Don't be startled if you see Kris Bryant, Anthony Rizzo or Jon Lester wandering around downtown with blank stares on their faces.
The Cubs arrived in St. Louis searching for answers, somewhere between cursing themselves for winding up like this while simultaneously holding out hope for what still might be.
Manager Joe Maddon's group has become a haggard bunch away from Chicago, eyes bloodshot and beards scraggly. Smoke billows out from behind their team bus. This year's trips have one recurring theme: Bad News Bears.
The 2016 World Series champs have become confused and confusing. It's hard to figure them out. An attempt to use them as a measuring stick for the Cardinals makes matters even more complicated.
That the Redbirds enter Tuesday's significant series against Chicago tied with their bitter rivals for first place in the National League Central certainly creates some sense of optimism about what could transpire for manager Mike Shildt's club. When you truly are slugging it out for the division down the home stretch for the first time in years, proximity to first is a feel-good story.
But let's not pretend these Cubs are a powerhouse like their predecessors. Maddon's first four teams averaged 97 wins per season from 2015-18. This one is on pace for 86. Same as the Cardinals, the team chairman Bill DeWitt Jr. said was built to reclaim the Central.
The closer you look at the Cubs, the more you should question the Cardinals (and the Brewers) for not shaking free of the club that has set the pace in this crowded division for 60 days this season. The Cubs' check engine light has been flashing for some time now, yet the Central continues to seem content letting Chicago set the meandering pace. Why?
Maddon's seat is hotter than a sun-baked Arch. His once-proud defense has committed the fifth-most errors in the National League. Cole Hamels is on the mend. Addison Russell and Ben Zobrist are not around. Pedro Strop's hat isn't the only thing that's off.
A bullpen that became beloved in Chicago for dancing after teammates hit home runs now is dodging shooting sparks. The Cubs have lost 11 games they led after the seventh inning. They are 5-5 in their last 10 games, 21-19 against teams in their division, 28-29 against teams with winning records and, get this, an NL-worst 20-31 in games played away from Wrigley Field. That includes the Cardinals' three-game sweep at Busch in early June.
''It's strange,'' first baseman Rizzo told the Chicago Sun-Times after the Cubs dropped another road series, this one to the Brewers.
''It's obviously something that this group, this era of Cubs baseball, hasn't experienced," Rizzo said. "We obviously have two more months left. This year, it hasn't (gone well yet). But we can start writing our own script tomorrow.''
Or, the Cardinals could write the Cubs down as another division hopeful they pushed toward a dead end since the All-Star break. Now is the time to climb, or decline. The Cardinals turned the Reds and Pirates into trade-deadline sellers since play resumed. More than any other team, they will now dictate the postseason fate of the Cubs.
Nineteen of the Cardinals' remaining 57 games come against either the Cubs or the Brewers. The Cardinals play the Cubs more times (10) than any other opponent. Six of those games will be played at Busch, where the Cardinals are seven games above .500. I mention it because the Cubs, as pointed out by Paul Sullivan of the Chicago Tribune, are on pace to lose 50-plus road games for the first time since 2006, a dismal season that resulted in a managerial change.
That's not to suggest the Cubs will sell. Their substantial shifts, if they come, would arrive after the season.
Like usual, the Cubs were ahead of the action in attempts to improve their team during the season. While other teams waited for the pressure of Wednesday's new-look, drop-dead trade deadline, Chicago's decision-makers took action. Refreshing in the moment, no doubt. It's the aftertaste that has been unsatisfying.
Chicago's signing of free-agent closer Craig Kimbrel to a three-year deal worth $43 million guaranteed has been problematic. Kimbrel has allowed four home runs and eight earned runs in 10 2/3 innings. Ouch. His ERA is up to 6.75. His career average is 2.00.
Next came a trade for catcher Martin Maldonado, a short-term fix of little importance now that Willson Contreras has returned from injury.
The Cubs also dipped into the bargain bin for Derek Holland, picking up the lefthanded reliever after the Giants designated him for assignment.
Is a bigger splash imminent?
''I know that we're working feverishly and (are) really engaged,'' Maddon told the Sun-Times. ''Our M.O. has been that things normally do occur. Let's just play it all the way out."
Defending division champ Milwaukee made a move Monday, though the impact can be questioned. Pirates-turned-Brewers pitcher Jordan Lyles surrendered three home runs and five earned runs in 1 2/3 innings against the Cardinals just last week.
It's hard to blame the Cardinals for not losing sleep over that one.
It will be hard to forgive them if letting it play out leads to this deeply flawed Cubs team winning the division.
Check out these and other hot topics from baseball writer Derrick Goold's pre-trade deadline chat, including: Would paying for Greinke make se…
Chicago Cubs vs St. Louis Cardinals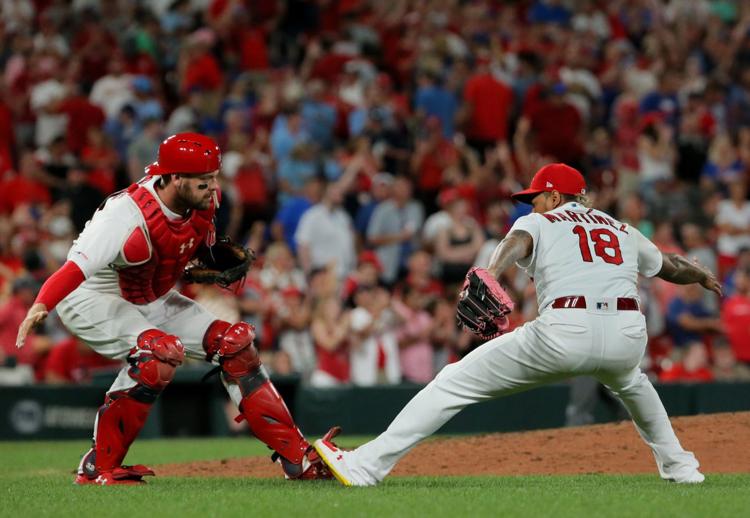 Chicago Cubs vs St. Louis Cardinals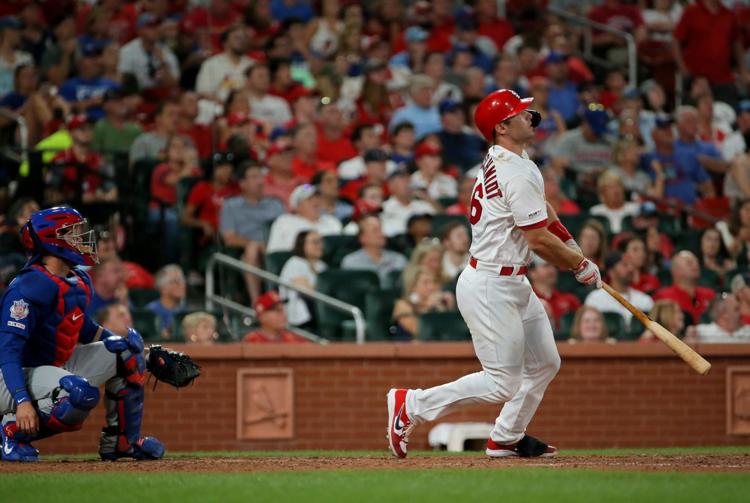 Chicago Cubs vs St. Louis Cardinals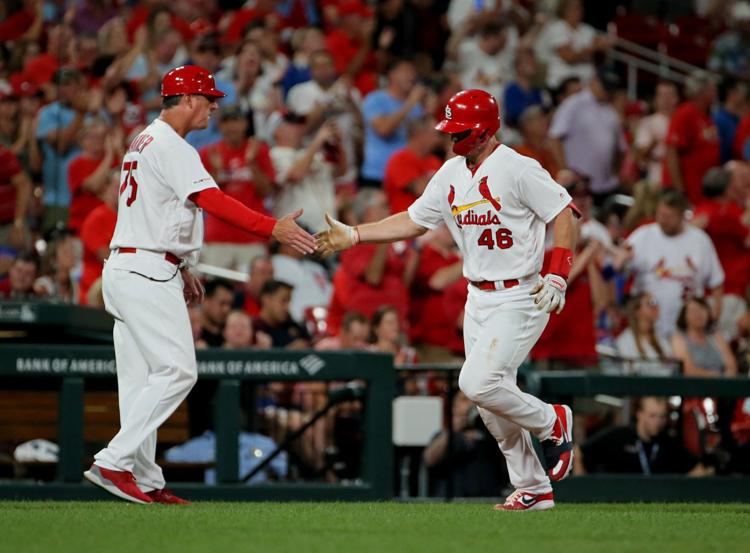 Chicago Cubs vs St. Louis Cardinals
Chicago Cubs vs St. Louis Cardinals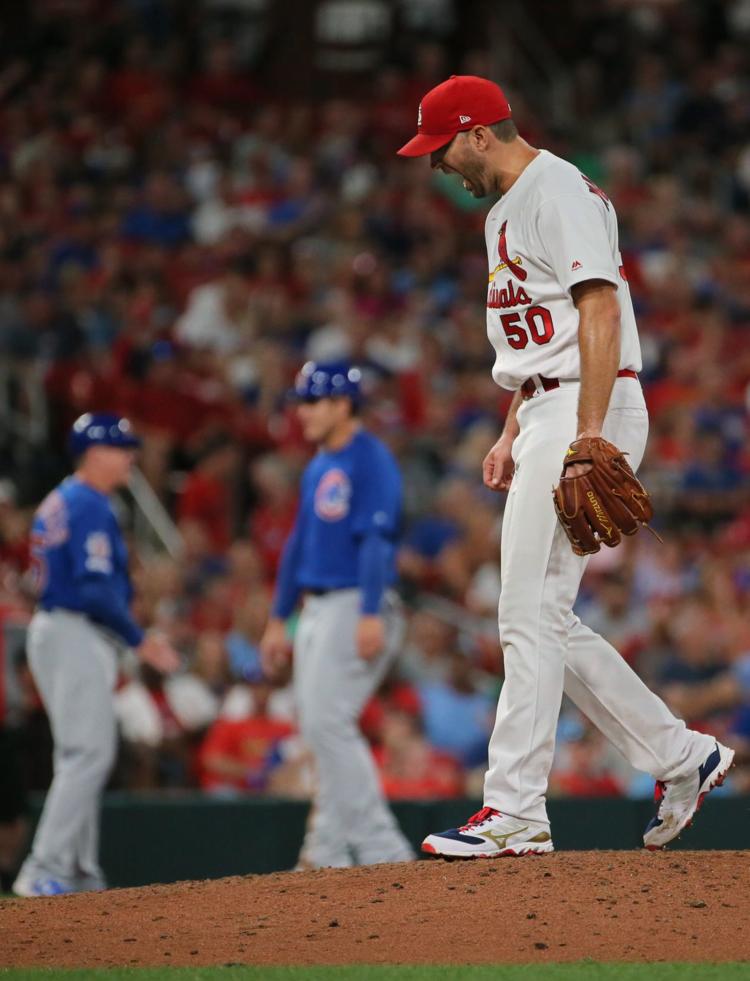 Chicago Cubs vs St. Louis Cardinals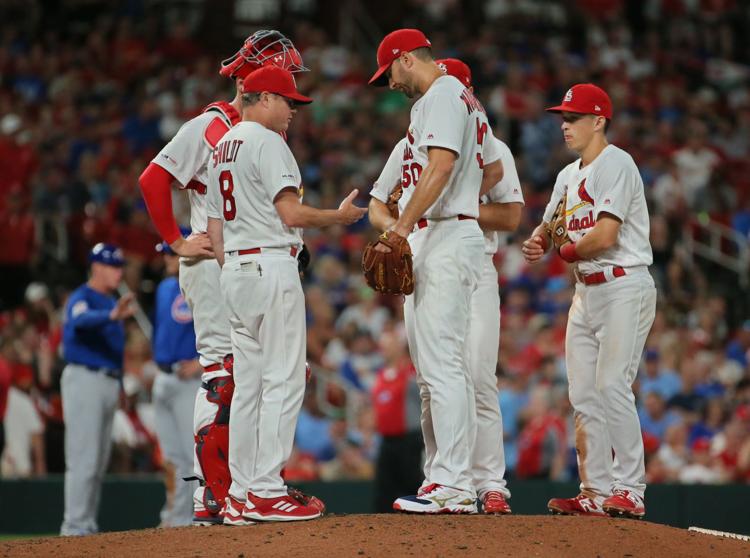 Chicago Cubs vs St. Louis Cardinals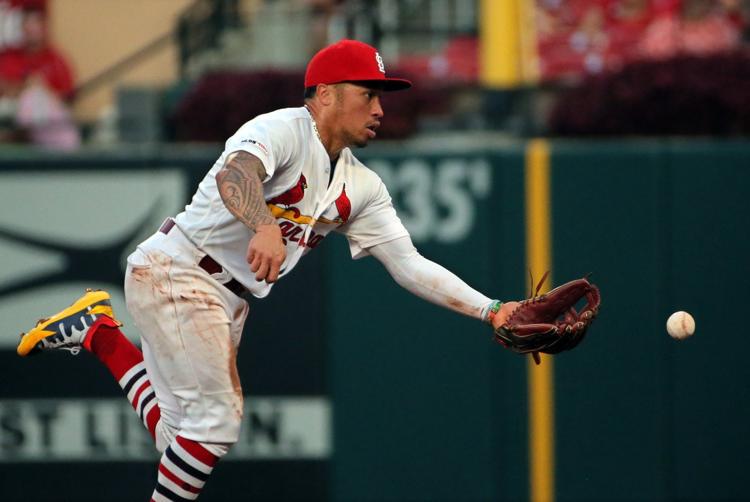 Chicago Cubs vs St. Louis Cardinals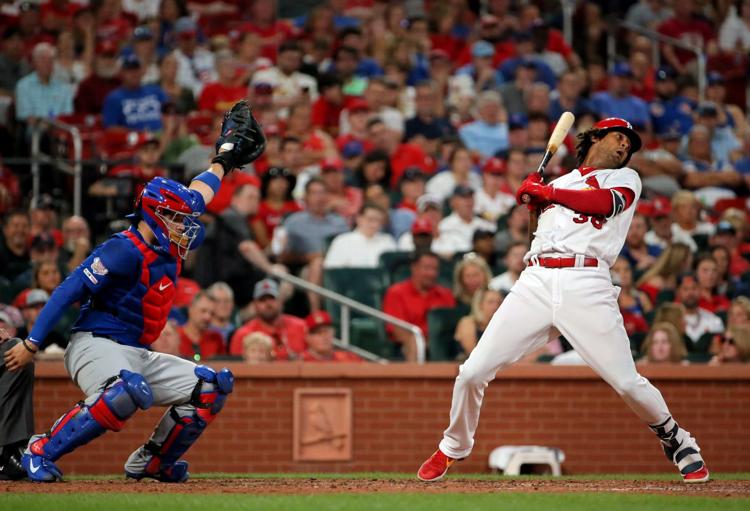 Chicago Cubs vs St. Louis Cardinals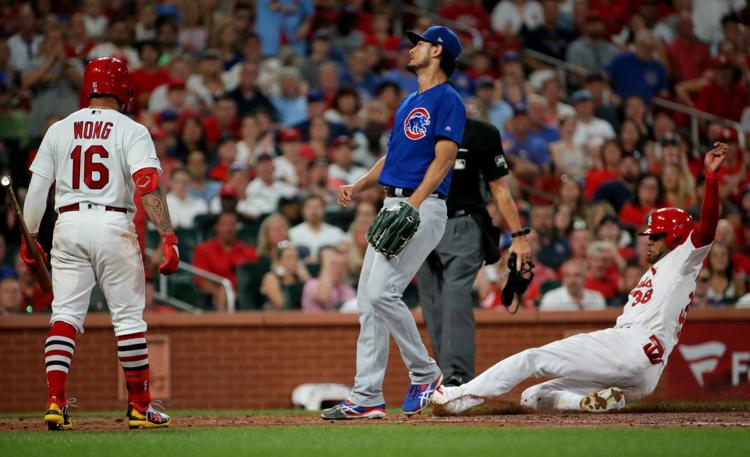 Chicago Cubs vs St. Louis Cardinals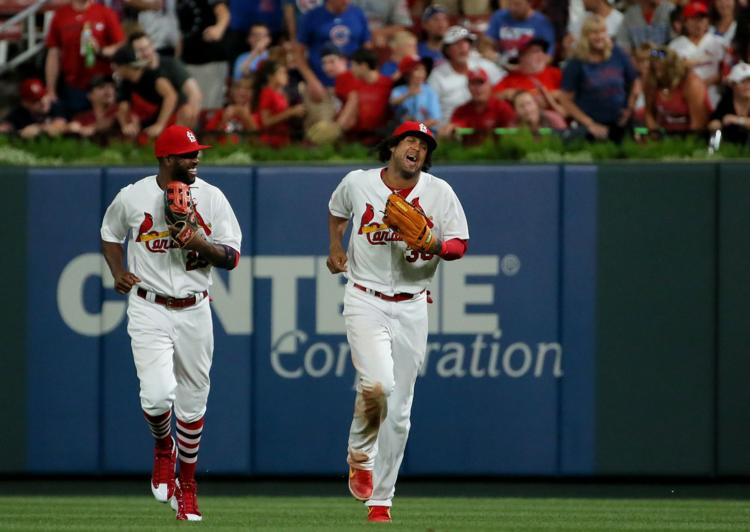 Chicago Cubs vs St. Louis Cardinals
Chicago Cubs vs St. Louis Cardinals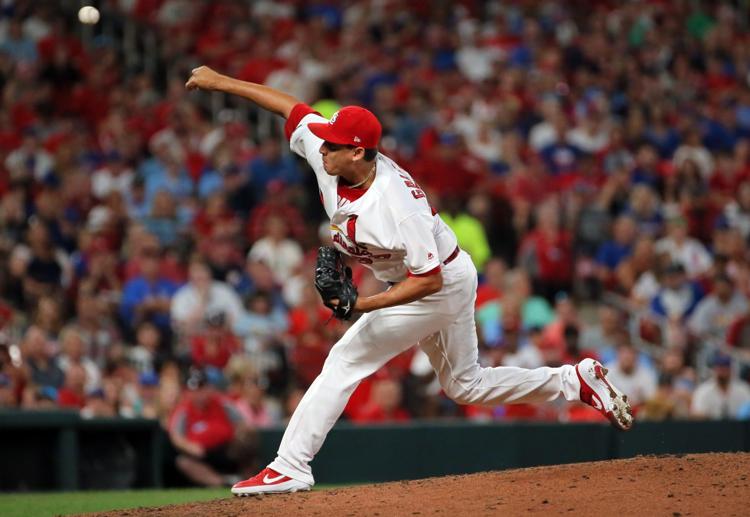 Chicago Cubs vs St. Louis Cardinals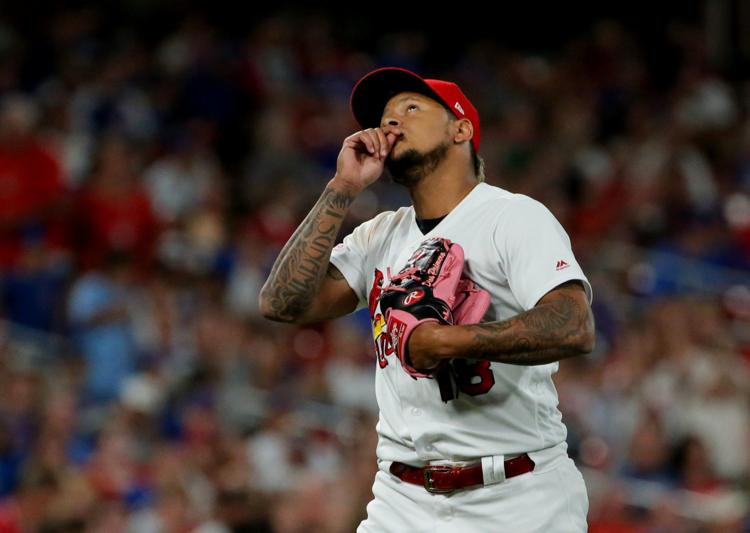 Chicago Cubs vs St. Louis Cardinals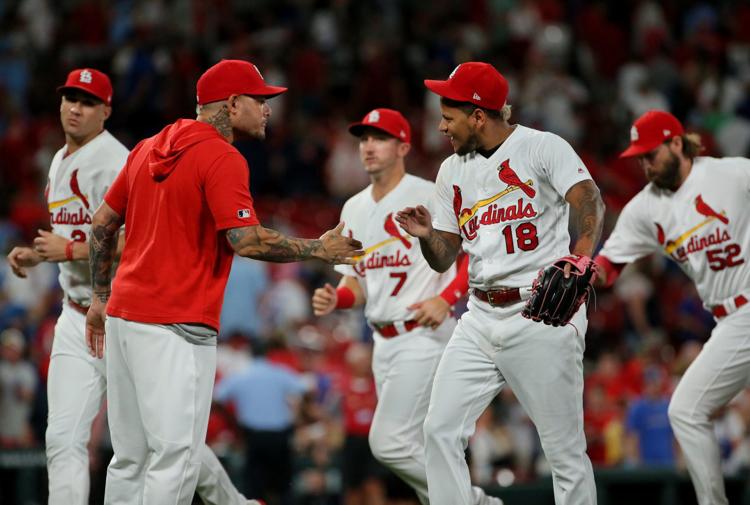 Chicago Cubs vs St. Louis Cardinals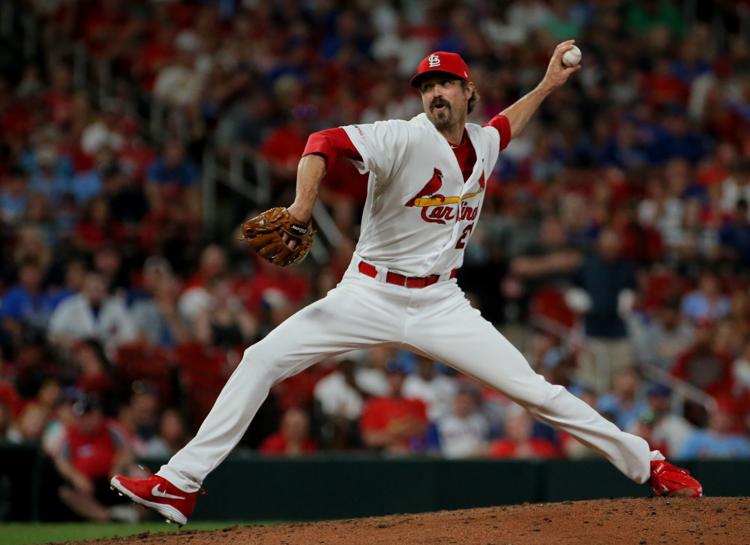 Chicago Cubs vs St. Louis Cardinals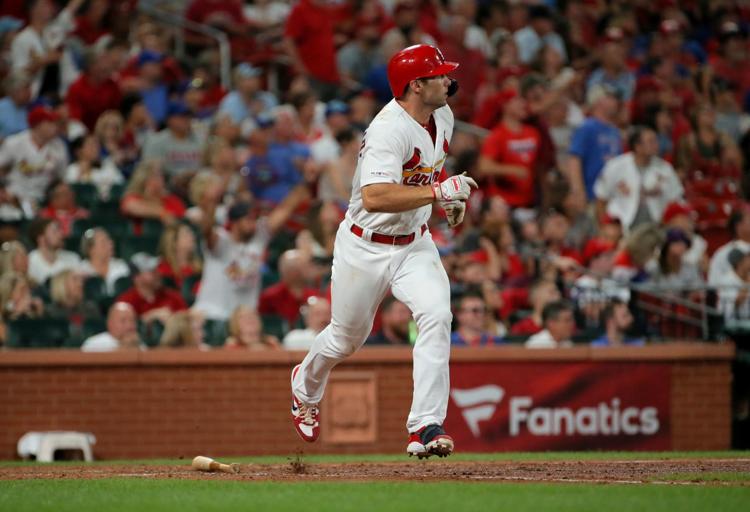 Chicago Cubs vs St. Louis Cardinals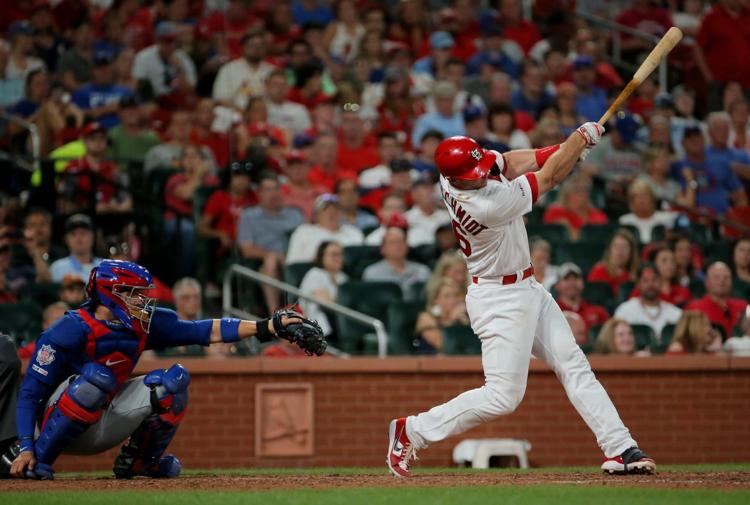 Chicago Cubs vs St. Louis Cardinals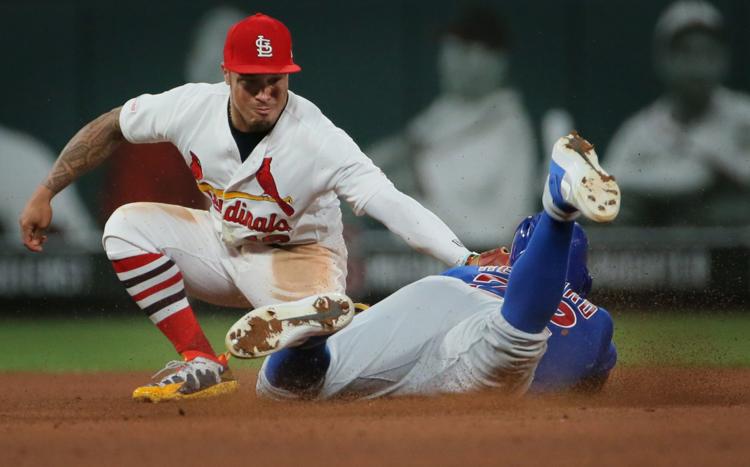 Chicago Cubs vs St. Louis Cardinals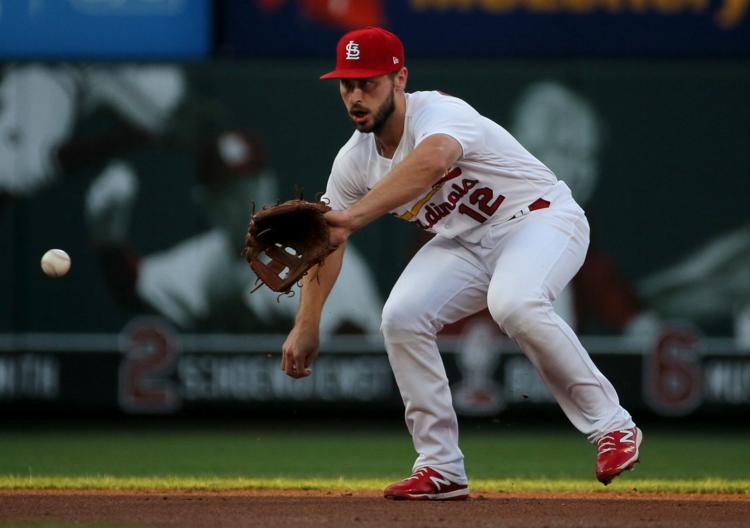 Chicago Cubs vs St. Louis Cardinals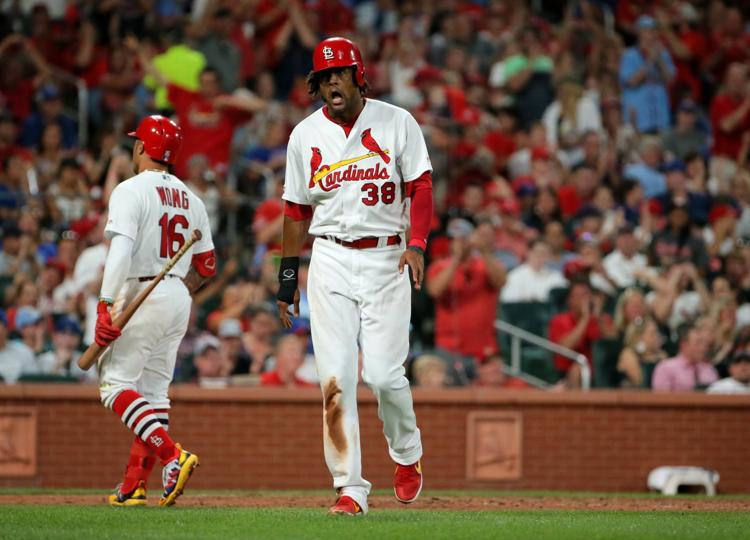 Chicago Cubs vs St. Louis Cardinals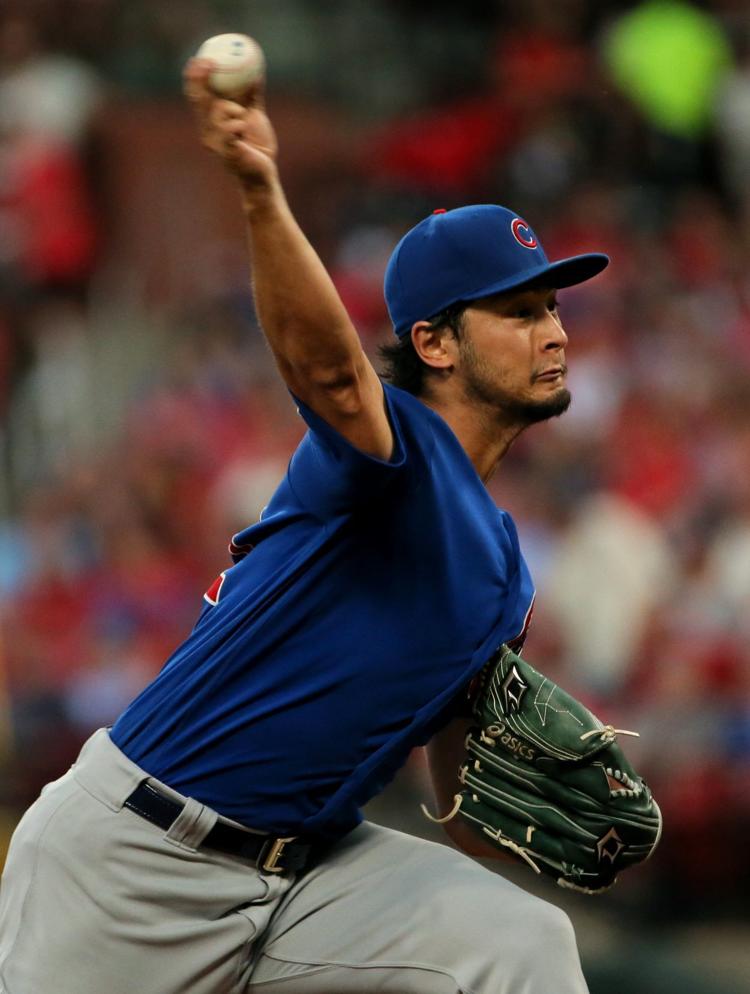 Chicago Cubs vs St. Louis Cardinals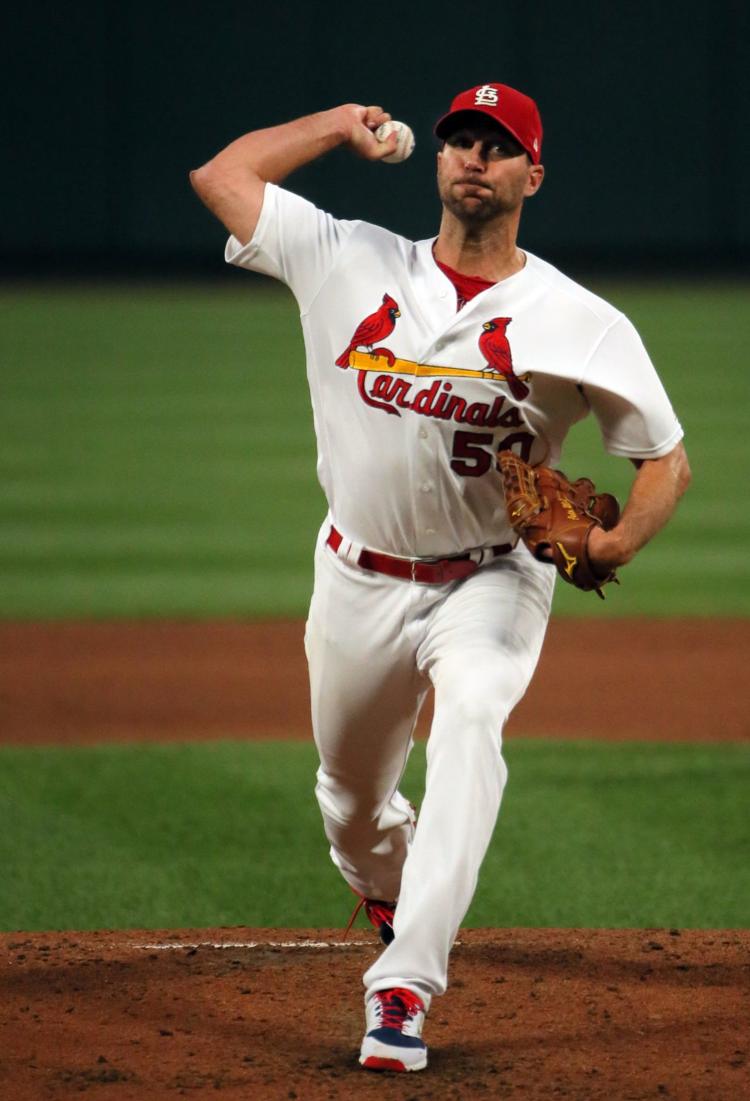 Chicago Cubs vs St. Louis Cardinals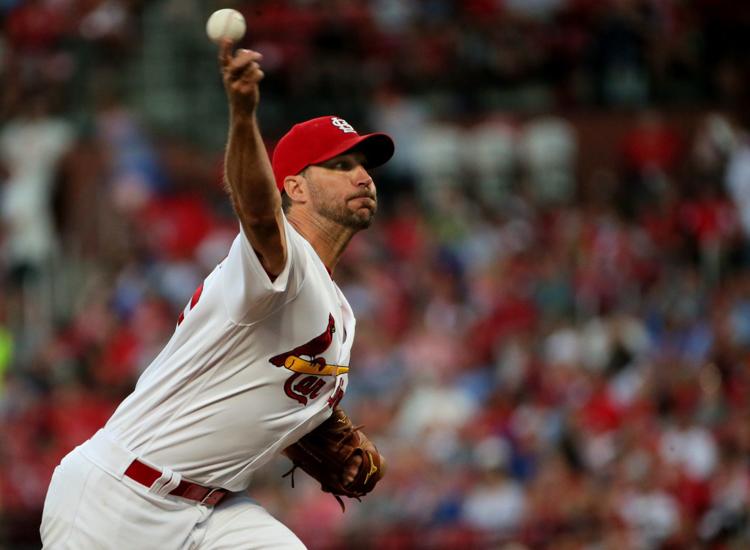 Chicago Cubs vs St. Louis Cardinals