There is both good news and bad.
Let's get the worst over first.
Baseball is infected. Tanking, or its politically correct cousin, let's call it "not actively trying to win this season," has become a virus infecting the sport. It has raised the temperatures of the men who play the game along with the fans who pay to see it played. The illness is even distorting the vision of the executives who are attempting —and failing — to defend teams that are not just uninterested in competing, but celebrating their avoidance of it.
Every team wants to win, we are told, though no one says when. So many of the current warning signs for the sport — loads of free agents still waiting on a contract as spring training begins, declining attendance across the country, pointed warnings of a potential work stoppage from some of baseball's biggest stars — can be linked to the embrace of non-competition. Yet the league continues to defend an approach that seems to turn off everyone but the officials who elect to take the the tanking route, whether it is a rushed dive toward the bottom, or a more meandering path to the same destination. Baseball, down to the draft, is built to reward teams that struggle because it assumes every team wants to win. A calibration is needed now that the assumption is so regularly exploited.
"It poisons the game," Mizzou legend and current Nationals ace Max Scherzer told The Washington Post from spring training. "When it's over a third of the league, that's a problem. Every player is here to win ... but for teams, there's an increasing acceptability to lose."
There's another strike for Mad Max, and don't forget his words if players eventually decide to strike. What was being talked about in whispers is suddenly out in the open as players arrive at their respective camps.
"Unless something changes, there is going to be a strike, 100 percent," Cardinals starter Adam Wainwright said during his Friday radio appearance on The Morning After. "I don't think anybody is hiding that. I just worry that people are going to walk out in season."
Now seems like the time for the good news, no?
While the tanking worm continues to chew its way through the walls of America's pastime, it will not weaken the division the Cardinals call home. At least not this season.
The National League Central in 2019 is a haven for competitive baseball. Thank the baseball heavens, which could be blocked from view when it's time to figure out a new collective bargaining agreement after the 2021 season. But for now, it's a positive that the race for the NL Central crown will include no runners who have willingly slid their feet into concrete blocks. The eventual champion will have earned its championship the hard and honorable way. How many others will be able to say the same?
Eight teams lost at least 95 games last season. How many can go painfully low in 2019? The latest projections from PECOTA, The Player Empirical Comparison and Optimization Test Algorithm, predict six teams will lose 90-plus games this season. And 10 were tagged for 85-plus defeats. Of the 13 teams assigned a projected losing record, only one calls the National League Central home. That would be the Cubs, who were handed a curious prediction of 80-82, and could very well win the whole thing.
The defending division champion Brewers and National League MVP Christian Yelich are back, with thumping catcher Yasmani Grandal new behind the plate.
The Cardinals traded for Paul Goldschmidt and signed Andrew Miller, who, like the Cardinals, is out to prove his best years are not behind him.
The Cubs tanked, past tense. But at least they did it right. So much so that Joe Maddon's seat is somehow already hot. The North Siders' championship window remains very much open as long as Kris Bryant is healthy and hits like it.
The Reds are rising, and the addition of Yasiel Puig's pop and Matt Kemp's potential to a lineup that returns Joey Votto, Eugenio Suarez and Scooter Gennett is downright scary. Especially in Cincinnati.
PECOTA thinks the Pirates are a better team than the Cubs, which is hard to believe, but the projection should remind us that 82-win Pittsburgh won just three fewer games than the Cardinals between July 1 and the end of last season. The Pirates welcome back starters Chris Archer and Jameson Taillon, relievers Felipe Vazquez and Keone Kela, and center fielder Starling Marte, who knocked 20 homers in 2018. And right fielder Gregory Polanco should return from a shoulder injury in June.
"These guys are the sleeper team for 2019," a scout told Athlon Sports for the annual preseason magazine. "They should be in almost every game with a solid starting effort just about every night, and a strong bullpen that really has two closers."
What a concept, this notion of a non-favorite competing night in and night out.
The division the Cardinals are attempting to tilt back in their favor is full of teams with fight.
2019 Cardinals spring training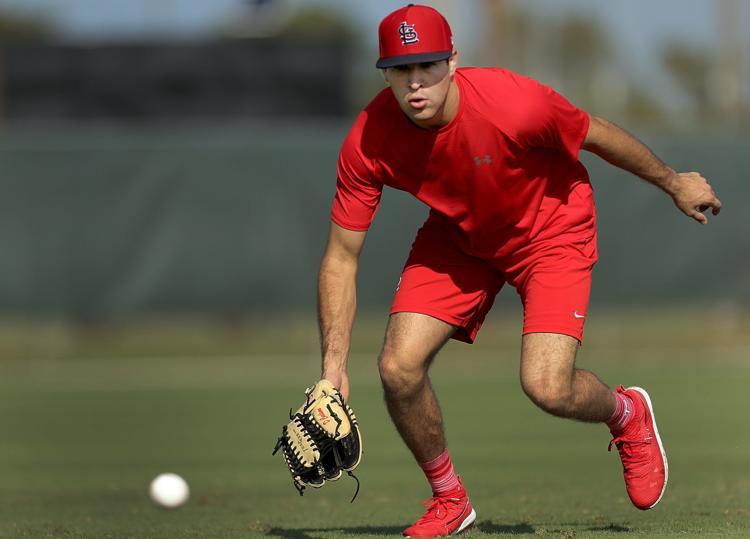 2019 Cardinals spring training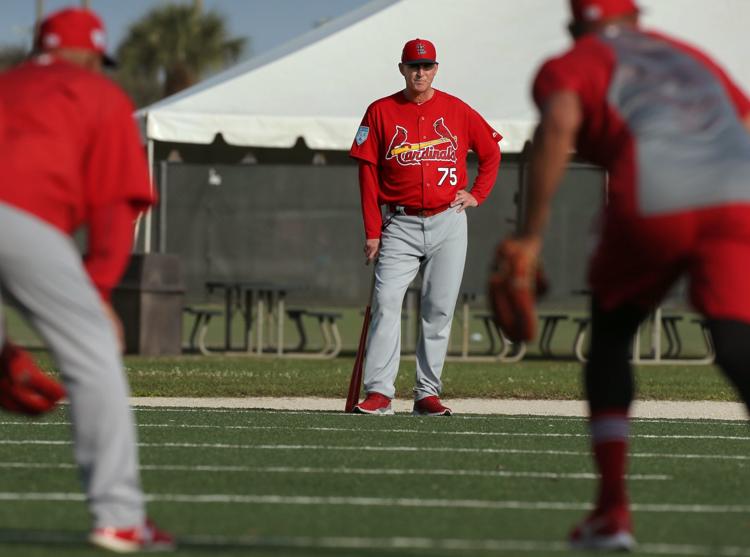 2019 Cardinals spring training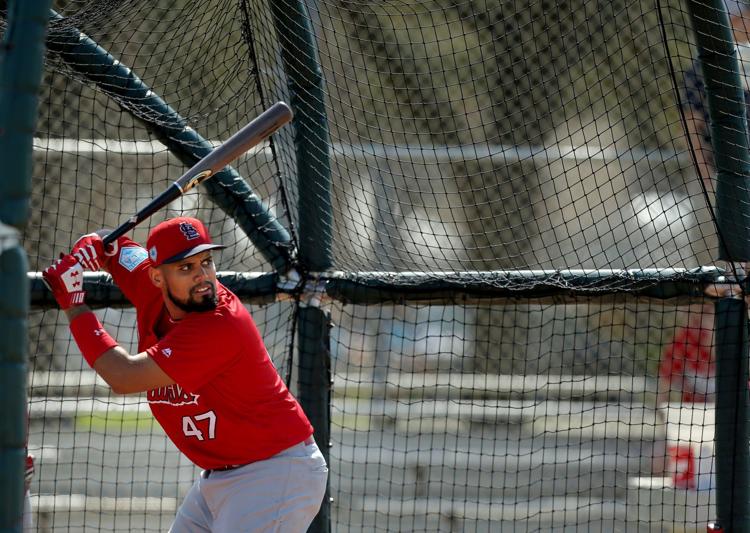 2019 Cardinals spring training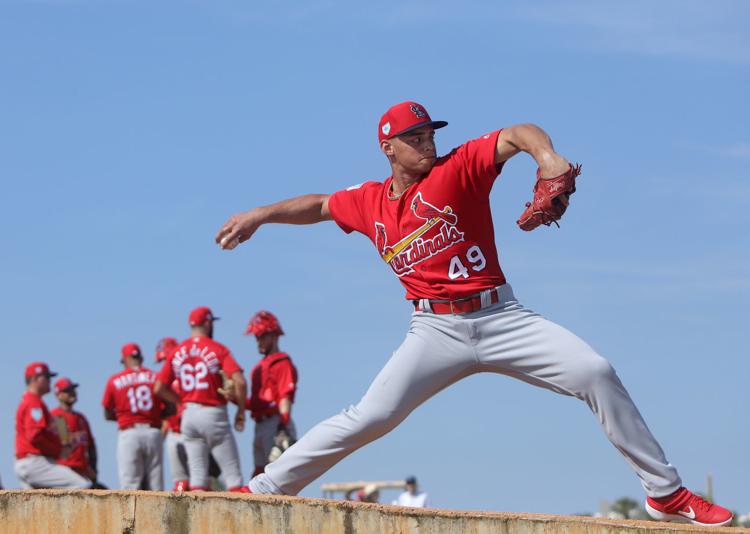 2019 Cardinals spring training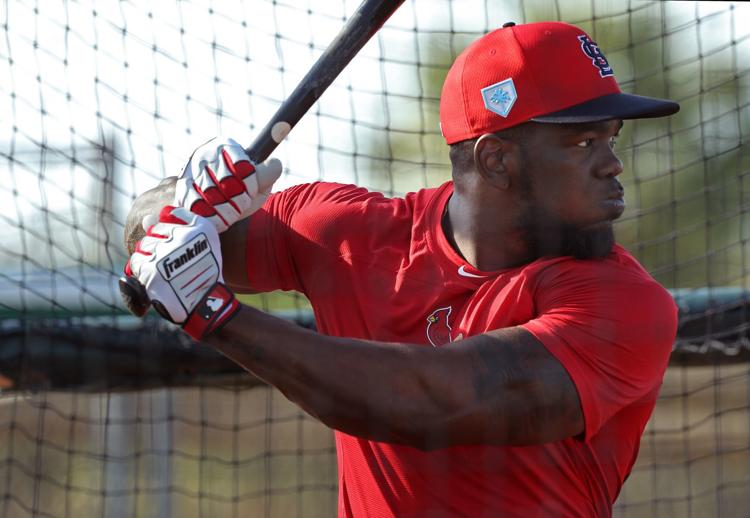 2019 Cardinals spring training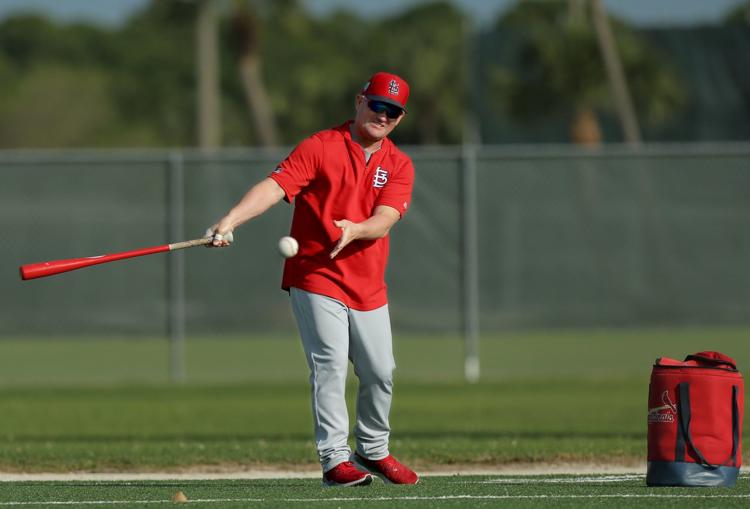 2019 Cardinals spring training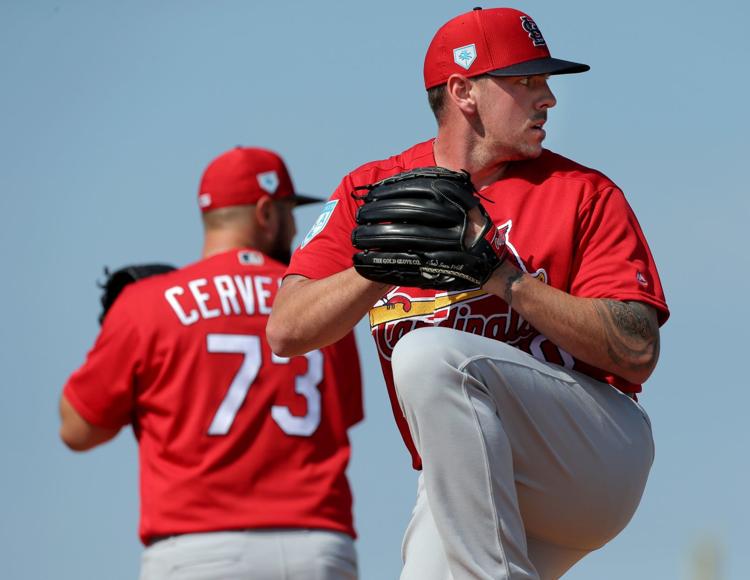 2019 Cardinals spring training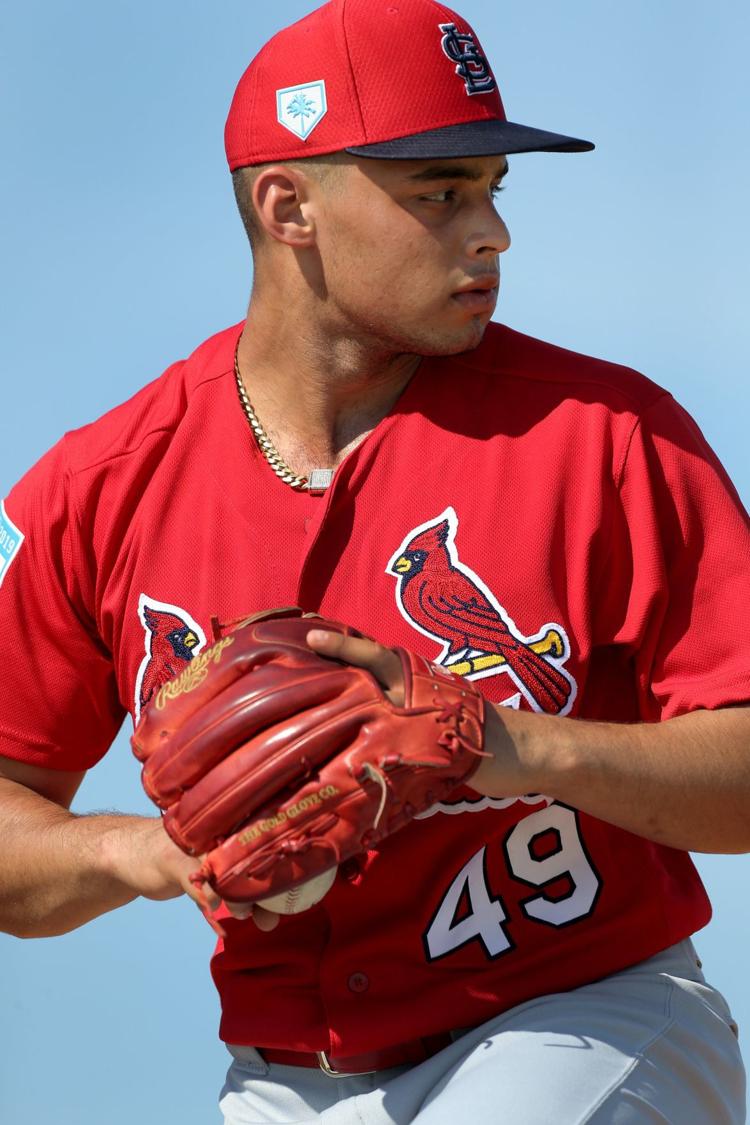 2019 Cardinals spring training
2019 Cardinals spring training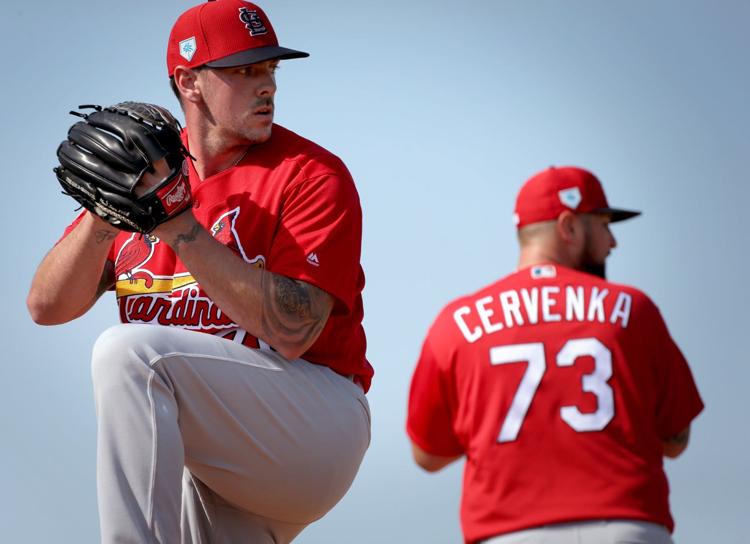 2019 Cardinals spring training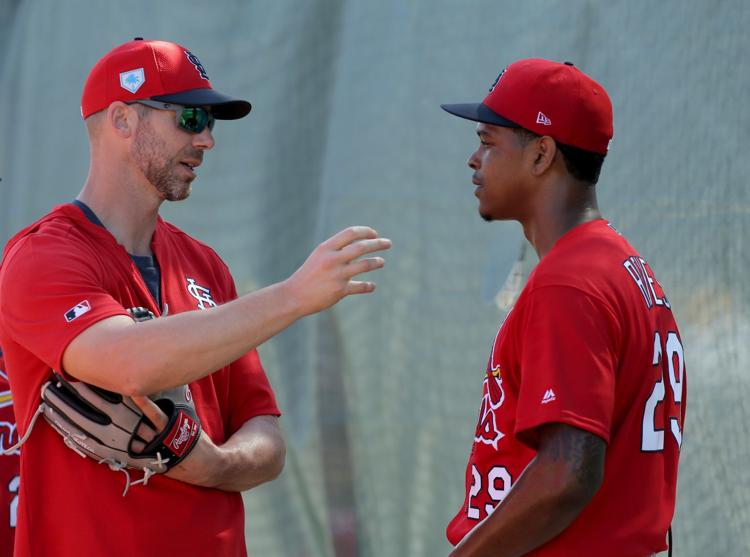 2019 Cardinals spring training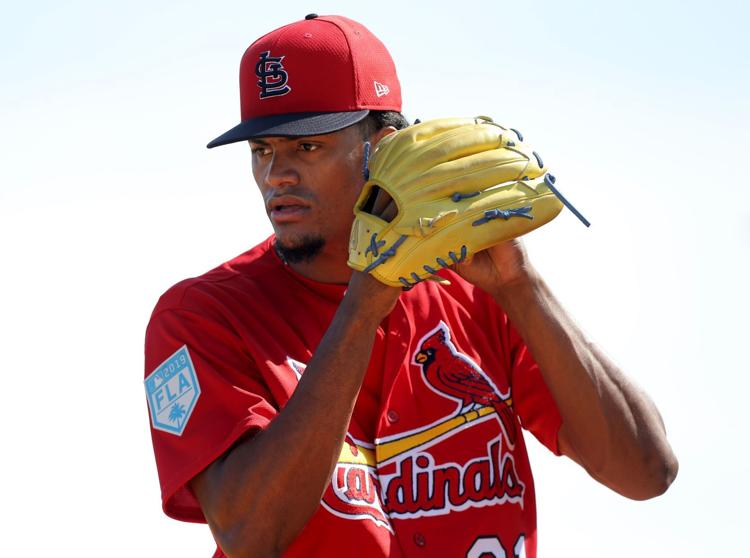 2019 Cardinals spring training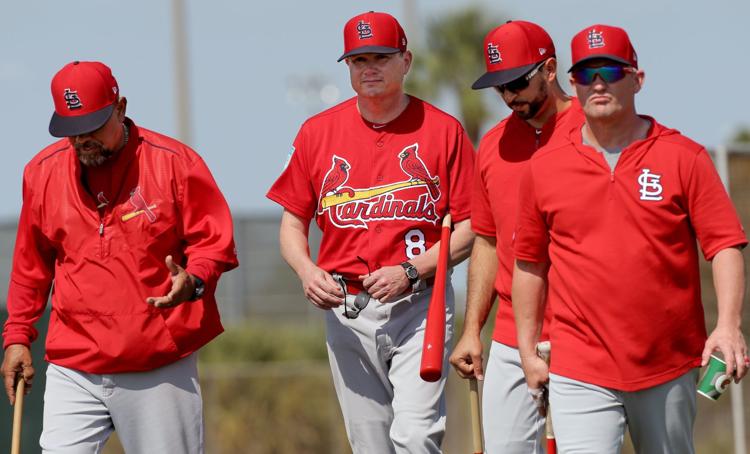 2019 Cardinals spring training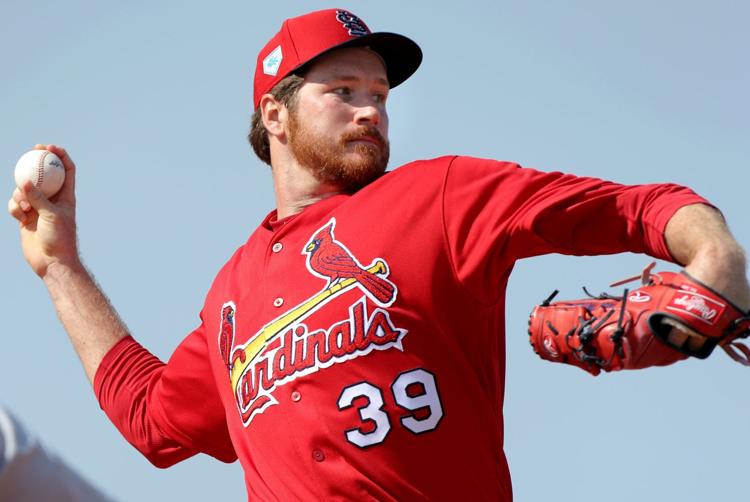 2019 Cardinals spring training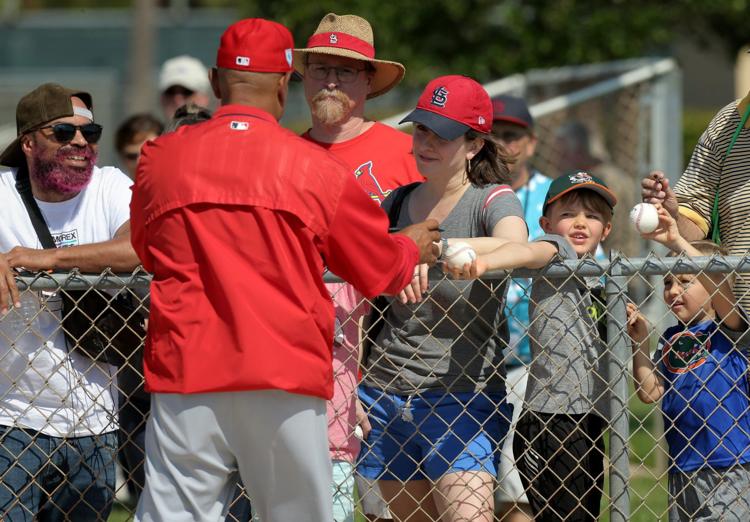 2019 Cardinals spring training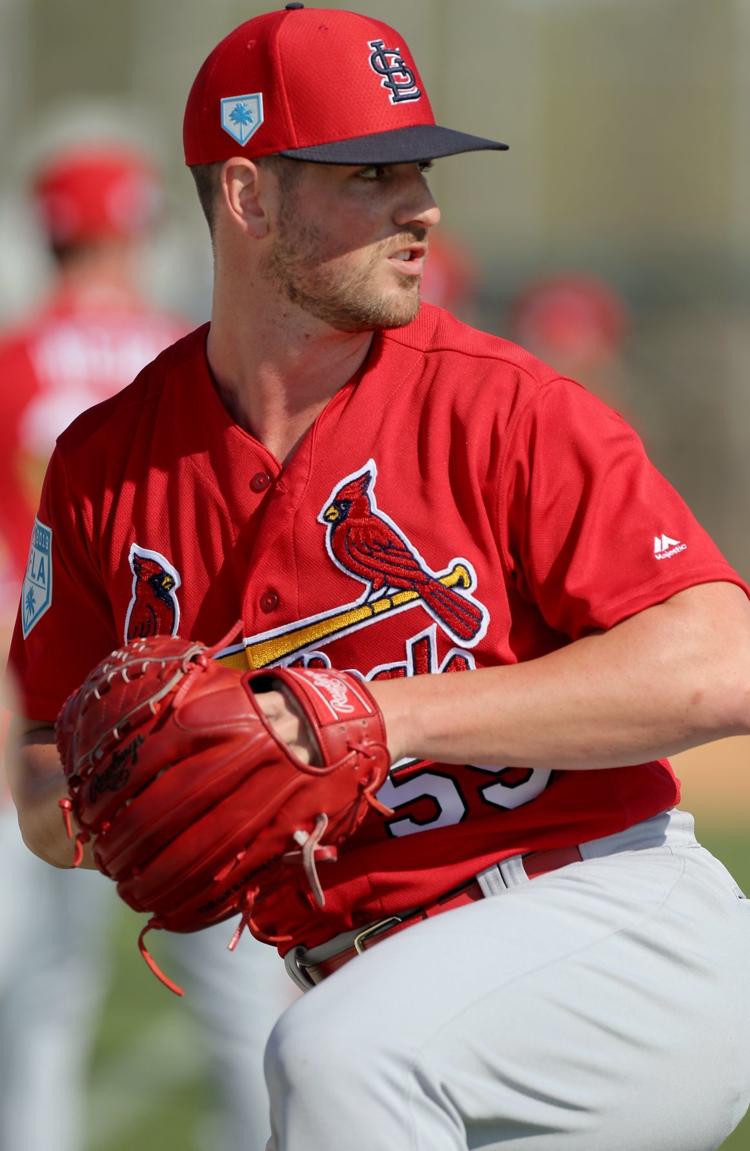 2019 Cardinals spring training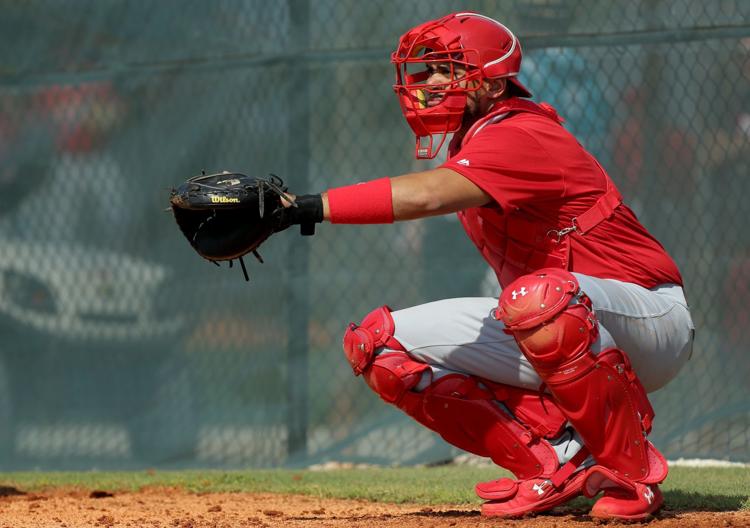 2019 Cardinals spring training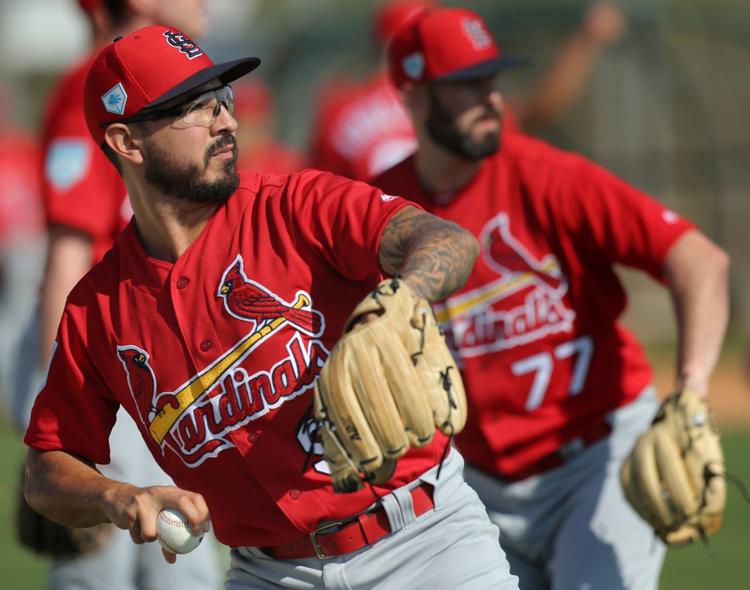 2019 Cardinals spring training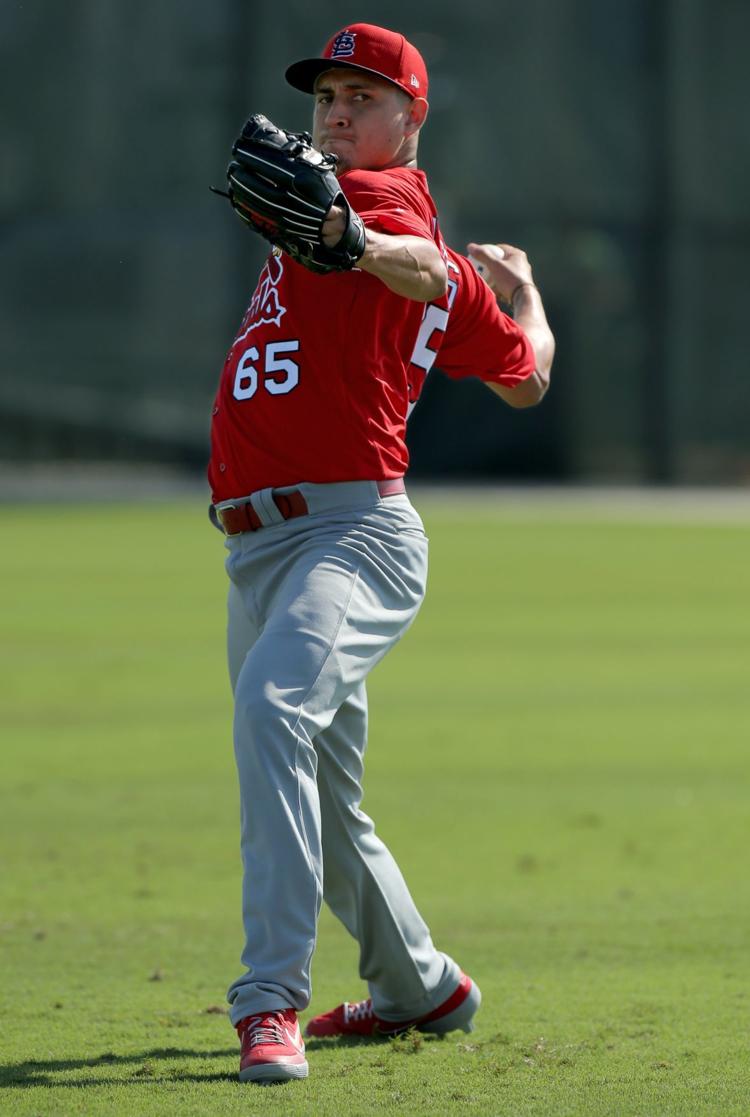 2019 Cardinals spring training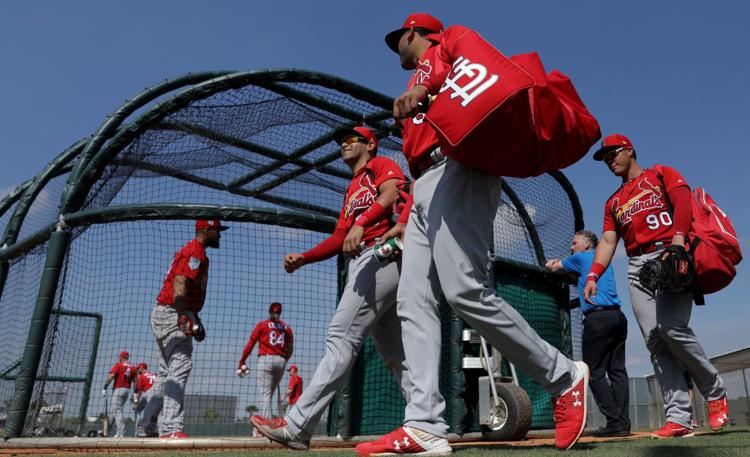 2019 Cardinals spring training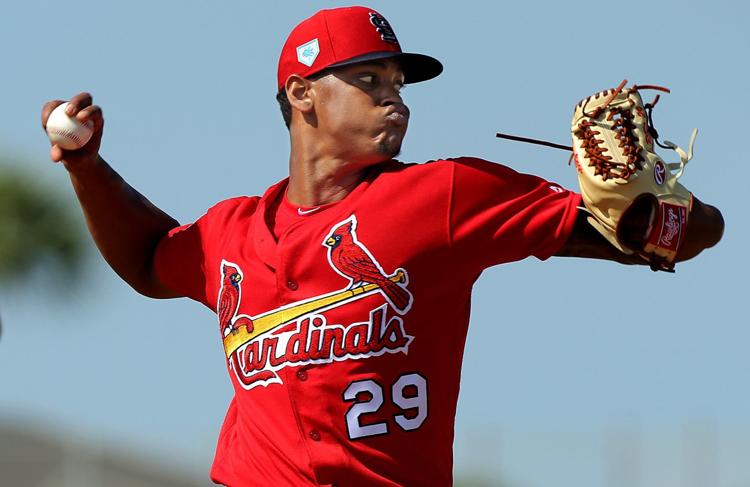 2019 Cardinals spring training
2019 Cardinals spring training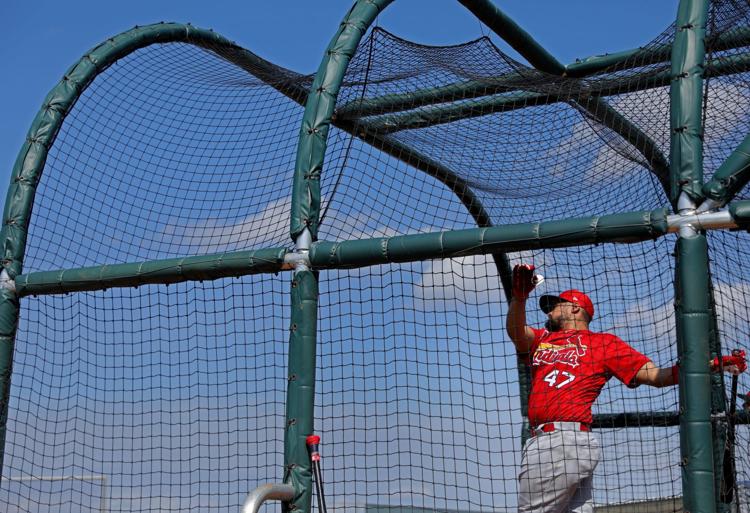 2019 Cardinals spring training

2019 Cardinals spring training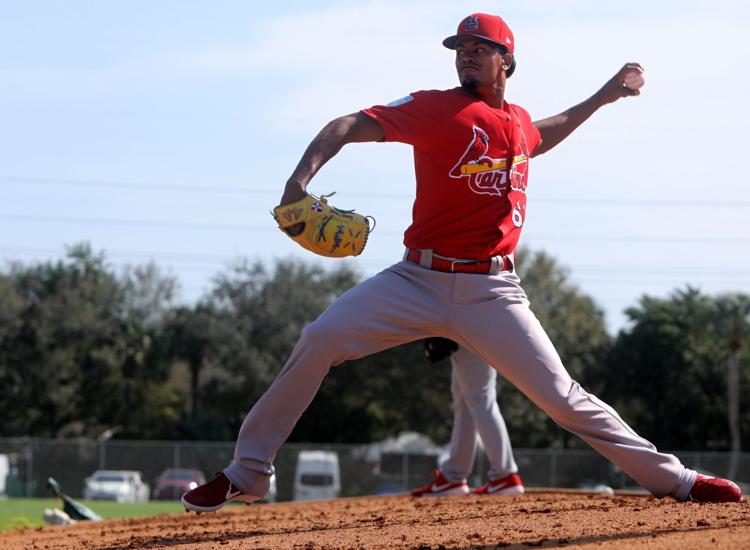 2019 Cardinals spring training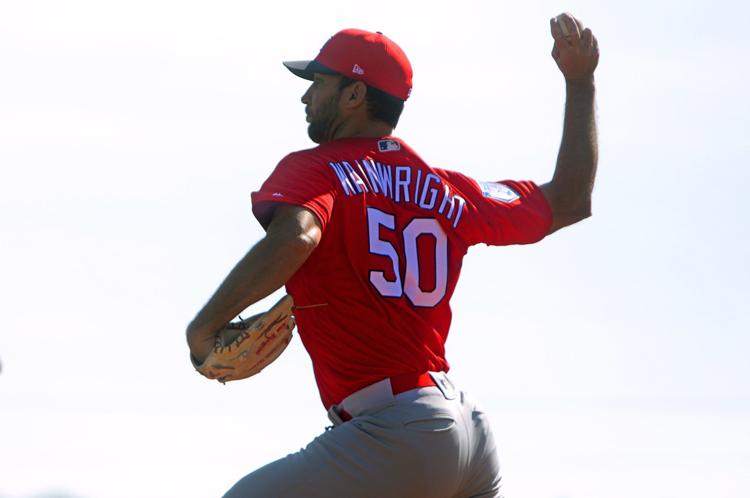 2019 Cardinals spring training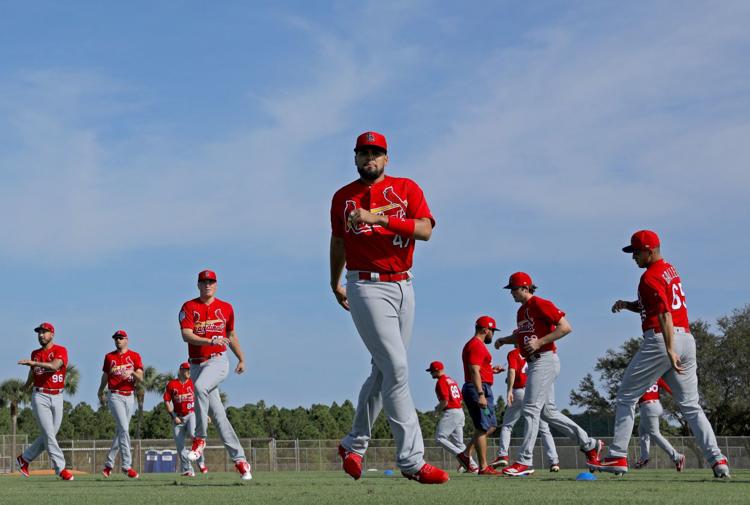 2019 Cardinals spring training