With no offense meant to that Pirates lineup — OK, perhaps a little offense meant — the toughest situation Adam Wainwright found himself in Thursday came long before Pittsburgh leadoff man Daniel Vogelbach stepped into the Busch Stadium batter's box on opening day.
The Cardinals' 40-year-old right-hander arrived around 11 a.m. in downtown St. Louis, where he realized the pregame traffic that had not snarled his route to the ballpark for the home-opener since before the COVID-19 pandemic was very much back.
"It was totally jammed," Wainwright said Thursday night, after he had turned his seventh Cardinals home-opener start into a pitching clinic against Pittsburgh, slicing and dicing the Pirates for six scoreless innings that could have become at least seven, and maybe eight.
"I was thinking about taking alternate routes," Wainwright continued. "Then I said, 'You know what, I want to be in this. I'm just going to be patient. I've already prepared. I'm good to go. If this traffic lasts until 30 minutes before the game, I'm fine. I've got this. I'm enjoying this.' For the first time in my life, I enjoyed sitting in traffic."
If you were in that crowd and locked eyes with Wainwright as he inched toward his 100th career win at Busch Stadium III, he appreciated the knowing nods and waves. You all shared that moment together. You all reached your destination. You all made Busch rock. And you all proved you don't have to get there fast to be overwhelmingly effective.
"He's able to manipulate his pitches," opening-day offensive MVP Tyler O'Neill said after the Cardinals' 9-0 win that was one Albert Pujols home run away from being picture perfect. "He can sink it, cut it, curve it different ways. He's got the kitchen sink. He's an excellent pitcher for a reason. He's done it for a long time. Knows the strike zone. Knows where he can attack. Knows when he needs to be out of there.
"You know," O'Neill concluded, "he's Adam Wainwright."
Wainwright was one of Major League Baseball's most reliable pitchers through a stretch when baseball was at its most unpredictable, and now that things are mostly back to normal, he is showing no signs of giving up that title. Thursday was just one win, but it also was a tone-setter to a rotation that has much to prove this season. Defend your home. Pitch your game. Throw strikes. Let this defense help you. Do that, and chances are the Cardinals will win. Even if there are not nine runs of support every game.
Never throwing a pitch that registered faster than an 89.7 mph fastball to Kevin Newman, and dropping as low as 69 mph with his signature curveball, Dr. Wainwright performed opening-day surgery. He totaled more strikeouts (six) than he allowed hits (five), and all of those hits were singles. He walked none. He never faced more than four batters in any of his six innings. He retired nine batters on three pitches or fewer.
His cutters were crashing in. His sinkers were breaking down and away. The Pirates adjusted. Wainwright and catcher Yadier Molina adjusted to their adjustments. Baseball art, in one of its finest forms. The pitcher has become his toughest critic, and pretty much the only one. He outlasted the others.
"OK," Wainwright said about start one of season No. 18. "Could be a lot better with the fastball command. When I missed, I seemed to miss bad. Out of the zone. Made some mistakes in the middle of the plate they got singles on. Most of the hard contact was hit foul. If they're going to hit it hard that's where I'd prefer it."
Plenty in the sellout crowd would have preferred to see Wainwright head back out for the seventh inning. He had thrown 81 pitches, 53 of which were strikes. A runner did not get past first base against him in the fifth or sixth inning. He had gone deeper in his last spring-training start.
"He was in control of that outing," manager Oliver Marmol agreed. "He had a little more in the tank. First time out. We felt comfortable going to the pen there. A month from now, he probably gets another inning."
A month from now, Wainwright quipped, a start like that should take him 75 pitches instead of 81.
"I get it," Wainwright said. "We wanted to get some guys in. We have an off day (Friday). Don't want to push it too much. It was a cold day, and there is an adrenaline jump when you go from spring training games to big league games, so it was probably a good time to get out of there."
There has been so much talk about Wainwright getting out of here lately, with the team pumping the tires on this being the last ride of Albert Pujols, Molina and the pitcher. The way Wainwright pitched Thursday, it makes me wonder why the campaign isn't for Wainwright to come back for 2023. He has said repeatedly that it is going to be really hard to walk away when he's having this much fun out there on the mound. He had a lot of fun Thursday. And while he appreciated the love showered upon him by the fans in traffic and from the stands, even tearing up during that pregame ceremony when he caught Hall of Famer Ozzie Smith's eye, he isn't going through this season like it's some sort of victory lap. He's not throwing as fast as he once could, but his pedal is down.
"We have a lot more special memories to make this year," Wainwright said. "Today was amazing. Today was great. I don't want to take anything away from how great today was. But, we still plan on getting that last out of the entire season. When we have confetti around us, that's when I'll start crying about not being able to play catch with Yadi anymore."
Photos: St. Louis Cardinals crushed the Pittsburgh Pirates 9-0 for the 2022 home opener
St. Louis Cardinals open the season at home against the Pittsburgh Pirates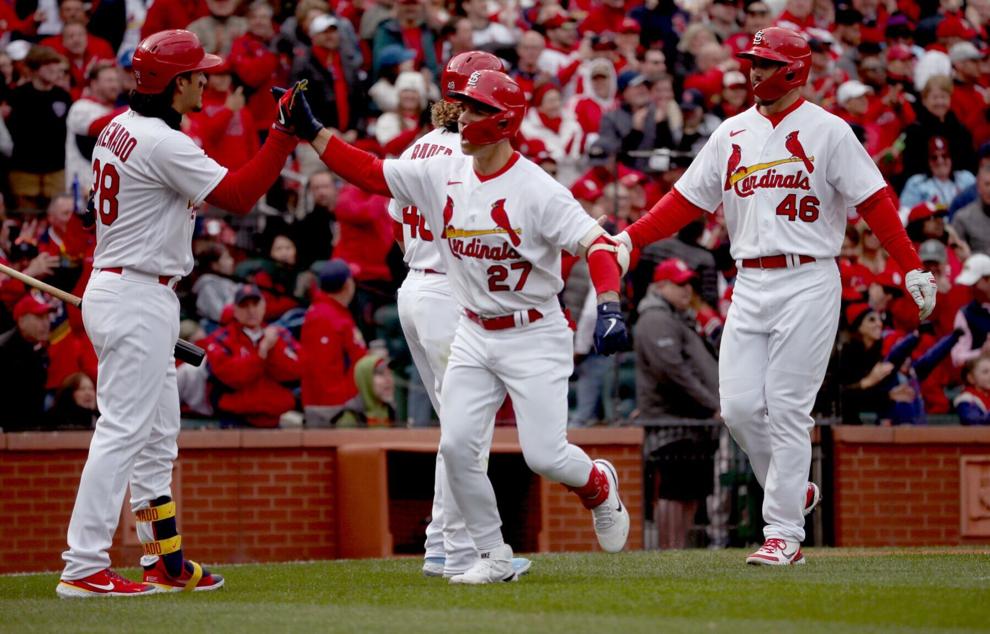 St. Louis Cardinals open the season at home against the Pittsburgh Pirates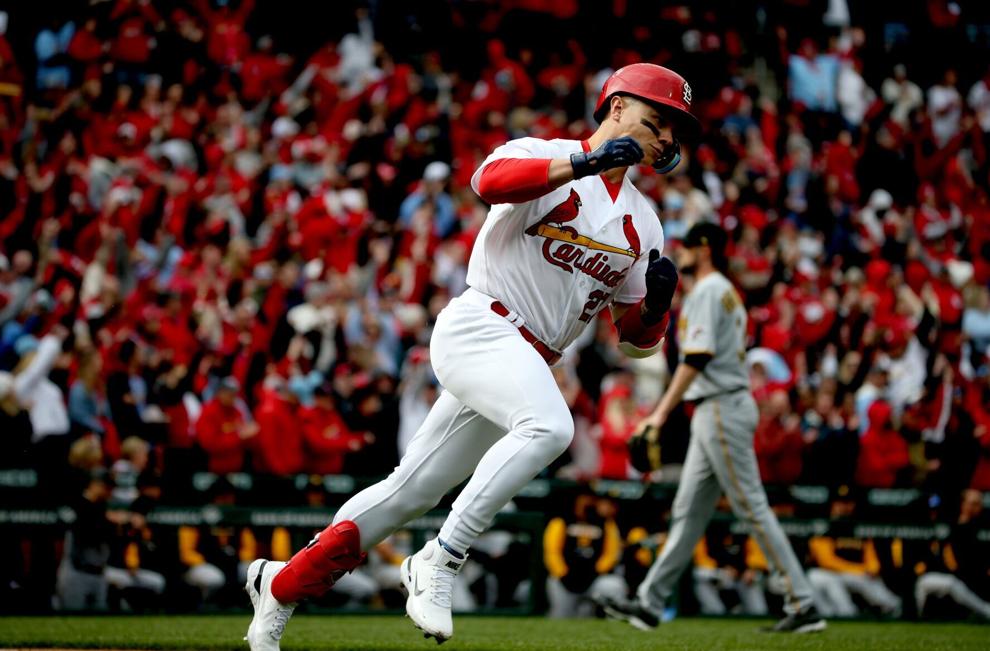 St. Louis Cardinals open the season at home against the Pittsburgh Pirates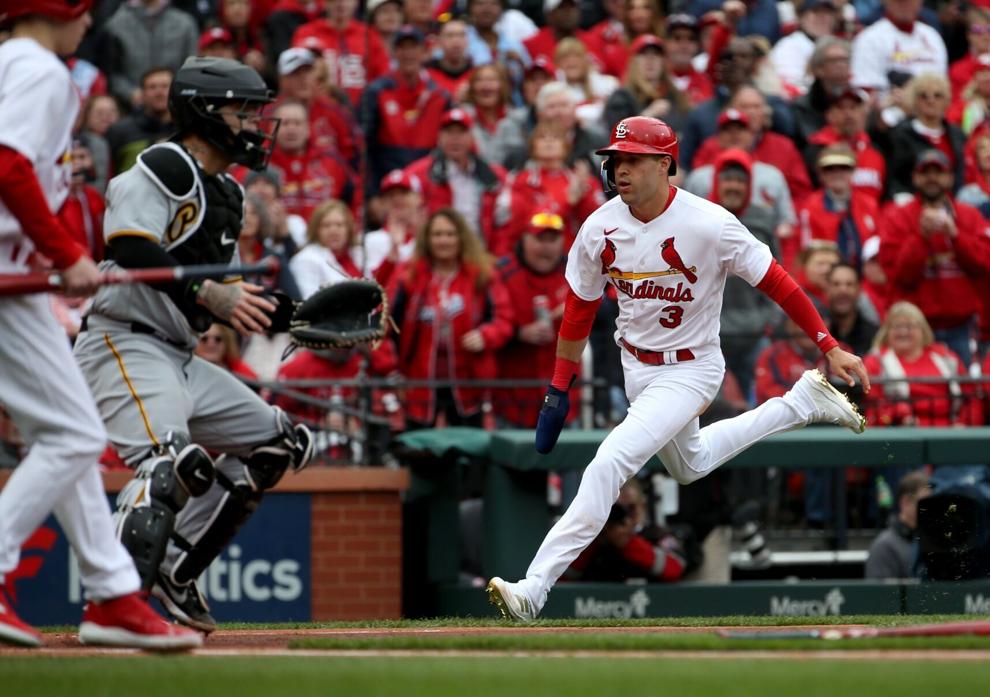 St. Louis Cardinals open the season at home against the Pittsburgh Pirates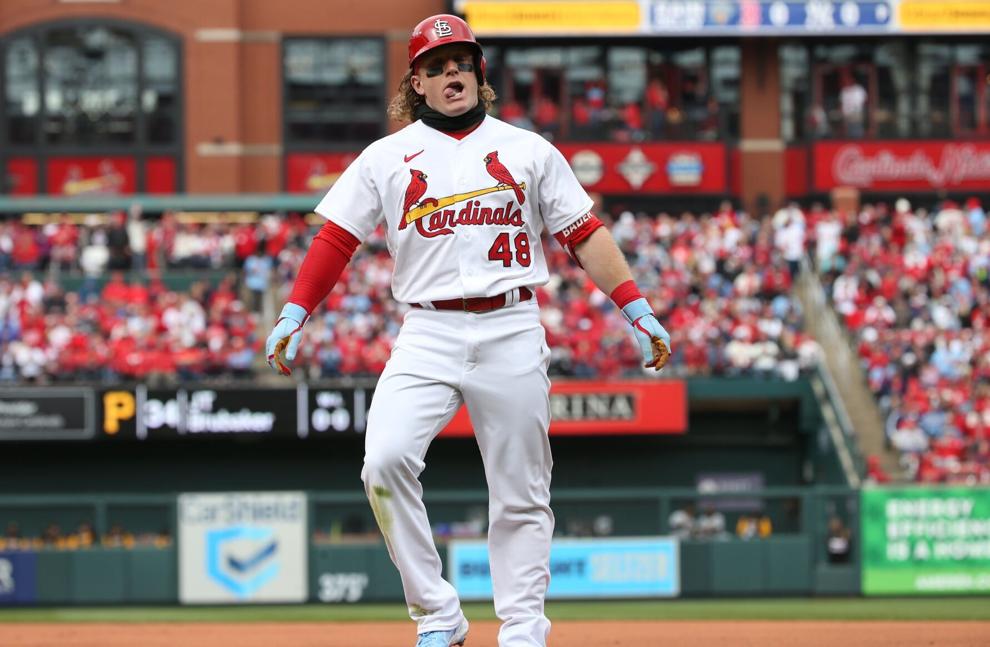 St. Louis Cardinals open the season at home against the Pittsburgh Pirates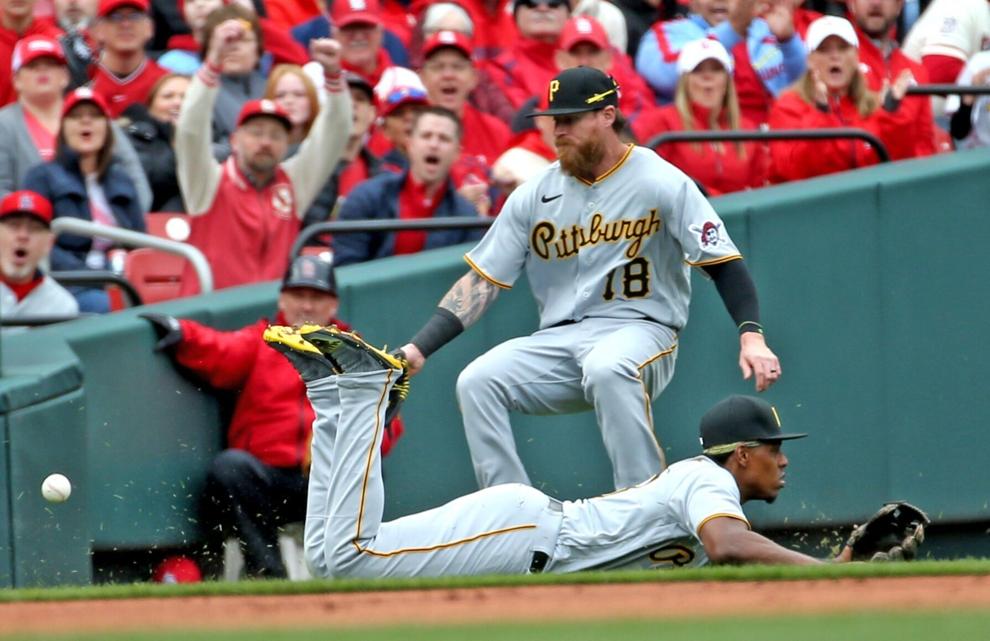 St. Louis Cardinals open the season at home against the Pittsburgh Pirates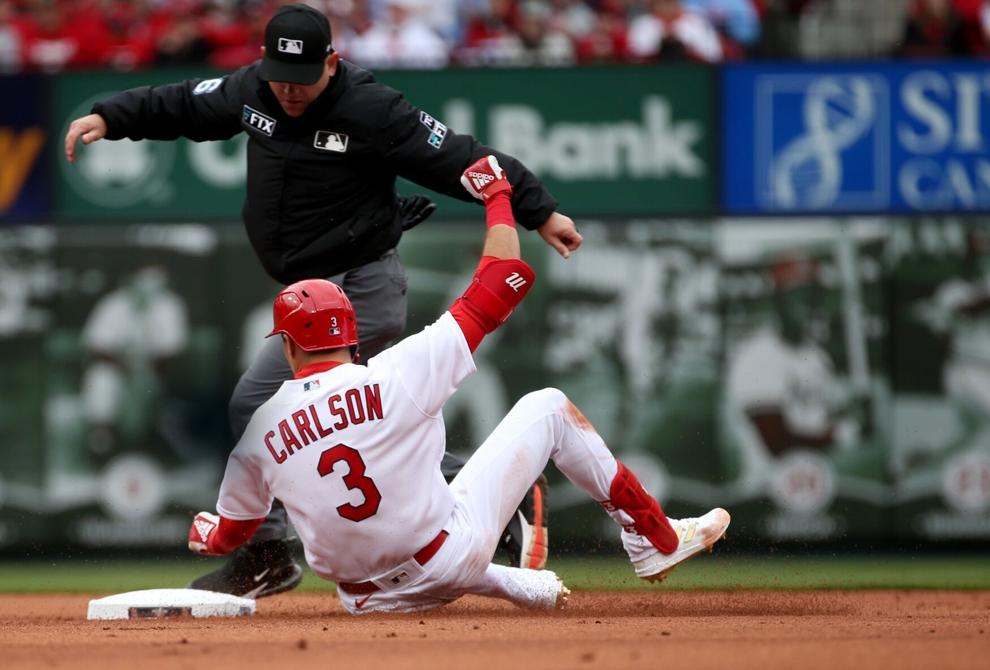 St. Louis Cardinals pound the Pittsburgh Pirates 9-0 in home opener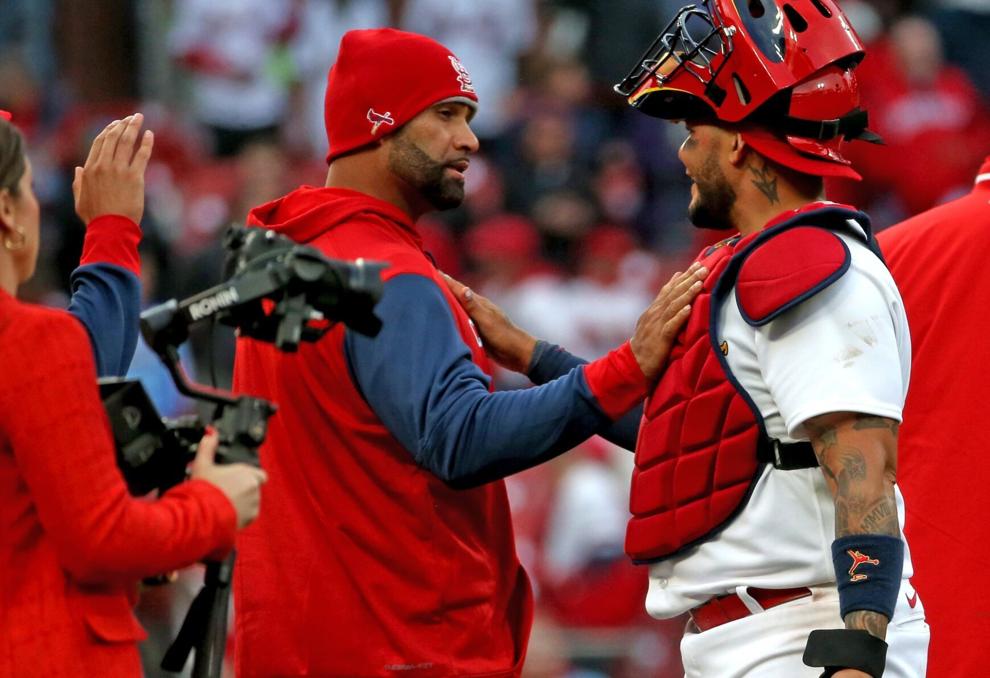 St. Louis Cardinals pound the Pittsburgh Pirates 9-0 in home opener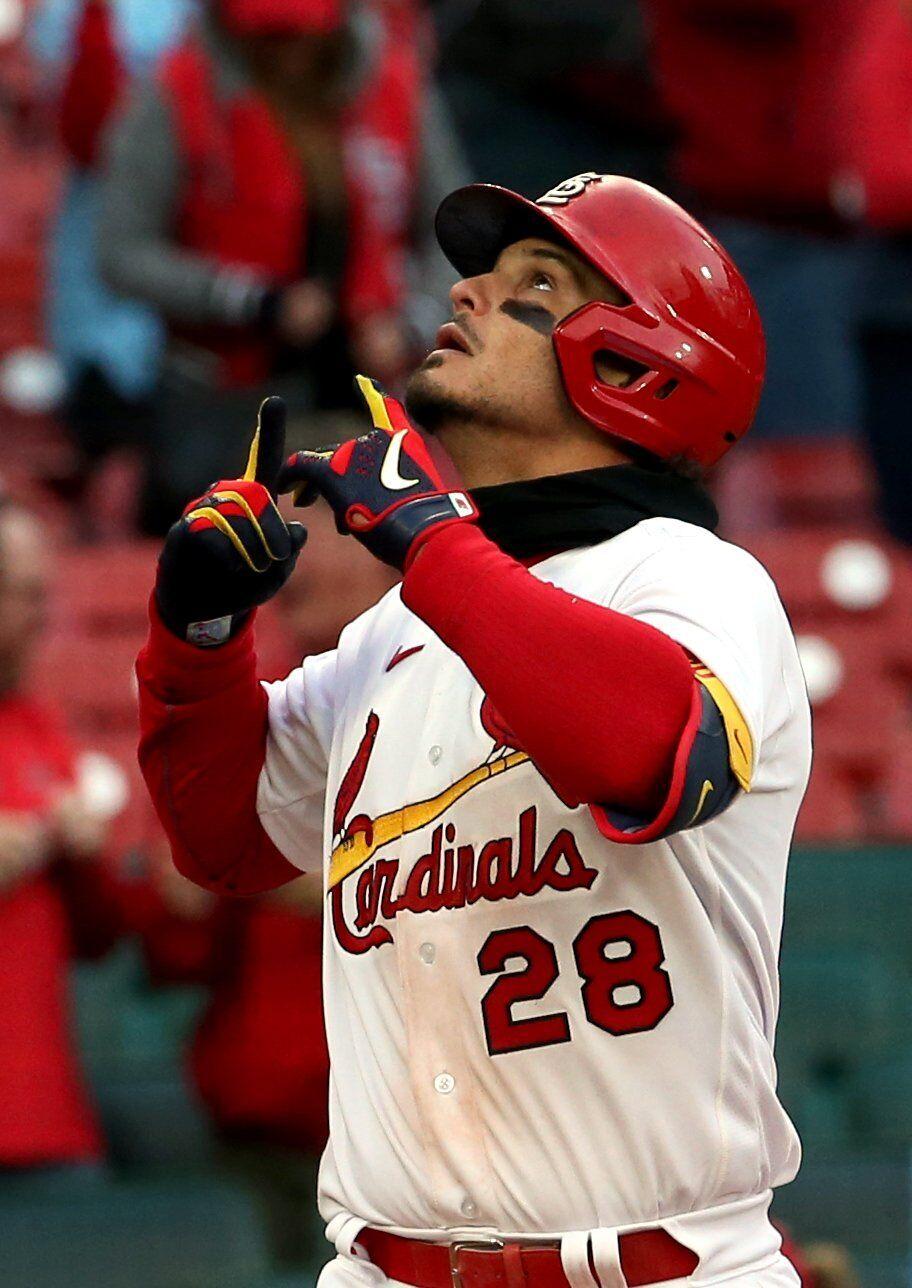 St. Louis Cardinals pound the Pittsburgh Pirates 9-0 in home opener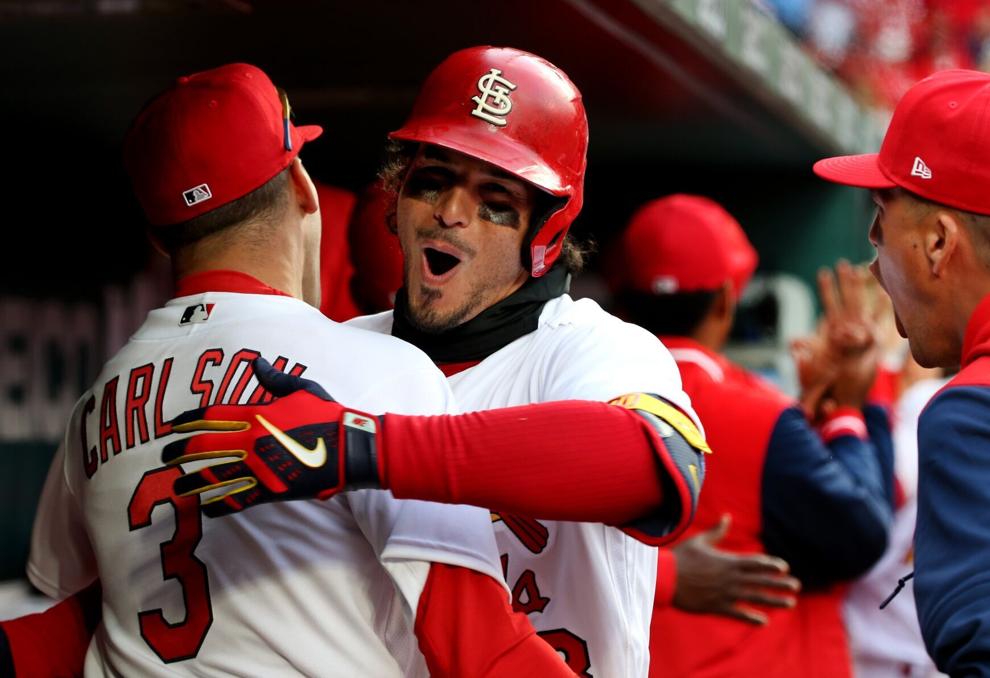 St. Louis Cardinals pound the Pittsburgh Pirates 9-0 in home opener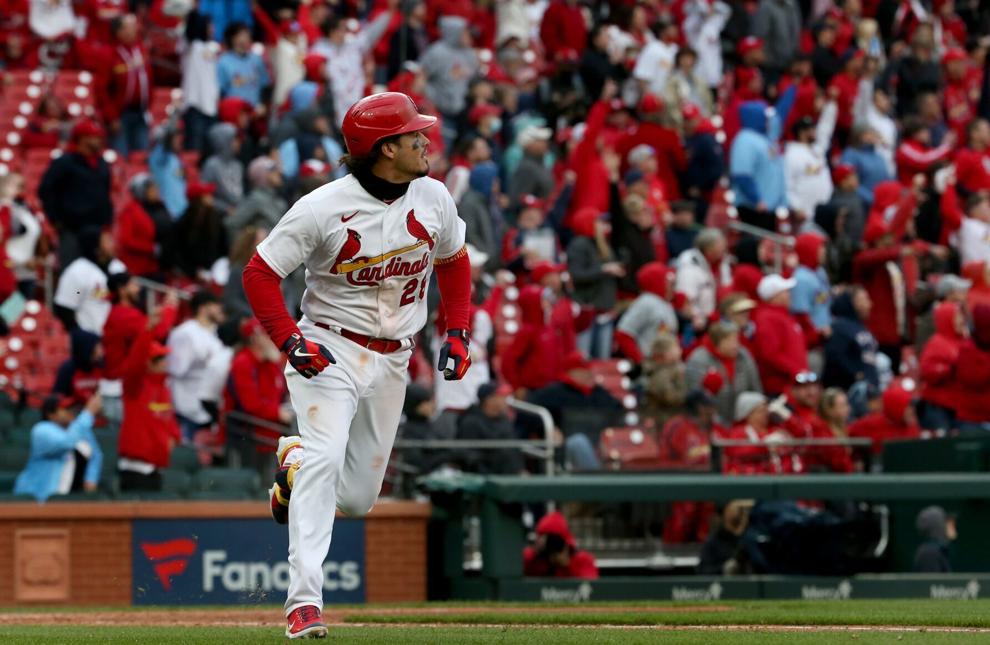 St. Louis Cardinals pound the Pittsburgh Pirates 9-0 in home opener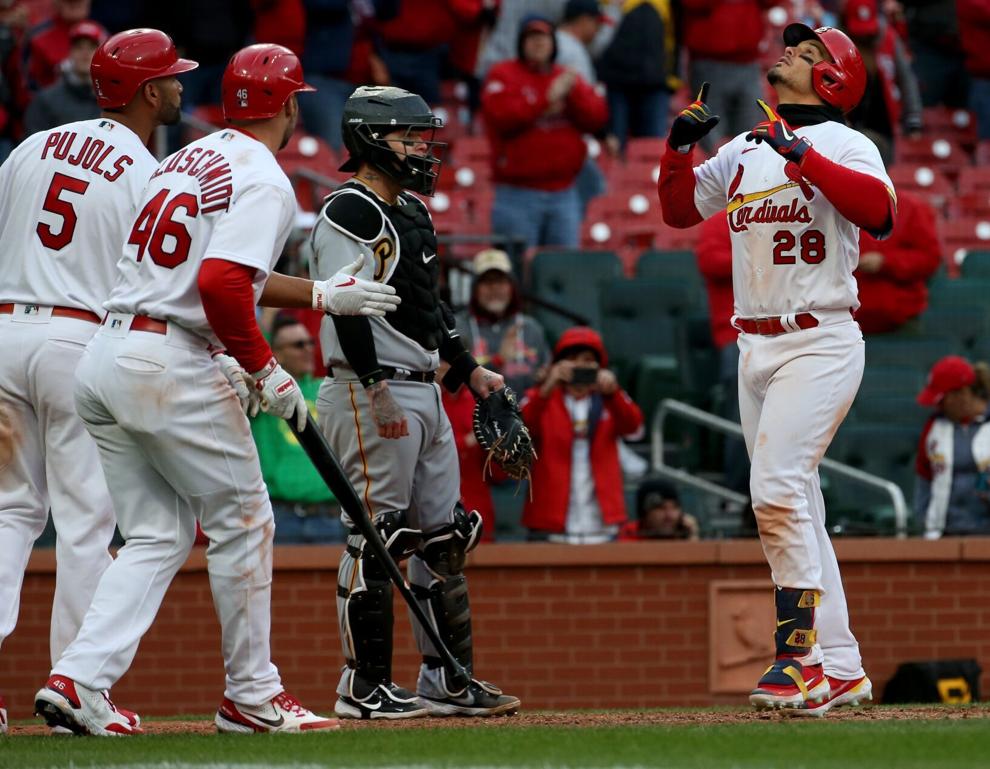 St. Louis Cardinals pound the Pittsburgh Pirates 9-0 in home opener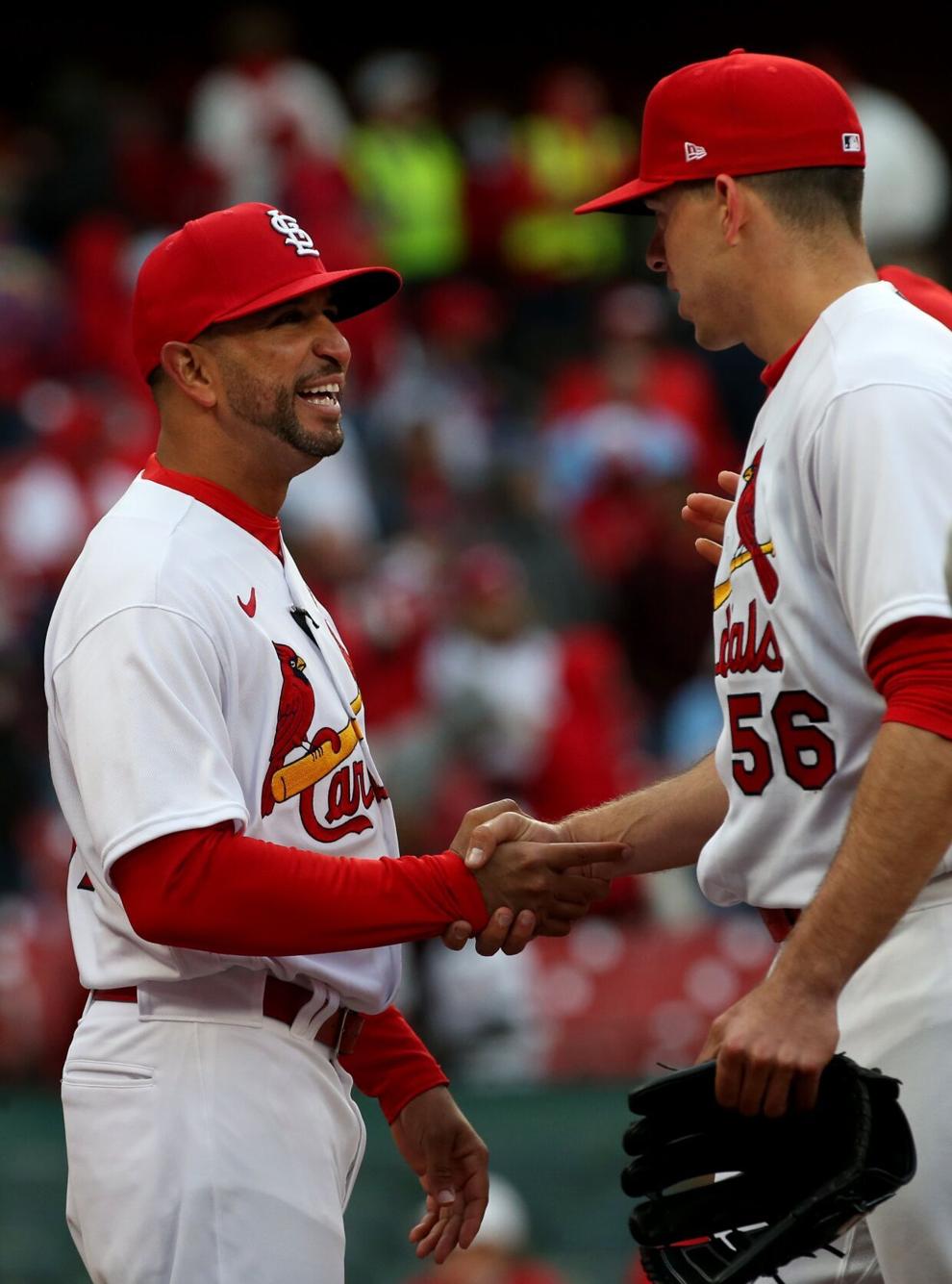 St. Louis Cardinals pound the Pittsburgh Pirates 9-0 in home opener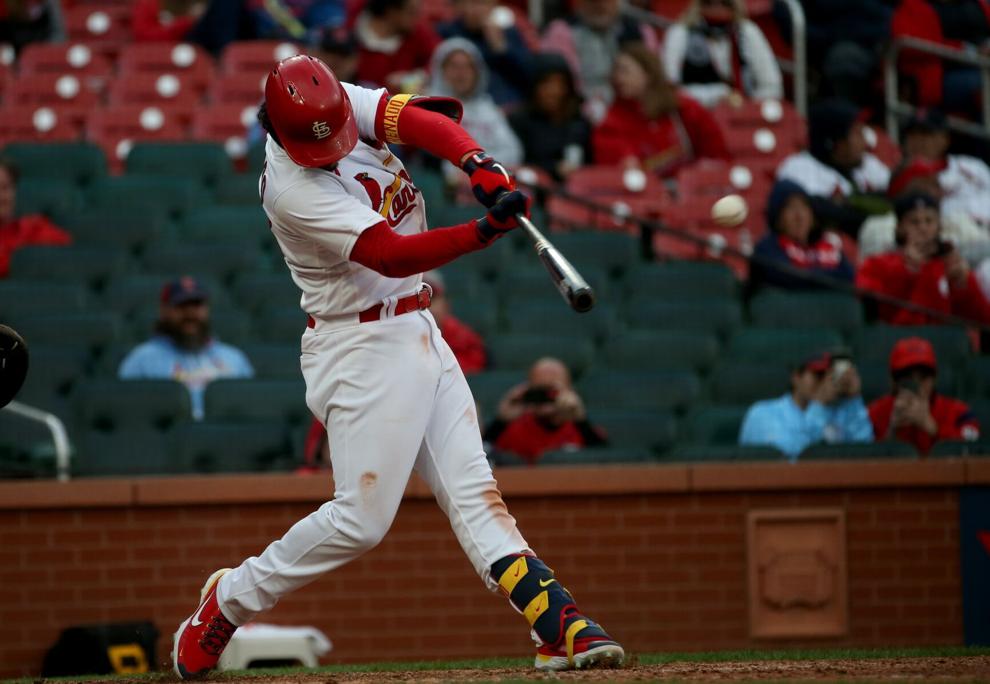 St. Louis Cardinals pound the Pittsburgh Pirates 9-0 in home opener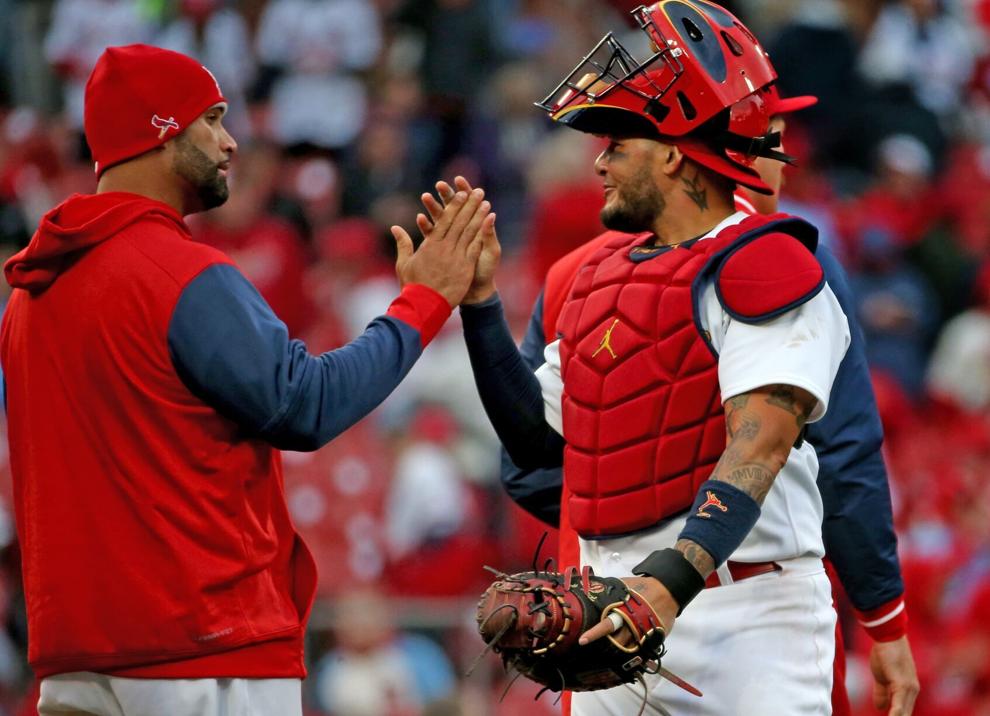 St. Louis Cardinals pound the Pittsburgh Pirates 9-0 in home opener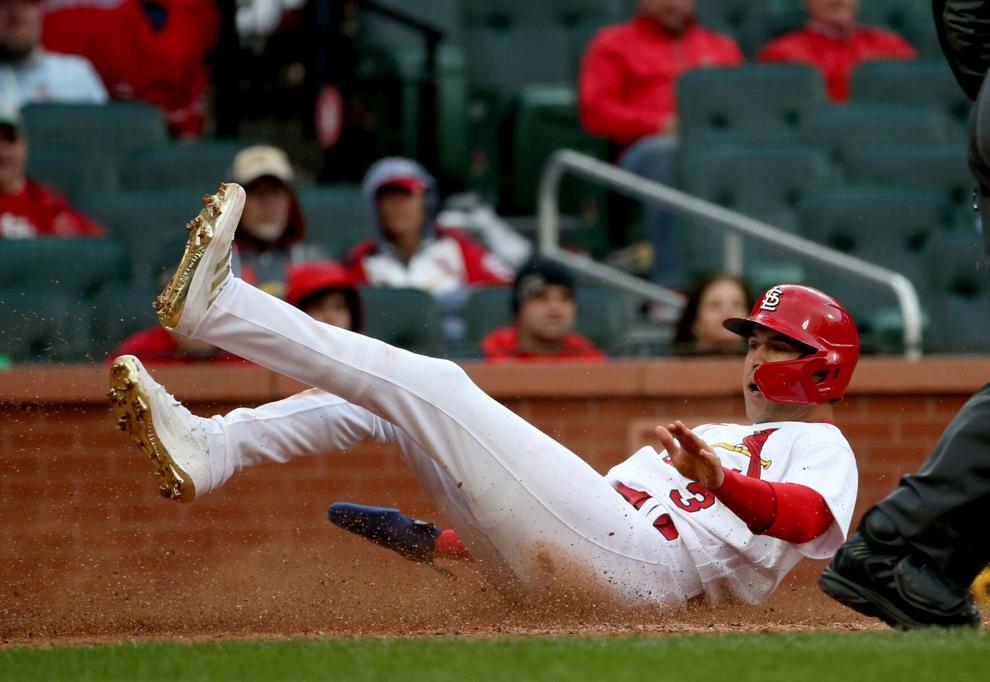 St. Louis Cardinals open the season at home against the Pittsburgh Pirates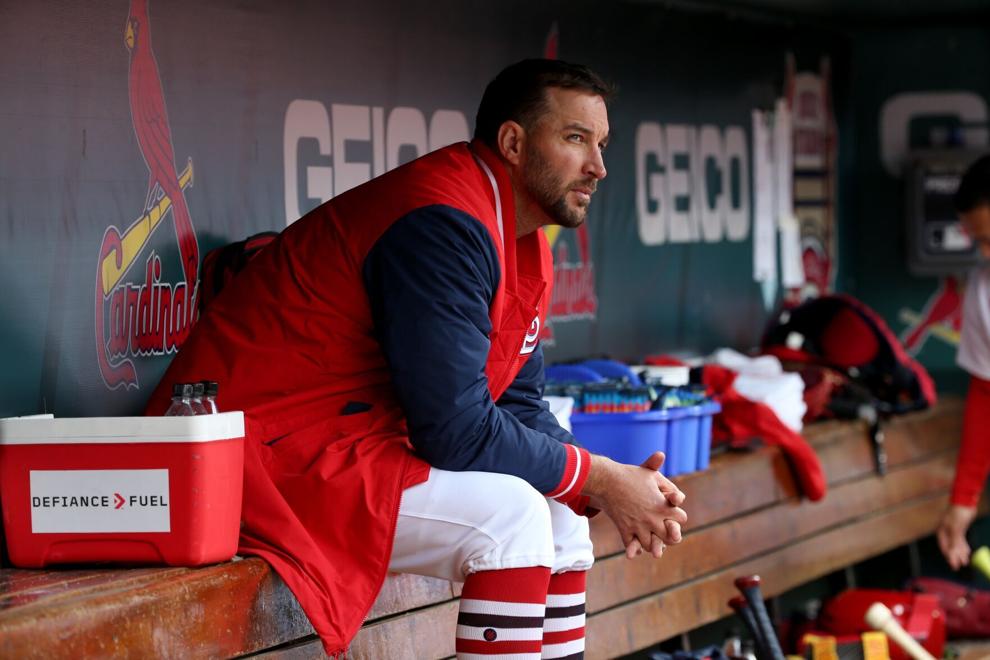 St. Louis Cardinals pound the Pittsburgh Pirates 9-0 in home opener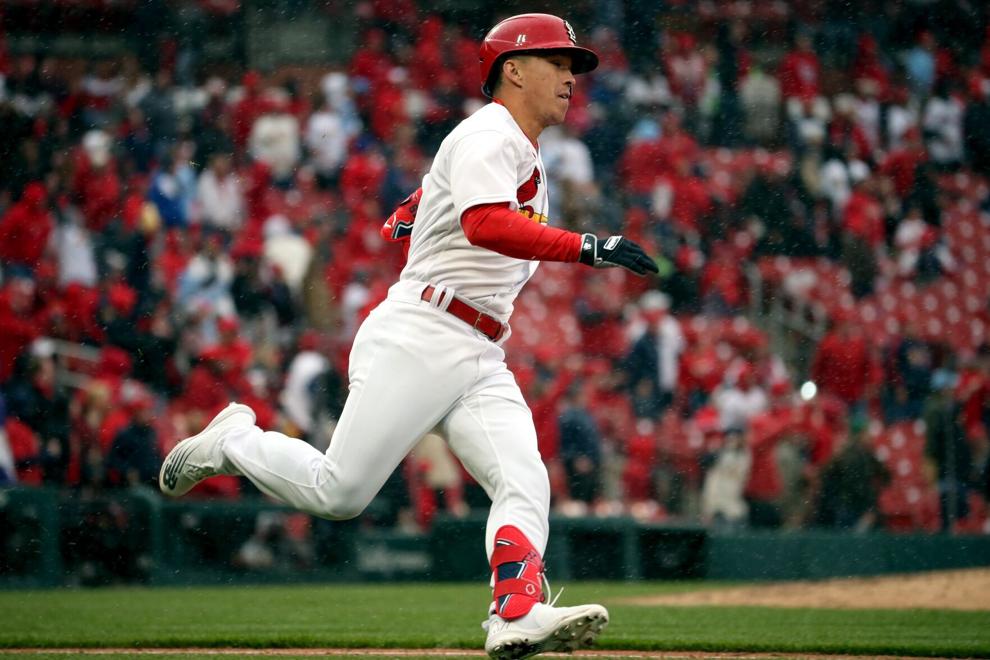 St. Louis Cardinals open the season at home against the Pittsburgh Pirates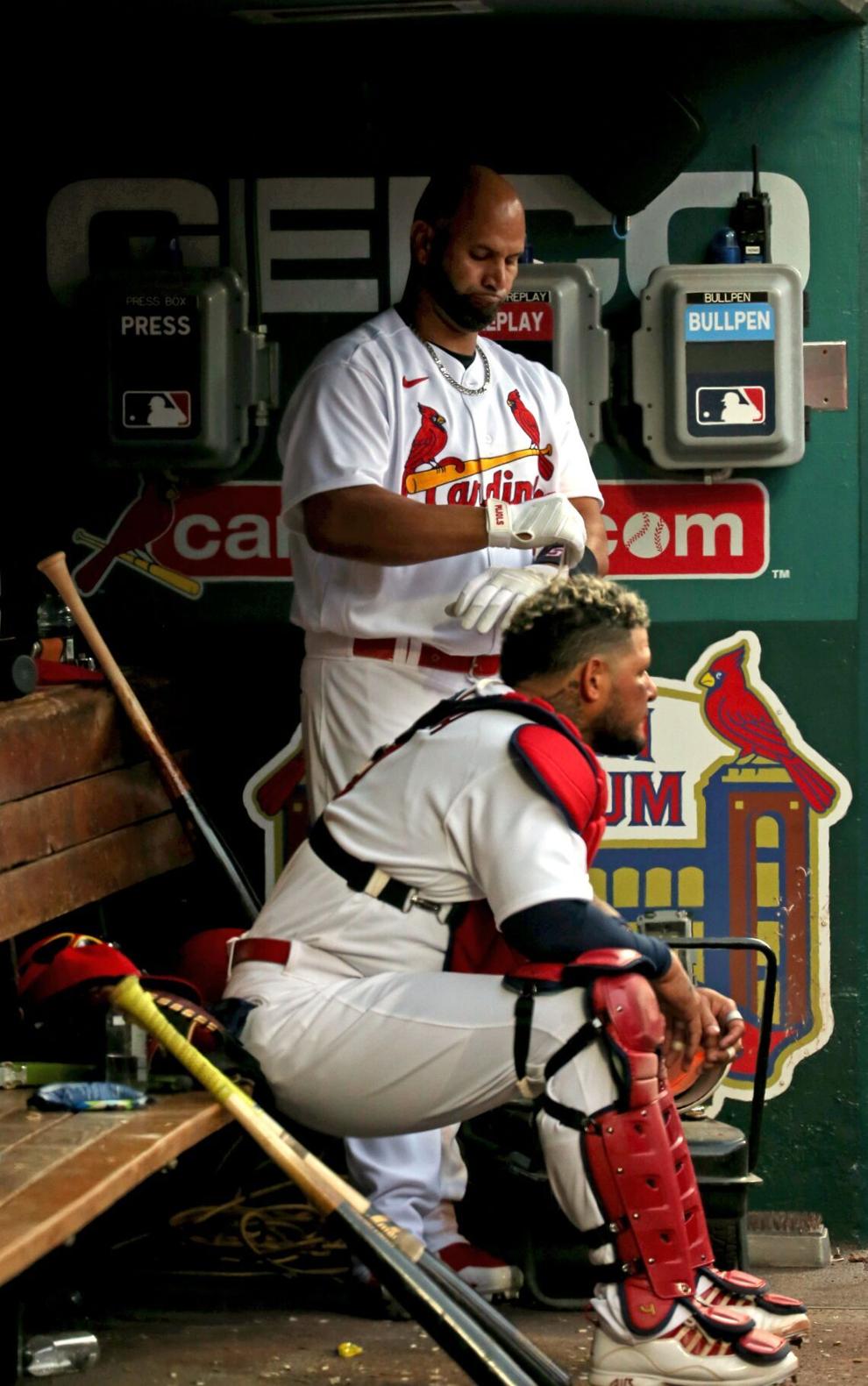 St. Louis Cardinals pound the Pittsburgh Pirates 9-0 in home opener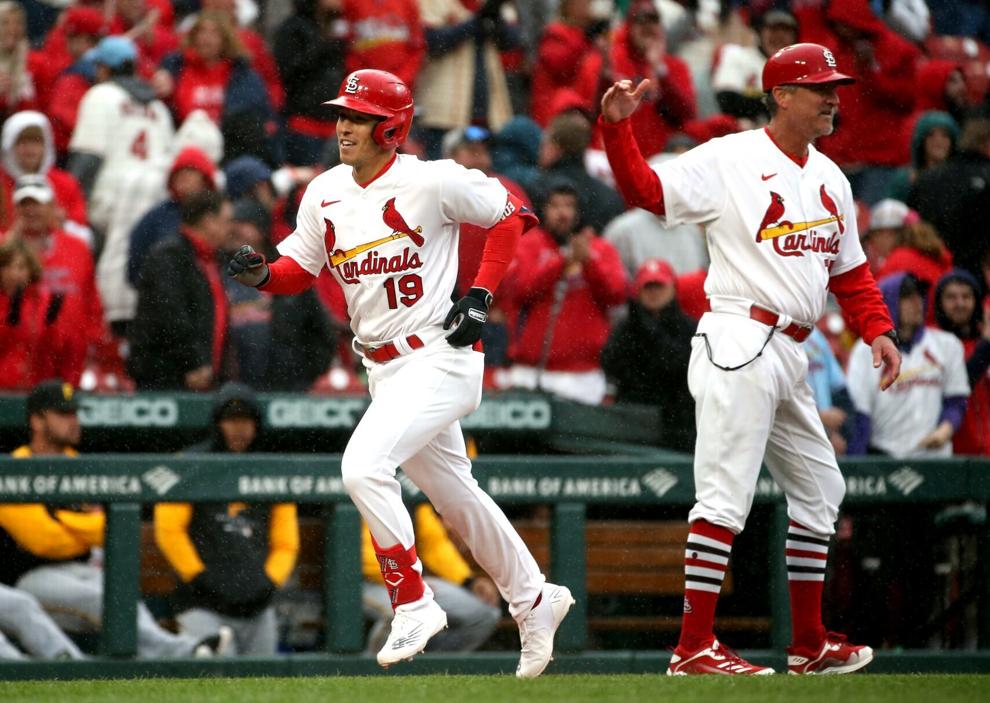 St. Louis Cardinals pound the Pittsburgh Pirates 9-0 in home opener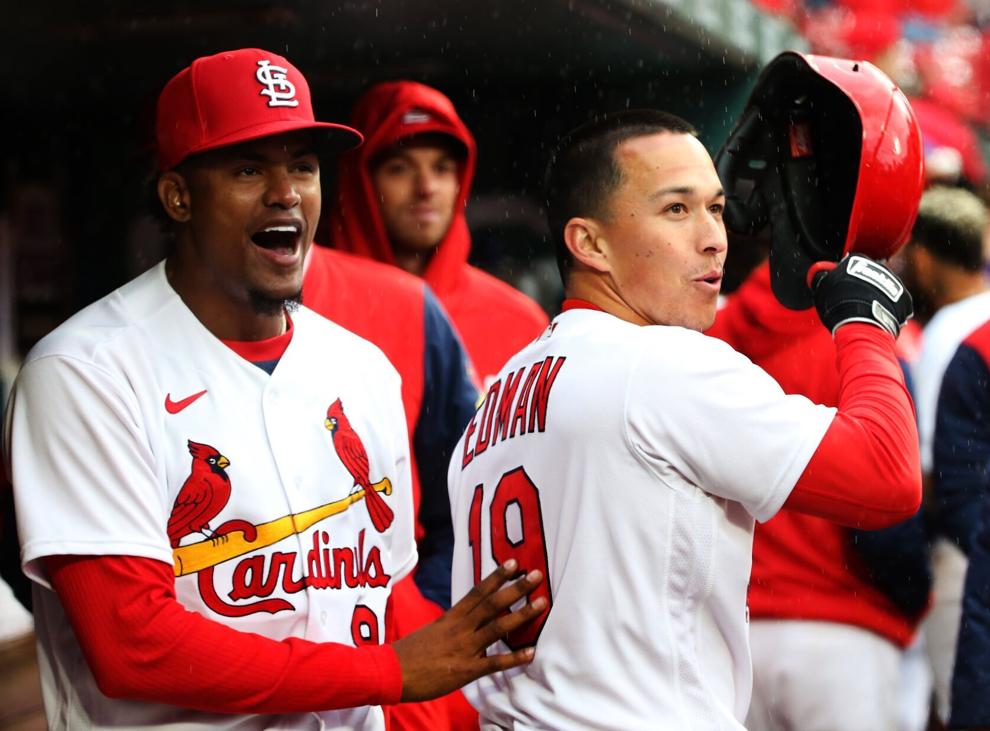 St. Louis Cardinals pound the Pittsburgh Pirates 9-0 in home opener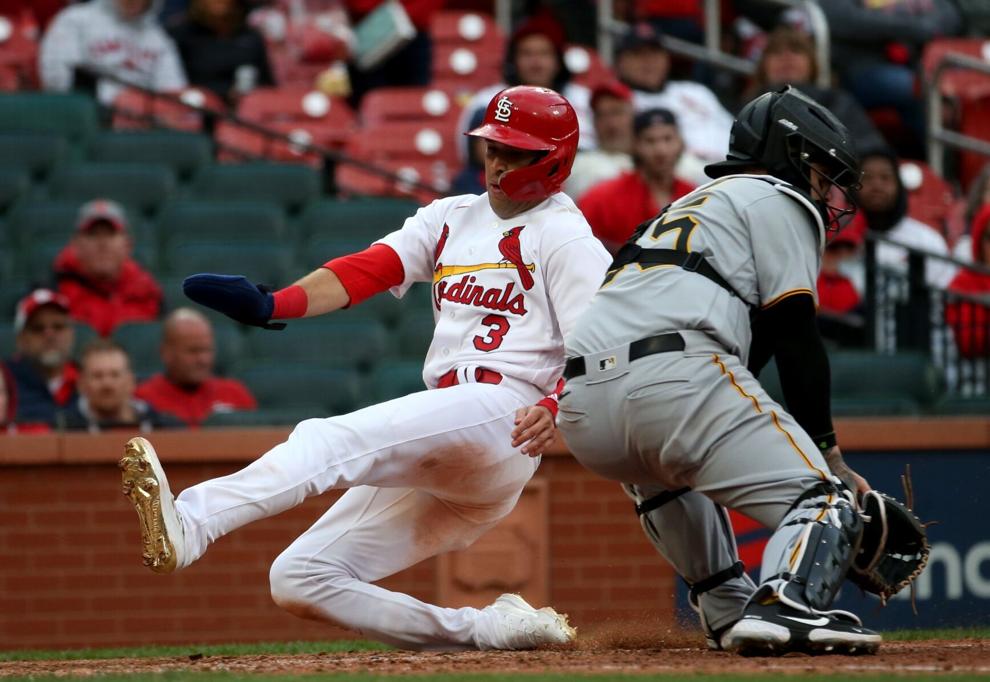 St. Louis Cardinals pound the Pittsburgh Pirates 9-0 in home opener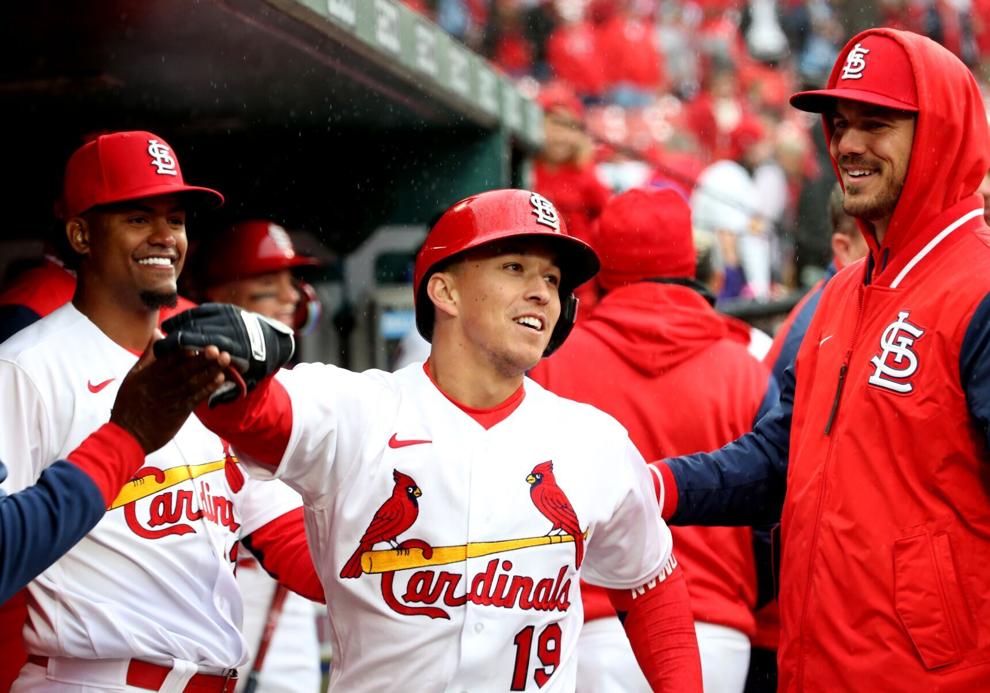 St. Louis Cardinals open the season at home against the Pittsburgh Pirates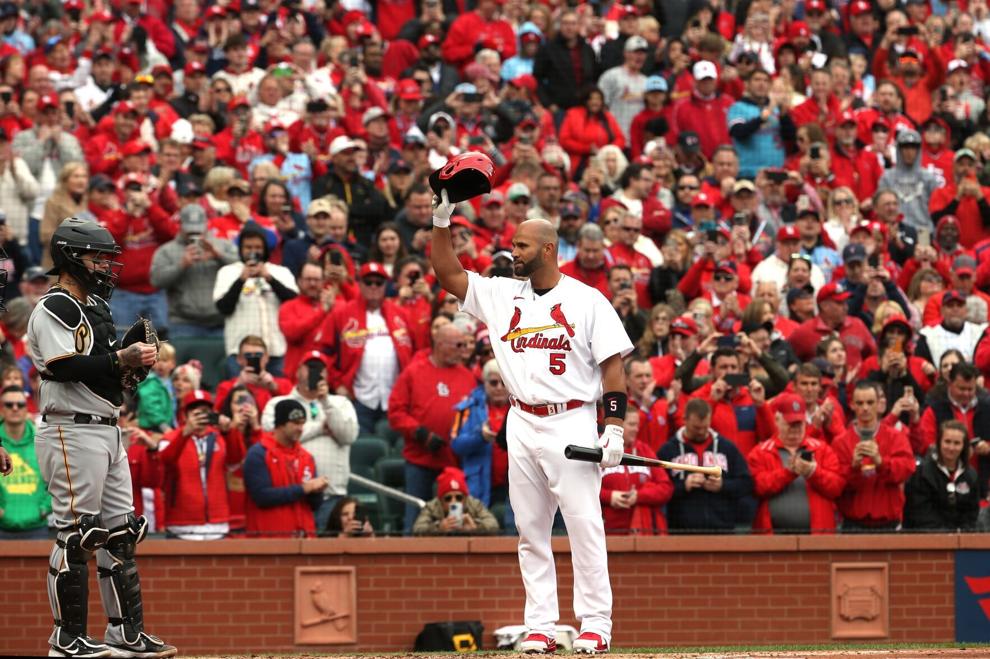 St. Louis Cardinals open the season at home against the Pittsburgh Pirates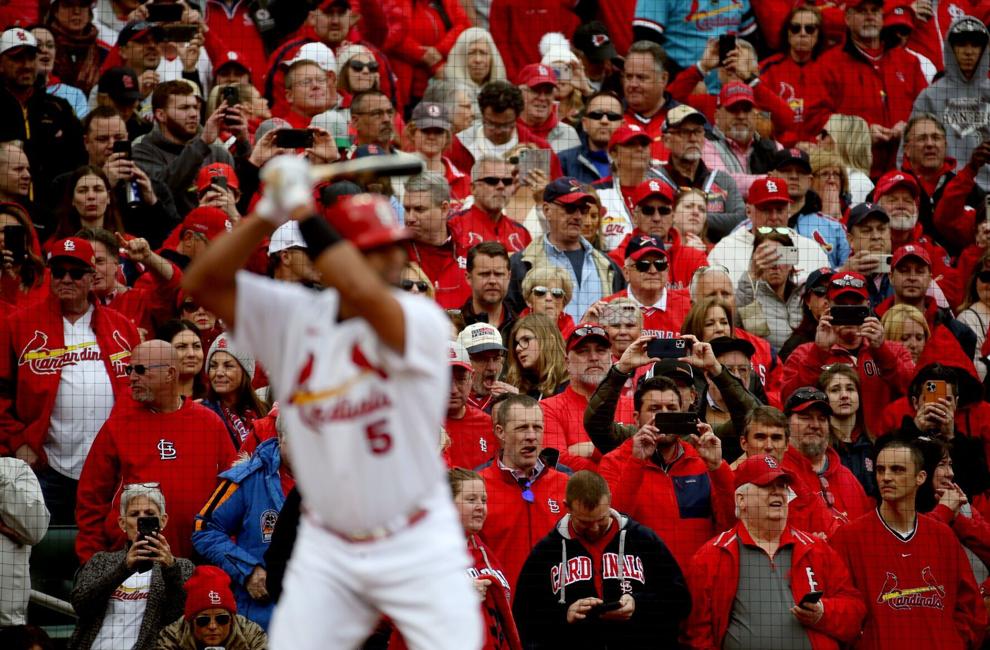 St. Louis Cardinals open the season at home against the Pittsburgh Pirates
St. Louis Cardinals open the season at home against the Pittsburgh Pirates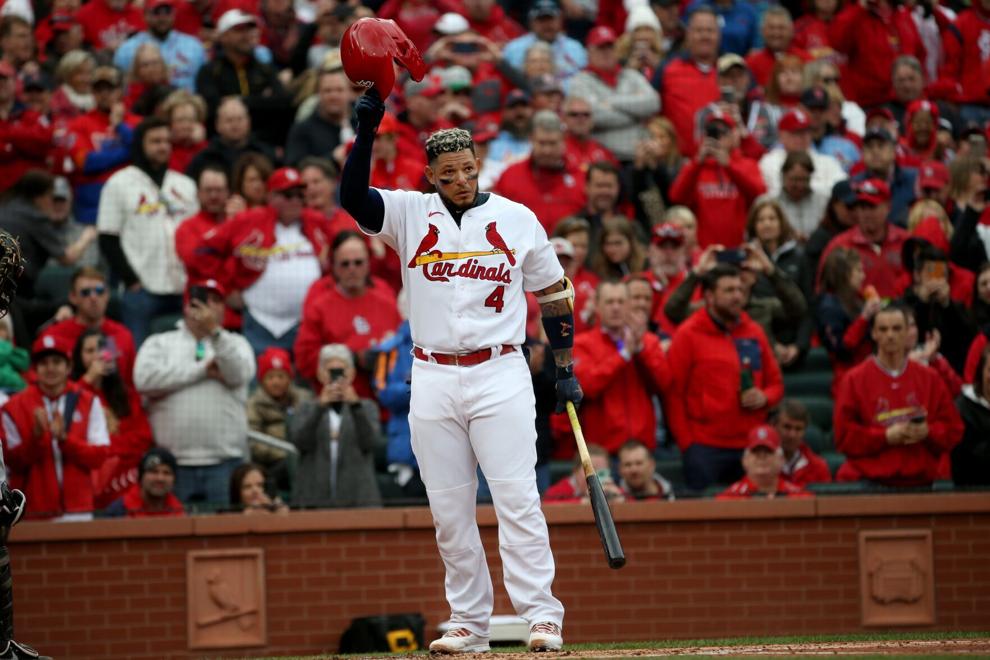 Cardinals host opening day at Busch Stadium
Cardinals host opening day at Busch Stadium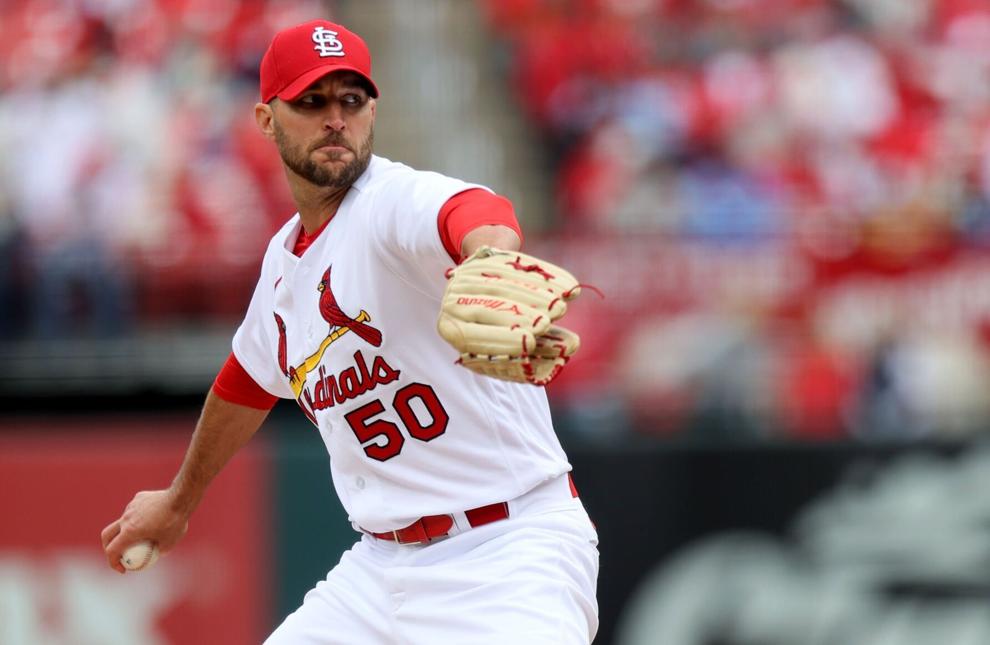 Cardinals host opening day at Busch Stadium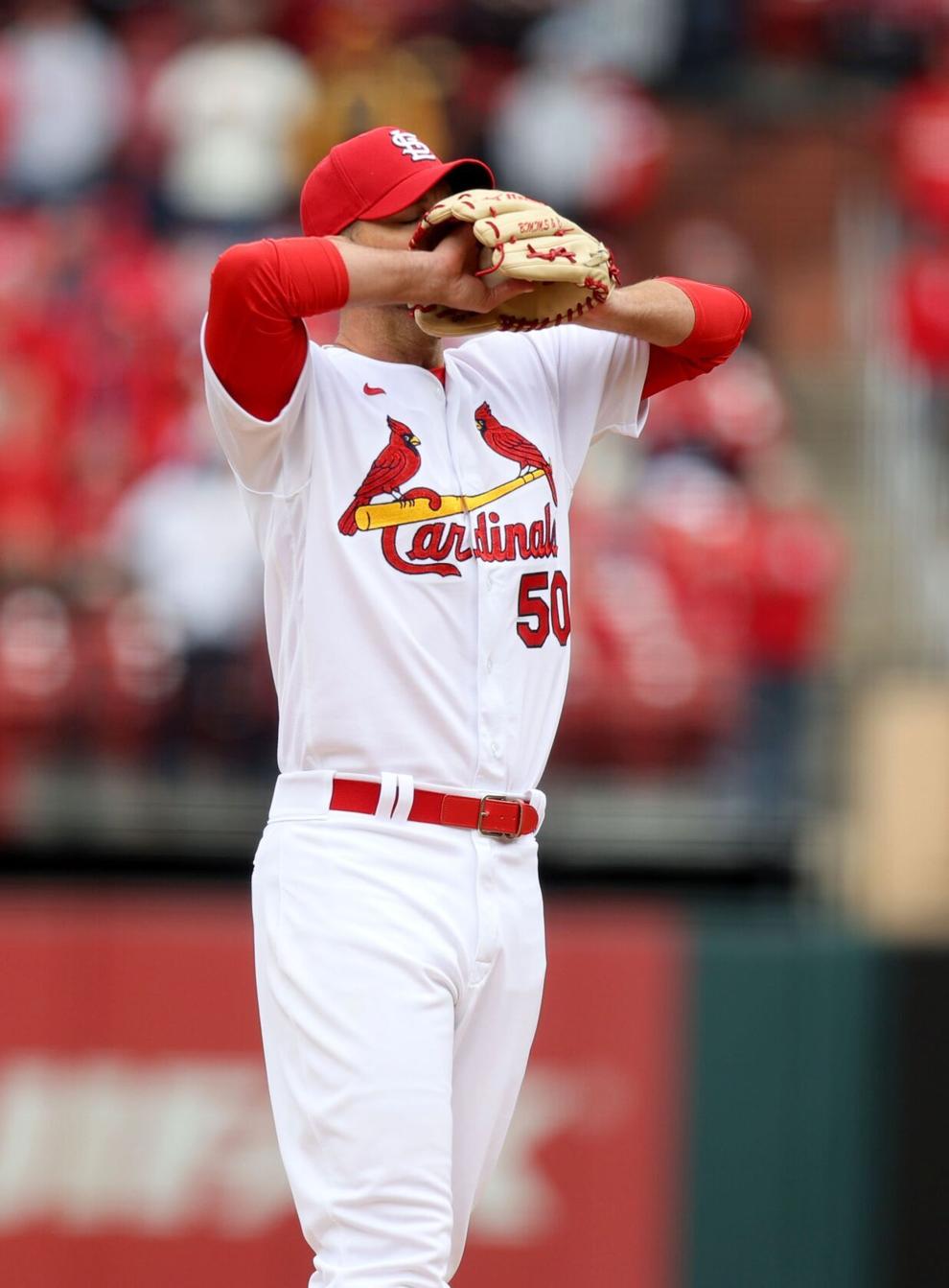 Cardinals host opening day at Busch Stadium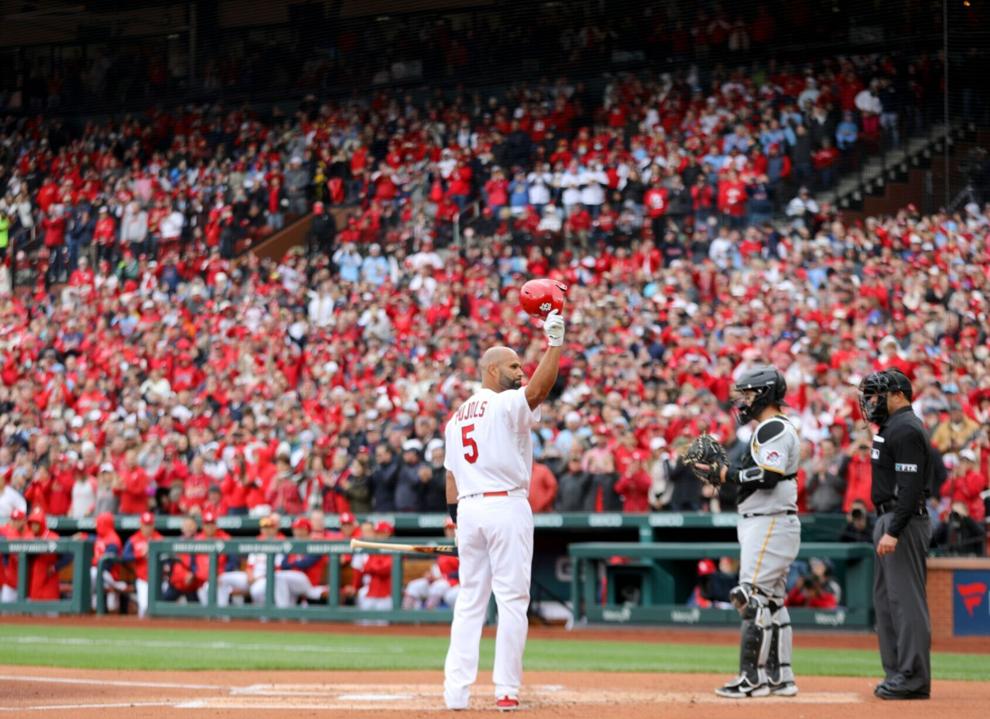 Cardinals host opening day at Busch Stadium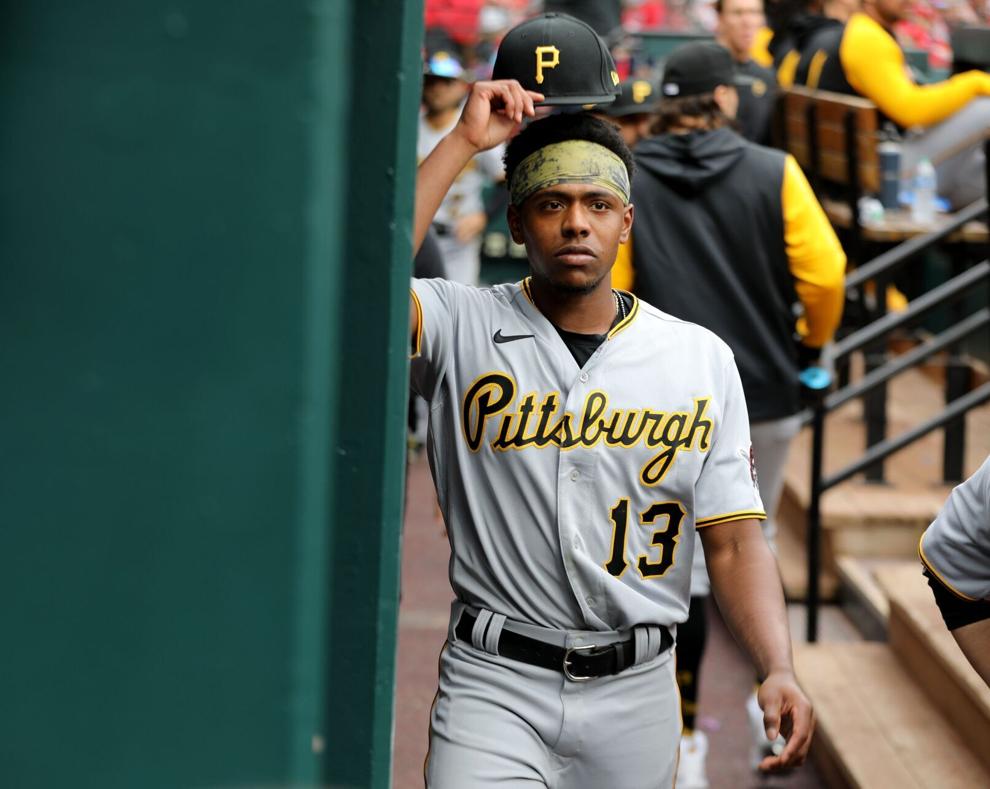 Cardinals host opening day at Busch Stadium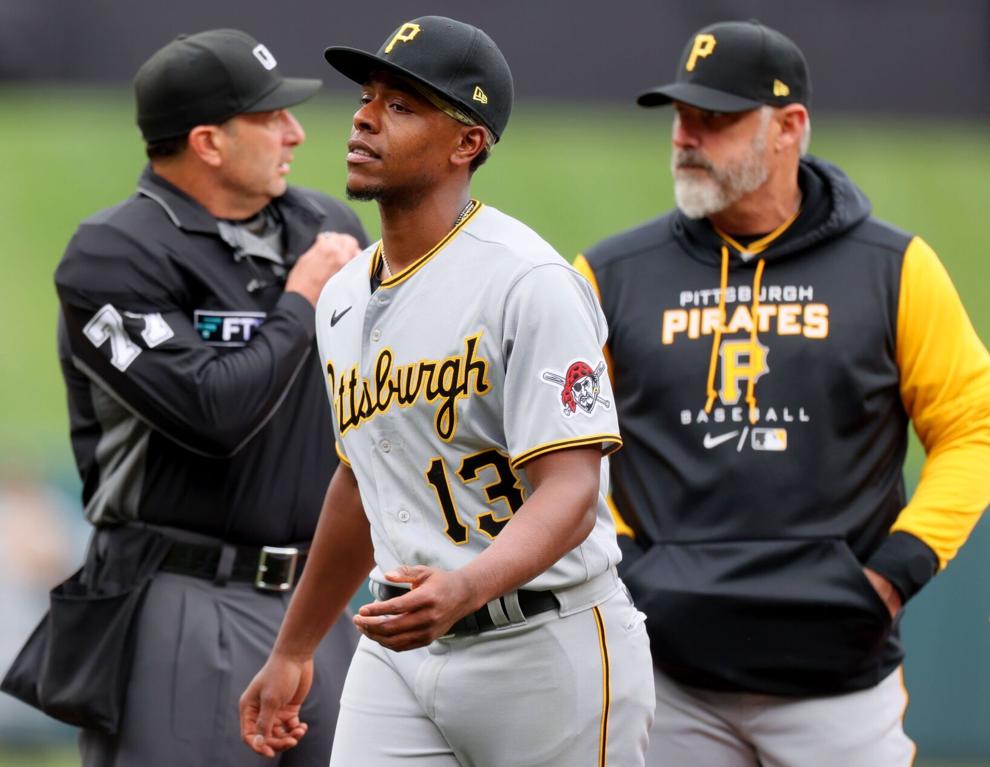 St. Louis Cardinals pregame ceremonies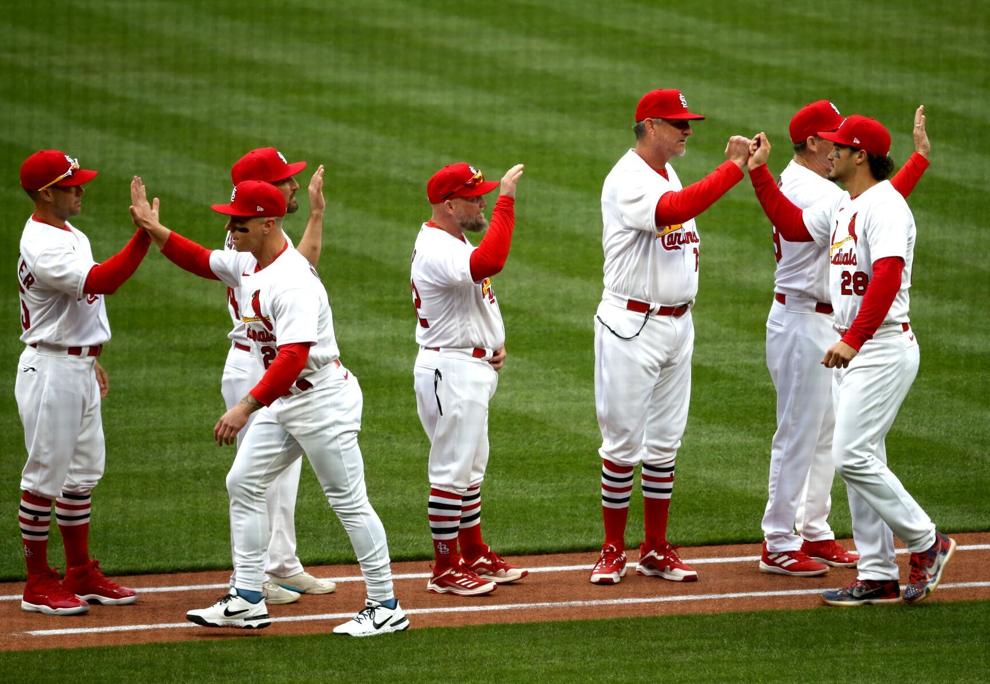 St. Louis Cardinals pregame ceremonies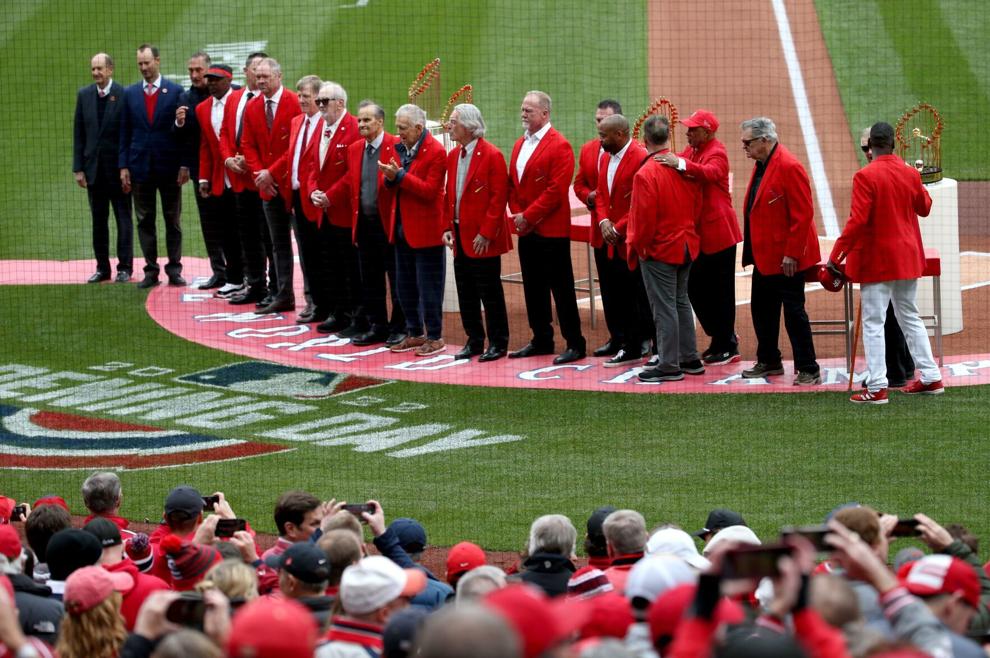 St. Louis Cardinals pregame ceremonies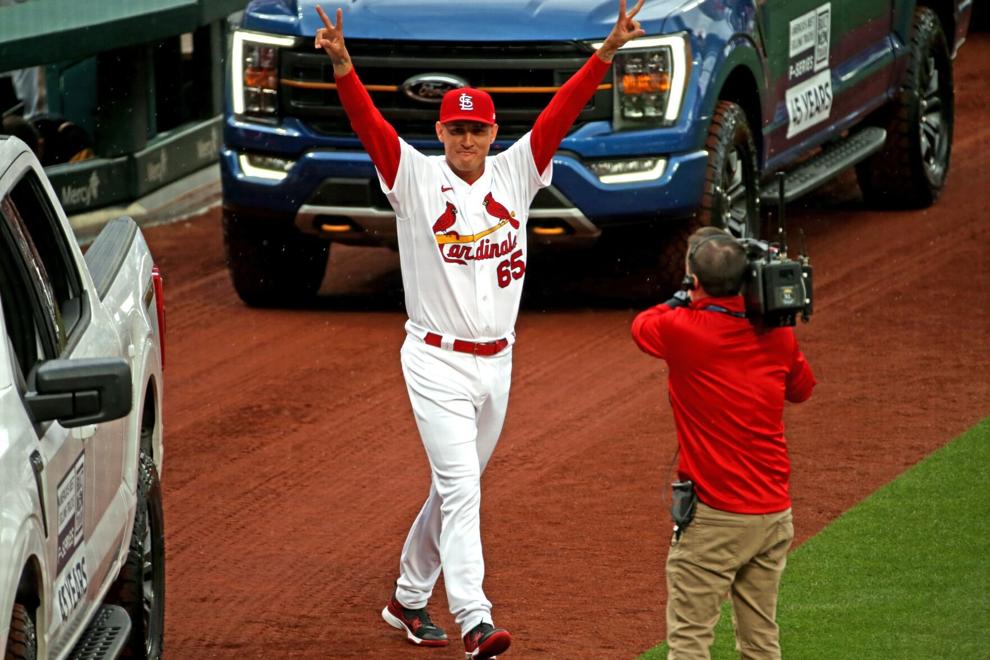 St. Louis Cardinals pregame ceremonies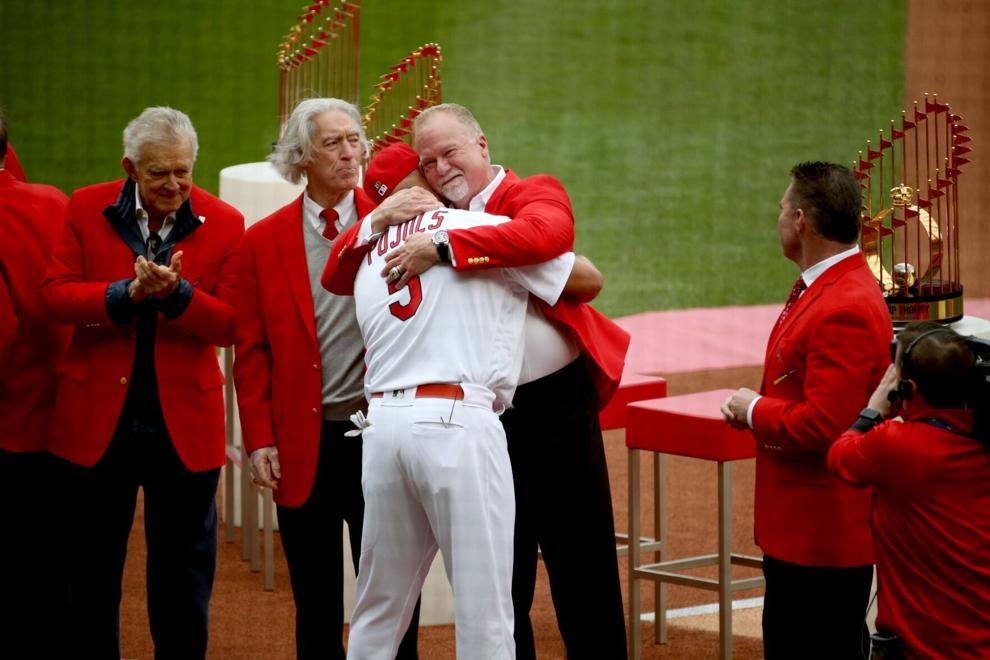 St. Louis Cardinals pregame ceremonies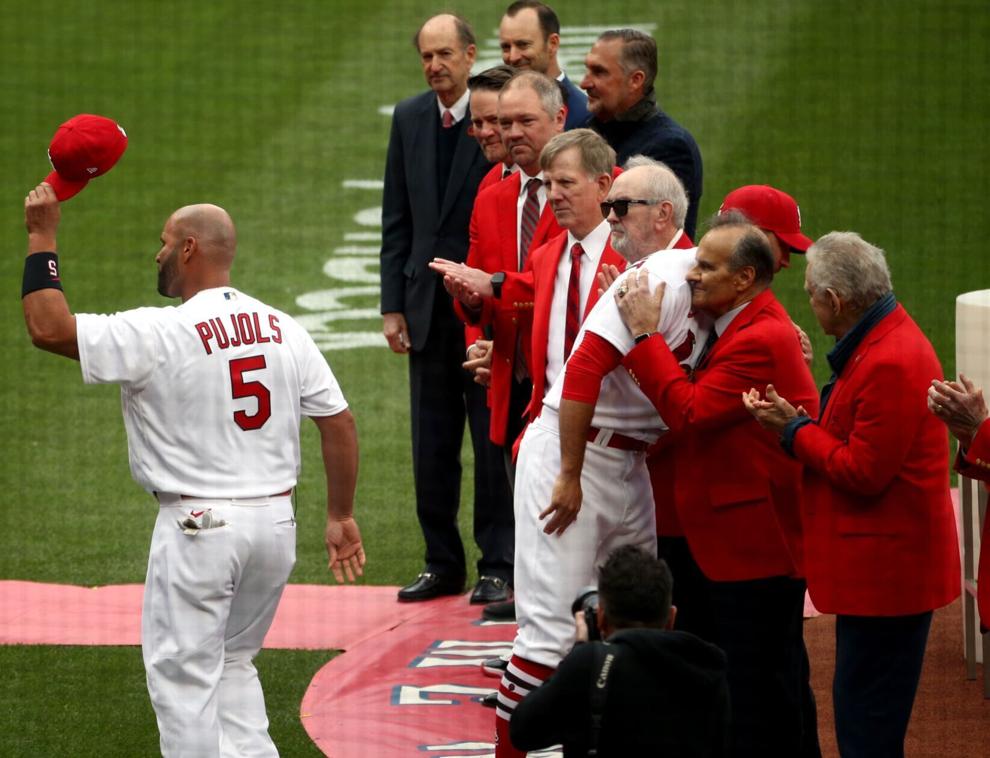 St. Louis Cardinals pregame ceremonies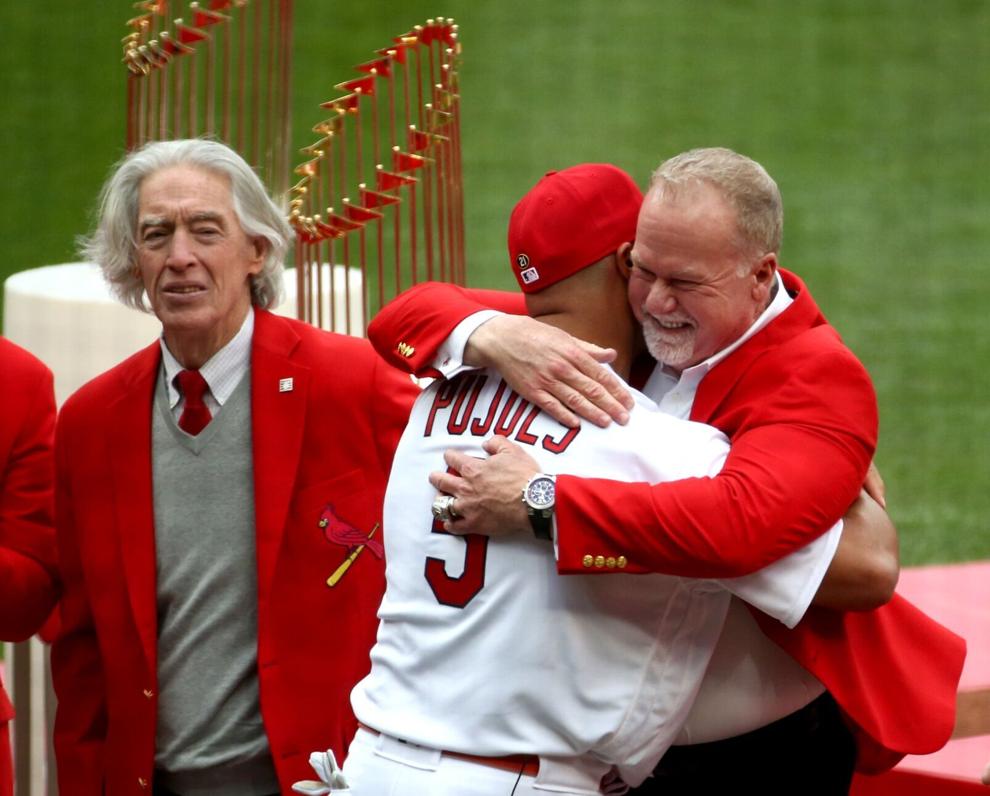 St. Louis Cardinals pregame ceremonies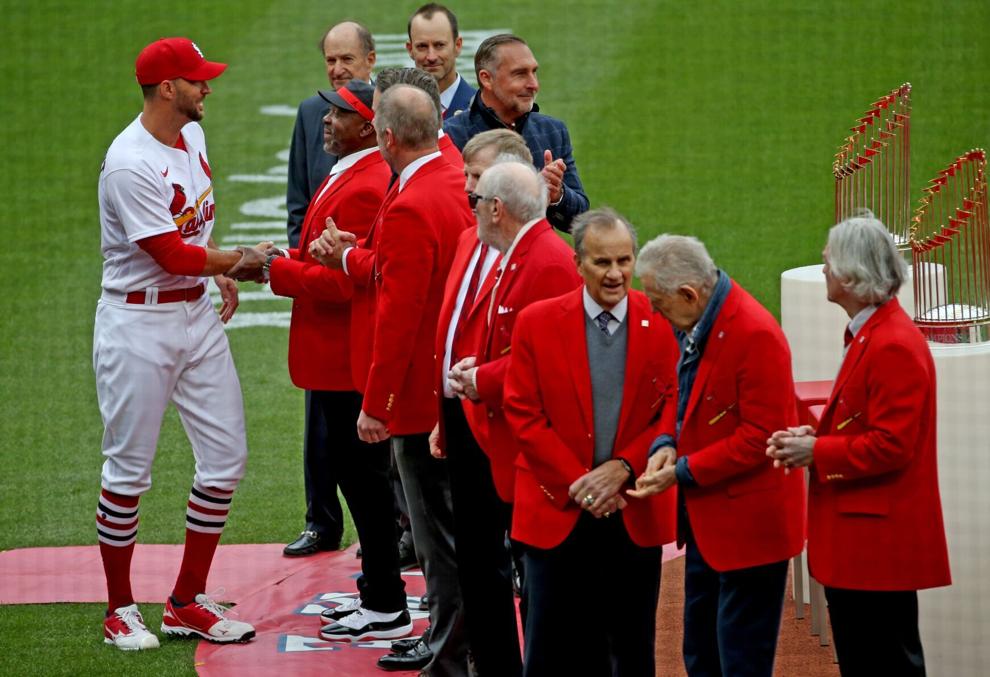 St. Louis Cardinals pregame ceremonies
St. Louis Cardinals pregame ceremonies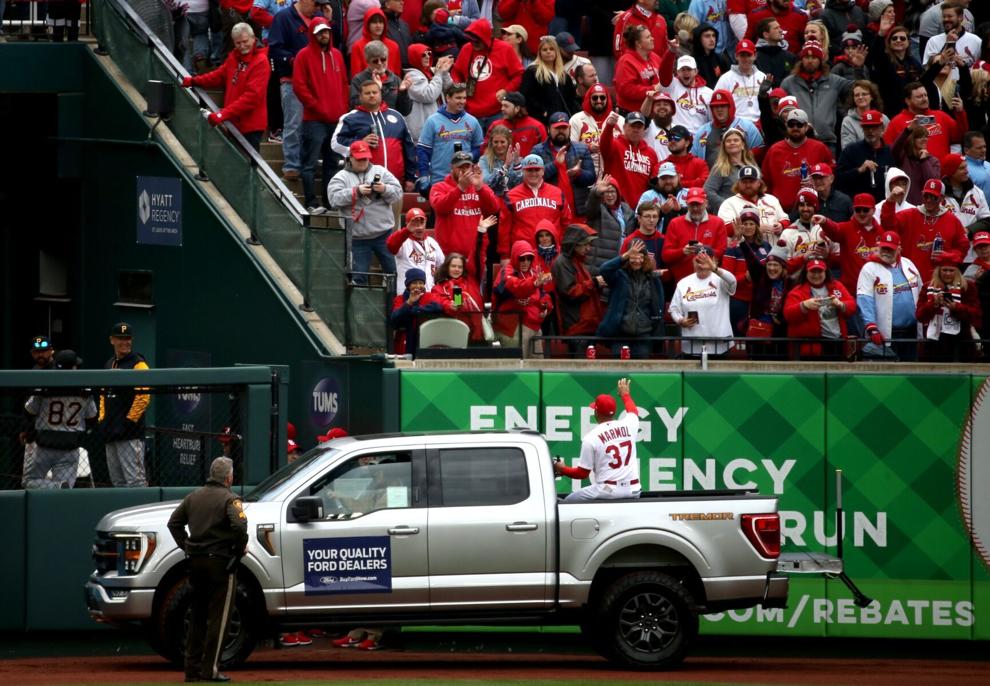 St. Louis Cardinals pregame ceremonies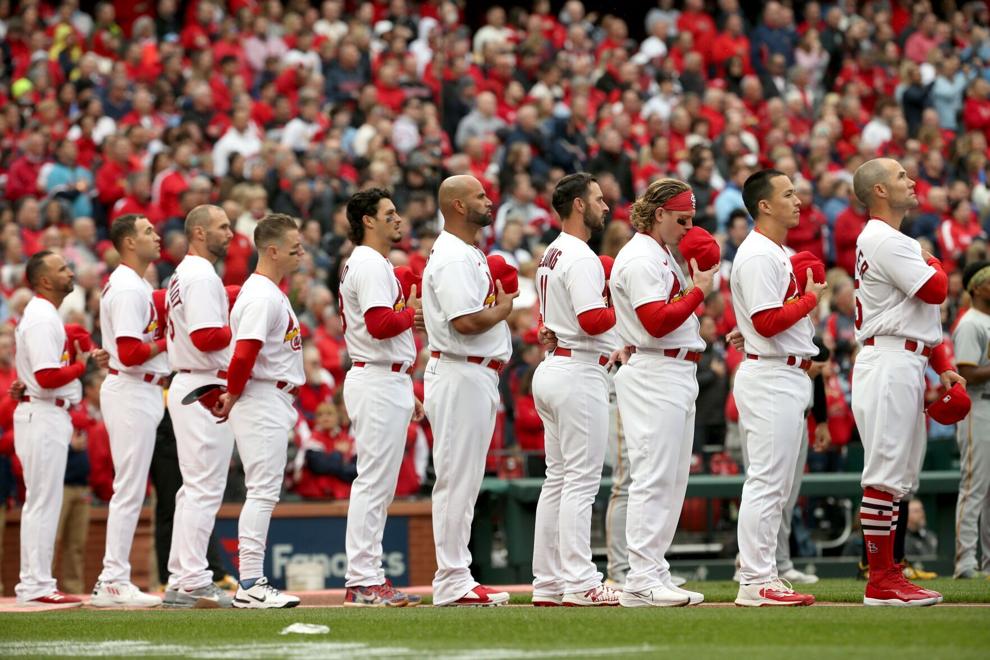 St. Louis Cardinals pregame ceremonies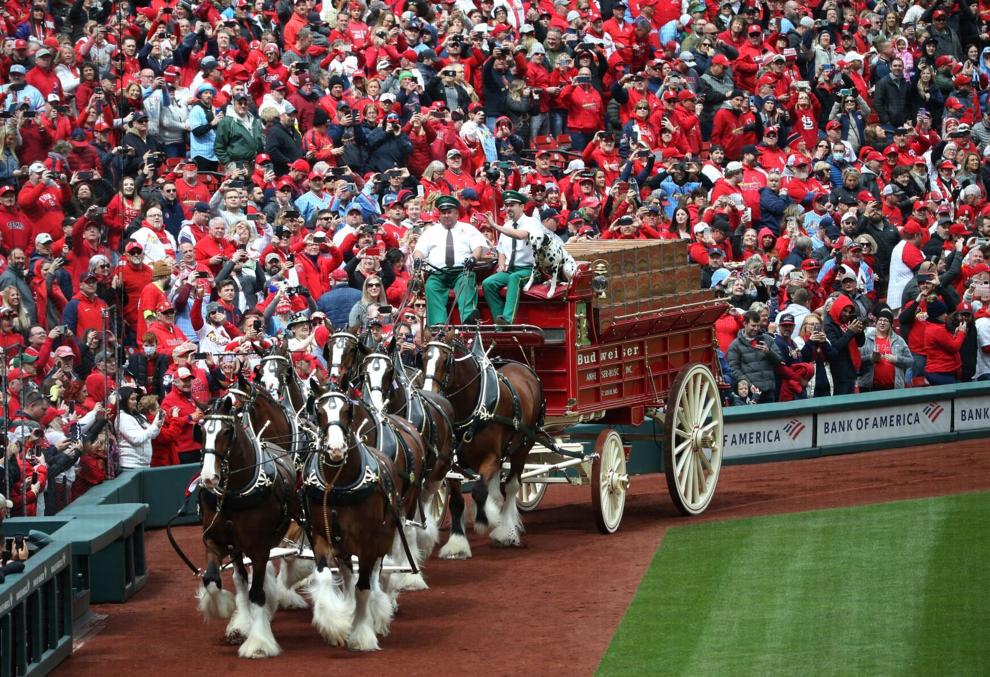 St. Louis Cardinals 2022 opening day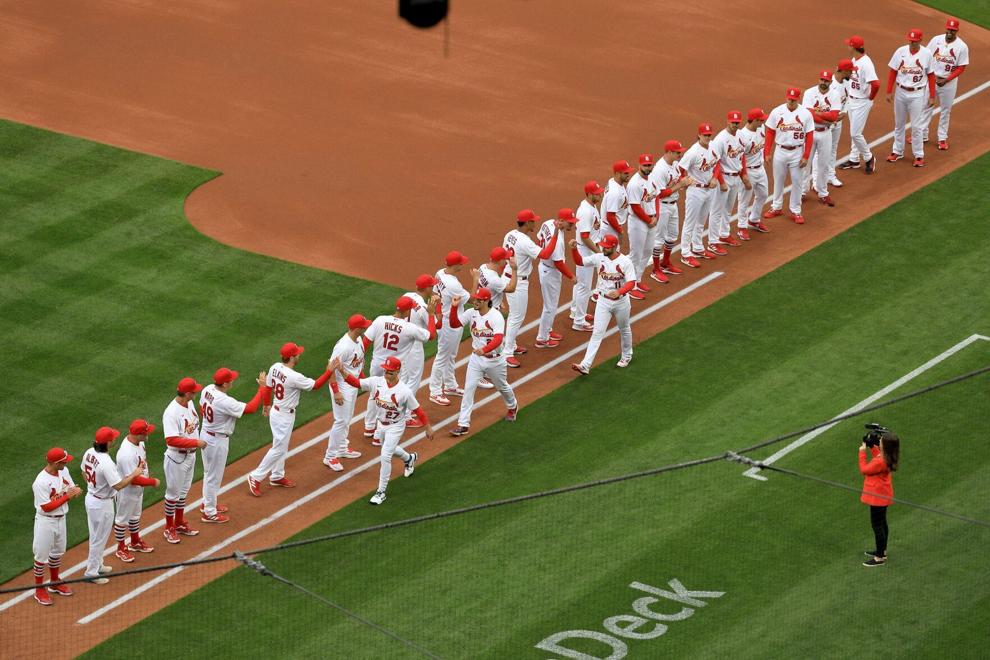 St. Louis Cardinals 2022 opening day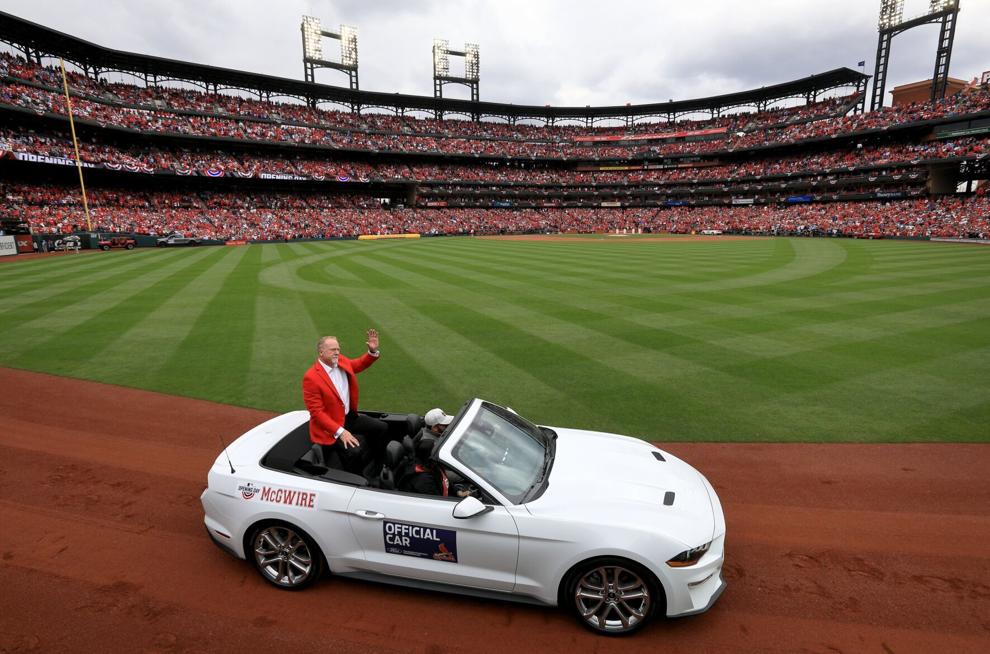 Cardinals host opening day at Busch Stadium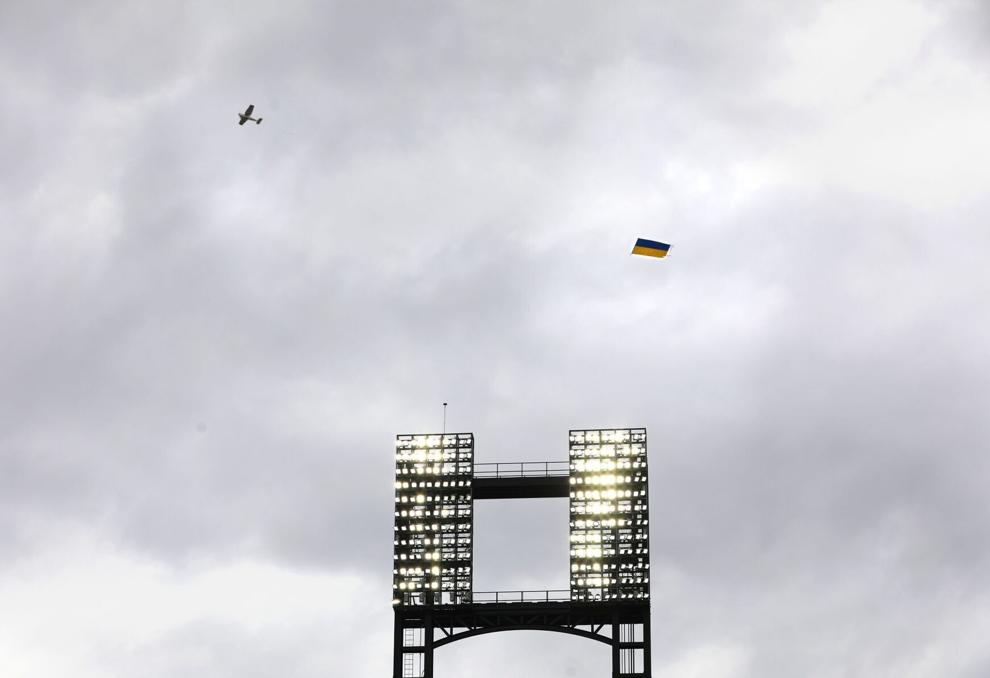 Cardinals host opening day at Busch Stadium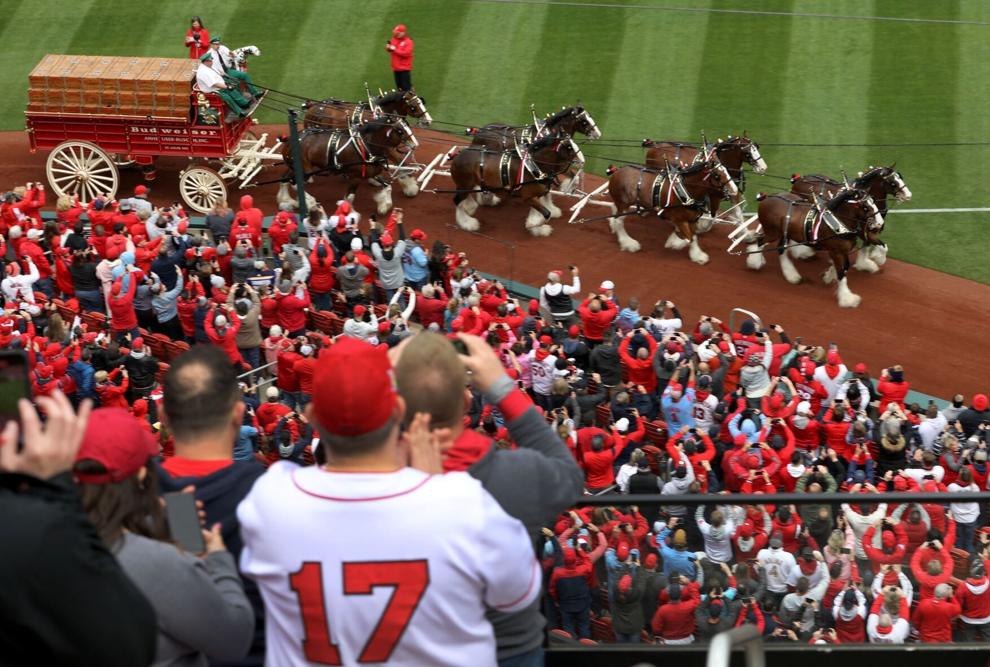 St. Louis Cardinals opening day 2022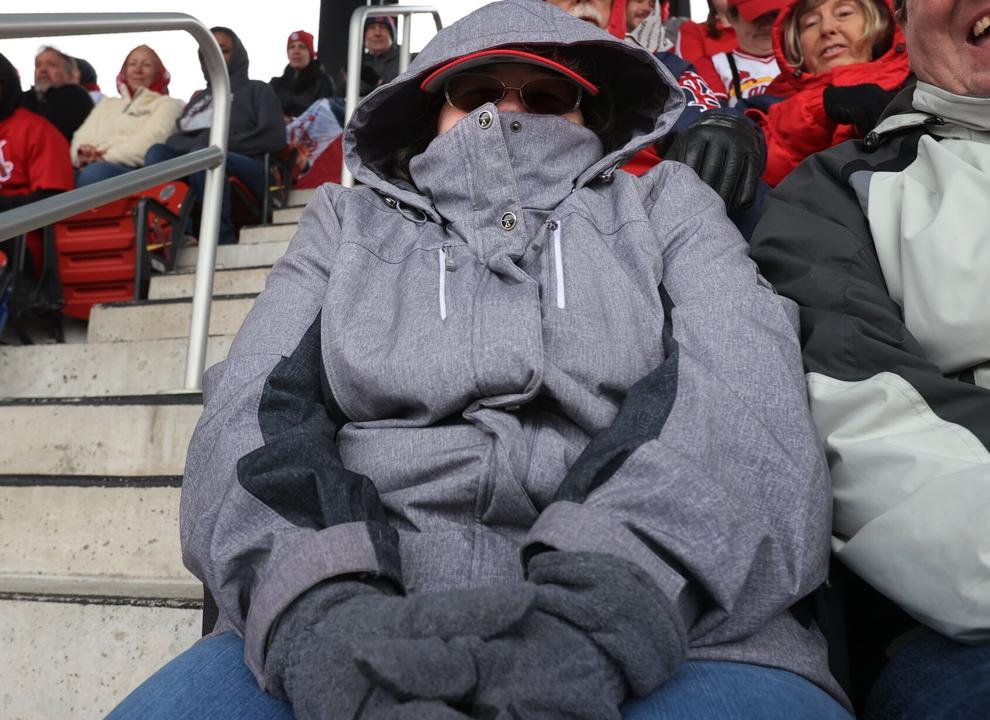 St. Louis Cardinals opening day 2022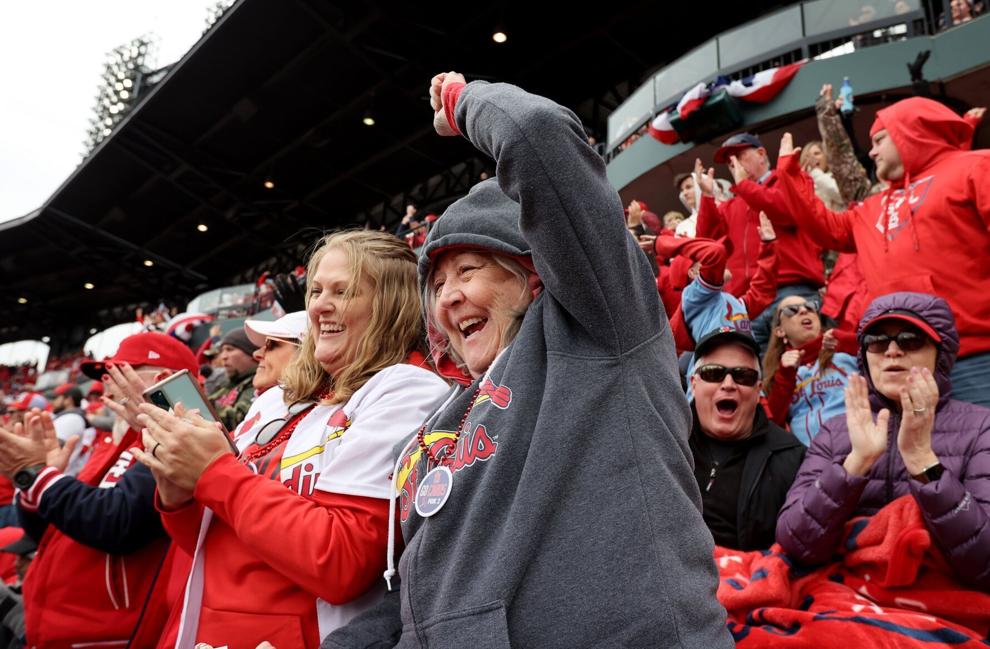 St. Louis Cardinals opening day 2022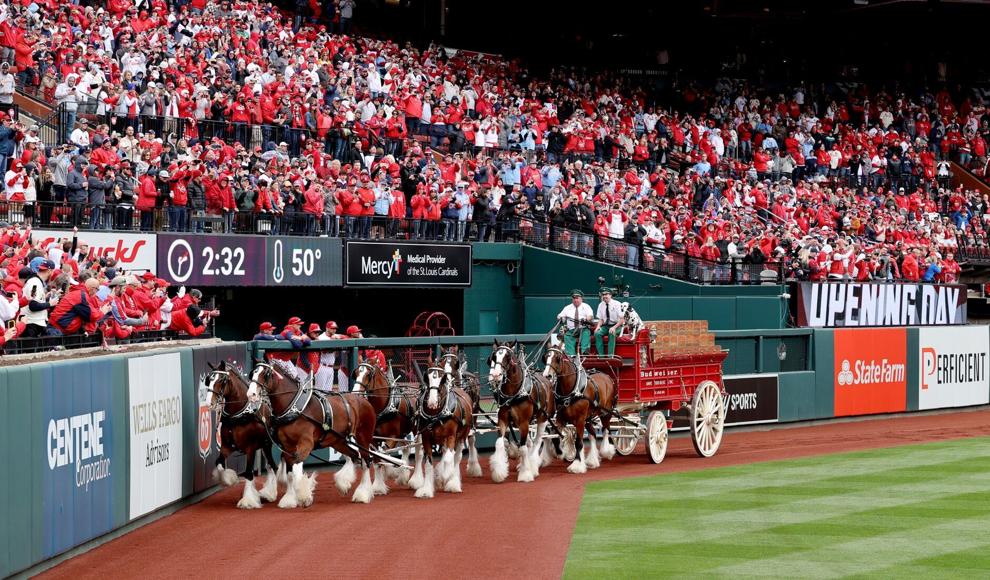 St. Louis Cardinals opening day 2022
St. Louis Cardinals opening day 2022
Cardinals host opening day at Busch Stadium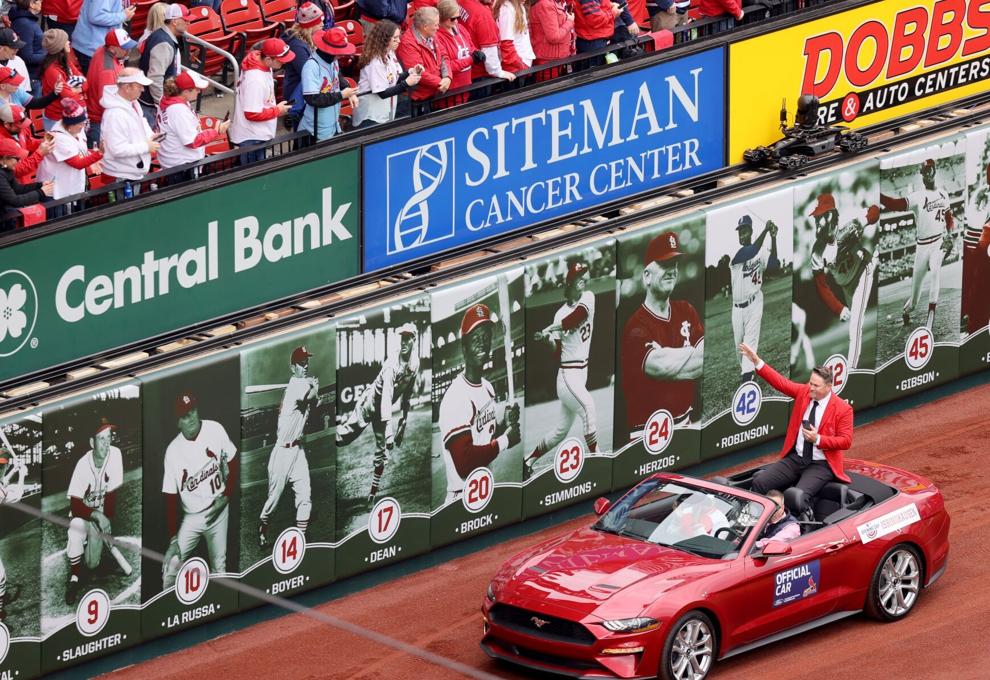 Cardinals host opening day at Busch Stadium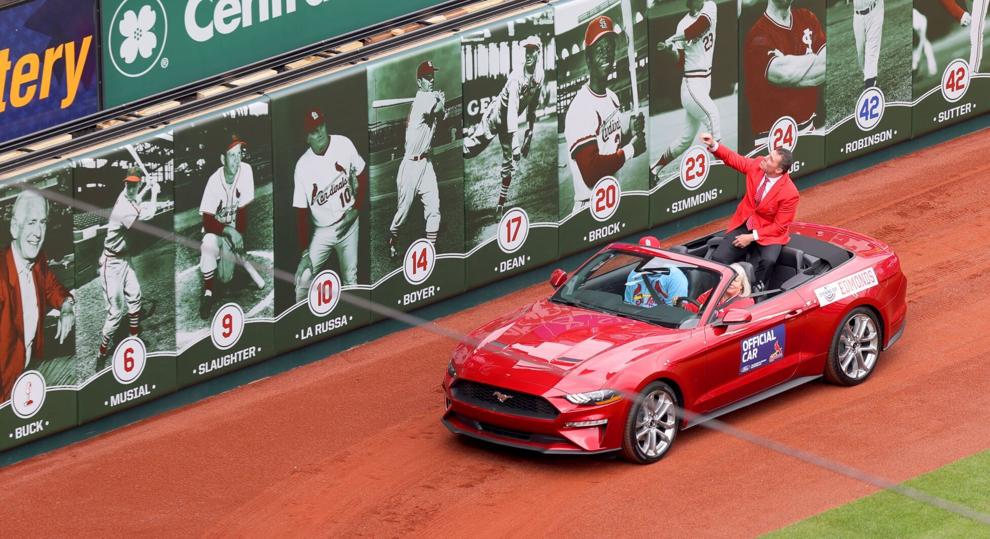 Cardinals host opening day at Busch Stadium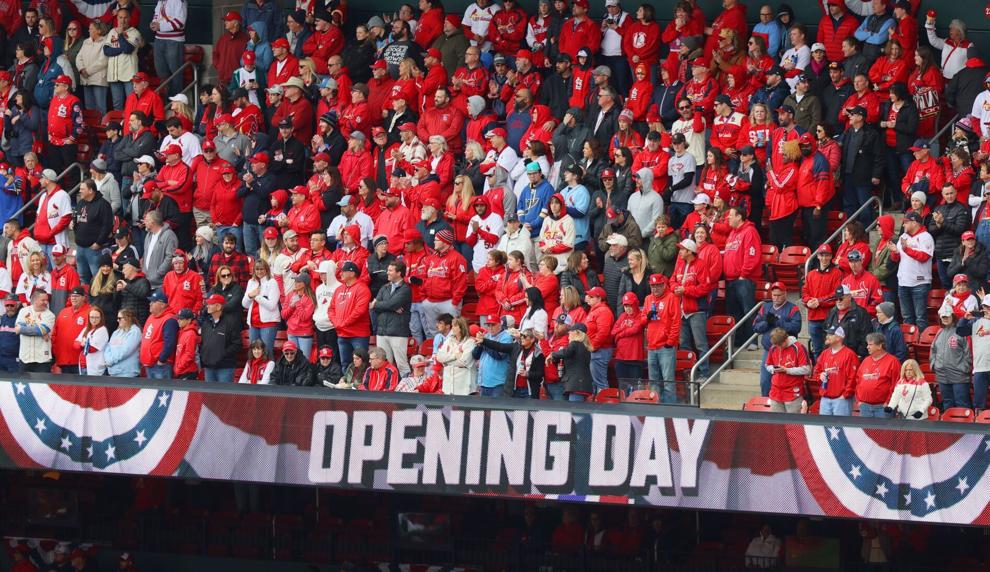 Cardinals host opening day at Busch Stadium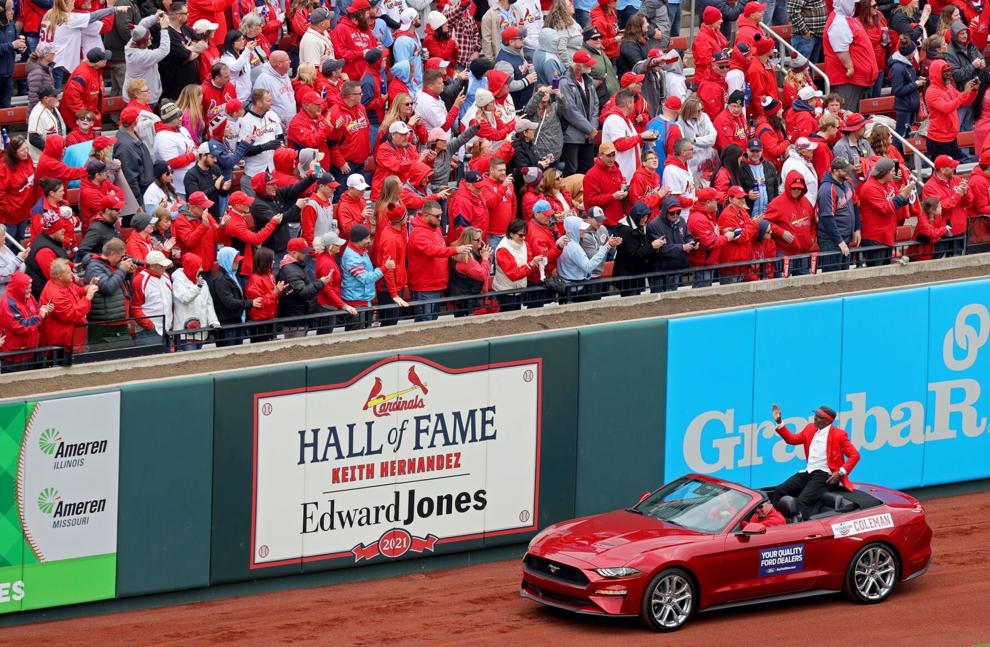 Cardinals host opening day at Busch Stadium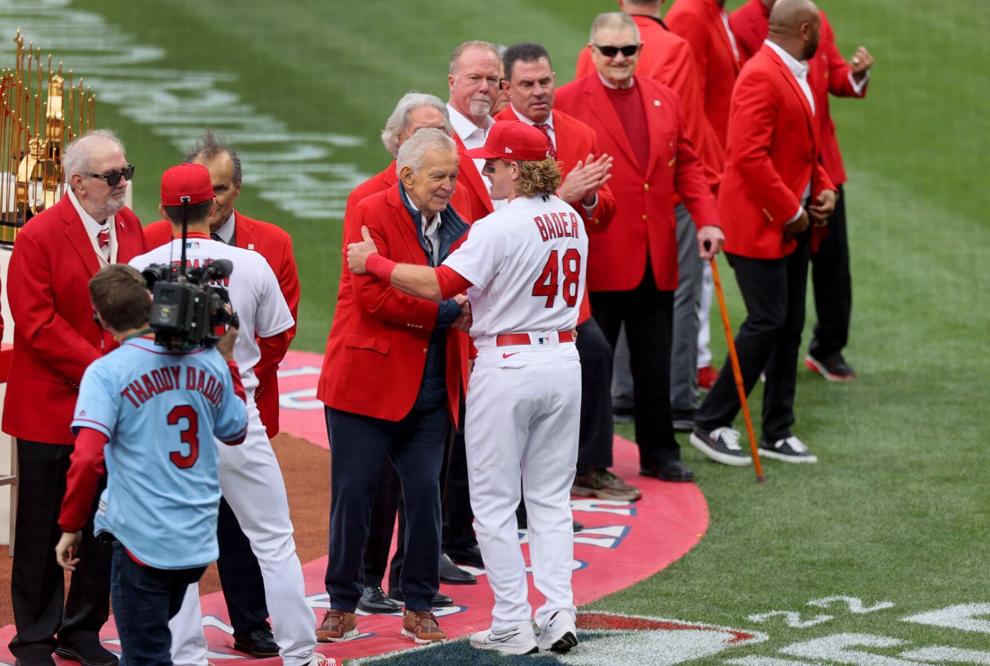 Cardinals host opening day at Busch Stadium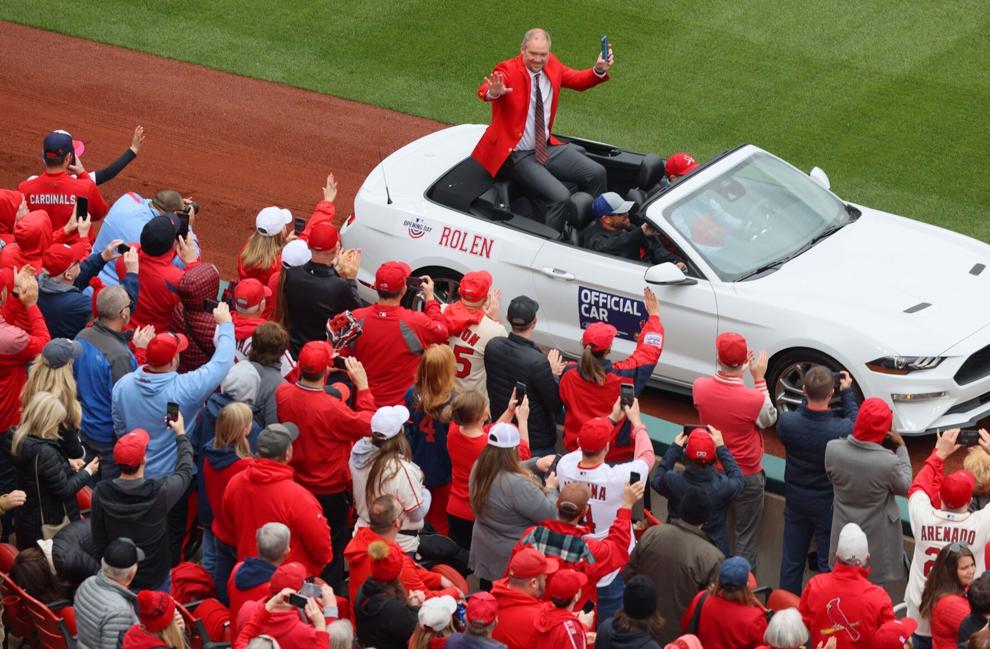 Cardinals host opening day at Busch Stadium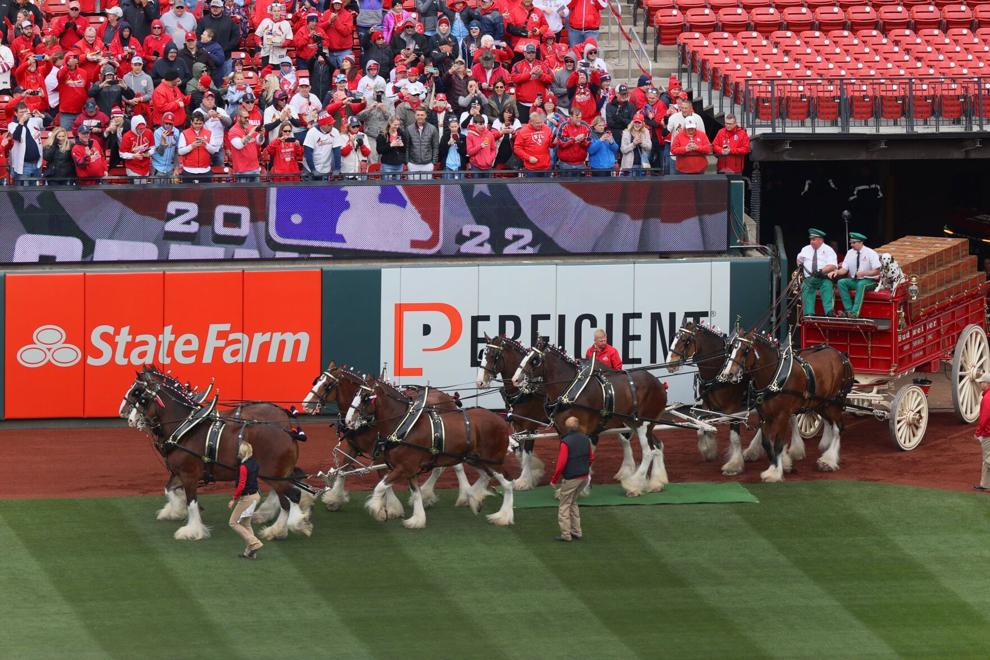 Cardinals host opening day at Busch Stadium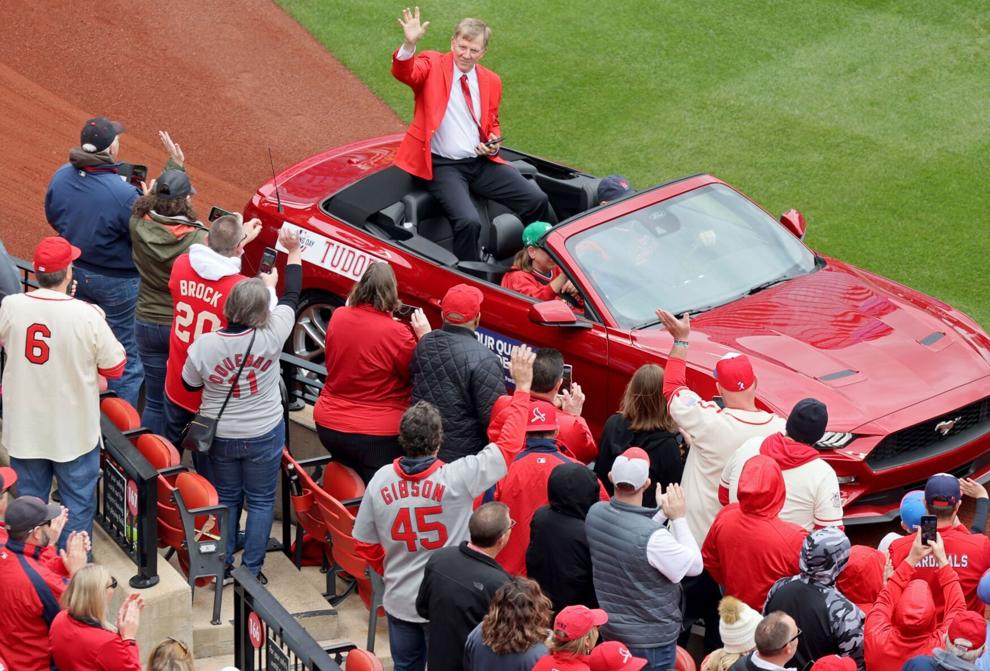 Cardinals host opening day at Busch Stadium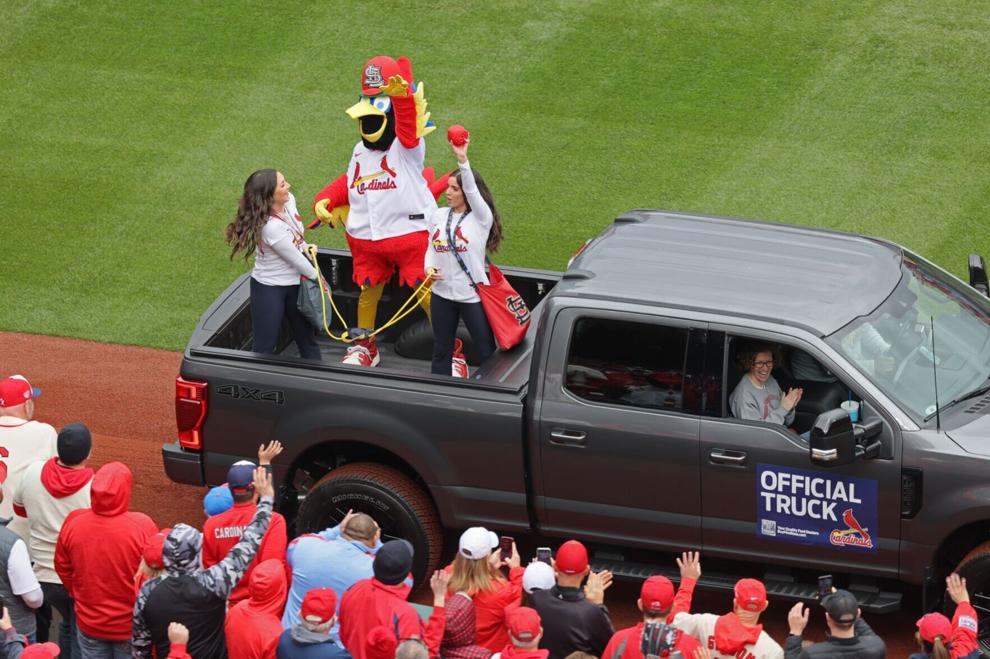 Cardinals host opening day at Busch Stadium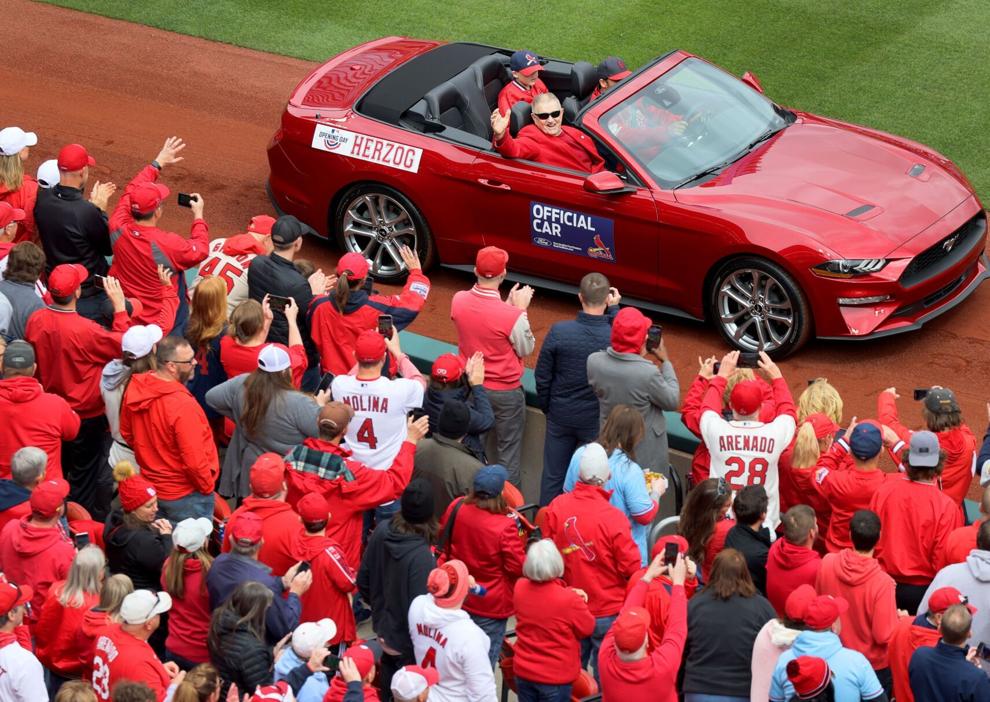 Cardinals host opening day at Busch Stadium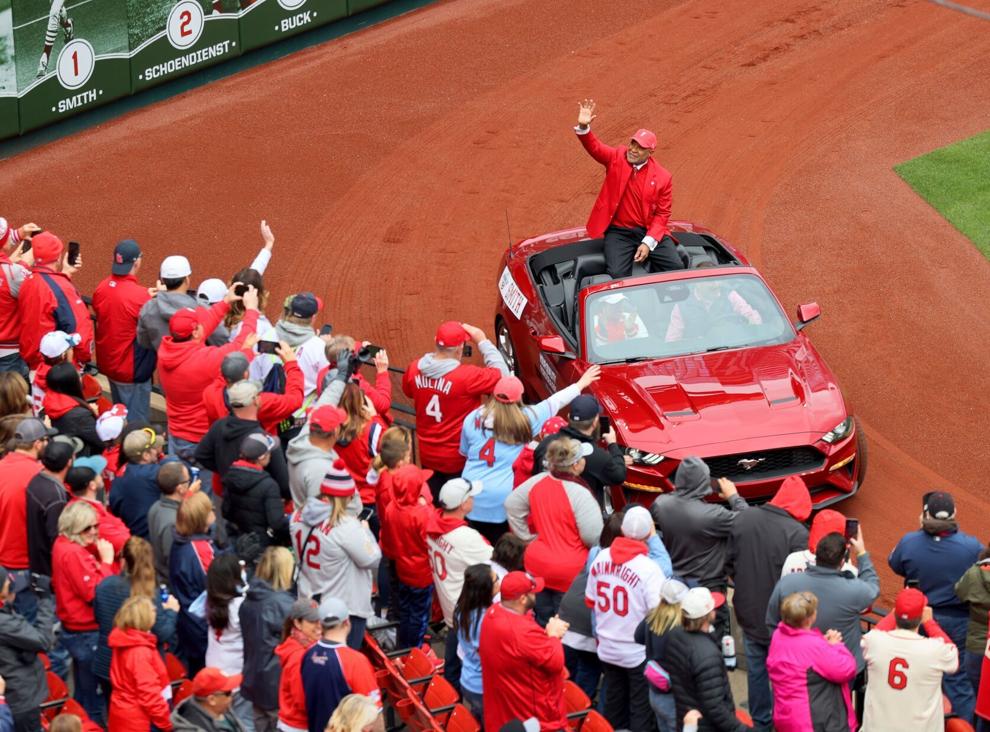 Cardinals host opening day at Busch Stadium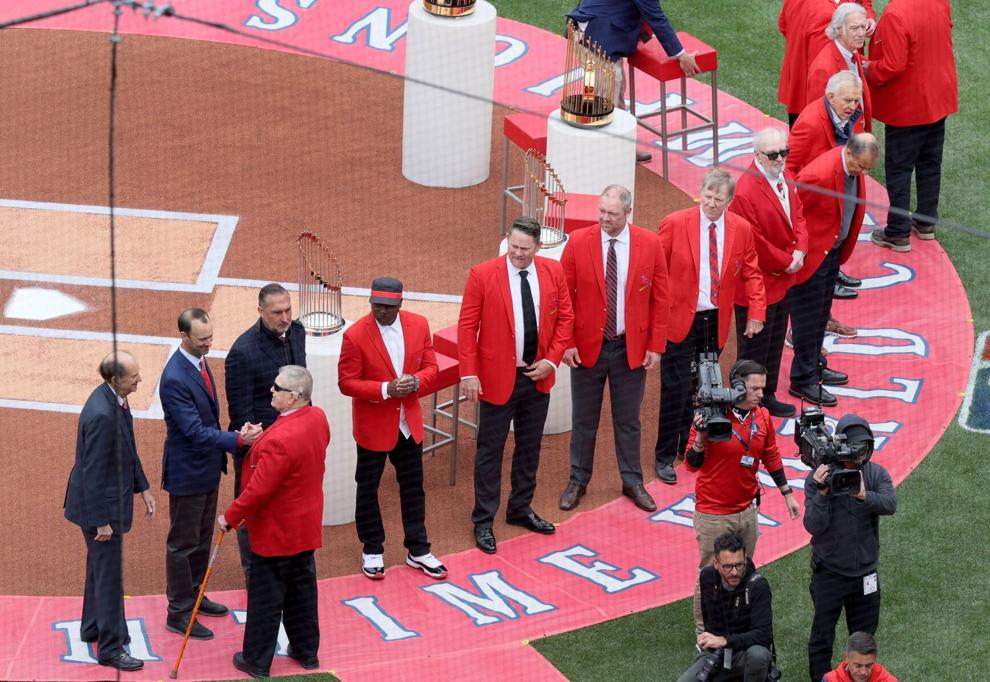 Cardinals host opening day at Busch Stadium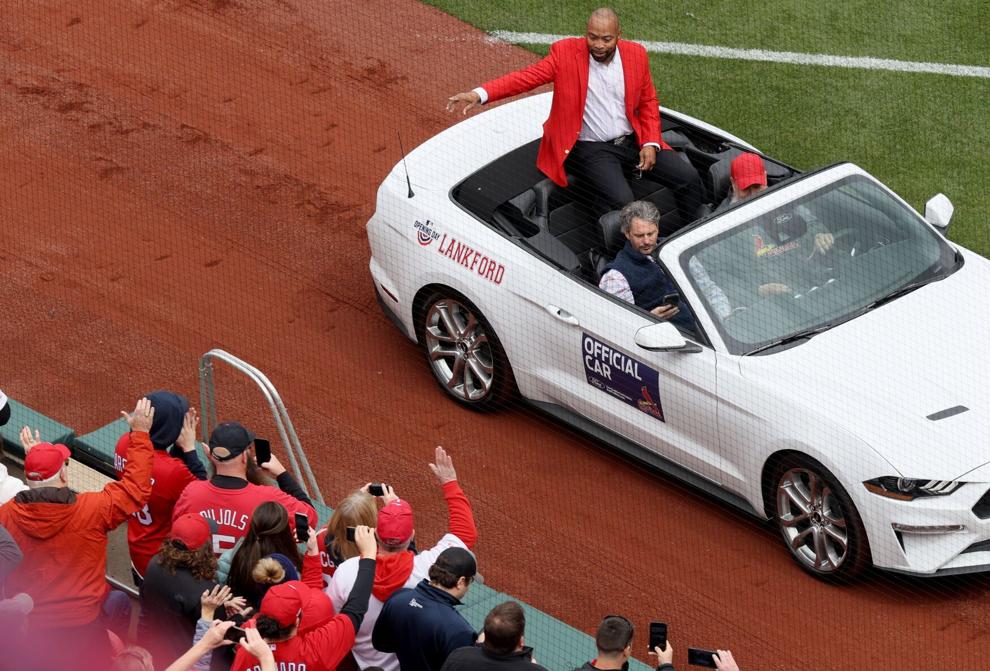 Cardinals host opening day at Busch Stadium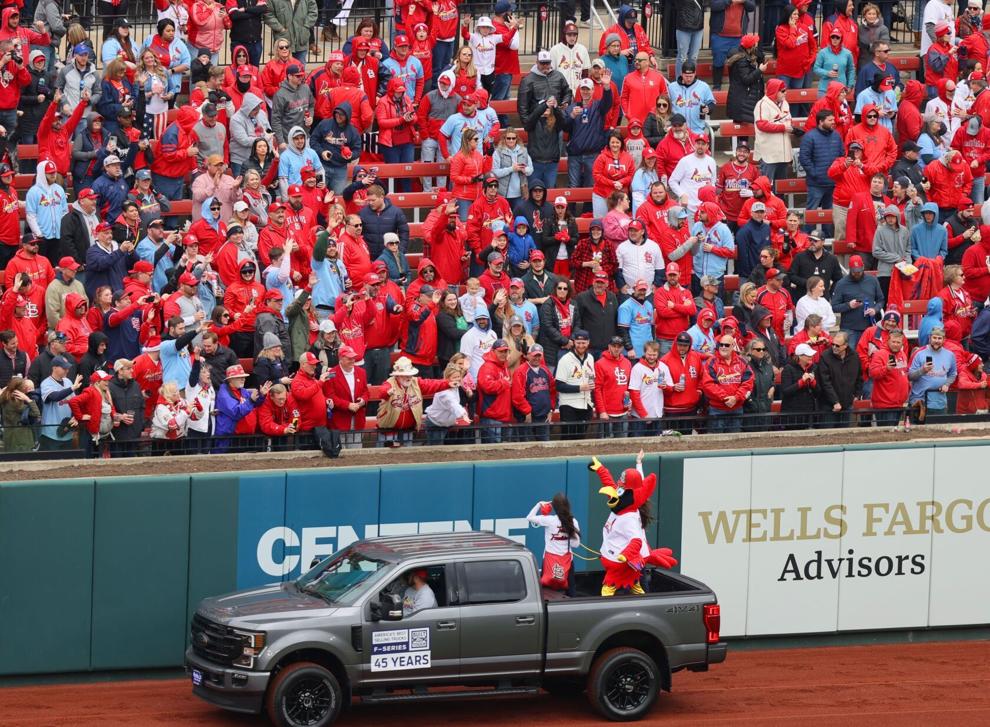 St. Louis Cardinals open the season at home against the Pittsburgh Pirates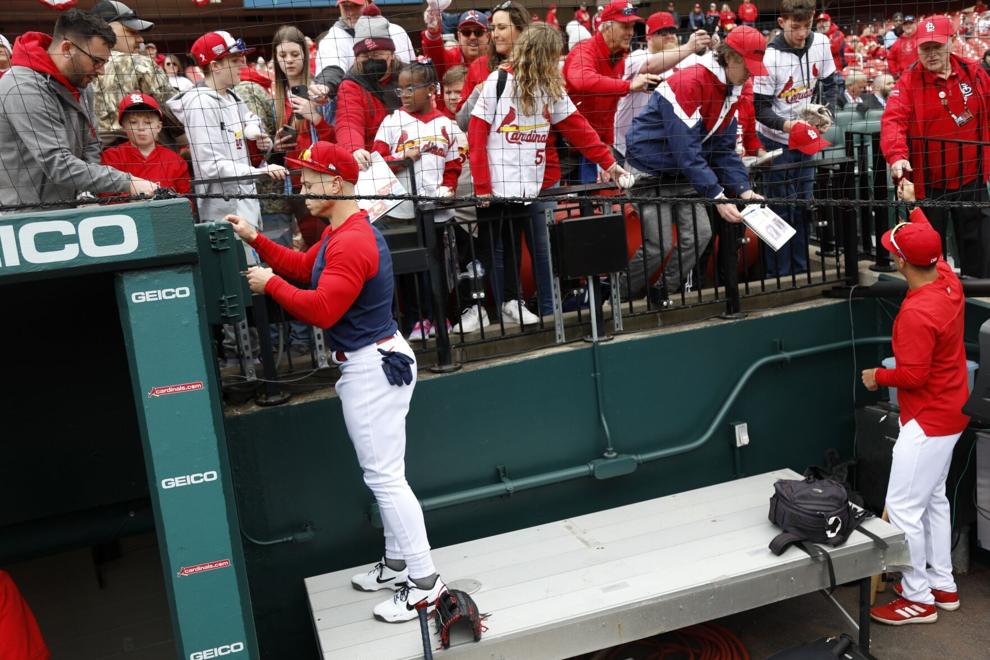 St. Louis Cardinals open the season at home against the Pittsburgh Pirates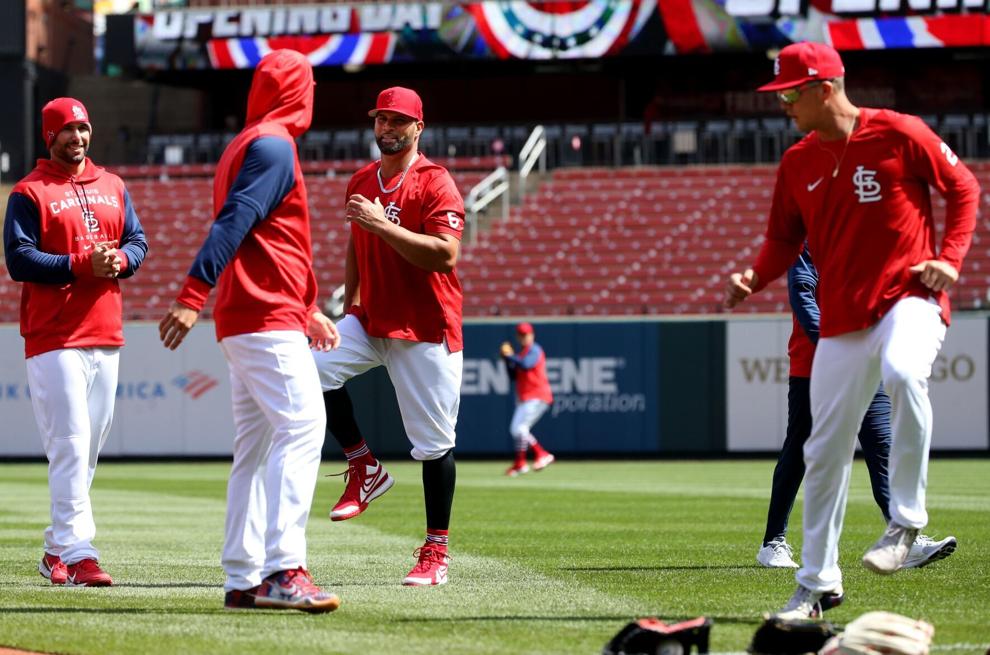 St. Louis Cardinals open the season at home against the Pittsburgh Pirates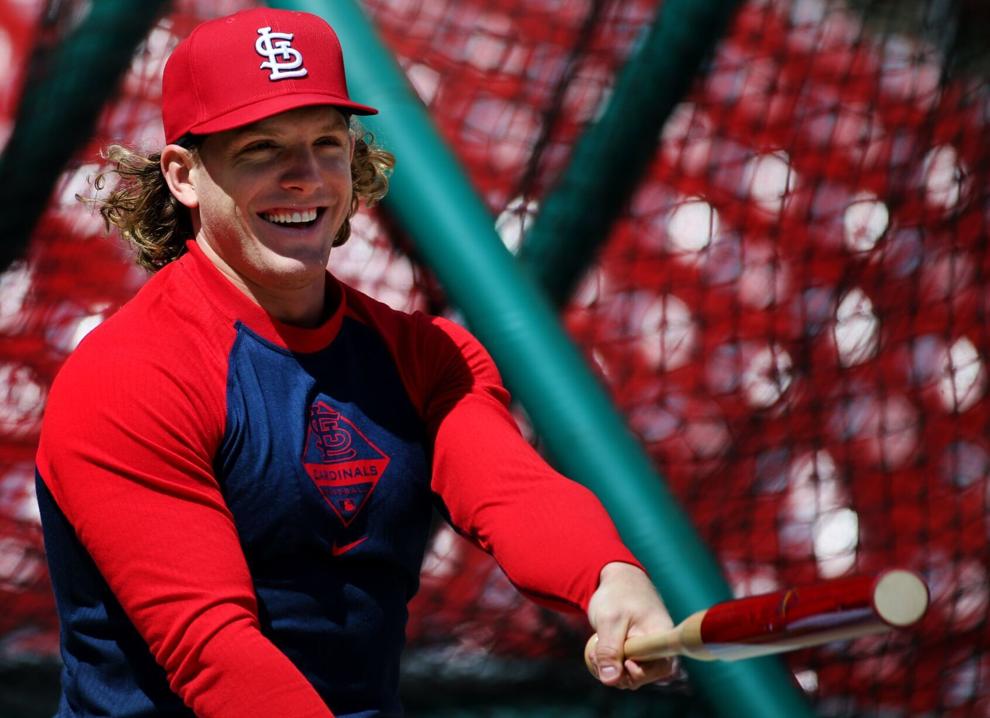 St. Louis Cardinals open the season at home against the Pittsburgh Pirates
St. Louis Cardinals open the season at home against the Pittsburgh Pirates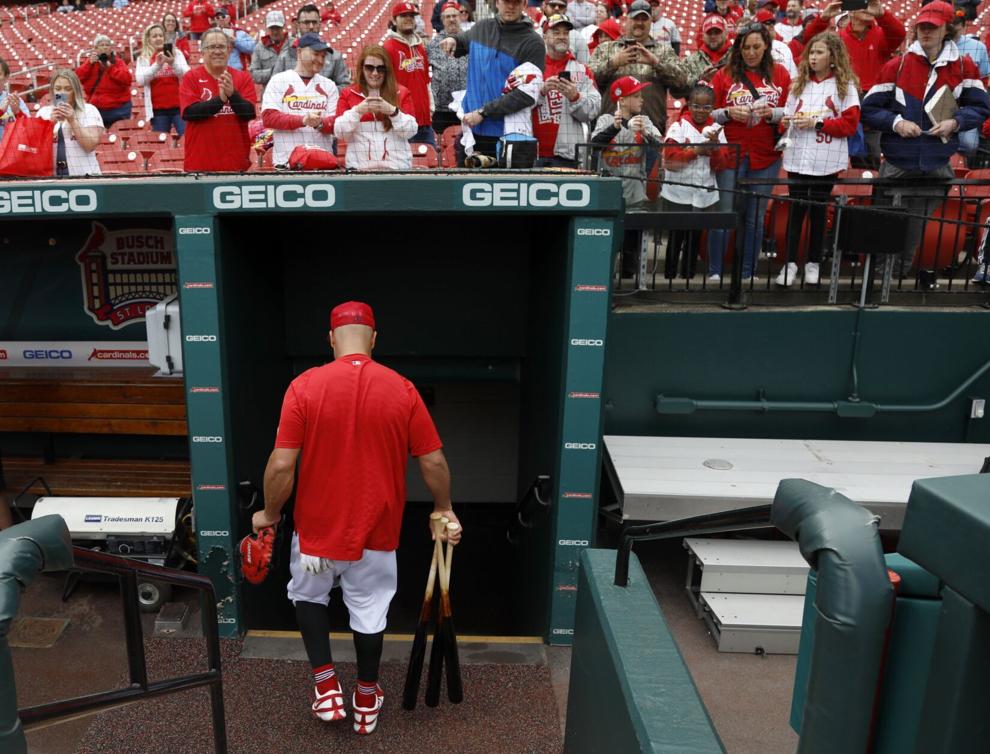 St. Louis Cardinals open the season at home against the Pittsburgh Pirates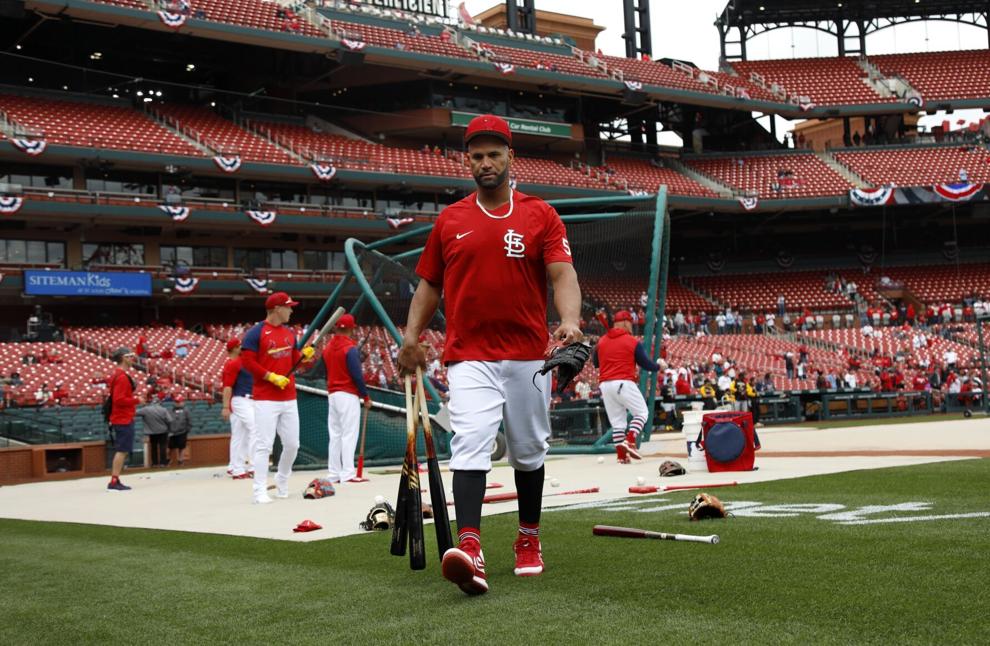 St. Louis Cardinals open the season at home against the Pittsburgh Pirates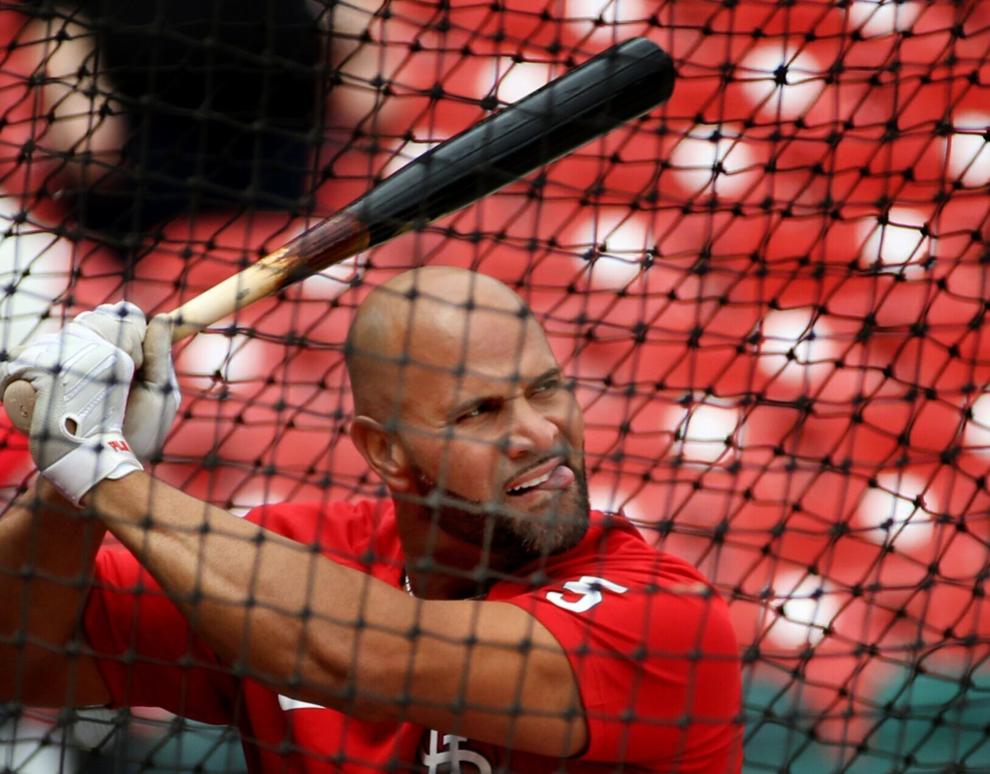 St. Louis Cardinals open the season at home against the Pittsburgh Pirates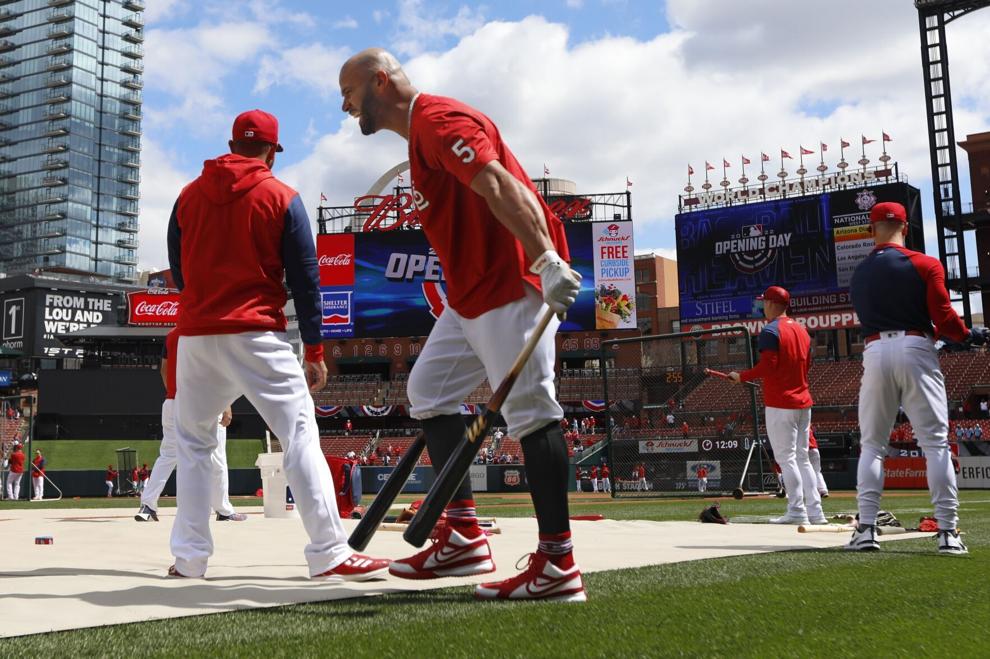 St. Louis Cardinals open the season at home against the Pittsburgh Pirates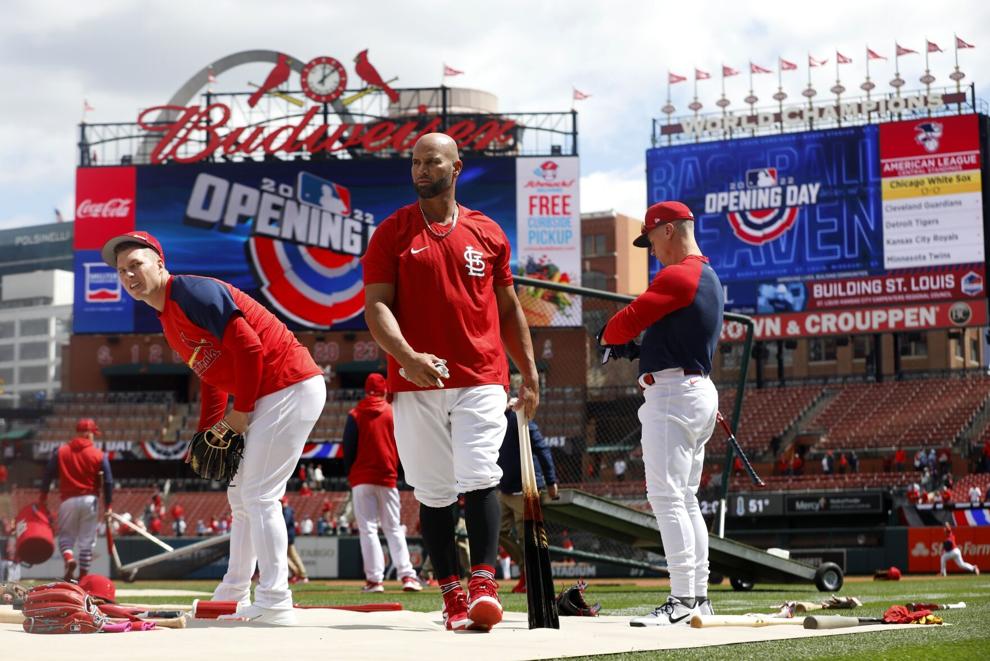 St. Louis Cardinals open the season at home against the Pittsburgh Pirates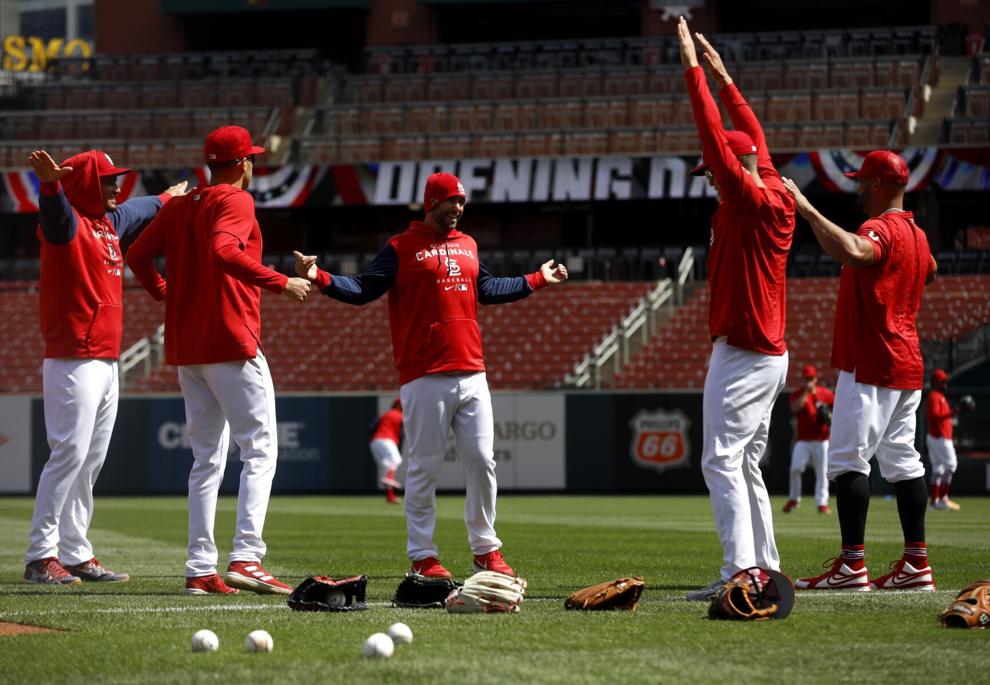 St. Louis Cardinals open the season at home against the Pittsburgh Pirates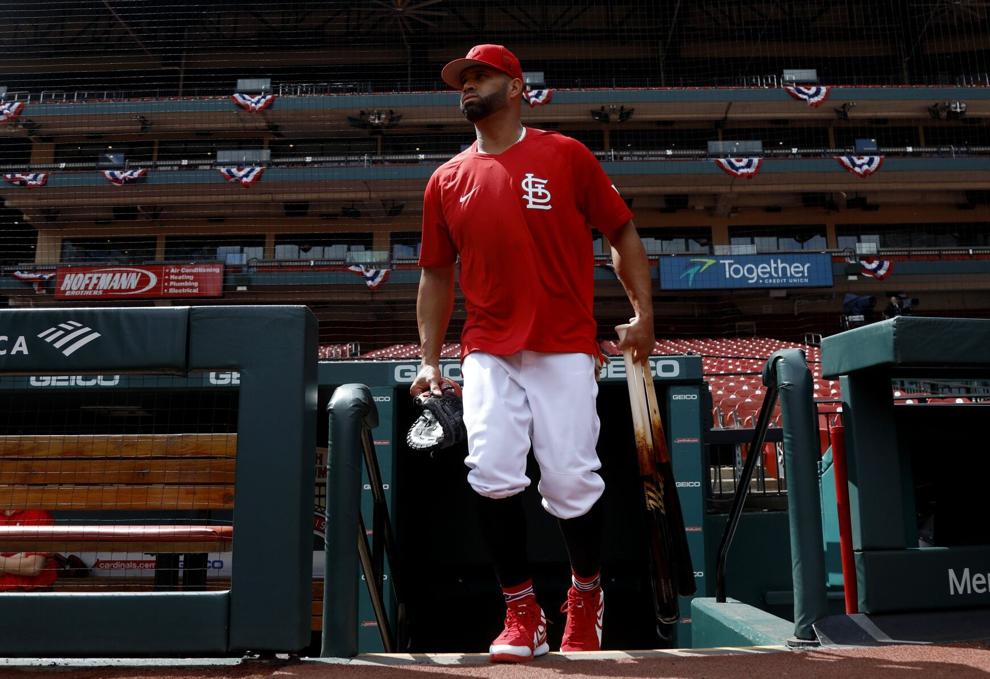 St. Louis Cardinals open the season at home against the Pittsburgh Pirates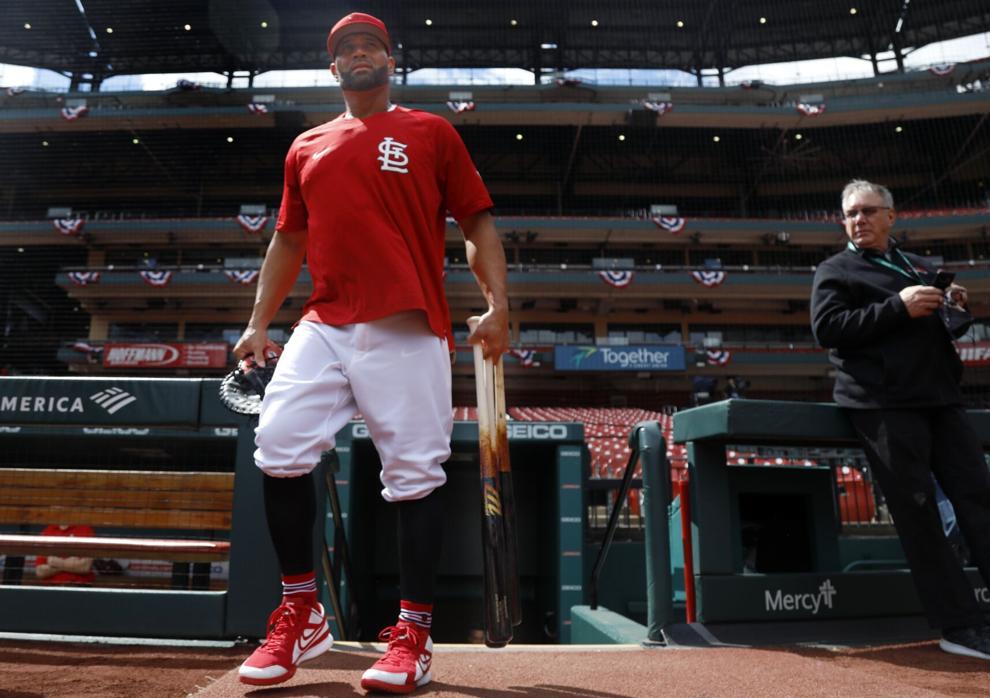 St. Louis Cardinals opening day 2022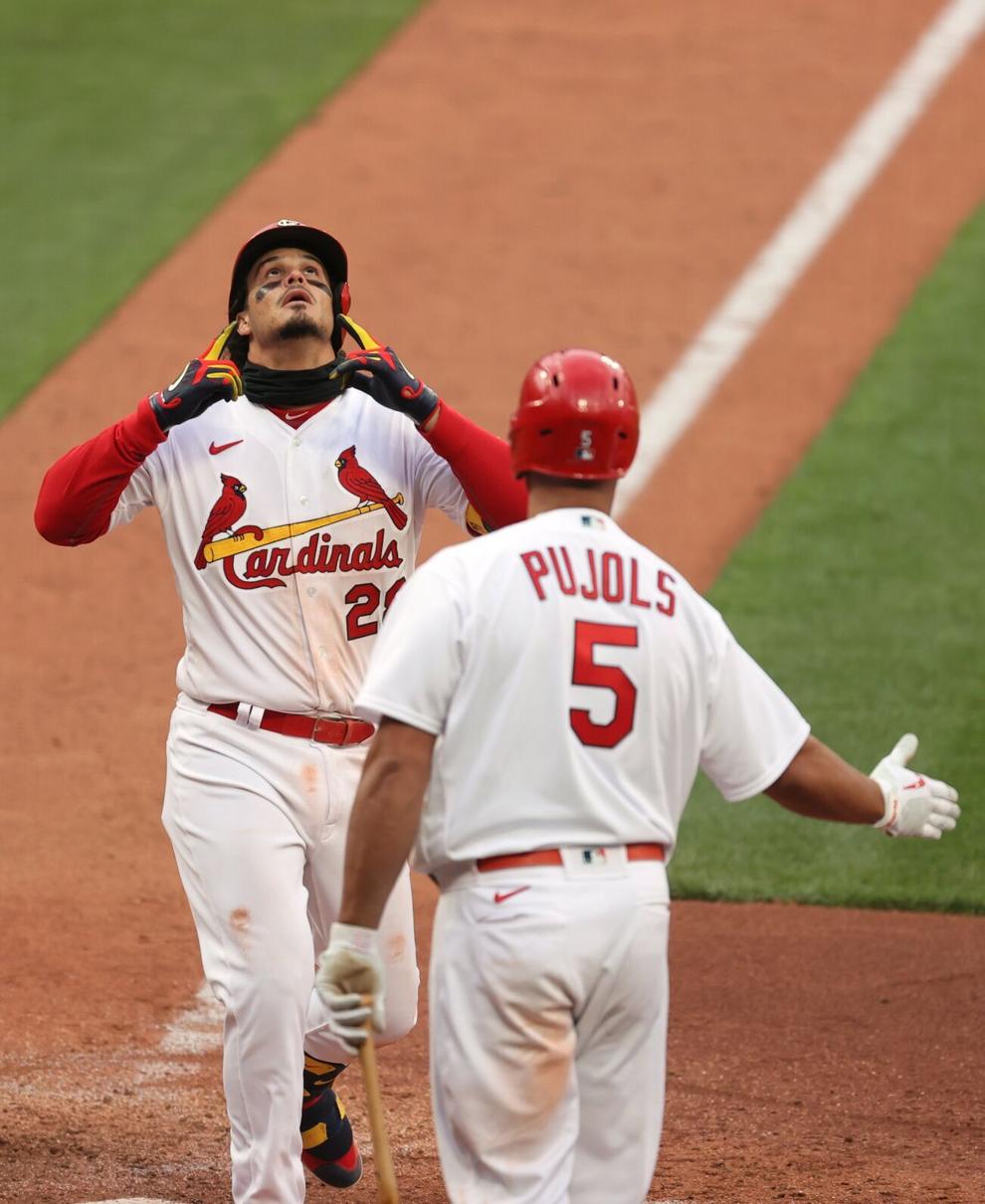 St. Louis Cardinals opening day 2022
St. Louis Cardinals opening day 2022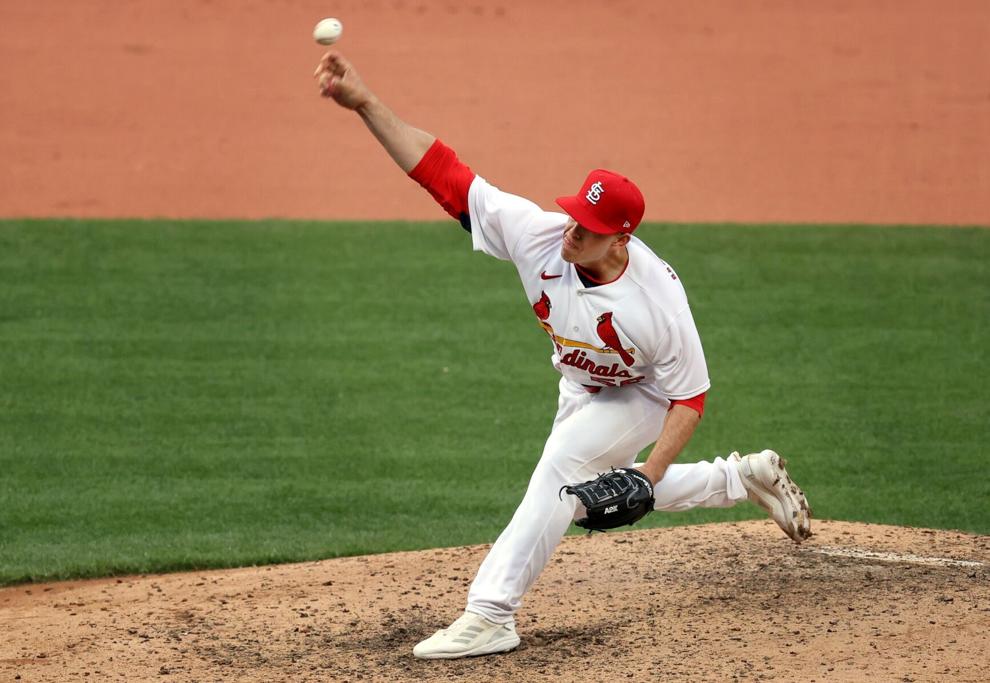 St. Louis Cardinals opening day 2022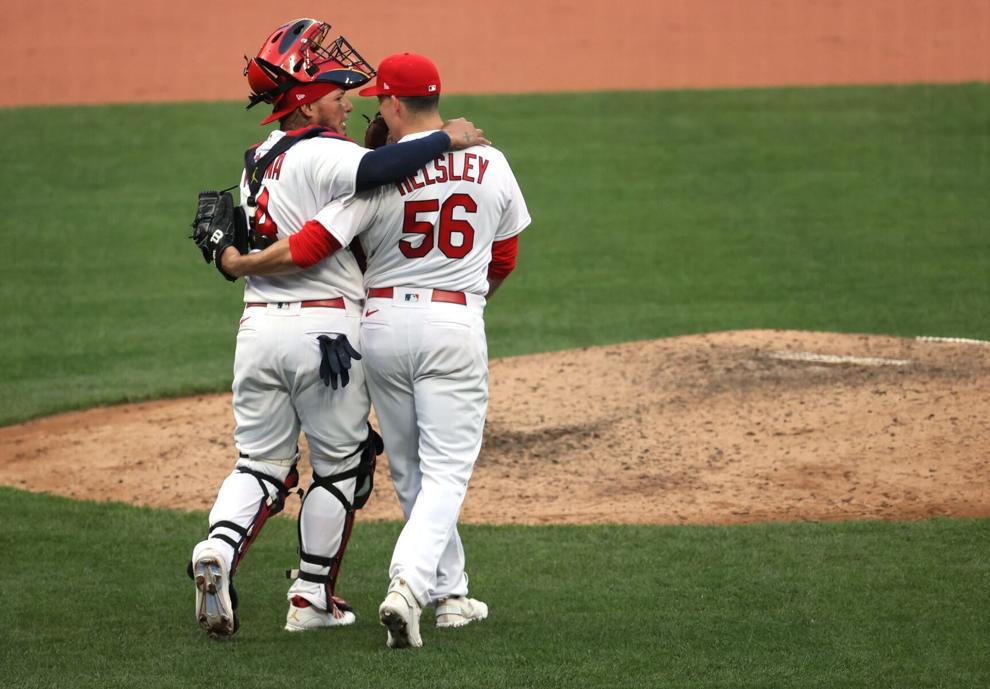 Cardinals host opening day at Busch Stadium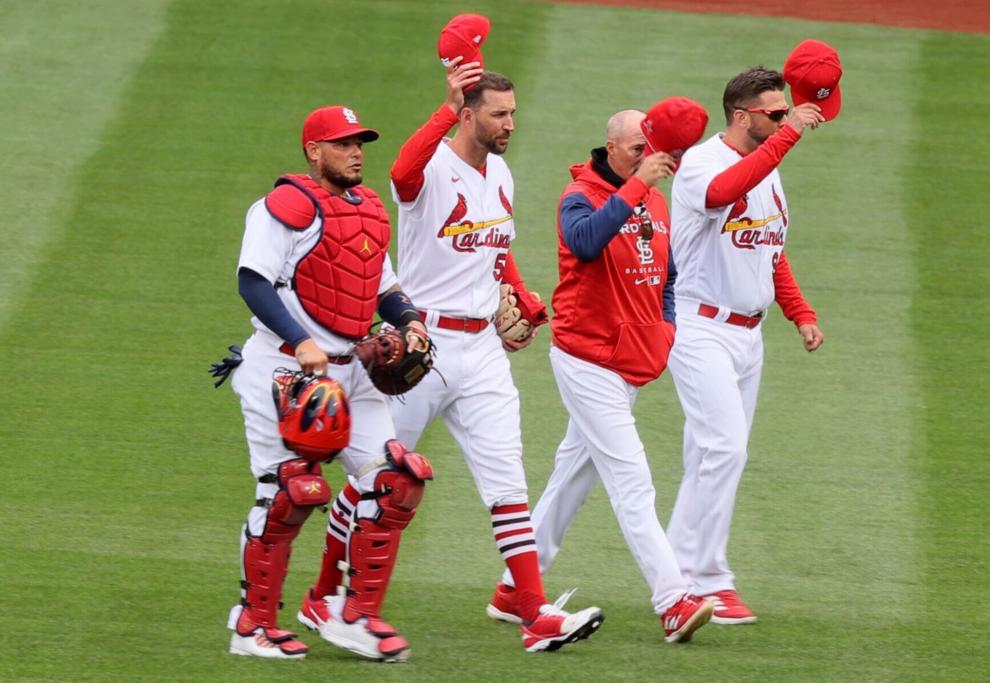 Cardinals host opening day at Busch Stadium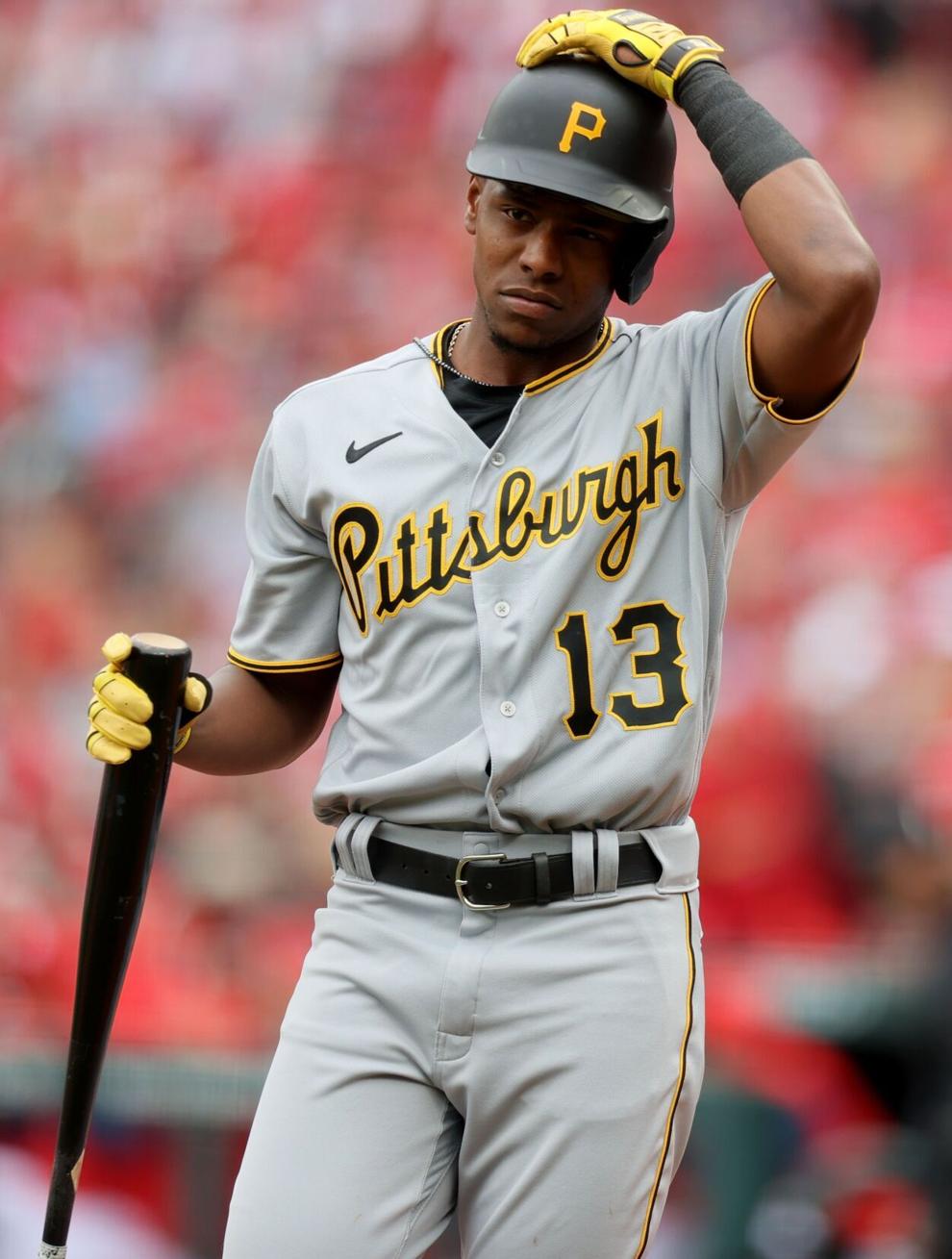 Cardinals host opening day at Busch Stadium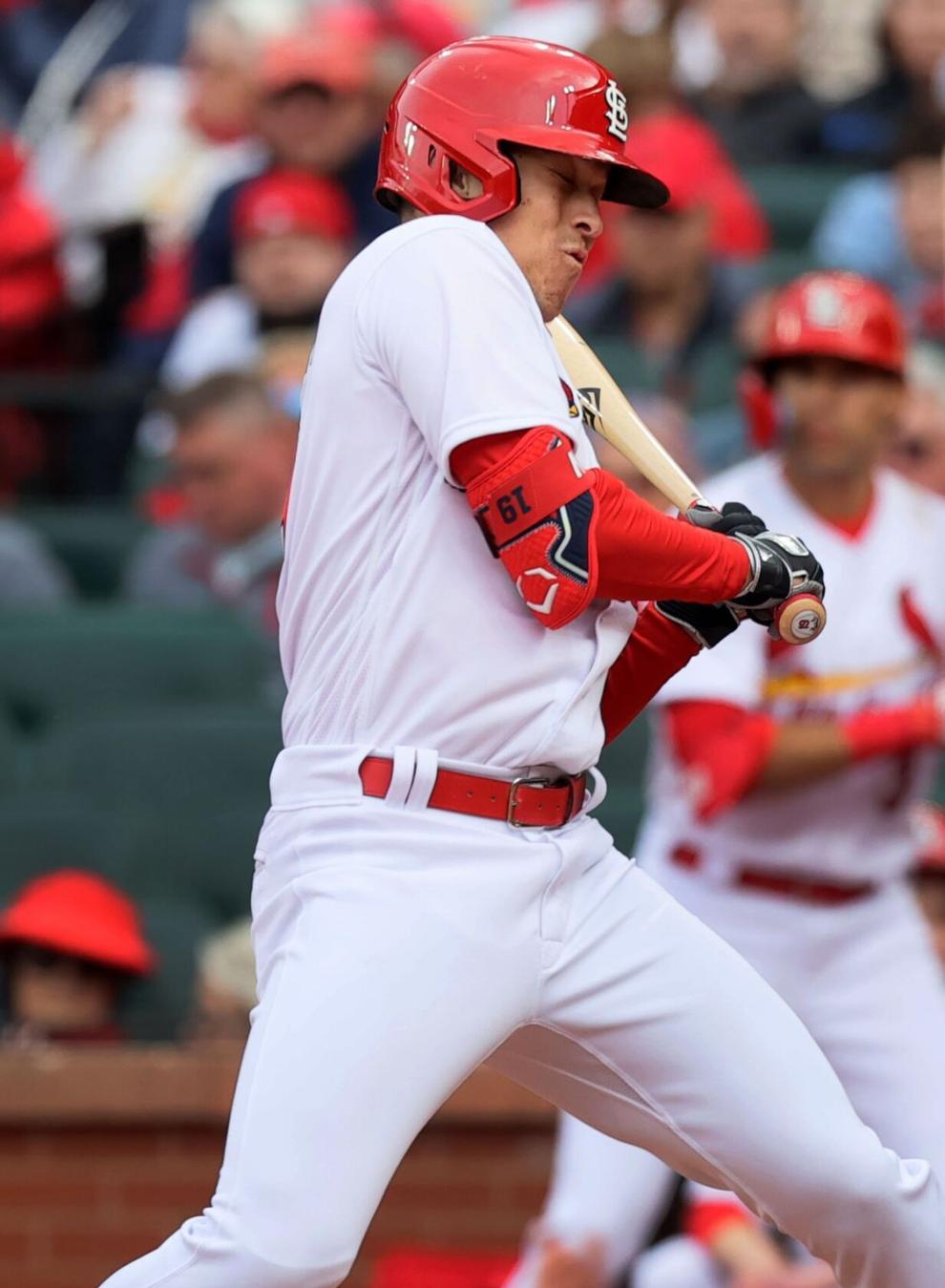 Cardinals host opening day at Busch Stadium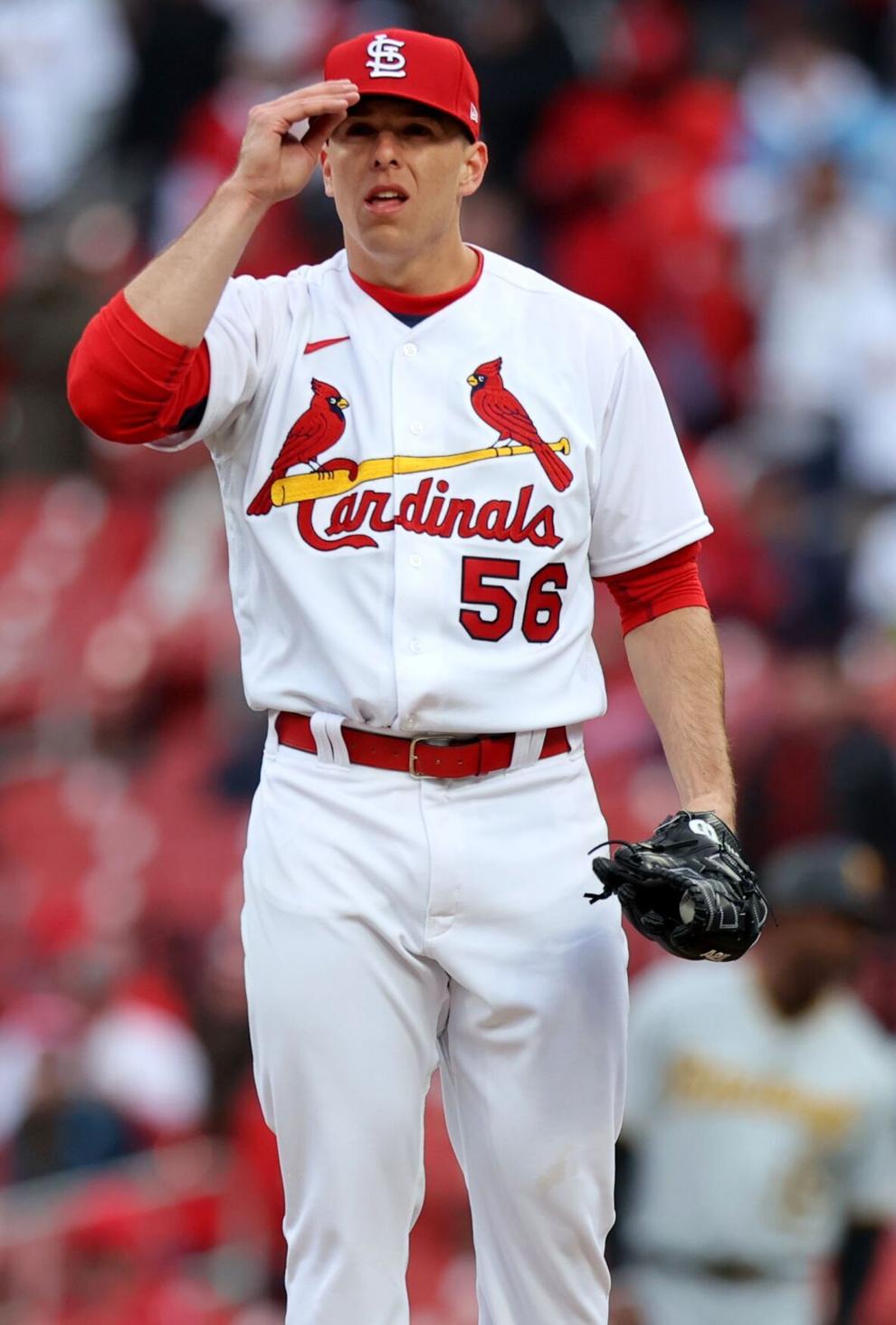 Cardinals 9, Pirates 0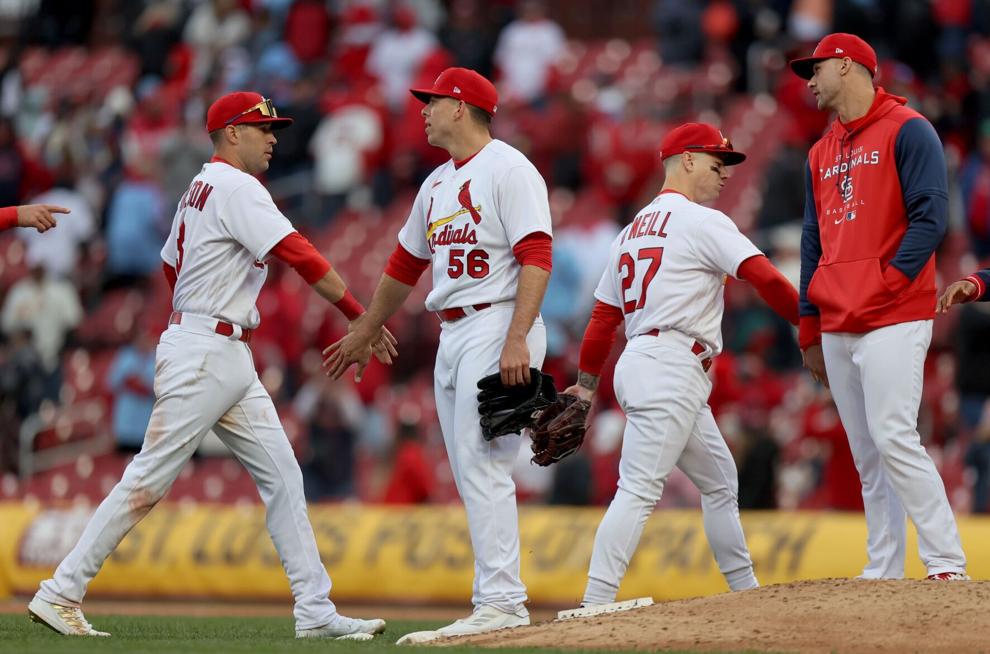 Cardinals host opening day at Busch Stadium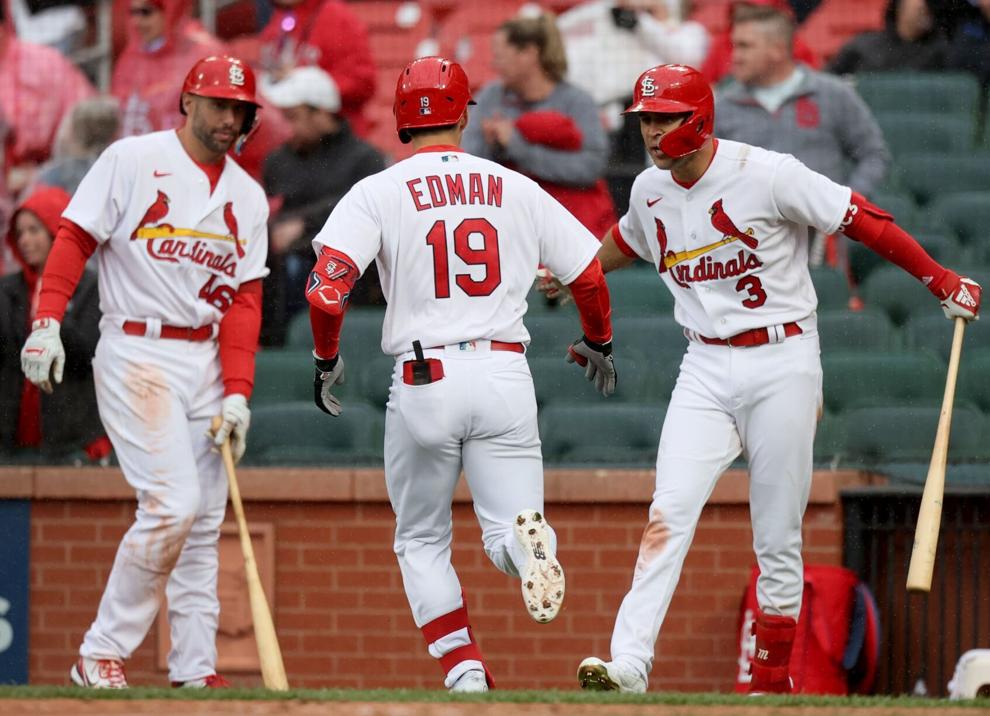 Cardinals host opening day at Busch Stadium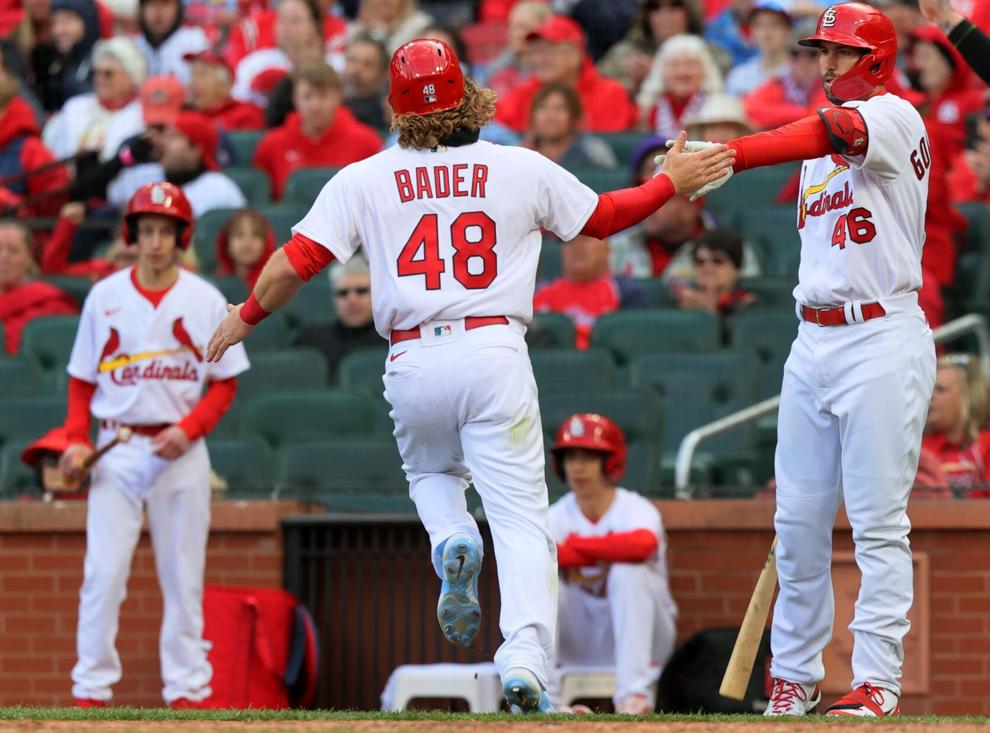 Cardinals host opening day at Busch Stadium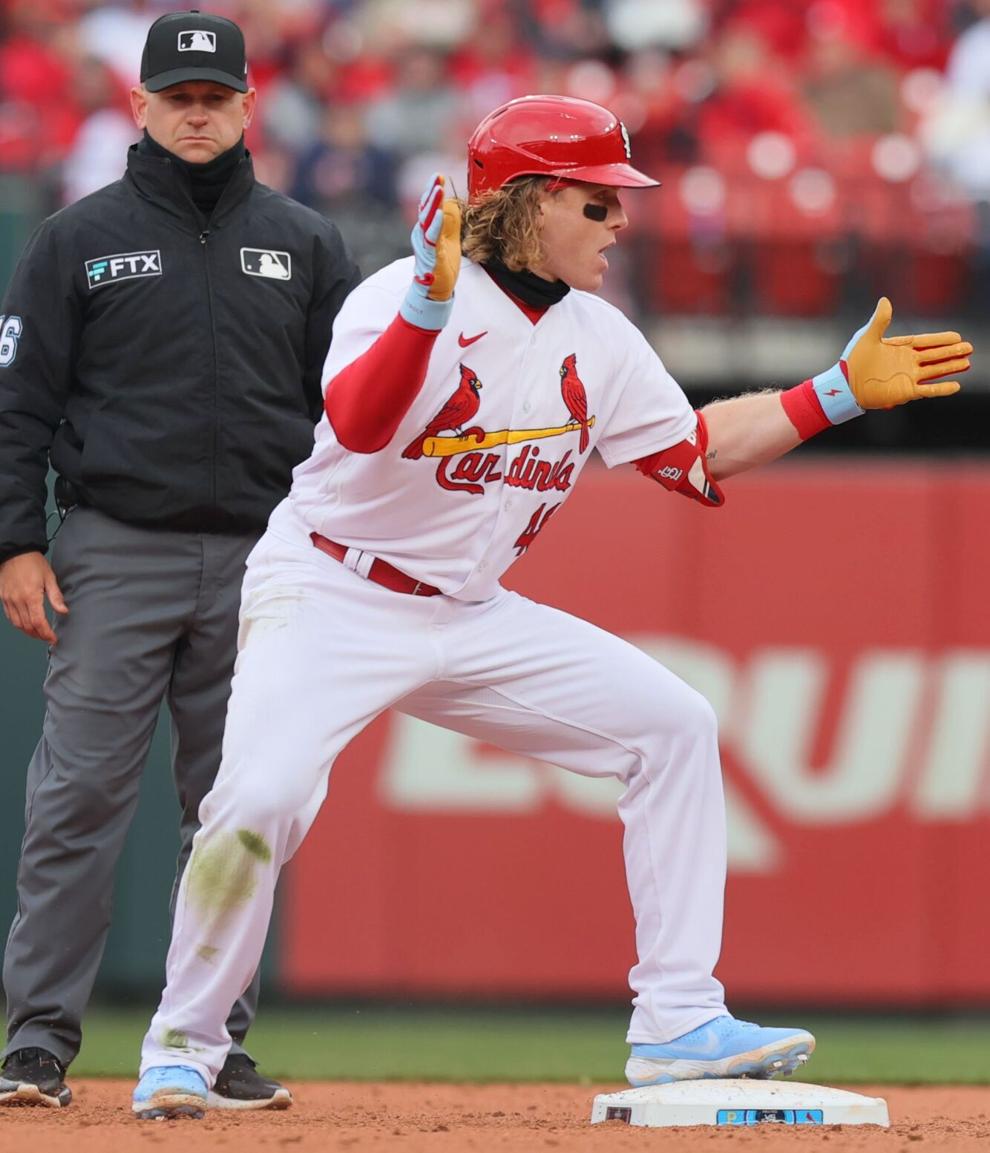 Cardinals host opening day at Busch Stadium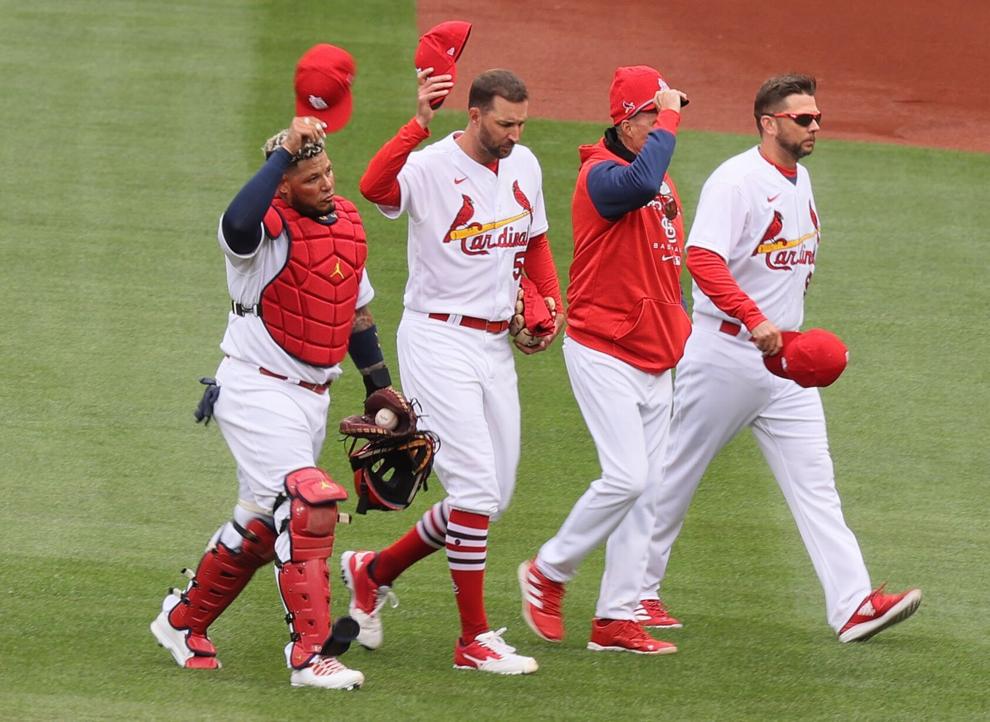 Cardinals host opening day at Busch Stadium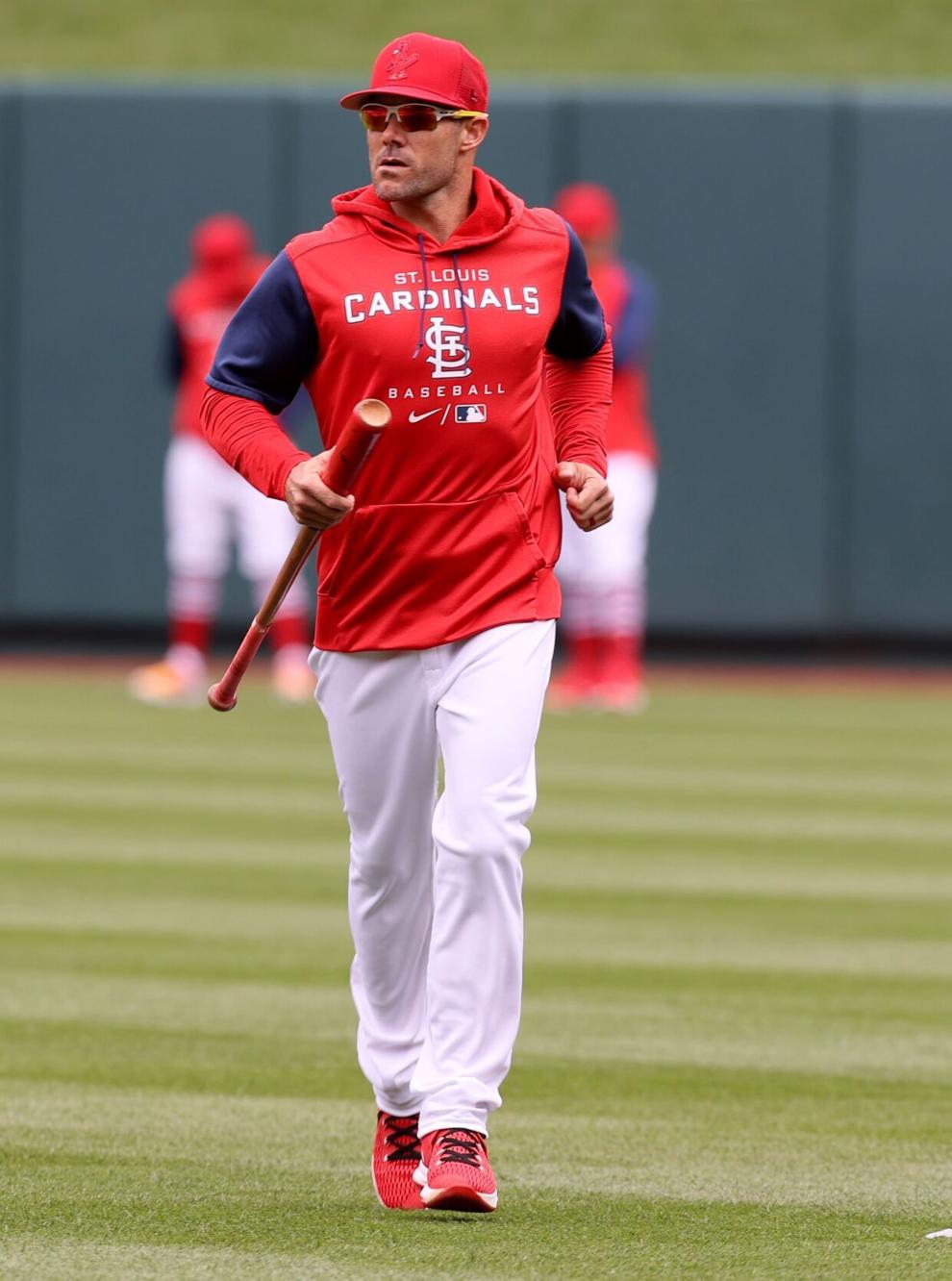 Cardinals host opening day at Busch Stadium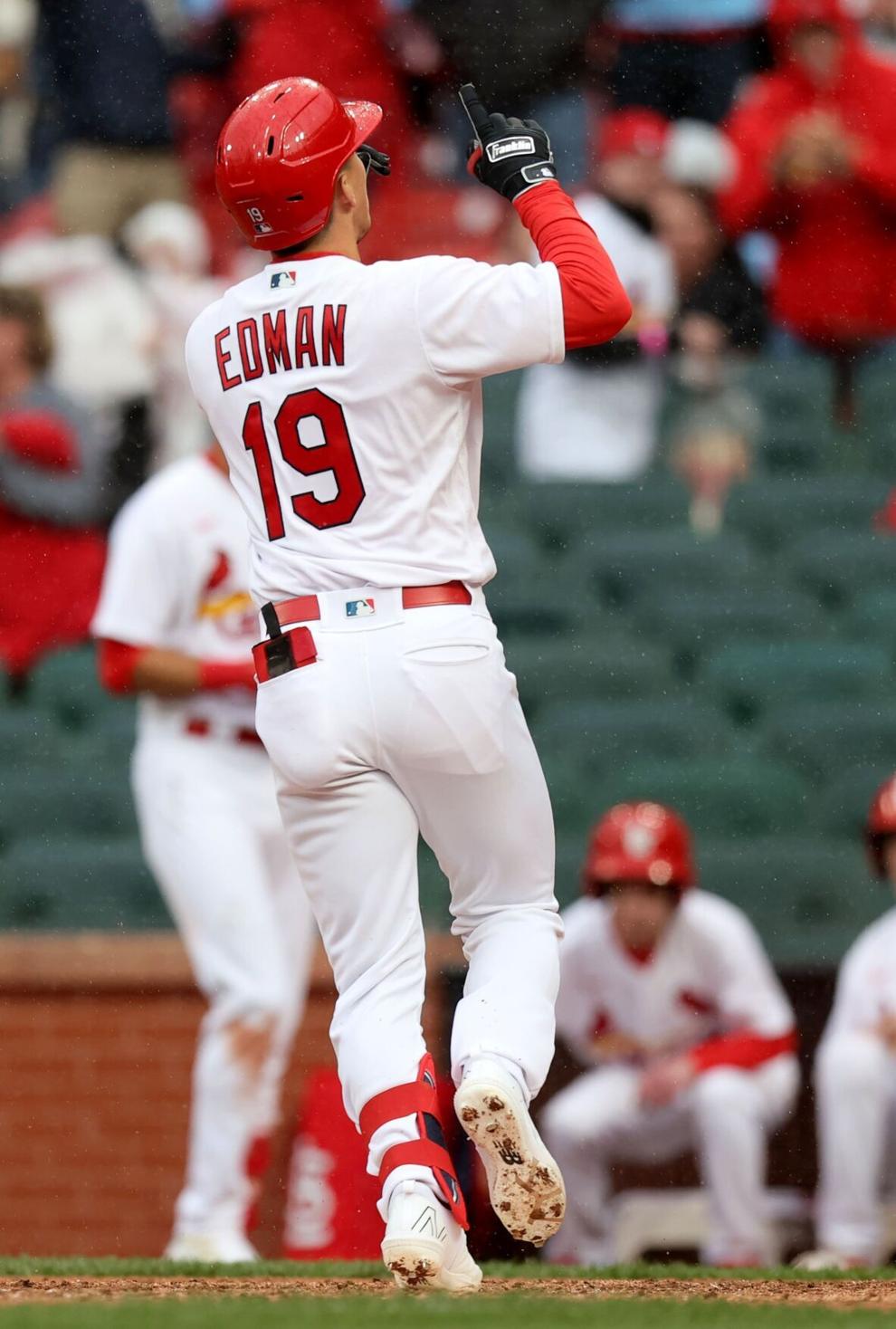 Cardinals host opening day at Busch Stadium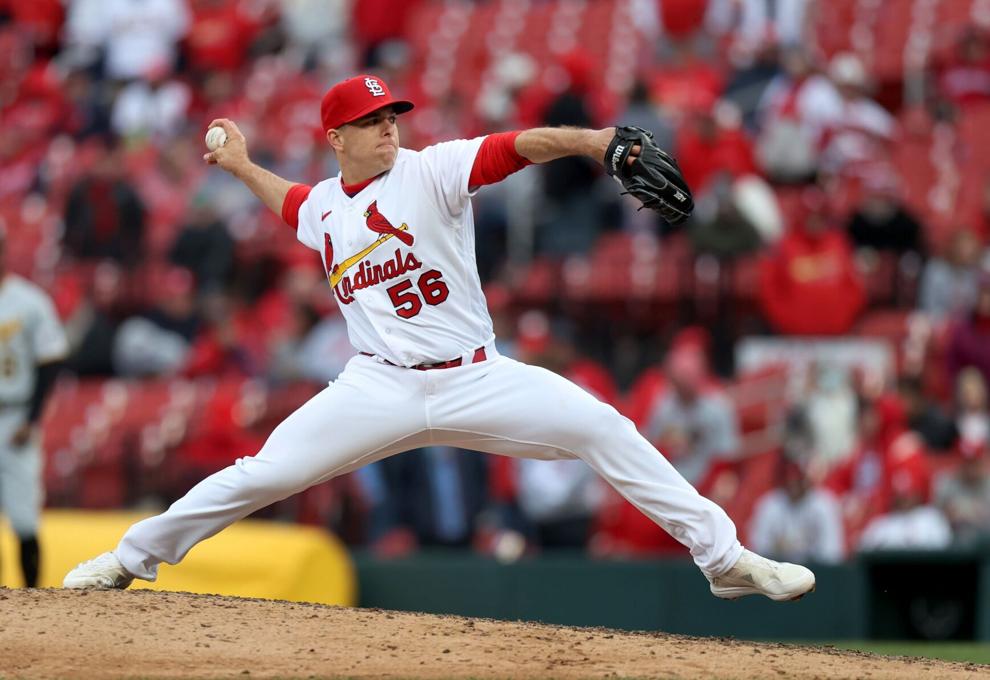 Cardinals host opening day at Busch Stadium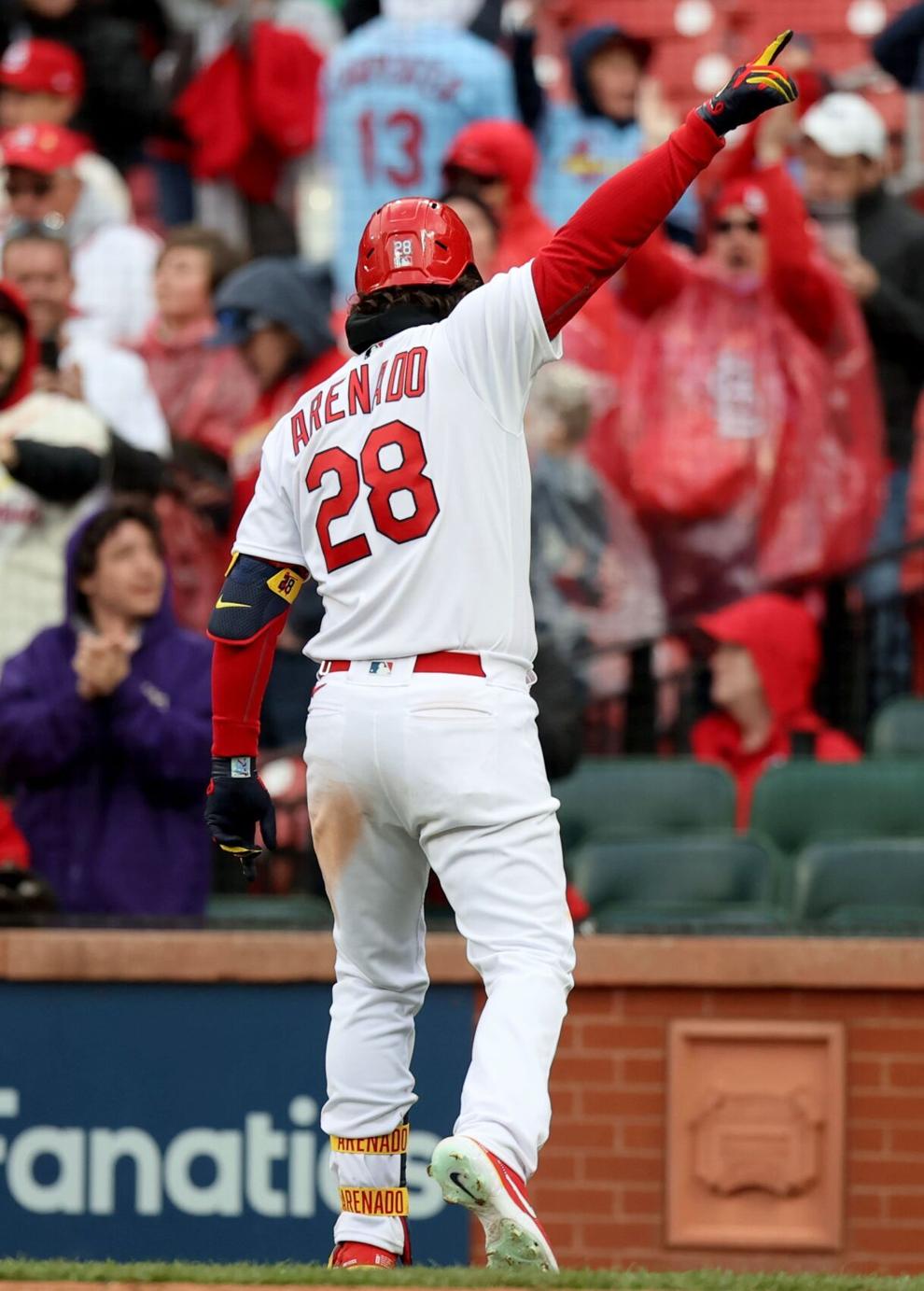 Cardinals host opening day at Busch Stadium
Cardinals host opening day at Busch Stadium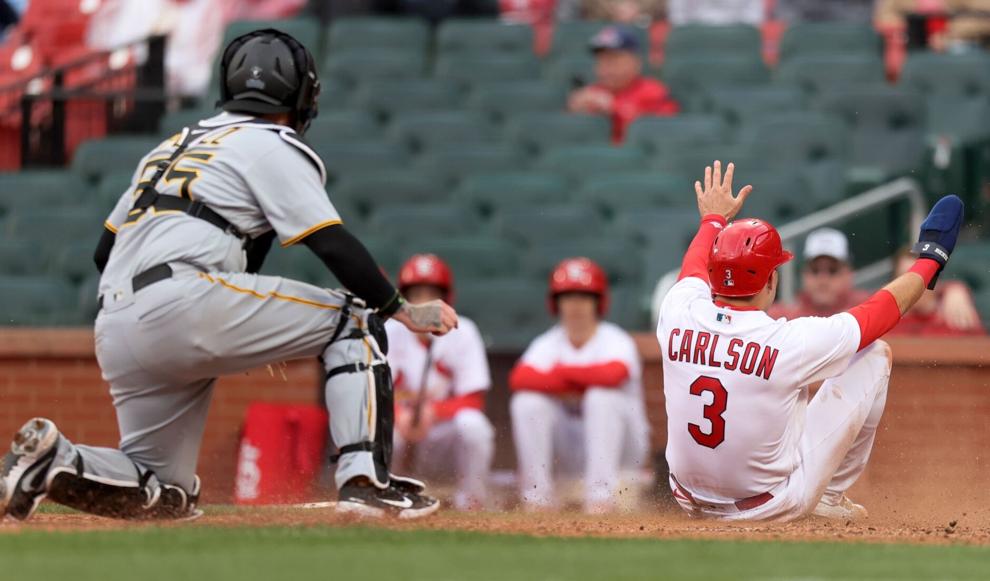 Cardinals host opening day at Busch Stadium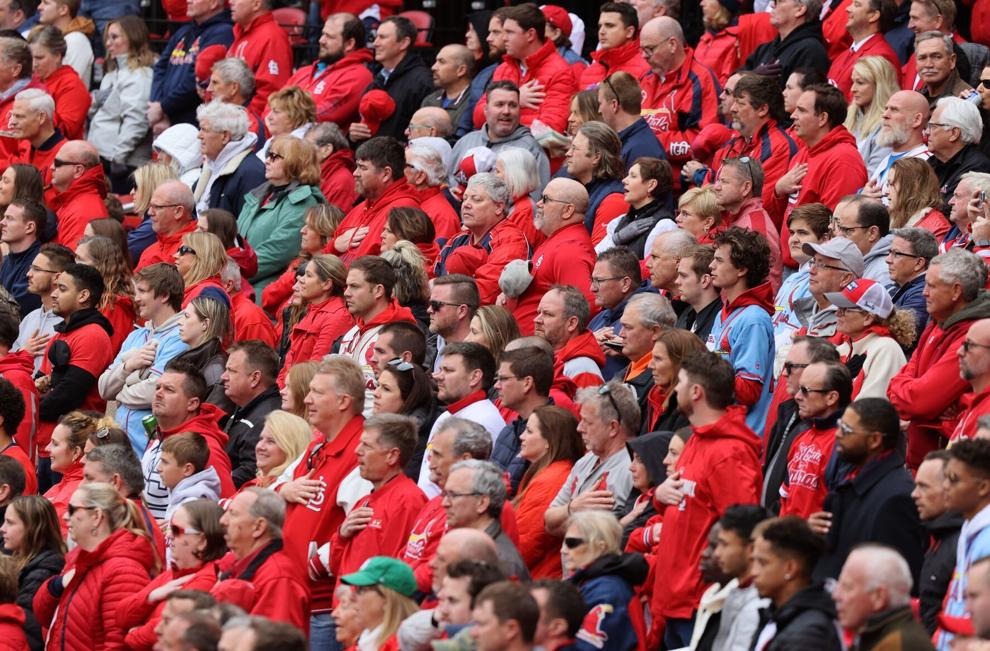 Cardinals host opening day at Busch Stadium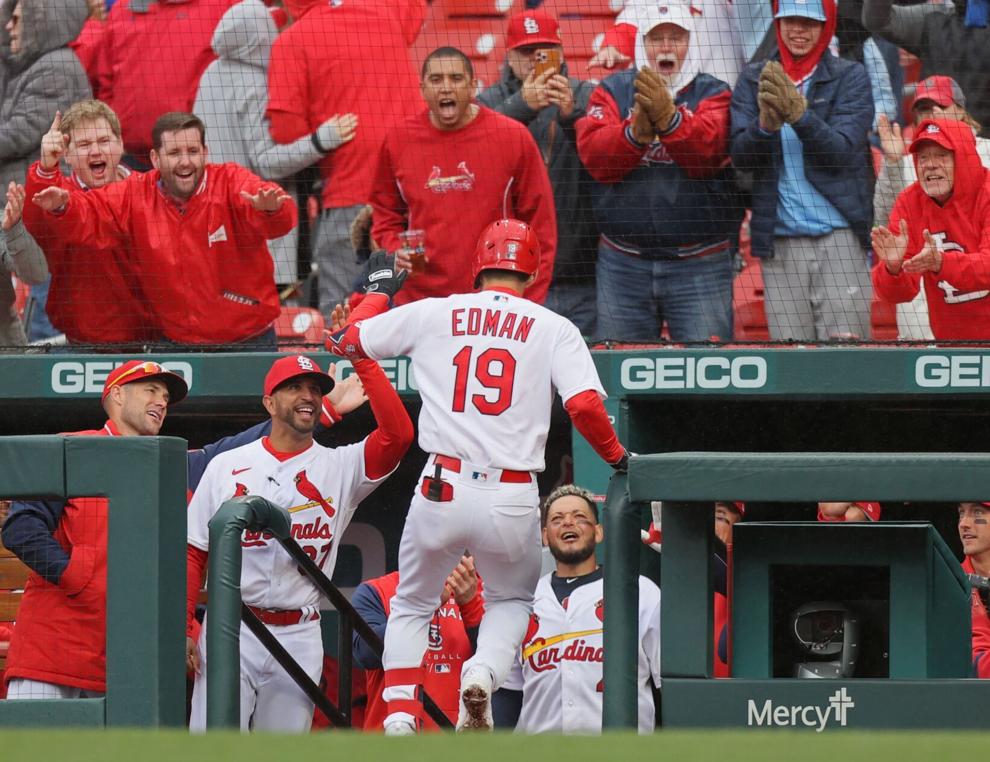 Cardinals host opening day at Busch Stadium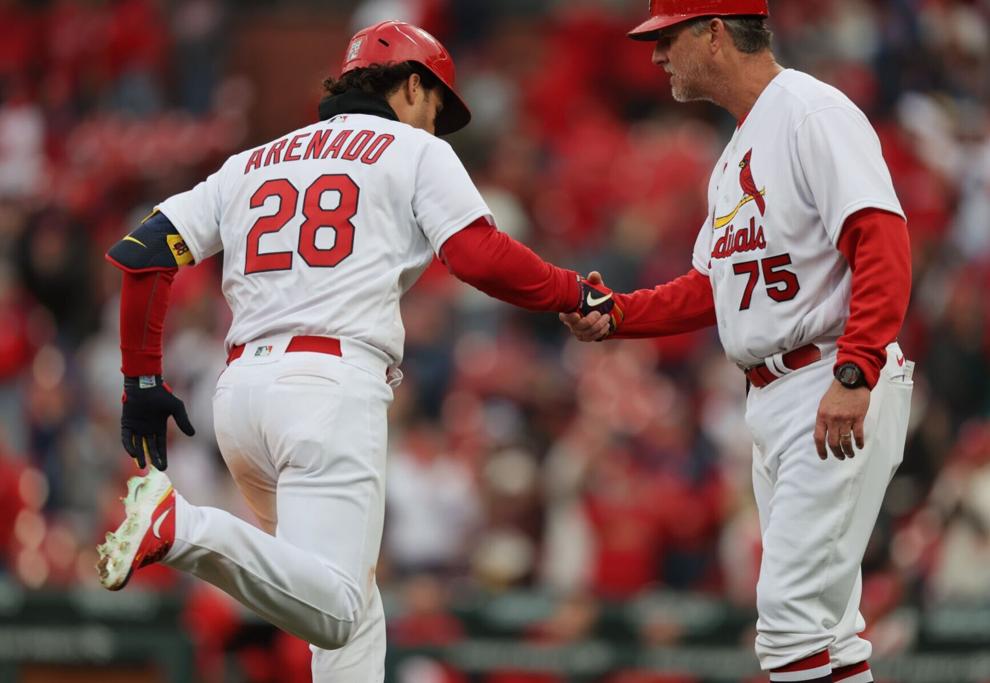 Cardinals host opening day at Busch Stadium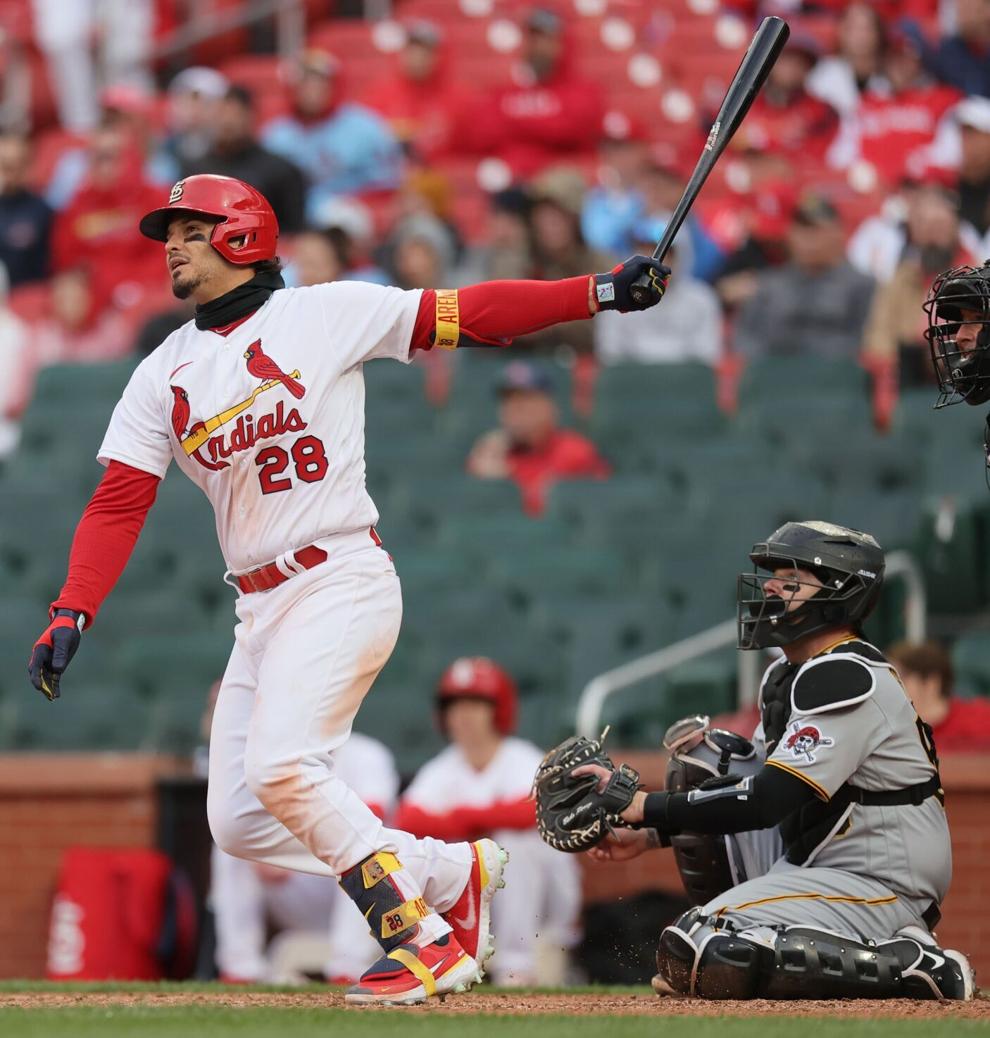 St. Louis Cardinals pound the Pittsburgh Pirates 9-0 in home opener