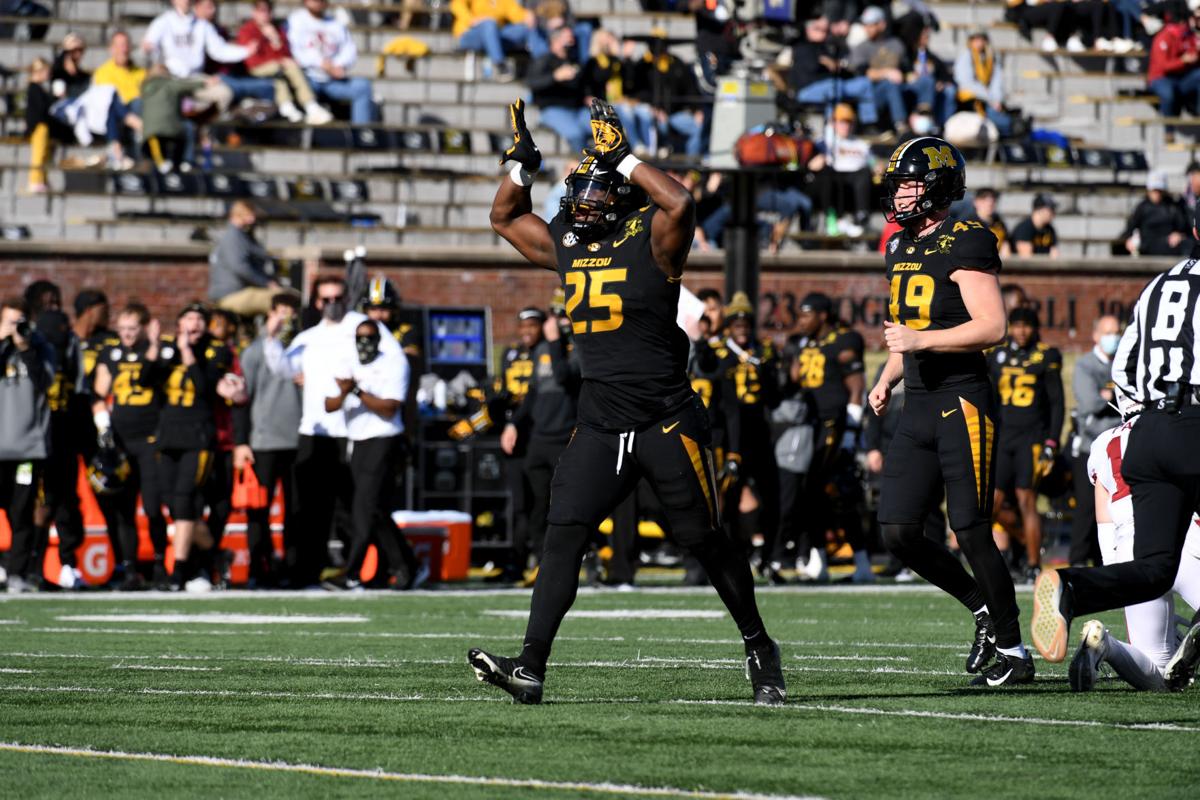 COLUMBIA, Mo. — The key ingredients had been assembled, and a familiar narrative was cooking.
A bad call by the officials that significantly changed the game? Check.
A lead lost, reclaimed, then lost again? Check.
A backbreaking mistake made, as usual, in an end zone? Check.
Longtime followers of Missouri football went to work with 43 seconds left in the fourth quarter. This loss would need to be added to the power ranking of the program's most painful gut punches. They should have checked the clock before they started.
This is New Zou, after all. The slogan Tigers coach Eli Drinkwitz adopted entering his first season was an exciting term that appealed to recruits and fans alike. But what does it really mean? We keep finding out.
On Friday afternoon, Drinkwitz secured a 2022 verbal commitment from four-star St. Louis University High two-way prospect Isaac Thompson, the kind of player who too often picks some other Power 5 team.
The same day, Drinkwitz made forward progress with Mizzou's chancellors on the new donor-supported practice facility he hopes to see constructed, a sign of the coach's growing influence.
Then came Saturday afternoon's 50-48 win against Arkansas, a rather insane game that featured more than 1,200 yards of offense, five lead changes and three ties before cold-blooded true freshman kicker Harrison Mevis split the uprights with zeroes on the clock.
That's a pretty good week.
Drinkwitz probably won't win SEC coach of the year, as Florida's Dan Mullen and Texas A&M's Jimbo Fisher are still within reach of the College Football Playoff picture, but he deserves to be in the conversation. And not just because he knocked Arkansas first-year coach Sam Pittman out of that conversation. The Tigers, now 5-3 with five wins in their last six games, are marching toward a Top-25 ranking with two games and a bowl to go. They have turned a pandemic-challenged season that could have been about surviving into one in which they are thriving.
Question: How many previous Mizzou teams lose Saturday's game?
Former Tigers coach Barry Odom, who was coaching from a couple press box booths over on Saturday as Arkansas' defensive coordinator, always beat Arkansas. But I don't think one of his teams would have beaten the Arkansas team Odom has helped Pittman improve. Not in this wild of a game. Not when so many ingredients that screamed heartbreaking loss were in the mix.
Mizzou's star linebacker Nick Bolton was sent to the sideline for the rest of the game late in the first half when he was flagged for one of the most ridiculous targeting penalties you will find. The only thing Bolton did wrong was hit Arkansas receiver John David White too hard. Hard hits are now automatic targeting penalties for too many officials, and too many officials are too proud to admit they screwed up when given a chance during the game to review and overturn their mistake. If a linebacker planting his shoulder square into a receiver's chest is no longer allowed in college football, college football should become flag football.
Bolton had to leave the game, and things were about to get worse. A flawlessly executed fake field goal set up a go-ahead Razorbacks touchdown. Mizzou found itself trailing by two touchdowns in the final quarter. Things were not looking good.
But Mizzou surged, scoring three unanswered touchdowns to take a 47-40 lead. Mizzou's defense, lost for most of the game, strung together stops. Running backs Larry Rountree and Tyler Badie churned. Calm, cool, collected quarterback Connor Bazelak accurately navigated a secondary that entered the game with the most interceptions in the SEC. And did you see who was running down the sideline cheering as Badie's 25-yard touchdown run sent the Tigers ahead with less than five minutes left?
It was Bolton. The linebacker was determined to make his absence on the field a strength on the sideline. But his absence on the field was not quite done hurting his team.
One more time, Razorbacks backup quarterback KJ Jefferson, who played tremendously in the place of starter Feleipe Franks, spearheaded a charge through the Tigers' weakened defense. His 13-play, 75-yard touchdown drive pulled the Razorbacks within one when he found receiver Mike White on a 14-yard touchdown pass. After watching his kicker miss two extra-point attempts earlier in the game, Pittman played to win and sent in a play for the two-point conversion.
The moment that would have been 'The Moment' for so many previous Mizzou teams happened right then. Jamal Brooks blew it. The linebacker had Jefferson's two-point conversion pass in both hands, then bobbled it. He didn't even need to catch it. He could have just knocked it down. Instead he deflected it up. Right into the hands of Woods.
Brooks, of course, was filling in for Bolton.
The last box of brutality had been checked.
A debate was starting in living rooms and on social media. Where would this loss rank? Not quite Flea Kicker and Fifth Down material. But just as bad if not worse as the walk-off loss to Kentucky on the untimed down in 2018, right?
Someone forgot to tell Drinkwitz and his players the game was over. The coach knew the yard line his quarterback needed to reach for his kicker to have a chance. Bazelak got there and then some, completing four consecutive passes on the drive that carried Mizzou 60 yards in 40 seconds. That left three seconds for Mevis' 32-yard field goal. He drilled it.
Mevis shrugged off being iced not once, but twice before nailing his fifth field goal of the game. The Tigers carried Bolton, a junior who looks to be bound for the NFL, off the field on their shoulders for his makeshift senior day. Brooks was the first player to wrap Mevis in a hug after Drinkwitz handed the kicker the game ball.
Drinkwitz and his New Zou guys don't give a damn about old recipes.
Tigers fall behind, storm back, fall behind again, outlast the Razorbacks 50-48 in a game that featured 1,219 yards of offense.
Photos: Mizzou beats Arkansas on last-second field goal
Arkansas Missouri Football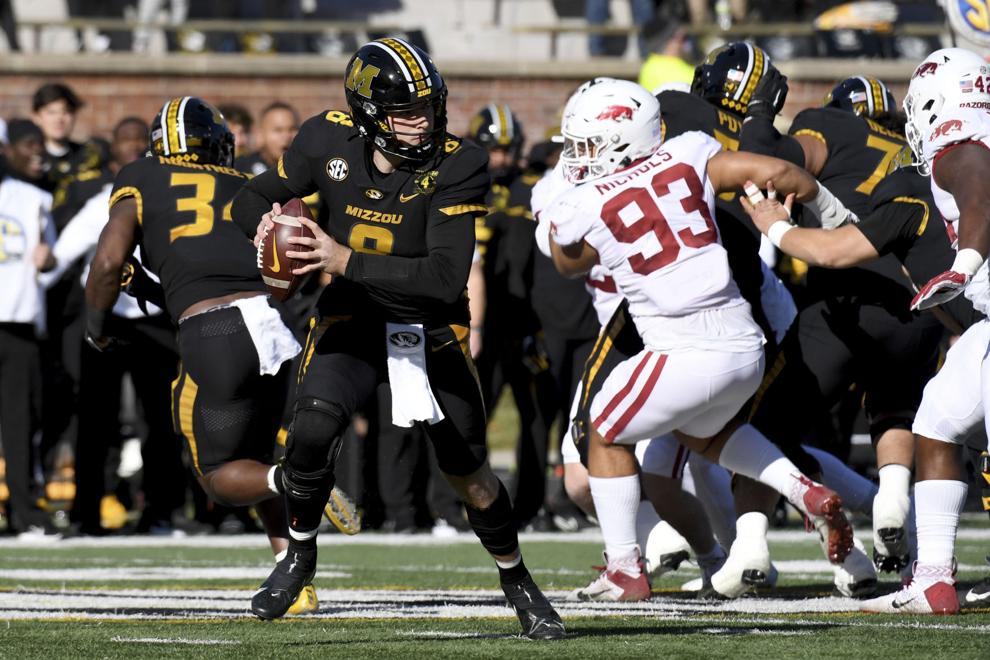 Arkansas Missouri Football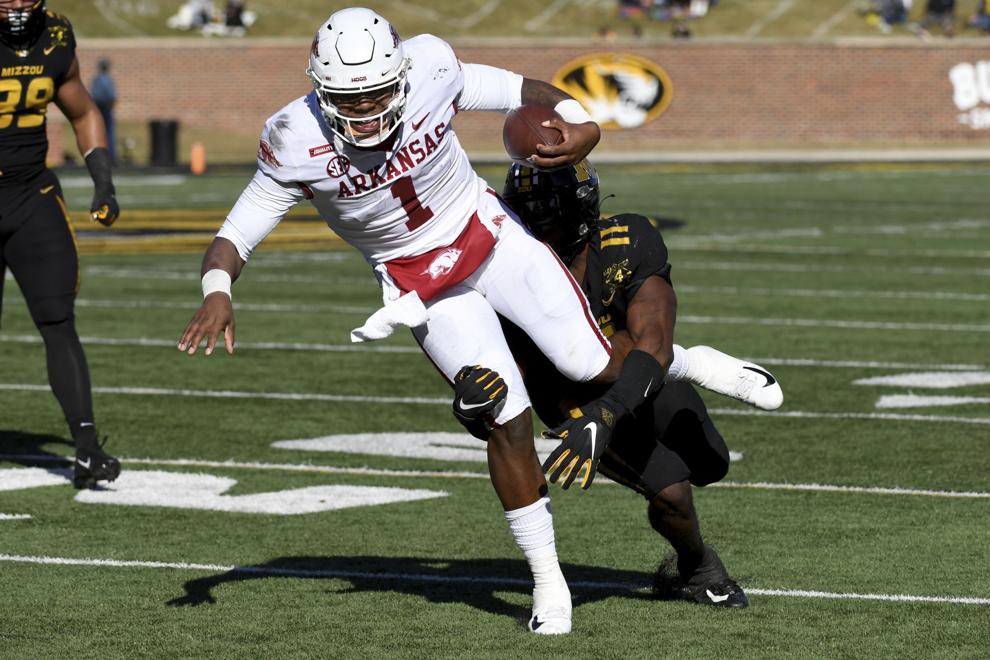 Arkansas Missouri Football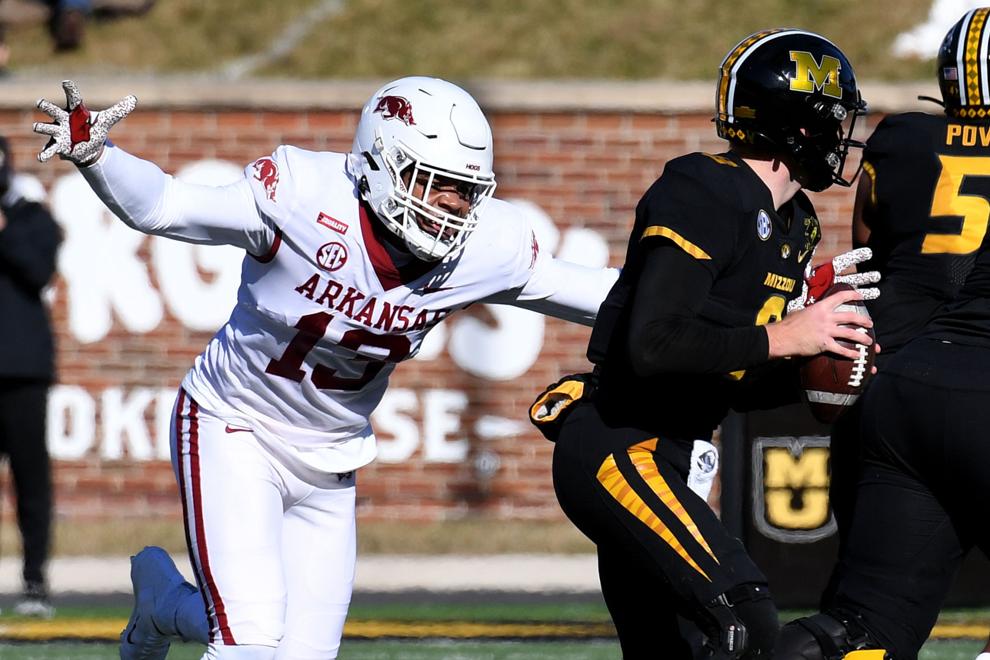 Arkansas Missouri Football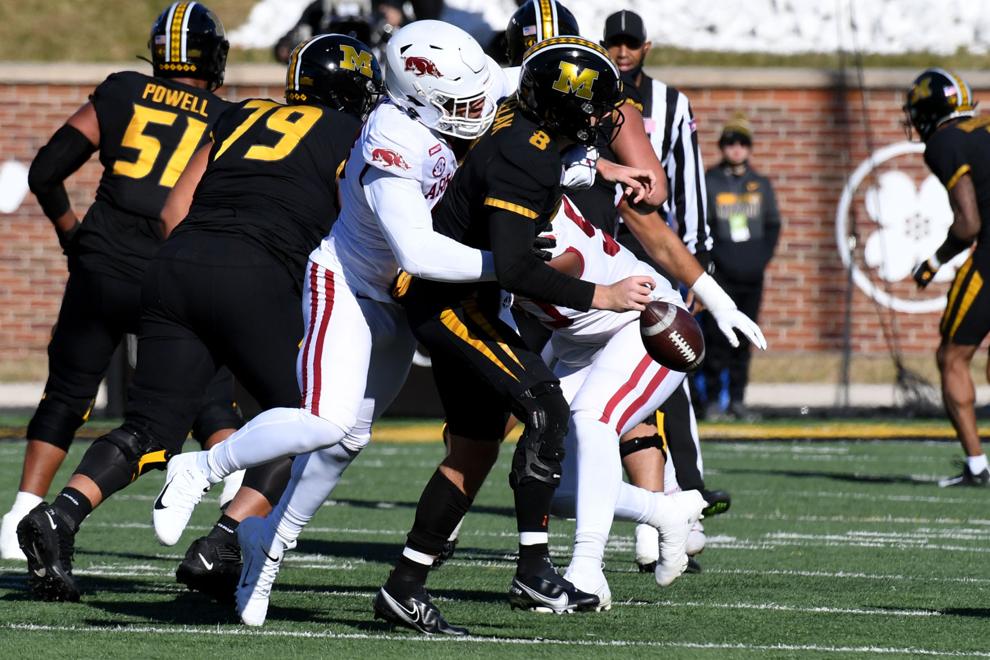 Arkansas Missouri Football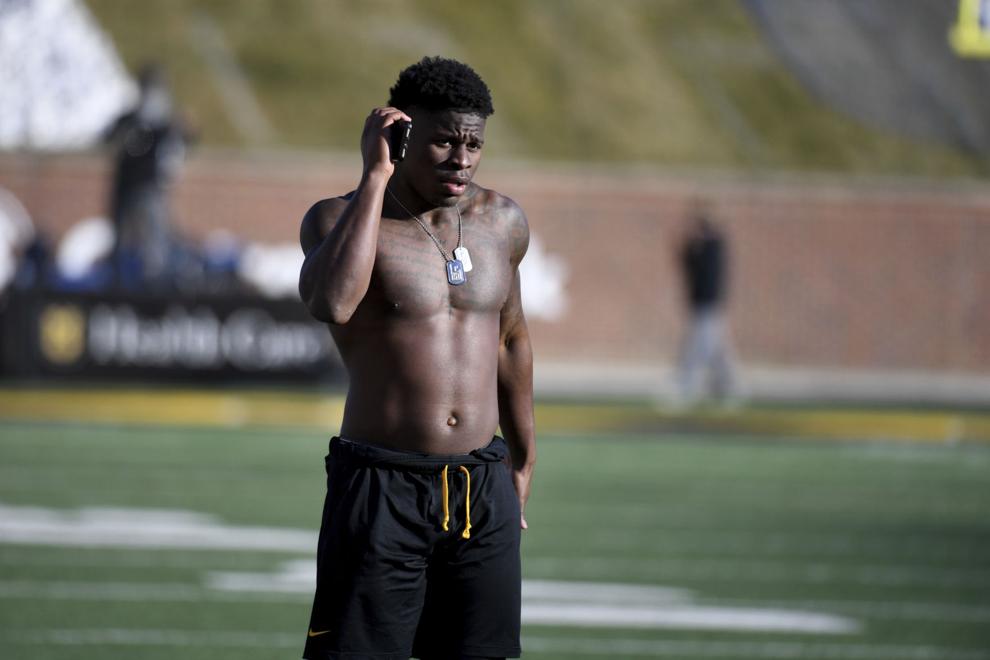 Arkansas Missouri Football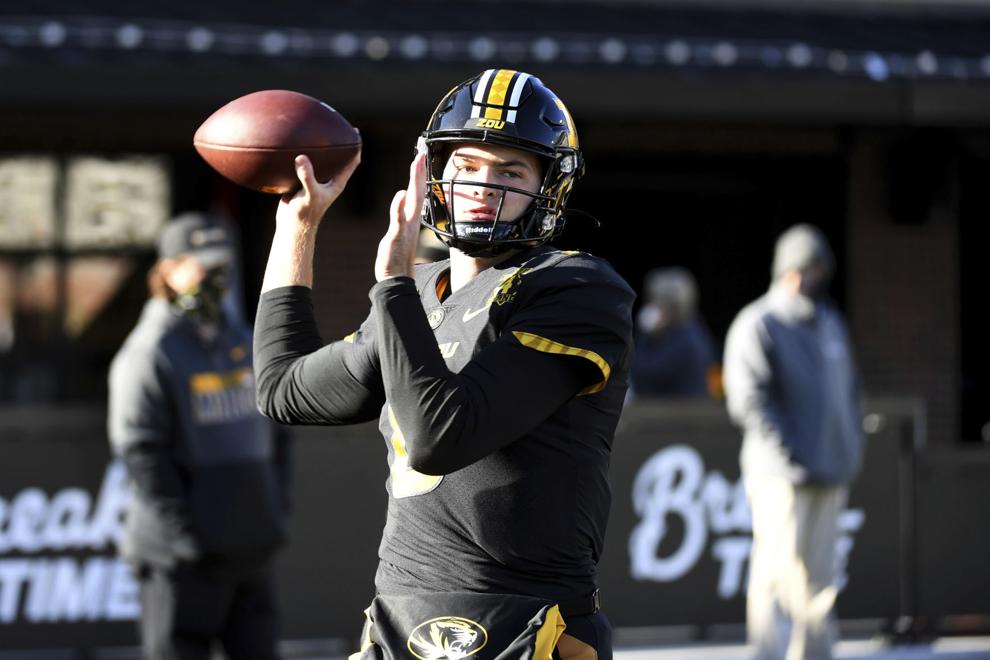 Arkansas Missouri Football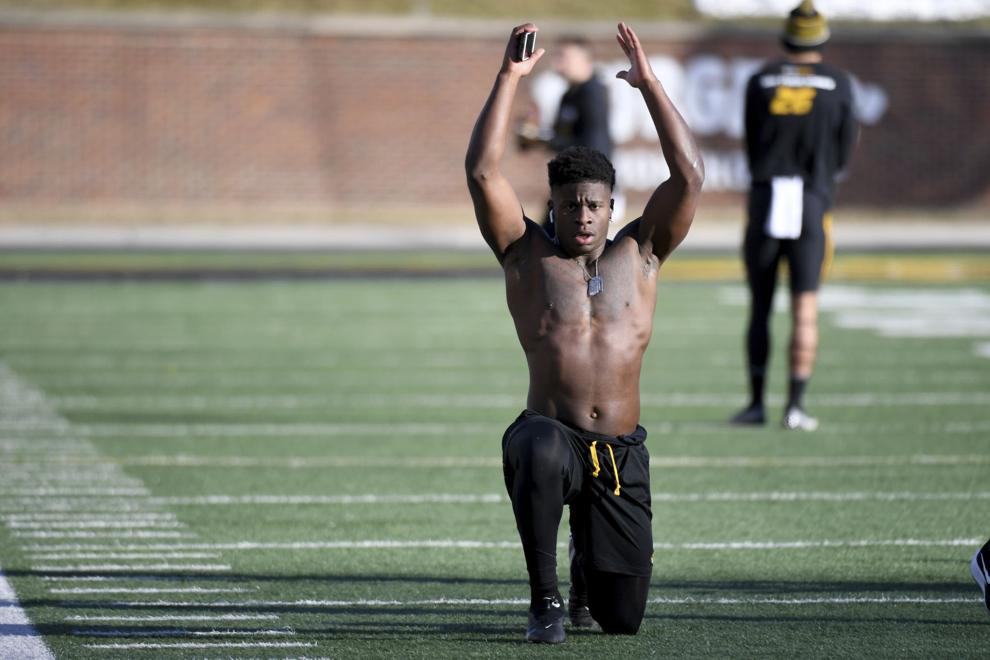 Arkansas Missouri Football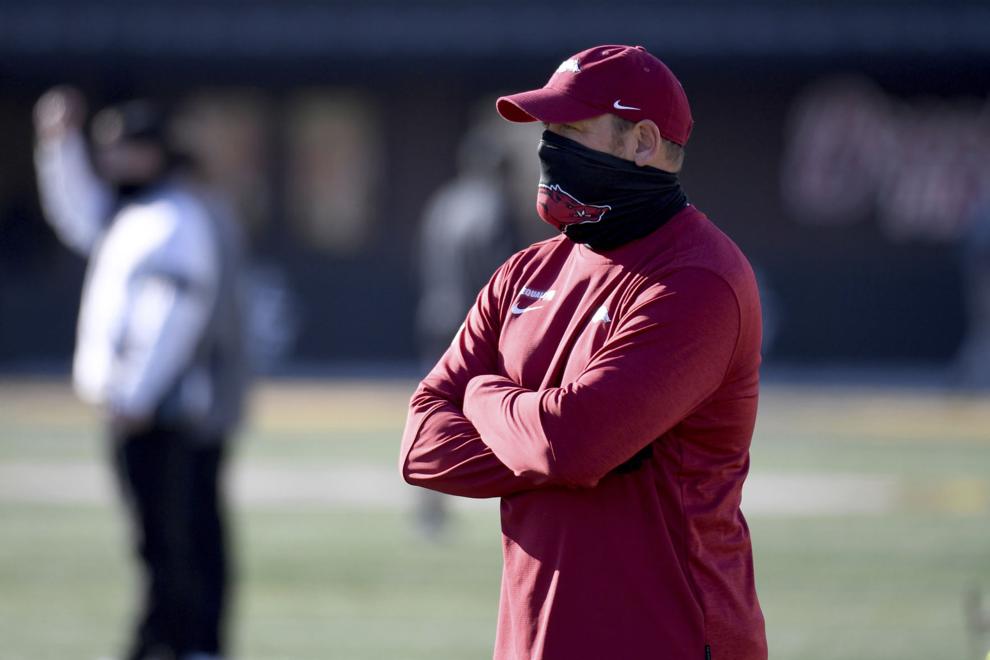 Arkansas Missouri Football
Arkansas Missouri Football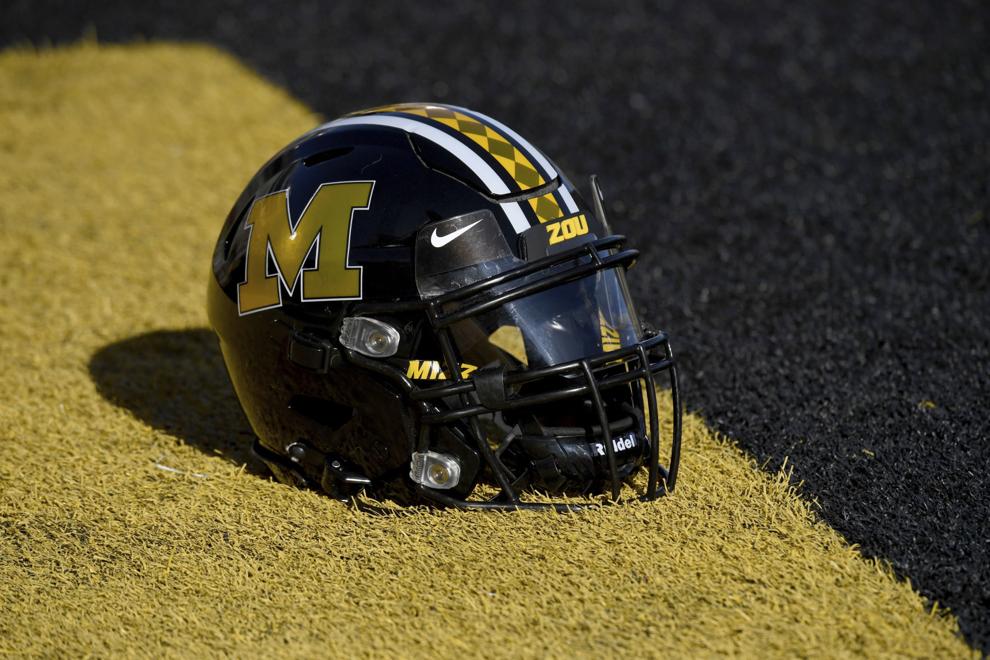 Arkansas Missouri Football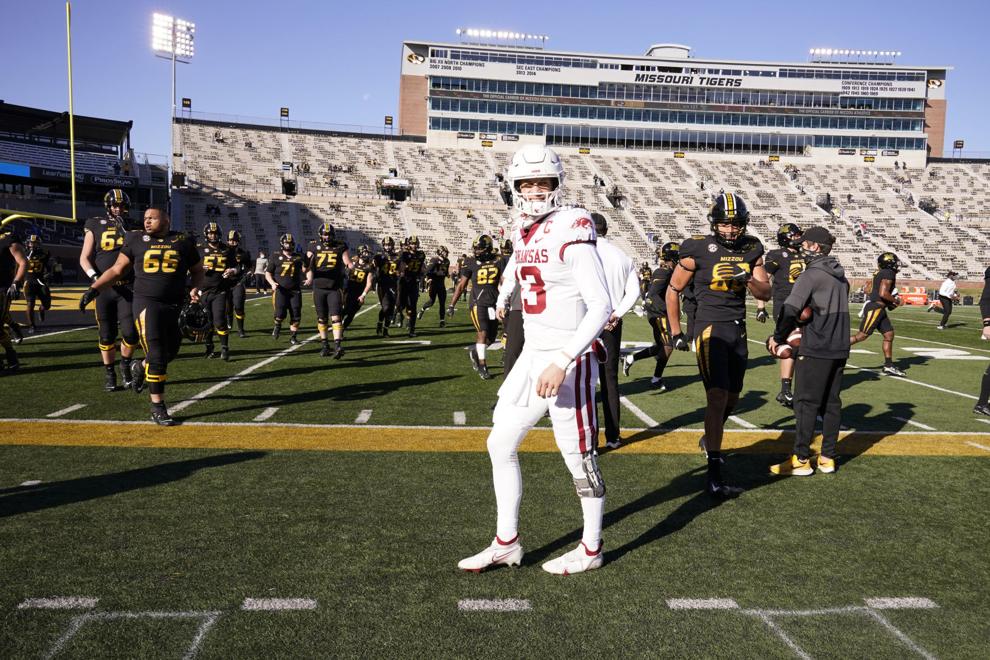 Arkansas Missouri Football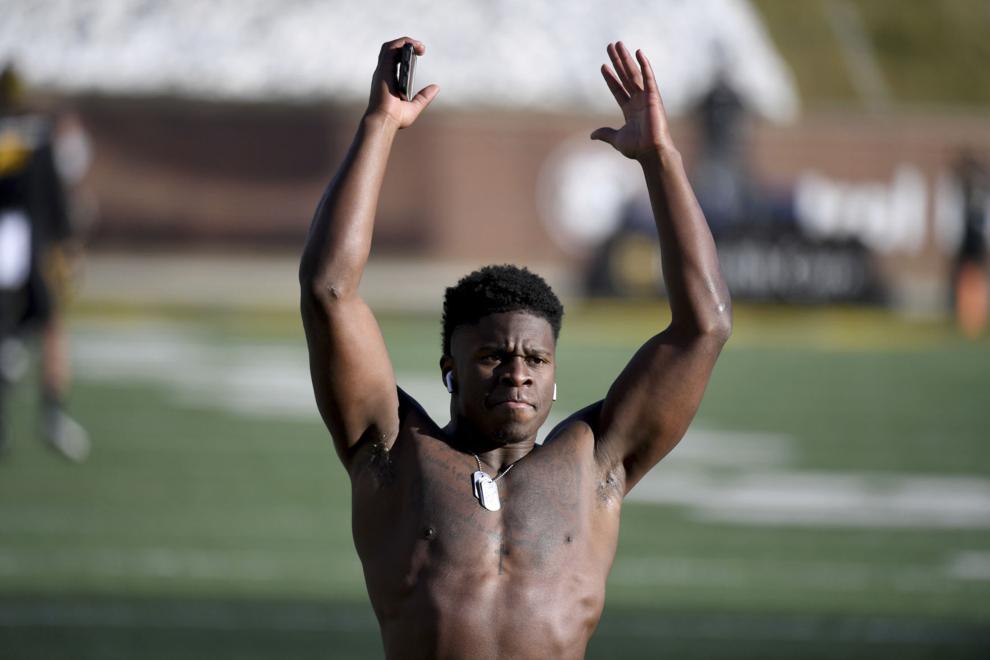 Arkansas Missouri Football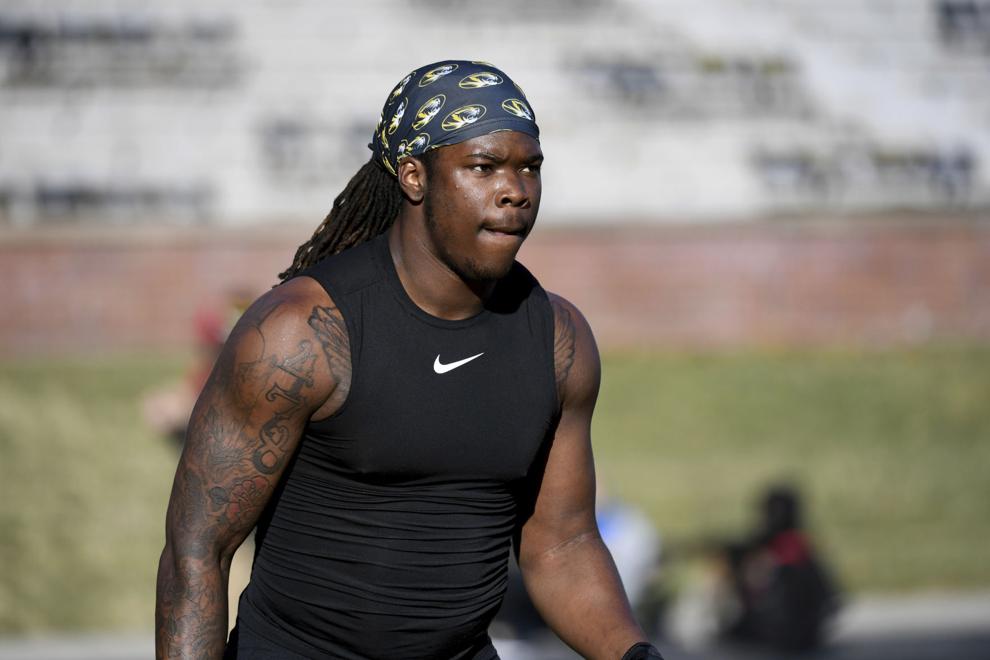 Arkansas Missouri Football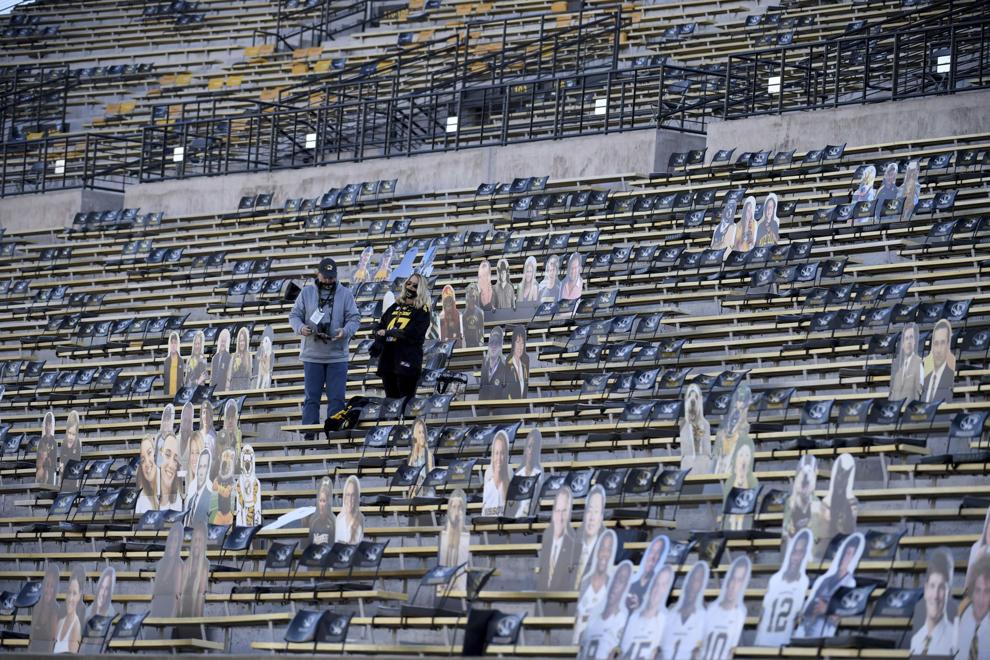 Arkansas Missouri Football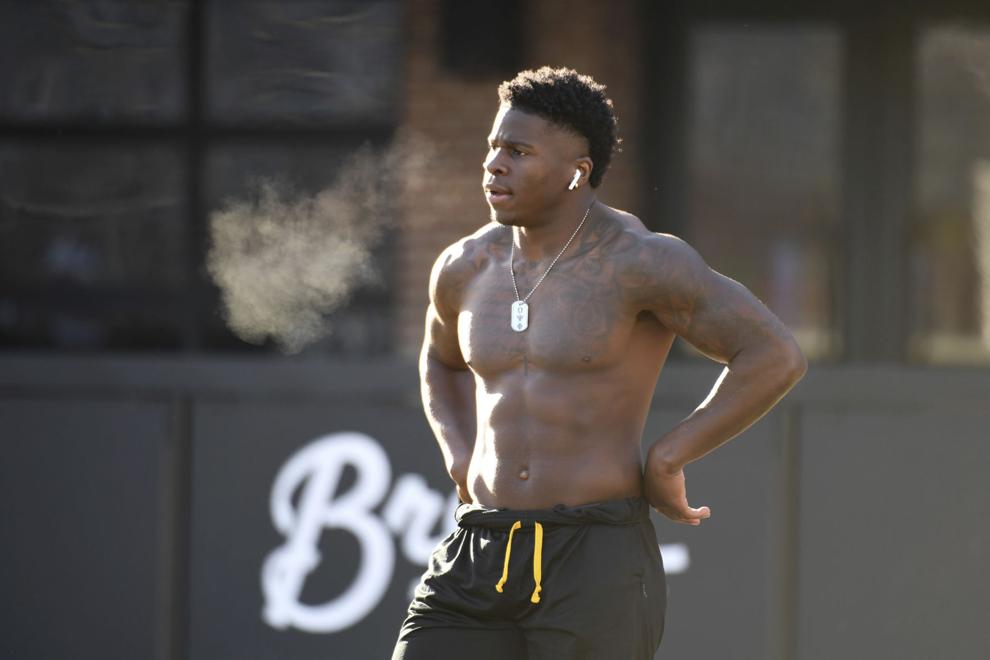 Arkansas Missouri Football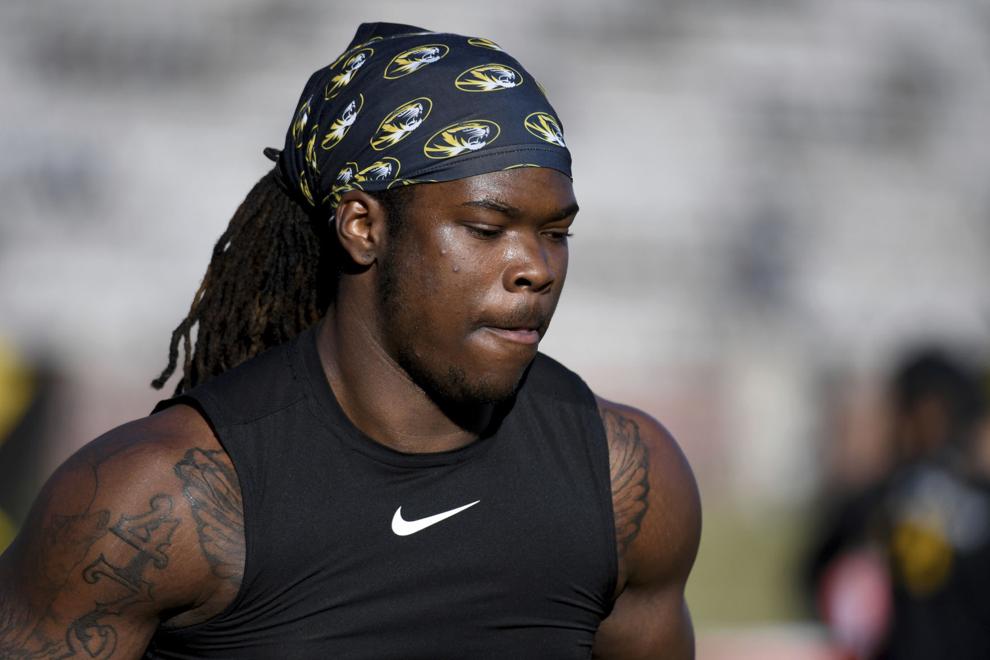 Arkansas Missouri Football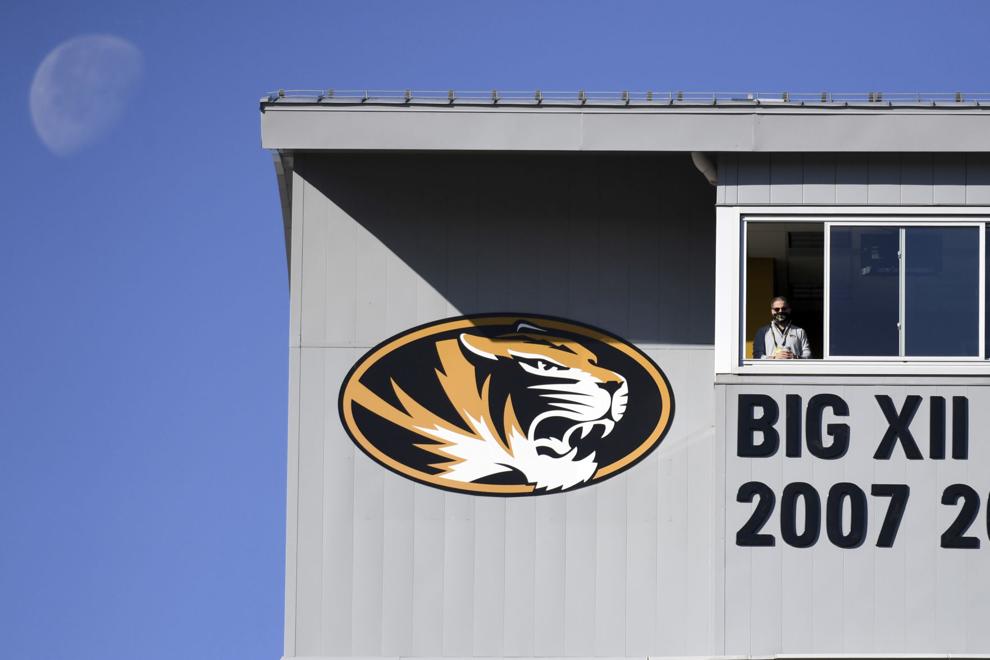 Arkansas Missouri Football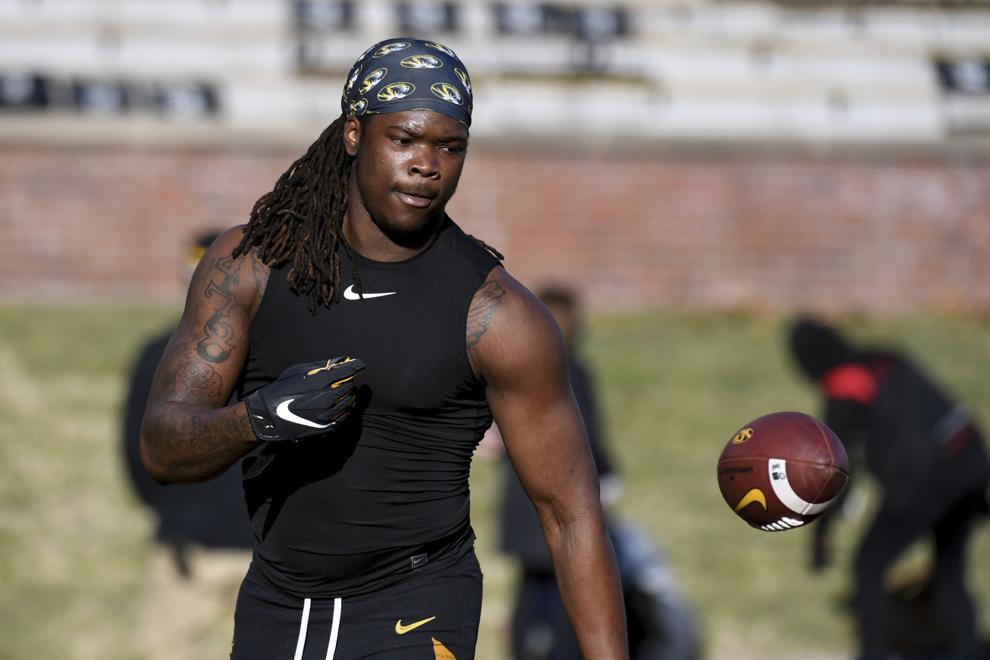 Arkansas Missouri Football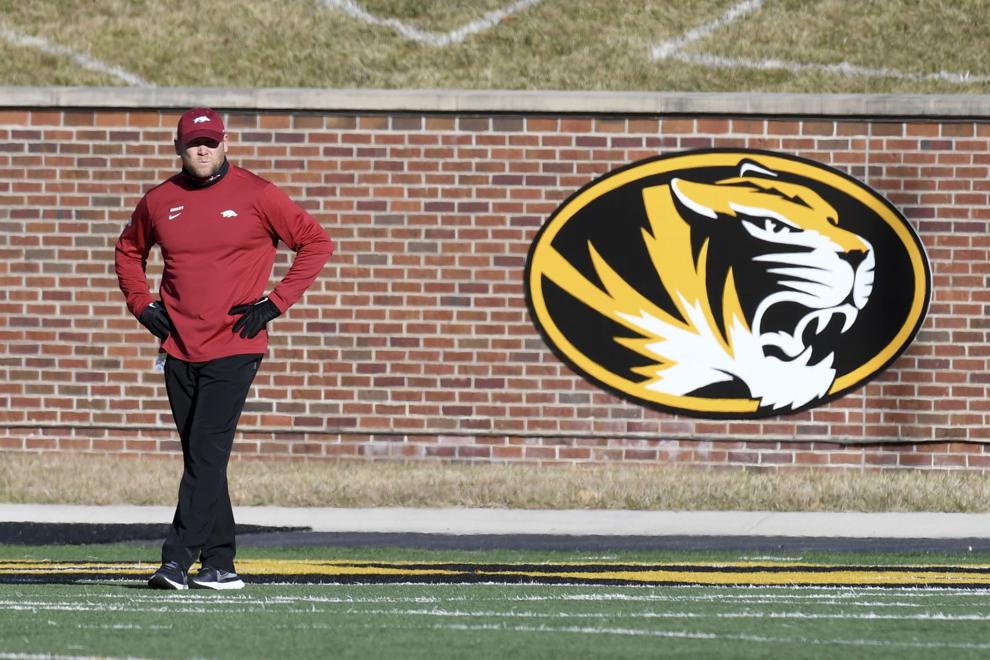 Arkansas Missouri Football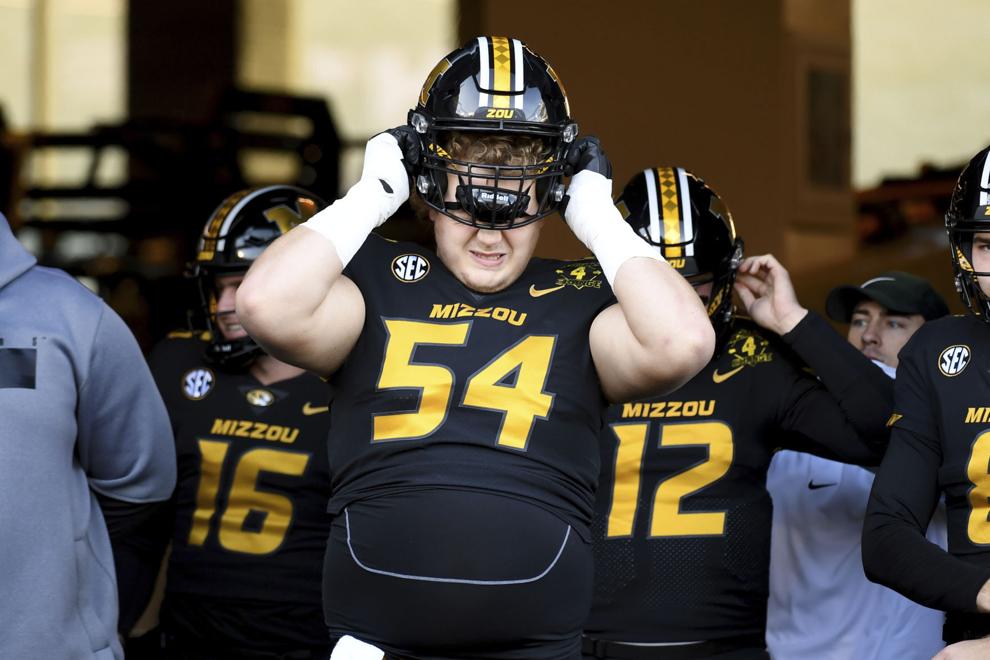 Arkansas Missouri Football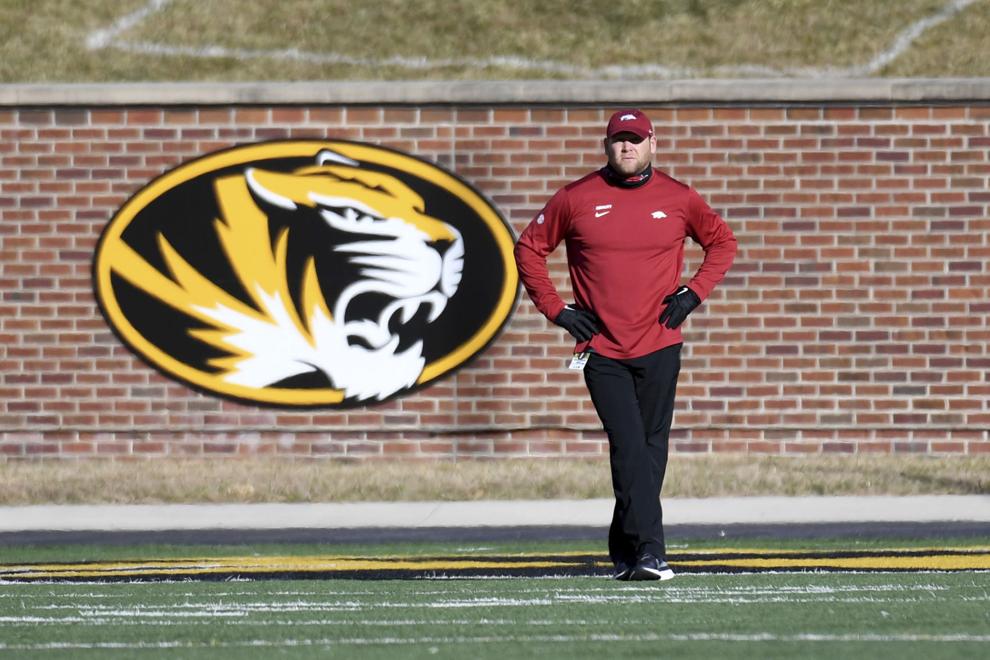 Arkansas Missouri Football