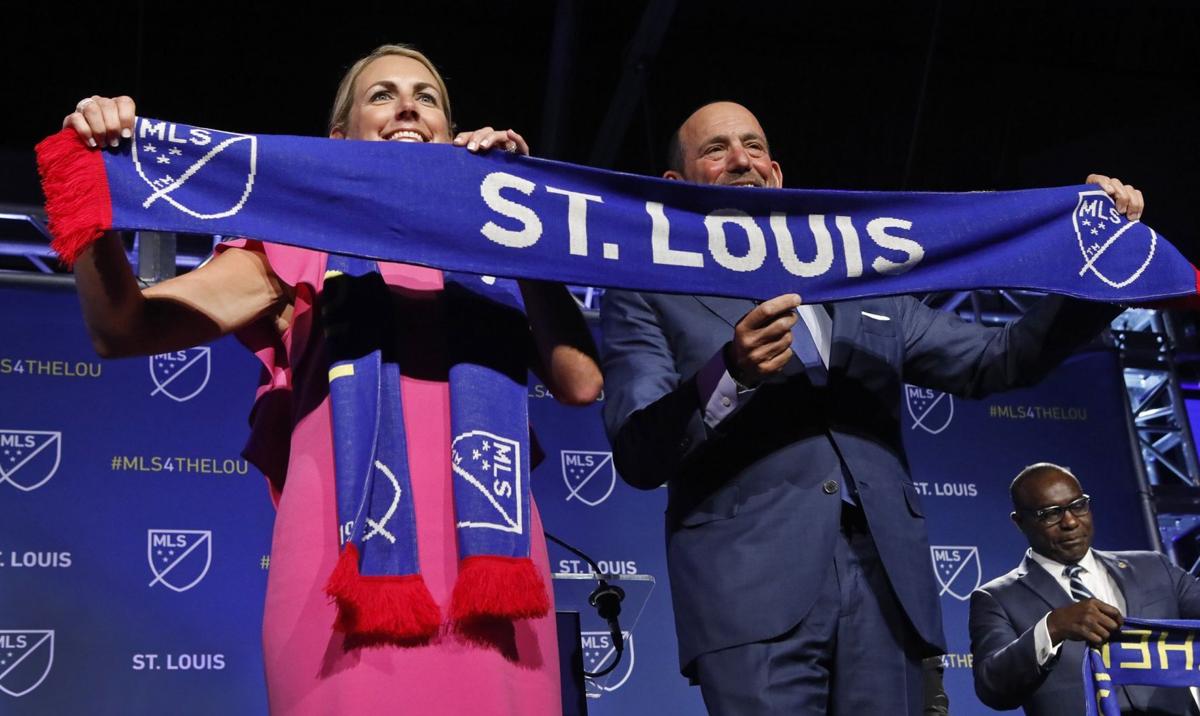 An hour before Major League Soccer Commissioner Don Garber spoke into existence the words that have made sense to him for decades, the most powerful man in MLS sat with the most powerful woman on an ownership group that turned hopeless into history.
Garber is hard to catch off guard, but he paused for a moment Tuesday morning during a joint interview with Enterprise Holdings Foundation president and MLS4TheLou ownership group leader Carolyn Kindle Betz. Garber had been asked if he remembered the first time he came to St. Louis with expansion on the brain. The commissioner started down memory lane.
"It's hard to imagine Major League Soccer without St. Louis in it," Garber said, foreshadowing the speech he would soon read. "This is such a great, historic soccer city. There have been a number of efforts, even back in the formative years of Major League Soccer coming together in the early '90s where, when the original cities were earmarked, St. Louis was one of them."
St. Louis is soccer. Its fingerprints are on World Cup teams and the National Soccer Hall of Fame. Its passion burns for any team that calls it home, from the college Billikens, to the dormant Stars. It produces must-know names in the game, like Becky Sauerbrunn, Josh Sargent, Taylor Twellman and more. But despite what it had always offered in regional fit and interest, the city lacked the necessary combination of who (leadership) and where (stadium).
MLS president and deputy commissioner Mark Abbott first visited St. Louis in 1993. In 2006, Garber thought expansion would reach this area. An investor named Jeff Cooper had plans to build a stadium in Collinsville, Ill. Expansion fees escaped Cooper's reach. Momentum fizzled. Years passed.
"We toured around the city," Garber told Kindle Betz as he recalled the 2006 false start. "Did you know that?"
"I met (former) mayor Francis Slay during that time period," Garber said. "I remember having lunch, and he talked about how he took his wife, on their first date, to a soccer game."
What has felt like a lifetime to Kindle Betz and the other members of the MLS4TheLou ownership group during a 10-month surge that secured MLS team No. 28 is really just the latest, greatest chapter of the St. Louis soccer saga.
A city abandoned by the big, bad, greedy NFL picked itself up, dusted itself off and went out and landed the team that made sense all along.
Patience pays off. Especially when it produces one of the best expansion bids in MLS history, one that pushes the envelope by putting women in positions of power, one that makes complete financial sense for the city.
The focus will soon shift to what comes next — finalized plans for stadium design, sponsorships, team branding and more — but Tuesday was a day to celebrate. Officially.
Kindle Betz posed with a sign celebrating her first day on the job. Enterprise Holdings CEO Andy Taylor's thumb might be permanently stuck in the up position. The Palladium was packed on both levels, with St. Louis sports stars — Aeneas Williams, Jim Edmonds, Ozzie Smith, Chris Pronger — sitting up front. No one was glowing like Jim Kavanaugh.
It was Kavanaugh who led the best soccer charge since Cooper. The CEO of World Wide Technology and owner of USL team St. Louis FC partnered with Boston-based investor Paul Edgerley and made its pitch to city voters, asking for $60 million in public financing through a business use tax. Former Missouri Governor Eric Greitens undercut the group with a "welfare for billionaires" shot that lingered longer than Greitens. The group's request was rejected at the ballot box in April of 2017.
"Frankly, we were not just disappointed, but surprised," Garber said Tuesday.
An MLS official said the no-vote moved St. Louis to 12th out of 12 on the list of potential expansion candidates. "Dead in the water," was the exact phrase. And then? Call it a Taylor family intervention.
"Good things happen to those who wait," Garber said. "The sun and the moon aligned a bit."
What started as a lunch between Kavanaugh and Andy Taylor turned into a surge that carried St. Louis from 12th to first.
"What do you think about soccer in St. Louis?" Andy Taylor asked his niece during the decision-making period.
"We're a three-sports town," Kindle Betz told her uncle.
"OK, we have another shot at this," World Wide Technology CFO Tom Strunk remembers thinking when the Taylor family turned its attention to soccer. "That, for me, was the moment."
Off they went, with a plan for primarily private funding and a commitment to flying under the radar until there was big news to share. The group scheduled just two news conferences. The first announced the group. The second announced the team.
"We don't get into things if we don't think we can win," Kindle Betz said, smiling.
Win in hand, some 'whoa' moments could be shared.
Garber remembers Andy Taylor's pledge during the new ownership group's September 2018 trip to league headquarters in New York City.
"We're gonna get this done," Taylor told the commissioner. "I'm a man of my word."
Kavanaugh remembers Garber's words after the group's mid-July presentation to the league's expansion committee in New York City. "You guys are in," Kavanaugh recalls the commissioner saying. "But," Garber added, "I need you to come present to the board."
They will all remember July 31 at the Waldorf Astoria Orlando.
The ownership group arrived for the MLS All-Star game not expecting an expansion vote. Expansion committee chair and New England Revolution owner Jonathan Kraft gave the group a ringing endorsement to his fellow owners before the doors opened. In came the group to make the pitch.
The sound of St. Louis landing its MLS team was a wall of applause.
The owners, like the expansion committee, had voted yes. Unanimously.
"I didn't realize they would be that surprised," Garber said. "It was the best-known secret in professional sports that these guys were the front-runners."
Photos: Major League Soccer expansion team coming to St. Louis
MLS announces St. Louis as next expansion team
MLS announces St. Louis as next expansion team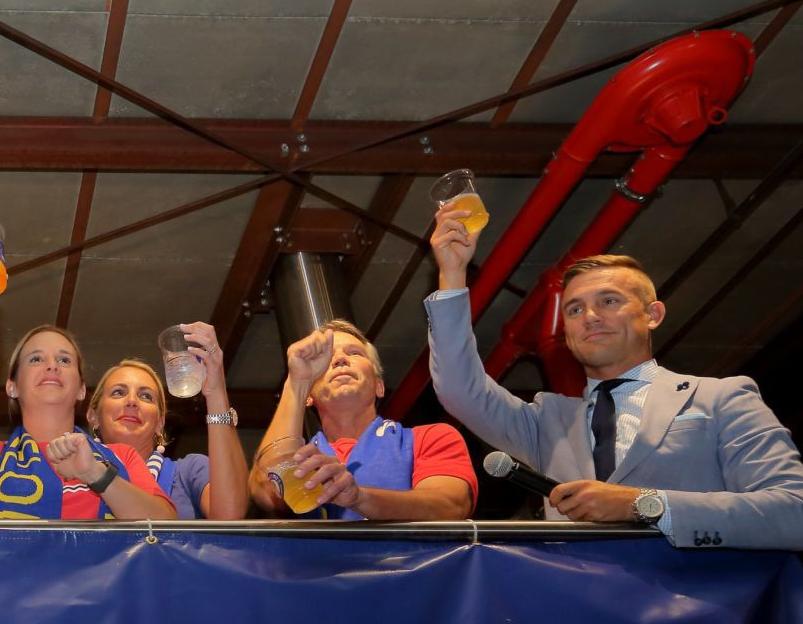 MLS announces St. Louis as next expansion team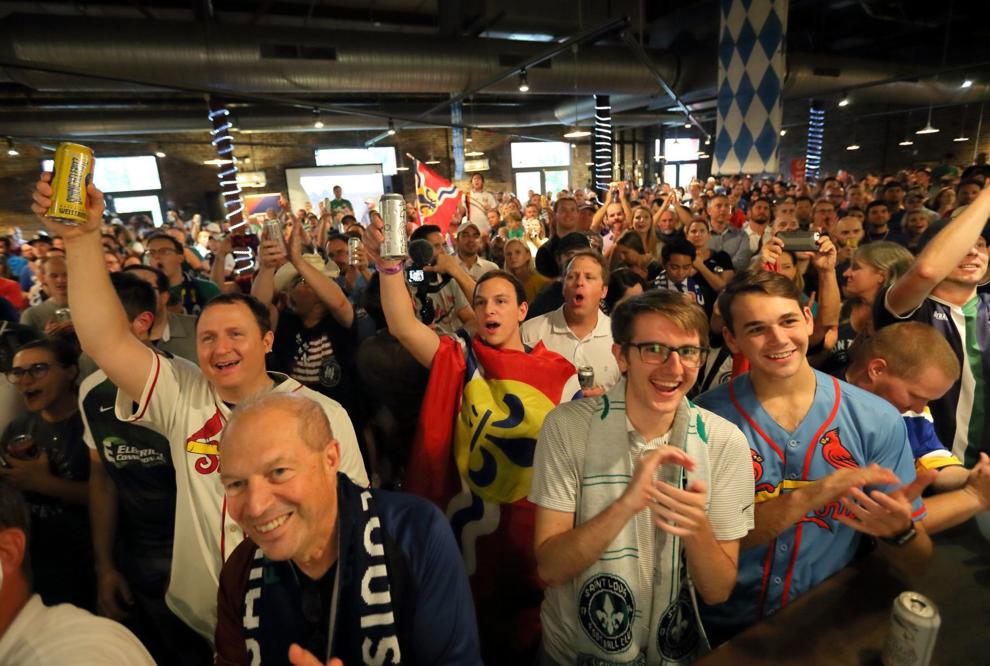 MLS announces St. Louis as next expansion team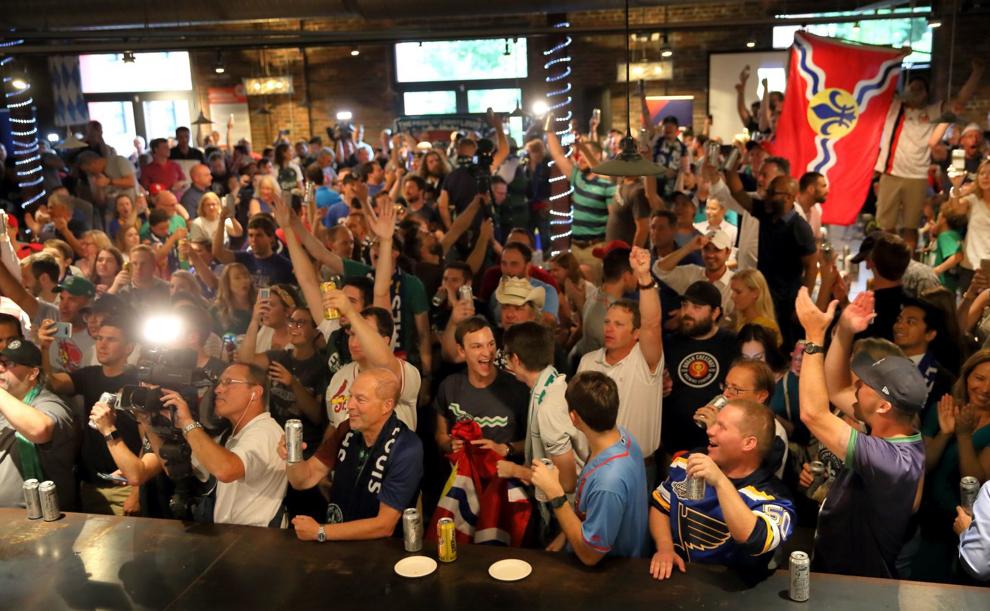 MLS announces St. Louis as next expansion team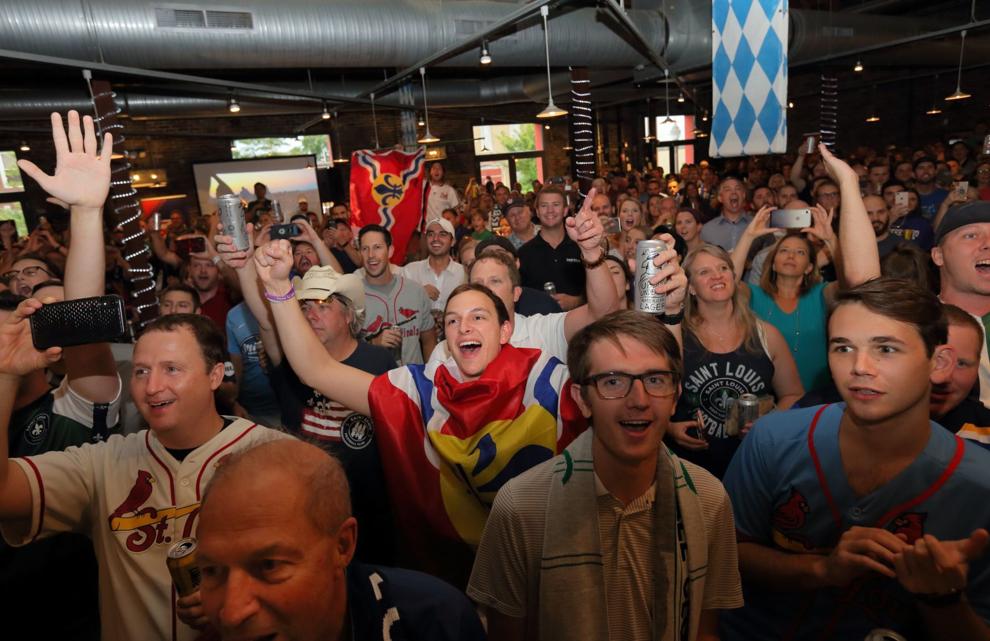 MLS announces St. Louis as next expansion team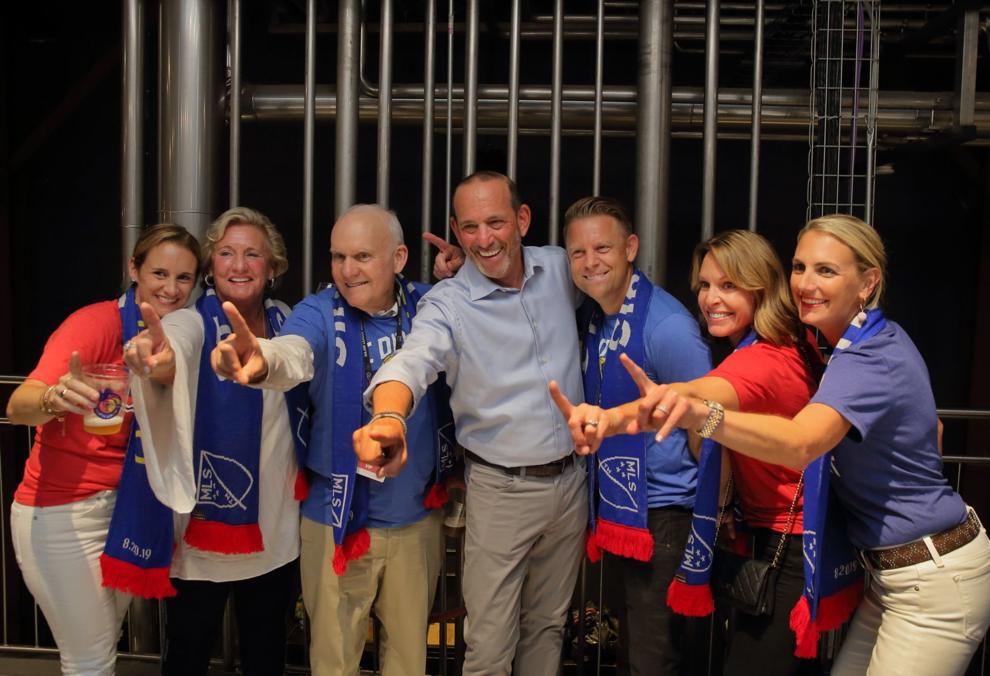 MLS announces St. Louis as next expansion team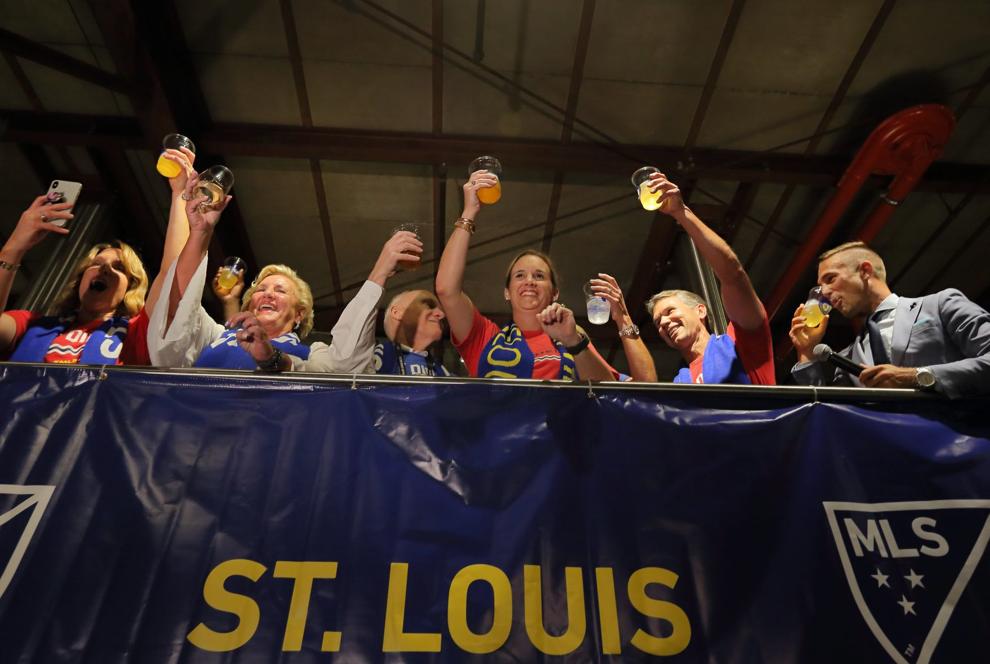 MLS announces St. Louis as next expansion team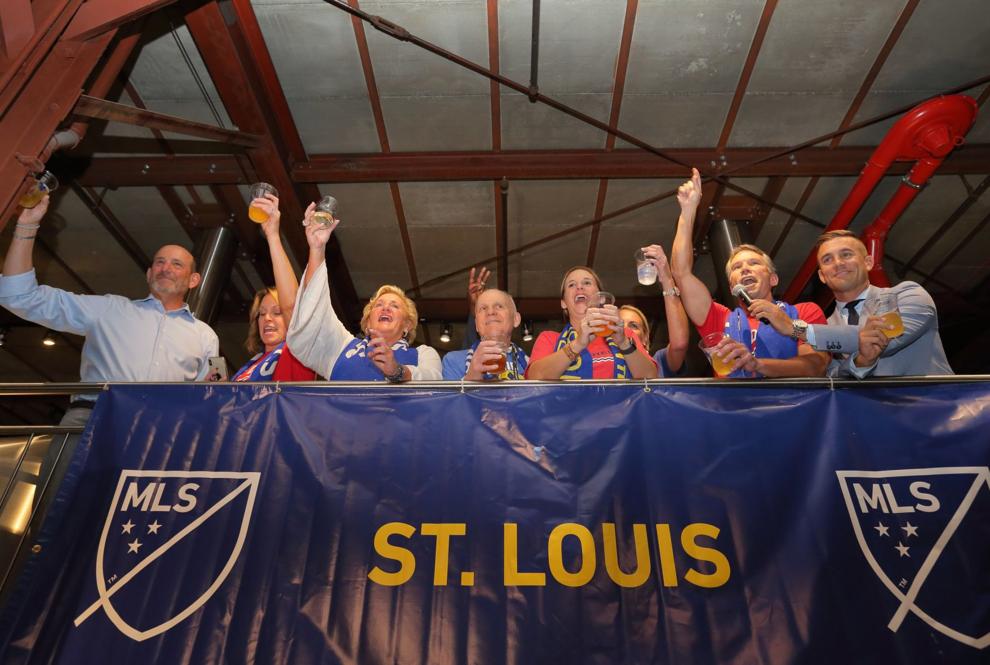 MLS announces St. Louis as next expansion team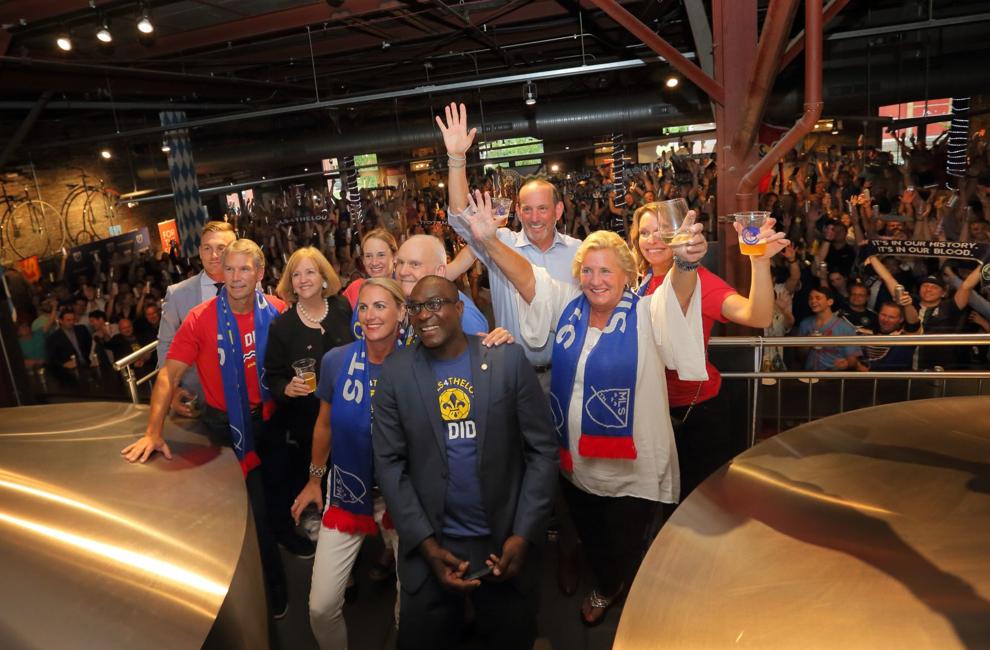 St. Louis gets a new soccer expansion team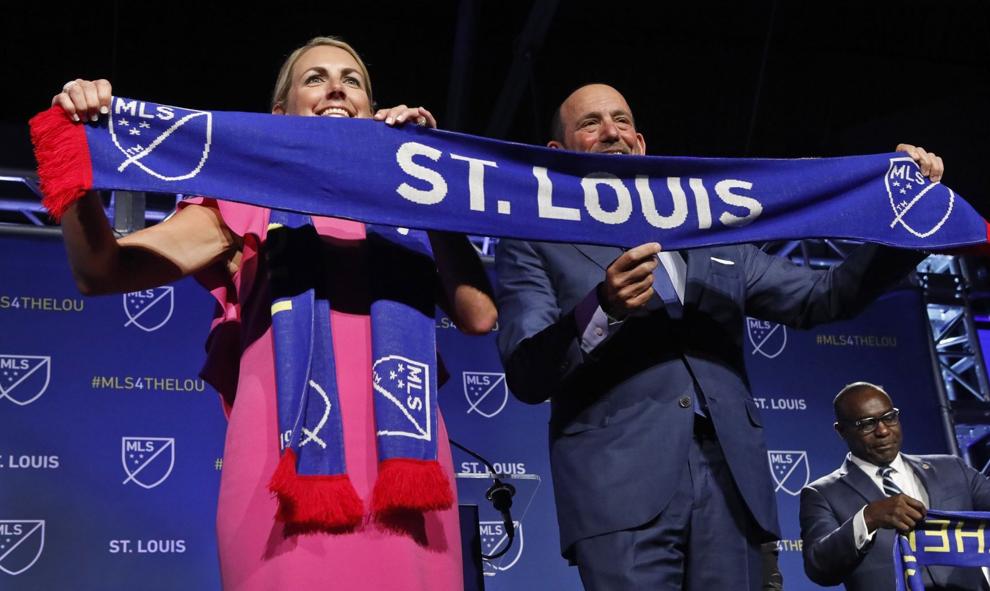 St. Louis gets a new soccer expansion team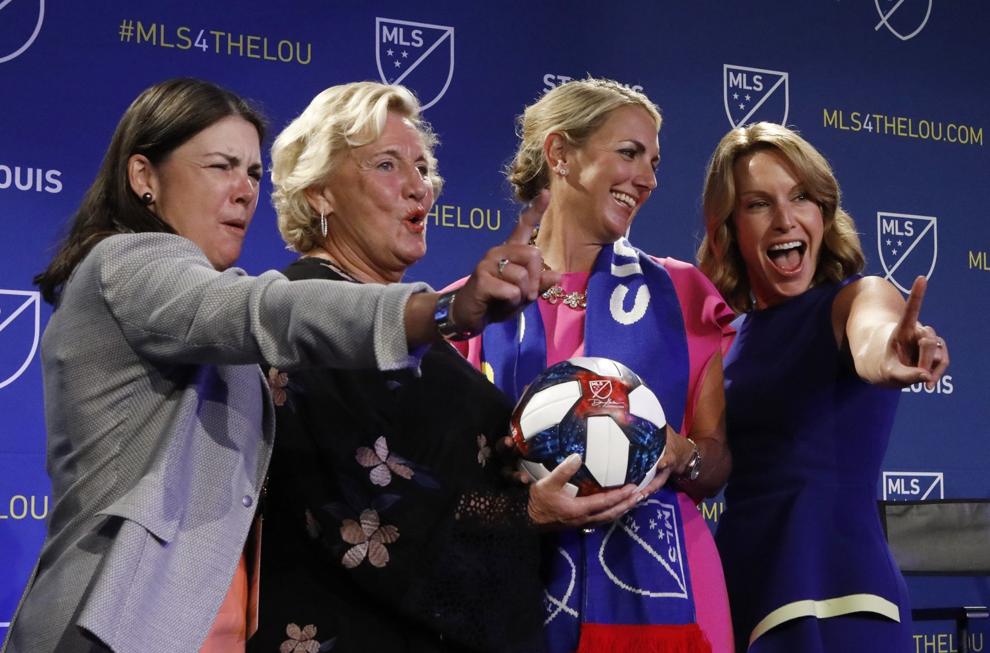 MLS announces St. Louis team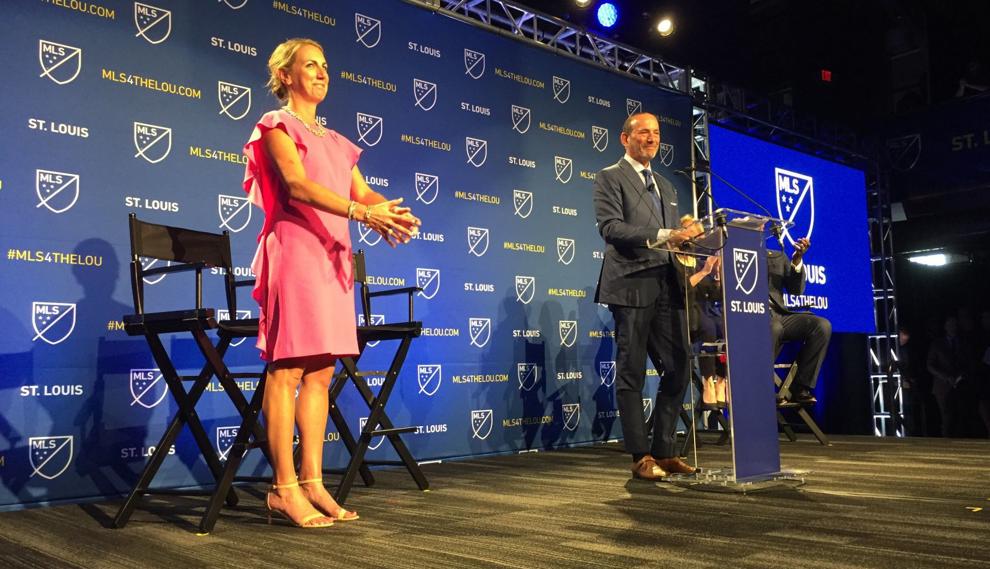 MLS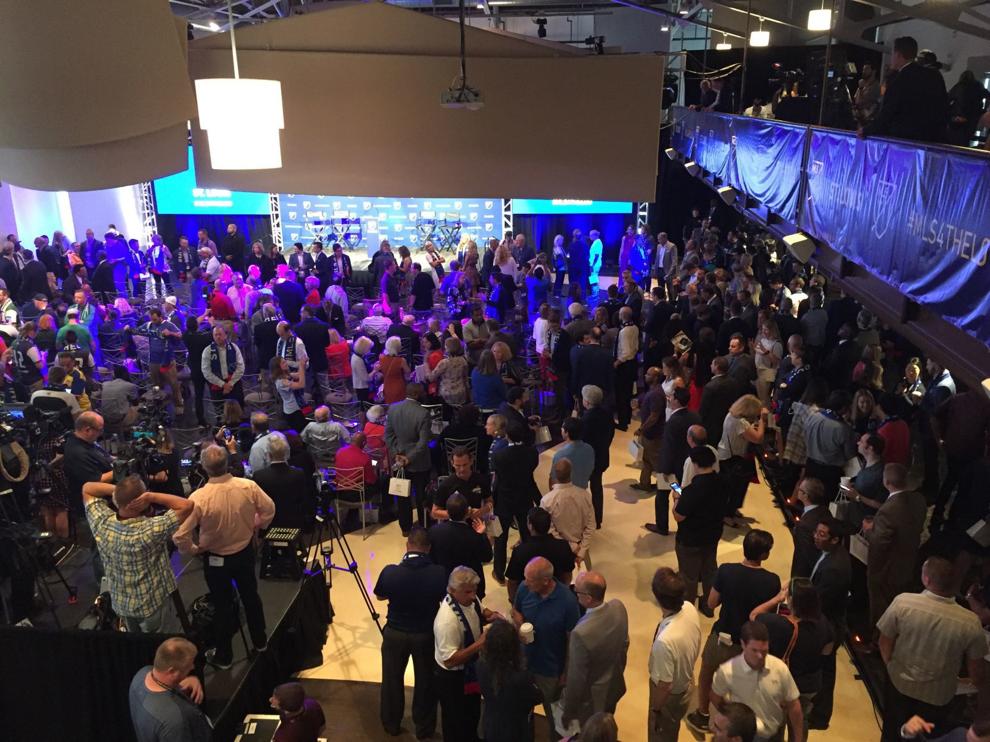 St. Louis gets a new soccer expansion team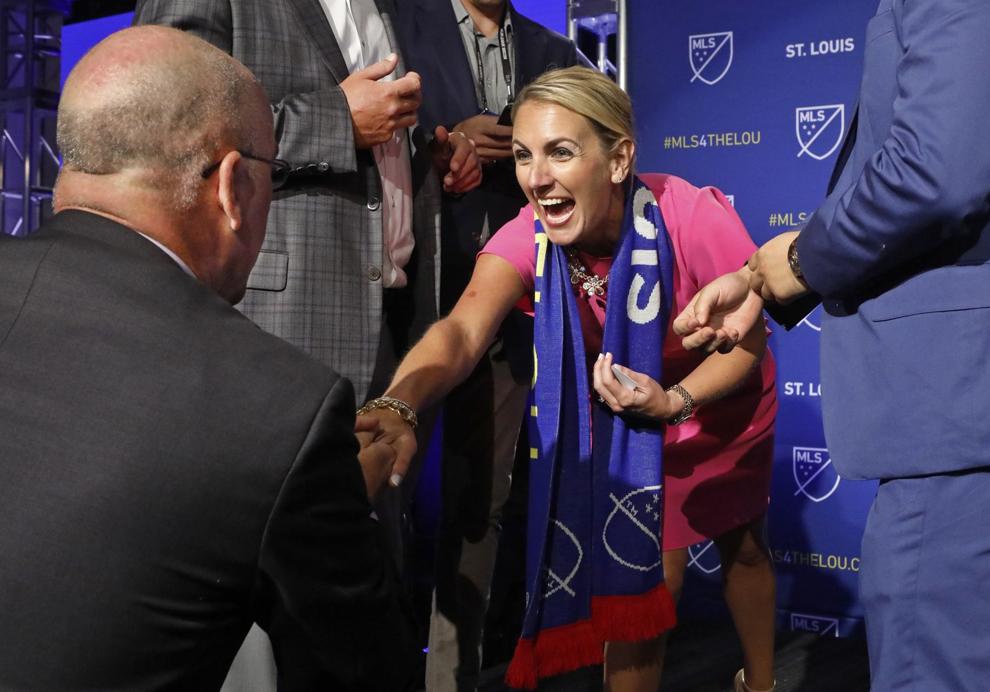 St. Louis gets a new soccer expansion team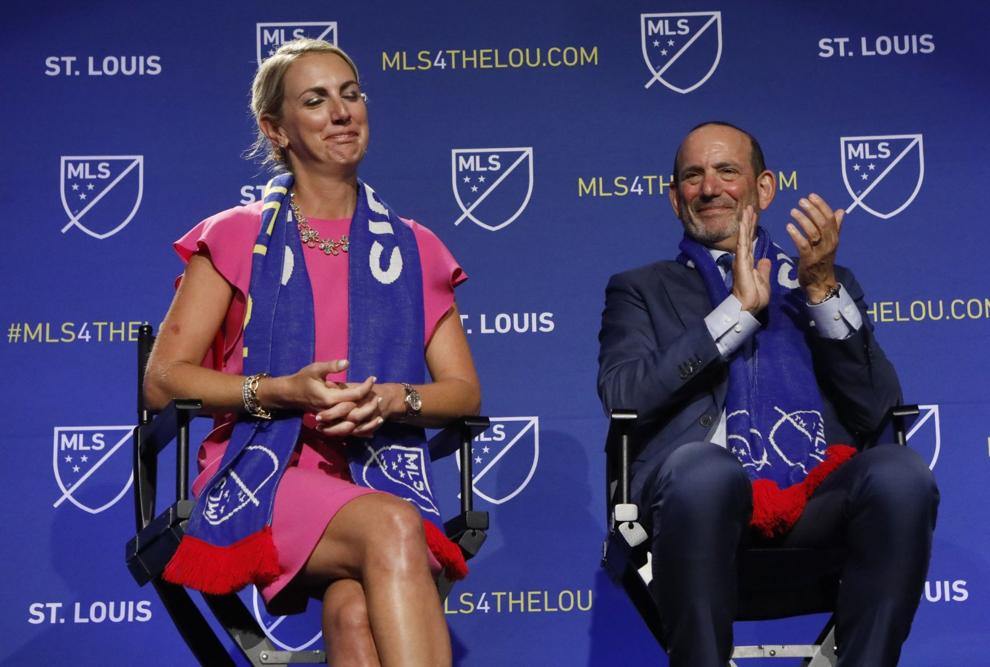 St. Louis gets a new soccer expansion team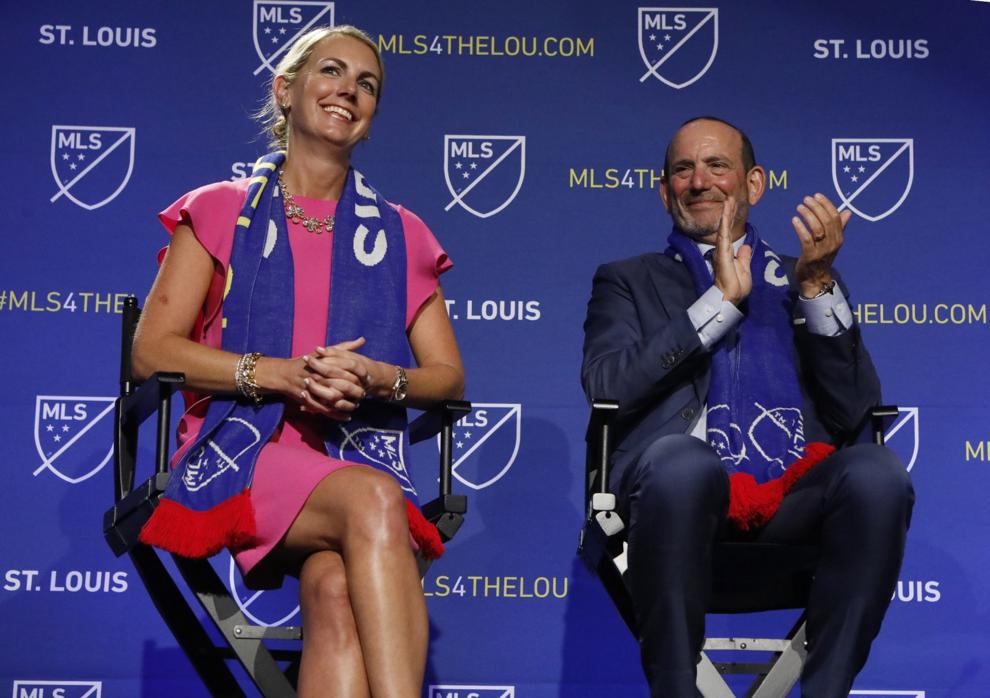 St. Louis gets a new soccer expansion team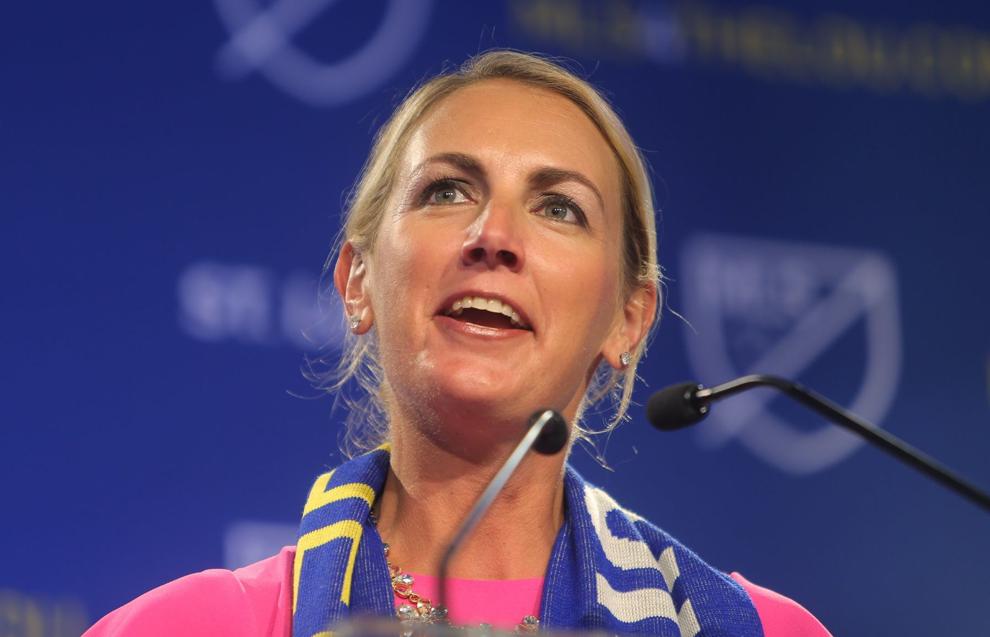 St. Louis gets a new soccer expansion team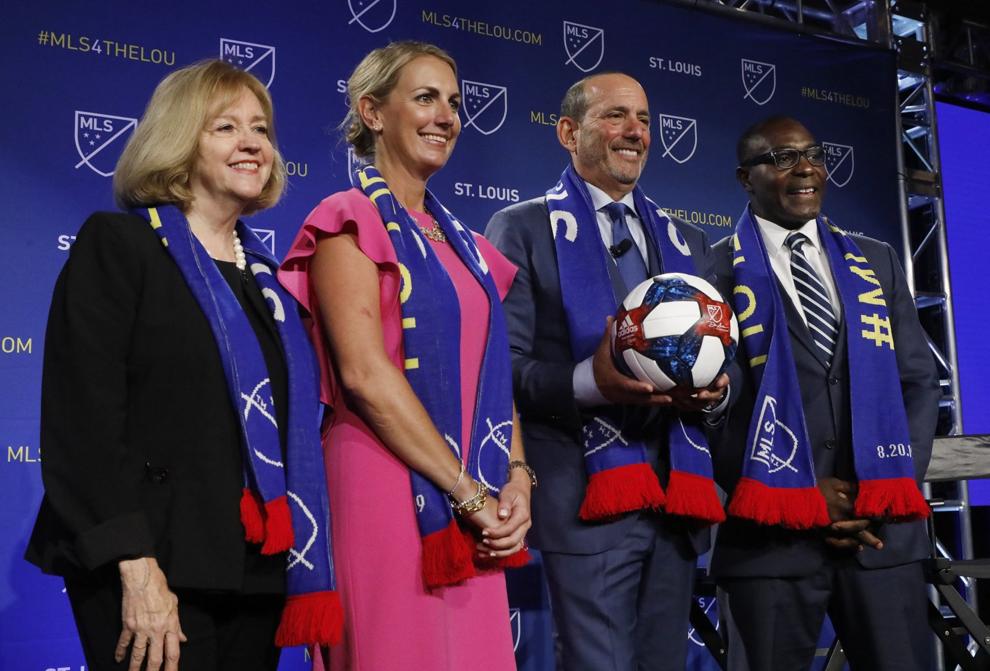 St. Louis gets a new soccer expansion team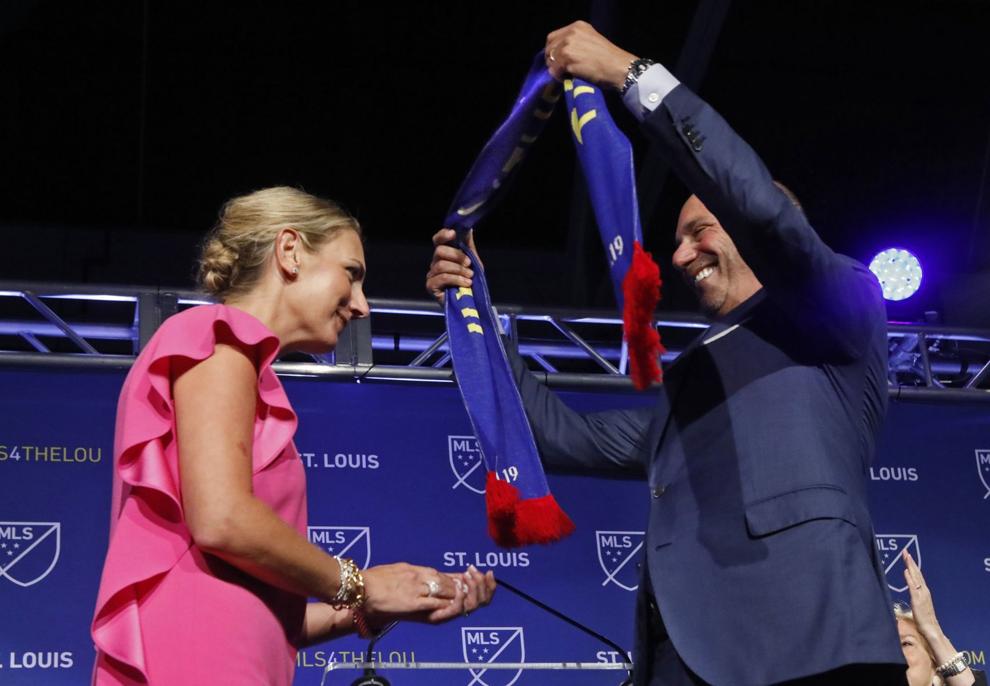 St. Louis gets a new soccer expansion team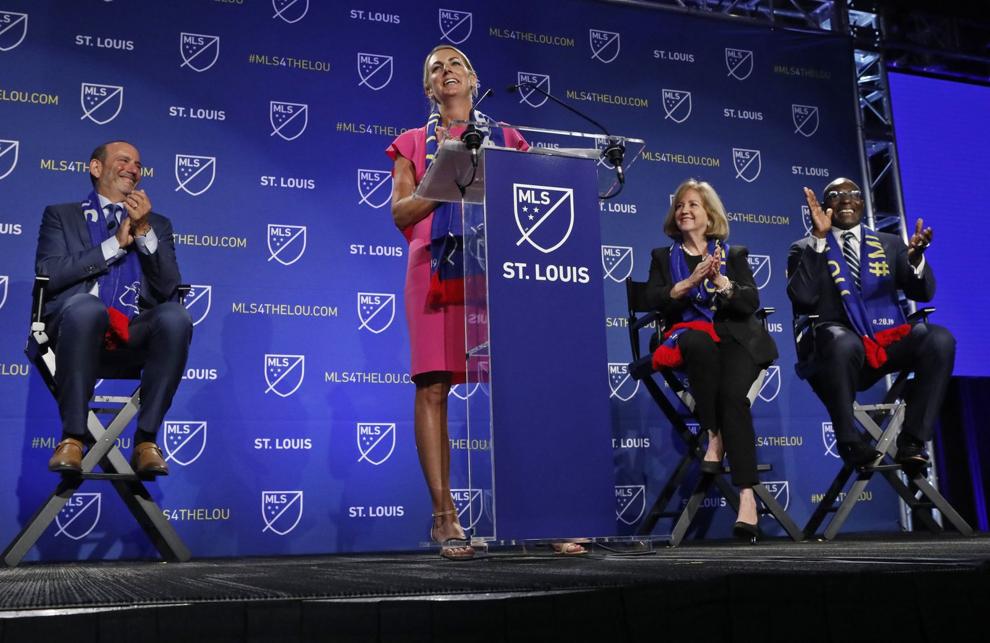 St. Louis gets a new soccer expansion team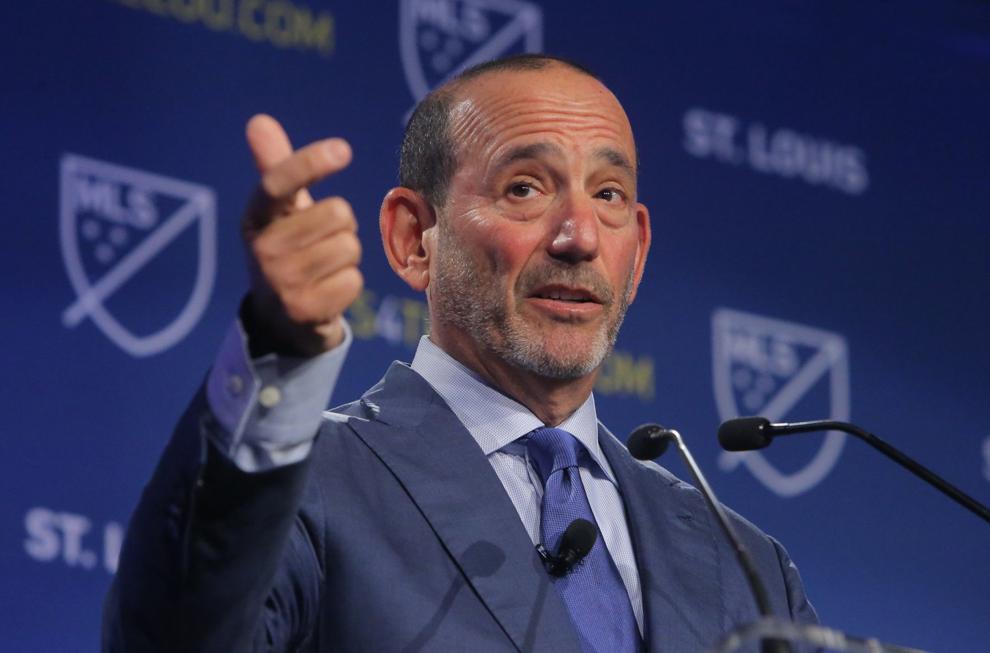 St. Louis gets a new soccer expansion team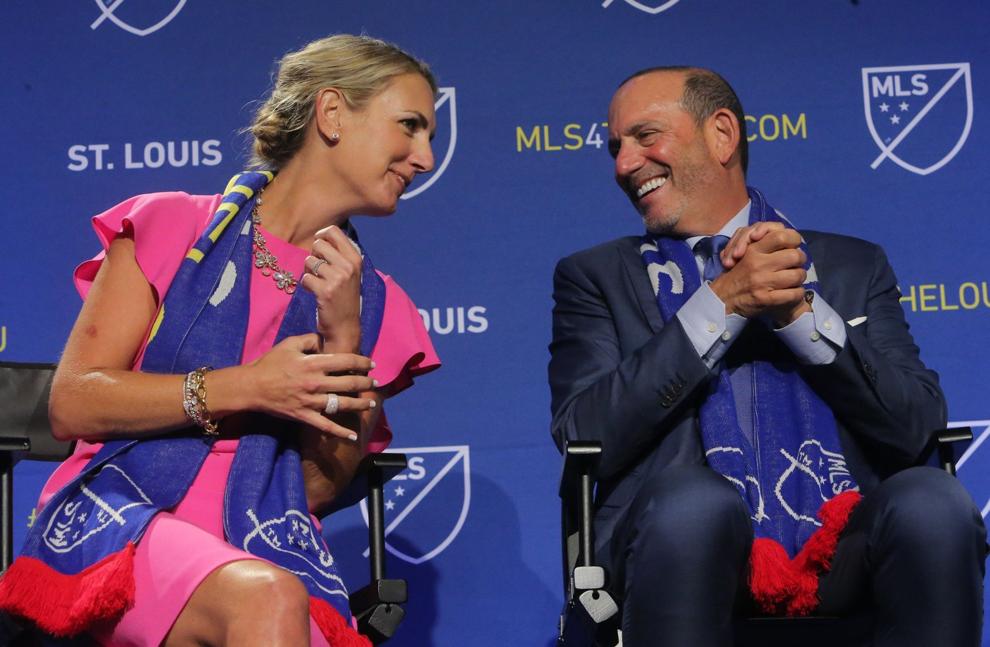 St. Louis gets a new soccer expansion team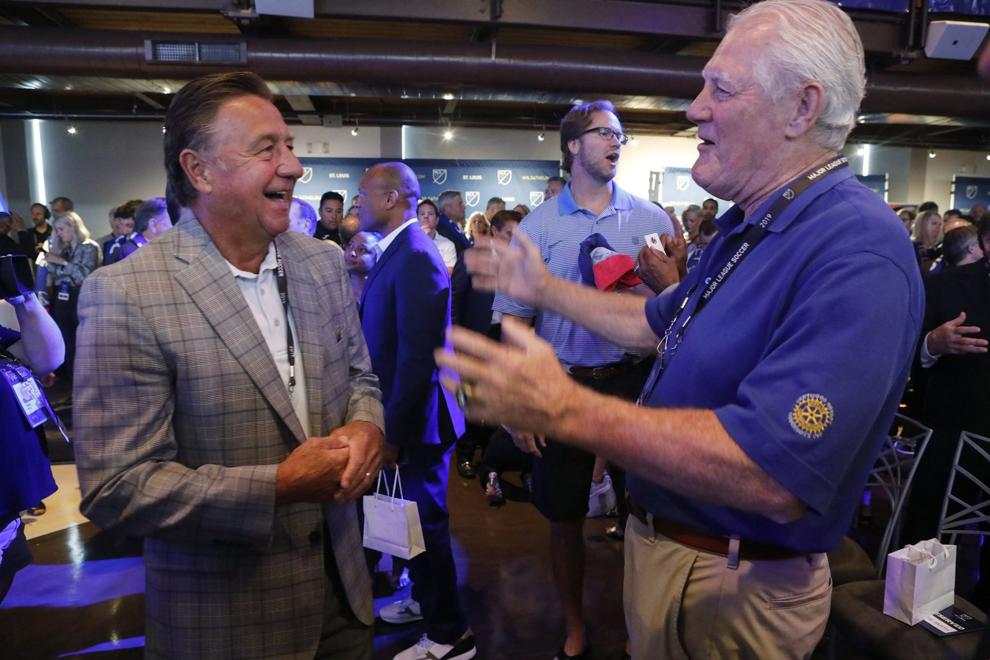 St. Louis gets a new soccer expansion team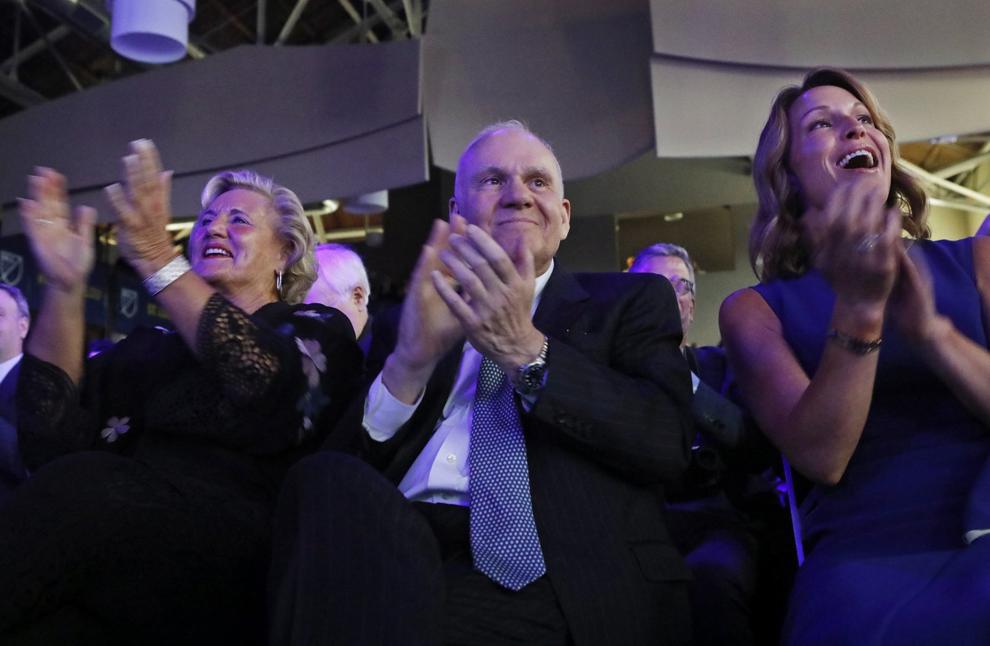 St. Louis gets a new soccer expansion team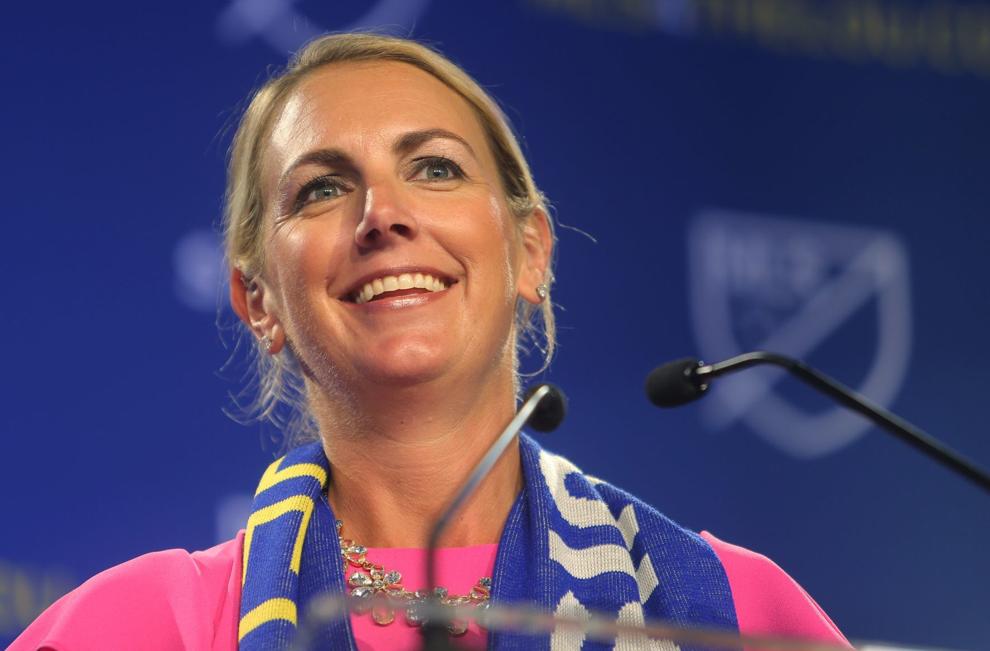 St. Louis gets a new soccer expansion team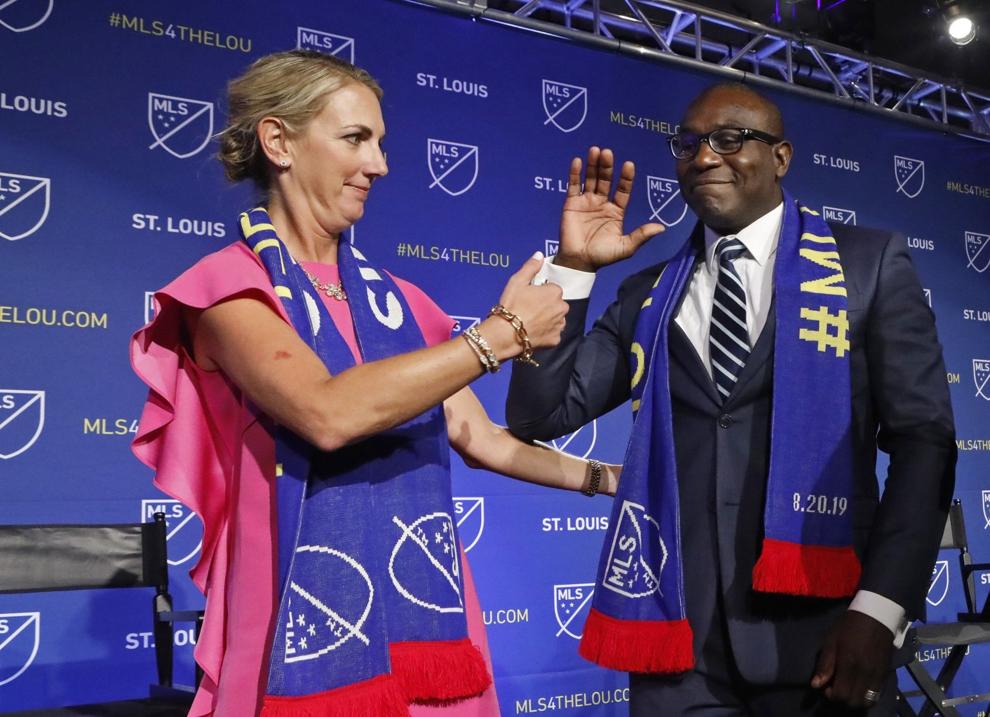 St. Louis gets a new soccer expansion team