The sound of Major League Soccer coming to St. Louis was applause in Orlando.
That, MLS commissioner Don Garber and MLS4TheLou ownership group leader Carolyn Kindle Betz confirmed to the Post-Dispatch Tuesday morning, was when the "best known secret in professional sports" became official.
St. Louis was getting MLS expansion team No. 28.
"It's hard to imagine Major League Soccer without St. Louis in it," Garber told the Post-Dispatch before Tuesday's official announcement in front of a packed house at The Palladium.
"This is such a great, historic soccer city," Garber said. "There have been a number of efforts, even back in the formative years of Major League Soccer coming together in the early '90s where, when the original cities were earmarked, St. Louis was one of them. But we have needed a committed ownership group, and we needed a stadium plan. We always knew the market would support a team. We were missing, really, the two most important aspects, and that was secured very recently with the Taylor family, Jim Kavanaugh and their hard work with the city to secure an unbelievably exciting stadium site."
"I believe this is a three-sport city," Garber added. "And I'm pleased to be the third league to come in and capitalize on a lot of the exciting things that are happening here in town."
The Post-Dispatch will have comprehensive coverage of Tuesday's announcement online and in Wednesday's newspaper.
And here's an update on the key topics from the P-D's interview with Garber and Kindle Betz.
Q: When did it become official that St. Louis was getting expansion team No. 28?
A: "It was at our board meeting in Orlando (on July 31) as part of MLS All-Star week," Garber said.
So, reports about a vote taking place during the All-Star festivities were incorrect.
A formal vote was taken after the MLS4TheLou ownership group made its presentation to league owners at the Al-Star break. The group had previously presented to the league's expansion committee in New York City. Both votes were unanimously in favor of St. Louis getting a team, Garber confirmed.
Q: When will we see updated renderings for the stadium?
A: "We are still working on the design," Kindle Betz said. "We hope to have something here in the next couple of weeks. Just working on finalizing the details to secure the land."
The ownership group is partnered with Julie Snow, co-founder of Snow Kreilich Architects, and architecture firm HOK. The stadium will seat between 22,000 and 25,00 people. MLS currently plays 17 regular-season home games and three exhibition games, not including the postseason. The stadium will also be used for concerts, high school and college tournaments, soccer camps, family shows and e-sports competitions.
The stadium is primarily privately financed. The ownership reiterated that it will not request Tax Increment Financing. The ownership group will pay for stadium maintenance, repair and upkeep.
Kindle Betz expressed confidence that city leaders who showed faith in the ownership group's previous financing proposal will take the same approach now that a team has been awarded. Kindle Betz said she is confident the team will play its first home game in its new stadium when the season starts in March 2022. How confident? She said she would be at the site with a hammer and nails if that's what it takes.
Q: When will the team have its name and colors?
A: The ownership group, with encouragement from Garber, made the decision to not aggressively pursue this issue until it received an expansion spot. The process of choosing a name, colors and badging begins now. Fan engagement will be included.
Garber has encouraged the ownership group to find something that honors the city's history. Kindle Betz mentioned she has been following the public discussion about potential team names, and said she has observed a lot of suggestions for Archers. "Public support and public opinion mean a lot to us," Kindle Betz said. "We will do a deep dive."
Q: When will the ownership group announce sponsors for team uniforms and the stadium?
A: To be determined. Garber said he is confident in the city's corporate support after his visit to St. Louis, where he received a pledge from area business leaders that the soccer team will be supported. "The outreach of the corporate community is almost unprecedented," Garber said. "These deals can take months to work through," Kindle Betz added. "But also, I think we want to make sure we keep the excitement going. We need to keep two and a half years of excitement going. It will be well thought out, how we do it."
Q: Is St. Louis FC going to be the team brought into MLS?
A: No. A handout distributed at Monday's event said, specifically, that St. Louis FC is not being promoted into MLS.
Q: Are season tickets available?
A: Not until stadium details are finalized. The ownership group will not be selling personal seat licenses for season tickets.
Q: What is the plan for expansion after this?
A: Garber said the plan remains for MLS to reach its expansion plan of 30 total teams, then pause before considering future growth.
---
Photos: Major League Soccer expansion team coming to St. Louis
MLS announces St. Louis as next expansion team
MLS announces St. Louis as next expansion team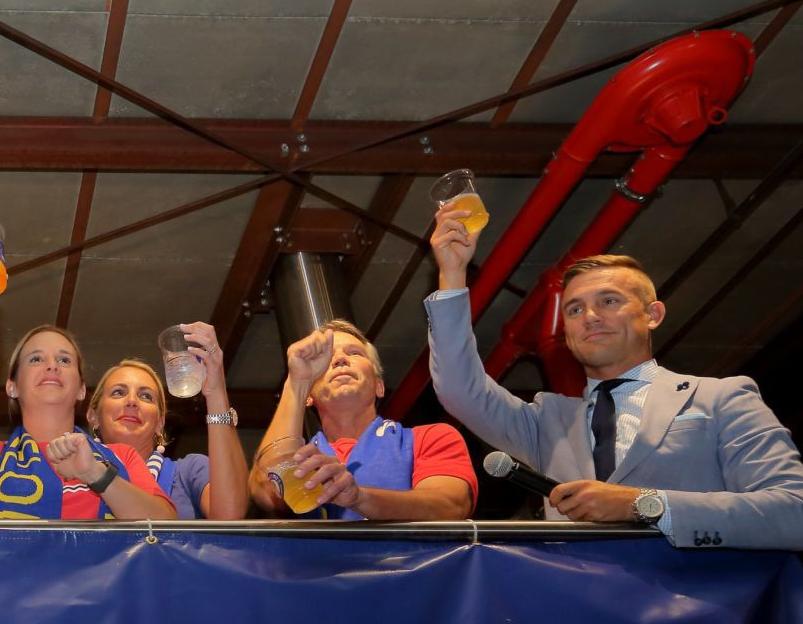 MLS announces St. Louis as next expansion team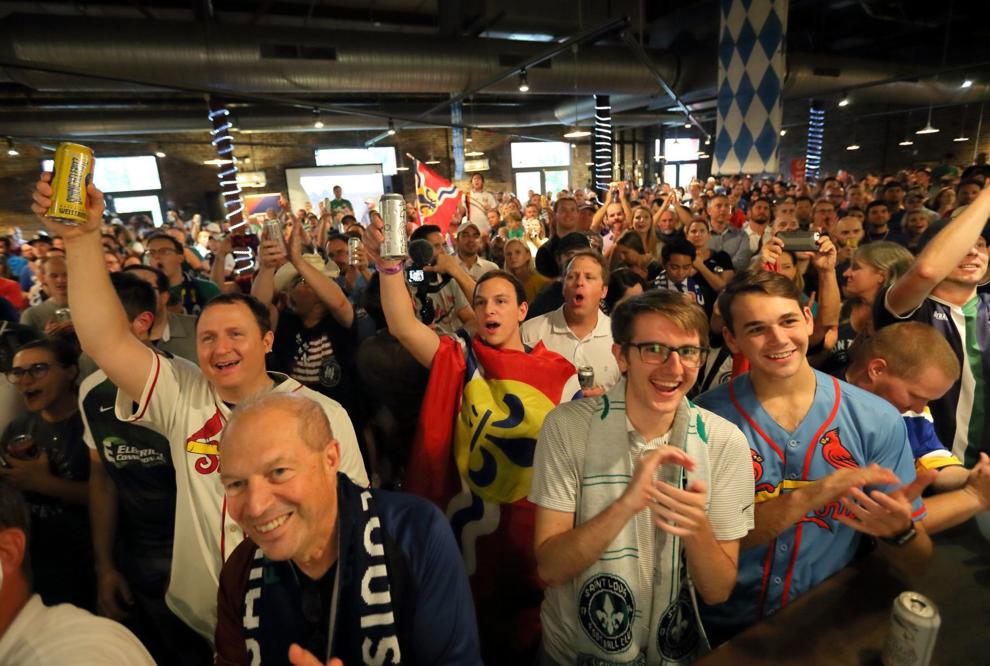 MLS announces St. Louis as next expansion team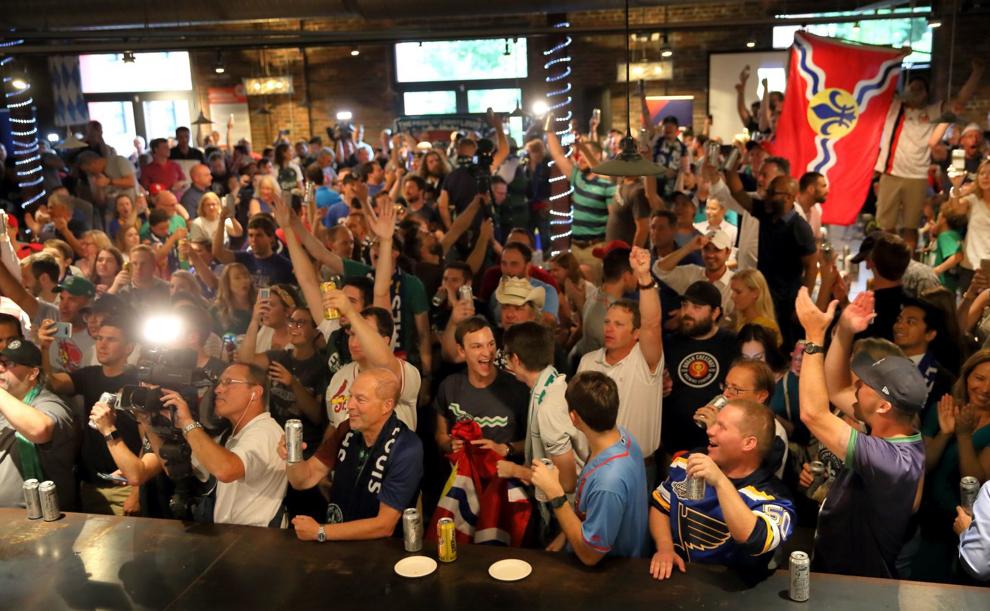 MLS announces St. Louis as next expansion team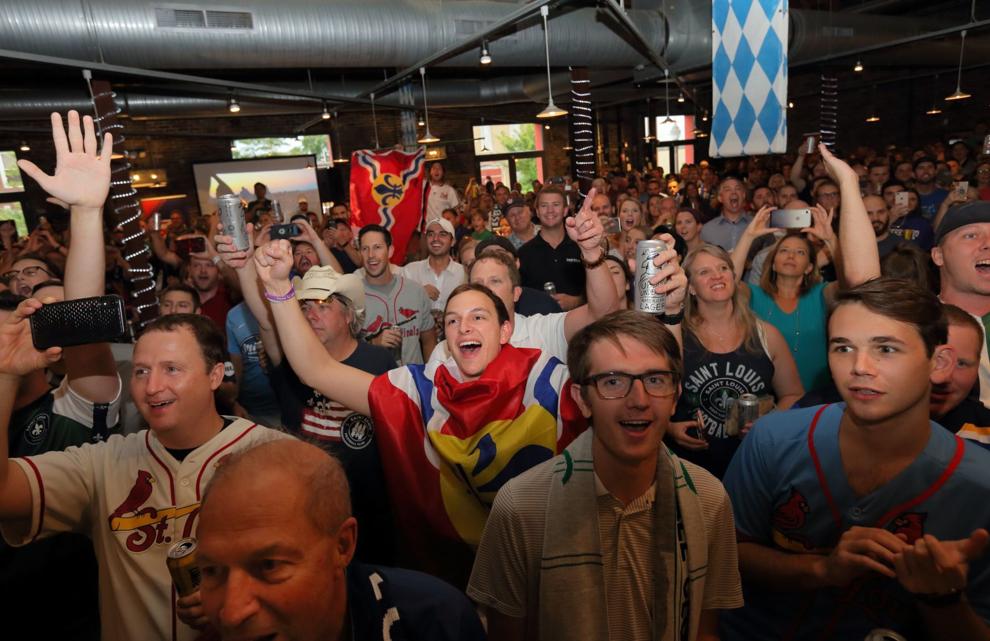 MLS announces St. Louis as next expansion team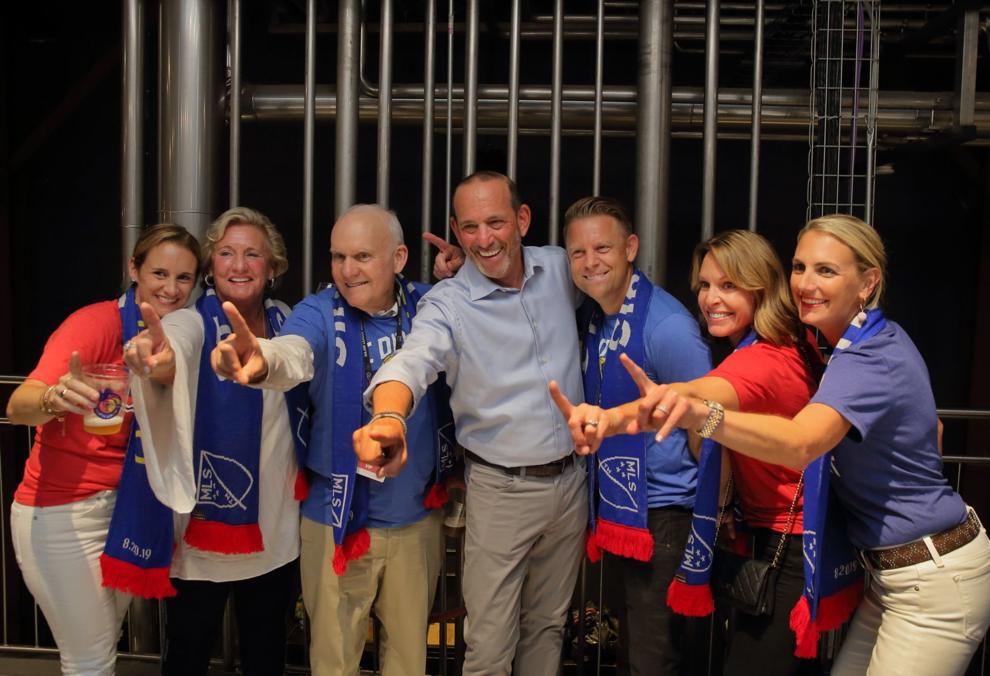 MLS announces St. Louis as next expansion team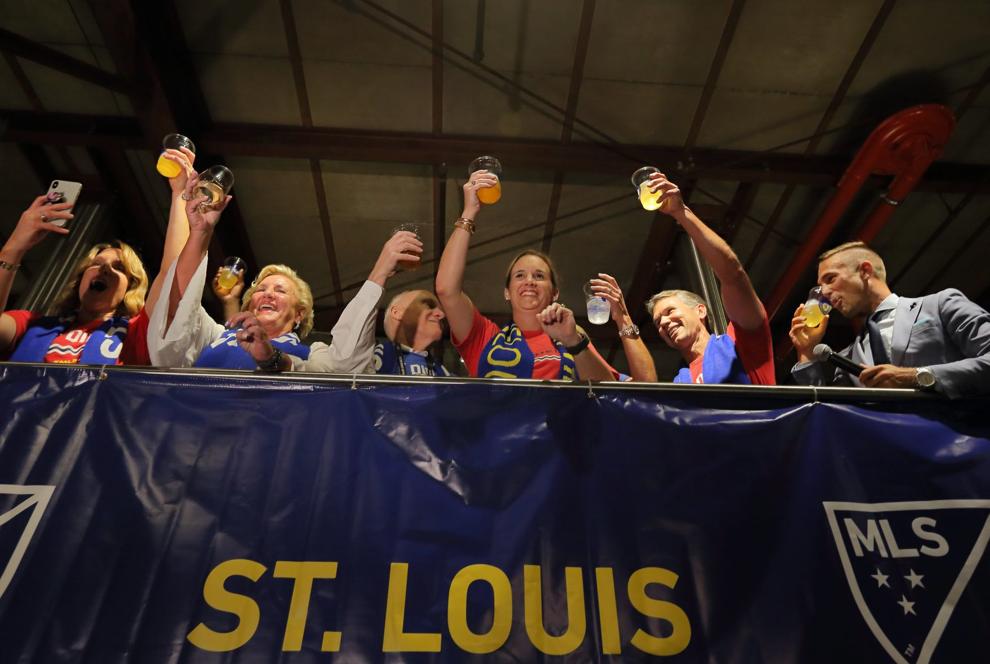 MLS announces St. Louis as next expansion team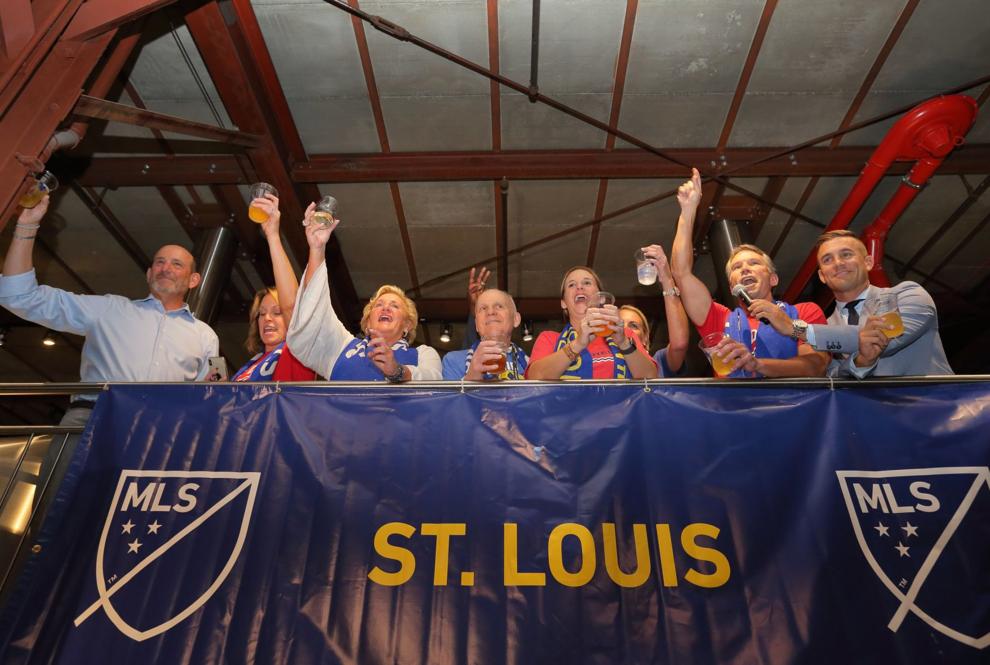 MLS announces St. Louis as next expansion team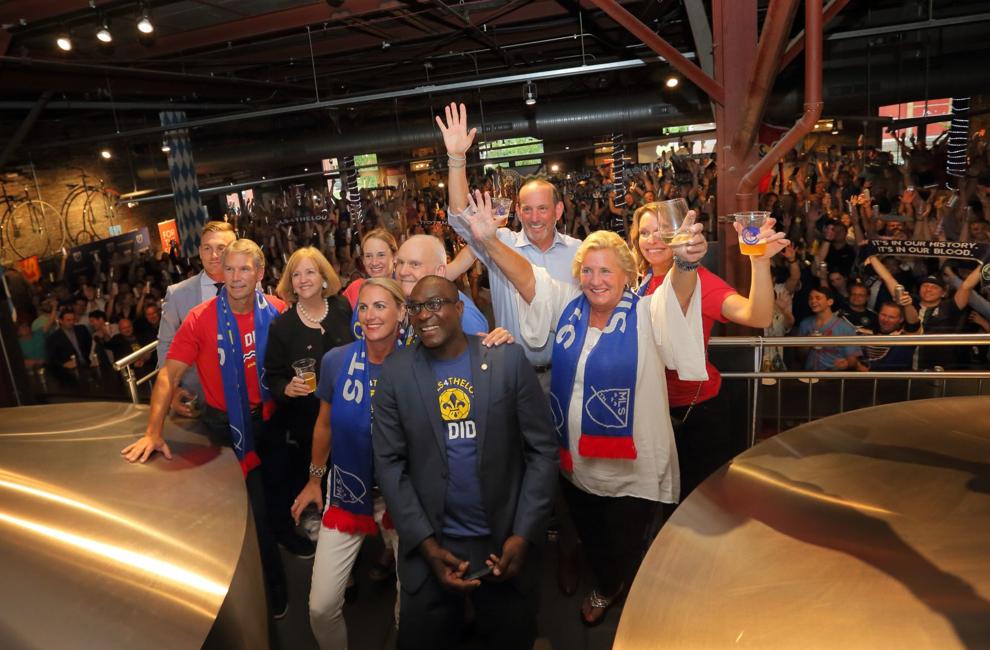 St. Louis gets a new soccer expansion team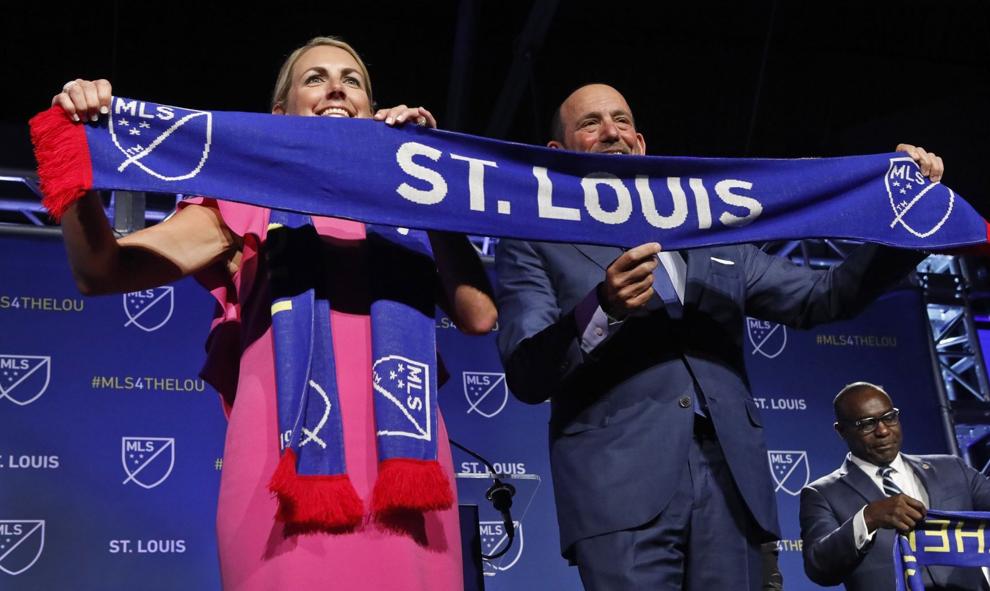 St. Louis gets a new soccer expansion team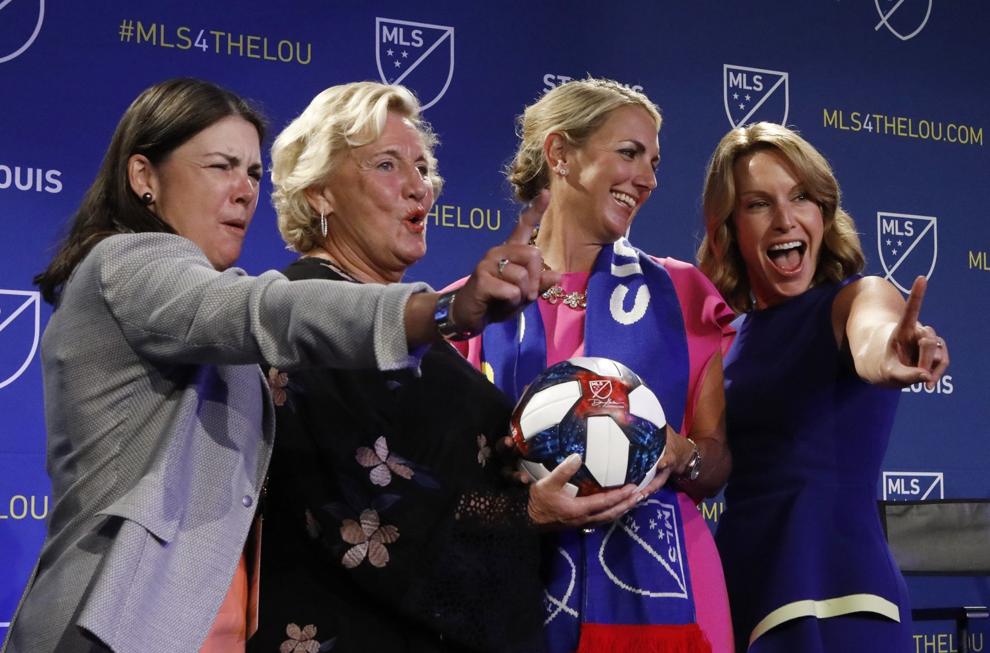 MLS announces St. Louis team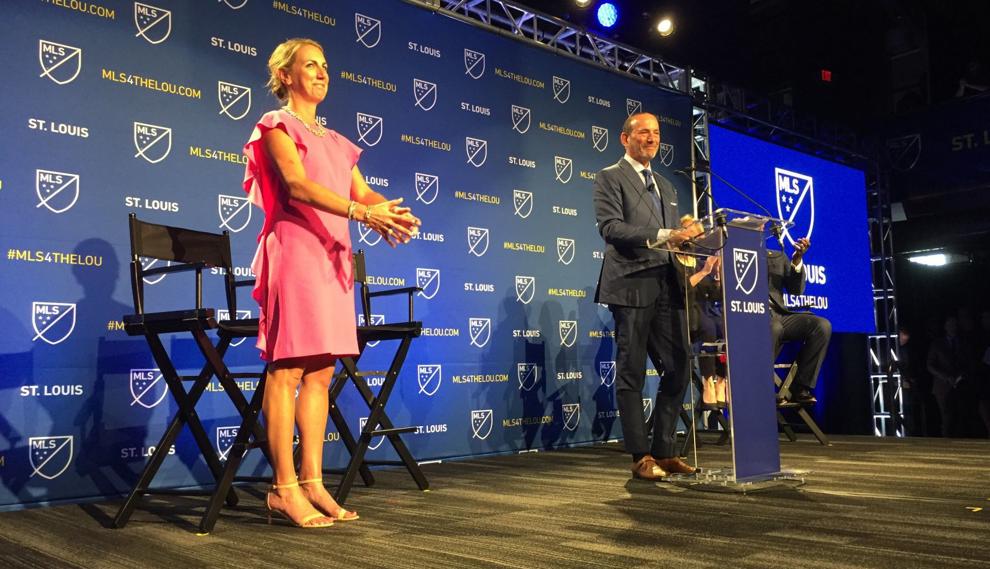 MLS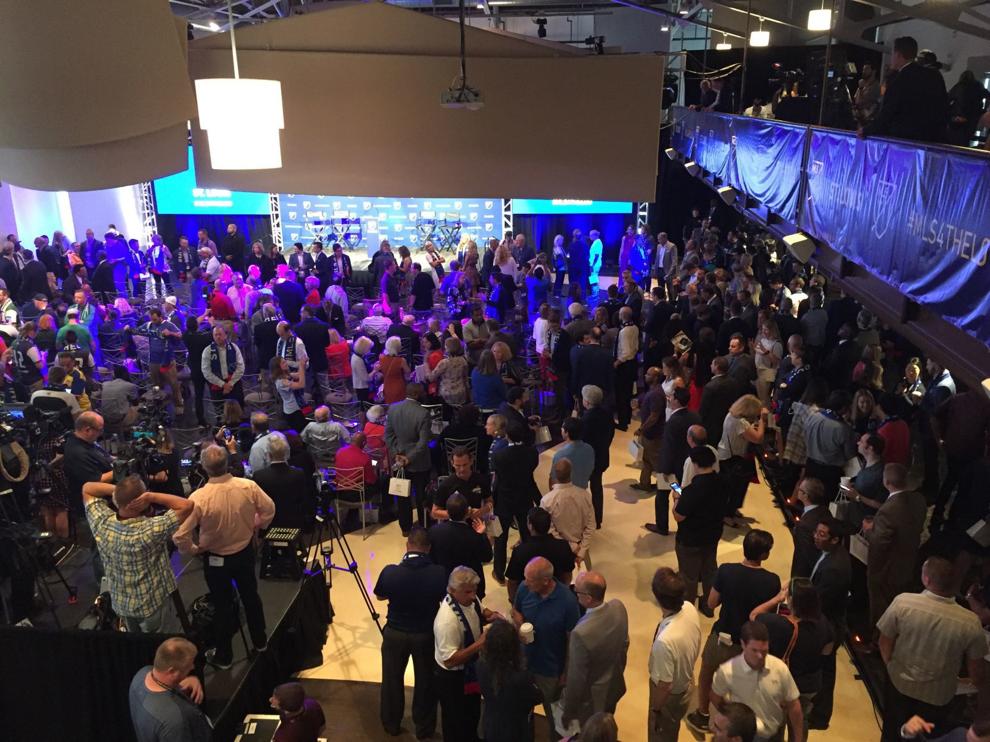 St. Louis gets a new soccer expansion team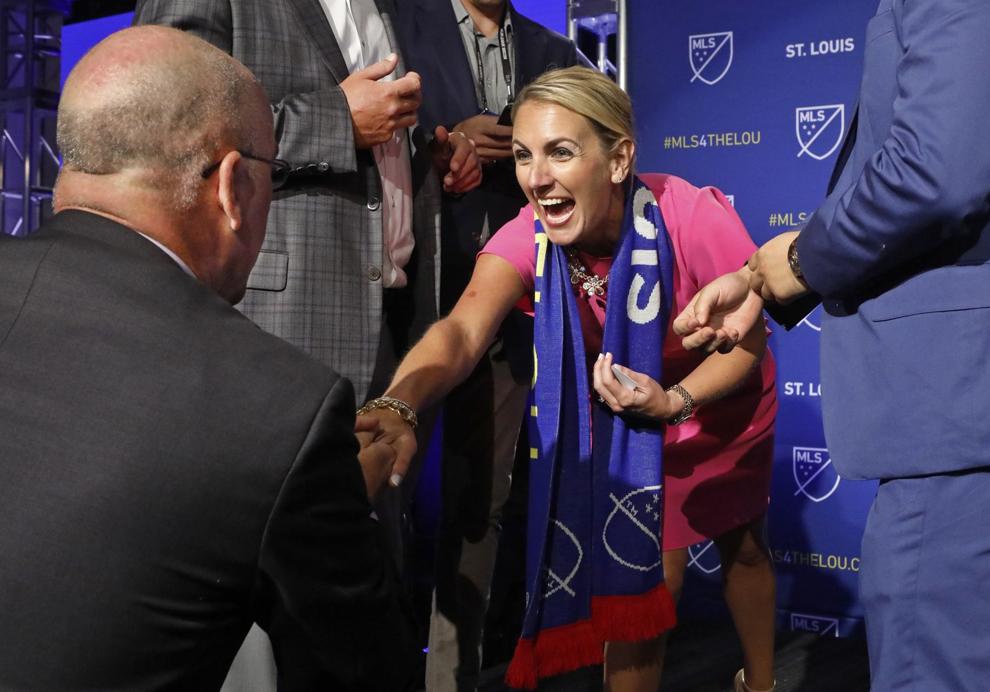 St. Louis gets a new soccer expansion team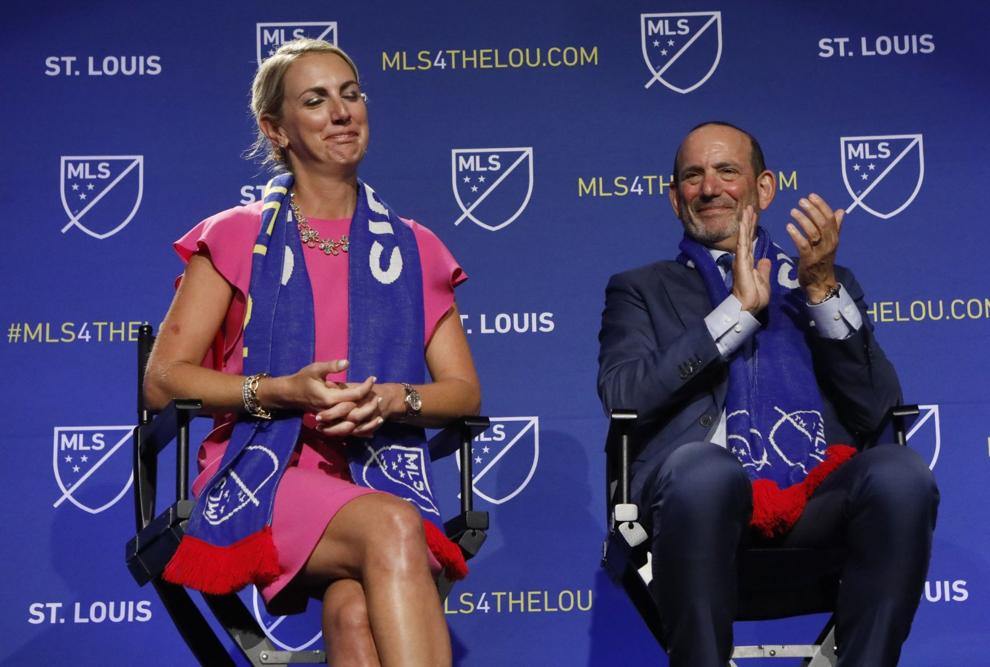 St. Louis gets a new soccer expansion team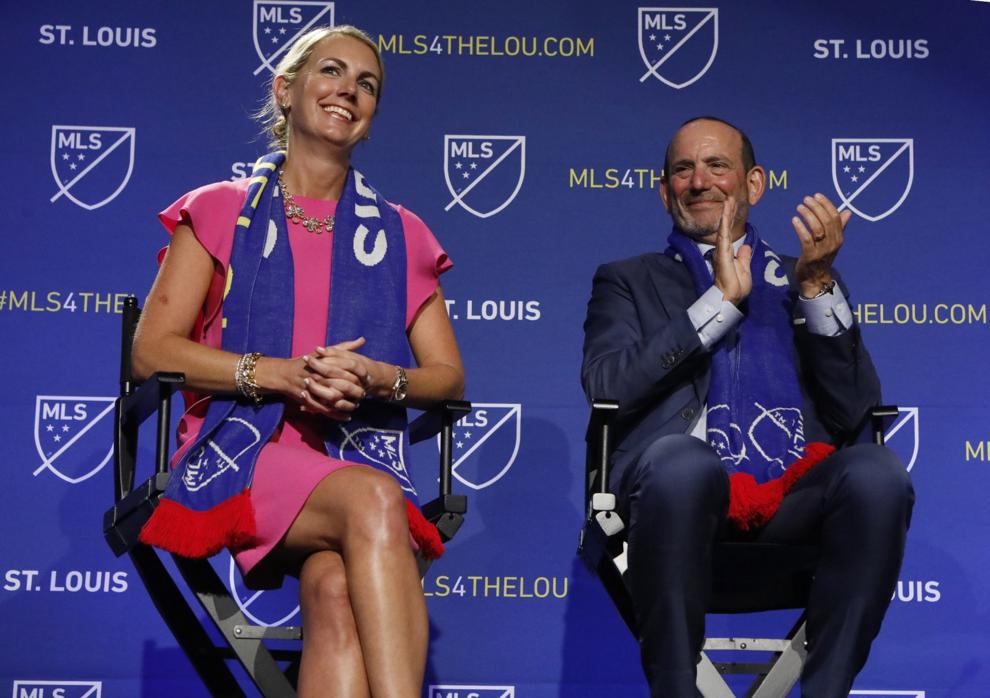 St. Louis gets a new soccer expansion team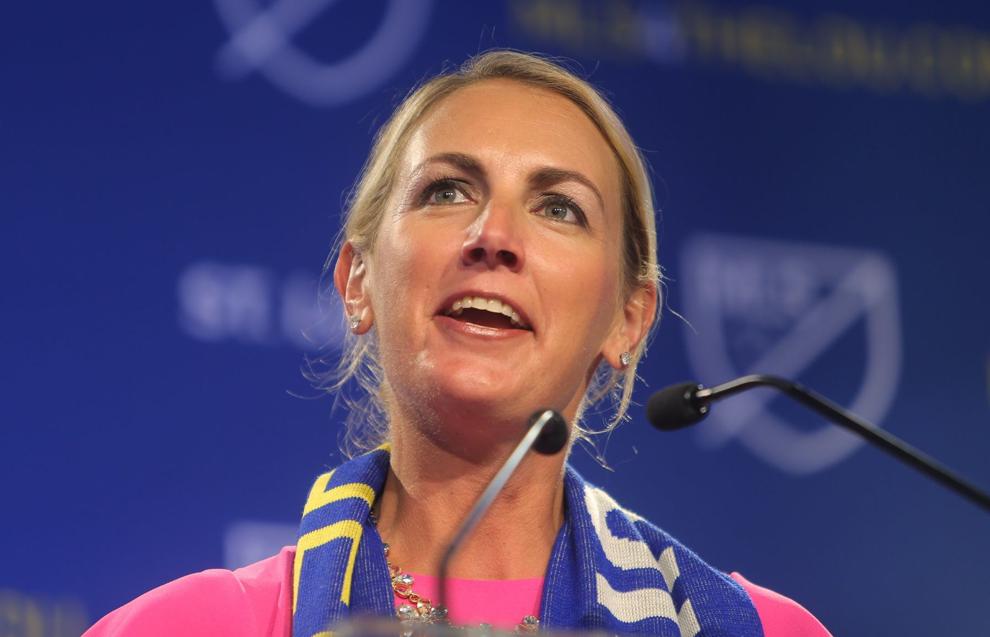 St. Louis gets a new soccer expansion team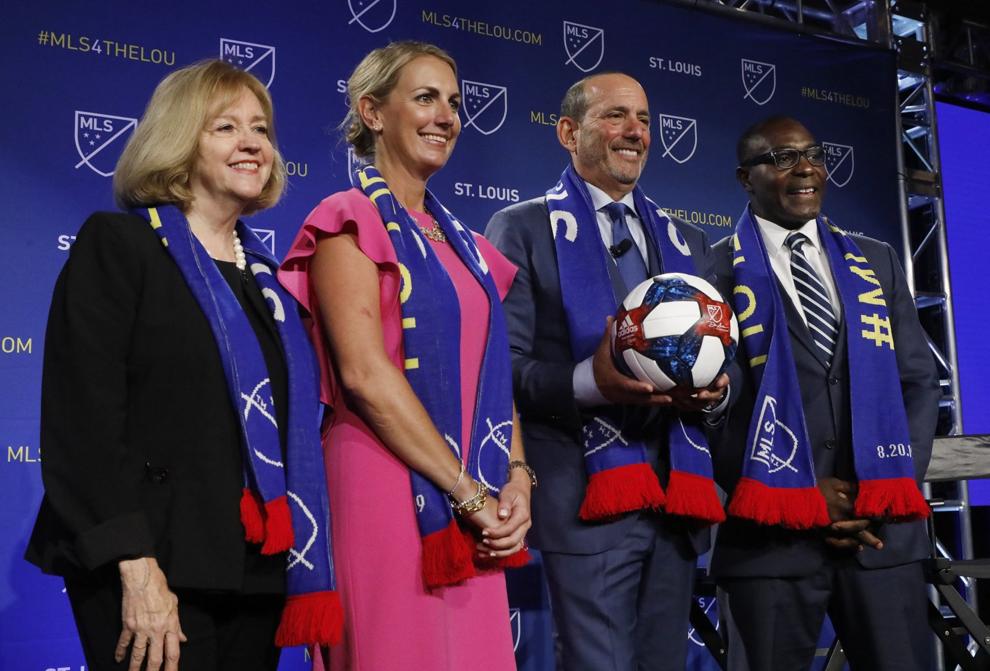 St. Louis gets a new soccer expansion team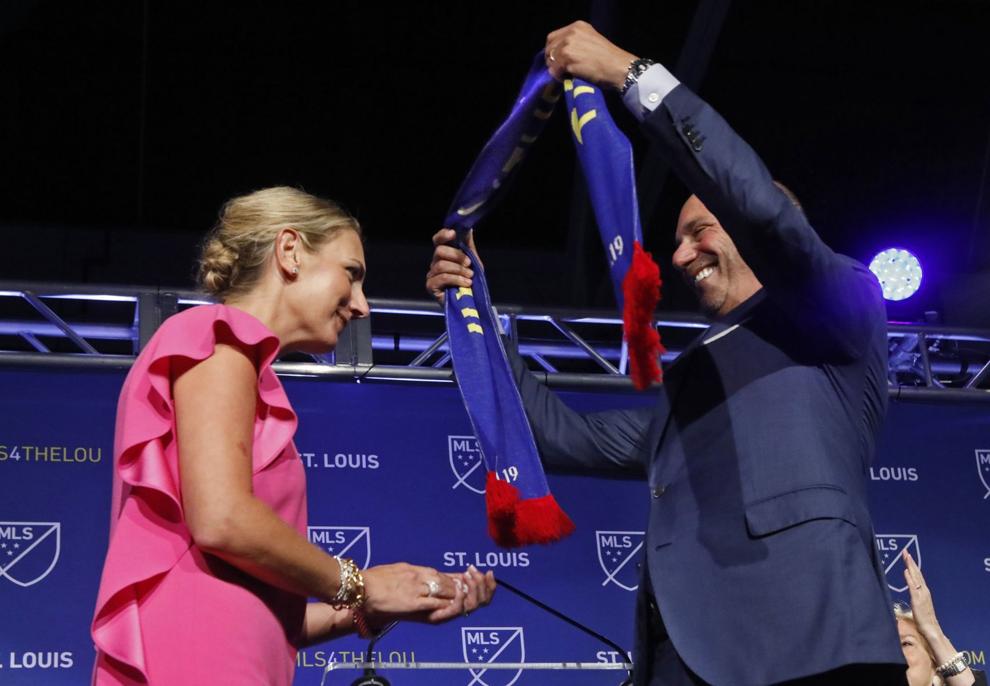 St. Louis gets a new soccer expansion team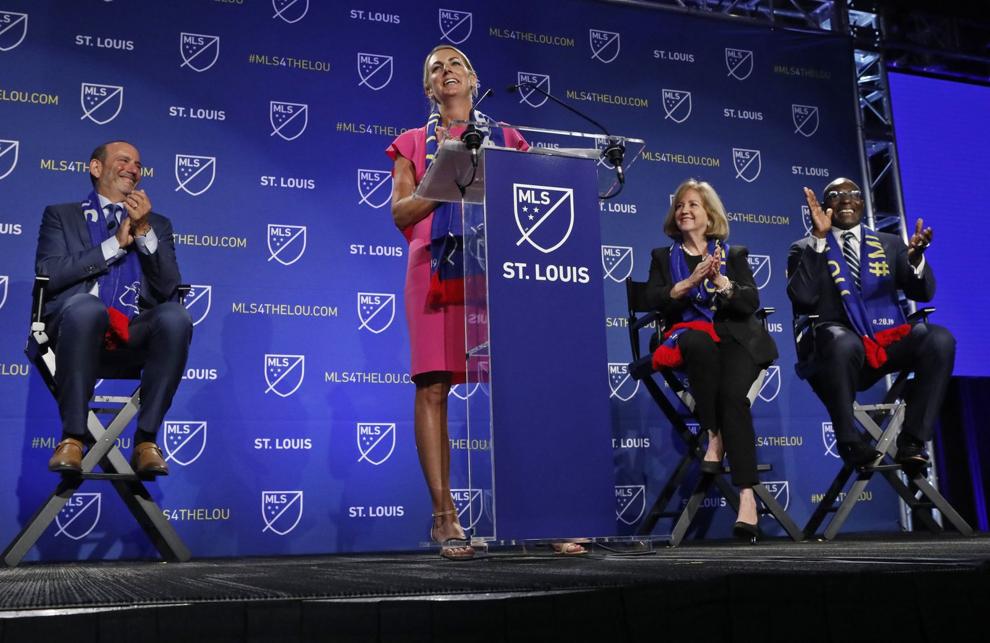 St. Louis gets a new soccer expansion team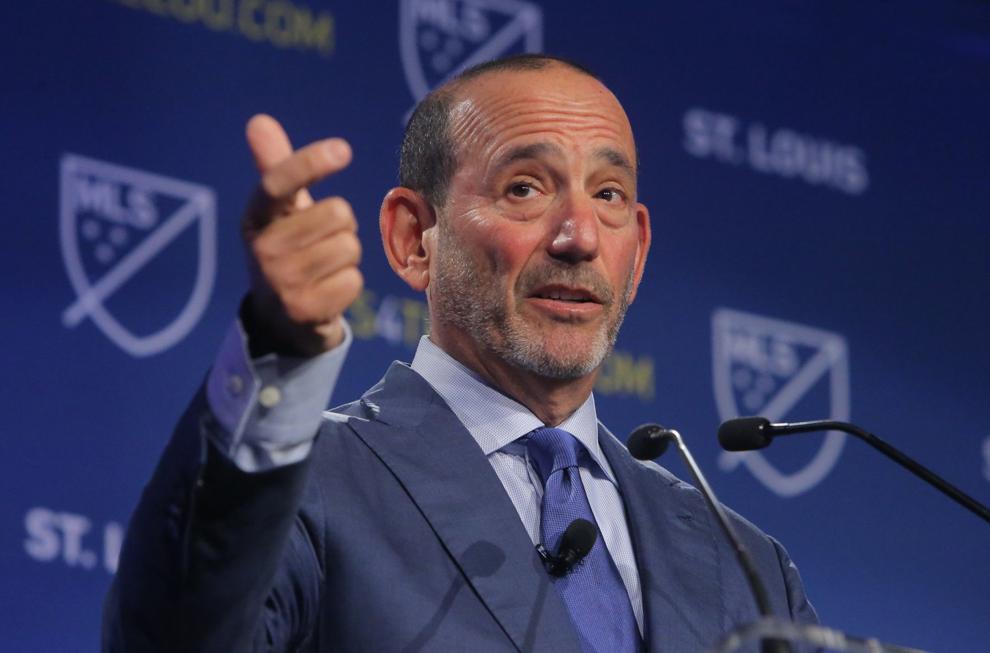 St. Louis gets a new soccer expansion team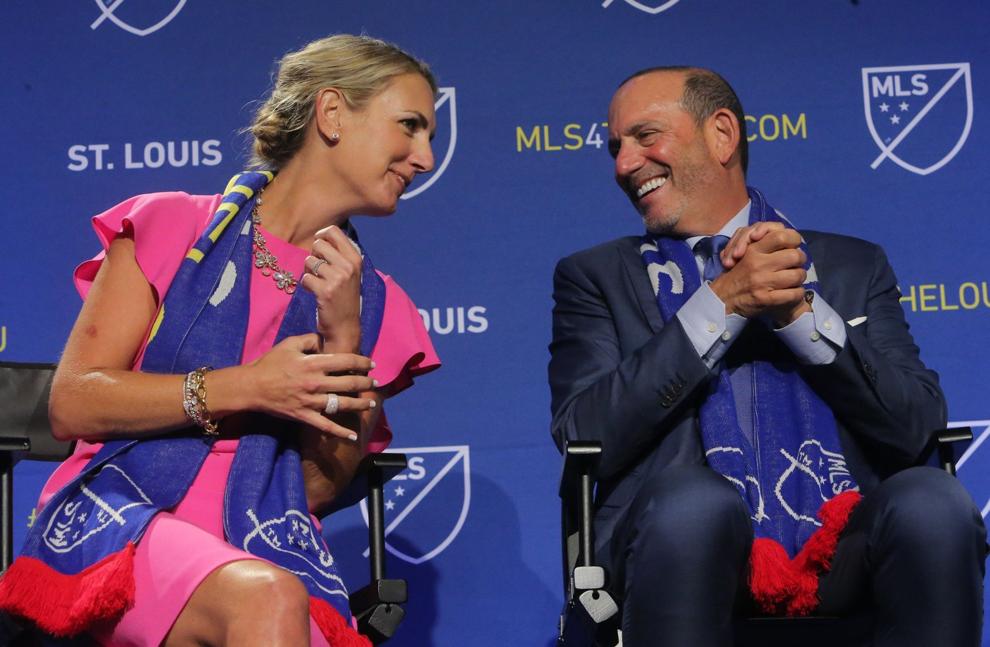 St. Louis gets a new soccer expansion team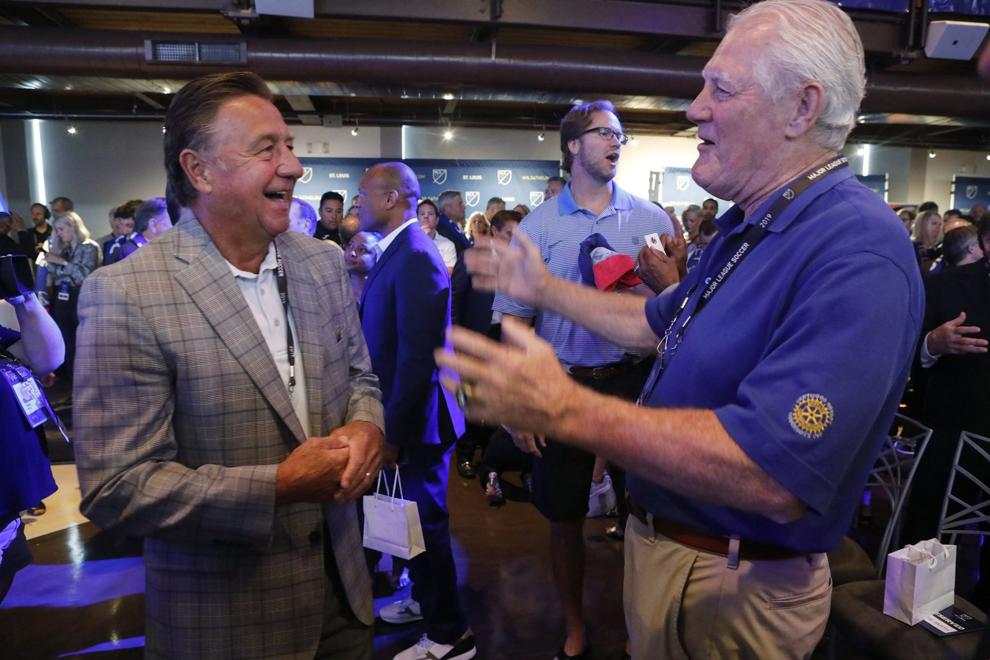 St. Louis gets a new soccer expansion team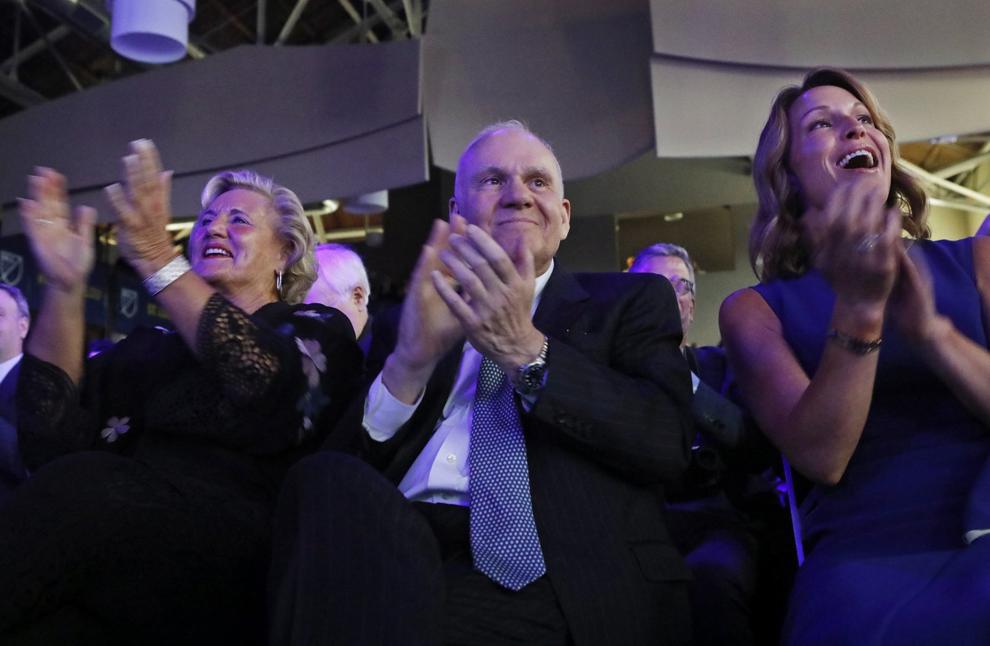 St. Louis gets a new soccer expansion team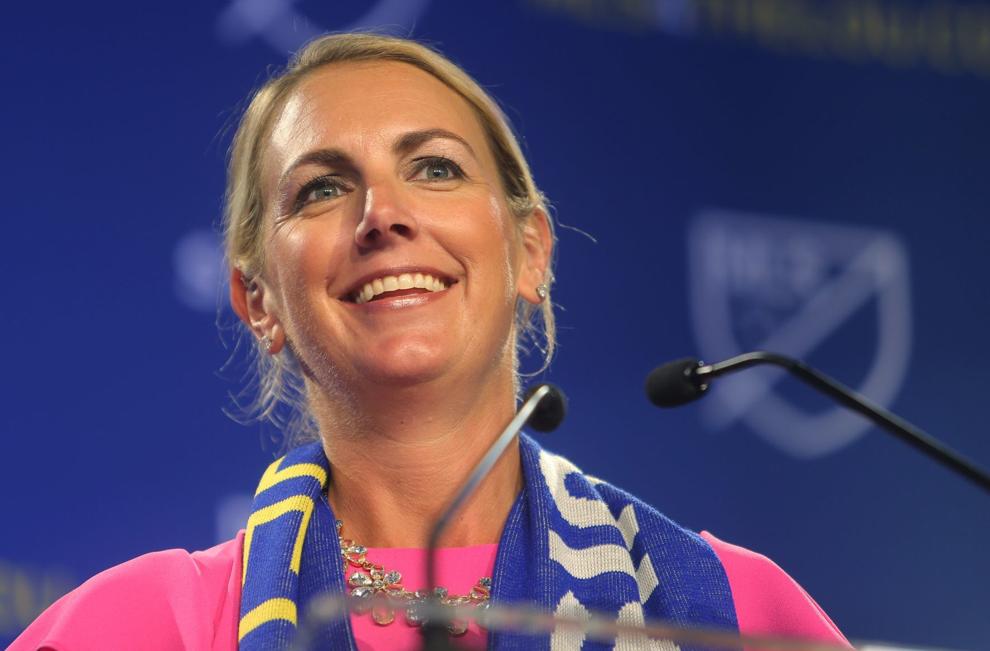 St. Louis gets a new soccer expansion team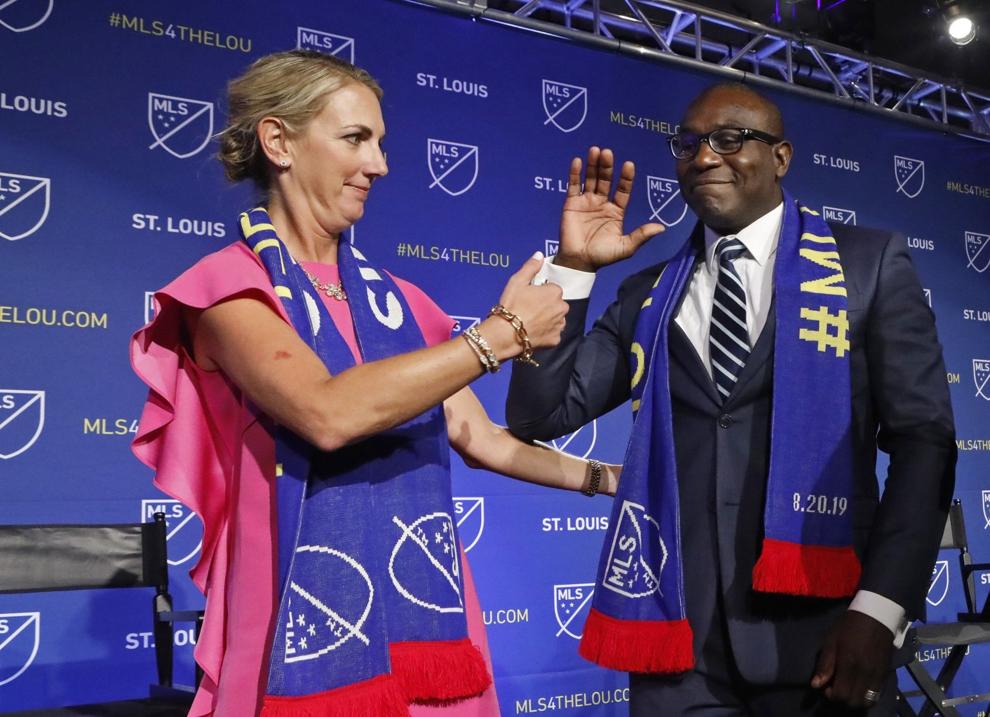 St. Louis gets a new soccer expansion team