It was spring training 2020, one week before COVID-19 shuttered camp, and Cardinals center fielder Harrison Bader was complimenting his former Florida Gators teammate Pete Alonso for figuring out how to star in New York City.
"I'm a huge fan of people who have success in New York," Bader said outside of the Mets' spring training stadium in Port St. Lucie after playing a Grapefruit League game against Alonso's club. "They (New Yorkers) are ruthless. They really are. What he has done in baseball is tremendous. But to do it in that city? Under that pressure? It's something I can respect even more."
Flash forward and it's Bader, not Alonso, who has become the Big Apple's breakout baseball star this postseason. He's doing it for the Yankees, not the Mets. You have to respect it.
Bader will enter Tuesday's winner-take-all Game 5 between the Yankees and the Guardians with pinstriped history secured regardless of outcome.
He already had become the first player to hit his first Yankees home runs in the postseason. He already had joined Mickey Mantle and Bernie Williams as the only Yankees center fielders to hit at least three home runs in a single postseason series. He already had convinced some of the hardest-to-please fans in sports — did you hear them booing Aaron Judge earlier in the series? — that a trade often grumbled about after the deadline deserves a second look now.
Yankees fans understandably howled when left-handed starter Jordan Montgomery started dealing for the Cardinals upon arrival while Bader was hobbling around his hometown in a walking boot.
But suddenly Bader has joined the list of previously stalled (Matt Carpenter) or blocked (Luke Voit) Cardinals hitters to find his groove with the Yankees. No matter how the postseason ends for him, his clutch postseason power combined with elite defense should help him factor into the Yankees' 2023 plans.
Bader fanatics back here in St. Louis, and he created many with his hustle and swagger since his 2017 debut, are starting to grumble like Yankees fans did when Montgomery started dominating.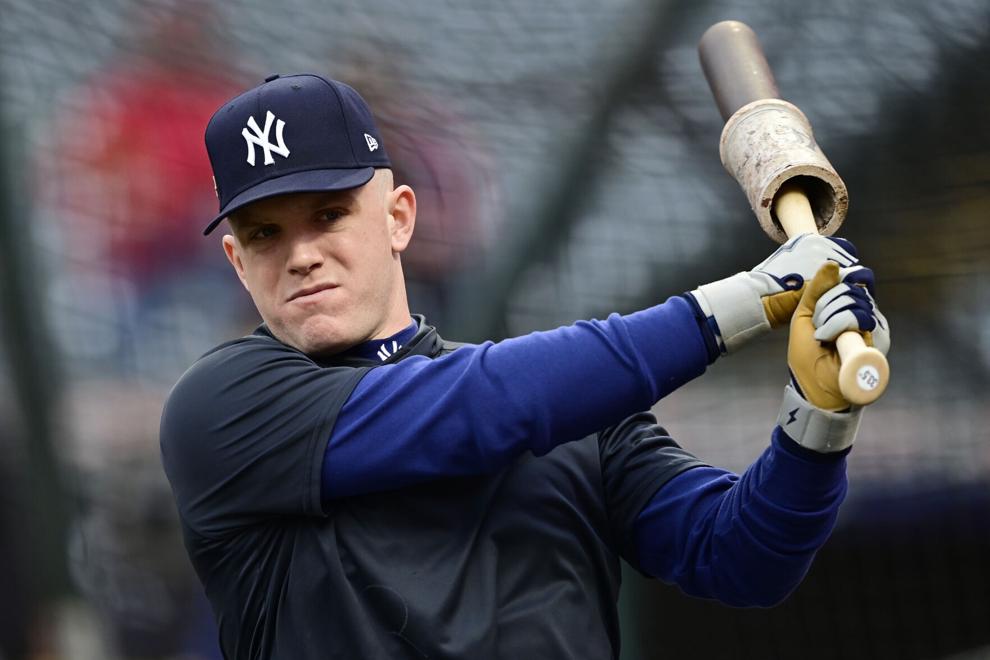 Hey, it's possible that this was just a good baseball trade, not a lopsided win for either the Cardinals or the Yankees.
A final verdict will depend on how Montgomery pitches next season, and how Bader holds up next season while trying to manage his pesky plantar fasciitis. There's another factor to consider as well, at least on the Cardinals' end. It's how they answer their center-field uncertainty. Bader, believe it or not, had played the most innings at the position every season, including this one, since Tommy Pham did it in 2018.
Pham, traded that season, produced an adjusted OPS (OPS+) of 135 for the Rays — league average is 100 — through 184 games before slowing down in his age-32 season. Randy Arozarena, traded in 2020, has produced an OPS+ of 130 for the Rays over more than 1,000 at-bats, not including his bonkers postseason production. Lane Thomas, traded in 2021, quietly has produced an OPS+ of 111 with the Nationals through nearly 700 at-bats there.
Bader's Cardinals career had produced league-average offense (99 OPS+) but a Gold Glove standard in center when he got the trade-deadline he never hoped to receive. Much has been written in New York this week about this postseason becoming Bader's dream come true. Not quite.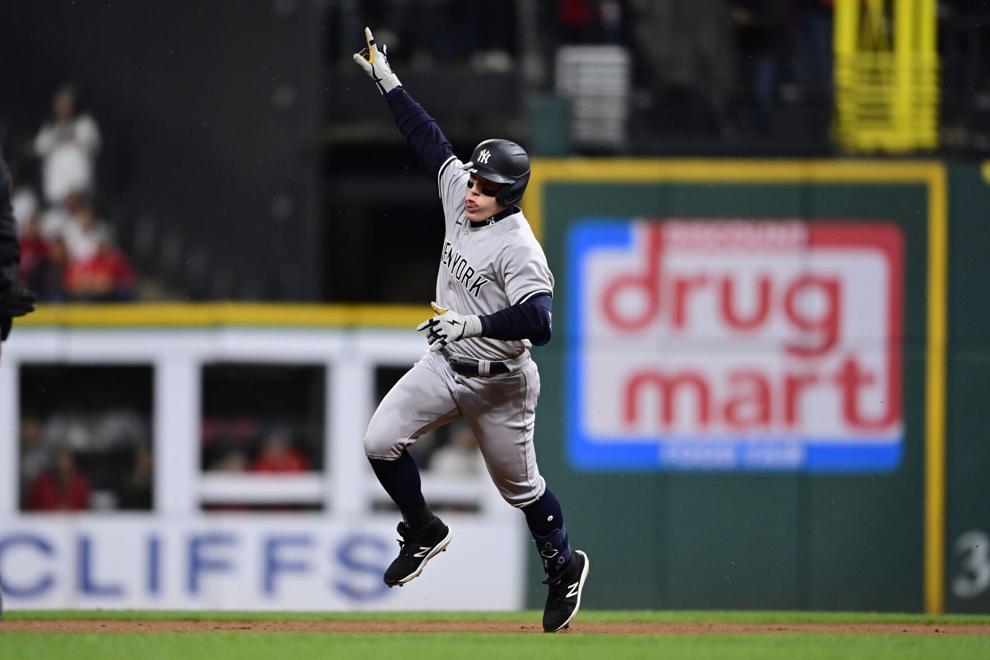 "I want to be a Cardinal, and I want to stay a Cardinal," Bader said this spring training after agreeing to his two-year contract. "I don't have to look far for a couple of teammates who have been Cardinals for life. I don't want to play anywhere else. I want to do all I can to have the chance to stay here."
Dylan Carlson, Tyler O'Neill, Lars Nootbaar and maybe even fast-rising prospect Jordan Walker are potential candidates for center-field action next season. Ben DeLuzio is Bader-like defensively, but he's a liability at the plate.
I'd still like to think the answer can be Carlson, but he didn't capitalize on chances this season. O'Neill lost a critical season to injuries and under-performance when he was healthy. Nootbaar did the most to raise his stock, but still he has totaled fewer than 400 career at-bats at the major-league level; remembering how some young Cardinals hitters have surged then plateaued (or worse) is a reason for at least some hesitation until a larger body of work is available.
Another option would be the Cardinals going out and nailing down a proven center fielder instead of continuing the revolving-door approach. Considering the amount of Cardinals fans who appreciated Bader's play, that should be a tempting idea for the front office. It would help ease the blow if Bader continues to thrive in pinstripes. When Carpenter and Voit were surging for the Yankees, the presence of Paul Goldschmidt and Nolan Arenado kept the what-ifs away here in St. Louis.
That kind of certainty has not called center field home for the Cardinals in a while.