The photo says everything, and then some.
Eye black smeared beneath a hardened squint. Neck veins bulging. Teeth flashing in a roar.
The best way to tell you about the burning desire to win that rages inside Cardinals third baseman Nolan Arenado, and how that inferno is turning up the temperature on a team that could use an extra degree or two, is to start with the image of Arenado that will be impossible to miss today.
Arms flexed at his side, fists clenched at his waist, Arenado is screaming for all to hear. And more than 13,000 socially distanced fans at Busch Stadium are screaming right back. Who knows how many more bellowed from their loveseats across the nation. Imagine if Busch was full. Cardinals manager Mike Shildt likes to say Arenado has moved the organization's needle. This jump would have registered on a Richter.
"Having fans back is helping me, having that energy back," said Arenado after what he claimed, astonishingly, to be the first curtain call of his entire career.
"Especially here," he said. "I know this town expects a lot."
Arenado's two hits in the season opener in Cincinnati were special. His first home run of the season smacked in game two was great. It was hard to imagine how the annual All-Star and Gold Glove award winner could have had a better start with his new team than averaging .360 with a .385 on-base percentage and a .520 slugging percentage through the season's first six road games. That thought had to run across many a mind during Thursday's home opener against the Brewers, as Arenado joined his teammates in getting mowed down by splendid Milwaukee starter Corbin Burnes.
Hey, even true superstars have bad nights, right?
Then Arenado turned on a 97 mph first-pitch fastball from Brewers reliever Drew Rasmussen, and turned a tie game in the bottom of the eighth inning into a 3-1 Cardinals win. His second homer of the season was his biggest moment yet. It's just the latest sign he's as great as advertised. If you had doubts about his healed shoulder or anything else, they have been answered with a seven-game hitting streak right out of the gate.
Every season is a story. Games are just words on the pages that are series. Chapters are months. The good stuff comes at the end for the good teams, not necessarily in the first game played at home. But what decent stories start with a dud? How many books have you abandoned because the main character doesn't grab you by your shirt collar within the first few paragraphs? The Cardinals' new main character has collars clenched in those fists. Not just fans' collars, either. Teammates. Shildt. And hopefully a front office that will feel pressure to make bold moves to bolster this team as the season continues.
A very special player is spearheading this bunch. This could be a special season if the team continues to follow his lead.
Cardinals starter Adam Wainwright on Thursday night told a story about Arenado accidentally sending the team's group text message thread a video of himself fine-tuning his swing during a random night at spring training. Teammates were enjoying movies or college basketball on TV. One of the most feared hitters in the National League was working to get better.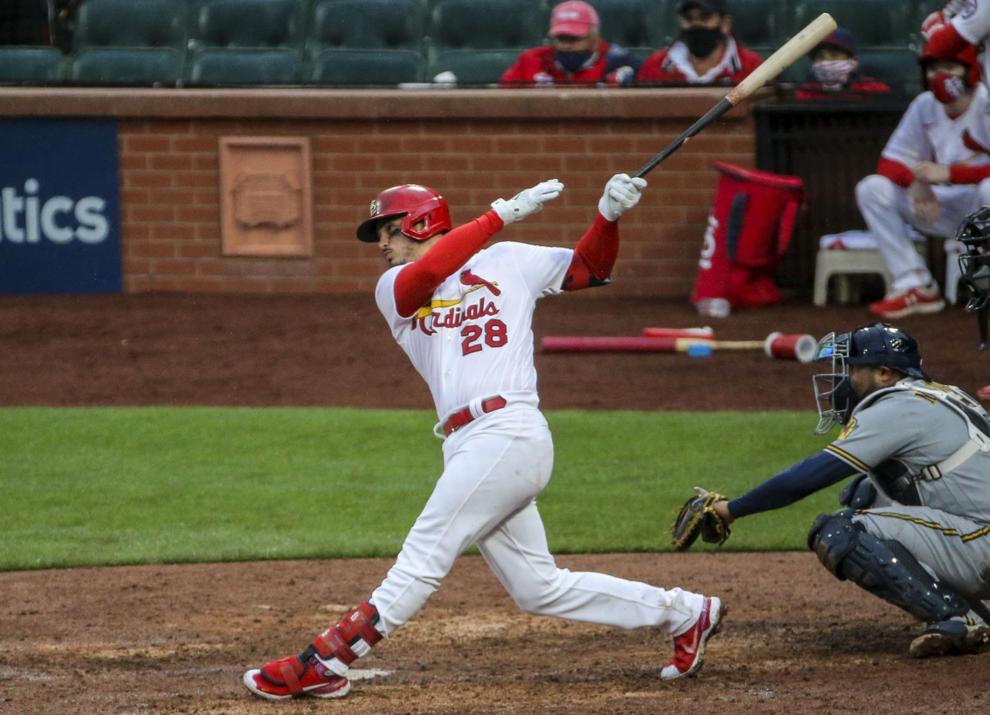 Wainwright told another story, one about different videos sent by Arenado. These ones were not sent by mistake. Per Wainwright, the third baseman used to send the pitcher videos of himself practicing those jaw-dropping defensive plays he makes at third base. Why? To encourage Wainwright to send them along to president of baseball operations John Mozeliak. To nudge along the trade that finally happened this offseason. "Every time he sends them to me, I've got to do my part and send them on to you," Wainwright said he told Mozeliak.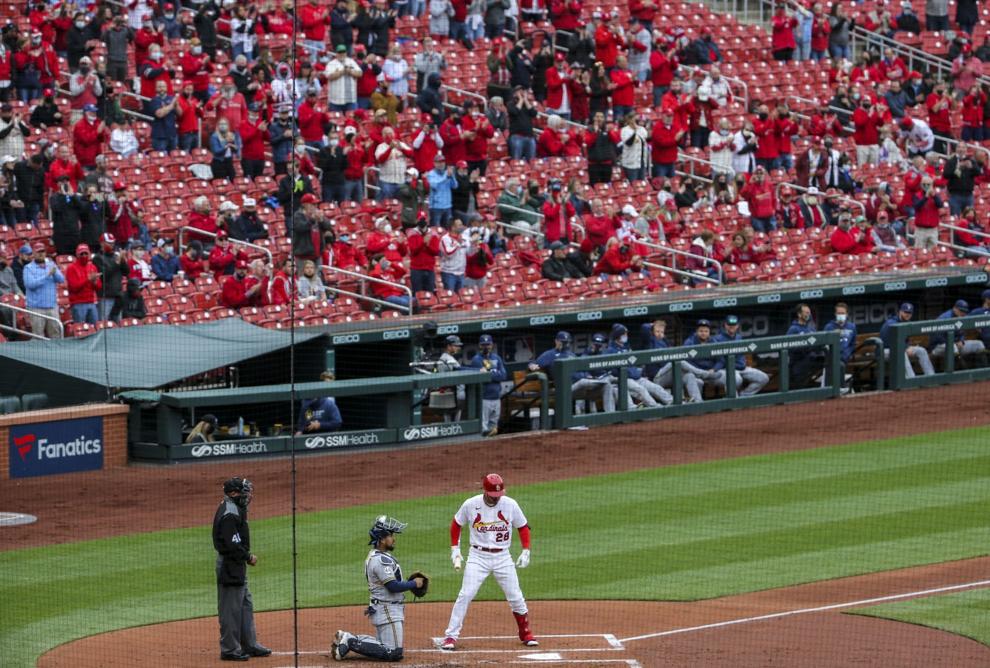 Then Wainwright told another story, one about crossing paths with Paul Goldschmidt after Thursday's win. Two Cardinals who have no lack of competitive fire couldn't help but shake their heads when discussing the new guy.
"How cool is it that Nolan Arenado is on our team?" Goldschmidt told Wainwright.
The story of the 2021 Cardinals is just beginning and already some conflicts are very clear. Two starting pitchers started the season on the mend. The outfield experiment is not off to a great start. Matt Carpenter is starting to look cursed.
Yet despite these things the Cardinals have a four-game winning streak entering their eighth game. They never won more than four in a row at any point last season. They have a special young player in Dylan Carlson. They have a bullpen that can open a trapdoor beneath lineups. They have a commitment to Shildt's mantra of taking every inch a game gives them, and giving as little as possible away. Examples include Tyler O'Neill sprinting to beat a bobbled grounder, Yadier Molina keeping his swing short against a sidearm pitcher and Austin Dean coming off the bench to work a walk right before Arenado secured Thursday's win.
This group, unlike any of the previous ones, has Arenado. His example and influence have meshed perfectly with Wainwright's and Goldschmidt's and Molina's. But even these elite competitors point to just how bad Arenado wants to win.
He wants it so bad his veins bulge, his fists clench, his teeth snarl.
"I don't know if our fans know this or not, but he is so focused on being a world champion St. Louis Cardinals player that you can't even believe it," Wainwright said. "The guy eats, sleeps, drinks, breathes baseball. And he wants to win. As bad as anybody I've been around. And he wants to win here."
So much has been said and written about Arenado and the so-called Coors Effect. How would he hit outside of Colorado's thin air, and all of that. Not enough has been said and written about the St. Louis stage. Some players can't handle it. Some survive it. Rare ones yearn for it and thrive in it.
If there were any doubts about what kind of player Arenado is, Thursday offered photographic evidence.
Photos: Opening Day homer by Arenado helps Cardinals beat Milwaukee 3-1
Cardinals welcome fans for 2021 home opener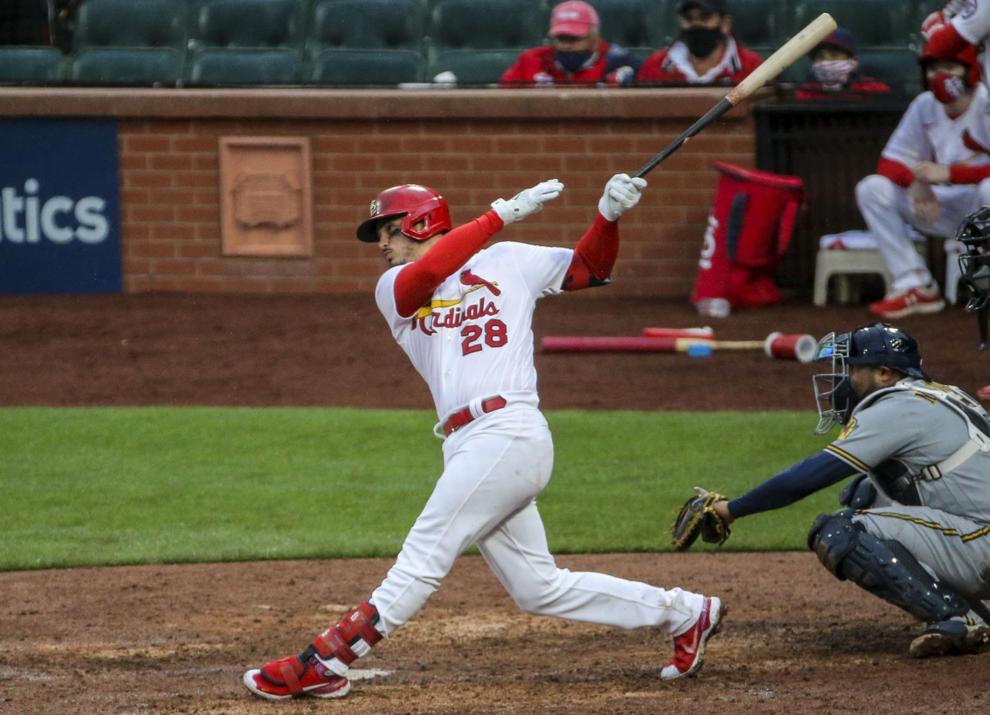 Cardinals welcome fans for 2021 home opener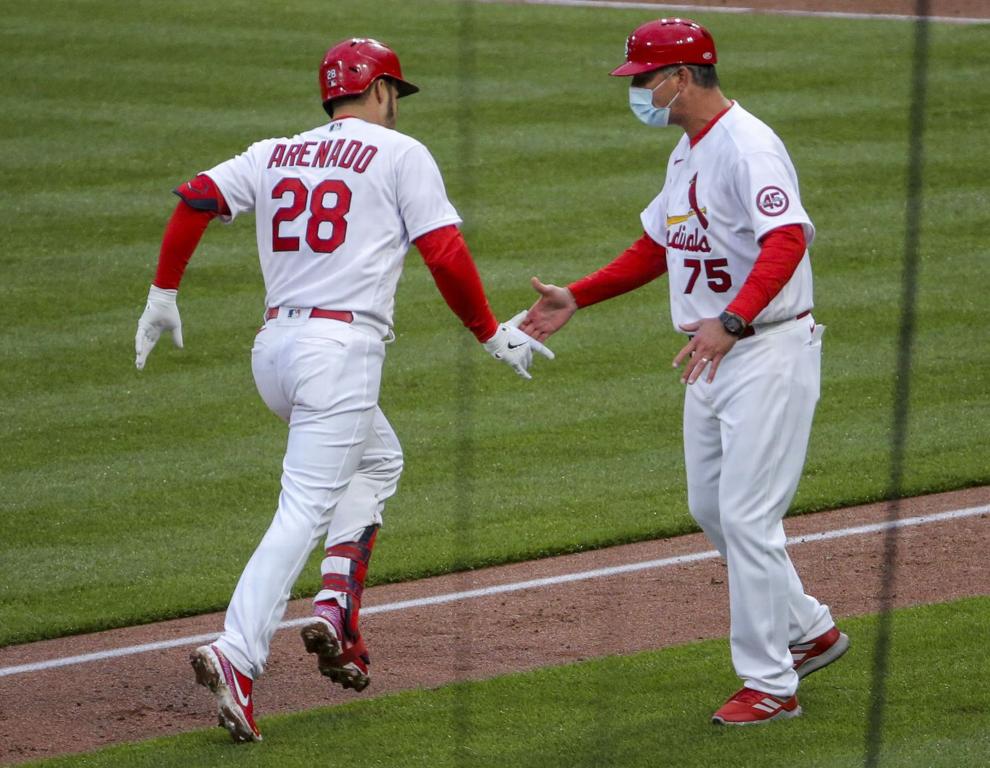 Cardinals welcome fans for 2021 home opener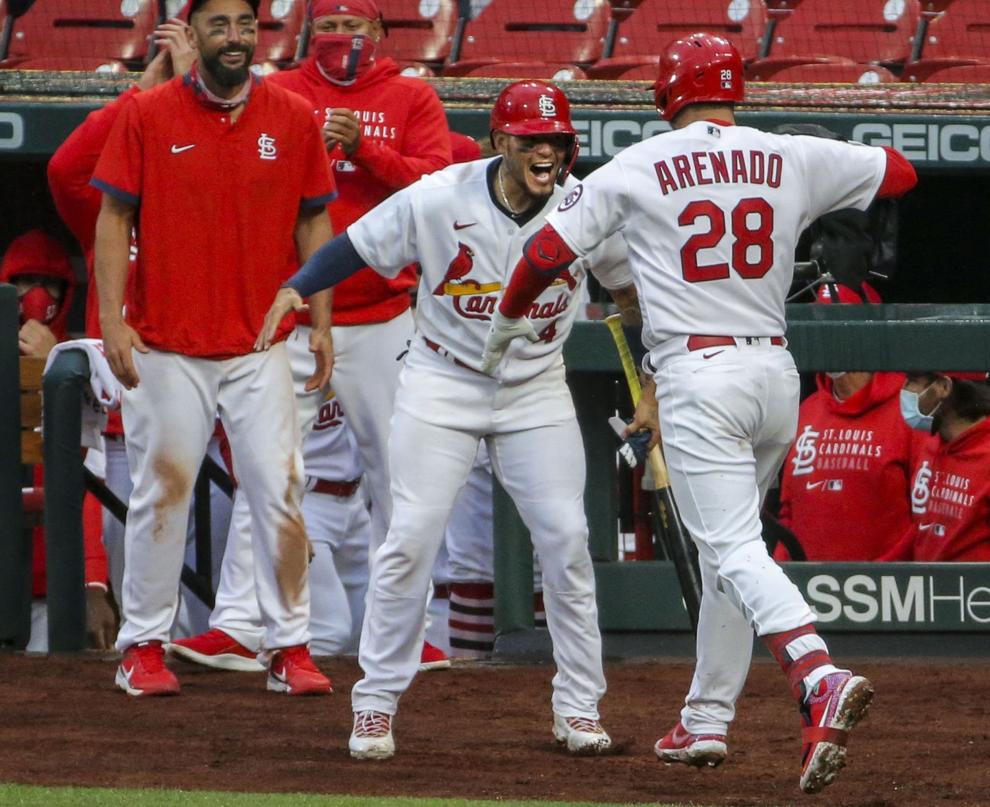 St. Louis Cardinals 2021 home opener at Busch Stadium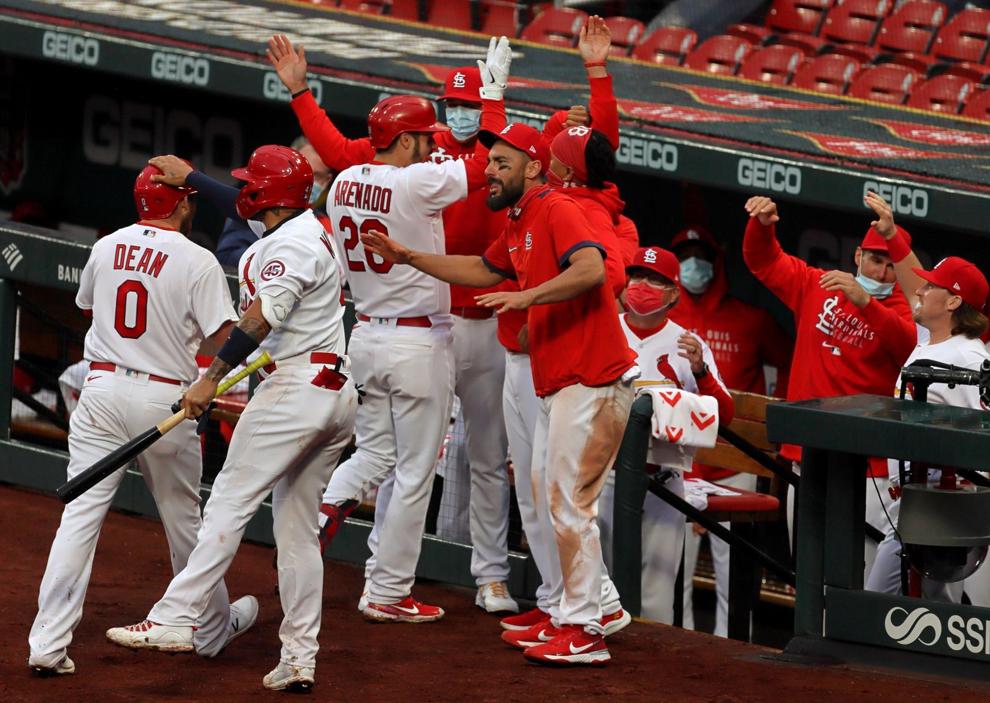 Cardinals welcome fans for 2021 home opener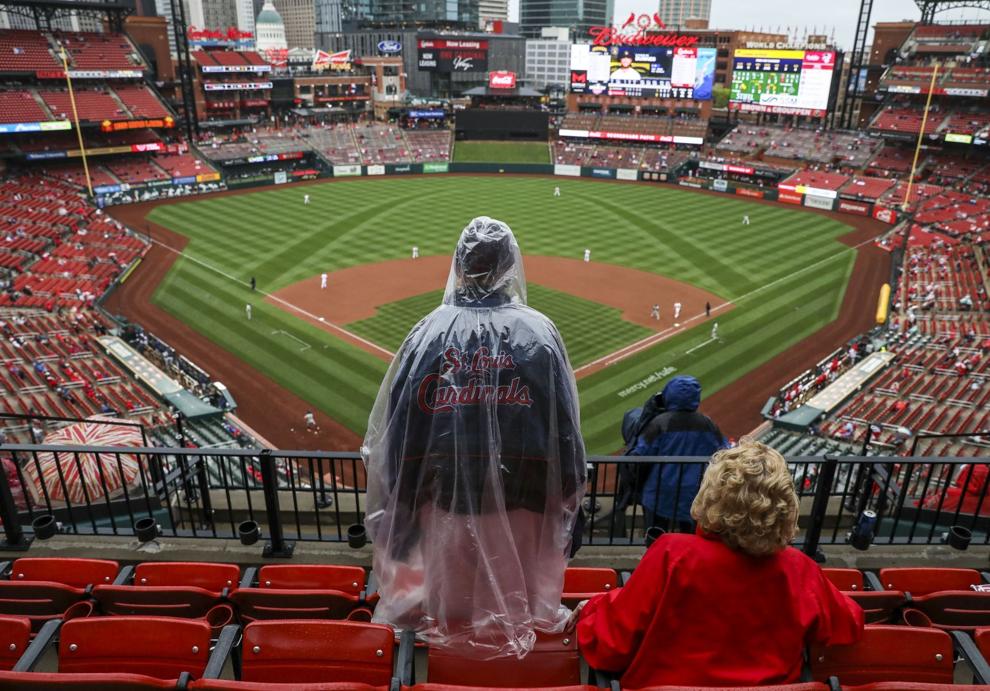 Cardinals welcome fans for 2021 home opener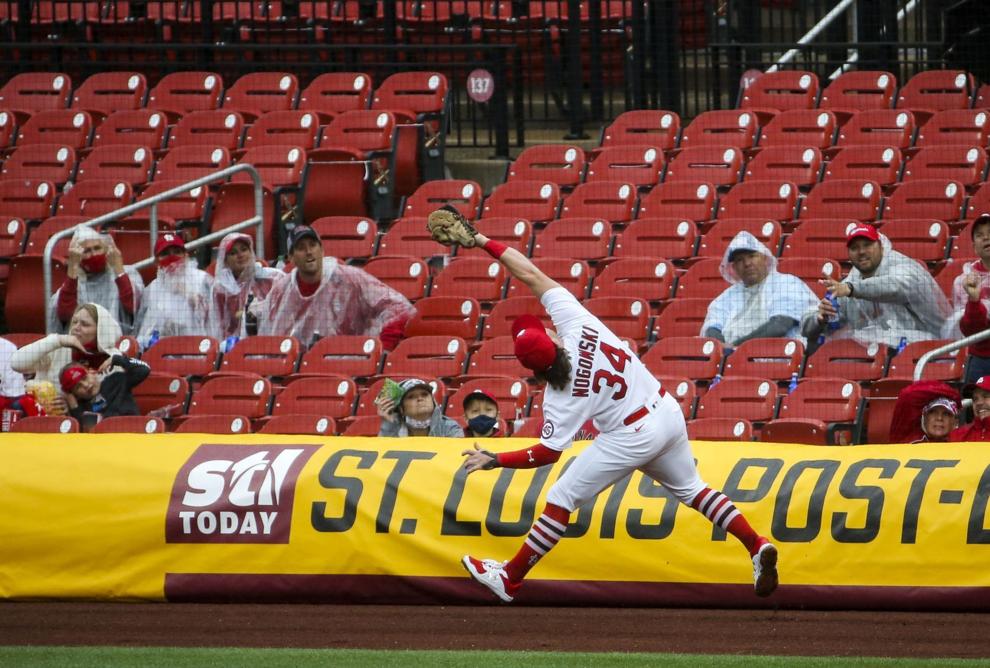 Cardinals welcome fans for 2021 home opener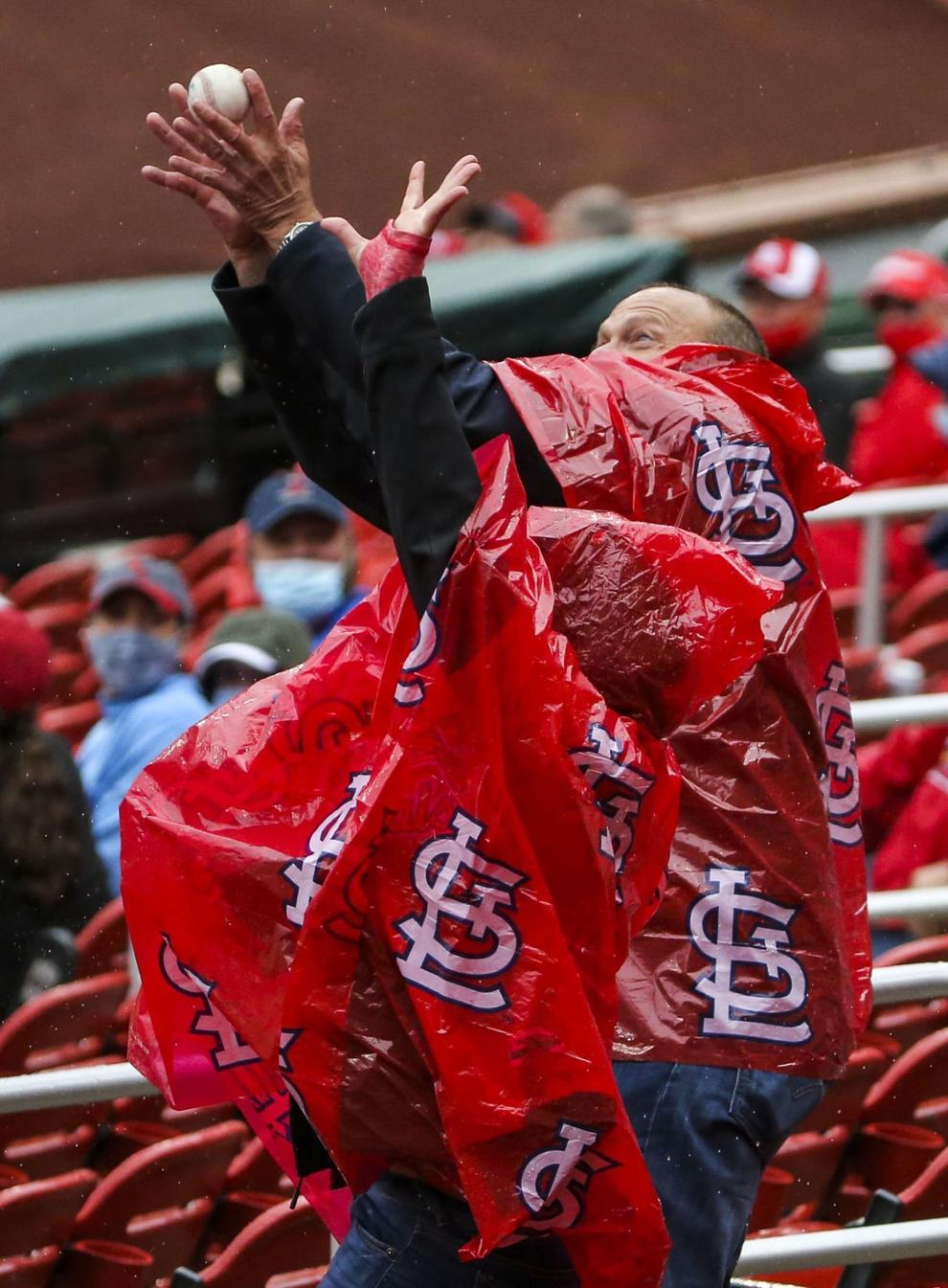 Cardinals welcome fans for 2021 home opener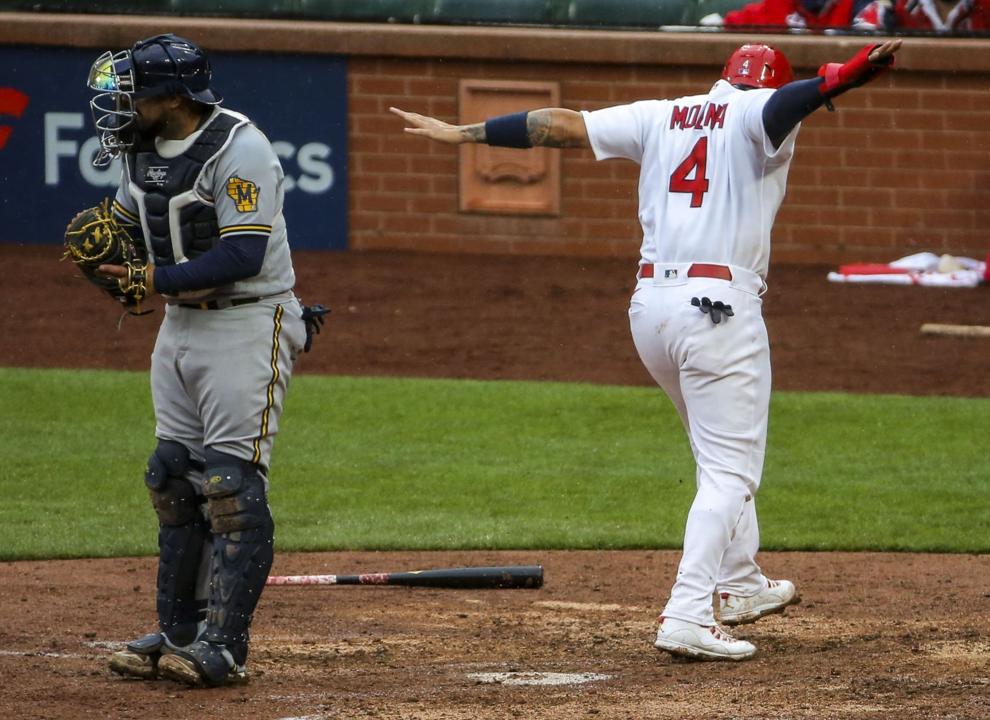 Cardinals welcome fans for 2021 home opener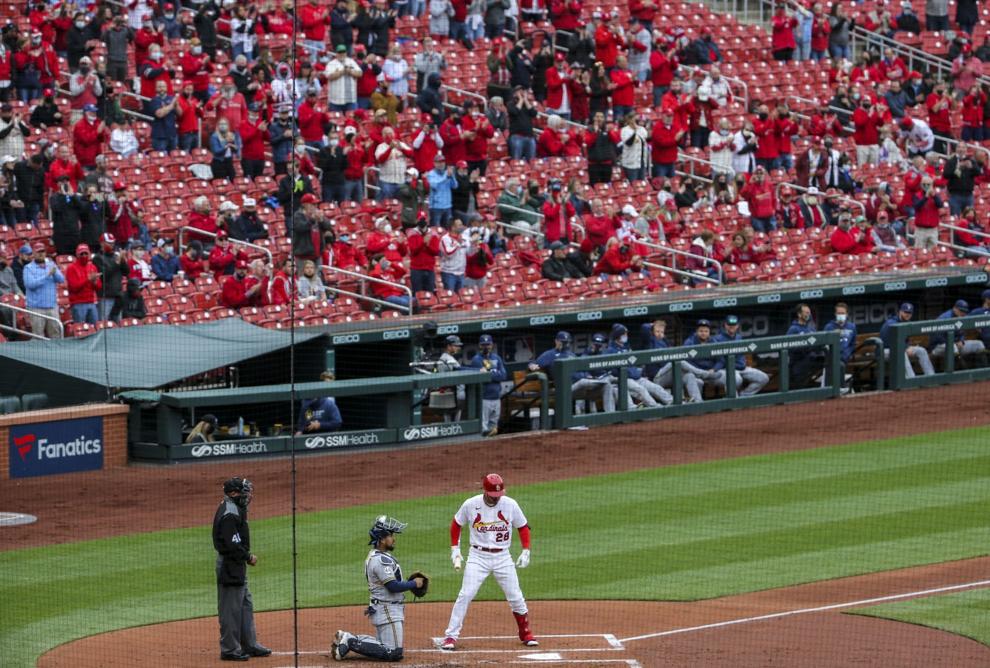 Cardinals welcome fans for 2021 home opener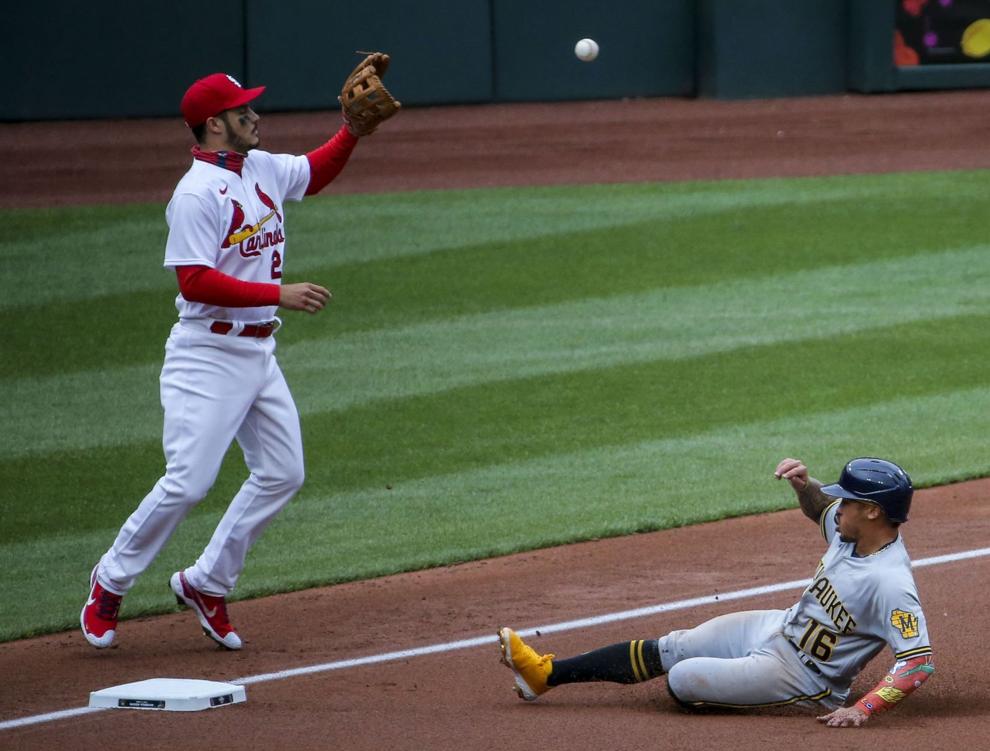 Finally, an almost real Opening Day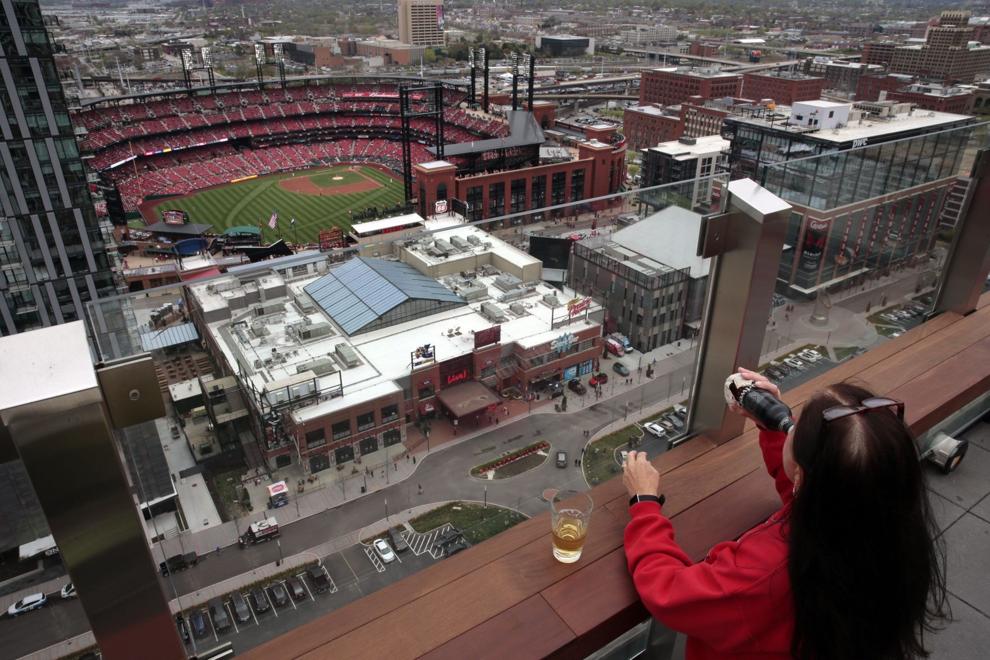 Finally, an almost real Opening Day
Cardinals welcome fans for 2021 home opener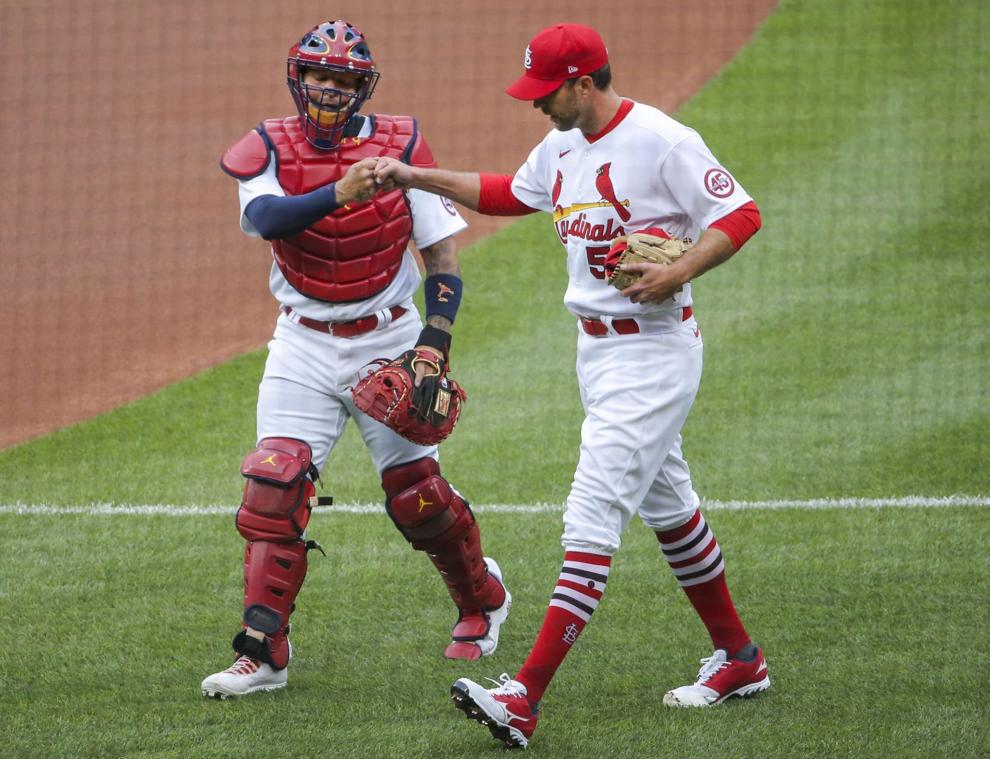 Cardinals welcome fans for 2021 home opener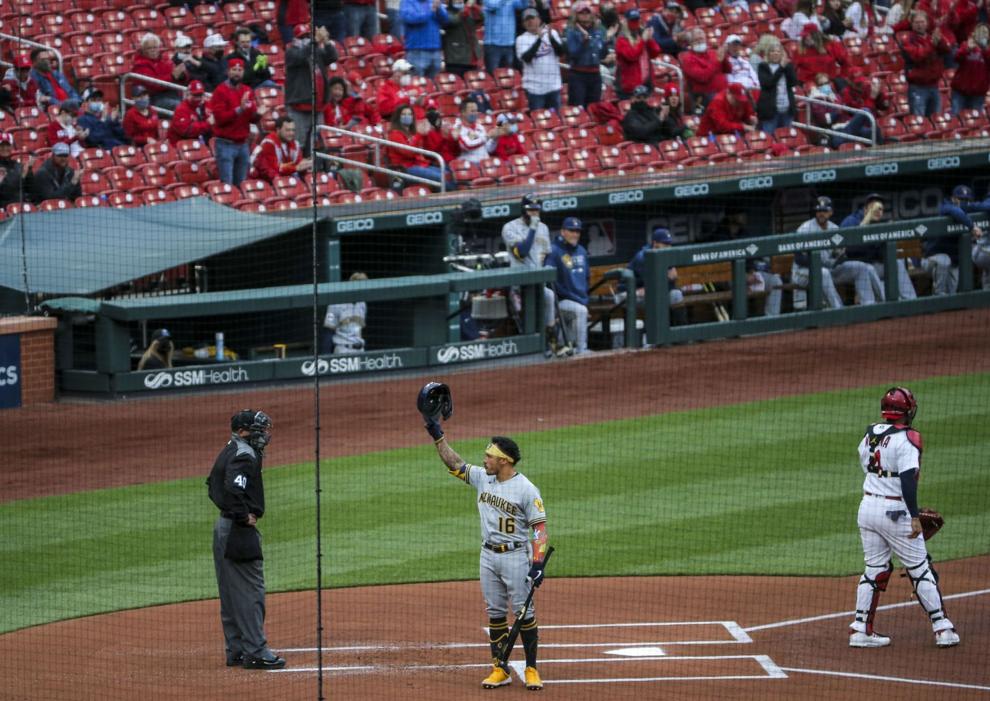 Cardinals welcome fans for 2021 home opener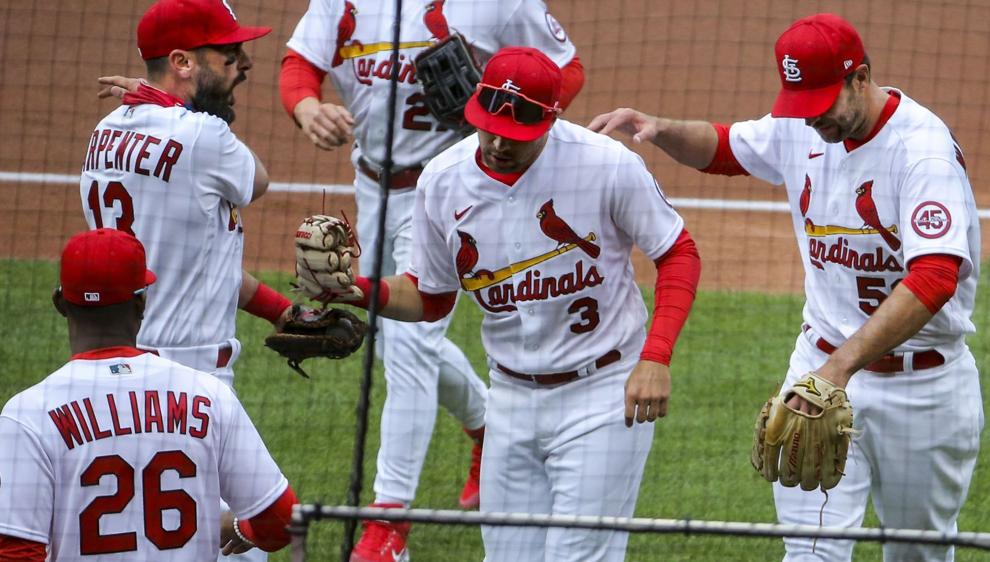 Cardinals welcome fans for 2021 home opener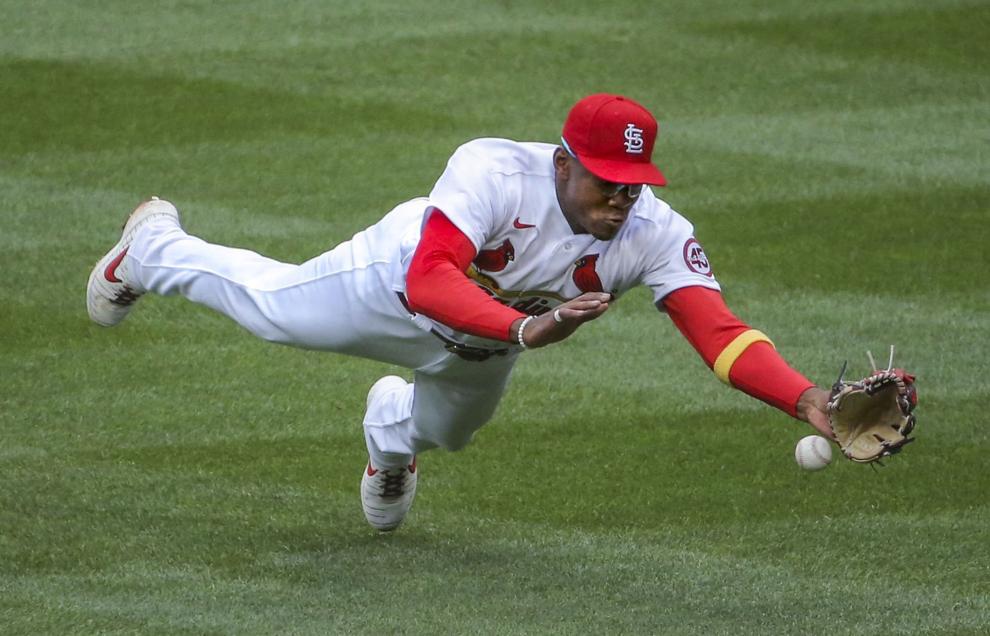 Cardinals welcome fans for 2021 home opener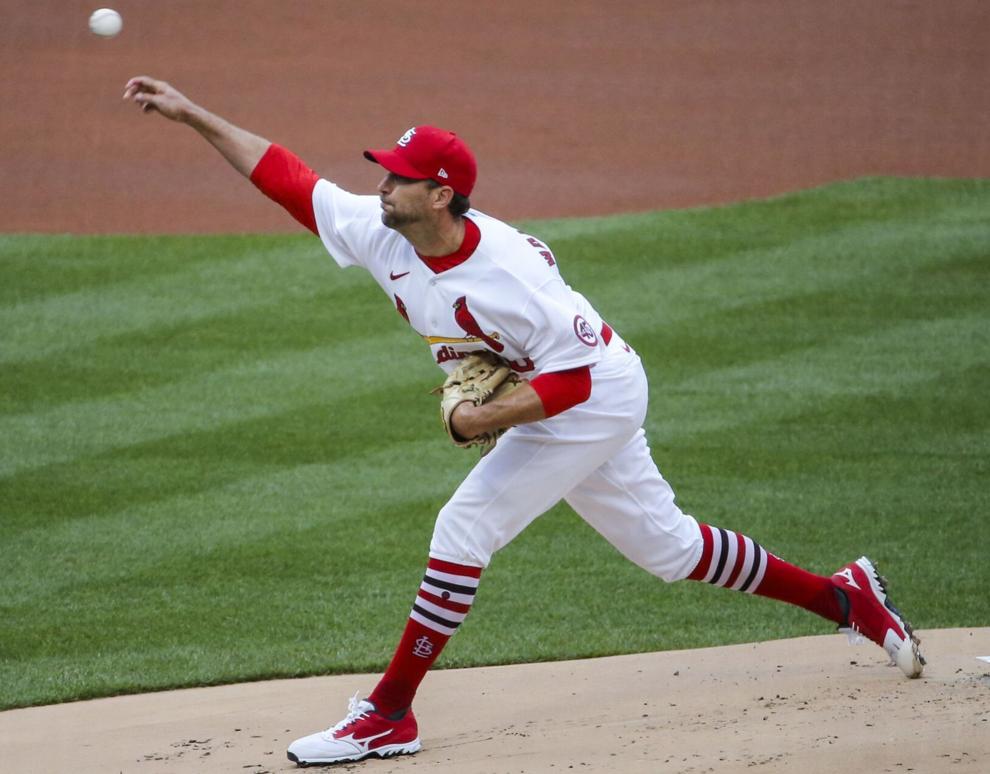 St. Louis Cardinals 2021 home opener at Busch Stadium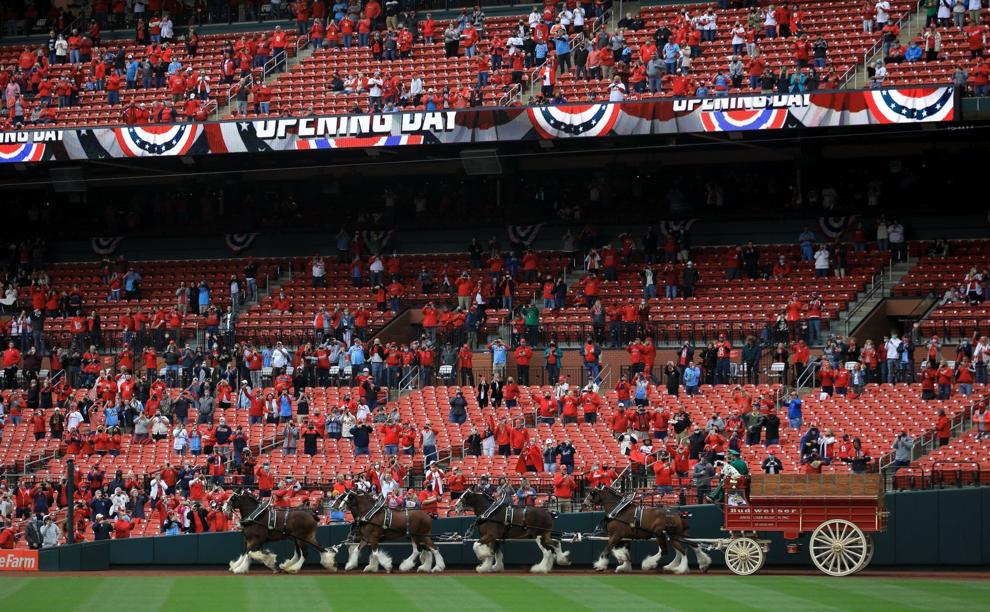 Cardinals welcome fans for 2021 home opener
Cardinals welcome fans for 2021 home opener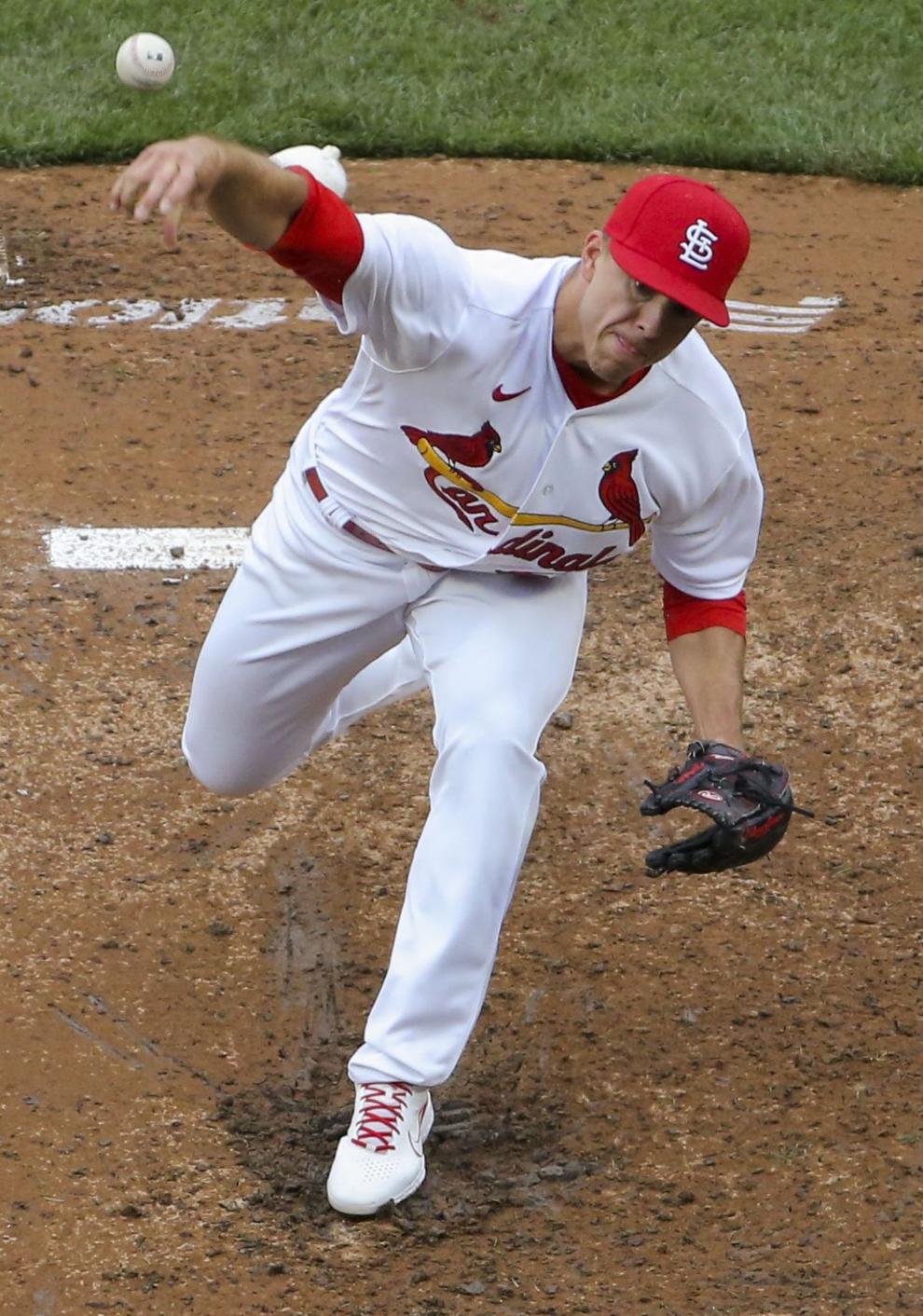 Cardinals welcome fans for 2021 home opener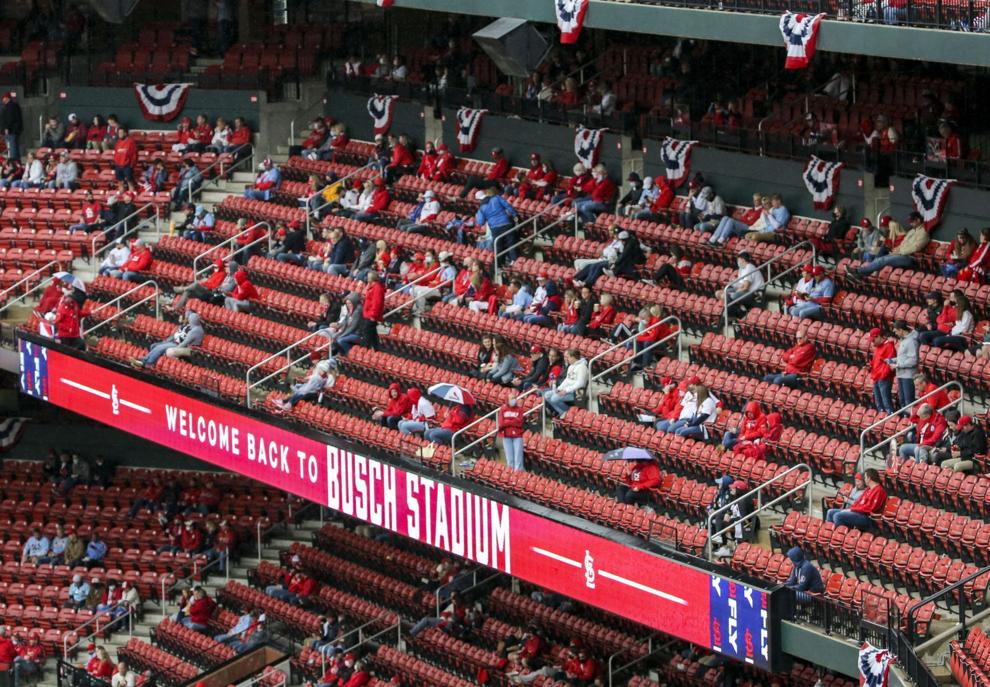 Cardinals welcome fans for 2021 home opener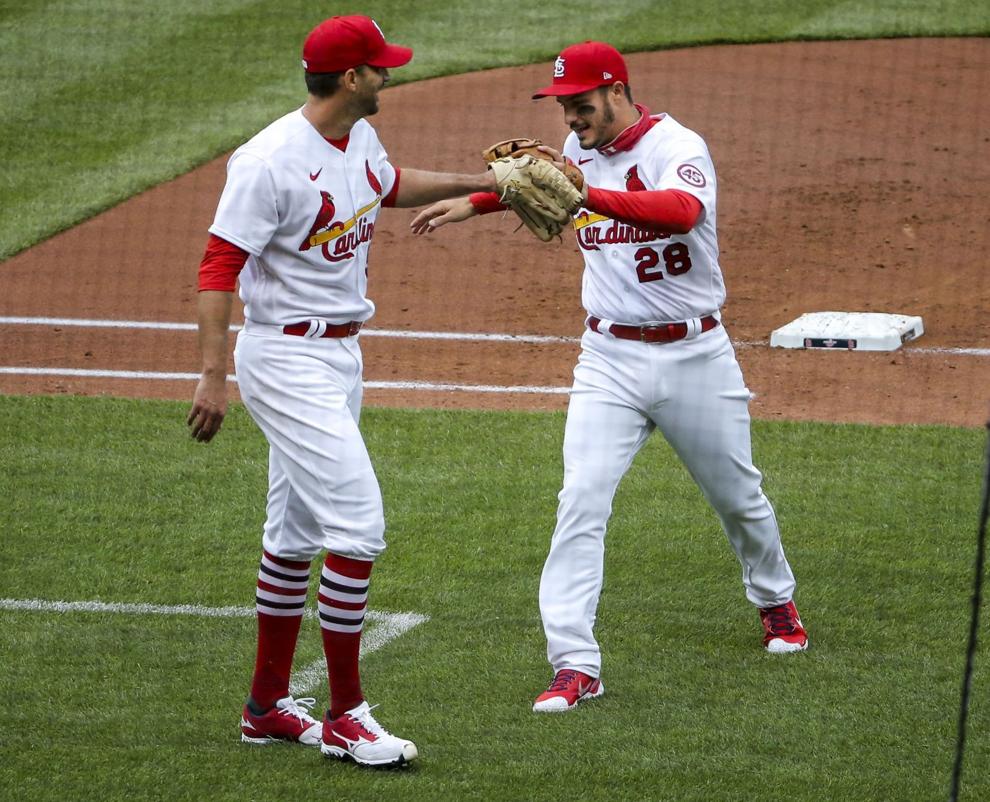 Cardinals welcome fans for 2021 home opener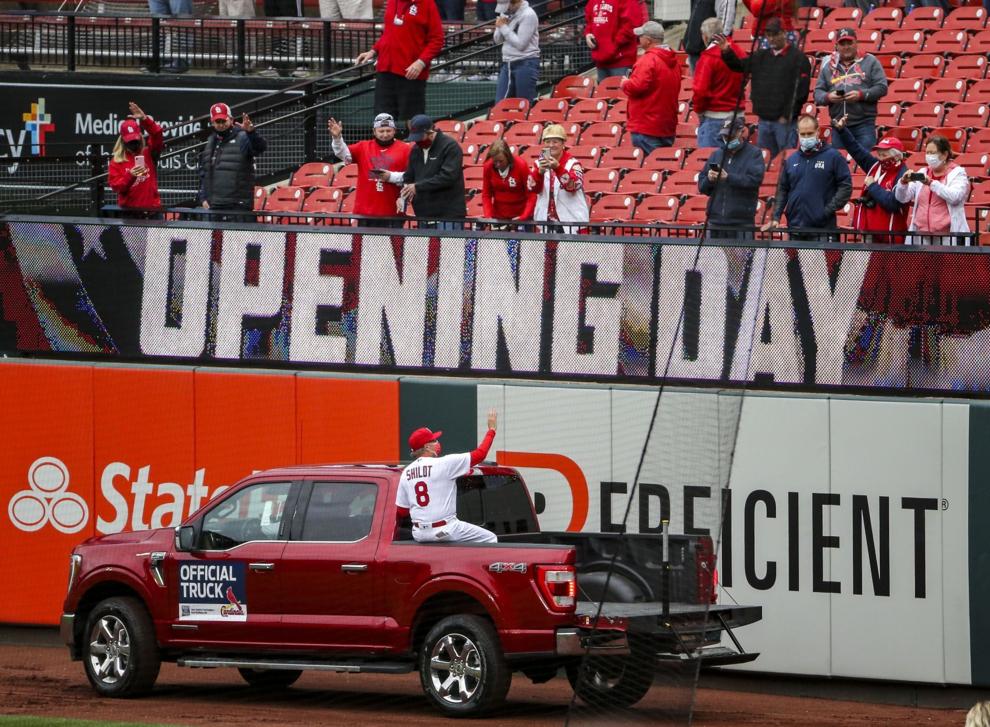 Cardinals welcome fans for 2021 home opener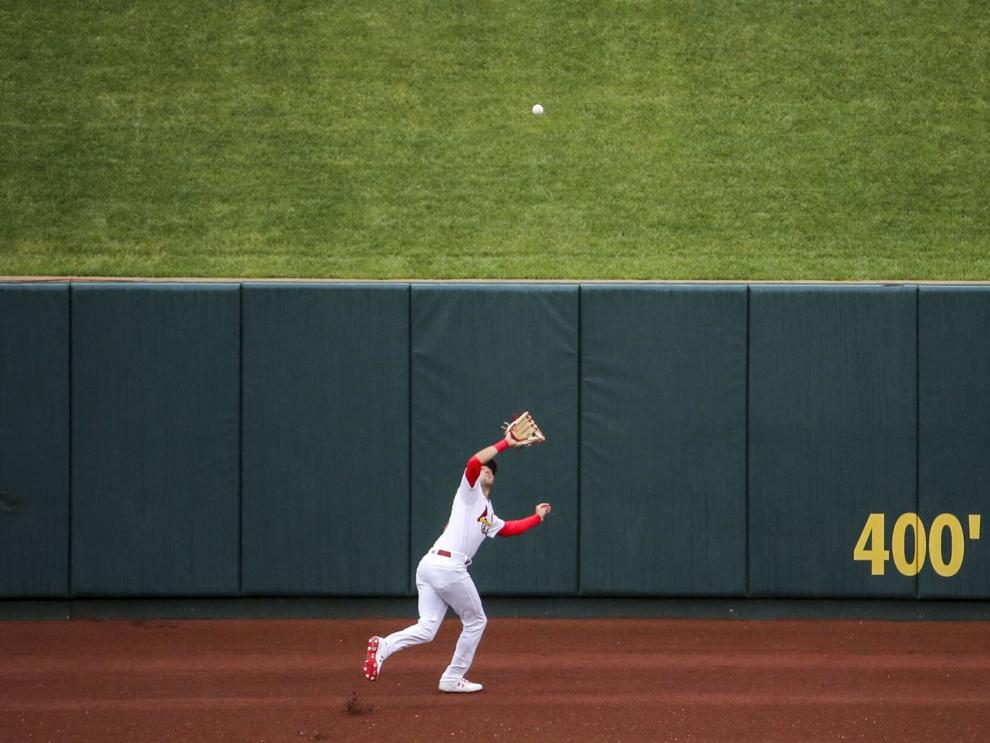 Cardinals welcome fans for 2021 home opener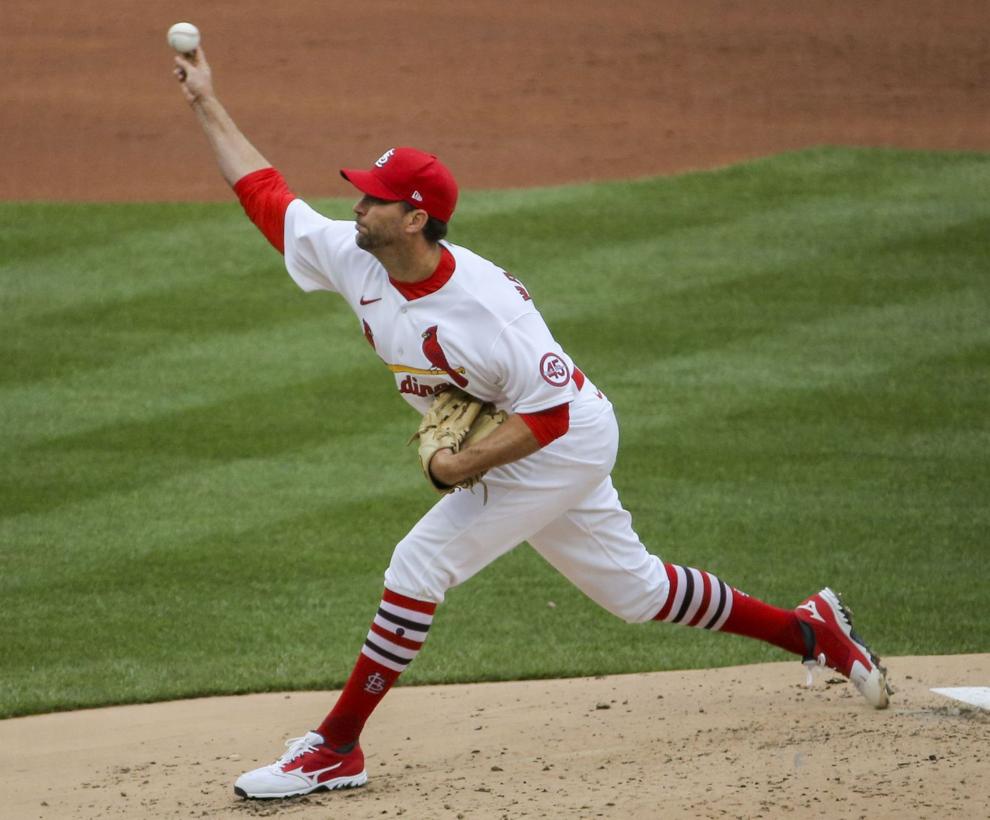 Cardinals welcome fans for 2021 home opener
Cardinals welcome fans for 2021 home opener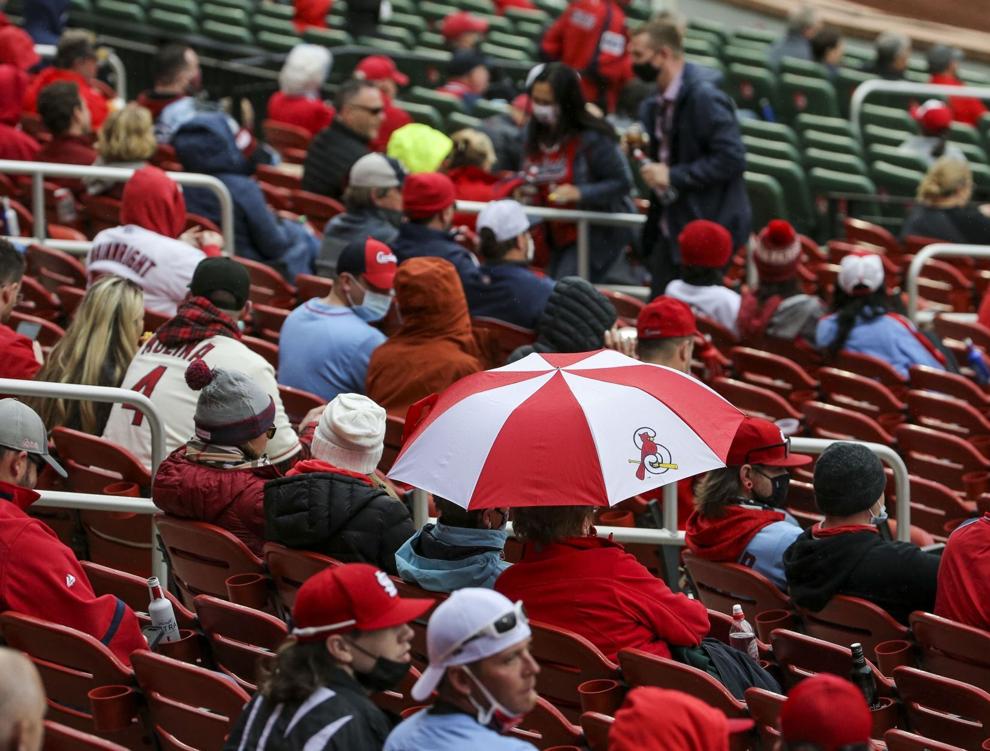 Cardinals welcome fans for 2021 home opener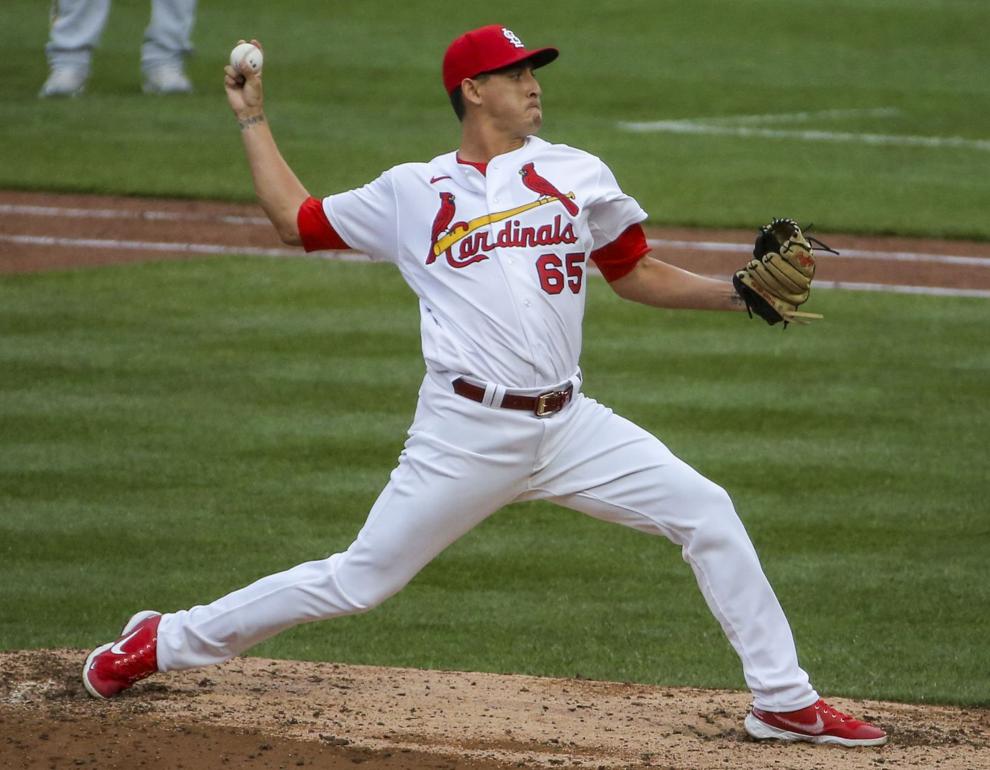 Cardinals welcome fans for 2021 home opener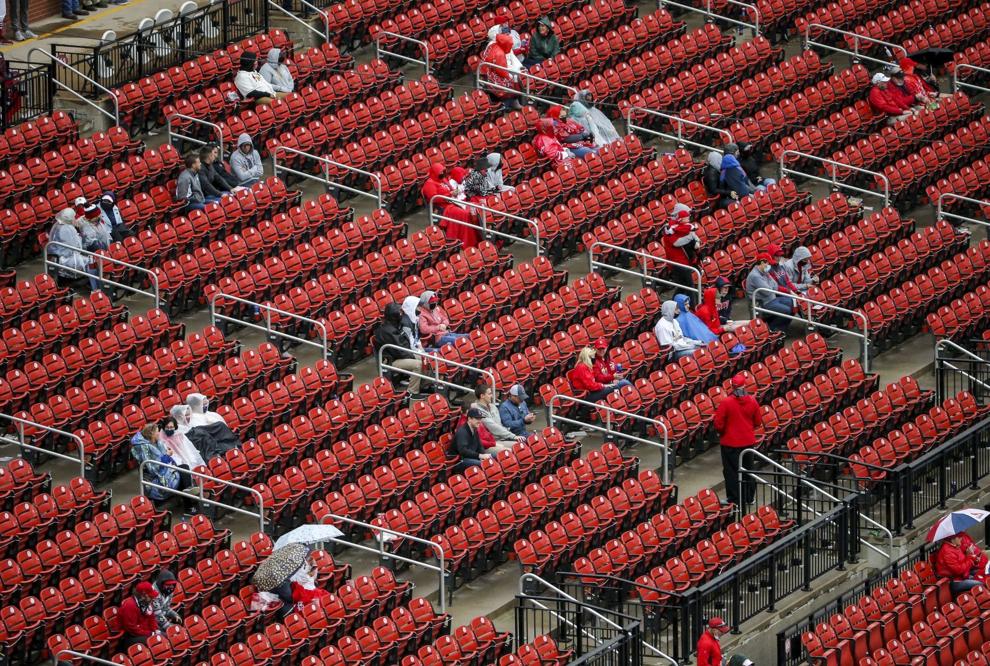 Cardinals welcome fans for 2021 home opener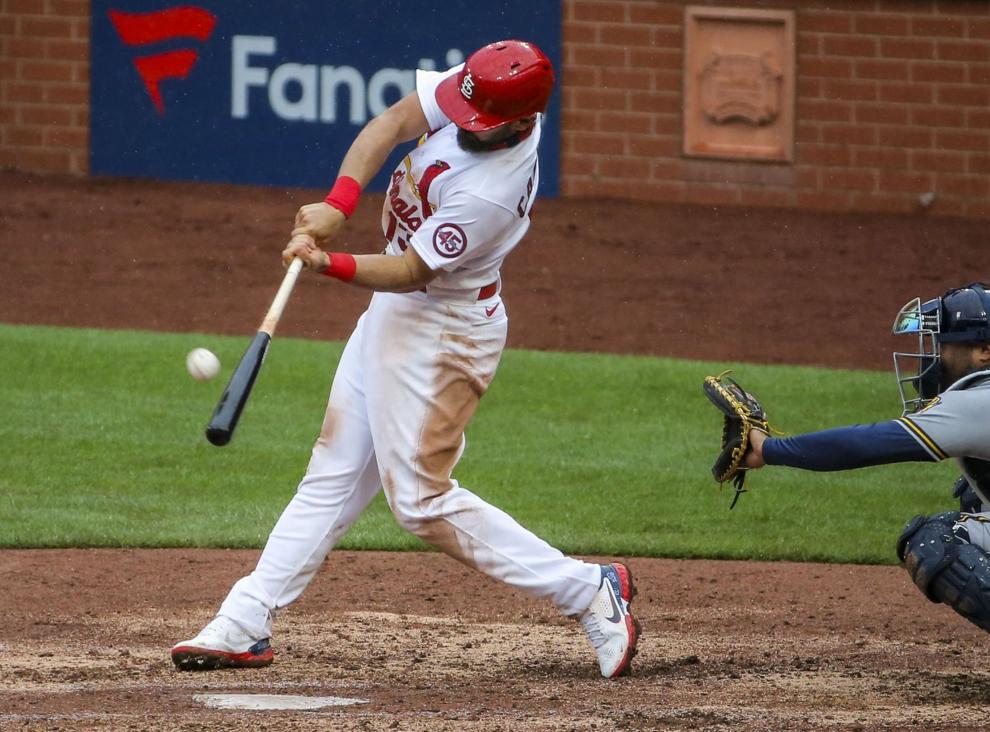 Cardinals welcome fans for 2021 home opener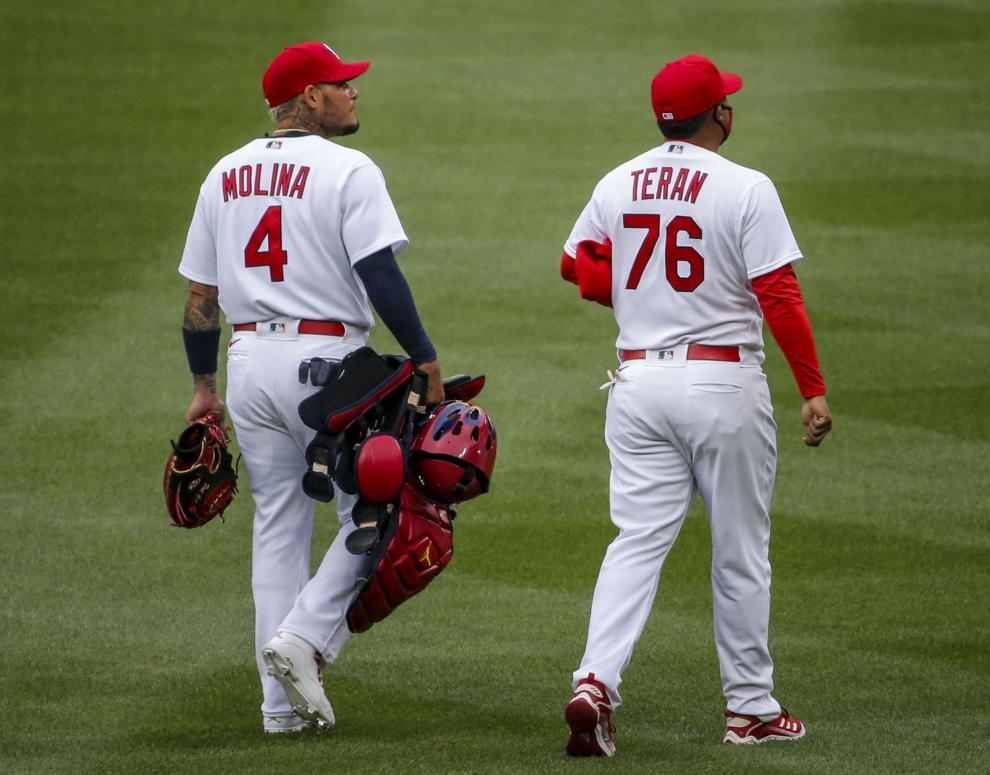 St. Louis Cardinals 2021 home opener at Busch Stadium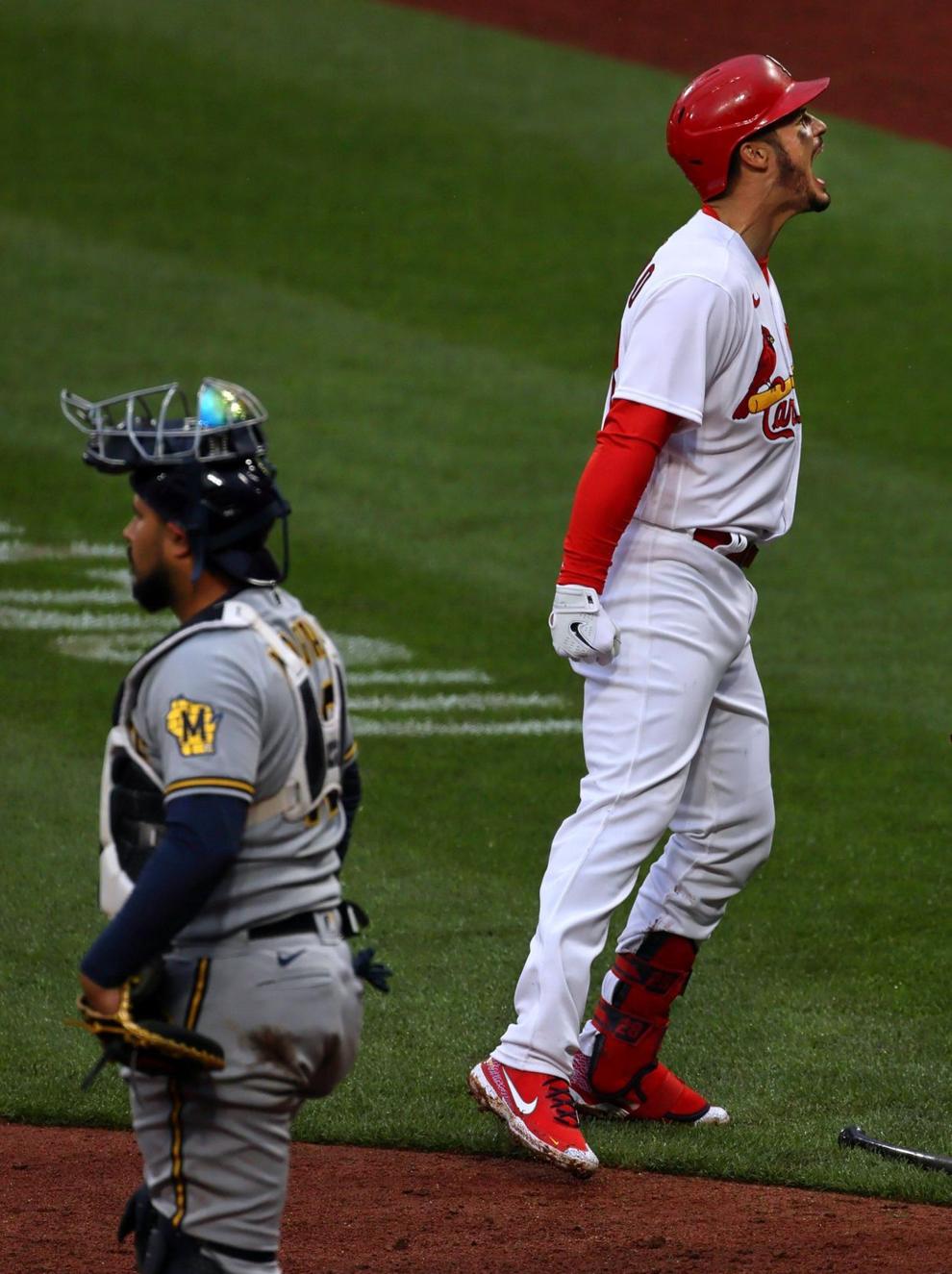 St. Louis Cardinals 2021 home opener at Busch Stadium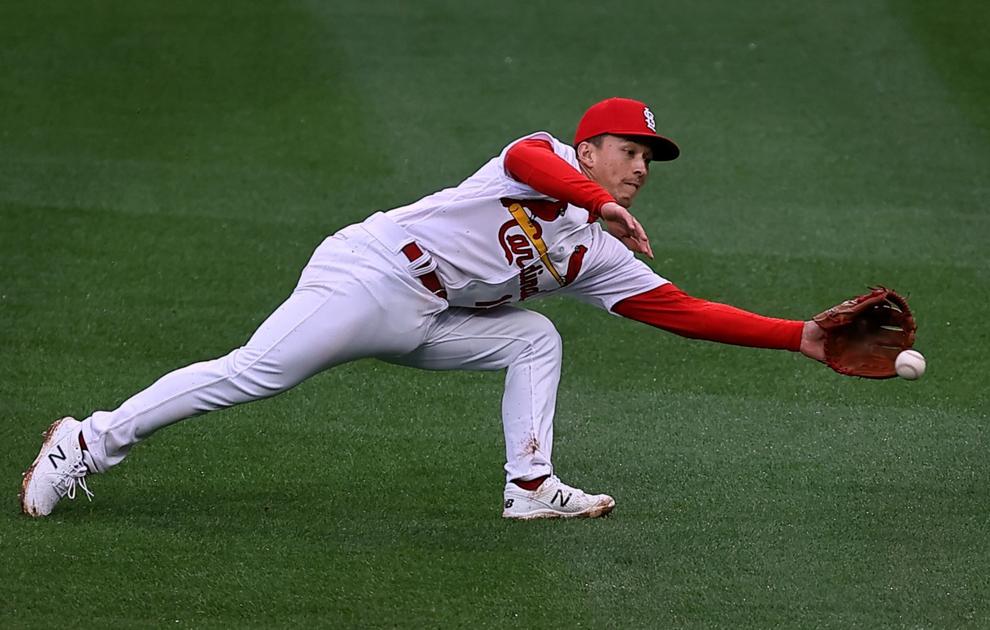 St. Louis Cardinals 2021 home opener at Busch Stadium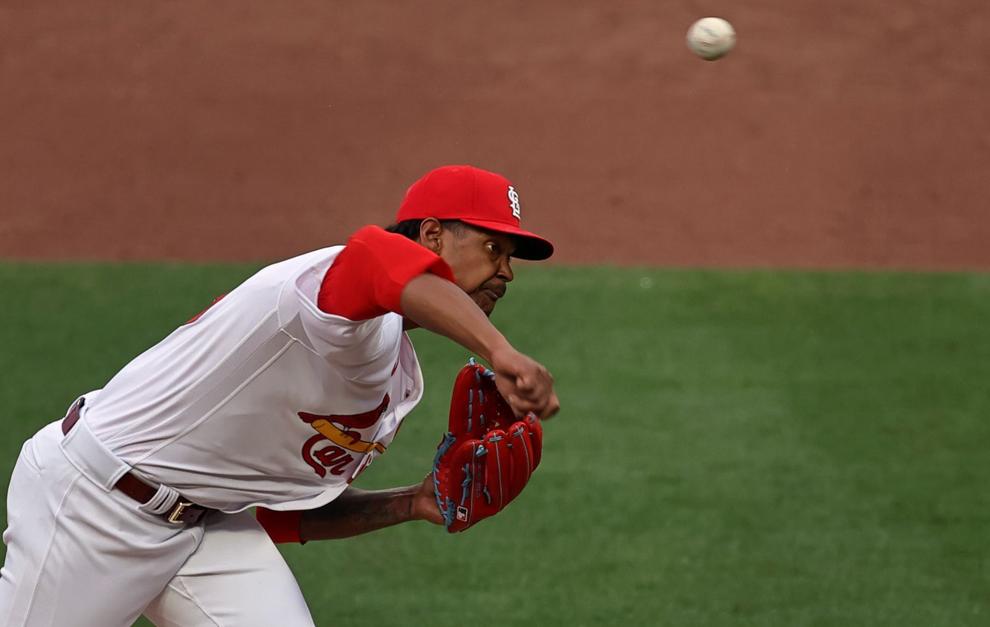 St. Louis Cardinals 2021 home opener at Busch Stadium
St. Louis Cardinals 2021 home opener at Busch Stadium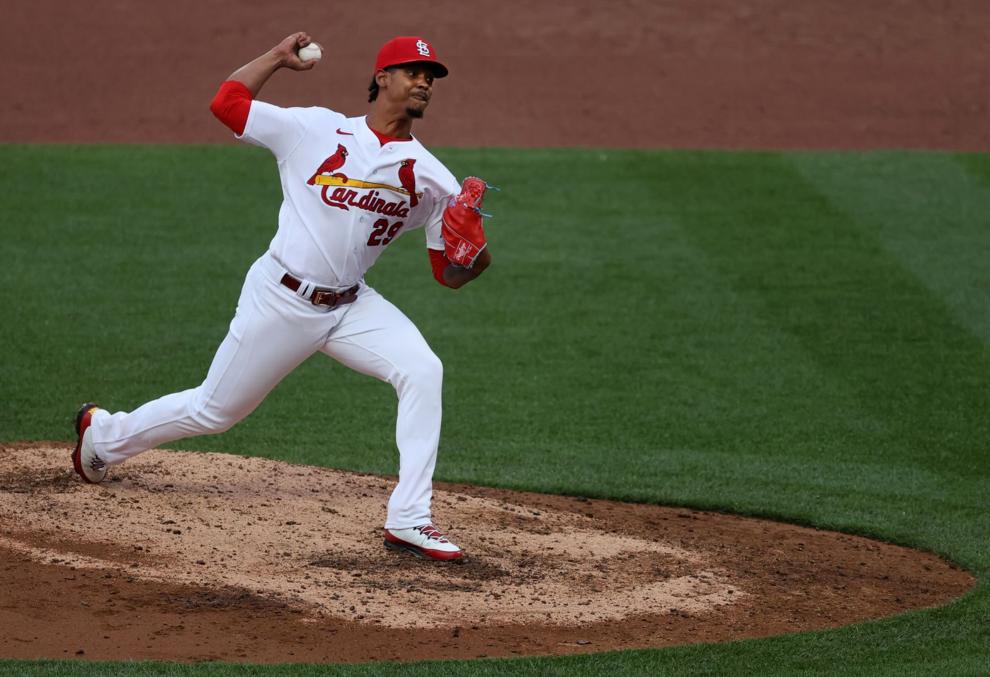 St. Louis Cardinals 2021 home opener at Busch Stadium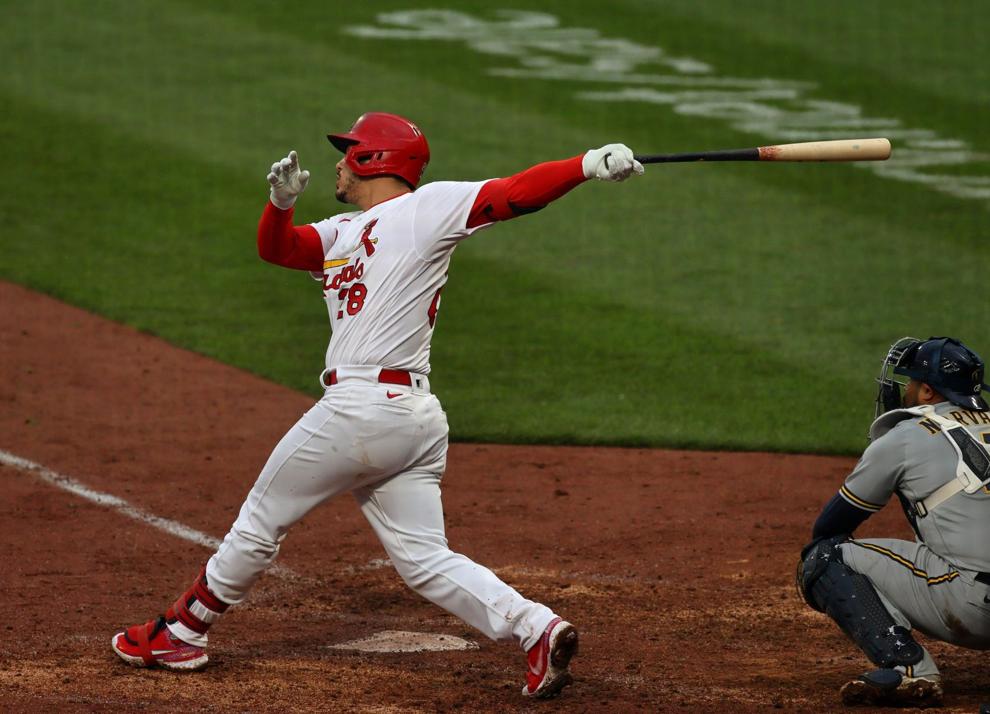 St. Louis Cardinals 2021 home opener at Busch Stadium