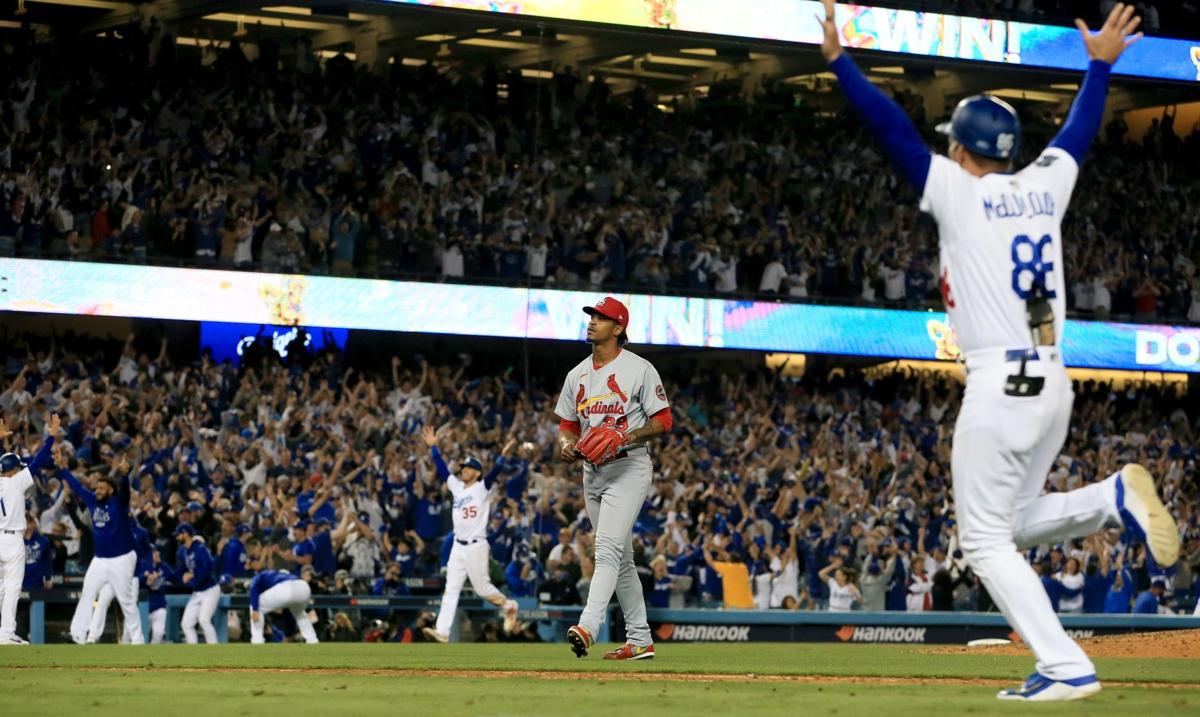 LOS ANGELES — The situation begs for a common-sense commissioner.
Not an MLB commissioner. Not someone who cares most about the money. Not someone prioritizes what looks good on TV. Someone whose lone job is to make things right, period.
No one who understands the importance and the grind of MLB's 162-game regular season believes a marathon that is determined by series should come down to a coin flip of a winner-take-all wild-card game.
Intense? Exciting? Dramatic? Sure.
The way it's been since the introduction of the second wild-card and one-game wild-card showdown since 2012? Yes.
No. Not even close. No way.
And by the way, I don't remember hearing too many folks complaining about the three-game wild-card series used in last season's pandemic-altered and expanded postseason. They were plenty intense, plenty exciting and plenty dramatic.
And a lot more representative of reality, too.
"We play with what we have," Cardinals manager Mike Shildt said before Wednesday night's 3-1 wild-card loss to the 106-win Dodgers. "We'll take a one-shot deal. It's like a Game 5 or a Game 7, so we view it as such."
"If I were king for the day," Shildt added, referencing a phrase often used by Cardinals farm director Gary LaRocque, "I would probably prefer it to be a three-game series. But it's a one-gamer, and we're excited and glad to be here."
This was not Shildt after the loss, mind you. It was Shildt before the game. If that's how he felt – and he's right, by the way – imagine how the Dodgers felt entering Wednesday. They won the second-most games this season. The defending World Series champions tied their franchise high for victories. But it just so happened the only team that won more games also called the National League West home. The Dodgers lost their season series to the 107-win Giants by one game (10-9) and missed a Game-163-forcing tie by one game.
"You know, I did lose a bet to (former Giants manager) Bruce Bochy," Dodgers manager Dave Roberts said before the game. "I lost a dinner and a nice bottle of wine because we didn't win the division. He had the Giants, I had the Dodgers."
That was Roberts trying to downplay what became a rather undesirable situation for his club. He doesn't like this format. For good reason.
"Can I sit here and say this is not ideal after you win X amount of games?" Roberts said. "Not ideal, but it is what it is, and I just don't want our guys and expect our guys to think otherwise. Until they change it, this is the way the format is. I'm sure you have better insight than I do. I just don't know. I don't have a better solution right now."
Good news. I have a better solution. A bunch of people do. It's not some big secret. Settle the wild-card situation with a three-game series hosted by the team that earned home-field advantage. Problem solved. The only potential negative, and it's a small one, is a little bit more rest for the teams that are waiting to play the division series. Tough. The rust narrative is overrated anyway.
Here's what is not necessary.
There is no need to keep the current bad format in place.
There is no need to expand the postseason beyond 10 teams to include mediocre teams that do not really deserve to be here, a money grab that will further water down the regular season.
There is no need to overcomplicate things by adopting an NBA-style seeding system that cuts into the importance of winning your division. Winning a division has to matter. That element can't erode. It has to be protected.
Just make the game the Cardinals and Dodgers played here Wednesday night a three-game series.
"Look, you have to win your division," Max Scherzer said before the game. "We didn't win our division. There's no crying in baseball. We're in second place. We're in the wild-card game."
Translation: Scherzer thinks this is silly, too. And this is coming from a guy who has won a World Series with the wild-card Nationals before he was traded to the Dodgers. The 2019 Nats are one of just three teams to pull off that remarkable run. Did it make it that much more special for those teams? Sure! Does it make the one-game wild-card worth it? No.
Baseball has a lot to figure out this offseason. A new collective bargaining agreement must be agreed upon to avoid a work stoppage. Team owners and players can barely agree on anything, so turbulence is in the forecast. Hopefully we're just talking about a shortened spring training due to the infighting, at worst.
Unfortunately, what we are probably going to get moving forward is an expanded and diluted postseason, because that means more money for players and owners.
See what I mean about wanting that common-sense commissioner?
In a town where playoff losses are pondered for weeks, some fans seemed more thankful for making the playoffs than upset by losing the wild-card game.
Photos: Cardinals season ends after walk-off loss to Dodgers in the National League wild-card game
St. Louis Cardinals vs Los Angeles Dodgers National League wild-card game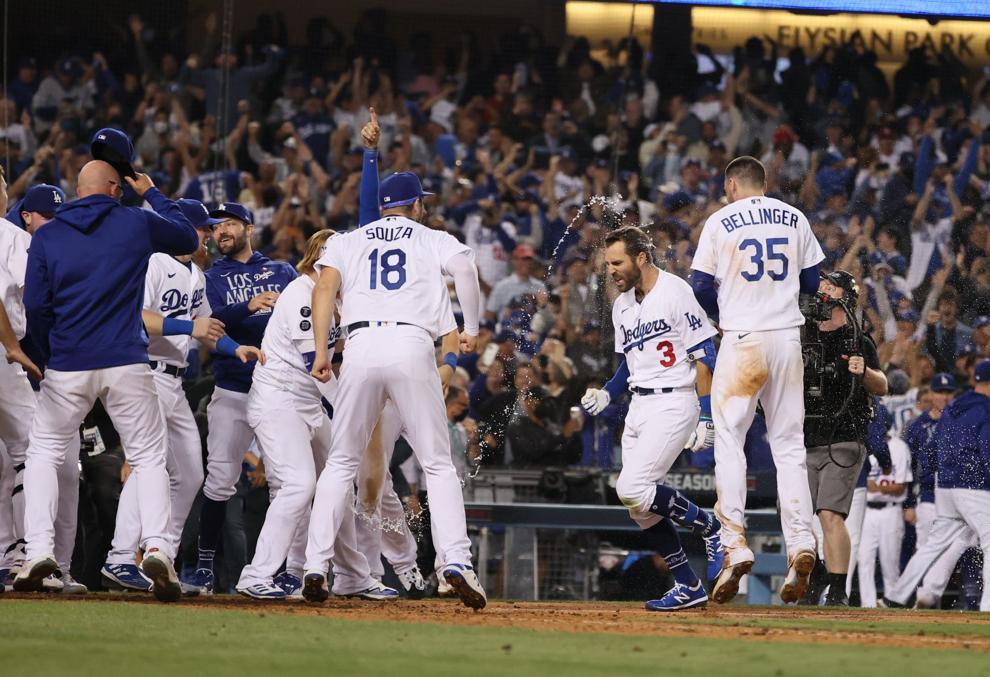 St. Louis Cardinals vs Los Angeles Dodgers National League wild-card game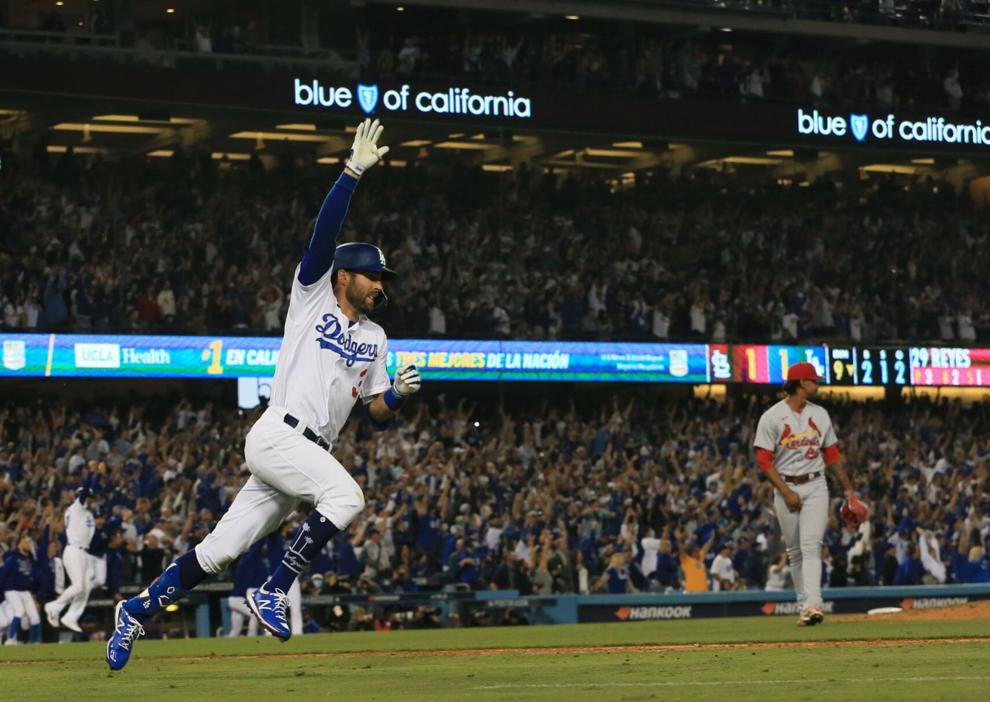 There's a party at Ballpark Village as Cardinals play Wild-Card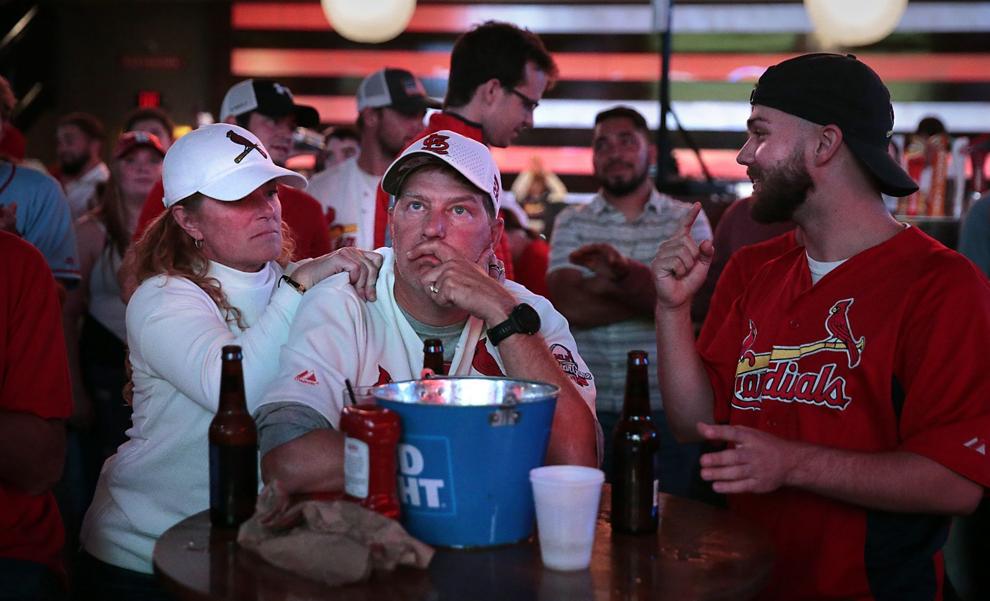 St. Louis Cardinals vs Los Angeles Dodgers National League wild-card game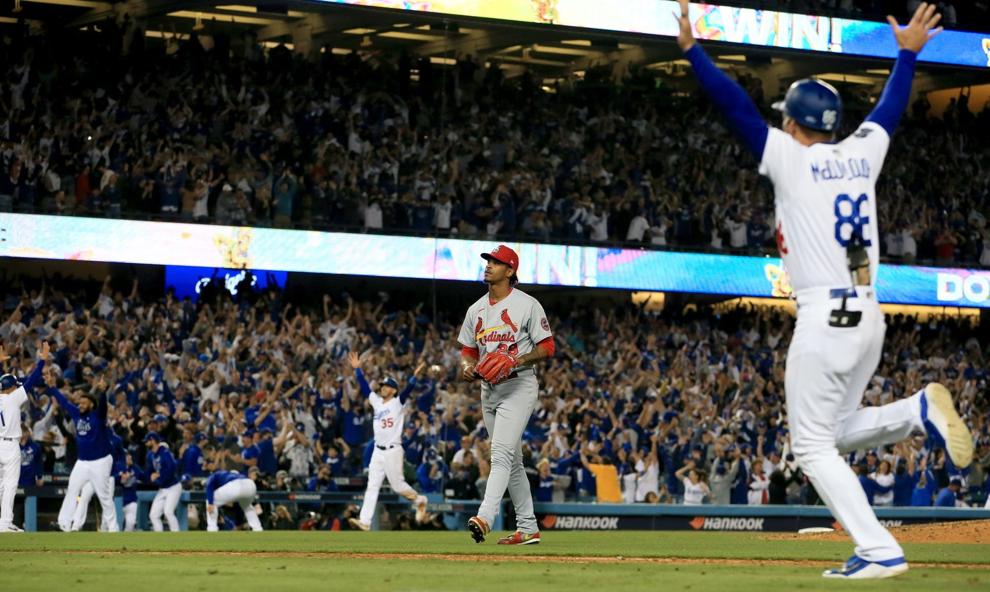 St. Louis Cardinals vs Los Angeles Dodgers National League wild-card game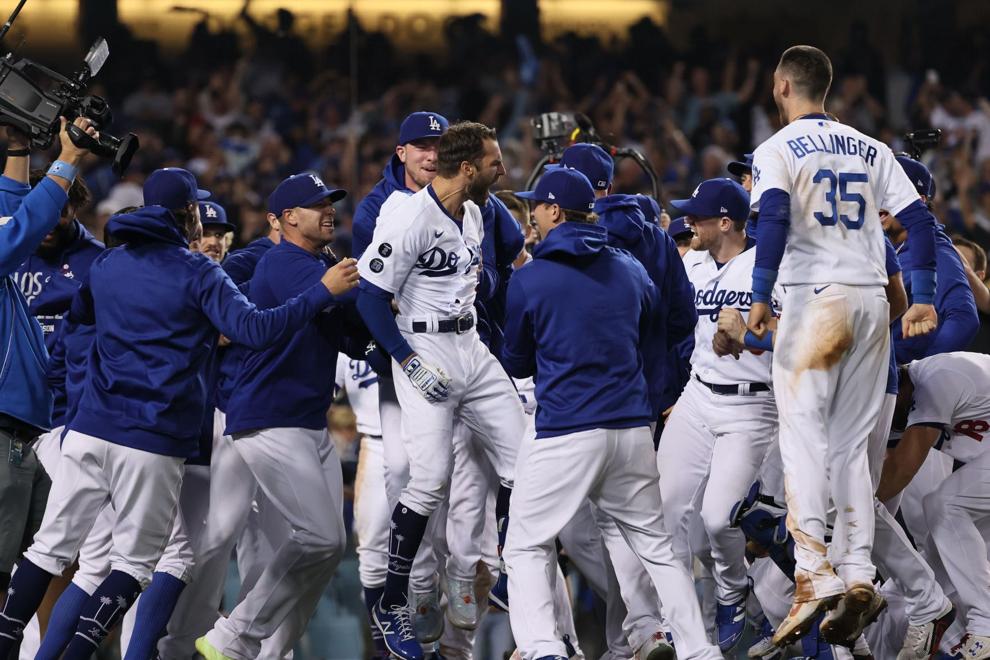 St. Louis Cardinals vs Los Angeles Dodgers National League wild-card game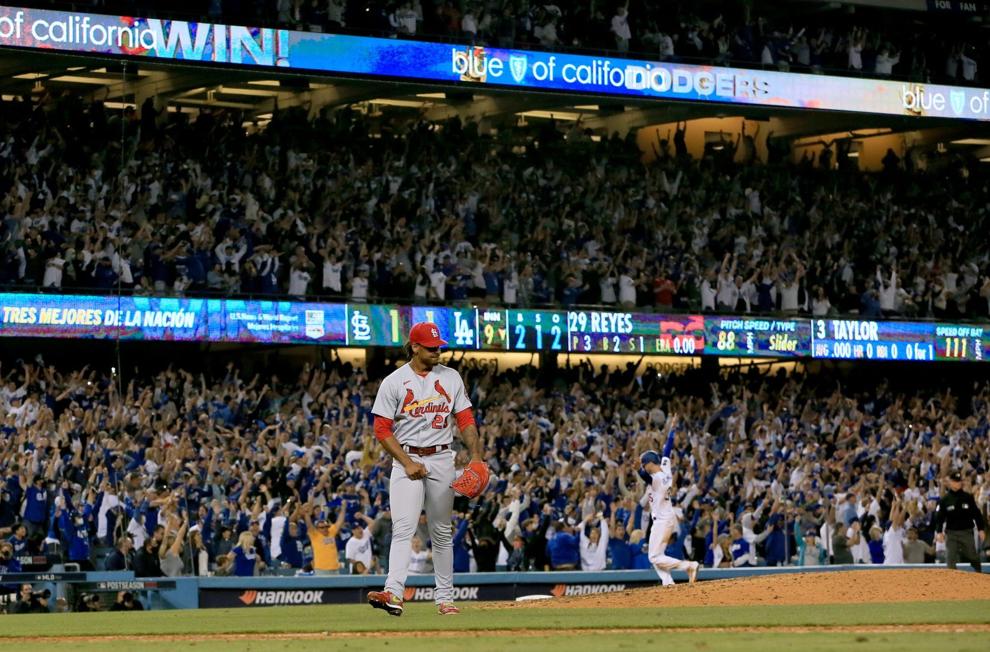 St. Louis Cardinals vs Los Angeles Dodgers National League wild-card game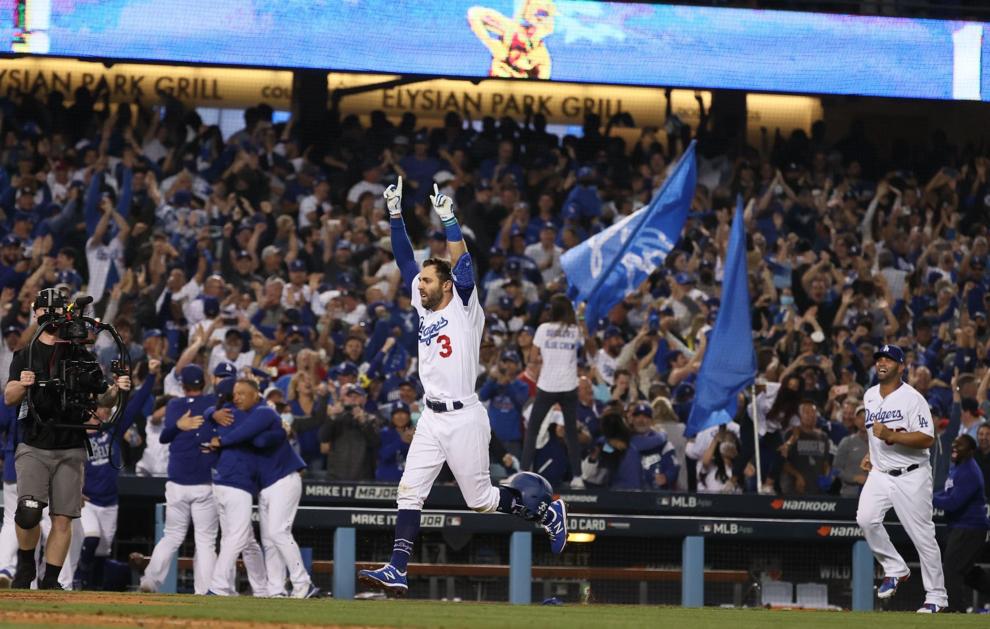 St. Louis Cardinals vs Los Angeles Dodgers National League wild-card game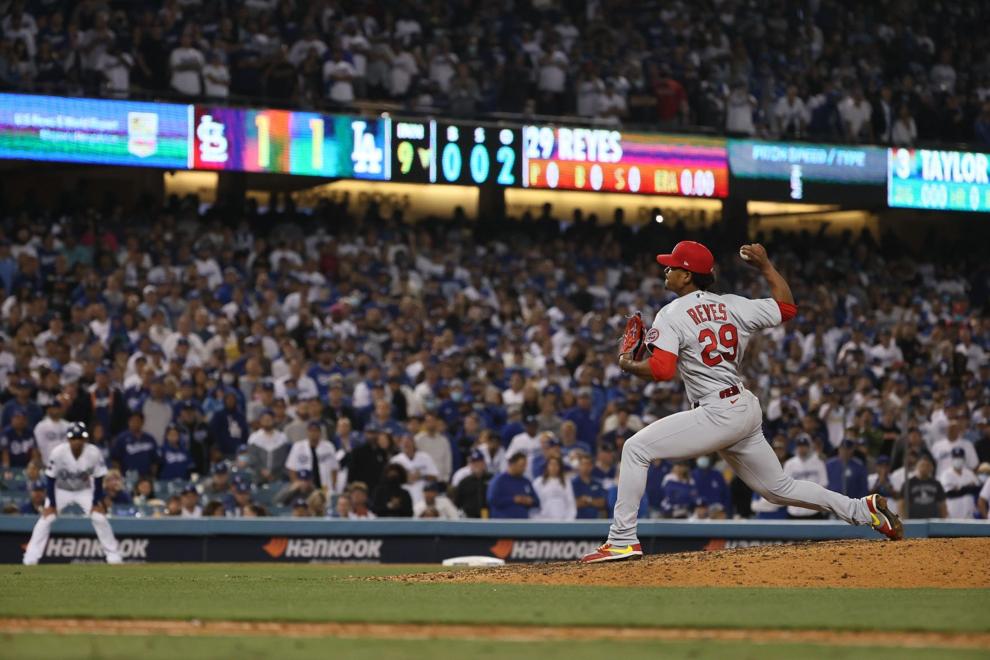 St. Louis Cardinals vs Los Angeles Dodgers National League wild-card game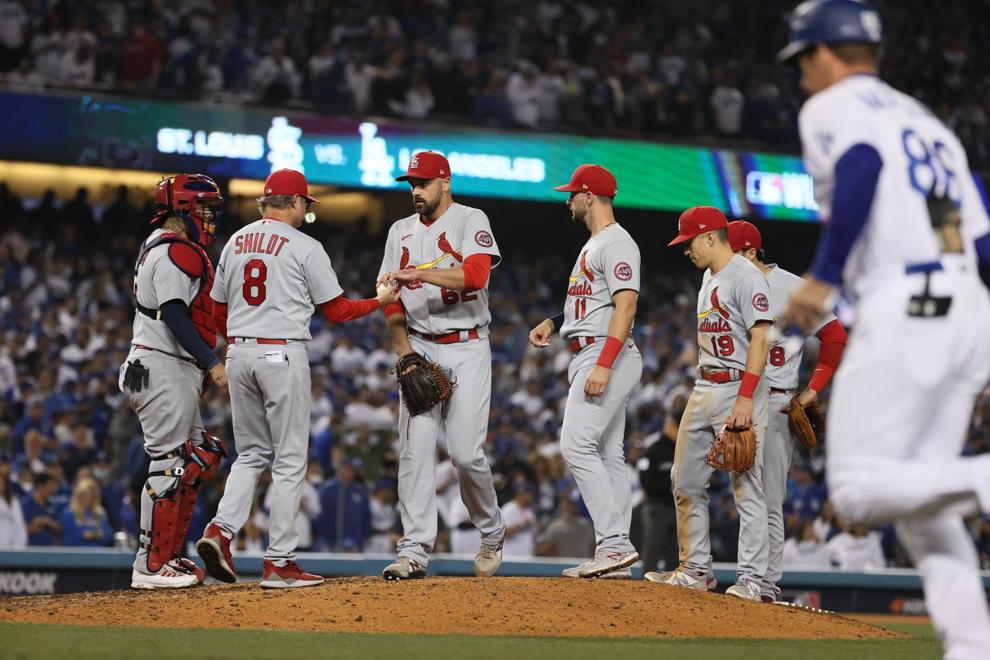 St. Louis Cardinals vs Los Angeles Dodgers National League wild-card game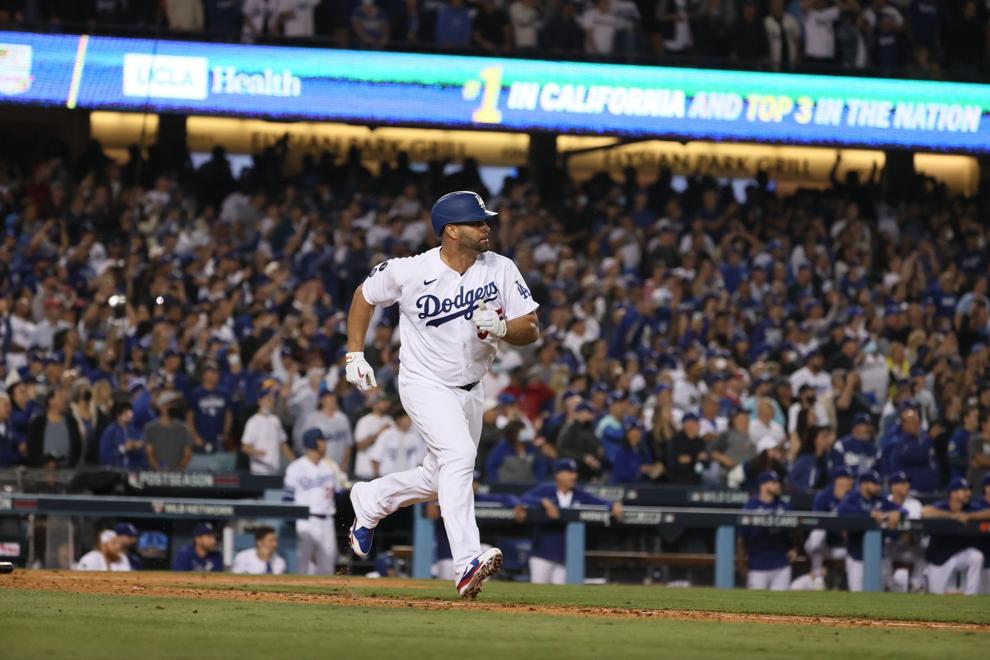 St. Louis Cardinals vs Los Angeles Dodgers National League wild-card game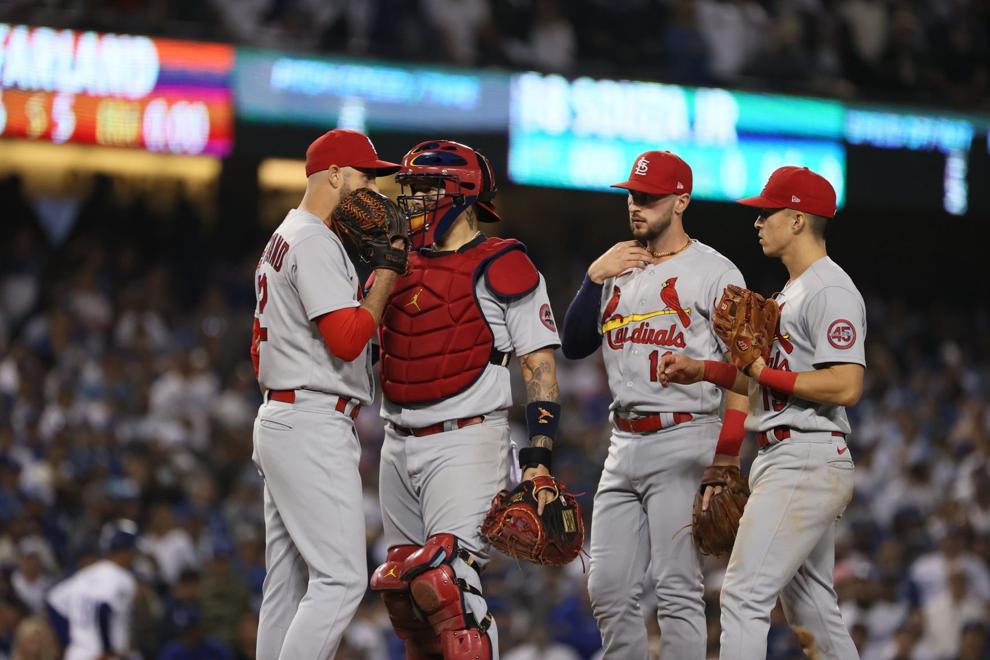 St. Louis Cardinals vs Los Angeles Dodgers National League wild-card game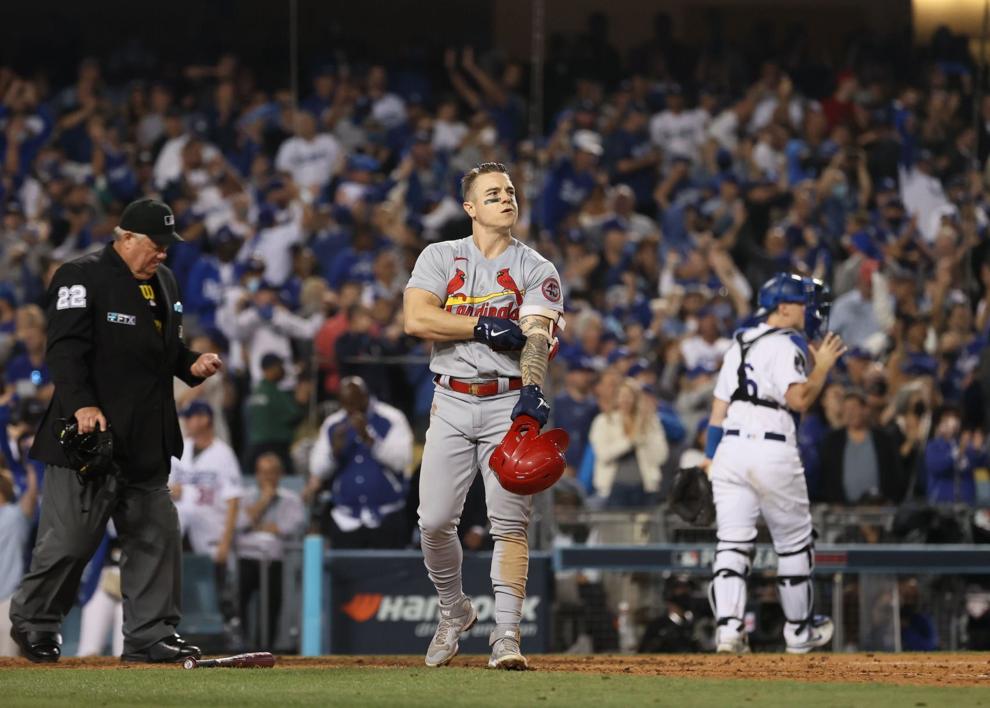 St. Louis Cardinals vs Los Angeles Dodgers National League wild-card game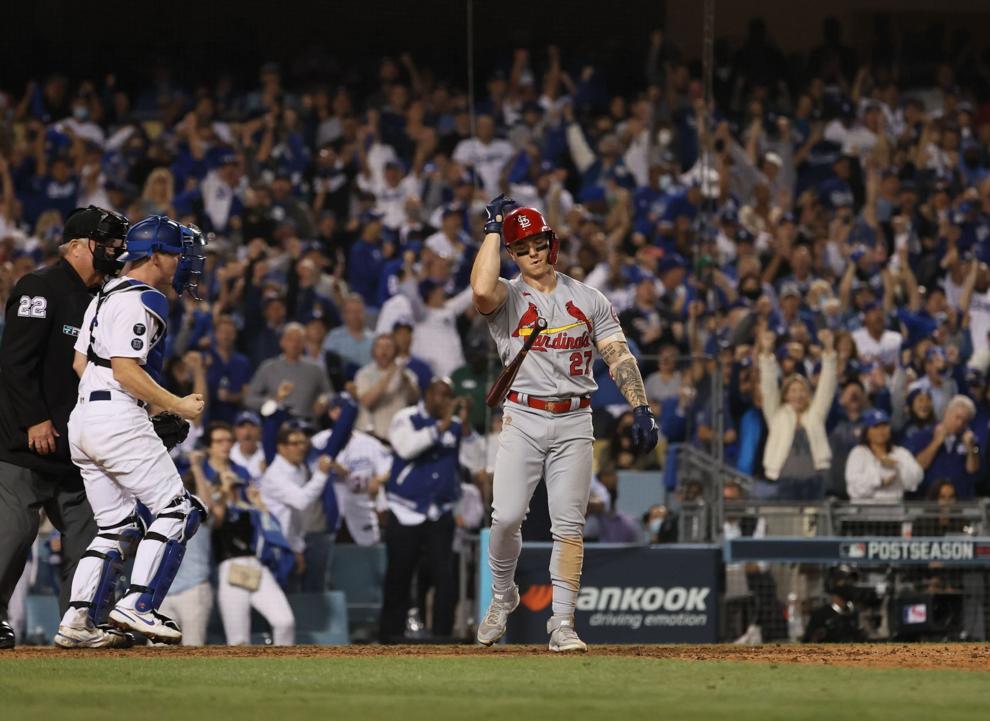 There's a party at Ballpark Village as Cardinals play Wild-Card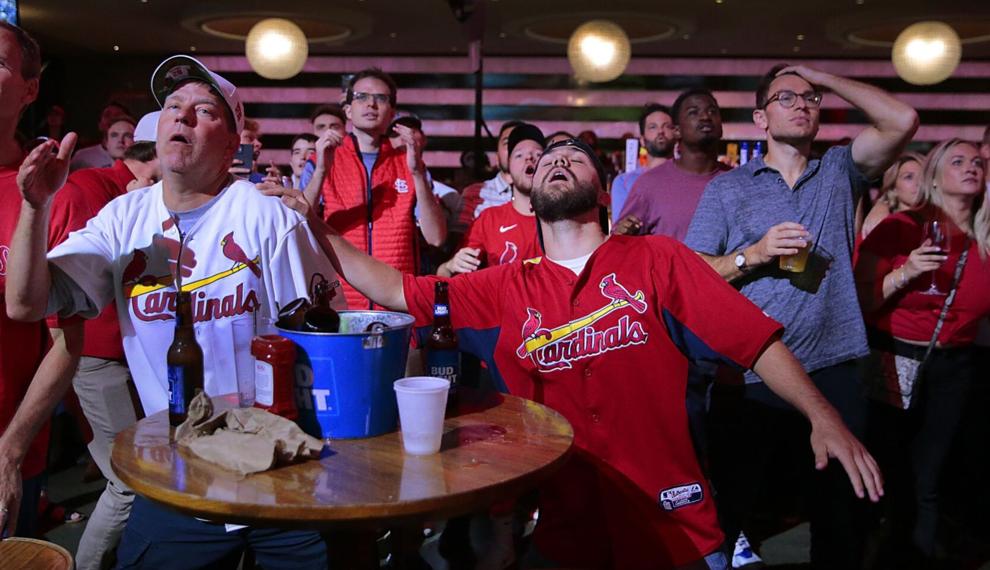 St. Louis Cardinals vs Los Angeles Dodgers National League wild-card game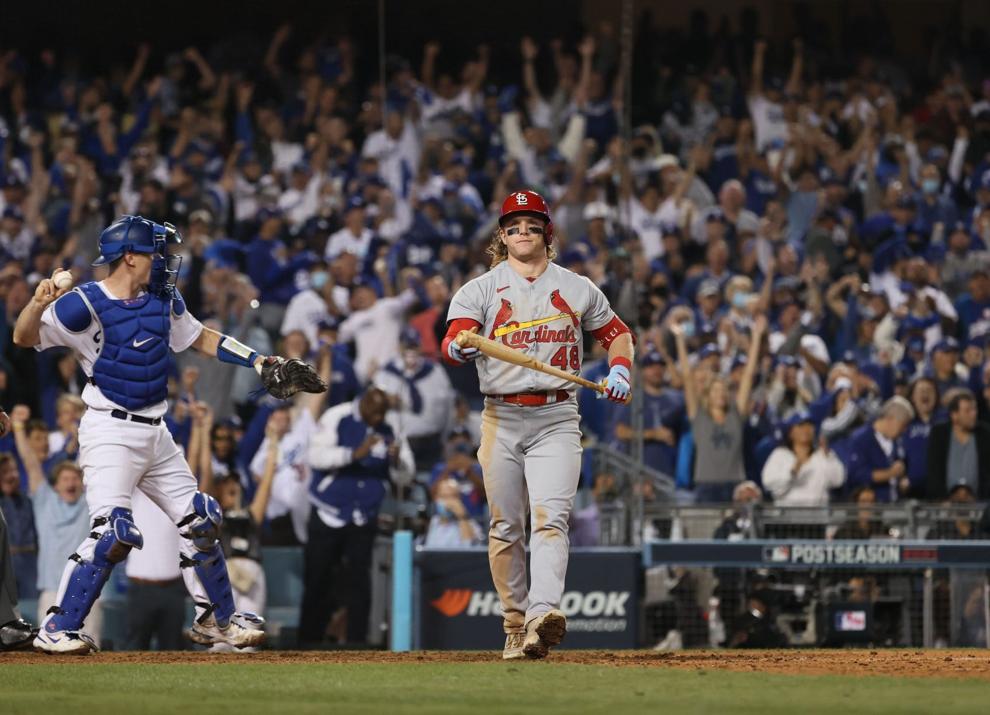 St. Louis Cardinals vs Los Angeles Dodgers National League wild-card game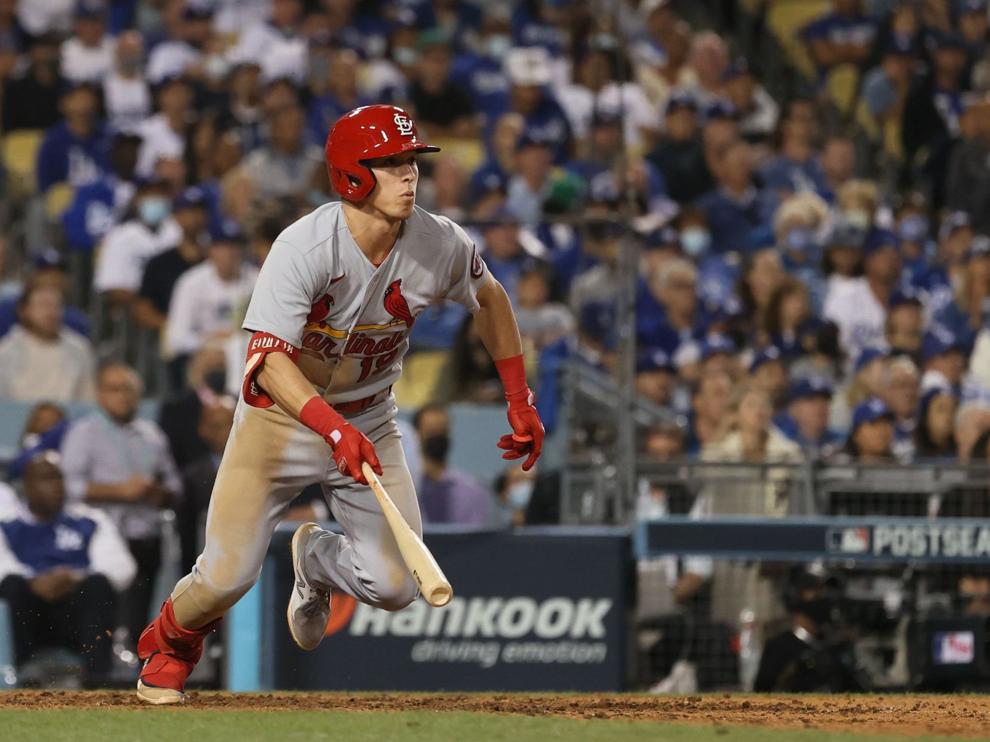 St. Louis Cardinals vs Los Angeles Dodgers National League wild-card game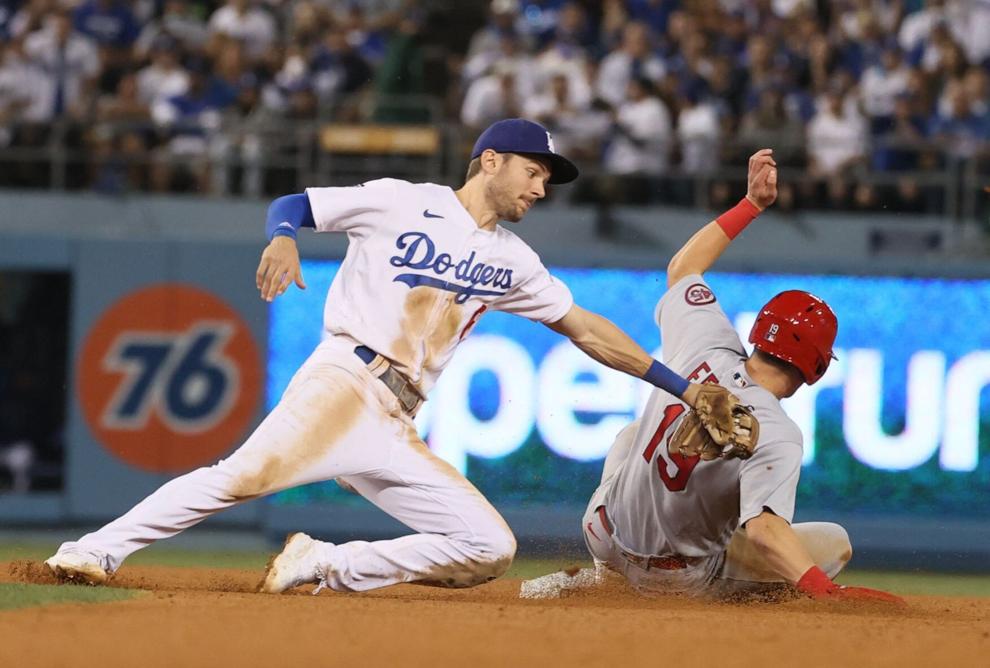 St. Louis Cardinals vs Los Angeles Dodgers National League wild-card game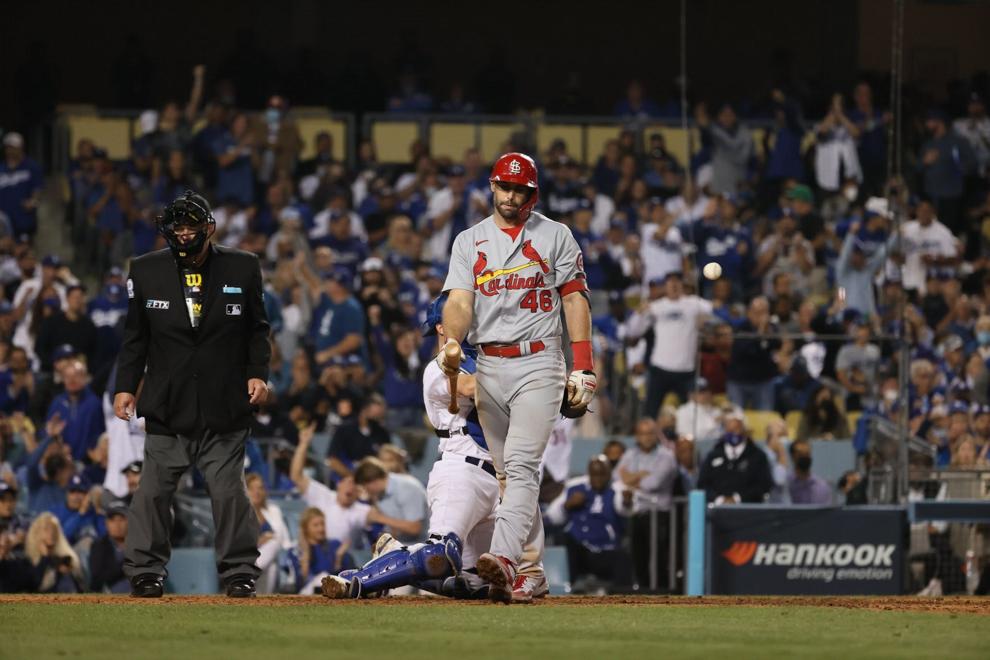 St. Louis Cardinals vs Los Angeles Dodgers National League wild-card game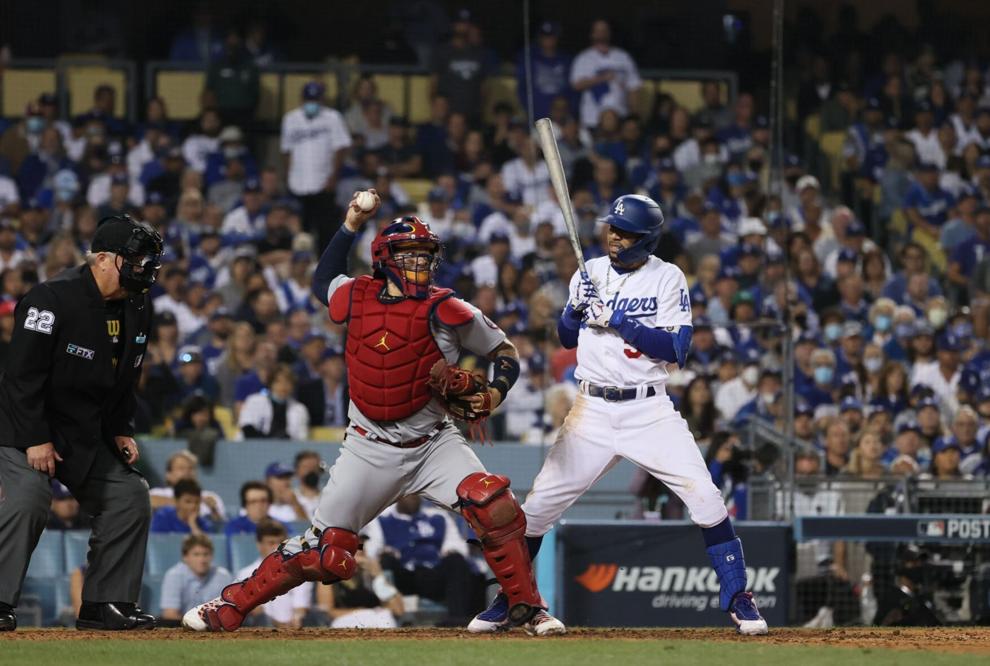 St. Louis Cardinals vs Los Angeles Dodgers National League wild-card game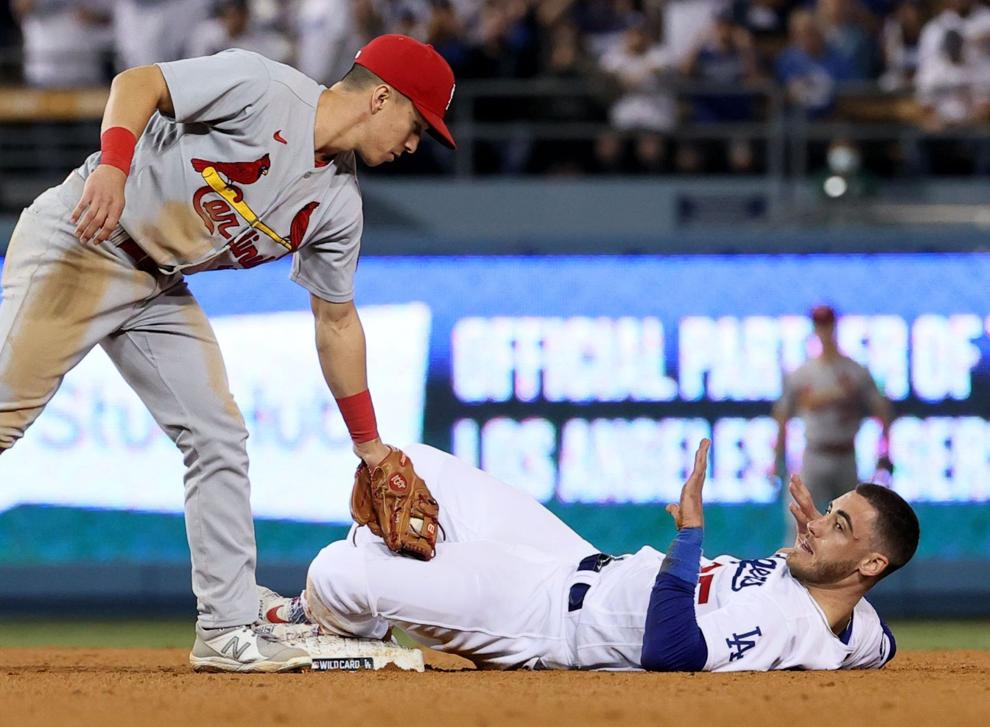 St. Louis Cardinals vs Los Angeles Dodgers National League wild-card game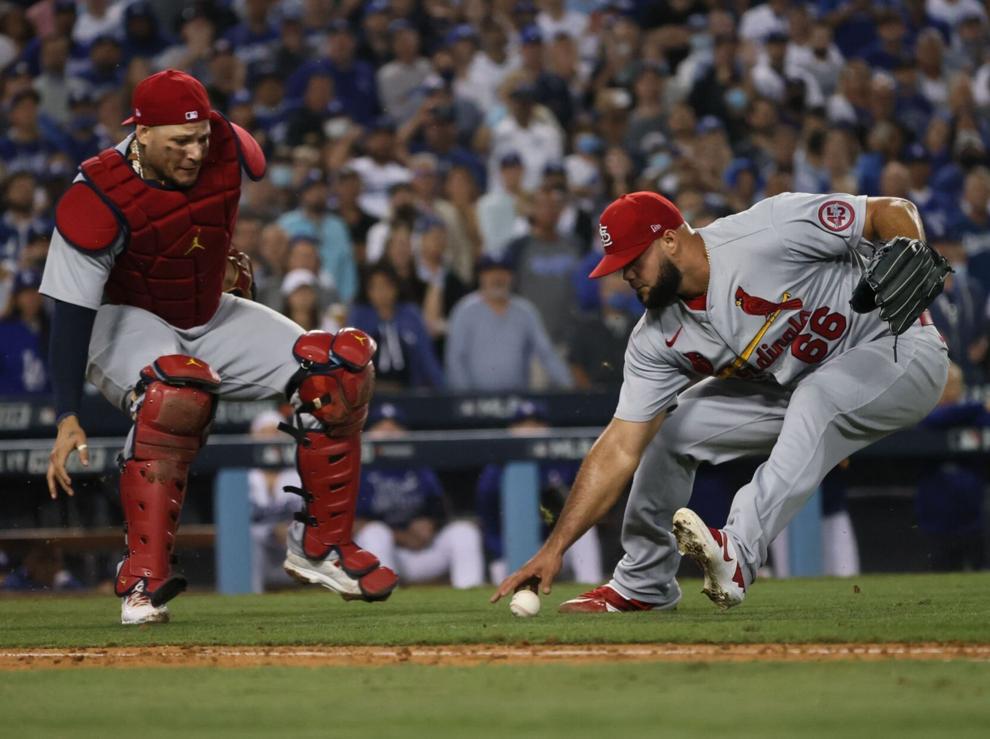 St. Louis Cardinals vs Los Angeles Dodgers National League wild-card game
There's a party at Ballpark Village as Cardinals play Wild-Card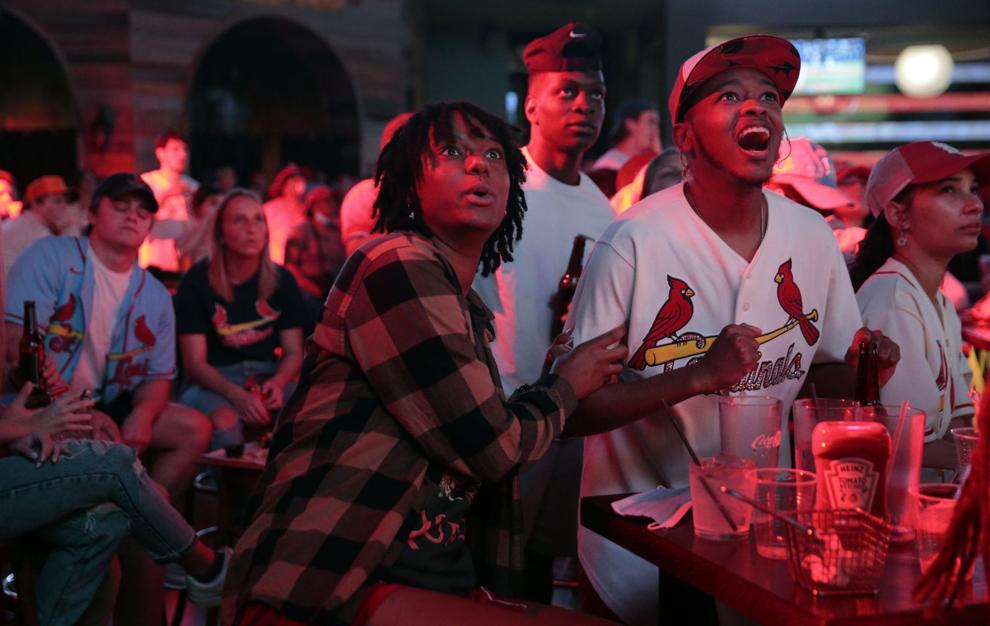 St. Louis Cardinals vs Los Angeles Dodgers National League wild-card game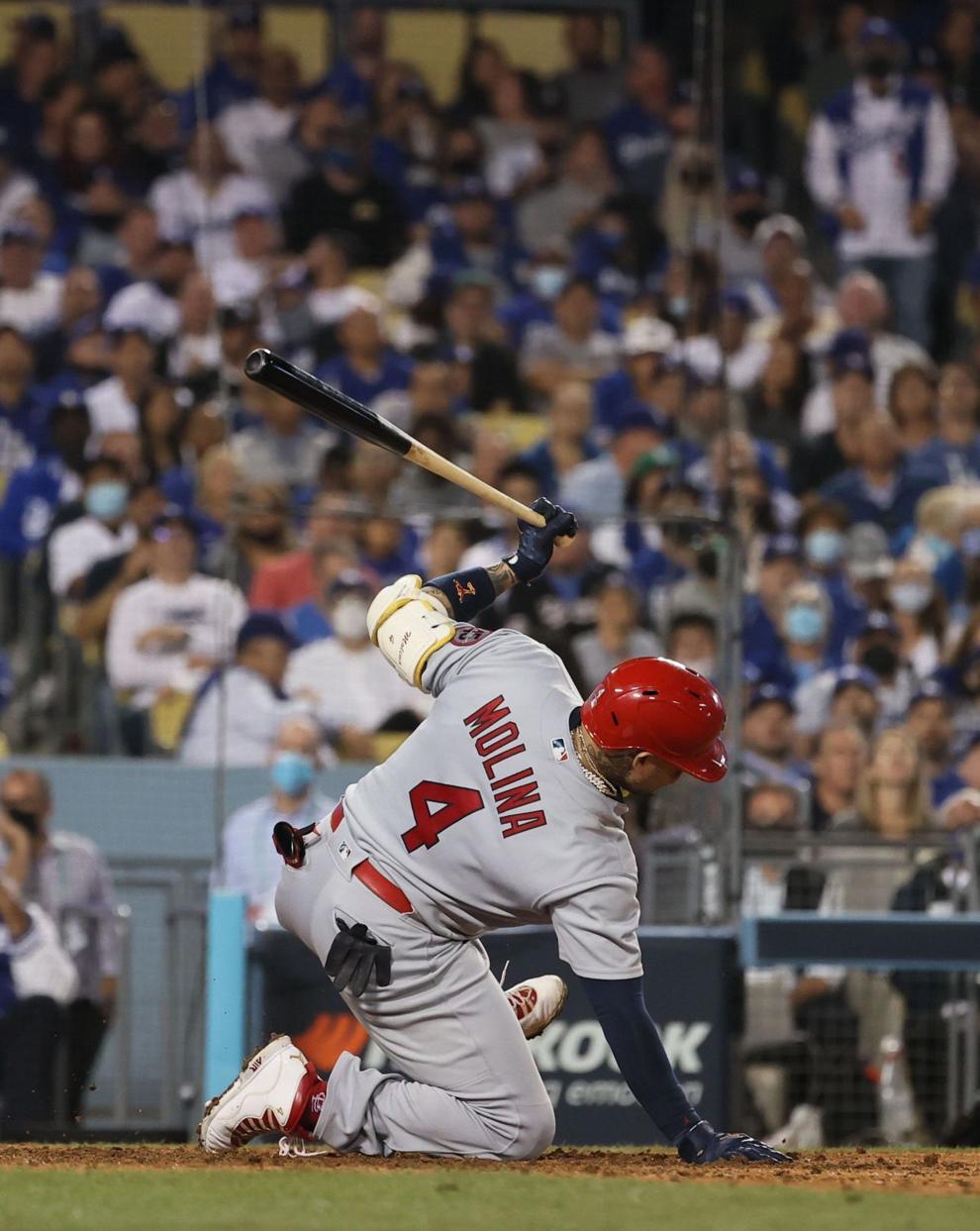 St. Louis Cardinals vs Los Angeles Dodgers National League wild-card game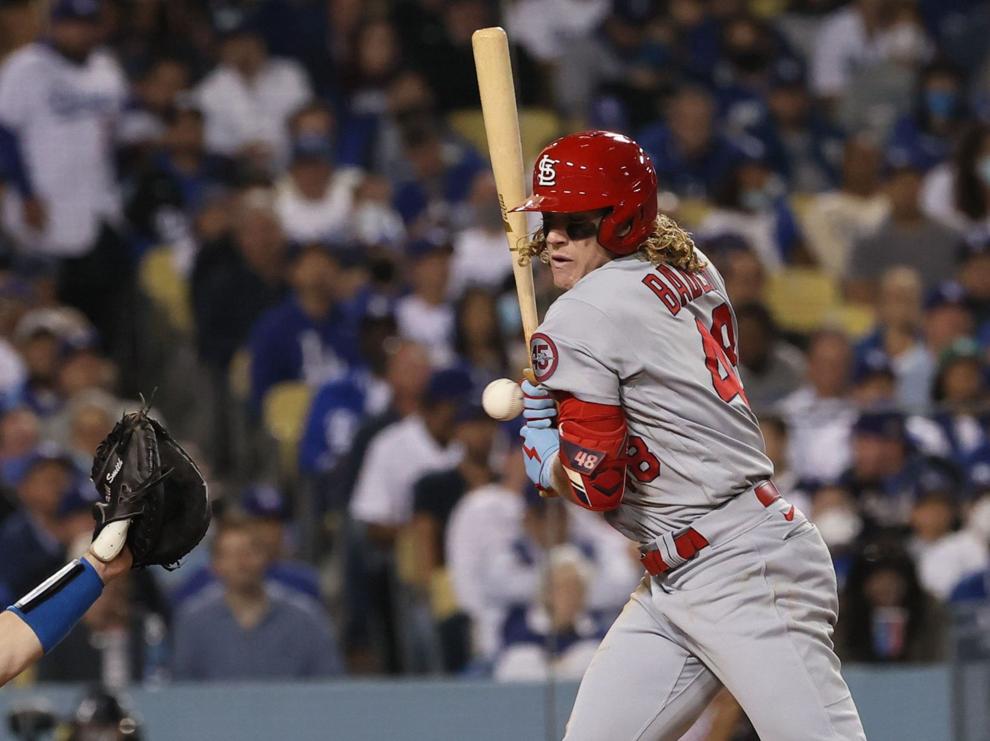 St. Louis Cardinals vs Los Angeles Dodgers National League wild-card game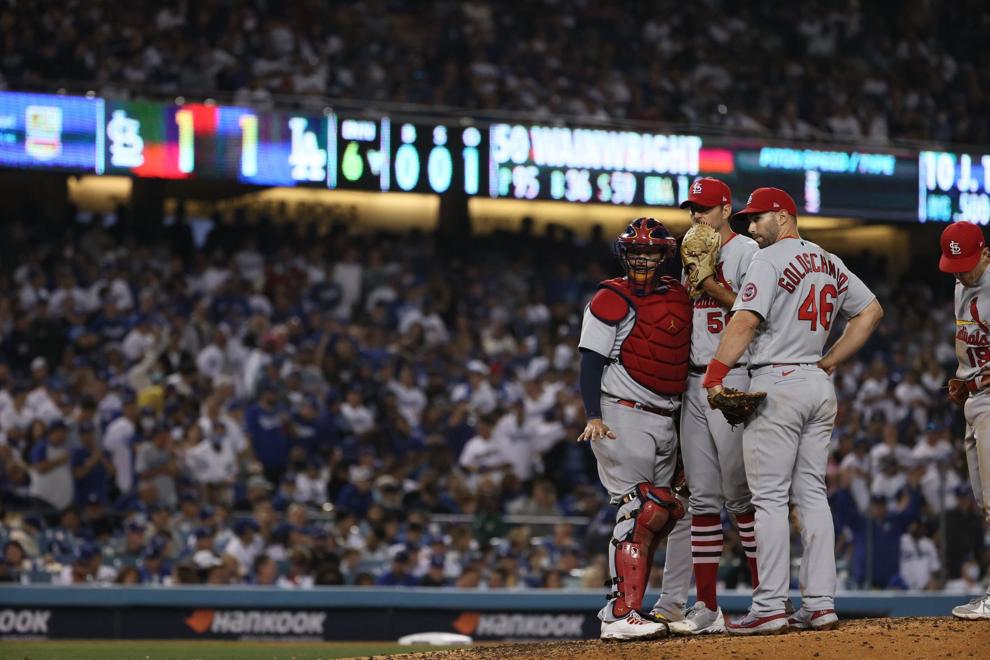 St. Louis Cardinals vs Los Angeles Dodgers National League wild-card game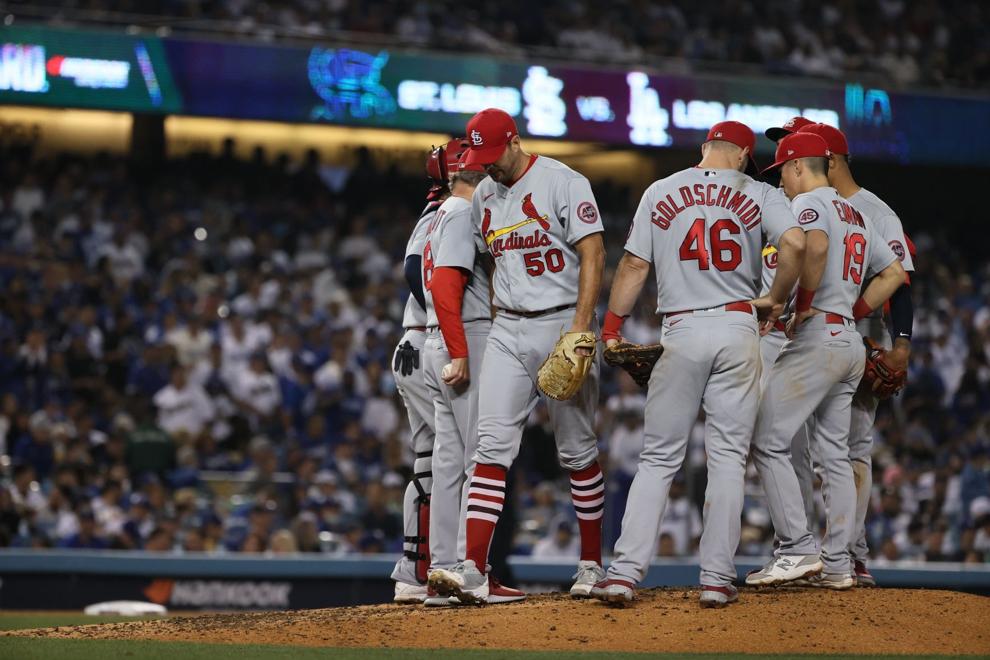 St. Louis Cardinals vs Los Angeles Dodgers National League wild-card game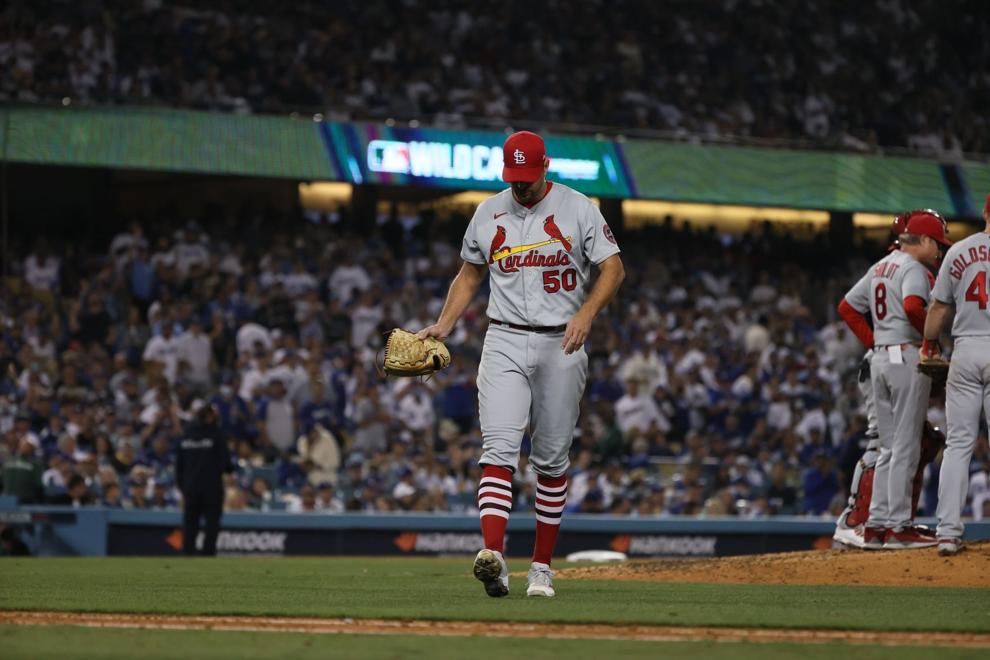 St. Louis Cardinals vs Los Angeles Dodgers National League wild-card game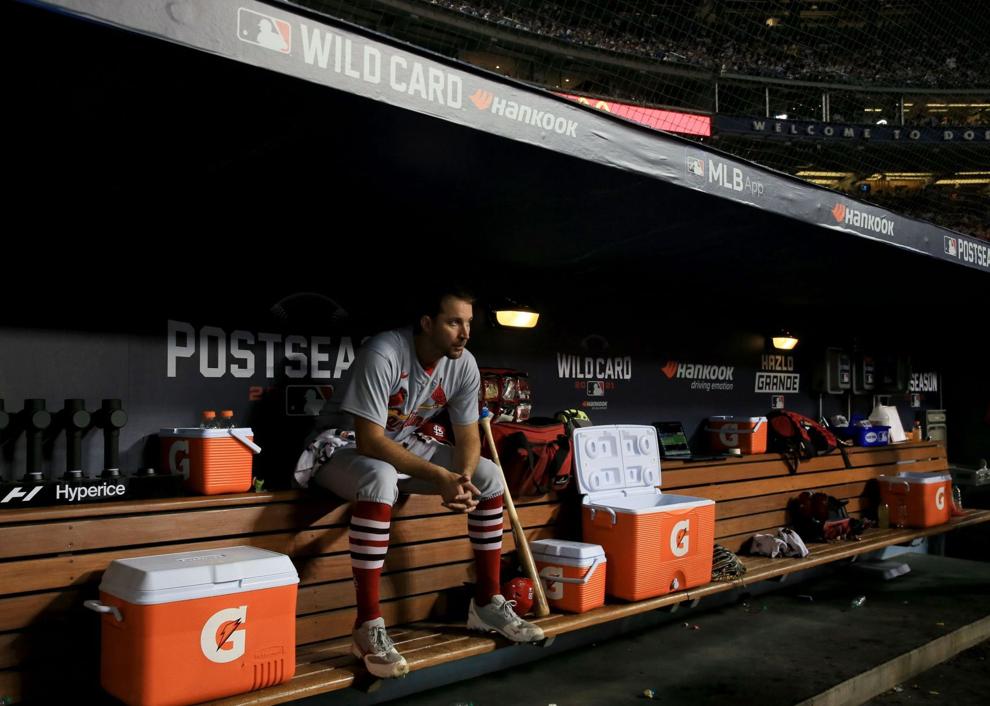 St. Louis Cardinals vs Los Angeles Dodgers National League wild-card game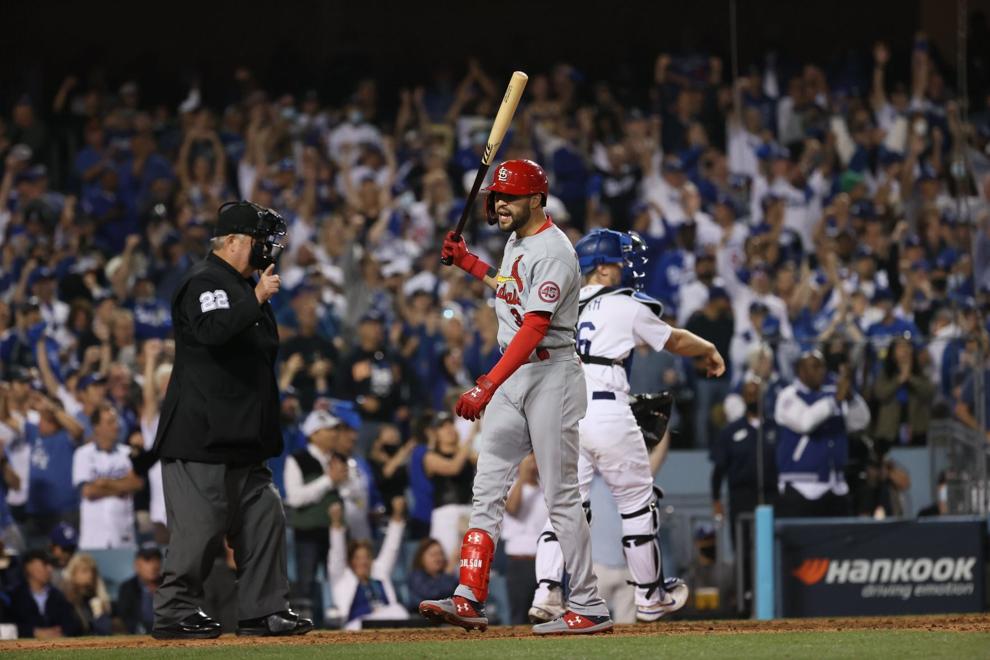 St. Louis Cardinals vs Los Angeles Dodgers National League wild-card game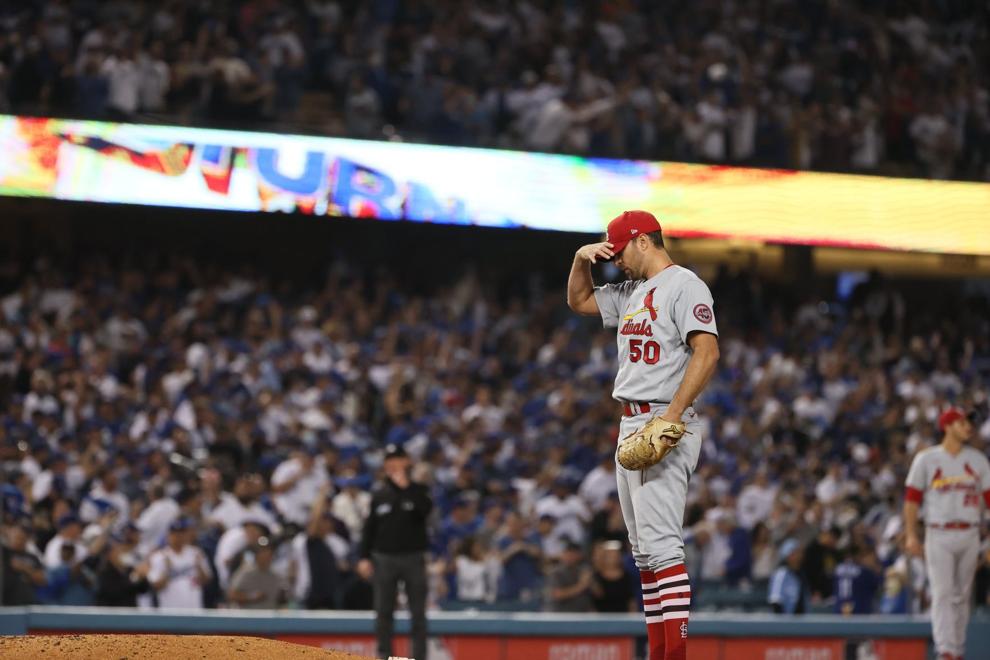 St. Louis Cardinals vs Los Angeles Dodgers National League wild-card game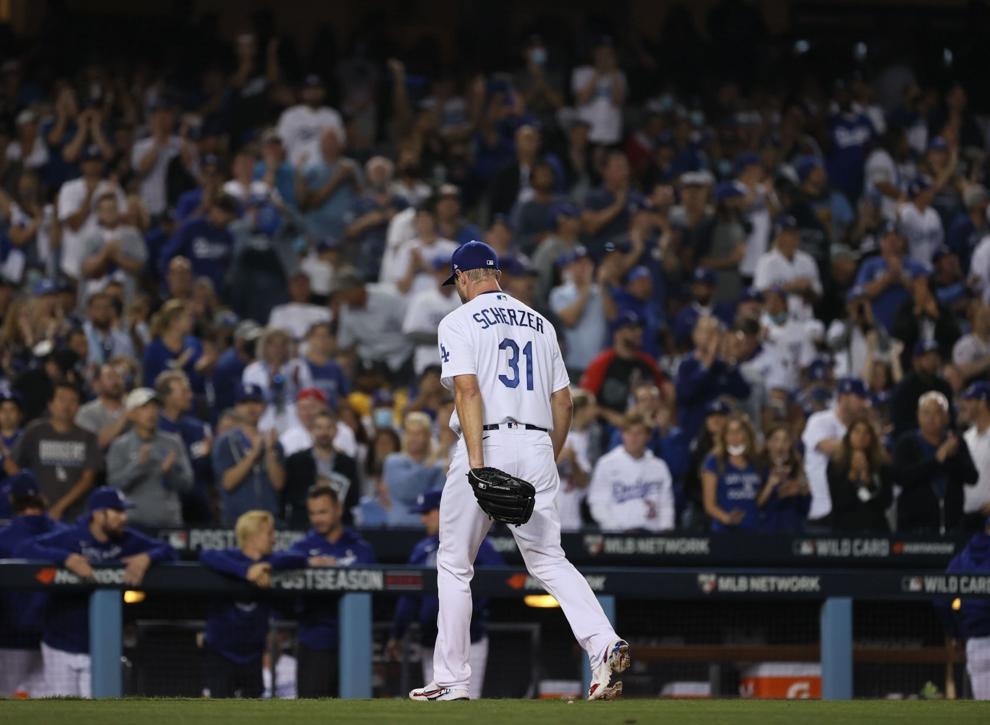 St. Louis Cardinals vs Los Angeles Dodgers National League wild-card game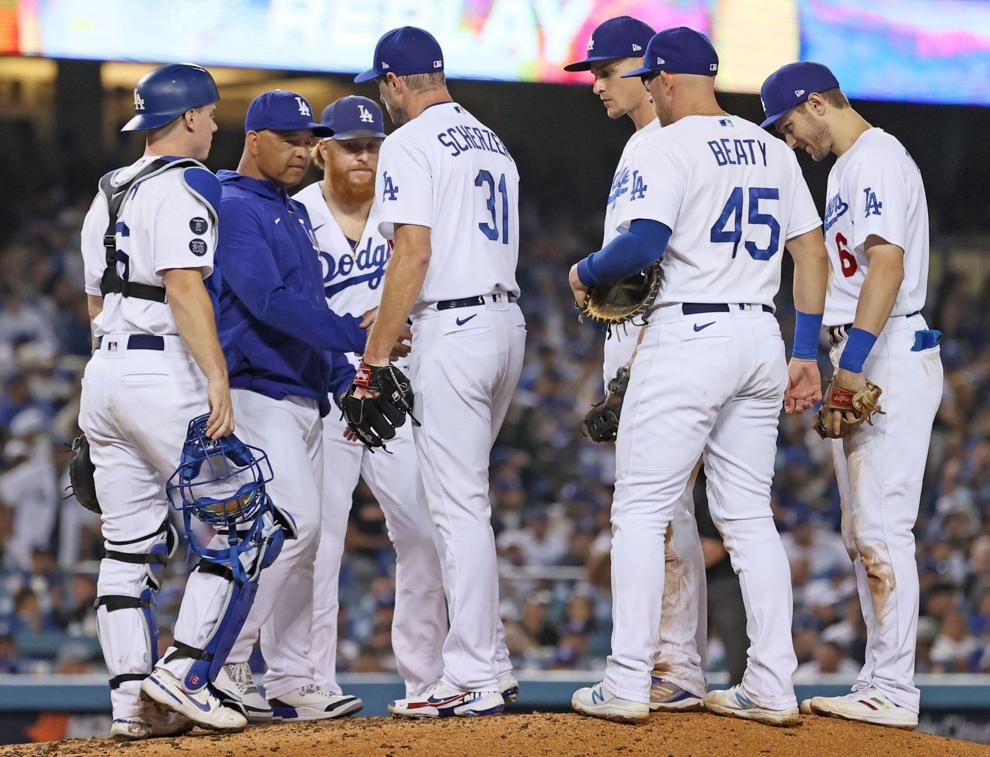 St. Louis Cardinals vs Los Angeles Dodgers National League wild-card game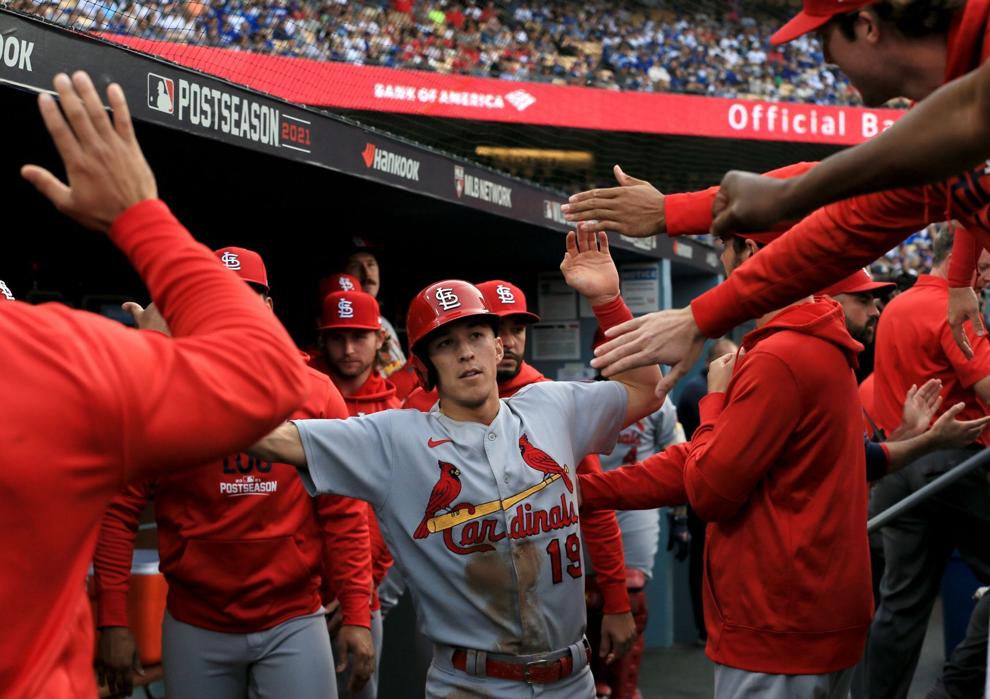 St. Louis Cardinals vs Los Angeles Dodgers National League wild-card game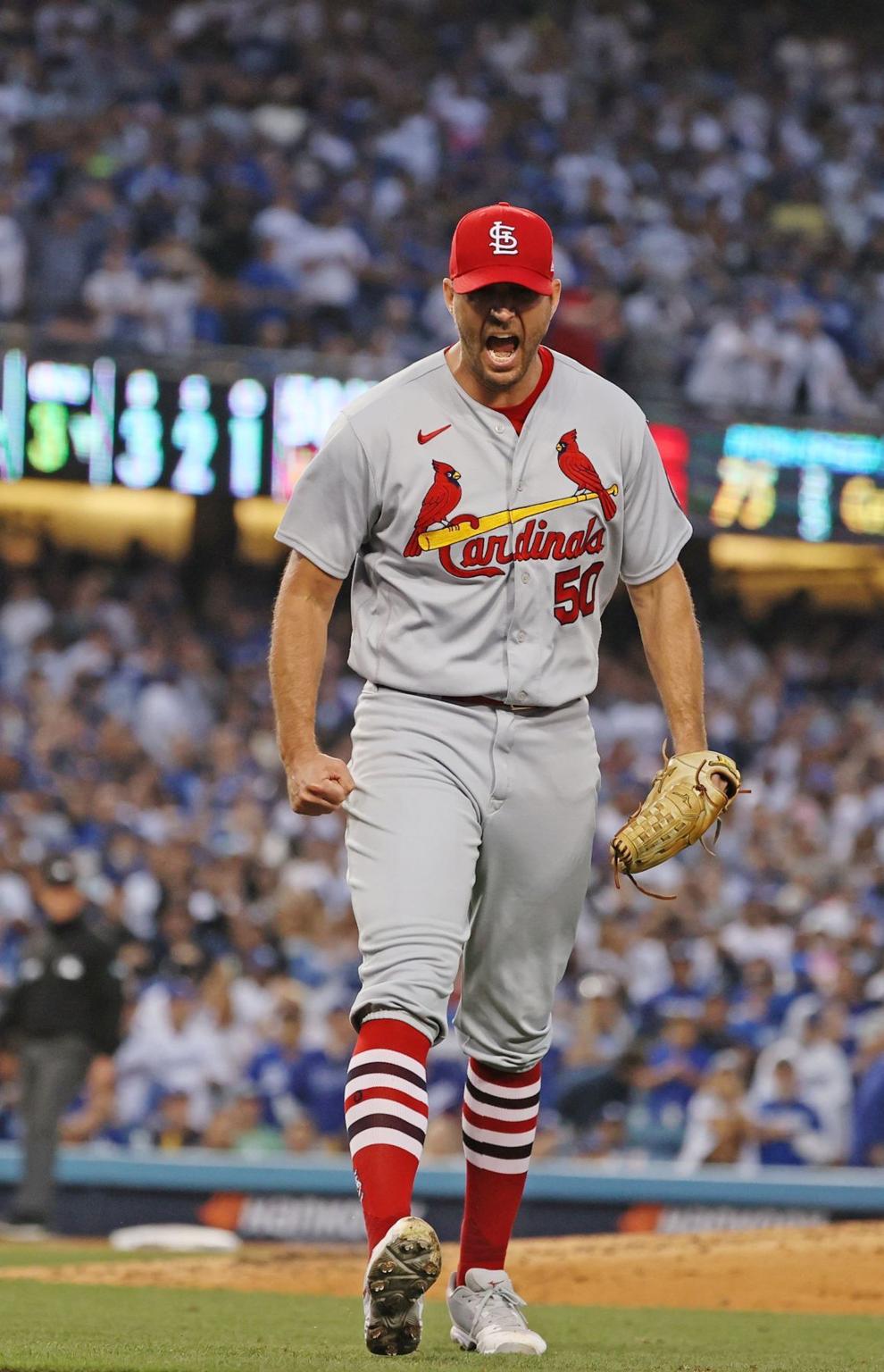 St. Louis Cardinals vs Los Angeles Dodgers National League wild-card game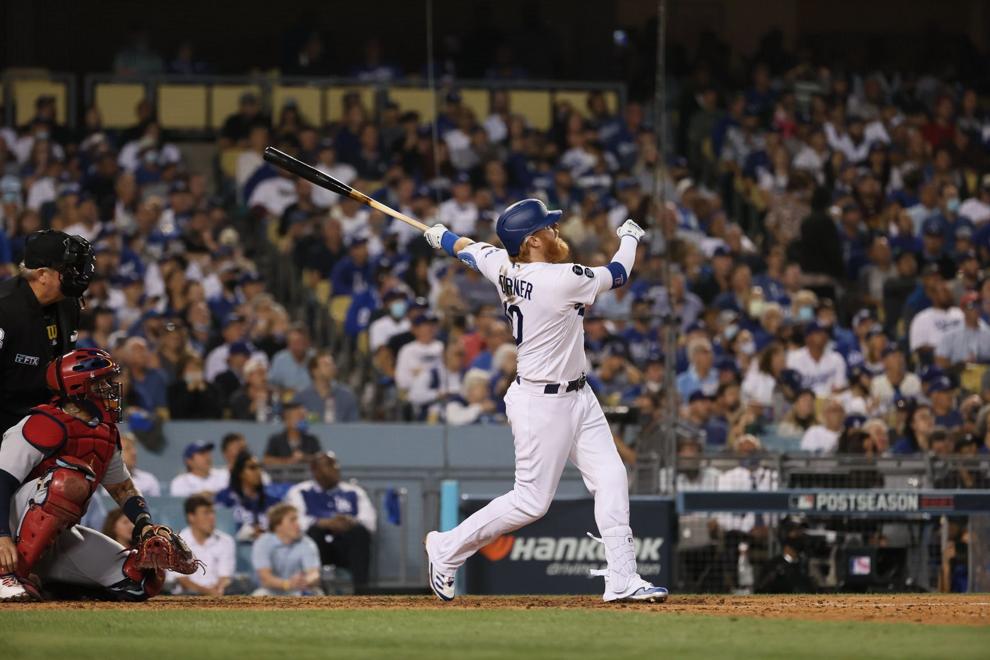 St. Louis Cardinals vs Los Angeles Dodgers National League wild-card game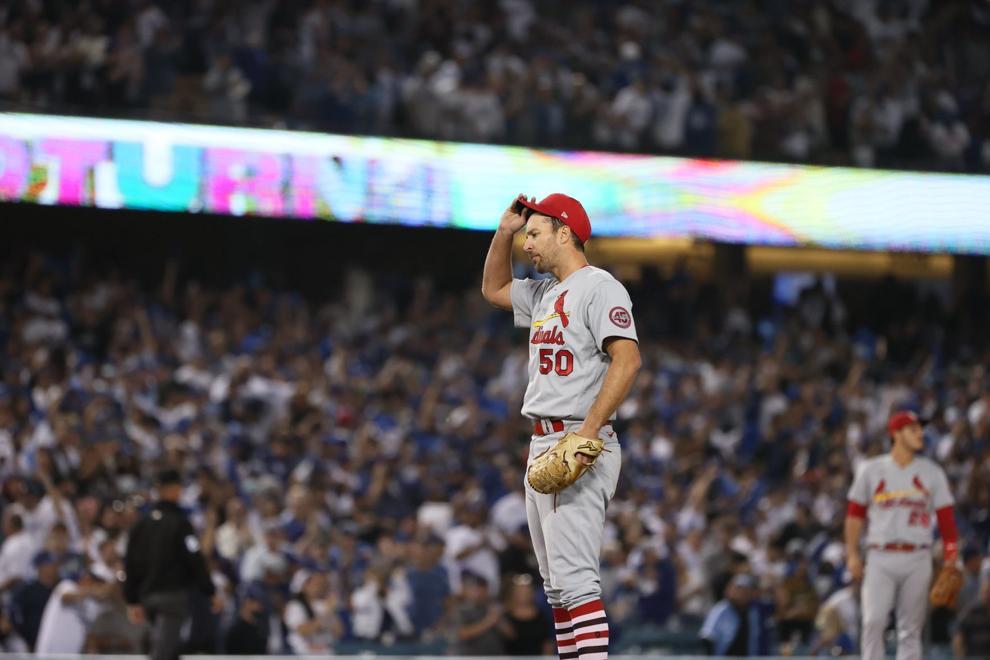 St. Louis Cardinals vs Los Angeles Dodgers National League wild-card game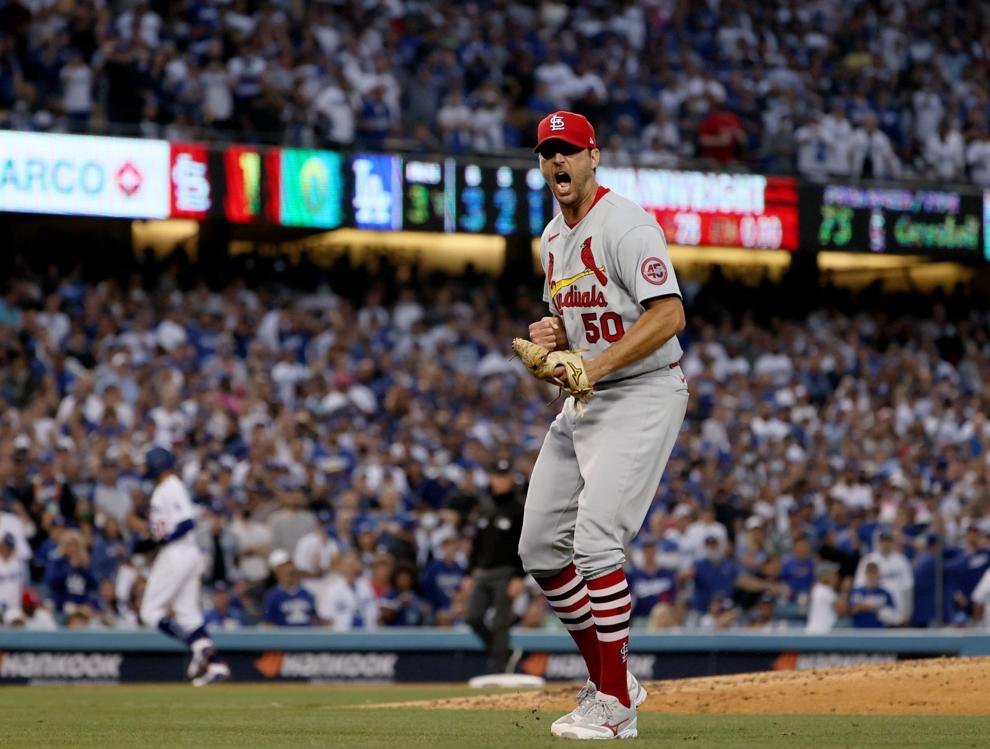 St. Louis Cardinals vs Los Angeles Dodgers National League wild-card game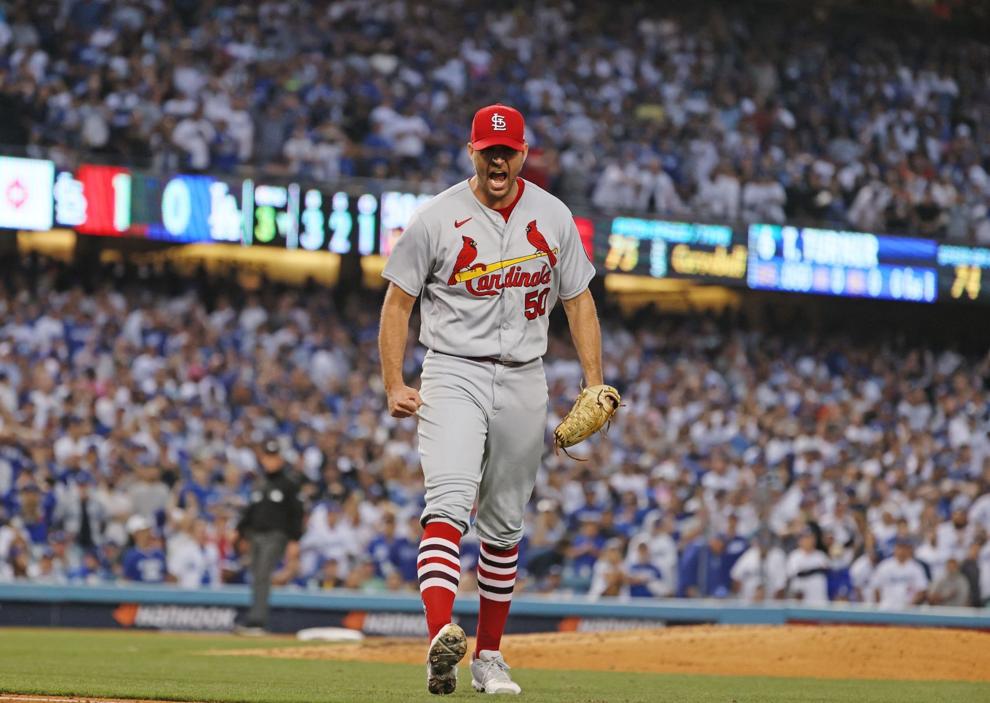 St. Louis Cardinals vs Los Angeles Dodgers National League wild-card game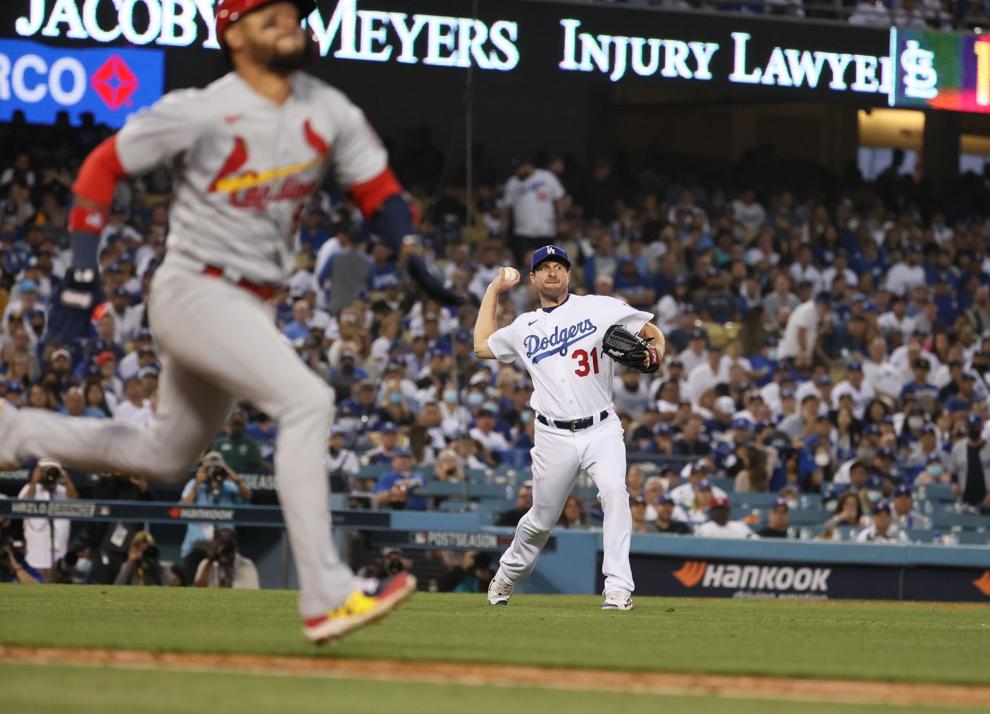 There's a party at Ballpark Village as Cardinals play Wild-Card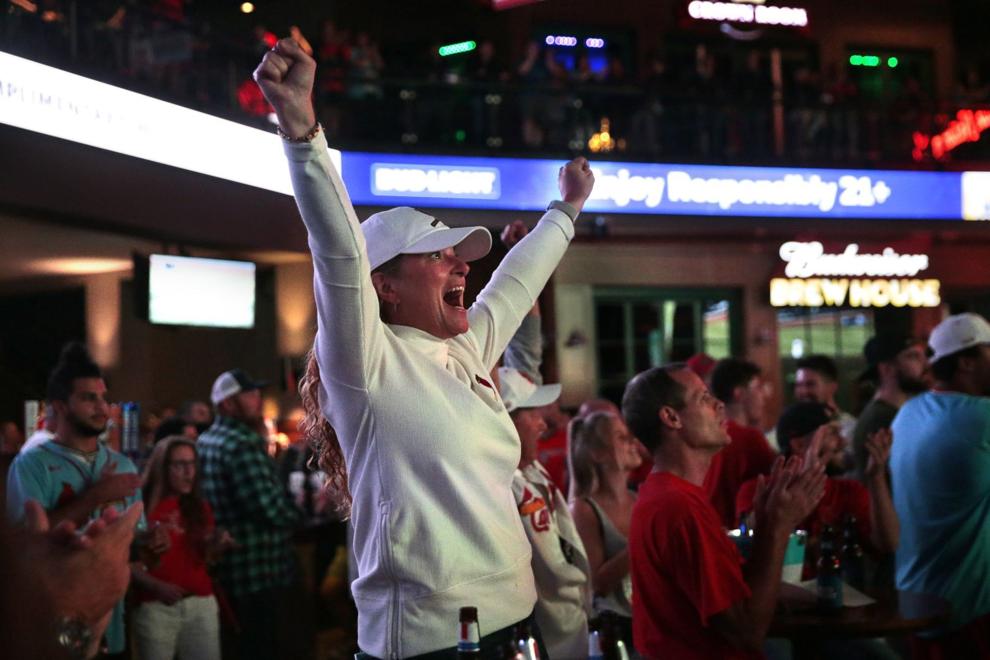 St. Louis Cardinals vs Los Angeles Dodgers National League wild-card game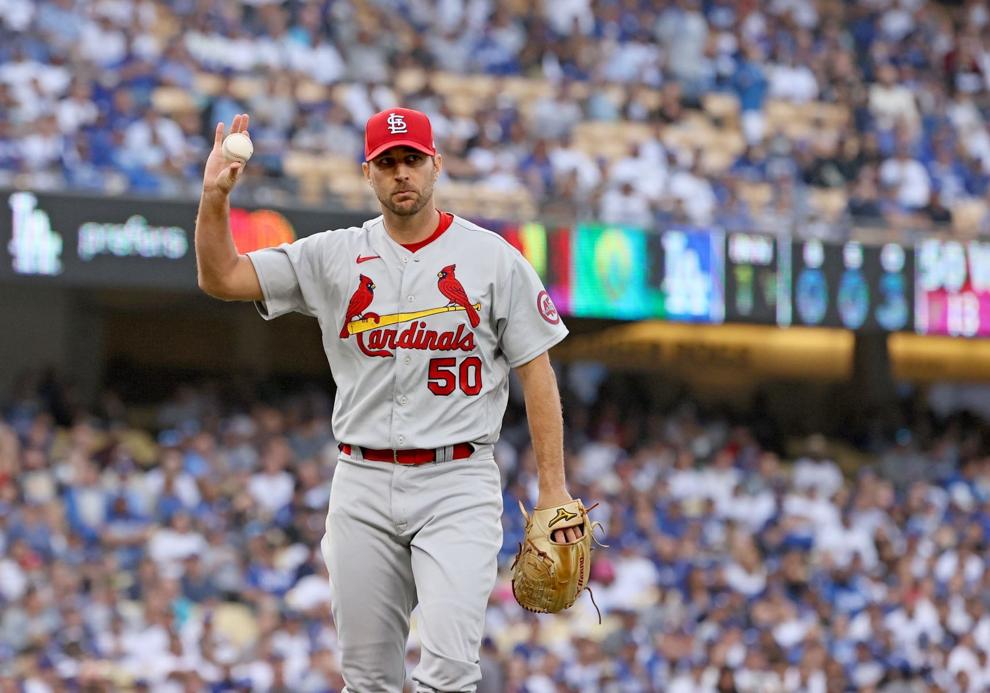 St. Louis Cardinals vs Los Angeles Dodgers National League wild-card game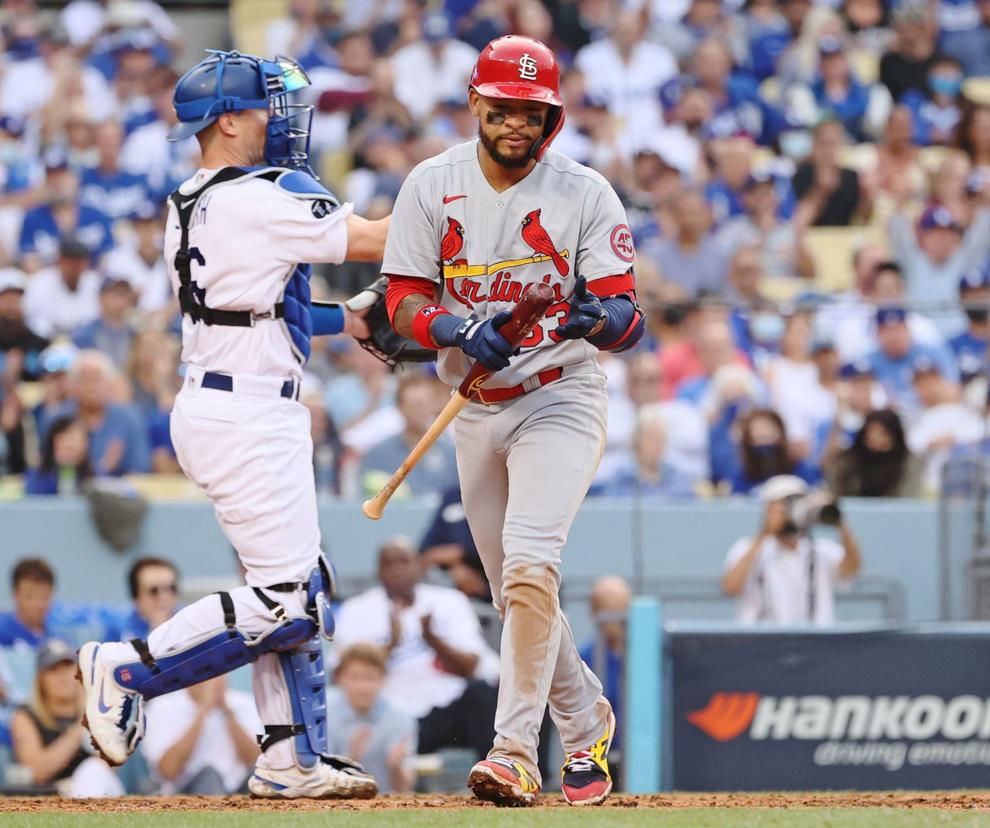 St. Louis Cardinals vs Los Angeles Dodgers National League wild-card game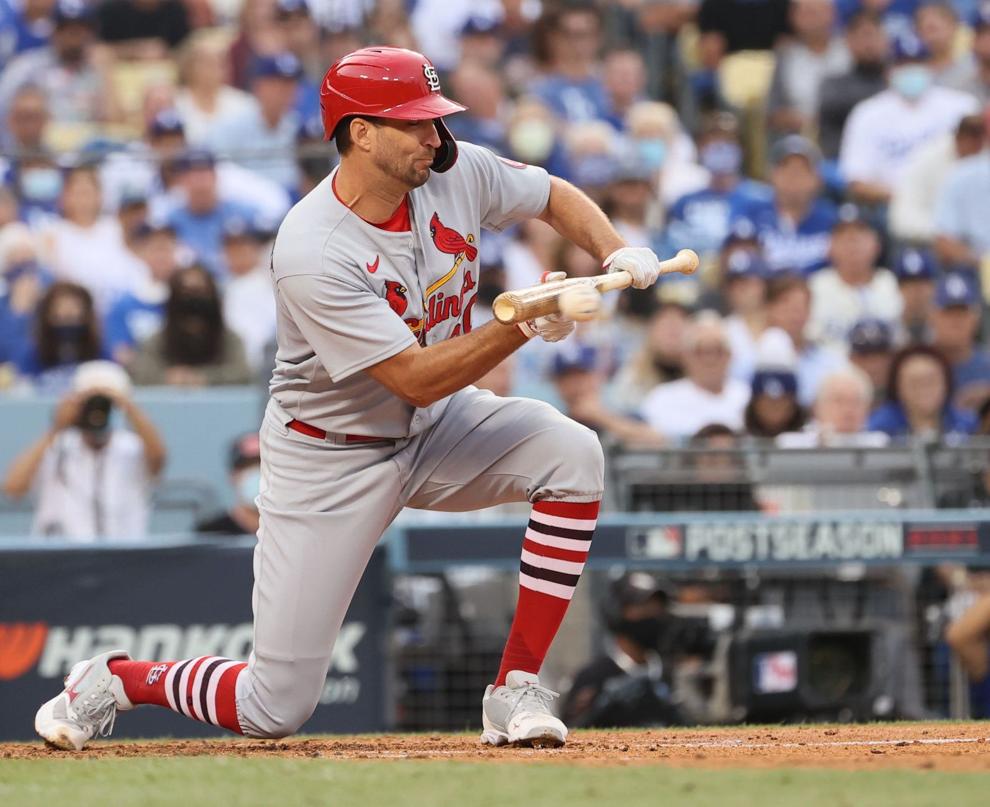 St. Louis Cardinals vs Los Angeles Dodgers National League wild-card game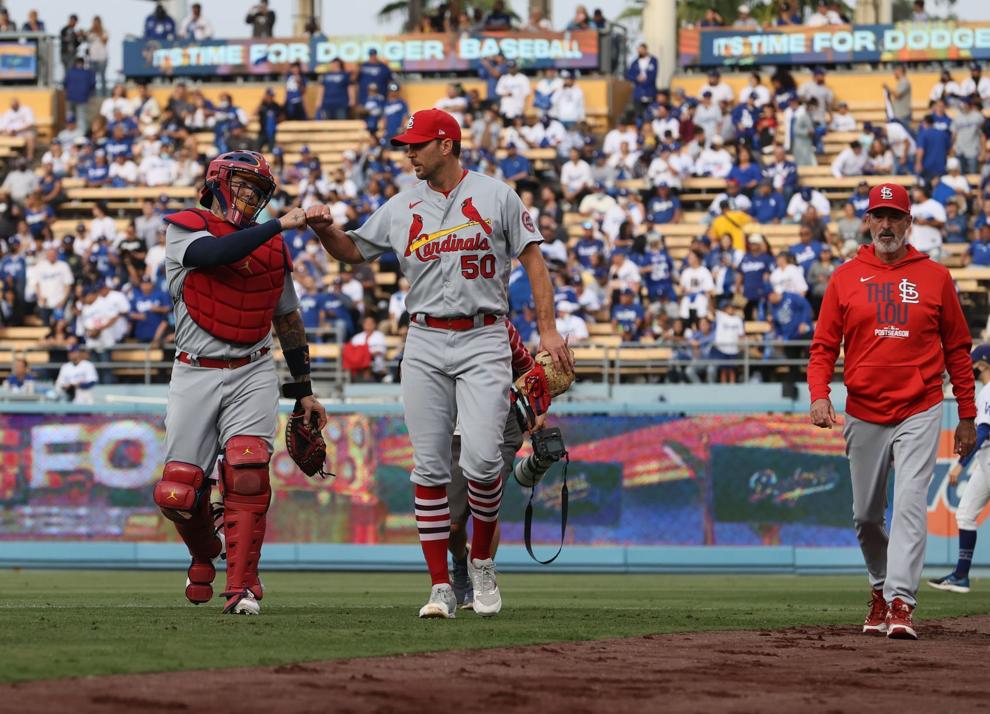 St. Louis Cardinals vs Los Angeles Dodgers National League wild-card game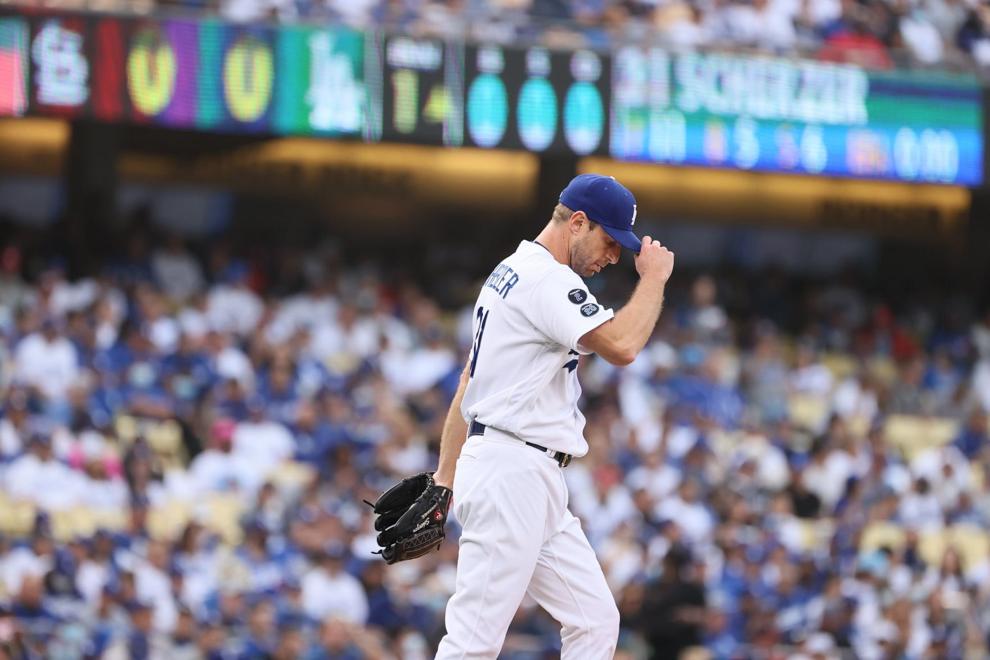 St. Louis Cardinals vs Los Angeles Dodgers National League wild-card game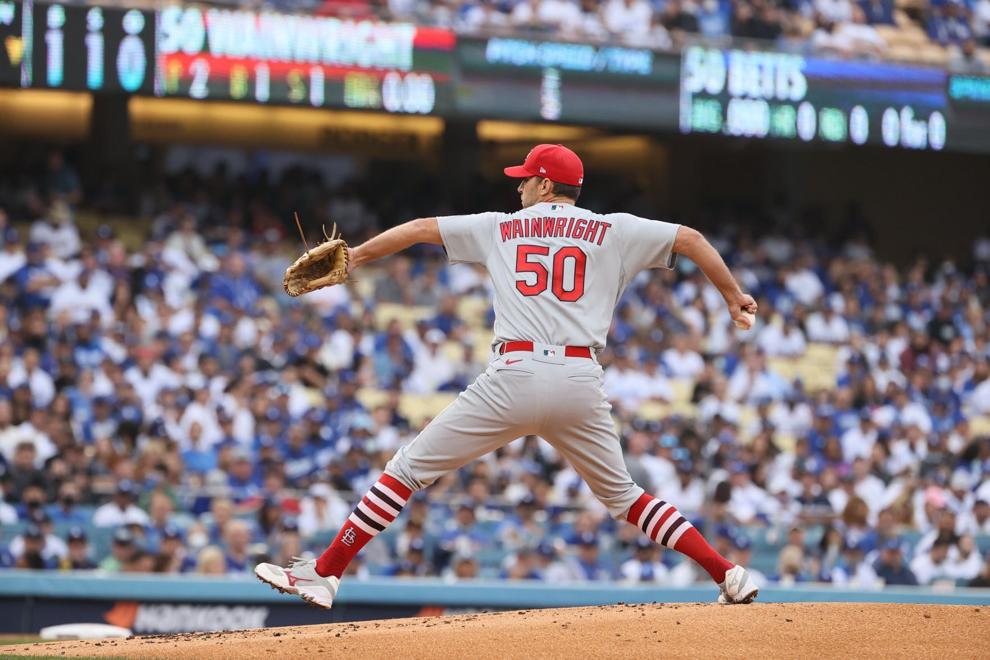 St. Louis Cardinals vs Los Angeles Dodgers National League wild-card game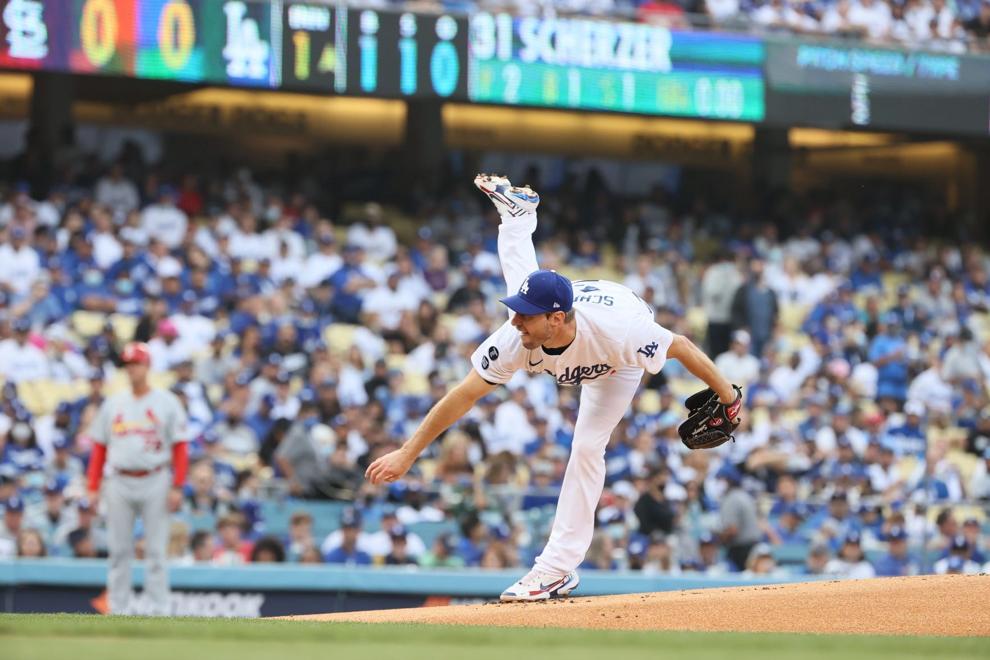 There's a party at Ballpark Village as Cardinals play Wild-Card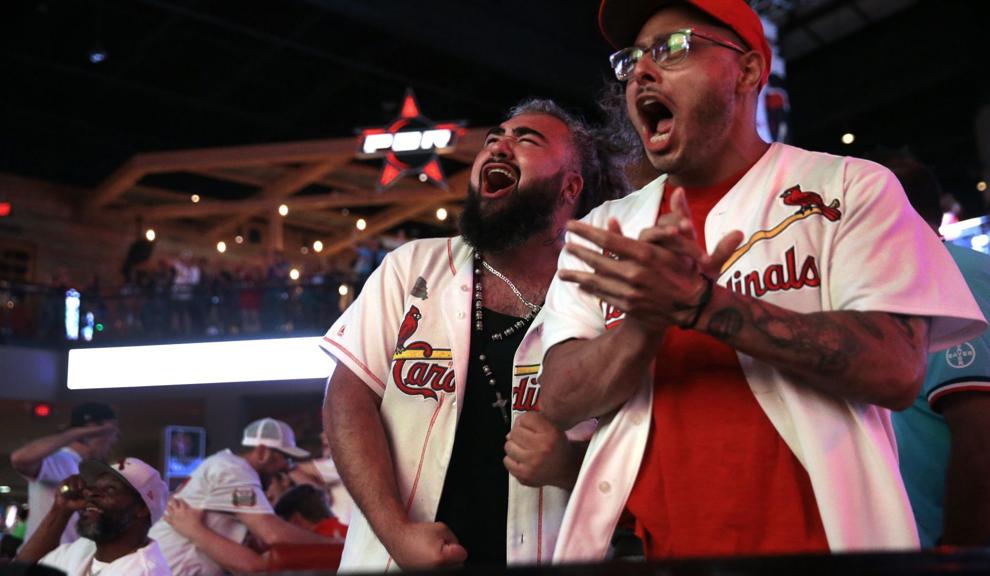 There's a party at Ballpark Village as Cardinals play Wild-Card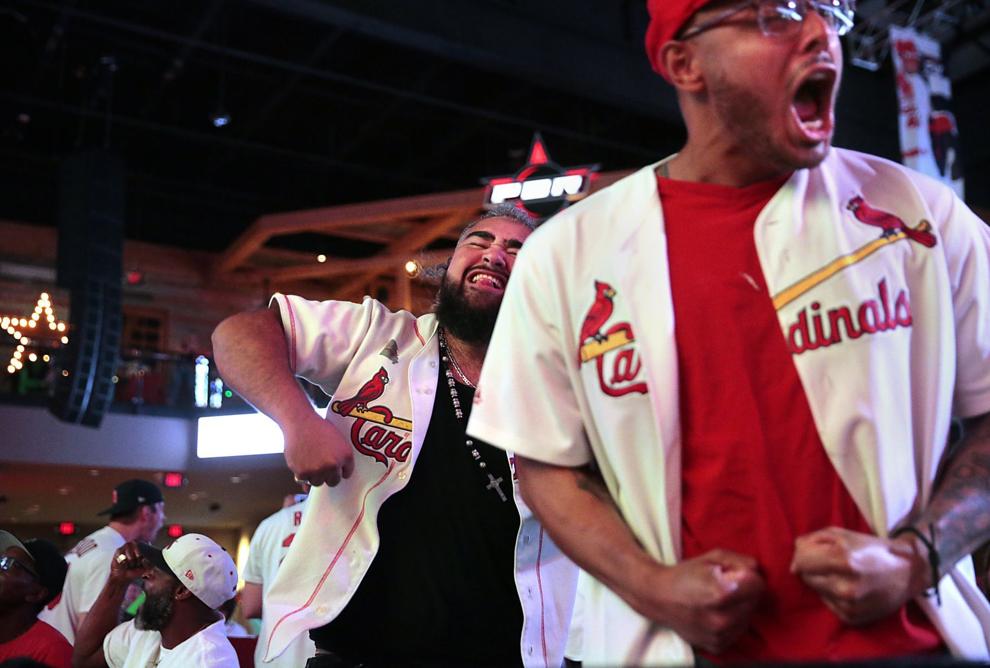 St. Louis Cardinals vs Los Angeles Dodgers National League wild-card game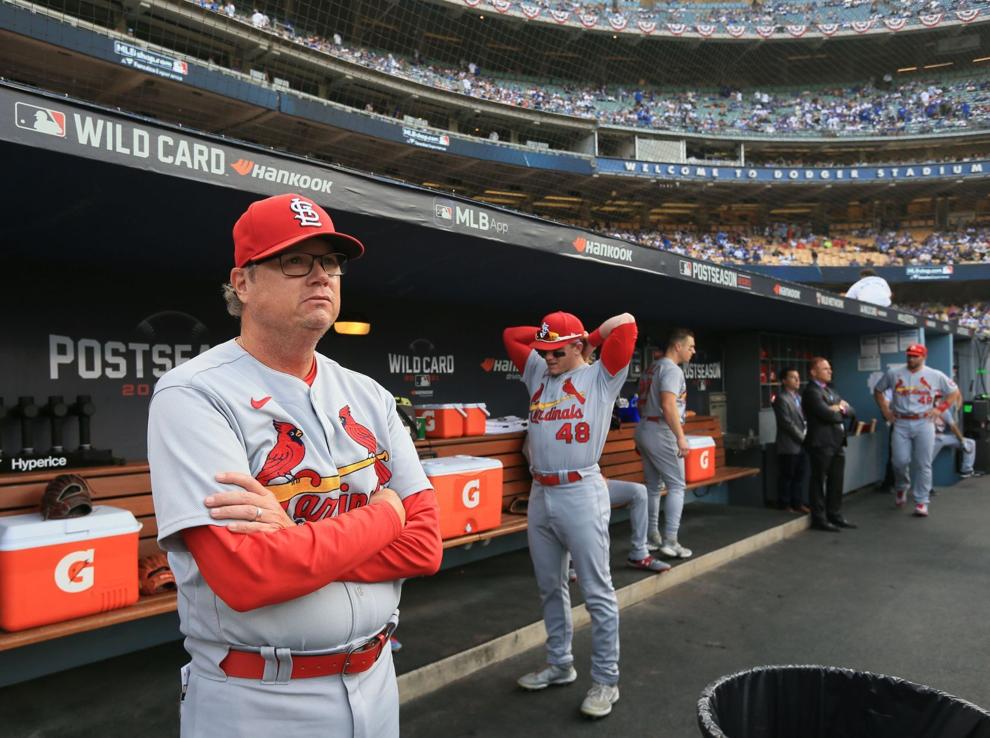 There's a party at Ballpark Village as Cardinals play Wild-Card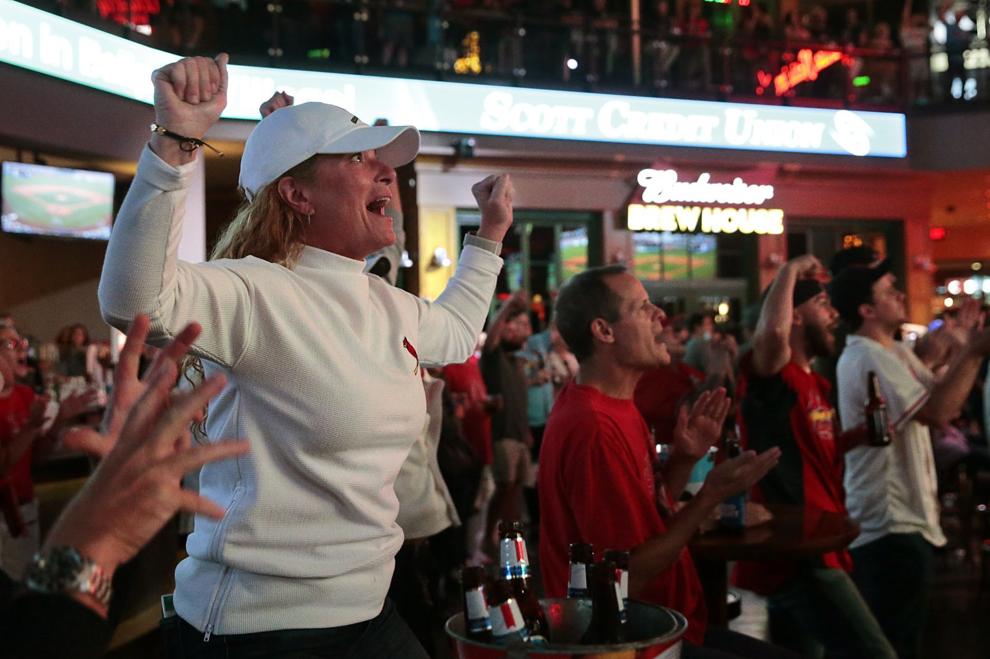 There's a party at Ballpark Village as Cardinals play Wild-Card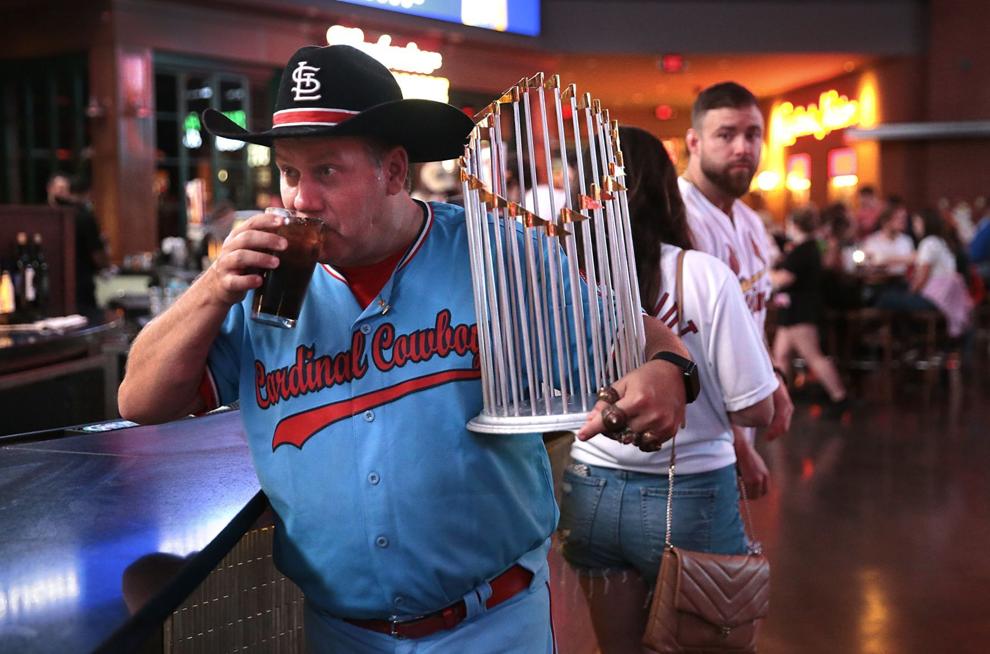 St. Louis Cardinals vs Los Angeles Dodgers National League wild-card game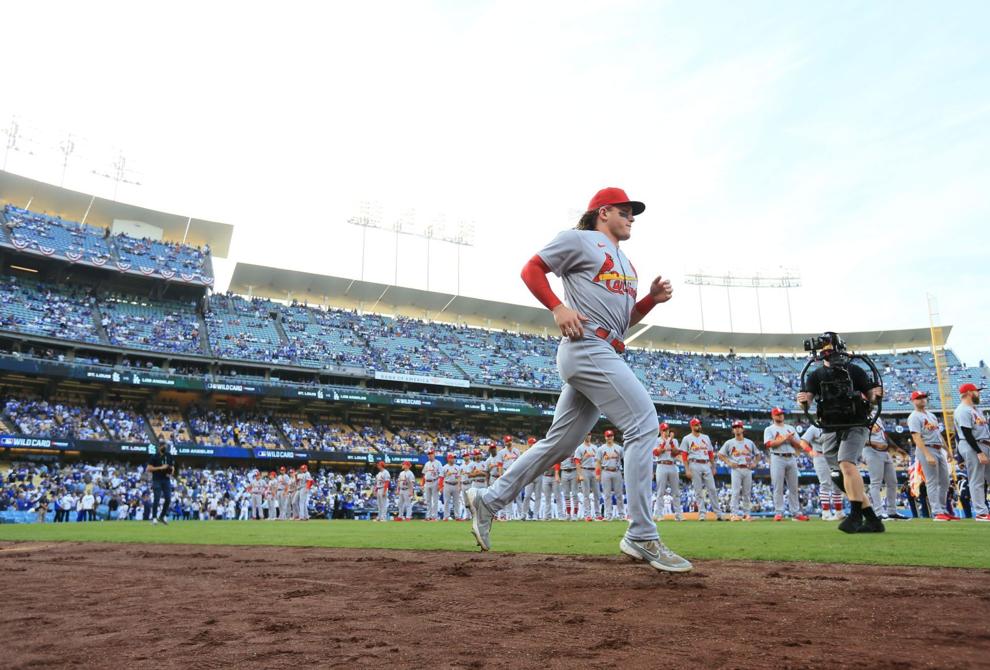 St. Louis Cardinals vs Los Angeles Dodgers National League wild-card game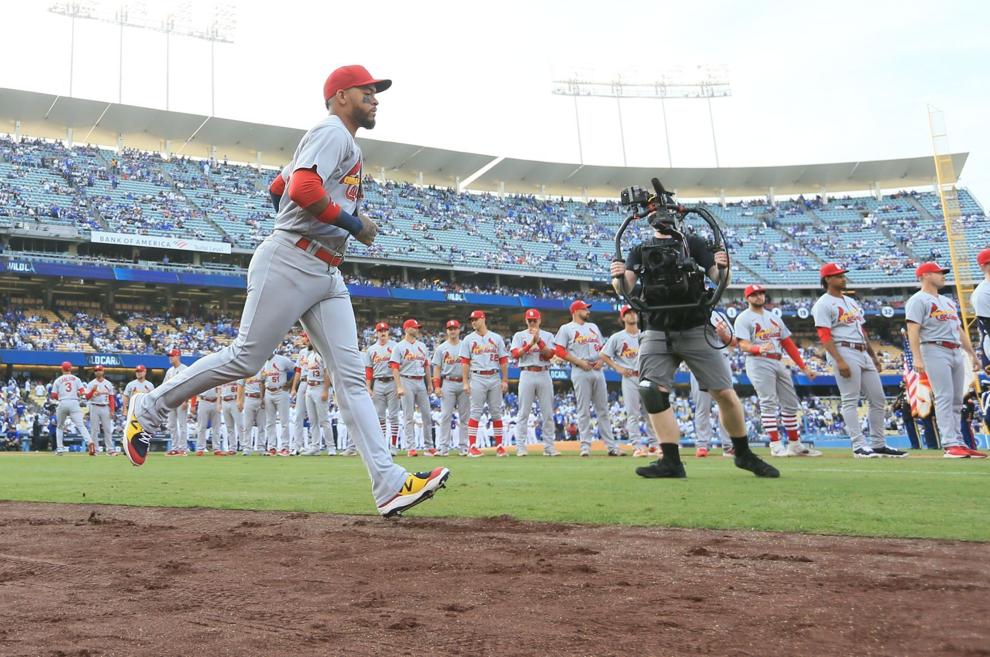 St. Louis Cardinals vs Los Angeles Dodgers National League wild-card game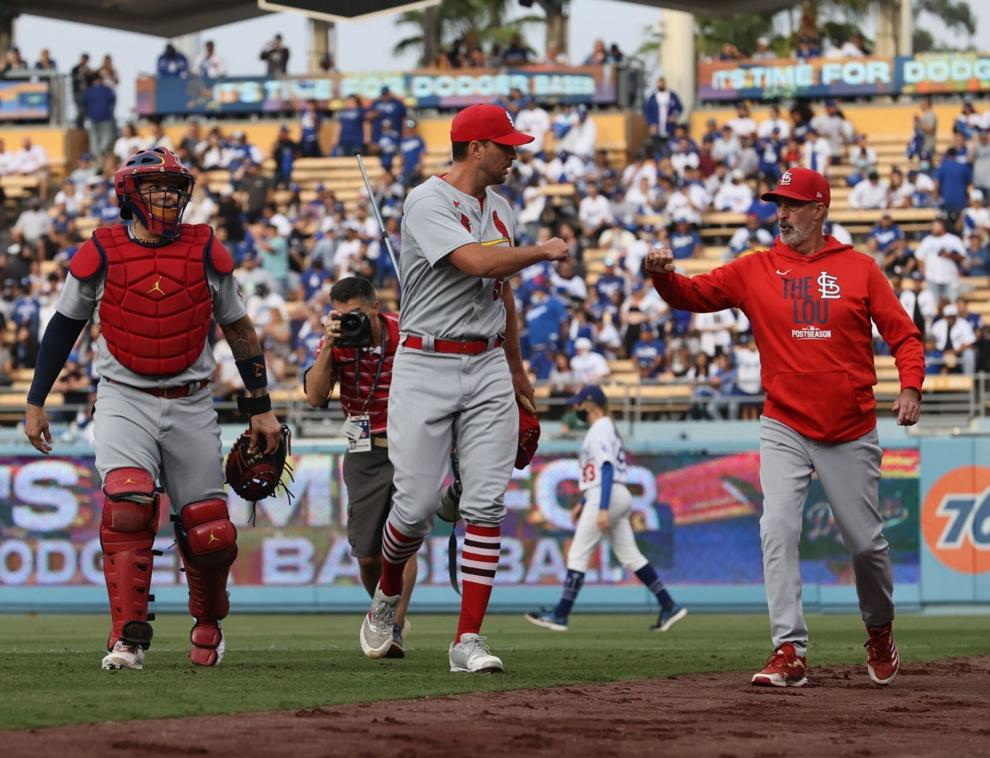 St. Louis Cardinals vs Los Angeles Dodgers National League wild-card game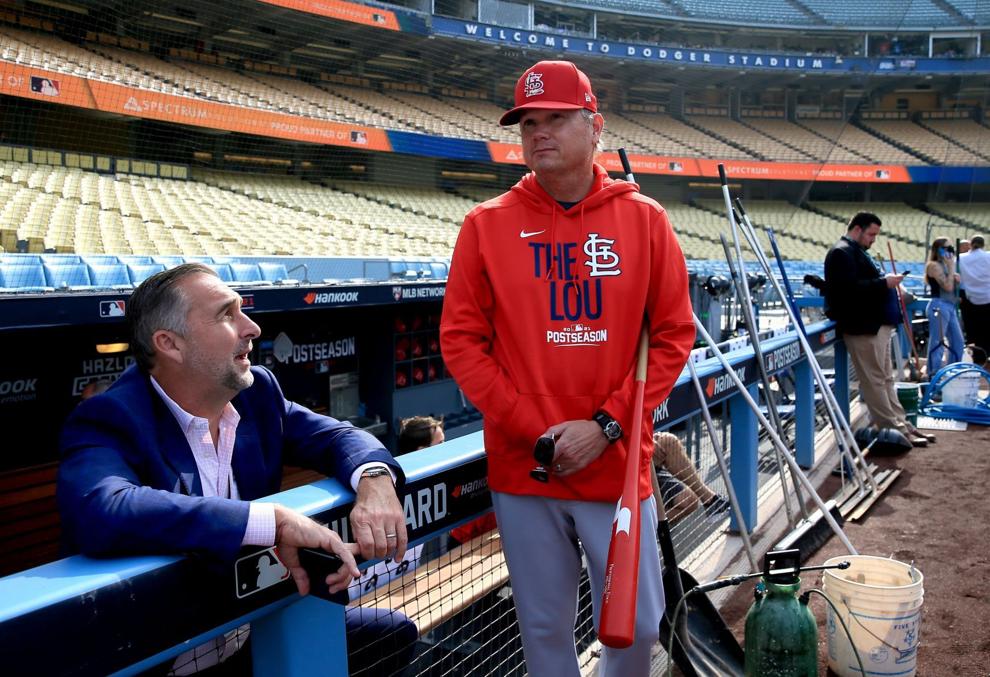 St. Louis Cardinals vs Los Angeles Dodgers National League wild-card game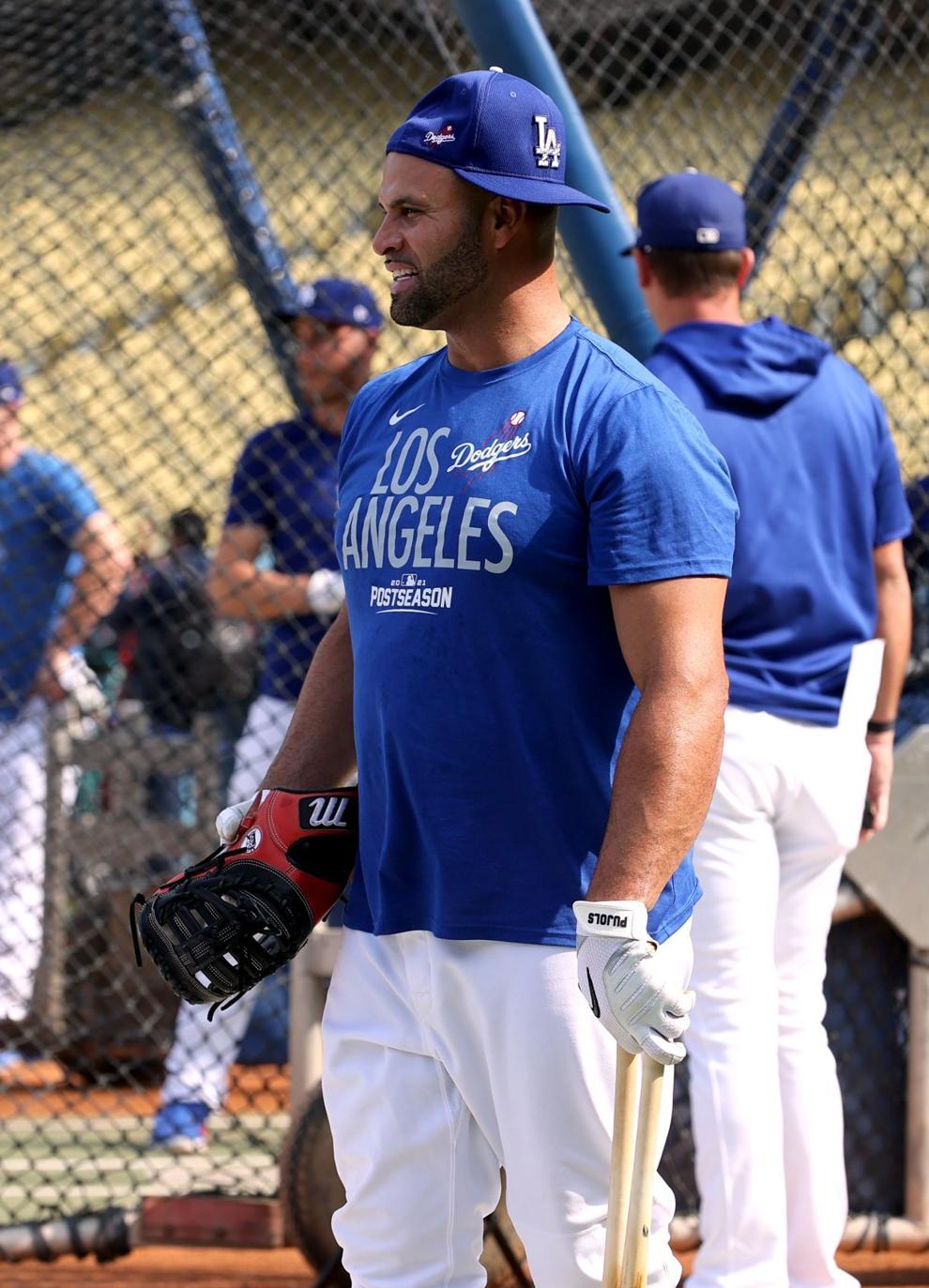 St. Louis Cardinals vs Los Angeles Dodgers National League wild-card game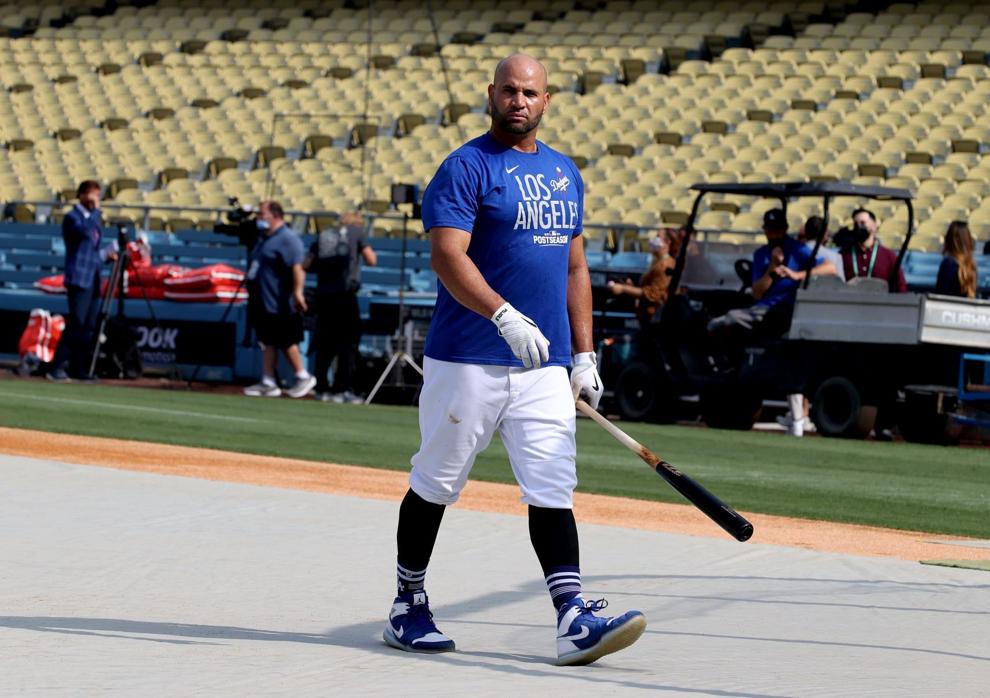 St. Louis Cardinals vs Los Angeles Dodgers National League wild-card game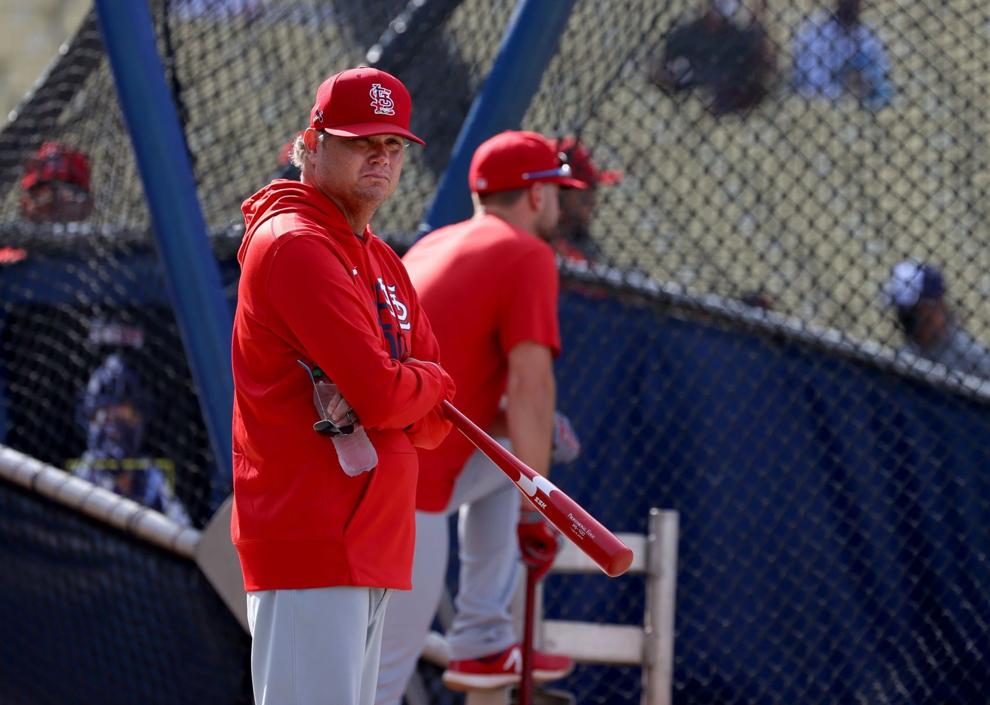 St. Louis Cardinals vs Los Angeles Dodgers National League wild-card game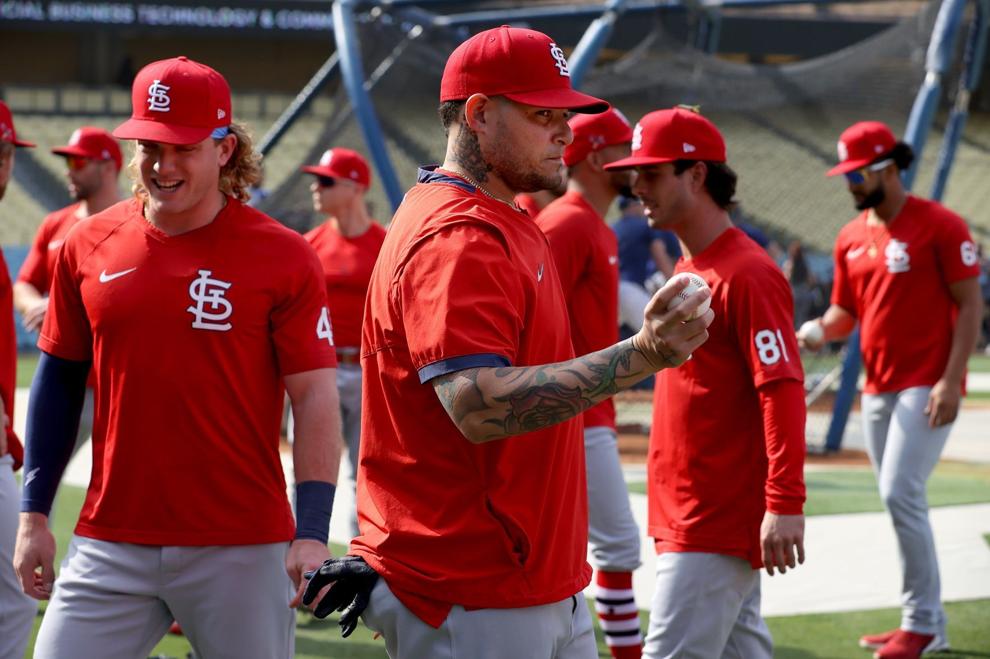 St. Louis Cardinals vs Los Angeles Dodgers National League wild-card game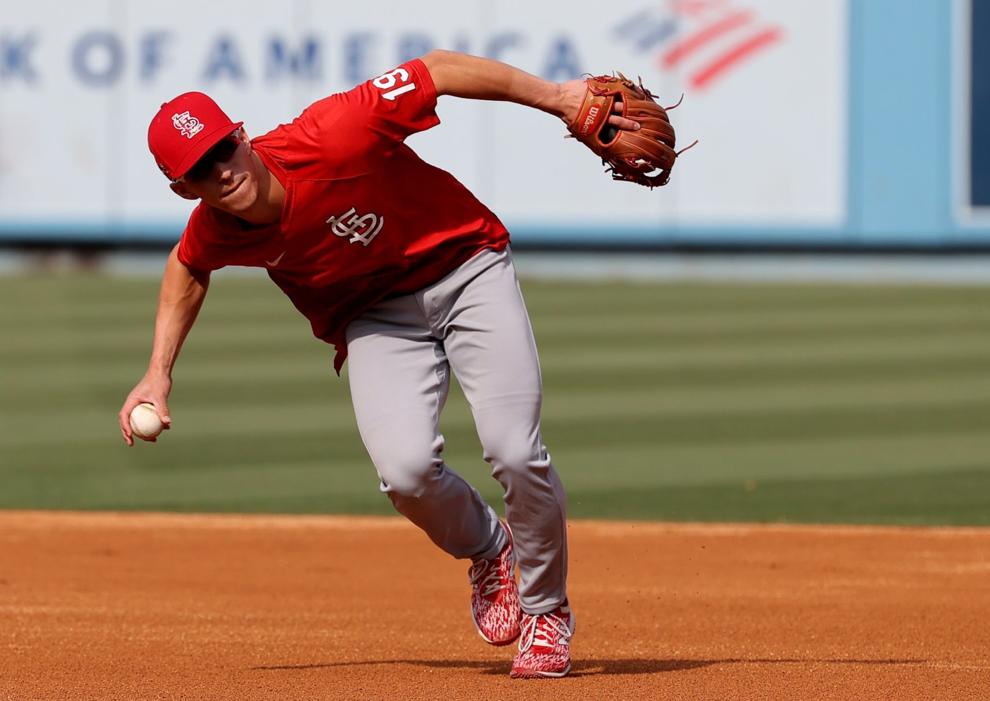 St. Louis Cardinals vs Los Angeles Dodgers National League wild-card game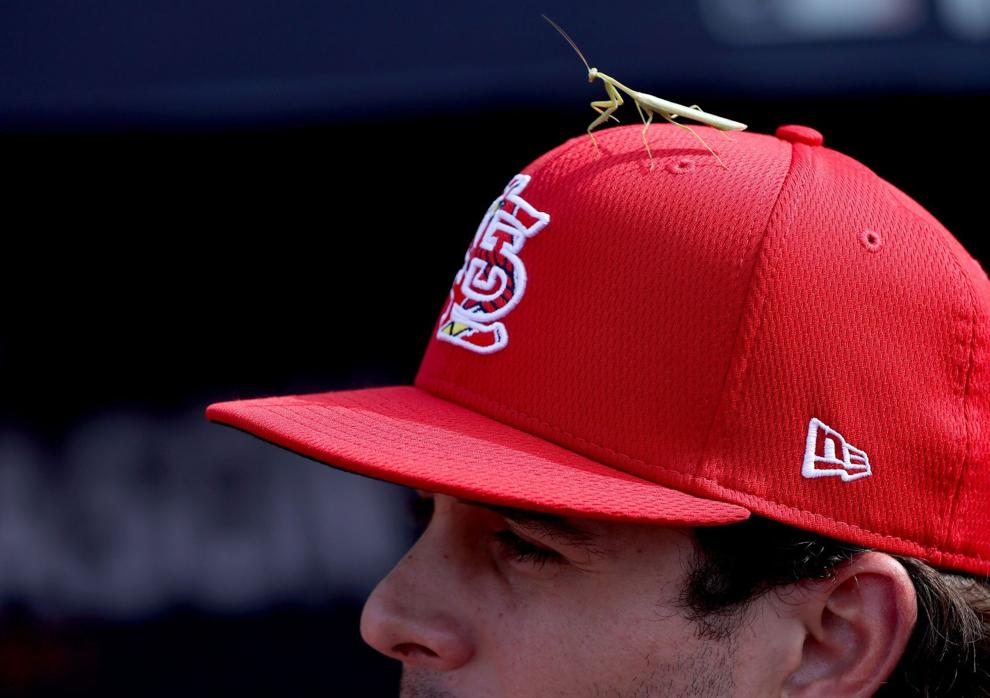 St. Louis Cardinals vs Los Angeles Dodgers National League wild-card game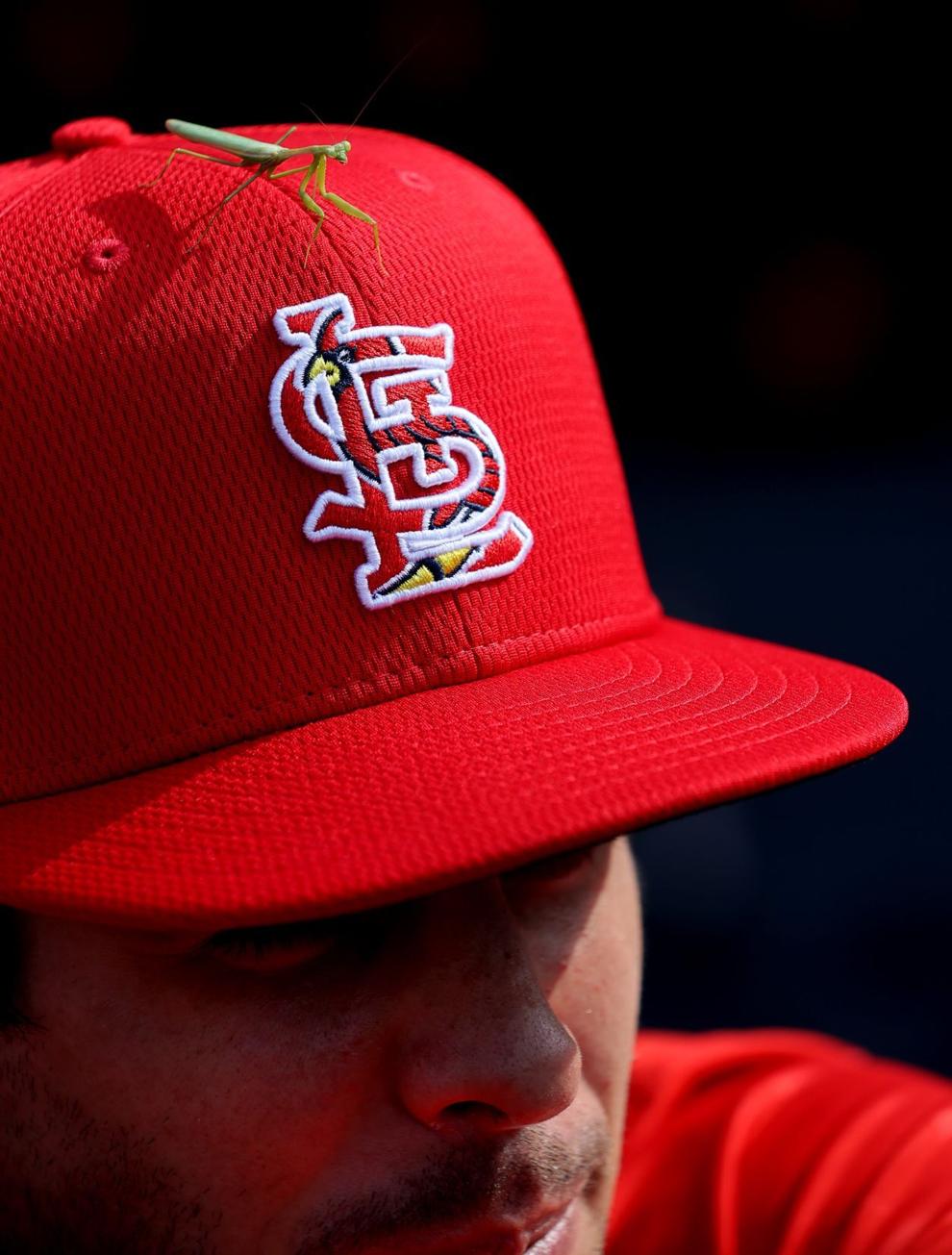 St. Louis Cardinals vs Los Angeles Dodgers National League wild-card game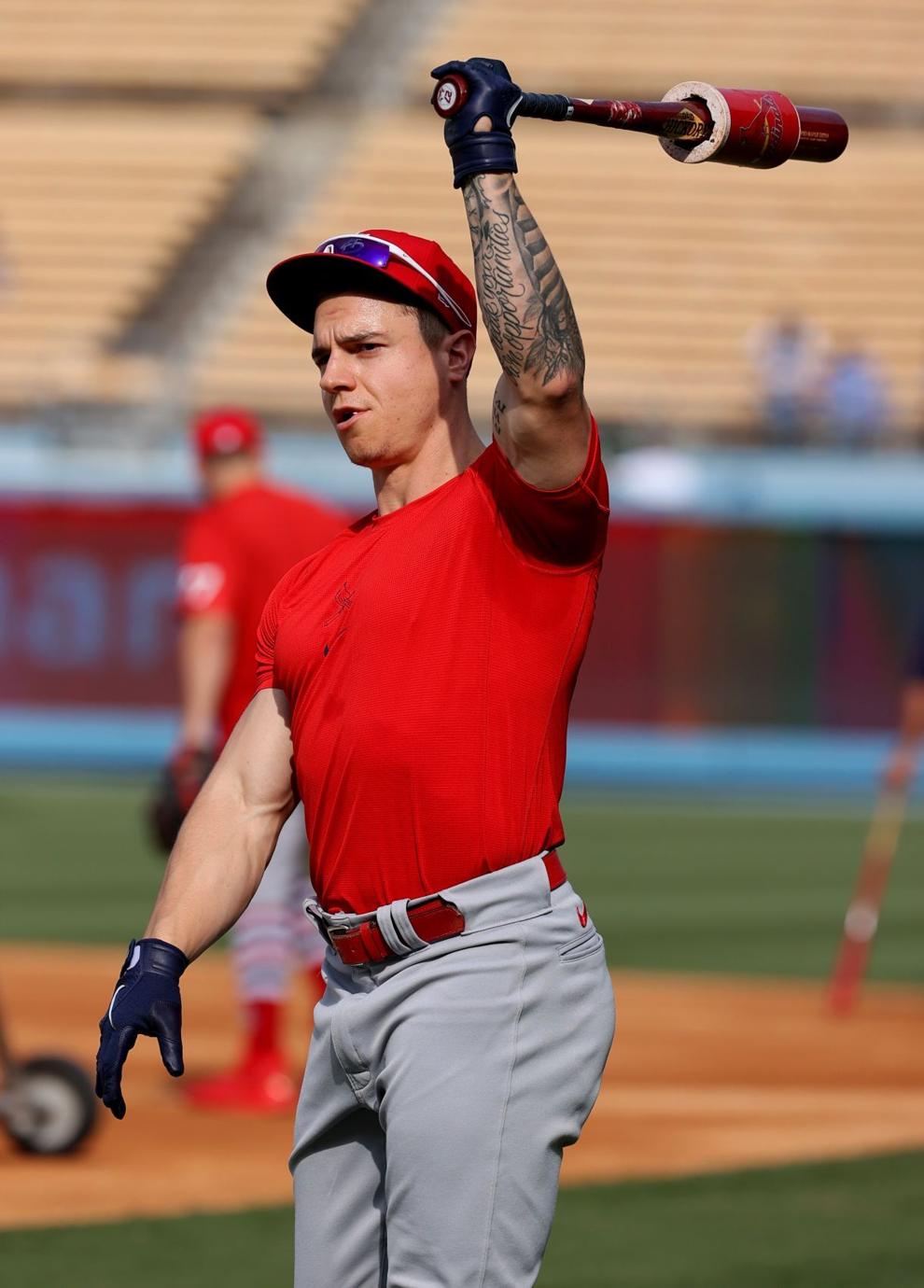 St. Louis Cardinals vs Los Angeles Dodgers National League wild-card game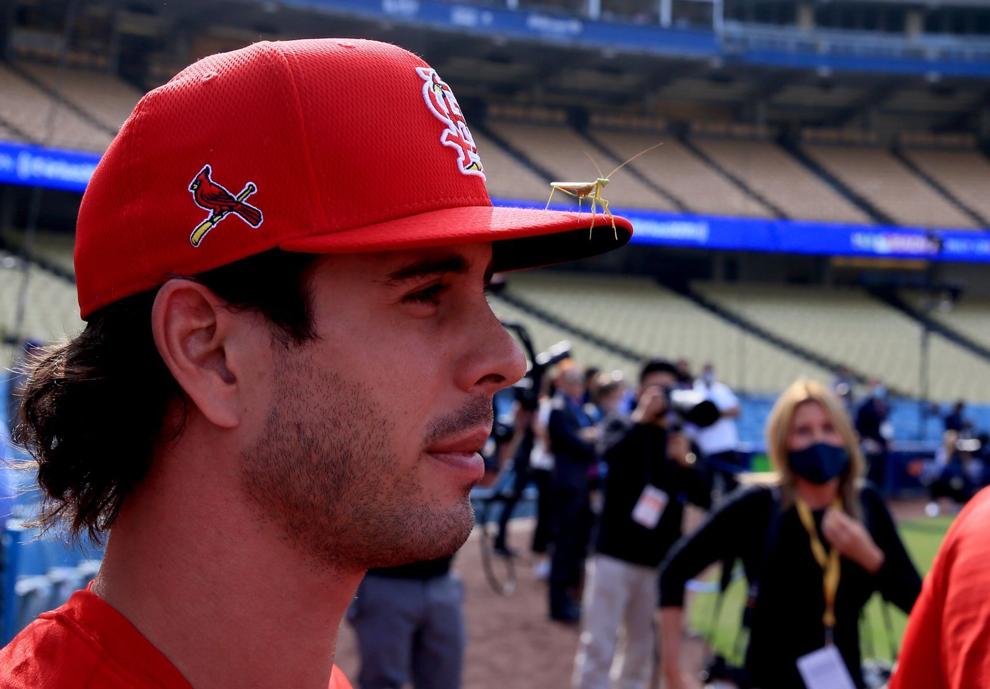 St. Louis Cardinals vs Los Angeles Dodgers National League wild-card game