A room full of see-you-laters wasn't sure what to tell Marcell Ozuna.
Of all the Cardinals regulars who packed up their season in the Nationals Park visitors' clubhouse after an NLCS sweep, only two were pending free agents.
If Adam Wainwright pitches, you can bet it will be for the Cardinals.
That left Ozuna alone in the unknown.
The slaps on backs and hugs slowed when they reached the left fielder.
Would his teammates see him later?
"I hope you're back," one pitcher told him.
Ozuna hoped so, too. He once again expressed a desire to return to the team next season. He later posted this message to his Instagram account:
"To the City of St. Louis: I want to thank the Cardinals ownership, front office, coaching staff and my teammates — and especially the wonderful Cardinals fans — for supporting me during my two seasons in St. Louis," Ozuna wrote. "It has been a true pleasure to play in front of the best fans in baseball, and I wish we could have brought the World Series trophy back to St. Louis. Whatever happens this offseason, please know that I have cherished my time in a Cardinals uniform and I wish nothing but success for the Cardinals in the future."
The Big Bear still is recruiting. But are the Cardinals interested?
A better question might be this one: If not Ozuna, then who?
Perhaps the biggest domino of the Cardinals' offseason is how the organization decides to handle an outfield that failed to crack the top half of the 15-team National League in on-base slugging percentage.
The Cardinals finished eighth in left field (.791 OPS) and center field (.717), and 11th (.753) in right.
Starters Dexter Fowler (right) and Harrison Bader (center) each produced a below-average adjusted on-base plus slugging percentage this season. Fowler was two points below the league average. Bader was 22 points below.
Ozuna's adjusted OPS, 106, made him one of just four Cardinals — along with Tommy Edman (120), Paul Goldschmidt (107) and Kolten Wong (106) — to produce a baseline offense above a league-average hitter.
Despite being sidelined for more than a month because of fingers he fractured in a late June slide, Ozuna ranked third among Cardinals in home runs (29), second in RBIs (89), third in extra-base hits (53), second in go-ahead RBIs (21) and second in game-winning RBIs (14).
There is, of course, more to his story.
His left-field defense declined, per Fielding Bible's Runs Saved, for the third consecutive season.
His career-worst September came at a very bad time.
And then there are his two springs, in which he arrived in a physical shape the Cardinals did not love.
Altogether, the Cardinals got one mostly good season (2019) and one mostly bad season (2018) from Ozuna, with some headaches in between.
There was a disconnect between the player and the team regarding his shoulder injury last season. He has not communicated with the team as much during the offseason as it would prefer. He overslept a game in 2018 and ruffled feathers when he popped up in a civil lawsuit that revolved around a fight at a strip club.
Simply put, it's not outlandish to see why the Cardinals, after two seasons of Ozuna, might be hesitant to offer him a multi-year deal.
That doesn't mean the answer for life after Ozuna is currently on the team, either.
Jose Martinez is one of this team's best hitters. But this was his worst season at the plate yet, and his problematic defense limited him to 72 starts.
Tyler O'Neill started less than half as many times as Martinez (30) as his Class AAA power didn't transfer over in limited chances.
Edman, a true infielder, made more outfield starts (11) than Yairo Munoz (nine), Randy Arozarena (four), and Lane Thomas (four).
We never saw Adolis Garcia this season. We haven't seen Matt Carpenter play meaningful innings in a corner outfield spot since 2012. Magneuris Sierra, Tommy Pham and Oscar Mercado were traded and can't help.
Many are assuming super prospect Dylan Carlson will be a starter from Day 1 in 2020. Perhaps that will be the case. A warning: Long is the list of up-and-coming Cardinals outfielders who have not exactly anchored in.
After the tragic death of Oscar Taveras, the latest update reads Stephen Piscotty, Randal Grichuk, Bader and O'Neill. Don't overlook what Cardinals manager Mike Shildt said in an interview with KFNS (590 AM) last week.
"He is a legitimate candidate to be a starting outfielder for us at some point," Shildt said when asked about Carlson.
"At some point" does not mean opening day 2020.
An early look at potentially available outfielders offers some interesting names.
The salary-shedding Red Sox could decide to trade J.D. Martinez or Mookie Betts.
Nicholas Castellanos, if the Cubs don't bring him back, will be on the free-agent market after his offensive surge covered up some of his defensive flaws.
Adam Eaton could be a free agent if the Nationals don't pick up his $9.5 million club option.
In a vacuum, how to handle Ozuna seems simple.
Extend him a qualifying offer, which is one year at close to $18 million. If he accepts, celebrate that you get another contract season from the slugger. If not, move on.
Just plan accordingly for the gap in proven production his departure will create.
St. Louis Cardinals vs Washington Nationals, Game 4 NLCS in Washington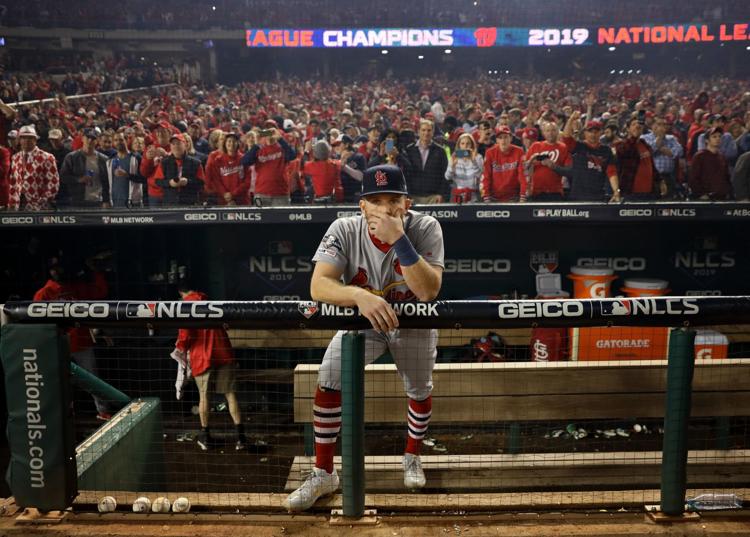 Cardinals on the brink of elimination from the National League Championship Series in Washington
Cardinals on the brink of elimination from the National League Championship Series in Washington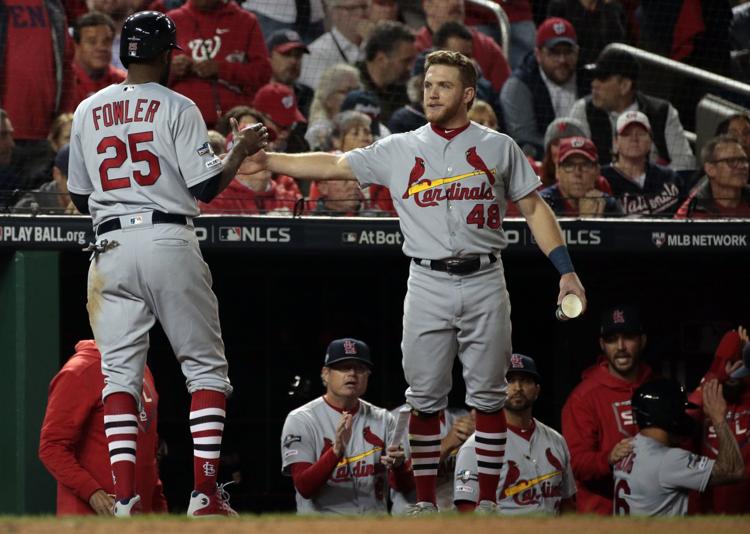 Cardinals on the brink of elimination from the National League Championship Series in Washington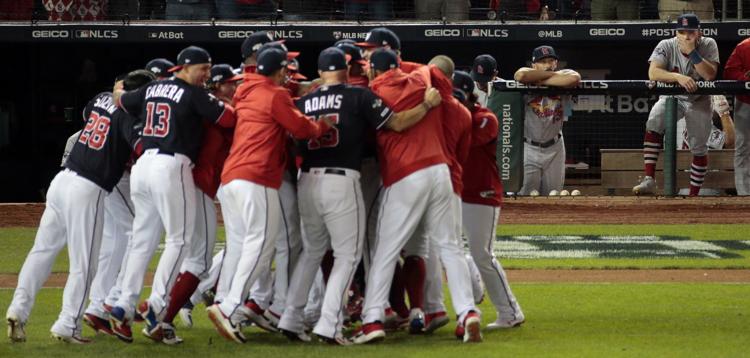 Cardinals on the brink of elimination from the National League Championship Series in Washington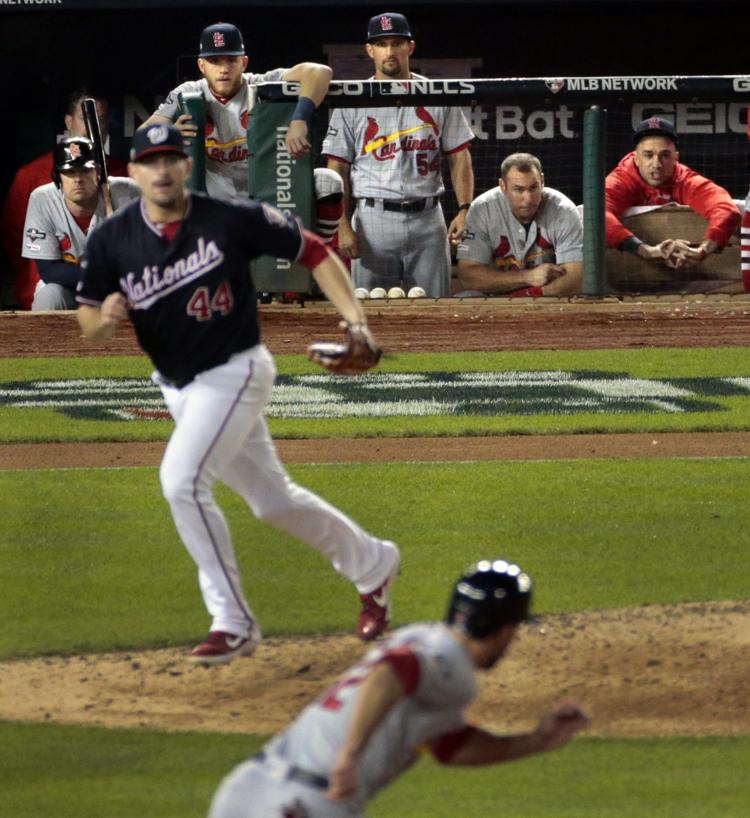 St. Louis Cardinals vs Washington Nationals, Game 4 NLCS in Washington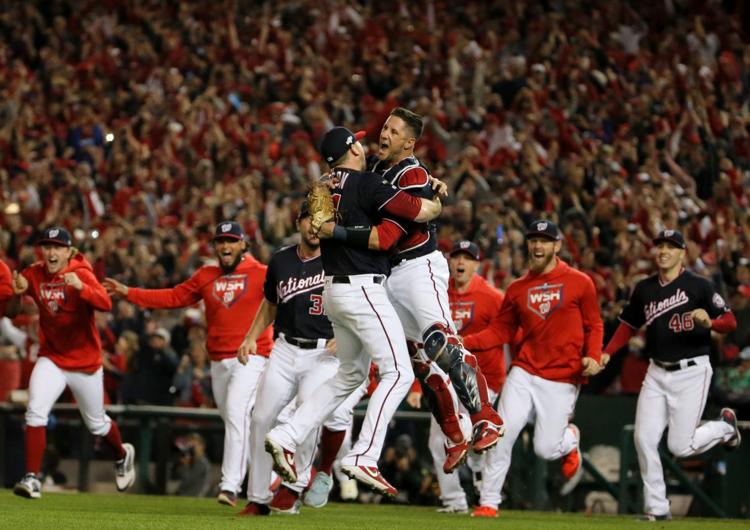 St. Louis Cardinals vs Washington Nationals, Game 4 NLCS in Washington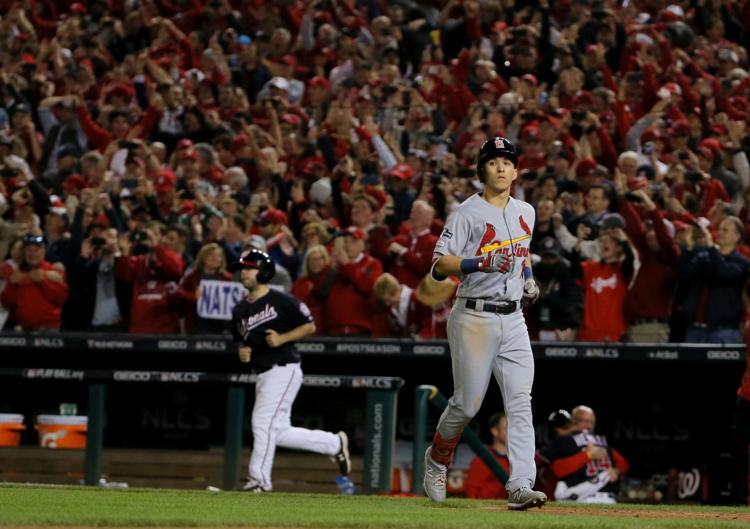 Cardinals on the brink of elimination from the National League Championship Series in Washington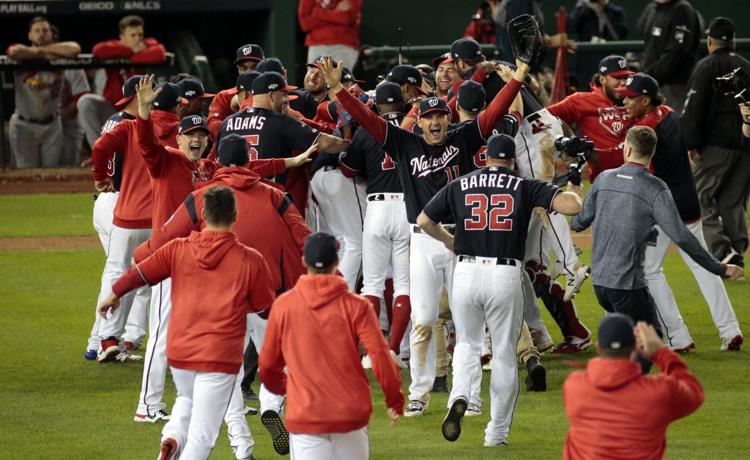 St. Louis Cardinals vs Washington Nationals, Game 4 NLCS in Washington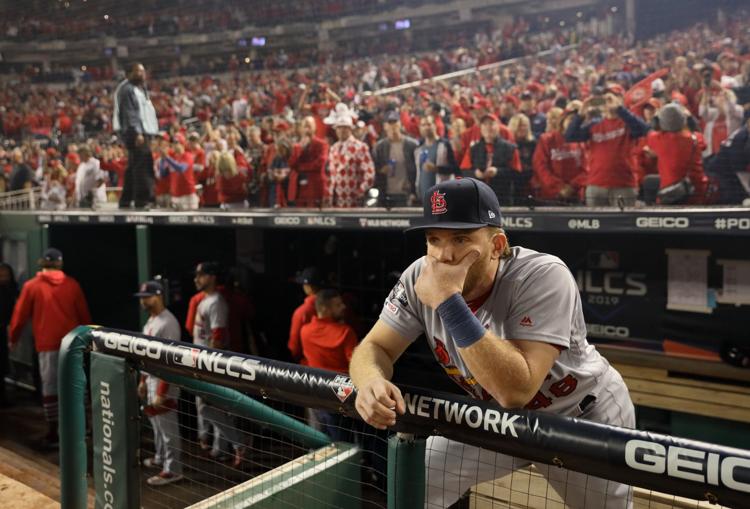 St. Louis Cardinals vs Washington Nationals, Game 4 NLCS in Washington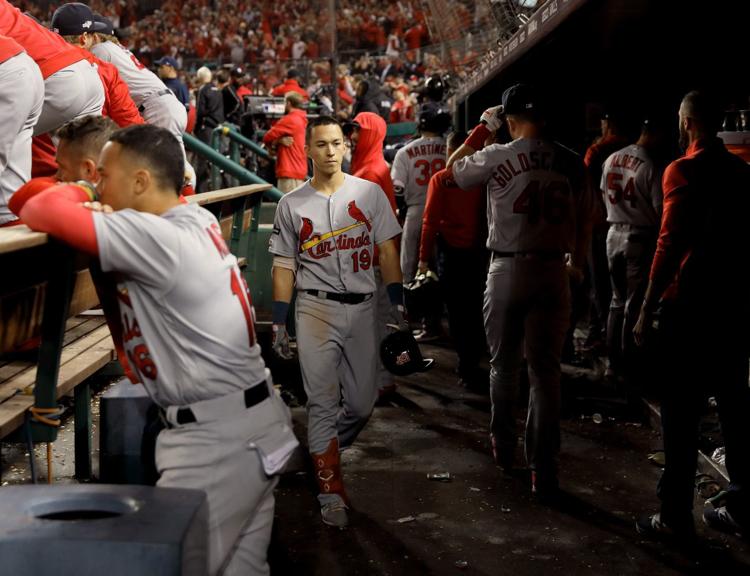 St. Louis Cardinals vs Washington Nationals, Game 4 NLCS in Washington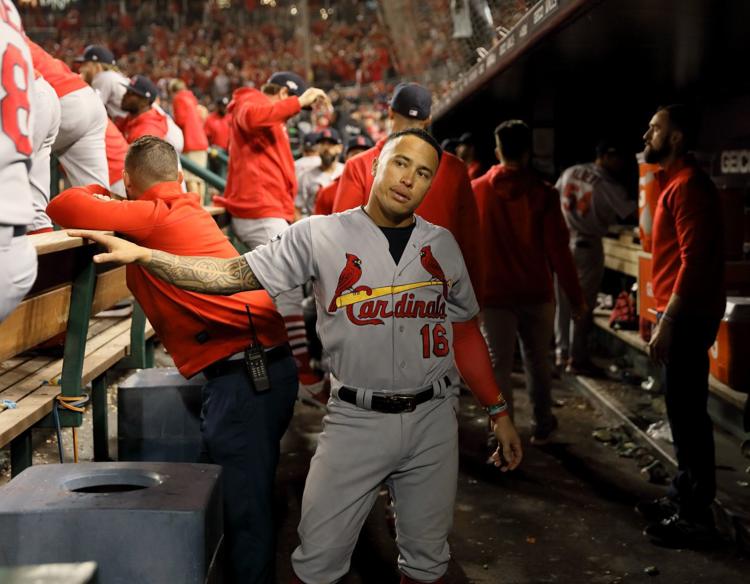 NLCS Game 4 of Cardinals and Nationals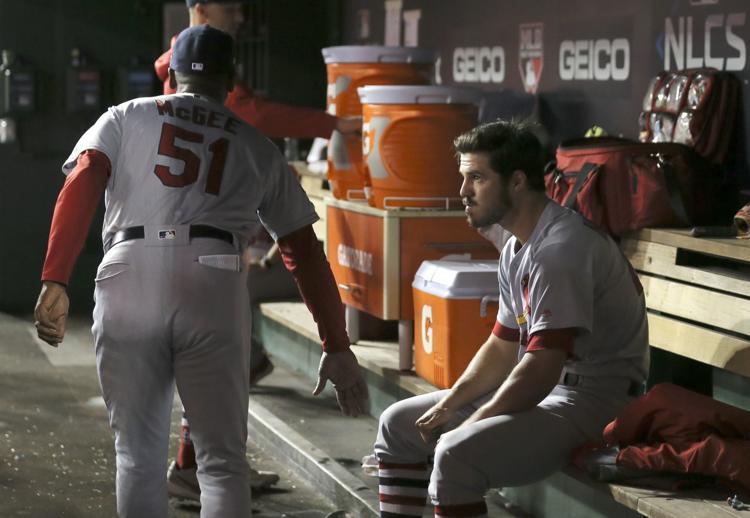 NLCS Game 4 of Cardinals and Nationals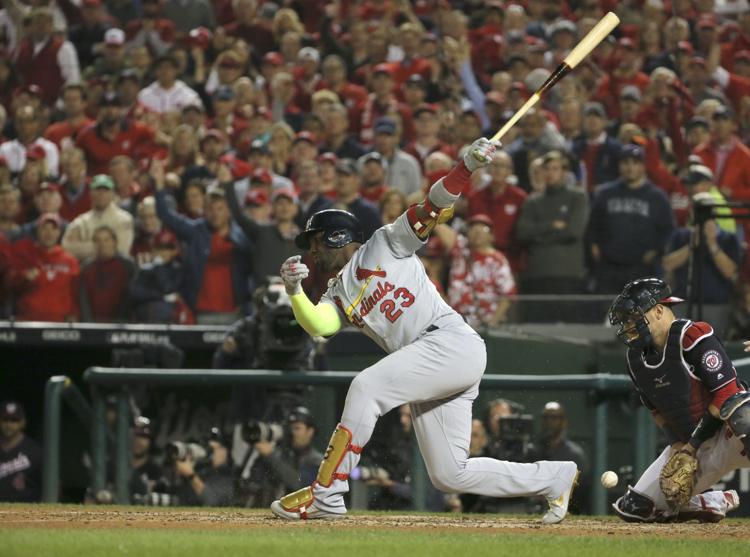 Cardinals on the brink of elimination from the National League Championship Series in Washington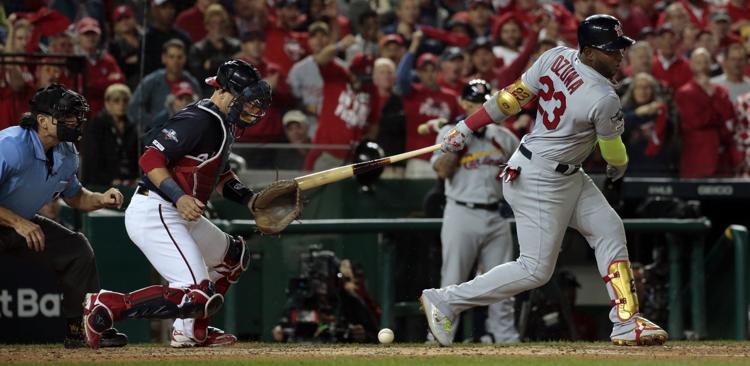 NLCS Game 4 of Cardinals and Nationals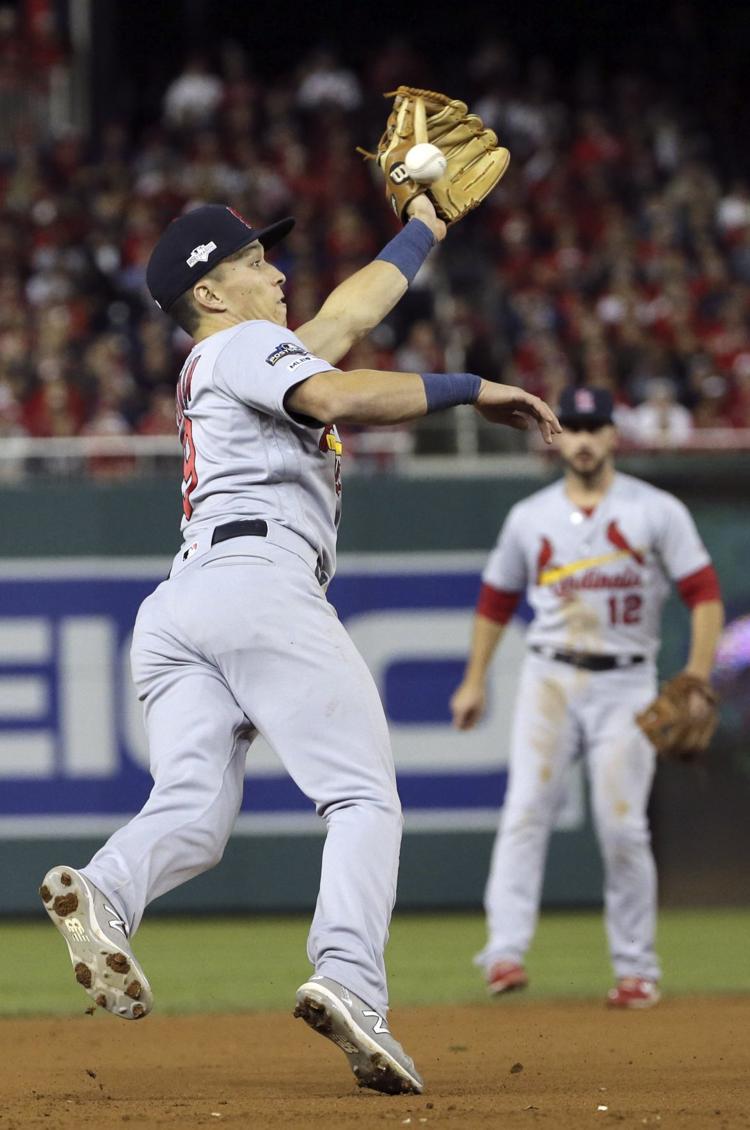 Cardinals on the brink of elimination from the National League Championship Series in Washington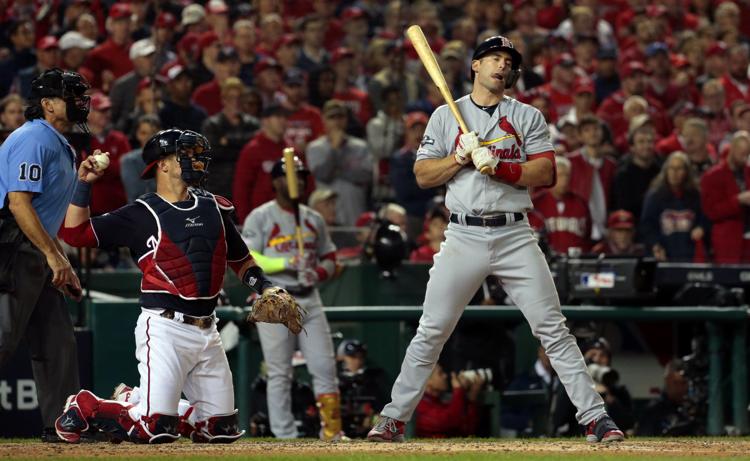 Cardinals on the brink of elimination from the National League Championship Series in Washington
NLCS Game 4 of Cardinals and Nationals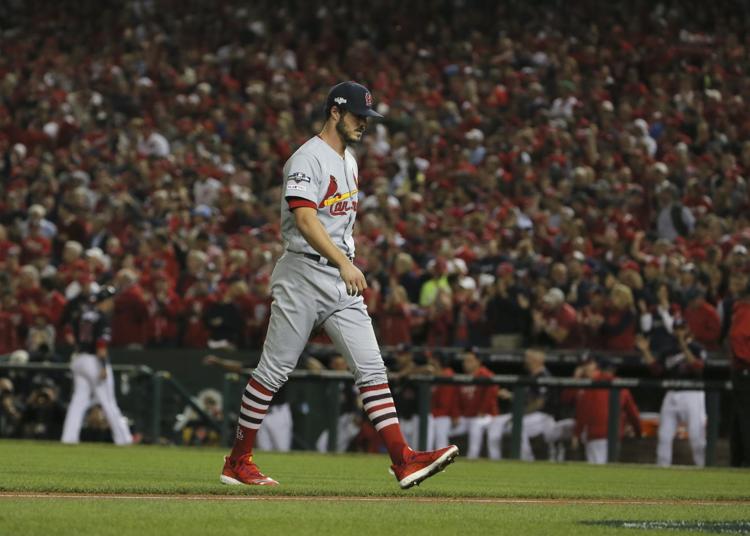 NLCS Game 4 of Cardinals and Nationals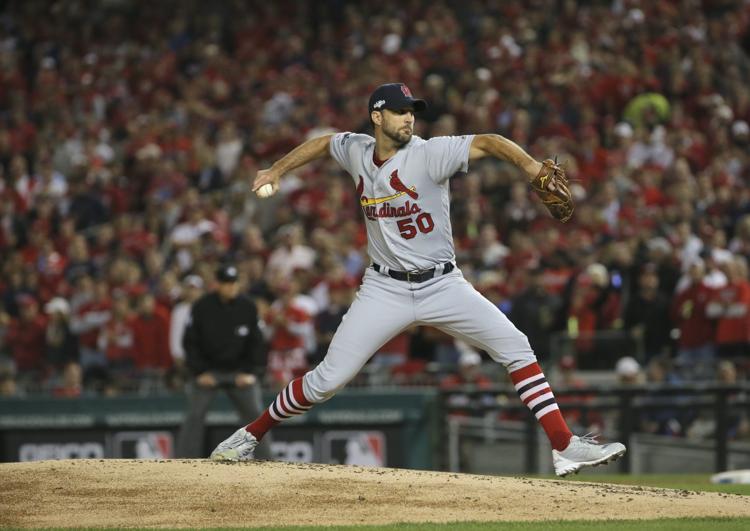 NLCS Game 4 of Cardinals and Nationals
NLCS Game 4 of Cardinals and Nationals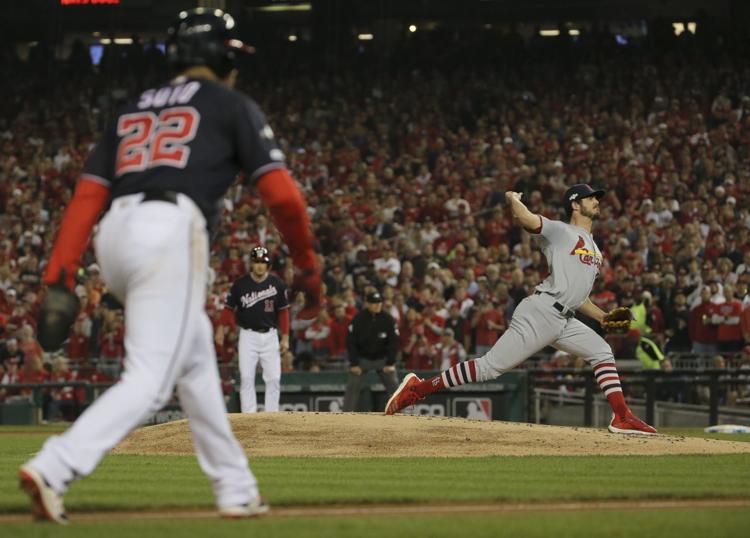 NLCS Game 4 of Cardinals and Nationals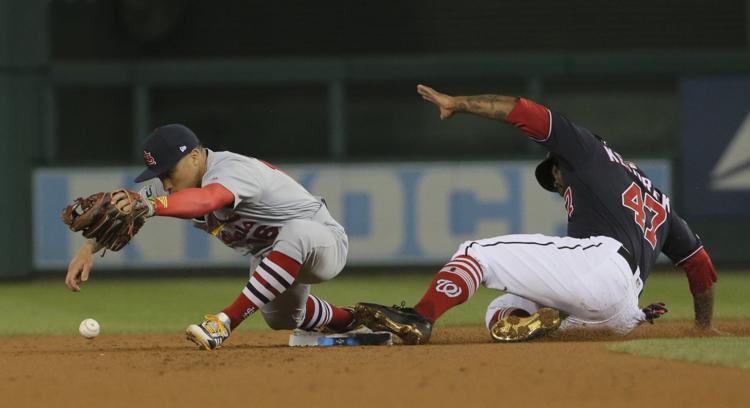 Cardinals on the brink of elimination from the National League Championship Series in Washington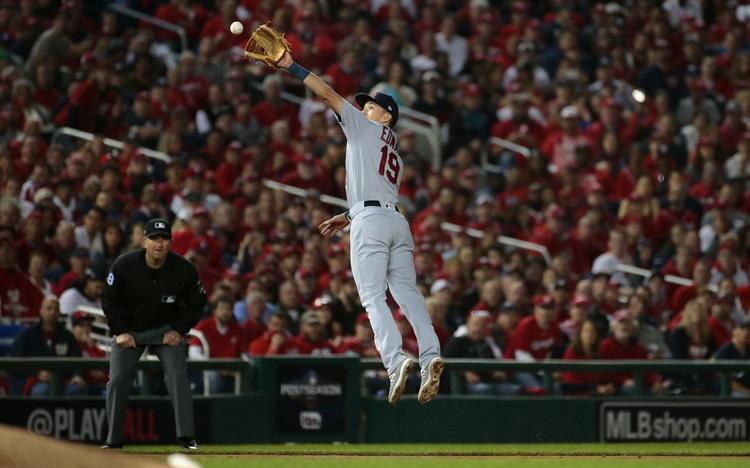 NLCS Game 4 of Cardinals and Nationals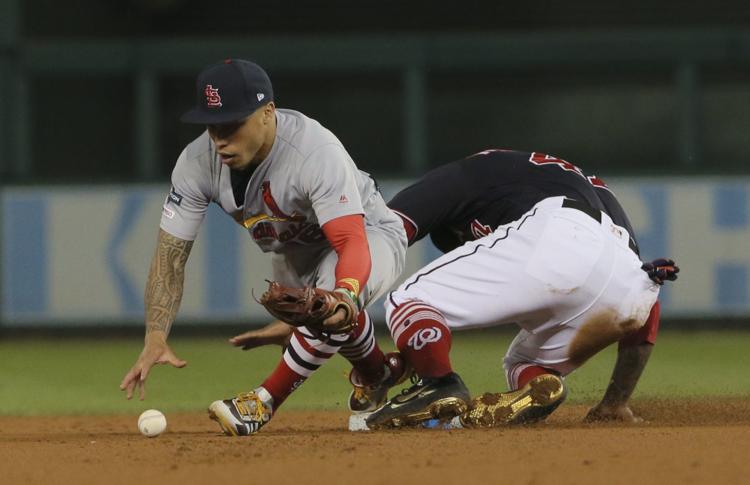 NLCS Game 4 of Cardinals and Nationals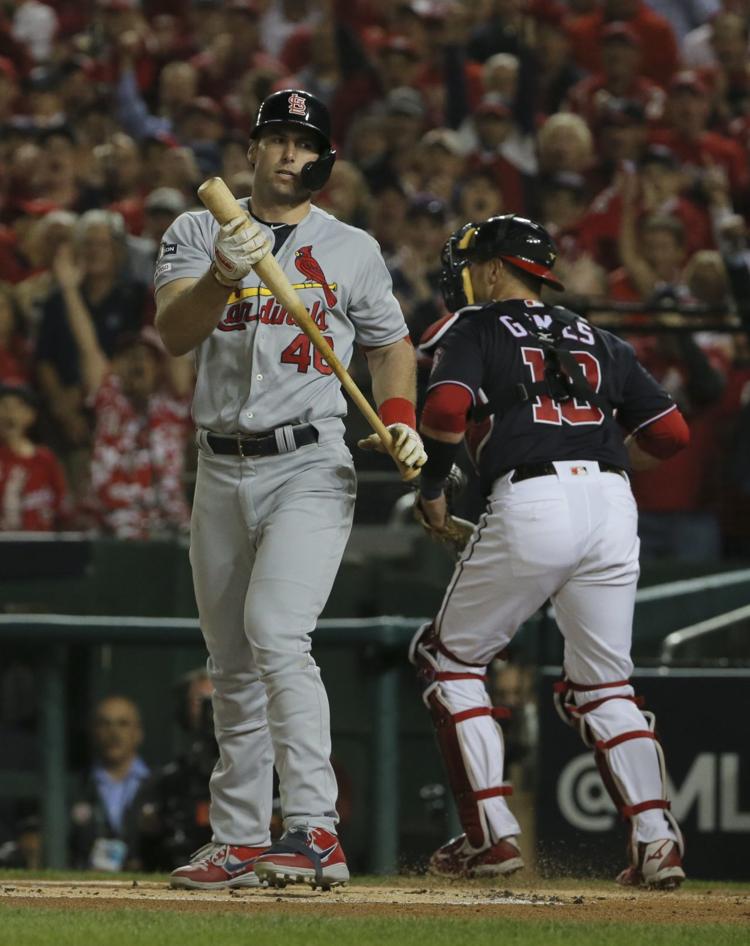 Cardinals on the brink of elimination from the National League Championship Series in Washington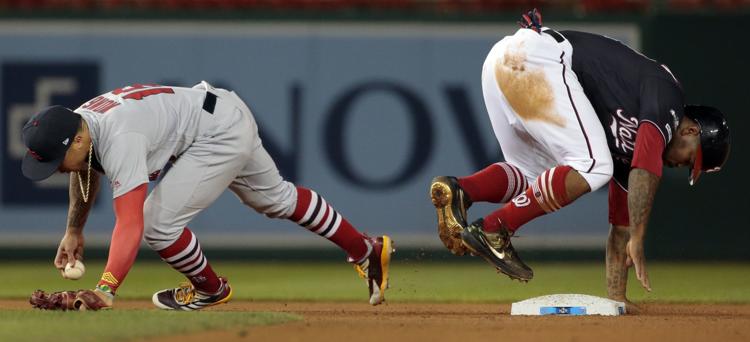 Cardinals on the brink of elimination from the National League Championship Series in Washington
Cardinals on the brink of elimination from the National League Championship Series in Washington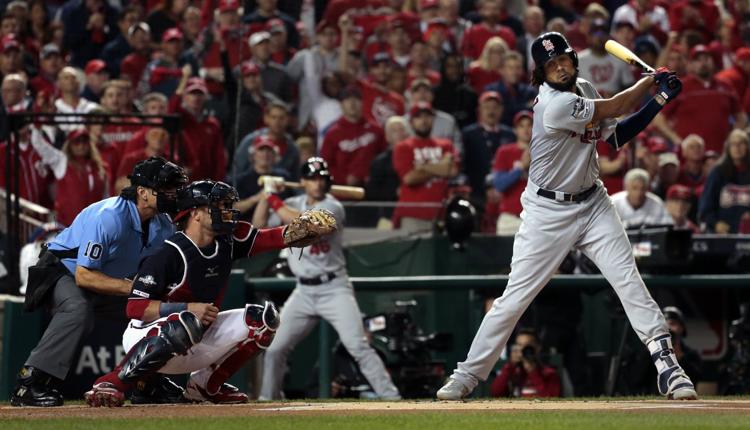 Cardinals on the brink of elimination from the National League Championship Series in Washington
Cardinals on the brink of elimination from the National League Championship Series in Washington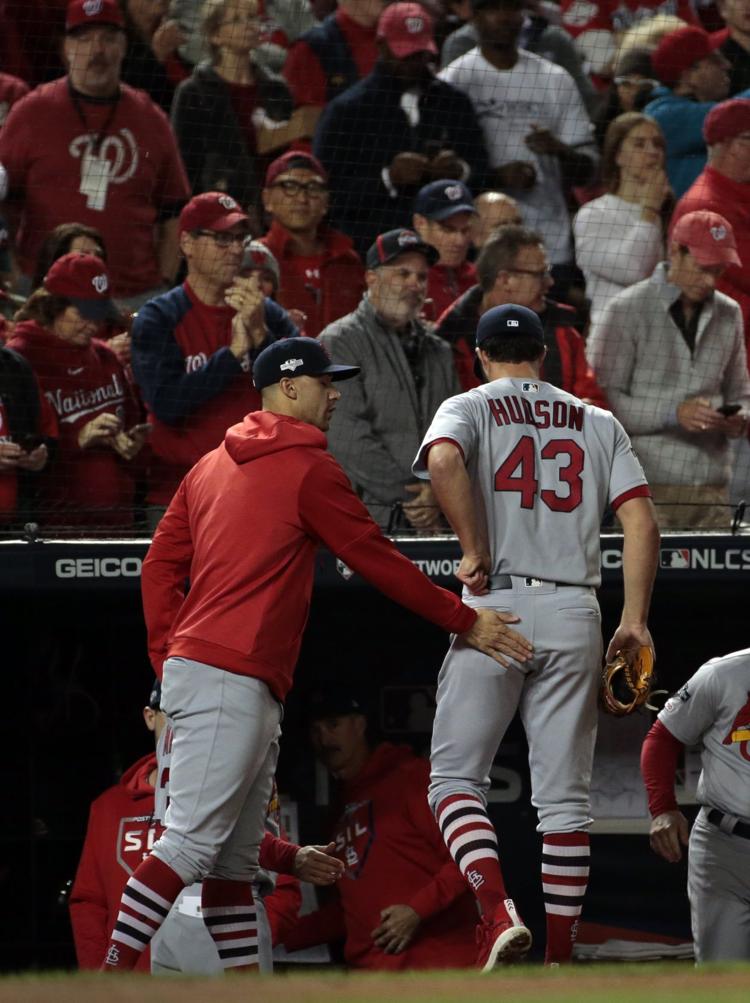 Cardinals on the brink of elimination from the National League Championship Series in Washington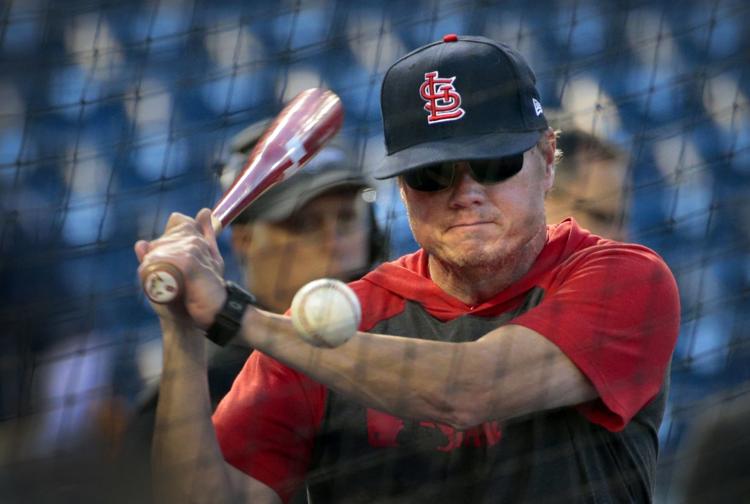 St. Louis Cardinals vs Washington Nationals, Game 3 NLCS in Washington
National League Championship Series moves to Washington for Game 3 against the Cardinals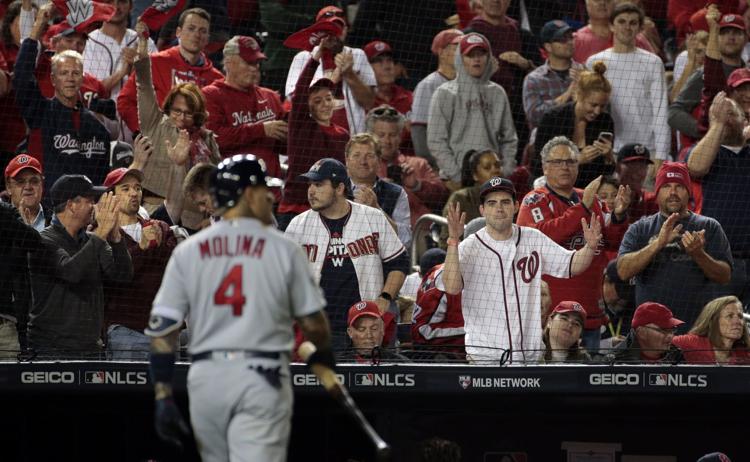 St. Louis Cardinals vs Washington Nationals, Game 3 NLCS in Washington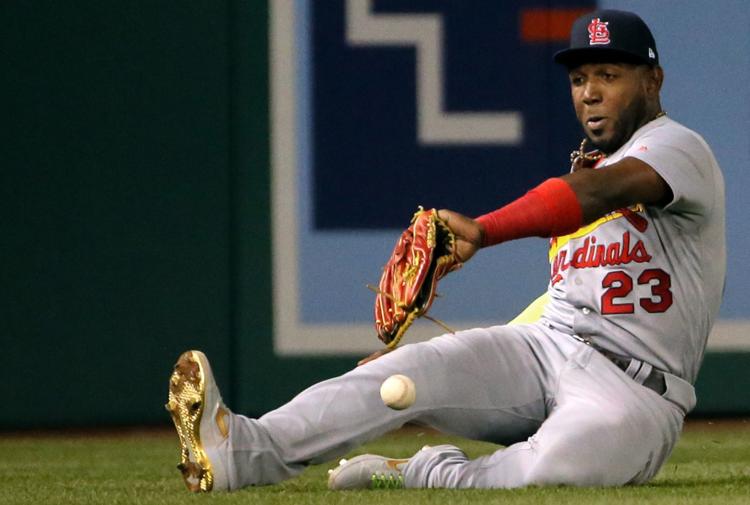 St. Louis Cardinals vs Washington Nationals, Game 3 NLCS in Washington
National League Championship Series moves to Washington for Game 3 against the Cardinals

Nationals beat Cardinals 8-1 in Game 3 of National League Championship Series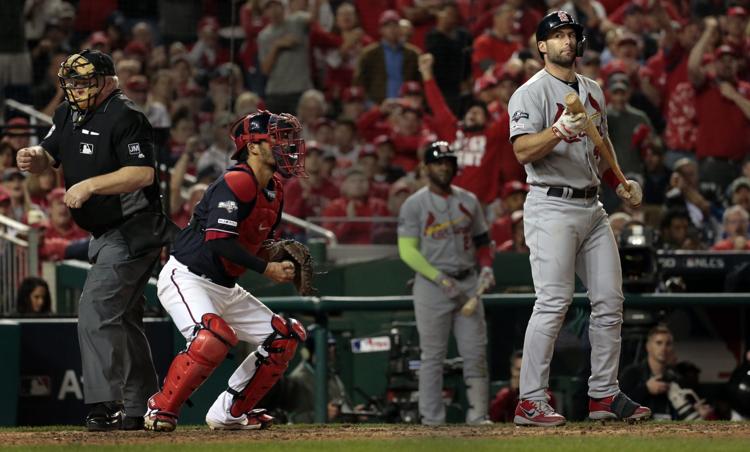 National League Championship Series moves to Washington for Game 3 against the Cardinals
St. Louis Cardinals vs Washington Nationals, Game 3 NLCS in Washington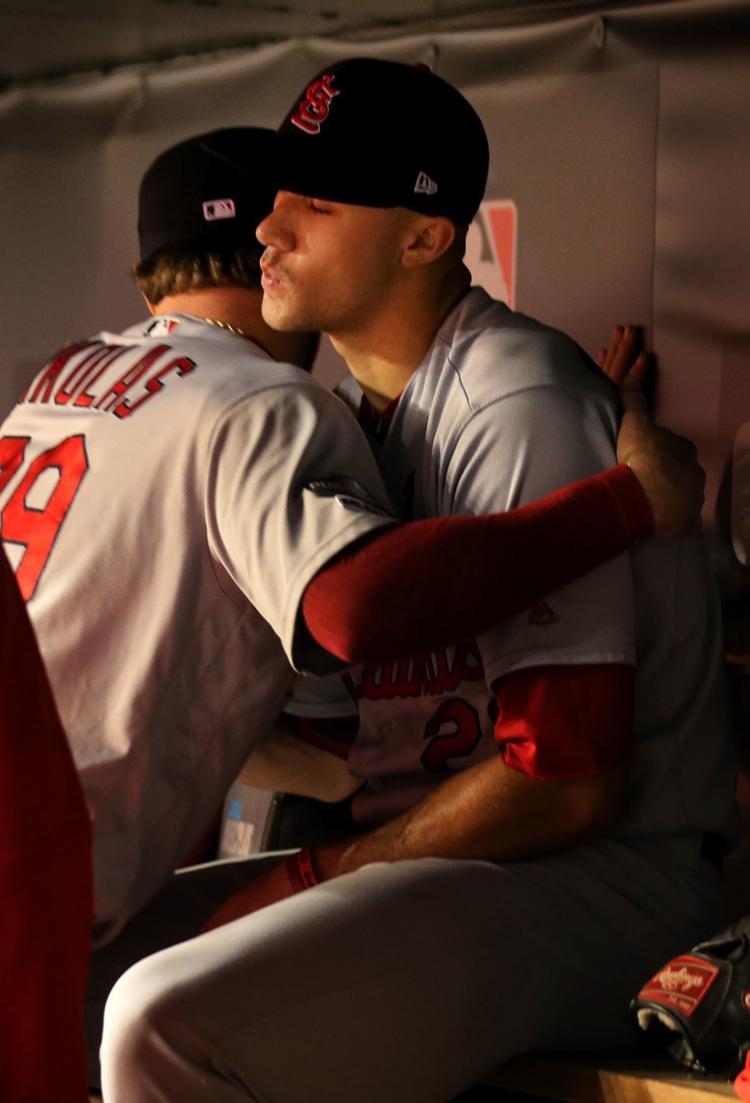 National League Championship Series moves to Washington for Game 3 against the Cardinals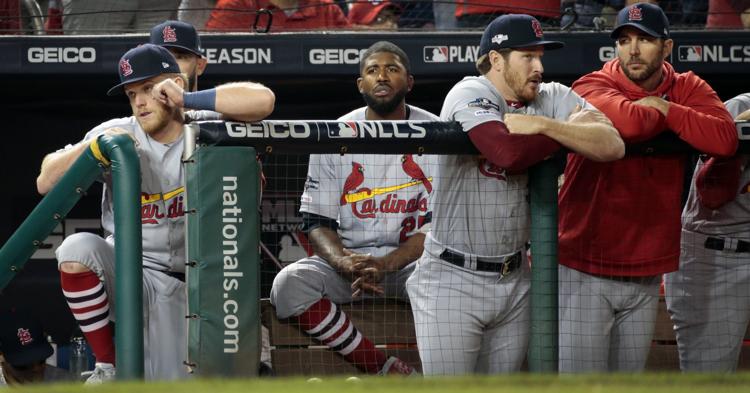 St. Louis Cardinals vs Washington Nationals, Game 3 NLCS in Washington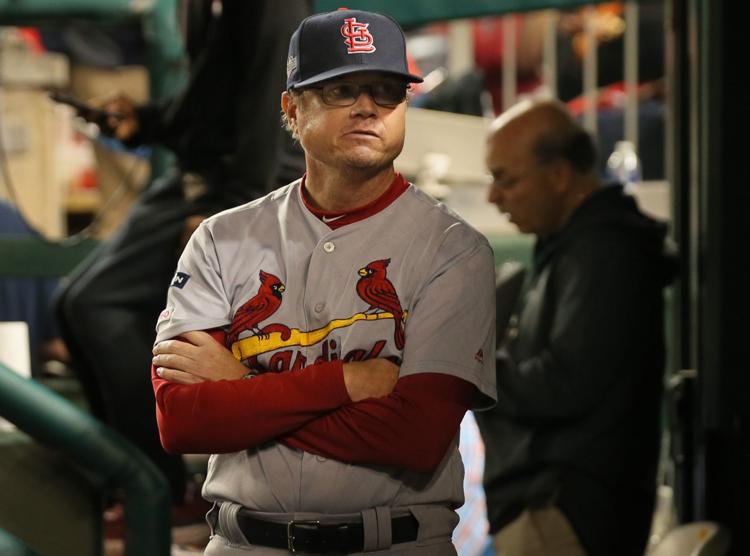 NLCS Game 3 of Cardinals and Nationals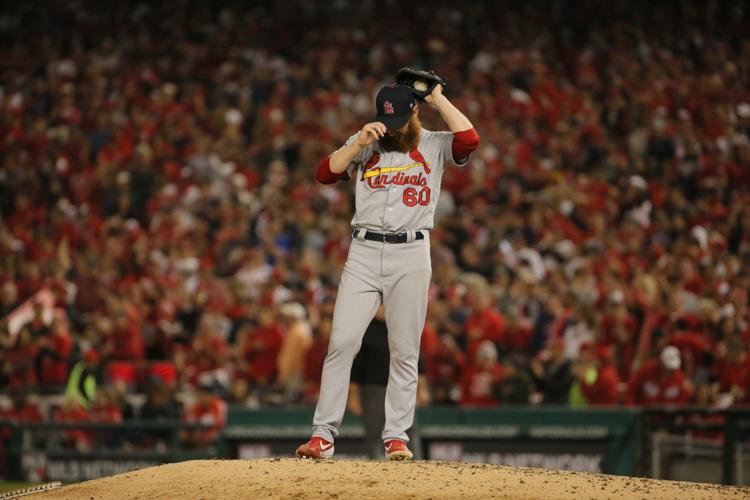 NLCS Game 3 of Cardinals and Nationals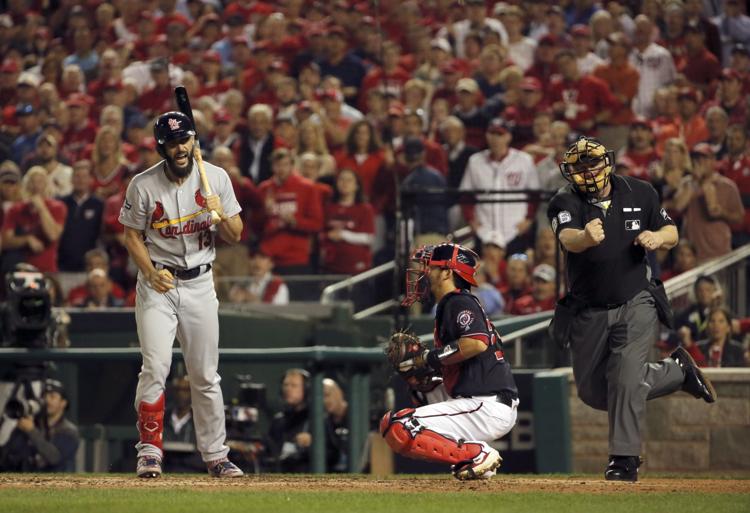 NLCS Game 3 of Cardinals and Nationals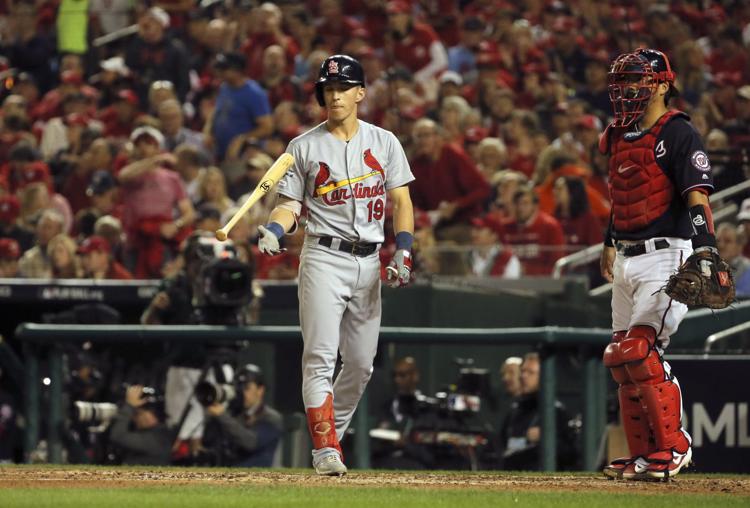 NLCS Game 3 of Cardinals and Nationals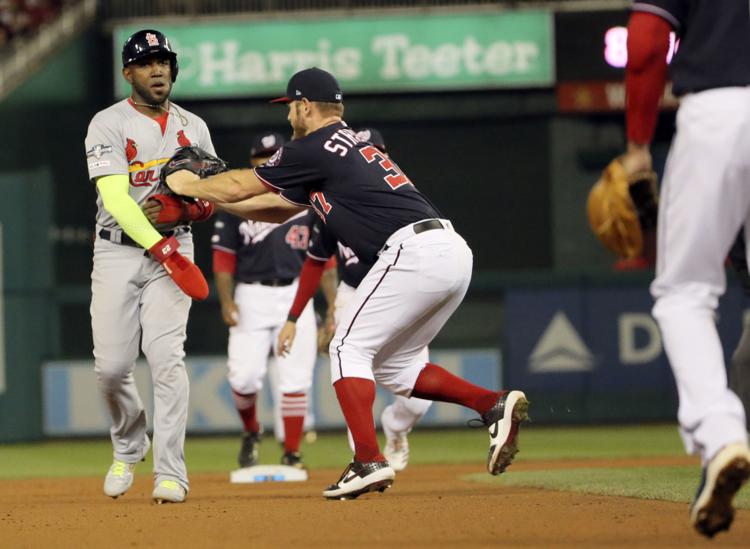 NLCS Game 3 of Cardinals and Nationals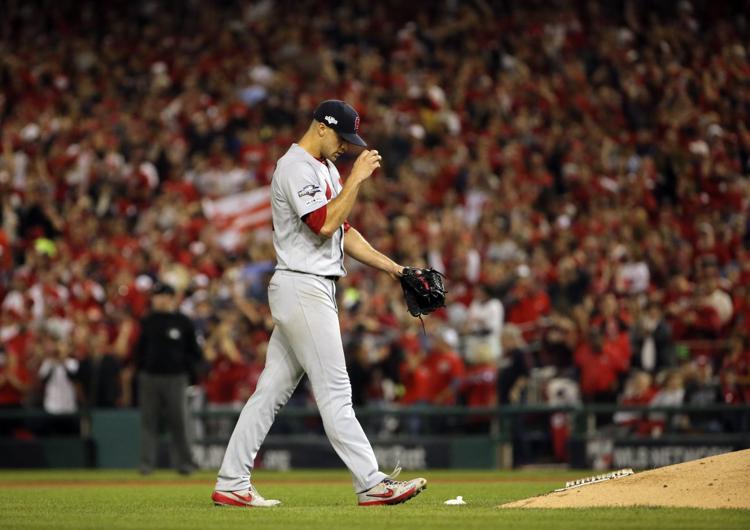 NLCS Game 3 of Cardinals and Nationals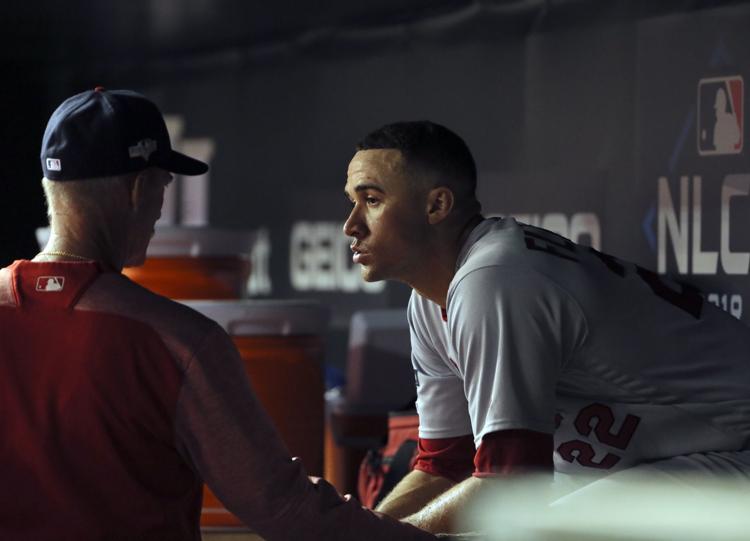 NLCS Game 3 of Cardinals and Nationals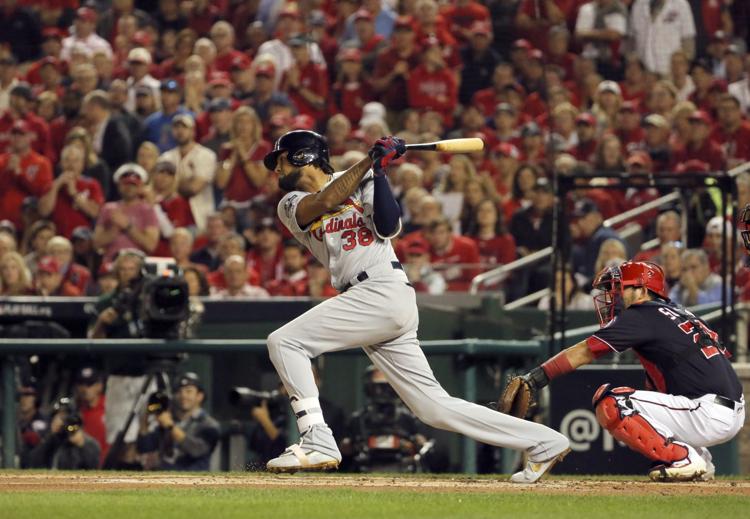 National League Championship Series moves to Washington for Game 3 against the Cardinals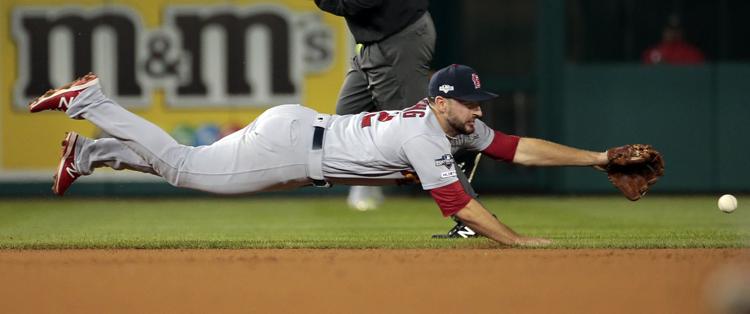 NLCS Game 3 of Cardinals and Nationals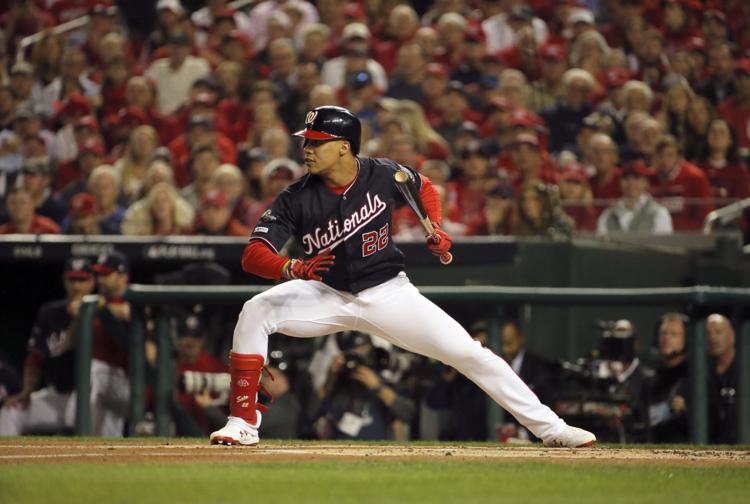 NLCS Game 3 of Cardinals and Nationals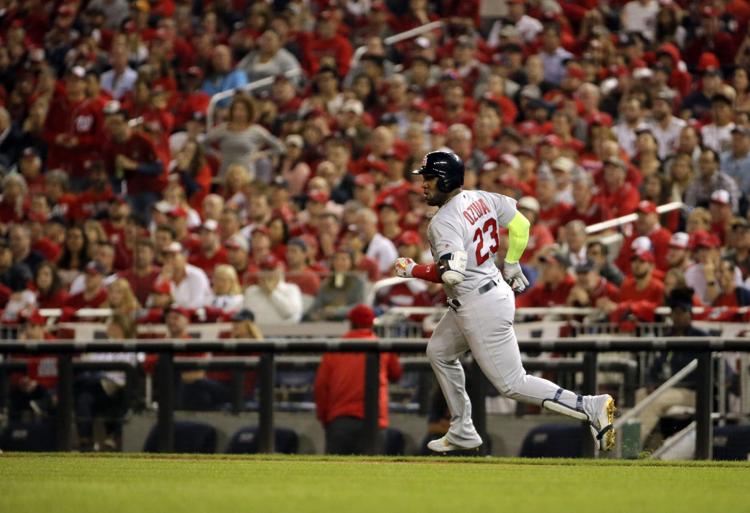 NLCS Game 3 of Cardinals and Nationals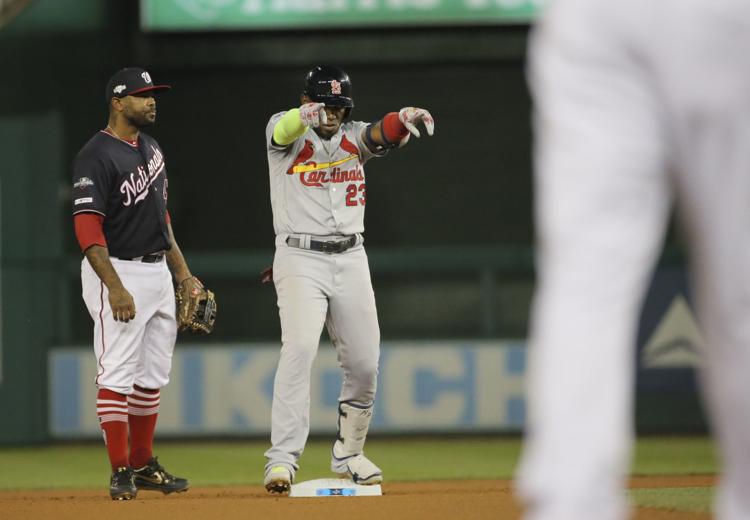 NLCS Game 3 of Cardinals and Nationals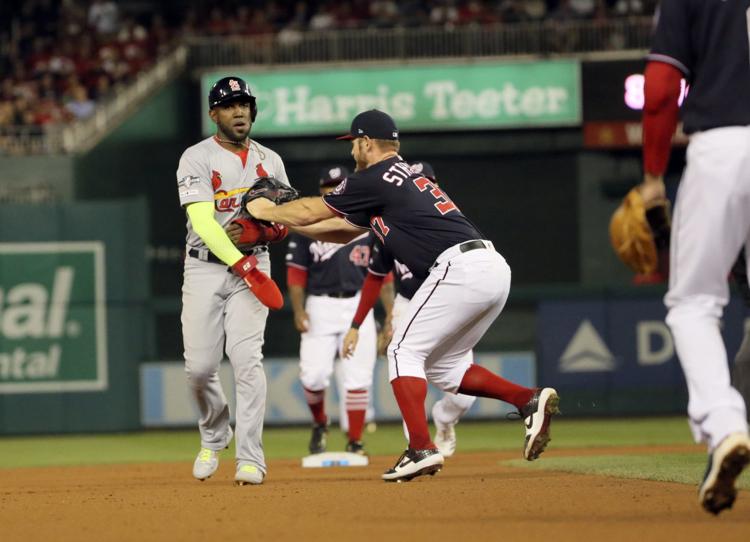 National League Championship Series moves to Washington for Game 3 against the Cardinals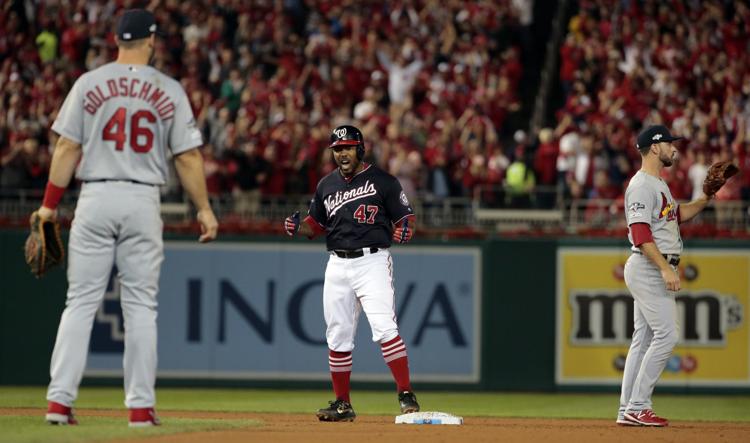 National League Championship Series moves to Washington for Game 3 against the Cardinals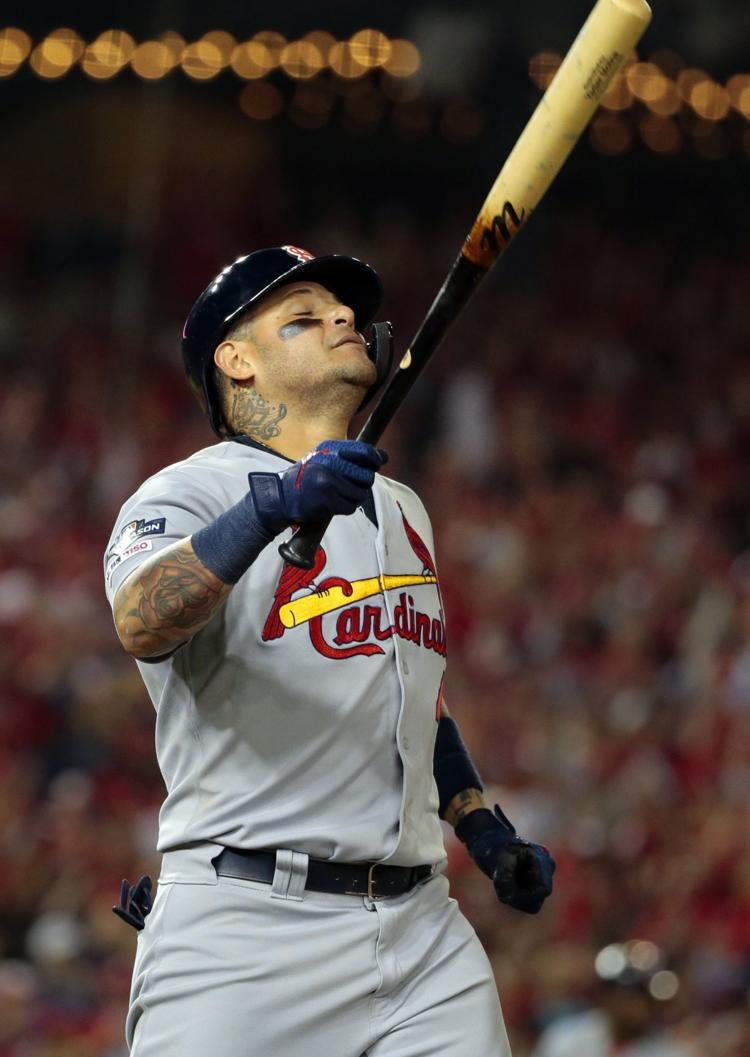 National League Championship Series moves to Washington for Game 3 against the Cardinals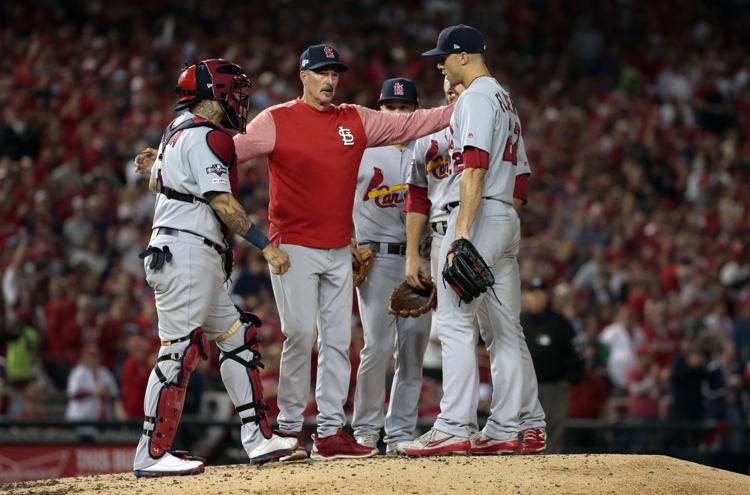 National League Championship Series moves to Washington for Game 3 against the Cardinals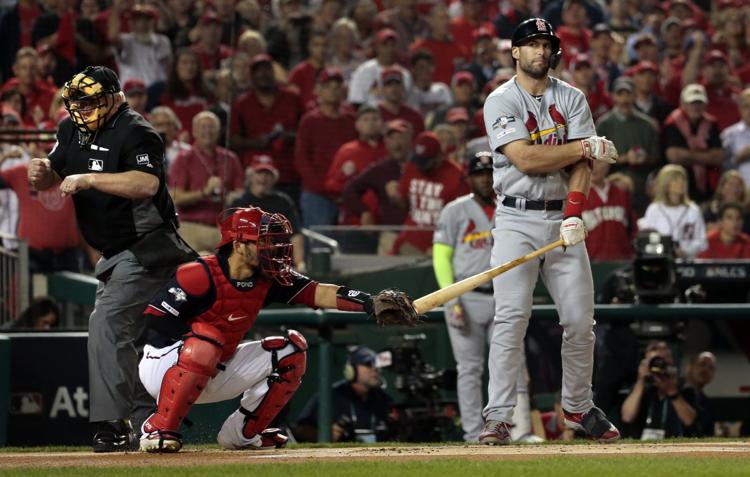 National League Championship Series moves to Washington for Game 3 against the Cardinals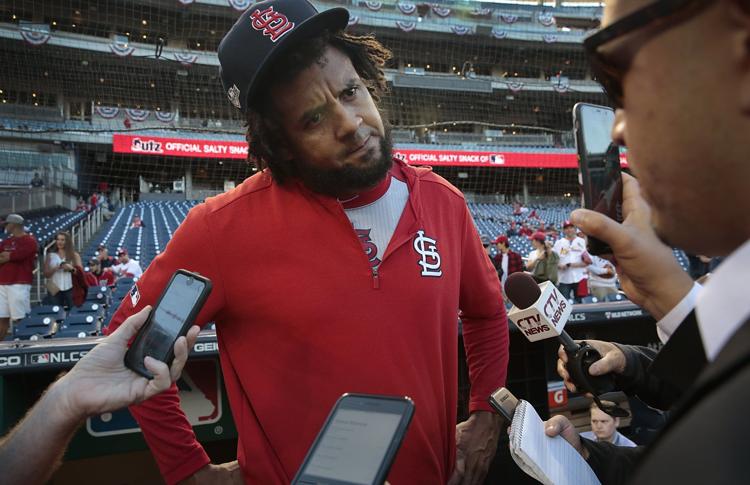 National League Championship Series moves to Washington for Game 3 against the Cardinals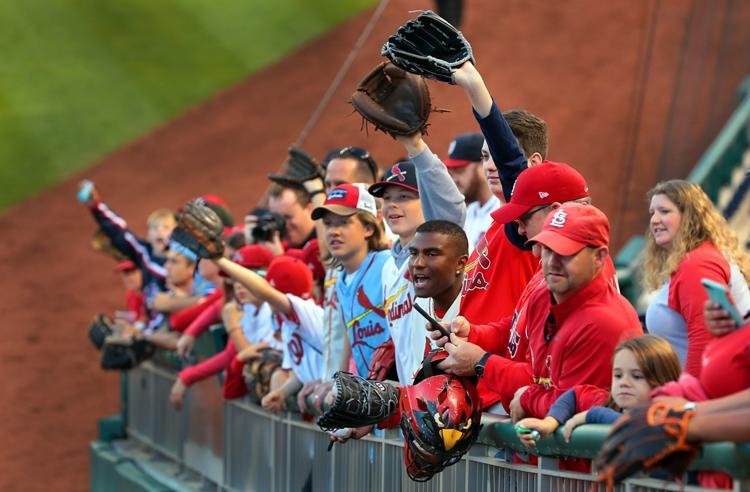 Nationals take 2-0 lead over Cardinals in National League Championship Series with 3-1 victory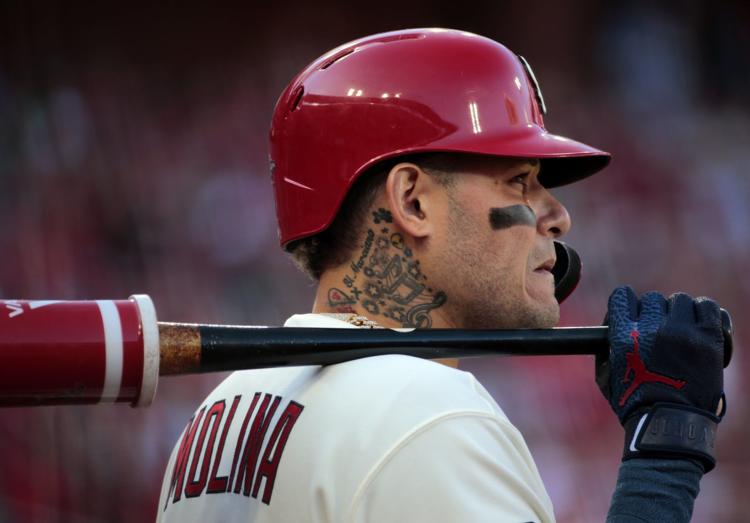 Nationals take 2-0 lead over Cardinals in National League Championship Series with 3-1 victory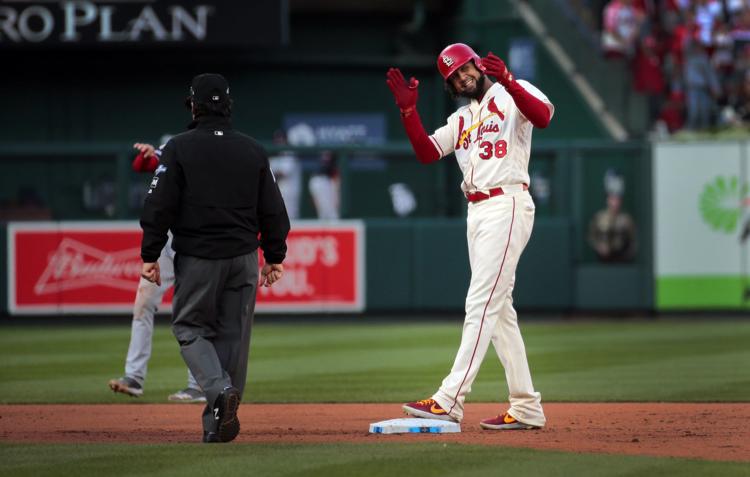 Nationals take 2-0 lead over Cardinals in National League Championship Series with 3-1 victory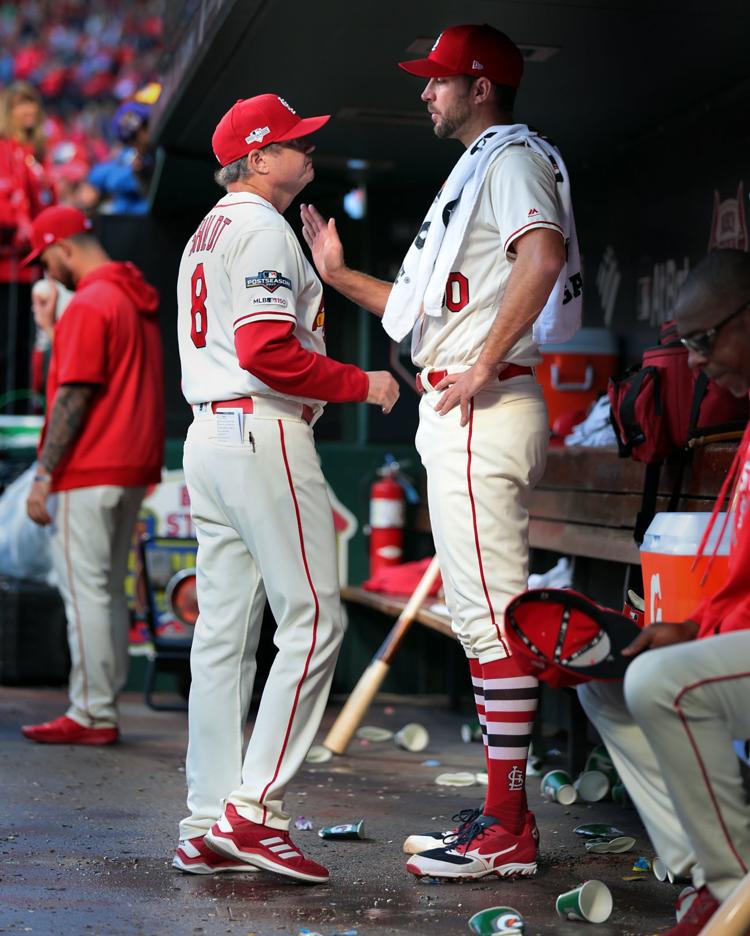 Nationals take 2-0 lead over Cardinals in National League Championship Series with 3-1 victory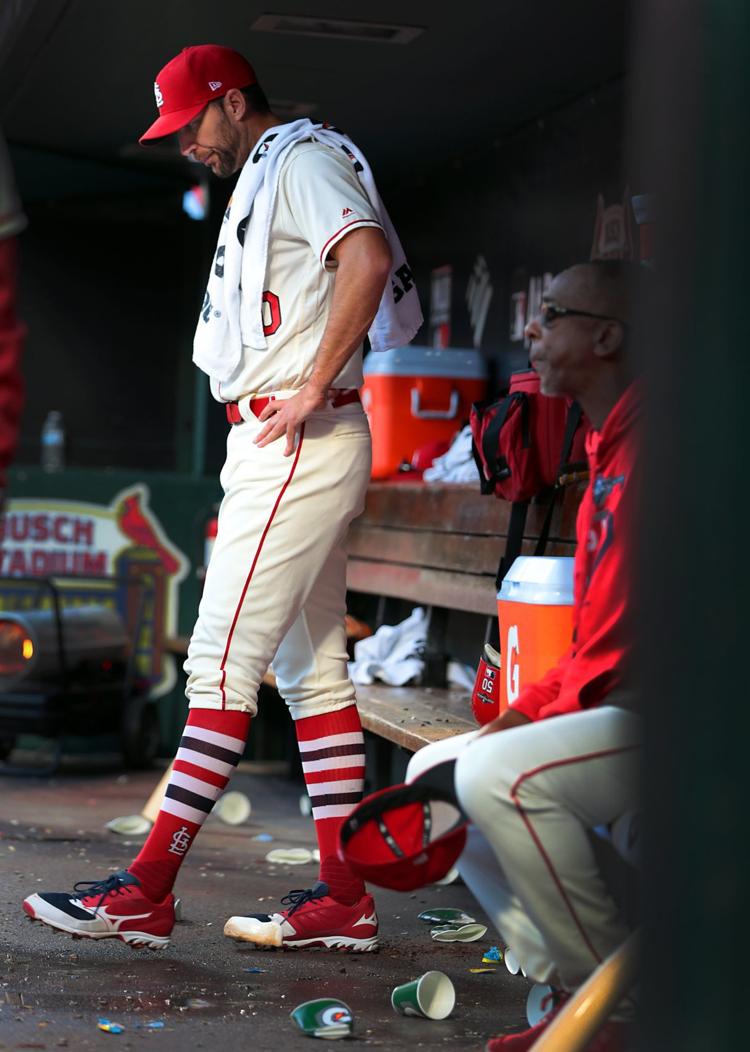 Washington Nationals vs St. Louis Cardinals, Game 2 NLCS in St. Louis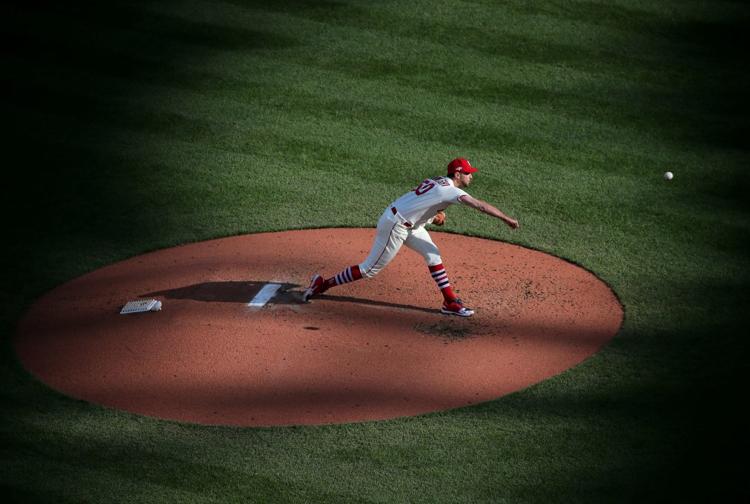 Washington Nationals vs St. Louis Cardinals, Game 2 NLCS in St. Louis
Washington Nationals vs St. Louis Cardinals, Game 2 NLCS in St. Louis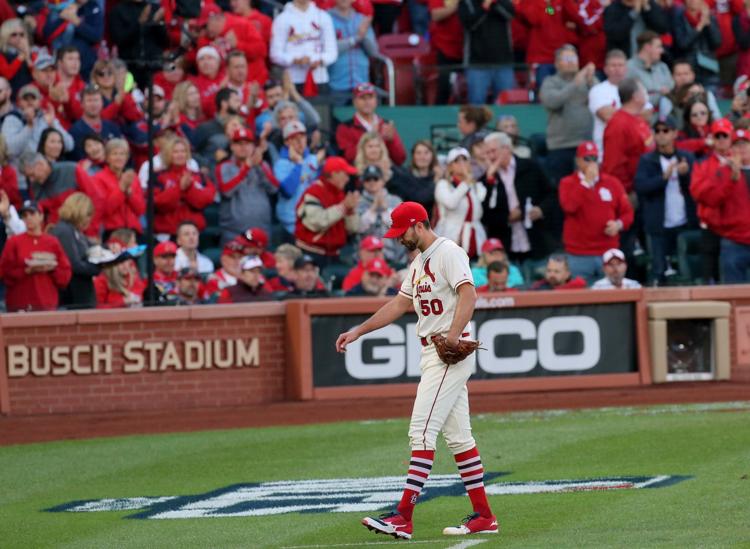 Washington Nationals vs St. Louis Cardinals, Game 2 NLCS in St. Louis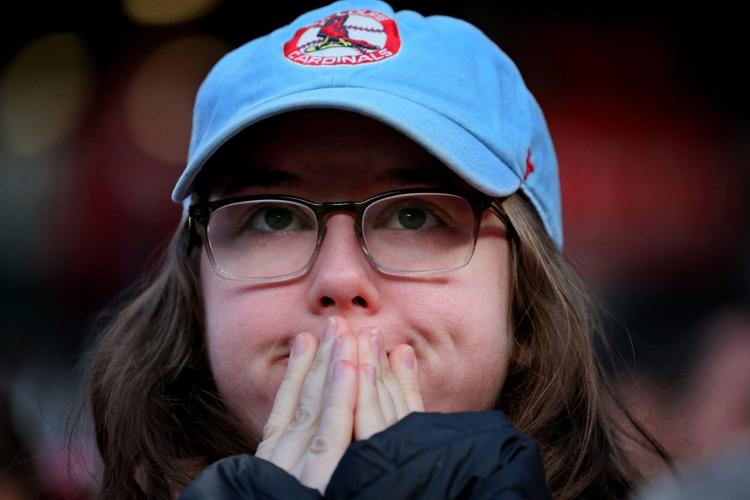 Nationals take 2-0 lead over Cardinals in National League Championship Series with 3-1 victory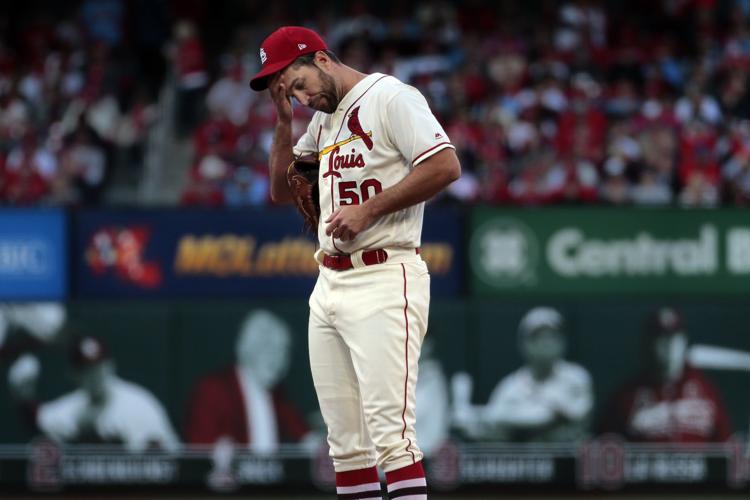 Nationals take 2-0 lead over Cardinals in National League Championship Series with 3-1 victory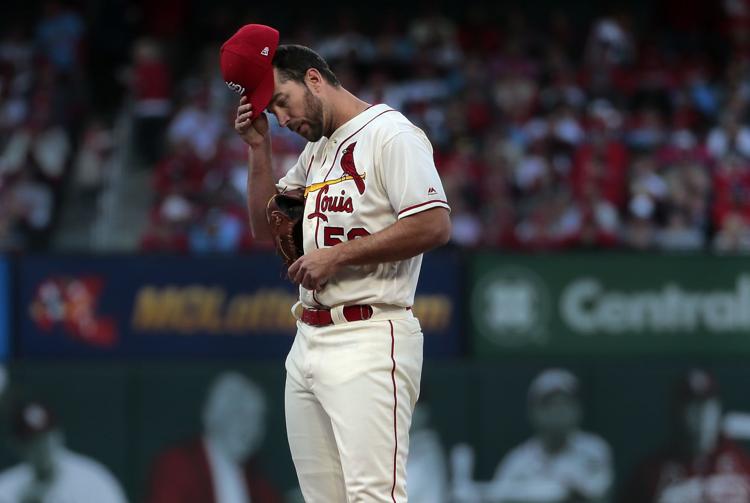 Nationals take 2-0 lead over Cardinals in National League Championship Series with 3-1 victory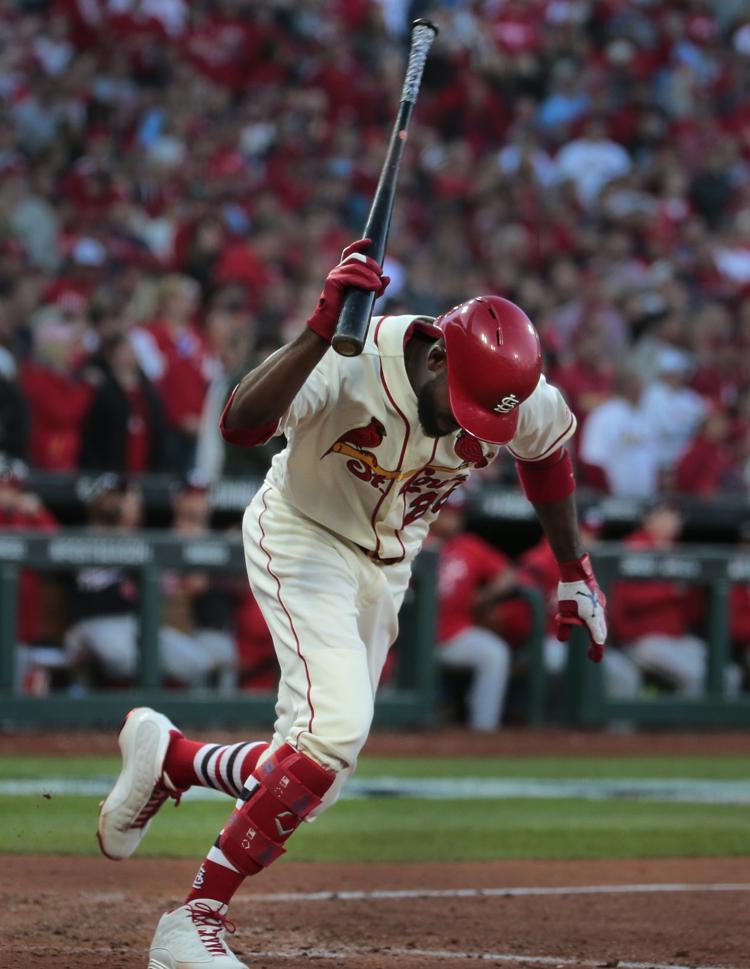 Washington Nationals vs St. Louis Cardinals, Game 2 NLCS in St. Louis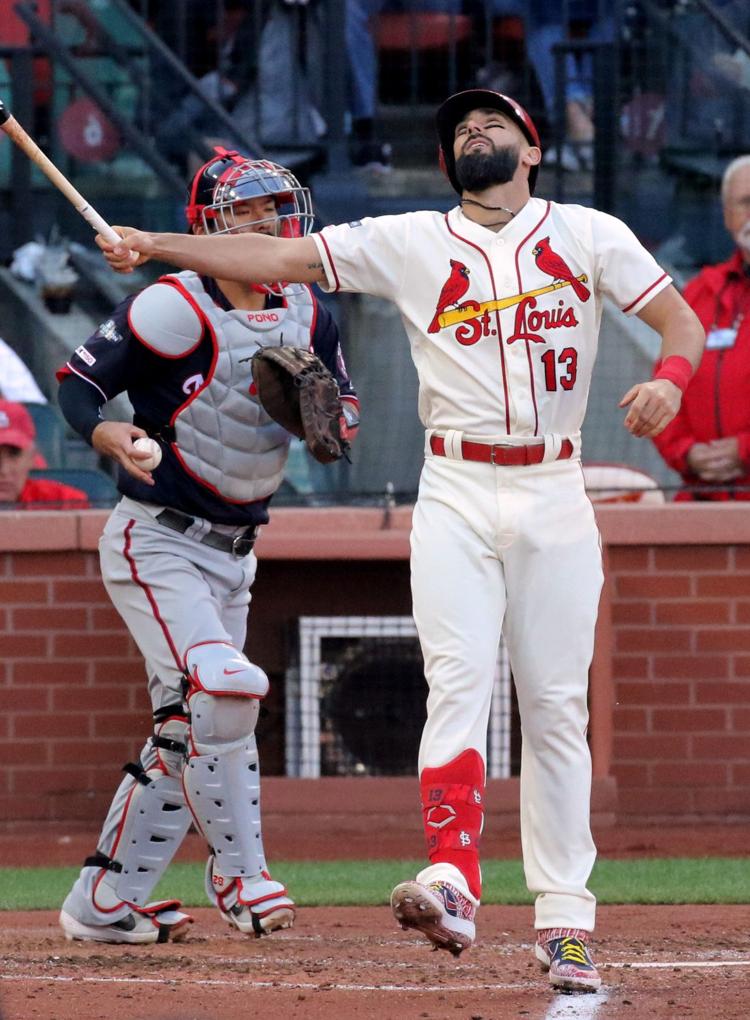 Nationals take 2-0 lead over Cardinals in National League Championship Series with 3-1 victory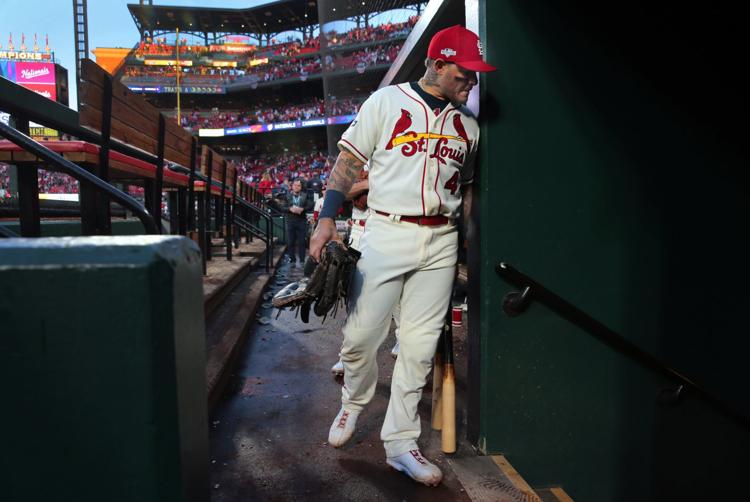 Washington Nationals vs St. Louis Cardinals, Game 2 NLCS in St. Louis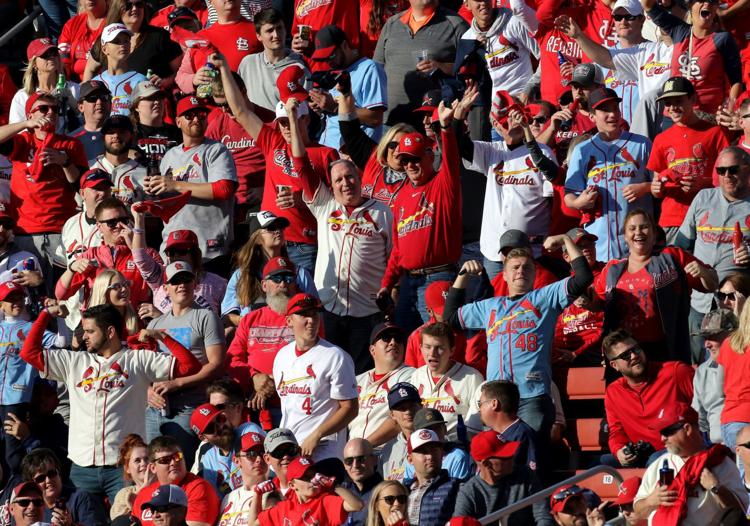 Washington Nationals vs St. Louis Cardinals, Game 2 NLCS in St. Louis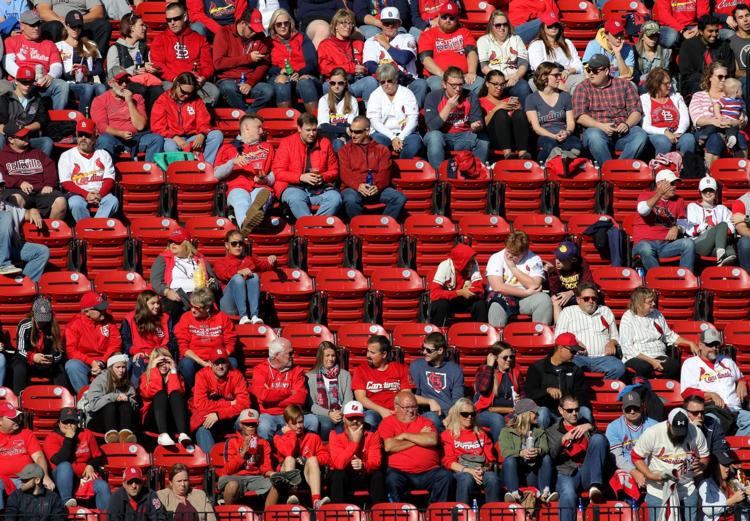 Nationals take 2-0 lead over Cardinals in National League Championship Series with 3-1 victory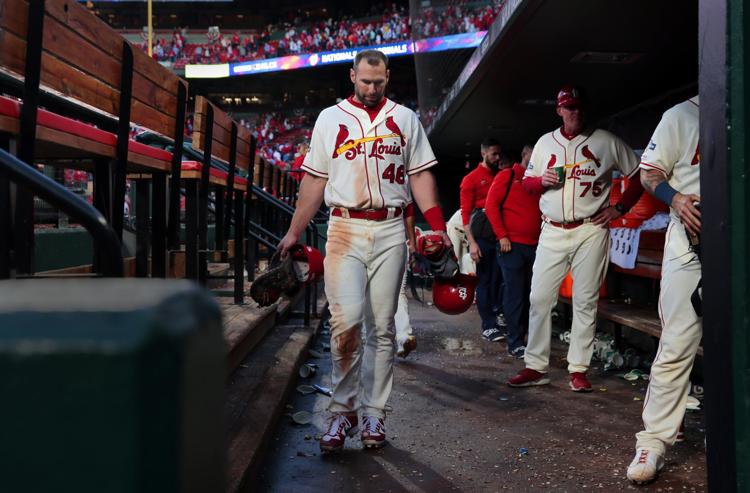 Washington Nationals vs St. Louis Cardinals, Game 2 NLCS in St. Louis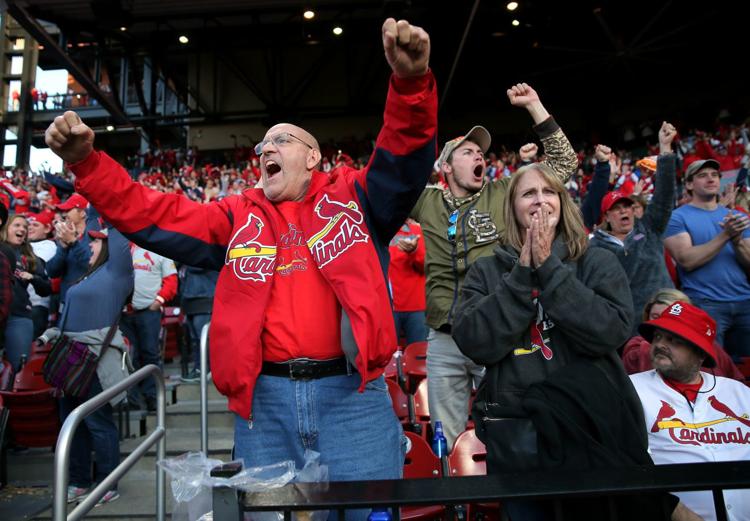 St. Louis Cardinals v. Washington Nationals in NLCS Game 2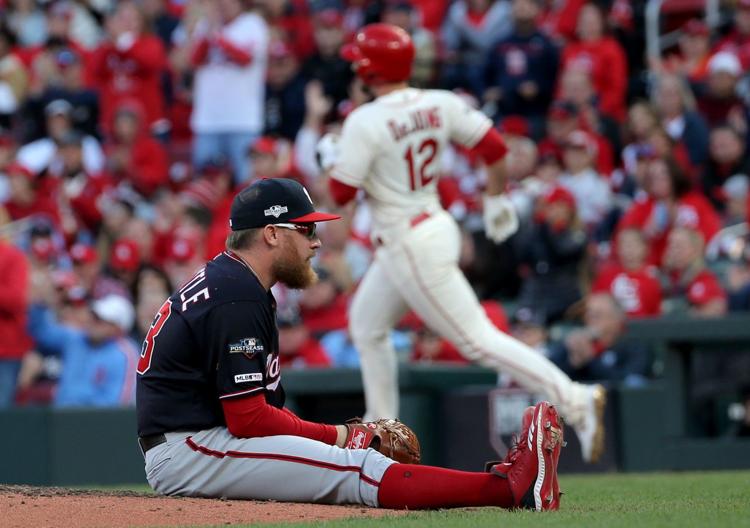 St. Louis Cardinals v. Washington Nationals in NLCS Game 2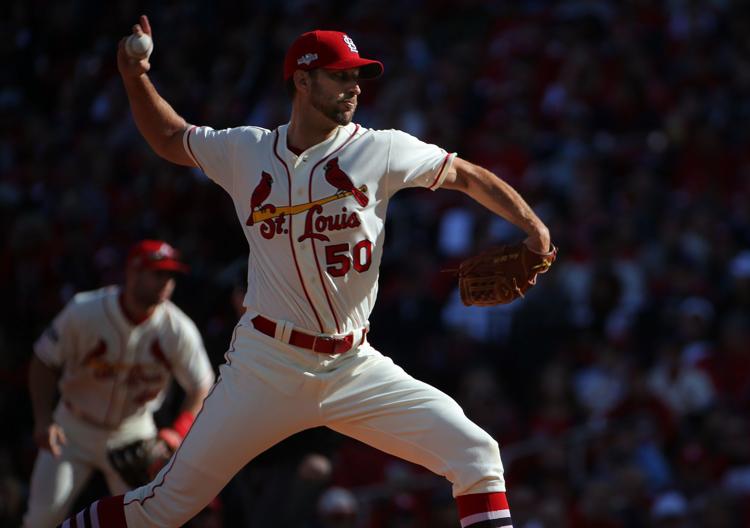 St. Louis Cardinals v. Washington Nationals in NLCS Game 2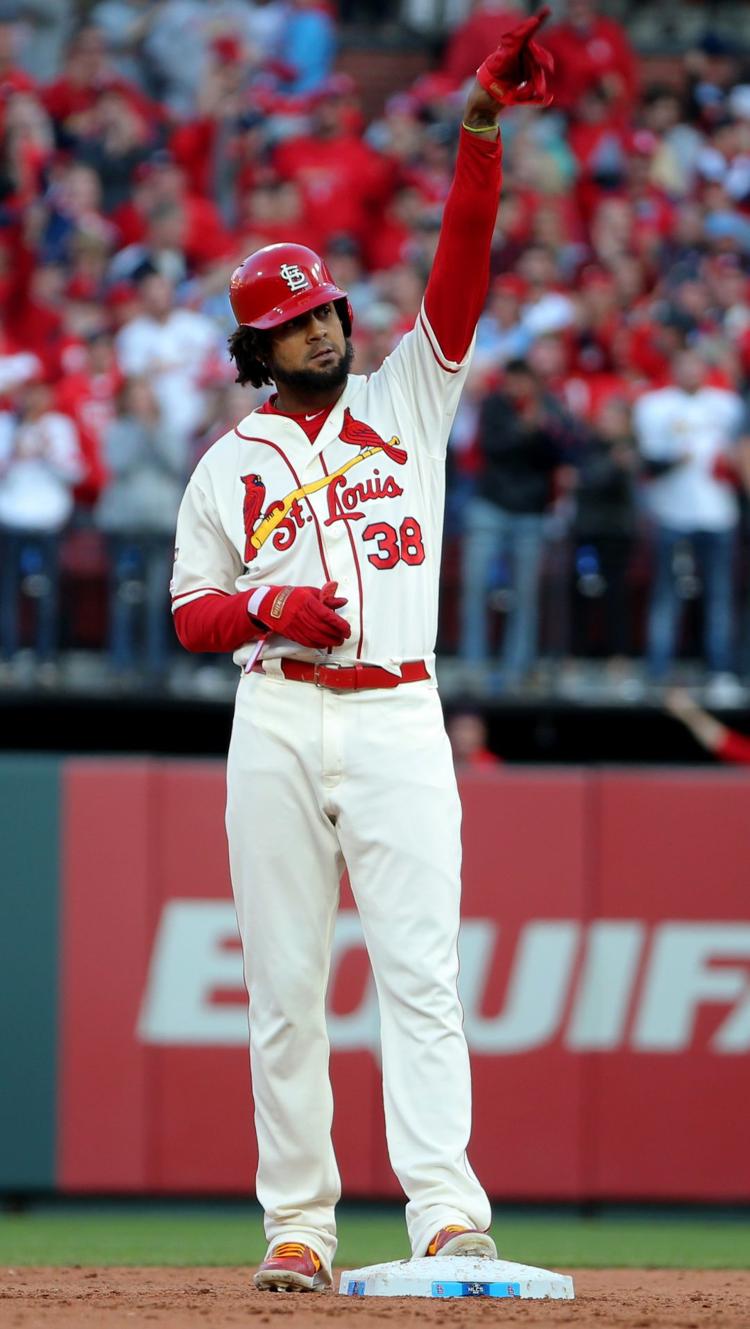 St. Louis Cardinals v. Washington Nationals in NLCS Game 2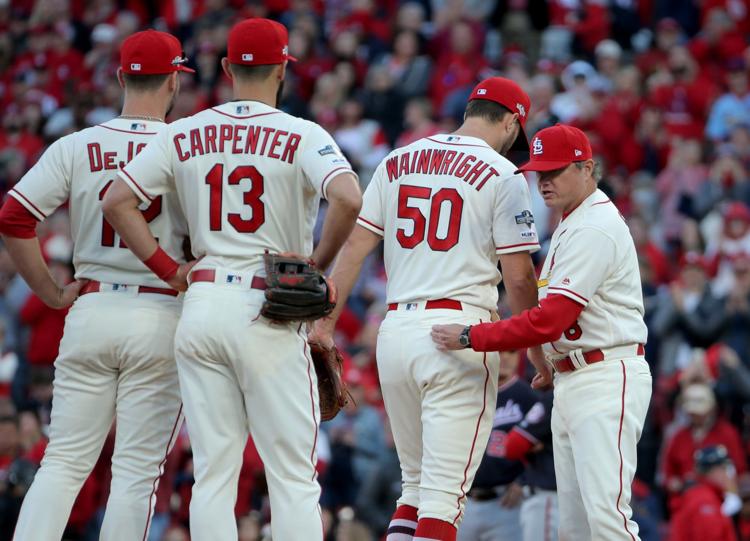 St. Louis Cardinals v. Washington Nationals in NLCS Game 2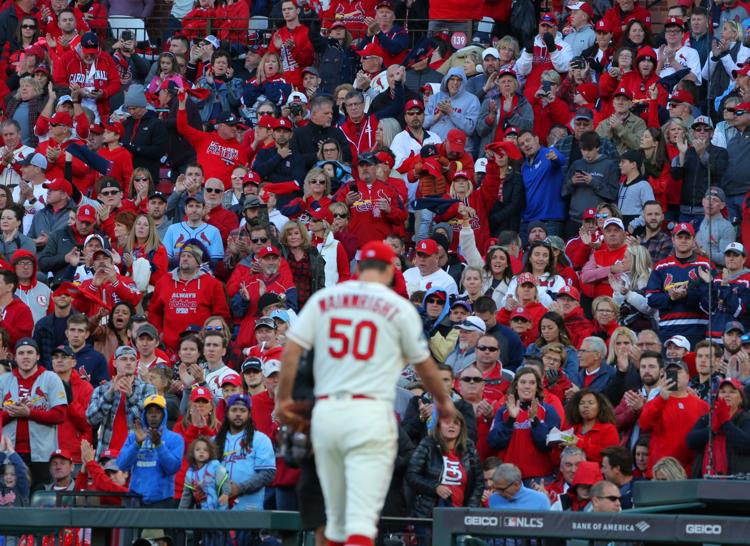 St. Louis Cardinals v. Washington Nationals in NLCS Game 2
Washington Nationals vs St. Louis Cardinals, Game 2 NLCS in St. Louis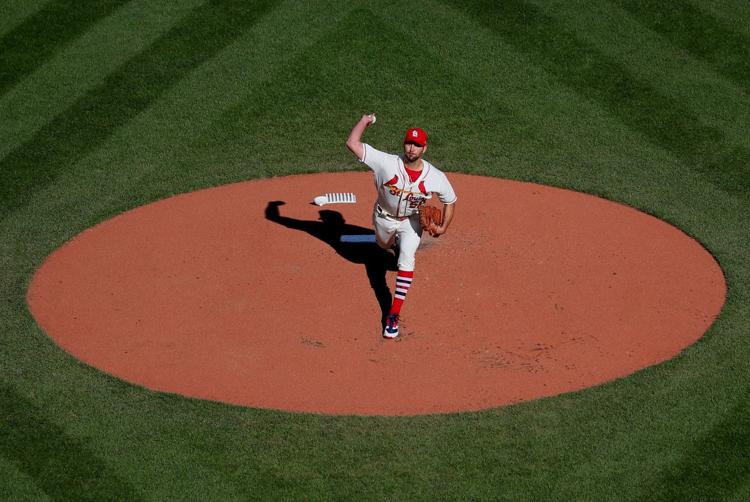 St. Louis Cardinals v. Washington Nationals in NLCS Game 2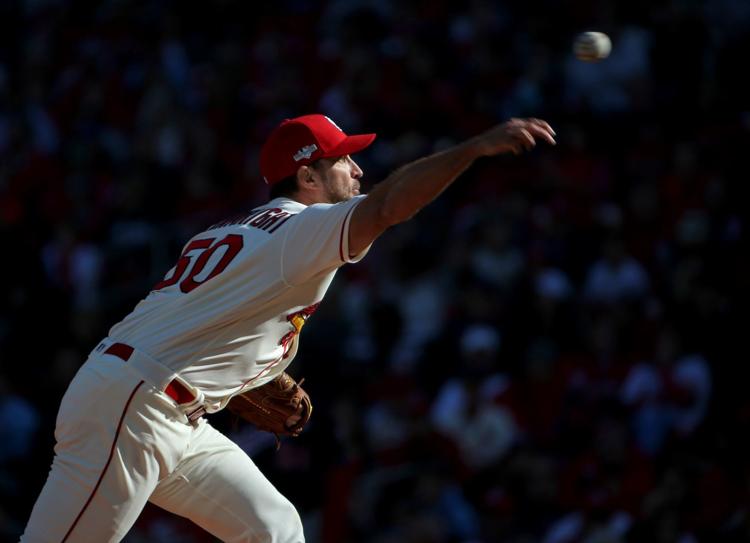 Nationals take Game 1 of the NLCS with a 2-0 victory over the Cardinals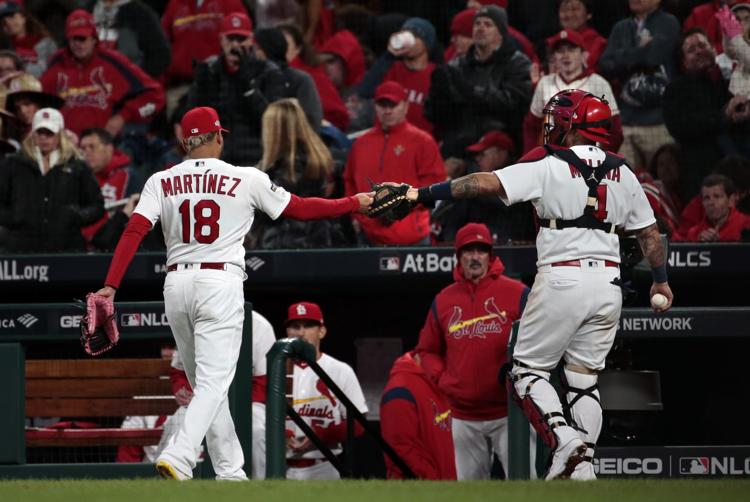 Nationals take Game 1 of the NLCS with a 2-0 victory over the Cardinals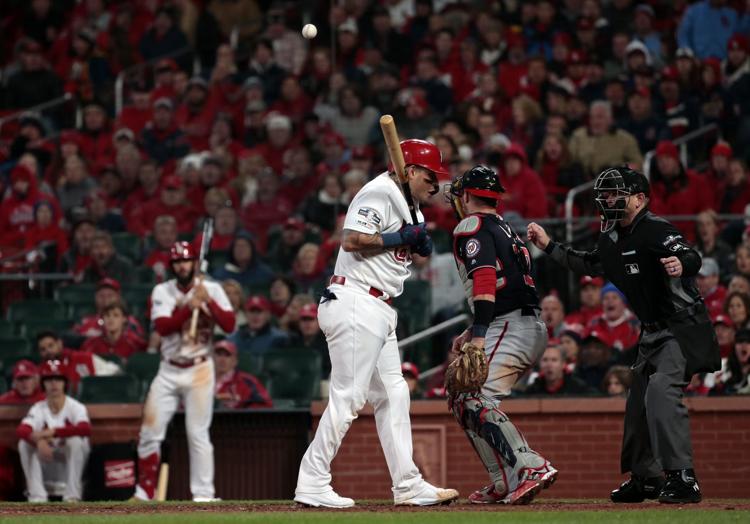 St. Louis Cardinals v. Washington Nationals in NLCS Game 1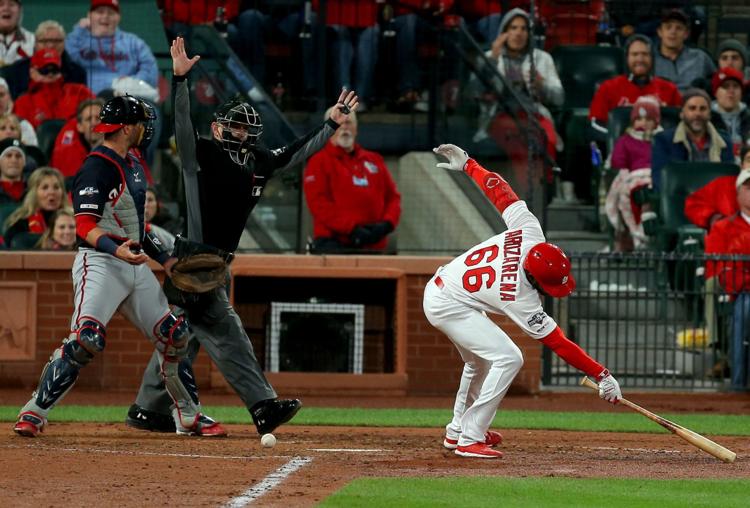 St. Louis Cardinals v. Washington Nationals in NLCS Game 1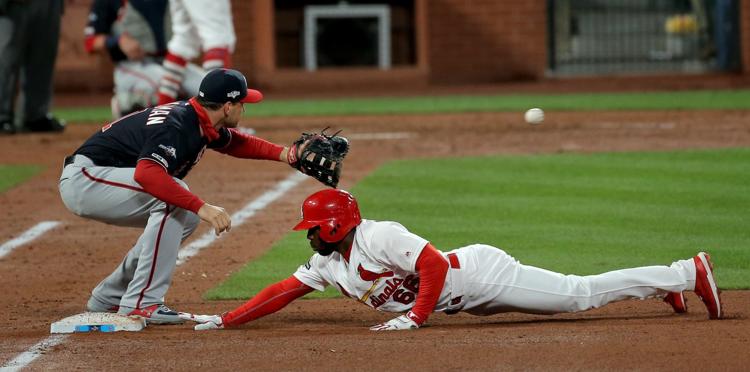 St. Louis Cardinals v. Washington Nationals in NLCS Game 1
St. Louis Cardinals v. Washington Nationals in NLCS Game 1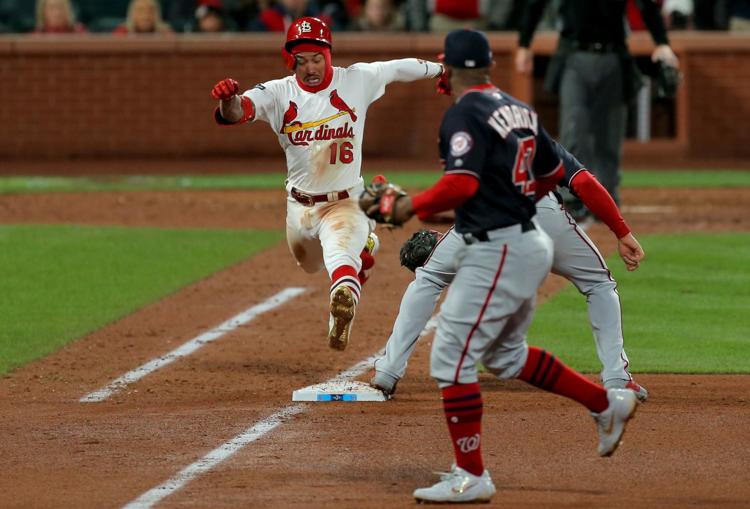 Nationals take Game 1 of the NLCS with a 2-0 victory over the Cardinals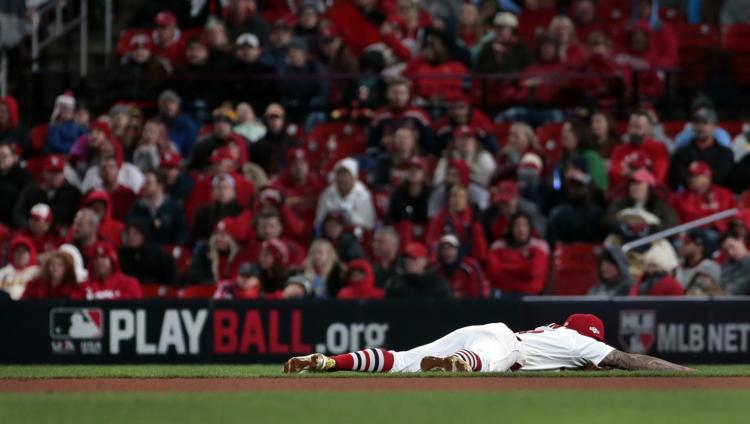 Washington Nationals vs St. Louis Cardinals, Game 1 NLCS in St. Louis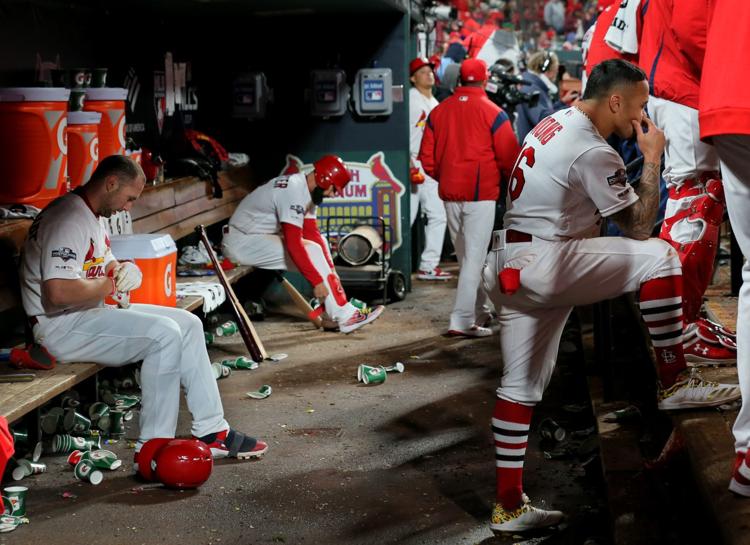 Washington Nationals vs St. Louis Cardinals, Game 1 NLCS in St. Louis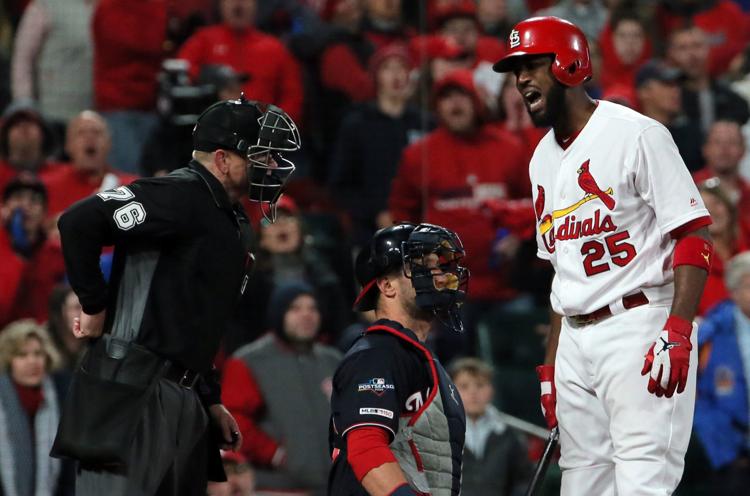 Nationals take Game 1 of the NLCS with a 2-0 victory over the Cardinals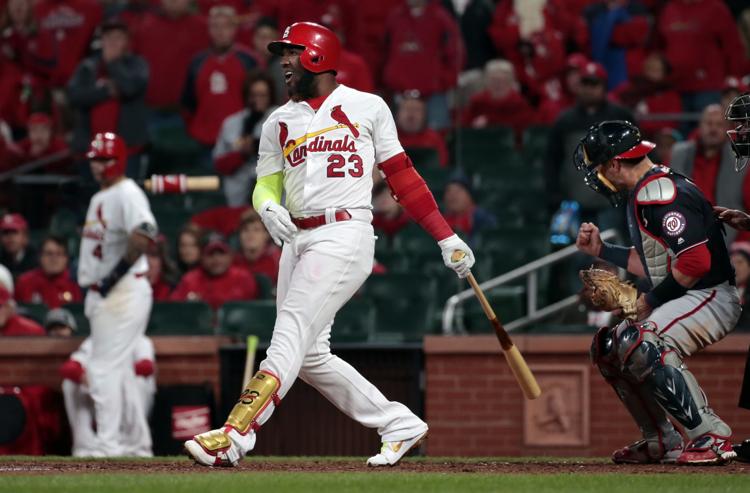 Washington Nationals vs St. Louis Cardinals, Game 1 NLCS in St. Louis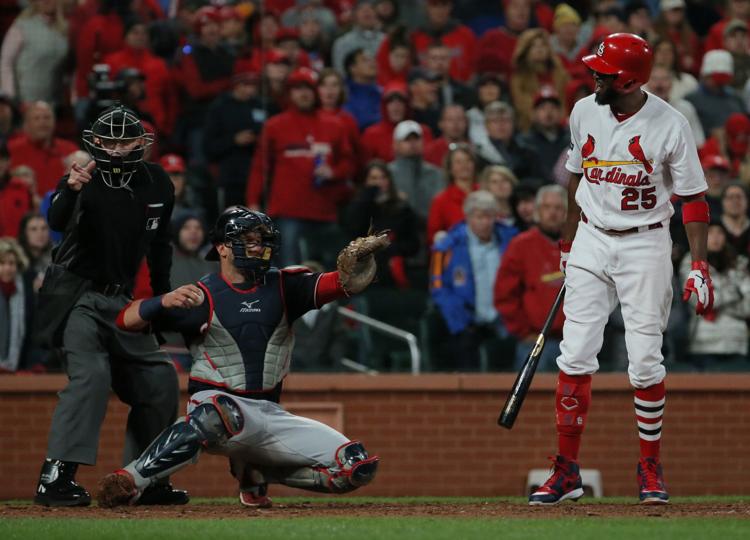 Washington Nationals vs St. Louis Cardinals, Game 1 NLCS in St. Louis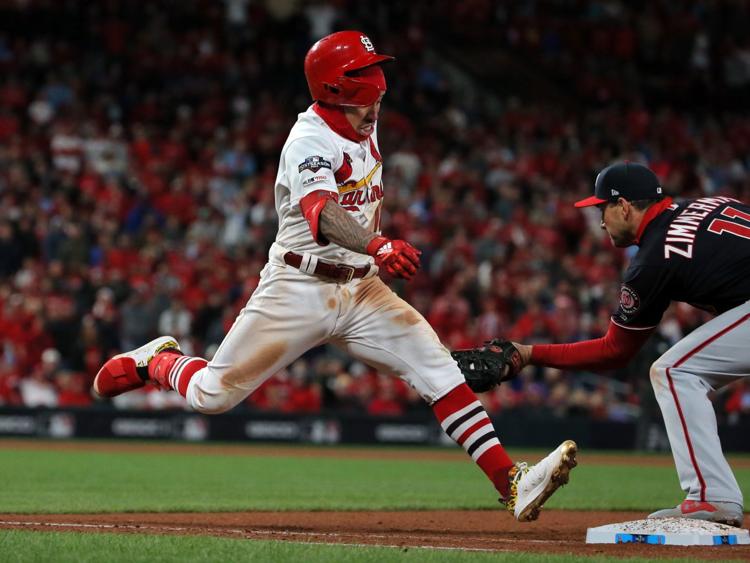 Cardinals, Nationals open NLCS at Busch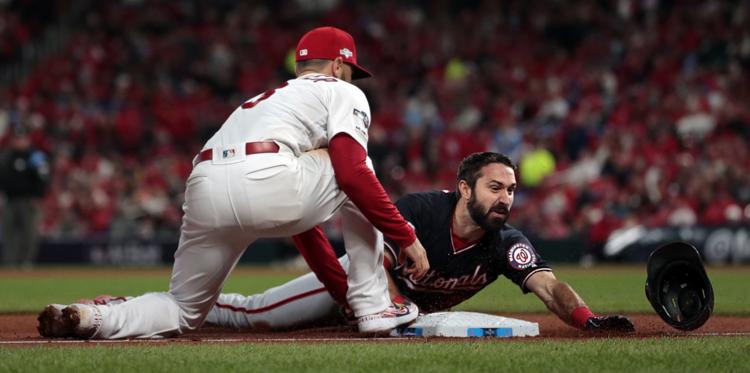 Cardinals, Nationals open NLCS at Busch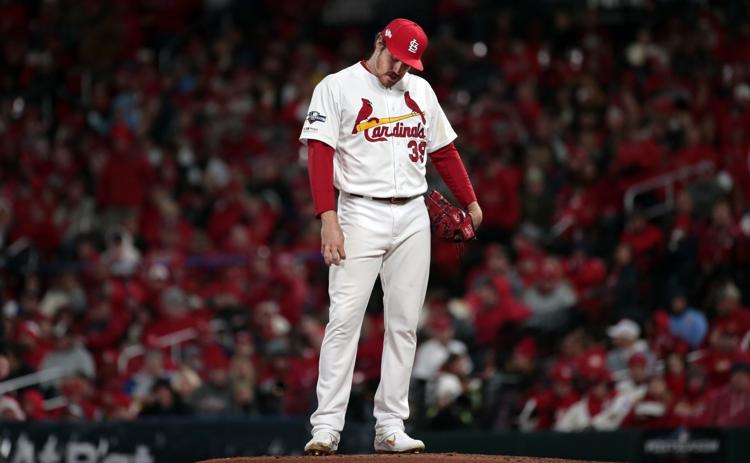 Cardinals, Nationals open NLCS at Busch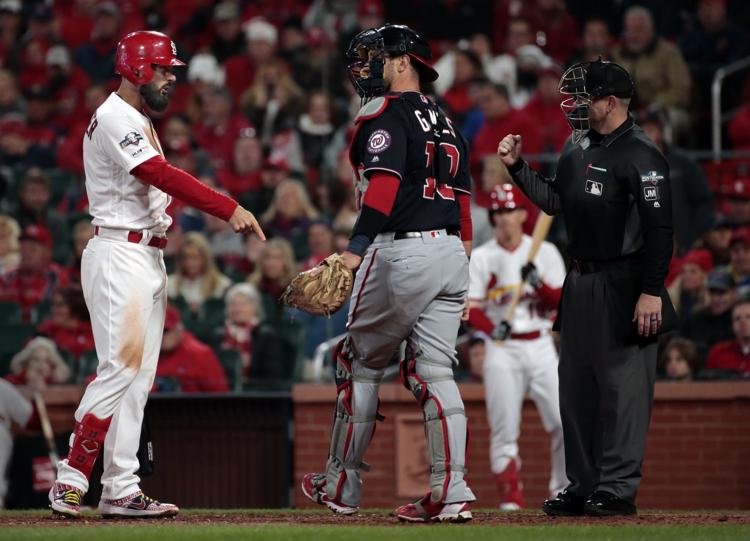 Washington Nationals vs St. Louis Cardinals, Game 1 NLCS in St. Louis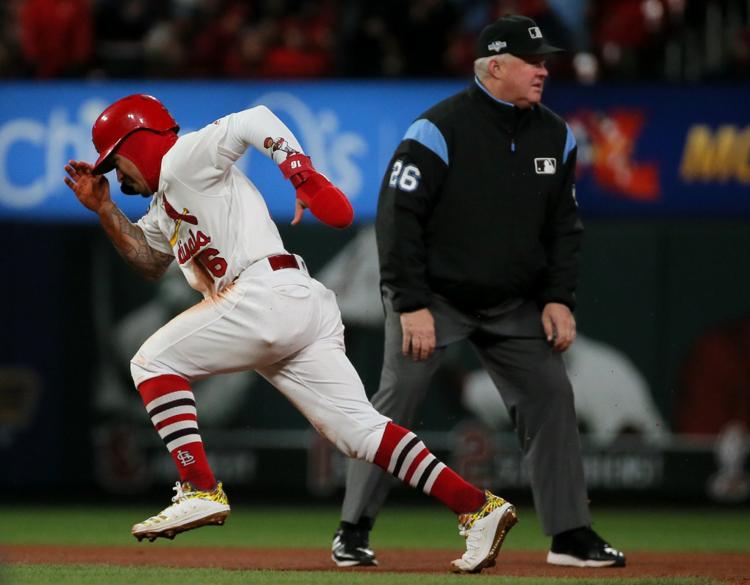 Washington Nationals vs St. Louis Cardinals, Game 1 NLCS in St. Louis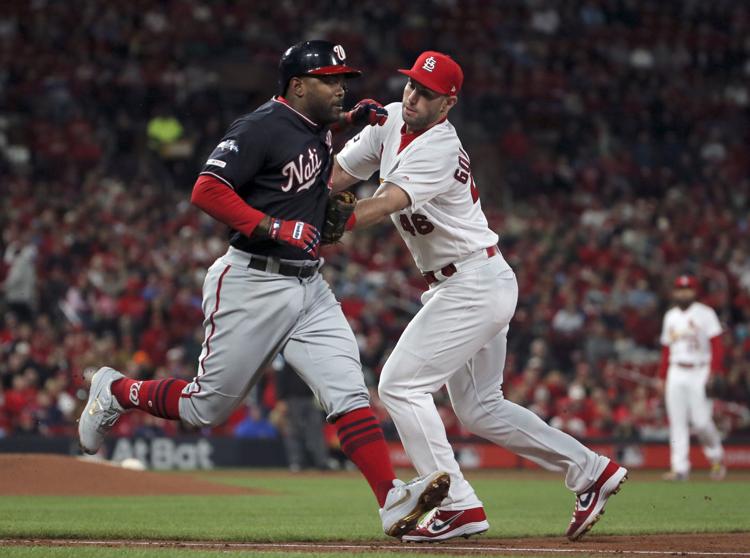 Cardinals, Nationals open NLCS at Busch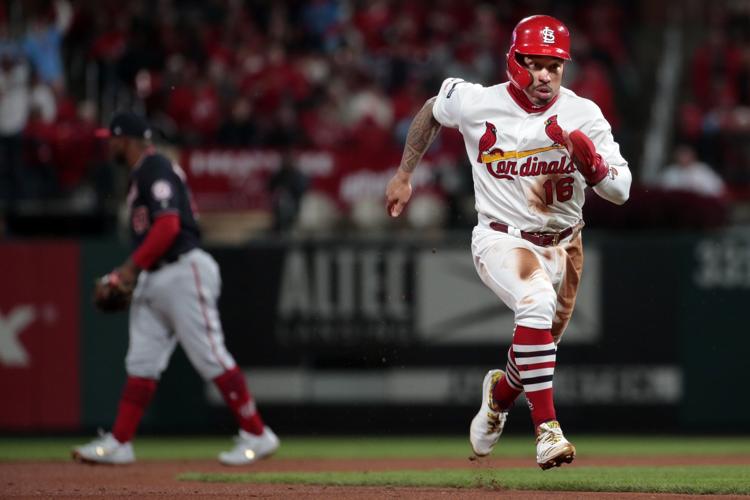 St. Louis Cardinals v. Washington Nationals in NLCS Game 1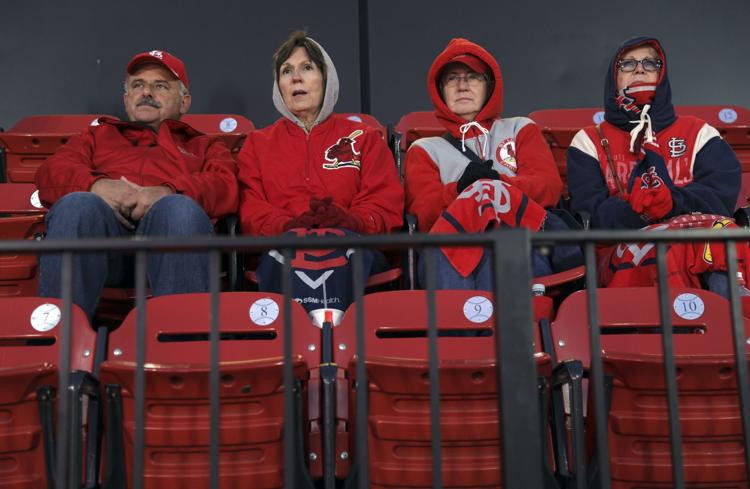 St. Louis Cardinals v. Washington Nationals in NLCS Game 1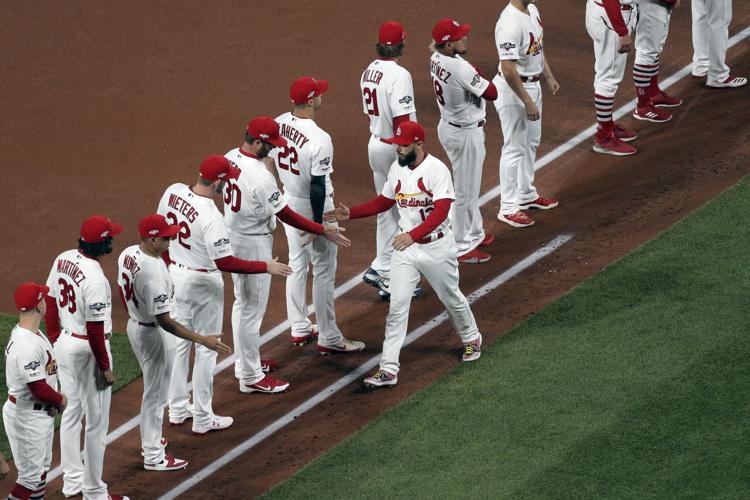 Cardinals, Nationals open NLCS at Busch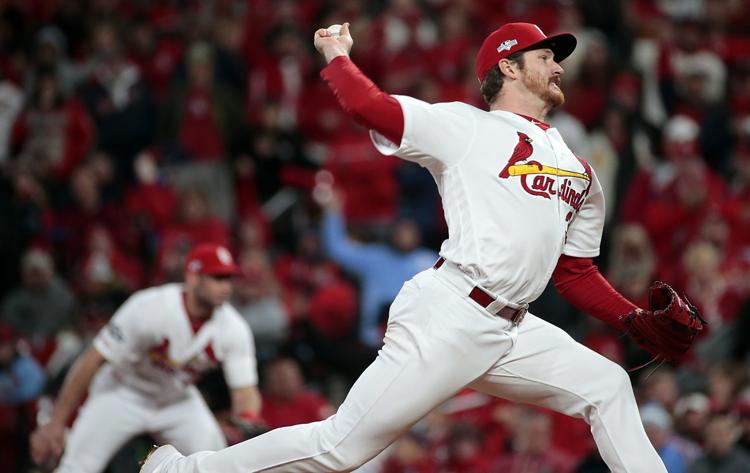 Cardinals, Nationals open NLCS at Busch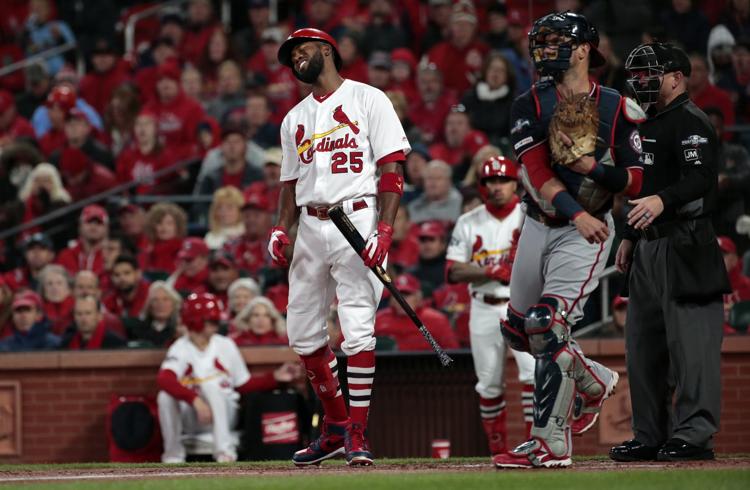 St. Louis Cardinals v. Washington Nationals in NLCS Game 1
St. Louis Cardinals v. Washington Nationals in NLCS Game 1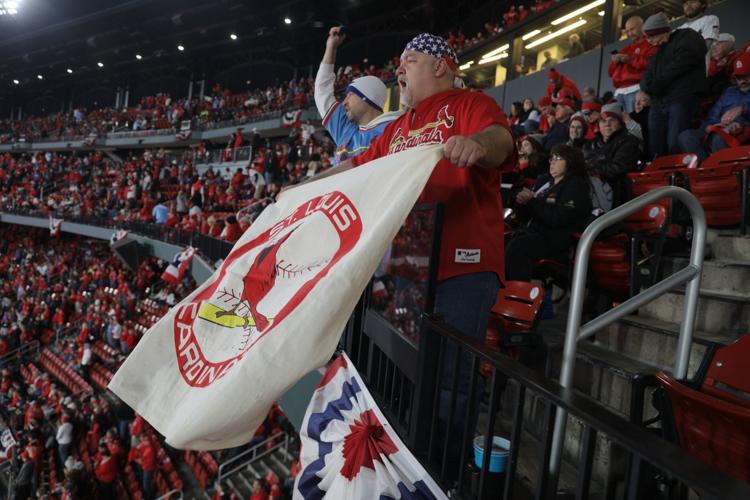 St. Louis Cardinals v. Washington Nationals in NLCS Game 1
St. Louis Cardinals v. Washington Nationals in NLCS Game 1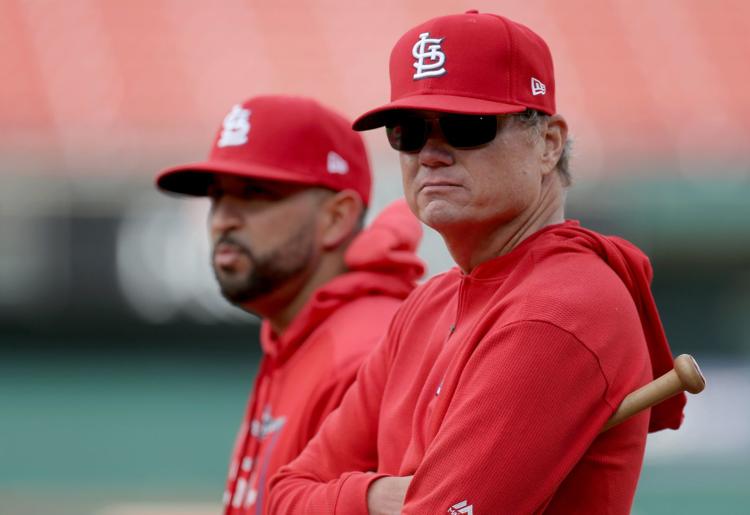 Cardinals prepare for the Nats at Busch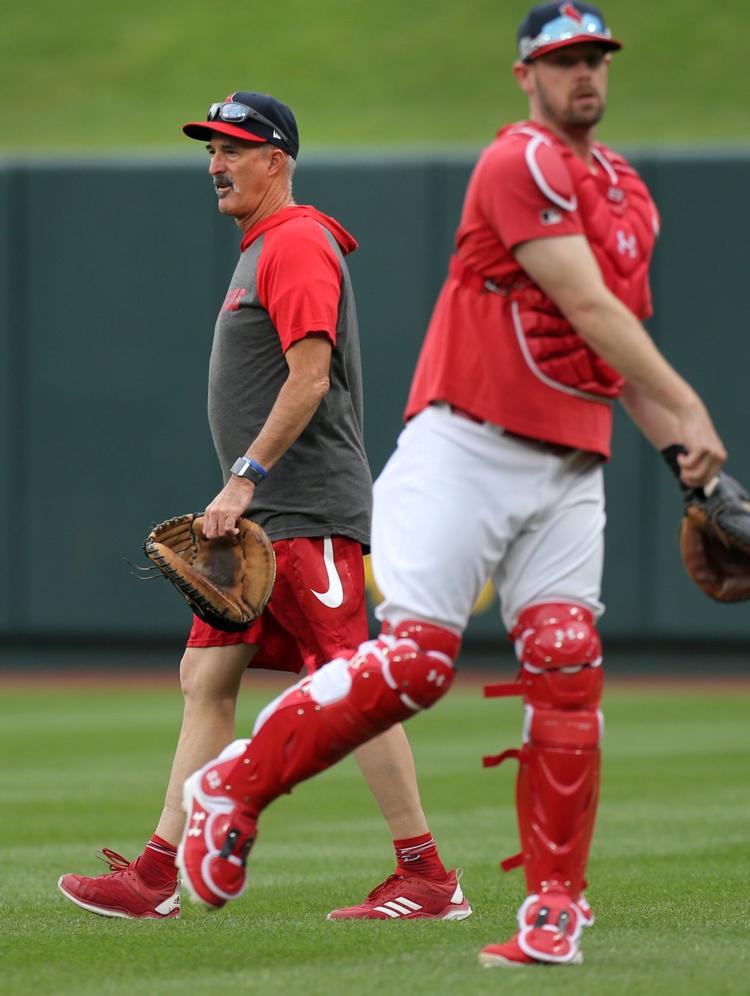 Cardinals prepare for the Nats at Busch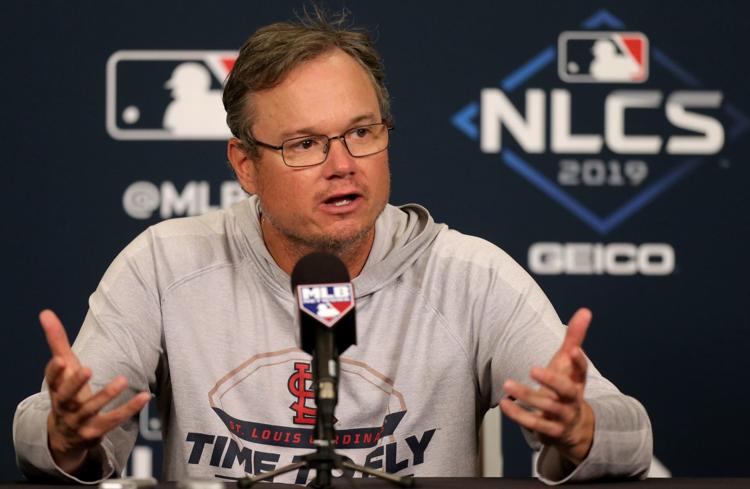 NO headline in galleries