It was said to be flu-like symptoms, then a respiratory problem, and then a combination of asthma and allergies that seems to have been triggered by altitude.
What, exactly, has been troubling Cardinals closer Carlos Martinez was more or less nailed down by the start of Monday's game against the Nationals, though with Martinez there always seems to be at least a little wiggle room.
Some of that can be traced to what is lost in translation between a player who shifts between Spanish or English depending on the interview's subject.
Some of that can be traced to media members — guilty here — who are not comfortable enough speaking Spanish to interview Martinez in his first language.
And some of that can be traced to the fact that Martinez sometimes says different things to different people at different times. (For one example, see last season's back-and-forth about if Martinez felt fully healthy.)
But by the time Martinez, team interpreter Carlos Villoria-Benitez and manager Mike Shildt worked through a series of questions Monday, those who jumped to conclusions about the cause of Martinez's absence on Sunday seemed to have jumped too soon.
There have been times during Martinez's up-and-down career in which his off-the-field activities and his preseason and pregame preparation have raised questions about his commitment and reliability.
He's created that conversation, fair or not.
This incident, by all accounts, does not seem to be one of those examples. Martinez was too sick to be at the park Sunday, let alone pitch. He hated what he watched from his home as the Cardinals' one-run lead in the ninth turned into a game undone.
"Of course I wanted to be on the field," Martinez said through the team translator. "Watching my teammates on TV was not an easy situation for me. That's why I came here today, because I want to recover as fast as possible, so I can be on the field with them."
The big news at Busch on Monday was not that the Cardinals beat the Nationals 4-2. It was not that Marcell Ozuna's bat — and arm?! — reignited arguments to extend him. It was that Martinez was back, and moving toward full health after he and the team say the Cardinals' trip to Colorado's thin air last week prompted a shortness of breath that had become constricting and scary enough by Saturday that Martinez went from wheezing during his warm-up to spending that night in a hospital. The 27-year-old righthander was released Sunday morning, but he could only watch as his fellow relievers choked his inning away.
Shildt needed no reminder about Martinez's importance. If anyone else did, they received one Sunday.
John Gant served up about as many walks (three) as he did words after the loss. Tyler Webb retired one. Junior Fernandez pitched a gasoline-filled slider to Ryan Braun, whose two-out grand slam on a full count defined the game.
It took three Cardinals to not finish the job that belongs to Martinez. The meltdown became the club's 15th blown save.
Quick question: Did you know that 15 is the fewest blown saves in the National League? That's 13 fewer than the NL-high set by the Nationals. The Cardinals have done it despite losing their preferred closer to Tommy John surgery. In June.
Because Martinez had turned 18 save situations into 17 saves between Jordan Hicks' injury and Martinez's asthma/allergy/altitude issue.
"Working bullpens, you think about front to back, or back to front," Shildt said. "But every way you look at it, there has to be an anchor. We have been able to be blessed with anchors this year. Jordan, and now Carlos."
The Cubs are trying to catch the Cardinals while their star first baseman Anthony Rizzo limps around in a walking boot. His sprained ankle will keep him out at least a week, maybe more.
The Brewers are trying to catch the Cardinals while their star right fielder Christian Yelich heals from a broken kneecap. He's done for the season.
The Cubs can't replace Rizzo. The Brewers can't replace Yelich. The Cardinals can't replace Martinez.
Not now. Not with 12 games to go against winning teams. Not when the lineup is scratching for runs once more. There are going to be a bunch of close games coming.
Through a mix of bad luck and a resistance to meet the asking price for reinforcement arms, the Cardinals have little to no insurance for significant setbacks to their significant pitchers, rotation or relief.
Alex Reyes, Austin Gomber, Brett Cecil, Luke Gregerson and Chasen Shreve are among the names that reported to spring training but are not expected to pitch the rest of the season because of various injuries and performance issues.
Dallas Keuchel, Zack Wheeler and take your pick from the usual pool of relievers moved at the trade deadline are among the names the Cardinals did not secure for security's sake.
A doubling down on internal options has not yet truly burned the Cardinals. For one game, though, they were reminded of their fragility.
Call it a Tsunami warning. It has been downgraded to a watch.
"Hopefully, and thankfully, we got it figured out," Shildt said.
Unease is prescribed until Martinez gets back to closing full time. He was asked before the game if he had a sense of how he would feel when the Cardinals needed him next. No translation needed.
Only one way to find out.
With the Cardinals leading the Nationals 4-2 in Monday's ninth inning, Shildt let Andrew Miller get the first two outs before calling for Martinez.
The lights flickered. Martinez's song played. His first pitch was an 85 mph slider for a swing-and-miss strike. His second pitch was a 96 mph four-seam fastball that Ryan Zimmerman hit into center fielder Harrison Bader's glove.
"Two pitches," Martinez said afterward. "And I'm ready to go tomorrow."
St. Louis Cardinals V Washington Nationals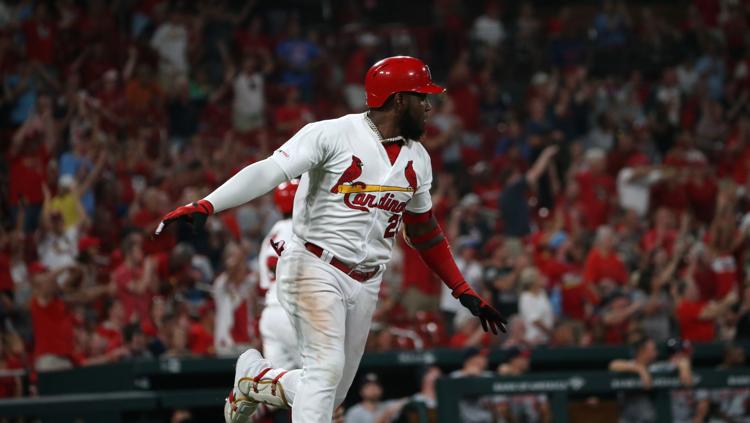 St. Louis Cardinals V Washington Nationals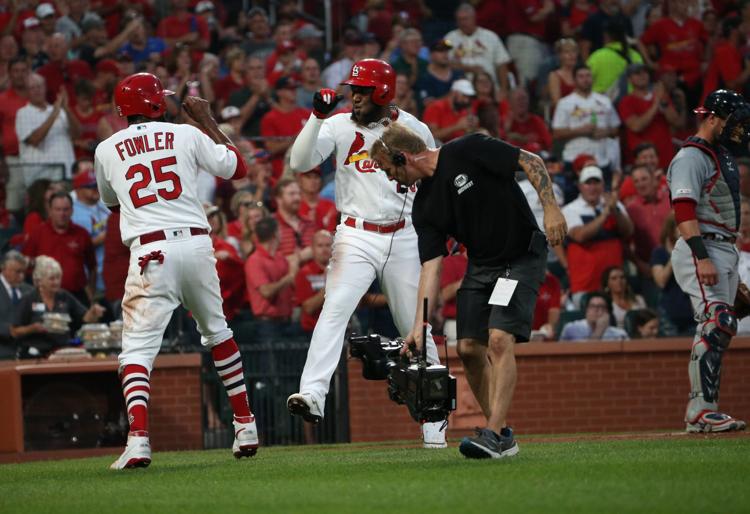 St. Louis Cardinals V Washington Nationals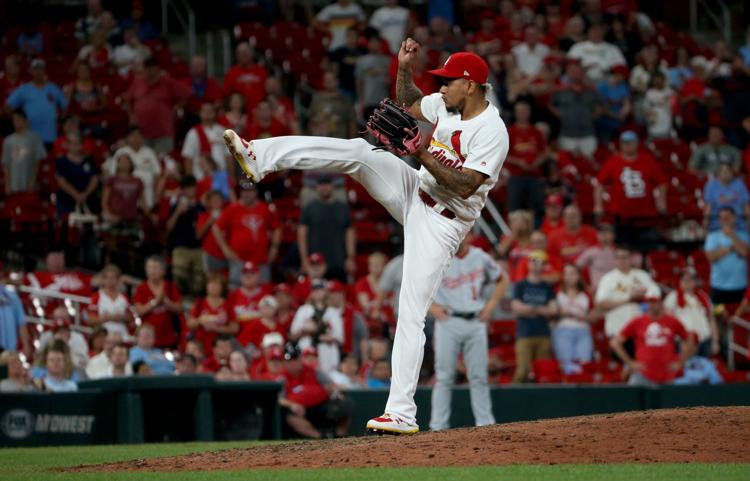 St. Louis Cardinals V Washington Nationals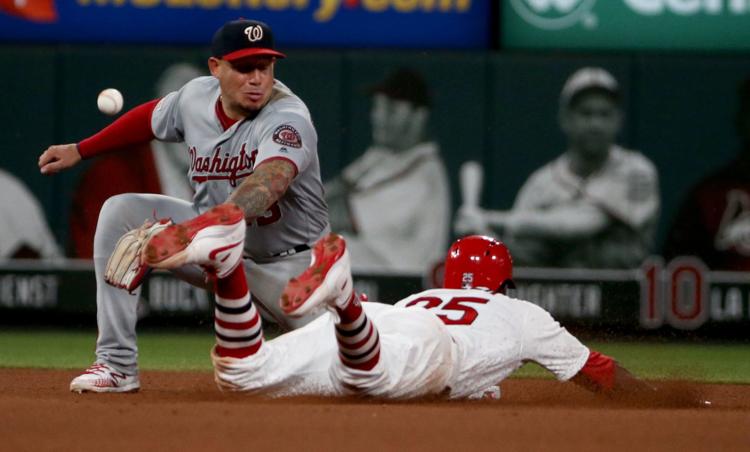 St. Louis Cardinals V Washington Nationals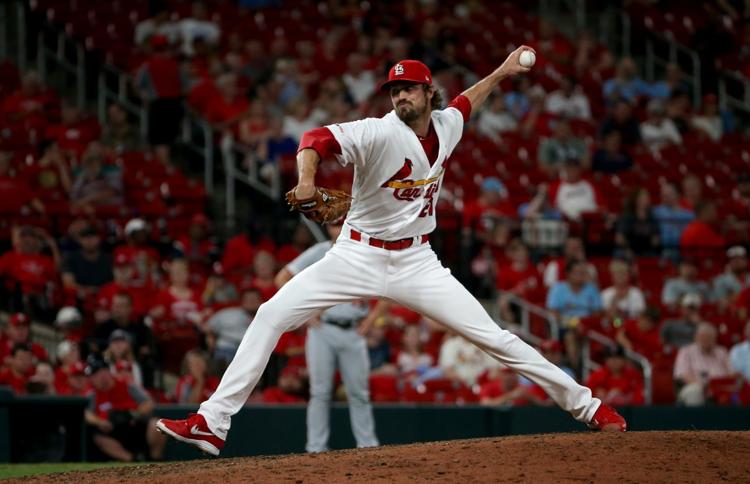 St. Louis Cardinals V Washington Nationals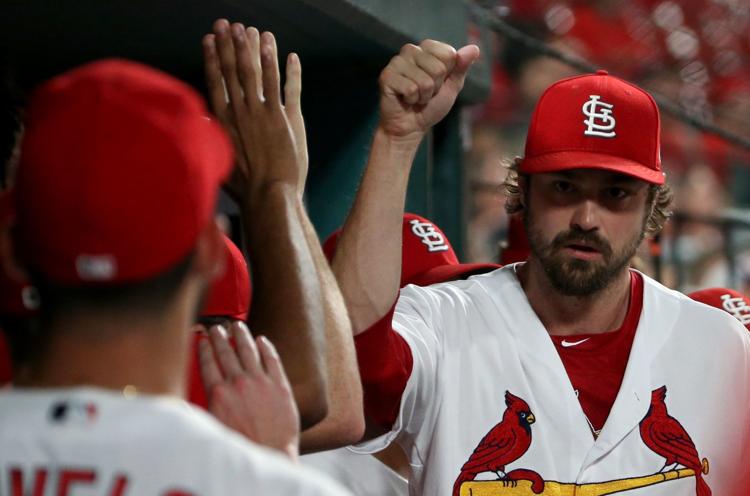 St. Louis Cardinals V Washington Nationals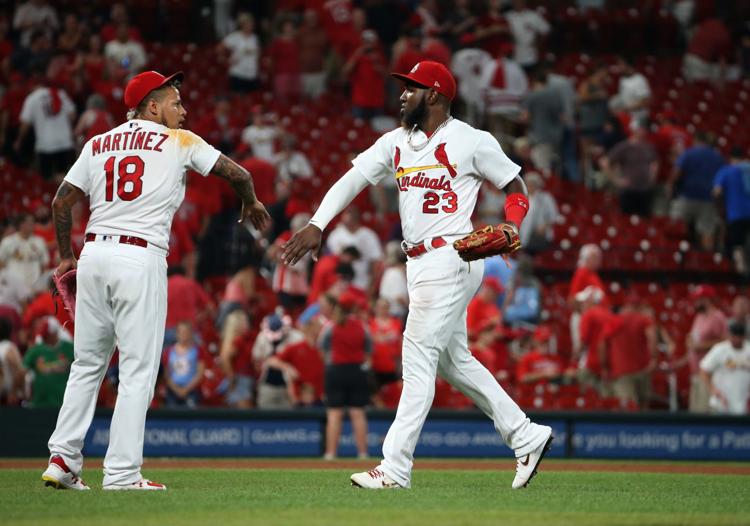 St. Louis Cardinals V Washington Nationals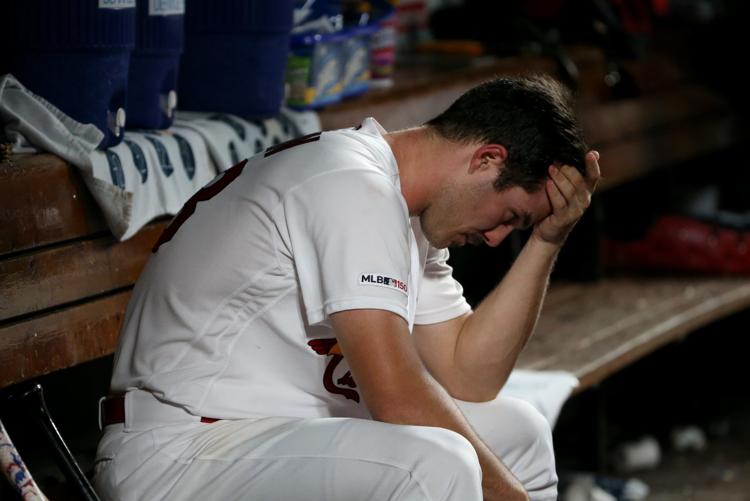 St. Louis Cardinals V Washington Nationals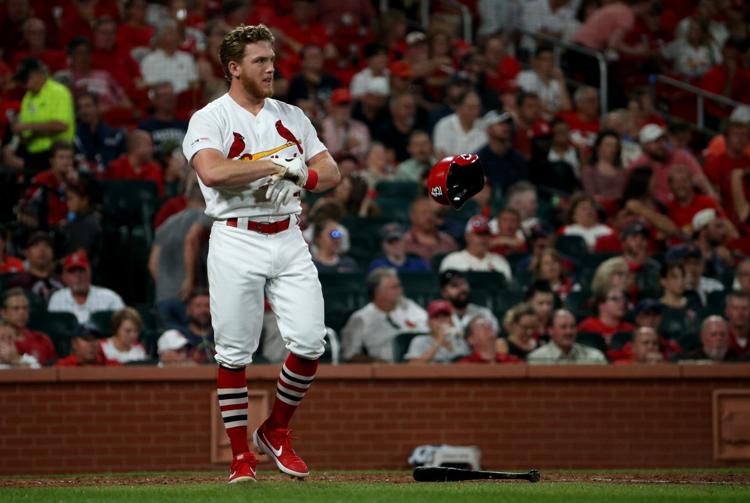 St. Louis Cardinals V Washington Nationals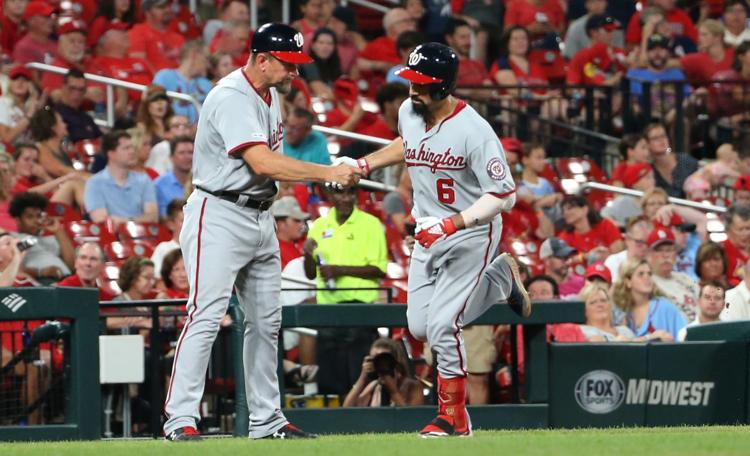 St. Louis Cardinals V Washington Nationals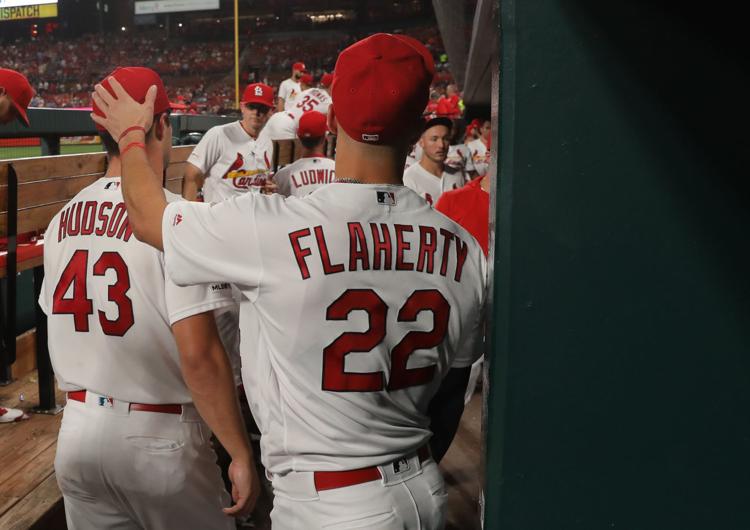 St. Louis Cardinals V Washington Nationals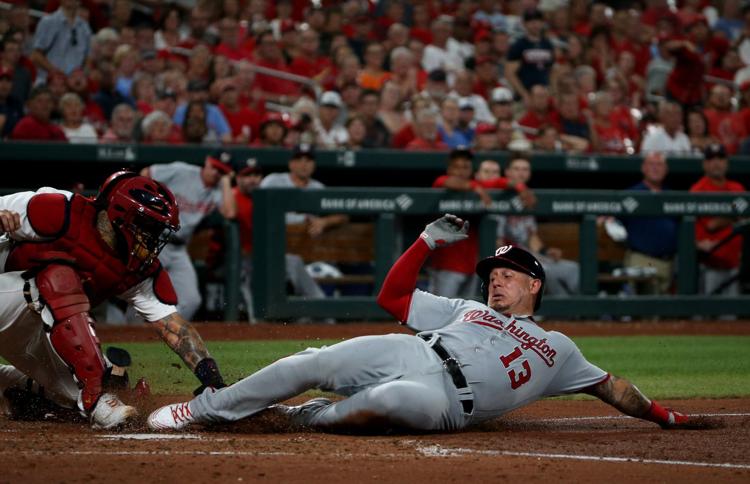 St. Louis Cardinals V Washington Nationals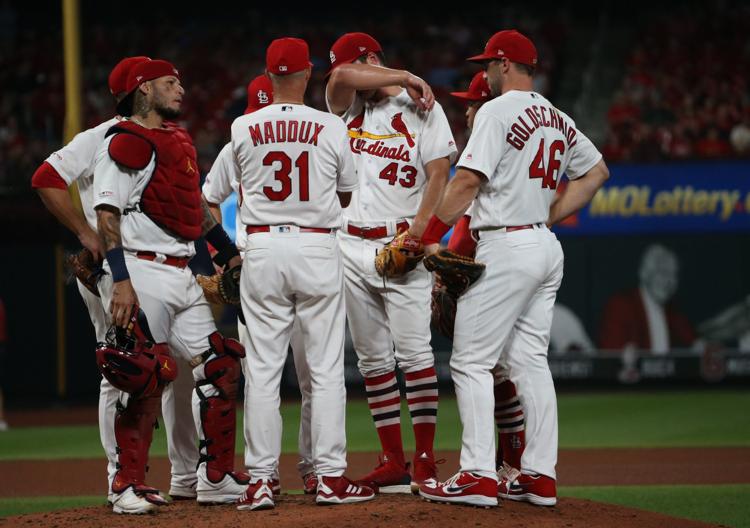 St. Louis Cardinals V Washington Nationals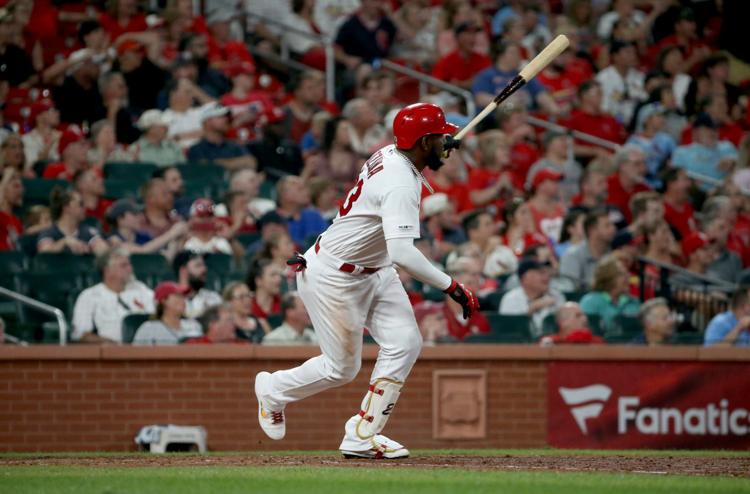 St. Louis Cardinals V Washington Nationals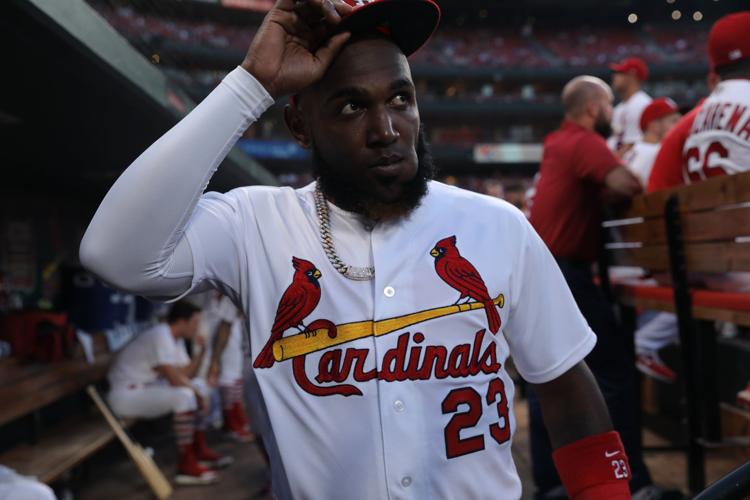 St. Louis Cardinals V Washington Nationals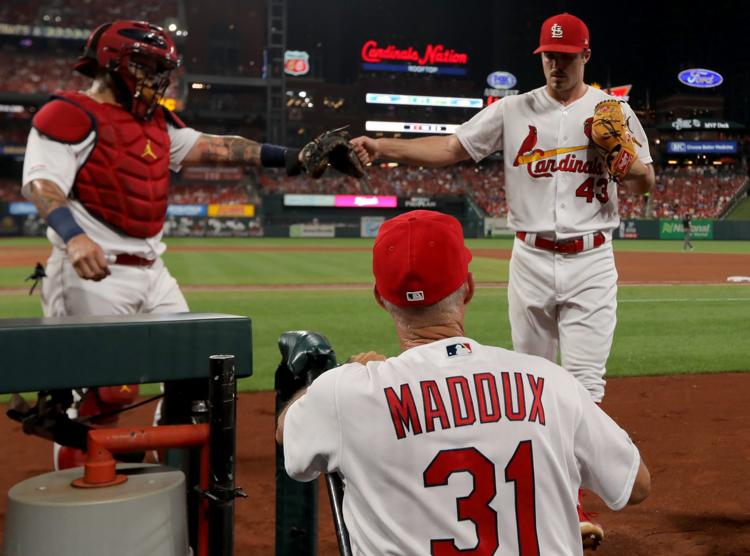 St. Louis Cardinals V Washington Nationals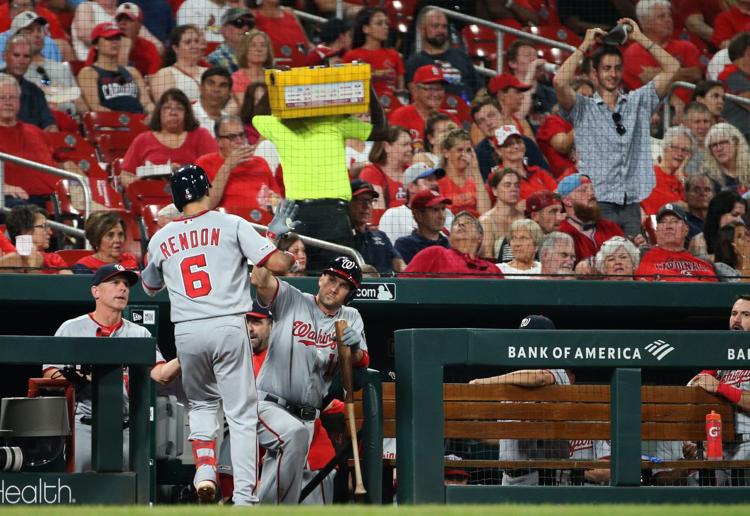 St. Louis Cardinals V Washington Nationals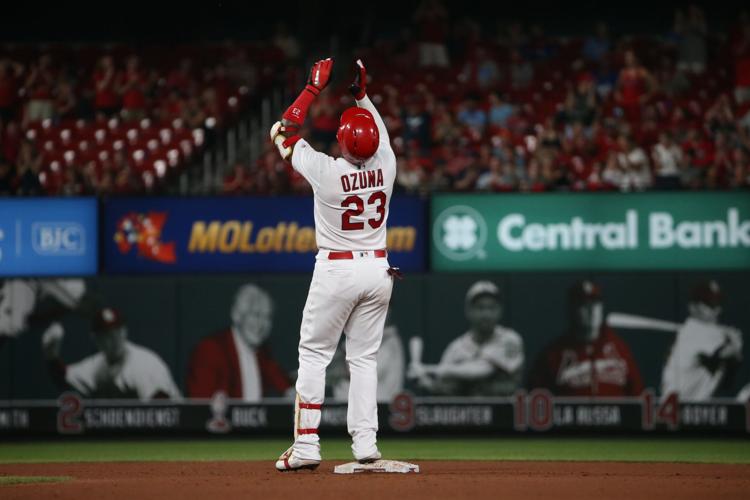 St. Louis Cardinals V Washington Nationals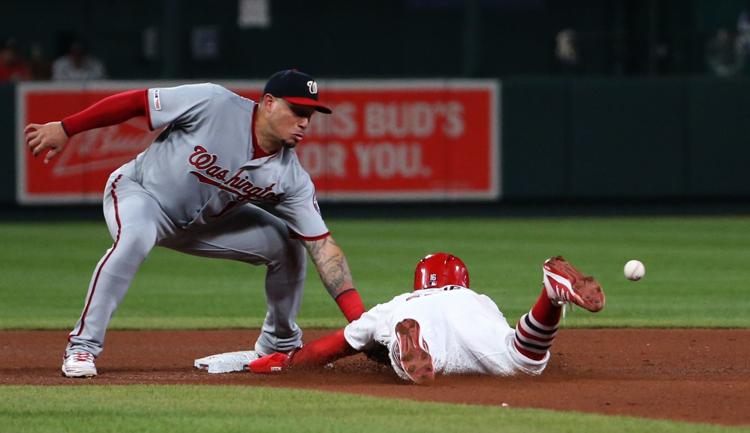 St. Louis Cardinals V Washington Nationals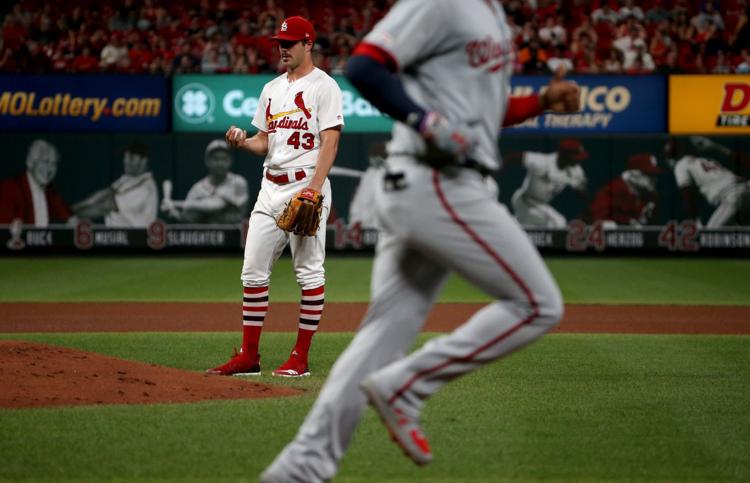 St. Louis Cardinals V Washington Nationals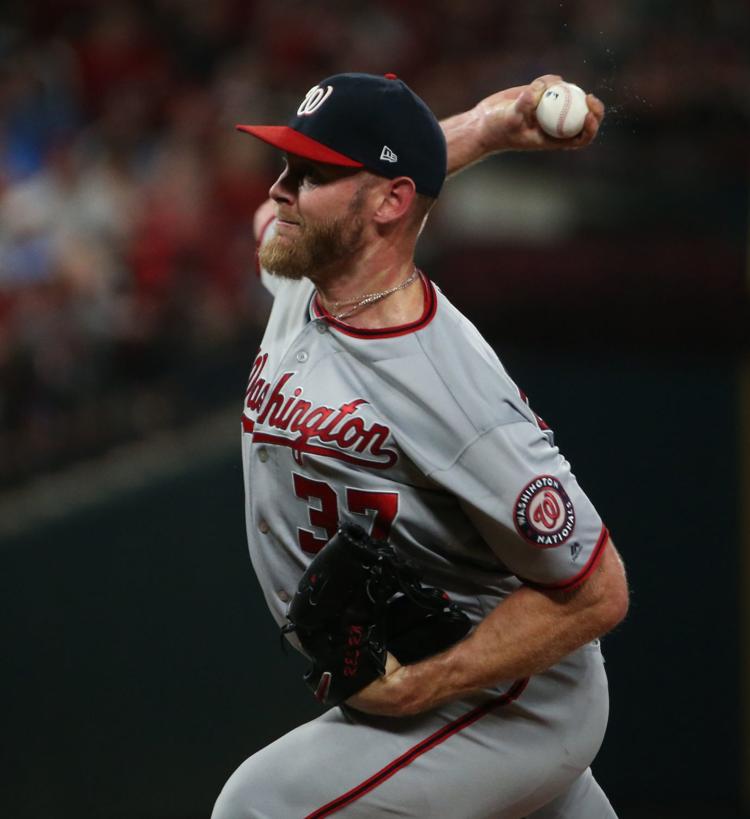 St. Louis Cardinals V Washington Nationals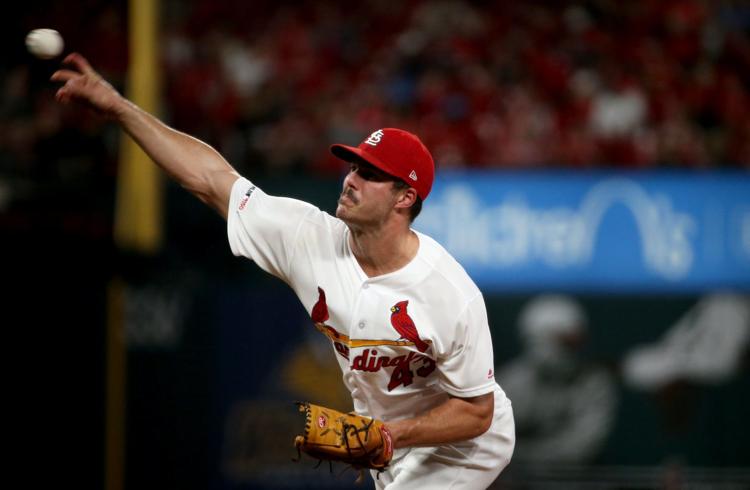 St. Louis Cardinals V Washington Nationals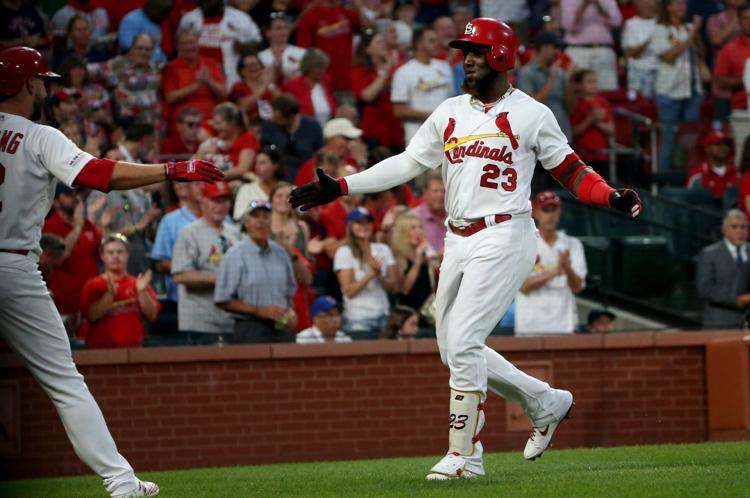 St. Louis Cardinals V Washington Nationals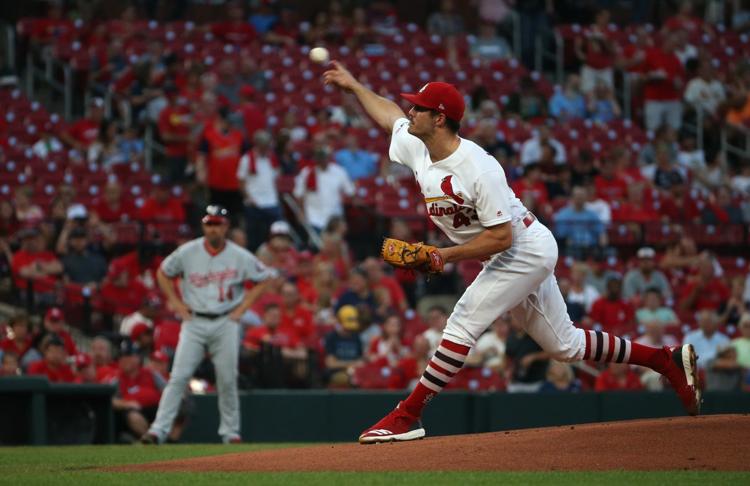 St. Louis Cardinals V Washington Nationals