A steady rain descending upon Busch Stadium made Monday night's early innings a bit blurry from the press box.
If you didn't know better, you could have sworn it was the 2018 All-Star edition of Miles Mikolas out there on that soggy mound.
It was no mirage. It was nice to see the pitch-mixing, quick-working righthander again. It had been a while.
In his first start since the All-Star break handed him a sour first half to dissect, Mikolas dominated. The Pirates could not plunder him. The rain rolled off his back. Then the clouds cleared, and Mikolas kept drowning Pittsburgh with strikes.
The 30-year-old shut out the Pirates on 100 pitches, allowing only eight hits, six of which were singles. He struck out three and walked none. Only 27 of his pitches were balls.
"Dominant performance," manager Mike Shildt said repeatedly after the Cardinals blitzed the Pirates 7-0.
A study of Mikolas' first half was neither fun nor fulfilling.
One hundred MLB pitchers had made 15-plus starts entering Monday night's games. Of that group, Mikolas' 4.53 ERA ranked 73rd. The 16 home runs he allowed in the first half matched his season total from 2018, in 101 fewer innings. Hitters had a .278 on-base percentage against him last season. This season, they were averaging .277.
Mikolas' on-base plus slugging percentage allowed to foes read a rotation-worst .781. For context, Mikolas had an opponent OPS of .769 when he was bounced from MLB in 2014, back before he salvaged his career in Japan.
There were no health scares. His velocity was down a bit, but not enough to suggest a big problem. Same for his groundball rate, his strikeout rate and his walk rate. Mikolas had toggled back on his four-seam fastball and slider usage a little, and leaned on his sinker a little bit more. Perhaps more than anything, he was creating a lower percentage of first-pitch swings, and a lower percentage of first-pitch strikes. It was his ability to get ahead of hitters last season that helped him tie Max Scherzer and Jon Lester in wins (18).
A half-season later — and a half-season after he agreed to a four-year, $68 million extension — Mikolas and the Cardinals searched for answers while All-Stars gathered without him.
"Really, it came down to not as much consistent execution of his pitches," Shildt said. "He's a big command guy. Last year, his command was pretty impeccable. This year, it's still been really good. He's missed in some spots a little too much, in the middle of the plate. And it hurt."
Mikolas shared after the win, his sixth, that video study pointed to an imbalance. His delivery was falling off toward the first-base side, pressing breaking pitches up, making sliders spin, forcing fastballs across the plate. Mikolas headed to the mound Monday night with an emphasis on keeping his head steady and keeping his delivery toward the plate. Results were encouraging.
"Last year, if I looked back, I got lucky a little," Mikolas said. "Every ground ball seemed to go right to somebody. Every line drive, right to someone. This year, I might have caught some bad luck. But that's not an excuse for making bad pitches. If you catch a bad break, then make a bad pitch, there goes four runs. If I catch bad luck, and a guy bloops one in there? Hey, you made a good pitch. Make another one."
Control in command, Mikolas seized hold of a soggy night made splendid by his pitching, sensational defense and Tyler O'Neill's power.
Adam Frazier popped out harmlessly on a slider in the game's first at-bat, and after Brian Reynold's soft single, Mikolas ended the inning on a double play started with a 95 mph fastball to Starling Marte. He was out of the first inning in 12 pitches. The theme continued.
All-Star Josh Bell struck out swinging on an 88 mph slider to start the second. Two groundouts followed. Mikolas was through two innings on 26 pitches.
The third also went 1-2-3. Three groundouts. Each created by a fastball. Mikolas was through three innings on 31 pitches.
The closest Mikolas came to getting hurt was Marte's scorched line drive in the fourth. Right fielder Dexter Fowler turned it into a splendid double play.
Mikolas saved himself in the fifth. Back-to-back two-out singles and a balk left runners on second and third. No problem. Make another good pitch. A slider to Jacob Stallings produced an inning-ending groundout. Mikolas was through five innings on 53 pitches. Even better? Only once had a Pirates hitter been in the box for a two-ball count. Only one more would find one the rest of the game.
Mikolas erased two sixth-inning singles with the third double-play of the game. Another strikeout of Bell and back-to-back groundouts wiped away a seventh-inning single. Jung Ho Kang's leadoff single was nixed by three consecutive outs in the eighth. Mikolas needed only nine pitches to retire the Pirates 1-2-3 in the ninth. Two groundouts and a popout. None reached the outfield.
As the July 31 trade deadline nears, the conversation about what the Cards should do — buy or sell — continues. Why, I'm not sure. They should buy, because they are still very much within reach of their stated goal of winning the NL Central title, and because they have already extended themselves out of the kind of a roster reset truly selling benefits.
Contract extensions to Paul Goldschmidt, Matt Carpenter and Mikolas said the Cardinals believed in this club, as constructed, this season and beyond. While the record has not always screamed optimism, the standings continue to say it's warranted.
The question should be how the Cardinals get better, not if they should try.
A strong argument can be made to add a top-shelf starter. One should be easier to find than a bat, and the right one would boost both the rotation and the bullpen by default. One strong turn of the rotation is not enough to dismiss this case. But on Monday, Mikolas looked like the elite starter the Cardinals have lacked.
"He's built for the workload of the season," Shildt said before Mikolas released the first of 100. "He's got all of the pitches to complement each other to have a wonderful mix to get him deep into games. Just a matter of consistency, putting that together."
Then Mikolas proved his manager right, completely.
---
Pittsburgh Pirates vs St. Louis Cardinals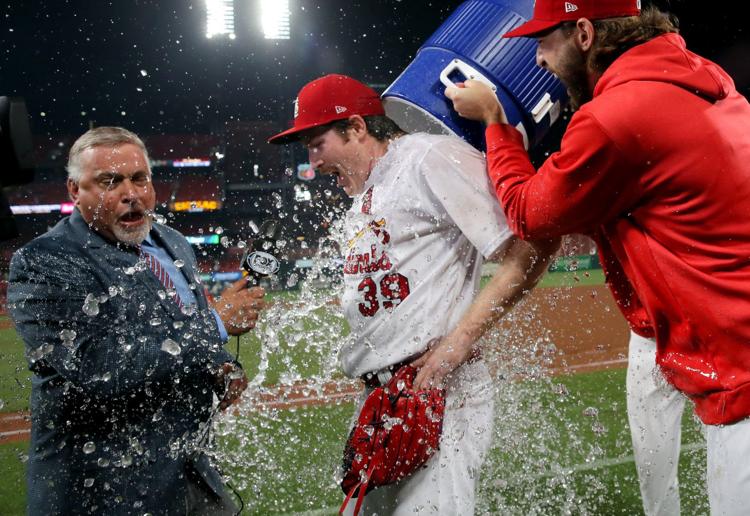 Pittsburgh Pirates vs St. Louis Cardinals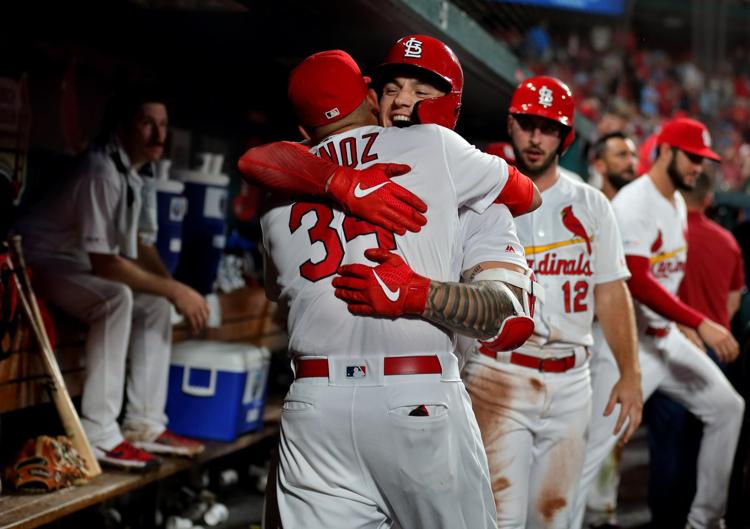 Pittsburgh Pirates vs St. Louis Cardinals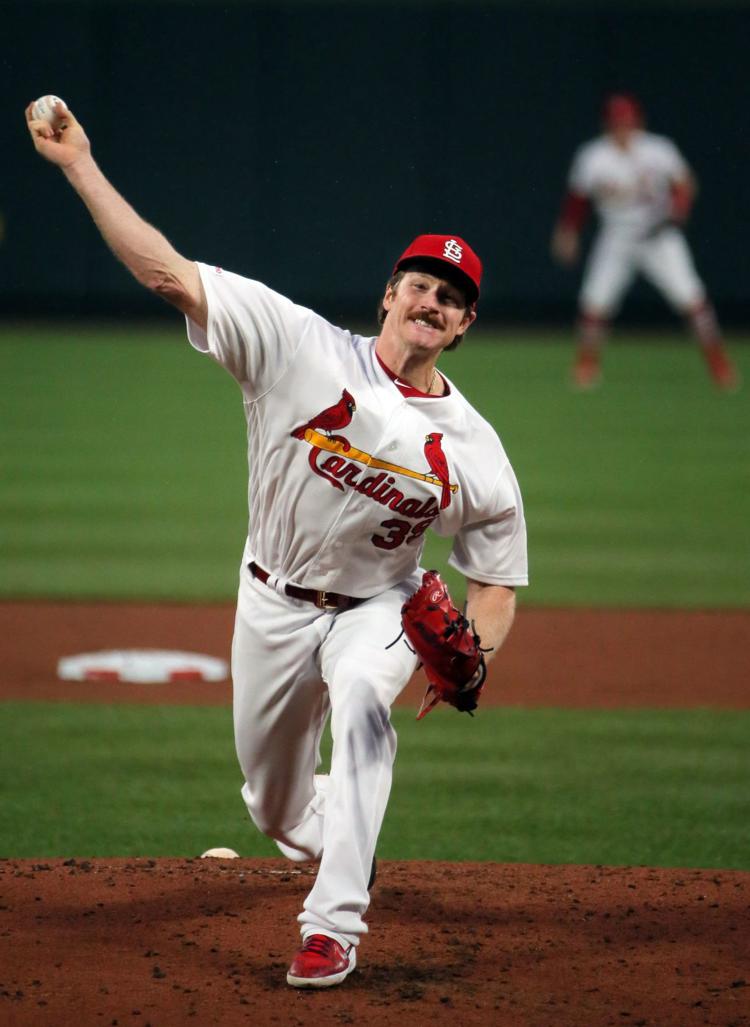 Pittsburgh Pirates vs St. Louis Cardinals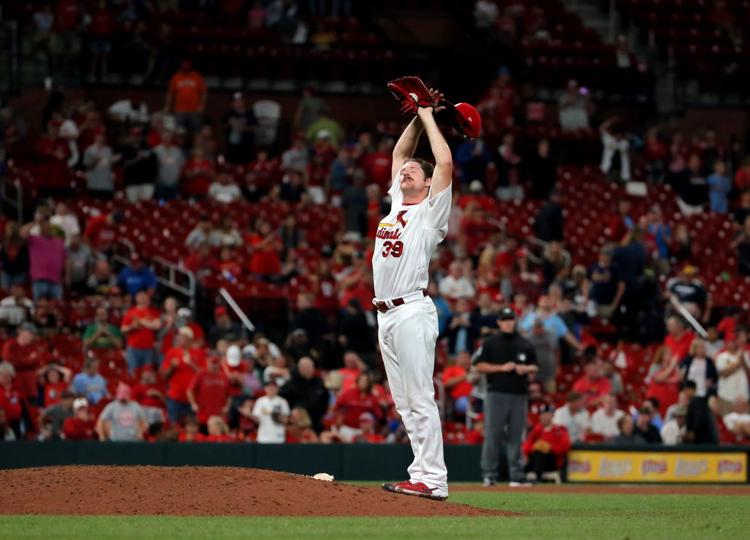 Pittsburgh Pirates vs St. Louis Cardinals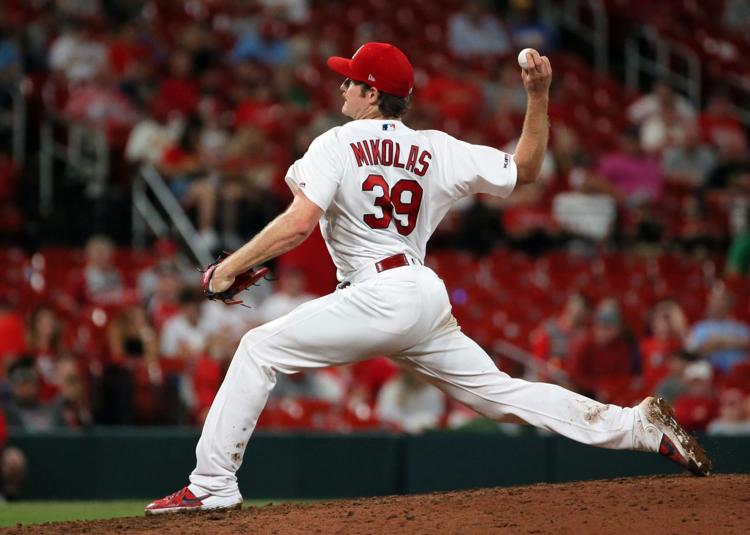 Pittsburgh Pirates vs St. Louis Cardinals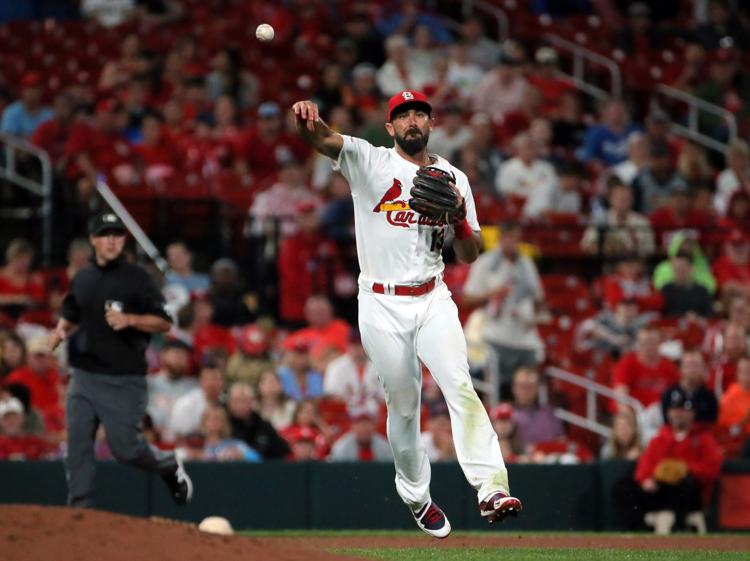 Pittsburgh Pirates vs St. Louis Cardinals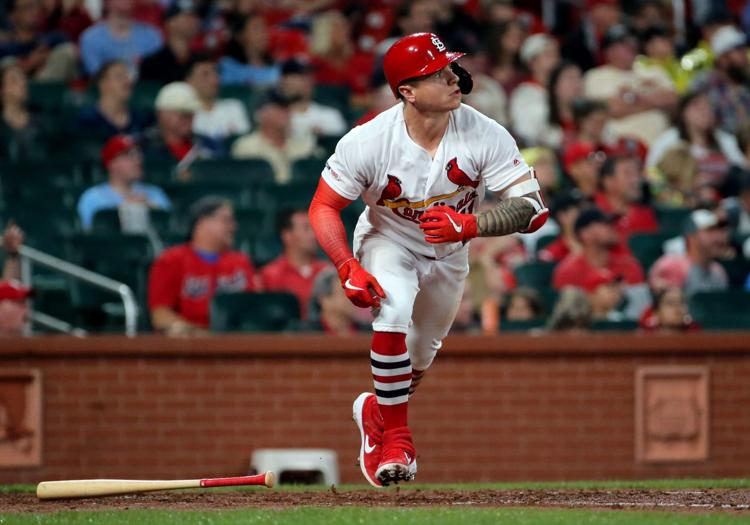 Pittsburgh Pirates vs St. Louis Cardinals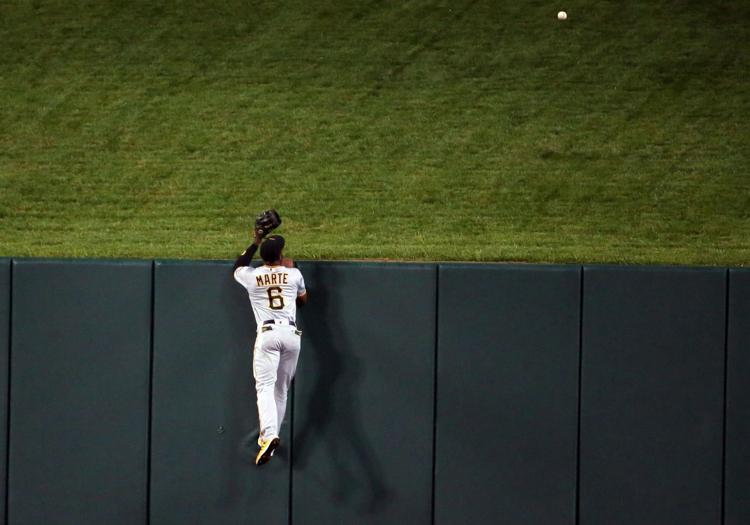 Pittsburgh Pirates vs St. Louis Cardinals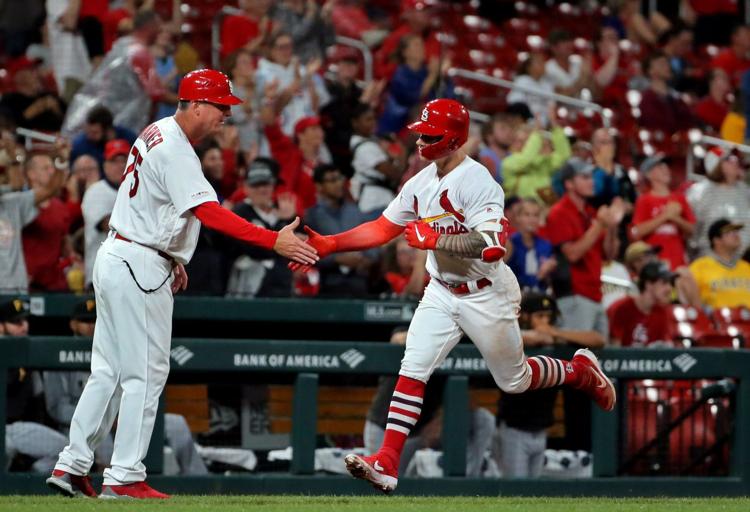 Pittsburgh Pirates vs St. Louis Cardinals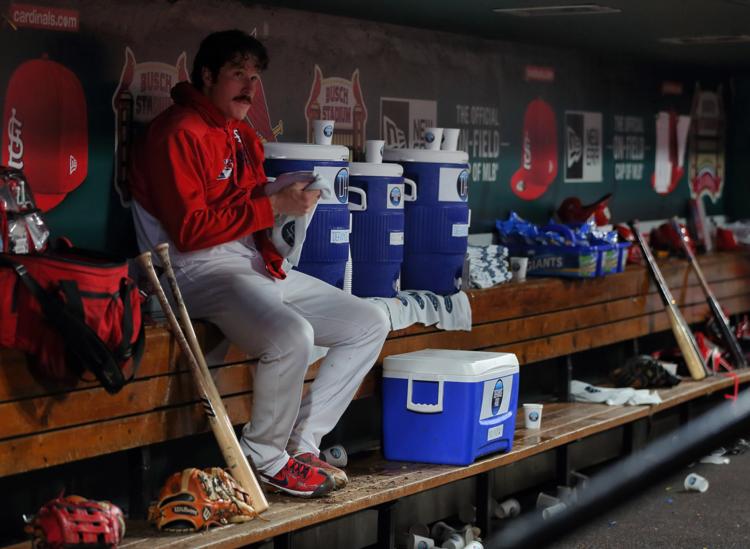 Pittsburgh Pirates vs St. Louis Cardinals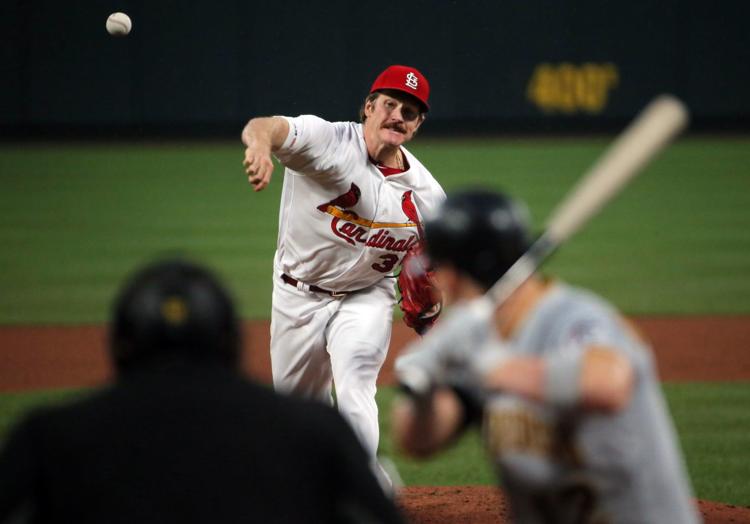 Pittsburgh Pirates vs St. Louis Cardinals
Pittsburgh Pirates vs St. Louis Cardinals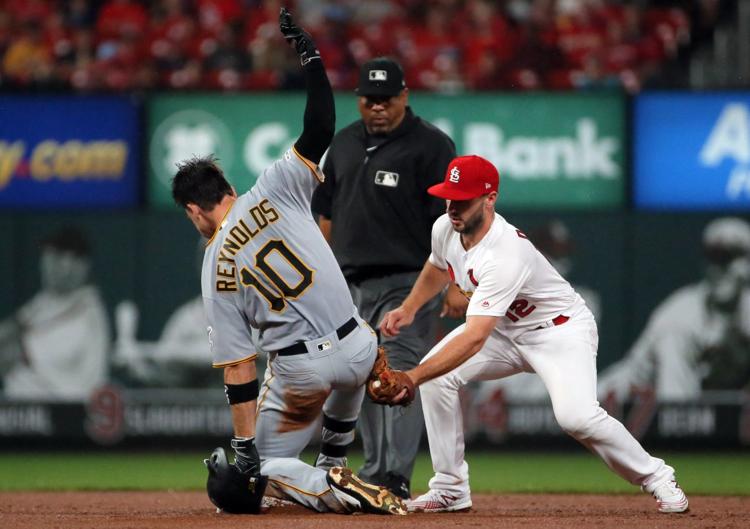 Pittsburgh Pirates vs St. Louis Cardinals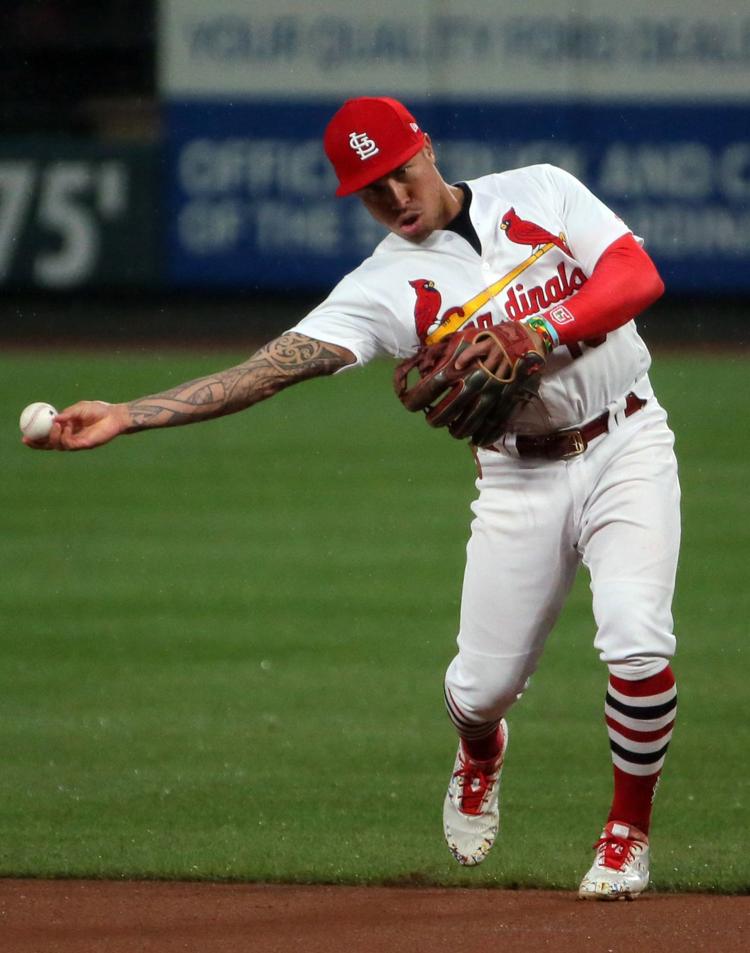 Pittsburgh Pirates vs St. Louis Cardinals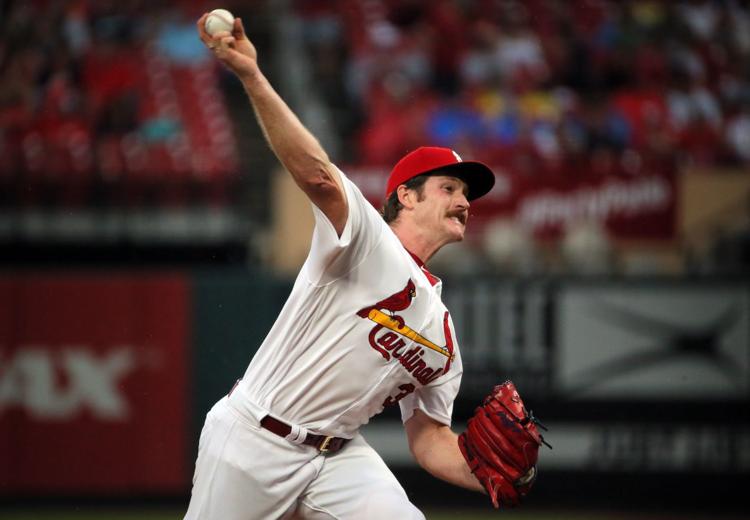 Pittsburgh Pirates vs St. Louis Cardinals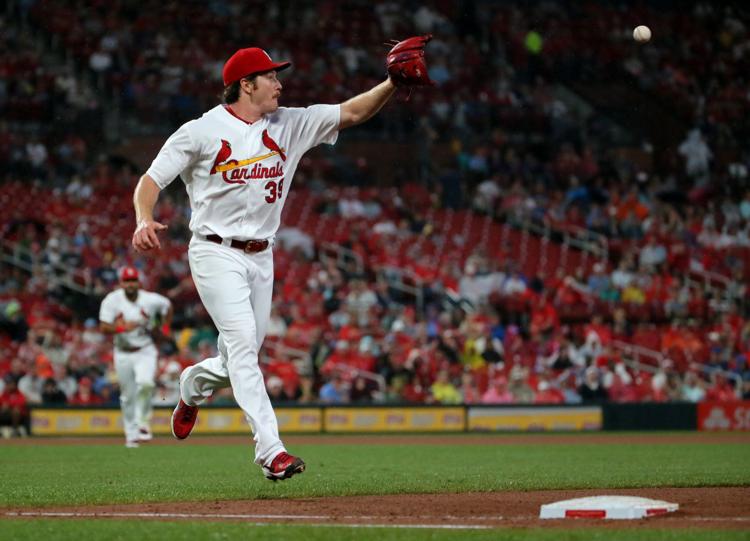 Pittsburgh Pirates vs St. Louis Cardinals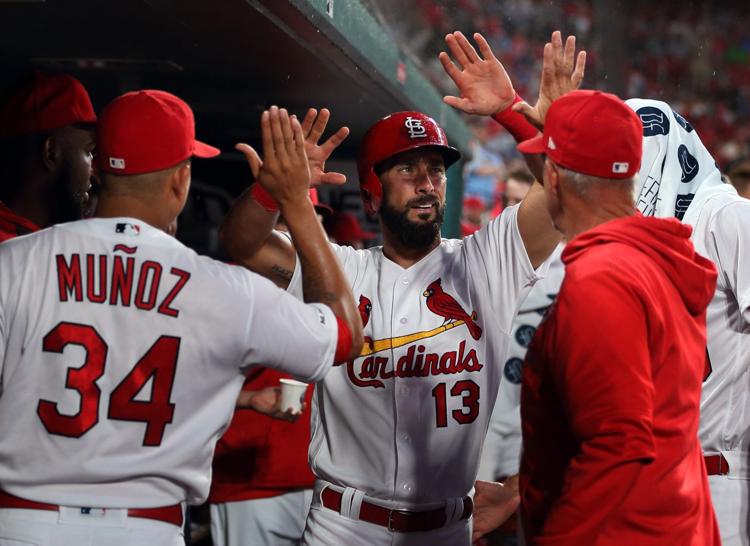 Pittsburgh Pirates vs St. Louis Cardinals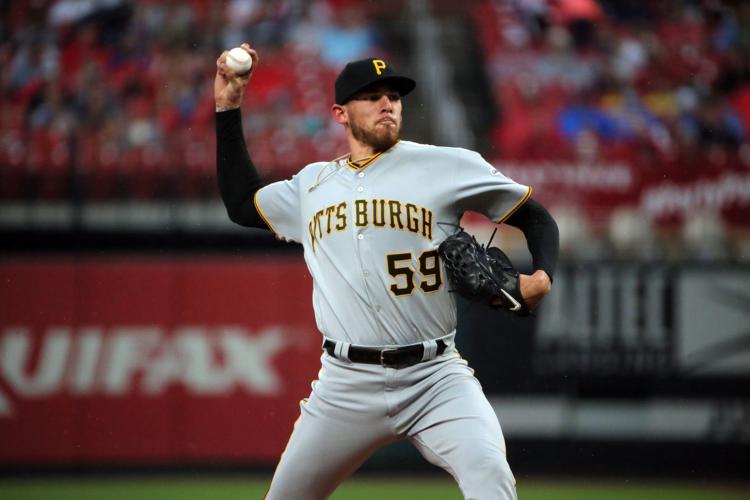 Pittsburgh Pirates vs St. Louis Cardinals