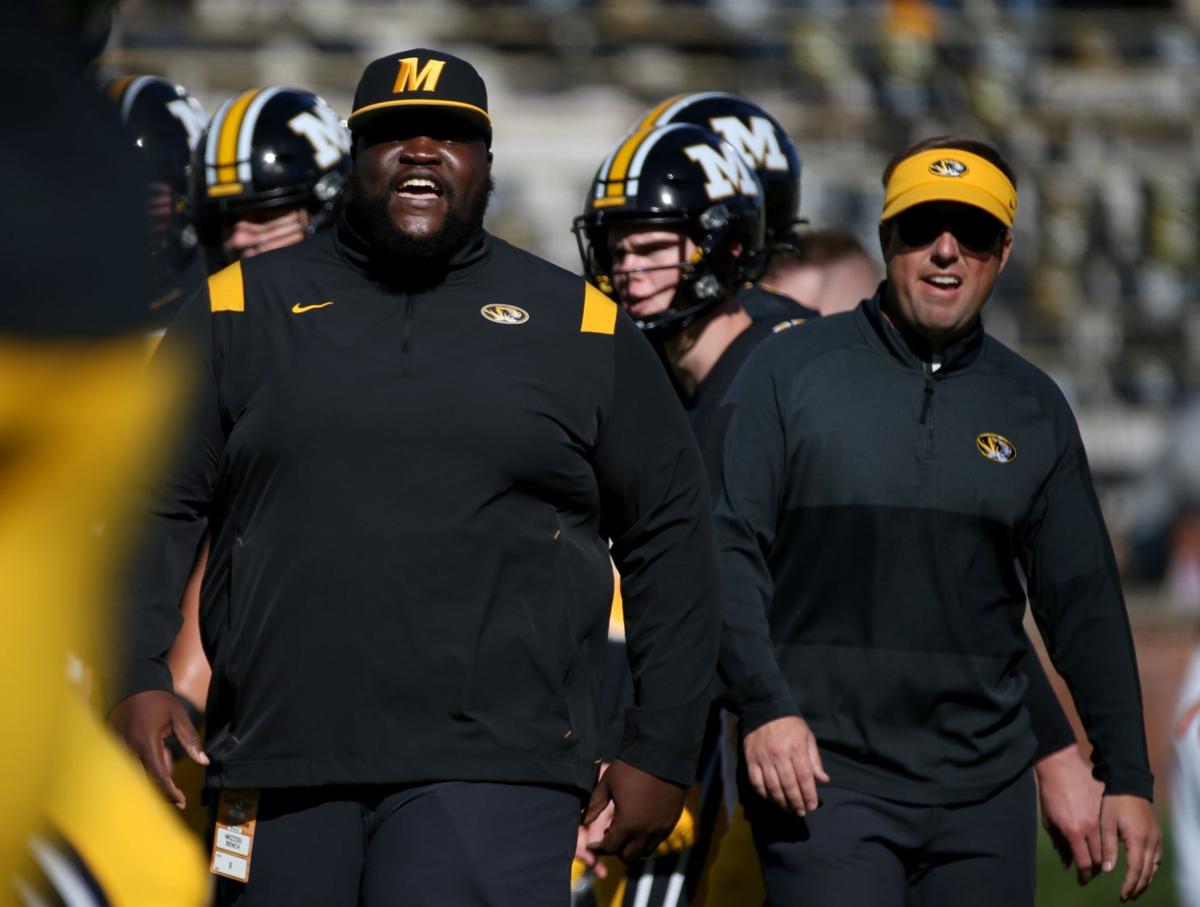 COLUMBIA, Mo. — No one likes humble pie, but how a college football coach goes about handling a steaming heap of it can be quite telling.
Many plug their nose and refuse to eat.
Others try to scrape their serving onto the nearest plate.
Eli Drinkwitz simply pulled up to the table and grabbed a fork after Saturday's 35-14 loss to Texas A&M.
Drinkwitz hates this. Losing is one thing. Lopsided losses like this one that are not as close as the score indicates are something else entirely. They make him take swigs of Diet Coke to keep him from saying something he probably shouldn't. They make him tap the side of the podium with agitation during post-game press conferences. They make him run his hands through his hair, as if he wants to pull it out in chunks.
But pay at least a little attention to what Drinkwitz is not doing. He's not snapping. He's not coming across as thin-skinned. He's eating his humble pie.
"I'm growing a lot right now," he said.
For the first time in his head coaching career, and really for the first time in his entire coaching career, Drinkwitz has encountered some very real adversity in this frustrating second season. Saturday's 21-point loss to A&M made the Tigers 0-3 against SEC competition headed into their bye week. Tennessee and A&M thumped them by a combined 59 points. Ouch.
Drinkwitz should have known this team's potential better than anyone else, and he told us this season was supposed to be about Mizzou positioning itself to be the SEC East team that could capitalize if Georgia or Florida stumbled. Instead the Tigers look like a team trying not to beat Vanderbilt and South Carolina to the race for the division's bottom.
The buzz Drinkwitz created with his 5-5 start against all-SEC competition during a pandemic-scrambled 2020 has dulled. The fireworks he shot off in a memorable media circuit during SEC media days have some wondering if he's guilty of talking a talk he can't walk. Quarterback Connor Bazelak is not playing as well as anyone hoped.
Most importantly, Drinkwitz's hire of defensive coordinator Steve Wilks continues to look like a disaster, so much so that it would seem Drinkwitz and new Mizzou athletics director Desiree Reed-Franocis need to have a conversation about if it's best to buy out the rest of that contract and turn the page. There were other problems on display Saturday. Too many turnovers. Too many penalties. But as long as Wilks' defense is allowing nearly seven yards per rush against SEC opponents, every other issue is down ballot. You will not consistently win in this league with a rush defense like this.
The best thing Drinkwitz has going for him right now, and it will have to be the most important thing going for him if Saturdays like this one are going to become a speed bump in the grand scheme of things, is the encouraging recruiting he has lined up for 2021 and beyond.
But how will he keep those incoming signees and recruits on board — and add even more — when this year-two turbulence is lacking the sizzle of season one?
After Drinkwitz mentioned recruiting seven times while explaining his plans for the bye week, I asked him what he's planning on telling those recruits — hopefully many of them are linebackers —when they talk.
"This is part of the building process at Mizzou," Drinkwitz said. "Look, I realize maybe last year we probably overachieved, so maybe everybody assumed those expectations would be met this year. It hasn't gone that way. It just hasn't. It's part of the process. I wish success was always linear. It's not. There is fighting. There is wrestling. There are good days and bad days. That's what we are trying to do. I'm trying to establish a culture, trying to recruit great players, and we can't skip steps."
And here, finally, came the acknowledgement that Drinkwitz played a big part in the expectations that are now being adjusted on the fly.
"Maybe I got the fan base too excited, and thought maybe we could skip that step," he said. "But we can't. We can't skip a step. We're still fighting. I thought today — the first quarter was unacceptable — but I thought the fight our team showed was good. And that's what I tell recruits. Our team is fighting."
It's season two of Drinkwitz's six-year, $24 million contract. In his case, patience is contractually obligated. He has to figure out the best path forward for this defense. That can't wait. He needs to get Bazelak back on the right track, or consider playing other options. He's got to maximize the roster he has while recruiting a better roster. And he has to do it all while navigating turbulence he has not experienced before, even during his days as an assistant. Telling weeks are coming. Humble pie has been served.
How Drinkwitz is digging into it seems to say something encouraging.
East St. Louis' Antonio Johnson logs first career interception in front of more than 60 friends, family.
Texas A&M Aggies beat Missouri Tigers 35-14
Texas A&M beat Missouri 35-14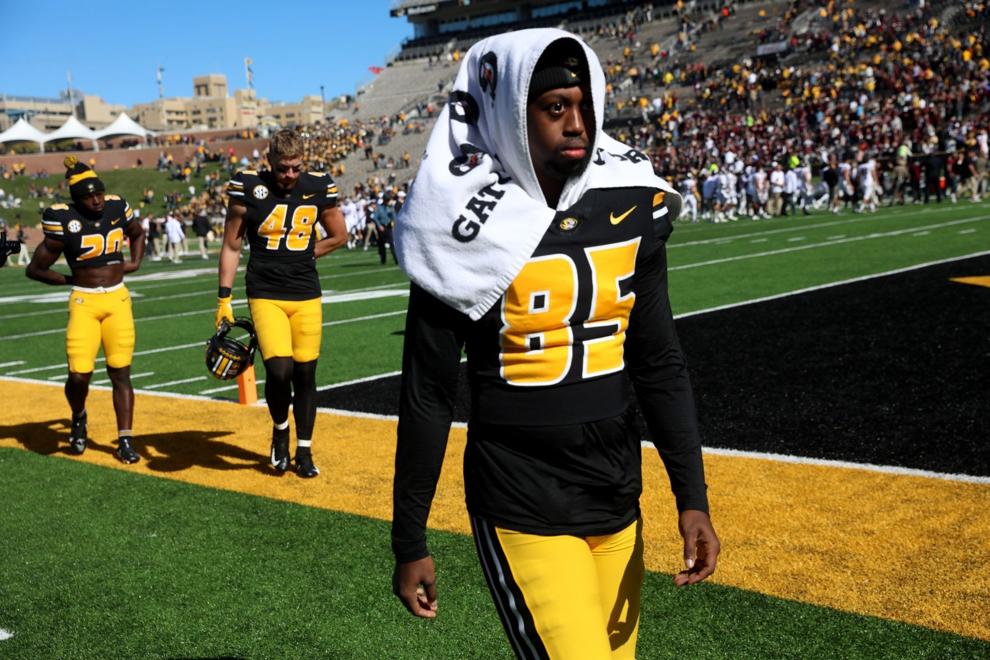 Texas A&M beats Missouri 35-14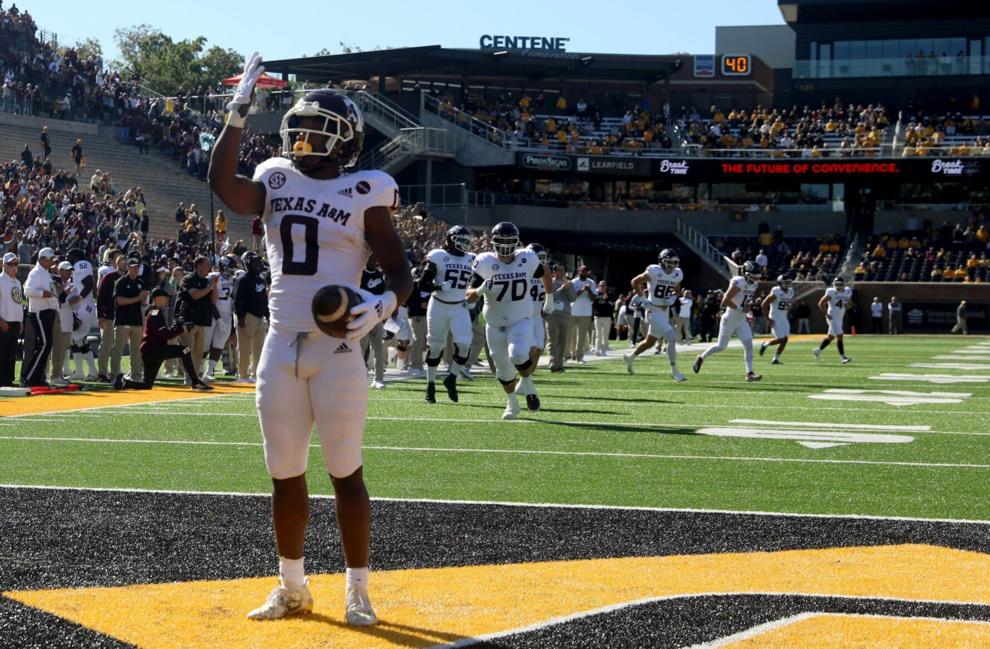 Texas A&M beats Missouri 35-14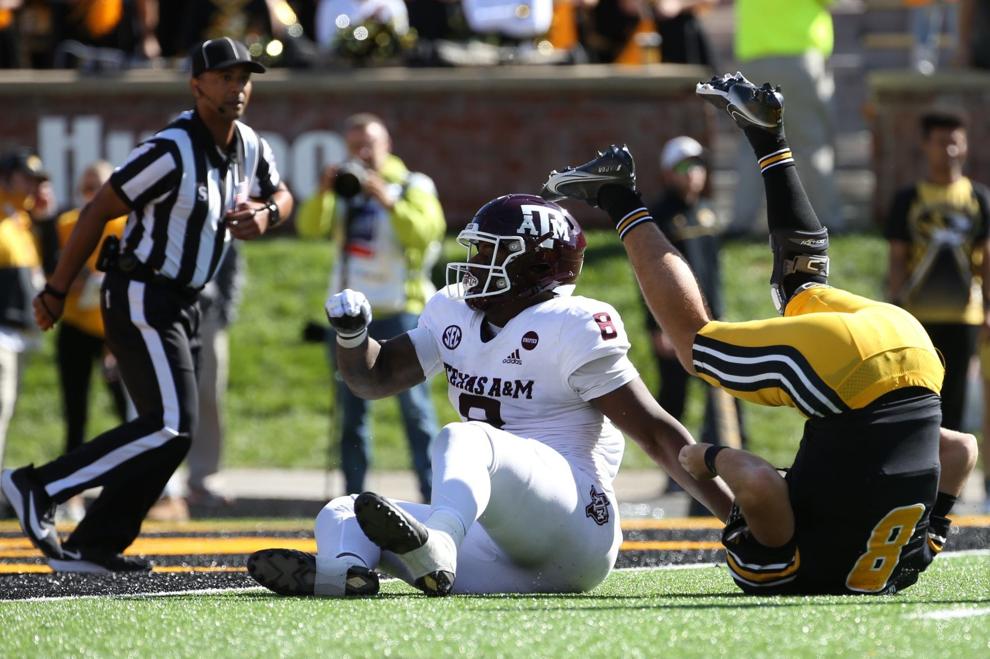 Texas A&M beats Missouri 35-14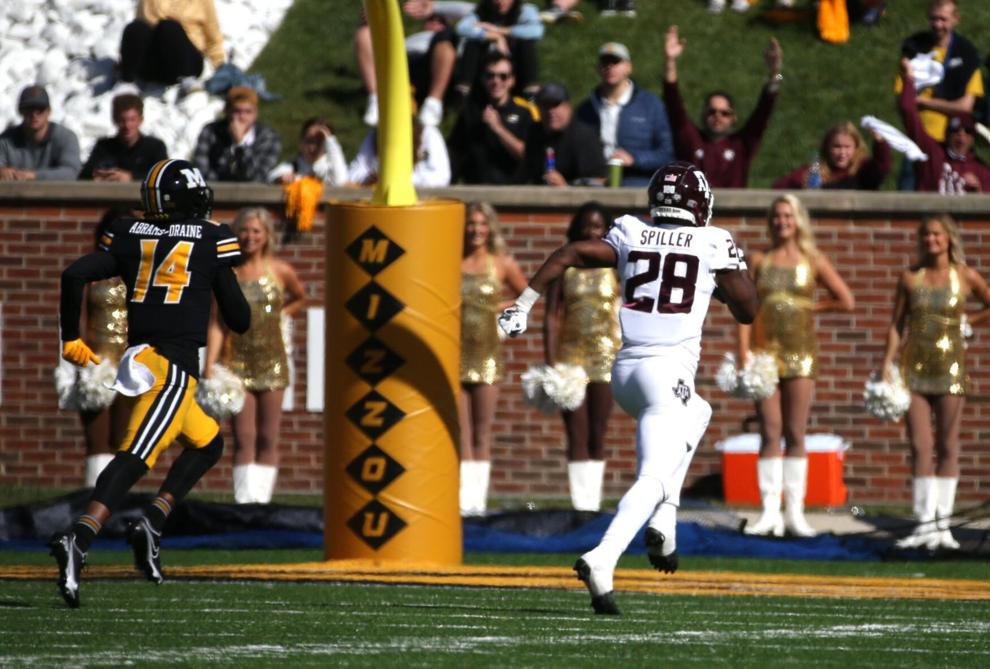 Texas A&M beat Missouri 35-14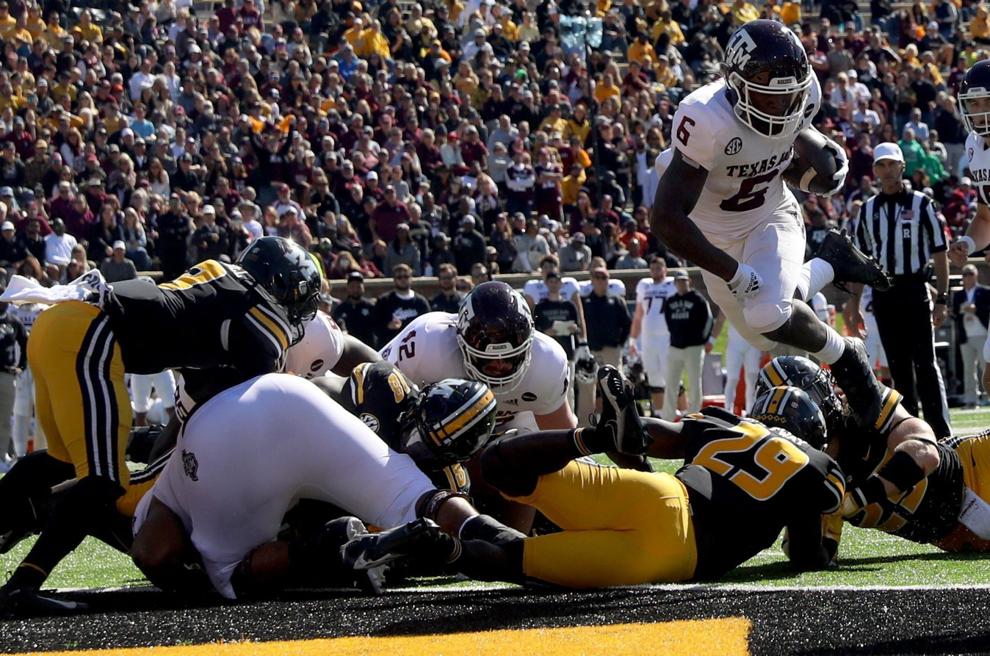 Texas A&M beats Missouri 35-14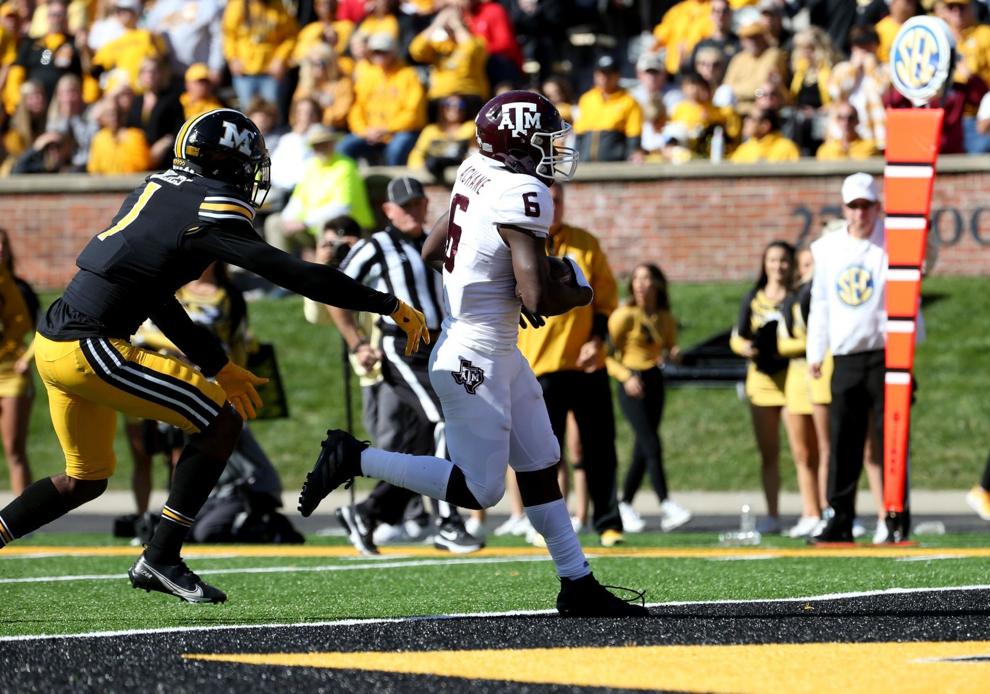 Texas A&M beat Missouri 35-14
Texas A&M beat Missouri 35-14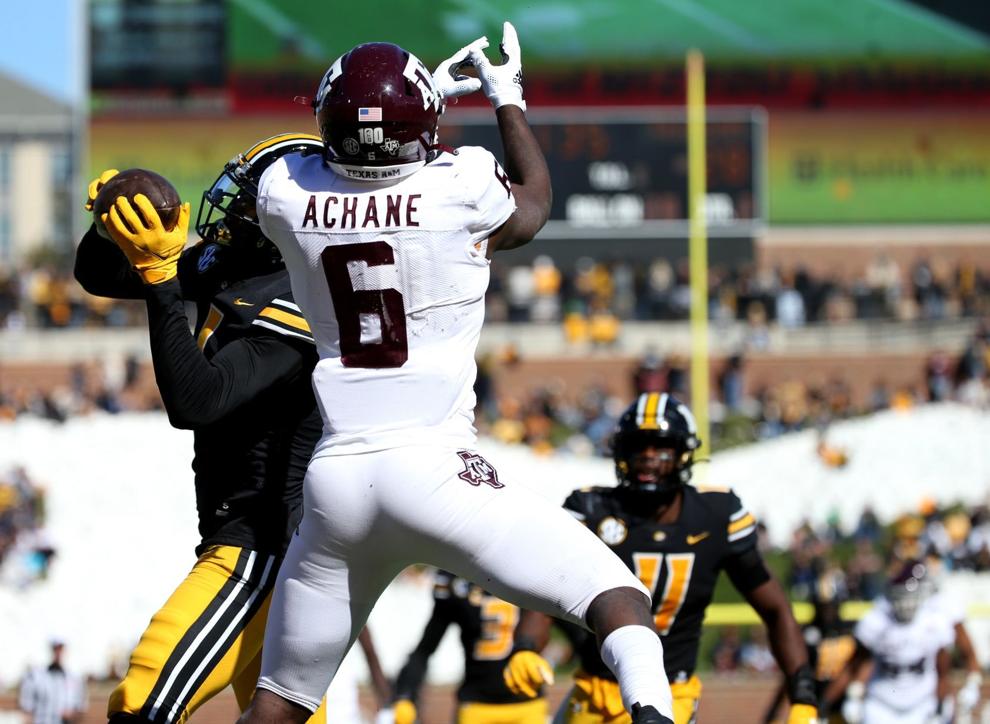 Texas A&M beat Missouri 35-14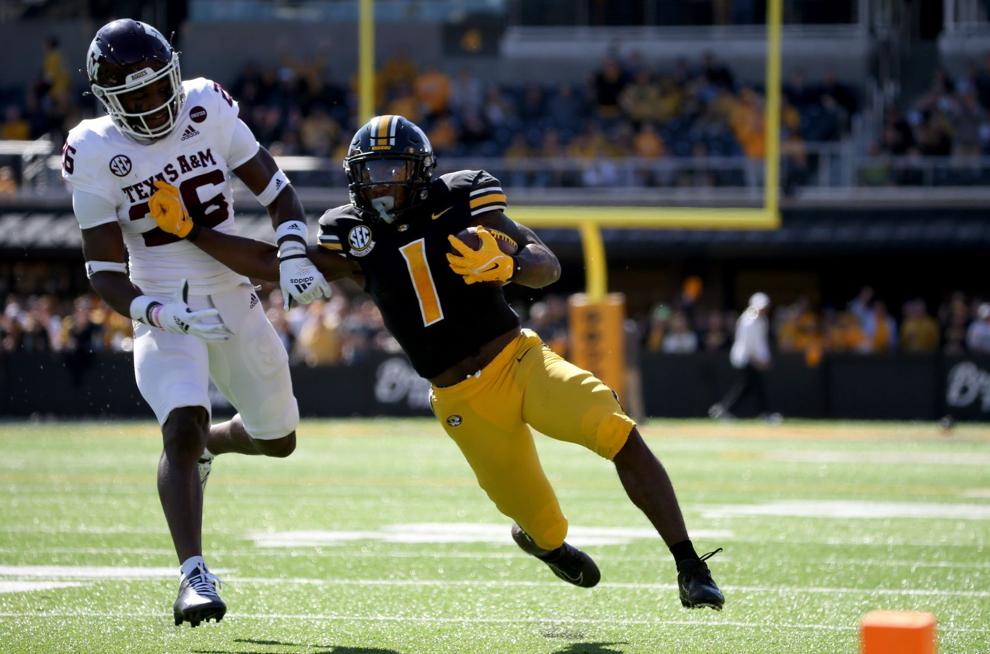 Texas A&M beat Missouri 35-14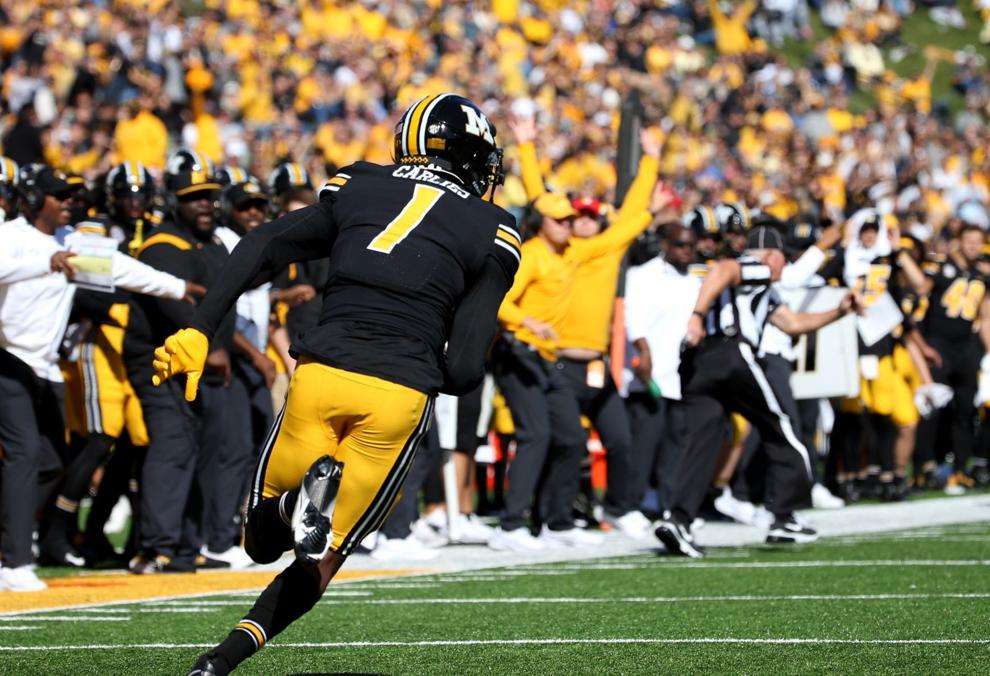 Texas A&M beat Missouri 35-14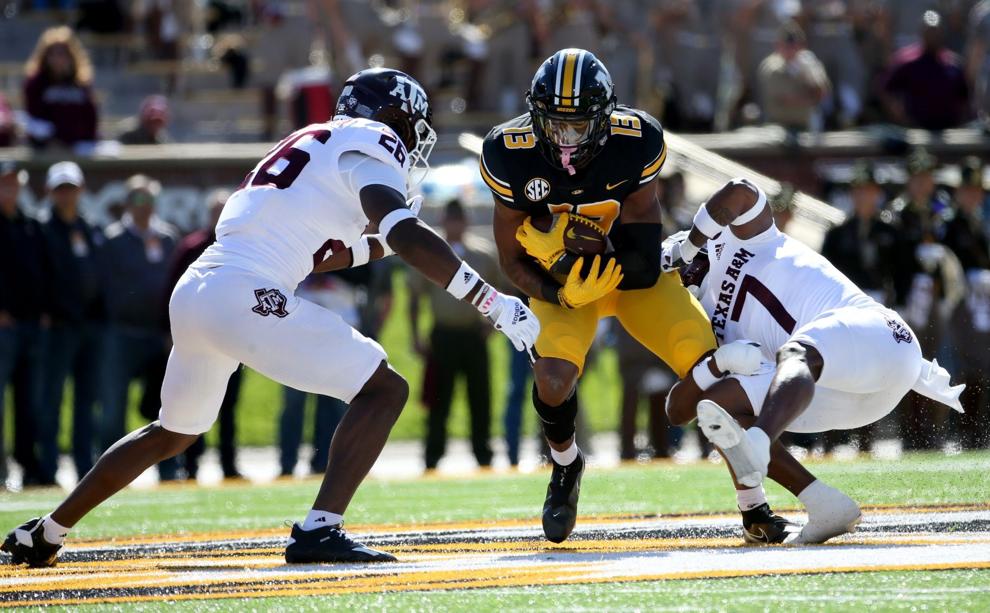 Texas A&M beats Missouri 35-14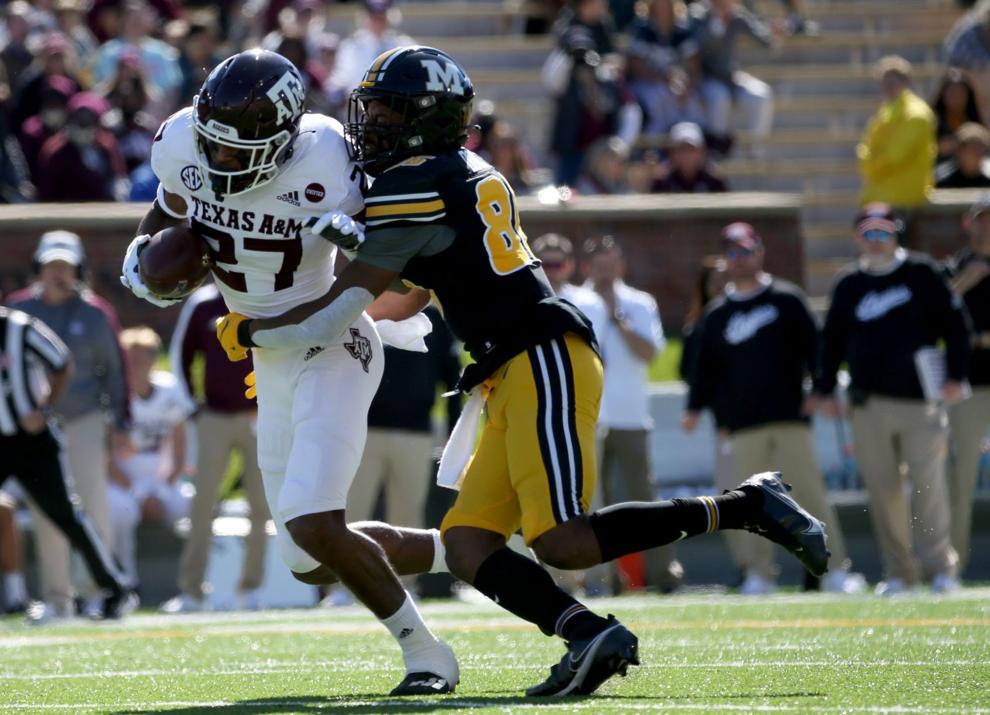 Texas A&M beats Missouri 35-14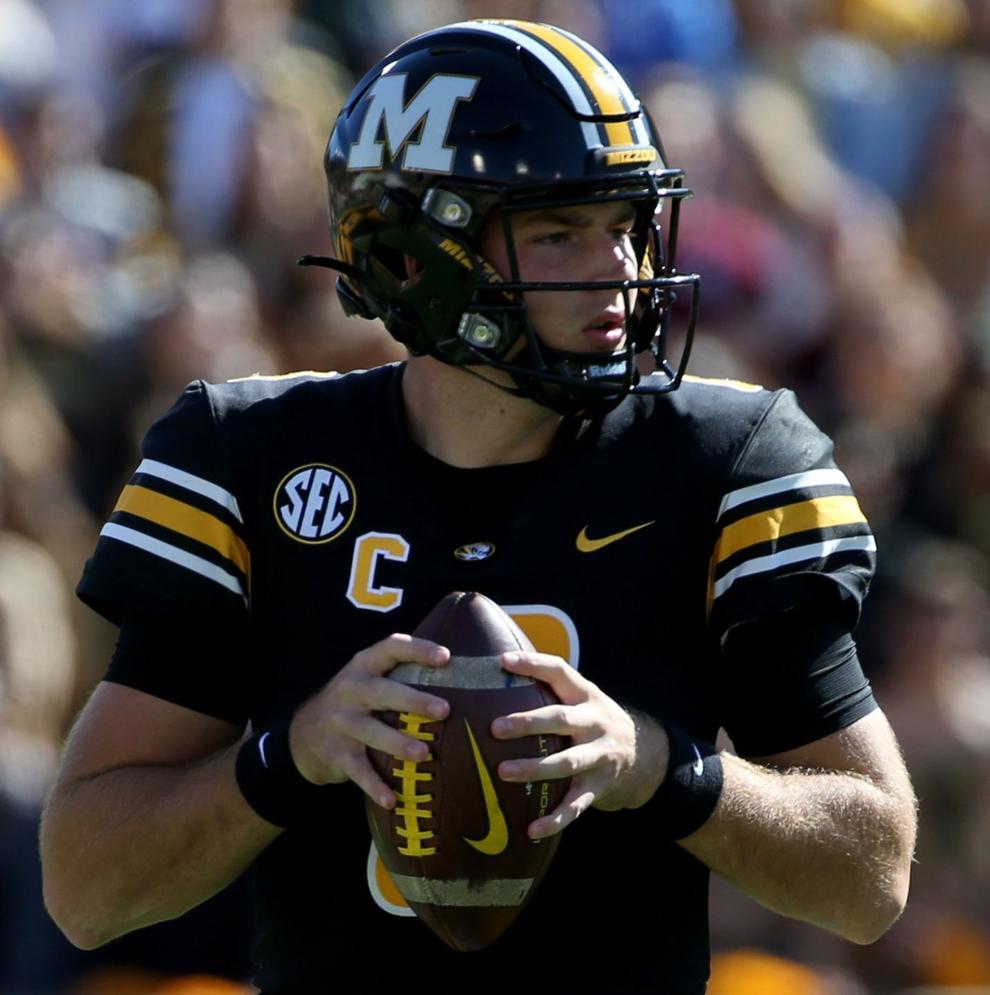 Texas A&M beats Missouri 35-14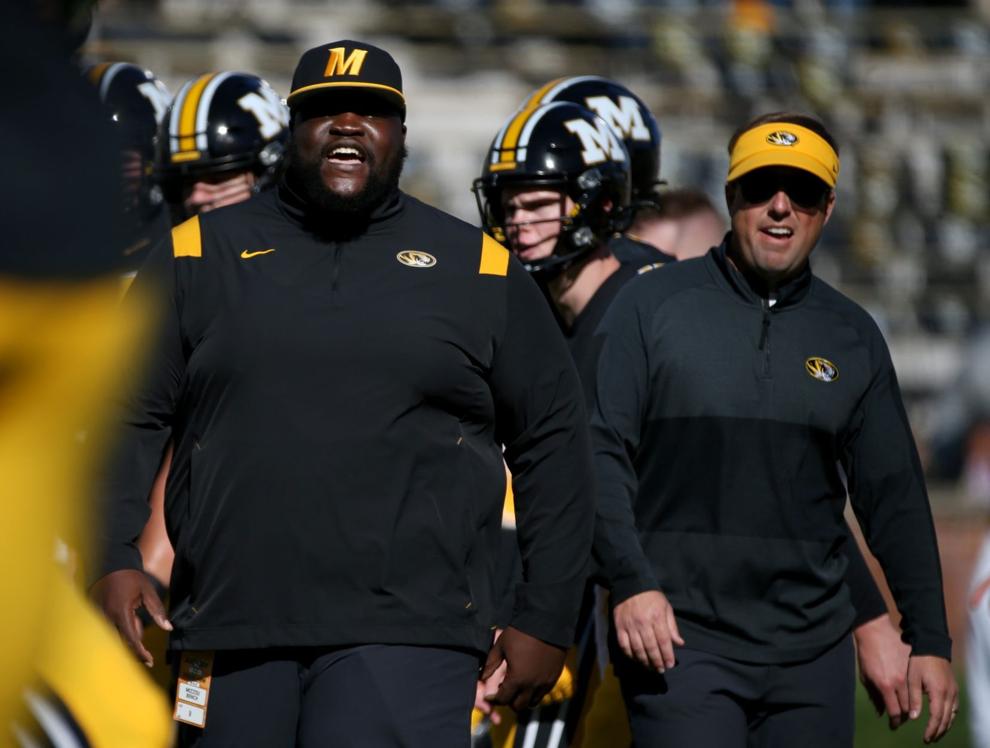 Texas A&M beats Missouri 35-14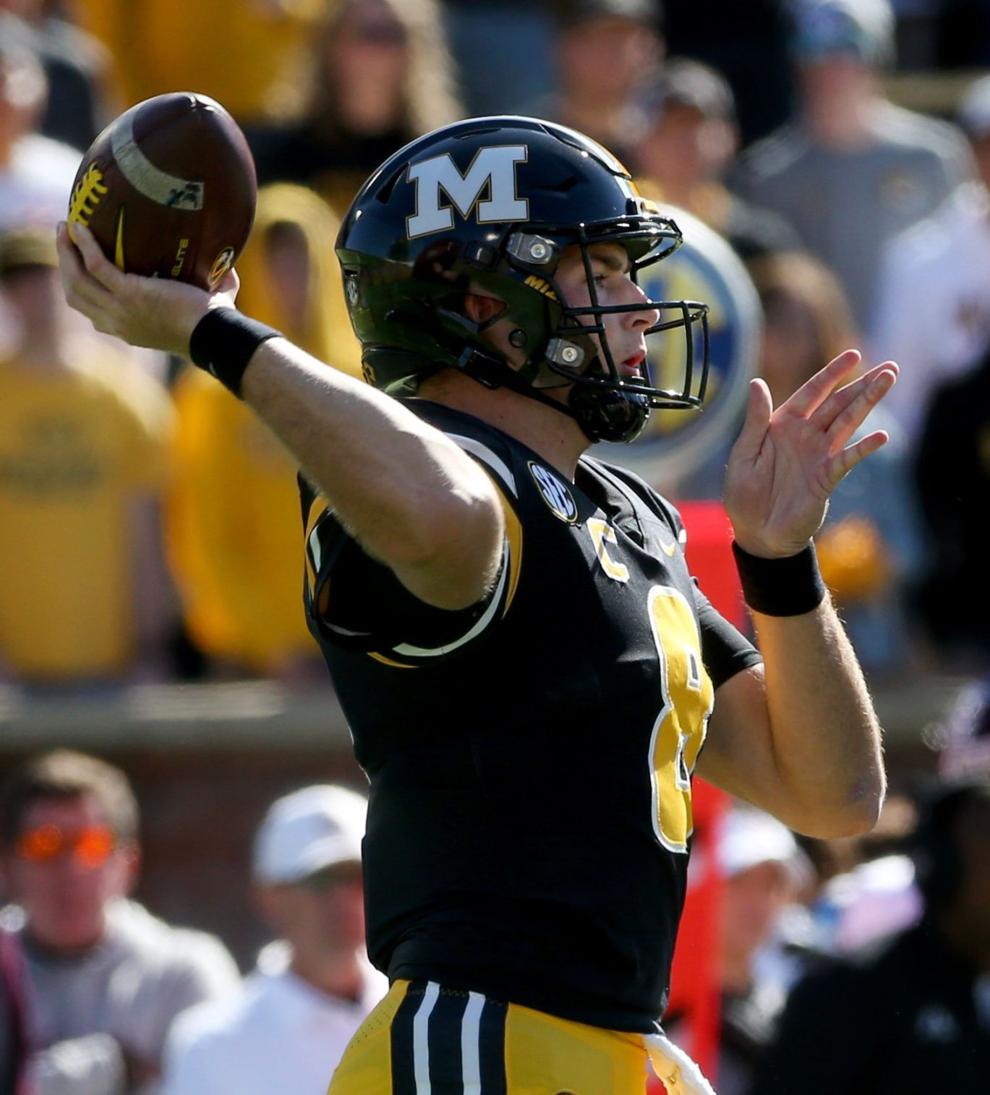 Texas A&M beat Missouri 35-14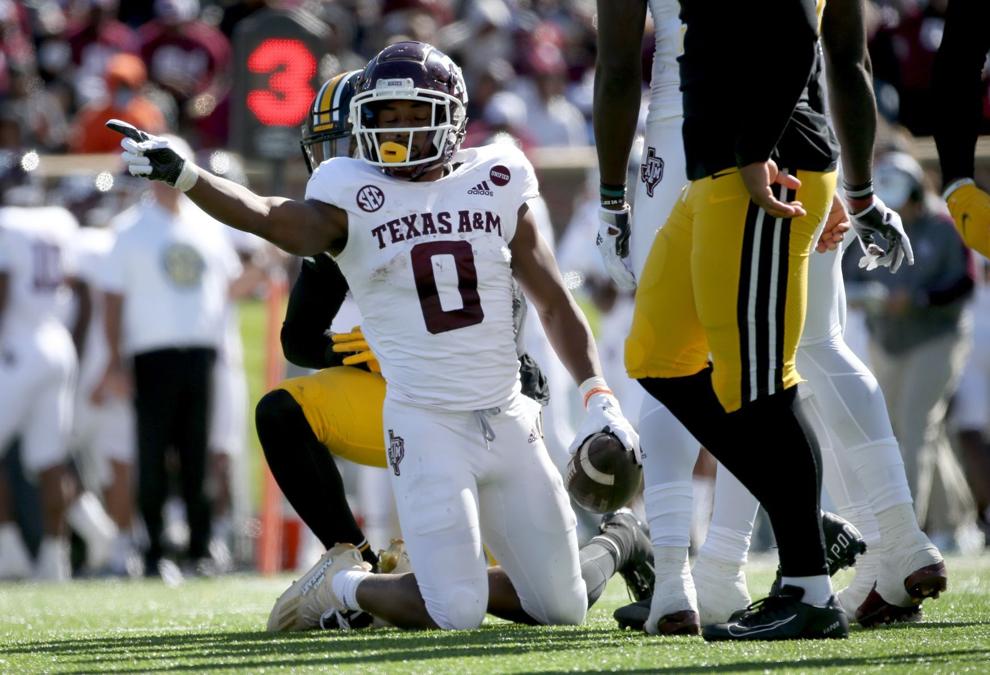 Texas A&M beats Missouri 35-14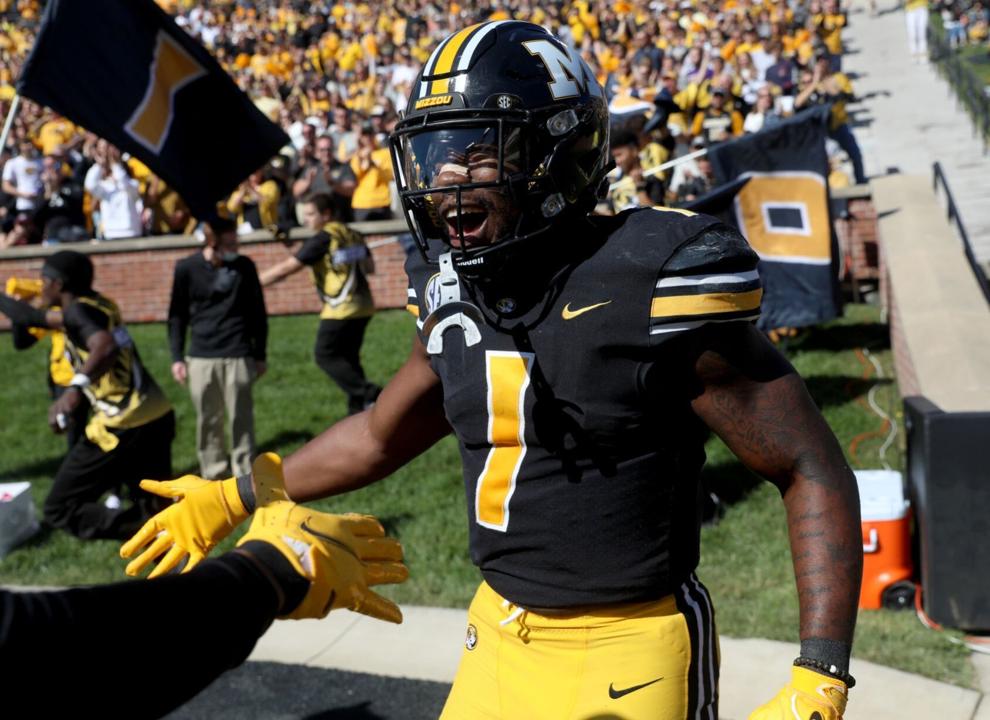 Texas A&M beats Missouri 35-14
Texas A&M beat Missouri 35-14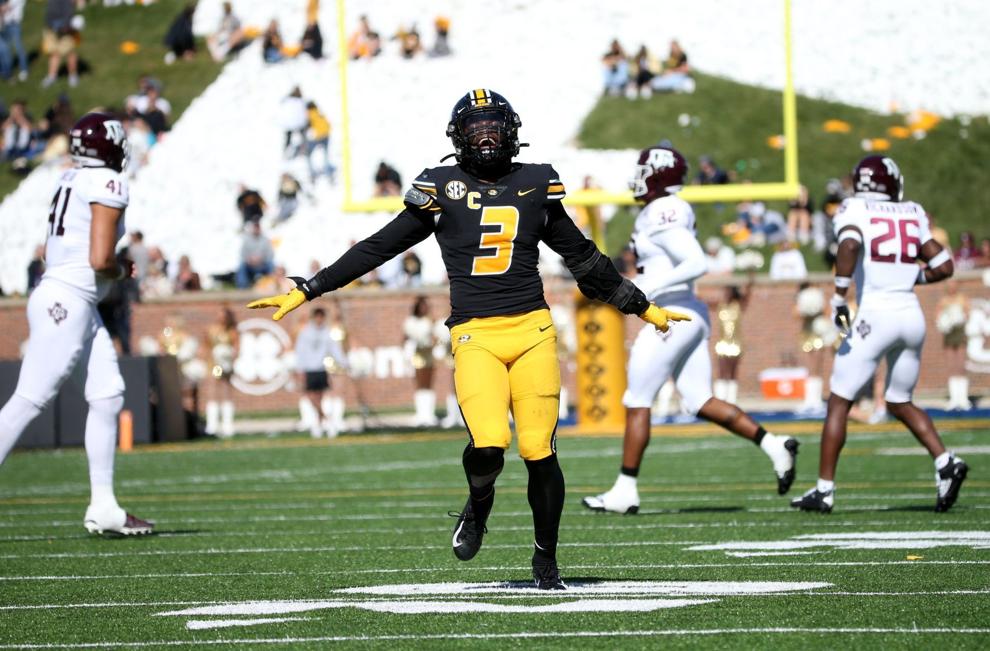 Texas A&M beat Missouri 35-14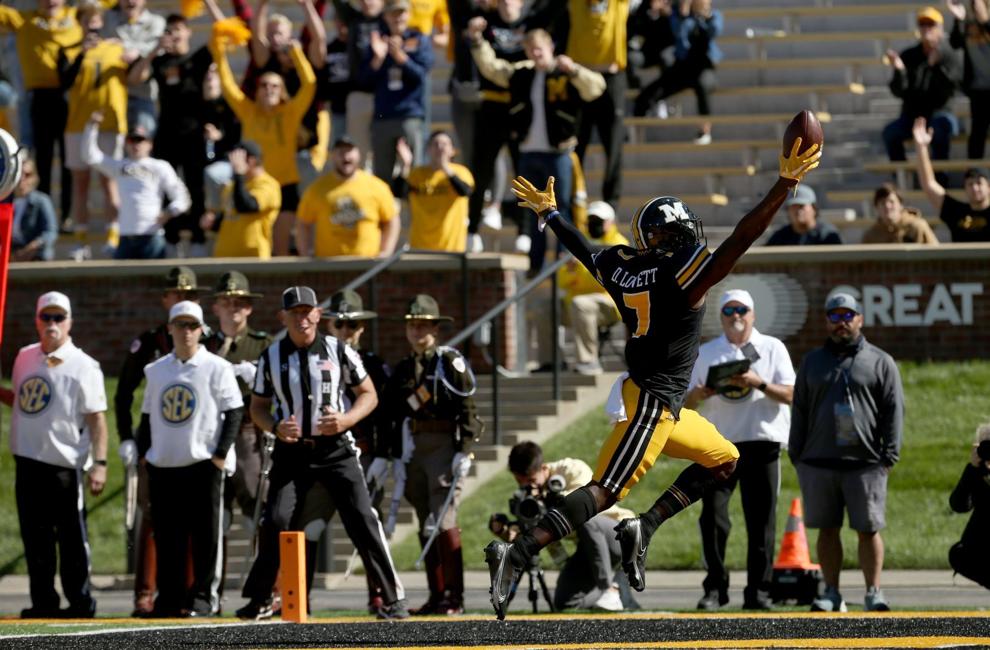 Texas A&M beat Missouri 35-14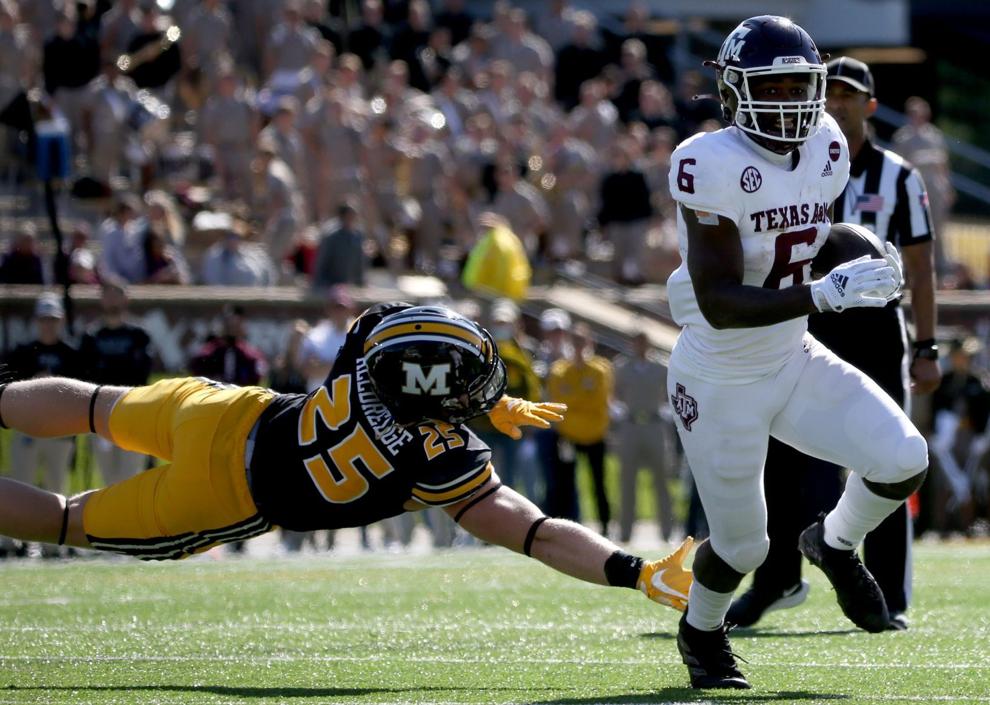 Texas A&M beats Missouri 35-14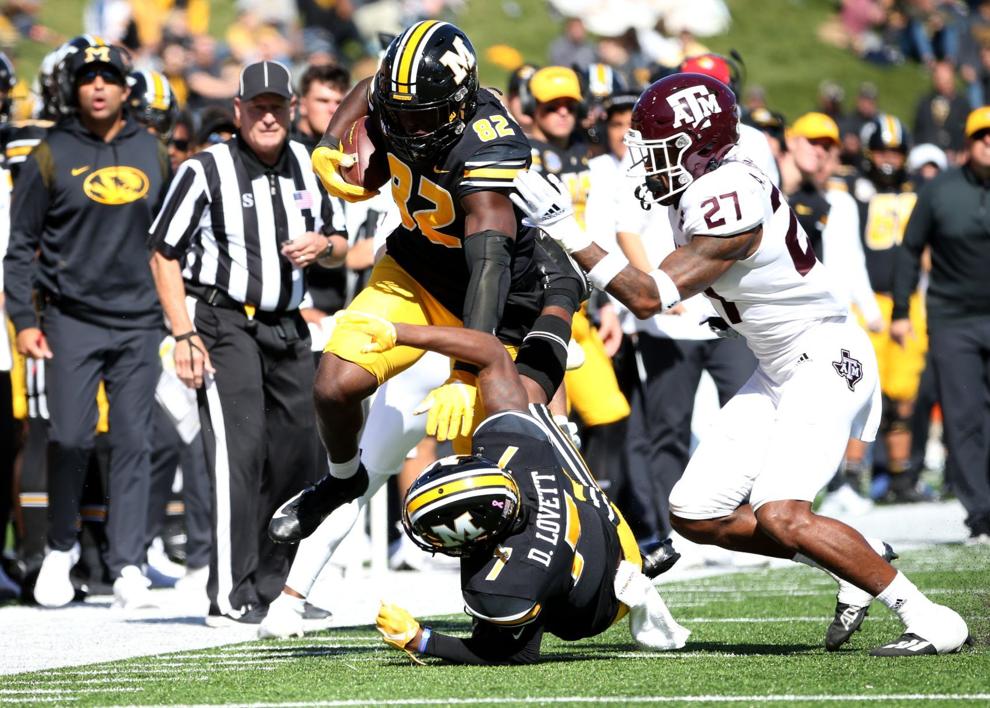 Texas A&M beat Missouri 35-14