It became obvious as Monday's game progressed that the afternoon sun above Busch Stadium was going to cause problems.
Fielders lost baseballs that flashed through the shadows, feeling foolish when they guessed wrong.
Hitters shook their heads on their way back to the dugout, wondering how they were supposed to hit what was invisible.
Pitch by pitch, inning by inning, the band of darkness that started behind home plate and marched toward the pitching mound came to represent something else entirely. It was a wall, separating us from them.
You cheered the Cardinals on Monday, celebrating Yadier Molina's latest chapter in his Cooperstown casebook. You checked your children out of school to come to the game. You watched from work, or lingered on your lunch break to listen from your car.
But you do not believe in them like they believe in themselves. None of us do.
We thought it could be over when Ozzie Albies took a city's breath away. His two-run, fifth-inning home run against Cardinals starter Dakota Hudson, crushed with Ozzie Smith watching from the stands, was the opposite of The Wizard's backflips. It felt like a back-breaker.
We thought it could be over when the Braves loaded the bases in the sixth, and in the seventh.
But we knew it was over when Cardinals manager Mike Shildt doubled down on Carlos Martinez, trusting the embattled closer to handle a tie game in the ninth inning with Martinez's nemesis, Ronald Acuna Jr., coming to the plate. Of course Acuna smacked a ground-rule double on a Martinez slider, the same pitch that betrayed Martinez in his blown save Sunday.
Of course Martinez responded by retiring the next three Braves he faced.
The believers won Monday, and they have Jack Flaherty on the mound Wednesday.
Some in St. Louis passed on $10 tickets to Game 4 to see the Cardinals fight off elimination. Work and school intruded, of course. So did doubts.
Some who came to the game sarcastically cheered when Matt Carpenter, who had made a costly error earlier, fielded a foul ball.
Some put their heads in their hands when Carlos Martinez entered. Some figured stranding seven men, striking out 11 times and going zero-for-eight with runners in scoring position through the first seven innings was just too much to overcome.
We are not crazy for thinking these things.
The Cardinals are crazy, in a remarkable way, for their ability to power through them in a 5-4 win.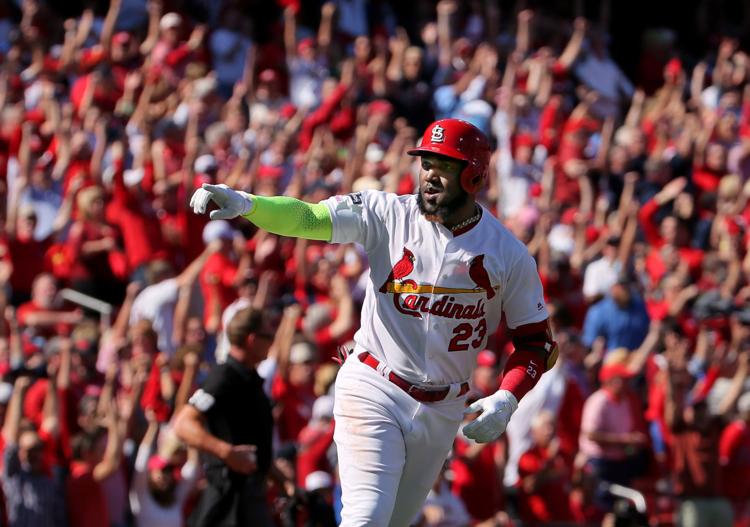 Paul Goldschmidt and Marcell Ozuna combined to finish five of nine with three home runs and just one strikeout. All season long, the vibe has been that the Cardinals could go as far as these two power batters carry them. Their teammates put that theory to the test, combining to go four for 28 with 10 strikeouts.
The only other Cardinals with two hits were Yadier Molina and Tommy Edman, and they had just one of those between the two of them — an Edman double that was erased in the second inning — entering the eighth.
While we were on the other side of the shadow, counting the reasons the Cardinals' season was coming to an end, the Cardinals were down in that dugout, speaking an entirely different language.
Before Molina's eighth-inning, game-tying single tickled Freddie Freeman's leather on its route to shallow right field, before second baseman Kolten Wong flipped his 0-for-four day with a ground-rule double to lead off the 10th, and before Molina brought Wong home with a game-ending sacrifice fly later that inning, the Cardinals believed these moments would come.
Every single time a hitter re-entered the dugout after a fruitless attempt to put good wood on a ball, mini intervention occurred.
"When you don't play at this time of the year ever, and then in a playoff situation against pitchers who are locked in, you get thrown in a 2 o'clock game with shadows like that? It's tough," Wong said. "Three or four different shadows coming in. The ball is appearing, disappearing, appearing, disappearing at mid to upper 90s. You are just grinding. After we would make an out, the whole dugout would come over. 'Stay in it. Stay in it. Stay in it. We know how hard it is. Stay in it.' It goes to show what kind of team we have. Guys are pulling for one another. We are figuring out ways to win."
The scratching, clawing combination that finally worked included a parade of seven relievers who limited the Braves to three hits and zero runs after a rookie's first postseason start (Hudson) and a veteran's error (Carpenter) allowed four in the first 4 2/3 innings.
It took Goldschmidt's blend of brain and brawn, Ozuna's Carlos Beltran impression and too much unlimited confidence to measure.
How else do you explain Shildt giving Martinez that shot?
"Teams only get tested when things are a little bit — aren't going your way," Shildt said, sidestepping a prime chance for an I-told-you-so. "The easiest thing in the world is to punt on somebody. And sometimes it's necessary in competition if a guy just doesn't feel or look right. But it's not necessary when you have guys that you believe in that you know their work is taking place in the right manner."
It's the same feeling reliever John Brebbia explained as he pointed around the clubhouse. He had saved Giovanny Gallegos in the sixth, after Gallegos saved Tyler Webb, who had saved Hudson. Andrew Miller saved Brebbia. Ryan Helsley saved the eighth. Then came Martinez. Then Molina saved the season.
"I see a lot of the work these guys put in," Brebbia said. "What stimulates my belief in our players is that they are as prepared as they possibly can be, for every pitch, for every ground ball, for every swing."
Call them crazy, or corny. They don't care.
The believers are Atlanta bound, and they're carrying goggles in their travel bags.
Atlanta Braves vs St. Louis Cardinals, Game 4 NLDS in St. Louis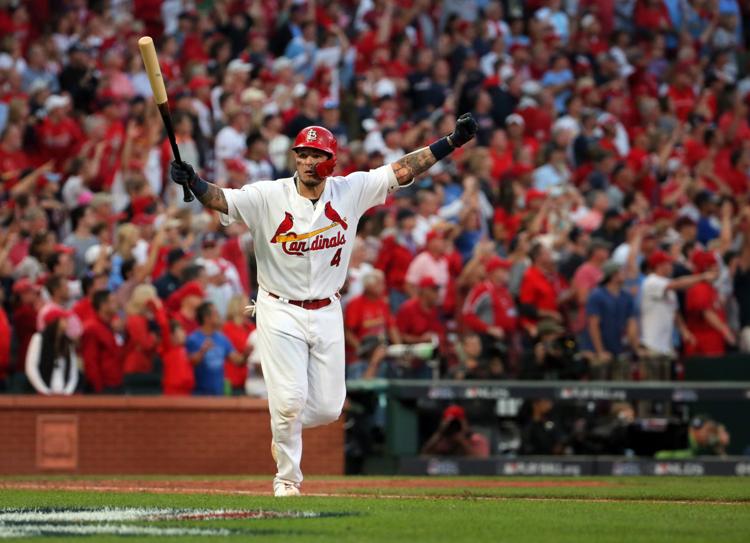 Cardinals force deciding fifth game of the NLDS with a 5-4 win over the Braves in the 10th inning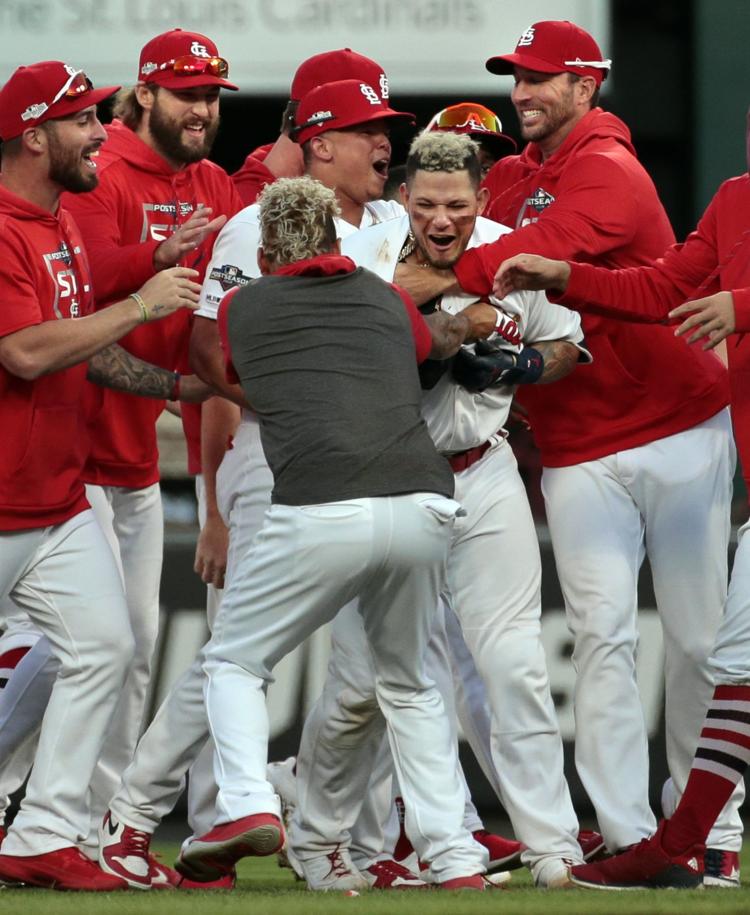 Cardinals force deciding fifth game of the NLDS with a 5-4 win over the Braves in the 10th inning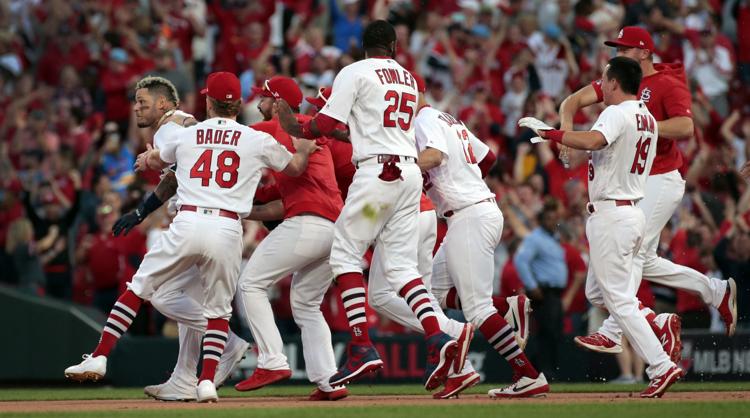 Cardinals force deciding fifth game of the NLDS with a 5-4 win over the Braves in the 10th inning
Cardinals force deciding fifth game of the NLDS with a 5-4 win over the Braves in the 10th inning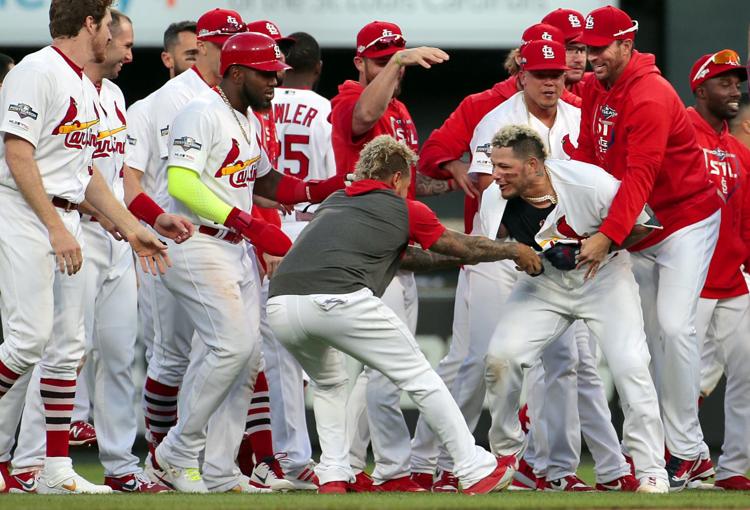 Cardinals force deciding fifth game of the NLDS with a 5-4 win over the Braves in the 10th inning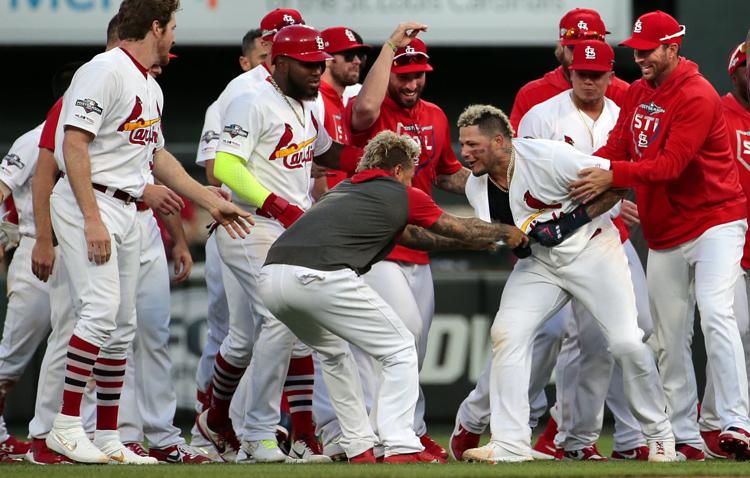 Cardinals force deciding fifth game of the NLDS with a 5-4 win over the Braves in the 10th inning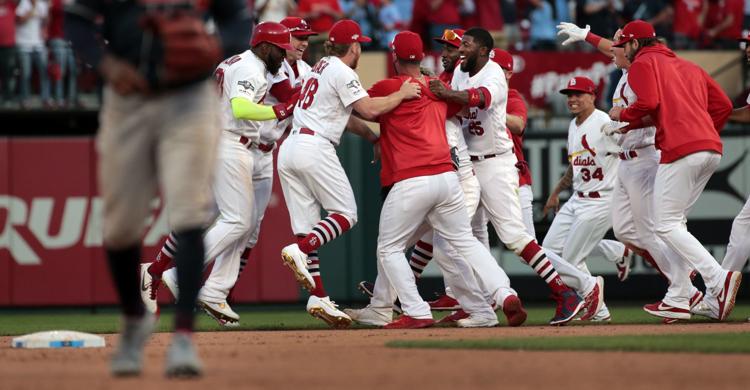 Cardinals force deciding fifth game of the NLDS with a 5-4 win over the Braves in the 10th inning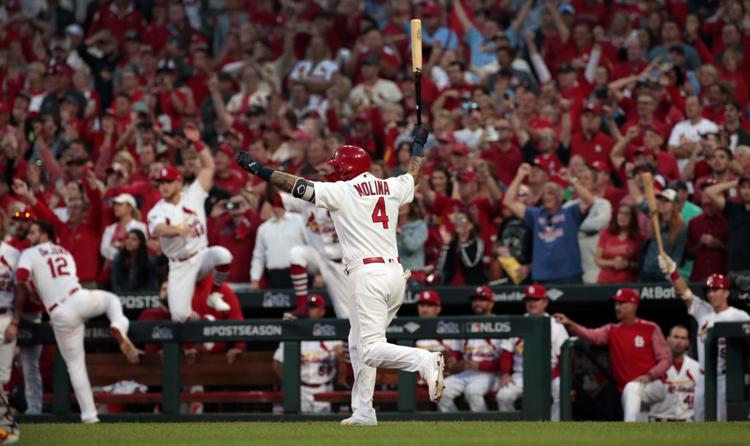 Atlanta Braves vs St. Louis Cardinals, Game 4 NLDS in St. Louis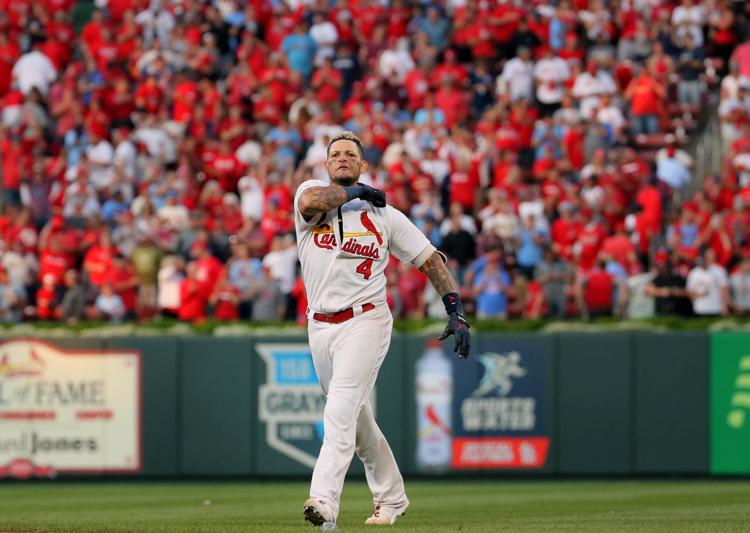 Atlanta Braves vs St. Louis Cardinals, Game 4 NLDS in St. Louis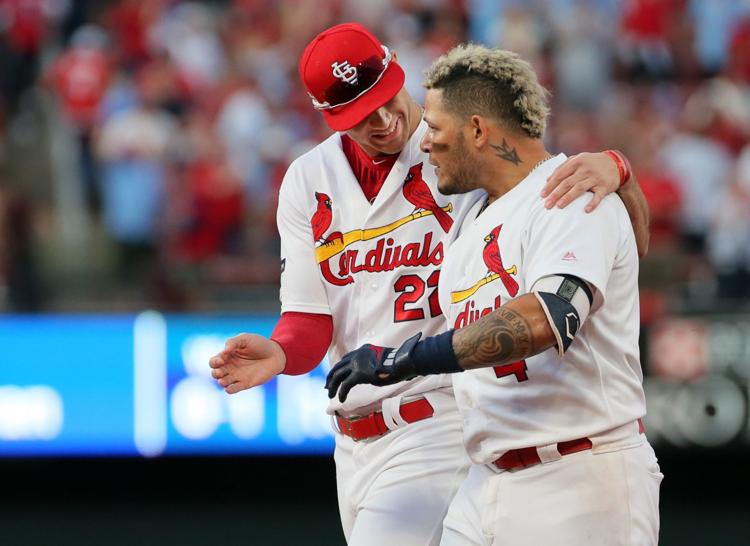 Cardinals force deciding fifth game of the NLDS with a 5-4 win over the Braves in the 10th inning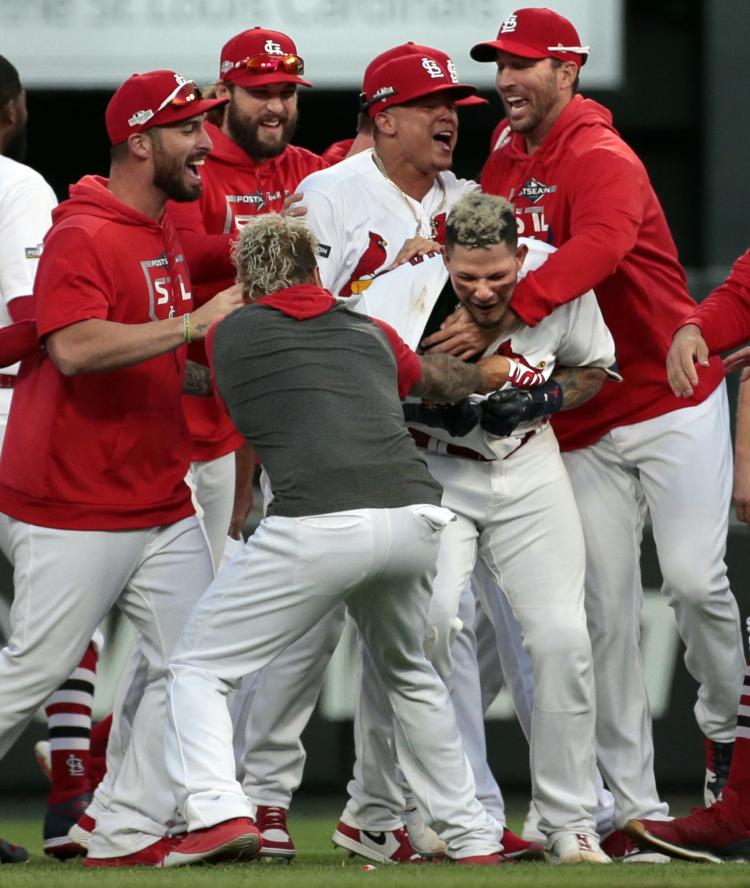 Atlanta Braves vs St. Louis Cardinals, Game 4 NLDS in St. Louis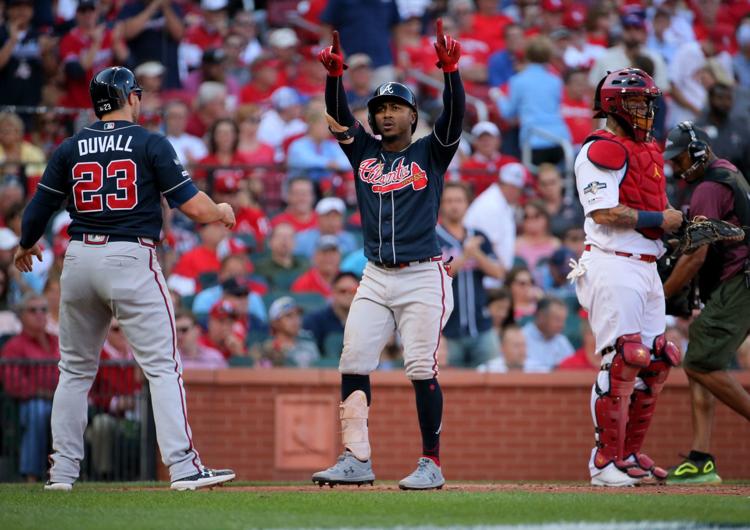 Cardinals face elimination in Game 4 of the NLDS against the Braves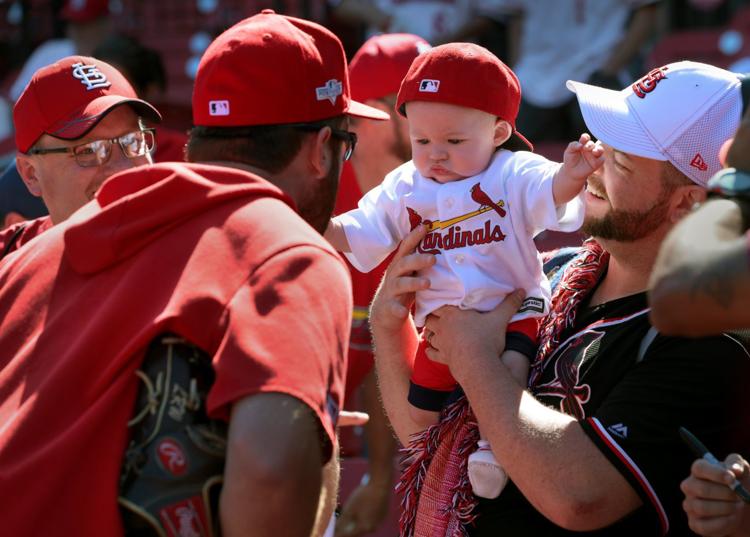 Atlanta Braves vs St. Louis Cardinals, Game 4 NLDS in St. Louis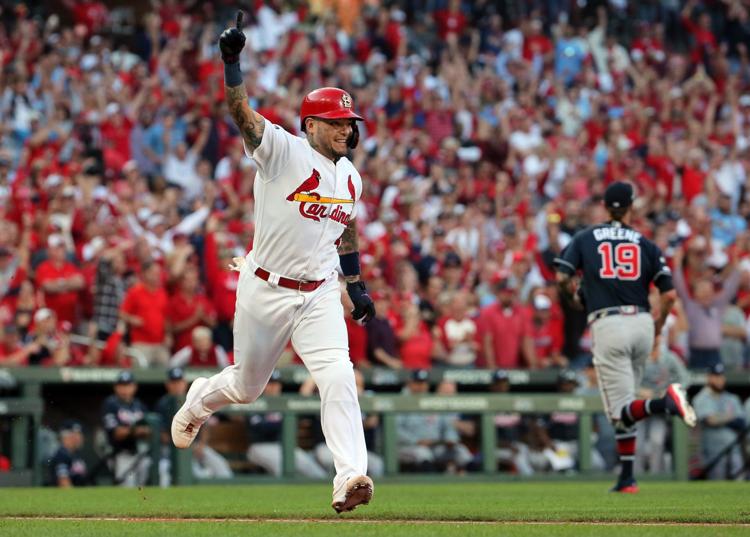 Cardinals face elimination in Game 4 of the NLDS against the Braves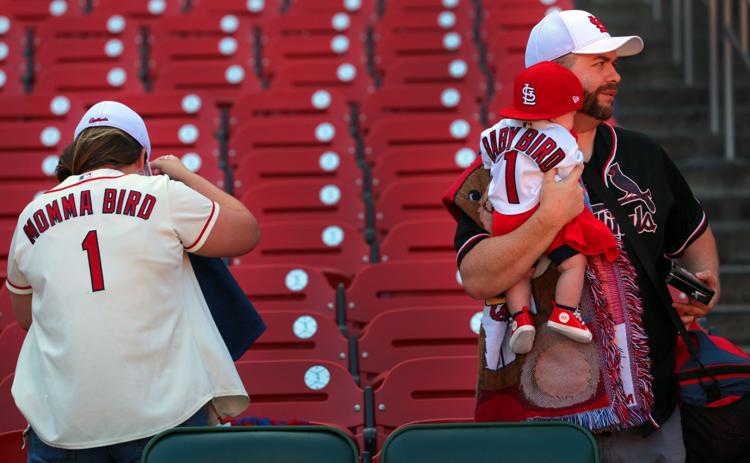 Atlanta Braves vs St. Louis Cardinals, Game 4 NLDS in St. Louis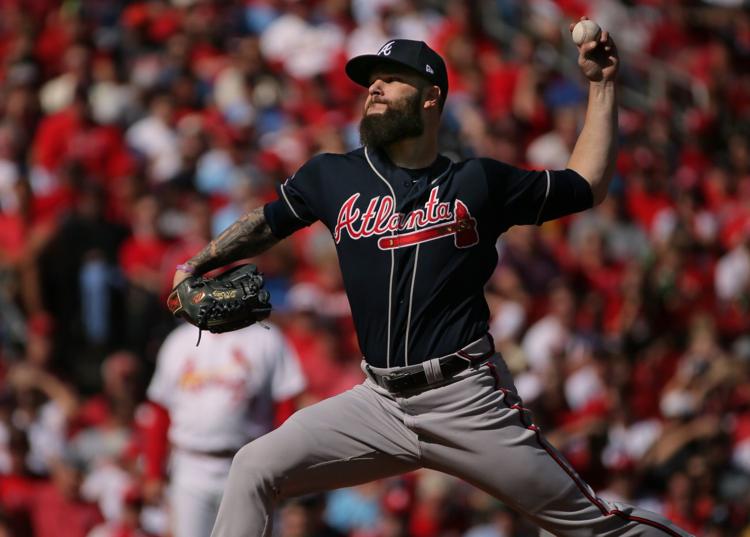 Atlanta Braves vs St. Louis Cardinals, Game 4 NLDS in St. Louis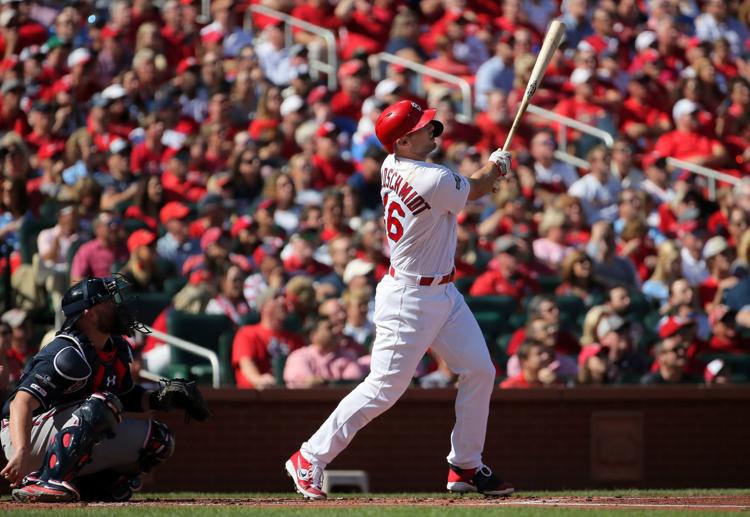 Atlanta Braves vs St. Louis Cardinals, Game 4 NLDS in St. Louis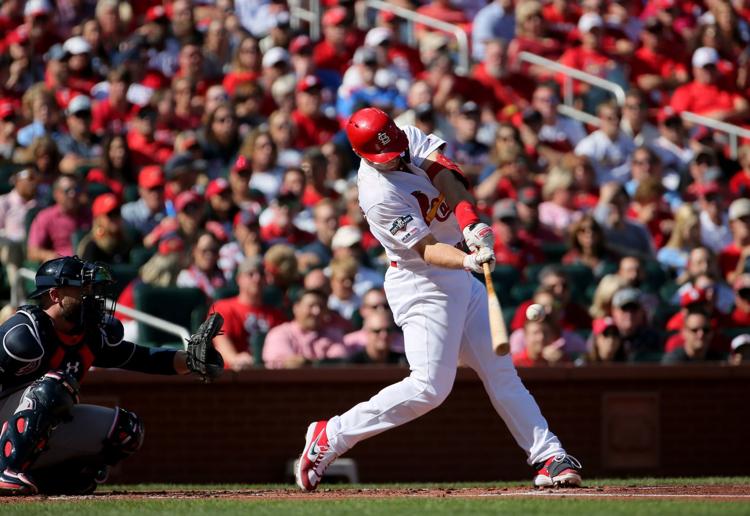 Atlanta Braves vs St. Louis Cardinals, Game 4 NLDS in St. Louis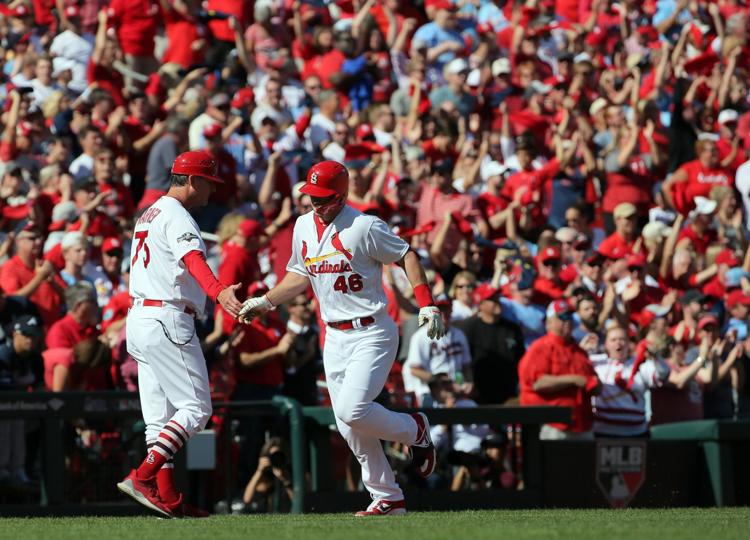 Atlanta Braves vs St. Louis Cardinals, Game 4 NLDS in St. Louis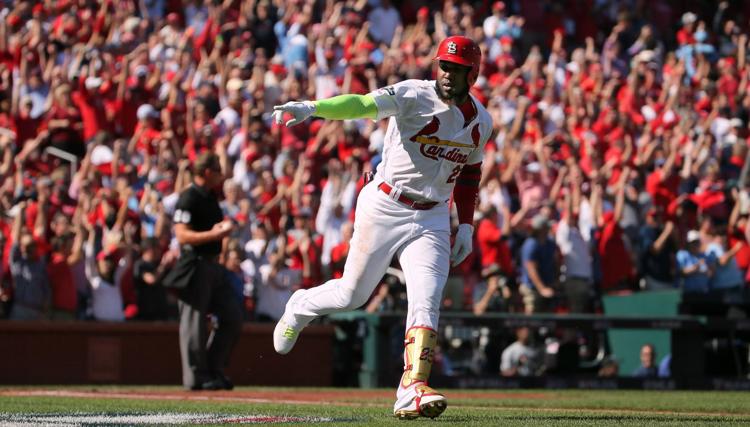 Atlanta Braves vs St. Louis Cardinals, Game 4 NLDS in St. Louis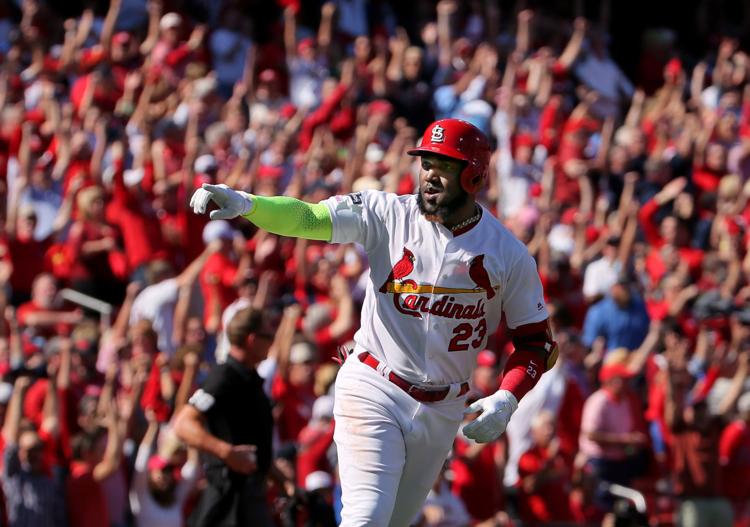 Atlanta Braves vs St. Louis Cardinals, Game 4 NLDS in St. Louis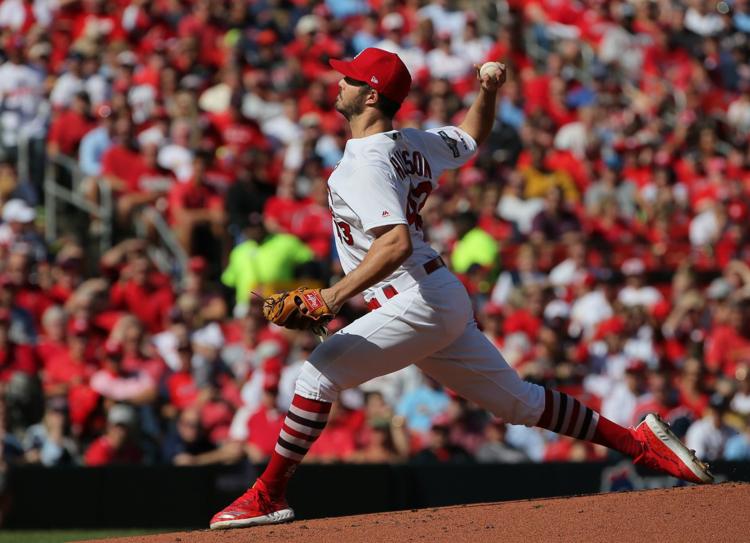 Atlanta Braves vs St. Louis Cardinals, Game 4 NLDS in St. Louis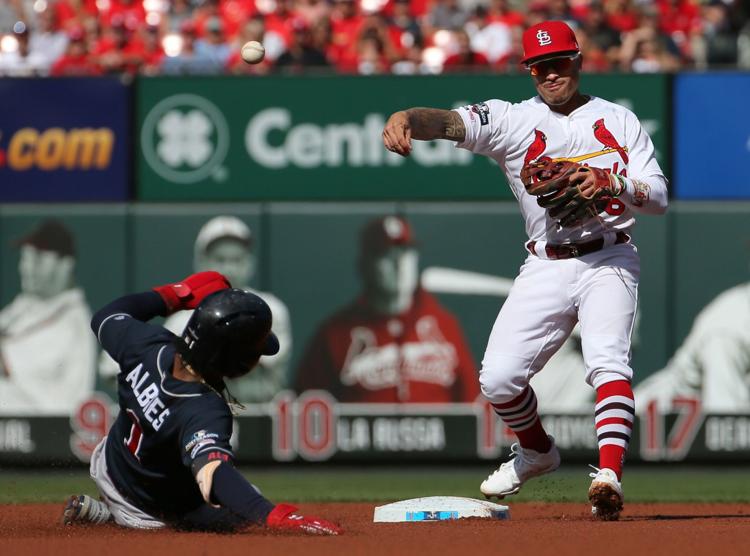 Atlanta Braves vs St. Louis Cardinals, Game 4 NLDS in St. Louis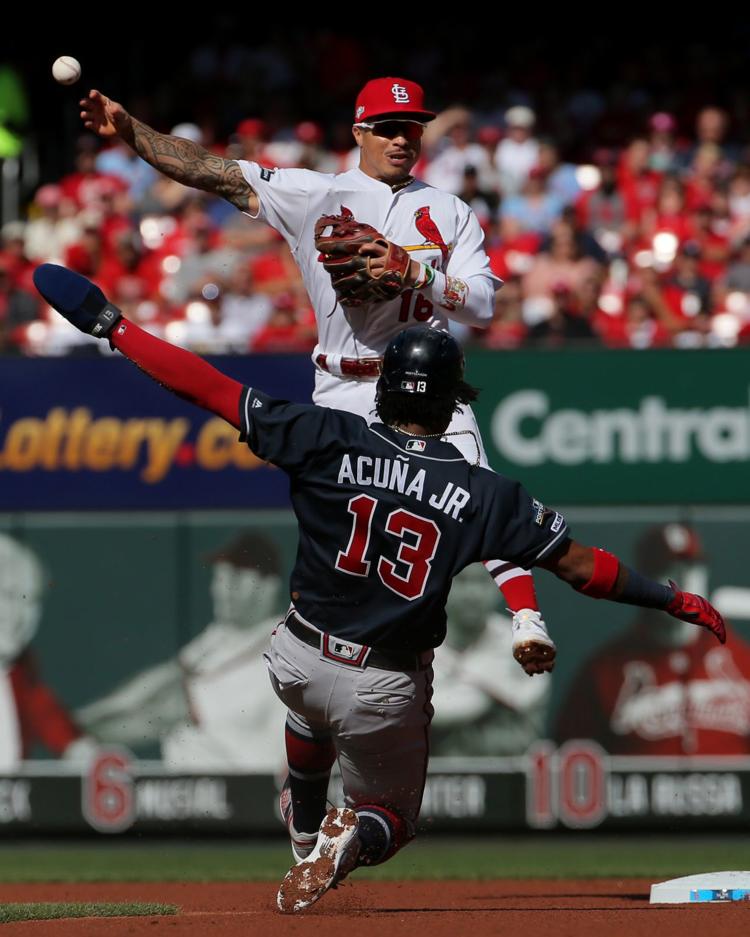 Atlanta Braves vs St. Louis Cardinals, Game 4 NLDS in St. Louis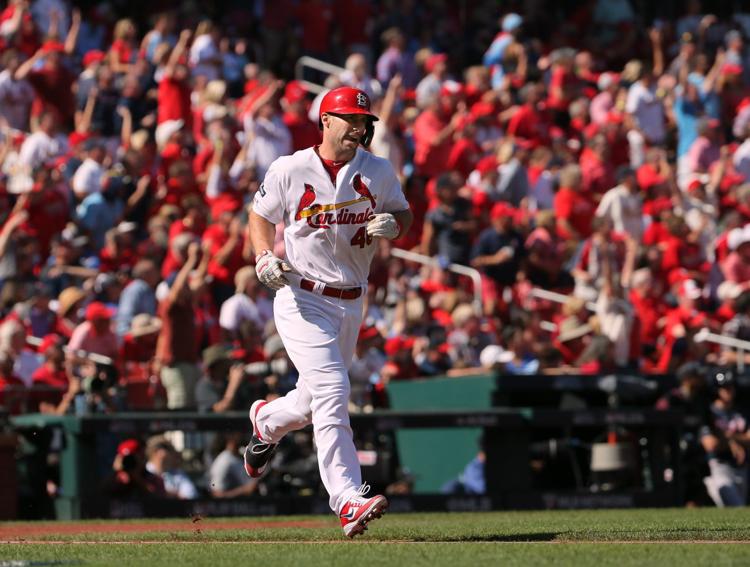 Atlanta Braves vs St. Louis Cardinals, Game 4 NLDS in St. Louis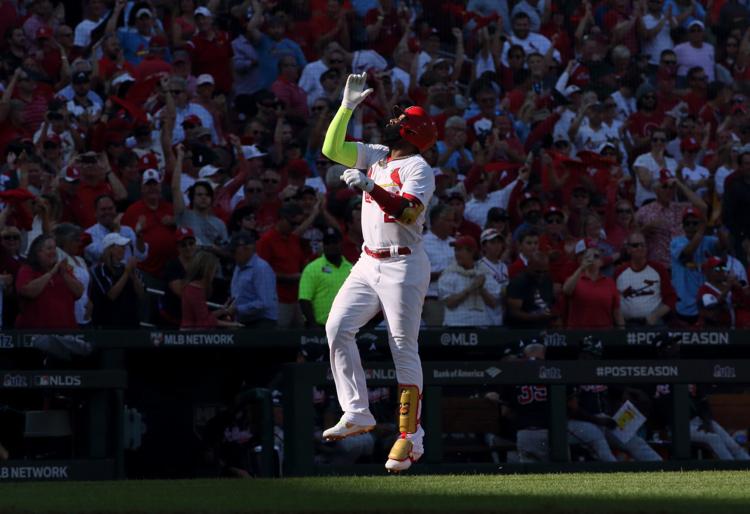 Atlanta Braves vs St. Louis Cardinals, Game 4 NLDS in St. Louis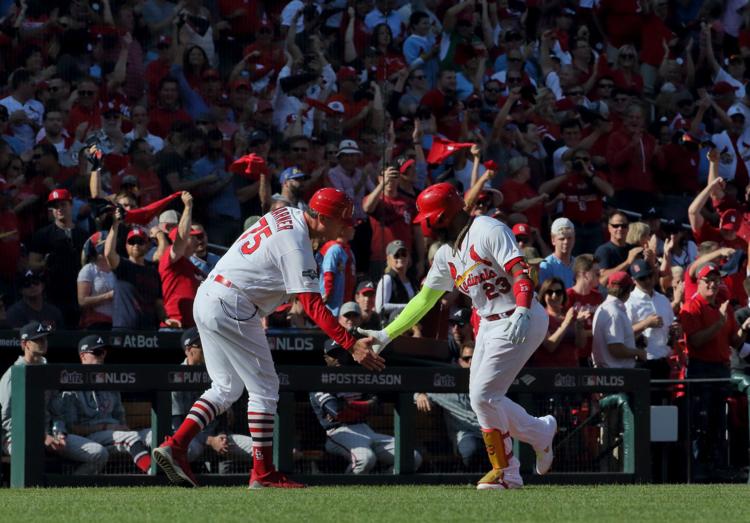 Atlanta Braves vs St. Louis Cardinals, Game 4 NLDS in St. Louis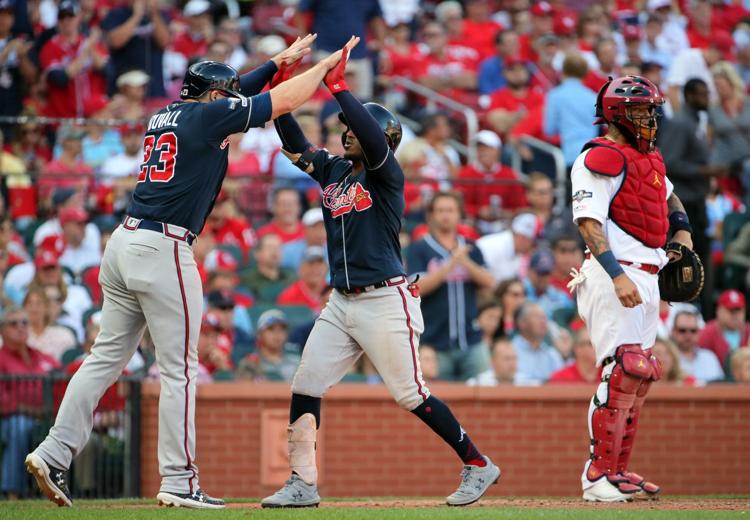 Atlanta Braves vs St. Louis Cardinals, Game 4 NLDS in St. Louis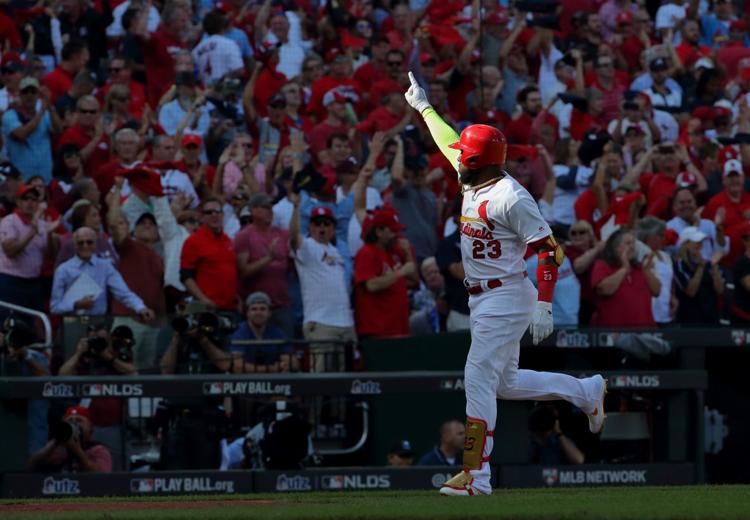 Atlanta Braves vs St. Louis Cardinals, Game 4 NLDS in St. Louis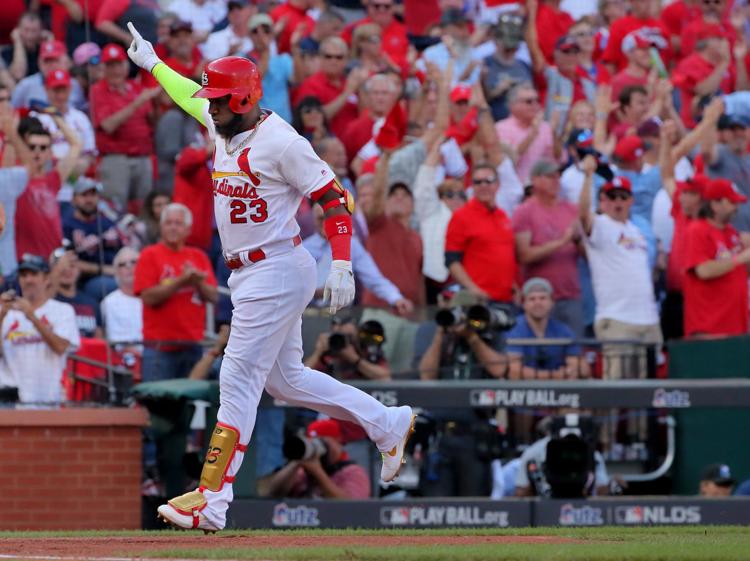 Atlanta Braves vs St. Louis Cardinals, Game 4 NLDS in St. Louis
Atlanta Braves vs St. Louis Cardinals, Game 4 NLDS in St. Louis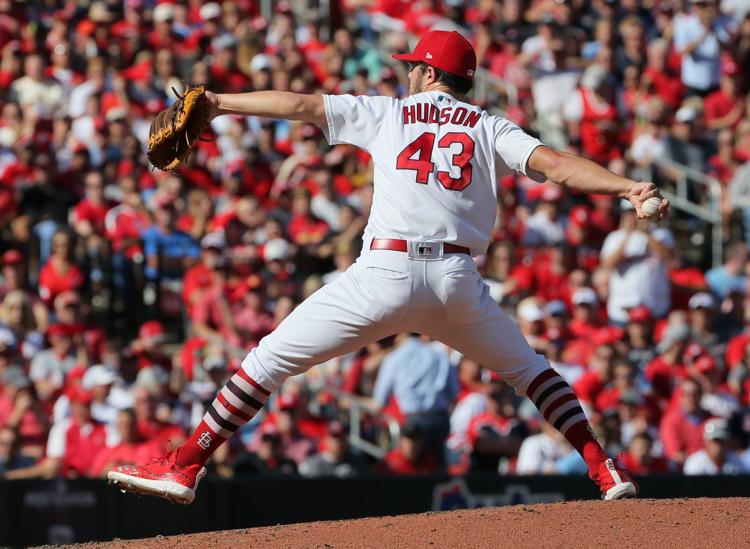 Atlanta Braves vs St. Louis Cardinals, Game 4 NLDS in St. Louis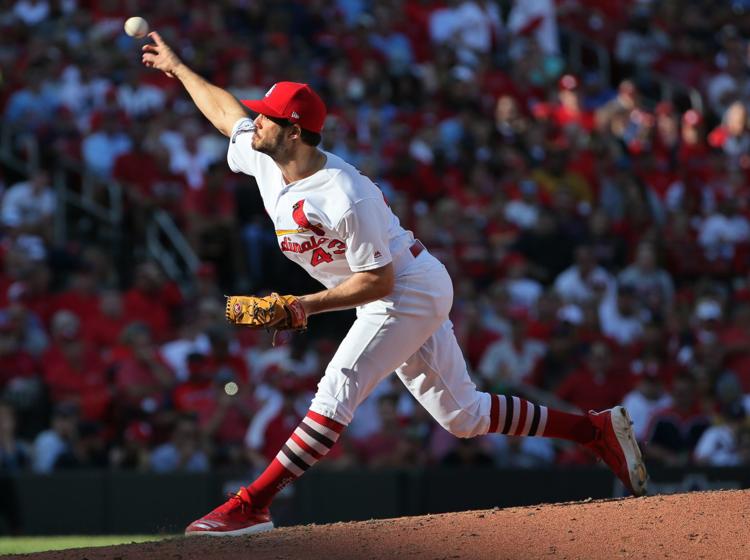 Atlanta Braves vs St. Louis Cardinals, Game 4 NLDS in St. Louis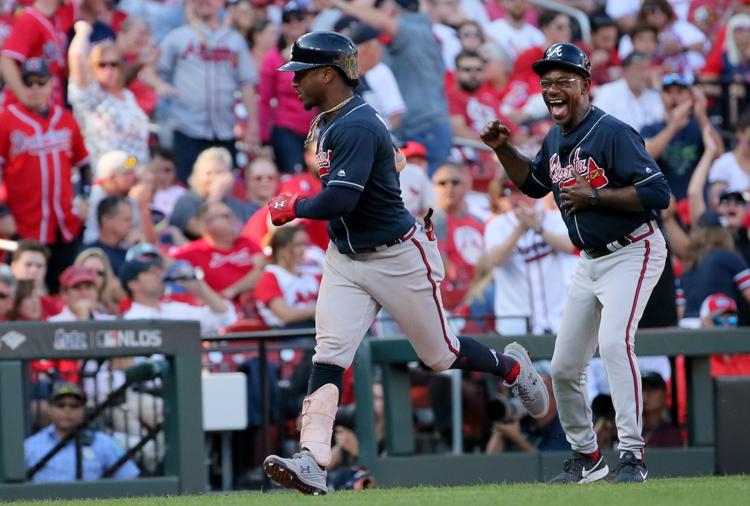 Atlanta Braves vs St. Louis Cardinals, Game 4 NLDS in St. Louis
Atlanta Braves vs St. Louis Cardinals, Game 4 NLDS in St. Louis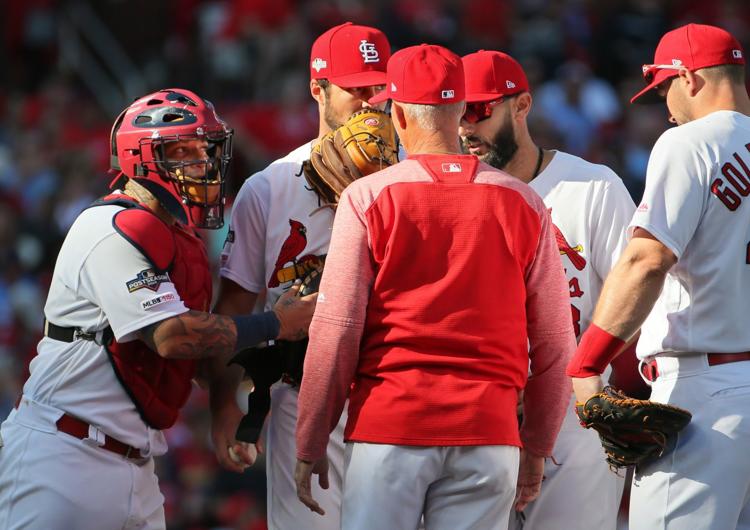 Atlanta Braves vs St. Louis Cardinals, Game 4 NLDS in St. Louis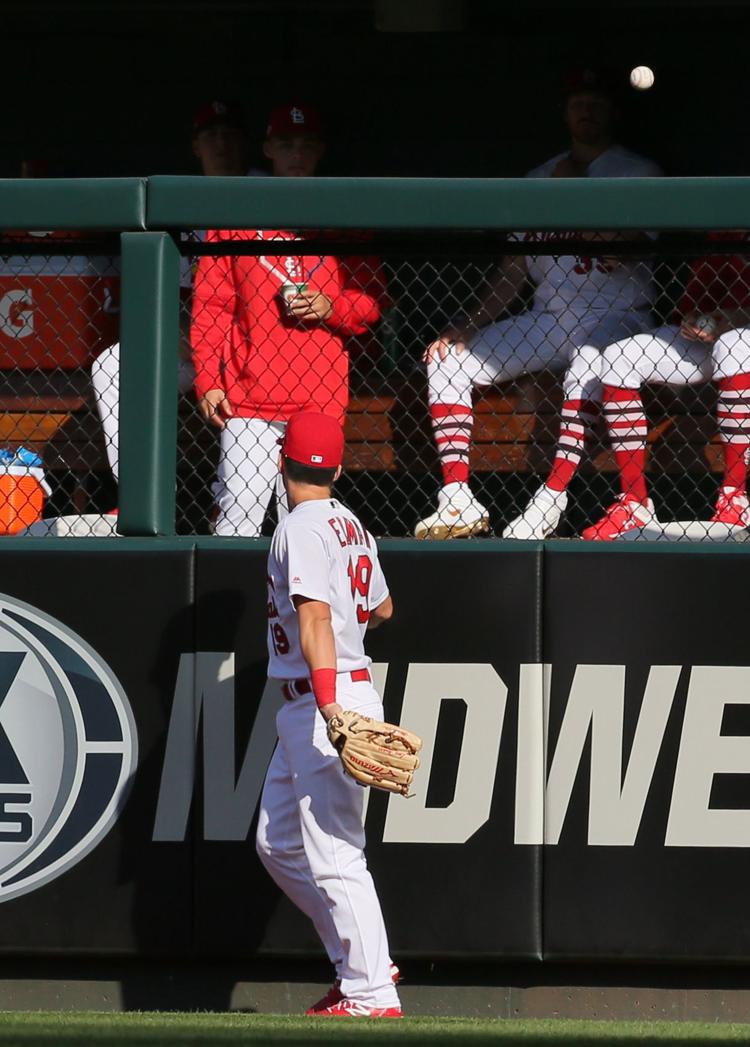 Cardinals force deciding fifth game of the NLDS with a 5-4 win over the Braves in the 10th inning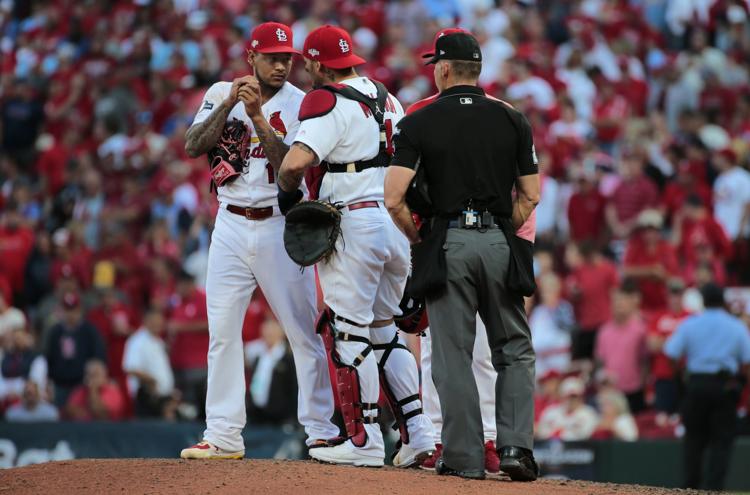 Cardinals force deciding fifth game of the NLDS with a 5-4 win over the Braves in the 10th inning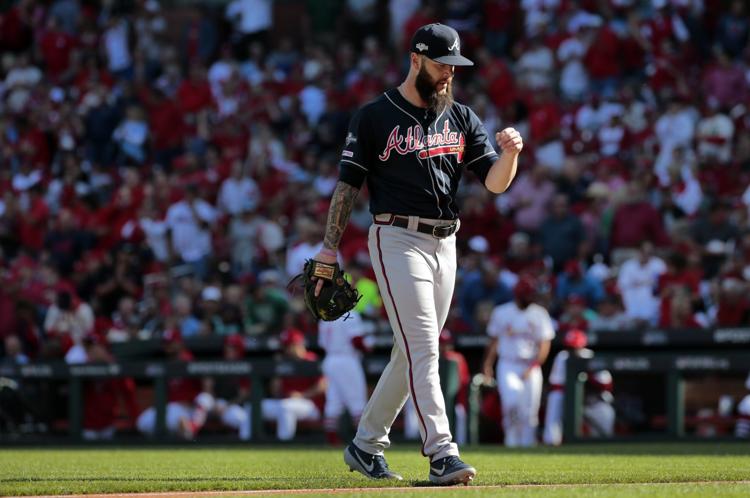 Cardinals force deciding fifth game of the NLDS with a 5-4 win over the Braves in the 10th inning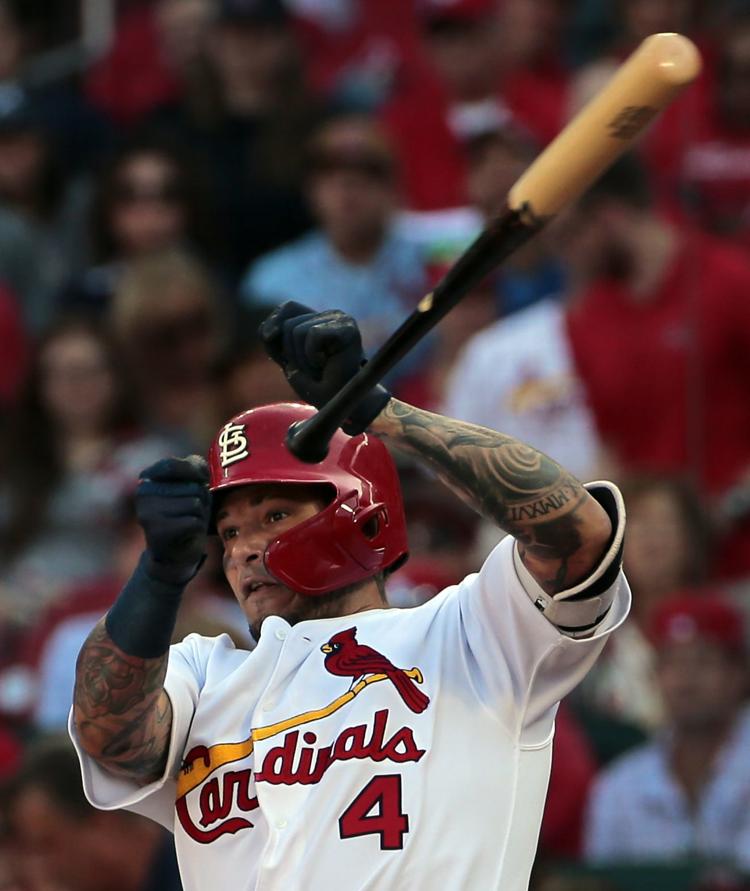 Cardinals force deciding fifth game of the NLDS with a 5-4 win over the Braves in the 10th inning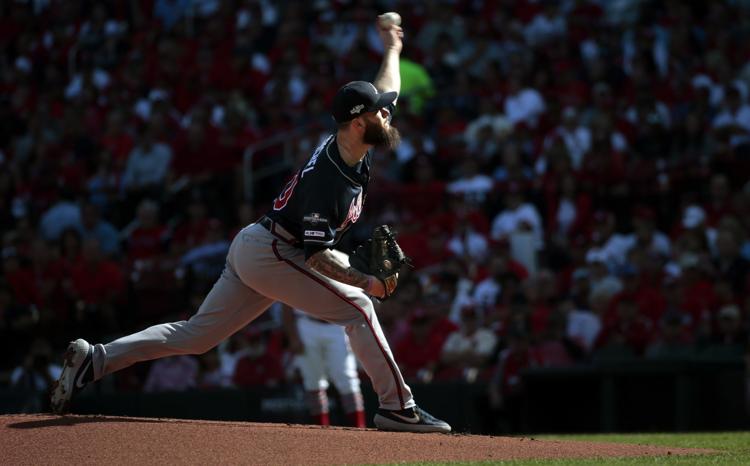 Cardinals force deciding fifth game of the NLDS with a 5-4 win over the Braves in the 10th inning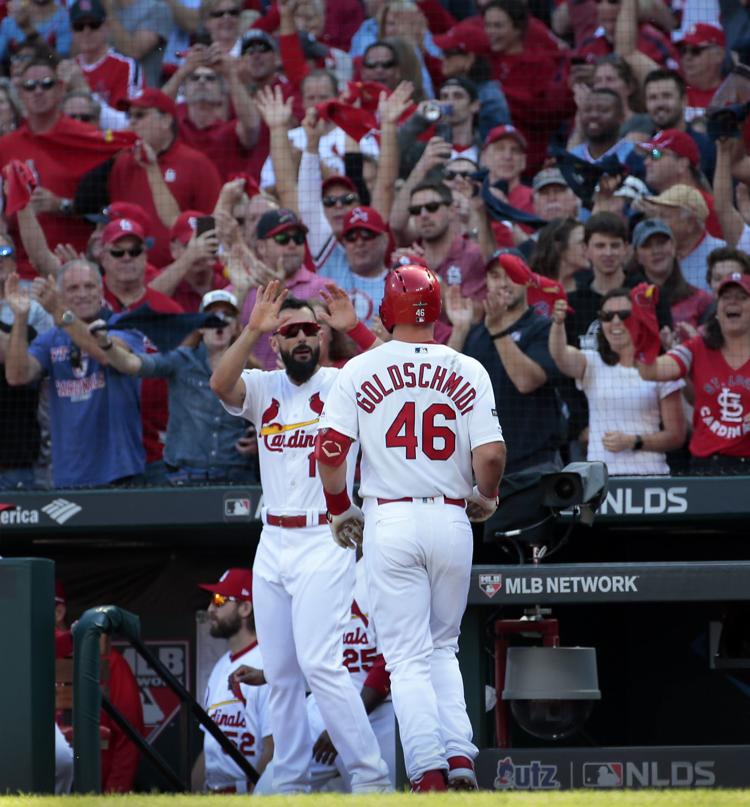 Cardinals force deciding fifth game of the NLDS with a 5-4 win over the Braves in the 10th inning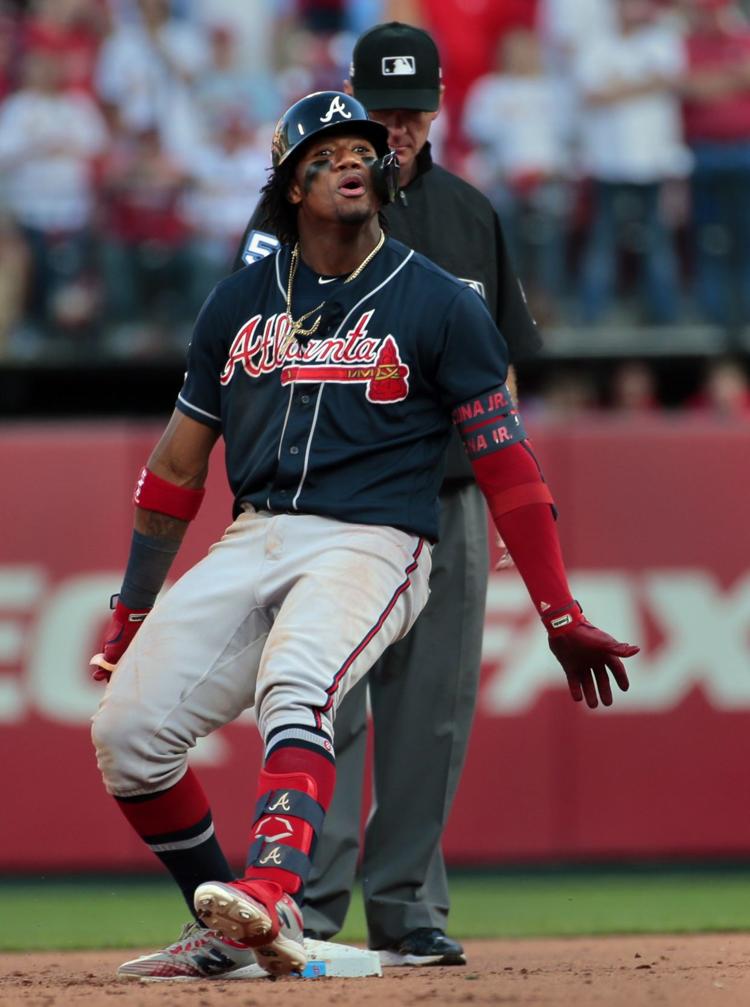 Cardinals force deciding fifth game of the NLDS with a 5-4 win over the Braves in the 10th inning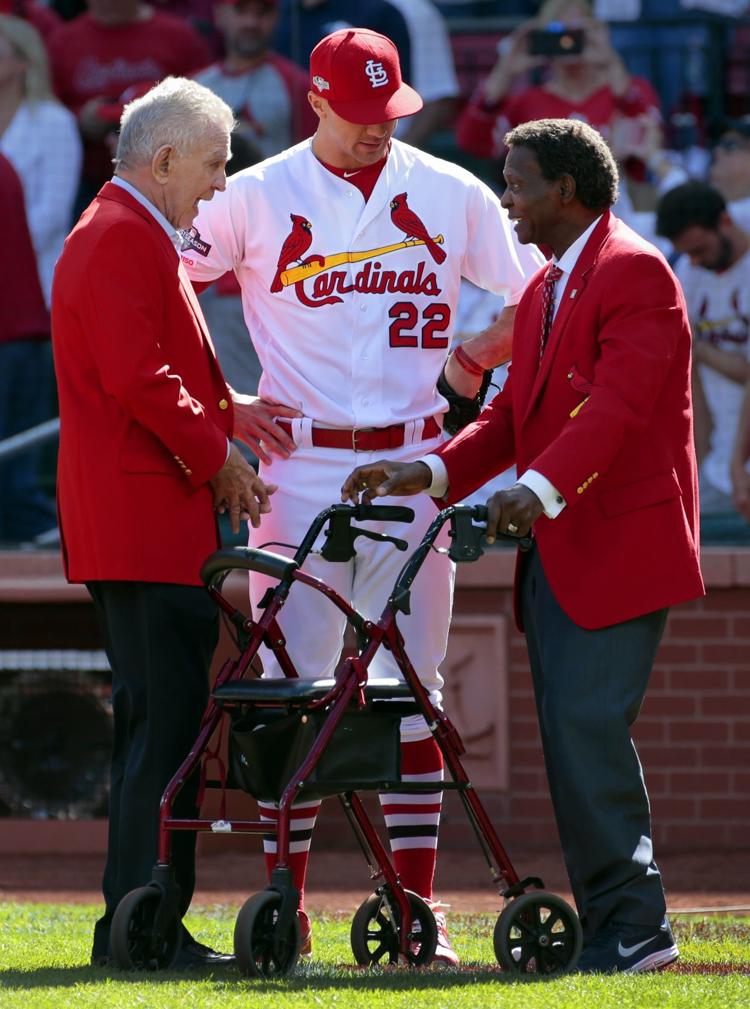 Cardinals force deciding fifth game of the NLDS with a 5-4 win over the Braves in the 10th inning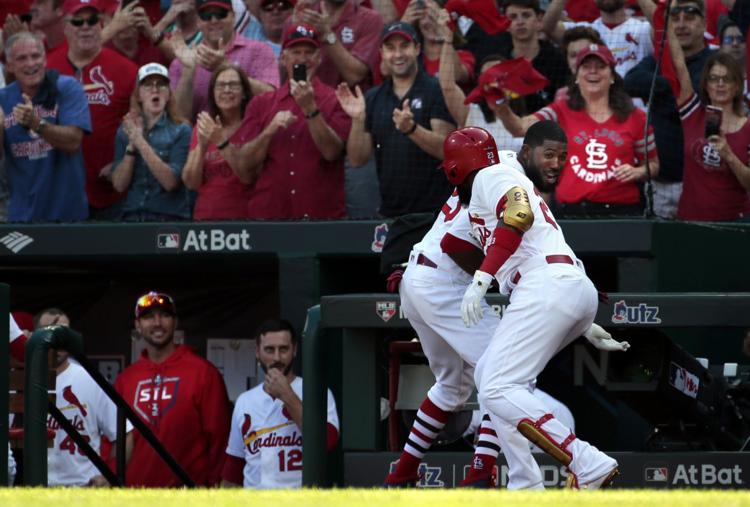 Cardinals force deciding fifth game of the NLDS with a 5-4 win over the Braves in the 10th inning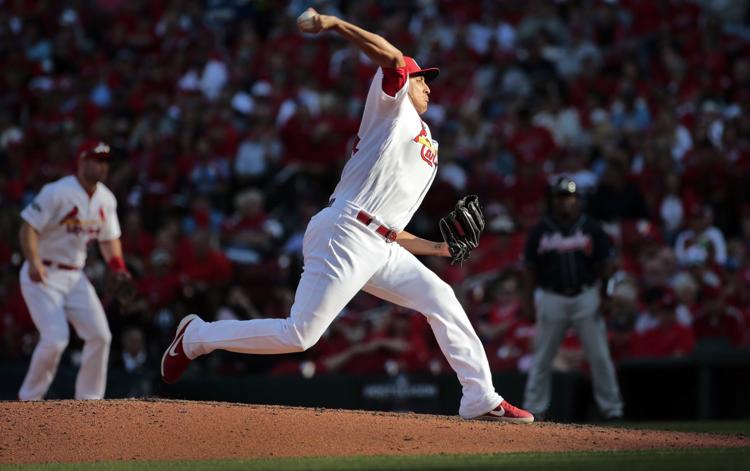 Cardinals force deciding fifth game of the NLDS with a 5-4 win over the Braves in the 10th inning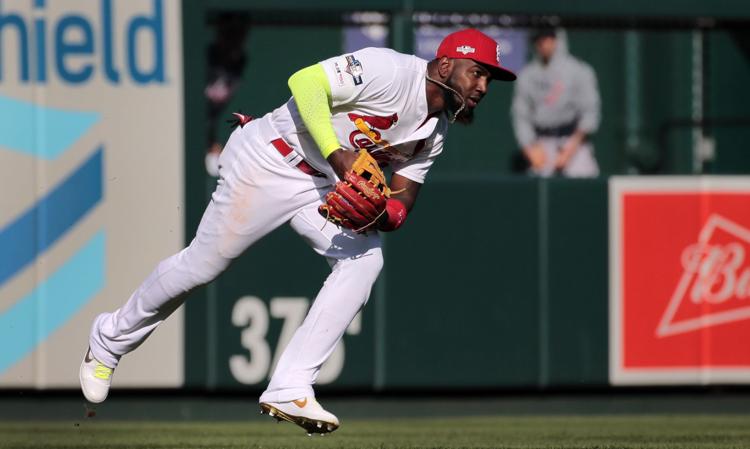 Cardinals force deciding fifth game of the NLDS with a 5-4 win over the Braves in the 10th inning
Cardinals force deciding fifth game of the NLDS with a 5-4 win over the Braves in the 10th inning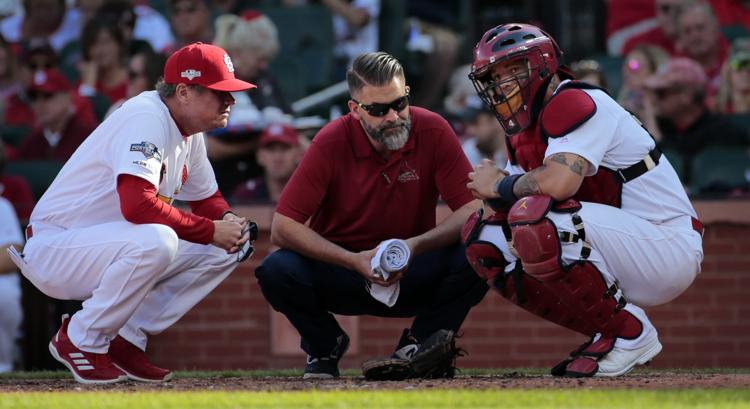 Cardinals force deciding fifth game of the NLDS with a 5-4 win over the Braves in the 10th inning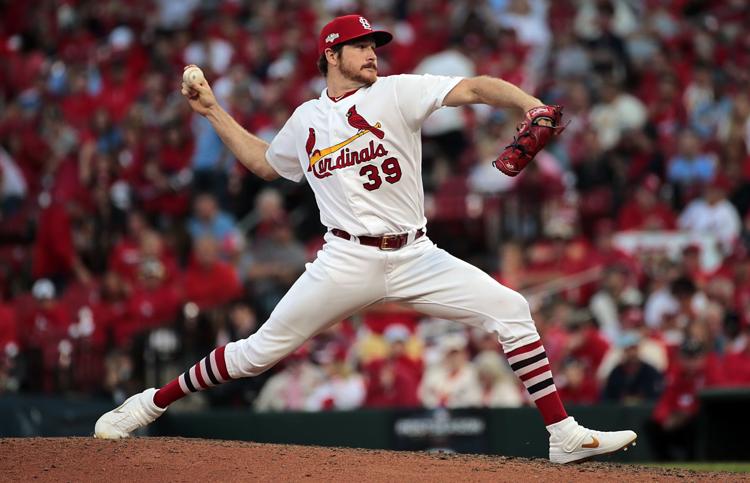 Cardinals force deciding fifth game of the NLDS with a 5-4 win over the Braves in the 10th inning
Atlanta Braves vs St. Louis Cardinals, Game 4 NLDS in St. Louis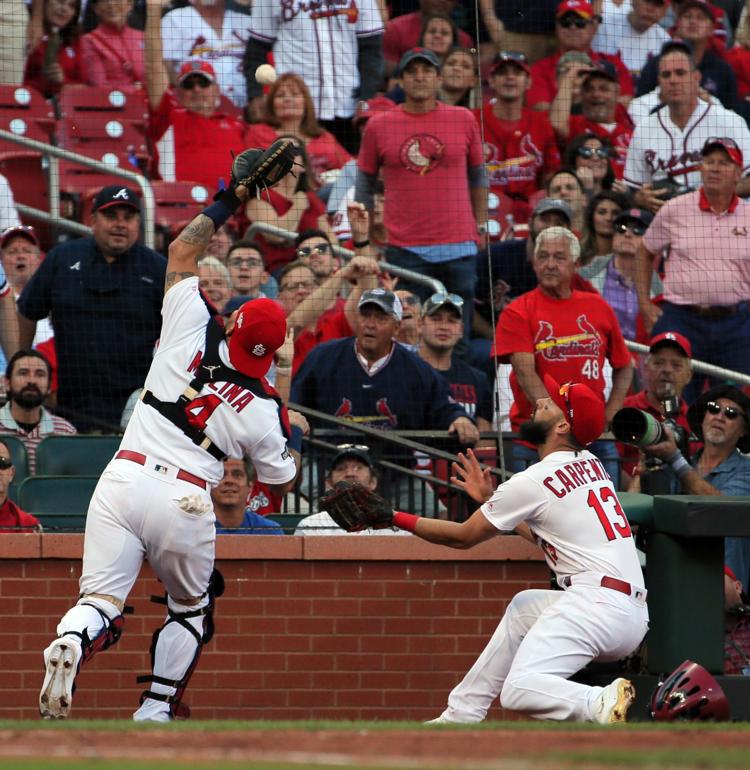 Atlanta Braves vs St. Louis Cardinals, Game 4 NLDS in St. Louis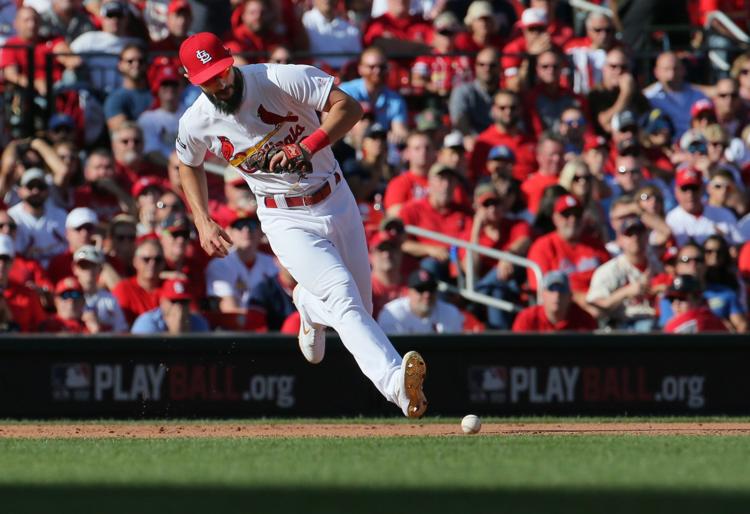 Atlanta Braves vs St. Louis Cardinals, Game 4 NLDS in St. Louis
Atlanta Braves vs St. Louis Cardinals, Game 4 NLDS in St. Louis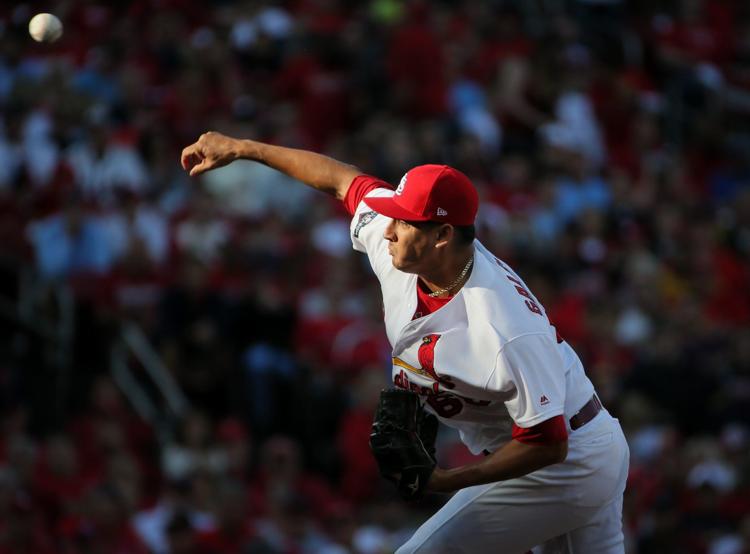 Atlanta Braves vs St. Louis Cardinals, Game 4 NLDS in St. Louis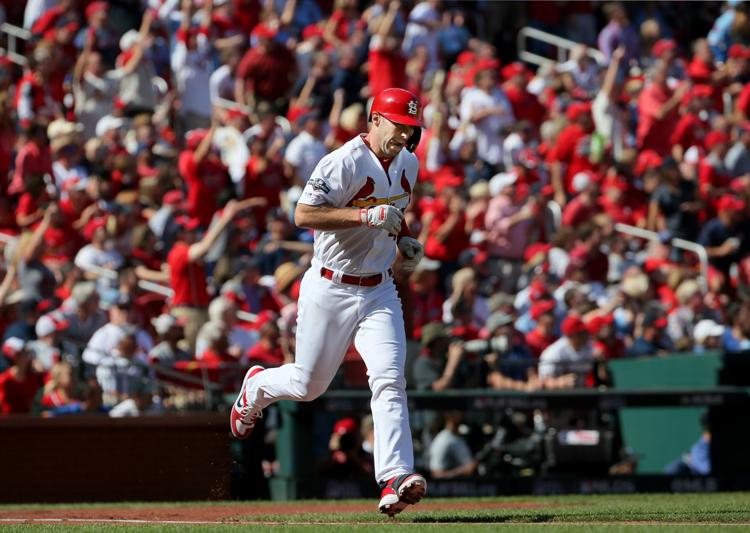 Atlanta Braves vs St. Louis Cardinals, Game 4 NLDS in St. Louis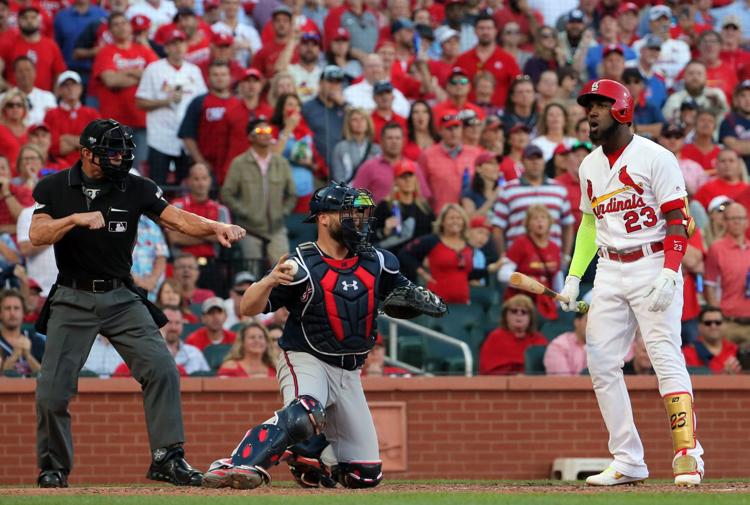 Atlanta Braves vs St. Louis Cardinals, Game 4 NLDS in St. Louis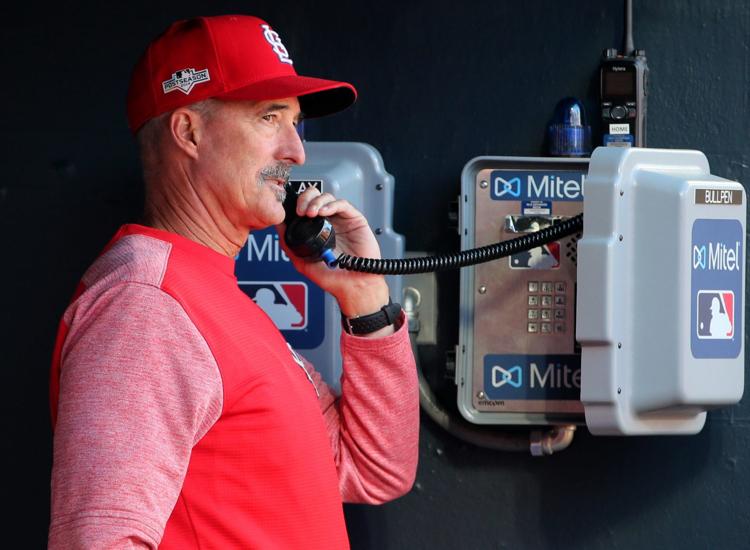 Atlanta Braves vs St. Louis Cardinals, Game 4 NLDS in St. Louis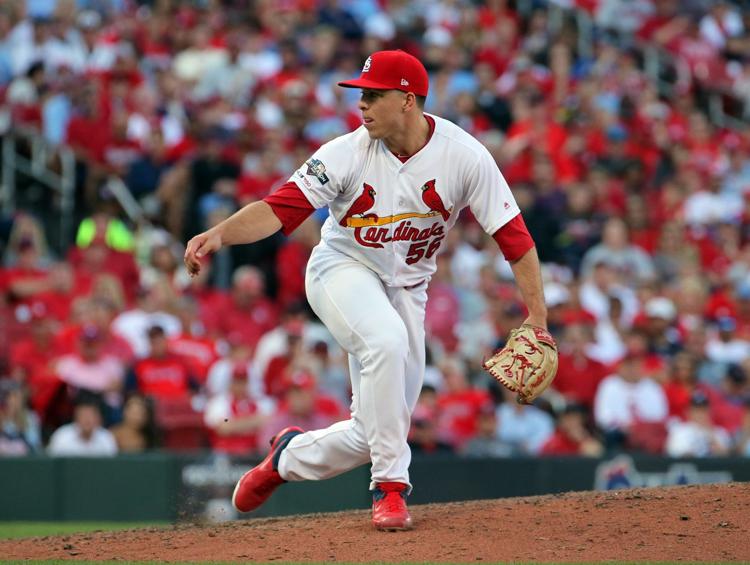 Atlanta Braves vs St. Louis Cardinals, Game 4 NLDS in St. Louis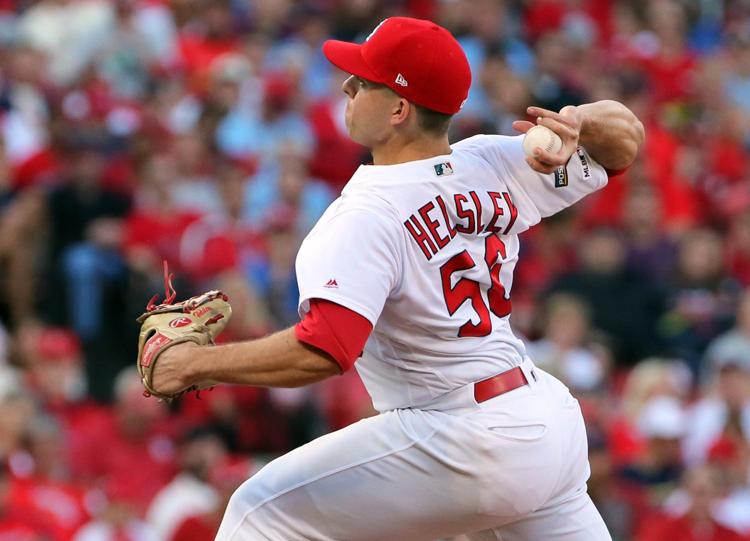 Atlanta Braves vs St. Louis Cardinals, Game 4 NLDS in St. Louis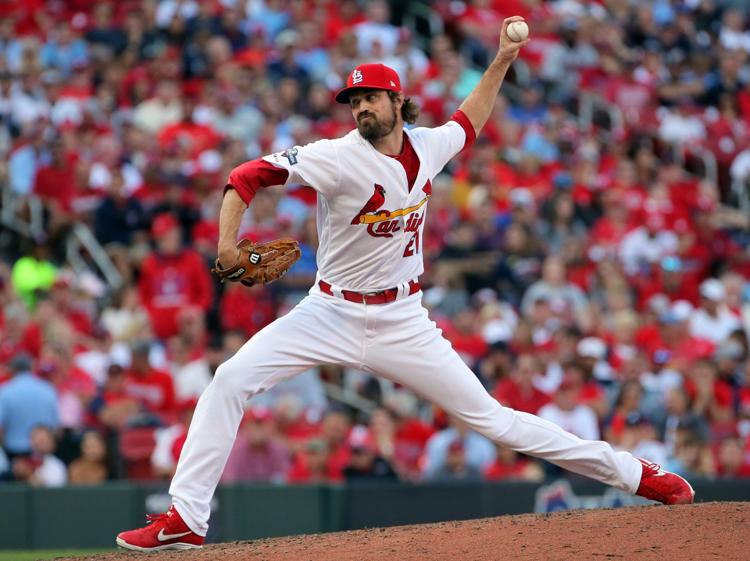 Atlanta Braves vs St. Louis Cardinals, Game 4 NLDS in St. Louis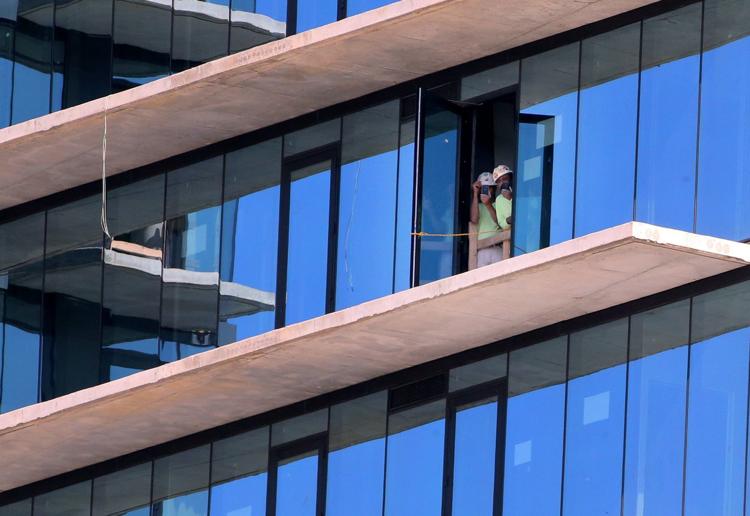 Atlanta Braves vs St. Louis Cardinals, Game 4 NLDS in St. Louis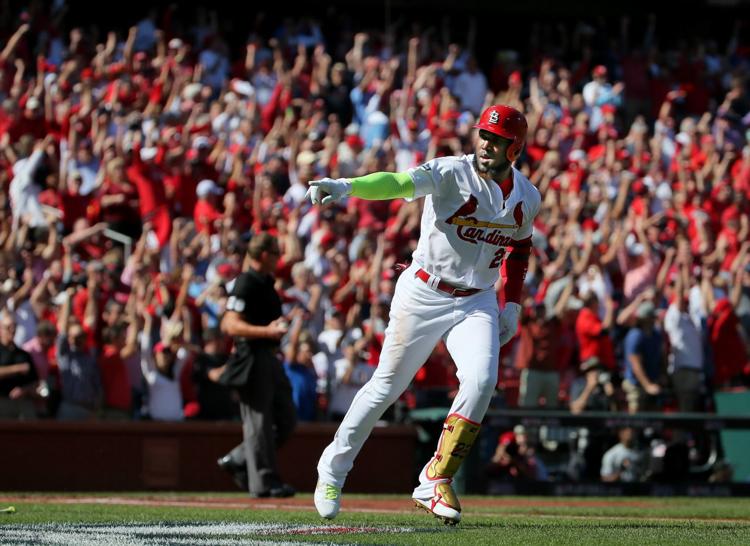 Atlanta Braves vs St. Louis Cardinals, Game 4 NLDS in St. Louis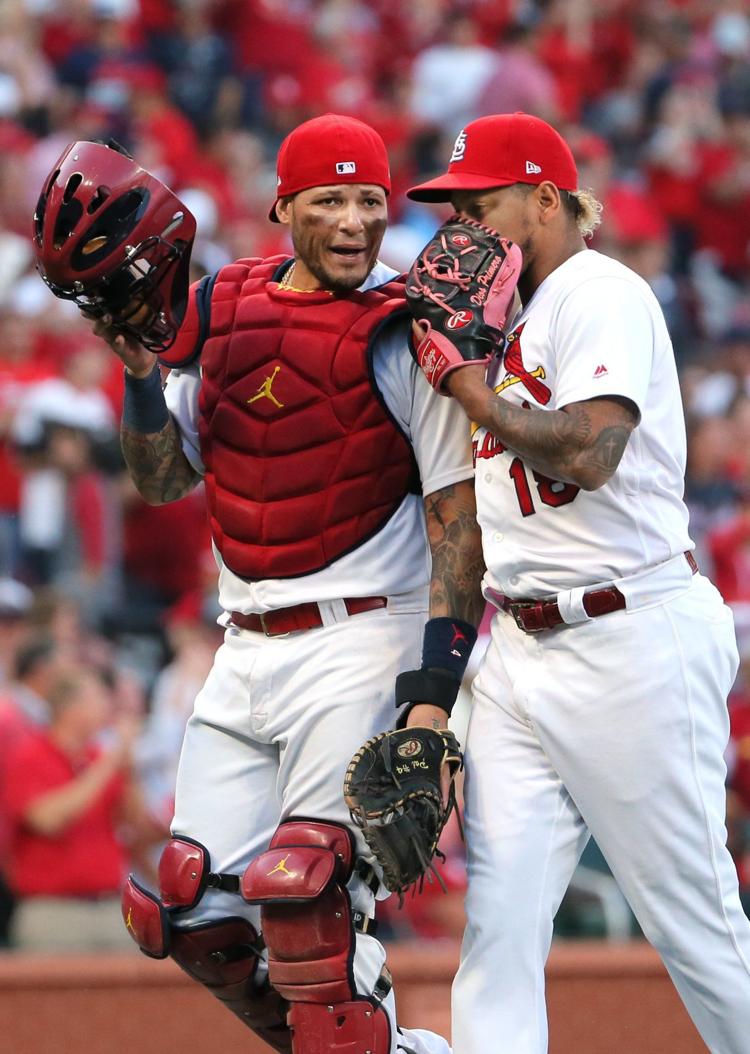 Atlanta Braves vs St. Louis Cardinals, Game 4 NLDS in St. Louis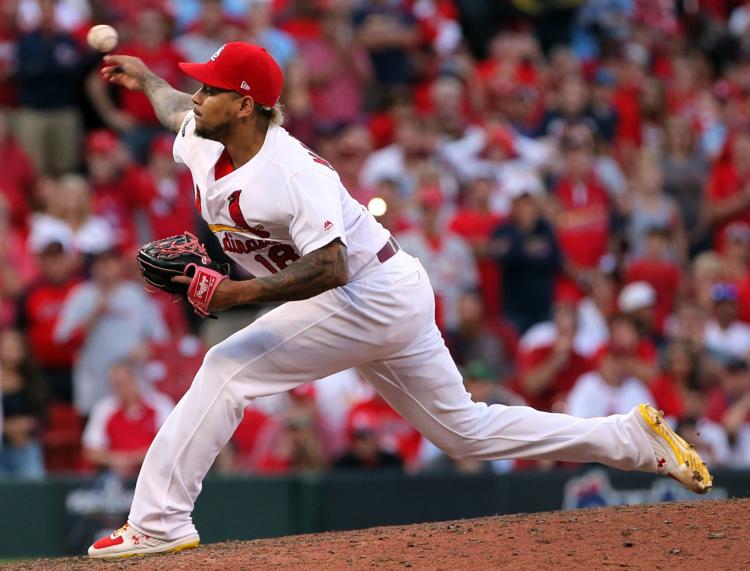 Atlanta Braves vs St. Louis Cardinals, Game 4 NLDS in St. Louis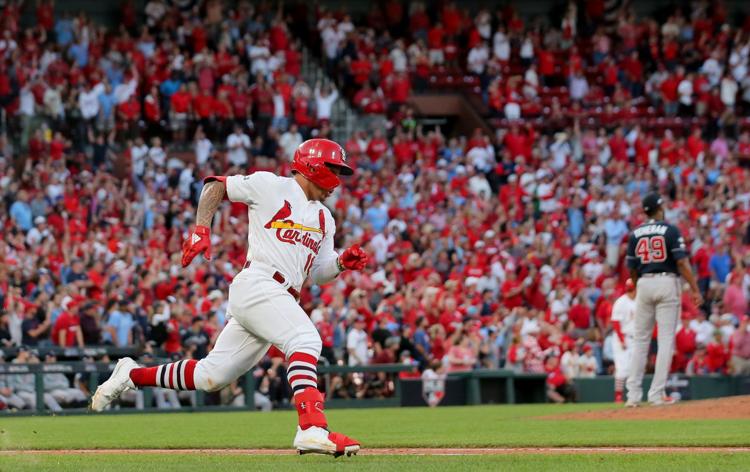 Atlanta Braves vs St. Louis Cardinals, Game 4 NLDS in St. Louis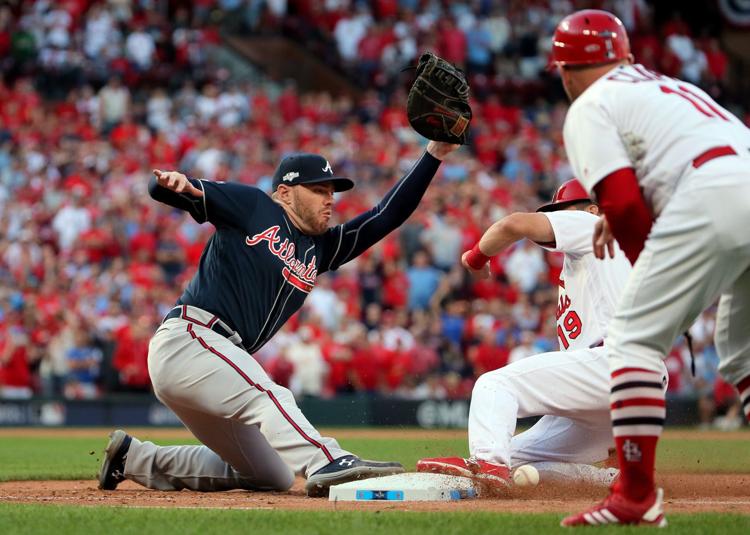 Atlanta Braves vs St. Louis Cardinals, Game 4 NLDS in St. Louis