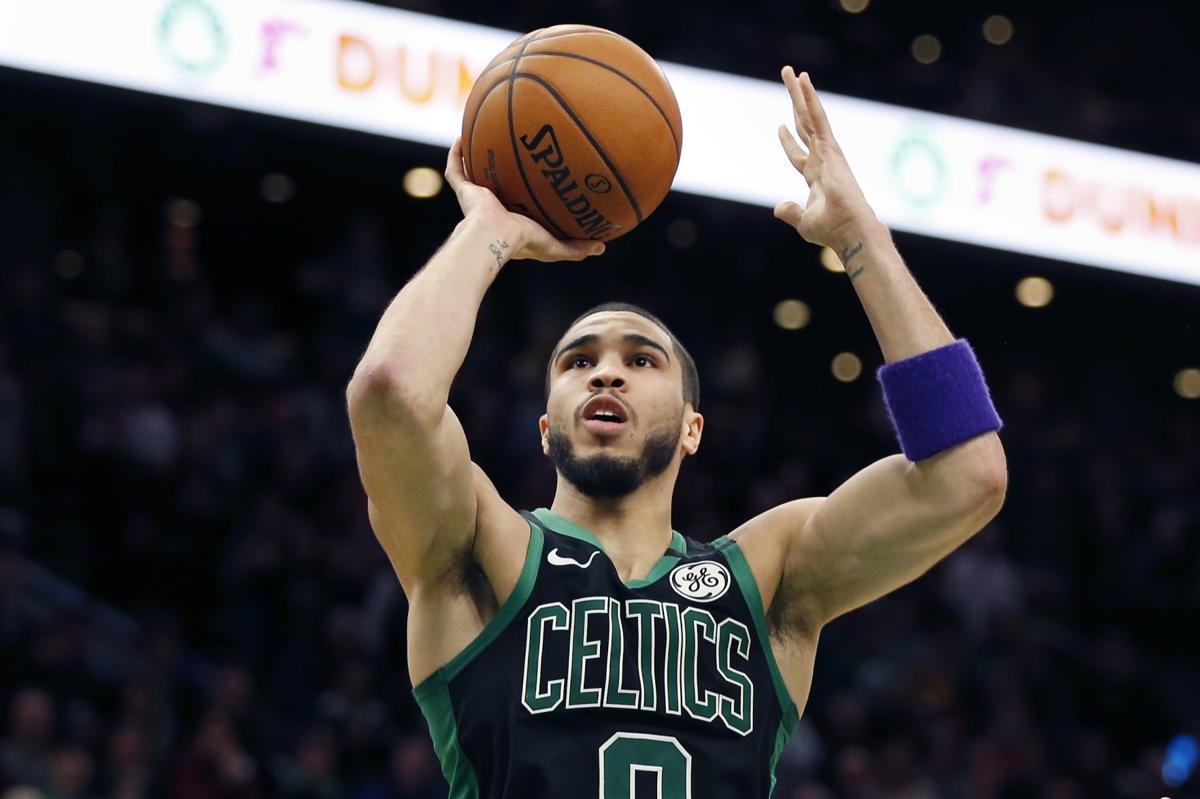 Truman's tail should be spinning.
The Billiken should be bouncing off the walls.
Whenever Illinois figures out what its mascot is these days, it should join the celebration, too.
Let's get two things straight about this week's news that the NCAA is taking another step toward letting student athletes benefit from their name, image and likeness.
First, late is better than never.
Second, schools like Mizzou, SLU and Illinois should benefit from student athletes being able to strike a deal to appear on a car dealership's billboard, or whatever else.
More on that in a moment.
But first, good job, NCAA. That's all for now. Now go finish the mission.
Forgive me for delaying the parade until this overdue, common-sense solution becomes a reality. Wednesday's announcement was not a finish line. It was just another milestone on the path toward progress, one the NCAA only started down with dragging feet after public and political pressure. The recommendations made by the NCAA board of governors that opened the door for student athletes to be compensated for third-party endorsements, personal appearances, social media partnerships and more will, of course, be wrapped in more red tape before the changes start helping student athletes in the 2021-22 academic year.
This process never needed to take this long, and it would have faced more delays if individual states did not begin twisting the arm of the NCAA with proposed legislation that acknowledged what everyone else sees — unpaid student athletes getting the short end of the stick.
While these changes will not guarantee student athletes a bigger piece of the NCAA's revenue pie, they will finally make it possible for student athletes to find slices elsewhere.
The NCAA is attempting, somewhat hilariously, to request praise for the changes it is inching toward while simultaneously telling us the changes should have us worried.
We are supposed to worry about who gets what.
We are supposed to worry about how much each who gets.
We are supposed to worry about boosters going rogue.
Were we supposed to be pretending these things weren't already happening?
However successful the NCAA becomes at tracking profits made from name, image and likeness, it will be better than the fruitless attempt to track the flow of money that takes place beneath the table.
The hard truth is certain student athletes' talents are worth more than the traditional college model is willing to pay in the form of scholarship, room and board and a cost of living stipend.
As long as that is true, third-party money will flow.
It's better to let it flow in the light.
The black market side of college sports is a sad world that too often rewards middlemen instead of players and their families.
This will be better than that.
And that brings us back to the reason fans of Mizzou, SLU and Illinois should be thrilled.
Their programs' chances of securing program-changing players should benefit.
The ill-conceived notion that opening the door to name, image and likeness compensation will only benefit blueblood programs never made much sense.
The Alabama footballs and Duke basketballs are not going to get more great players because of this. They already get as many great players as they can cram beneath scholarship limits. If anything, allowing players to benefit of name, image and likeness could give blueblood talent more reasons to find fits with non-blueblood programs.
Jayson Tatum spent one season at Duke before Boston made him the third pick in the 2017 NBA Draft. Tatum considered playing for his hometown Billikens before he picked the Blue Devils, where he became one of four five-star prospects in his signing class. Would Tatum have given more consideration to SLU if he could have become the face of Imo's Pizza, the spokesman for Bommarito Automotive Group, and the paid speaker at every Larry Hughes basketball camp?
But I bet there might have been more money on the table — above the table — for Tatum at SLU than there would have been for Tatum at Duke.
You could ask the same question about Caleb Love at CBC. He recently picked North Carolina over Mizzou. He's set to become one of three five-stars in his signing class. Maybe that would still be the case if Mizzou alums in St. Louis and beyond had an established history of striking deals with Tigers from the Lou. Maybe not.
The NCAA worries how the name, image and likeness changes will influence recruiting. Worrying won't change the fact that this will absolutely influence recruiting. Thing is, it might give some of the other guys a fighting chance. It might give local stars more reasons to stick around.
Whether the painful memory is Cliff Alexander picking Kansas over Illinois, or Ezekiel Elliott stiff-arming Mizzou for Ohio State, it's impossible to keep from wondering how certain college decisions might have played out differently if name, image and likeness benefits would have been in play earlier.
It's impossible to turn back time.
The NCAA has finally admitted that.
But the brave new world of college sports might be better than some assume.
Dave Matter brings you the latest updates from the Mizzou sports scene.