Good day. No, really. For the Cardinals, it sure is. They head into a series against the Washington Nationals with a 17-10 record that was strengthened by a 7-2 homestand. They sit atop the National League Central and own the best run differential (+28) in the division.
Pricey free-agent reliever Andrew Miller remains a major concern. Alex Reyes punched a wall and broke a finger. Carlos Martinez is not back yet. And the rotation, while stronger as of late, includes a much more hittable and home-run prone Miles Mikolas.
But more things are going right than wrong at the moment. Big time. Today, let's examine the reasons the Cardinals have grabbed the division lead as the season nears the 30-game mark:
• The Cardinals' offense, as a whole, has to be the most pleasant surprise of this young season. The lineup has multiple ways to score, and it has carried the load while the starters search for their footing. As of Monday morning, the Cardinals ranked first among NL teams in average (.269), third in on-base percentage (.349) and fourth in slugging percentage (.460). They had the fewest strikeouts (225) of any NL team. Spread the word, folks. The Cardinals no longer sit around and wait for home runs.
• This one is offense-related as well, but it deserves its own mention. The Cardinals have become the National League's best lineup in two-strike counts. The Redbirds are averaging .203/.290/.327 with two strikes. That's the best two-strike average, on-base percentage and slugging percentage of any NL team. For context, the NL average reads .168/.246/.277. A tip of the cap is due for new hitting coach Jeff Albert. (Where did all of the John Mabry mouthpieces go?)
• The Dodgers (19-11) were the only NL team to wake up Monday morning with a better record than the Cardinals, but they could only tie the Cardinals for the NL's best home record (12-4). The Cardinals have reclaimed the home-field advantage that drifted in seasons past. What a pleasant feeling, to go to a game at Busch Stadium with an expectation of watching a win.
• Cleanup mainstay Marcell Ozuna's batting line read .211/.250/.395 when he made the embarrassing mistake of climbing the wall to catch a ball that . . . dropped feet in front of the wall. Ozuna fell on his face, picked himself up, dusted himself off, then flipped a switch. Whether it was the embarrassment of the blooper Ozuna laughed off, or the arrival of a finally fully healthy and trusted shoulder, or some combination of it all, Ozuna has spent the time since reminding everyone why the Cardinals traded for the left fielder from Miami. Ozuna's team-high 10 home runs are tied for third-most in the NL. His .648 slugging percentage ranks fifth. And those are his entire-season marks. Since his outfield blunder, he's slashing .302/.431/.830. Ozuna is here to drive in runs. His RBI count is up to 26. Mercy.
• Jose Martinez was always going to be more than a bench bat for the Cardinals. It's why the Cardinals were wise to not trade him this offseason, suspect defense be damned. The Cardinals kept their professional hitter, gave him an extension, and now he's proving why that was the right call. Martinez is averaging .343/.365/.443 so far this season. He averaging .394 with runners on base, and .368 with runners in scoring position. The Cardinals are 11-4 so far when he starts. There's the case to keep starting him.
• The Cardinals have played 20 games against teams that, at that moment, had a winning record. They've won 12 of those games. The only other NL Central team to win 12 is the Brewers, and they've lost 11. The Cubs are 8-7 against teams above .500. The Pirates are 1-11. The Reds are 5-10. It's early, but a small sample size suggests the Cardinals can do more than hang with the best.
• The Cardinals have stolen 15 bases while being caught just five times. Their stolen-base percentage of 75 ranks in the top-five of the NL. They have been pushing it for extra bases, which has led to runs — along with 10 outs on a runner attempting to advance. But what jumps out is the lack of other mistakes. Just once has a Cardinal been doubled up on a fly ball. A Cardinal has not yet been picked off. FanGraphs' BaseRunning metric scores the Cardinals at an NL-best 16.4 runs above average.
• Despite the Miller situation, the Cardinals' bullpen as a whole is holding strong with a 7-4 record and impressive marks across the board more than 100 innings into the season. Redbird relievers combined 3.95 ERA (100.1 innings) ranks fifth among NL 'pens. They also hold the NL's best opponent average (.186) third-best opponent on-base percentage (.298) and second-best opponent slugging percentage (.383). The Giants have the only NL bullpen with a better WHIP (Walks+Hits per Inning Pitched) than the Cardinals' 1.16.
• Mikolas, we mentioned. Jack Flaherty has come on strong, but did not start that way. Michael Wacha got hurt. Dakota Hudson is still searching for his first quality start. Where would this rotation be without Adam Wainwright, the veteran we all assumed would be the rotation's weakest link? He's proving us wrong – again. Wainwright's three quality starts in five chances leads the rotation he held together while his teammates searched.
• John Brebbia is really good, you guys. The bearded reliever who spent last season riding the Memphis shuttle is, once again, flying under the radar while consistently shutting down opponents. There are 10 National League relievers who have a sub-1.00 ERA after 10-plus innings pitched this season. Brebbia is one of them. His 0.59 ERA ranks fifth in that bunch. His .115 opponent average ranks second in that same group. Brebbia's made 13 appearances. He's refused to allow hit in nine of them. He has 14 more strikeouts (19) than walks (five). Memo to James Harden: Your beard is not the only one that should be feared.
• Remember that group of NL relievers that had an ERA under 1.00 after 10 innings pitched? There were 10 of them. One was Brebbia. Another is John Gant, another overlooked piece of the Cardinals' bullpen. In fact, Gant's 0.96 ERA through 18.2 innings is the lowest ERA of any reliever in both the American and National Leagues who has totaled 18-plus innings so far this season. He's dealing.
• Second baseman Kolten Wong's elite defense, combined with Paul Goldschmidt's Gold Glove range, had made the right side of the infield especially hard to sneak hits through. Wong's Defensive Runs Saved, per FanGraphs, is already up to five runs above average. No other second baseman is above a three. If Wong stays healthy, he will join Goldschmidt in the Gold Glove family this season. And yes, he's hitting well enough to win the award that celebrates defense. (Baseball is weird.)
• Speaking of Goldschmidt, his power is a big part of this. His average (.274) is not up to his high expectations, and his on-base percentage (.369) is a tad lower than he would like. But his nine home runs rank fifth in the NL. He's blistering baseballs. And don't overlook this: Only NL hitters Christian Yelich (10) and Ronald Acuna Jr. (eight) have more go-ahead RBIs than Goldschmidt's six.
• I'm officially accepting apologies from those who ridiculed the news that Dexter Fowler was showing signs of a bounce-back during spring training. Fowler's .316 average now ranks 10th in the National League. And his .419 on-base percentage ranks seventh. In terms of those numbers – average and OPS – Fowler is in the midst of the best April of his entire career. Playing Fowler in center field to make room for Jose Martinez is a risk, defensively, but he has looked serviceable there so far.
• I'm not sure Paul DeJong's start has received enough attention. It's really remarkable what he's doing. He has the team lead in hits (38) and it's not even close. Goldschmidt comes in second at 29. DeJong also has the team-high in doubles (12) by a margin of four. Among NL hitters, the shortstop ranks fifth in average (.342), 16th in on-base percentage (.392) and 10th in slugging percentage (.604). He has 11 multi-hit games (tied for fifth in the NL) and 18 extra-base hits (tied for second). It's understandable to see how DeJong's surge might be overshadowed. That's how many Cardinals are clicking.
Cardinals pitcher Josh Hancock was 29 when his Ford Explorer slammed into the back of a tow-truck, killing him. 
St. Louis Cardinals v Cincinnati Reds
St. Louis Cardinals v Cincinnati Reds
St. Louis Cardinals v Cincinnati Reds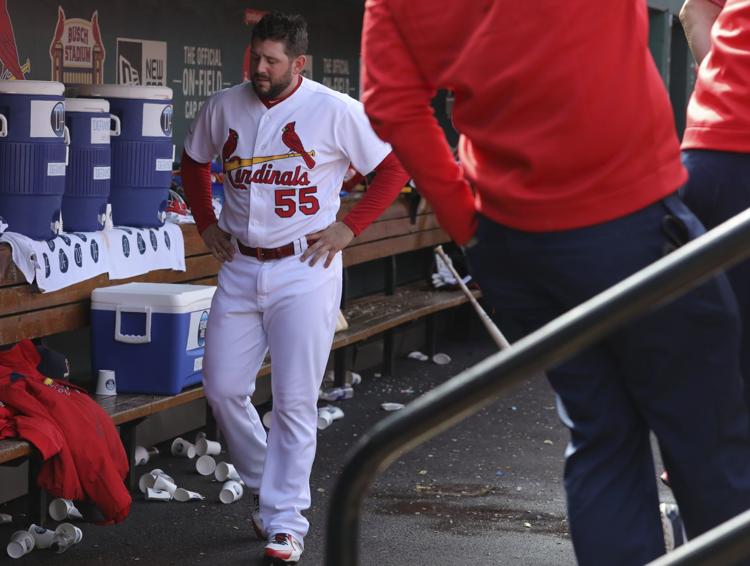 St. Louis Cardinals v Cincinnati Reds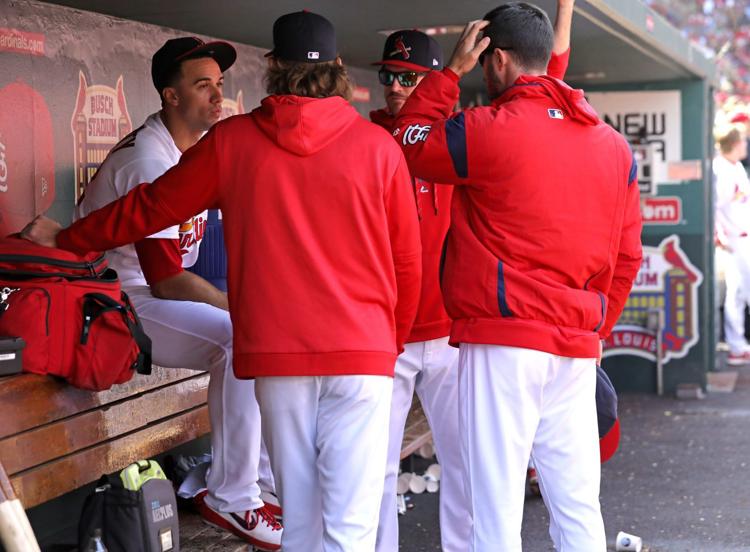 St. Louis Cardinals v Cincinnati Reds
St. Louis Cardinals v Cincinnati Reds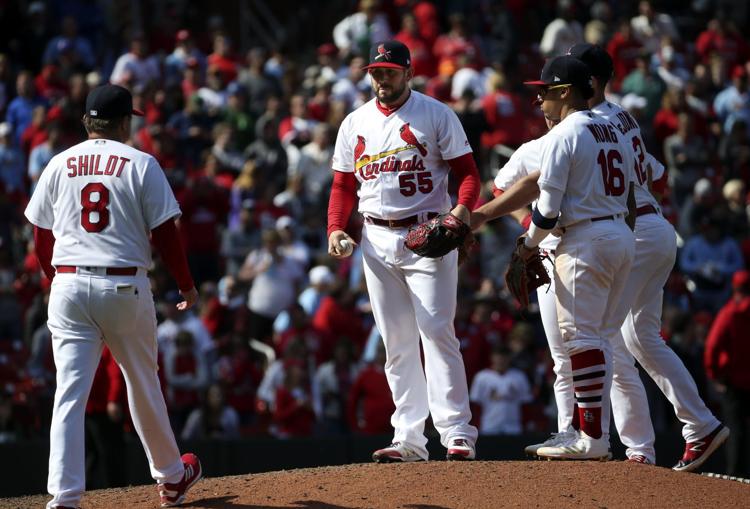 St. Louis Cardinals v Cincinnati Reds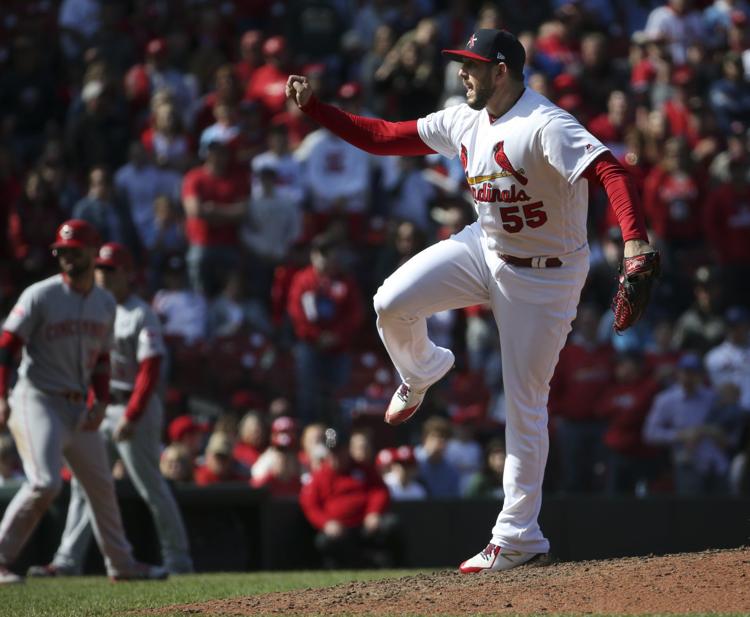 St. Louis Cardinals v Cincinnati Reds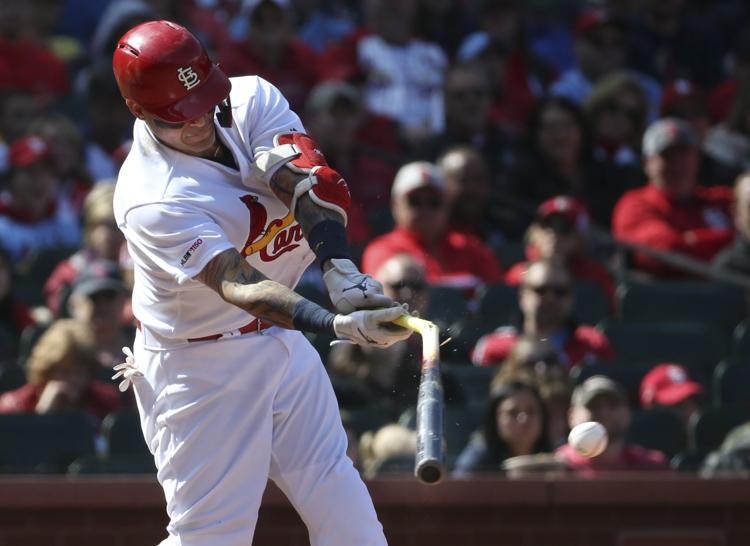 St. Louis Cardinals v Cincinnati Reds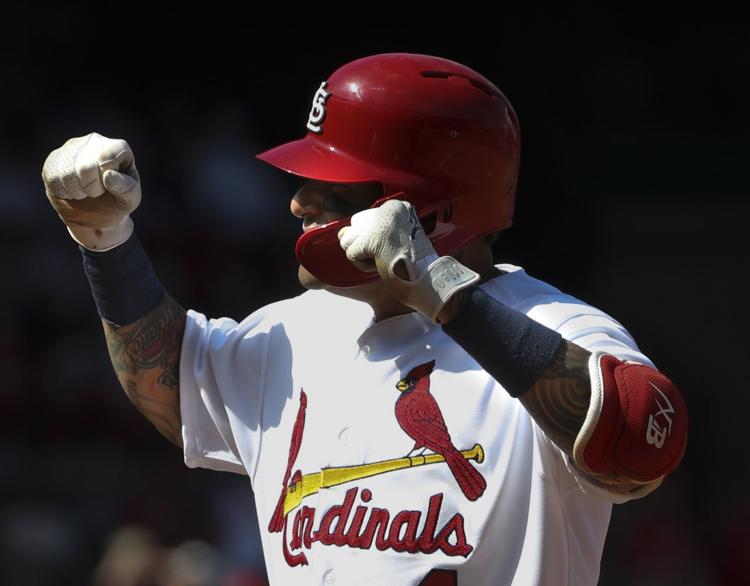 St. Louis Cardinals v Cincinnati Reds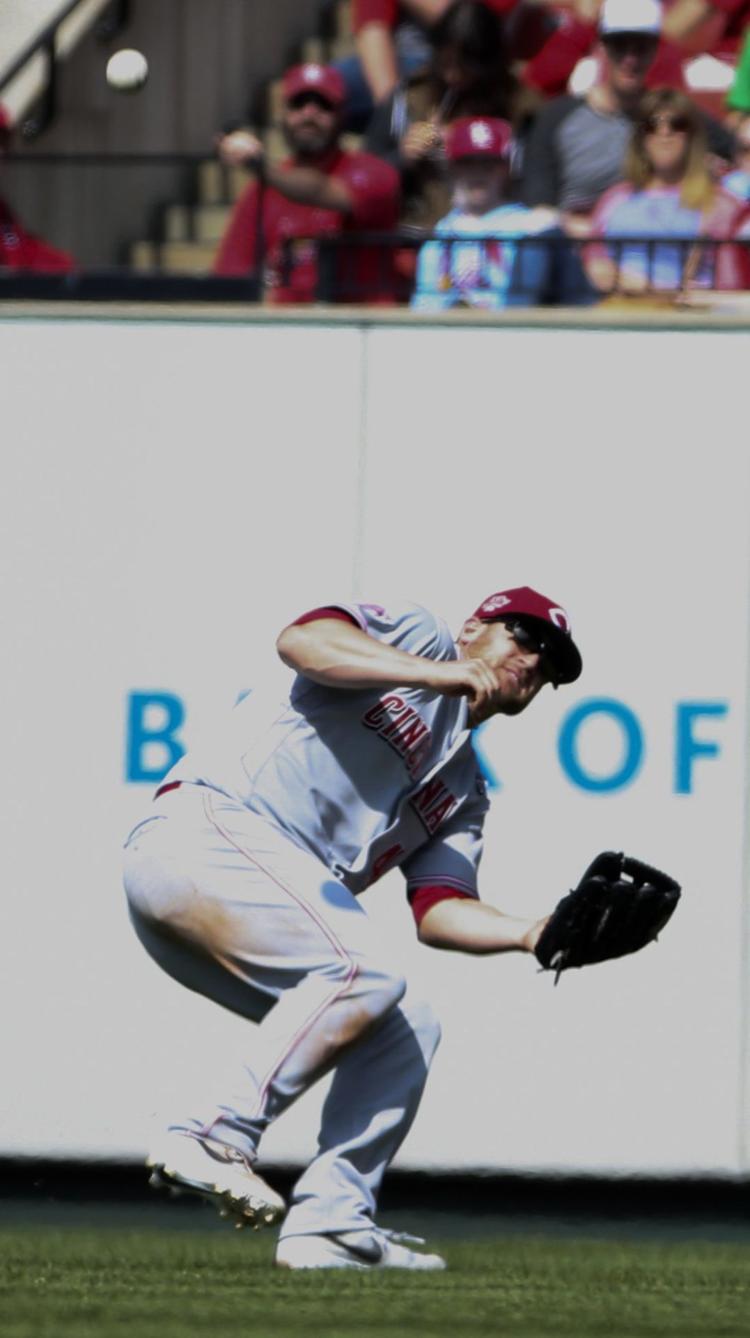 St. Louis Cardinals v Cincinnati Reds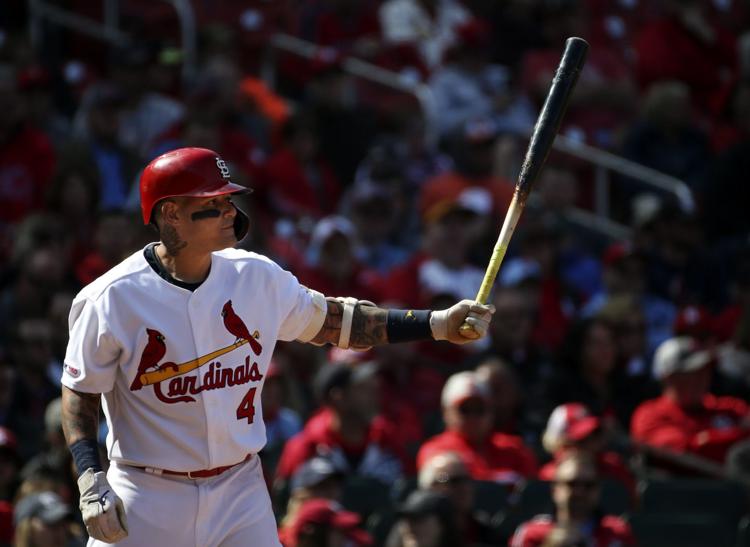 St. Louis Cardinals v Cincinnati Reds
St. Louis Cardinals v Cincinnati Reds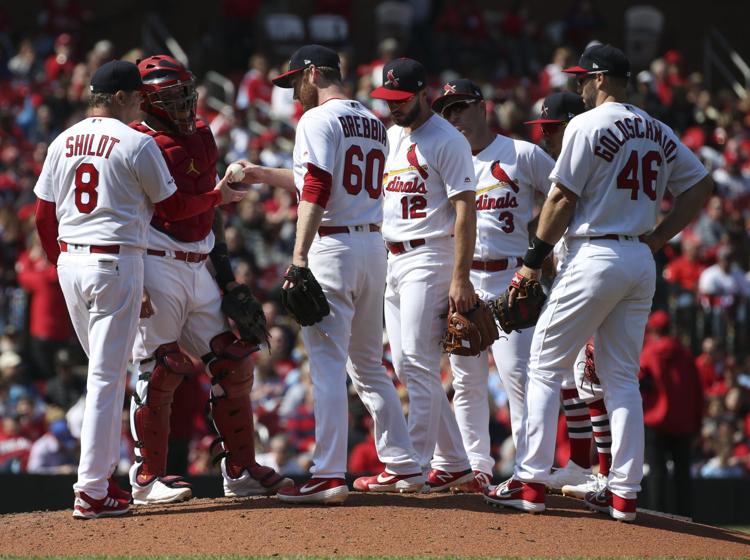 St. Louis Cardinals v Cincinnati Reds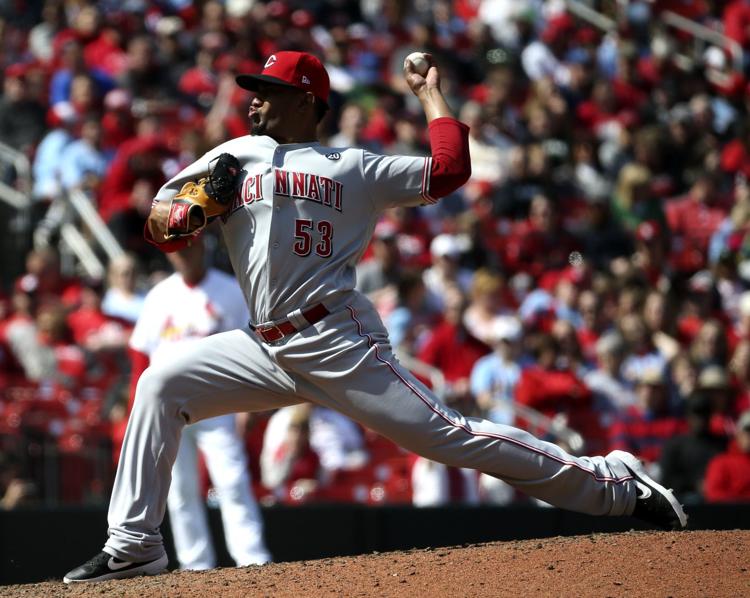 St. Louis Cardinals v Cincinnati Reds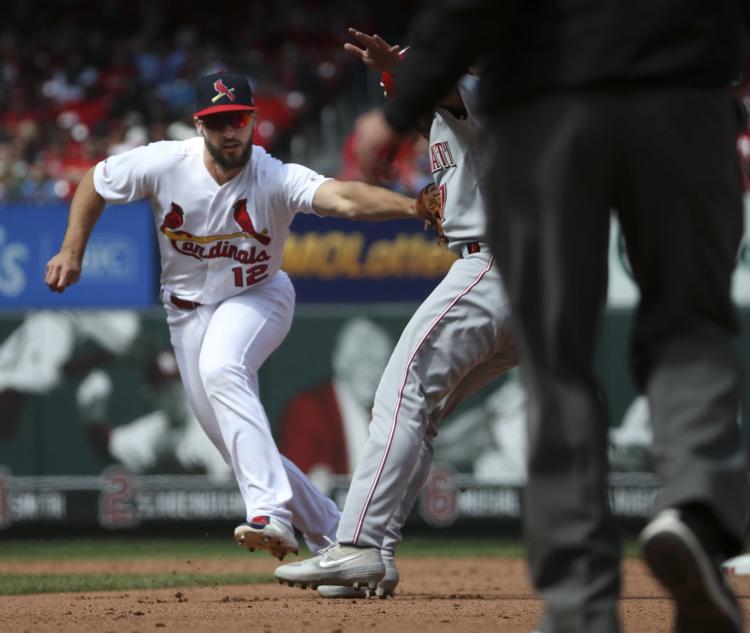 St. Louis Cardinals v Cincinnati Reds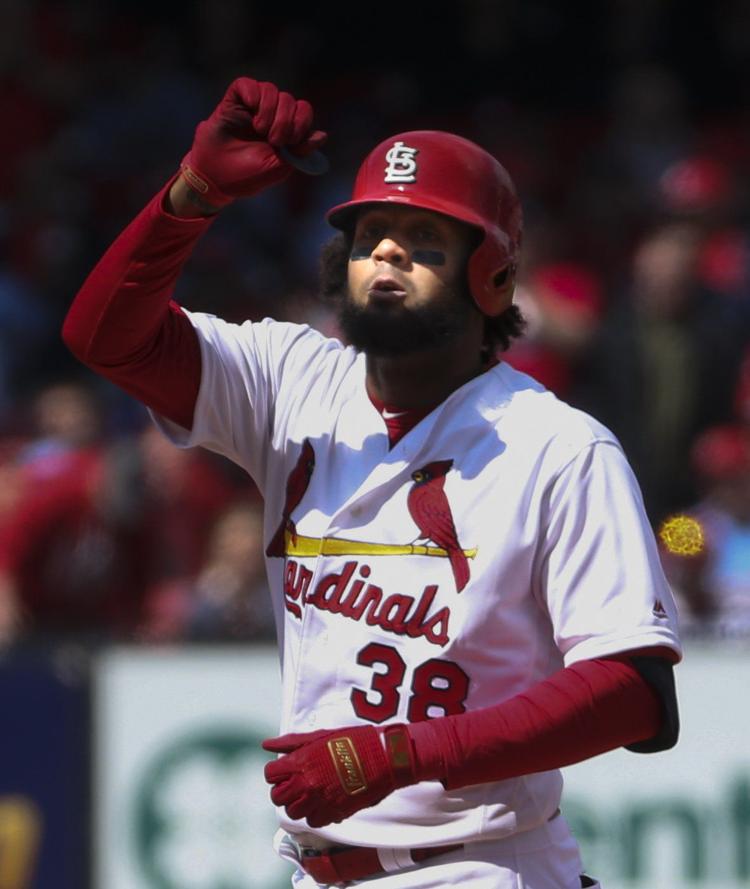 St. Louis Cardinals v Cincinnati Reds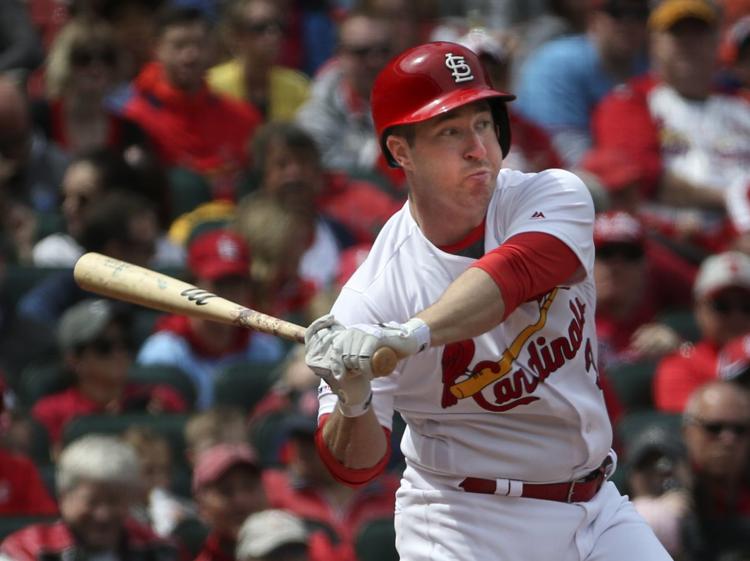 St. Louis Cardinals v Cincinnati Reds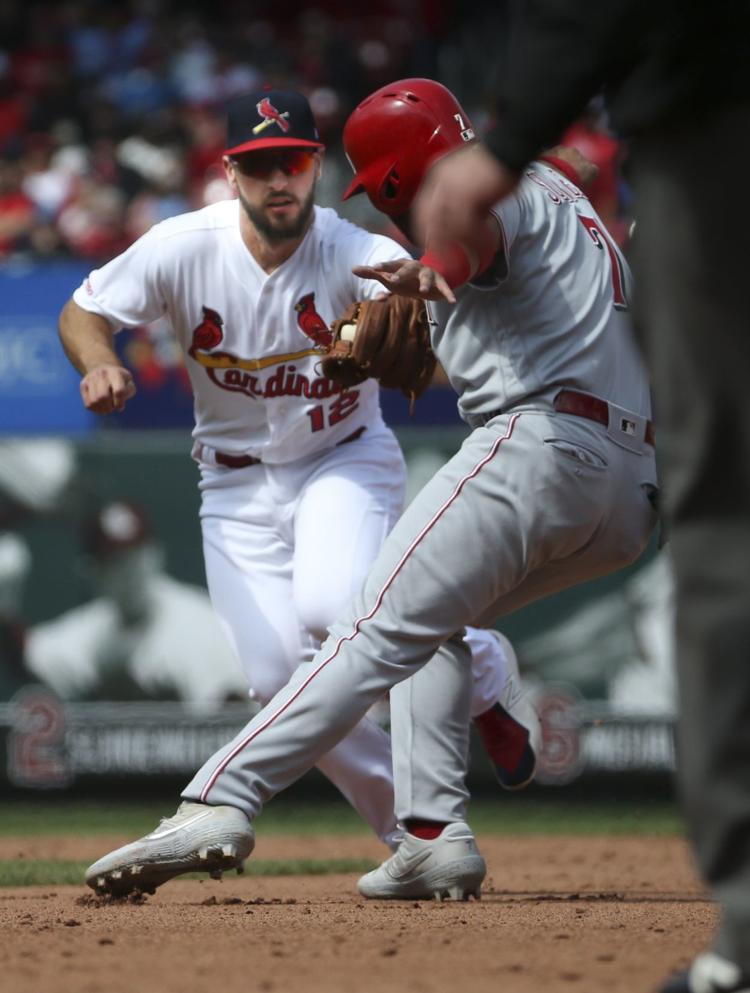 St. Louis Cardinals v Cincinnati Reds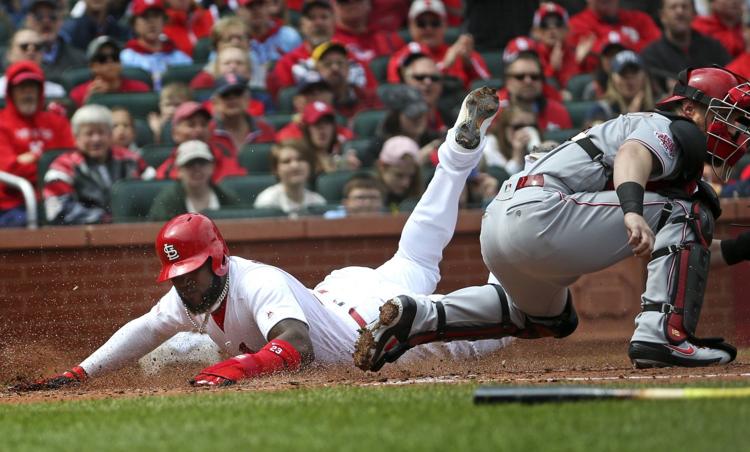 St. Louis Cardinals v Cincinnati Reds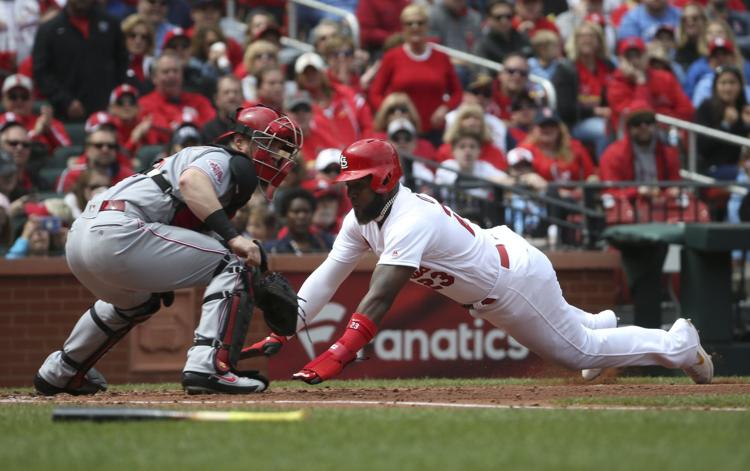 St. Louis Cardinals v Cincinnati Reds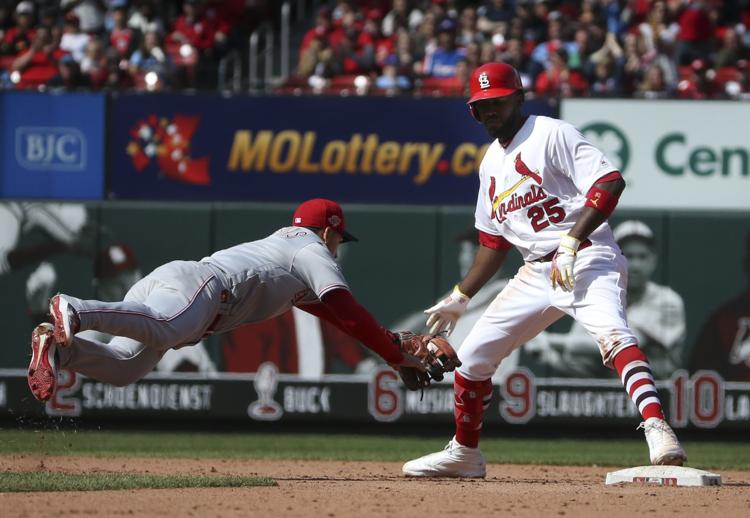 St. Louis Cardinals v Cincinnati Reds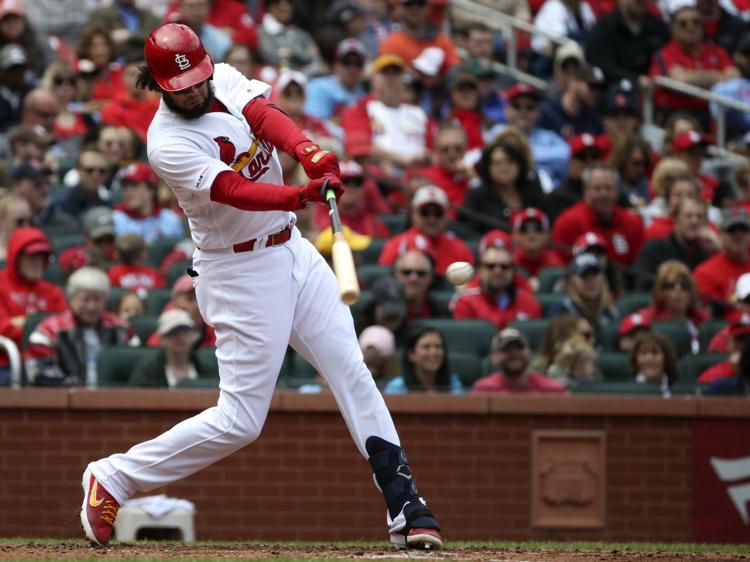 St. Louis Cardinals v Cincinnati Reds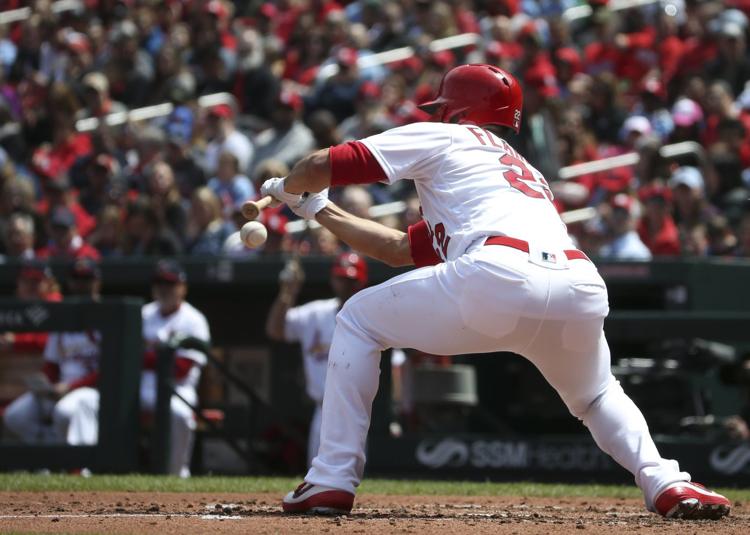 St. Louis Cardinals v Cincinnati Reds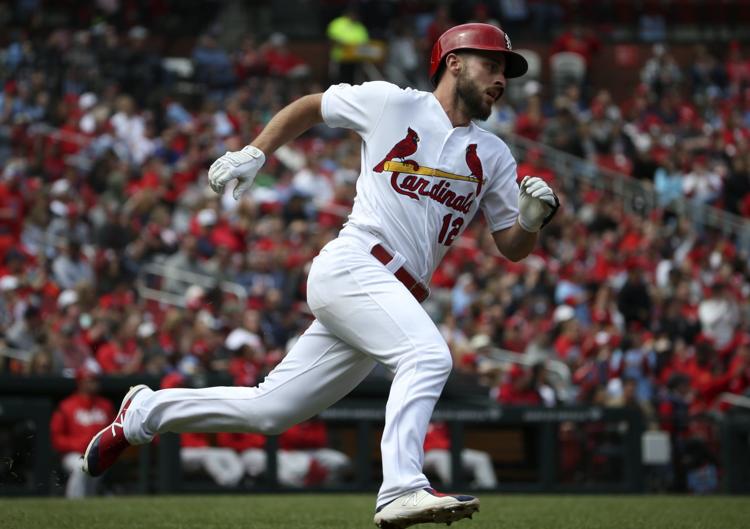 St. Louis Cardinals v Cincinnati Reds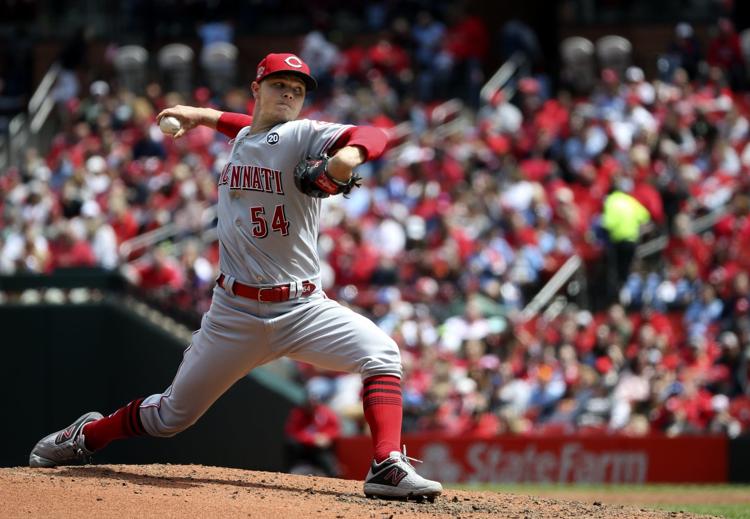 St. Louis Cardinals v Cincinnati Reds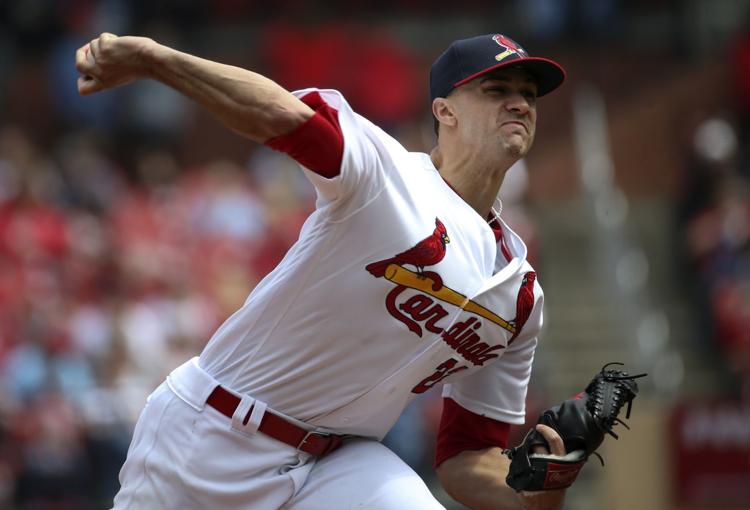 St. Louis Cardinals v Cincinnati Reds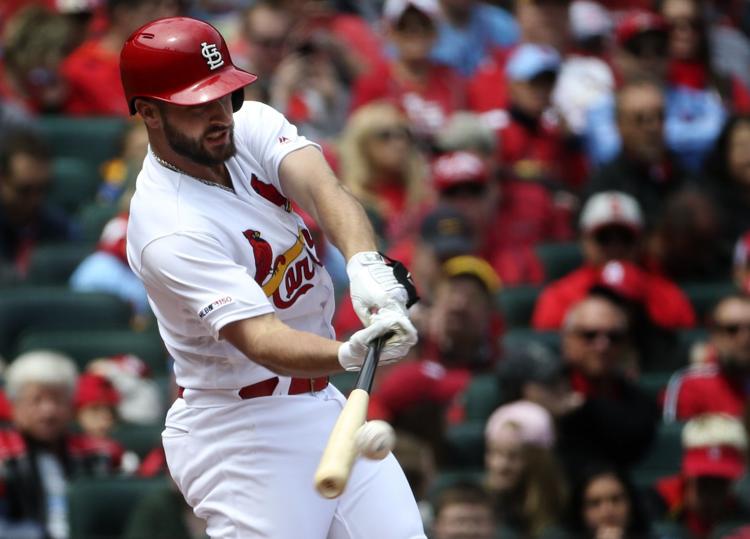 St. Louis Cardinals v Cincinnati Reds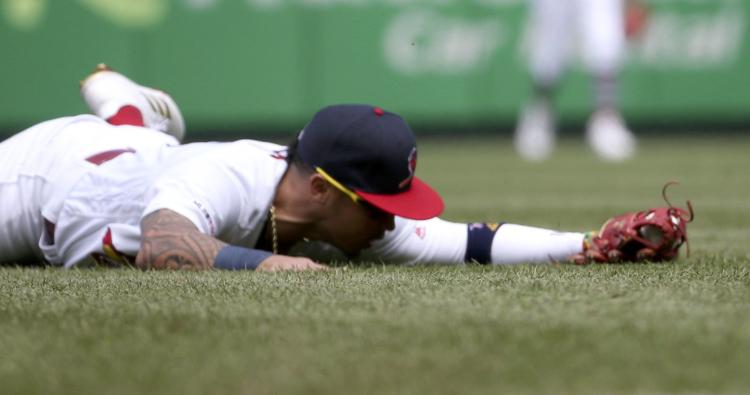 St. Louis Cardinals v Cincinnati Reds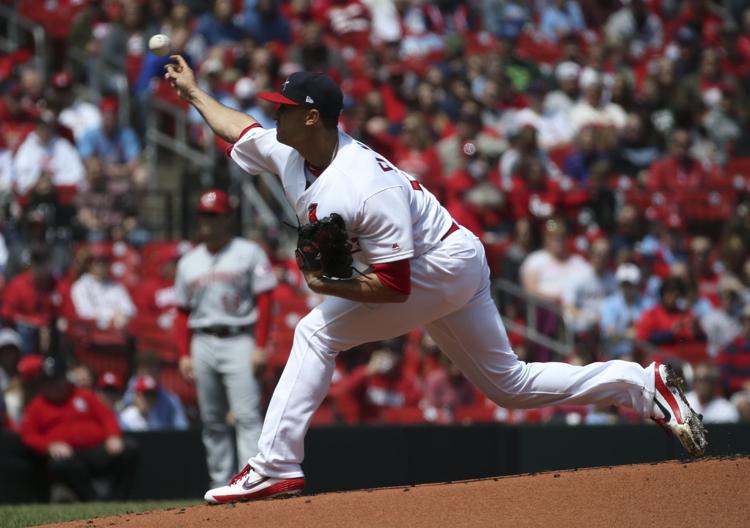 St. Louis Cardinals v Cincinnati Reds