Five topics from Ben Frederickson that St. Louis sports fans will be discussing:
1. Delvin Perez climbing quickly
The Cardinals caused a stir in June when they used their first draft pick (No. 23) on a free-falling shortstop named Delvin Perez. The 17-year-old was expected to be a top-10-type talent — until news broke that he tested positive for performance-enhancing drugs prior to the draft.
Seven months later, Perez is on the upswing.
The 18-year-old was recently named the Cardinals' No. 3 prospect for 2017 by both Baseball America and Baseball Prospectus. And when ESPN started rolling out its list of Top-100 prospects in baseball, period, there was Perez checking in at No. 61.
"Perez was the youngest premium prospect in the draft, turning only 18 in November, so he'll play all of 2017 at that age and could conceivably spend part of it in full-season ball, given his strong pro debut (.294/.352/.393 in the Gulf Coast League with a 16 percent strikeout rate)," writes ESPN's Keith Law. "Perez's power surge last spring might have been a mirage, but his other tools aren't — he's a 70 runner (on a 20-80 scout scale) with a 70 arm and at least 60 defense at shortstop, and he does have a quick bat, even if it isn't ultimately going to produce power.
"Even if he never sees 10 homers in a season — which I think is pessimistic, given his bat speed — his glove and speed would at least get him to the majors as a defense-only shortstop," continues Law. "If he's willing to put in the work, which is the other question that contributed to his slide in the draft. He has a huge opportunity in front of him with a clean slate, and if he wants to be a superstar, he was born with the physical ability to become one."
MLB.com rolls out its new rankings Saturday. Perez should make an appearance there, too.
2. Cardinals among free agency's biggest spenders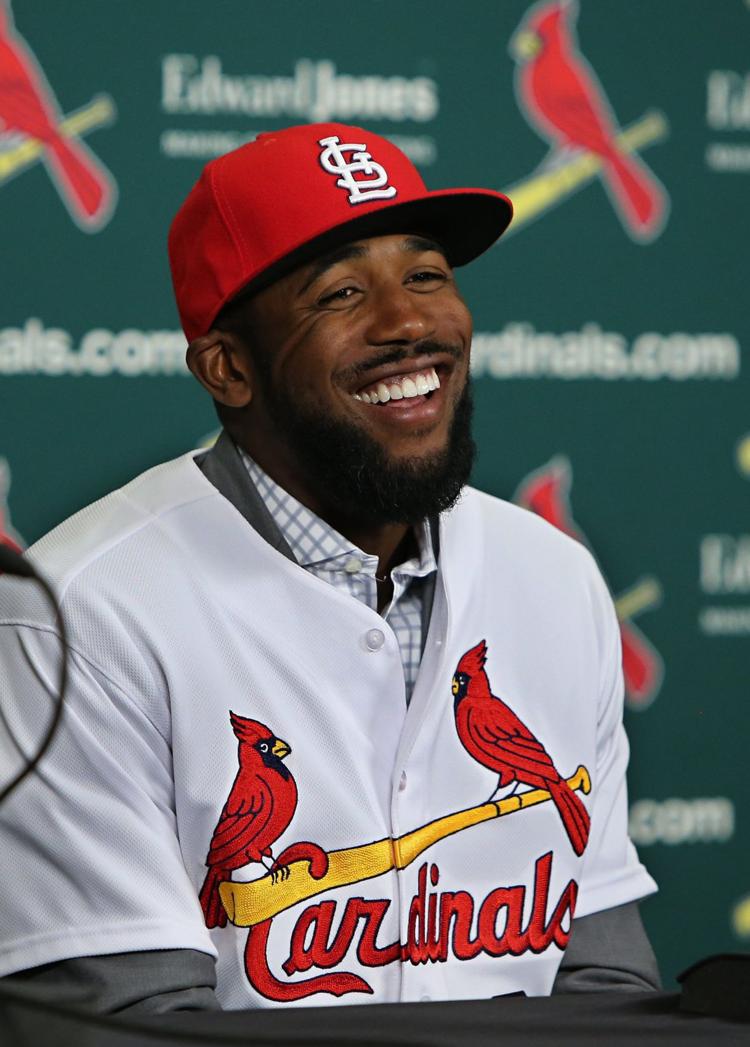 Money spent on free agents is of course only one way to measure a team's commitment to competing. Trades, contract extensions for current players and international spending should be considered in the discussion. The Cardinals tend to remind fans of these alternative avenues when they hear gripes about the club not being big enough spenders on the free-agent market. But this year, the Cardinals can simply point to the breakdown of free-agent dollars forked over.
So far this winter, the Cardinals rank second in baseball in free agent spending. ESPN's Buster Olney crunched the numbers Wednesday. Only the Dodgers ($192 million) have spent more than the $113 million the Cardinals forked over for center fielder Dexter Fowler and lefty reliever Brett Cecil. Checking in behind the Cardinals are the Mets ($110 million), the Yankees ($99 million), the Rockies ($96 million), the Astros ($82 million) and the Giants (65.3 million).
You can say the Cardinals should have spent more, and found a way to land slugger Edwin Encarnacion or third baseman Justin Turner. But you can't say they didn't spend. Not this time.
3. Longoria growing restless?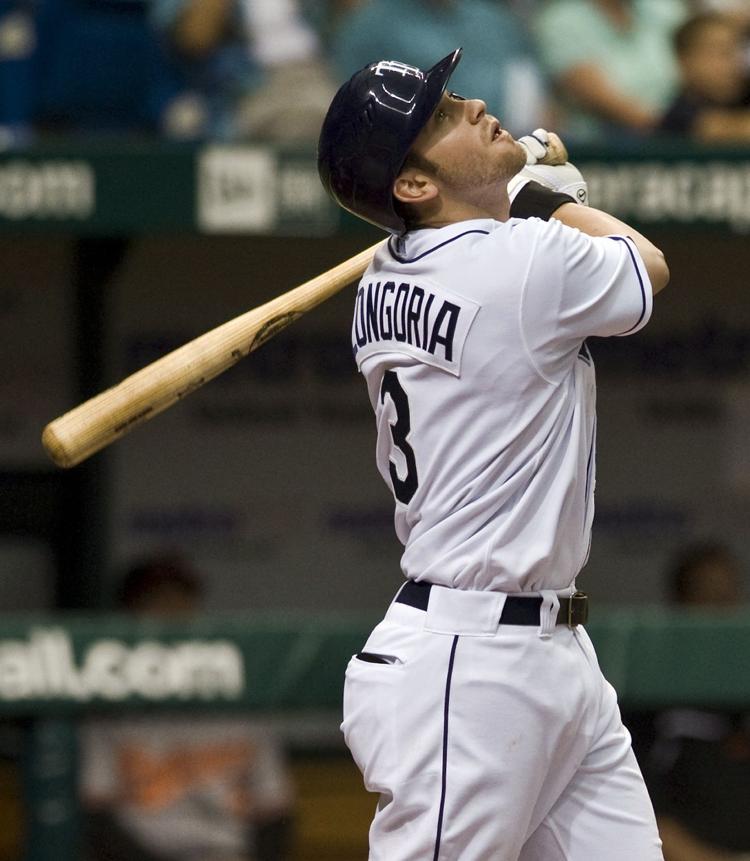 Cardinals fans who have spent years hoping Tampa Bay will one day trade third baseman Evan Longoria have a new quote to over-analyze.
Longoria didn't exactly sound happy after the Rays traded veteran infielder Logan Forsythe to the Dodgers for an unproven but promising arm in pitcher Jose De Leon.
"I don't really have much," Longoria told the Tampa Bay Times. "I'm surprised and upset at losing a player, clubhouse presence and friend like Logan. He's a rare player. I always wish him the best.''
Longoria is 31 now. The Rays have made the postseason once (2013) in the past five years. His list of former teammates now features Forsythe, David Price, Ben Zobrist, James Shields and B.J. Upton.
Longoria has weathered three straight losing seasons. How many more will the Rays' franchise player have to experience during a contract that runs through 2022? Or, will he and the team eventually agree on an out?
4. Hitch rolls with Hutton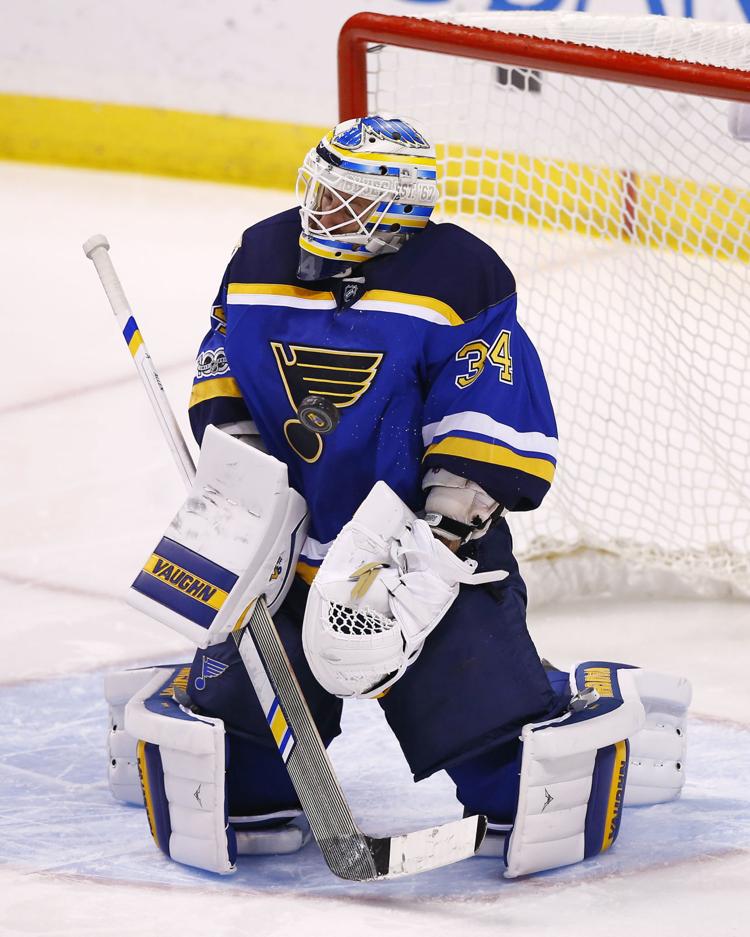 No complaints here about Blues coach Ken Hitchcock's decision to start goalkeeper Carter Hutton over Jake Allen in tonight's game against the Wild. Sometimes the easy decision is the smart one. Hutton had the shutout against the red-hot Penguins. Plus, another nightmare outing for Allen in the final game before the All-Star break could do more harm than good. Give Hutton his reward, and turn back to Allen after the All-Star break to see if he's fixed.
TSN hockey analyst Darren Dreger has this to say about Allen's uncomfortable situation during a recent appearance on "The Writers Block" show on KFNS:
"They don't have much choice but to be patient and make sure everyone around him is giving him good, sound advice," Dreger said. "It sounds like that's what's going on with (assistant general manager) Martin Brodeur. I have to believe Jake Allen is taking full advantage of him. Maybe he rights the ship and gets back on track. But there are no teams knocking down the door, looking for a goalie who can't stop the puck. He's got to figure this out. And the Blues have no choice…but to encourage him and help him figure it out. That's an asset they're going to have to be able to utilize in the games ahead and the years ahead."
5. Ford takes down former team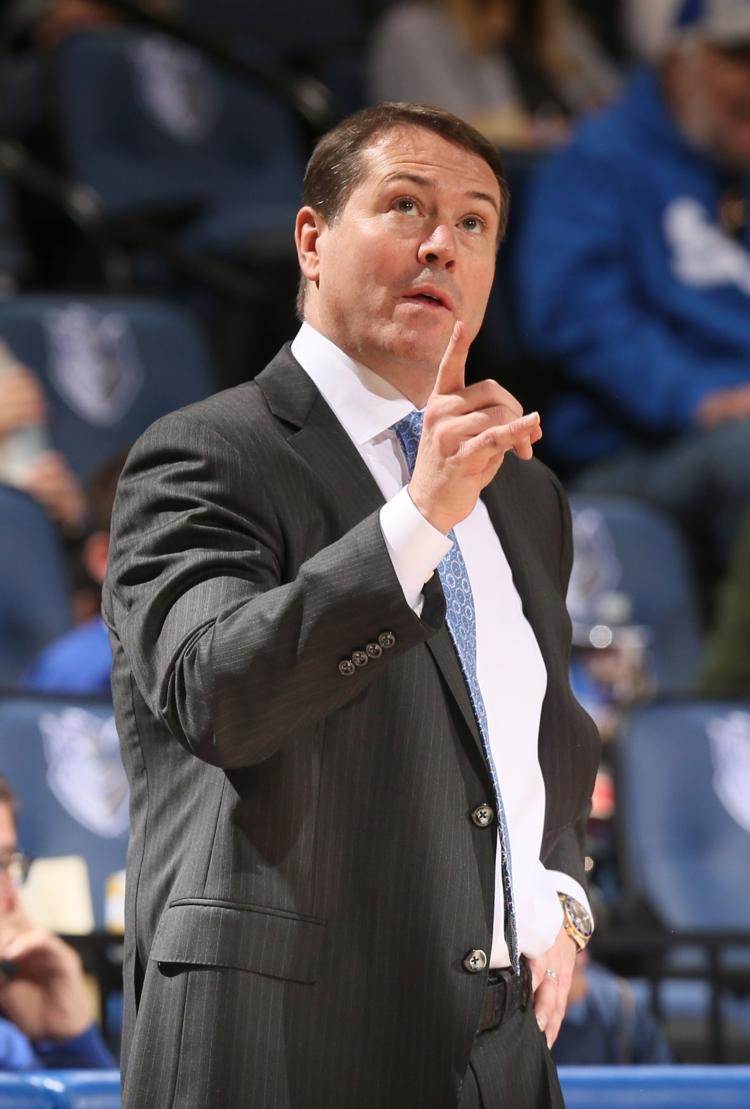 In a shocking twist, the unveiling of the newest Billiken was not the most newsworthy thing that occurred at Chaifetz Arena on Wednesday.
The Billikens won a conference game!
That brings their total to two, which is two more than Mizzou. Sigh. Throw in Illinois' ups-and-downs, and we are in the dark ages of area college hoops, my friends. But here's something positive for SLU fans.
SLU's win against UMass got me thinking about coach Travis Ford's time with the Minutemen. He coached them for three seasons starting in 2005-06. And they got better every year.
Ford went 13-15 in his first season at UMass. He went 24-9 with an Atlantic-10 championship the next. He followed that with a 25-11 season, his last before leaving for Oklahoma State.
It was the first time UMass had back-to-back 20-win seasons since John Calipari was leading the charge in the mid 1990s.
Be patient. This should be the most painful year of a rebuild that should be worth it.