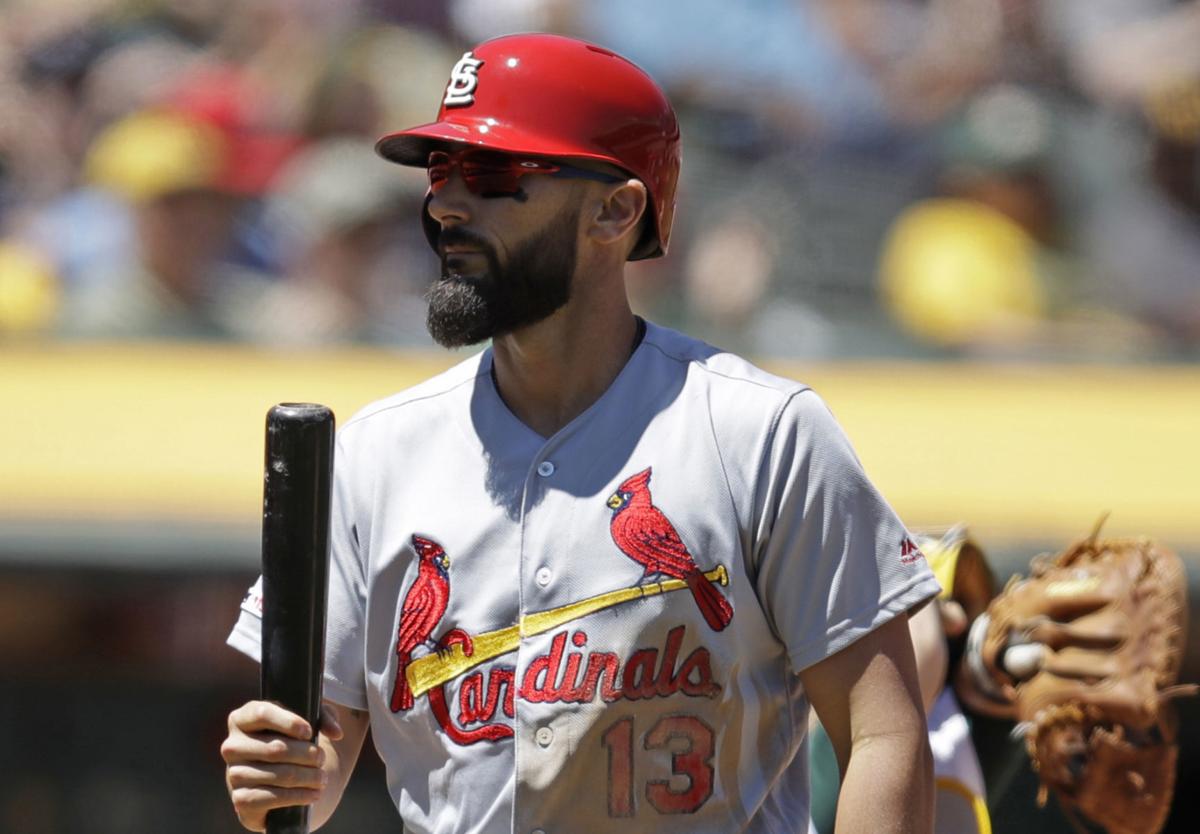 Five topics from columnist Ben Frederickson that St. Louis sports fans should be discussing:
1. Should Carpenter's 2018 surge still offer hope?
Matt Carpenter hasn't received much national attention this season, for obvious reasons, but he did pop up in today's MLB.com list of struggling players contending teams need to surge now.
That would be swell. Salsa, 2.0. But is it realistic?
For a significant portion of 2018, Carpenter was one of the hottest hitters in MLB. But 2019 has yielded few good stretches for the 33-year-old, who owned a .215/.321/.372 line -- mostly from the leadoff spot -- when a right foot contusion caused his second injured list stint of the season on July 16. Carpenter returned this past Sunday to a St. Louis club looking to avoid missing the postseason for the fourth straight year, and in dire need of some offensive punch. Reason for hope: He has rebounded before. Just last year, Carpenter had a sub-.600 OPS in mid-May before going on a tear.
There is still time for Carpenter to catch fire. No debate there. Let's revisit that hot streak last season, though.
The run that saved Carpenter's 2018 ran from May through August, with the hottest points arriving in an absolutely sizzling June and July. Carpenter slumped again that September, and hard. Here are his 2018 month-by-month splits.
April 2018: .145/.309/.224
June 2018: .313/.404/.636
July 2018: .333/.447/.774
August 2018: .262/.392/.592
September 2018: .170/.313/.245 
Comparing Carpenter's current season to last season is not all that encouraging now that this season is nearing mid-August.
Here's a sobering stat: Since the start of last September, Carpenter is slashing .206/.320/.339 in 407 at-bats. Of the 141 major leaguers who have totaled 400-plus at-bats during that same span, Carpenter's .659 on-base plus slugging percentage ranks 136th.
Carpenter is 5-for-20 with one double, two walks and six strikeouts since he returned from his extended rehab assignment. A surge in his hitting would certainly help lift the Redbirds. The signs one is coming are, at this point, few and far between.
2. Pirates tough on the mound, frail in the standings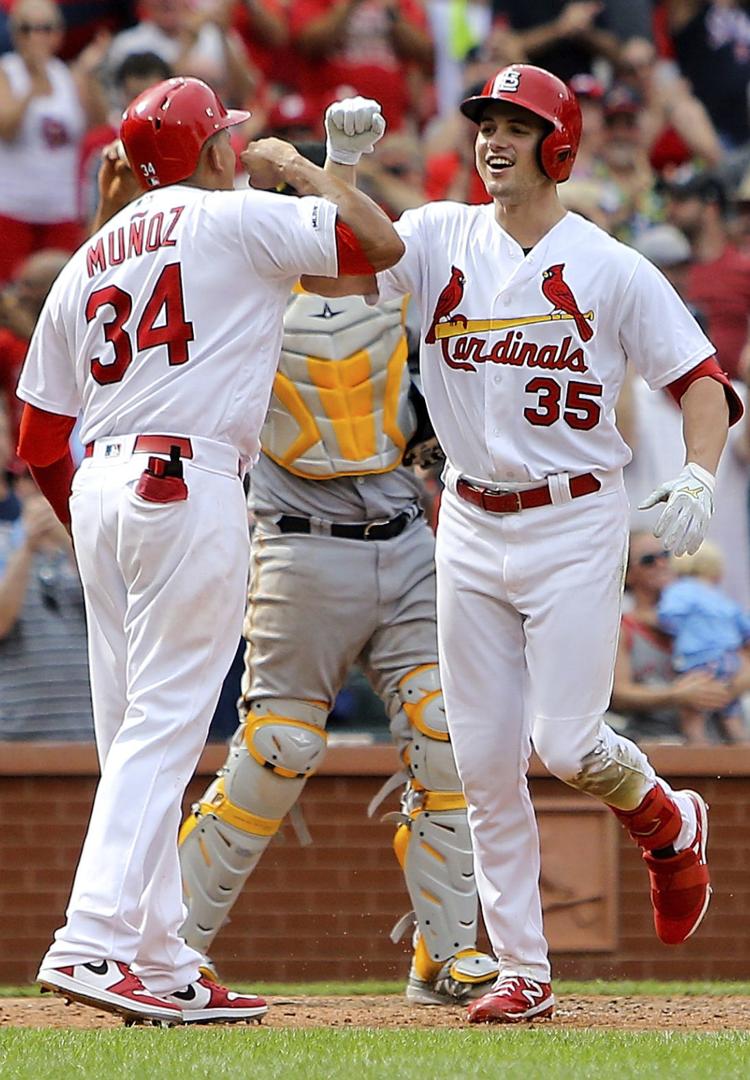 It's too bad the Pirates' tough-boy points don't help them in the standings. They pitch inside, and smile when it bothers opponents. Their 58 hit batsmen rank first in the National League Central, by seven. And yet, they're on an eight-game losing streak and 15½ games out of first place in a division that was once praised for its competitiveness. They have a plus-minus differential of minus-100. Not so tough.
Whether the Sunday plunking of Yairo Munoz, who stole two bases in a lopsided game against the Pirates half a month ago, was accidental or intentional can be debated. It would have been a pretty dumb time to purposefully put a guy on base. That's the conversation Pittsburgh has created, though. Every HBP is questioned.
The Pirates have lost the benefit of the doubt. Pirates pitchers have the second-worst ERA (5.04) in the NL. Perhaps they should prioritize throwing strikes over controlling the inside part of the plate.
3. In CFB, the SEC is the place to be
Quibble with the list and order if you like, but notice that five cities mentioned call the SEC home. It's the best conference in college football for many reasons. A big one is the settings. If you have not visited Oxford, Knoxville, Athens, or any of their conference counterparts, you are missing out.
4. Passing on Simone Biles is a big mistake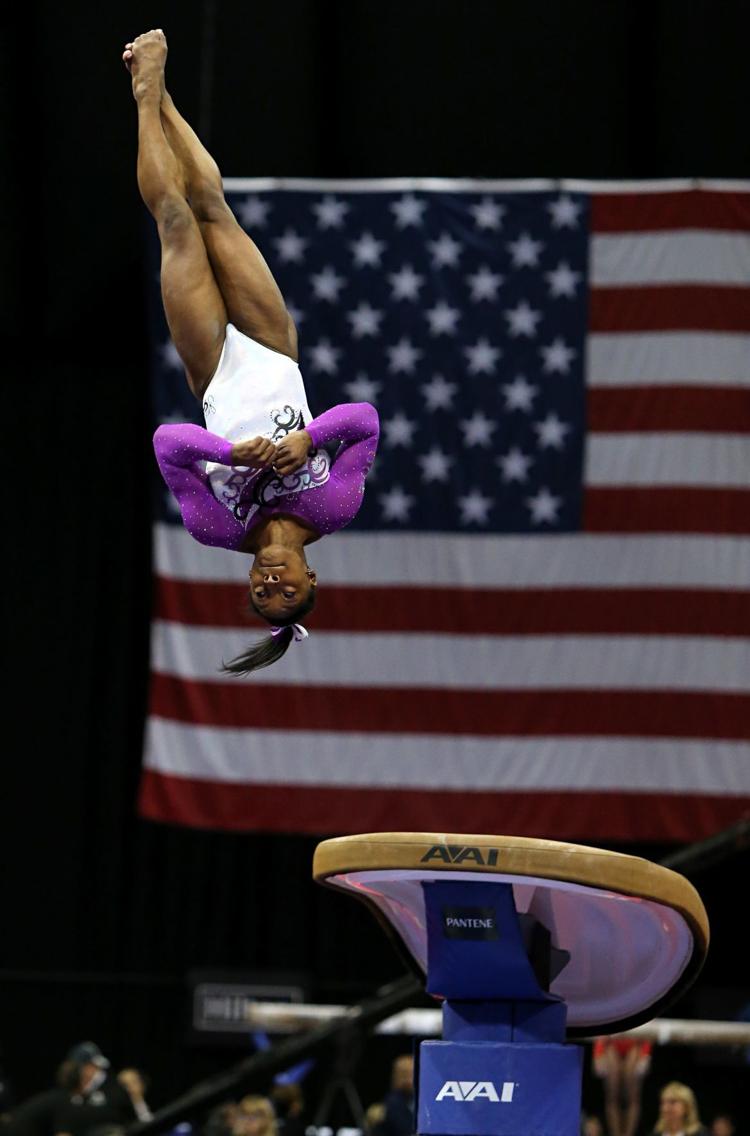 At one of our recent Post-Dispatch Sports on Tap events, we were asked to name the most impressive athlete we have watched in person while working in St. Louis. It was a great question. I had an obvious answer: Simone Biles. Writing about the world's best gymnast during her dominant performance — she doesn't have any other kind of performances — at the 2016 P&G Gymnastics Championships was one of the most enjoyable assignments of my career.
Biles just made headlines by completing a historic triple-double during her cruise to a sixth U.S. championship. Folks watching in Kansas City got to witness something they will never forget.
If you missed Biles during her last trip to The Lou, she will be back. The Enterprise Center is hosting the 2020 U.S. Olympic Team Trials. It's not often we get a chance to see greatness, live. Don't miss it when it comes to your own backyard.
5. Fox hard at work with Chiefs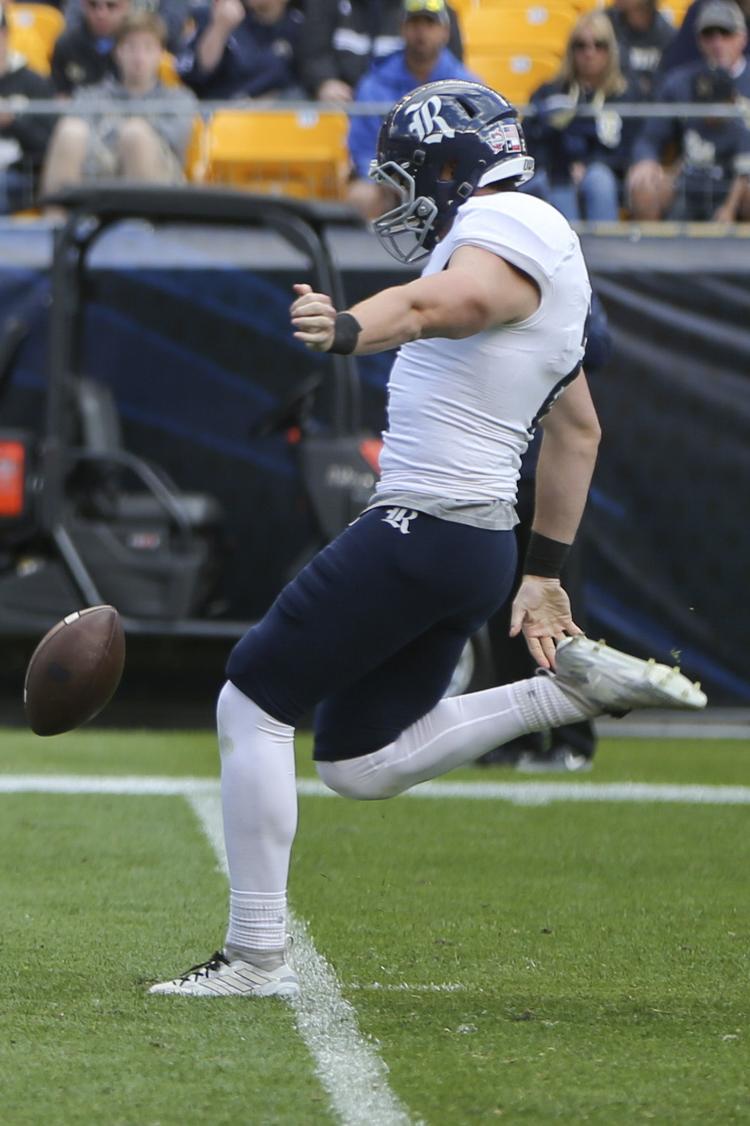 A quick update to a column from January about former Ladue quarterback turned NFL prospect punter Jack Fox. After going undrafted, he wound up back in his home state, with the Chiefs. He joined Chiefs veteran Dustin Colquitt as the only other specialist in camp.
While it's a tall order to beat out such an entrenched veteran, Fox is also working to catch the attention of other teams. In his first preseason game, Fox sent both of his punts inside the 20 yard-line. His first punt went 51 yards before it was fumbled and recovered by the Chiefs. His second was a fair catch at the 8 yard-line. That's how you chip away at getting a job.