You might have noticed them in the photos of Aijha Blackwell. Whitfield's star guard tends to roll up the legs of her uniform. For Mizzou fans, it looks awful familiar.
A short, quick story now that Blackwell has announced her college destination. She's going to Mizzou, if you have not heard. Monday night's news was a huge win for coach Robin Pingeton, her program and the school.
And it should go down as another assist for Tigers star Sophie Cunningham.
Blackwell and Cunningham have more in common than their shorts.
Ask Blackwell to list her favorite players, the people she wants to model her game after, and the connection is confirmed.
She named the following players: LeBron James, Louisville star Asia Durr and, yes, Mizzou star and noted shorts-roller herself, Sophie Cunningham.
At the time of this interview, Blackwell had not yet announced her commitment. She said Pingeton's team was in her top-two, and stressed she didn't want to spoil anything, but wanted to make it clear she "really, really" liked the Tigers.
And she absolutely gushed about Cunningham.
"She is unstoppable," Blackwell said. "Her emotion. Her passion. That is exactly what I play with."
Ultra-athletic guard brings size to the back court; shot maker, elusive mid-range game creator, exploits smaller defenders; mid-range game delivery moves to the arc; cleans the glass and attacks coast-to-coast in transition, superb passer, court awareness; a stock-riser and an elite prospect in the class of 2019.
Blackwell and Cunningham will never play together in college. Cunningham's eligibility is up after this season. Blackwell, a senior at Whitfield, will be a Mizzou freshman next season. But Blackwell's decision to follow in Cunningham's footsteps should help Mizzou fans cope with the loss of Cunningham. Blackwell has tracked Cunningham's career closely from St. Louis. It helped her understand what kind of impact she could make at Mizzou.
Blackwell, a five-star prospect, has the impressive stats. And the swagger. She refers to herself as a "bulldog" on the court.
"I'm very flashy," she said. "I feel like I'm position-less."
Cunningham has 292 career assists. Her latest helped Mizzou score a lot more than a bucket.
---
Missouri South Carolina Basketball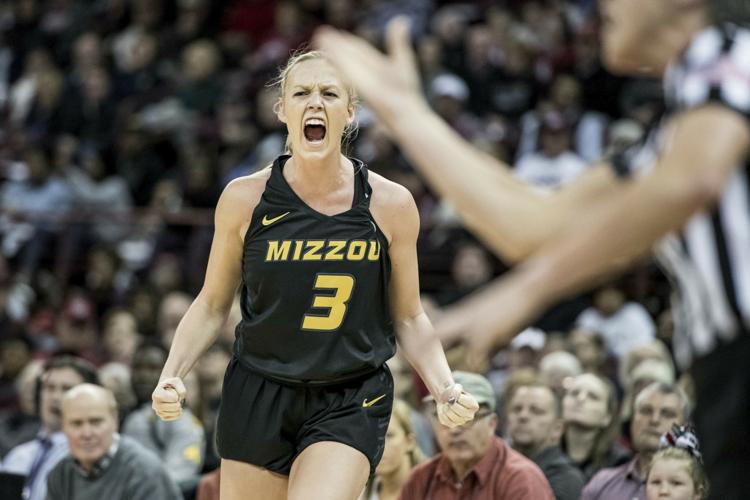 Missouri Mississippi St Basketball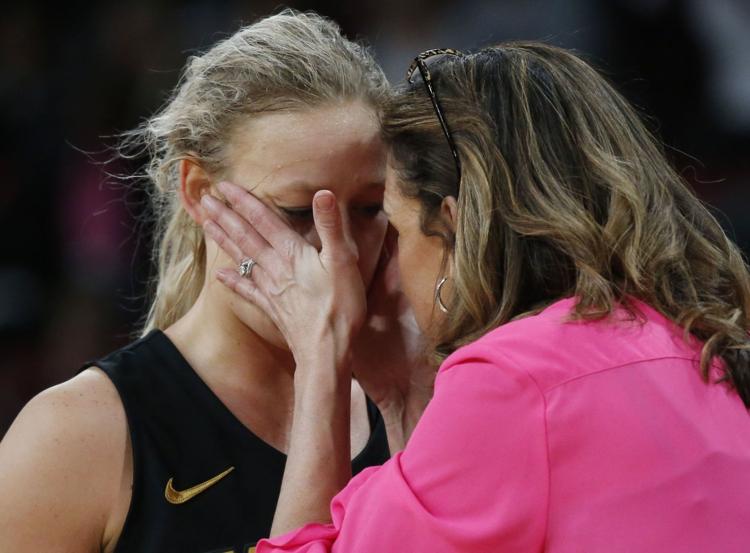 Missouri Mississippi St Basketball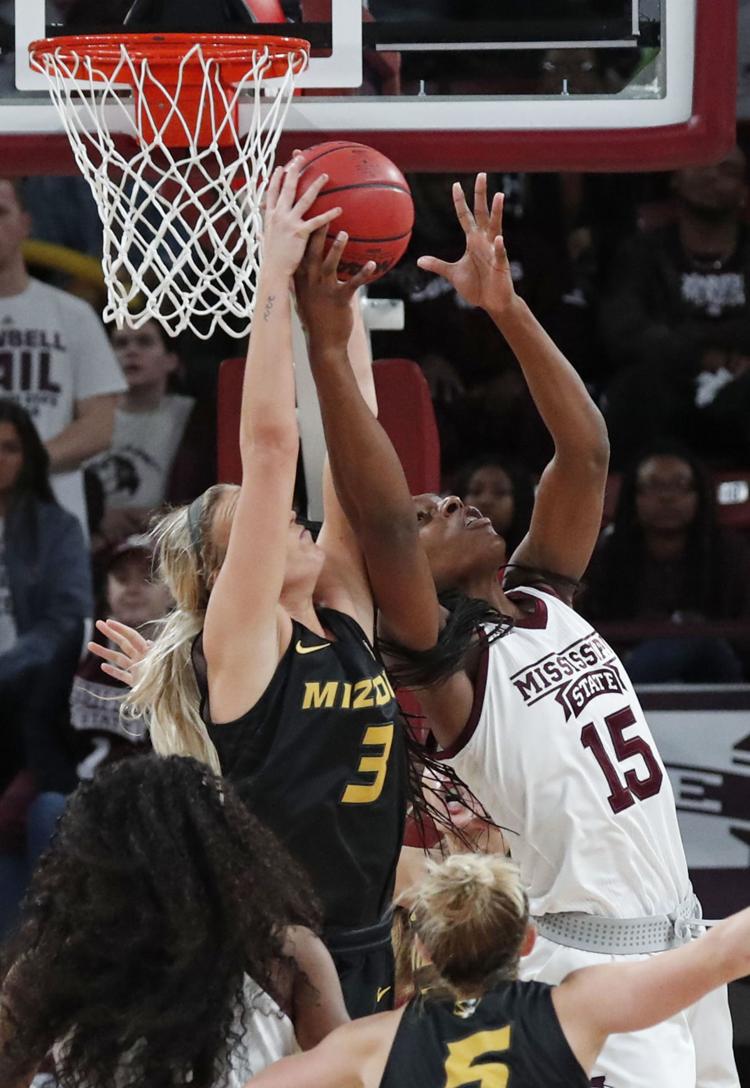 Missouri Mississippi St Basketball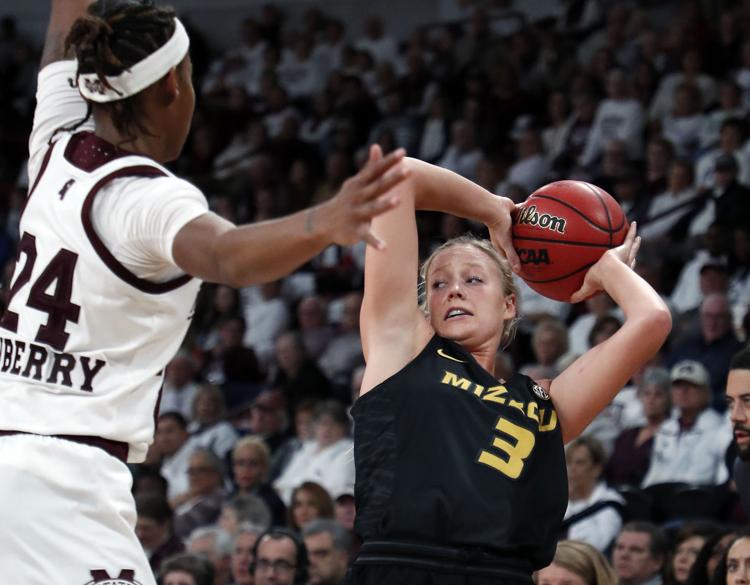 Missouri Mississippi St Basketball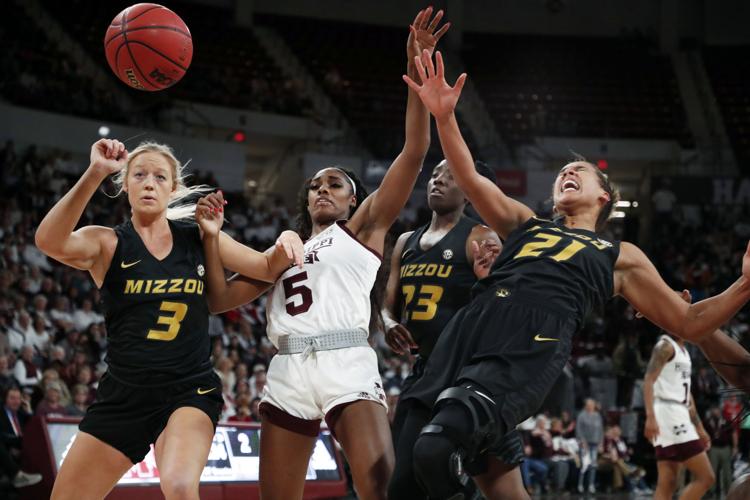 Missouri Mississippi St Basketball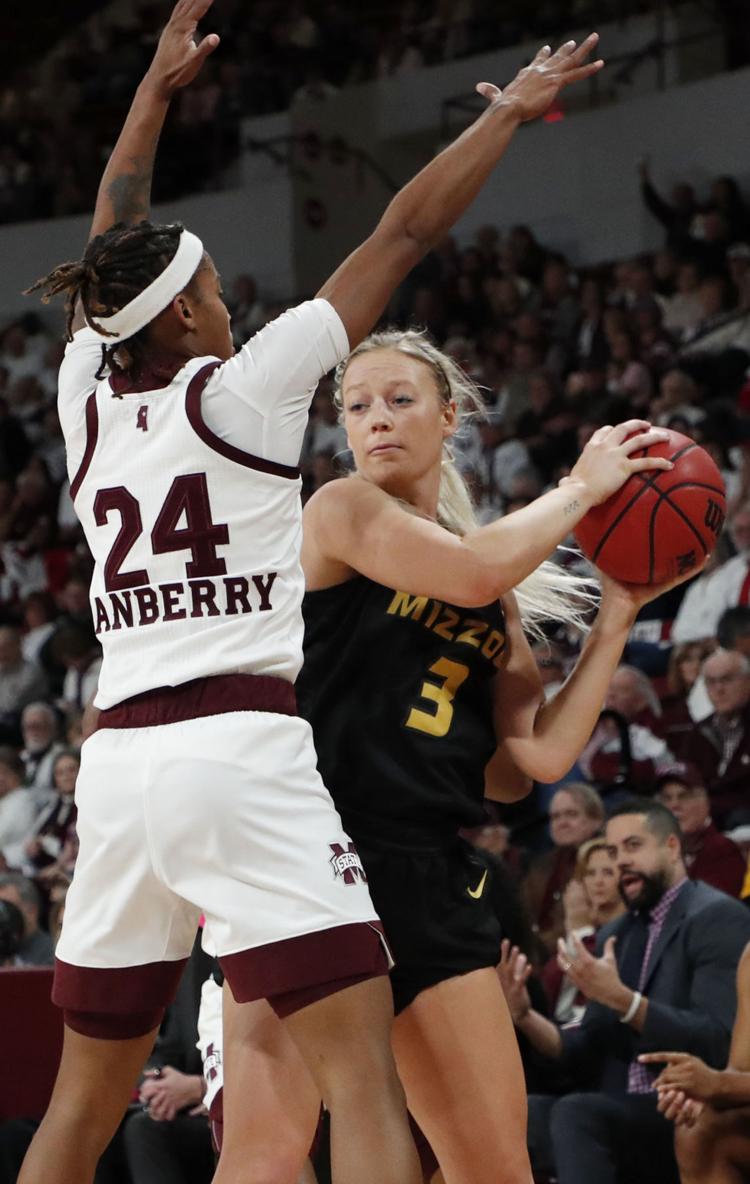 Missouri Mississippi St Basketball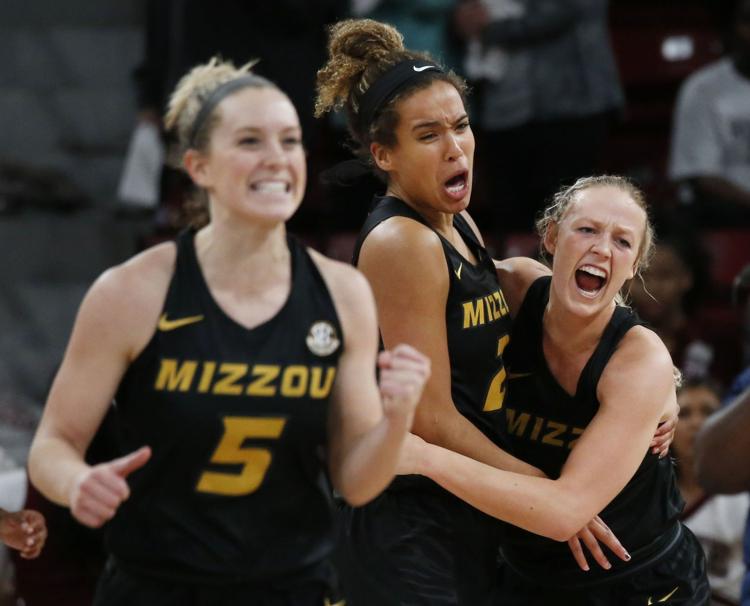 Sophie Cunningham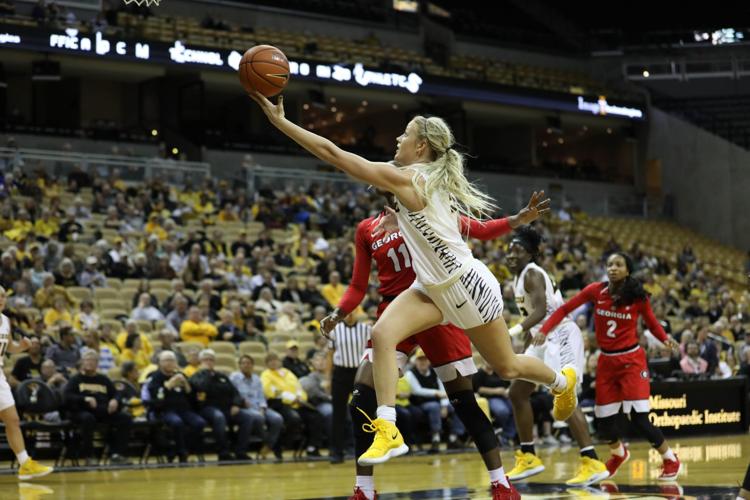 Missouri Tennessee Basketball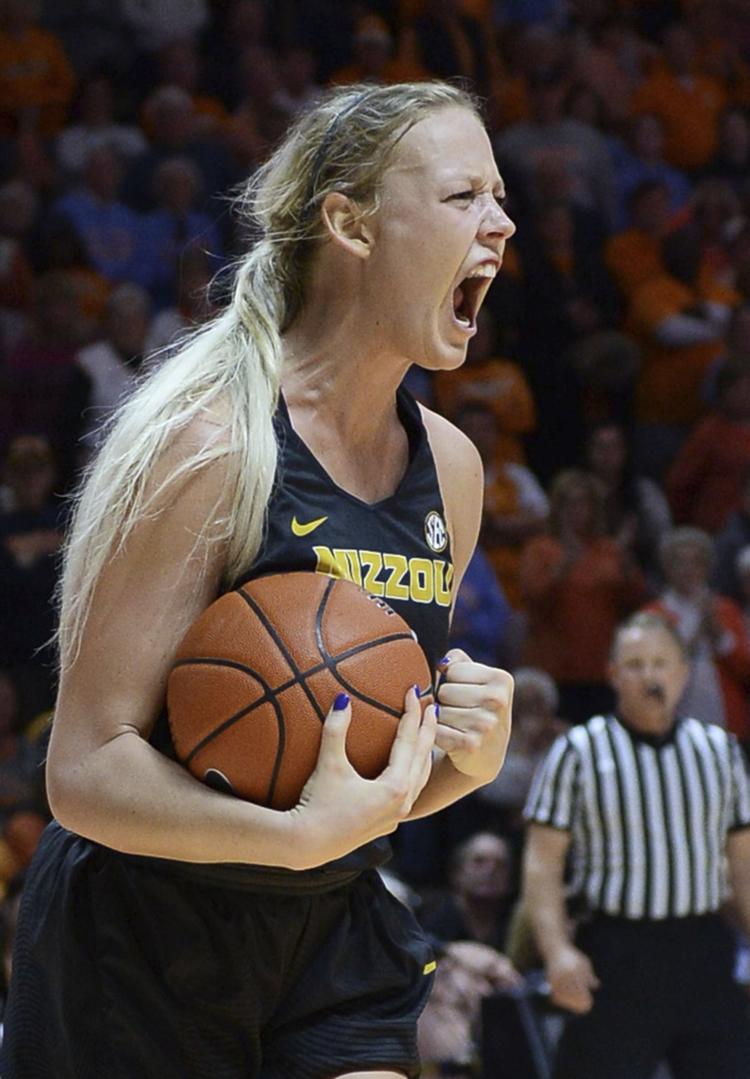 NCAA South Florida Missouri Basketball
Florida Gulf Coast women pull off upset of Missouri 80-70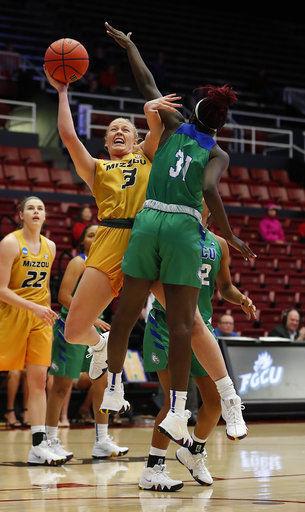 Mississippi St Missouri Basketball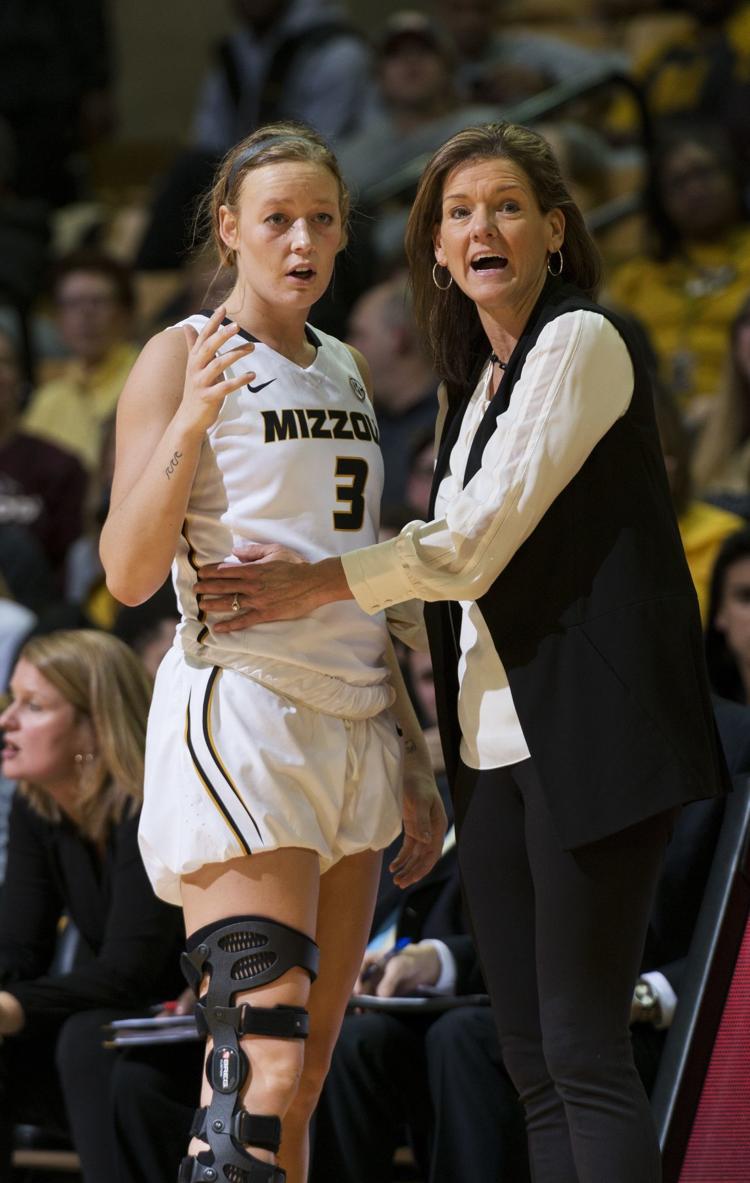 Cunningham, Mizzou-Tennessee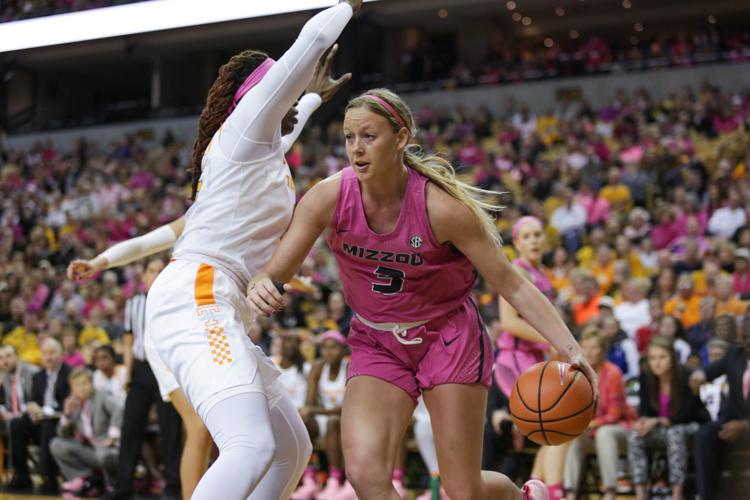 Cunningham, Mizzou Tennessee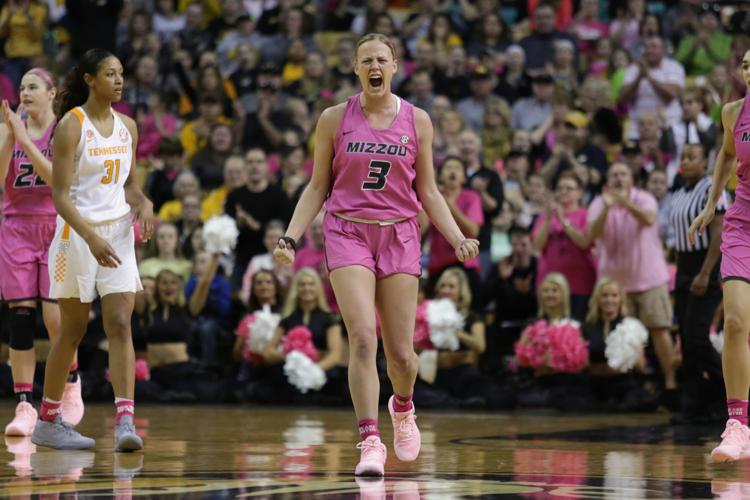 Mississippi St Missouri Basketball
Missouri Georgia Basketball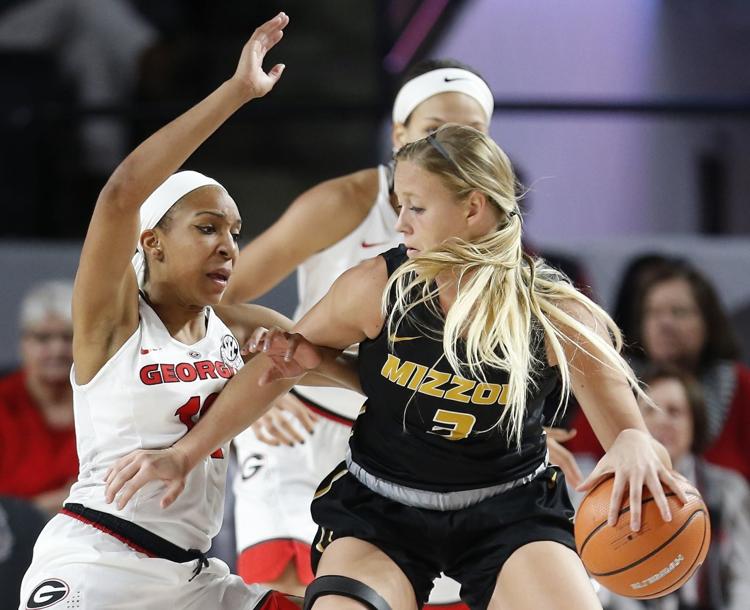 Missouri Tigers women's basketball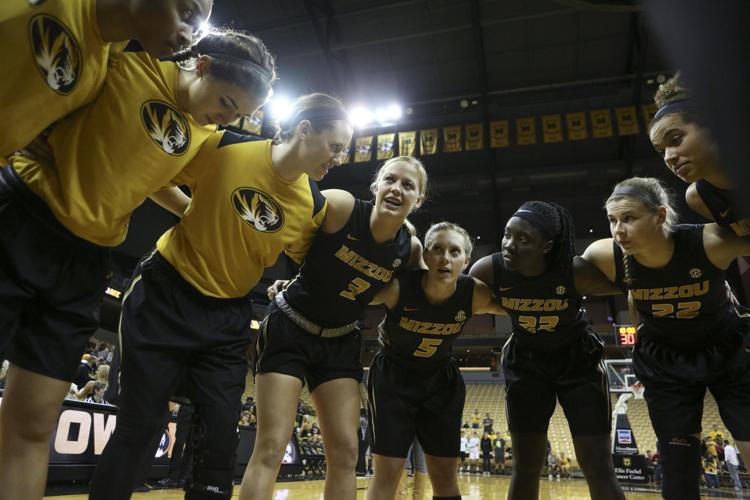 2016: Cunningham grabs rebound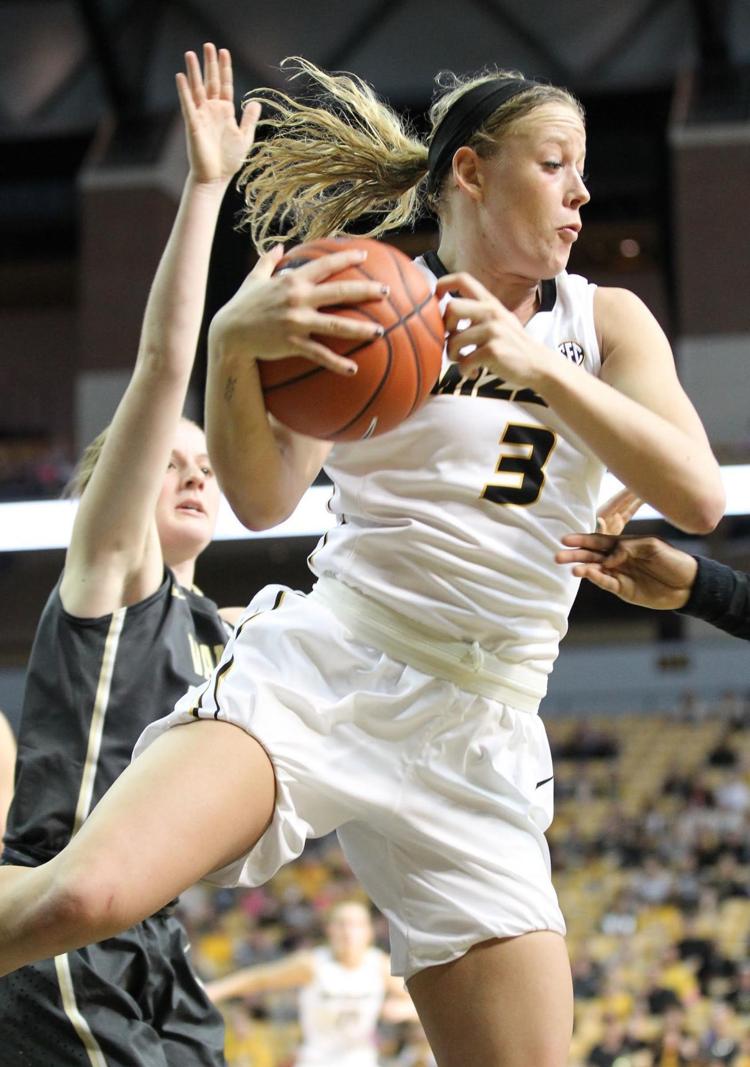 South Carolina Missouri Basketball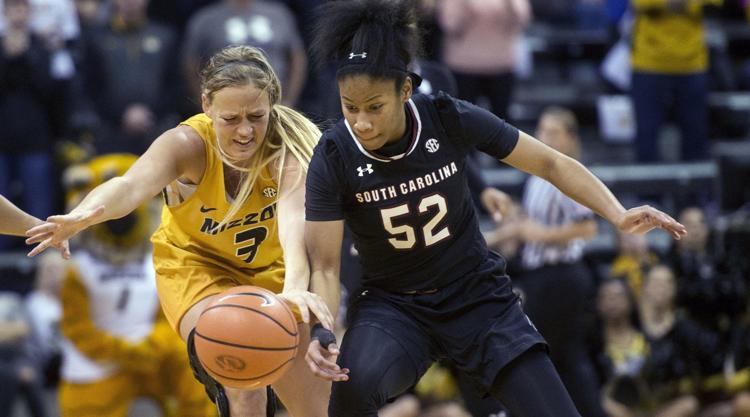 South Carolina Missouri Basketball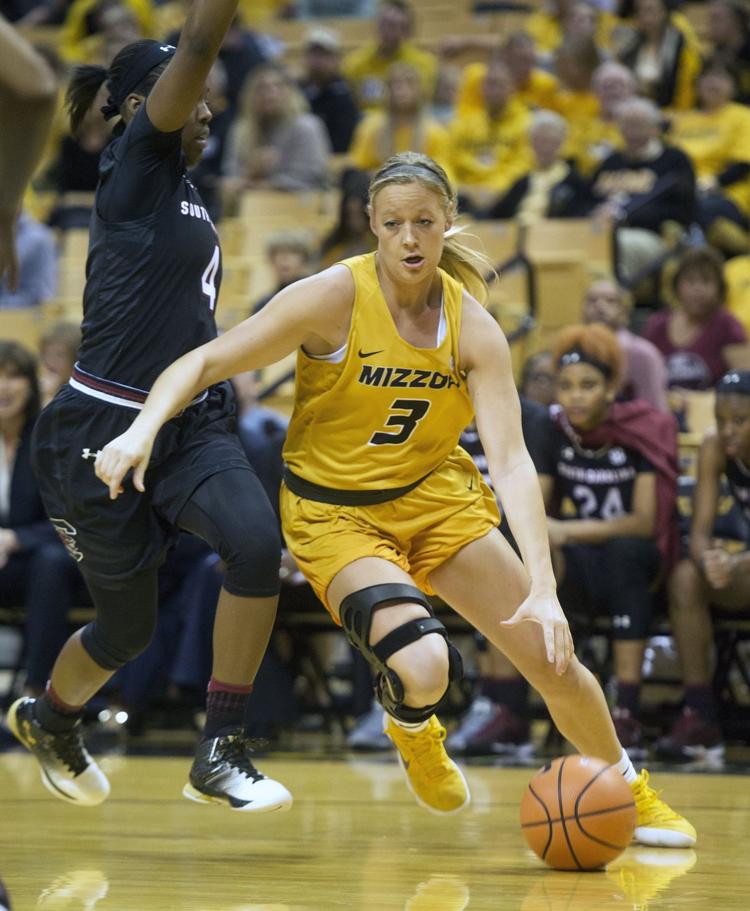 South Carolina Missouri Basketball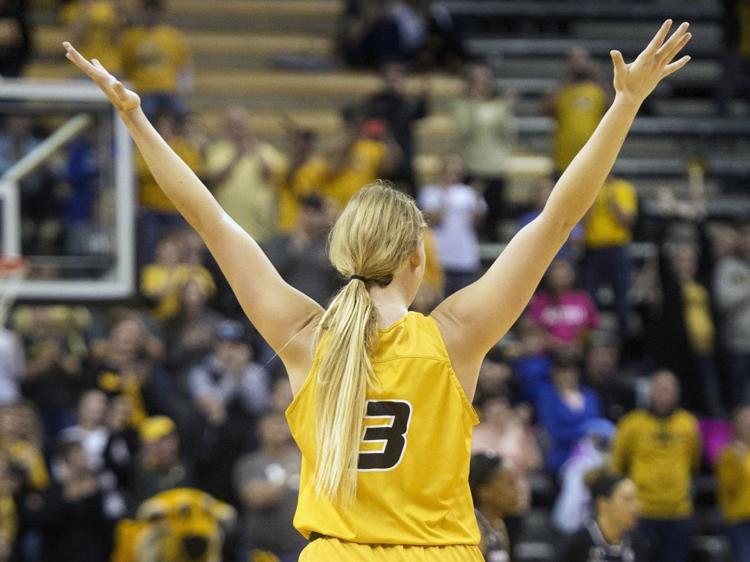 NCAA Missouri Texas Basketball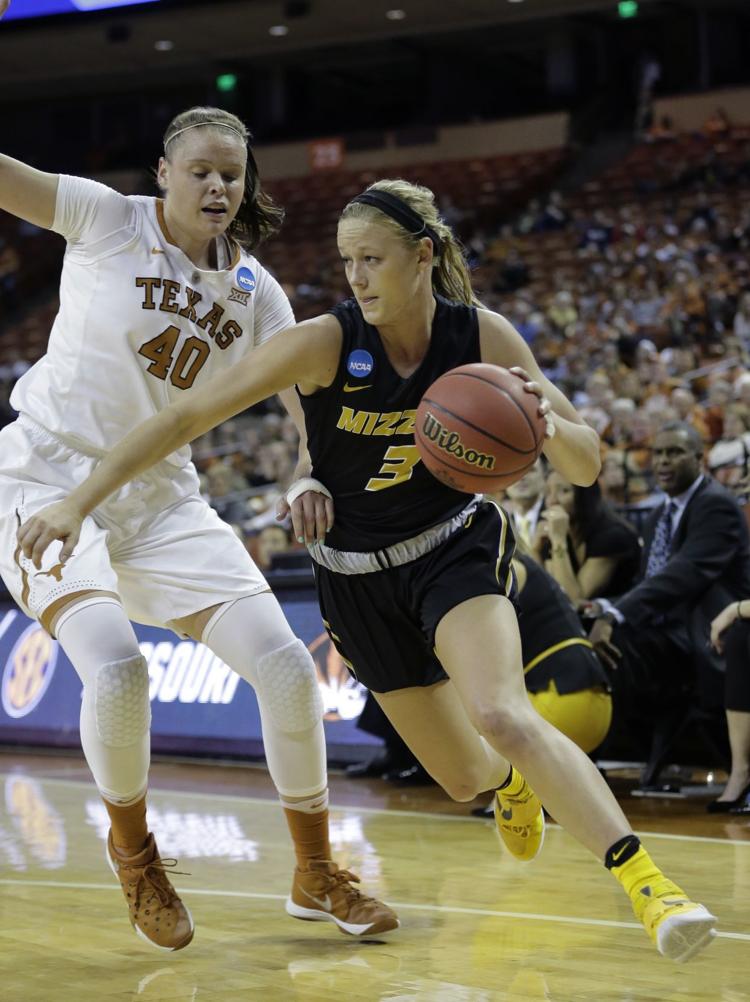 AP All-SEC Women Basketball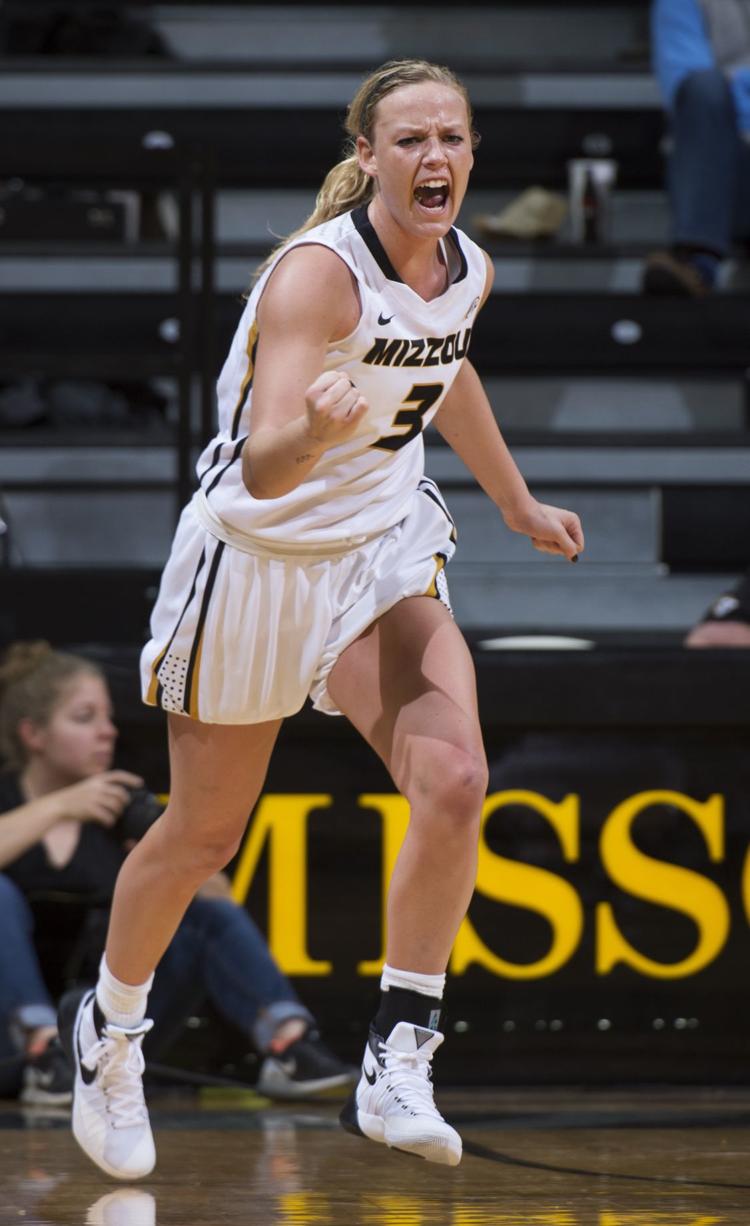 Missouri Tennessee Baketball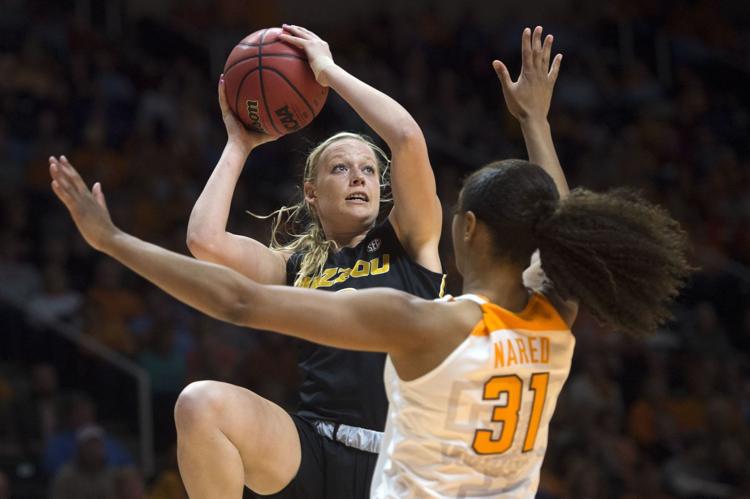 NCAA BYU Missouri Basketball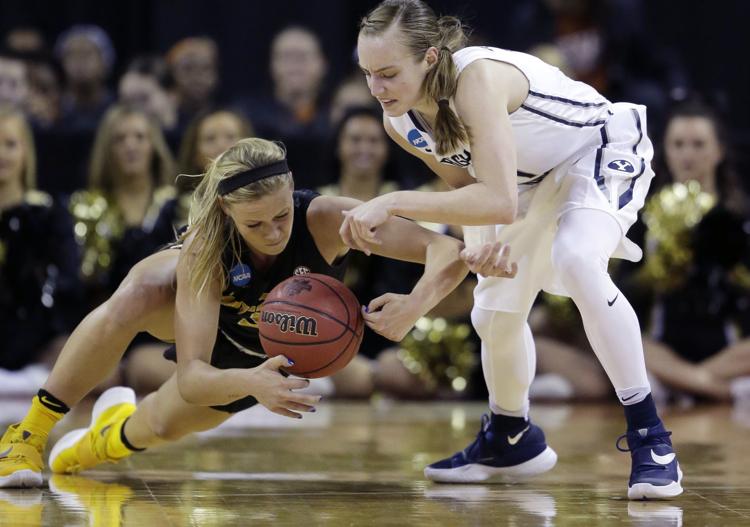 Sophie Cunningham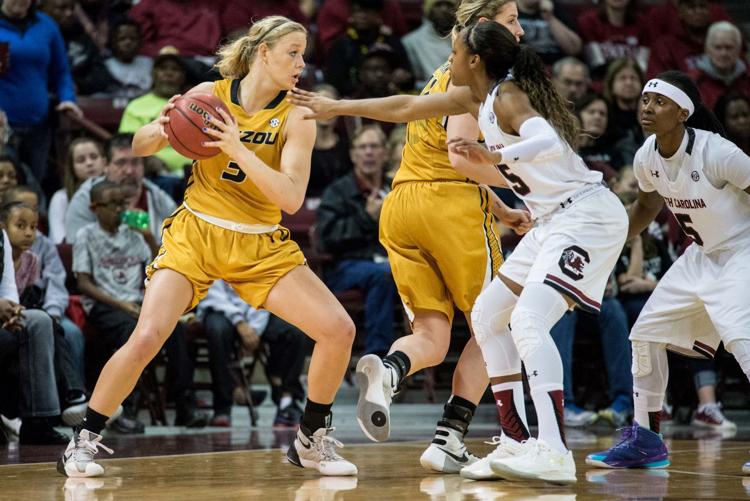 Sophie Cunningham