WASHINGTON — Distill it down to one single swing.
Of the Cardinals' few chances to truly silence a sellout crowd that came to Nationals Park with plans to celebrate baseball history, the best came with one out in Tuesday night's fifth inning.
Jose Martinez stood on second base. His two-run double had just provided the Cardinals' third and fourth runs of the game, and the second and third of the inning.
Harrison Bader had walked. Kolten Wong had singled. Dexter Fowler had walked. Tommy Edman's groundout had scored Bader and left two men in scoring position for Martinez, who had doubled to center field.
The Cardinals, down 7-4 now, were alive. For the first time in this National League Championship Series, a Washington starter was hanging by a thread. Martinez pointed to the dugout, confident in what was about to come.
Paul Goldschmidt stepped into the batter's box.
This is exactly what the Cardinals had in mind when they traded for the Arizona Diamondbacks first baseman in December and extended him in March, handing him a five-year, $130 million deal that made him the highest-paid Cardinal ever.
Reality betrayed imagination in the NLCS.
You can point to the Marcell Ozuna strikeout on three Patrick Corbin sliders that immediately followed Goldschmidt's chance to stun Washington.
You can point to Matt Carpenter's pinch-hit groundout that left three Cardinals abandoned in the eighth.
But if there is one hitter on this roster who is here to come up big in big moments, it's the one who was acquired and extended for these pressure-packed at-bats.
Goldschmidt came to the plate with the Cardinals' lone big inning in progress. The Beltway was feeling familiar nerves. Then Goldschmidt struck out.
The Cardinals lost again.
That Goldschmidt fifth-inning strikeout on Corbin's low, out-of-the-zone slider loomed large after the 7-4 loss. His team did not score after he whiffed on the seventh pitch of that at-bat. The first baseman's quiet departure into the offseason wrote an unpleasant finish to what must be described as an overall disappointing debut as the most important hitter in the Cardinals' lineup for years to come.
After the loss, the veteran took the blame and took his lumps. He always does. But where was his thump?
Goldschmidt went without one hit in four at-bats on Tuesday. He struck out three times and did not put a ball into play until the eighth, when Nationals center fielder Victor Robles caught his fly ball. His first-inning strikeout on an inside fastball sent Nationals Park into frenzy, because it meant Corbin had retired the side 1-2-3. His strikeout to lead off the fourth inning came on just three pitches, the first of which was a watched breaking ball that was right in the middle of the plate. The fifth-inning strikeout snuffed the potential surge.
Goldschmidt finished the NLCS sweep like he started it — with four trips to the plate that ended with four frustrating walks back to the dugout.
After hitting two home runs and four doubles against the Braves in the Cardinals' National League Division Series win, Goldschmidt went one-for-16 against the Nationals. His lone hit was a Game 2 single. He struck out nine times. He never walked.
"There is not one thing you can point to," a somber Goldschmidt said. "I did not play well enough to help us win. One hit in four games. That's not going to cut it when you're hitting third. It came back to bite us."
In this city, perhaps more than any other, the truth is almost always somewhere in the middle.
With cable-news-level takes blaring on both sides of this NLCS, you can find an angle that aligns with your opinion.
Fans of the Nationals would like to believe their team is entering its first World Series because they are spearheaded by a diverse and diabolical rotation that can mow down the Astros or Yankees just like it did the Cardinals.
Frustrated Cardinals fans who watched a good season end in depressing fashion want to see what the Yankees or Astros do against the Nationals before they believe this collapsing offense was a victim of historically elite pitching.
Honest question: Is this the most overwhelmed collection of hitters to ever reach baseball's Final Four?
First-year Cardinals hitting coach Jeff Albert is under the microscope. He helped shape some of the hard-hitting Astros stars. But that was then, and this is now. What about the Cardinals' current stars? And what happened to their biggest one in this NLCS?
"They pitched Goldie tough," Cardinals manager Mike Shildt said. "He got a few pitches that he fouled back, but I thought he was taking his normal at-bats. Again, they made a lot of quality pitches to him. It's interesting. It's the beautiful part of our game, right? You go from series to series and how you maintain that, and it's a challenging thing, but I felt like Goldie was in a good place mentally and physically. Just didn't get the results."
The Nationals really did pitch Goldschmidt tough. He rarely saw pitches in the meat of the plate, and if he did, they were almost always offspeed offerings. That said, the Cardinals made the 32-year-old a lineup fixture through 2024 because he's supposed to lead the way in hitting good pitching.
Goldschmidt did lead the Cardinals in regular-season hits (155), home runs (34) and RBIs (97). His .821 regular-season on-base plus slugging percentage was the best of any player that broke spring training camp with the club. On a team that became the first in recorded MLB history to go from most errors committed one season, to the fewest the following season, his splendid defense made more of a difference than his Defensive Runs Saved score of four runs above average could possibly capture.
But Goldschmidt's adjusted on-base plus slugging percentage this season was just 113. The MLB average is 100. Goldschmidt's career average is 141. For the first time since 2012, he was not selected as an All-Star. His batting line of .260/.346/.476 was his most meager since his debut as an Arizona rookie in 2011.
The postseason offered a chance to stick the landing.
His history of excelling in the playoffs showed up in the NLDS.
Then came the jolting halt.
"Everything I heard from the outside was true," Goldschmidt said about year one with the Cardinals. "This organization is great. They welcomed us very quickly. They treated me and my family great. The city of St. Louis. The state of Missouri. The fans at the games. People around town. I loved everything about it. I'm really just thankful for the opportunity. I love it here. I just would have liked to play better. Especially this series."
He will have more chances to make great memories with the Cardinals.
What isn't certain is if this season's version of Goldschmidt is the best Cardinals fans will see.
Until it does, the lasting image of this series will be the Cardinals' best hitter walking back to the dugout, his helmet tipped down toward his cleats.
Cardinals on the brink of elimination from the National League Championship Series in Washington
St. Louis Cardinals vs Washington Nationals, Game 4 NLCS in Washington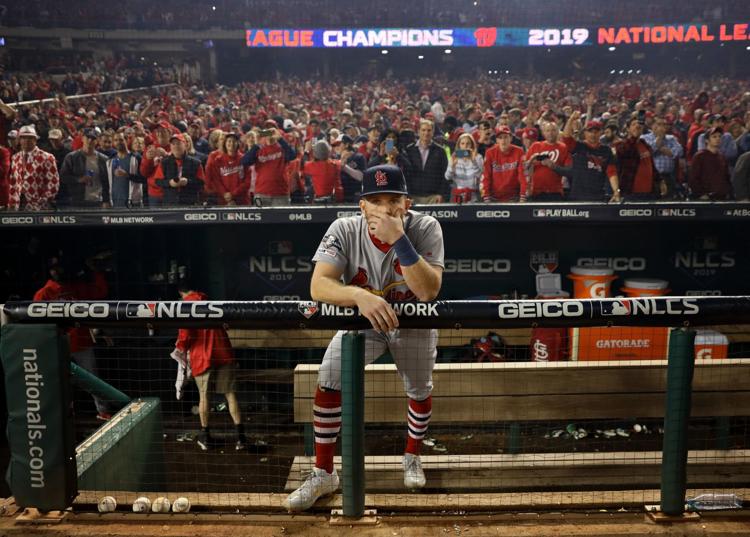 NLCS Game 4 of Cardinals and Nationals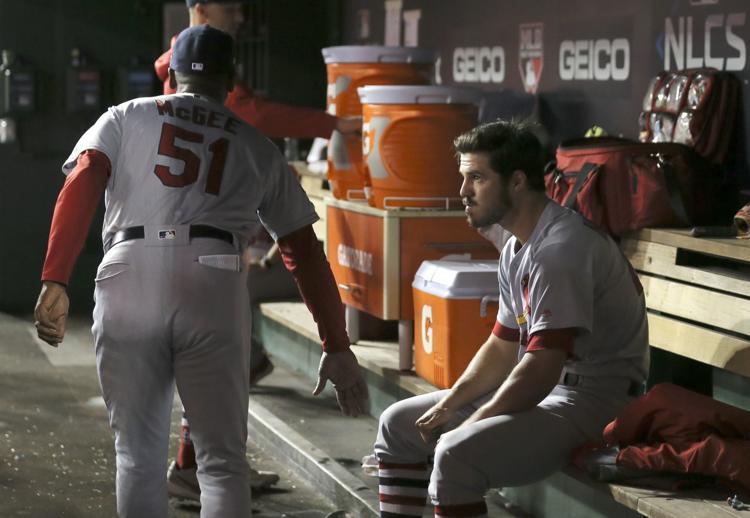 NLCS Game 4 of Cardinals and Nationals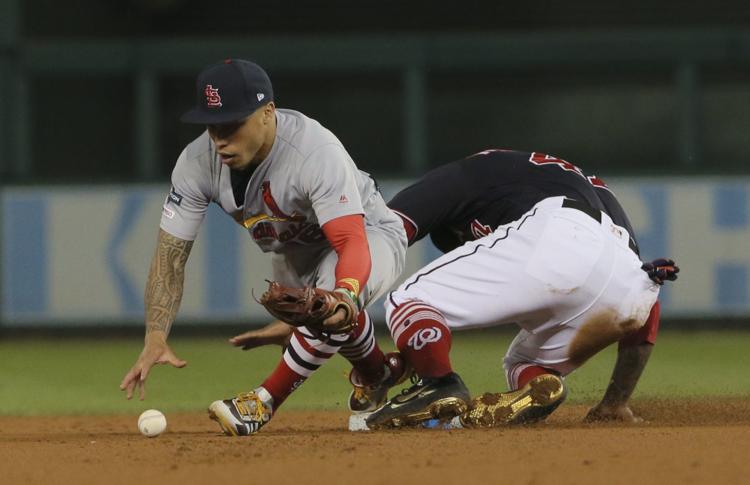 NLCS Game 4 of Cardinals and Nationals
NLCS Game 4 of Cardinals and Nationals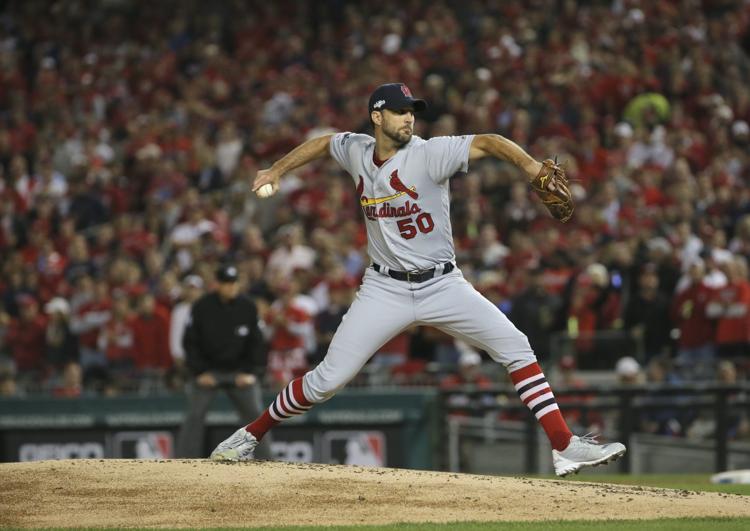 NLCS Game 4 of Cardinals and Nationals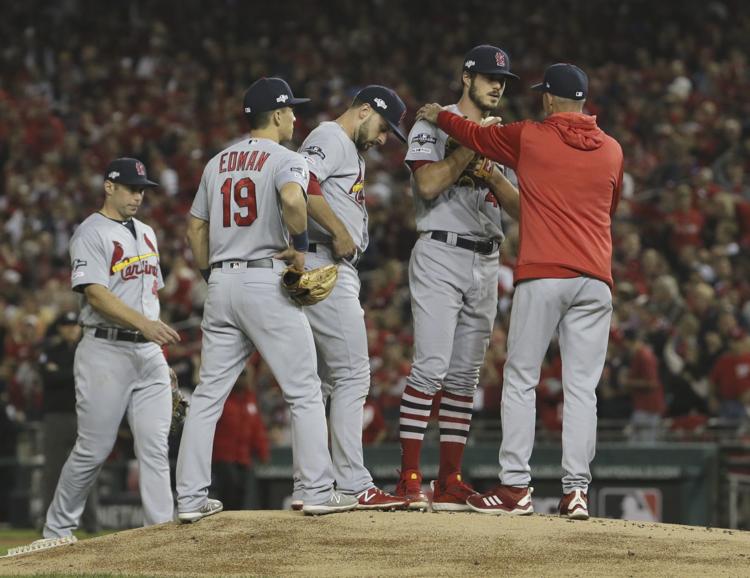 NLCS Game 4 of Cardinals and Nationals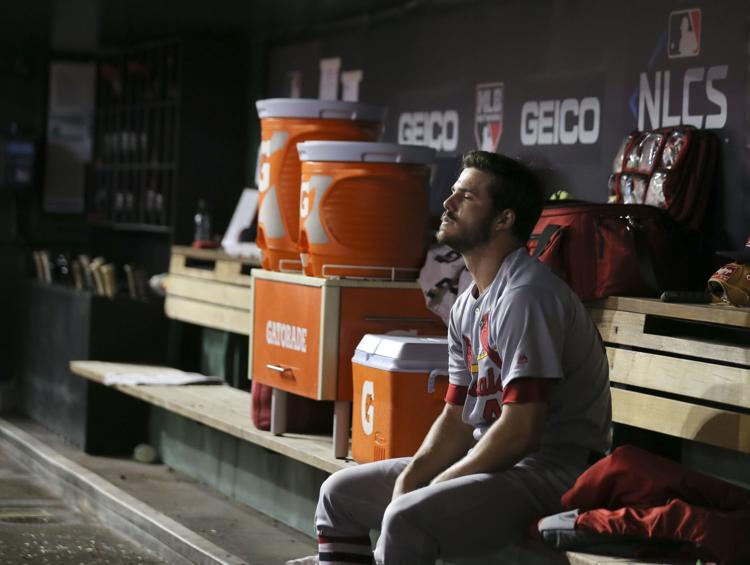 Cardinals on the brink of elimination from the National League Championship Series in Washington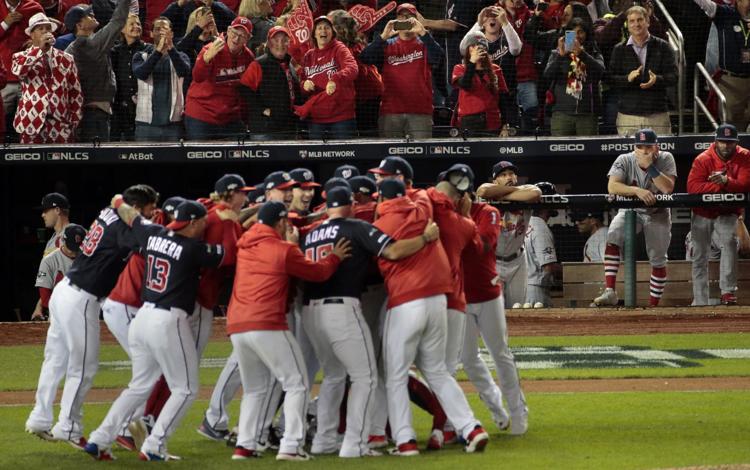 Cardinals on the brink of elimination from the National League Championship Series in Washington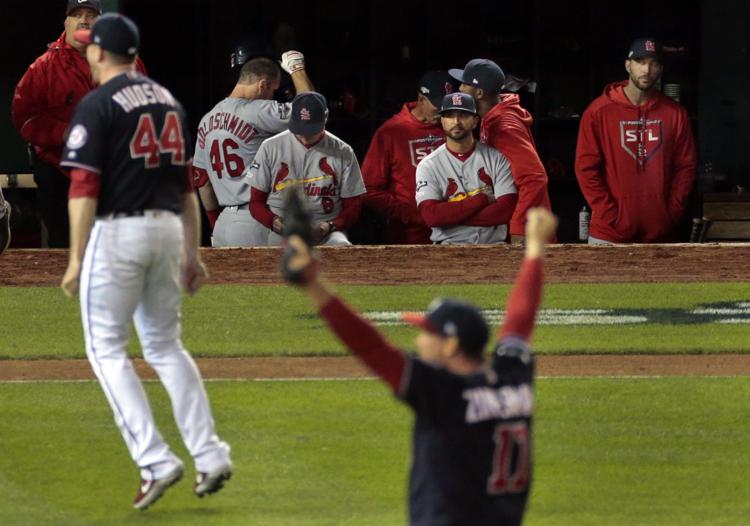 Cardinals on the brink of elimination from the National League Championship Series in Washington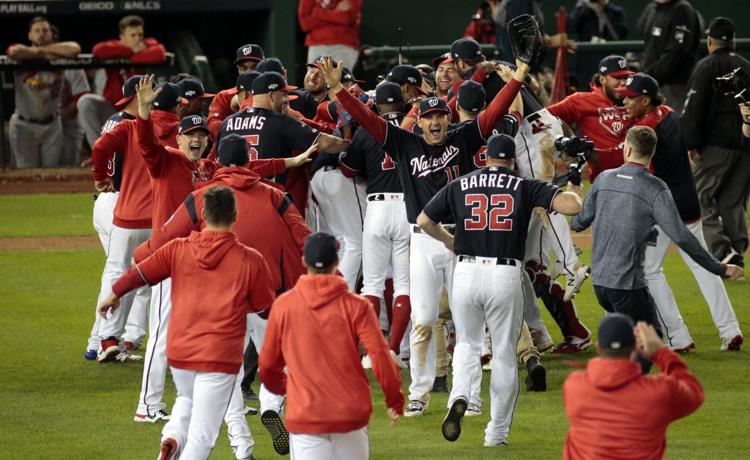 Cardinals on the brink of elimination from the National League Championship Series in Washington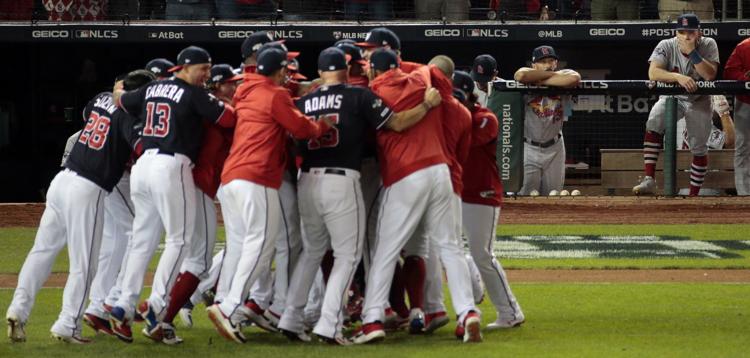 Cardinals on the brink of elimination from the National League Championship Series in Washington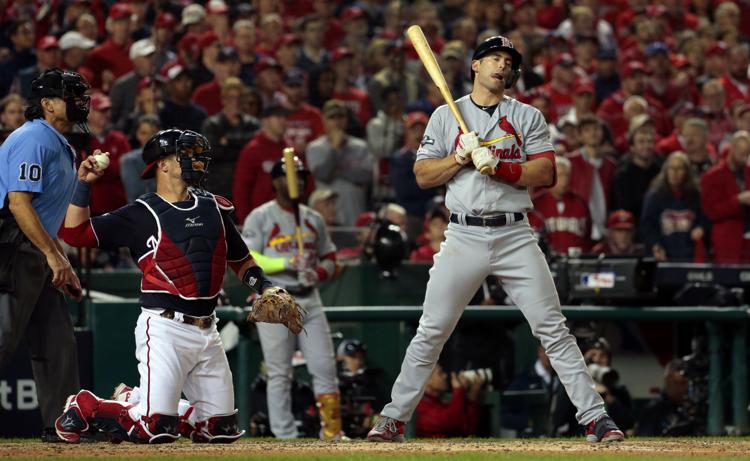 Cardinals on the brink of elimination from the National League Championship Series in Washington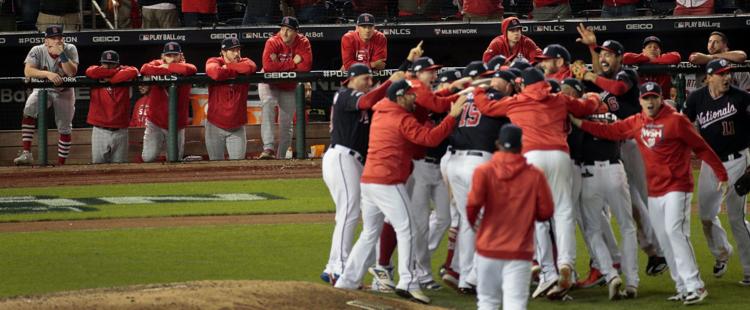 Cardinals on the brink of elimination from the National League Championship Series in Washington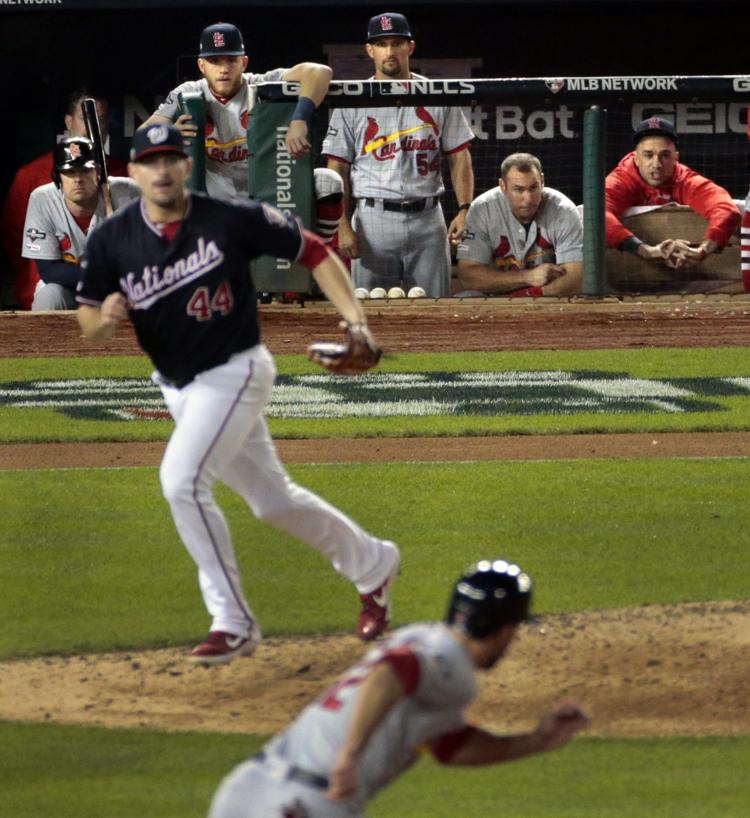 Cardinals on the brink of elimination from the National League Championship Series in Washington
NLCS Game 4 of Cardinals and Nationals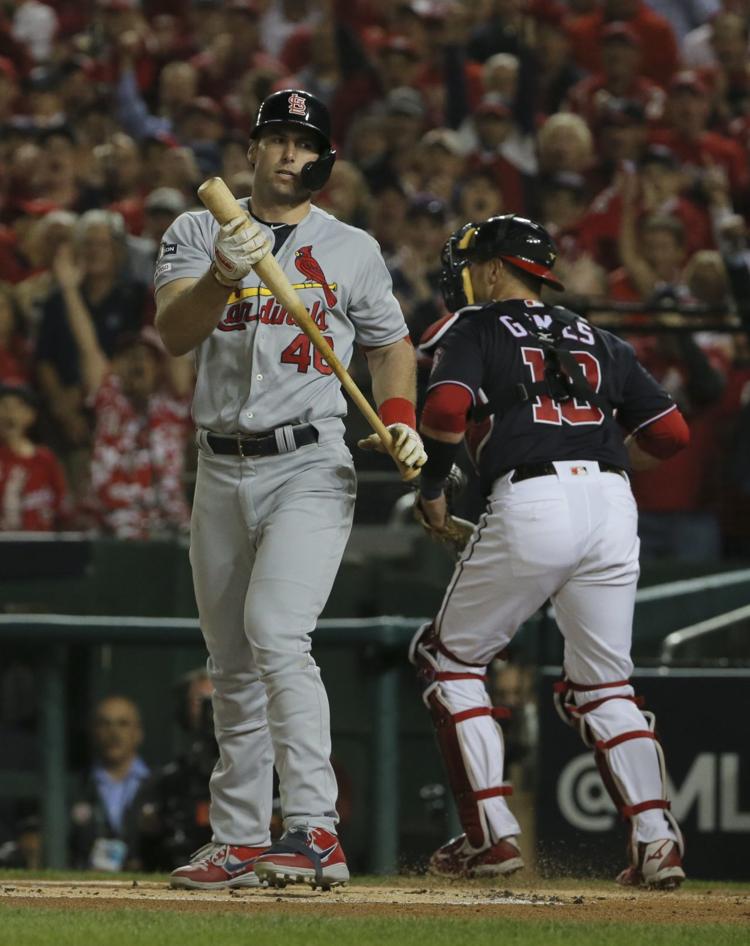 Cardinals on the brink of elimination from the National League Championship Series in Washington
St. Louis Cardinals vs Washington Nationals, Game 4 NLCS in Washington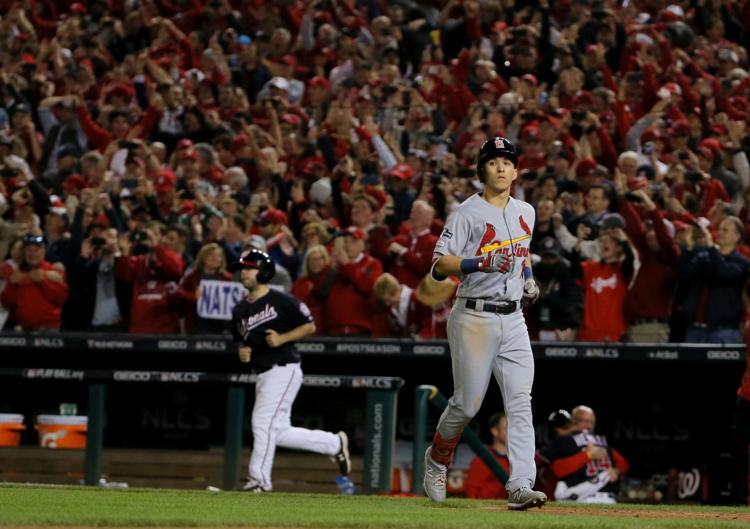 St. Louis Cardinals vs Washington Nationals, Game 4 NLCS in Washington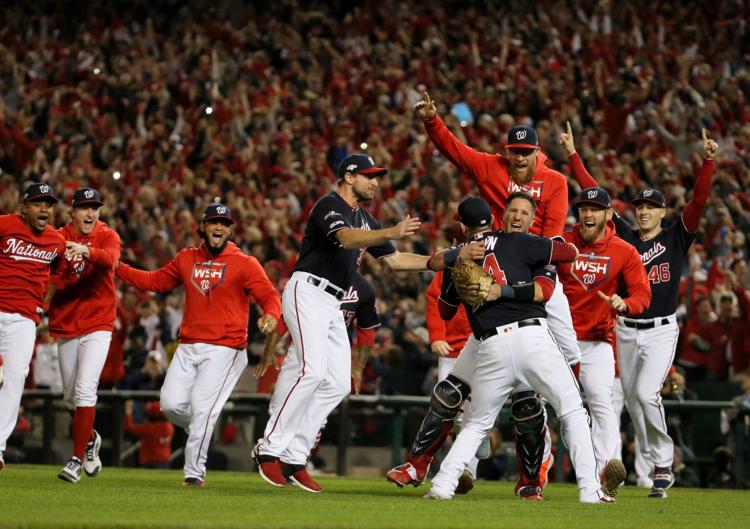 St. Louis Cardinals vs Washington Nationals, Game 4 NLCS in Washington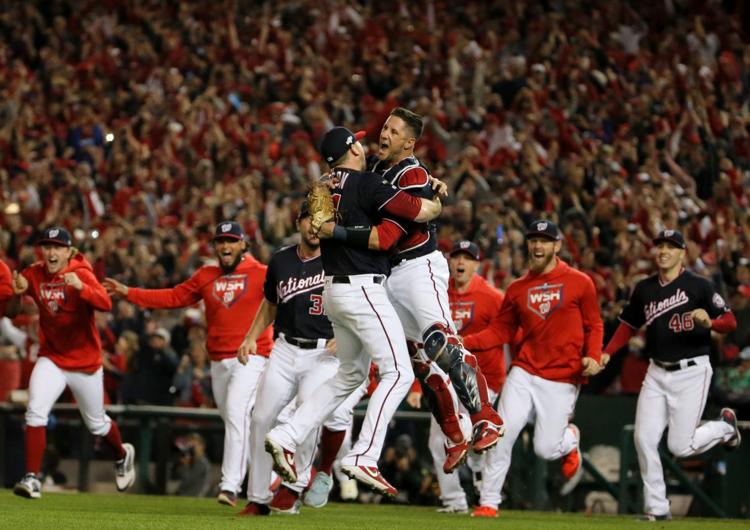 St. Louis Cardinals vs Washington Nationals, Game 4 NLCS in Washington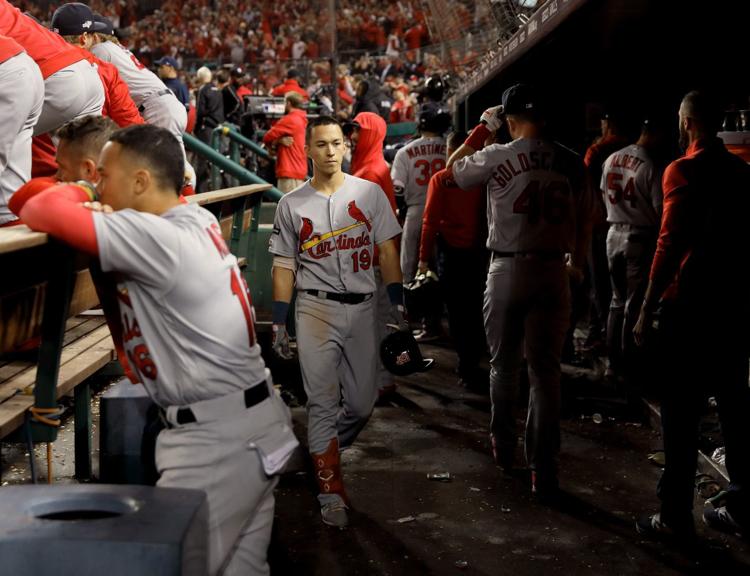 St. Louis Cardinals vs Washington Nationals, Game 4 NLCS in Washington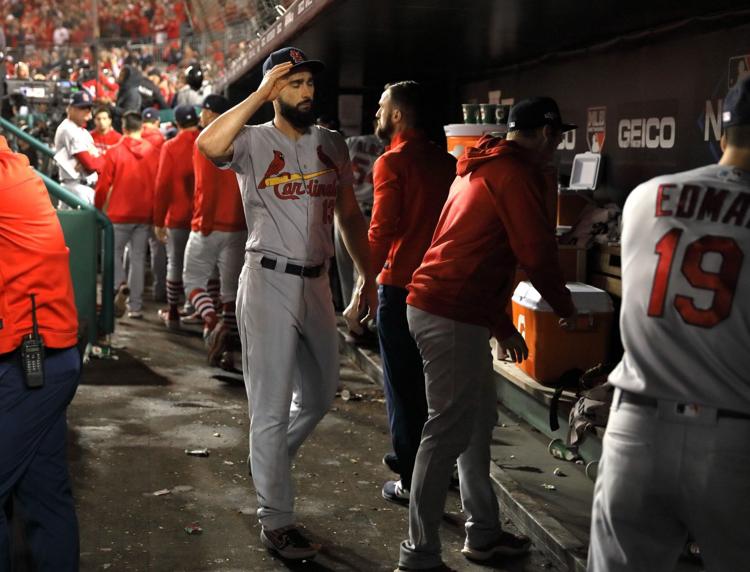 NLCS Game 4 of Cardinals and Nationals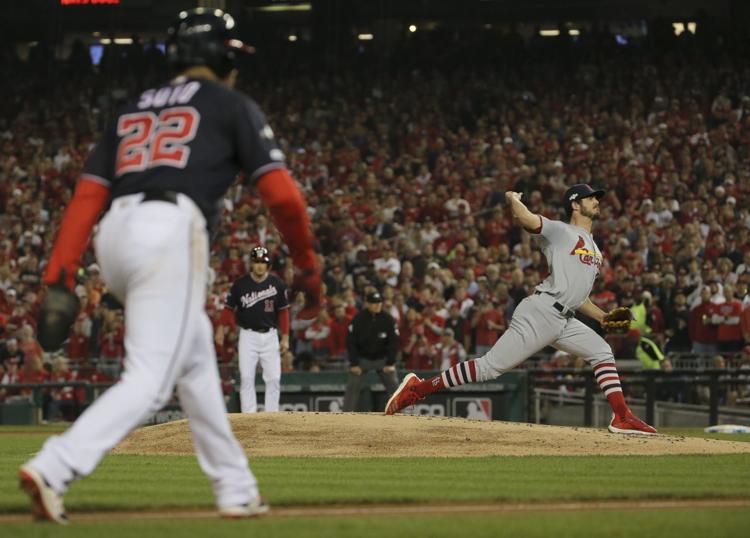 NLCS Game 4 of Cardinals and Nationals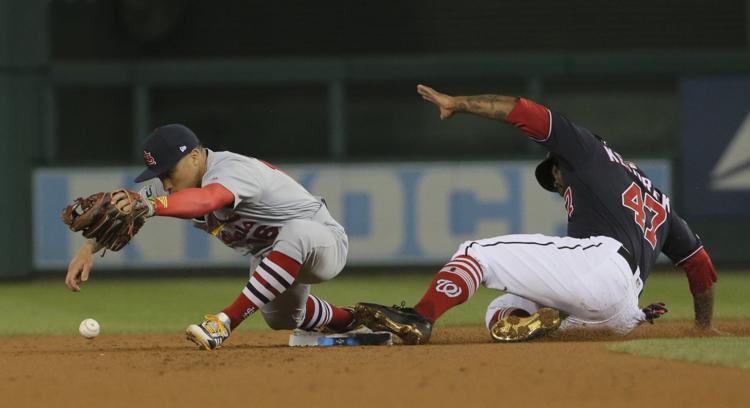 NLCS Game 4 of Cardinals and Nationals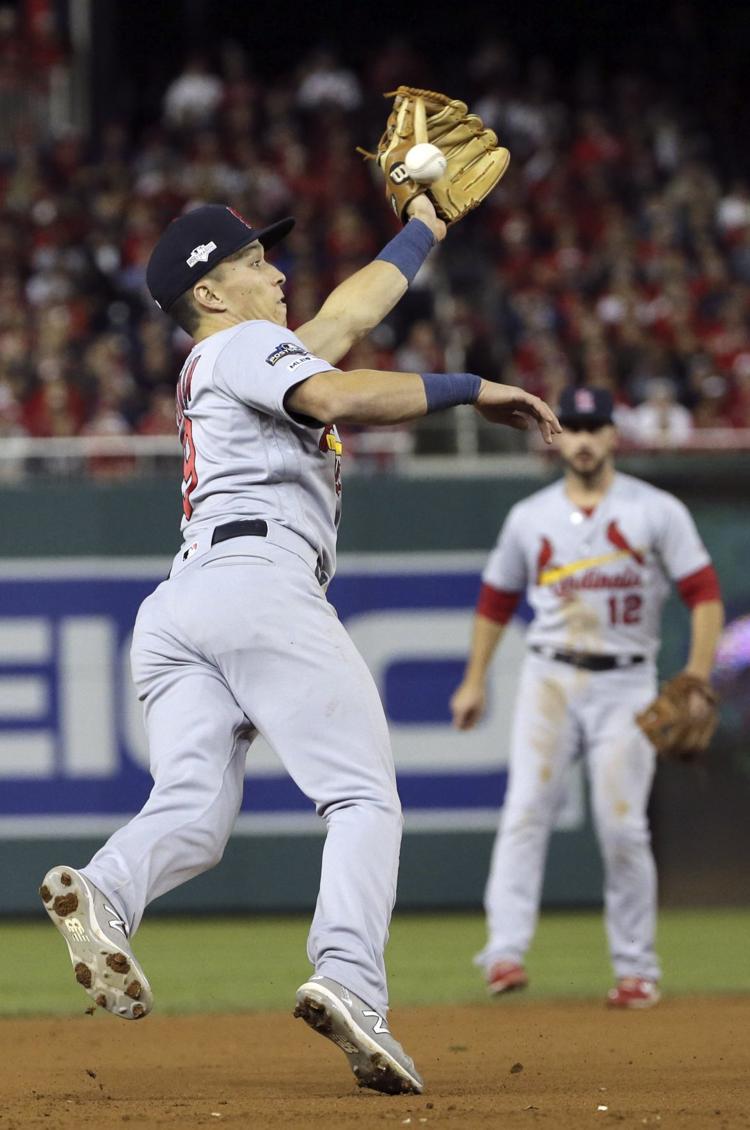 NLCS Game 4 of Cardinals and Nationals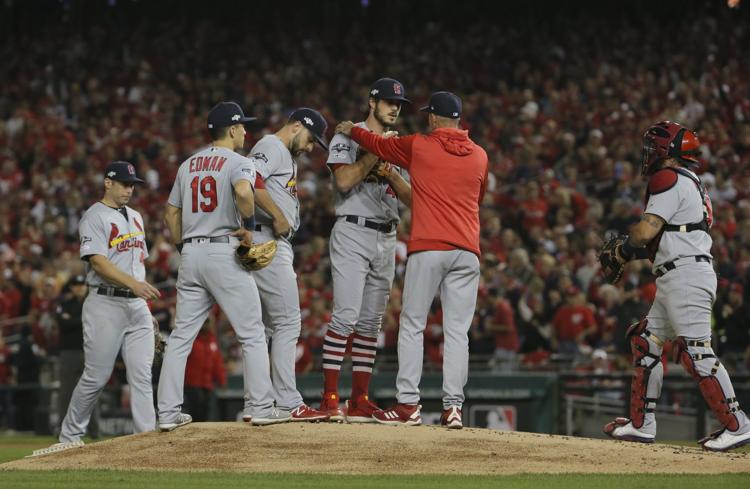 Cardinals on the brink of elimination from the National League Championship Series in Washington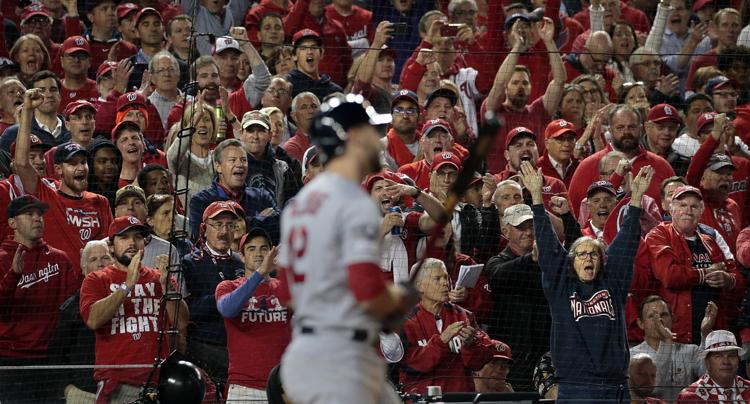 NLCS Game 4 of Cardinals and Nationals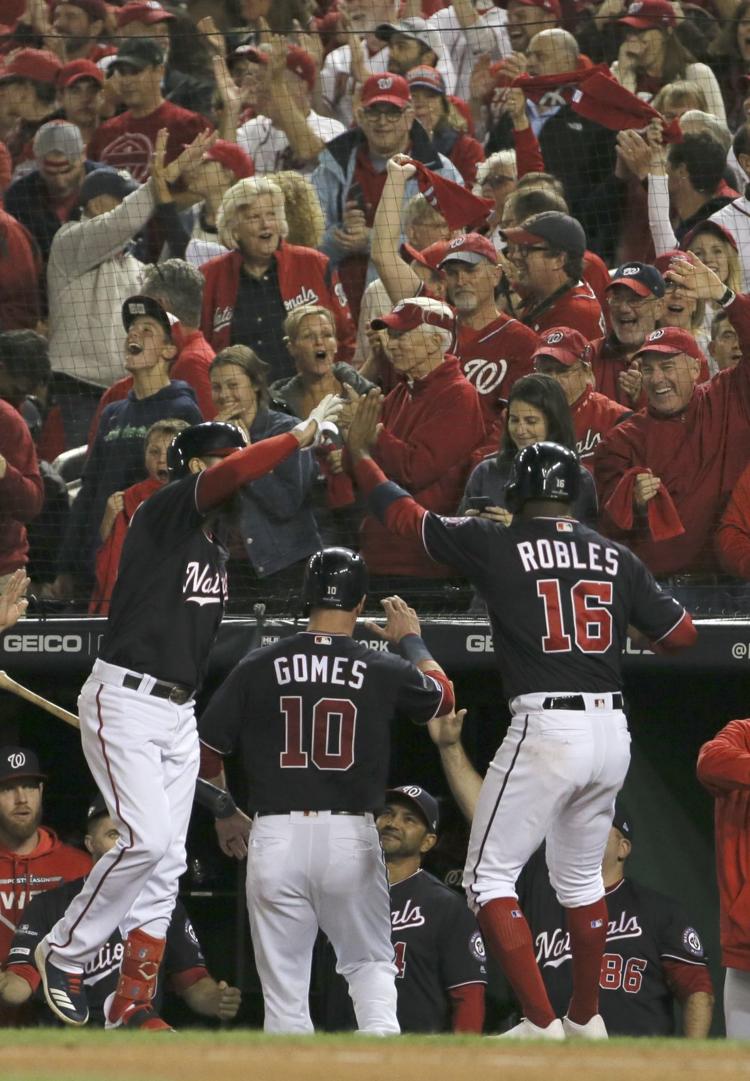 NLCS Game 4 of Cardinals and Nationals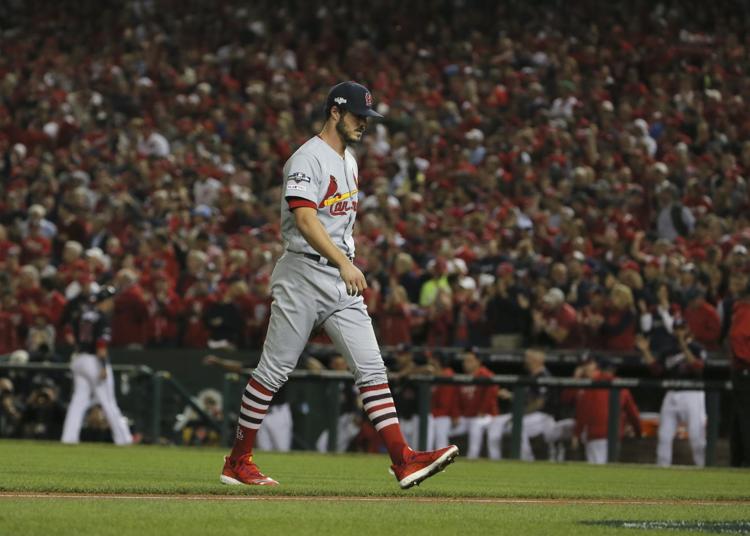 NLCS Game 4 of Cardinals and Nationals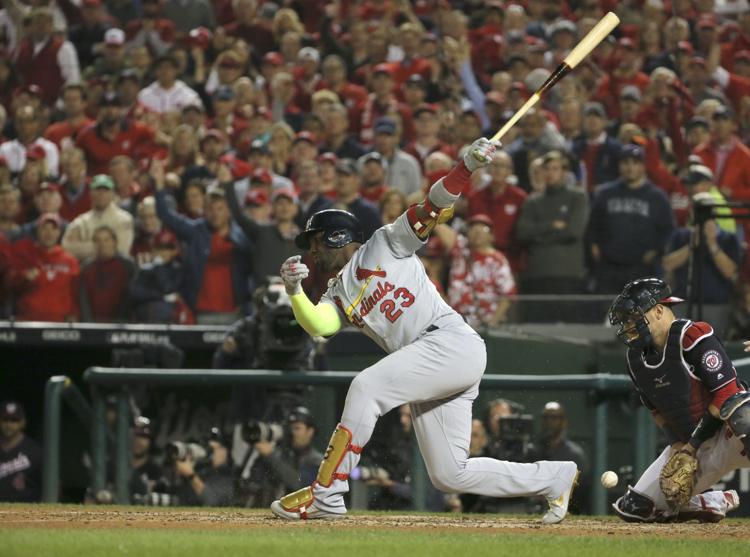 NLCS Game 4 of Cardinals and Nationals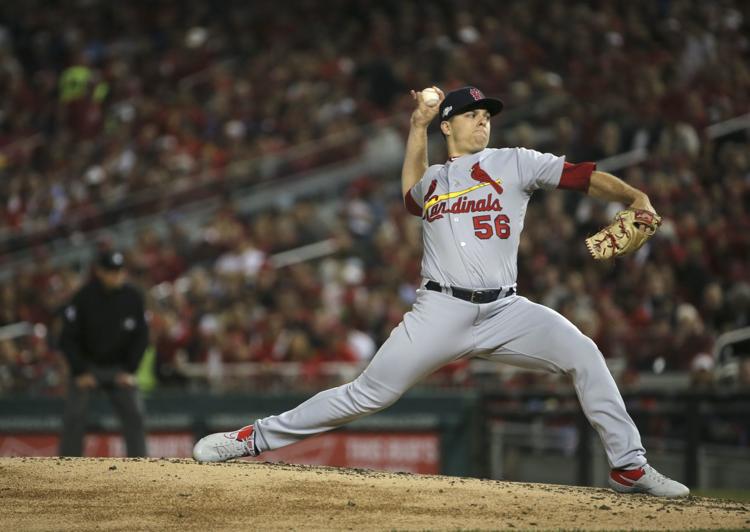 Cardinals on the brink of elimination from the National League Championship Series in Washington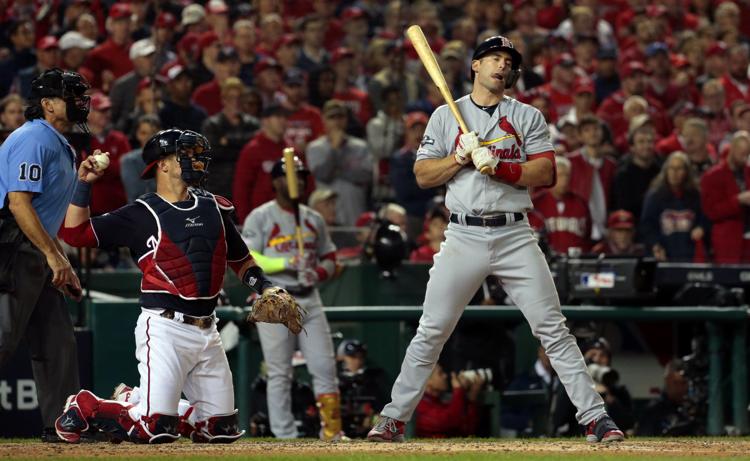 Cardinals on the brink of elimination from the National League Championship Series in Washington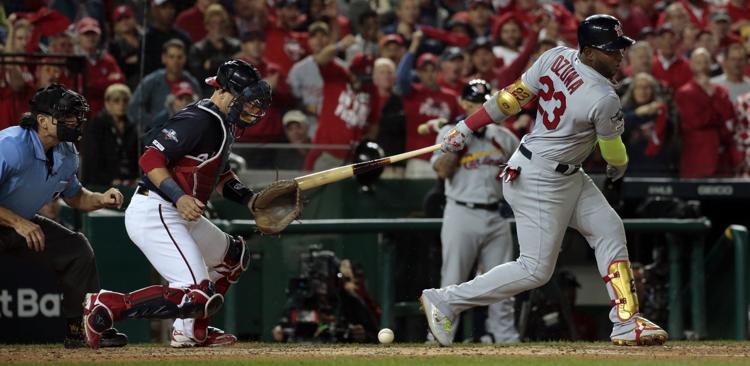 Cardinals on the brink of elimination from the National League Championship Series in Washington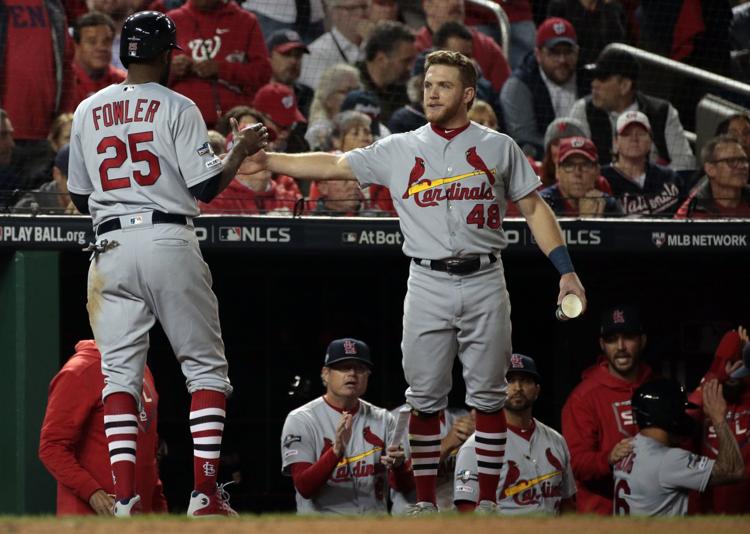 Cardinals on the brink of elimination from the National League Championship Series in Washington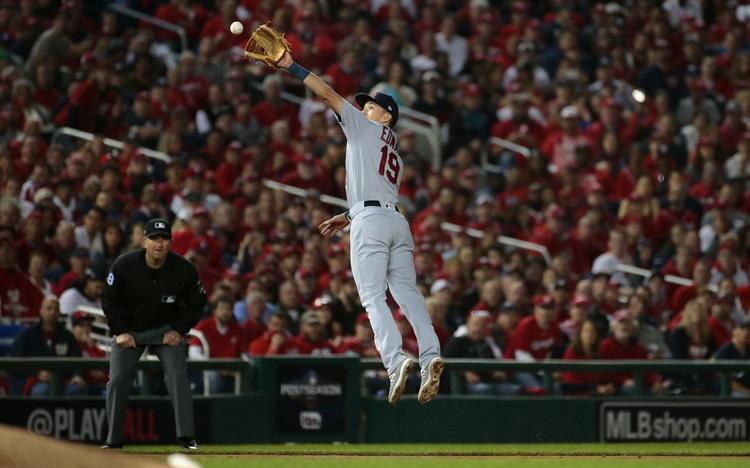 Cardinals on the brink of elimination from the National League Championship Series in Washington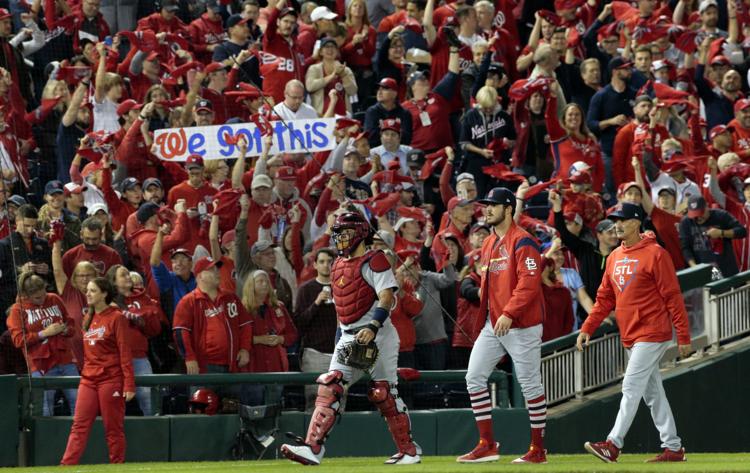 Cardinals on the brink of elimination from the National League Championship Series in Washington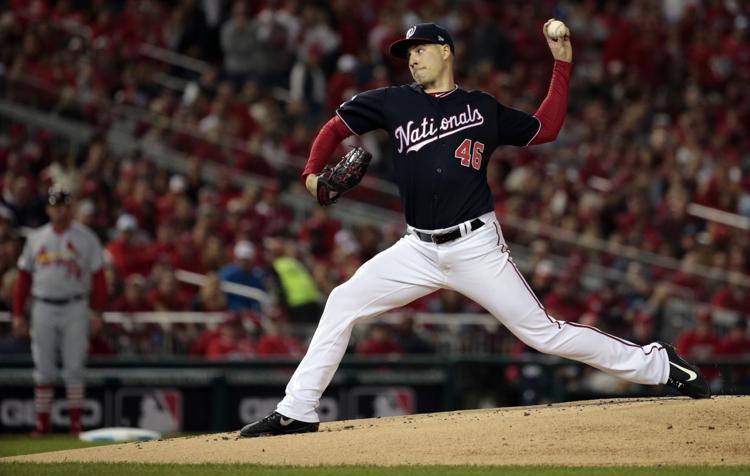 Cardinals on the brink of elimination from the National League Championship Series in Washington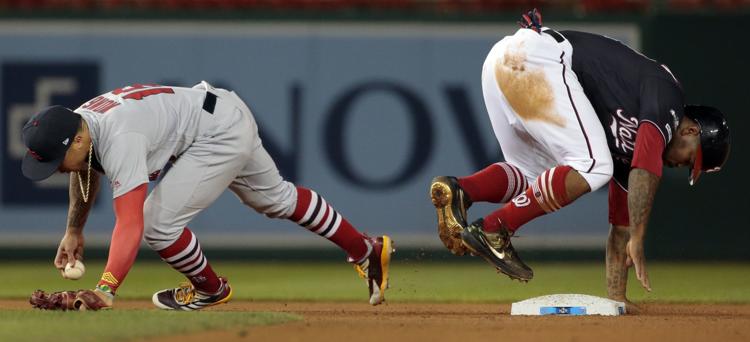 Cardinals on the brink of elimination from the National League Championship Series in Washington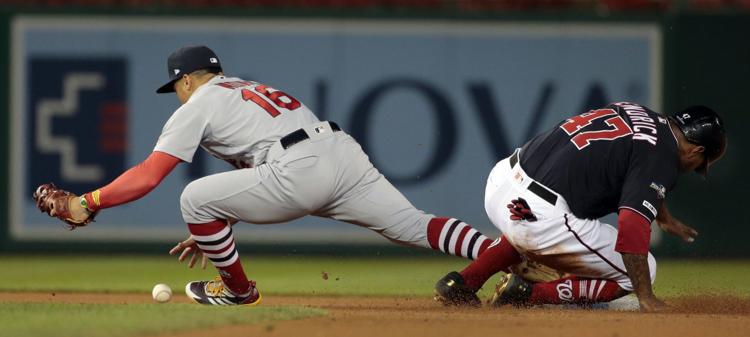 Cardinals on the brink of elimination from the National League Championship Series in Washington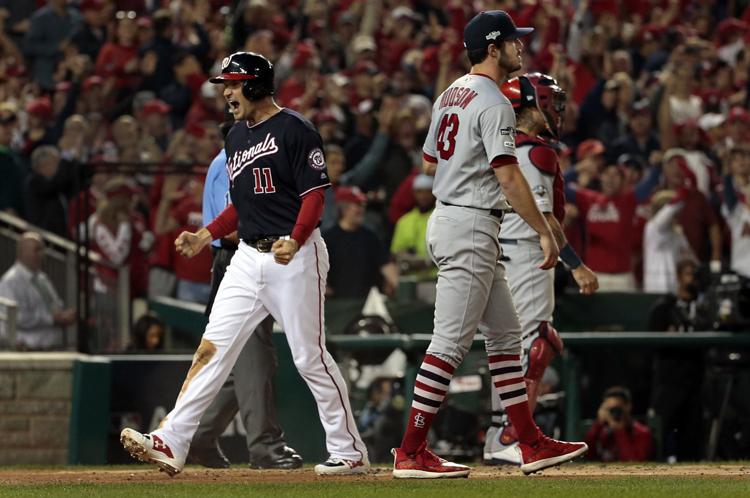 Cardinals on the brink of elimination from the National League Championship Series in Washington
Cardinals on the brink of elimination from the National League Championship Series in Washington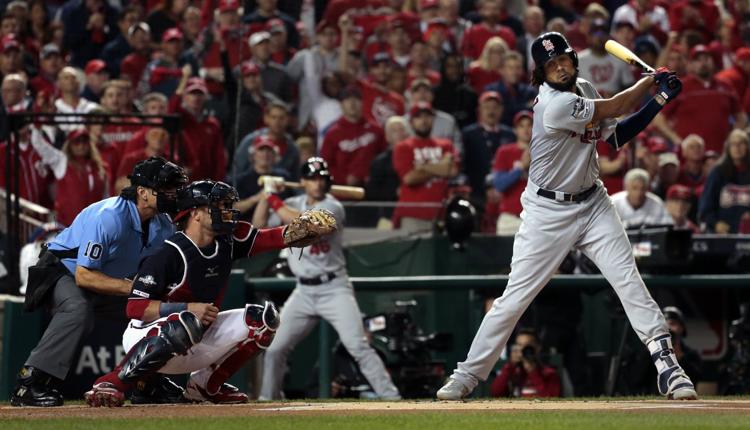 Cardinals on the brink of elimination from the National League Championship Series in Washington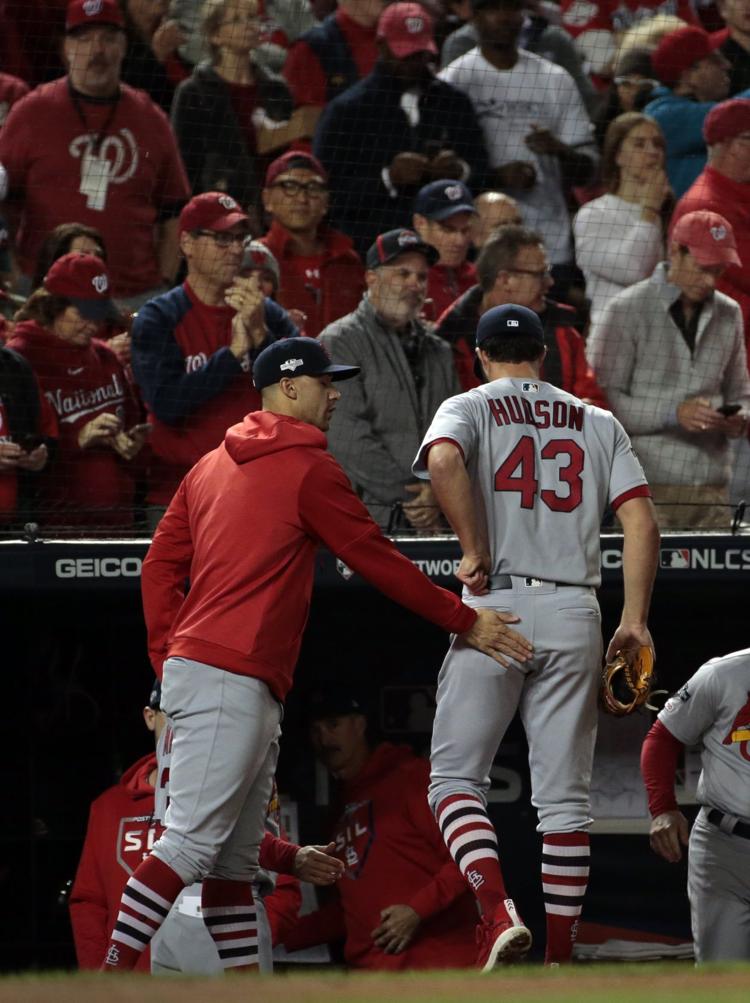 Cardinals on the brink of elimination from the National League Championship Series in Washington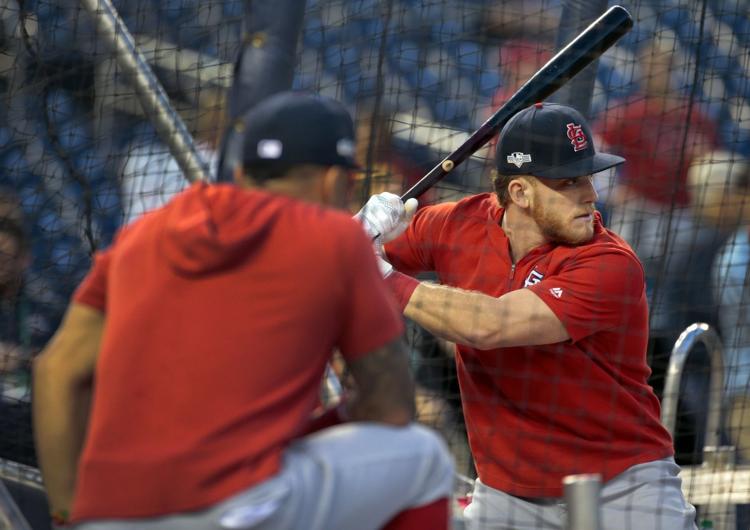 Cardinals on the brink of elimination from the National League Championship Series in Washington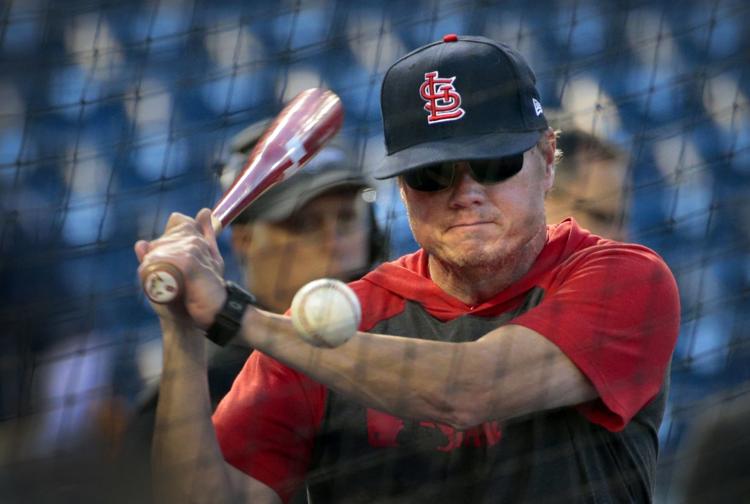 Cardinals on the brink of elimination from the National League Championship Series in Washington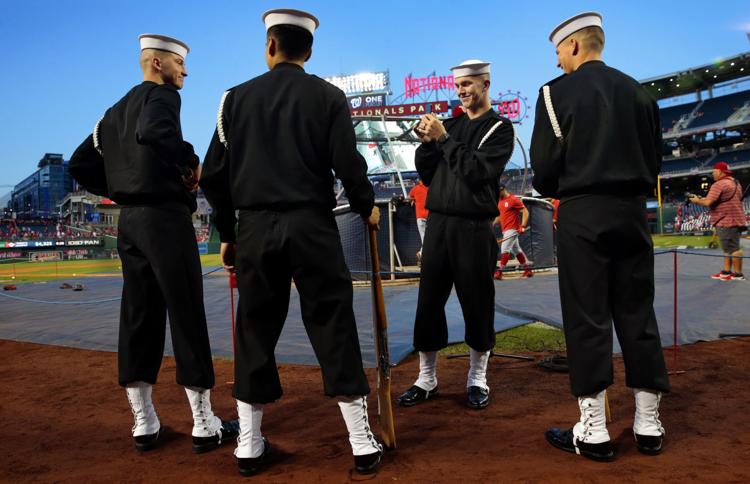 Cardinals on the brink of elimination from the National League Championship Series in Washington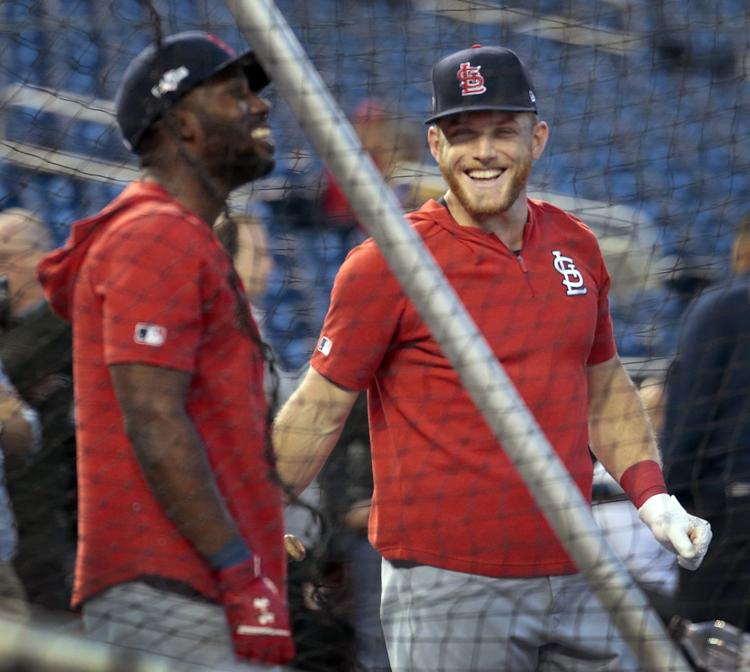 Cardinals on the brink of elimination from the National League Championship Series in Washington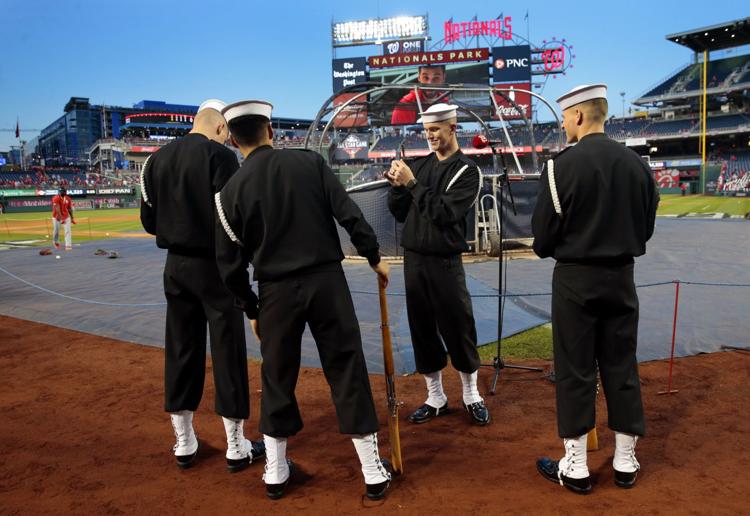 NO headline in galleries