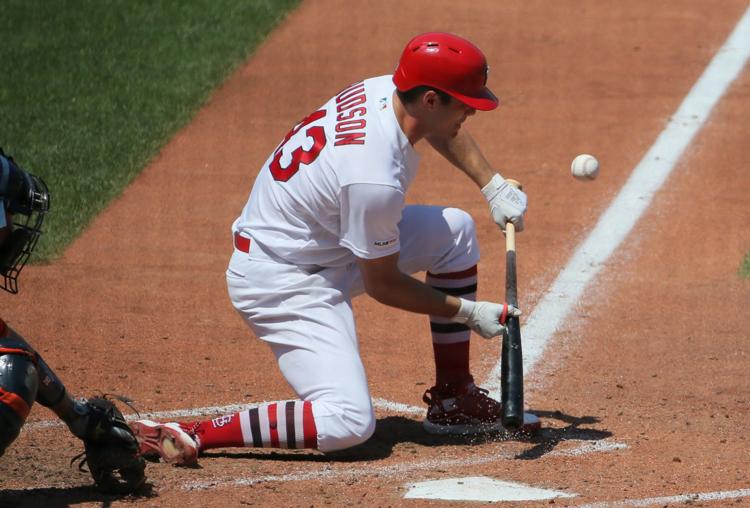 QUESTION: I'm no fan of the designated hitter, but lately the National League has played more of an American League style anyway, right?
BENFRED: And remember, the rosters have expanded. Up to 26 for this season, before the pandemic changes bumped it to a likely 30 -- if the season happens that is.
A couple of other pro-DH points I'll mention.
We hear a lot about how people are tired of strikeouts.
We hear a lot about how people wish starters would pitch deeper into games.
Adding a DH could help both. National League pitchers struck out more last season than they ever have before. They have never been more of an automatic out than they are right now. Starters that are pitching well would also be less likely to be removed now that the DH can hit in their spot, so we could see an increase in quality starts and maybe even complete games.
You could also argue fewer starters will pitch well due to the addition of a competitive at-bat in the lineup, and that's fair, too, but I'm not one to argue against more competitive at-bats.