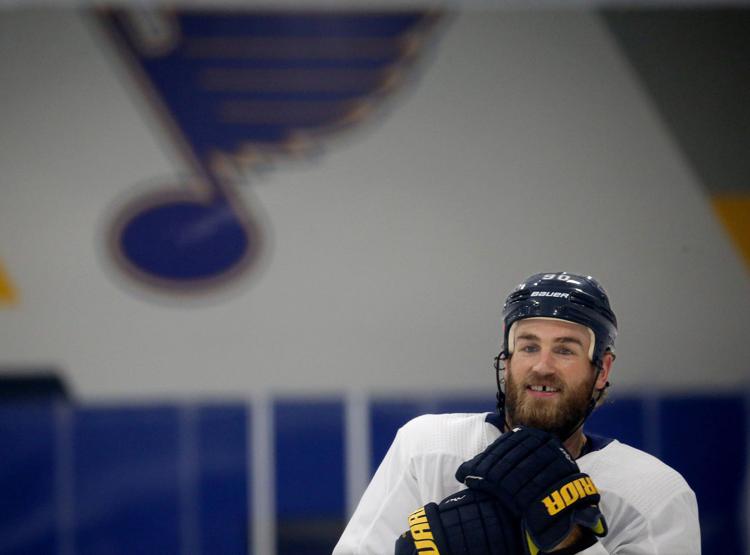 QUESTION: Who's your pick for next Blues captain? Could Alexander Steen get it as a one-year sendoff?
BENFRED: It sounds like there is a decent chance Steen might not be healthy to start the season, and at least some chance that he could retire, based on the kind of vague but telling comments Doug Armstrong made the night of the Torey Krug signing.
I think it will be Ryan O'Reilly who wears the C. Colton Parayko would be by second guess. I would pick O'Reilly.