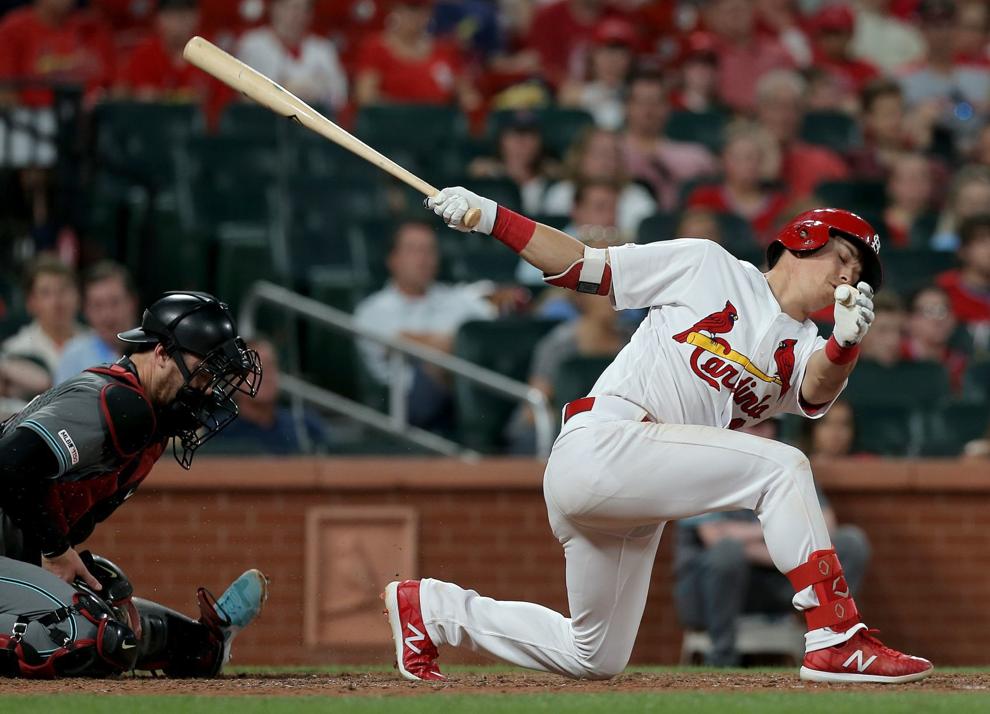 QUESTION: Do you expect a sophomore speed bump for Tommy Edman?
BENFRED: It's a tall order to ask him to average .300 and slug. 500 over the course of an entire season, but I'm all for letting him prove that wrong. Especially because we aren't talking about an entire season anymore. We're talking about 82-ish games. He played in 92 last season, and 101 counting the postseason.
If the DH arrives for 2020, and there seems to be a consensus that it will, it should be easier for the Cadinals to get Edman plenty of at-bats. If he hits a skid, we should not be surprised. But let him hit it.