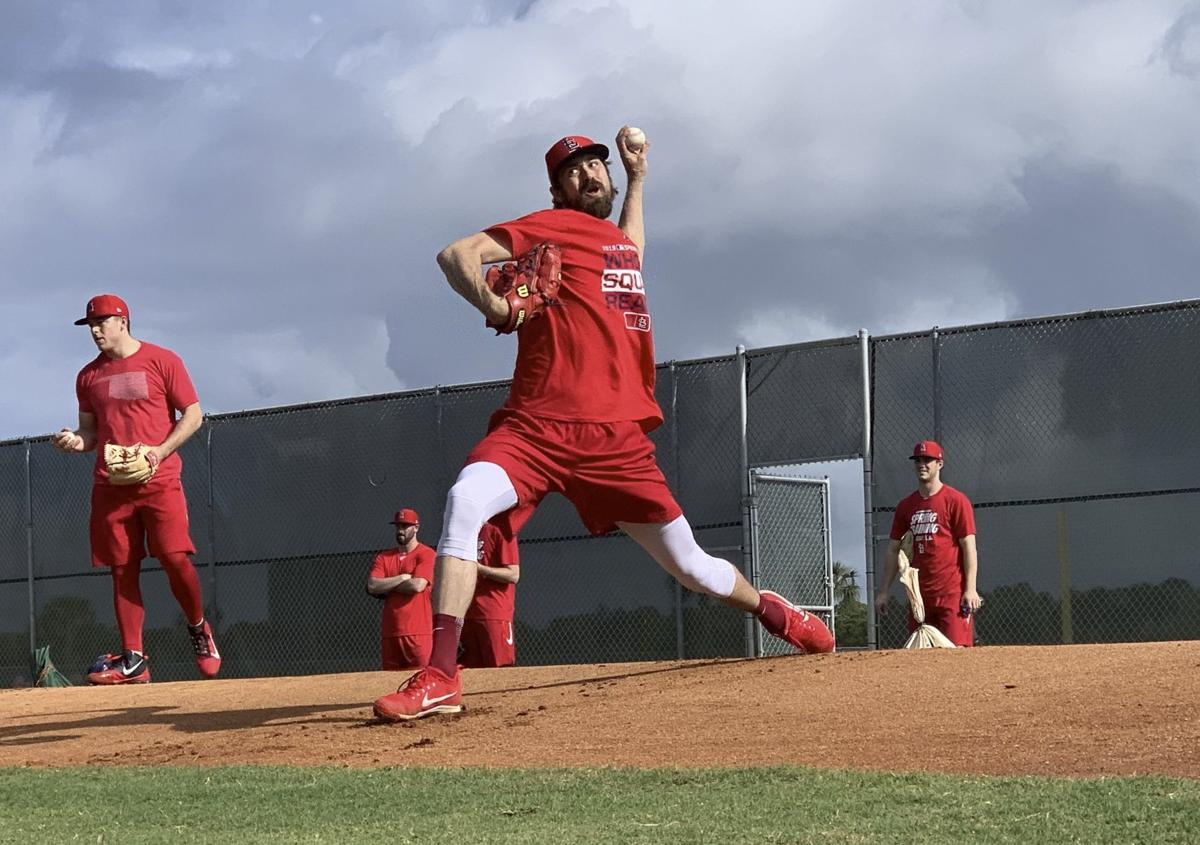 JUPITER, Fla. • "Hey, Andy!" the pitcher exclaimed. "Where are the baseballs?"
It was a quick, insignificant moment Monday in the Cardinals' spring training clubhouse, but to an onlooker, it was a significant symbol of a season starting — to play baseball, the Cardinal needed one.
And so, clubhouse attendant Andy Bollier got a bag of baseballs that morning for reliever Dominic Leone, and some of the boys of summer went to practice in spring, while St. Louis still suffered through winter.
"You kind of get the itch throughout the offseason," Cardinals newcomer Andrew Miller said. "You enjoy home and whatever you do back there, but ultimately, we're baseball players."
Some of the Cardinals have been in Jupiter, Fla., for months or weeks, while others arrived Monday, wearing flat-billed caps and backpacks on their sculpted backs. Tuesday, however, is officially report day for pitchers and catchers and, unofficially, the beginning of the 2019 season. "Pitchers and catchers" is opening day for spring training. And what a cool feeling to know that Tuesday — while you sit in a meeting or in traffic — that somewhere a St. Louis Cardinal is playing baseball.
"It's like the first day of school," said Cardinals pitcher Miles Mikolas, who made the All-Star team last year. "It's like I've got a new pair of sneakers to wear, maybe a nice, new collared shirt. Meet the new classmates, see the new teacher. And, you know, start learning. …
"I've been coming here to (the Cardinals' facility) for a couple months, but now that pitchers and catchers are here, it's just a different smell in the air. You can smell that hunger, desire to win. And everyone I see is super-ready to get after it and get this spring and season underway."
St. Louis, indeed, is super-ready. For three straight seasons, the Cardinals have missed the postseason. It was so long ago — in baseball years, anyway — that only six Cardinals who played on the most recent playoff team are still on the team. But there is hope for 2019. On paper — and in the paper — it sure seems as if they might be good. Sophisticated computer simulations and stat-poring reporters and finger-crossed fans alike think this is the Cards team that can crack the postseason. Sure, "pitchers and catchers" is an exciting day for any fan, even for your counterpart in Kansas City or San Diego, but the day has a little extra energy to it when your team is a contender.
On Monday, the temperatures in Florida were as high as spring training jersey numbers. And inside the clubhouse, all the red jerseys hung prominently, almost ceremoniously, in front of each locker. On one end of the clubhouse were the new-name or no-name minor leaguers, trying to someday make the majors. A February ago, Jordan Hicks and Tyler O'Neill had lockers way over there. And on the other end were the recognizable names, the locker stalls of the stalwarts: MOLINA 4. CARPENTER 13. WAINWRIGHT 50.
The Cardinals began sifting in the clubhouse Monday morning, giving half-hugs to old teammates and handshakes to new ones. There was Carlos Martinez, a Redbird with red-dyed hair. And Marcell Ozuna, with a beard so thick you could stash your sunflower seeds in there. And there was the clubhouse shelf with sunflower seeds. Six different flavors, packaged accordingly. And two glass bowls of bubble gum — one with the classic flavor, the other with a colorful variety.
Waiting in lockers were symbols of spring. Yadier Molina's red chest protector, with the yellow Michael Jordan "Jumpman" logo. Kolten Wong's glove, anticipating its first single to steal. And on the top shelf of Paul Goldschmidt's locker were a bevy of bats, stacked on their sides, the rounded bat ends facing out, "46" written on each in black marker. They sat still, waiting to wallop.
At his locker, Miller put on his red St. Louis T-shirt and red St. Louis shorts and red Cleveland shoes. The giveaway was his old No. 24, stitched in white on the back. The All-Star reliever, No. 21 for the Cards, has worn baseball lore before, be it the Boston Red Sox uniform, the classic Detroit "D" or the Yankee pinstripes. As for the intertwined STL logo, "When eyeing it, it immediately kicks in and you realize all the history," Miller said. "How long this franchise has been around, and how successful it has been. And how important they've been to the game of baseball. And it's always fun to put on a uniform like that. I've been really lucky in my career to play for a lot of teams that do have that history. I haven't played in St. Louis, but I've heard their fans are as good as it gets.
"The generations that grow up with that team can't be matched by teams that don't have that kind of history. The hometown fans, they're invested, from the little old grandmother to the infant kid. And that's what you want as a player, knowing that people are behind you, and they'll pull for you and they're going to come out and watch you."
During Monday morning, some of the pitchers and catchers (and infielders and outfielders) went out to the fields to pitch and catch (and take grounders and fly balls). Tuesday morning, the pitching and catching will be official.
It is report day. It is the start of spring — the ground ball doesn't see its shadow.
Derrick Goold, baseball writer at The St. Louis Post-Dispatch, talks with Hall of Fame baseball Rick Hummel about the 10 questions -- and more…
Photos: Pitchers and catchers report for Cardinals spring training
Cardinals spring training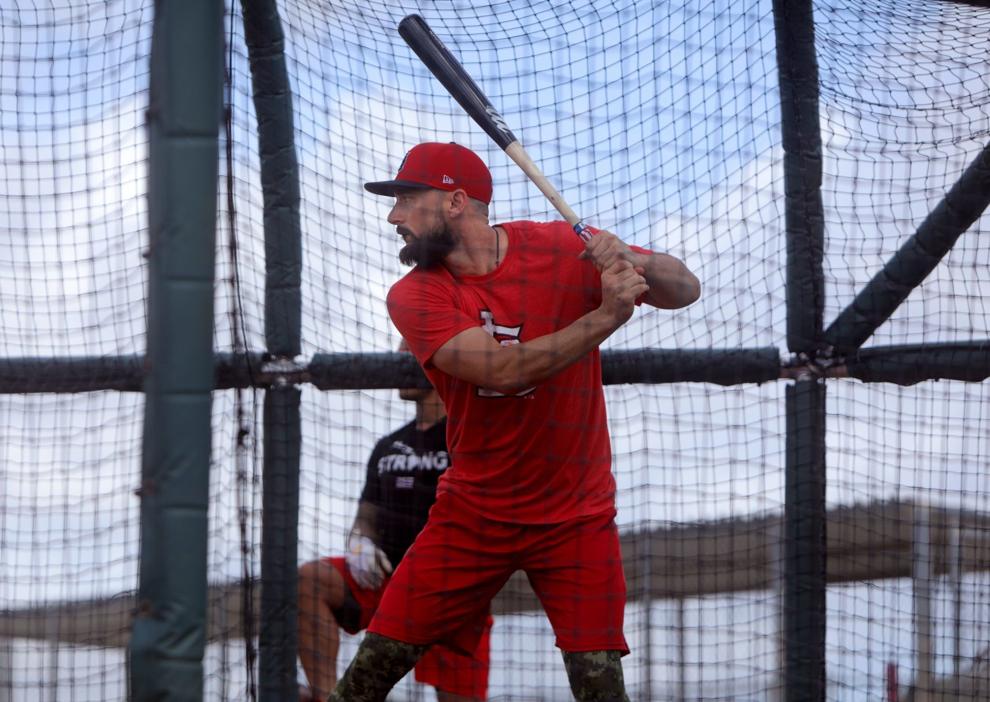 Cardinals spring training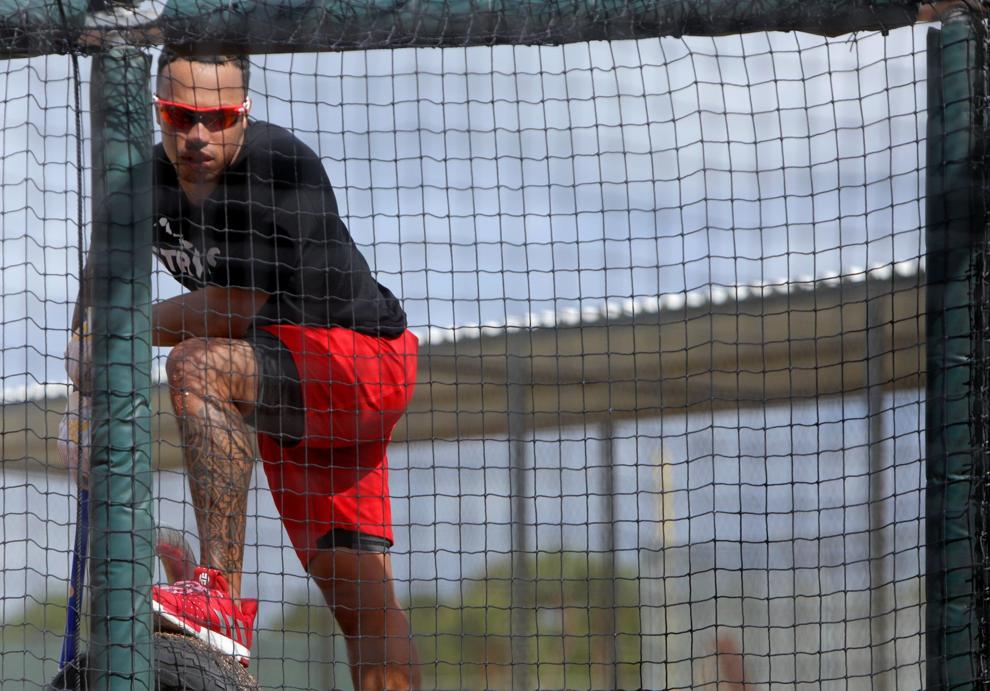 Cardinals spring training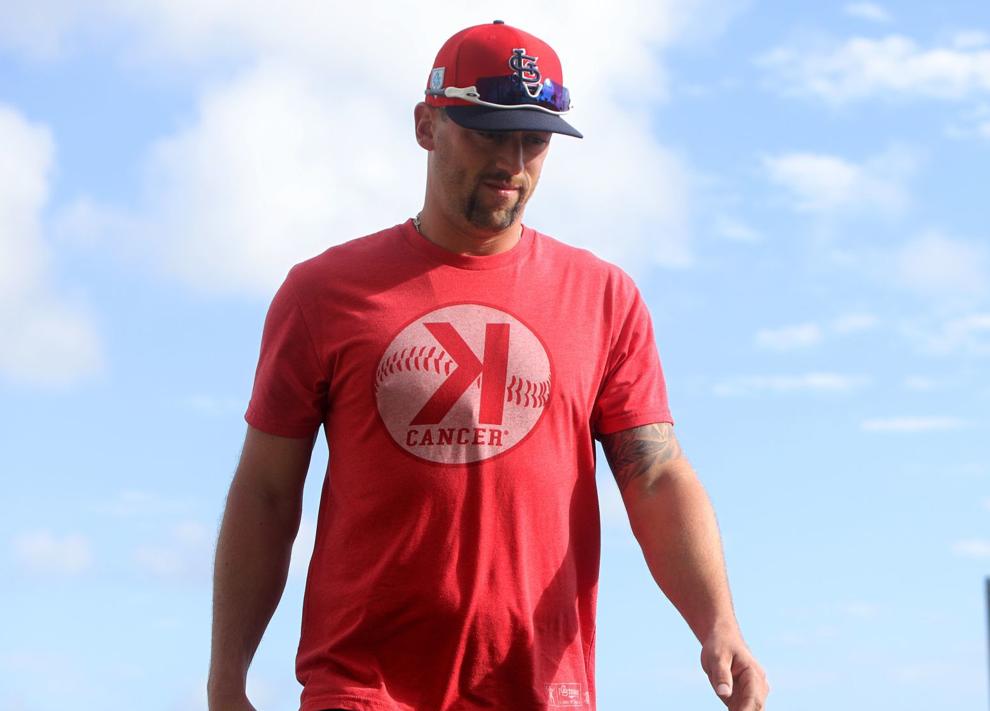 Cardinals spring training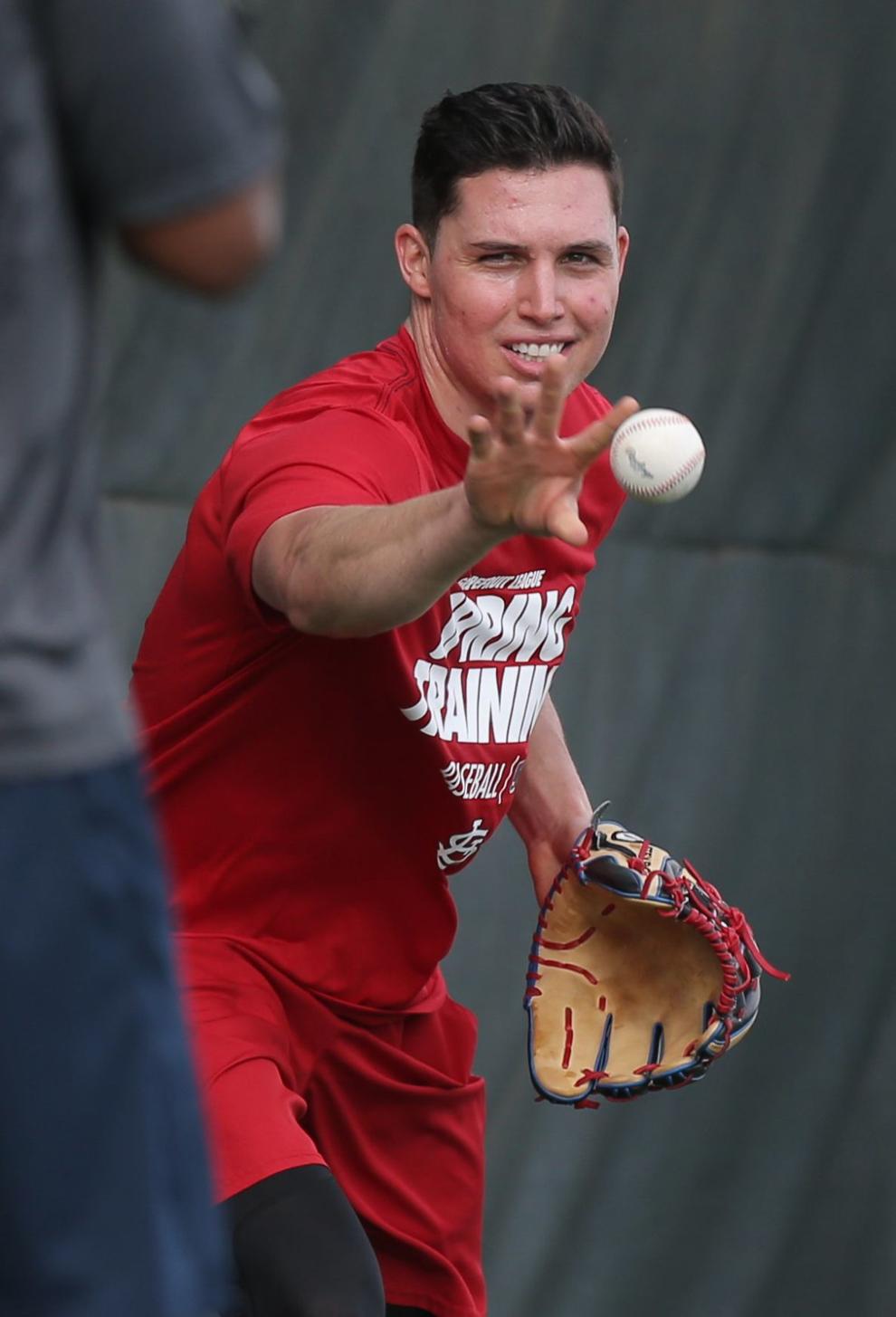 Cardinals spring training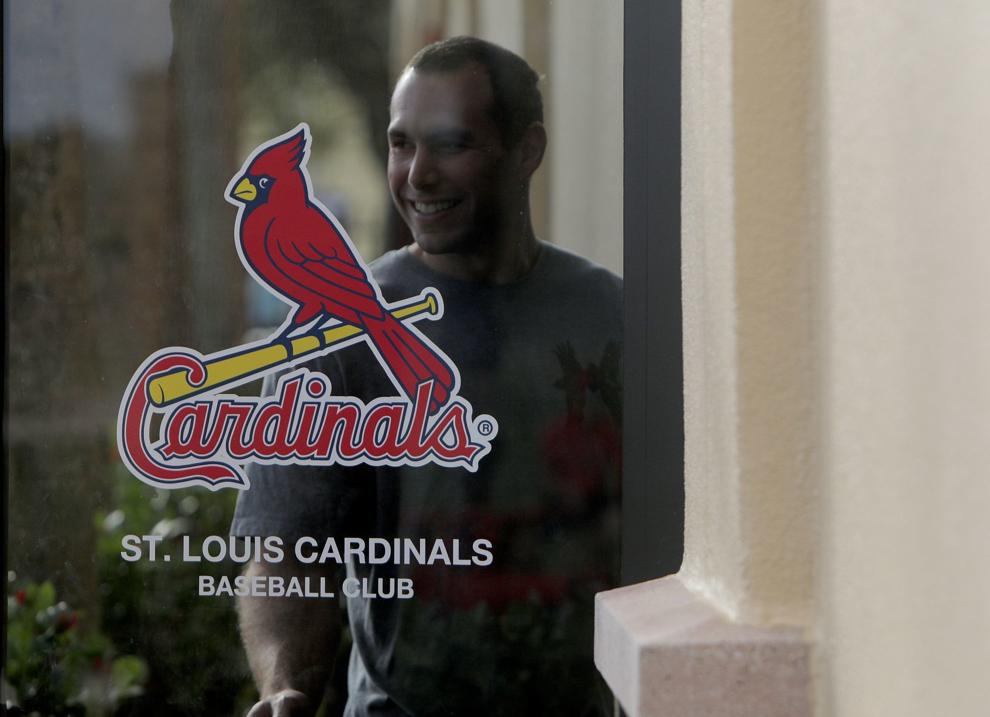 Cardinals spring training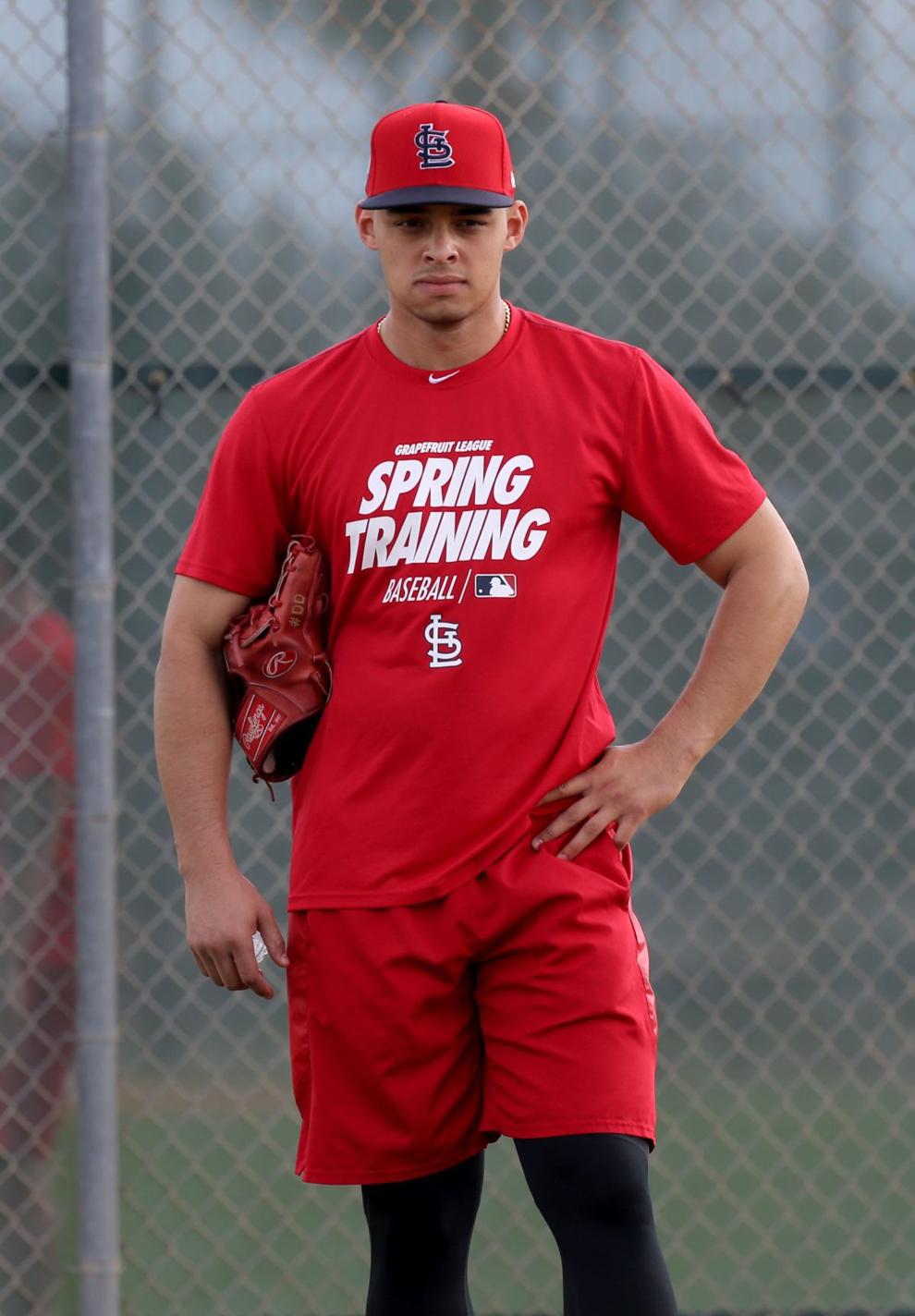 Cardinals spring training
Cardinals spring training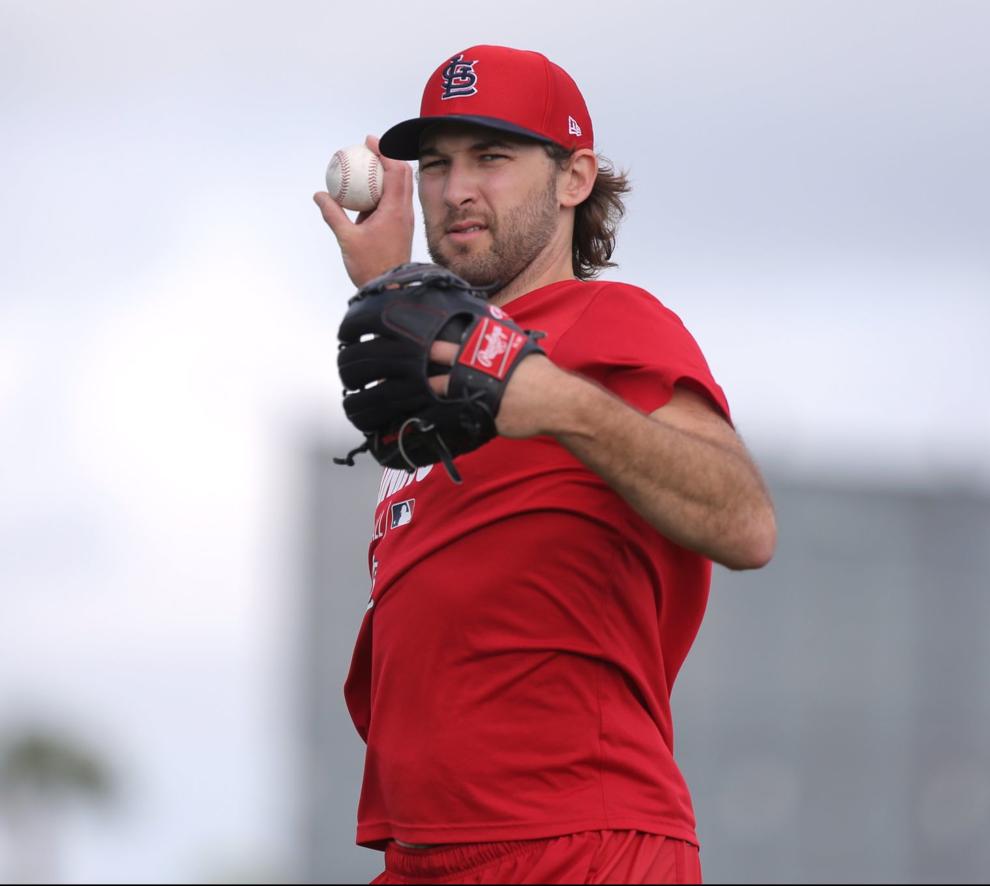 Cardinals spring training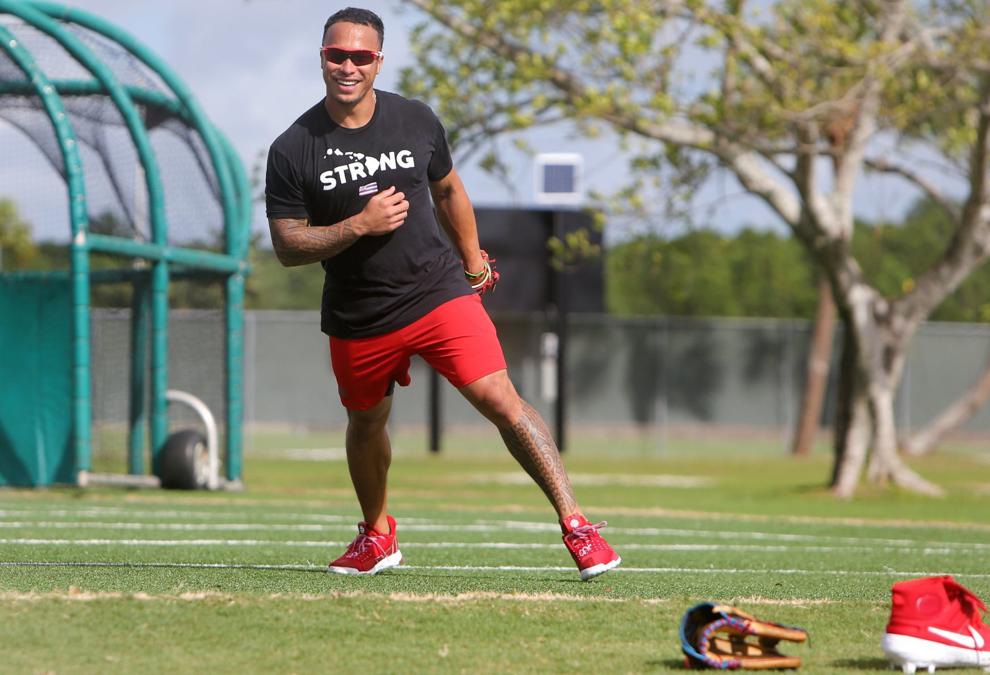 Cardinals spring training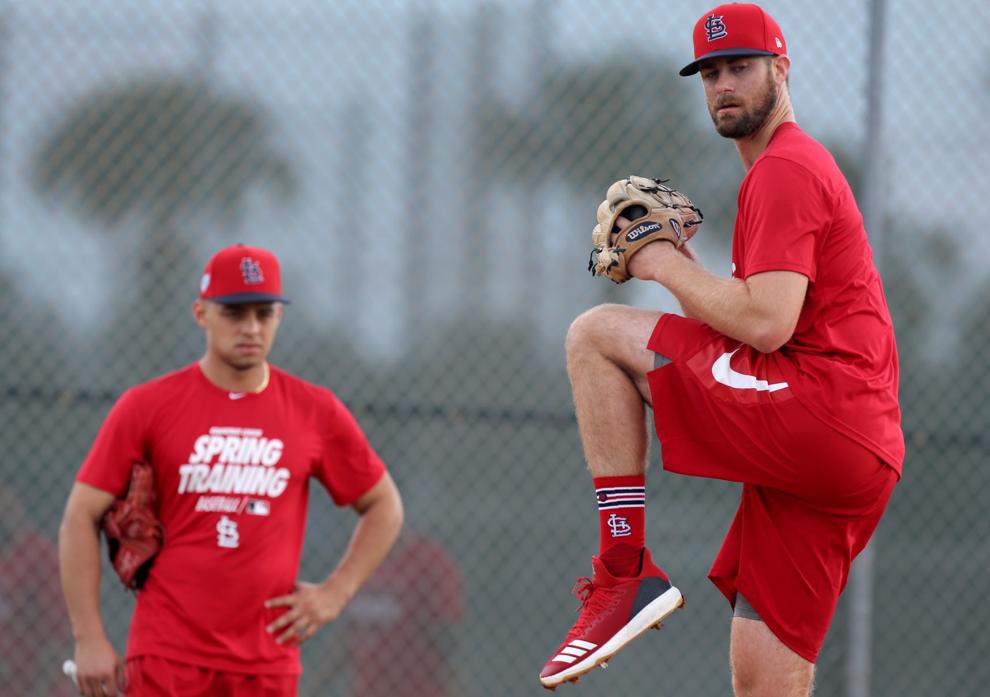 Cardinals spring training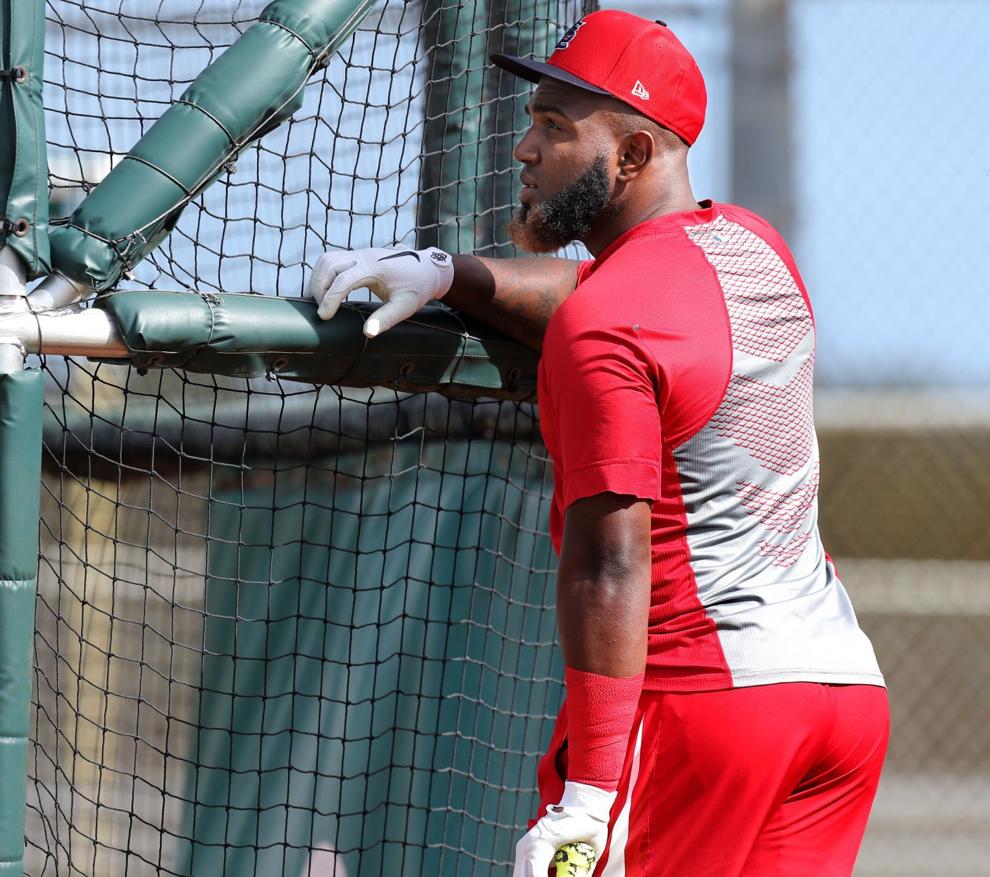 Cardinals spring training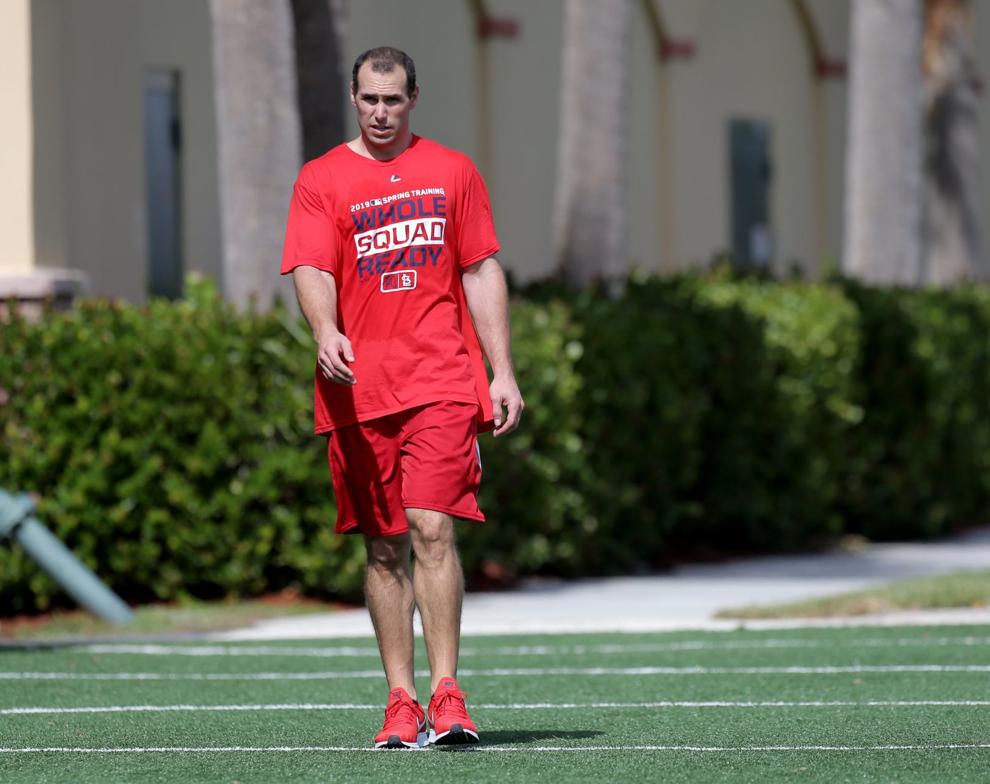 Cardinals spring training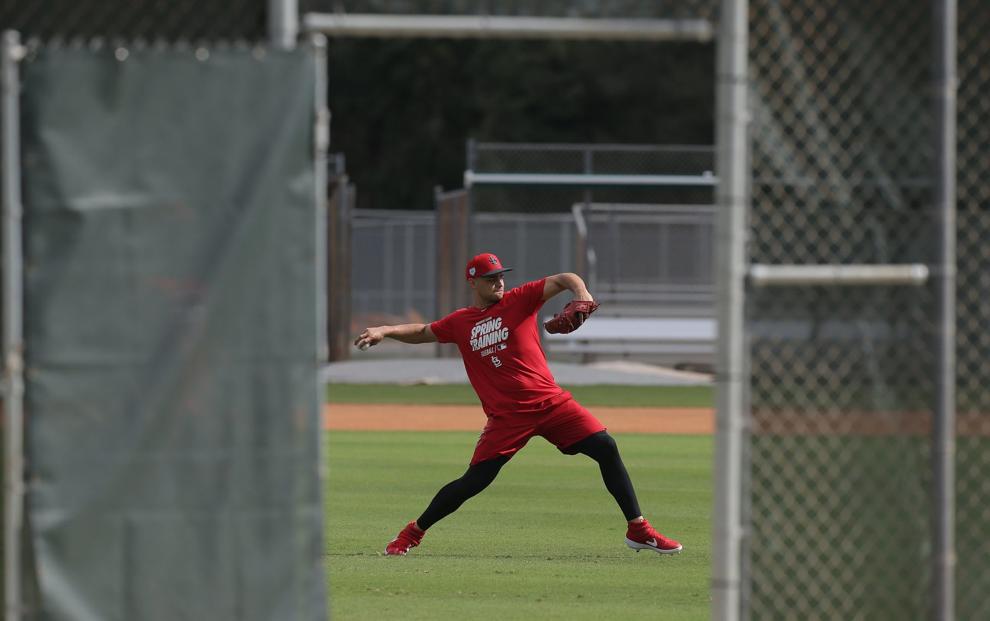 Cardinals spring training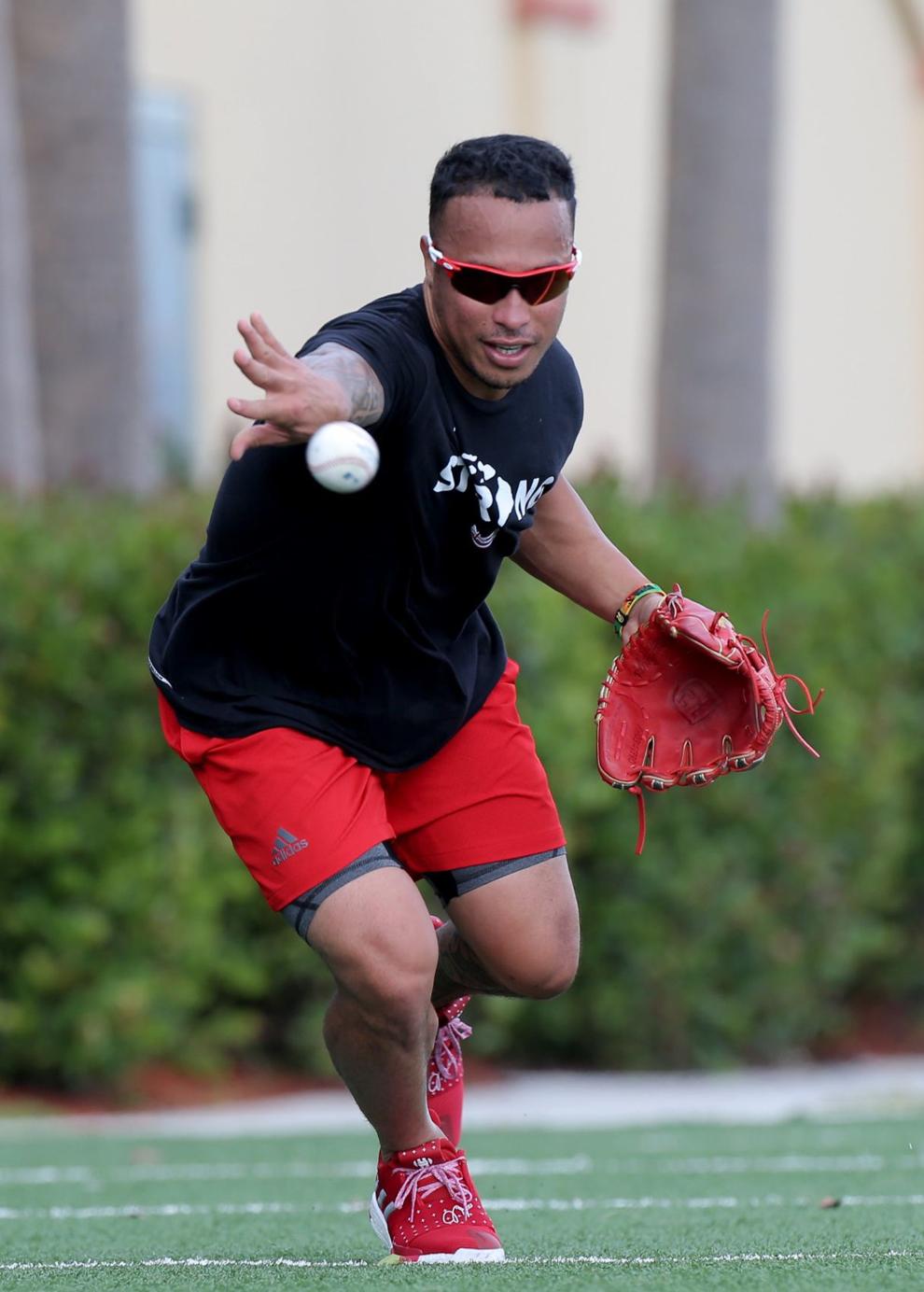 Cardinals spring training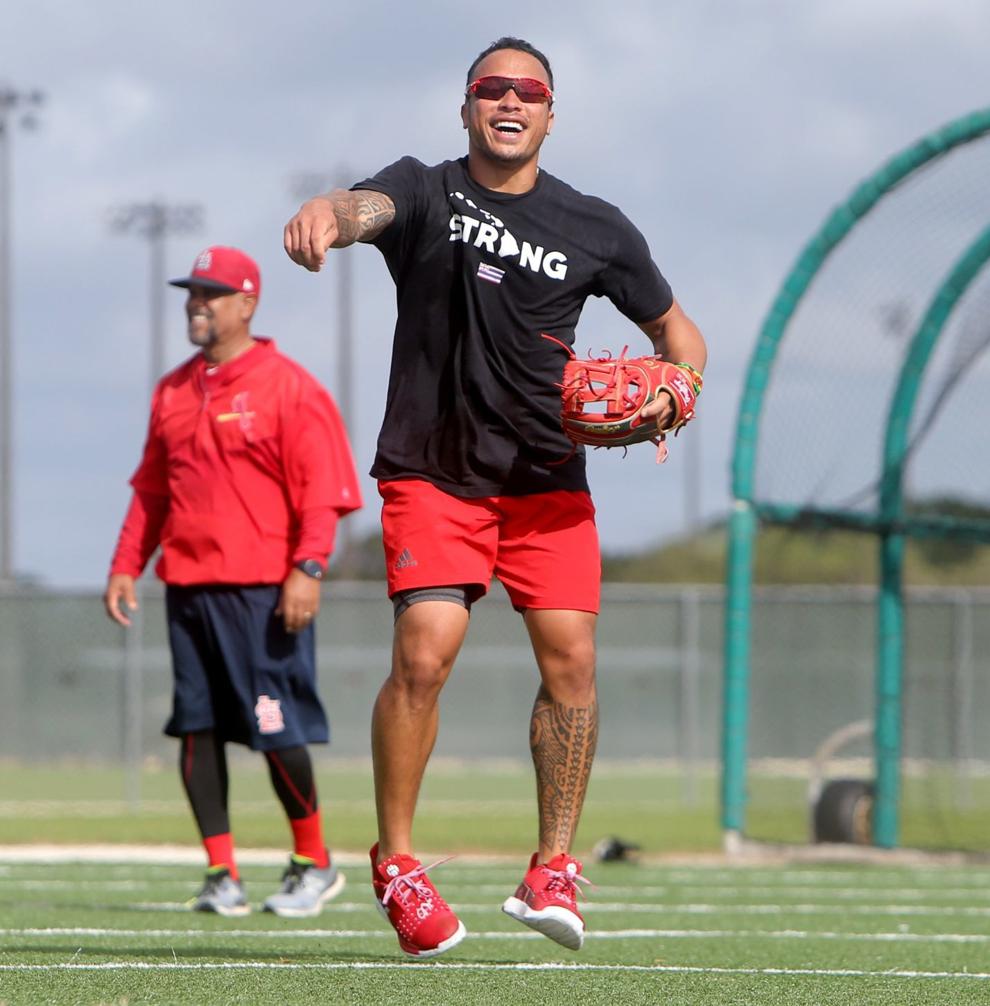 Cardinals spring training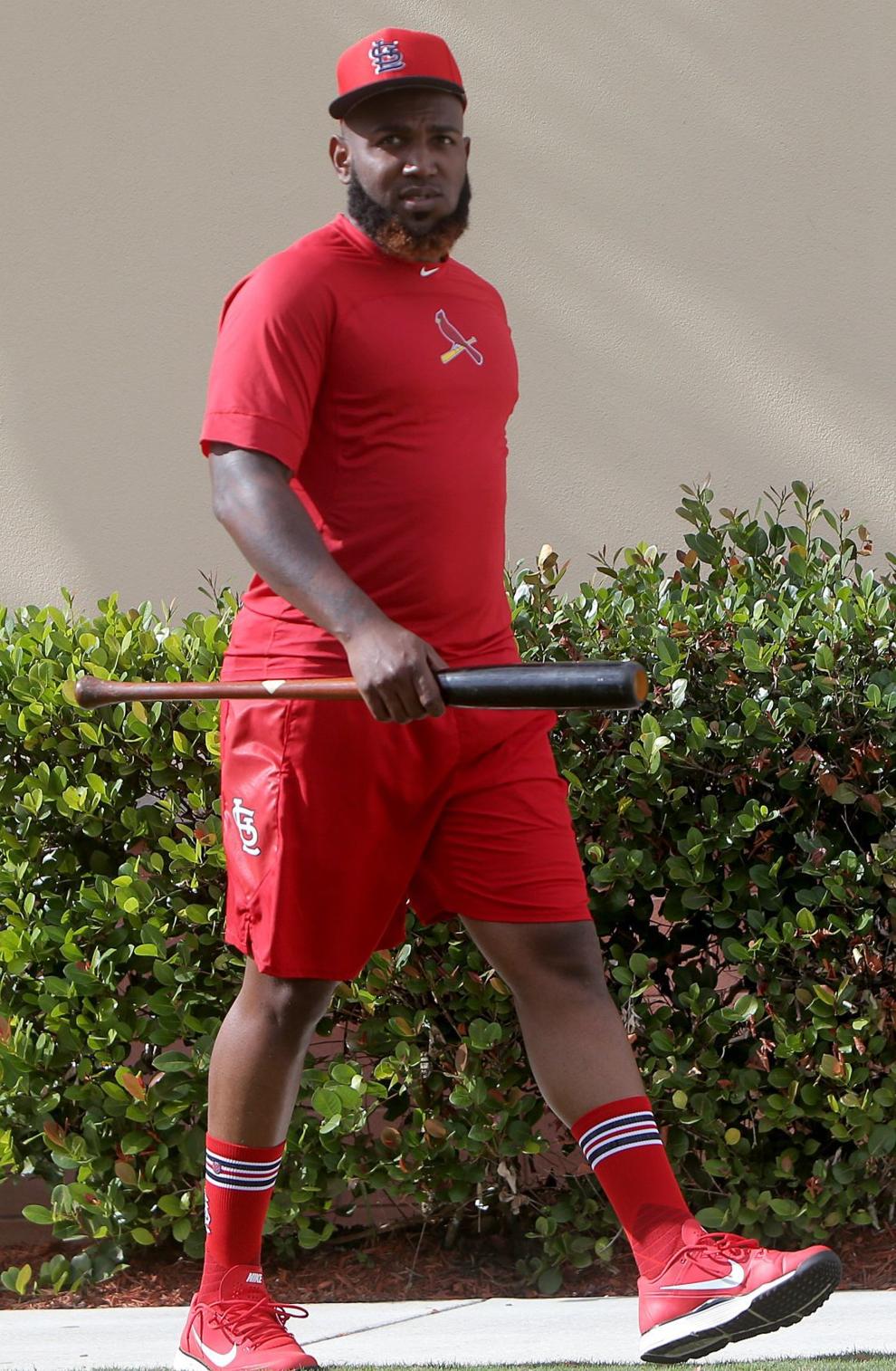 Cardinals spring training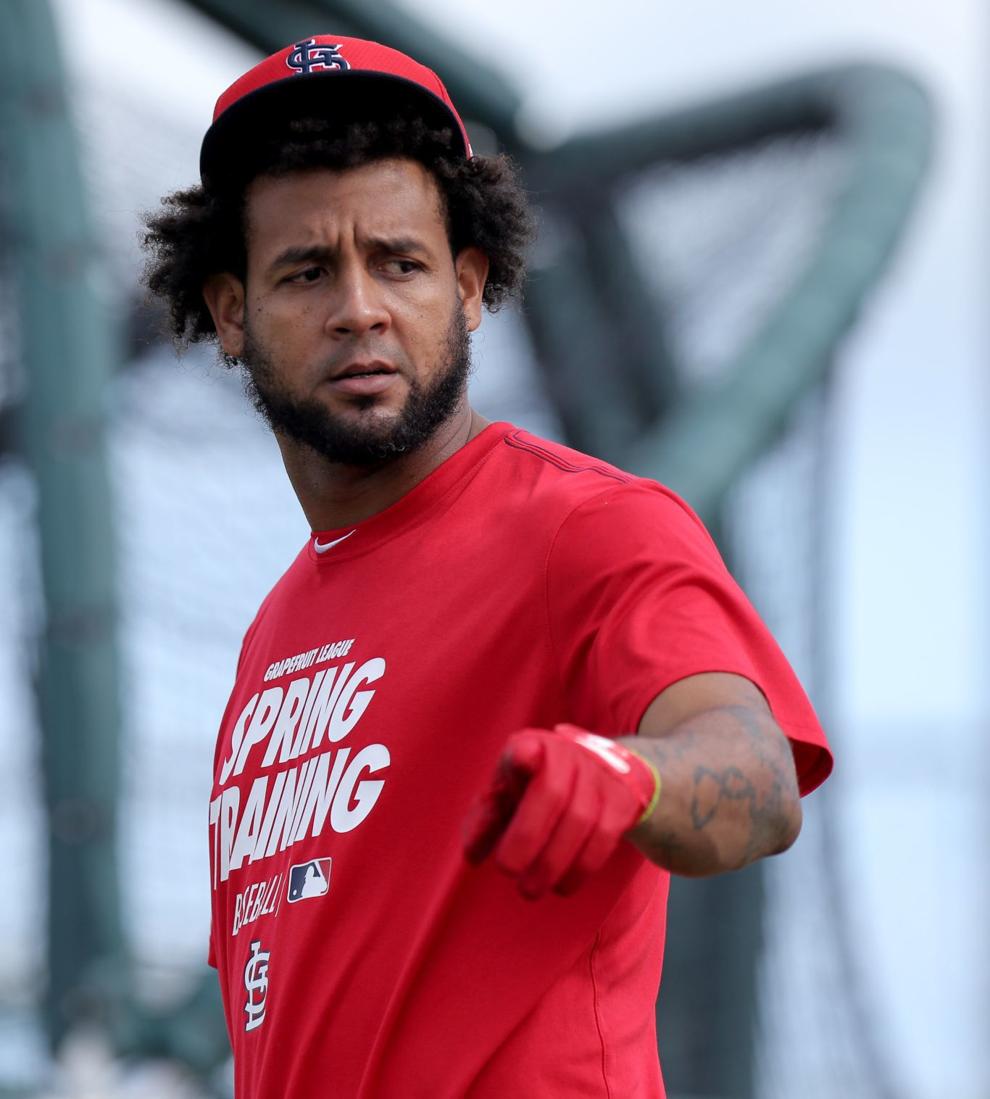 Cardinals spring training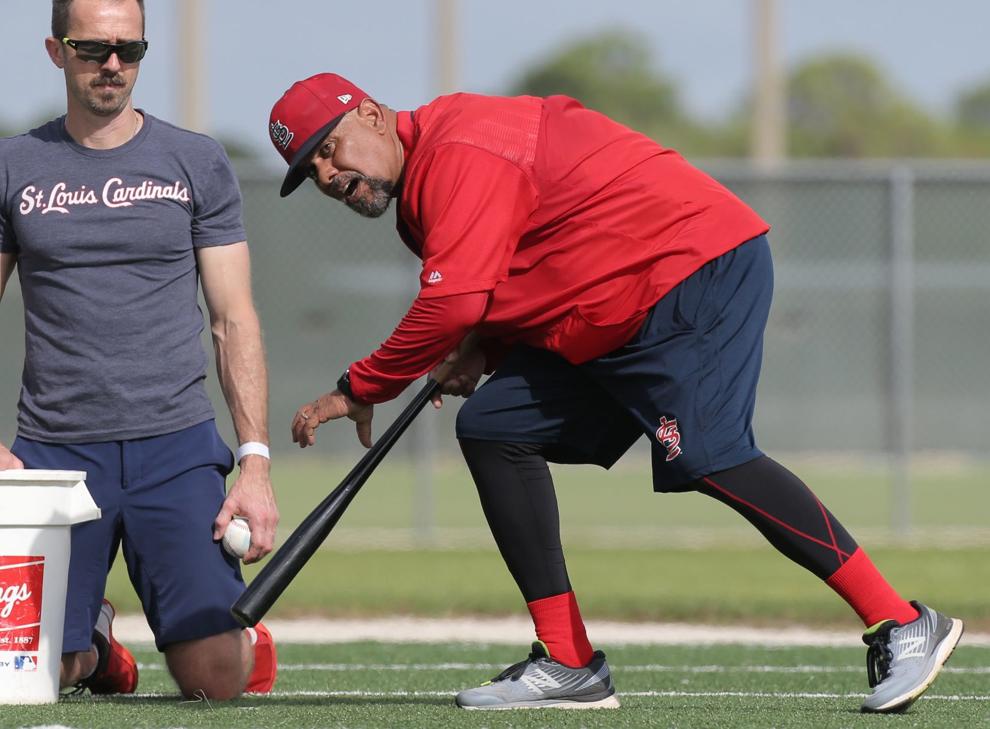 Cardinals spring training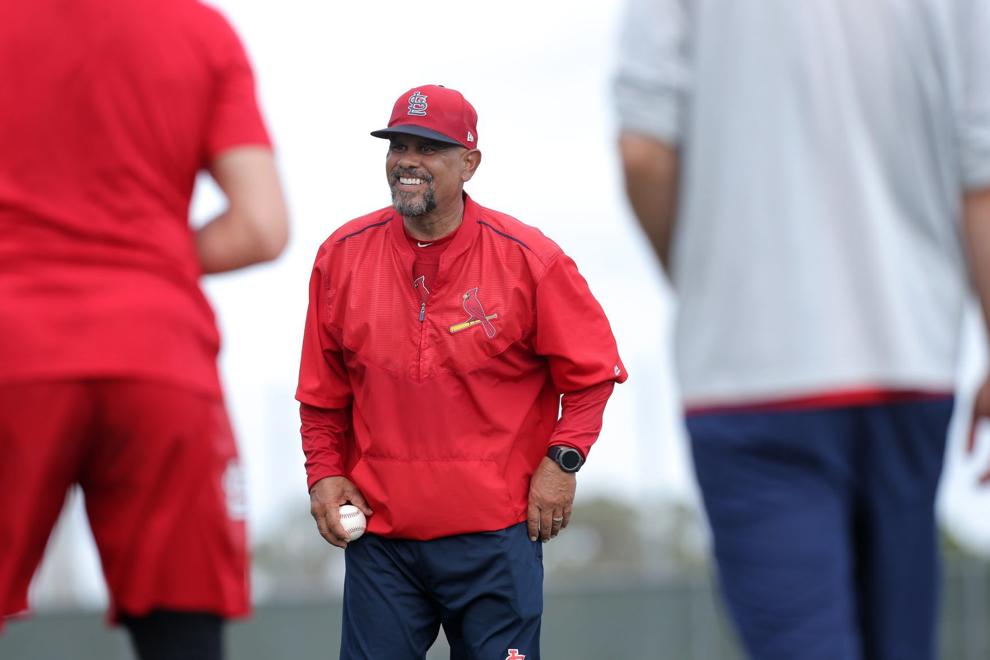 Cardinals spring training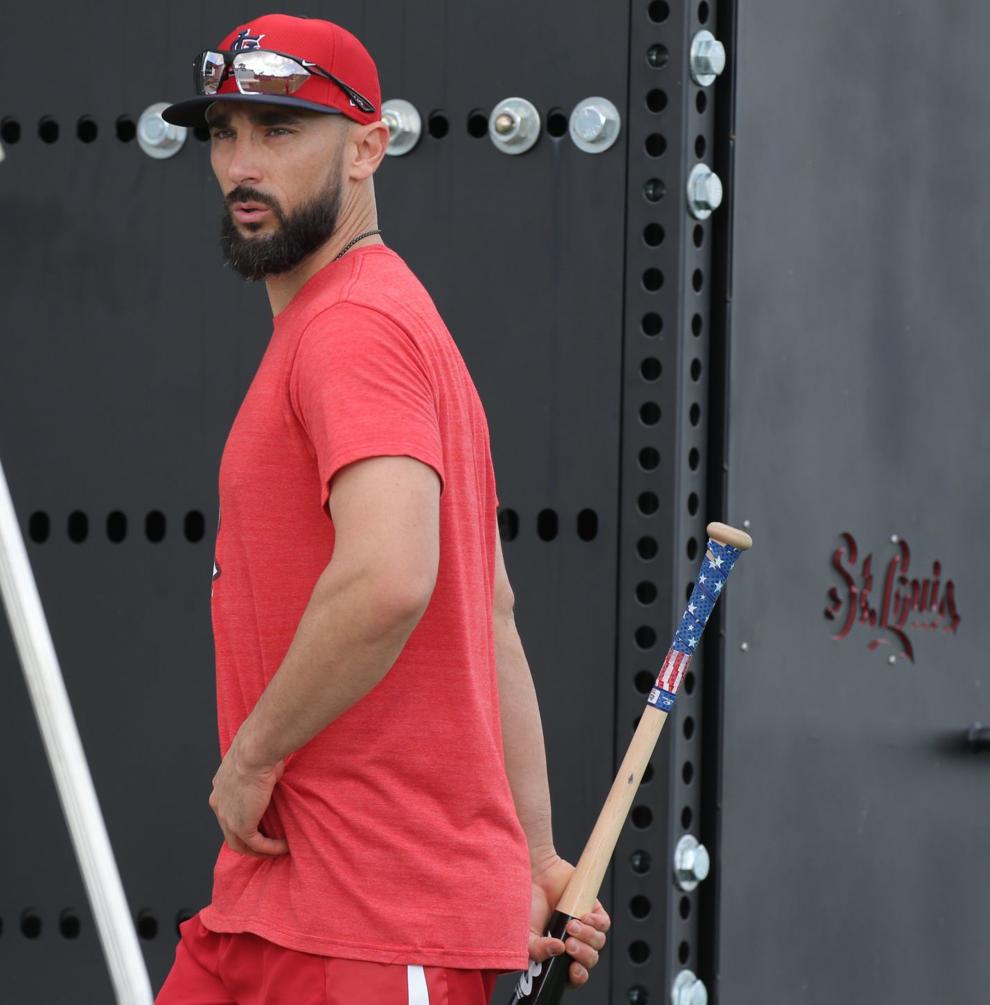 Cardinals spring training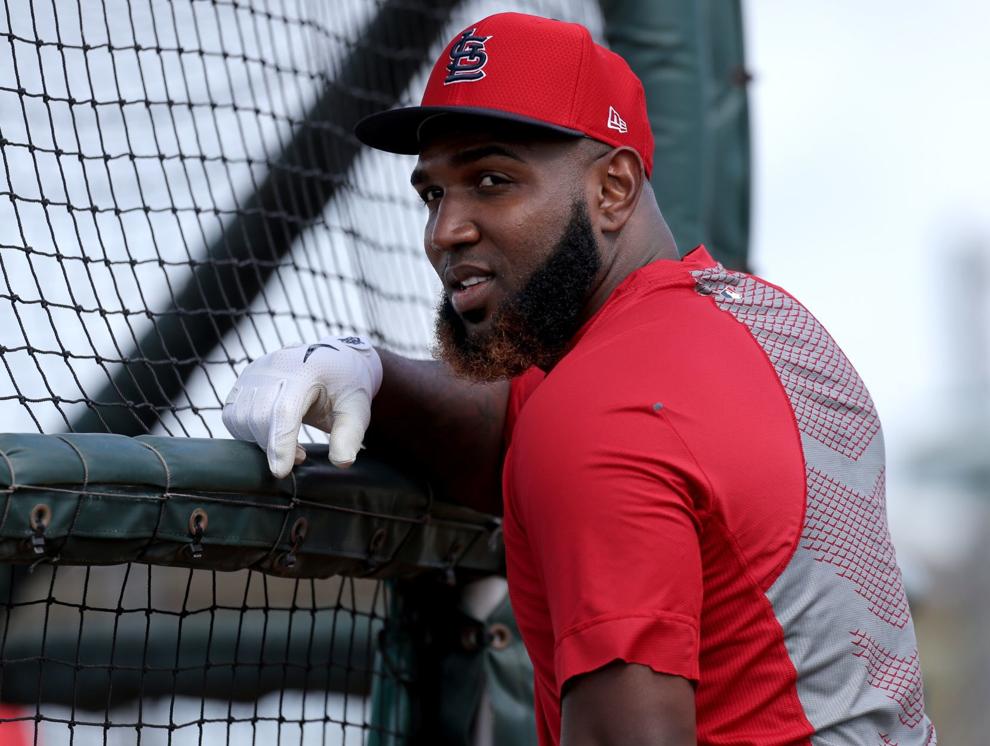 Cardinals spring training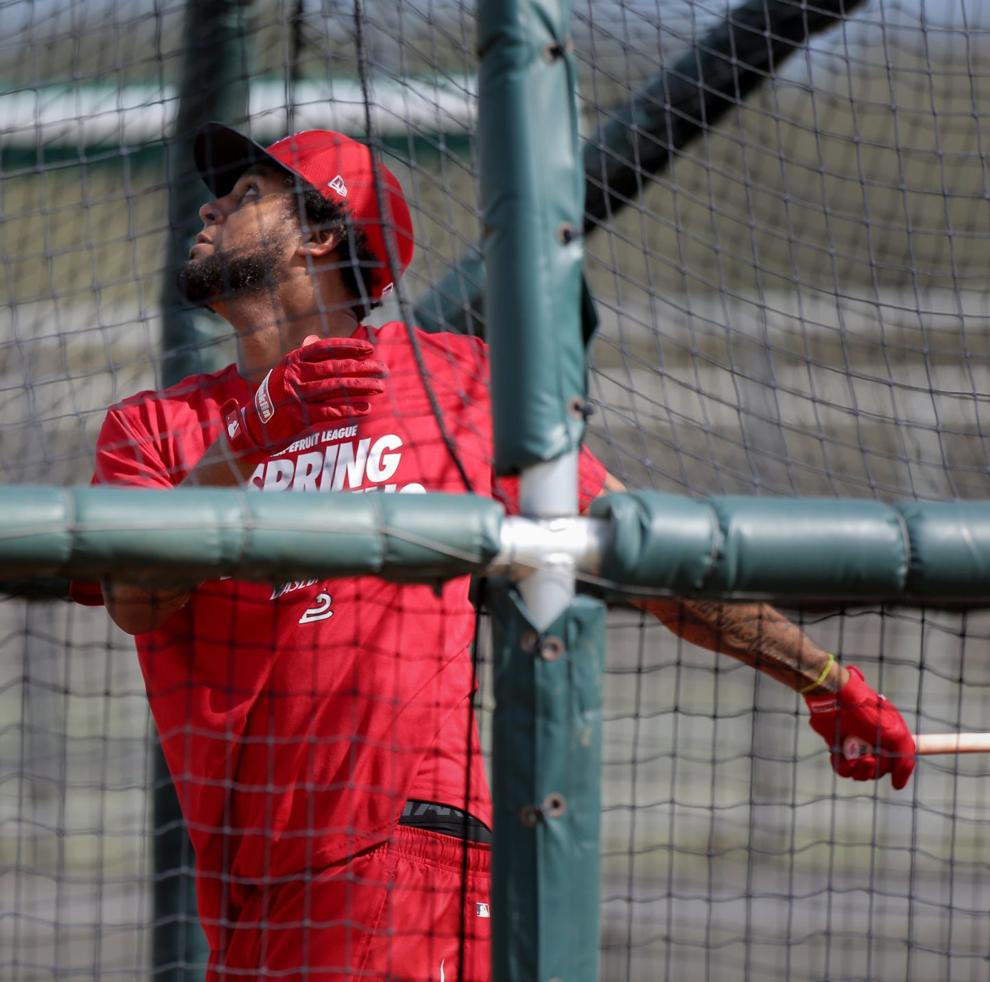 Cardinals spring training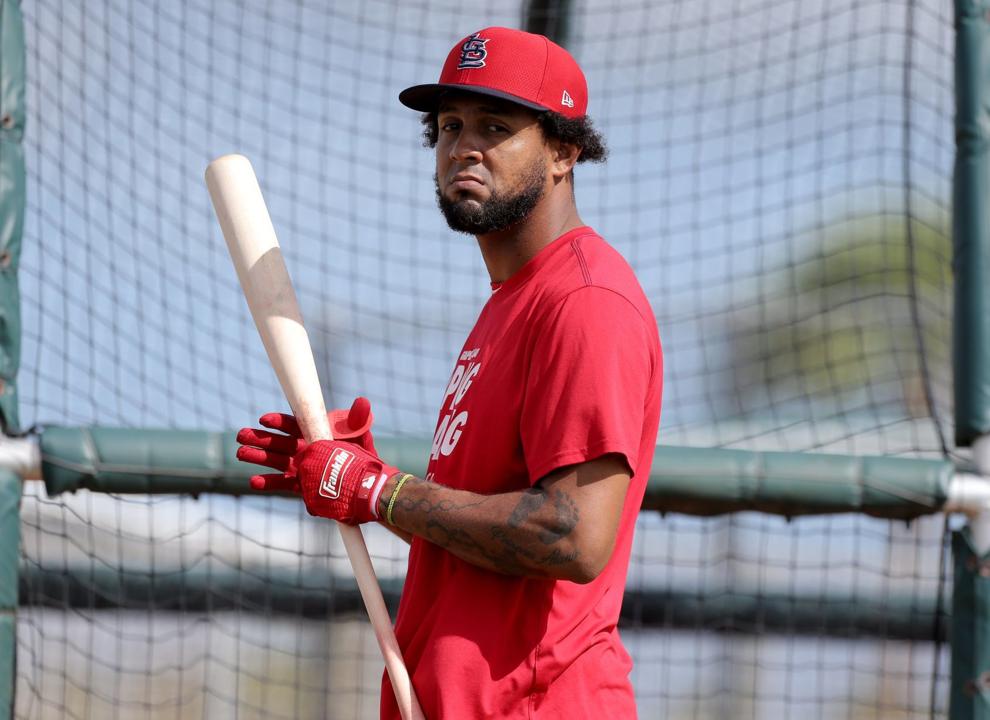 Cardinals spring training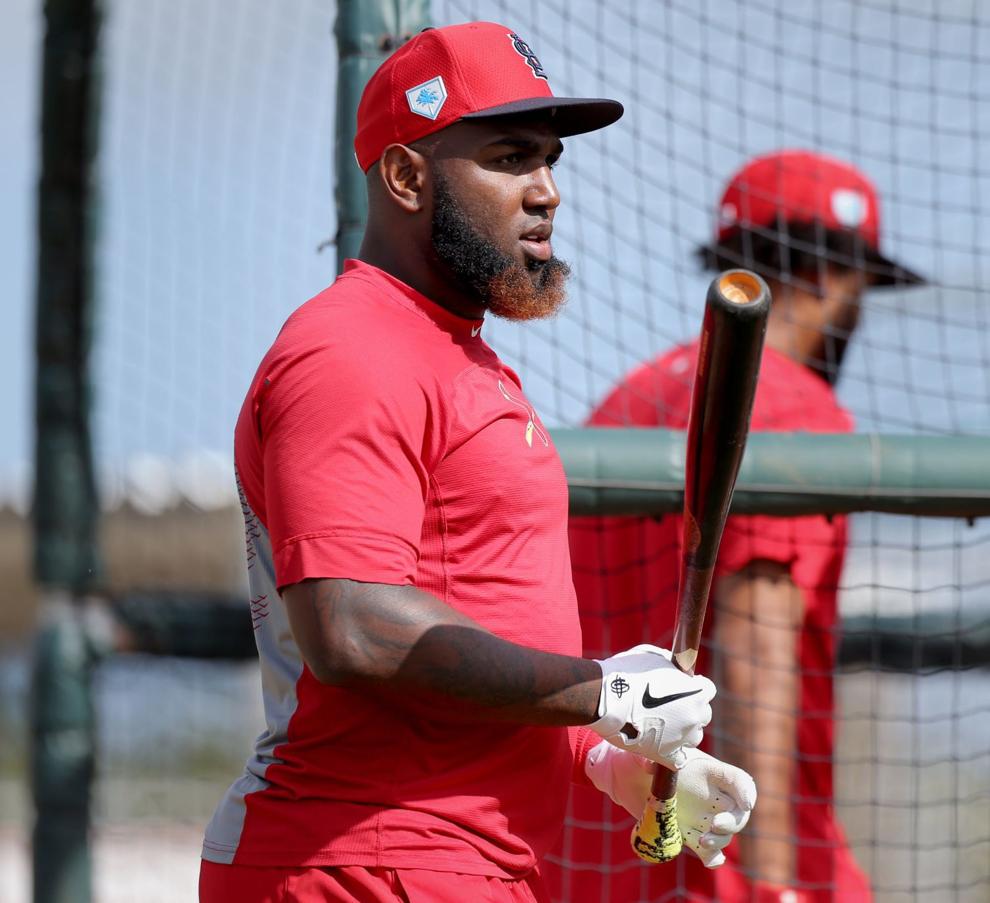 Cardinals spring training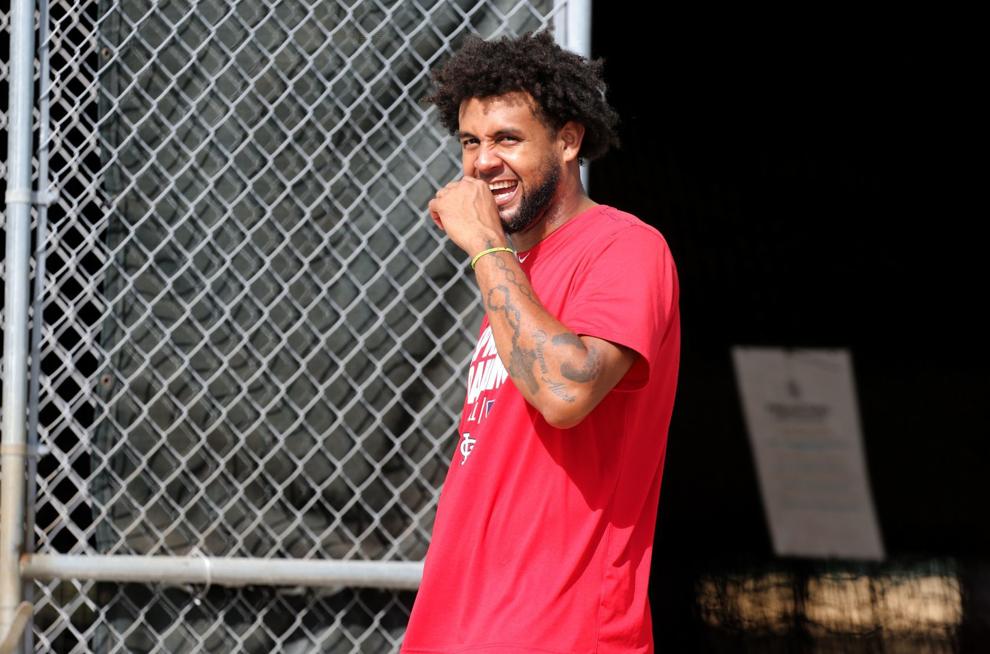 Cardinals spring training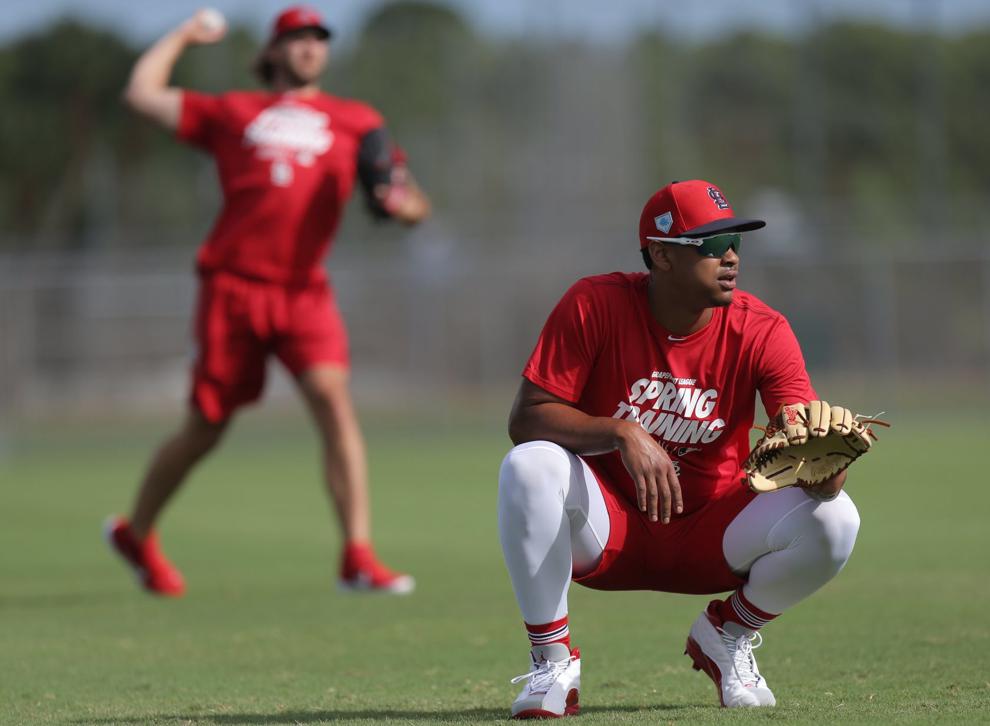 Cardinals spring training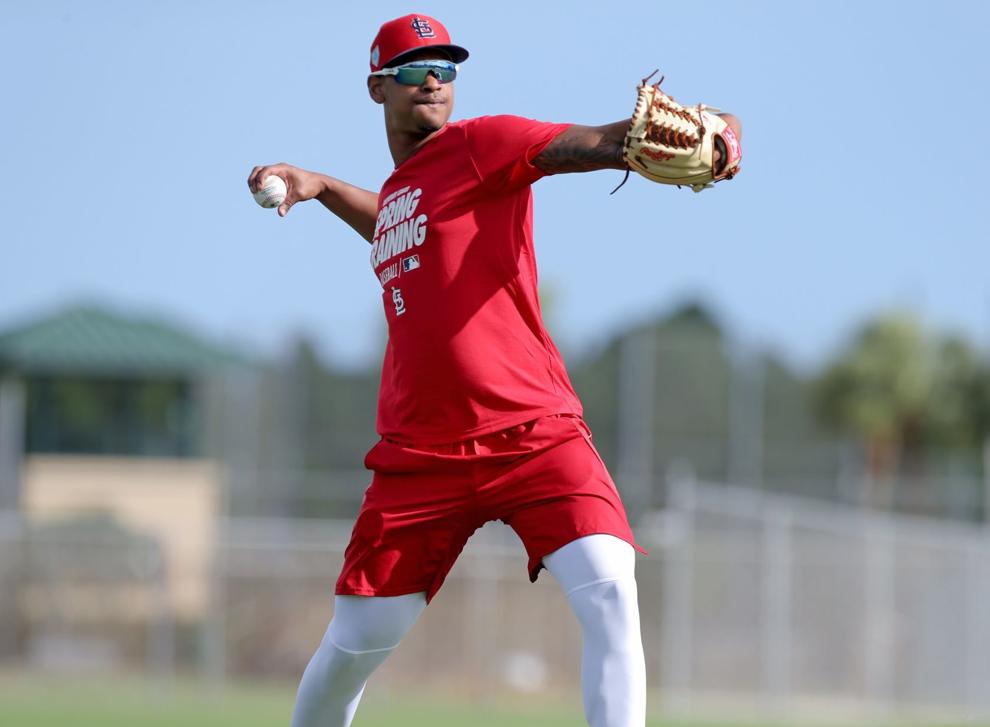 Cardinals spring training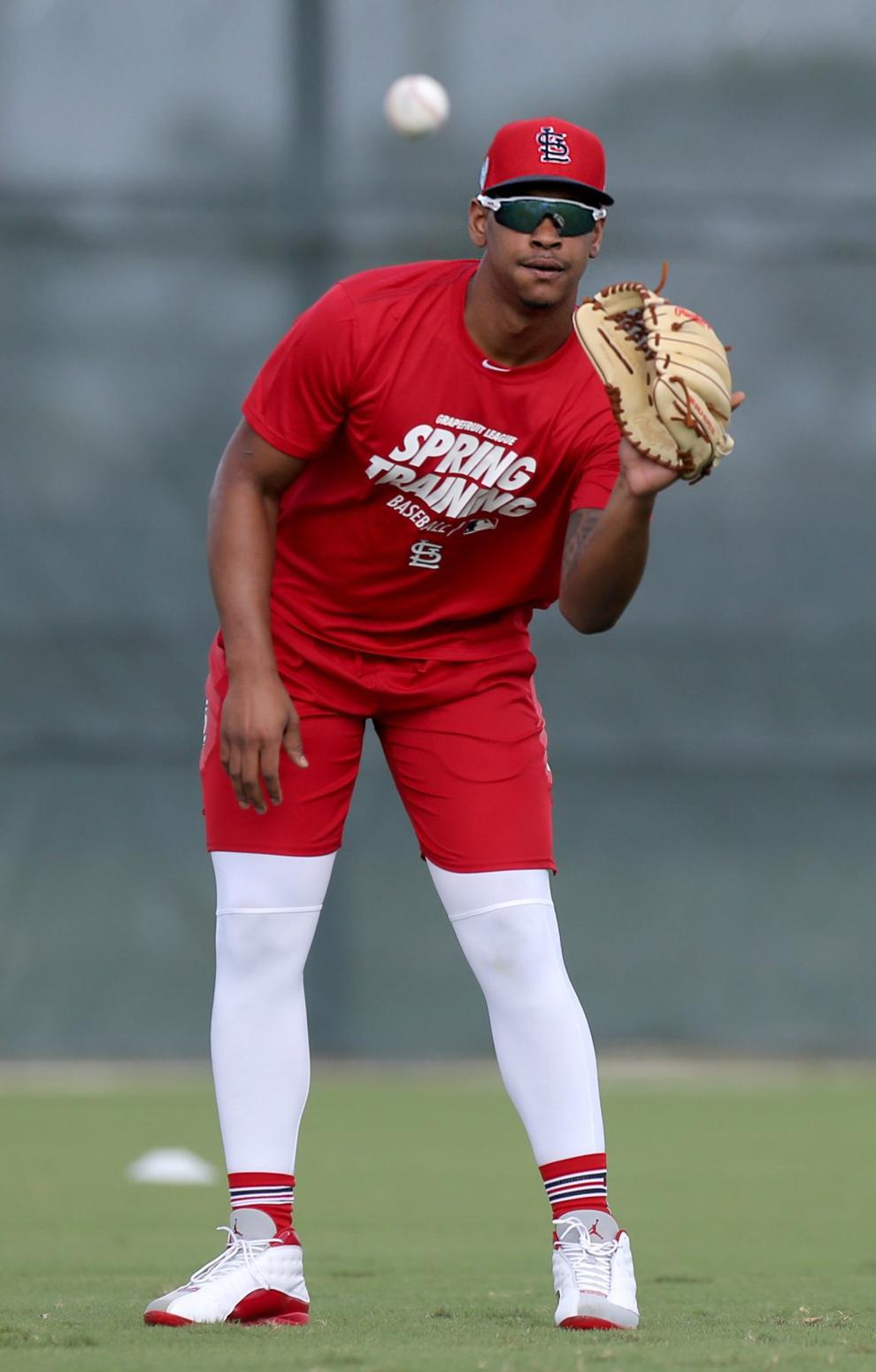 Cardinals spring training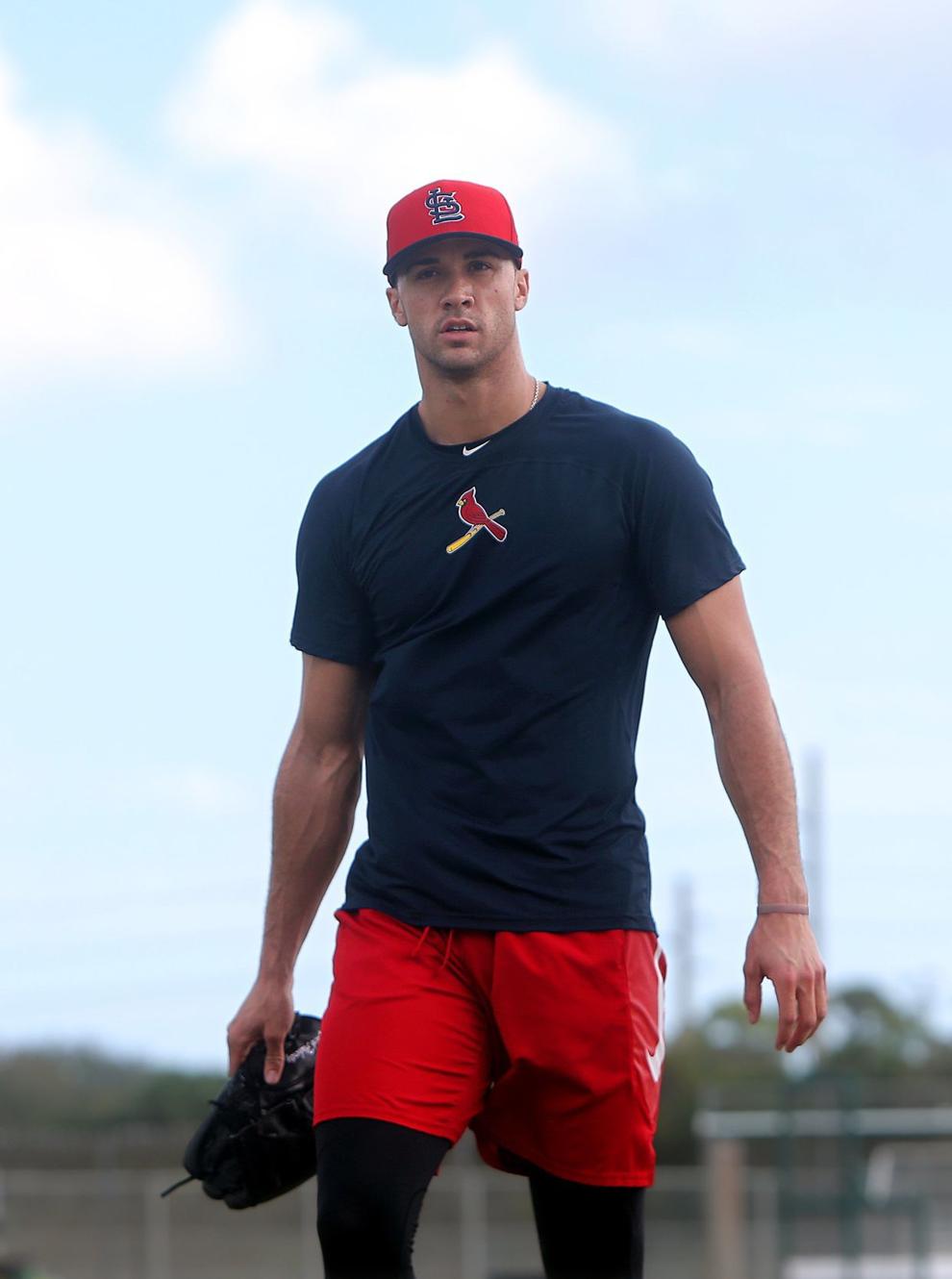 Cardinals spring training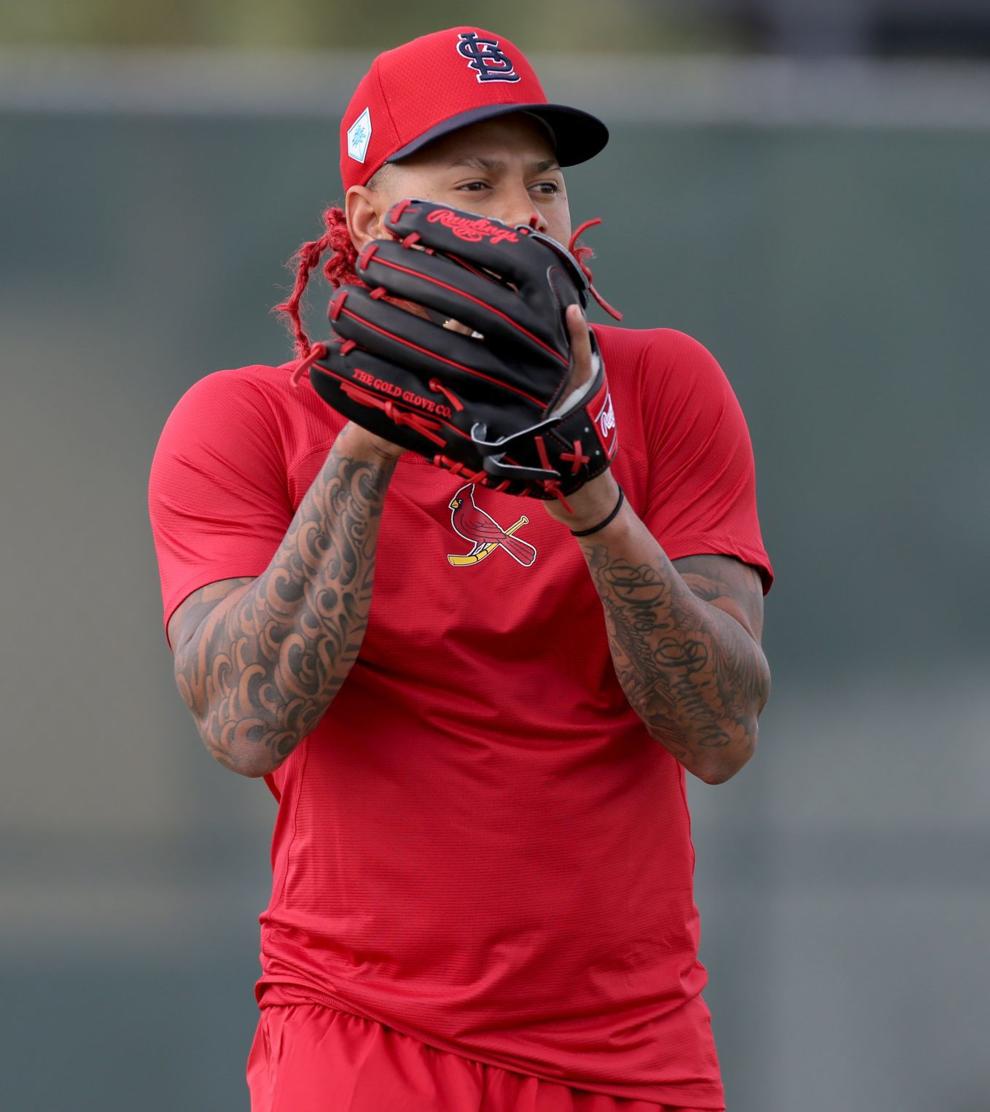 Cardinals spring training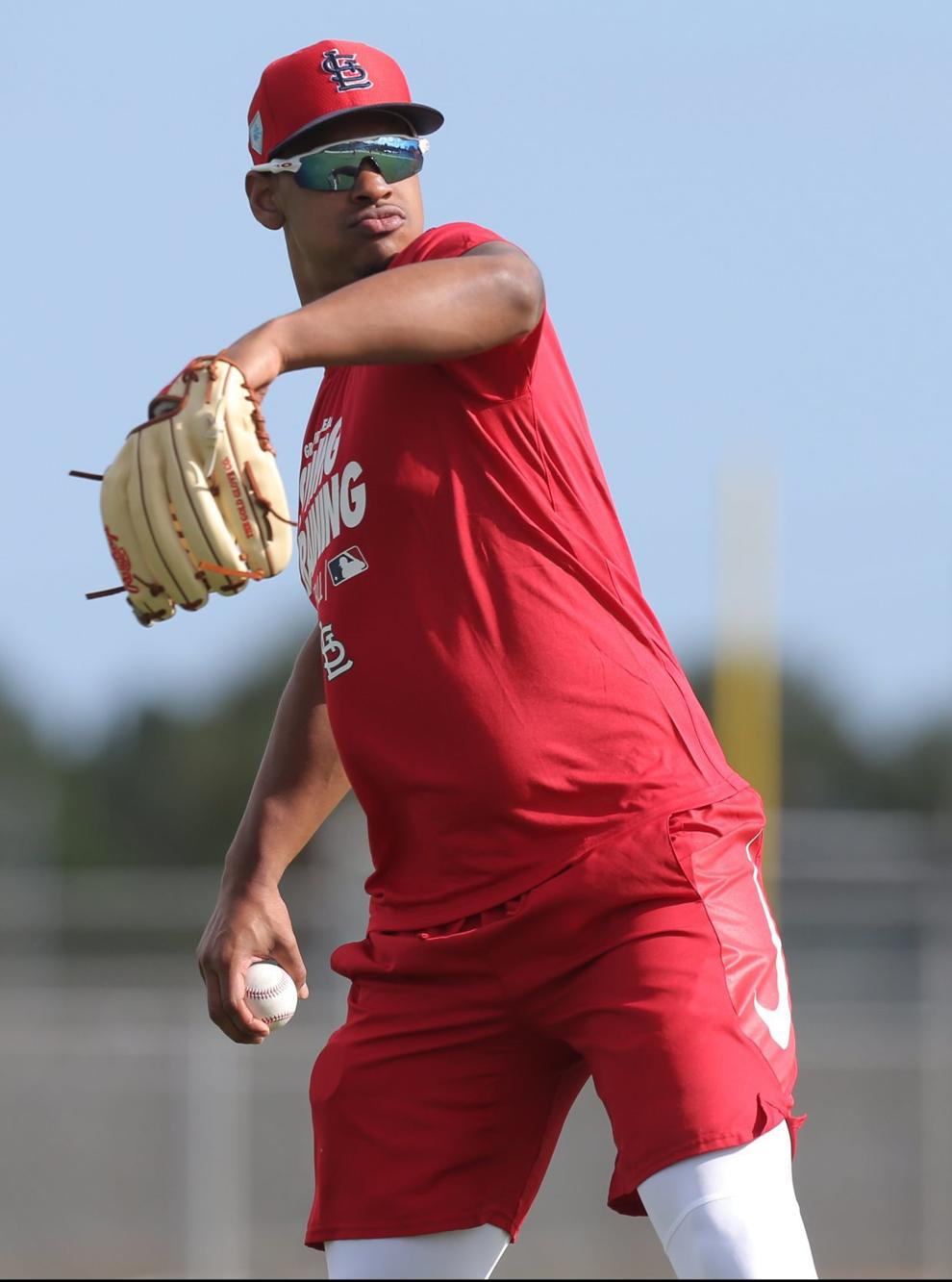 Cardinals spring training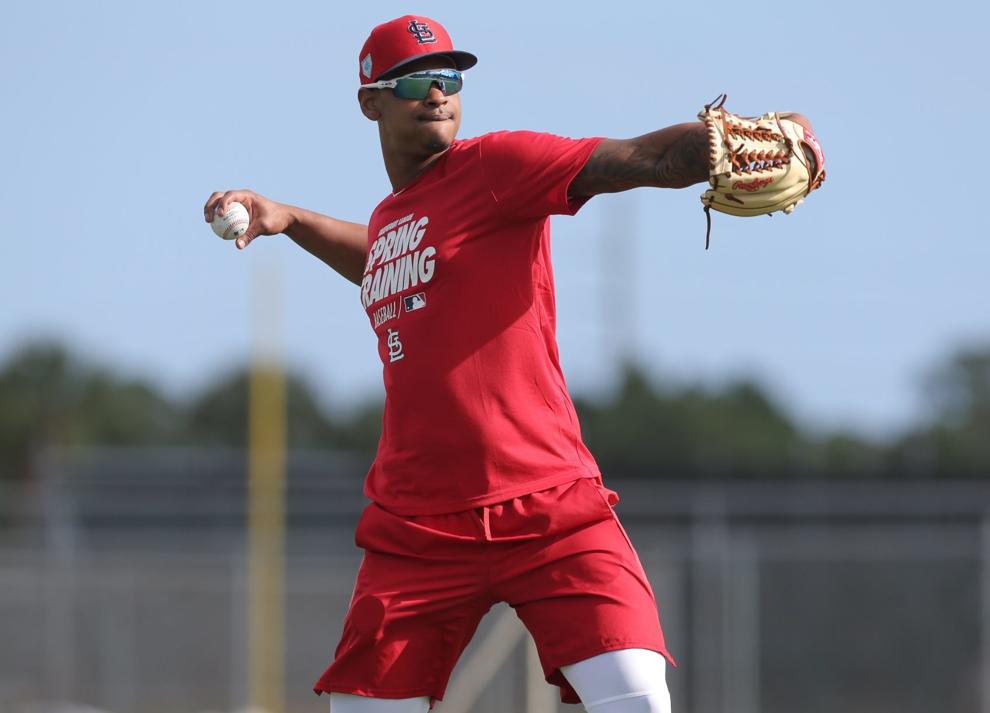 Cardinals spring training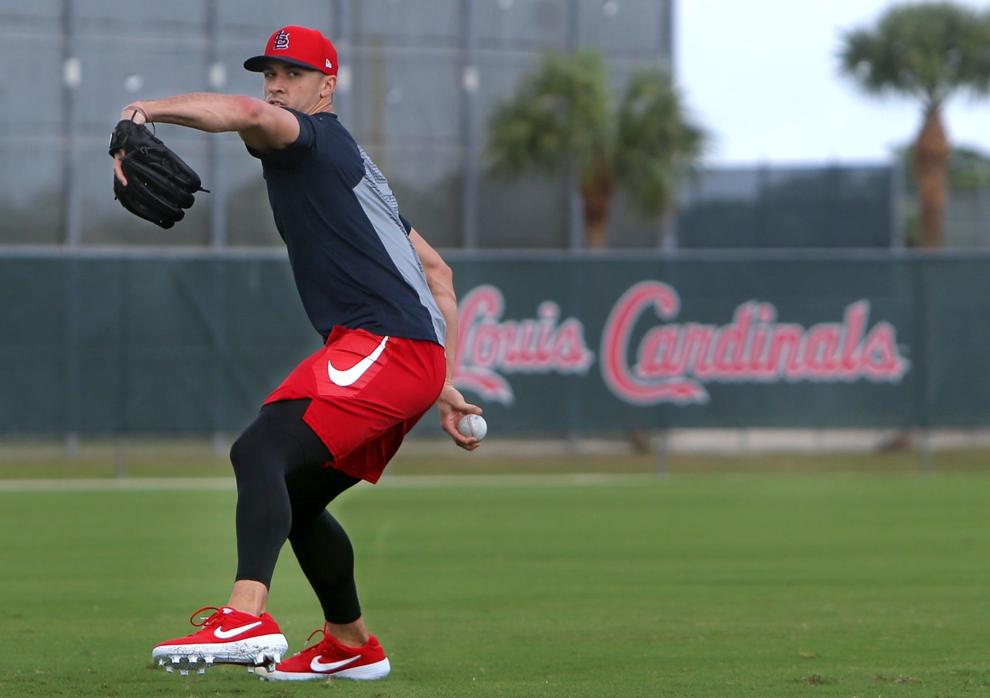 Cardinals spring training
Cardinals spring training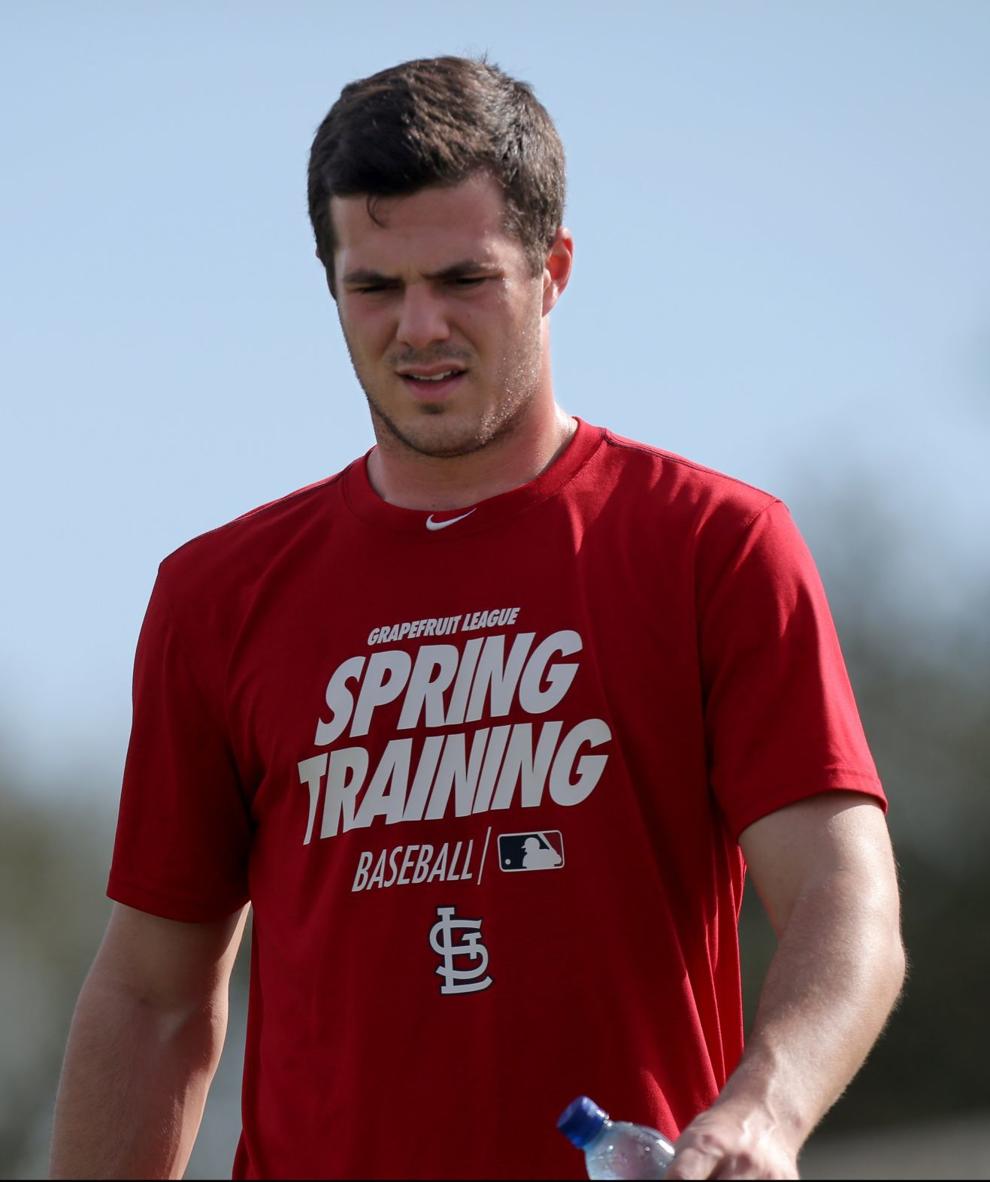 Cardinals spring training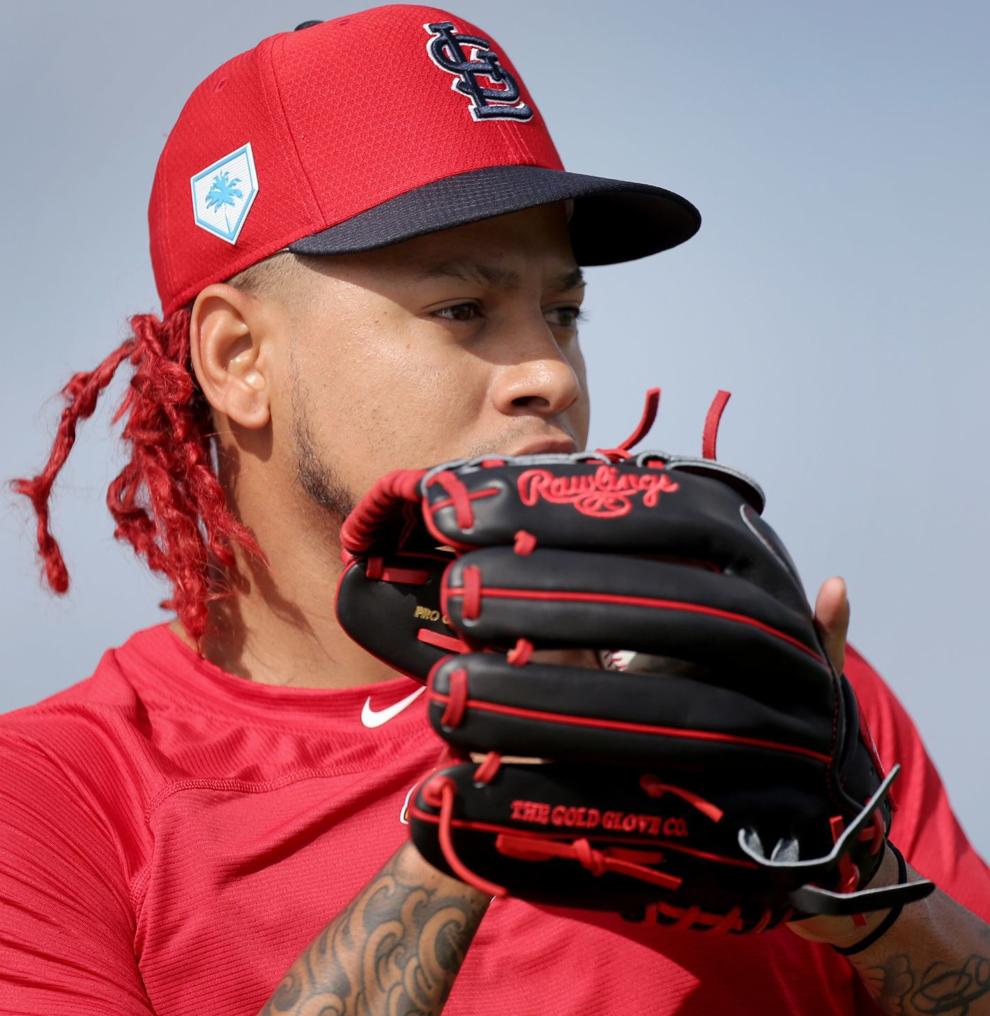 Cardinals spring training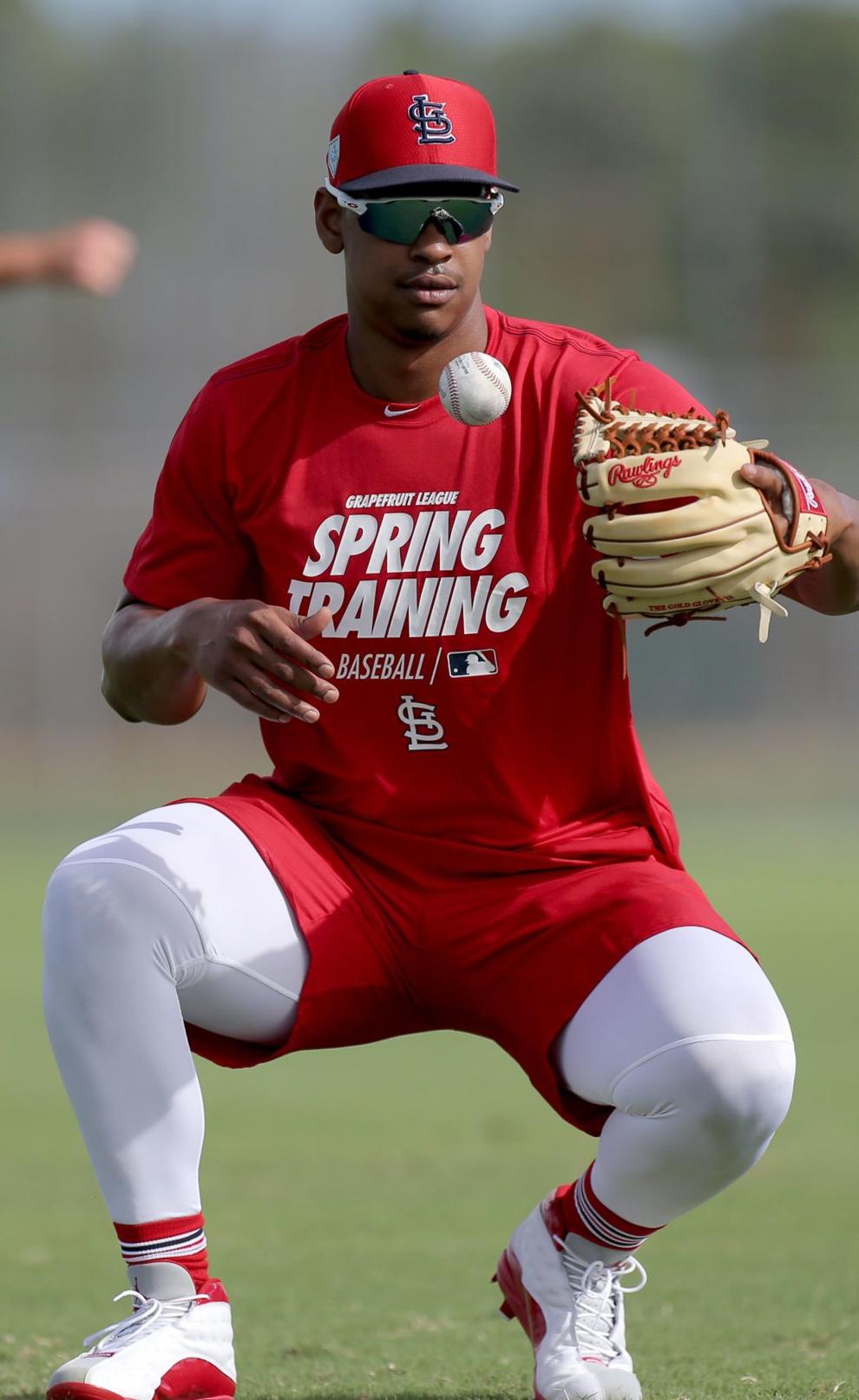 Cardinals spring training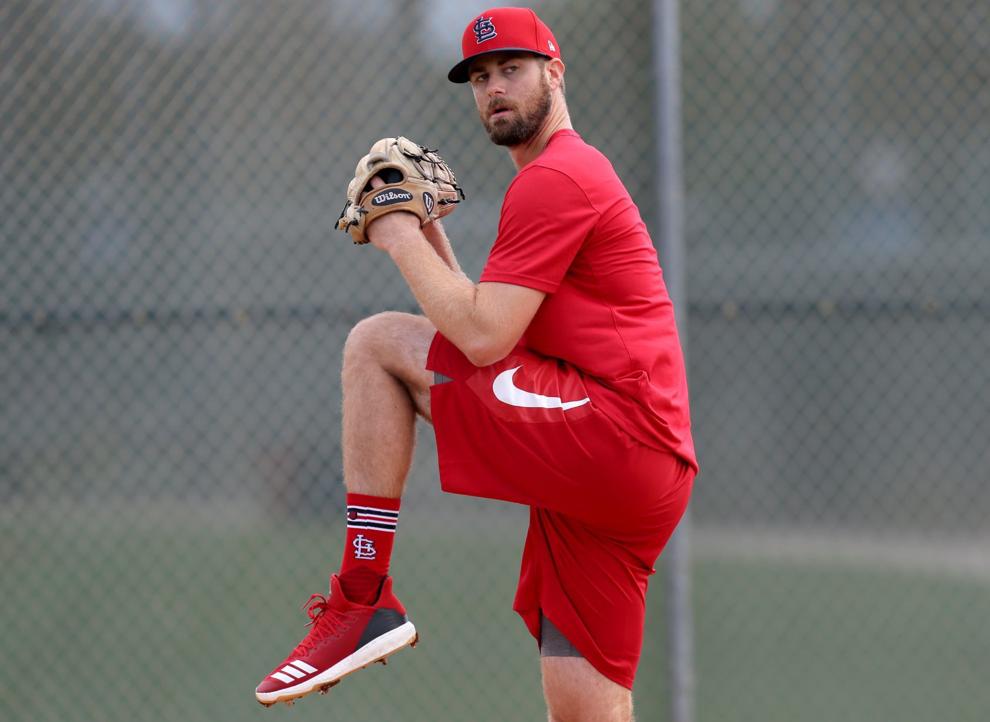 Cardinals spring training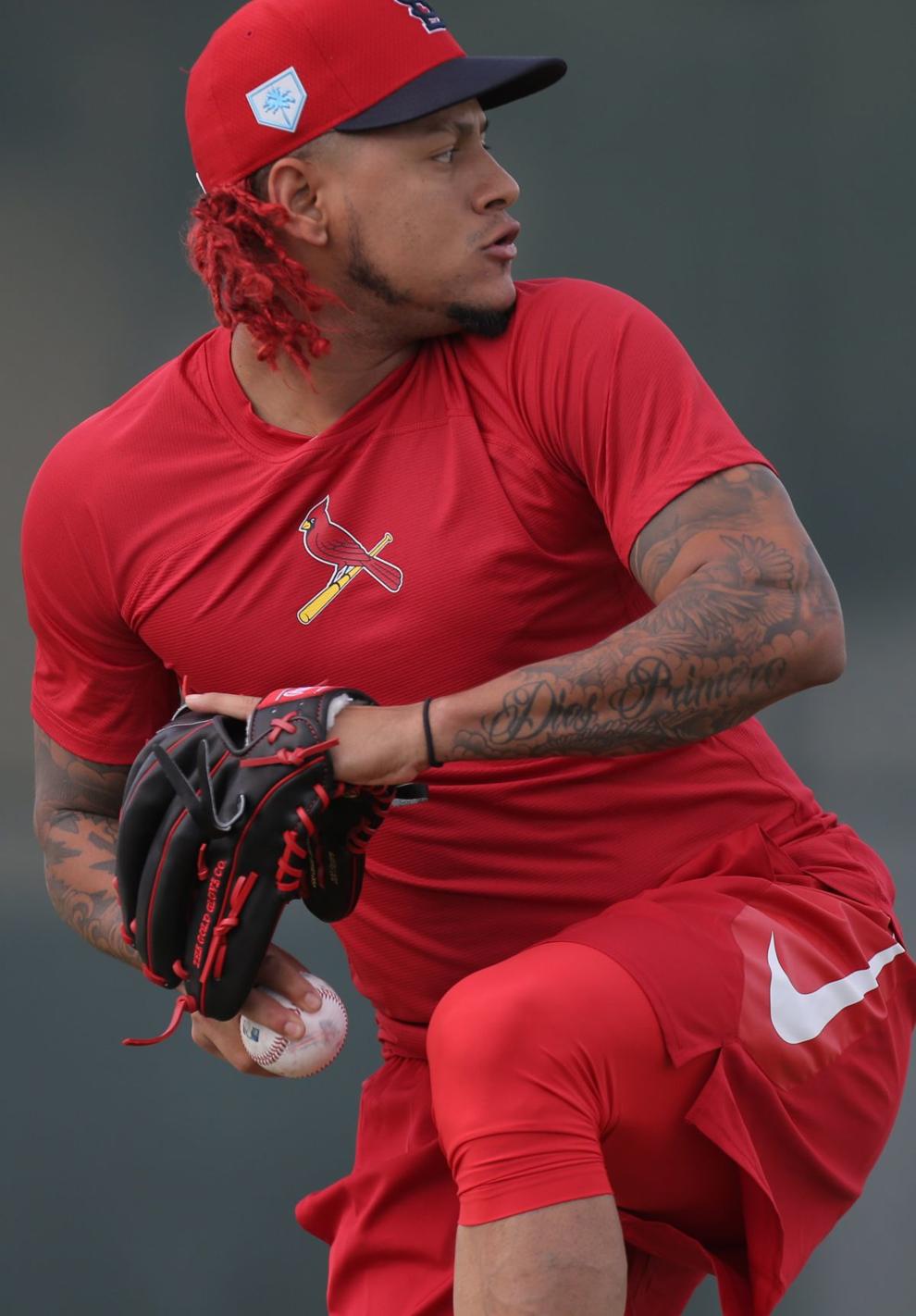 Cardinals spring training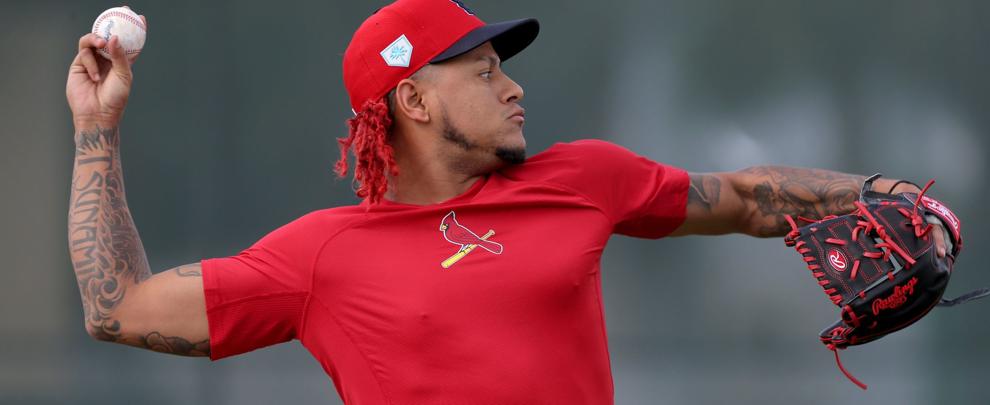 Cardinals spring training
Cardinals spring training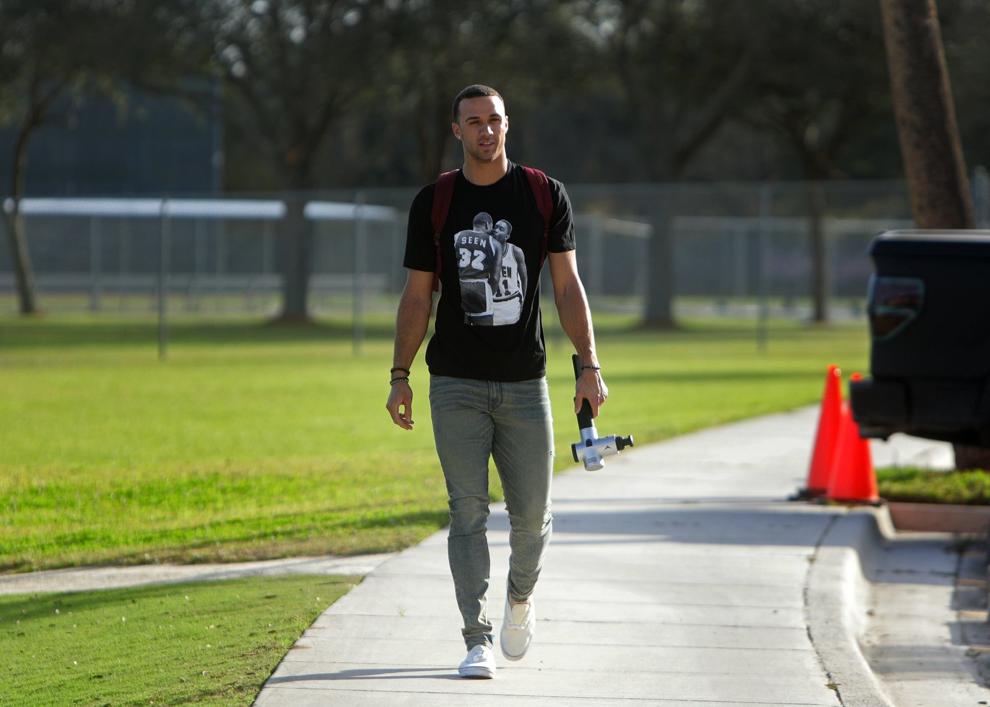 Cardinals spring training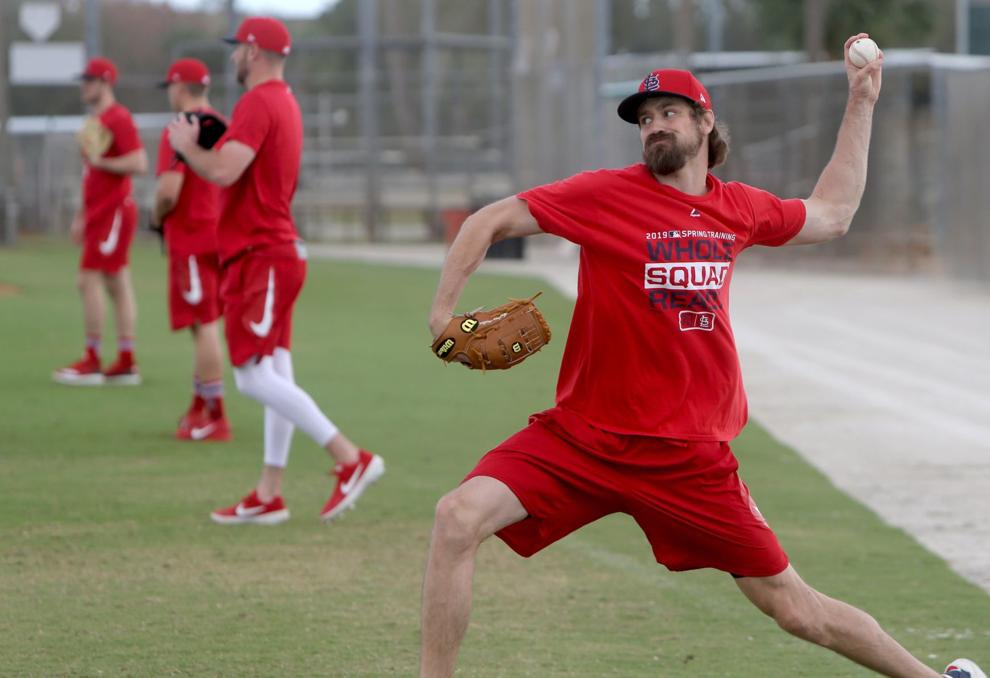 Cardinals spring training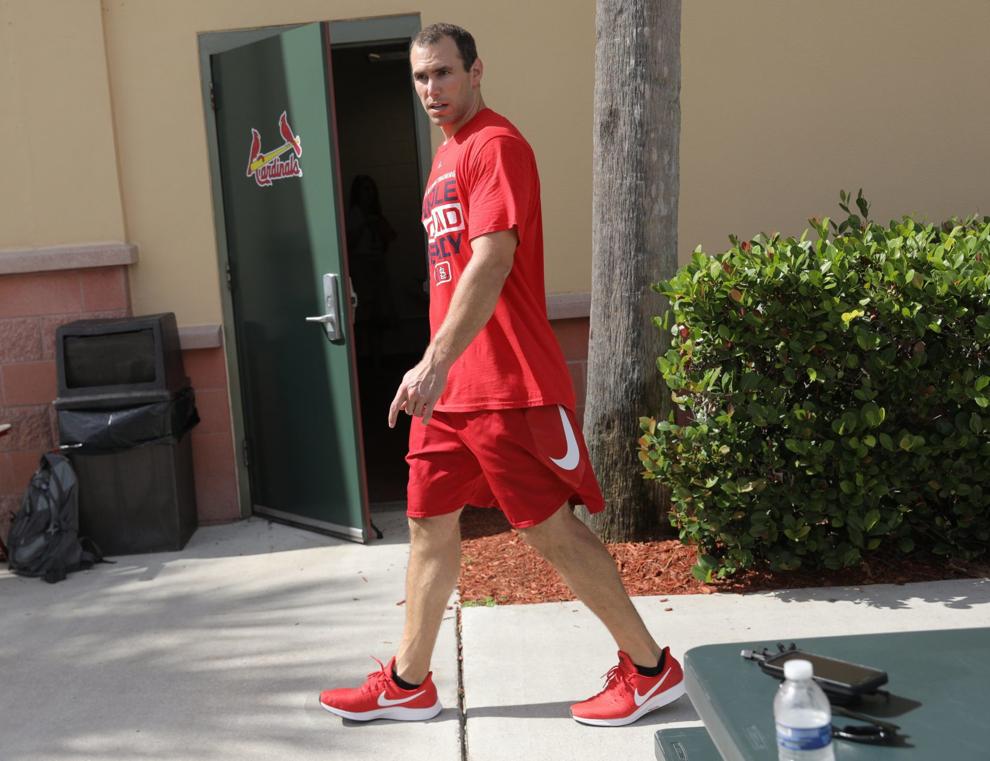 Cardinals spring training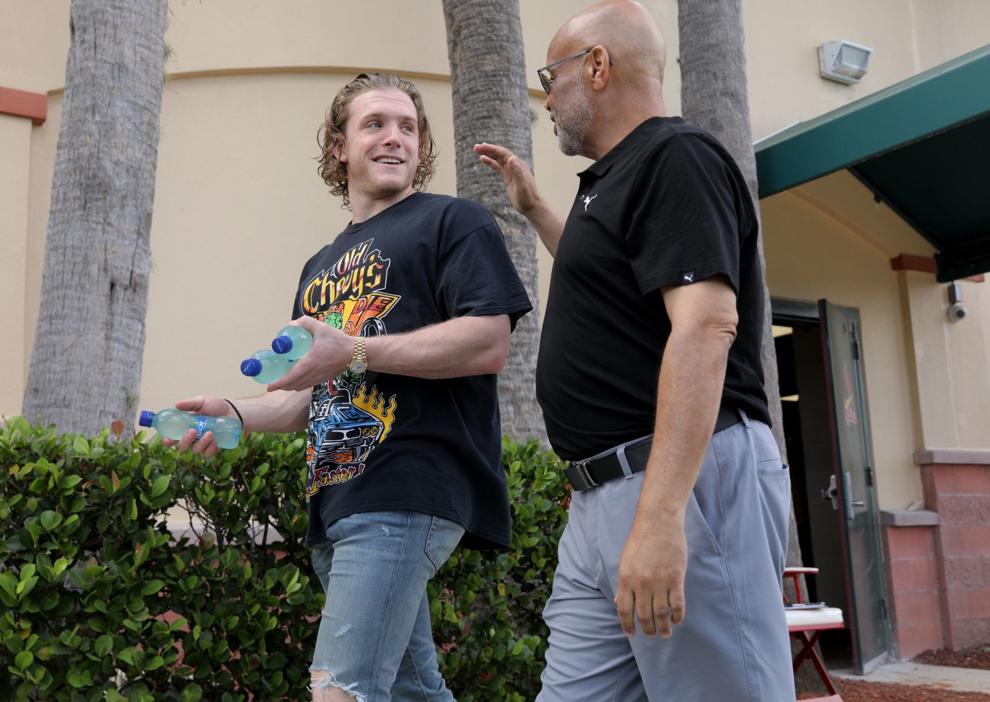 Cardinals spring training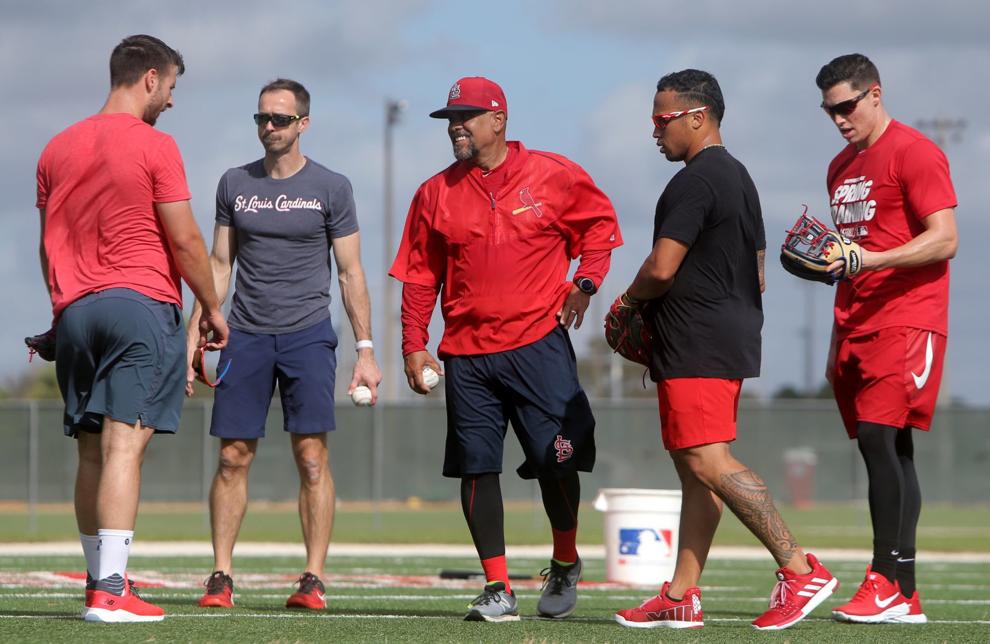 Cardinals spring training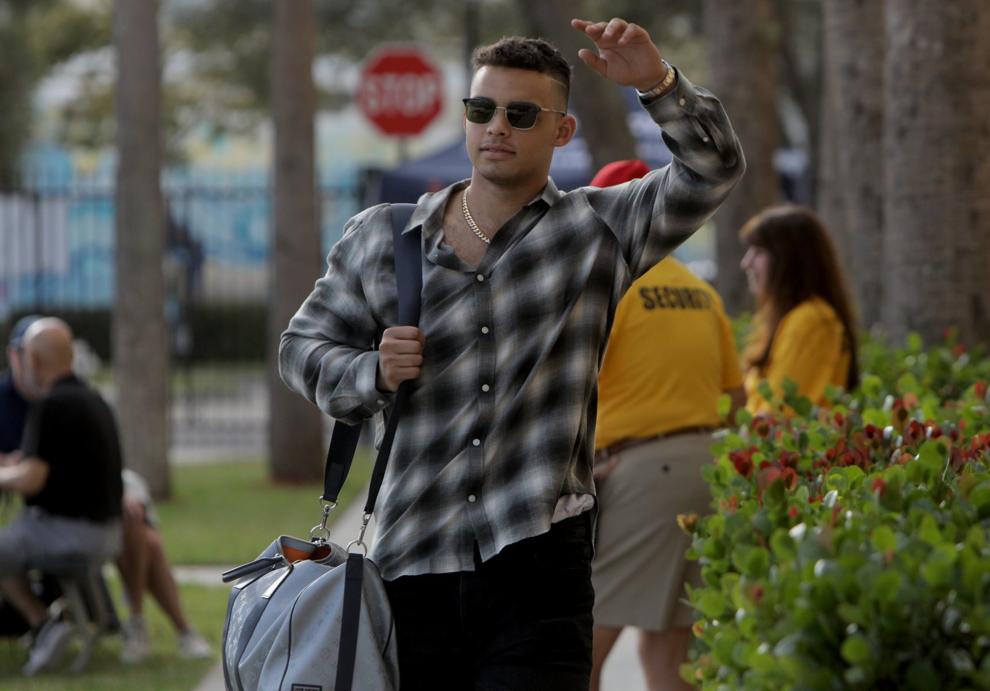 Cardinals spring training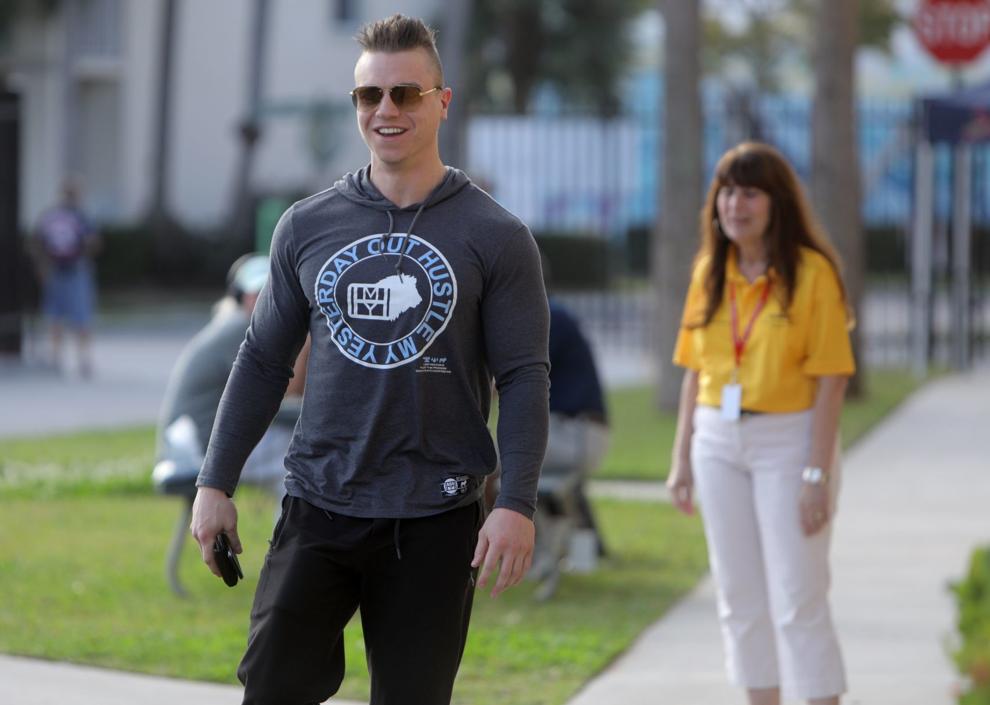 Cardinals spring training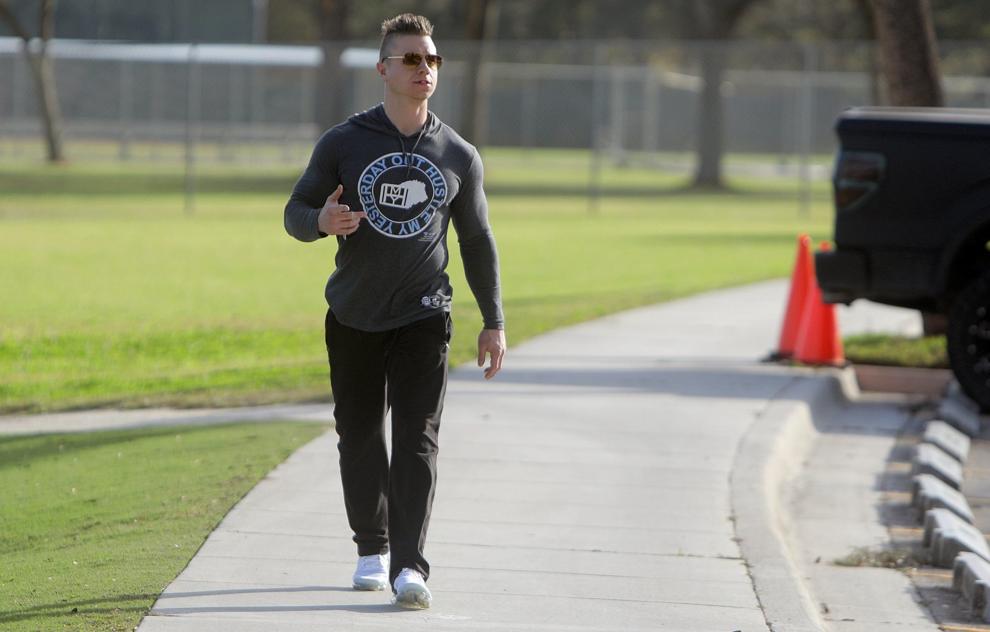 Video: Pitchers and catchers report for spring training