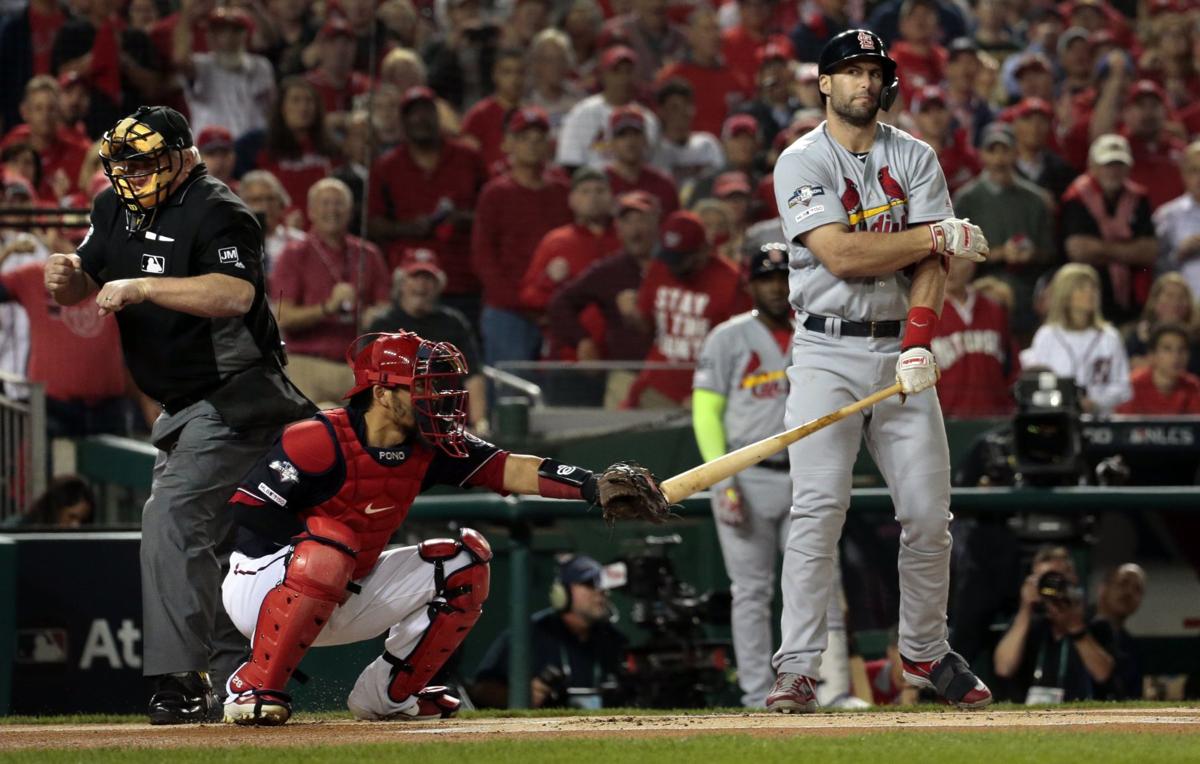 For the Cardinals to make the playoffs in 2020, the guy in 2019 who had 34 homers with an .821 OPS must hit better.
It's a little weird to put Paul Goldschmidt in the same boat as Harrison Bader and Matt Carpenter (and Yadier Molina and Paul DeJong) for 2020. But the "S.S. Hindsight" is for those who underachieved, regardless of the numbers achieved.
"That was my least-consistent year I've had in the big leagues," Goldschmidt said Monday during a media session at Winter Warm-Up. That was the first sentence of a 287-word quote, which was part-apology, part-soliloquy, part-visionary for 2020.
His message was consistent — he was inconsistent.
In the one quote alone, the Cardinals first baseman made seven references to his lack of consistency in 2019. And no, you don't need to sift through the other 200-plus words from the quote. Just know that however frustrated you were with Paul Goldschmidt's hitting last year, so was Paul Goldschmidt.
He led the Cardinals in homers and RBIs and finished second in slugging percentage and OPS. But Goldschmidt should be better. He has been better, and here's thinking he will be better. Now that he's got a season under his belt in St. Louis, he should belt in St. Louis. He's a guy to bet on, and he's a guy they're counting on. The Cardinals had to be extremely good in other areas to make up for their offense. It worked — they finished in baseball's "final four." But it's hard for teams to repeat reproduction in elite pitching and defense and baserunning. There might be some slippage. So the Cards' offense must improve, and Goldschmidt is the fulcrum.
How much did Goldschmidt underachieve? Well, his on-base percentage plus slugging percentage was .821 in 2019. In 2013-2018, his OPS was .947. From 2013-2018, the lowest single-season OPS he had was .899. That was the lowest! For perspective, that .899 was 10th-best in the National League in 2016. His .821 OPS in 2019 ranked 34th.
"I do appreciate the fact that he's coming off a super high bar (from 2013-18) — which he embraces," Cardinals manager Mike Shildt said. "From my lens, one of the reasons we took off was he — and the offense — was able to kind of (get going) once we got into July.
"You look at his numbers in total, still pretty good numbers. I don't want to get into a comparison of is he going to be better, does he have to live up to a certain number. I just want us to live up to the standard of being as consistent as possible — and what that looks like. Always think we can do things better. And we're only seeking for continual improvement. He may be the first to tell you — and probably will — that he can do better. But (he did) pretty darn good. He's a good player across the board. And he helped us win a lot of games, which is ultimately what it's about, and I know that's where his head's at."
Halfway through last season, it had the makings of a lost season. When the Cardinals hit the 82-game mark, their record was 41-41. And at that point, Goldschmidt's average was .246. His on-base percentage was .336. His slugging percentage was .405 — for perspective, from 2013-18, his on-base percentage was .406 (let alone his slugging of .541).
And at that time, per odds on baseball-reference.com, the Cards had an 11.3 percent chance to make the playoffs.
Of course, they did make the playoffs. Goldschmidt had a nice second half. But even that was inconsistent. His July OPS was 1.085, his August OPS was .705 and his September OPS was .954. Down the stretch there, he walked a lot, too, as pitchers worked around him to get to the slumping Marcell Ozuna.
It's quite possible Ozuna won't be back next season, and DeJong could hit cleanup. From May 1 on last year, DeJong's OPS was .701. He will likely be better than that in 2020, but goodness, how soon can Dylan Carlson get to St. Louis?
Looking back at Goldschmidt — and looking forward — John Mozeliak provided some perspective. He pointed out another Cardinals newcomer in 2019 — hitting coach Jeff Albert.
"I do think (Goldschmidt) is someone who felt he didn't have the year he was hoping for," said Mozeliak, the team's director of baseball operations. "So what is he doing about that to change — and how are we looking at we can help in that regard? I do think having a year under all the player's belts, working with Jeff Albert, I think adding (assistant hitting coach) Jobel (Jimenez), some of these dynamics have changed a little bit. So I do think, as you look back from where we were a year ago — and I know I stood up here and was very excited about Jeff Albert and talked about all the changes that were going to happen — I think reality is, sometimes when you're drinking from a fire hose, it's not as smooth as you think.
"I do feel like, in this particular case, now everyone has had a little time to understand, ingest, digest, think about what we're trying to do. I think that's going to help. In Goldy's case, he's someone that will benefit, as well."
Last day, best day at the Cardinal Winter Warm-up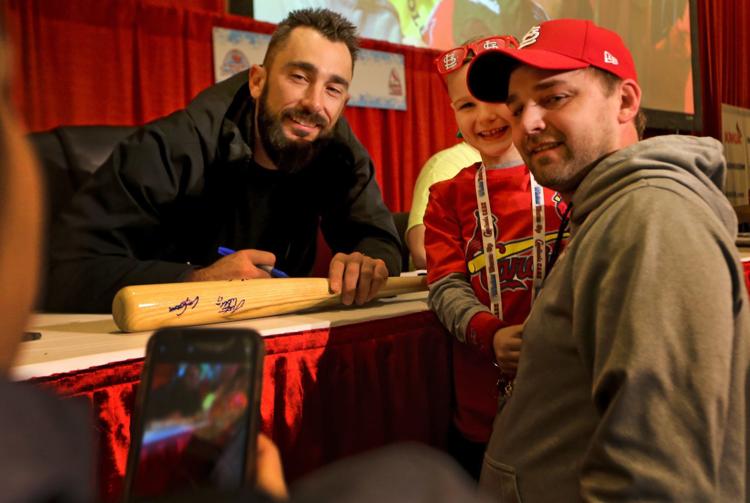 Last day, best day at the Cardinal Winter Warm-up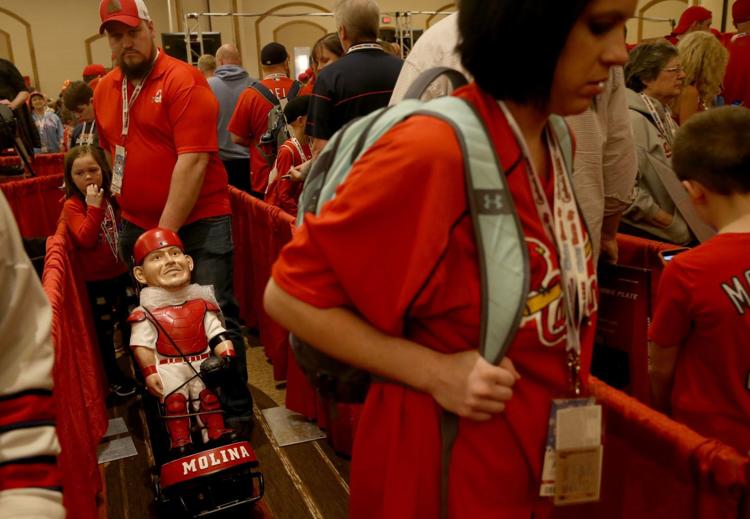 Last day, best day at the Cardinal Winter Warm-up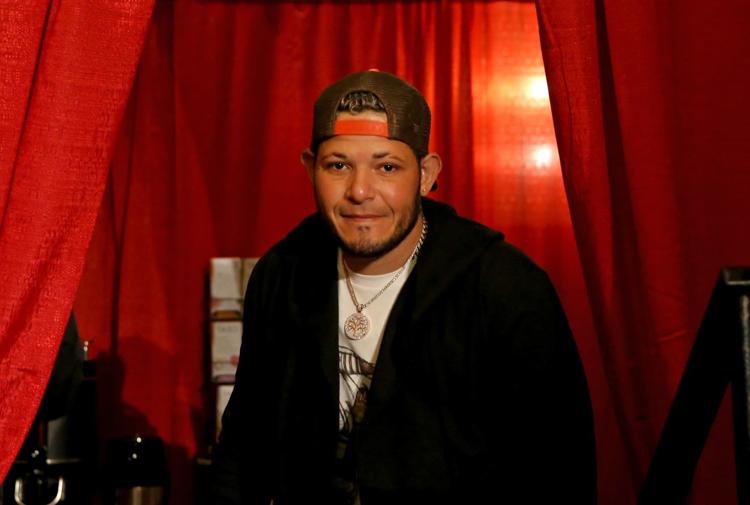 Last day, best day at the Cardinal Winter Warm-up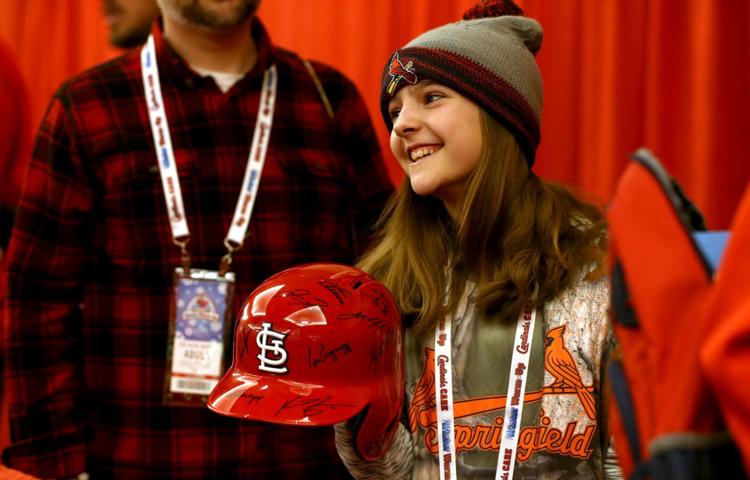 Last day, best day at the Cardinal Winter Warm-up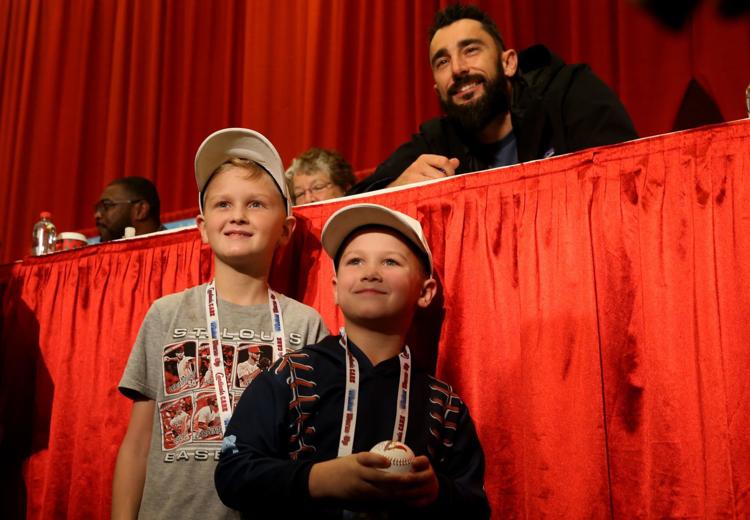 Last day, best day at the Cardinal Winter Warm-up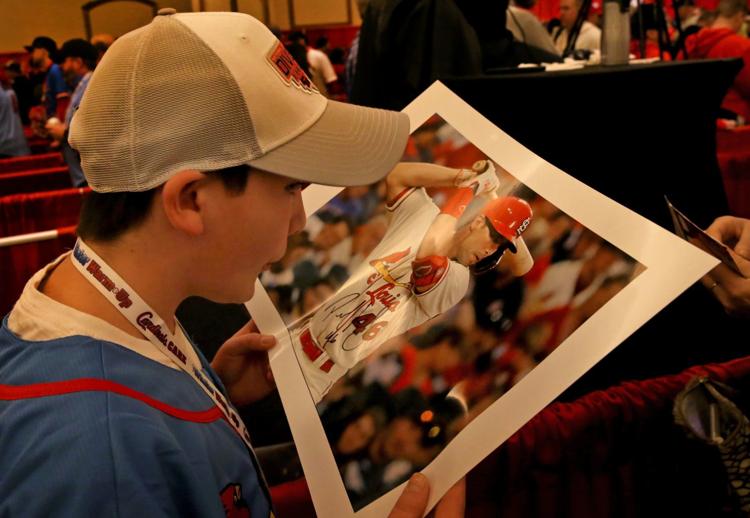 Last day, best day at the Cardinal Winter Warm-up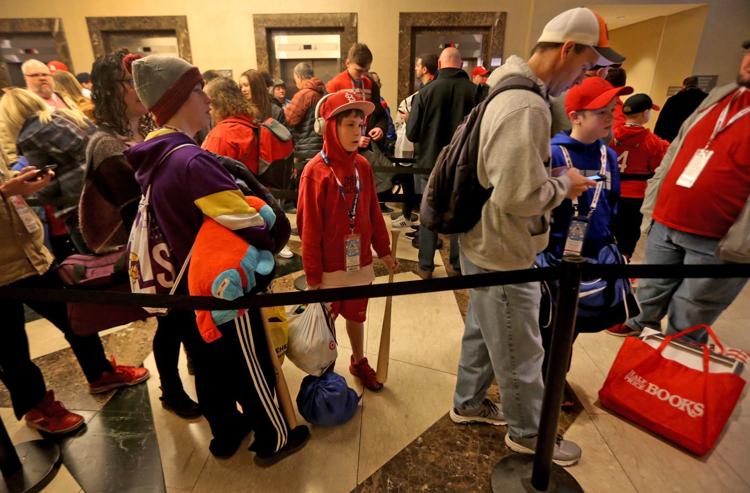 Last day, best day at the Cardinal Winter Warm-up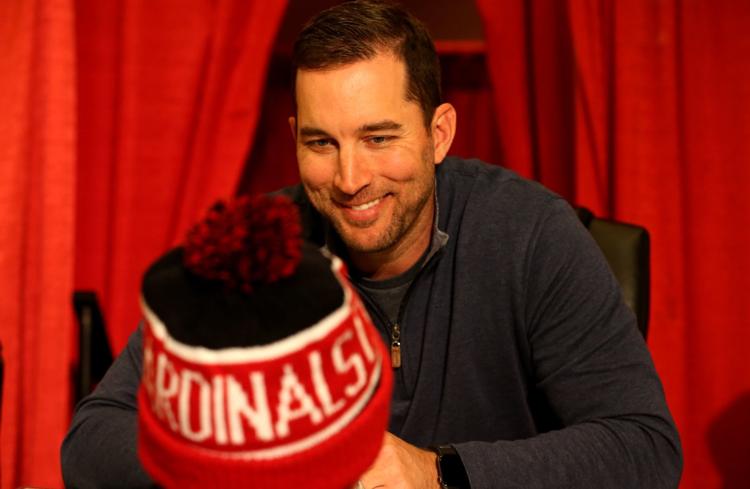 Last day, best day at the Cardinal Winter Warm-up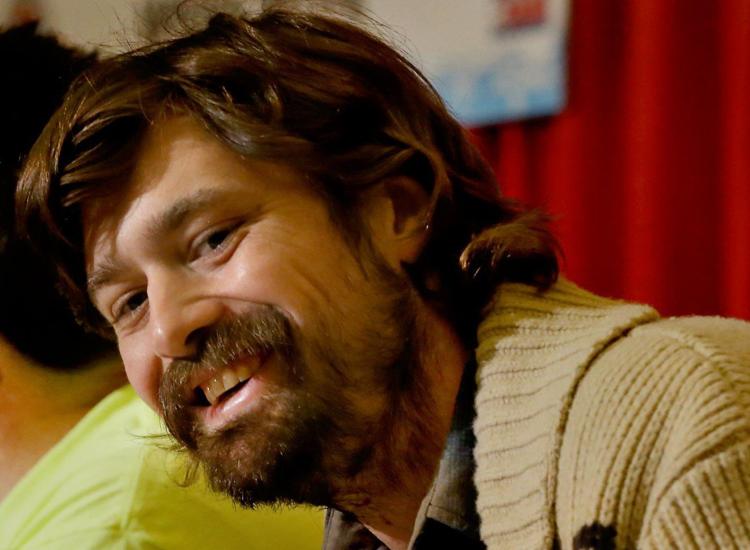 Last day, best day at the Cardinal Winter Warm-up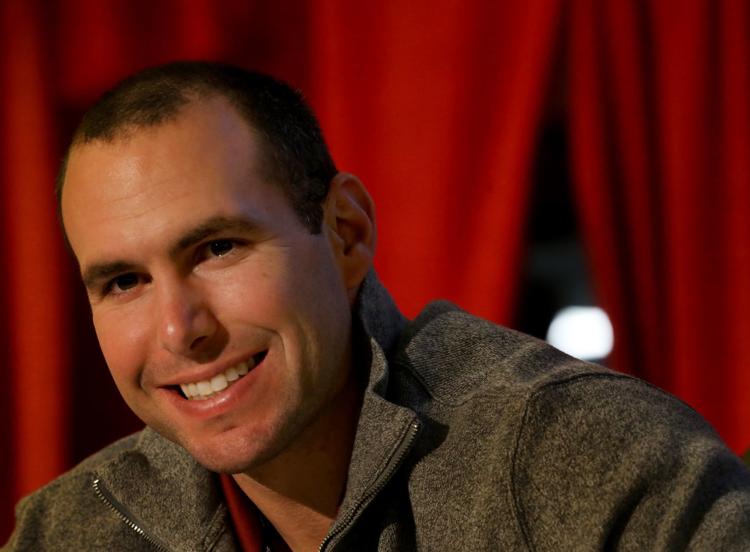 Last day, best day at the Cardinal Winter Warm-up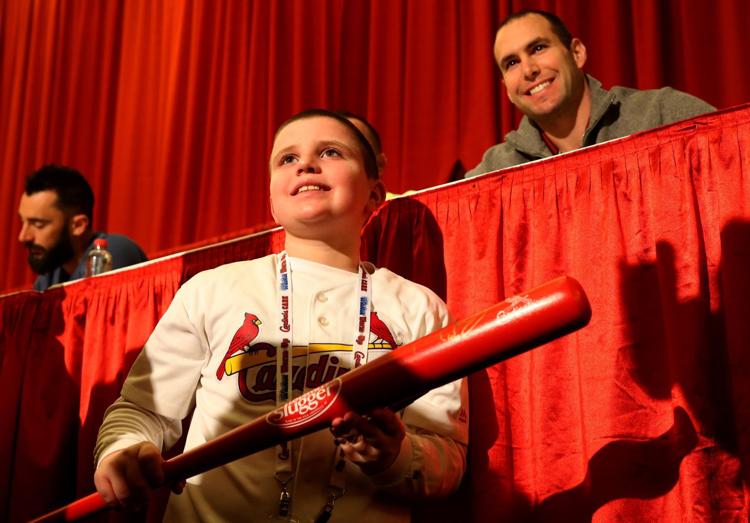 Last day, best day at the Cardinal Winter Warm-up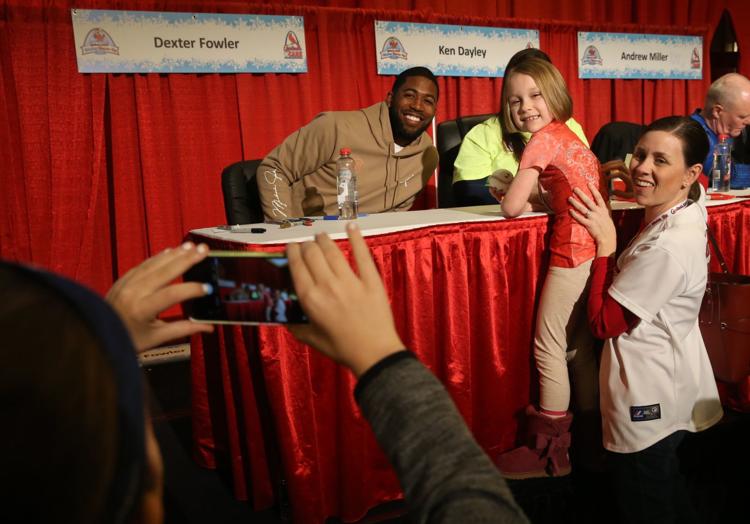 Last day, best day at the Cardinal Winter Warm-up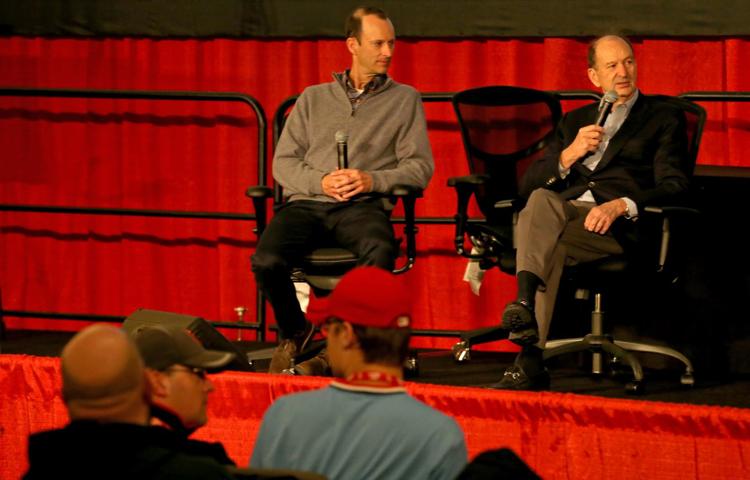 Last day, best day at the Cardinal Winter Warm-up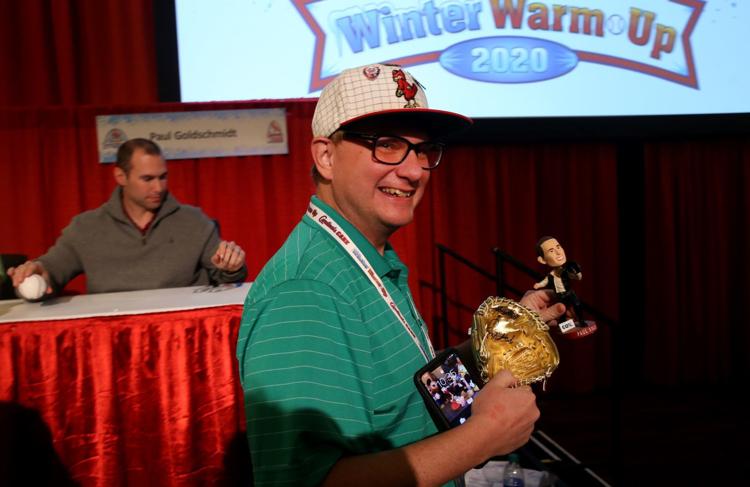 Last day, best day at the Cardinal Winter Warm-up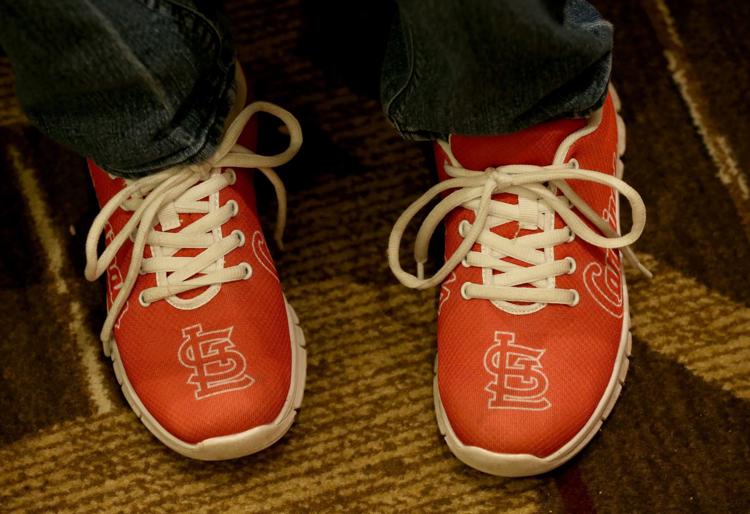 Last day, best day at the Cardinal Winter Warm-up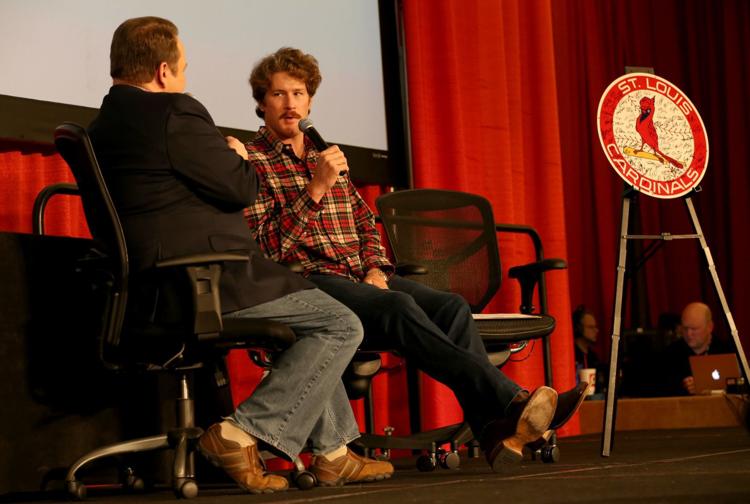 Last day, best day at the Cardinal Winter Warm-up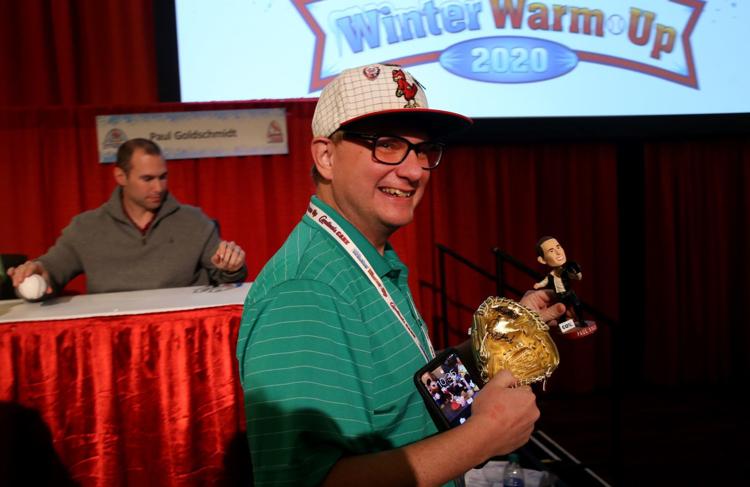 Last day, best day at the Cardinal Winter Warm-up
Last day, best day at the Cardinal Winter Warm-up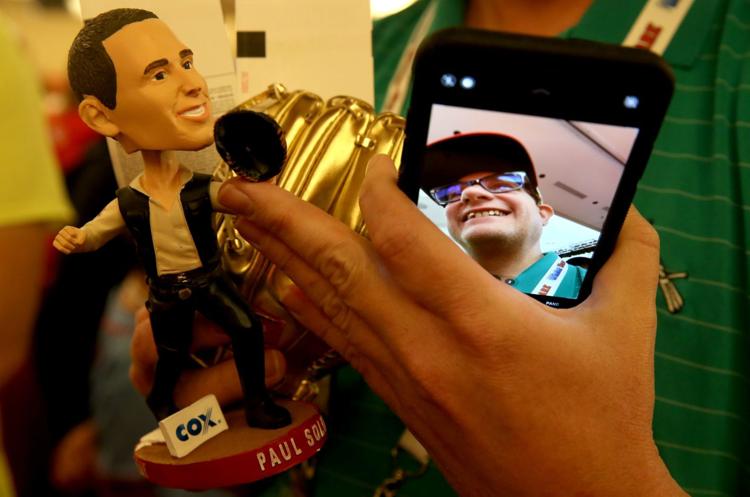 Last day, best day at the Cardinal Winter Warm-up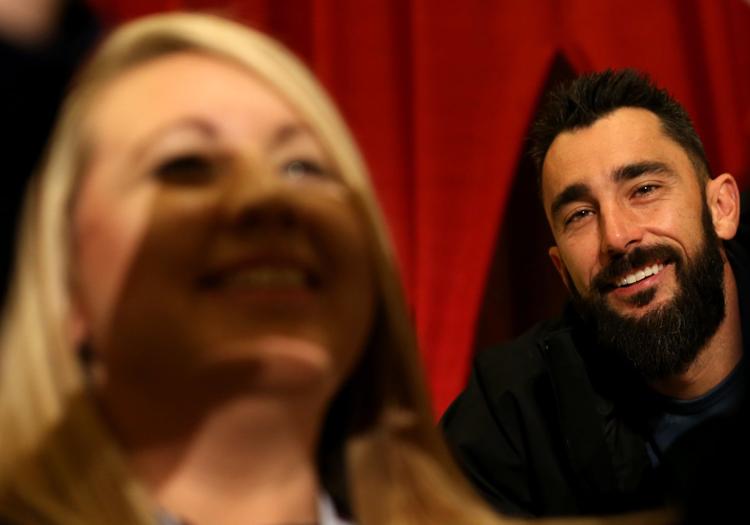 Last day, best day at the Cardinal Winter Warm-up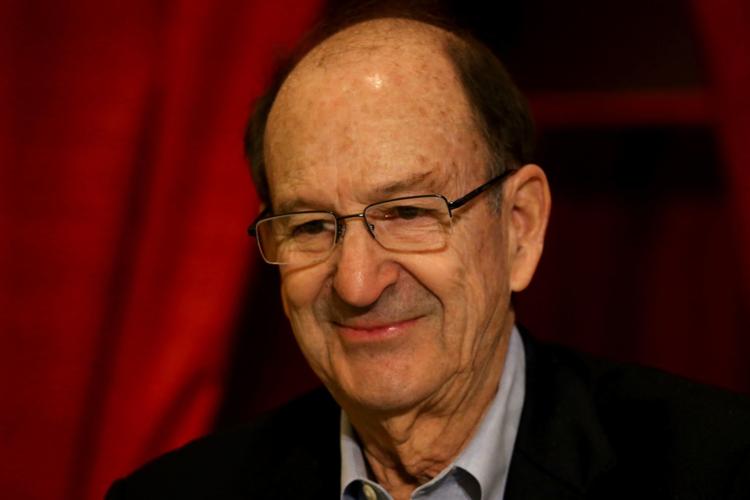 Last day, best day at the Cardinal Winter Warm-up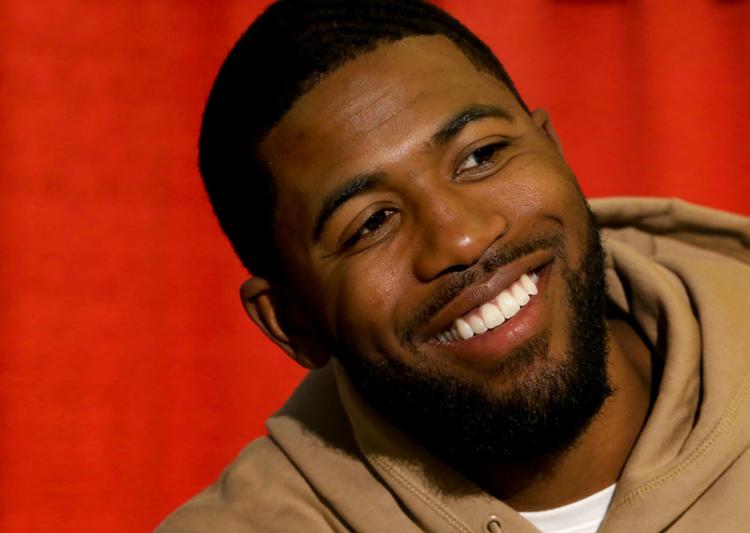 Last day, best day at the Cardinal Winter Warm-up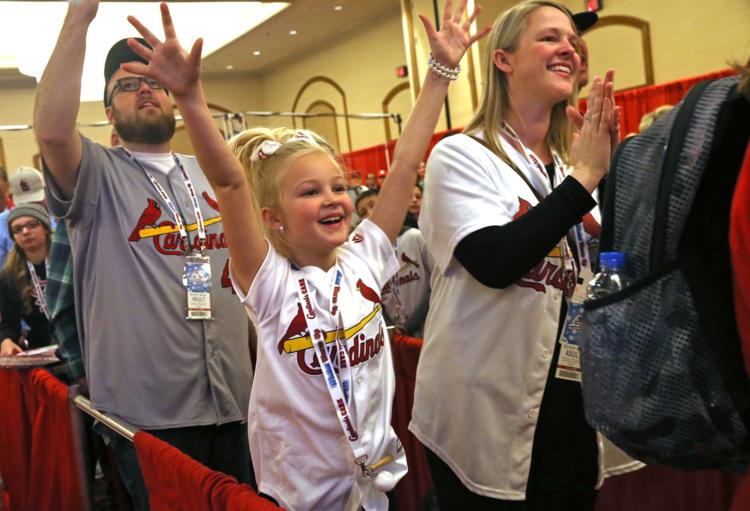 Last day, best day at the Cardinal Winter Warm-up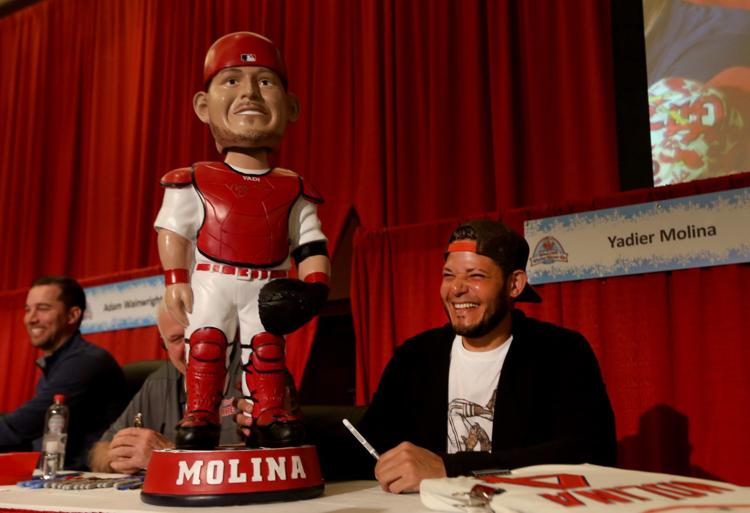 Last day, best day at the Cardinal Winter Warm-up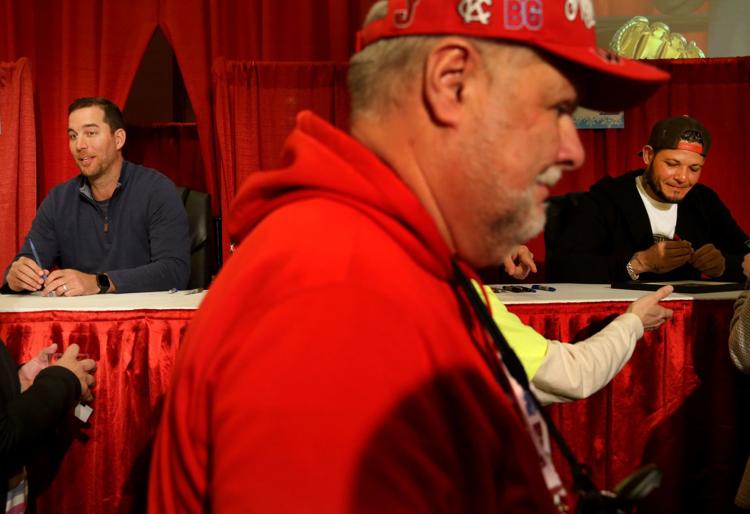 Last day, best day at the Cardinal Winter Warm-up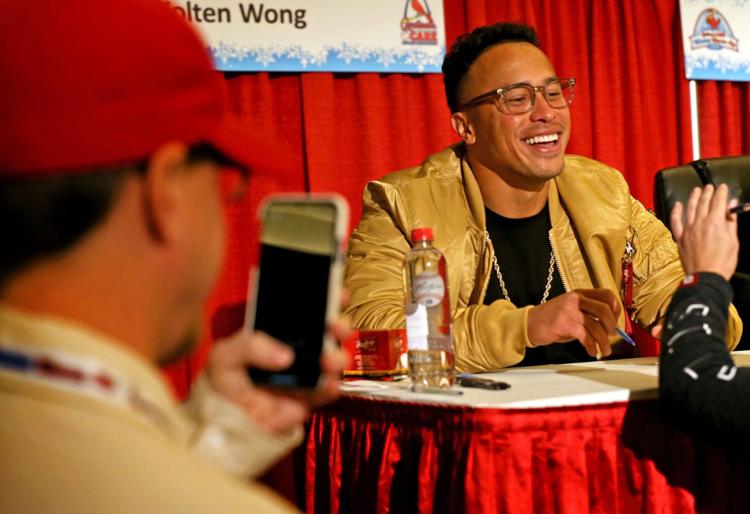 Last day, best day at the Cardinal Winter Warm-up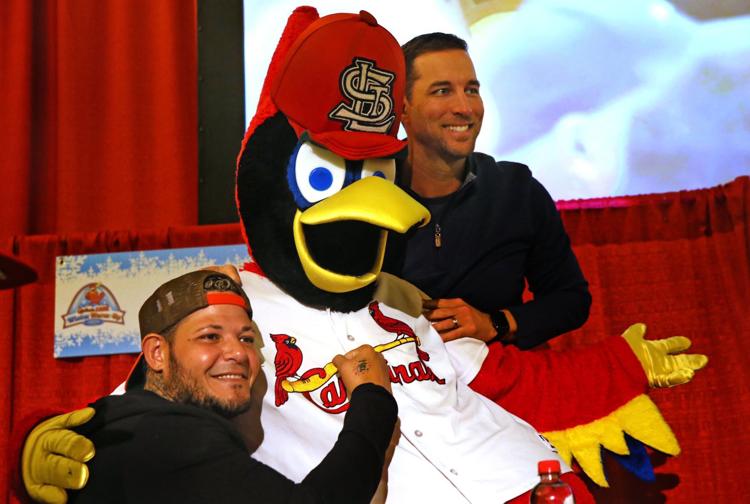 Last day, best day at the Cardinal Winter Warm-up
Last day, best day at the Cardinal Winter Warm-up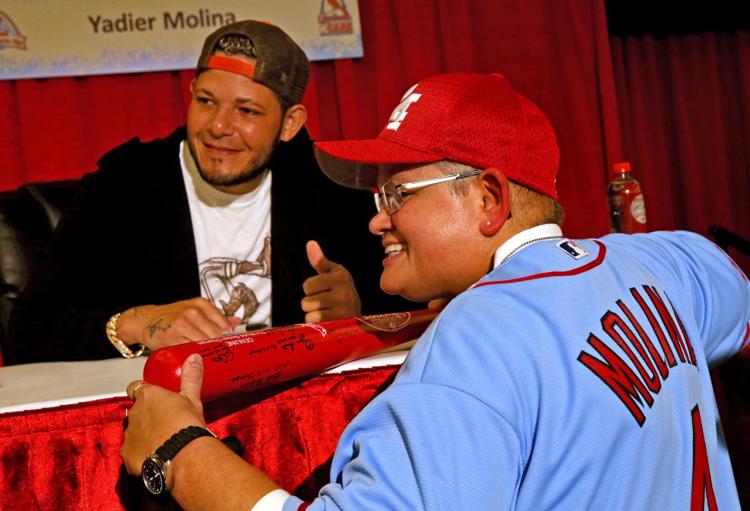 Last day, best day at the Cardinal Winter Warm-up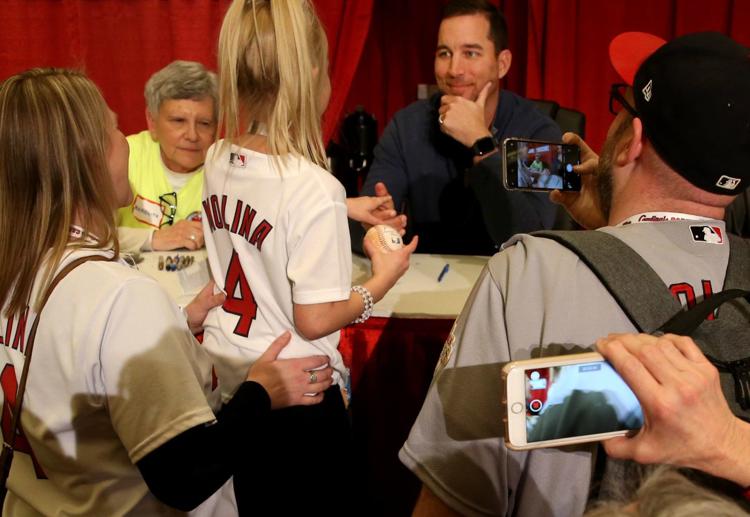 Last day, best day at the Cardinal Winter Warm-up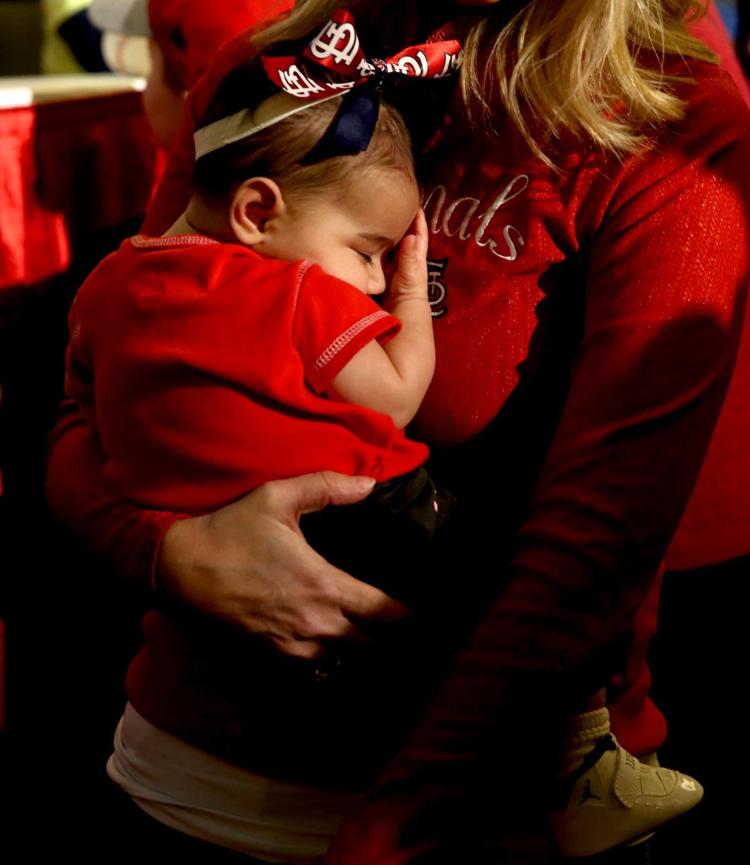 Last day, best day at the Cardinal Winter Warm-up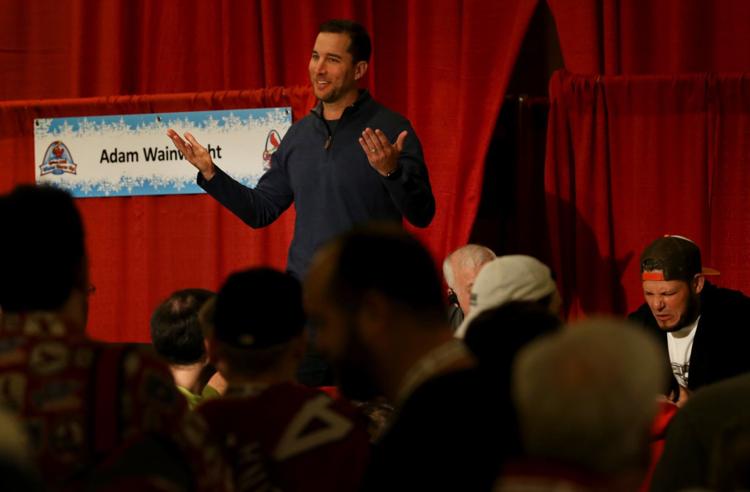 Last day, best day at the Cardinal Winter Warm-up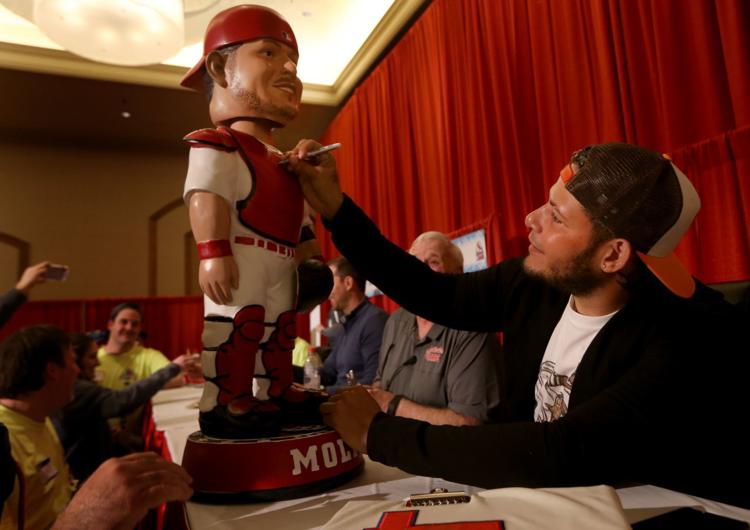 Last day, best day at the Cardinal Winter Warm-up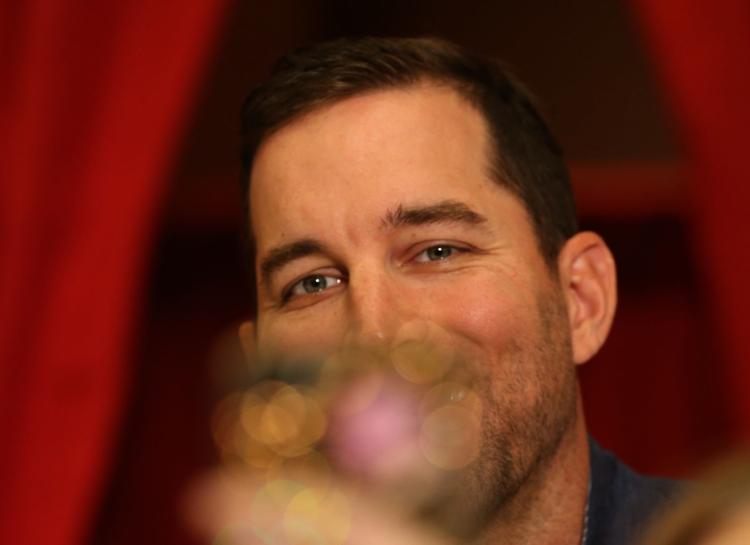 St. Louis Cardinals' fans didn't let freezing temperatures stop them from seeing their favorite St. Louis Cardinals players on Sunday, Jan. 19…
St. Louis Cardinals fans gathered at Hyatt Regency in St. Louis for the Cardinals CARE Winter Warm-up on Saturday, Jan. 18, 2020. Cardinals pl…