He takes you back to a time when your hair was darker and your kids were younger and your favorite ballplayer seemed invincible.
He takes you back to the bar where you watched the homer off Lidge, the stadium seat where you watched the 2006 World Series winner, the couch where you watched the three homers in Game 3 in 2011.
Albert Pujols makes you young — and you make him young.
"It's just really special to be back where everything started," he said.
He's 42, but still thwacking pitches — on Thursday, he hit a ball 106 mph, which was the second-hardest ball hit by a Cardinal in the 9-0 win against Pittsburgh. Yes, let's get this out of the way — he went 0 for 5 in the opener. Though four of his batted balls were 93 mph or higher. Regardless, the day wasn't about results; the day was about reunions.
Albert and the Cardinals. Albert and his teammates. Albert and St. Louis. Albert and you.
And perhaps the most-telling moment was an otherwise quiet moment. It was 12:30 p.m. — two hours before the Clydesdales, before the ceremony, before the eruption of an ovation. After batting practice, Pujols walked off the field and into the dugout, while cheering early-birds ignited a strike zone-wide smile.
St. Louis Cardinals fans on April 7, 2022, talk about the thrill of opening day and make predictions about the game's outcome.
"What I love about our fans is they really appreciate history," Pujols said.
And he defined modern Cardinals history. And then, he was history. That was going to be his story. But now, he's back, one more time, one last dance, one final chance at history all over again.
The Thursday cheers for Pujols were so warm, they were like a virtual hug. And Pujols gave his share of hugs — it really was like a homecoming for the old alum. First he hugged the St. Louis legends he'll one day join in his own red jacket. After an emotional video tribute to Pujols, Yadier Molina and Adam Wainwright — and the introductions of the Cards and Pirates — he rushed back over to Jim Edmonds and Mark McGwire for an impromptu photo of Nos. 5, 15 and 25.
And after Wainwright's day ended — the old ace won another one — Pujols gave him a tight squeeze that wasn't just a bear hug, but like a Chicago Bear-hug.
"The man gives big hugs," Wainwright said. "And I'm a hugger, so I appreciate it. But he's just a little stronger than you think he is. I think he's trying to prove to you that he's in charge with his hug. And he almost takes your breath away, which is a wonderful thing.
"He makes you feel like a little kid."
Doesn't he, though? Maybe you were a literal little kid during Pujols' reign in St. Louis or maybe you were an adult who got the "feels" one gets as a wide-eyed youngster — and on Thursday, you felt those "feels" again. So did Pujols.
"In my first at-bat, I tried to really play it cool, but man, it's just pretty awesome — that's why these fans are the best in baseball," Pujols said after his first game in an official white Cardinals uniform since Game 7 of the 2011 World Series. "Just to be back here, where everything started for me, and to try to finish my career here and finish strong with a championship, I think it's pretty special. Hopefully we can do that for the city."
For some of his younger teammates, this is the first time they've seen him play a regular-season game in person. For some of his older teammates who played against him, they're well aware of that majestic swing that makes batting-practice pitchers out of good pitchers. Some current Cardinals have relationships with Pujols; others are still getting to know the living legend who has more home runs than every major-leaguer except Alex Rodriguez, Babe Ruth, Hank Aaron and Barry Bonds.
Said Cardinals pitcher Miles Mikolas on Thursday: "Aside from looking at him across a locker room like he's some kind of unicorn — you know, a mythical beast of a ballplayer — just the little tidbits of information that he drops to guys on the side (are helpful). He gave me some tips on facing (Nelson) Cruz against the Nationals from what these big power hitters are thinking in certain situations. So just the knowledge he can pass off to not just hitters, but the pitchers as well, he's going to make us a great ballclub."
His presence is a present.
Seemingly everyone in town has been talking about Albert Pujols' return to the team. And while it was cool to see him in spring training red, there's just something about him in the home whites — the baggy jersey, the black undershirt, the No. 5 and the six letters above it. It's impossible not to think of the "Field of Dreams" line from James Earl Jones: "It reminds us of all that once was good, and it could be again."
He was talking about baseball. But baseball in St. Louis really is Albert Pujols.
Photos: St. Louis Cardinals crushed the Pittsburgh Pirates 9-0 for the 2022 home opener
St. Louis Cardinals open the season at home against the Pittsburgh Pirates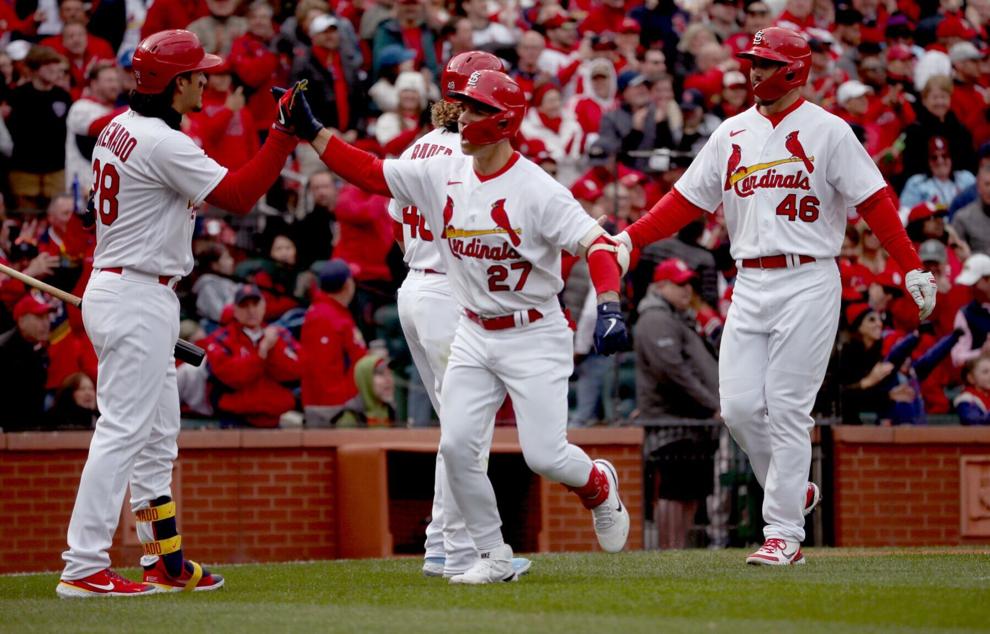 St. Louis Cardinals open the season at home against the Pittsburgh Pirates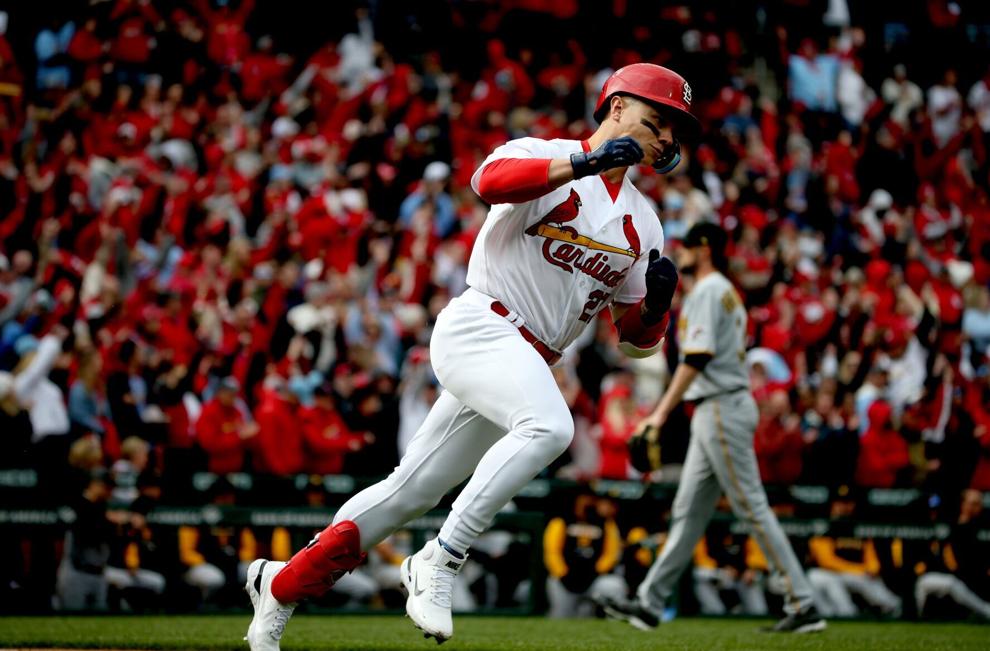 St. Louis Cardinals open the season at home against the Pittsburgh Pirates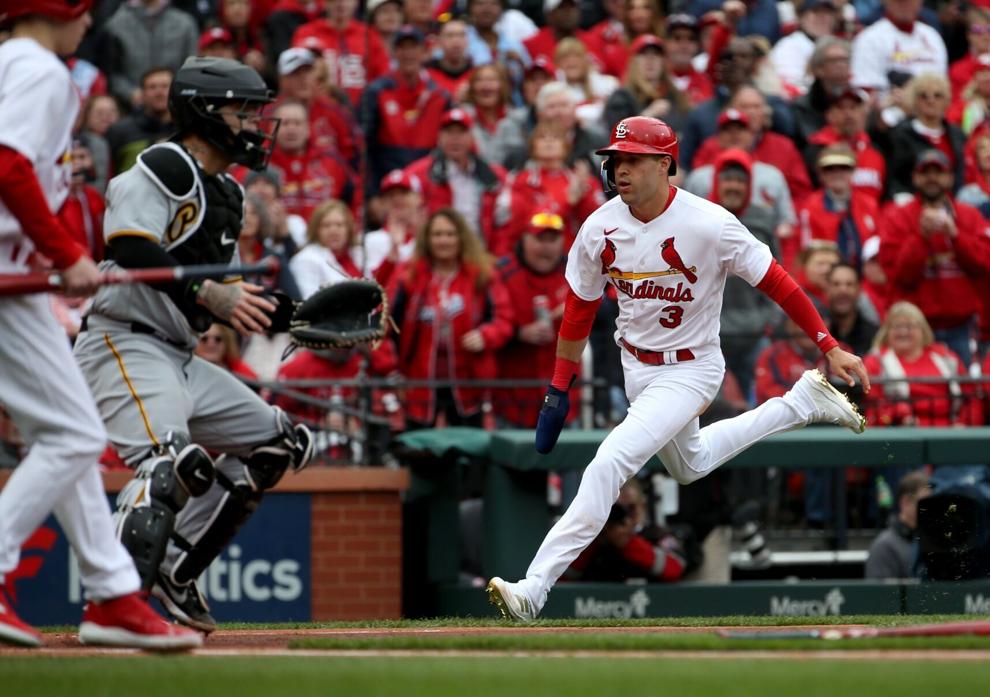 St. Louis Cardinals open the season at home against the Pittsburgh Pirates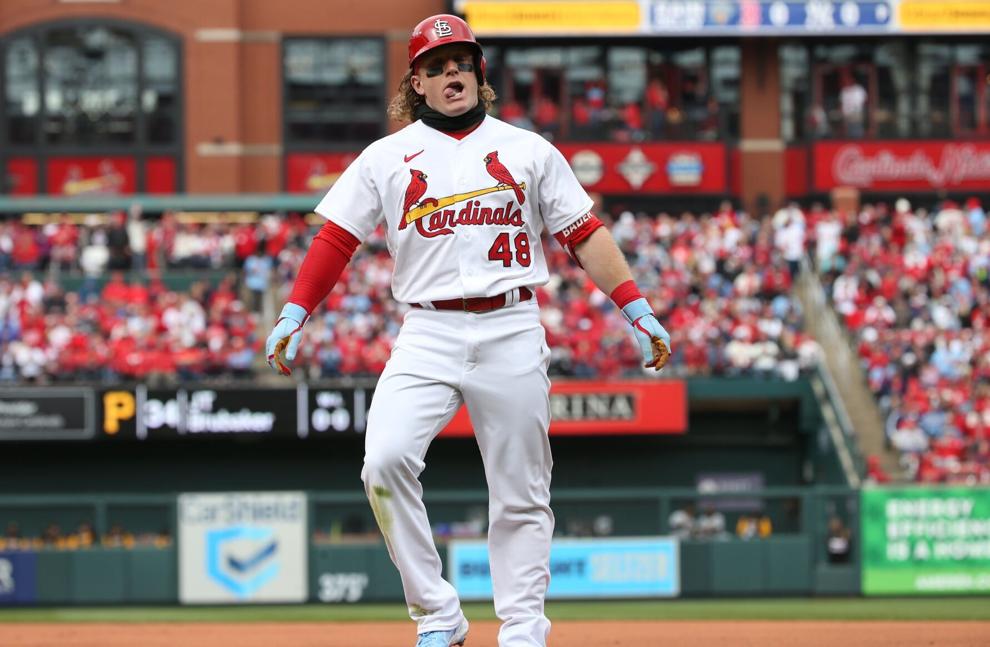 St. Louis Cardinals open the season at home against the Pittsburgh Pirates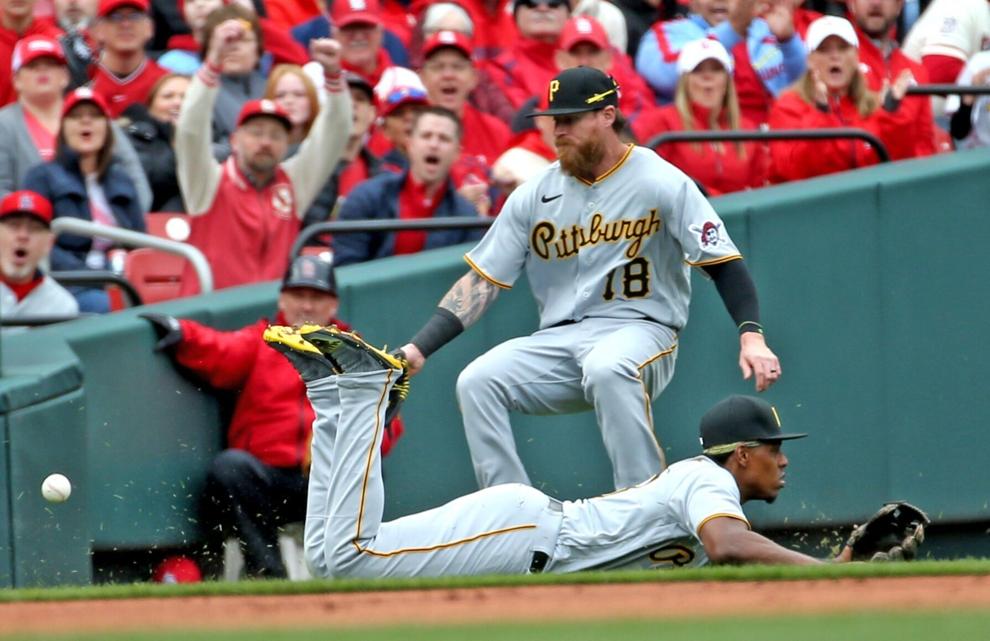 St. Louis Cardinals open the season at home against the Pittsburgh Pirates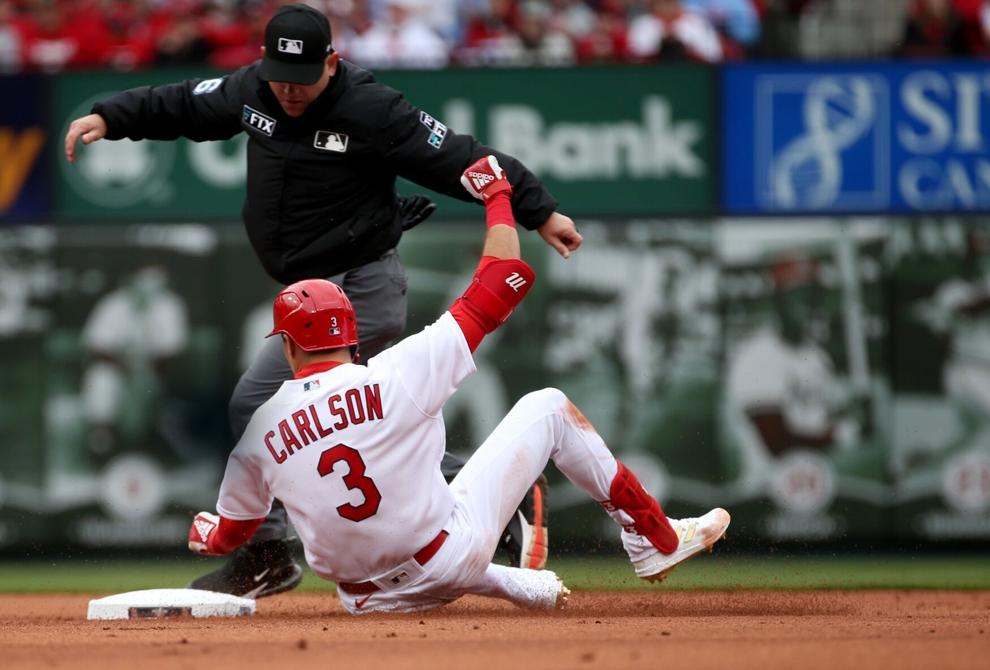 St. Louis Cardinals pound the Pittsburgh Pirates 9-0 in home opener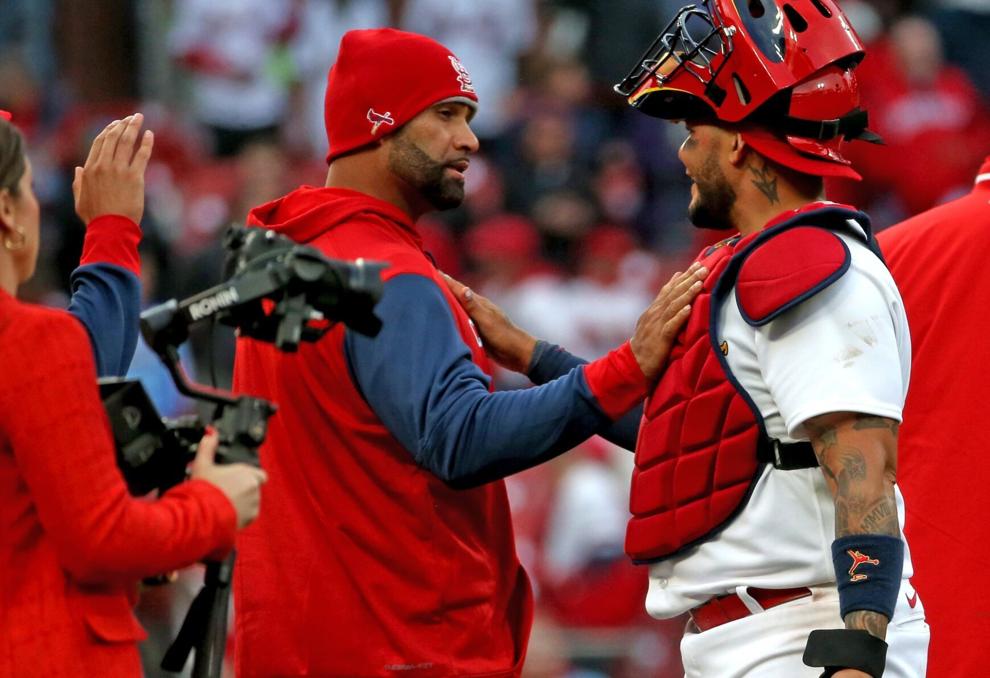 St. Louis Cardinals pound the Pittsburgh Pirates 9-0 in home opener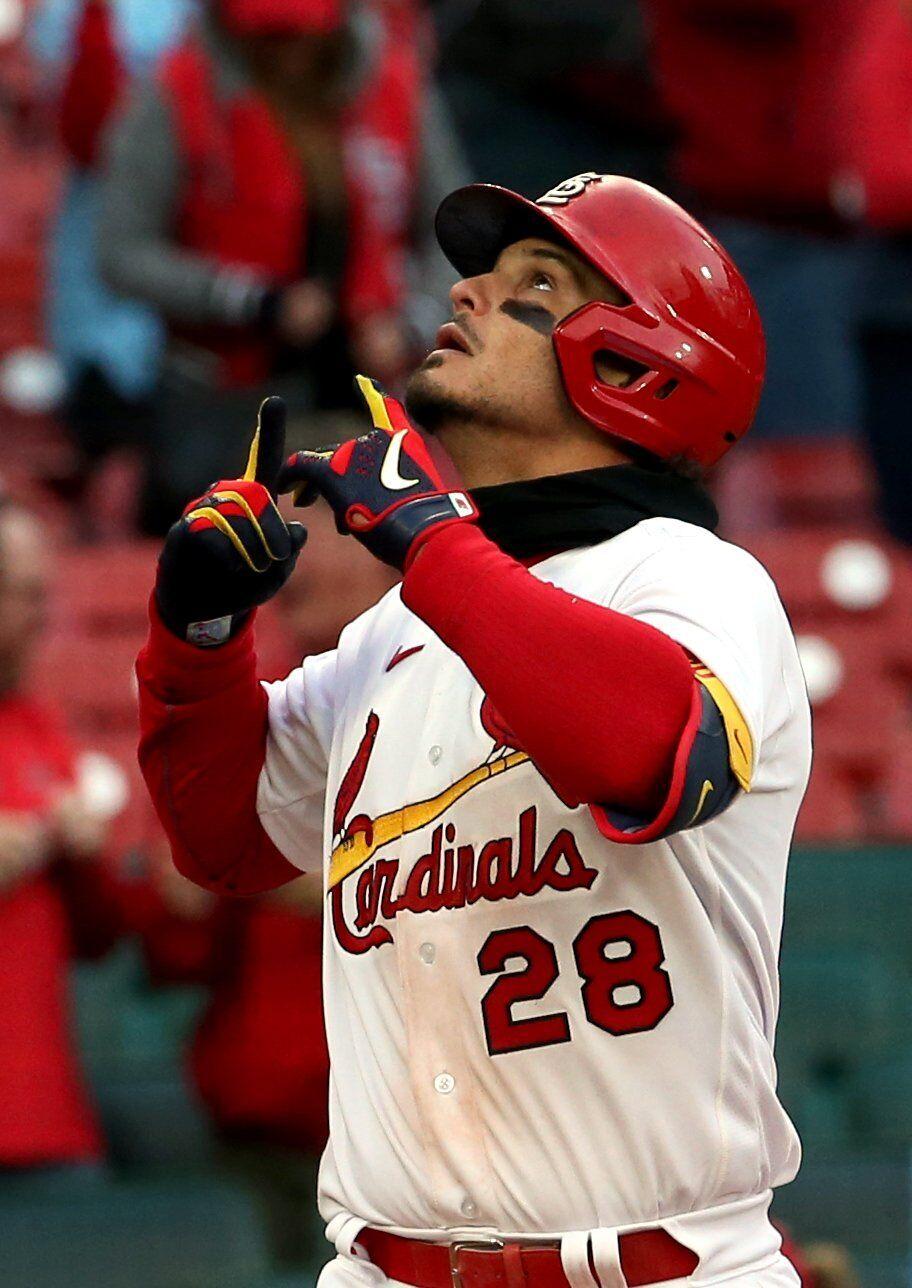 St. Louis Cardinals pound the Pittsburgh Pirates 9-0 in home opener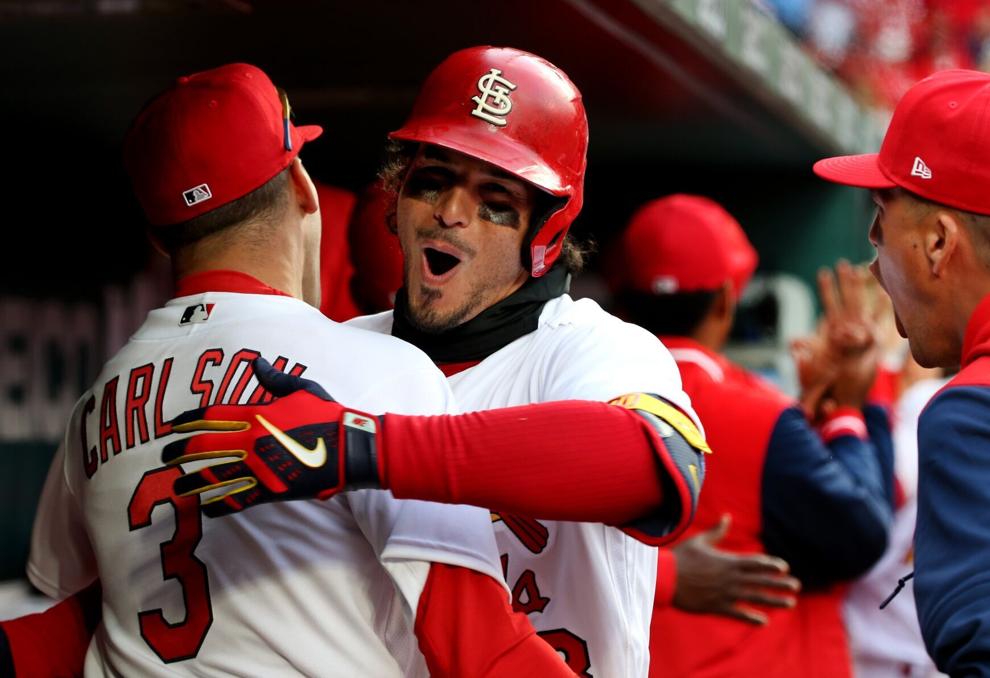 St. Louis Cardinals pound the Pittsburgh Pirates 9-0 in home opener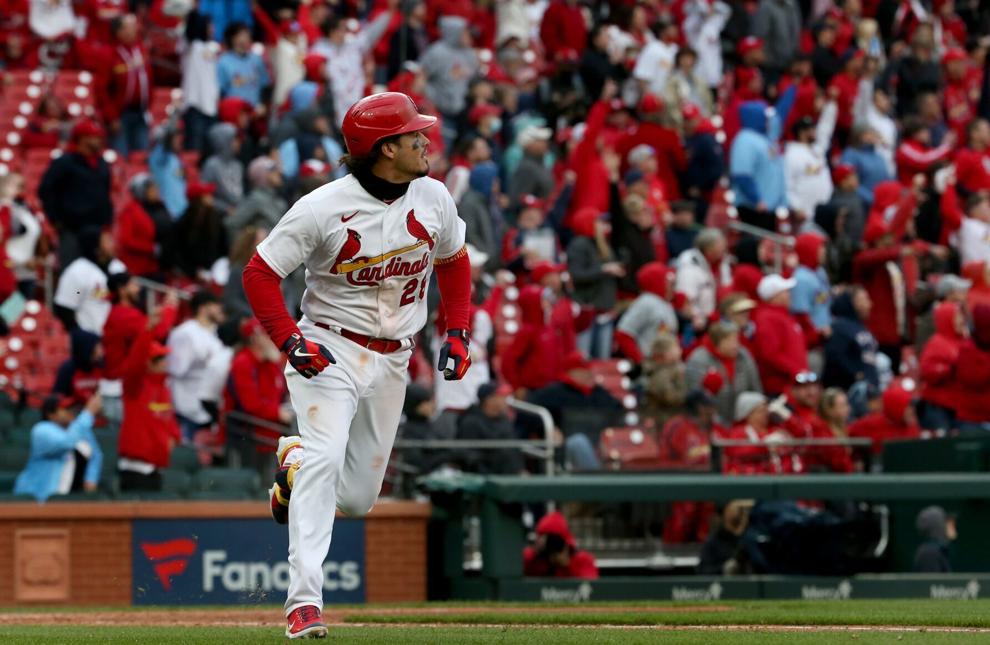 St. Louis Cardinals pound the Pittsburgh Pirates 9-0 in home opener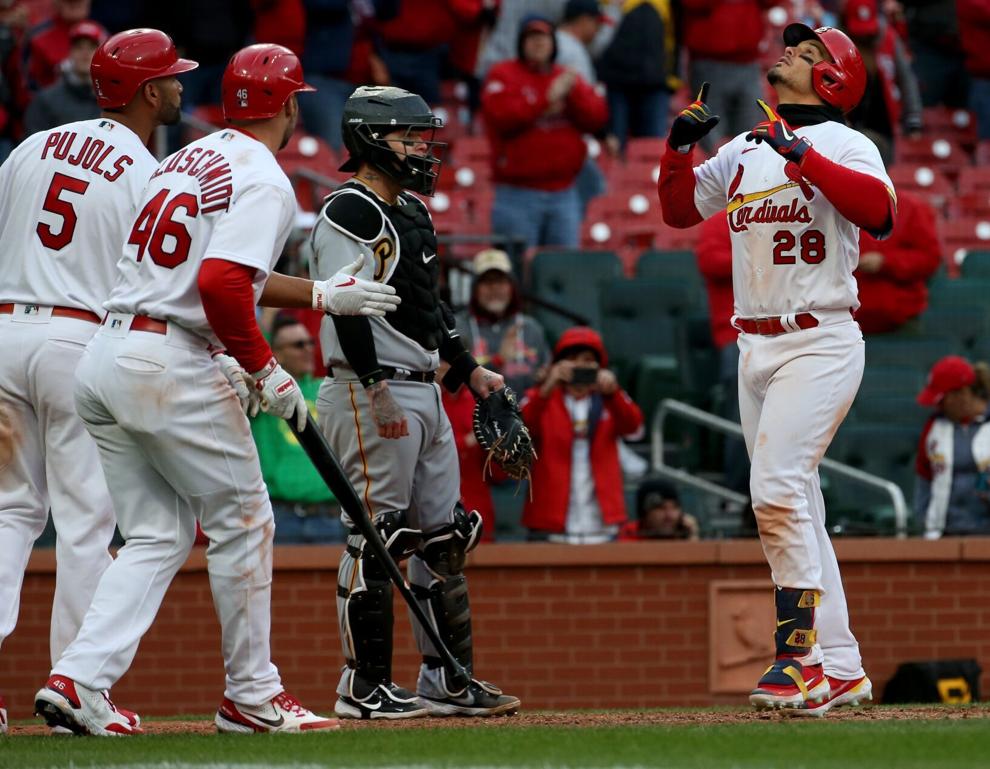 St. Louis Cardinals pound the Pittsburgh Pirates 9-0 in home opener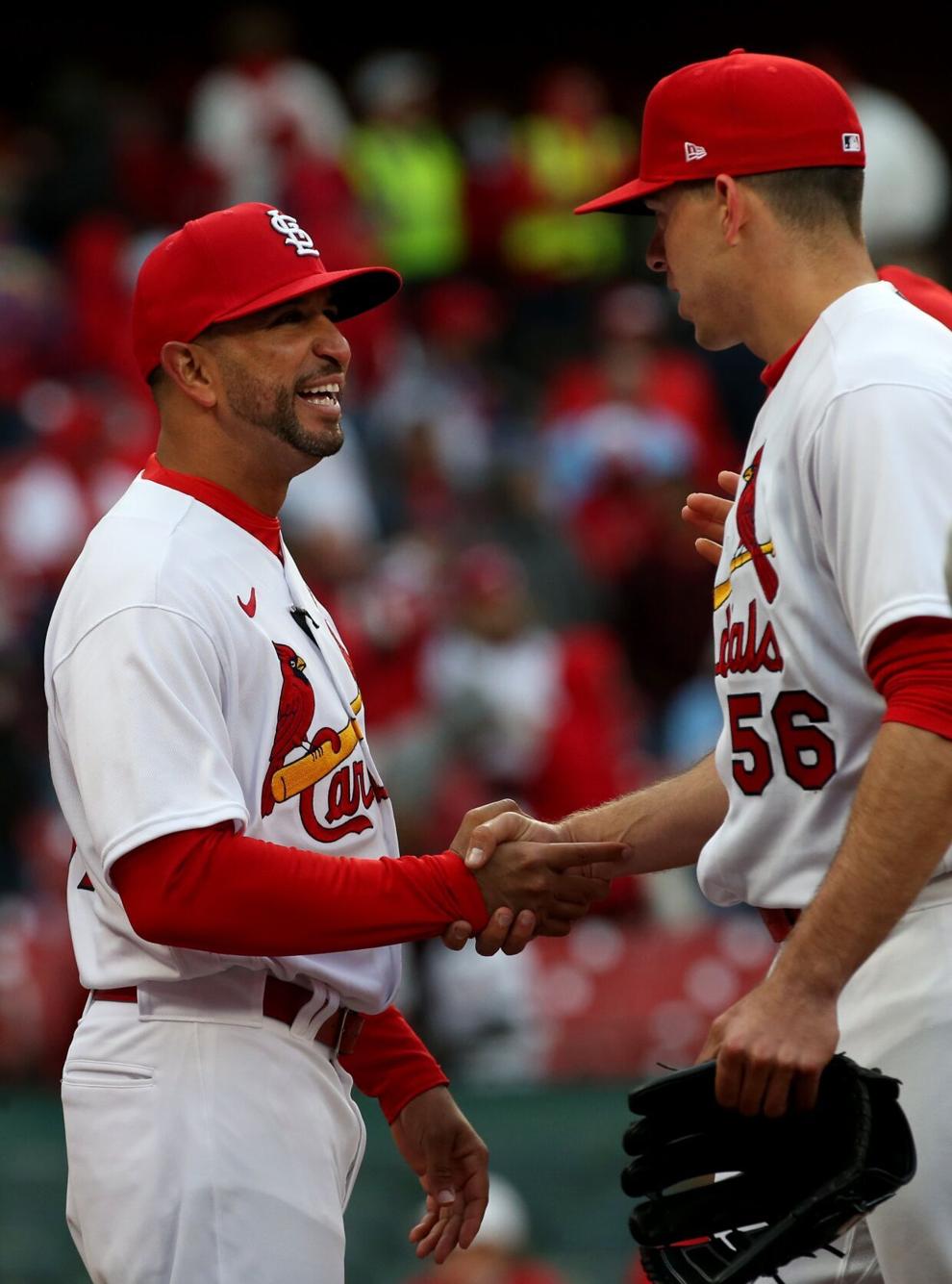 St. Louis Cardinals pound the Pittsburgh Pirates 9-0 in home opener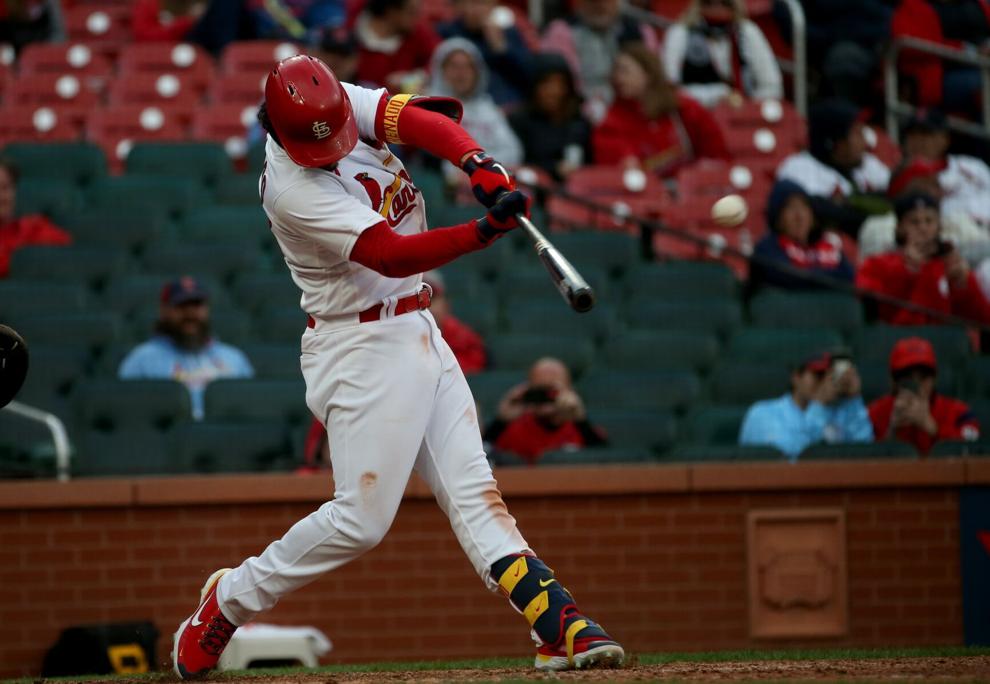 St. Louis Cardinals pound the Pittsburgh Pirates 9-0 in home opener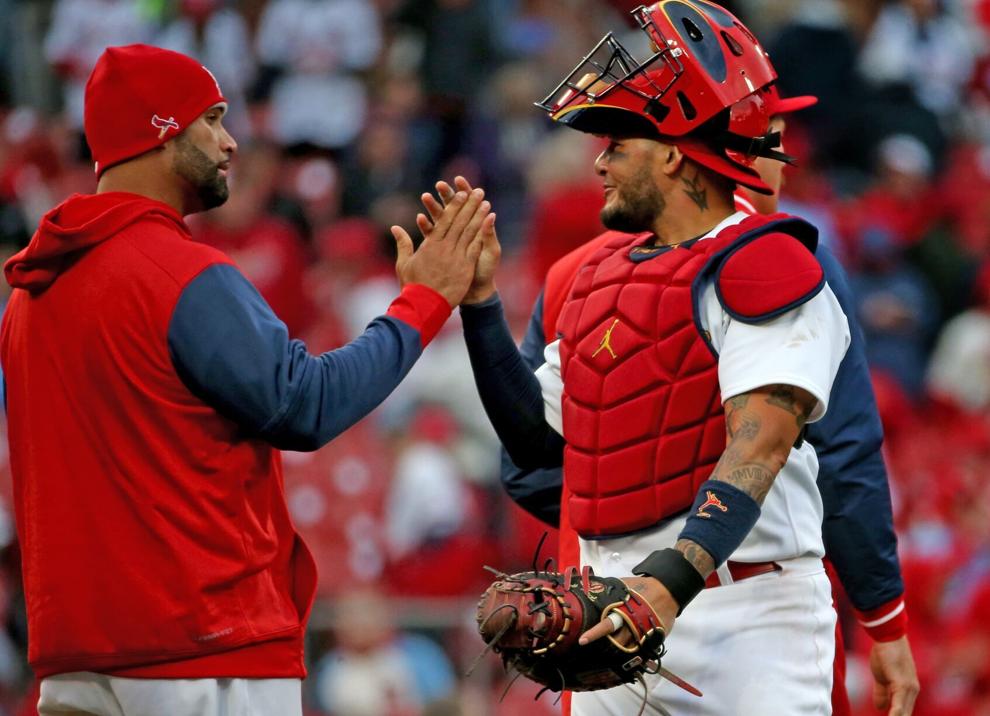 St. Louis Cardinals pound the Pittsburgh Pirates 9-0 in home opener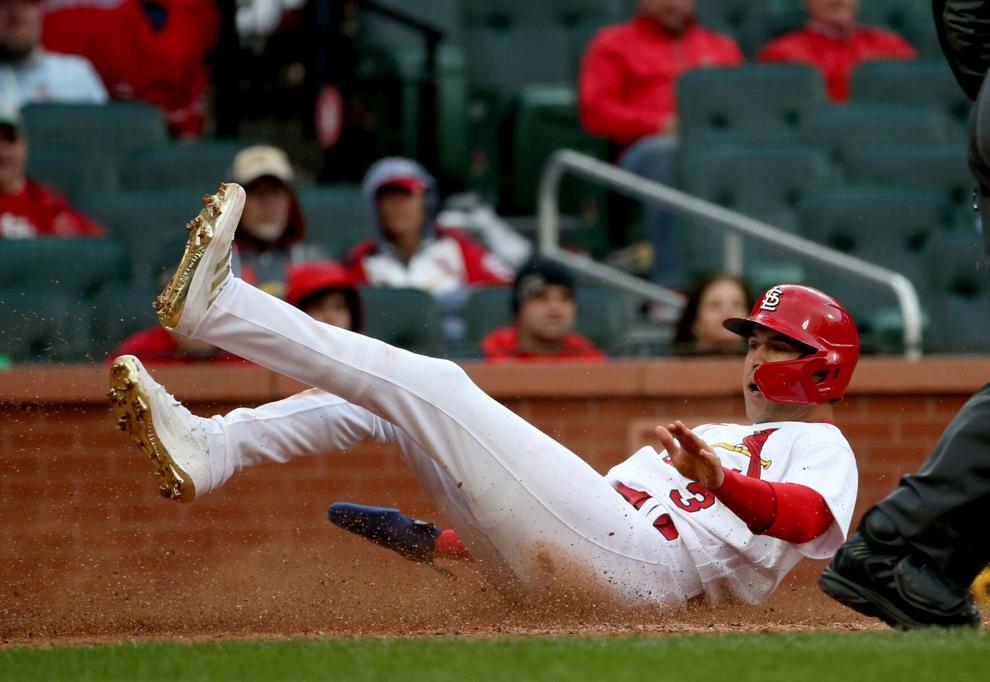 St. Louis Cardinals open the season at home against the Pittsburgh Pirates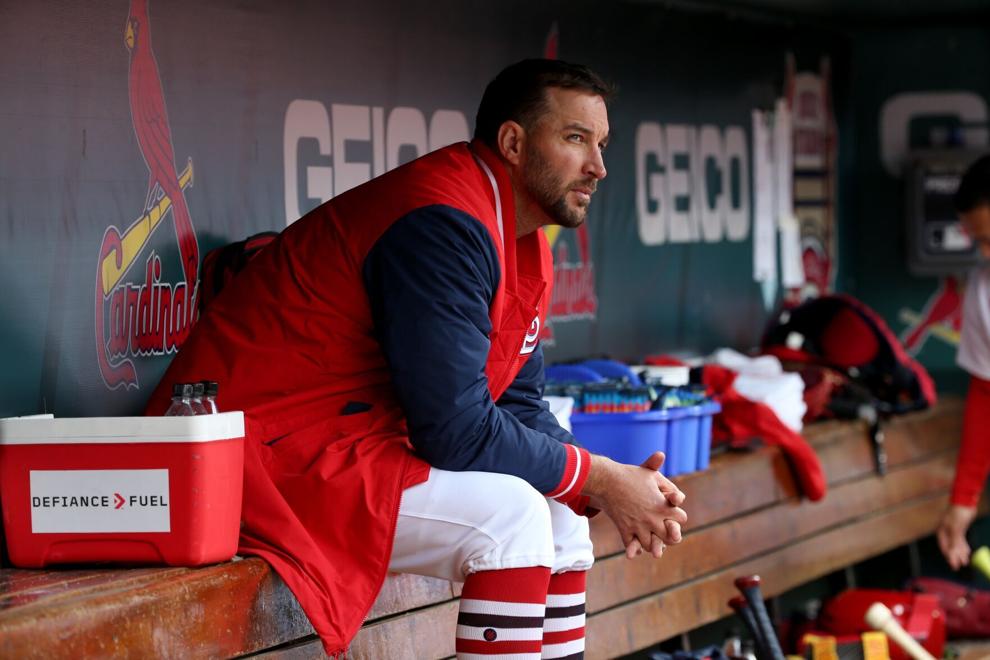 St. Louis Cardinals pound the Pittsburgh Pirates 9-0 in home opener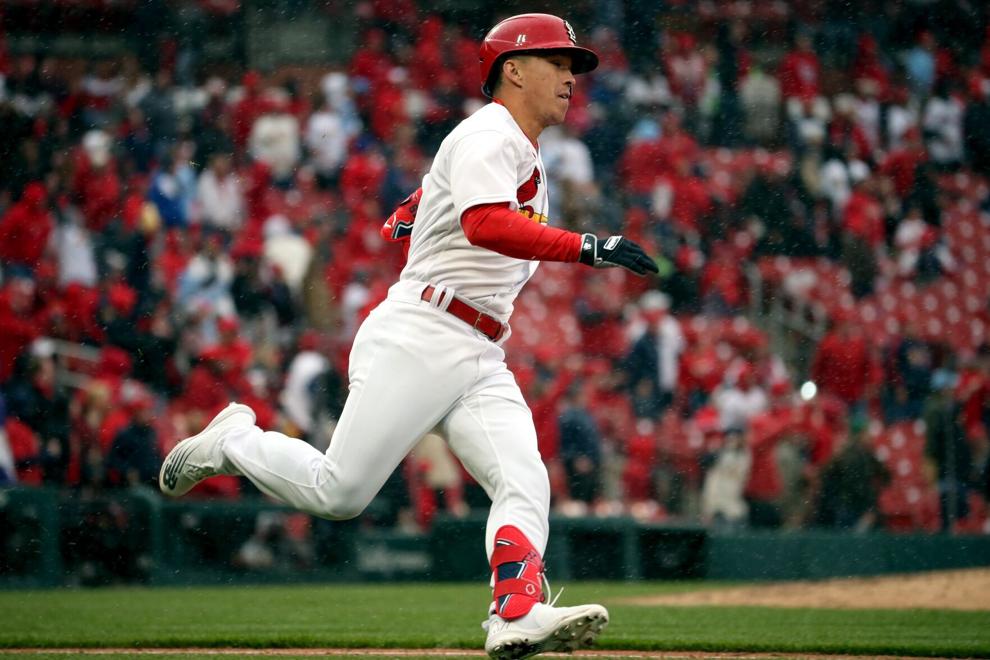 St. Louis Cardinals open the season at home against the Pittsburgh Pirates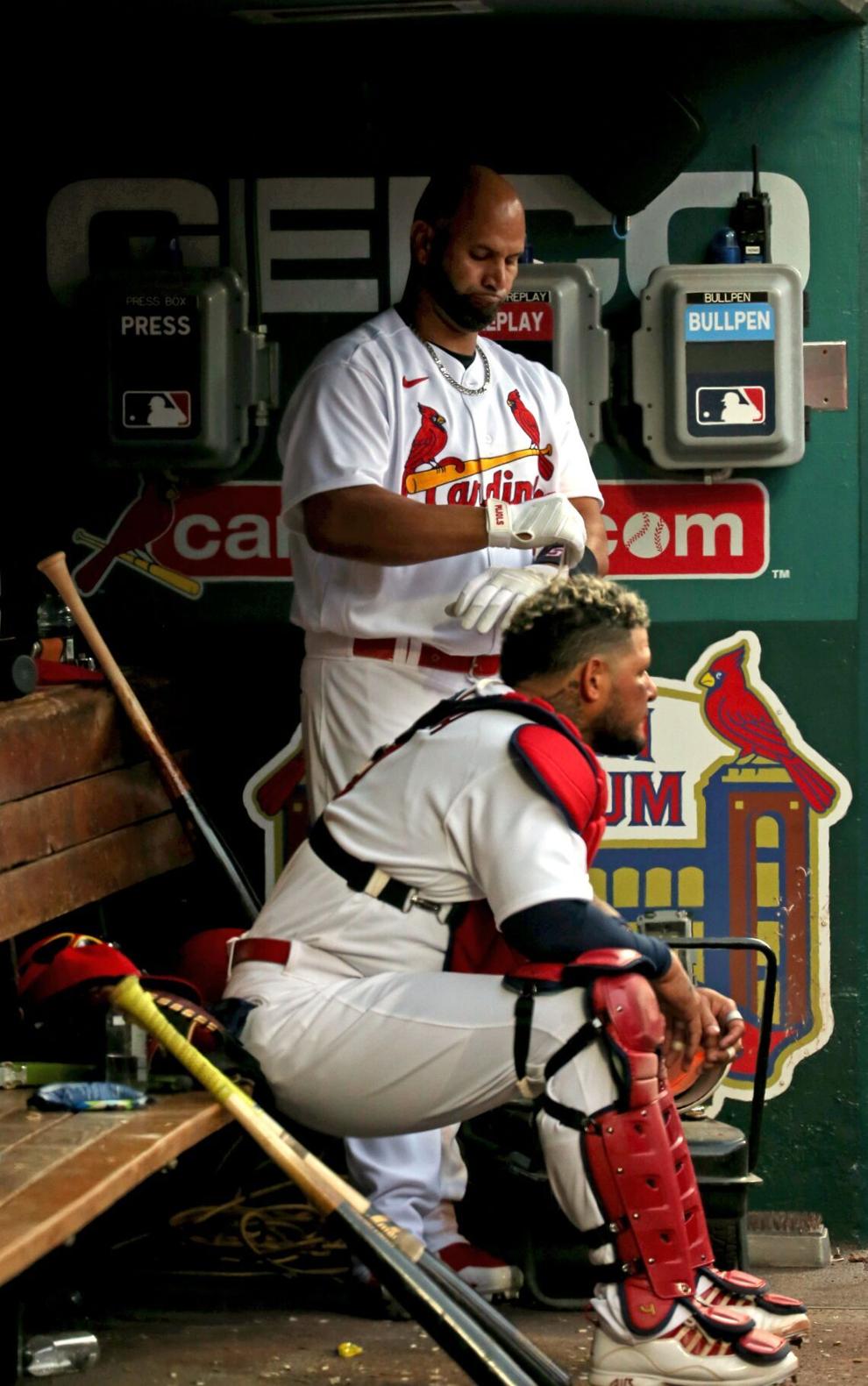 St. Louis Cardinals pound the Pittsburgh Pirates 9-0 in home opener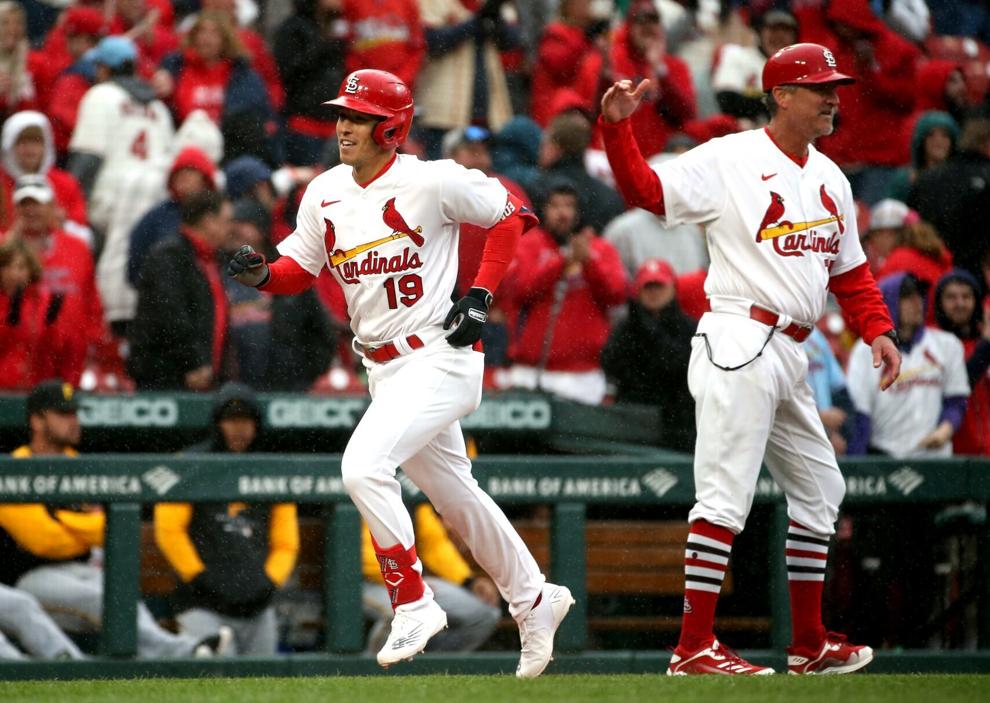 St. Louis Cardinals pound the Pittsburgh Pirates 9-0 in home opener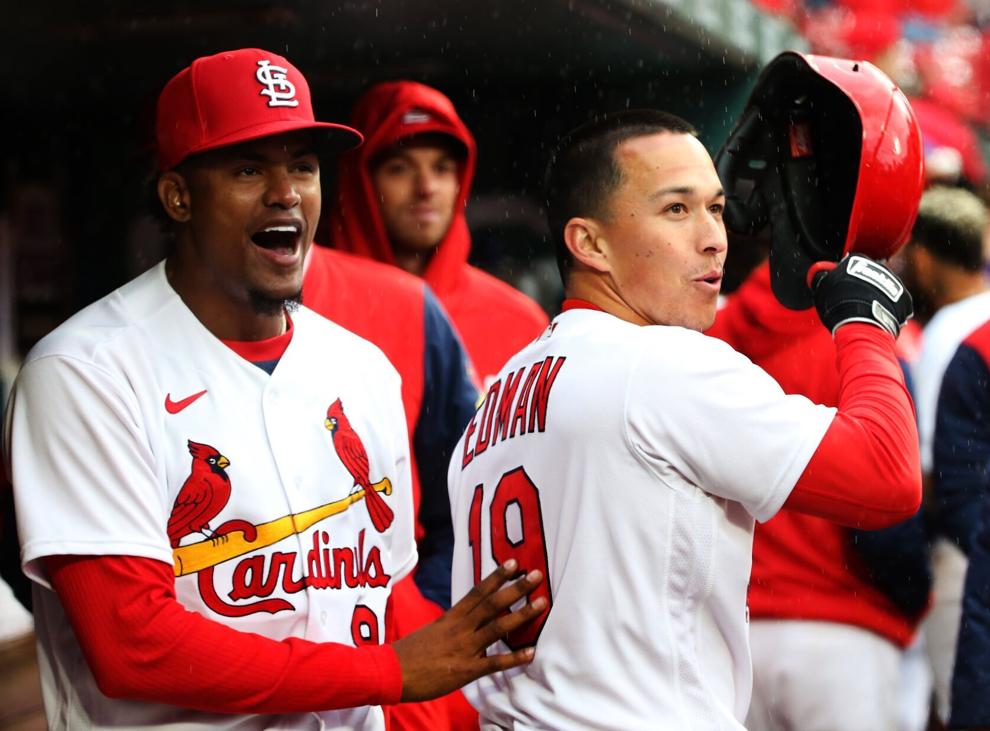 St. Louis Cardinals pound the Pittsburgh Pirates 9-0 in home opener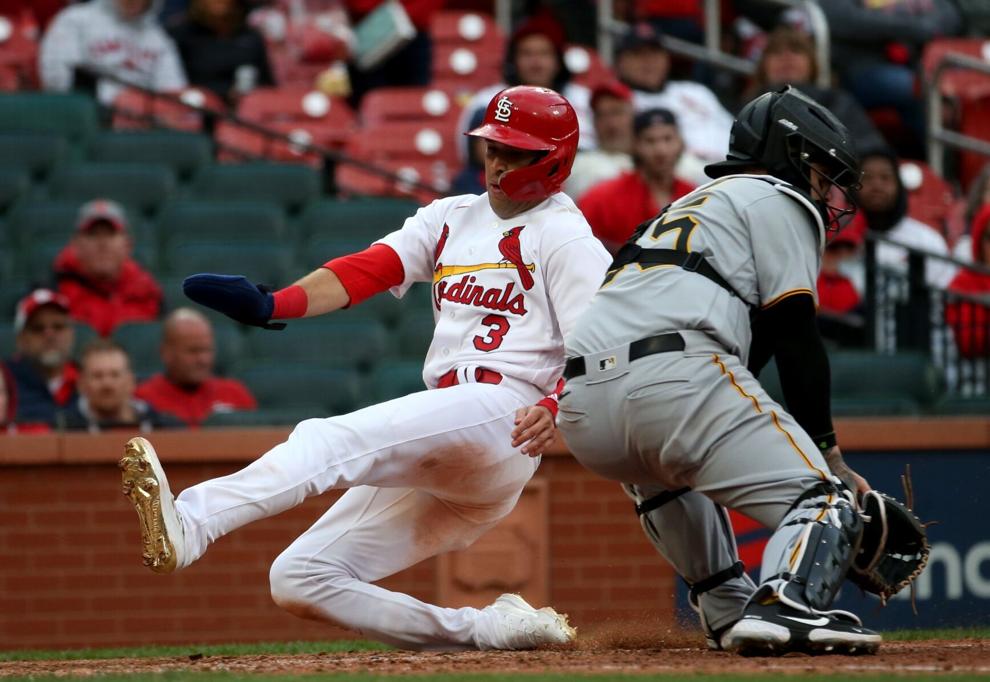 St. Louis Cardinals pound the Pittsburgh Pirates 9-0 in home opener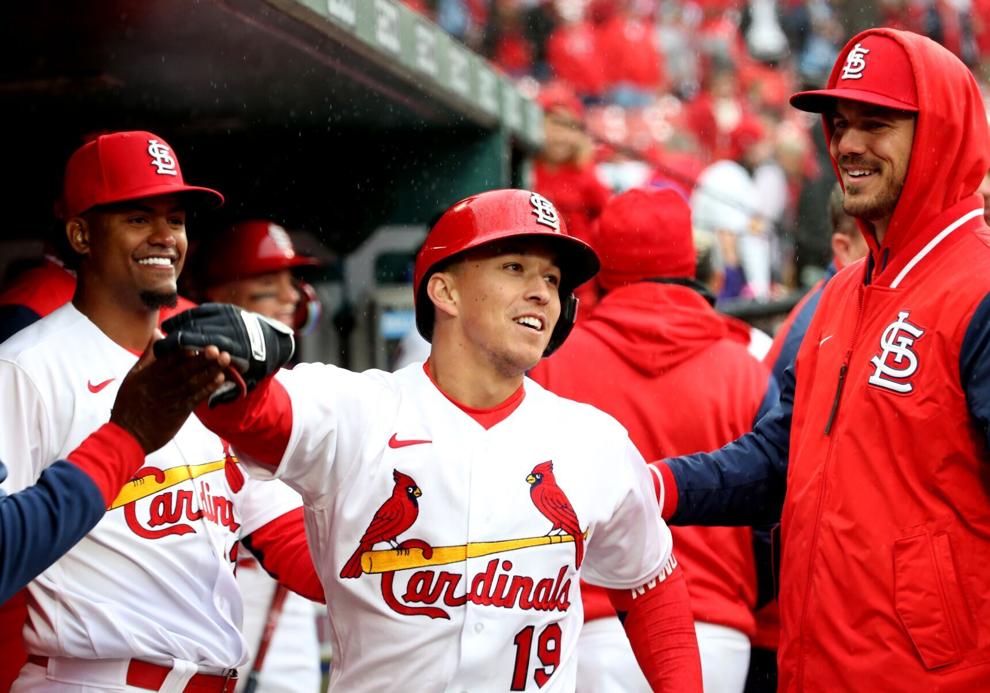 St. Louis Cardinals open the season at home against the Pittsburgh Pirates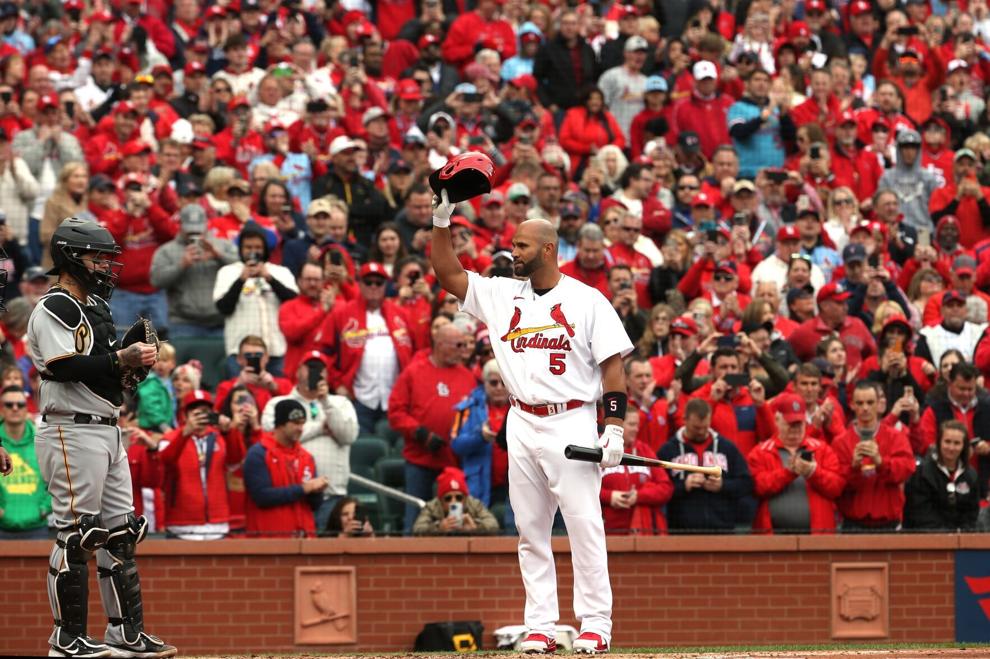 St. Louis Cardinals open the season at home against the Pittsburgh Pirates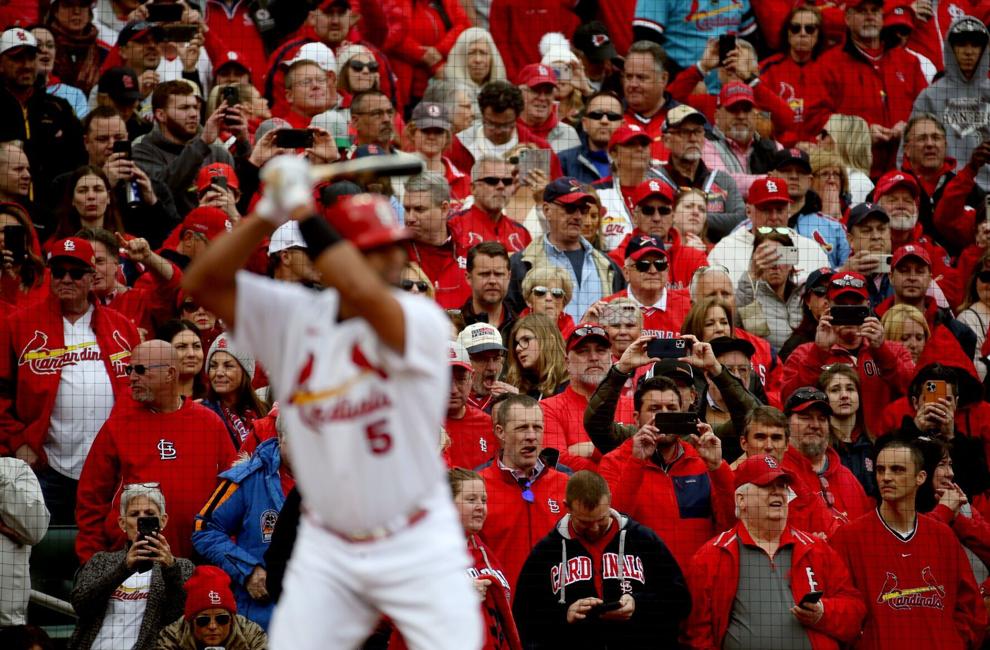 St. Louis Cardinals open the season at home against the Pittsburgh Pirates
St. Louis Cardinals open the season at home against the Pittsburgh Pirates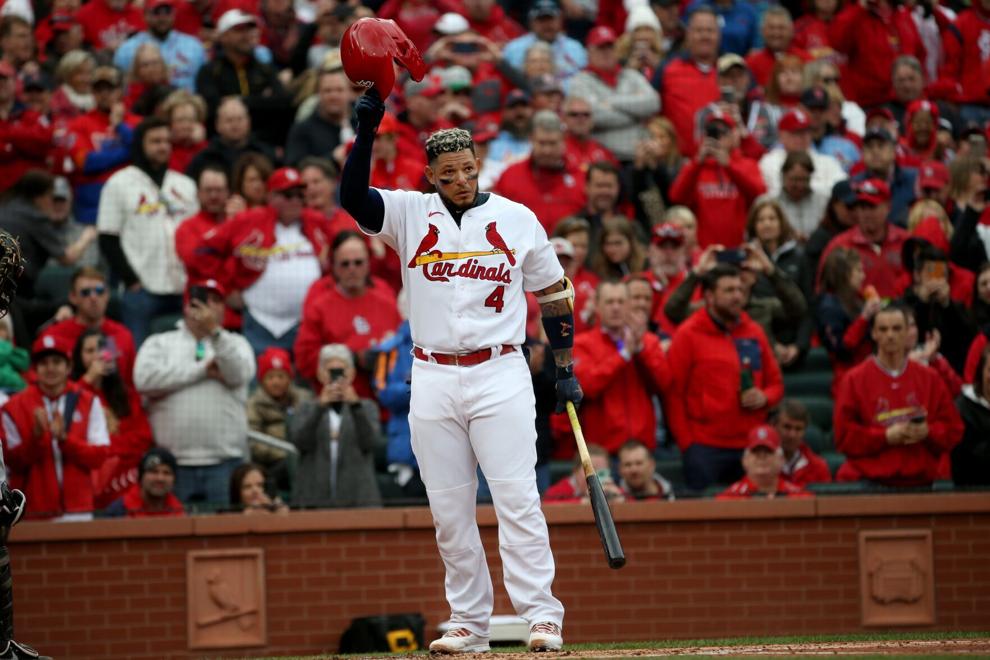 Cardinals host opening day at Busch Stadium
Cardinals host opening day at Busch Stadium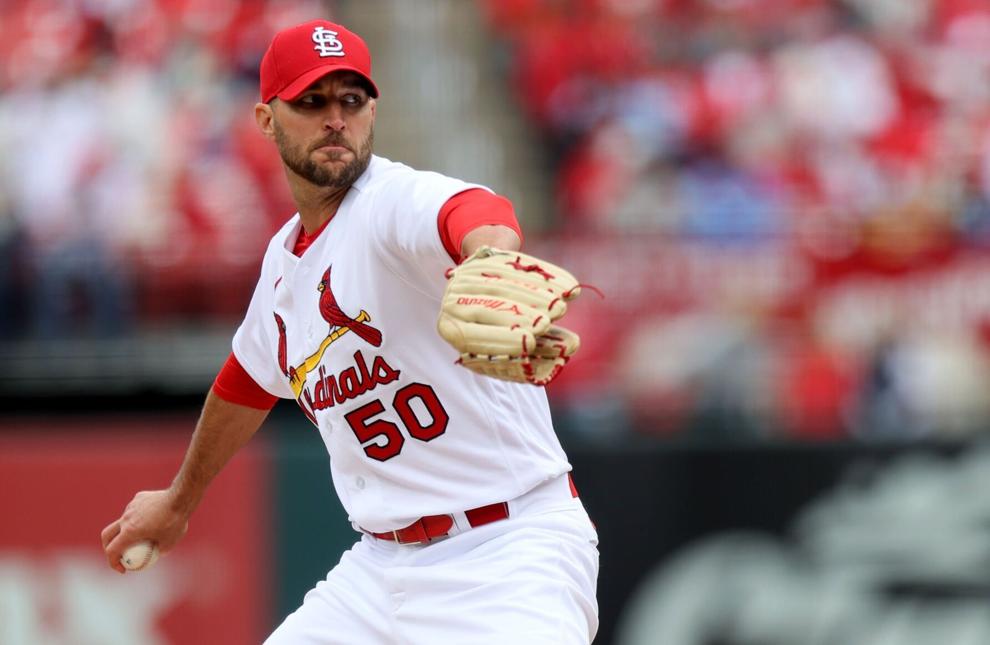 Cardinals host opening day at Busch Stadium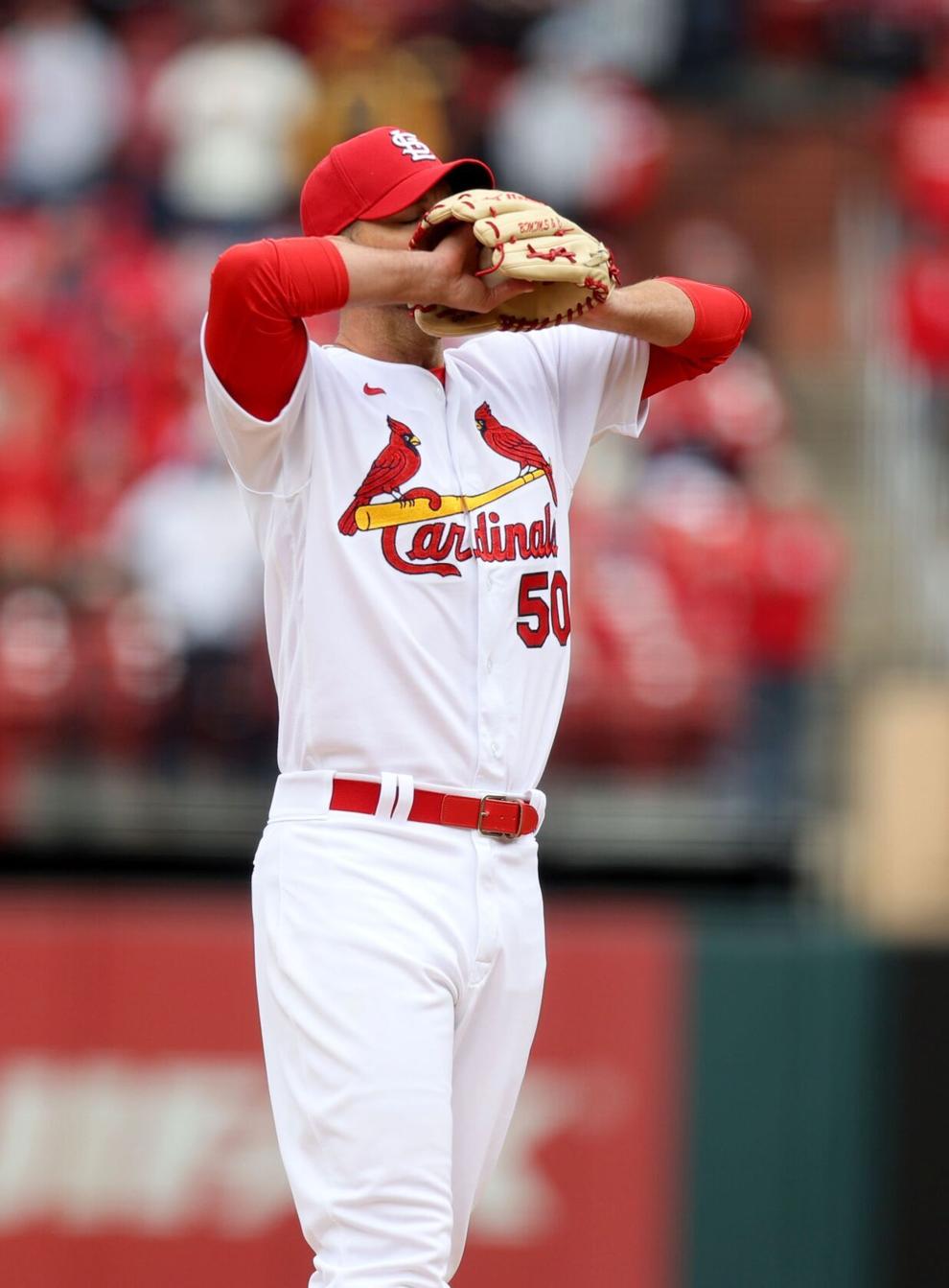 Cardinals host opening day at Busch Stadium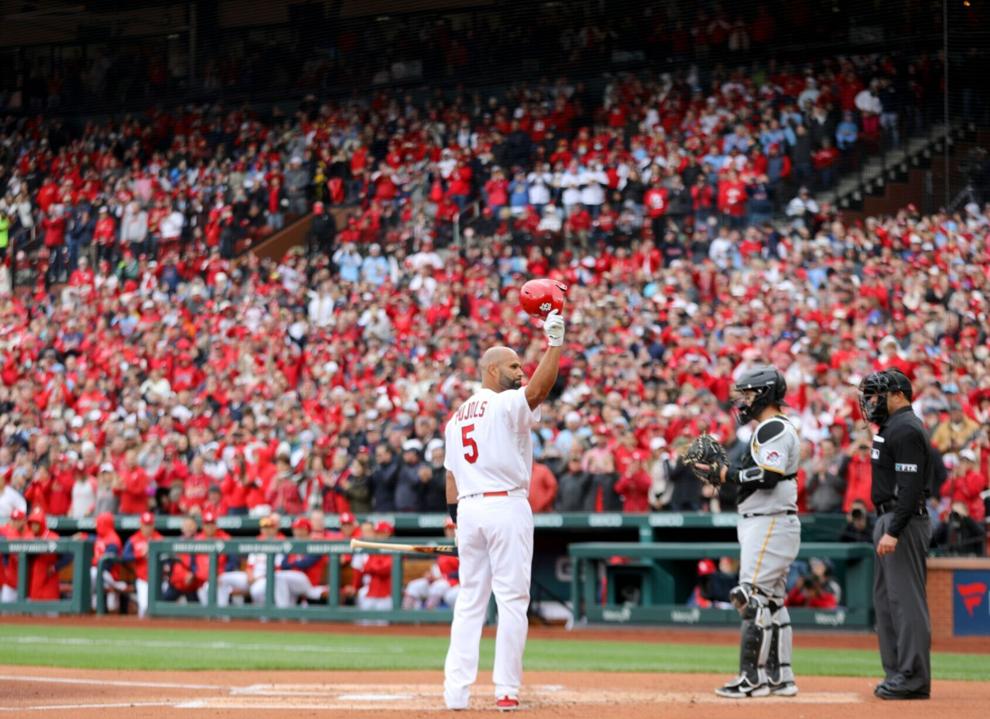 Cardinals host opening day at Busch Stadium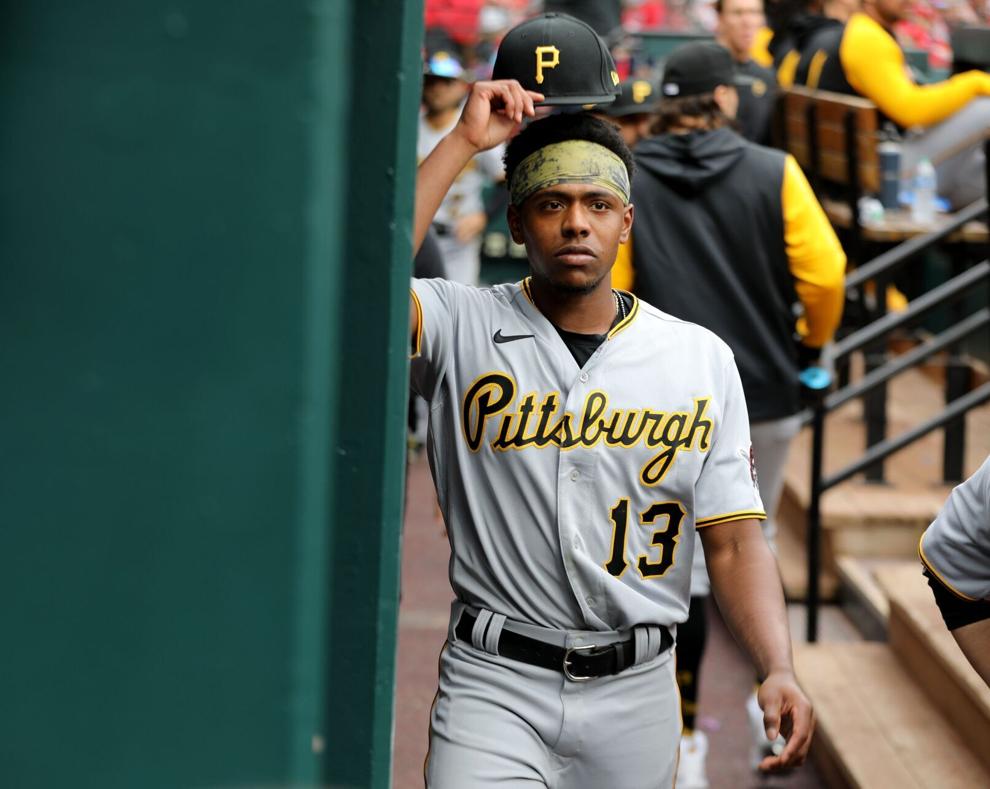 Cardinals host opening day at Busch Stadium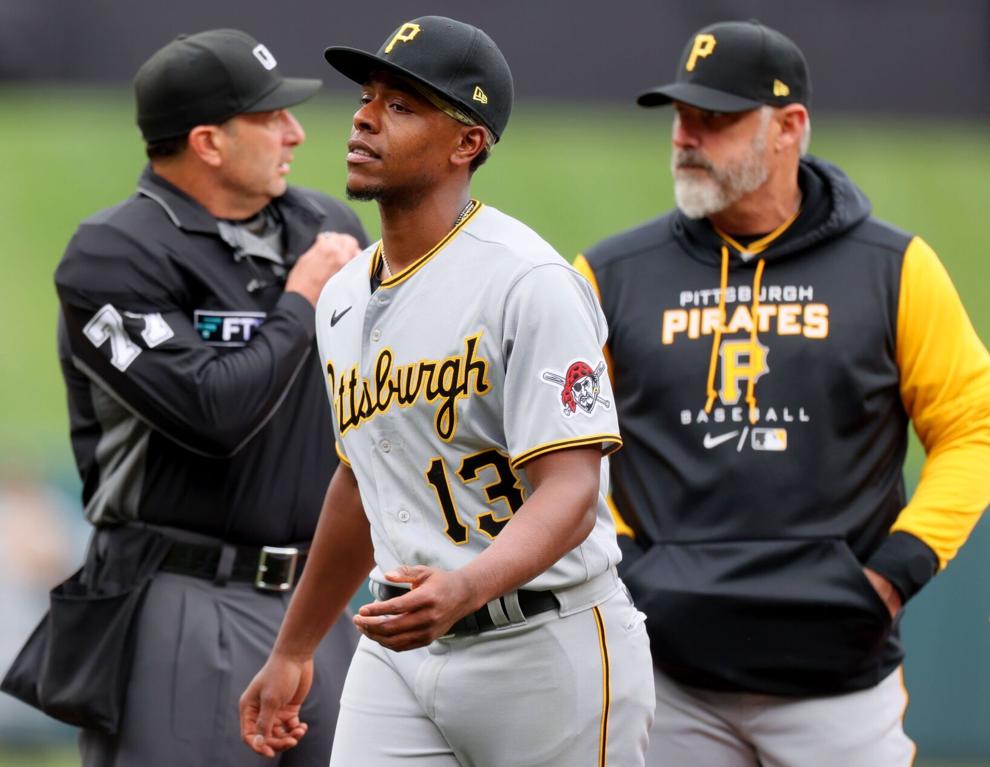 St. Louis Cardinals pregame ceremonies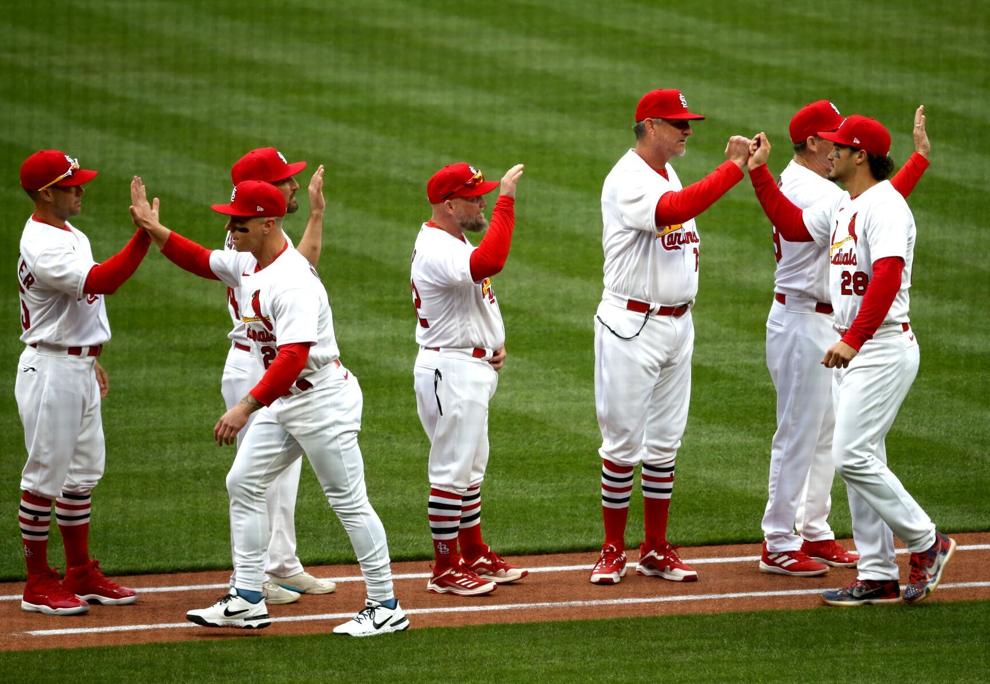 St. Louis Cardinals pregame ceremonies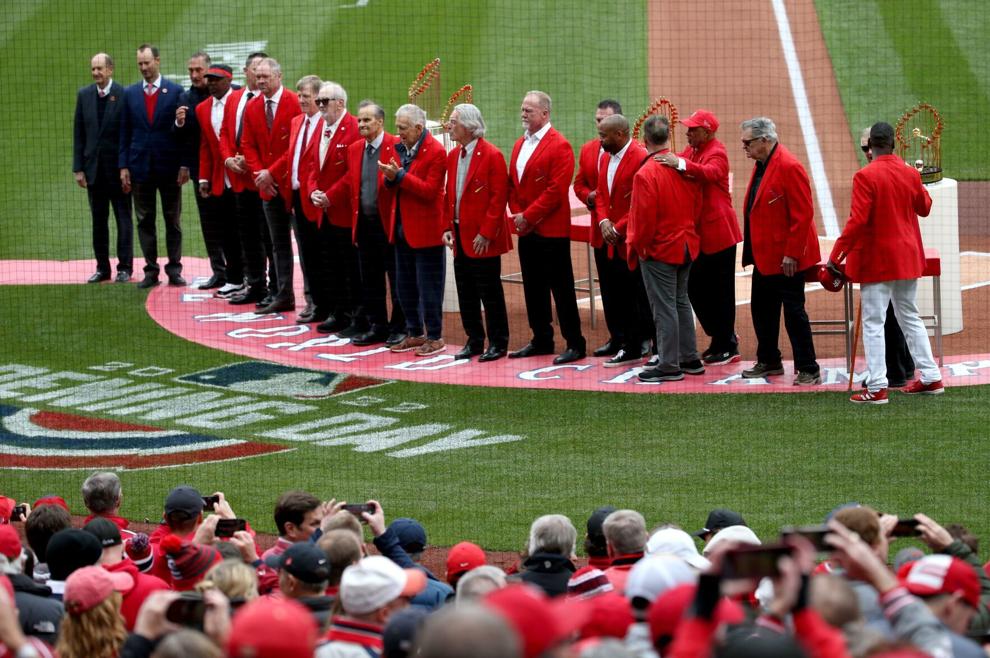 St. Louis Cardinals pregame ceremonies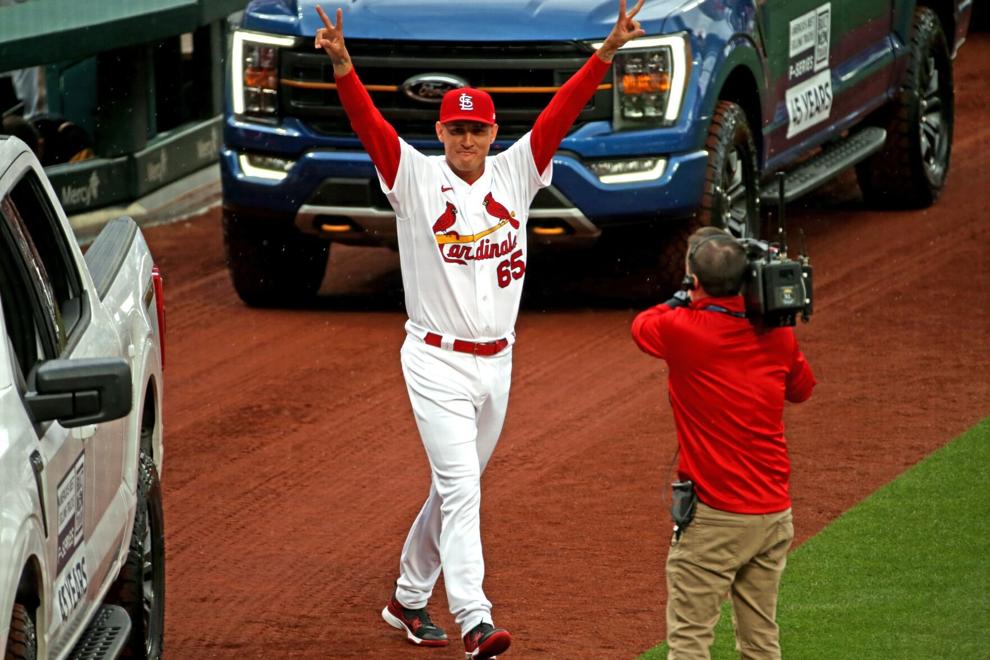 St. Louis Cardinals pregame ceremonies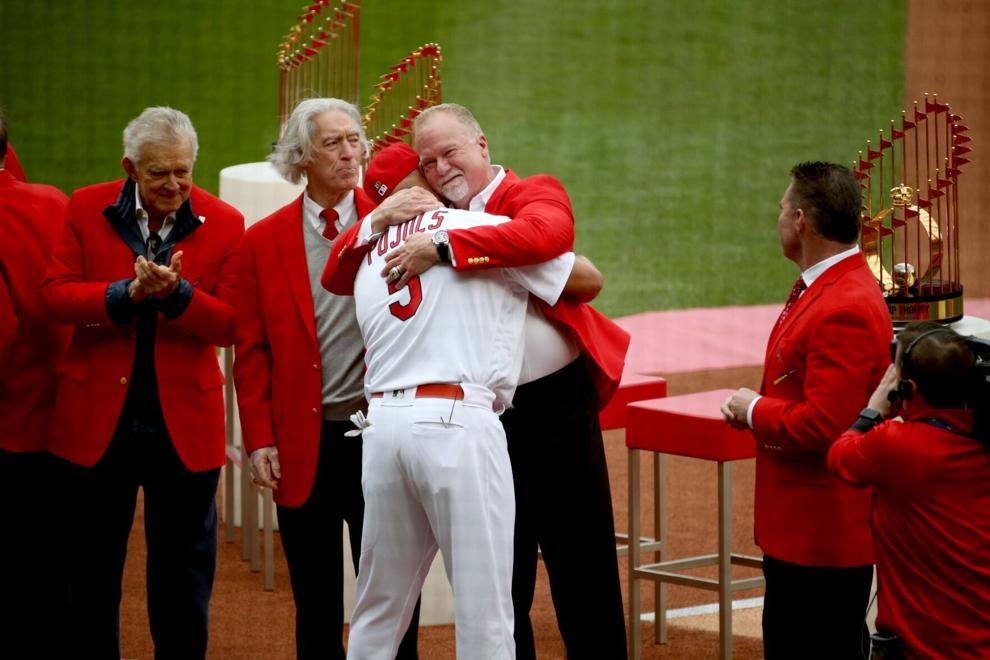 St. Louis Cardinals pregame ceremonies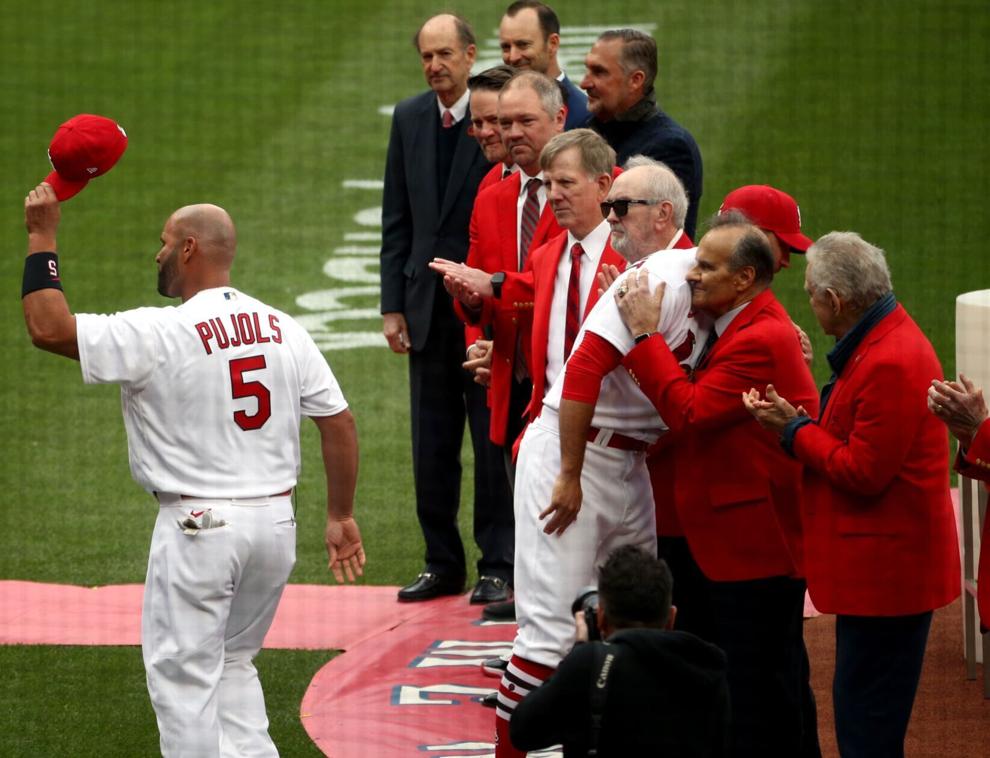 St. Louis Cardinals pregame ceremonies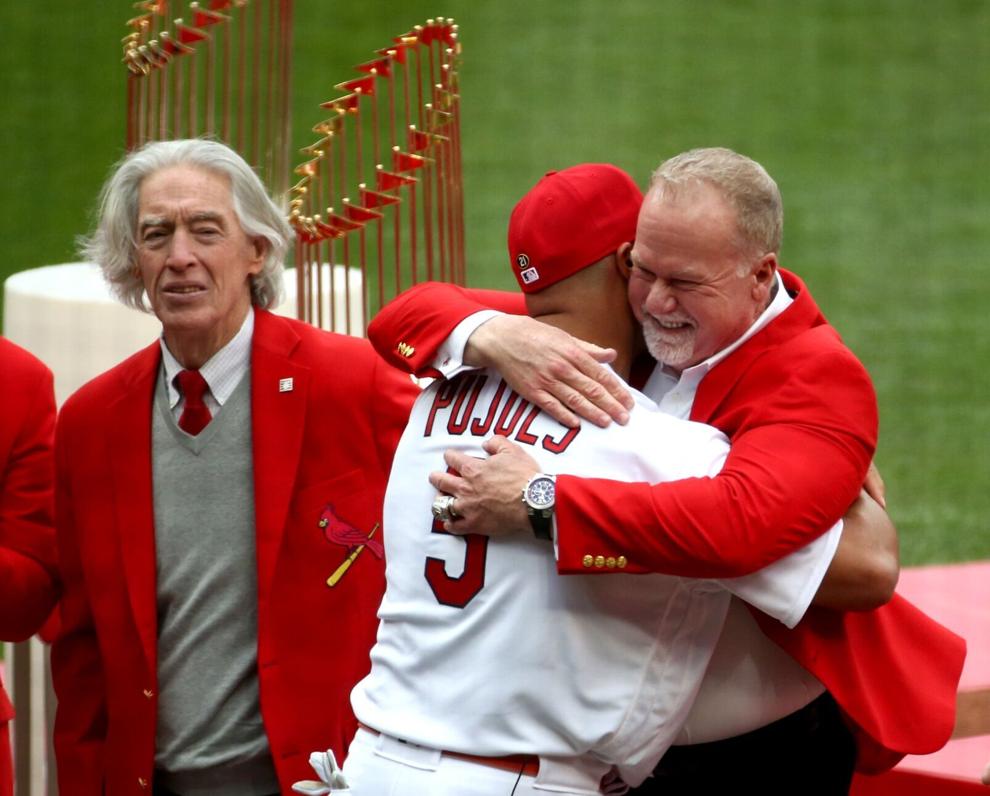 St. Louis Cardinals pregame ceremonies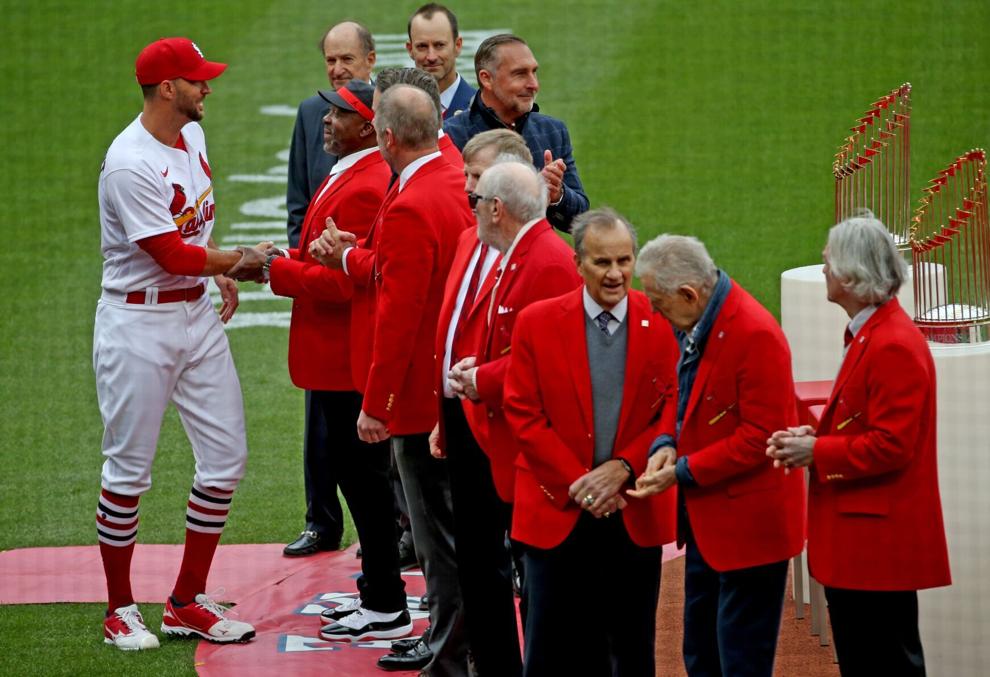 St. Louis Cardinals pregame ceremonies
St. Louis Cardinals pregame ceremonies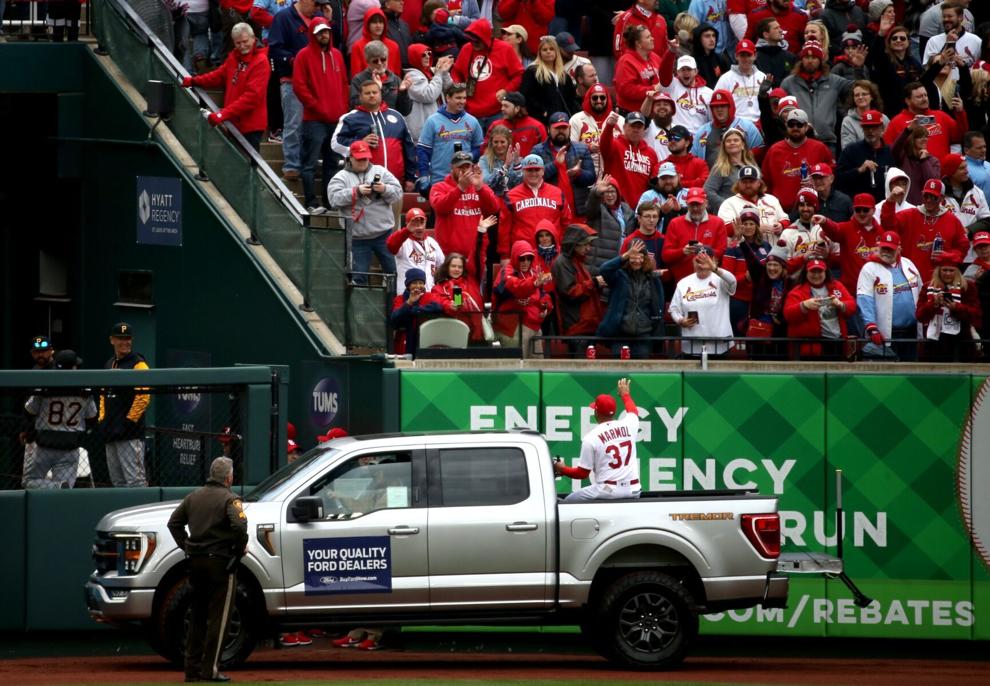 St. Louis Cardinals pregame ceremonies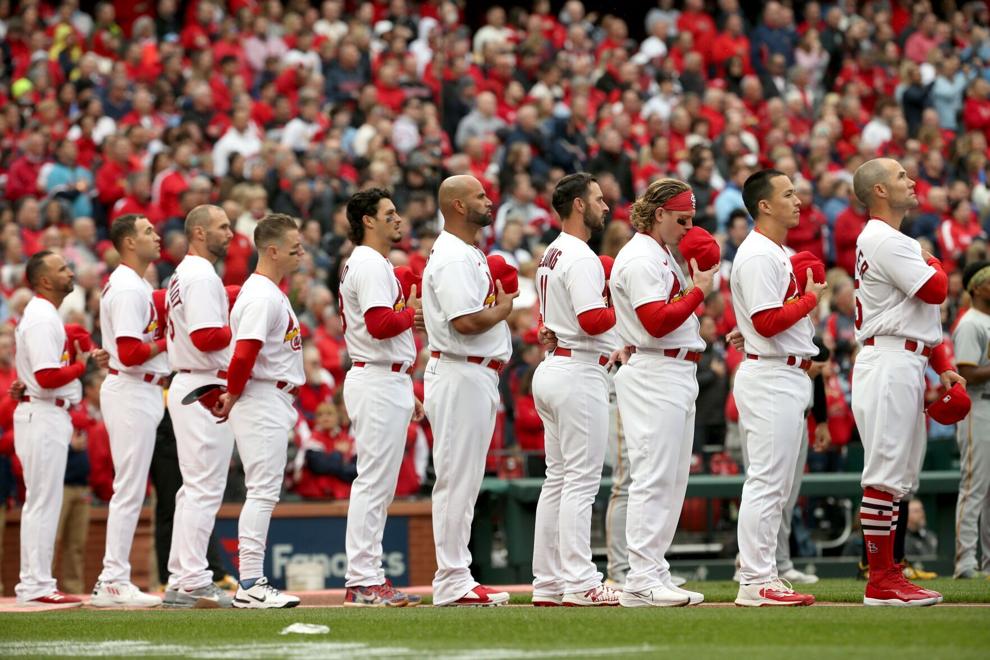 St. Louis Cardinals pregame ceremonies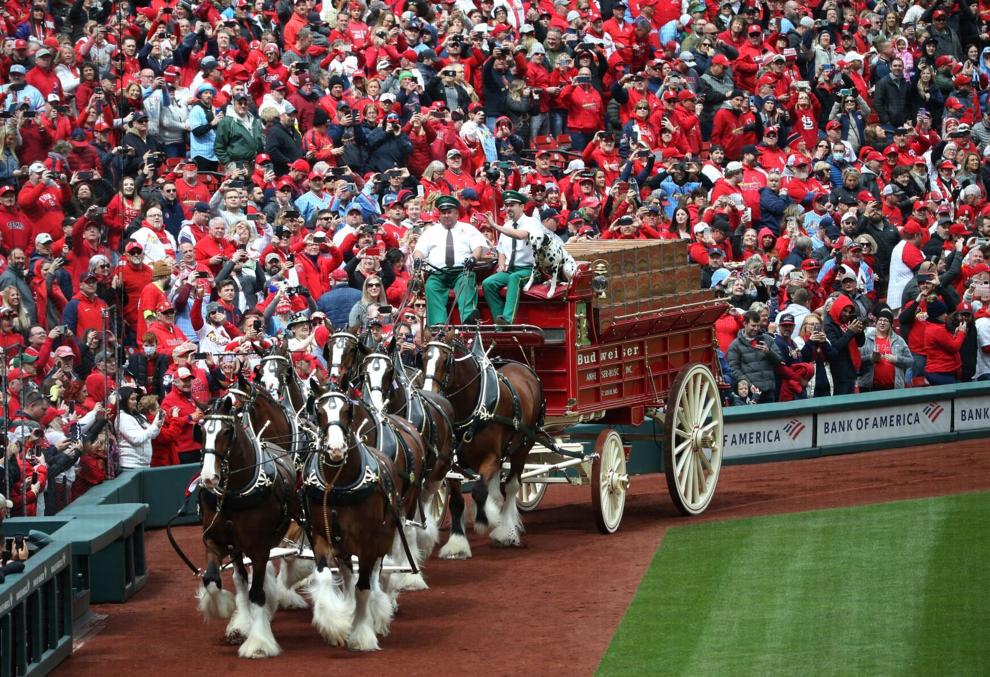 St. Louis Cardinals 2022 opening day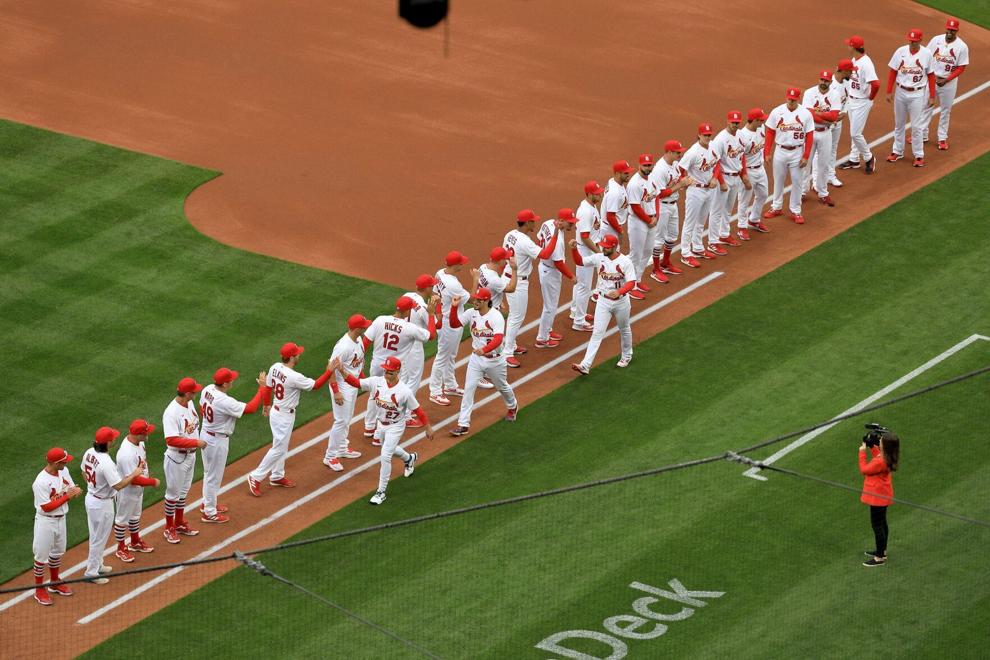 St. Louis Cardinals 2022 opening day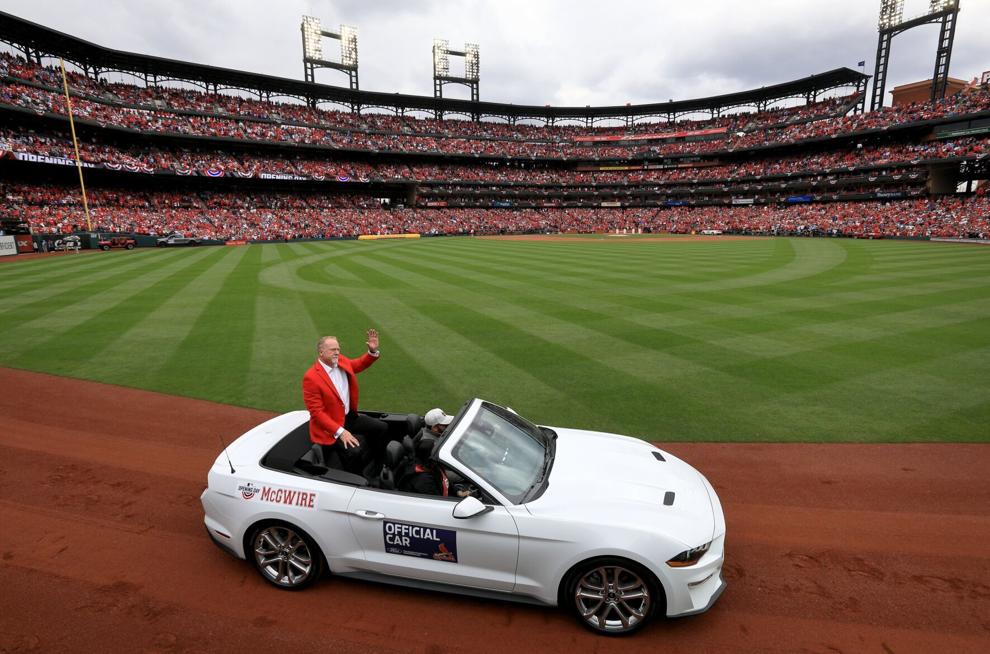 Cardinals host opening day at Busch Stadium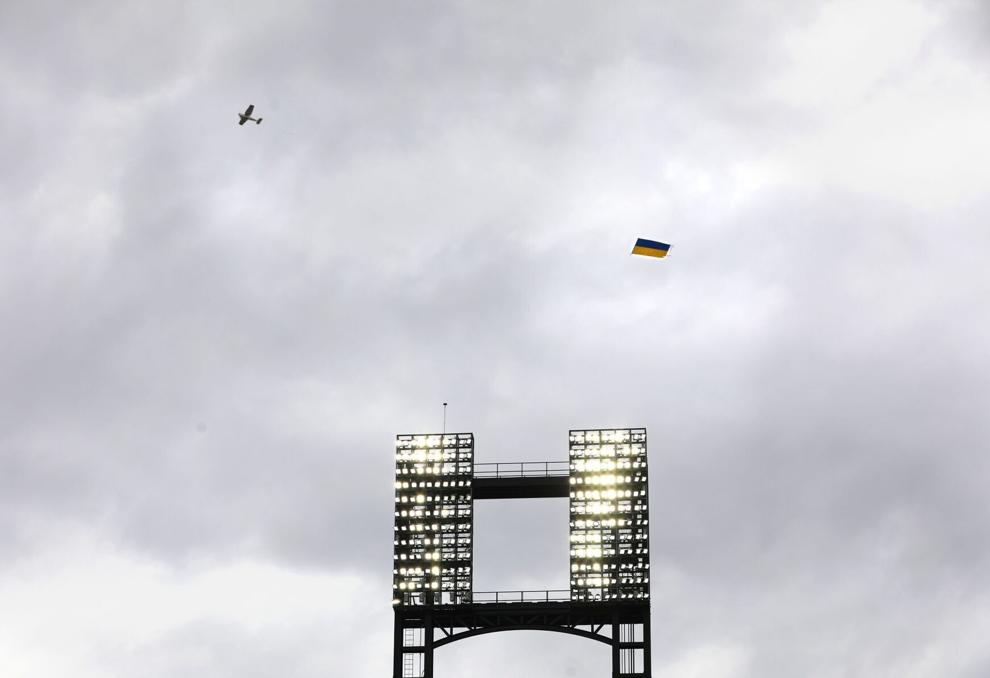 Cardinals host opening day at Busch Stadium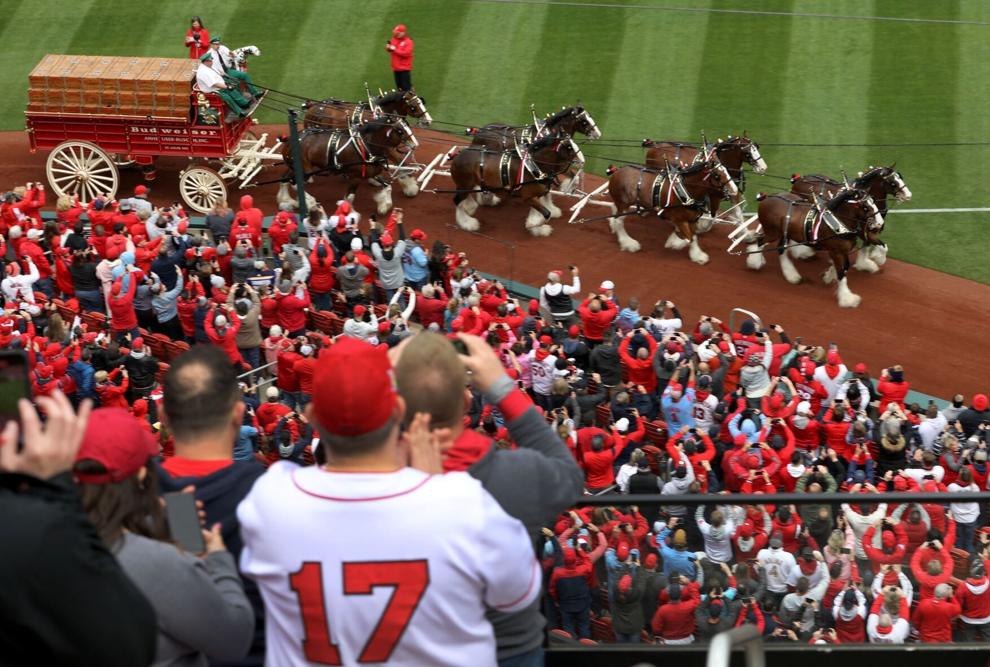 St. Louis Cardinals opening day 2022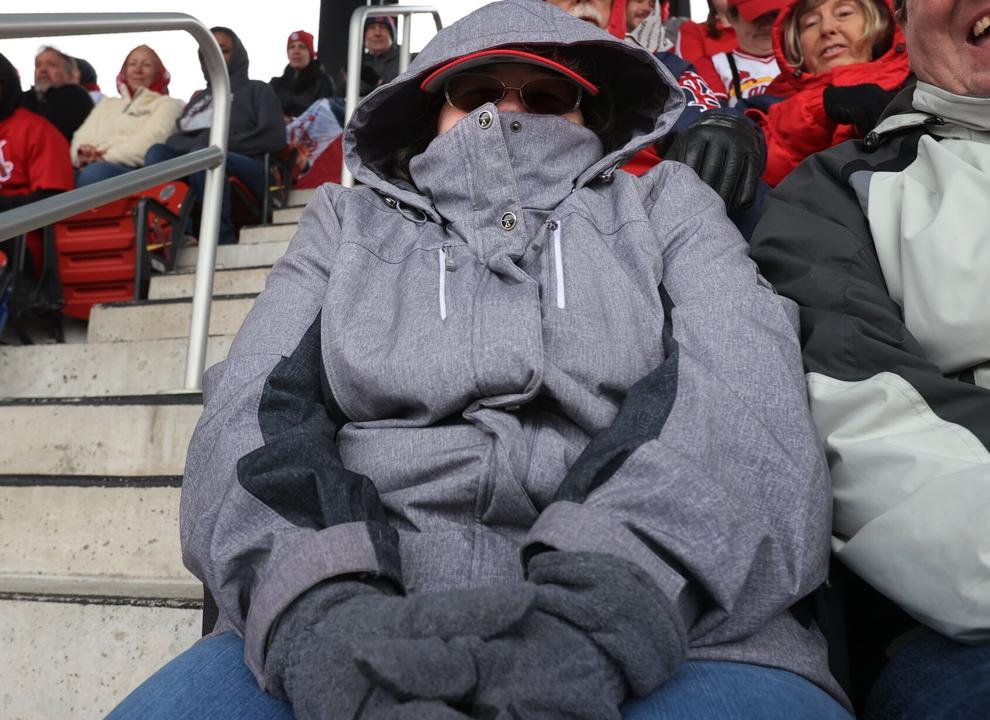 St. Louis Cardinals opening day 2022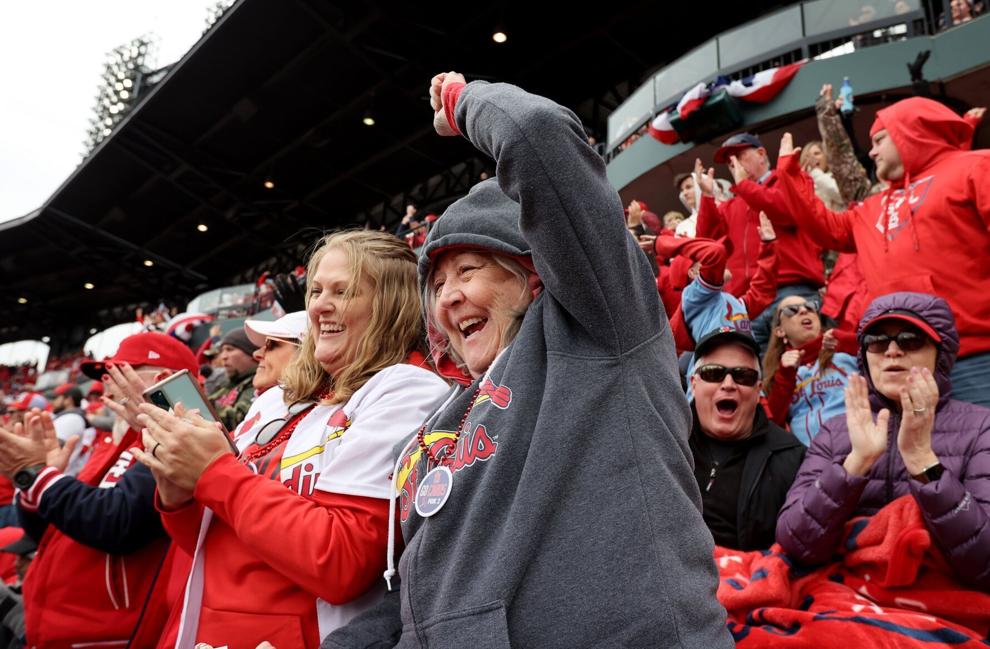 St. Louis Cardinals opening day 2022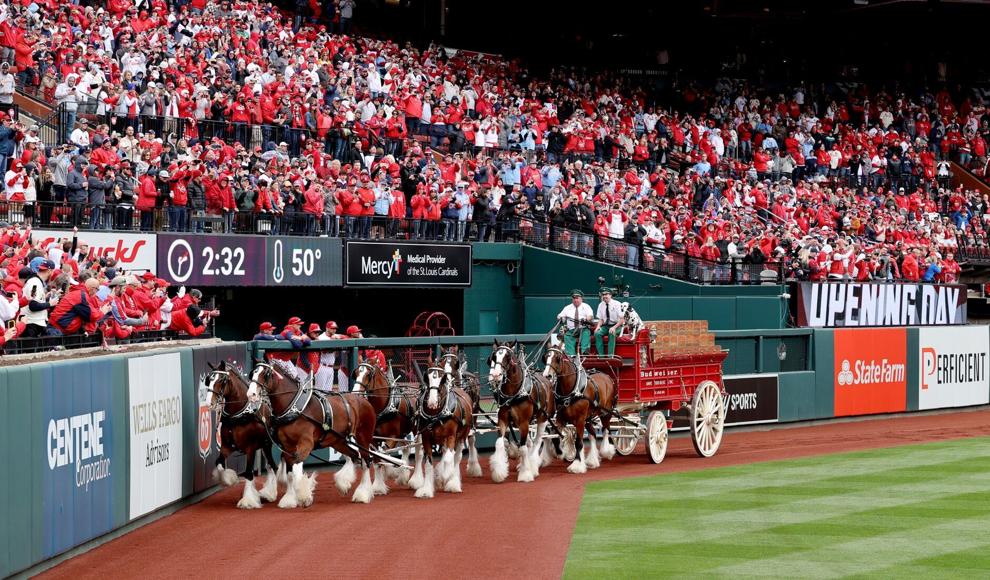 St. Louis Cardinals opening day 2022
St. Louis Cardinals opening day 2022
Cardinals host opening day at Busch Stadium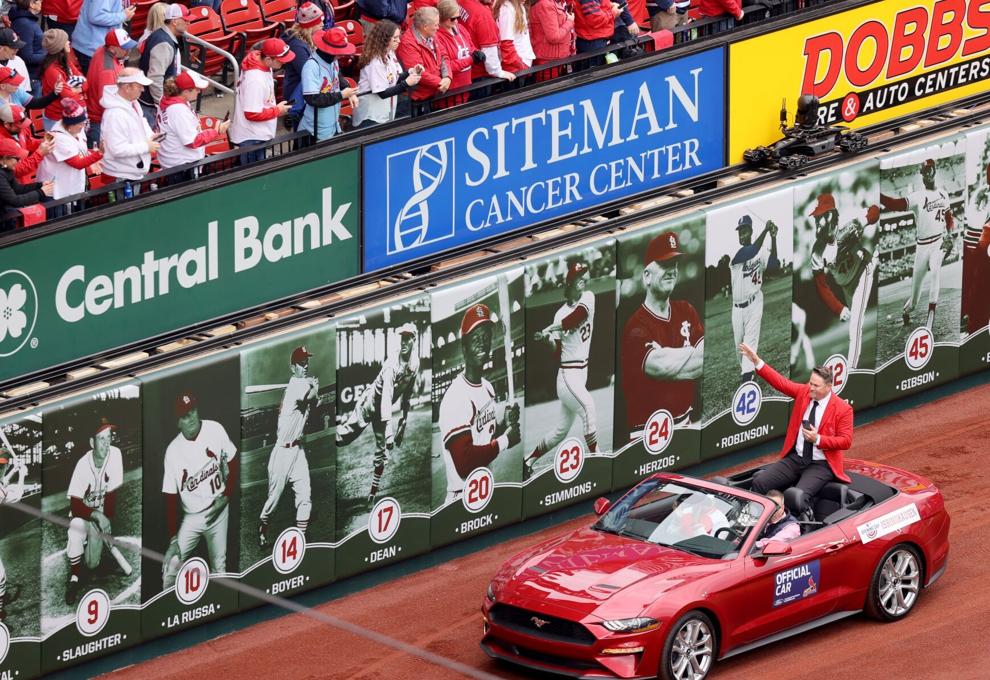 Cardinals host opening day at Busch Stadium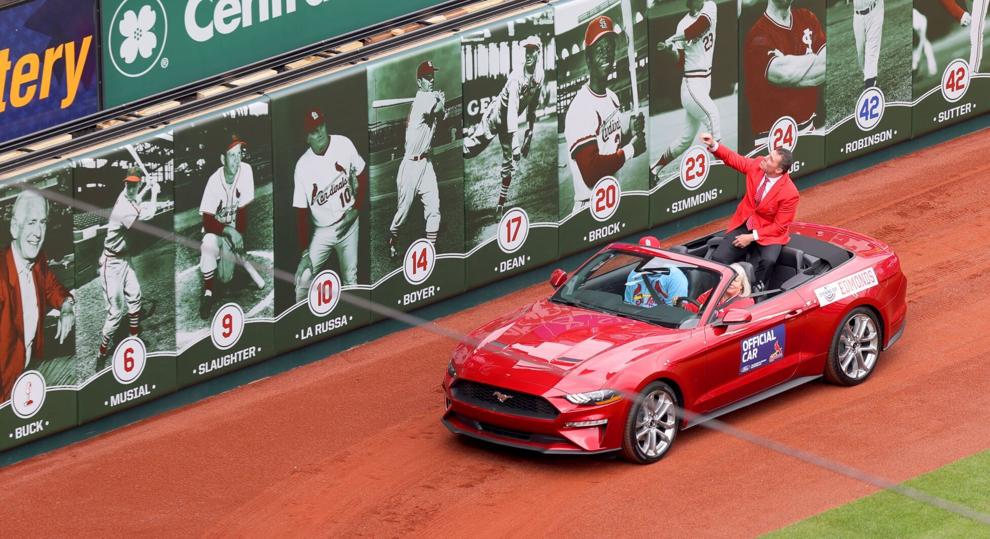 Cardinals host opening day at Busch Stadium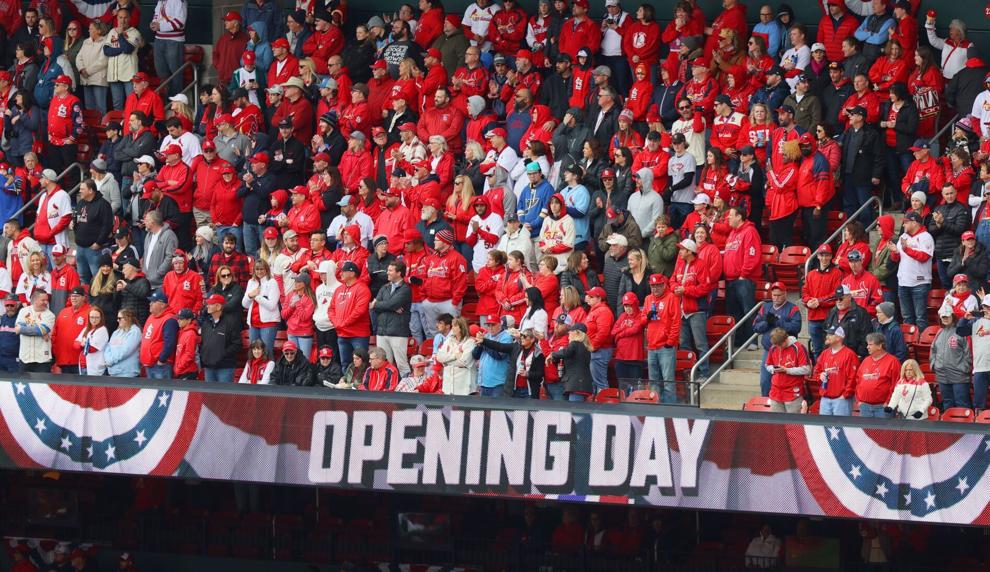 Cardinals host opening day at Busch Stadium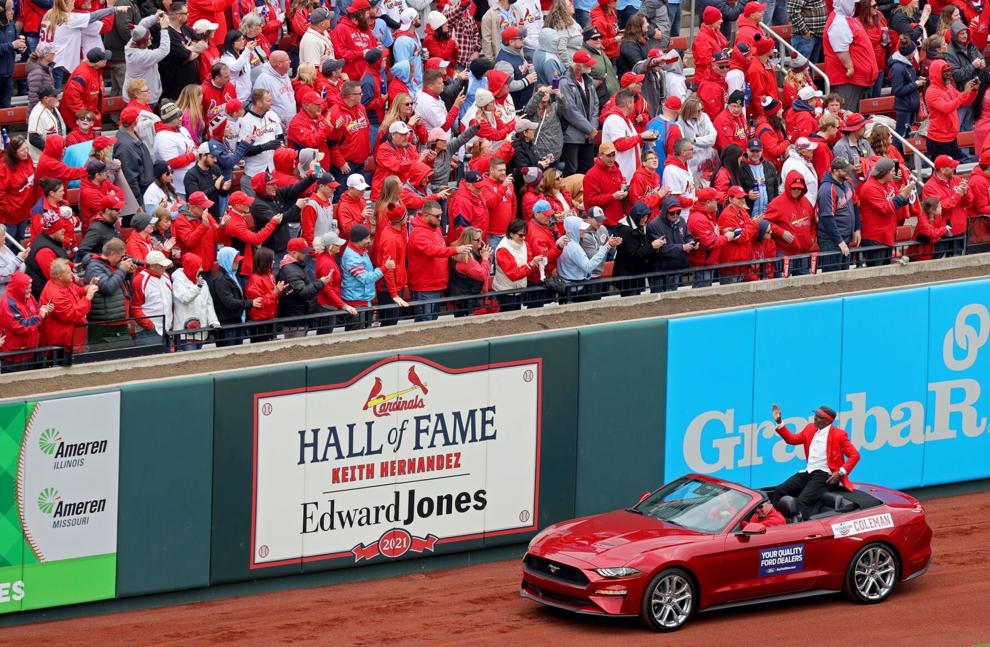 Cardinals host opening day at Busch Stadium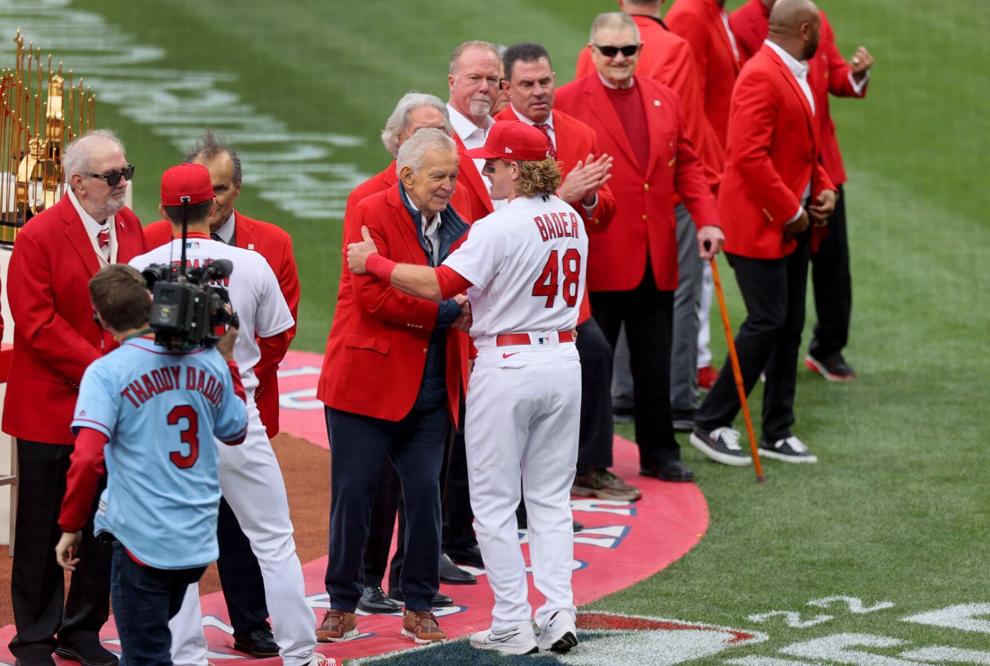 Cardinals host opening day at Busch Stadium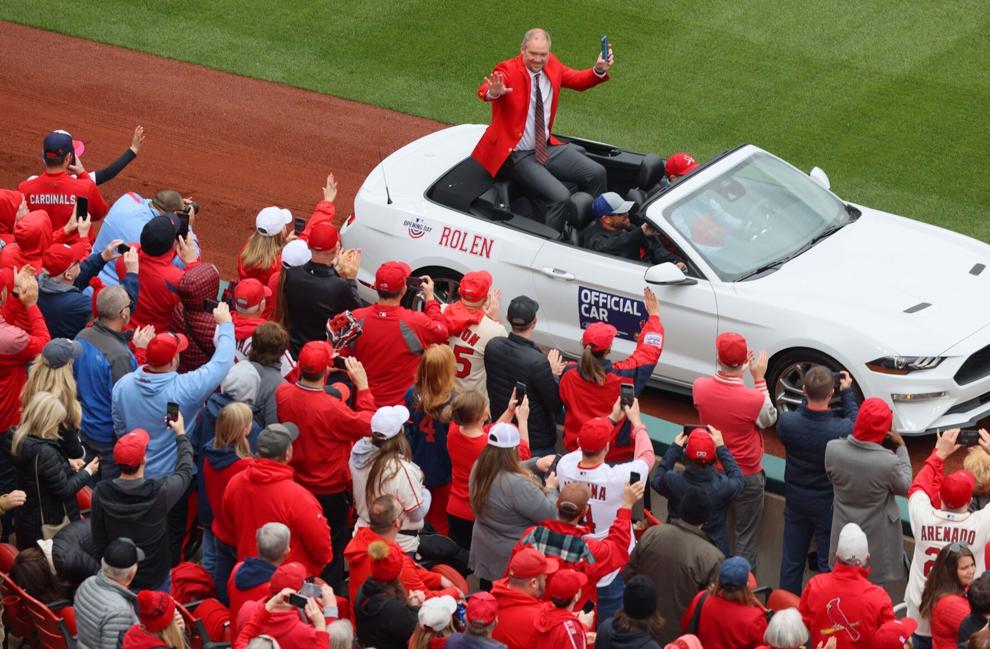 Cardinals host opening day at Busch Stadium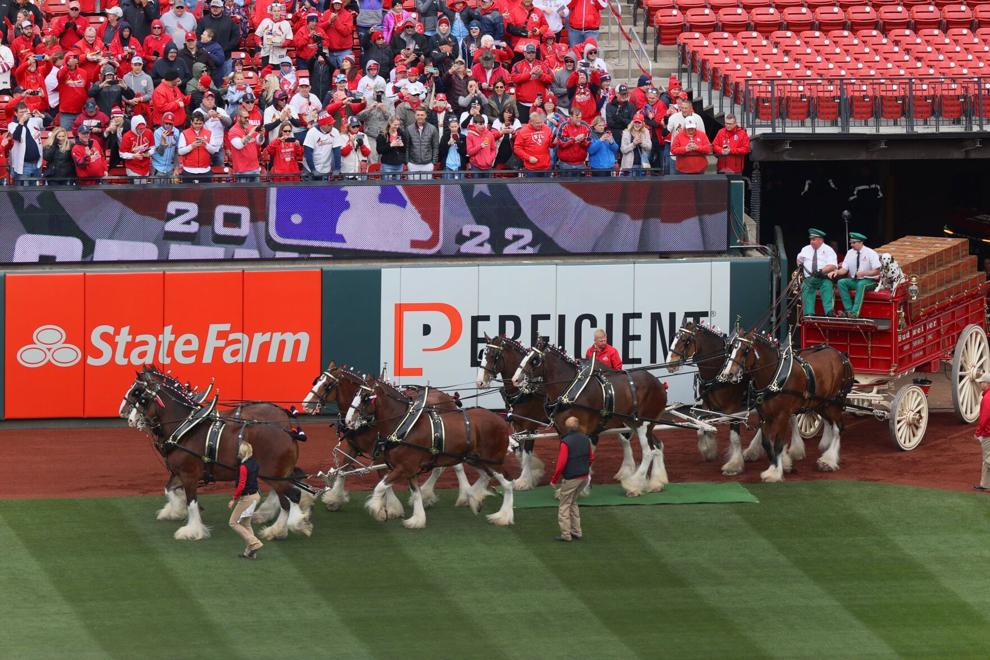 Cardinals host opening day at Busch Stadium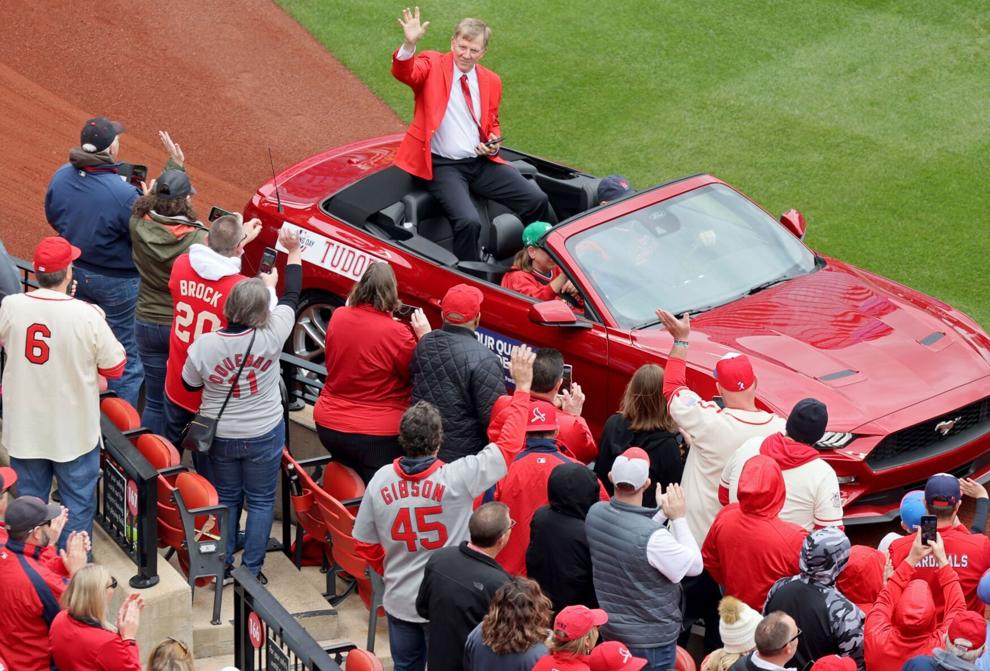 Cardinals host opening day at Busch Stadium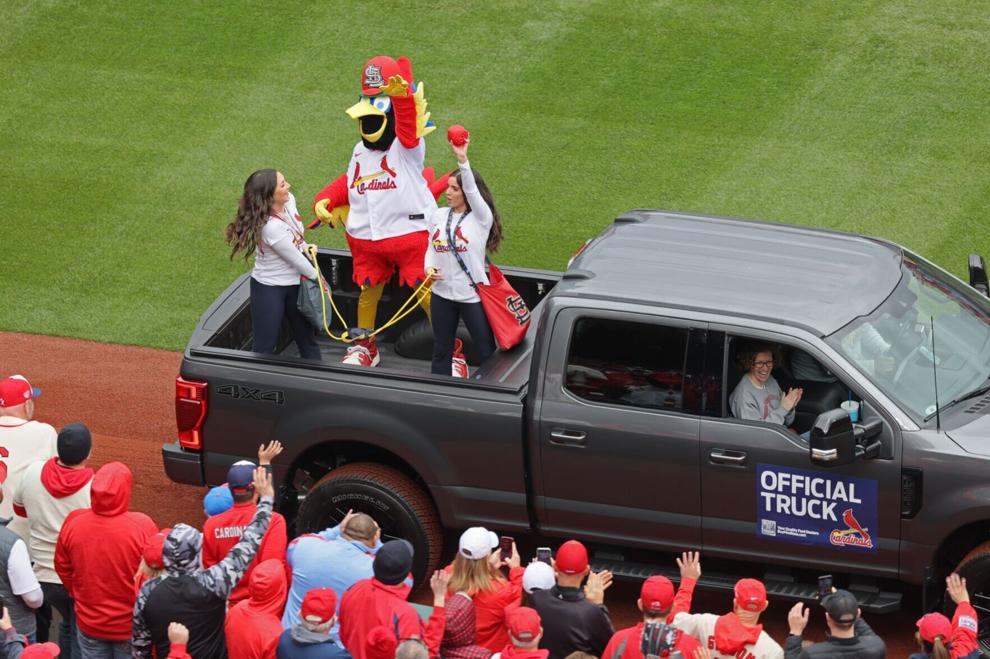 Cardinals host opening day at Busch Stadium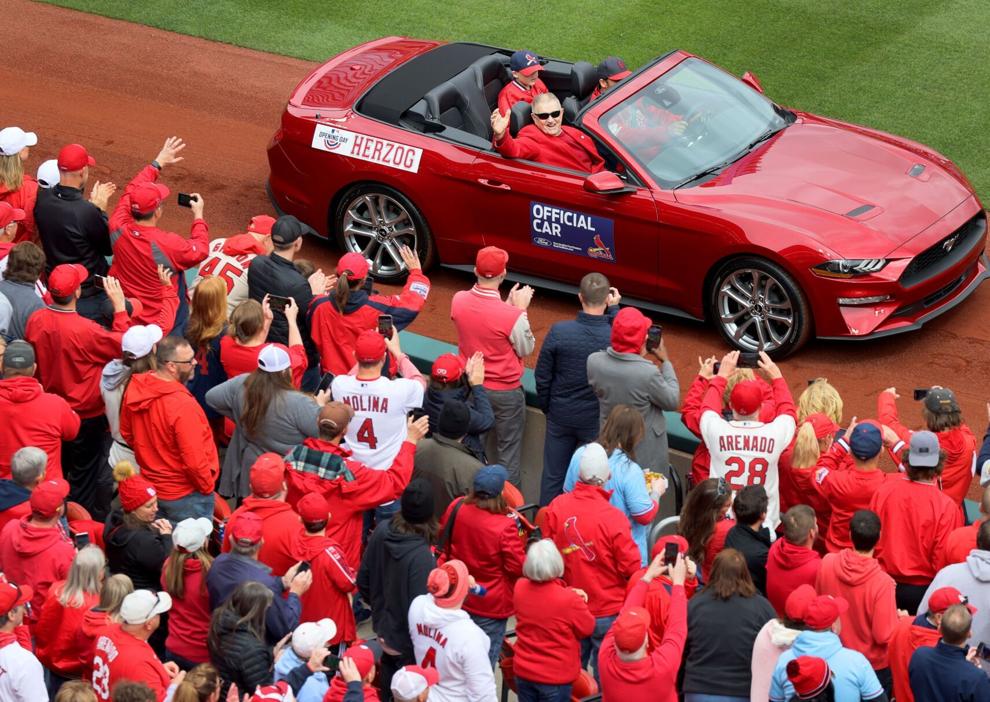 Cardinals host opening day at Busch Stadium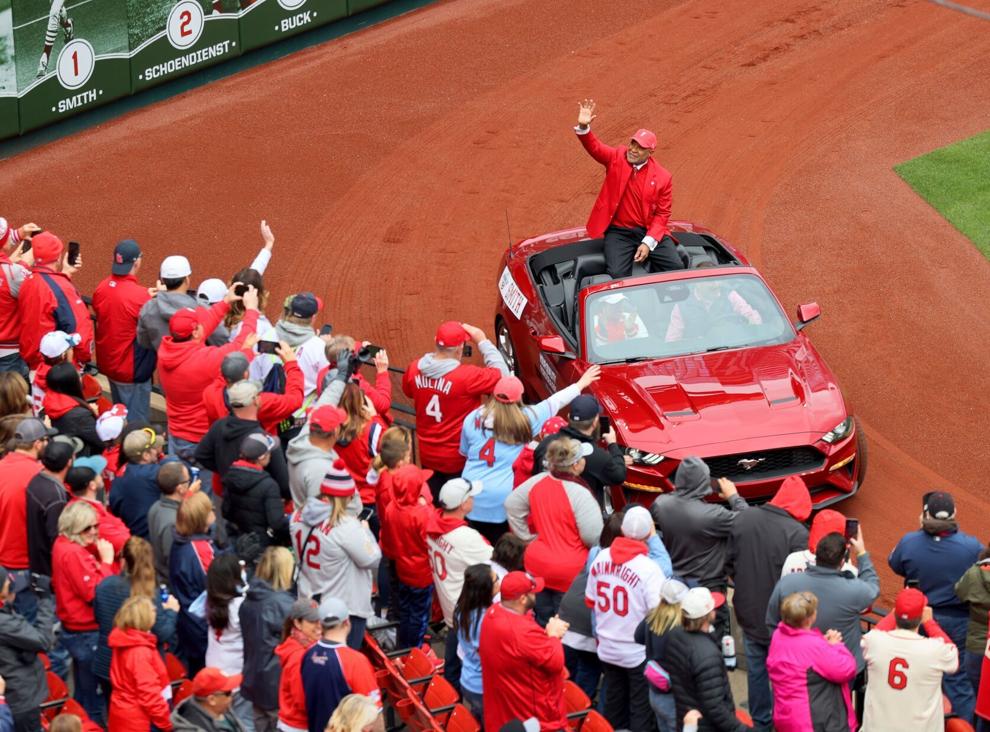 Cardinals host opening day at Busch Stadium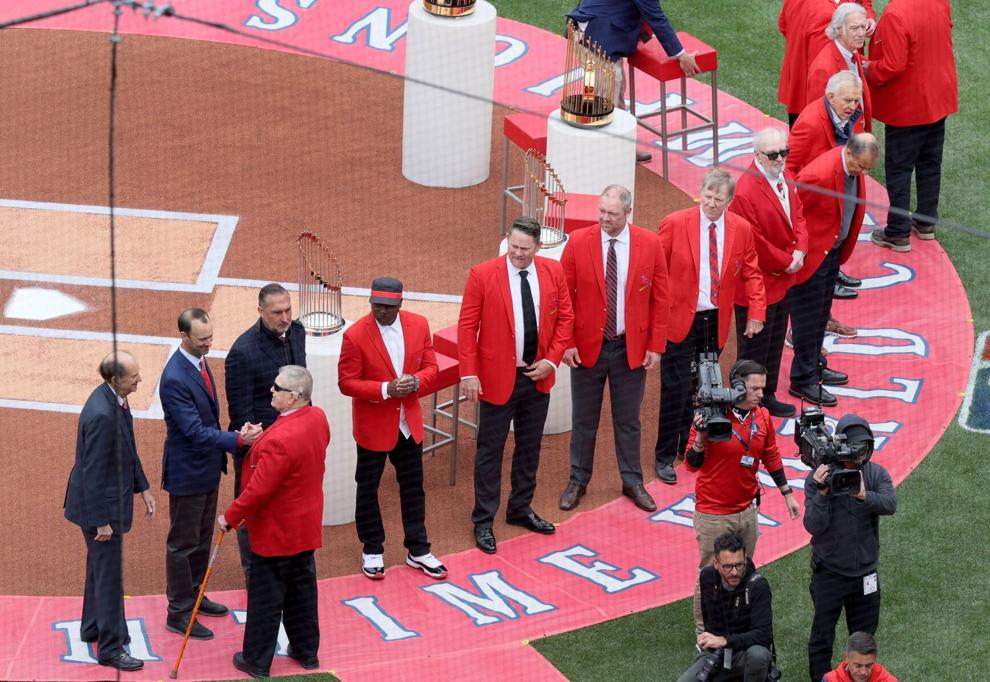 Cardinals host opening day at Busch Stadium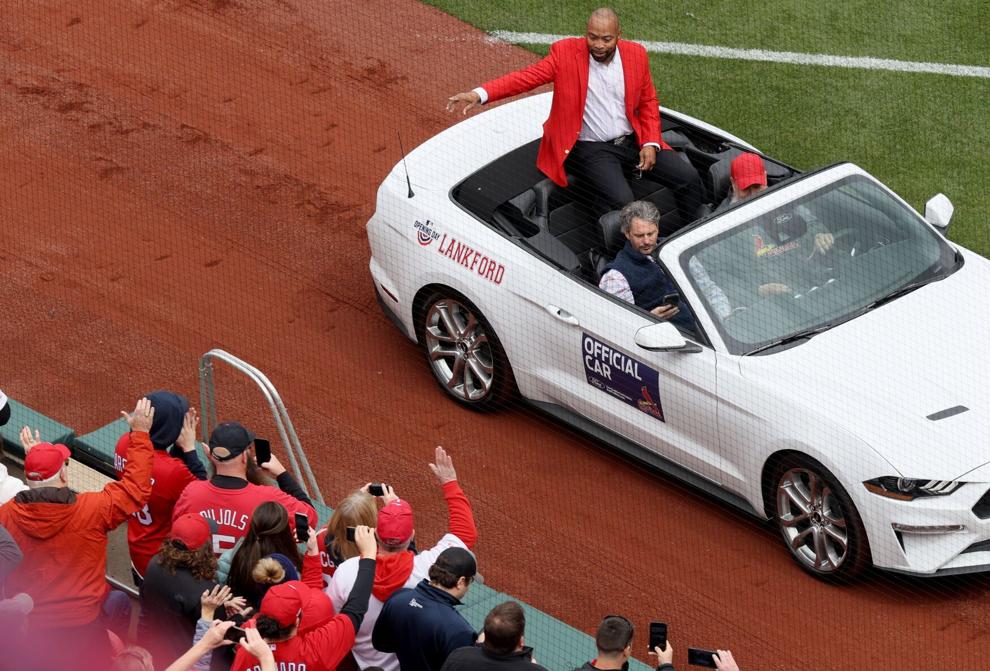 Cardinals host opening day at Busch Stadium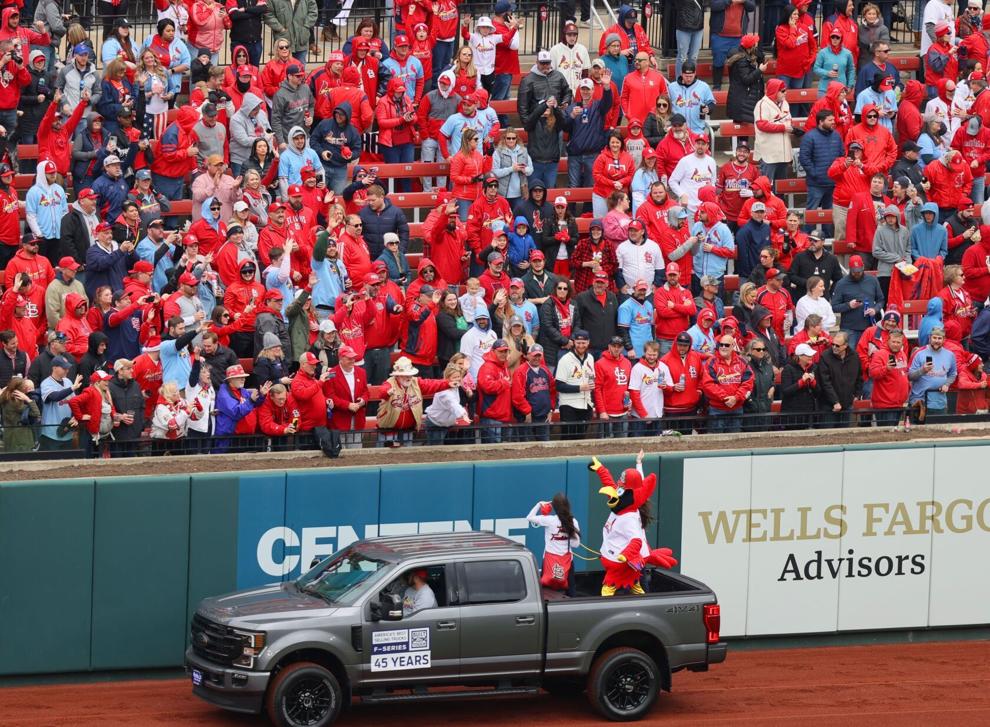 St. Louis Cardinals open the season at home against the Pittsburgh Pirates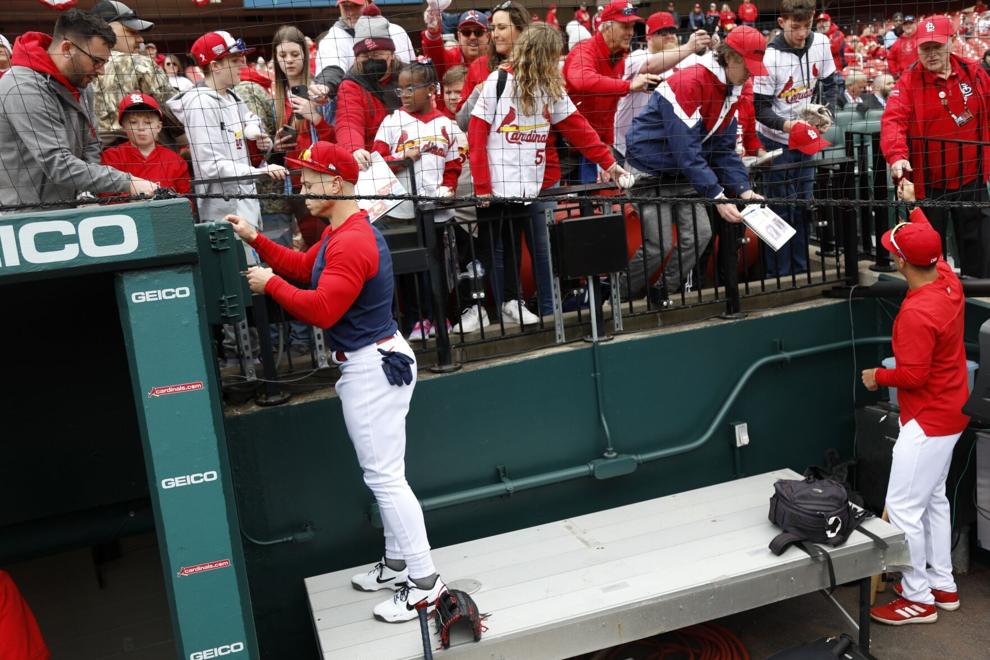 St. Louis Cardinals open the season at home against the Pittsburgh Pirates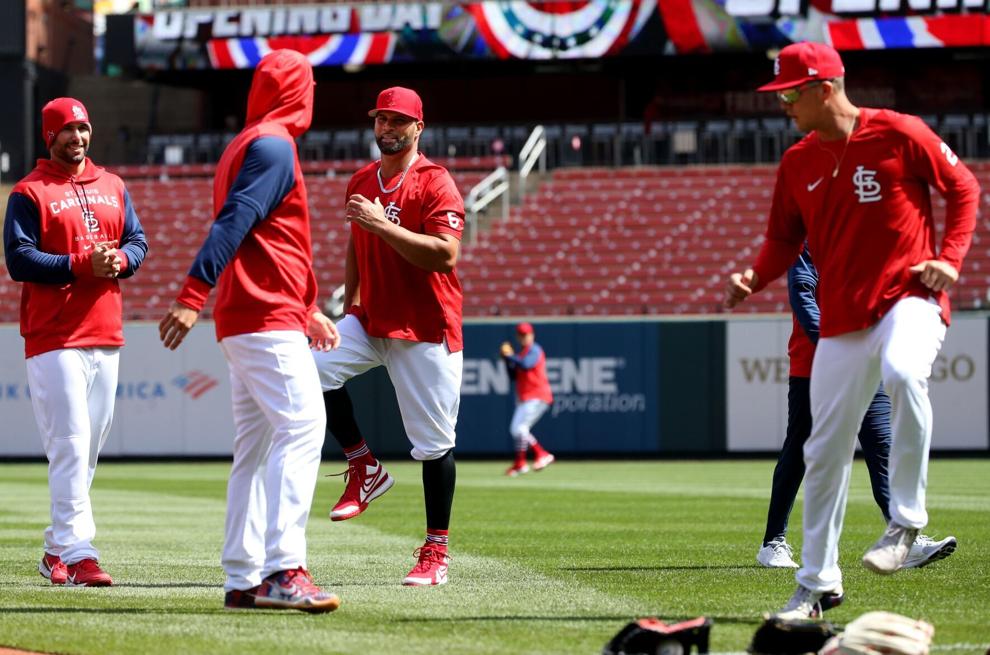 St. Louis Cardinals open the season at home against the Pittsburgh Pirates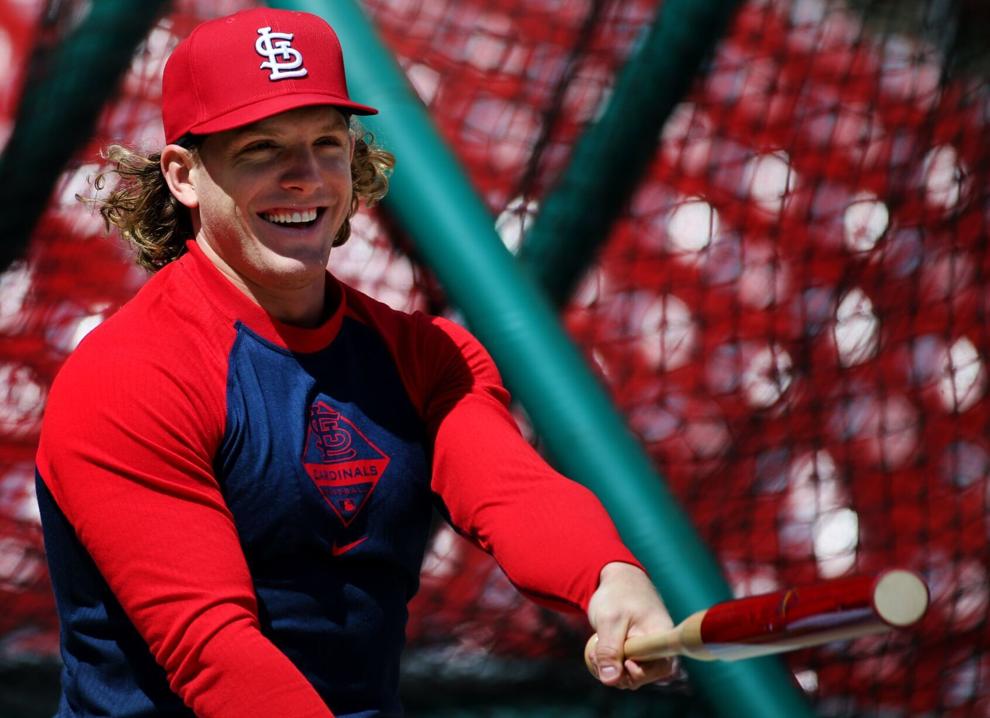 St. Louis Cardinals open the season at home against the Pittsburgh Pirates
St. Louis Cardinals open the season at home against the Pittsburgh Pirates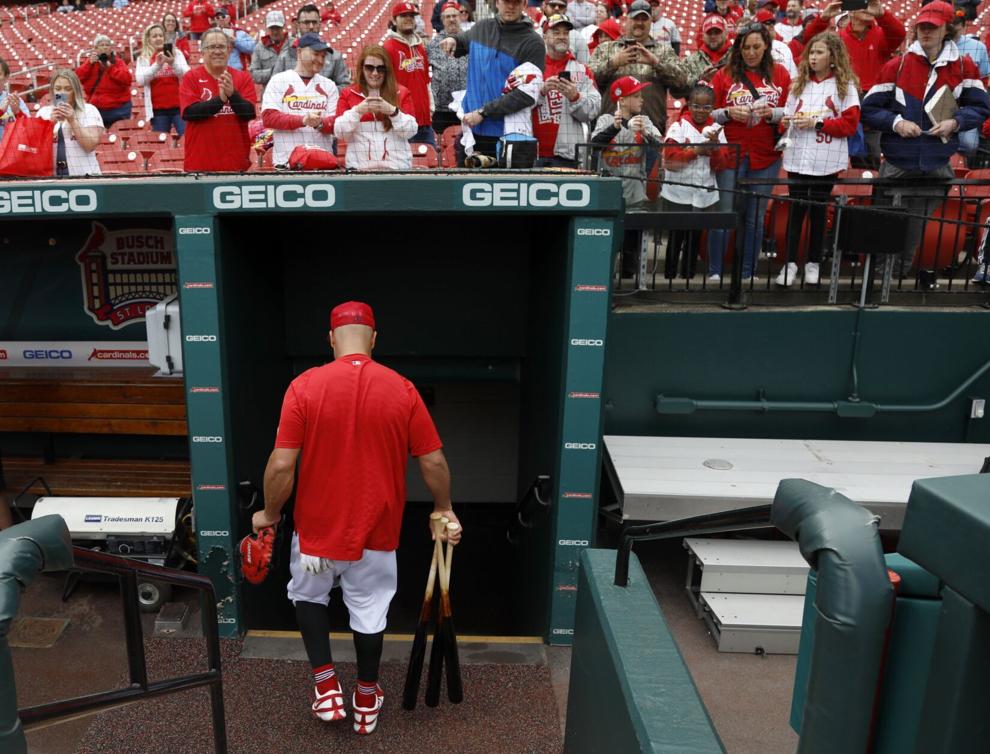 St. Louis Cardinals open the season at home against the Pittsburgh Pirates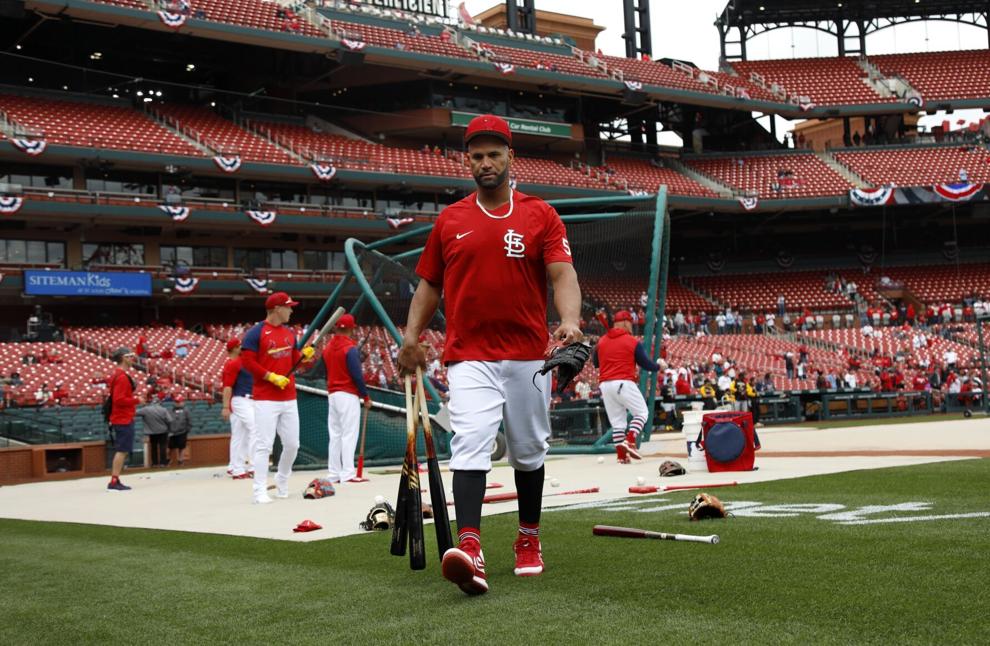 St. Louis Cardinals open the season at home against the Pittsburgh Pirates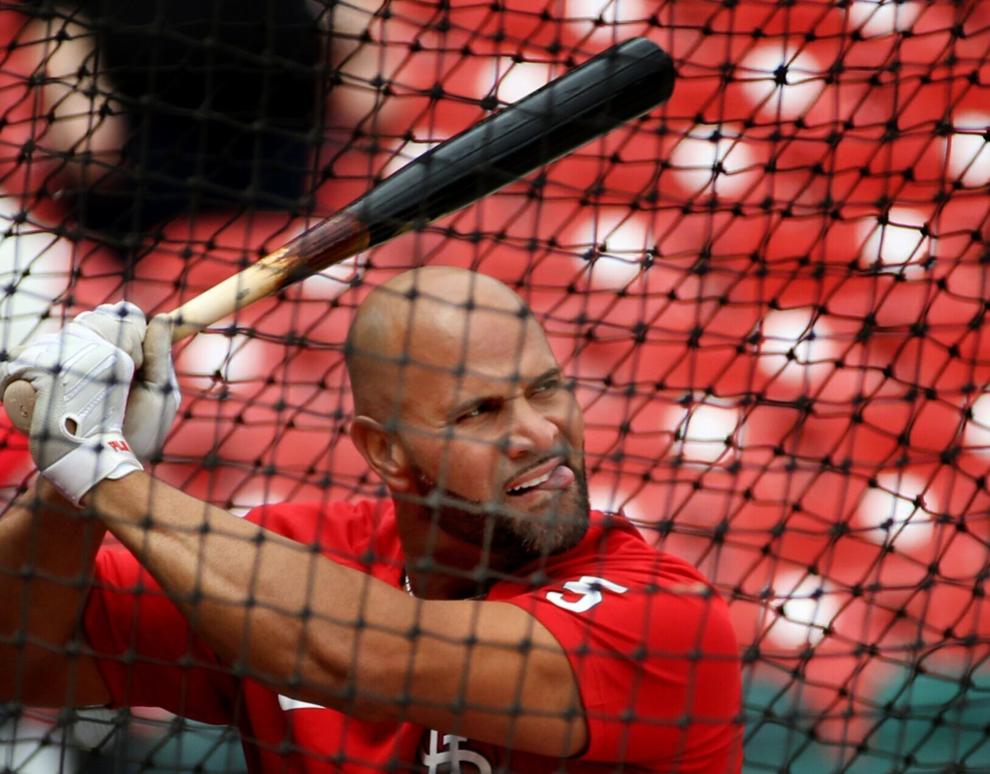 St. Louis Cardinals open the season at home against the Pittsburgh Pirates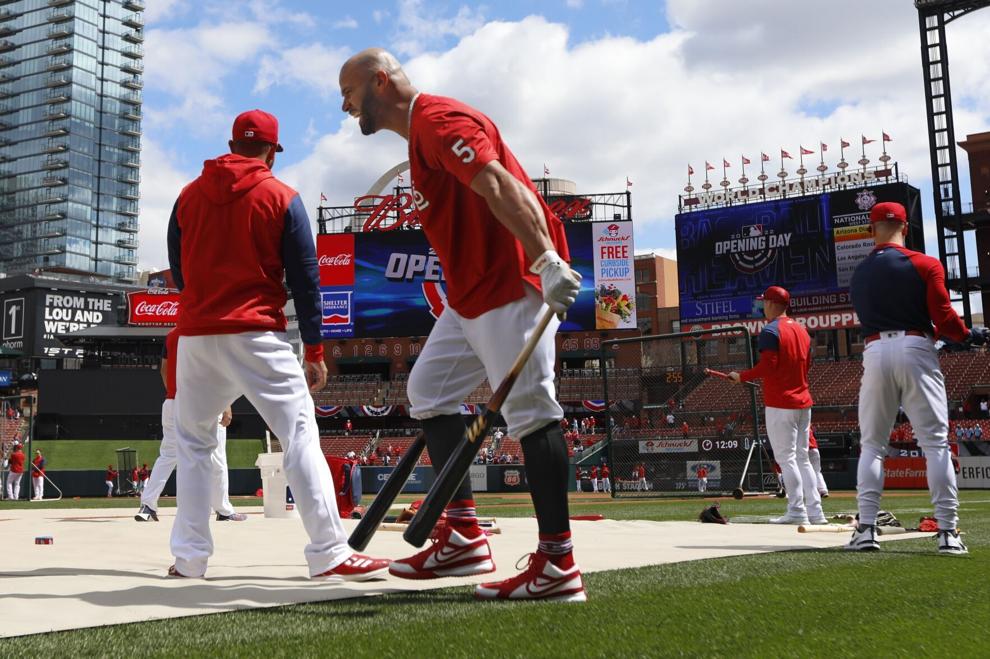 St. Louis Cardinals open the season at home against the Pittsburgh Pirates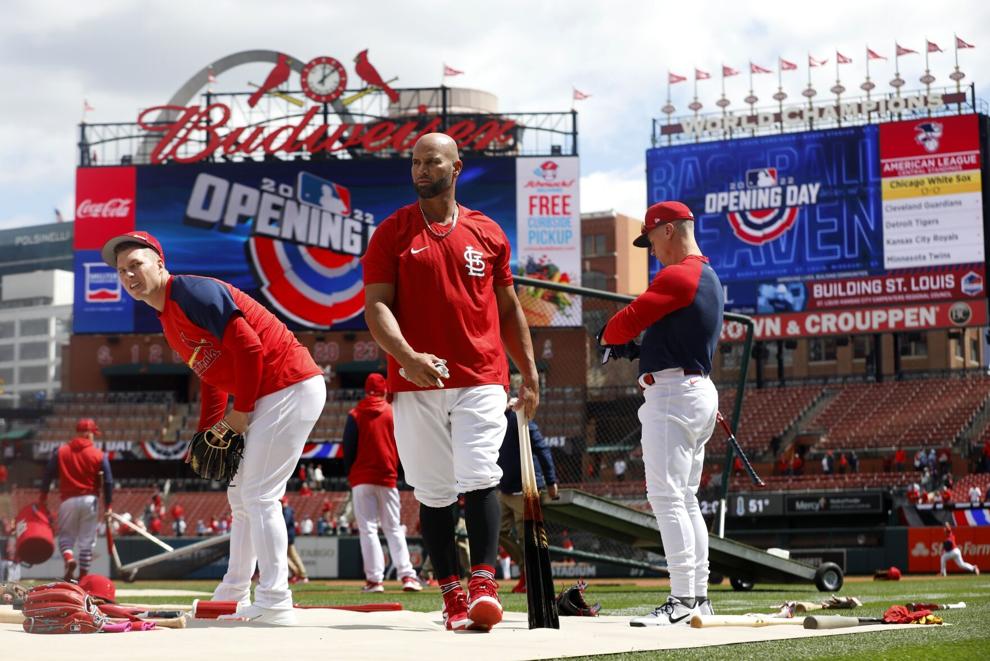 St. Louis Cardinals open the season at home against the Pittsburgh Pirates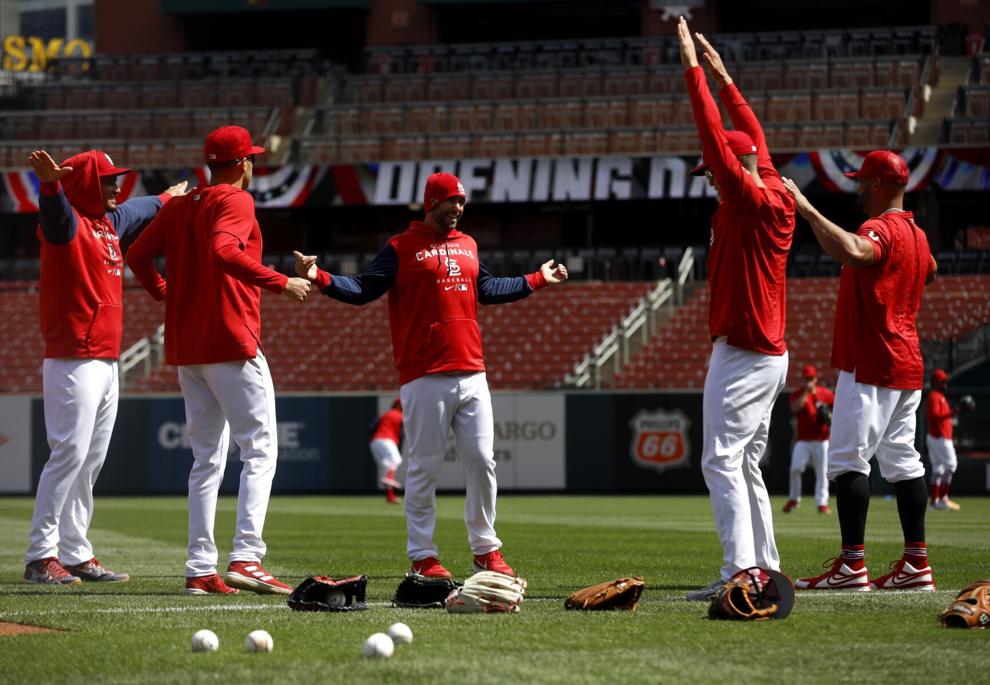 St. Louis Cardinals open the season at home against the Pittsburgh Pirates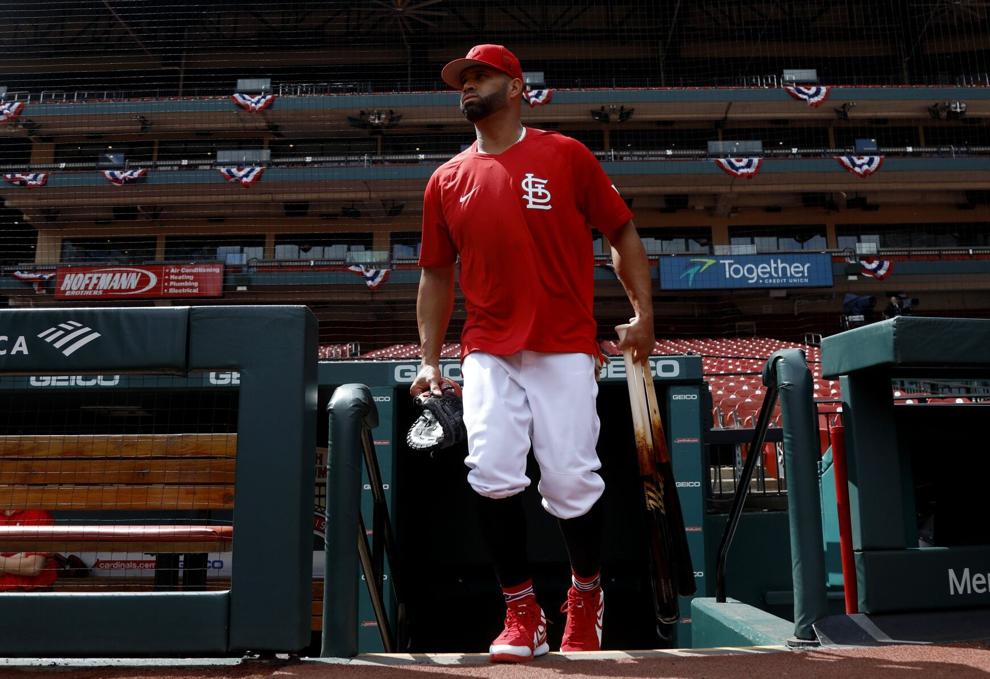 St. Louis Cardinals open the season at home against the Pittsburgh Pirates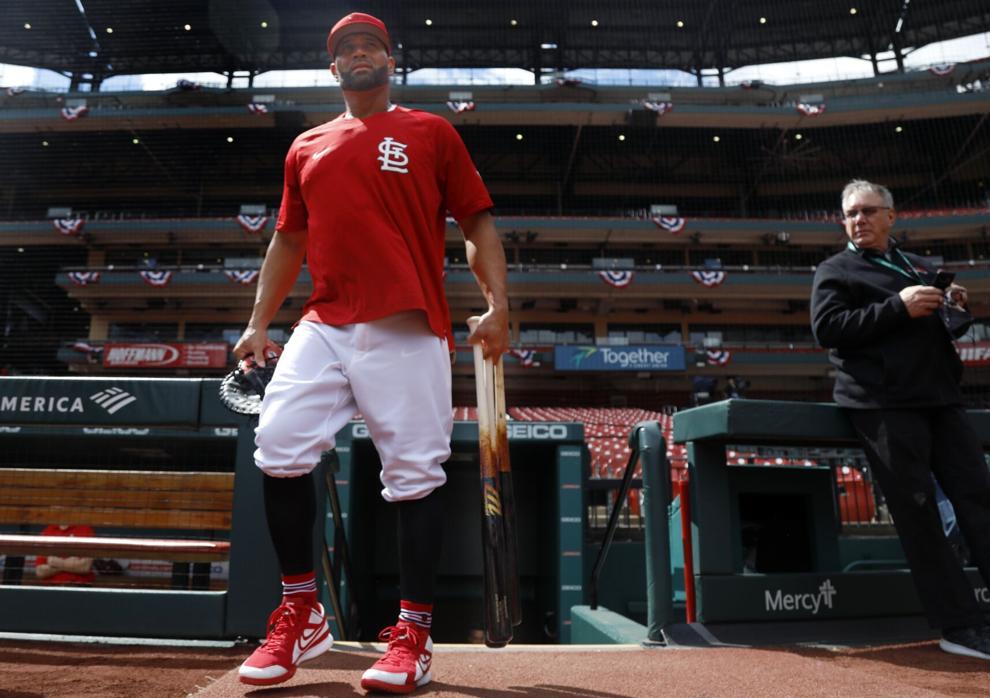 St. Louis Cardinals opening day 2022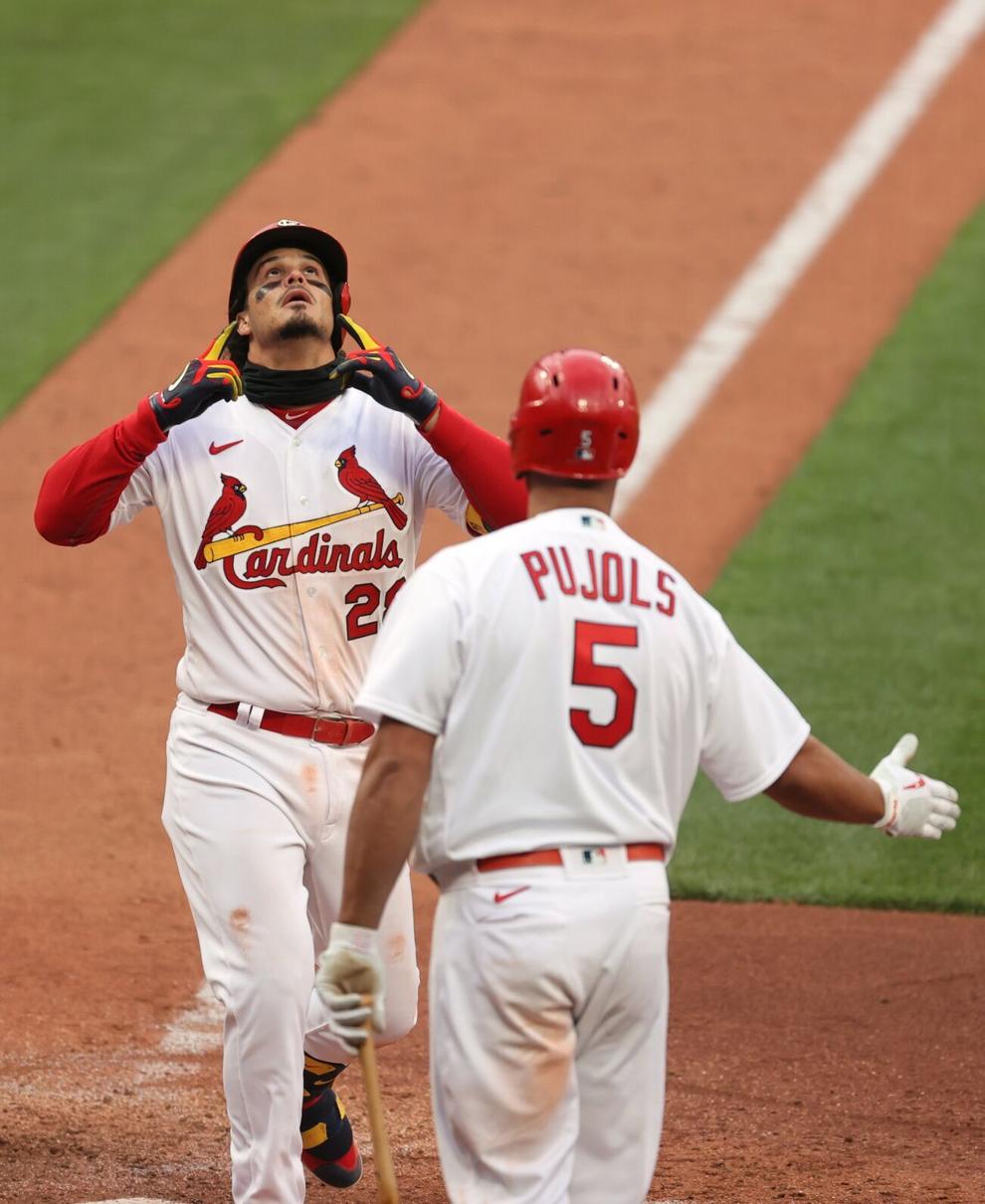 St. Louis Cardinals opening day 2022
St. Louis Cardinals opening day 2022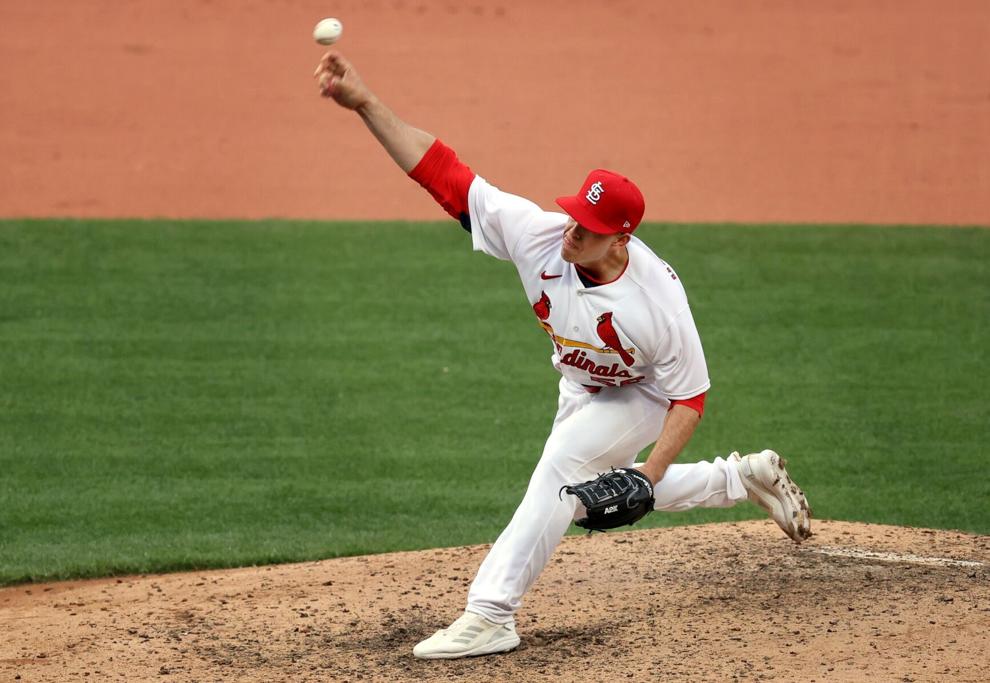 St. Louis Cardinals opening day 2022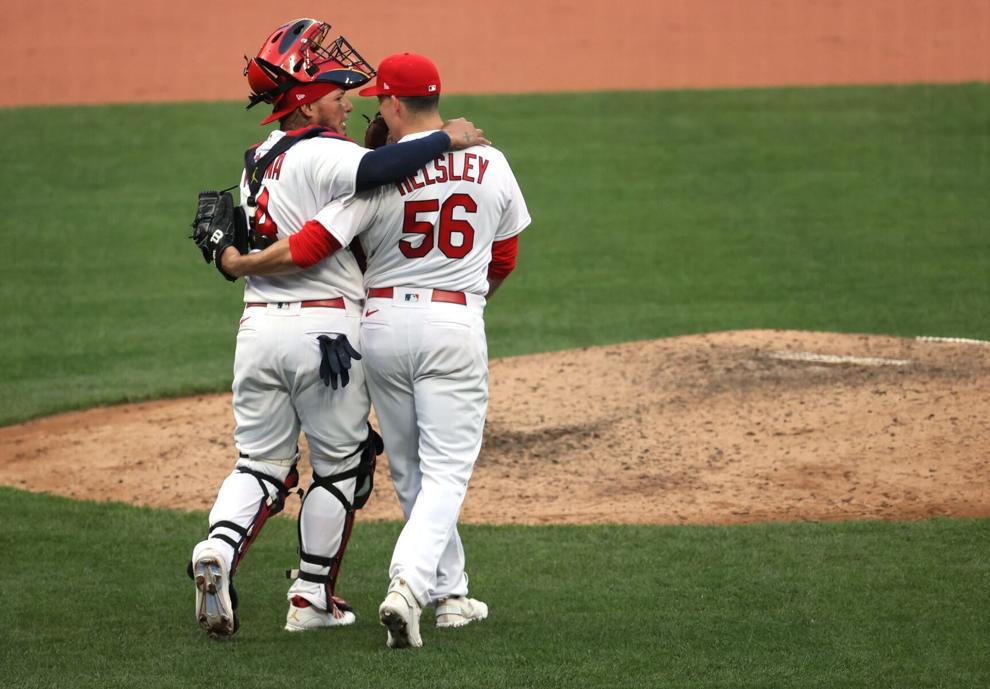 Cardinals host opening day at Busch Stadium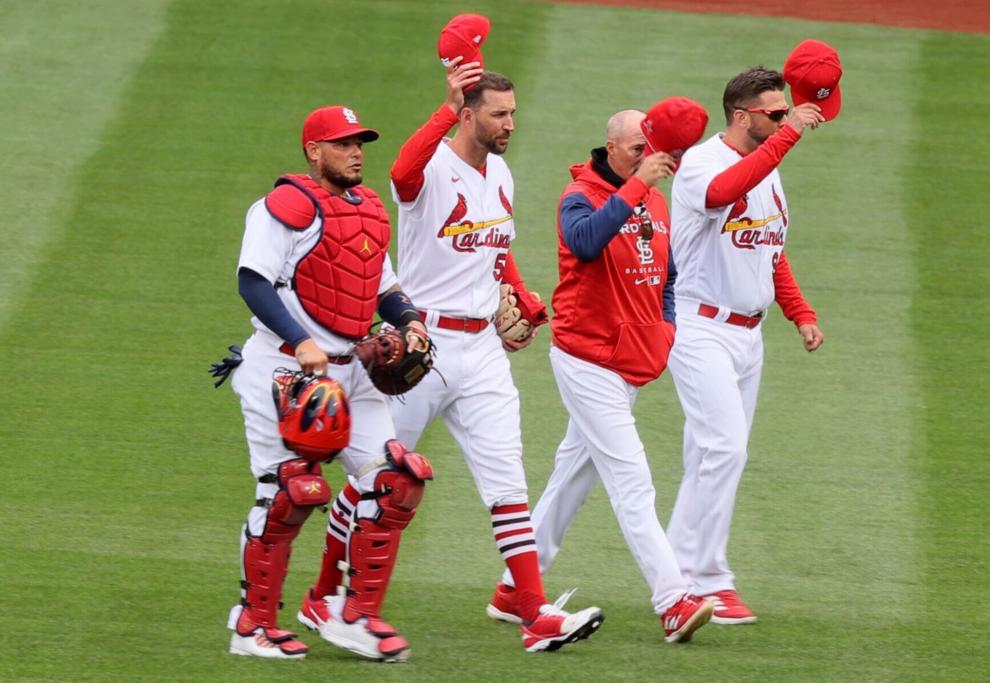 Cardinals host opening day at Busch Stadium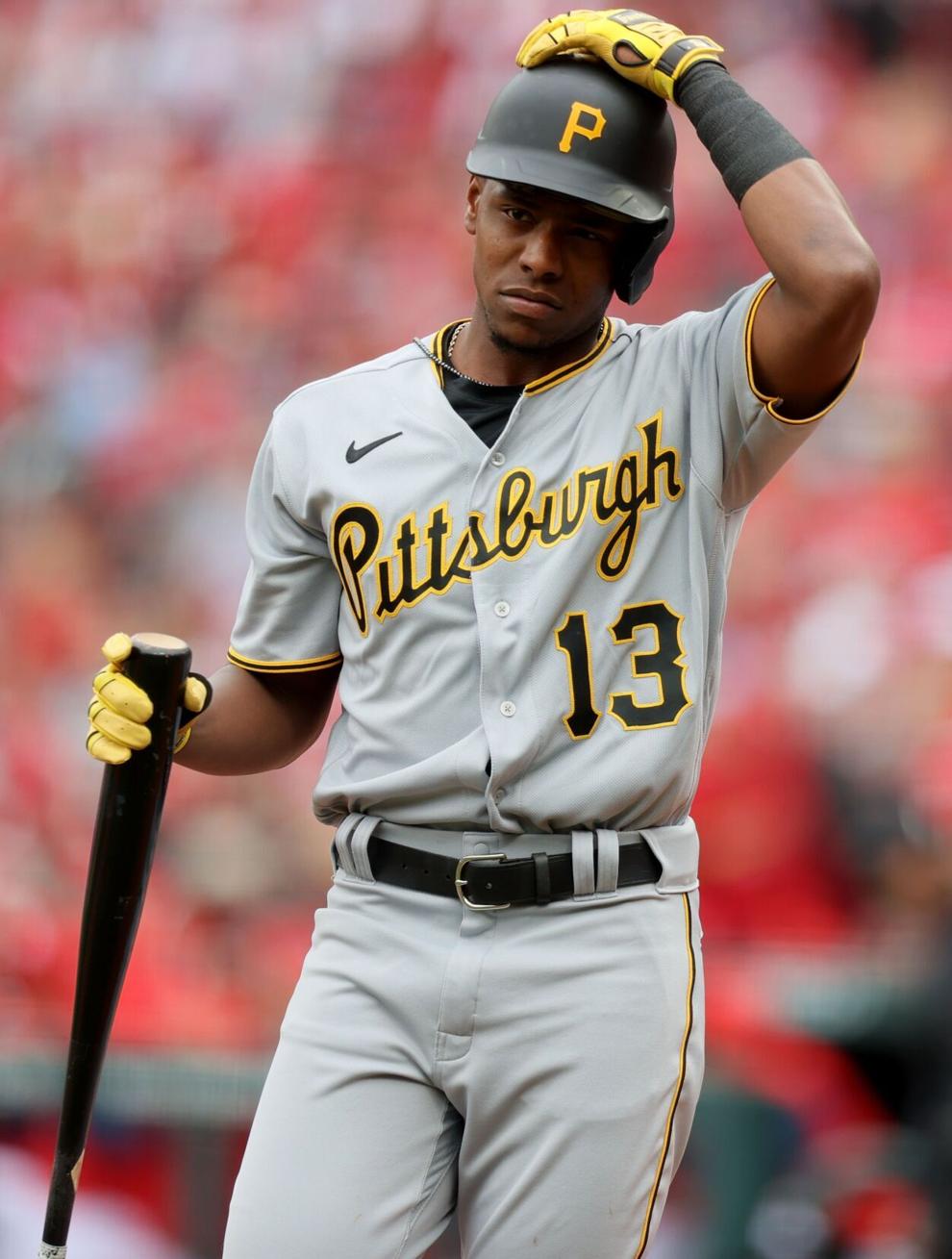 Cardinals host opening day at Busch Stadium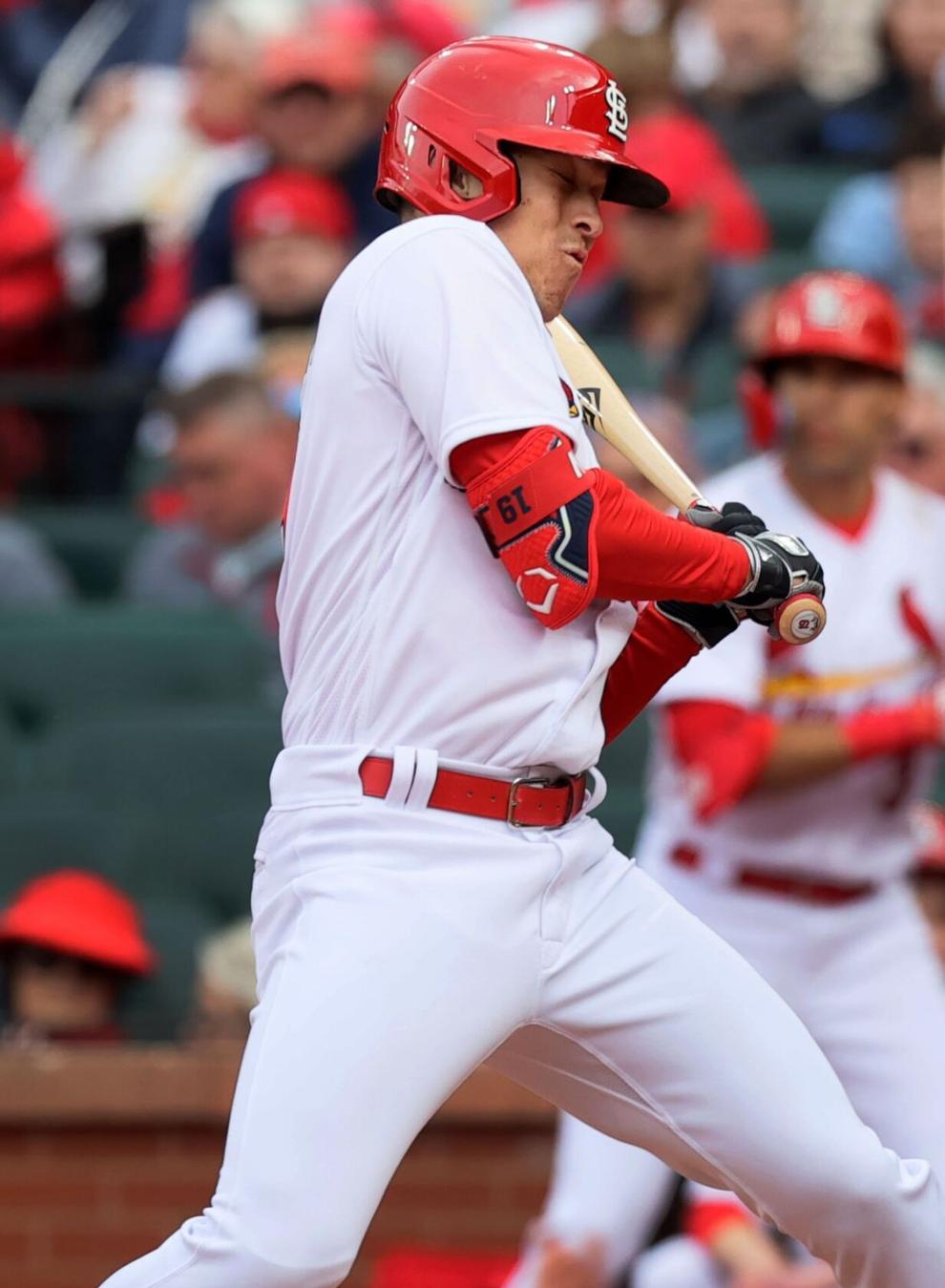 Cardinals host opening day at Busch Stadium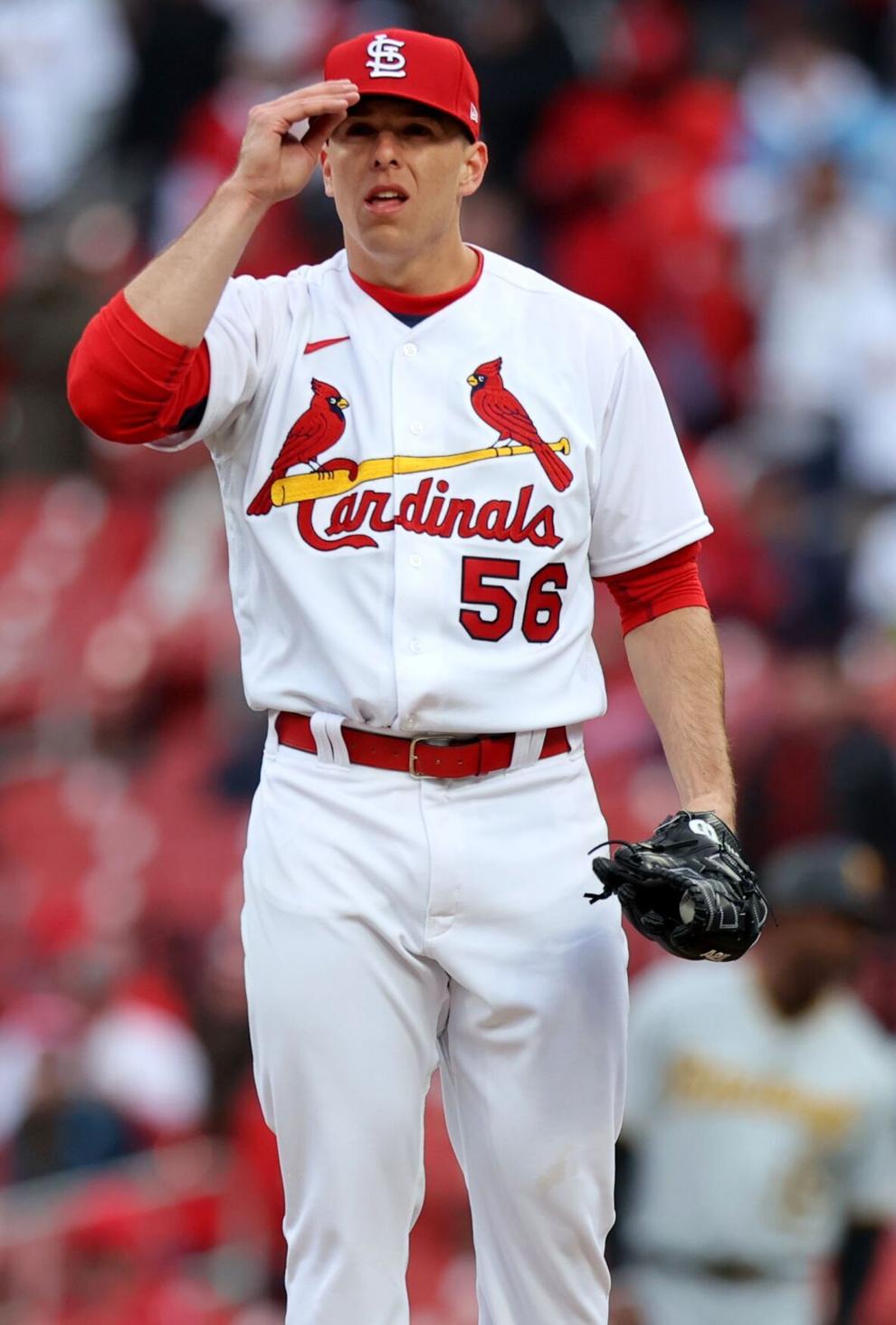 Cardinals 9, Pirates 0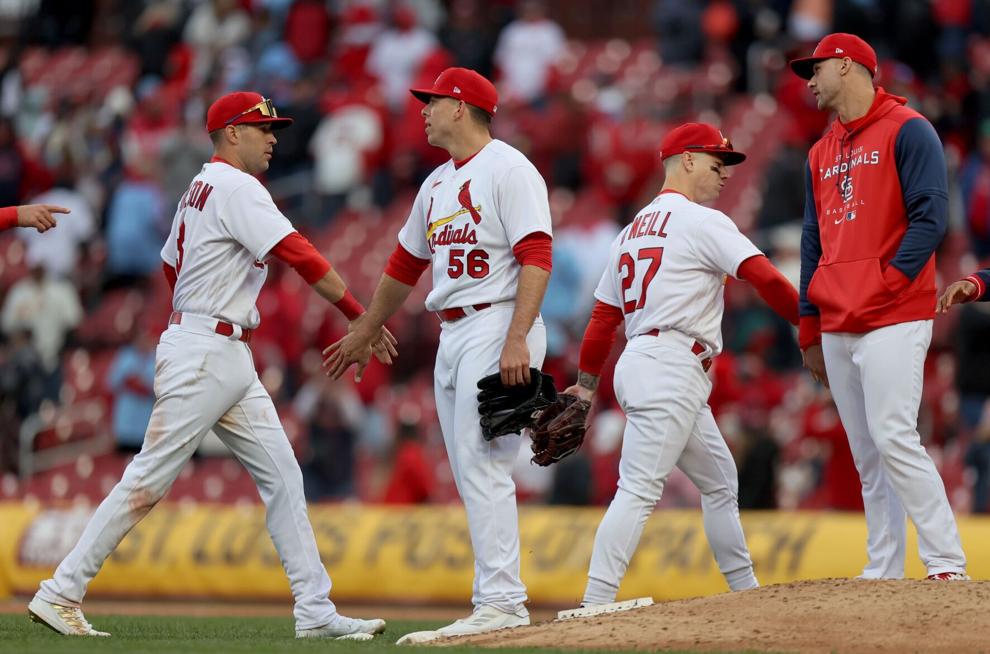 Cardinals host opening day at Busch Stadium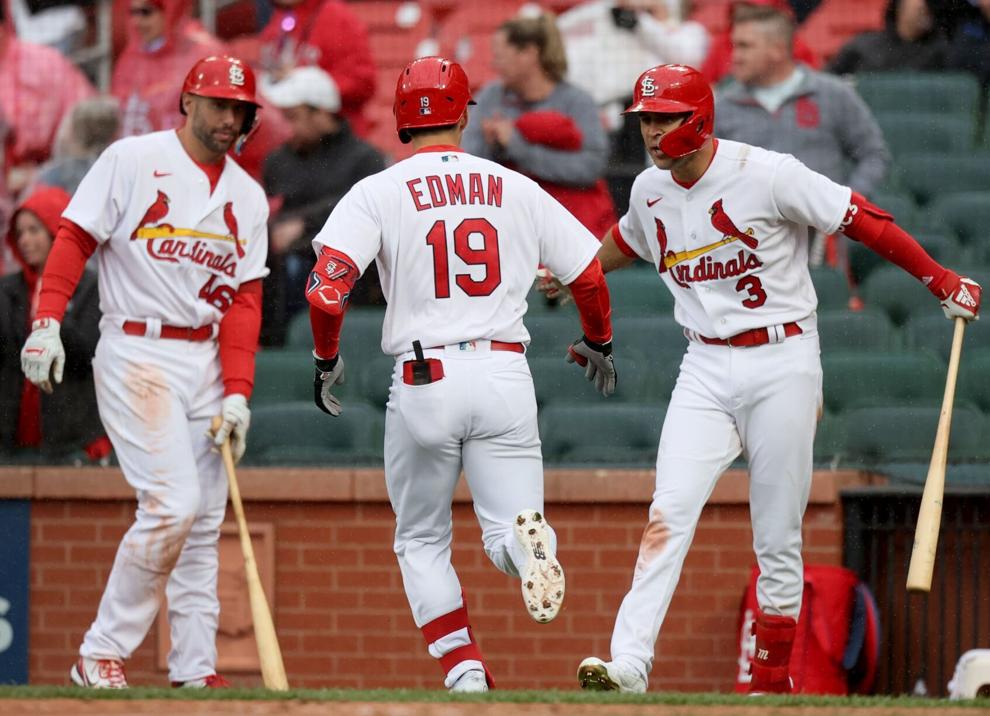 Cardinals host opening day at Busch Stadium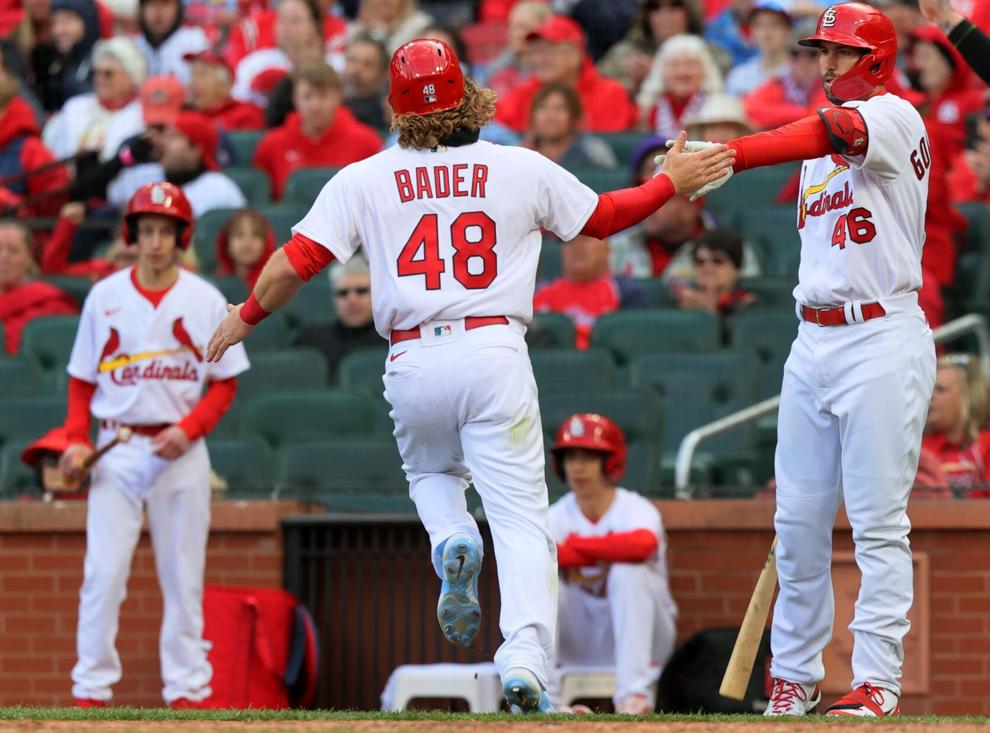 Cardinals host opening day at Busch Stadium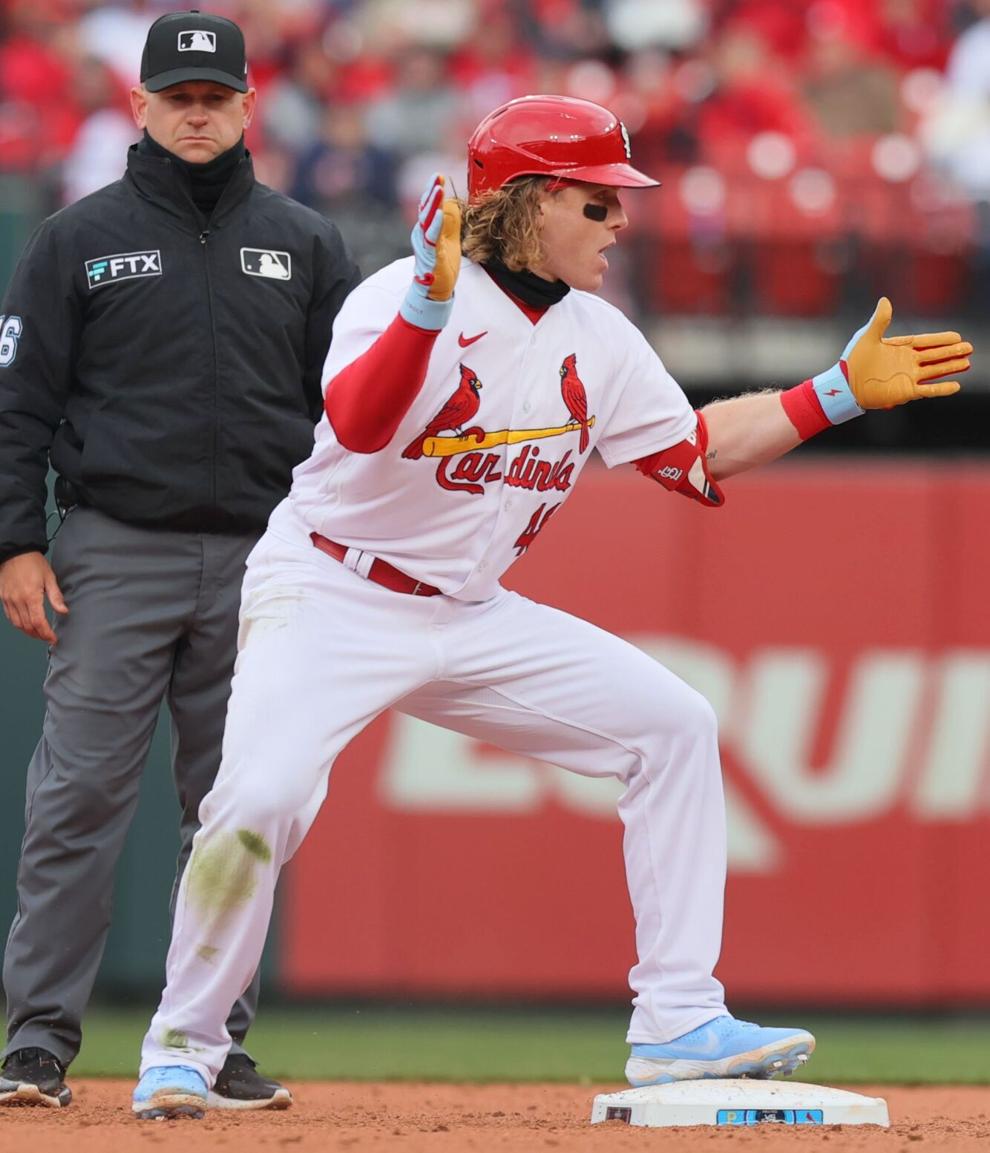 Cardinals host opening day at Busch Stadium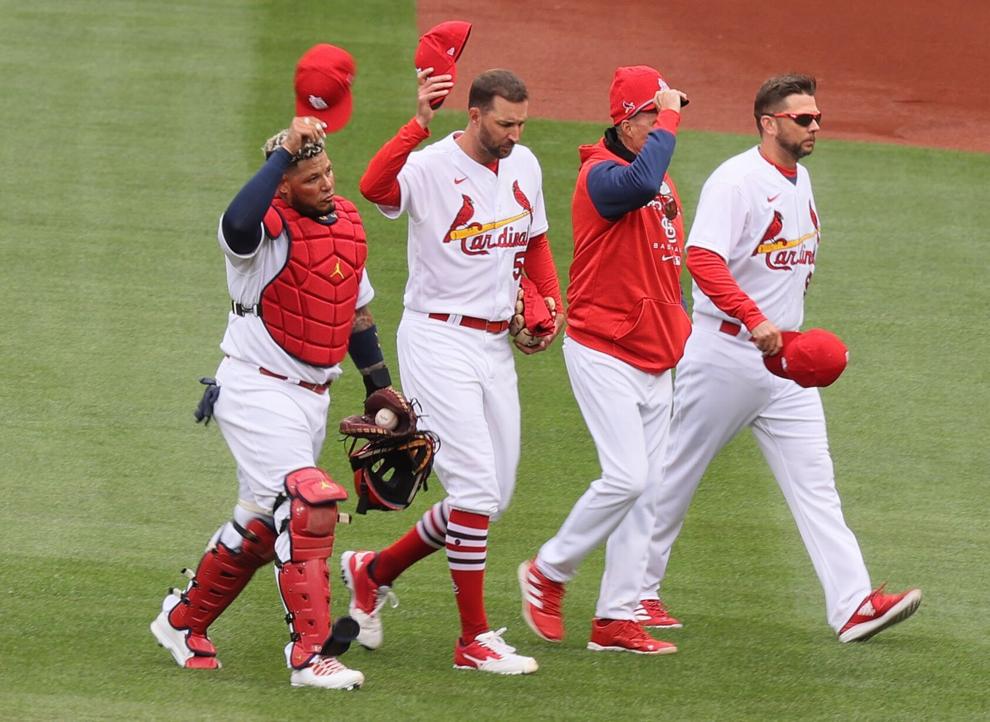 Cardinals host opening day at Busch Stadium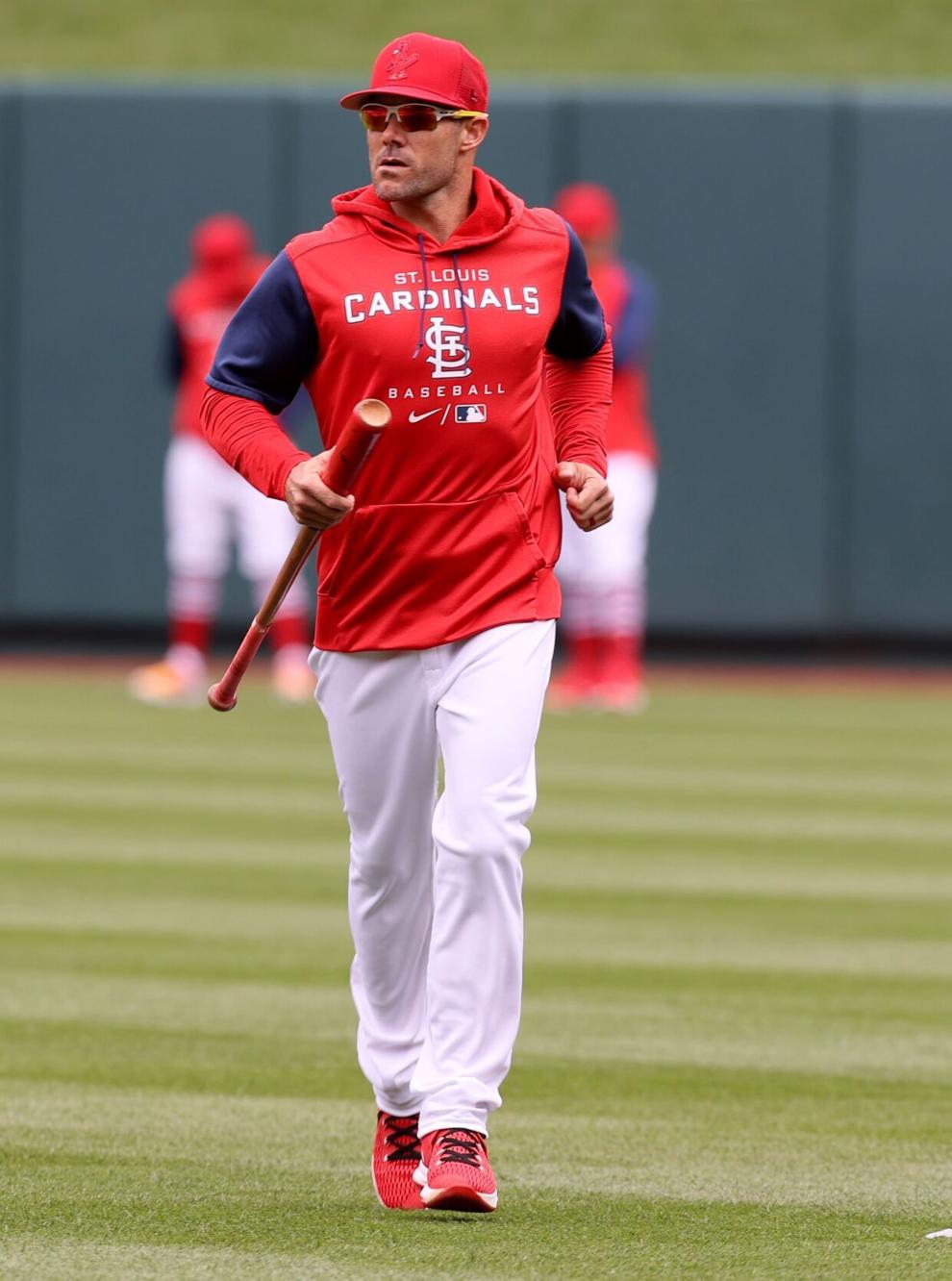 Cardinals host opening day at Busch Stadium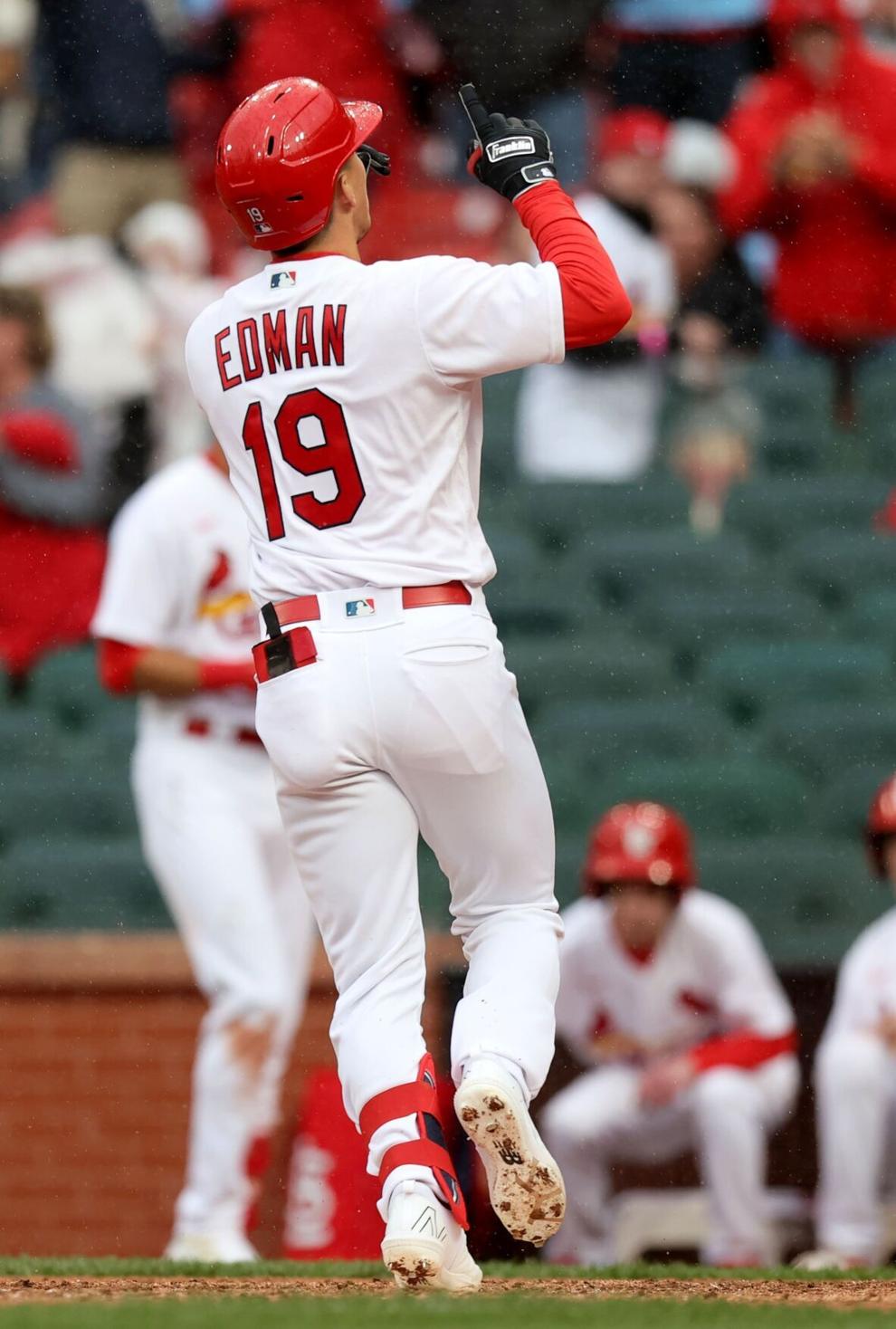 Cardinals host opening day at Busch Stadium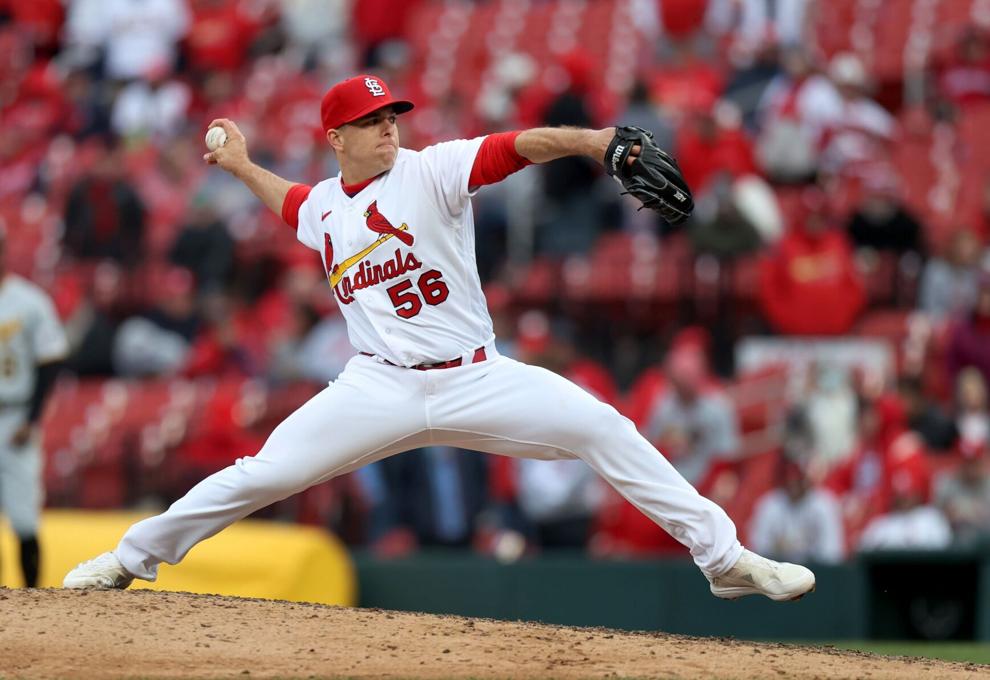 Cardinals host opening day at Busch Stadium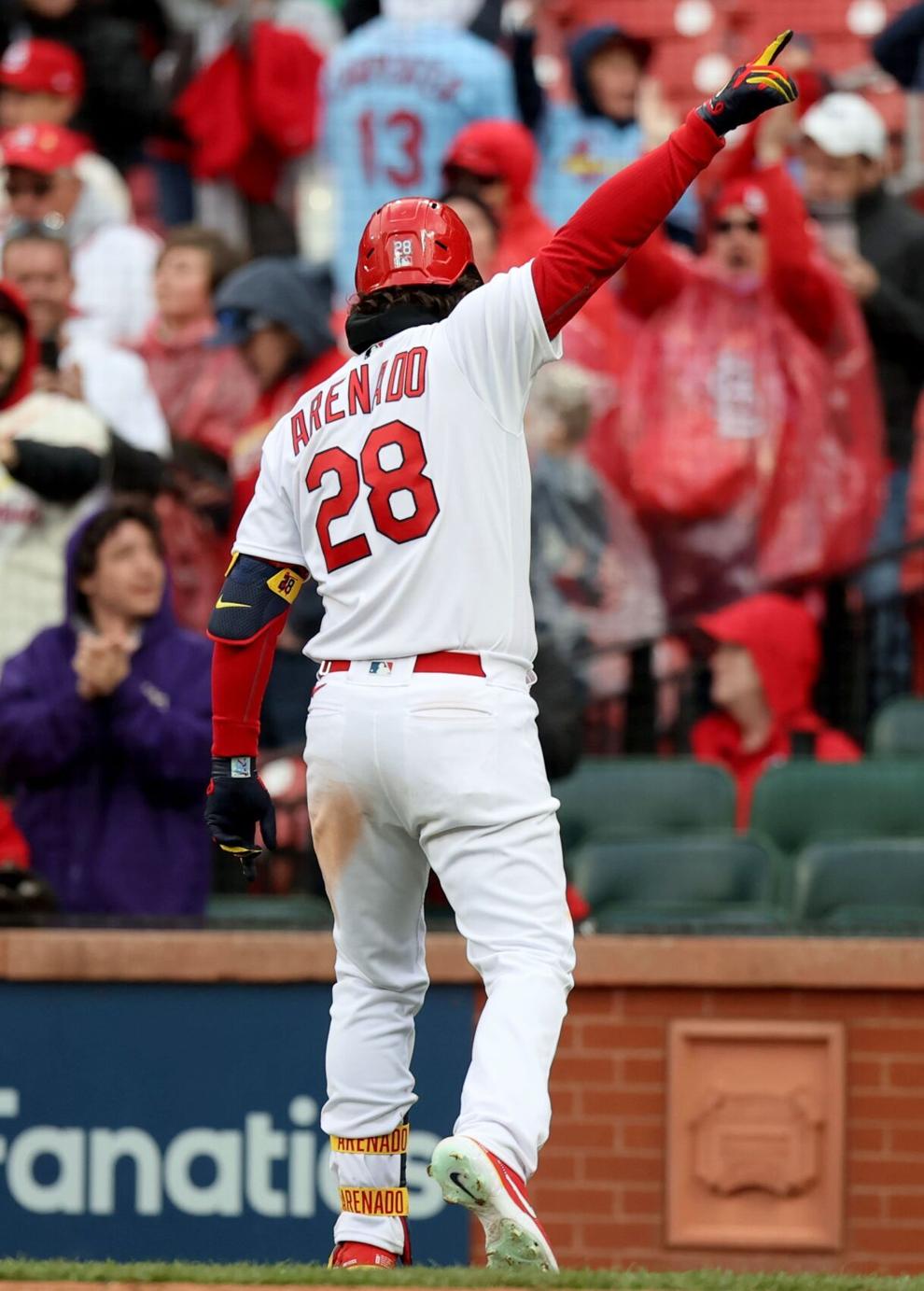 Cardinals host opening day at Busch Stadium
Cardinals host opening day at Busch Stadium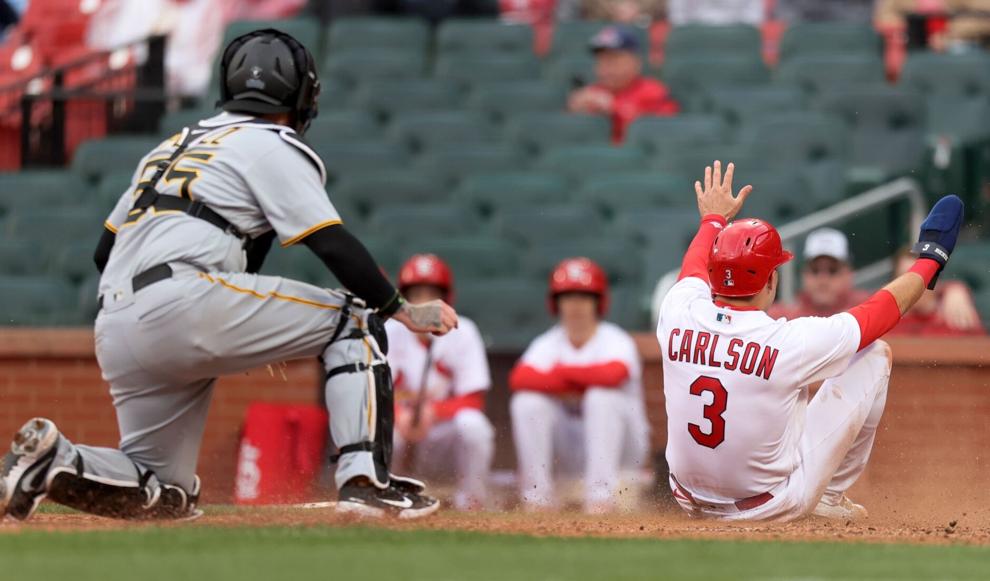 Cardinals host opening day at Busch Stadium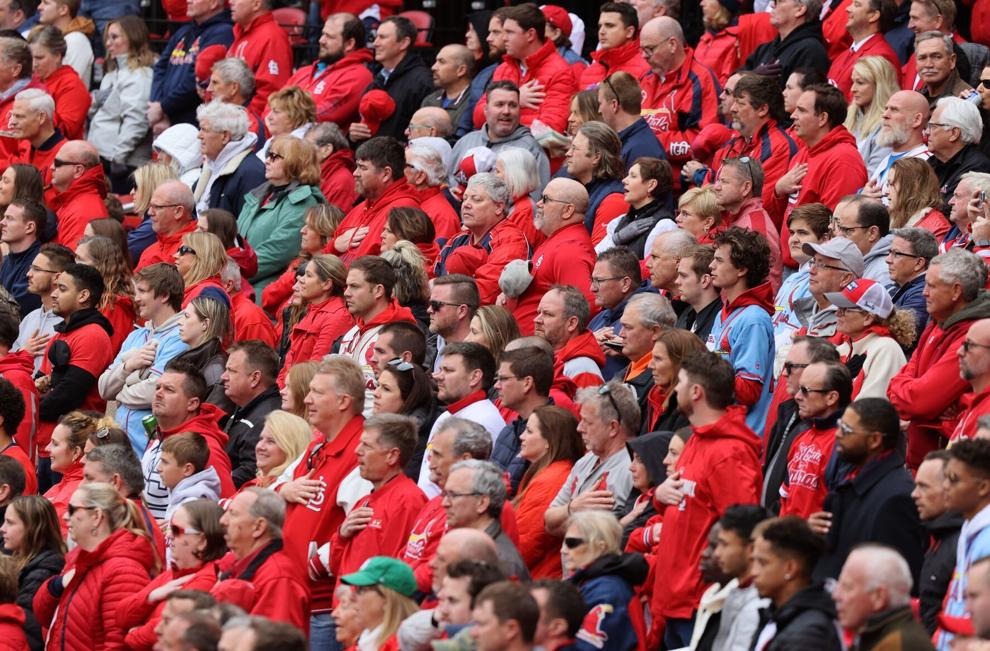 Cardinals host opening day at Busch Stadium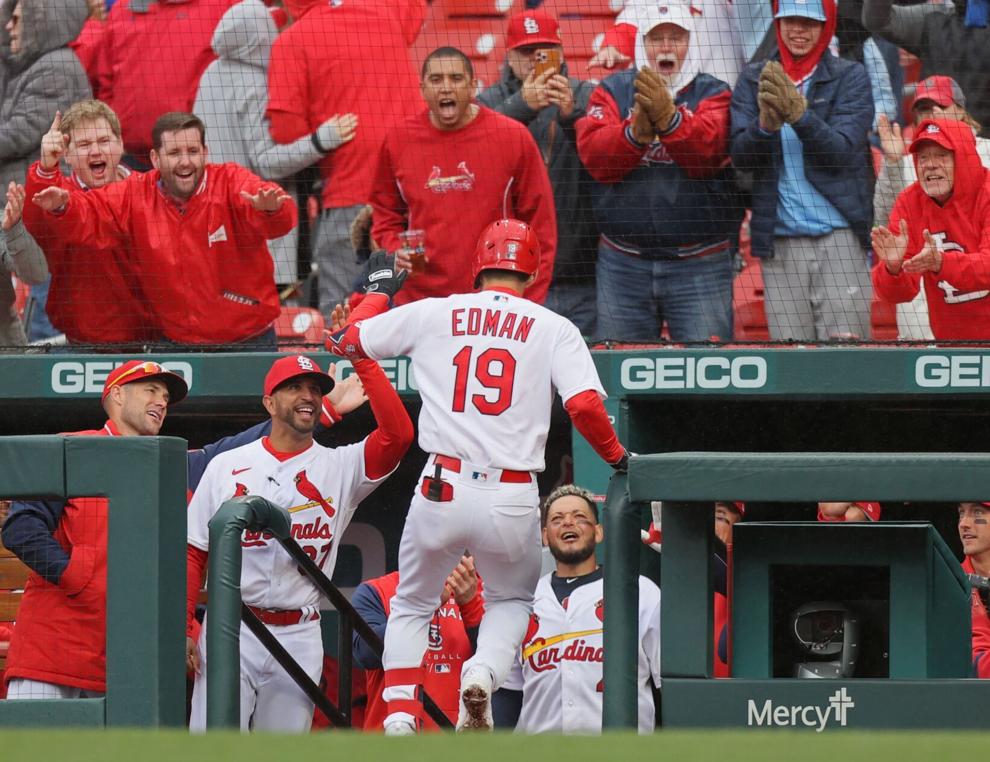 Cardinals host opening day at Busch Stadium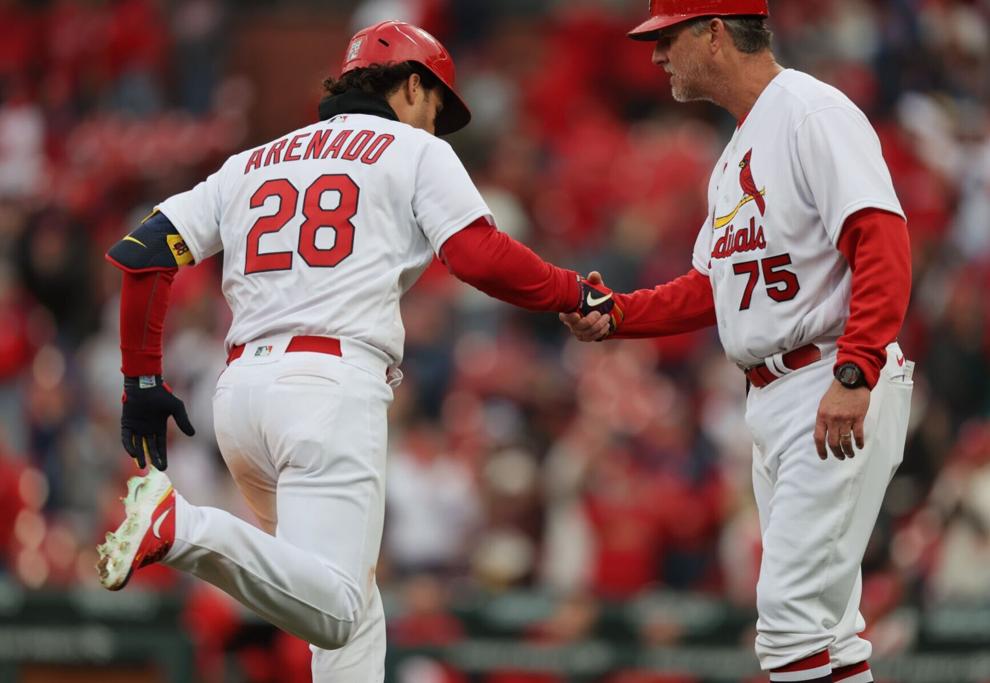 Cardinals host opening day at Busch Stadium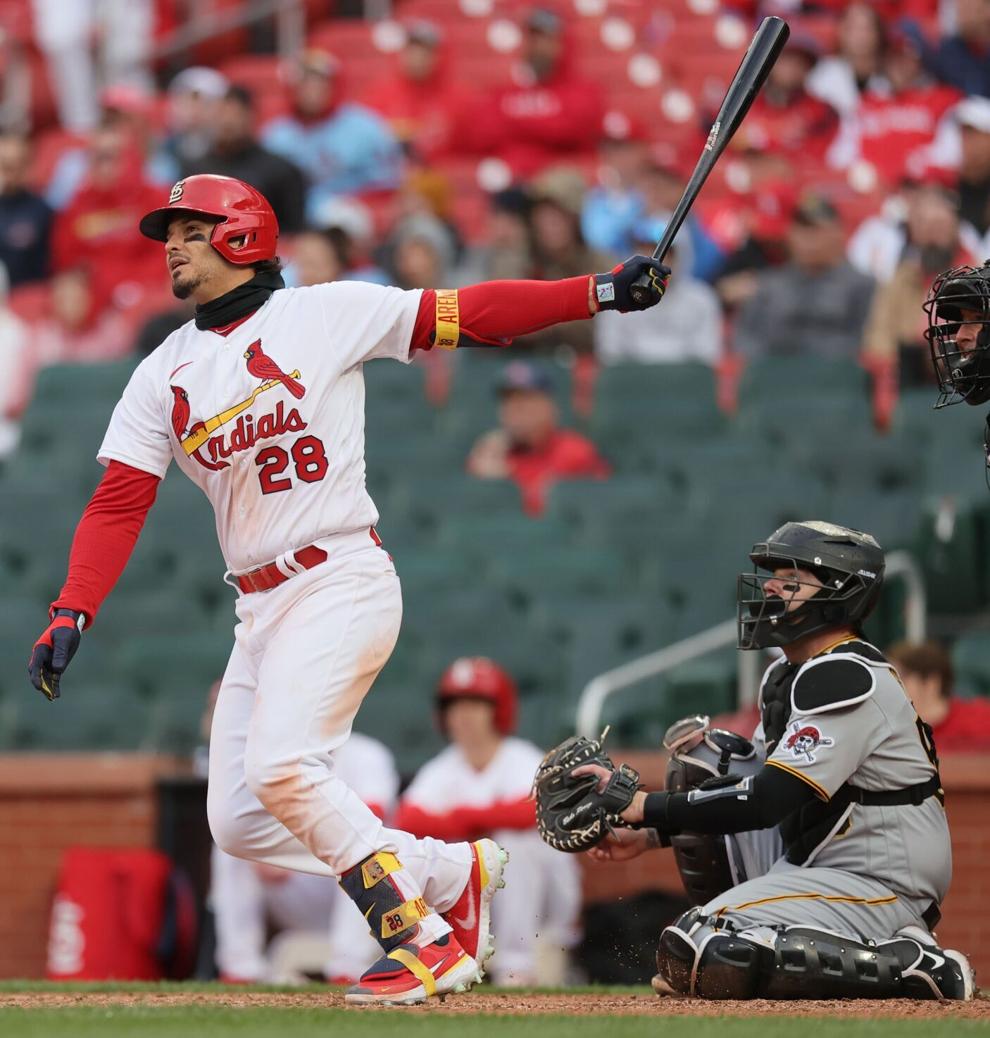 St. Louis Cardinals pound the Pittsburgh Pirates 9-0 in home opener