In any language, it means the same thing to the St. Louis Blues. Game 7. It's got numerical gravitas. Game on.
"Every player dreams about a Game 7," Blues coach Craig Berube said. "They probably played 100 of them in their heads as a kid, or even as an adult."
At this point, we know so much about the Blues – yet, heading into a unique environment, much is a mystery. Notably the mysterious, masked man himself, Jordan Binnington. A couple times in Game 6, the goalie was humbled. Now, if it was baseball, the official scorer would've taken a moment to determine if the bouncing Brando Carlo goal was a hit or an error. And Binnington arguably could've had a better angle on the third Boston goal.
Regardless, he has responded every single time he has a bad game. It's astounding, really.
But this is uncharted frozen waters.
"Sometimes, the bounces aren't going to go your way," he said of Game 6, both literally and figuratively. "It's how you handle it."
He goes to great lengths to reveal little. During this series (and postseason … and regular season), the soft-talker with an economy of words has answered the bare minimum to reporters' inquiries in press conferences. But also on live television with famous ESPN personalities, or in a National Hockey League documentary series called "Quest For The Stanley Cup," which interviewed Binnington in the comfort of his home (though viewers were introduced to Binnington's girlfriend, Cristine Prosperi, the Canadian actress who was on "Degrassi: The Next Generation.").
A Wednesday win and he's an instant icon in our city. An elite performance in Wednesday's win, and some voters might even consider him for the Conn Smythe Trophy, awarded to the best player of the postseason.
Nothing from his past body of work suggests he'll stink on Wednesday. He's 7-2 after a loss in the postseason with a minuscule 1.83 goals-against average. That is forgotten if he allows a soft goal in Game 7.
"Just like our team, he gets through it, he gets on with it," Berube said. "He's done a good job with that, being level-headed and understanding that things don't always go your way – and you don't get the bounces all the time – and that's why he's responded well."
It is quite possible that Game 7 will be a goalies' duel. Binnington is playing really well. Tuukka Rask is playing spectacularly. A Game 7 suggests there might not be as many penalties called – and thus fewer power-play scoring chances. And this series in general – with numerous defensemen playing resplendent, smothering hockey – has minimized open space for play-making, more time for mucking in the corners, battling against the boards.
"There are probably not going to be a lot of odd-man rushes, we know that," Blues forward Jaden Schwartz said Monday as the team met to fly to Boston. "It's been a tight series, there's not a lot of room out there. Every game is different, you don't know how it's going to go, but I'm sure both teams won't expect to have a lot of three-on-ones, two-on-ones. … This time of year, it's dirty goals. So pucks through from the point are big, but even from the goal line, we can do a better job of jamming pucks."
Which leads to another mystery that will be answered Wednesday – what will the Blues' third line provide? The return of the injured Robert Thomas, after a shot in the arm by Torey Krug, was a shot in the arm … at least on a couple shifts. But the teenager only tallied 9:21 of ice time and was a minus-2.
Asked about how Thomas did, Berube said: "Fine. Like, I mean, it was tough for him, first game back, that's a big game obviously. They didn't get a whole lot of time out there, so it's hard to evaluate."
Thomas provides something that few others can – elite speed. Similar to spry and sly defenseman Vince Dunn, he has the youthfulness and fearlessness to create something out of nothing.
With about 17:30 left in the second period, Thomas whipped and zipped an amazing pass in the slot to Patrick Maroon, who, alas, couldn't get a good swing on it. Goal could've changed the game there – and it was a goal-scoring chance that, more times than not, would not have even transpired.
Earlier in the postseason, the Thomas-Tyler Bozak-Maroon line was a forechecking wrecking ball, which scored some huge goals. At their best, they're built for a dirty-deeds game such as Game 7. But which Thomas will be out there for the majority of the shifts?
Binnington, one way or another, will factor in Game 7; Thomas can be an X-factor.
"You're going to be nervous, that's natural," Berube said of Game 7. "That means you care and you want to do well. But once they drop the puck and you get a shift in, that goes away and it's just hockey. It's just about the effort, competitiveness and getting some bounces."
Season 3, Episode 41: Post-Dispatch beat reporter Jim Thomas joined columnist Jeff Gordon to discuss the Blues-Bruins showdown for the Stanley Cup.
---
Blues skate in critical Game 6 of the Stanley Cup Final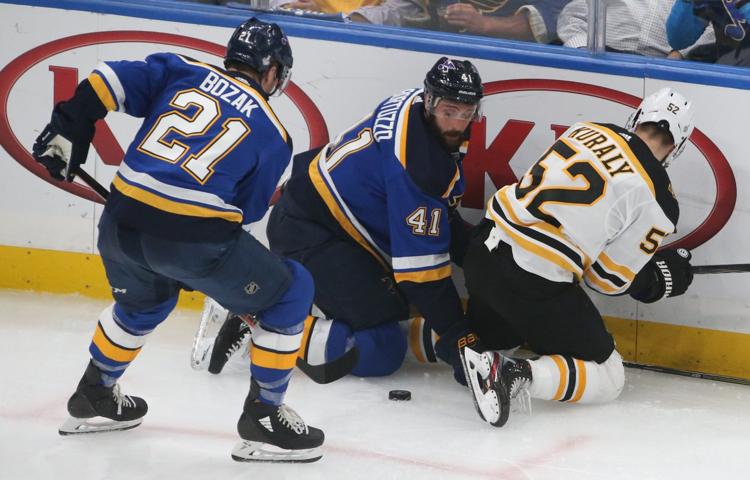 Blues skate in critical Game 6 of the Stanley Cup Final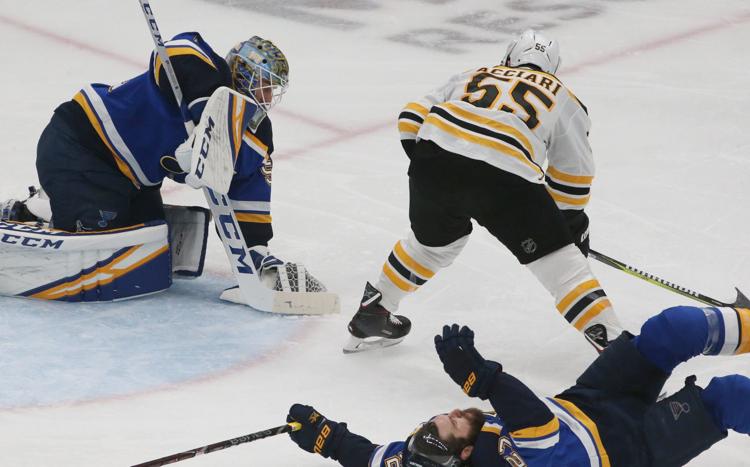 Blues skate in critical Game 6 of the Stanley Cup Final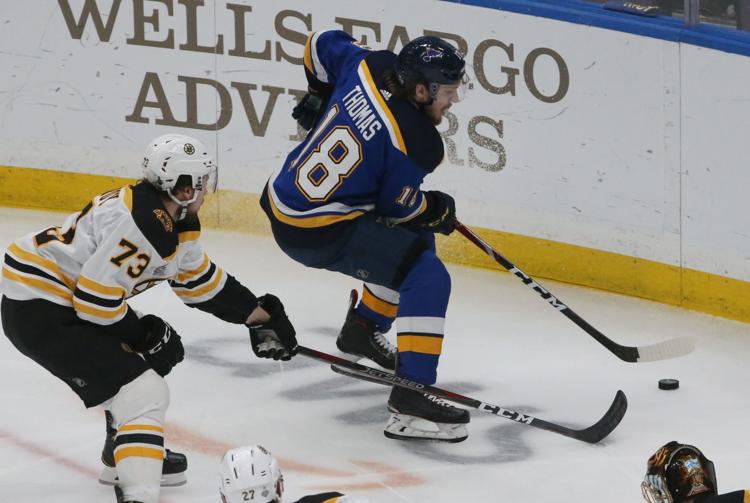 Blues skate in critical Game 6 of the Stanley Cup Final
Blues skate in critical Game 6 of the Stanley Cup Final
Blues skate in critical Game 6 of the Stanley Cup Final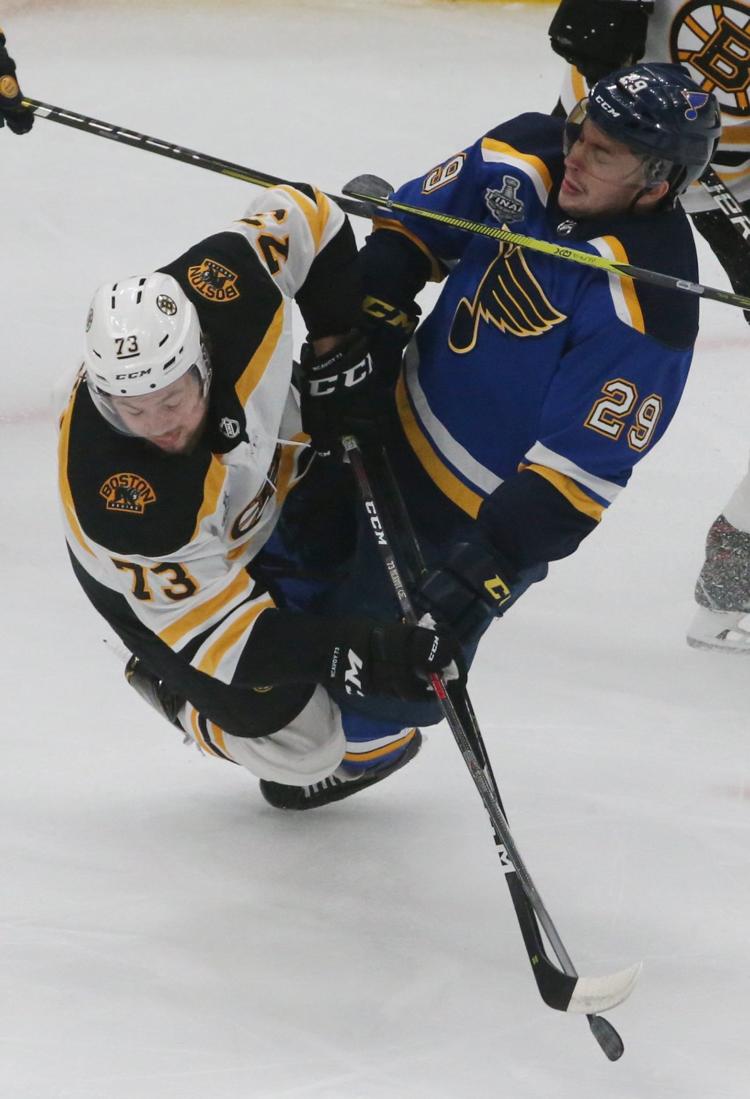 Game 6 Stanley Cup Final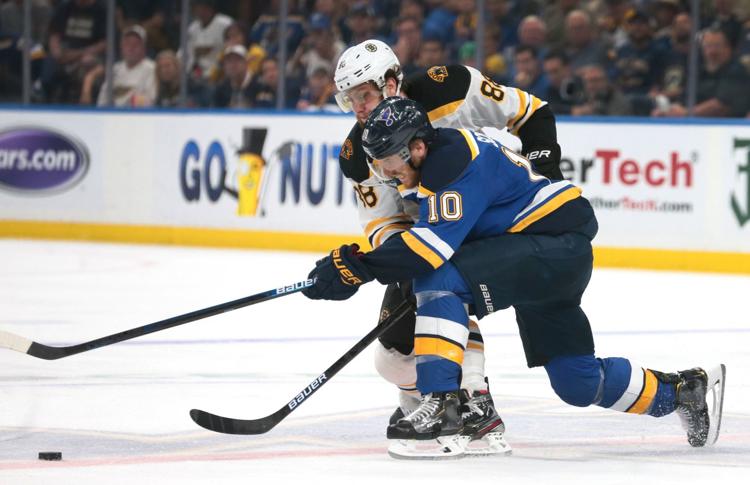 Game 6 Stanley Cup Final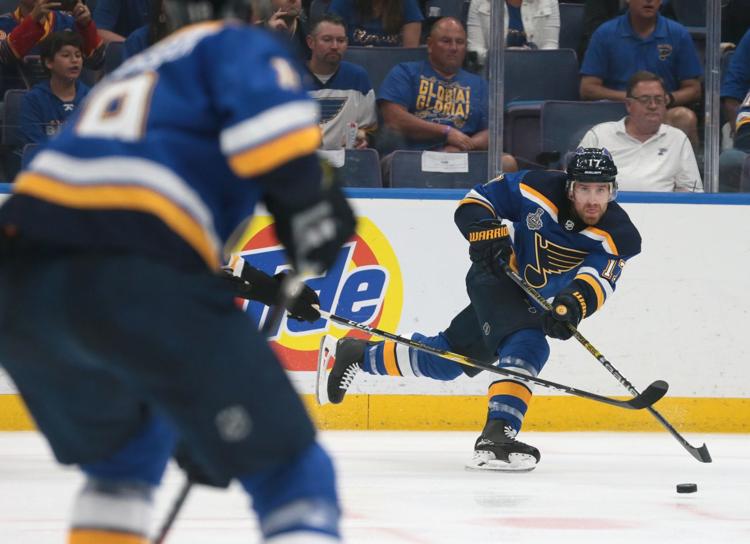 Game 6 Stanley Cup Final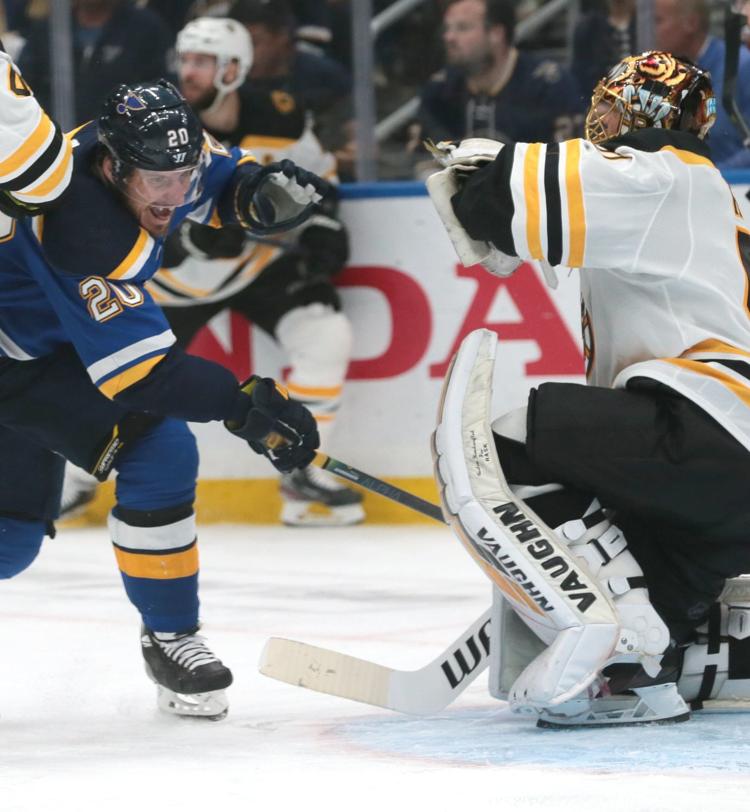 Blues fight for the cup in Game 6 of the Stanley Cup Finals
Blues fight for the cup in Game 6 of the Stanley Cup Finals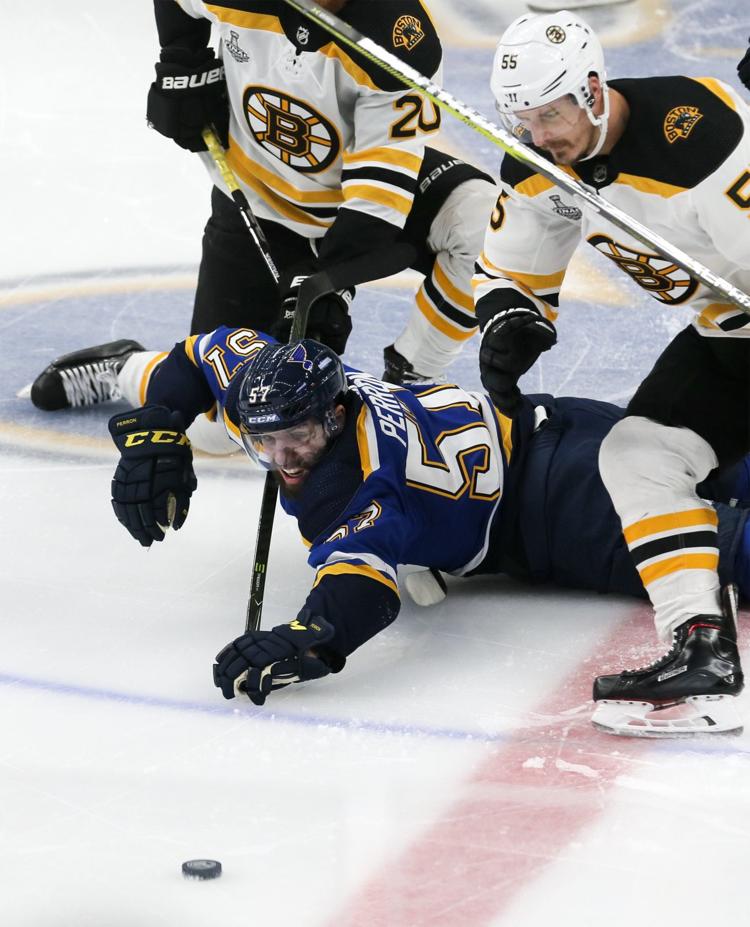 Blues fight for the cup in Game 6 of the Stanley Cup Finals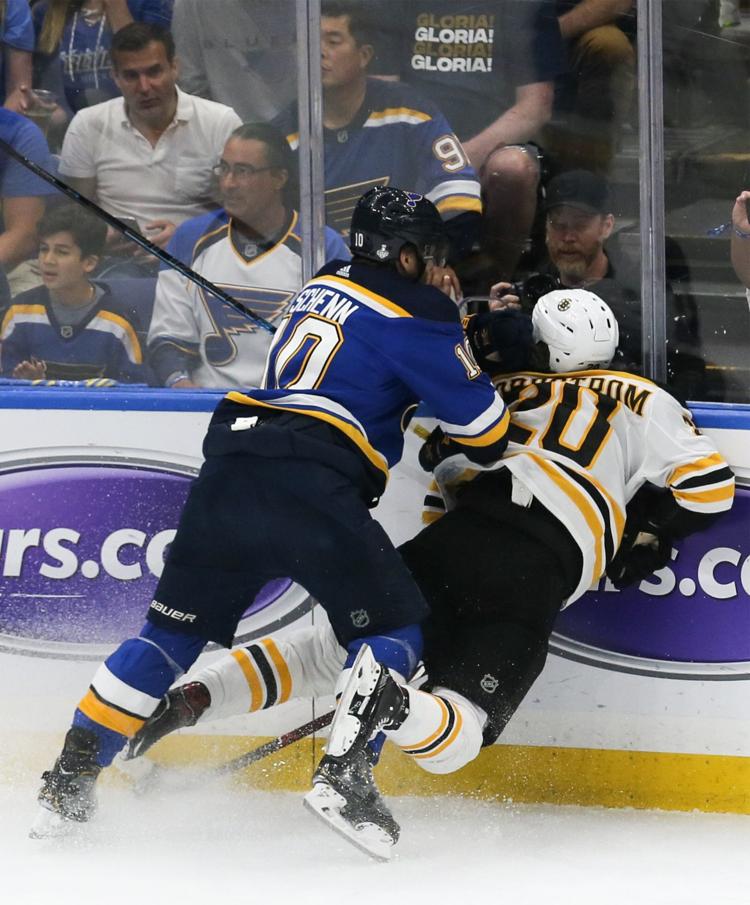 Blues fight for the cup in Game 6 of the Stanley Cup Finals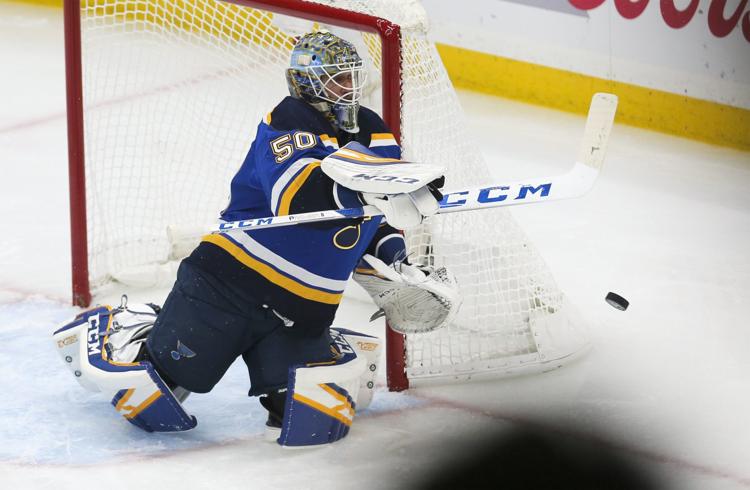 Blues fight for the cup in Game 6 of the Stanley Cup Finals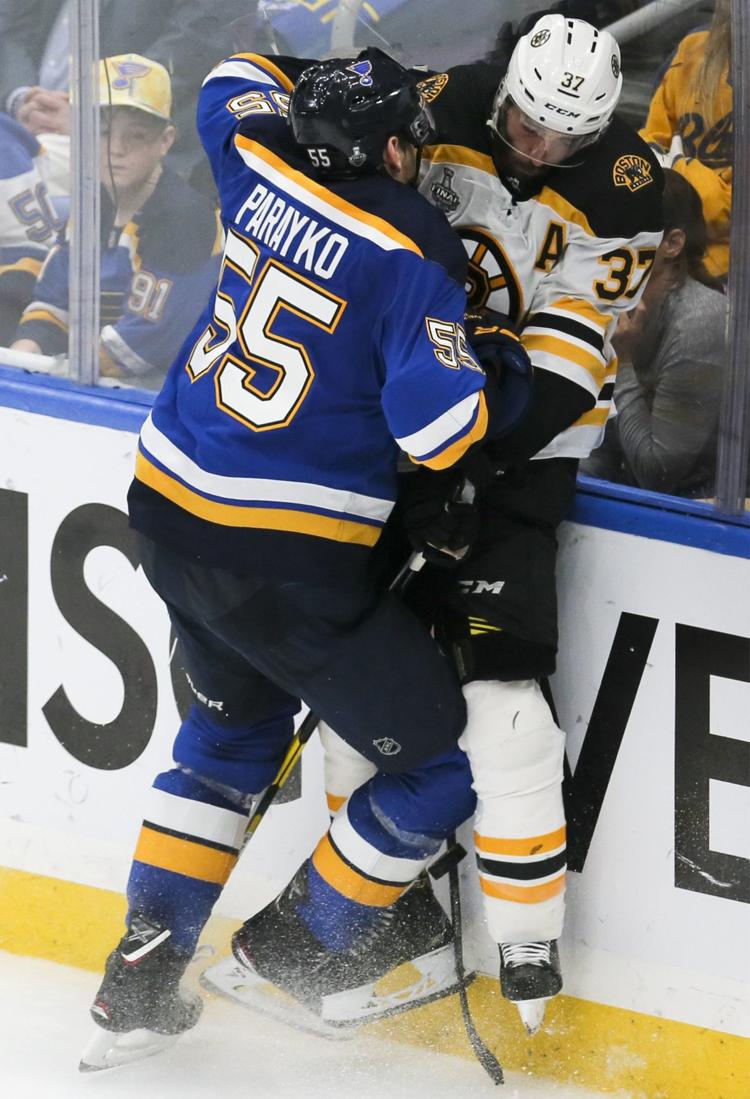 Blues fight for the cup in Game 6 of the Stanley Cup Finals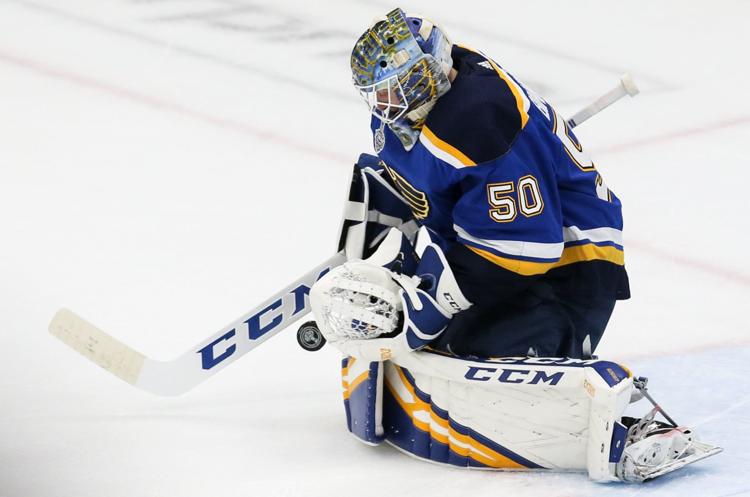 Blues fight for the cup in Game 6 of the Stanley Cup Finals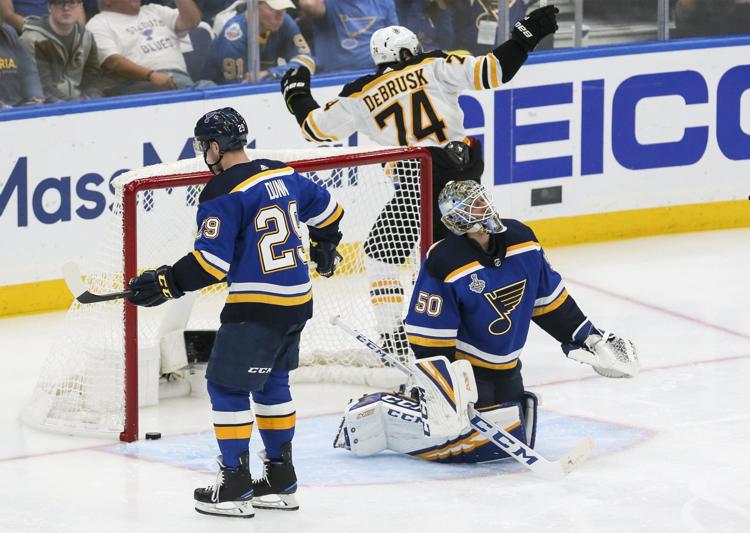 Blues fight for the cup in Game 6 of the Stanley Cup Finals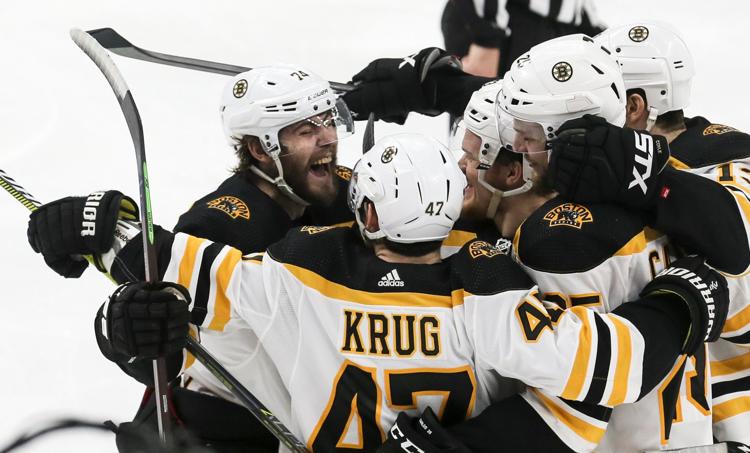 Blues skate in critical Game 6 of the Stanley Cup Final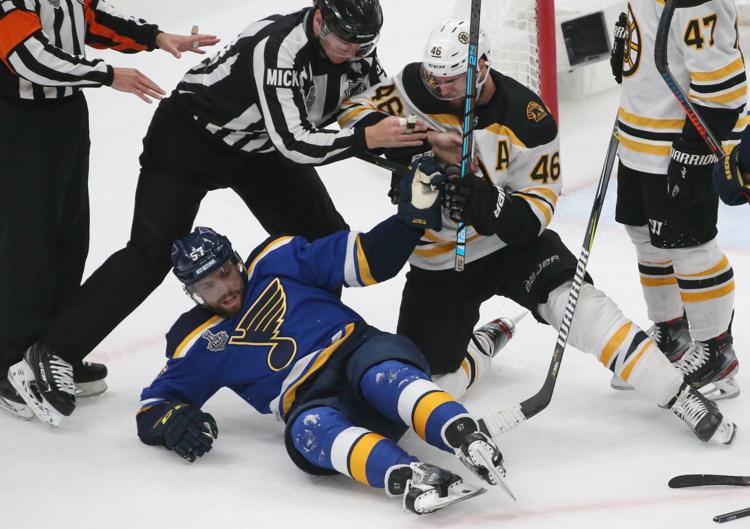 Blues skate in critical Game 6 of the Stanley Cup Final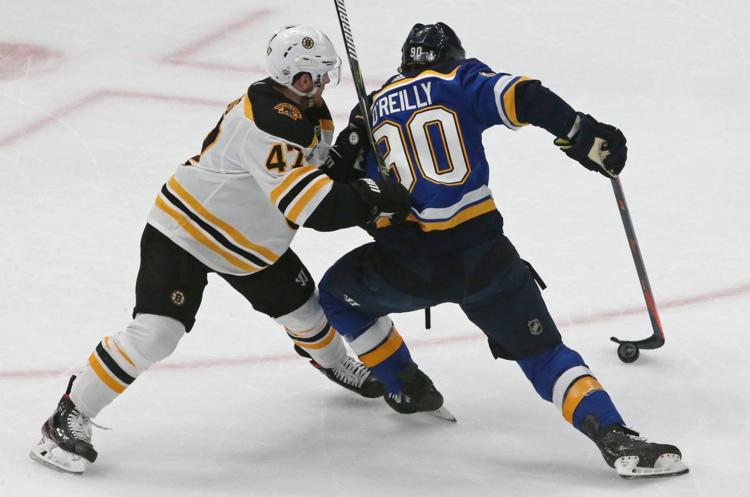 Game 6 Stanley Cup Final
Game 6 Stanley Cup Final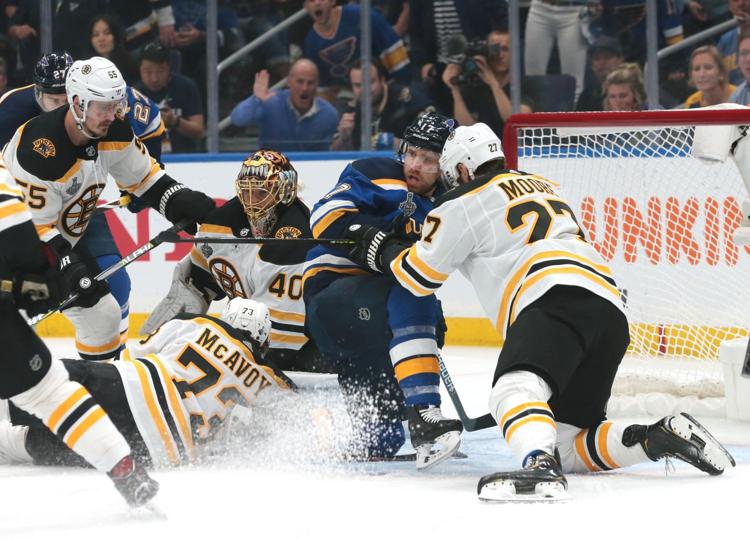 Game 6 Stanley Cup Final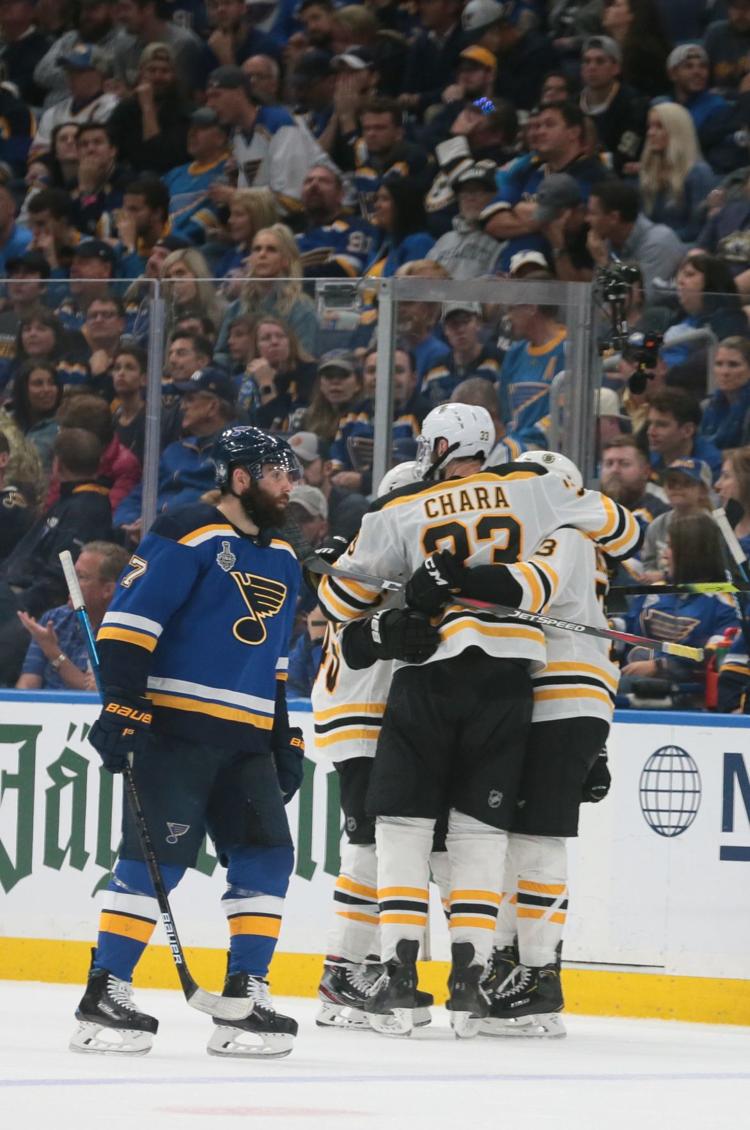 Blues fight for the cup in Game 6 of the Stanley Cup Finals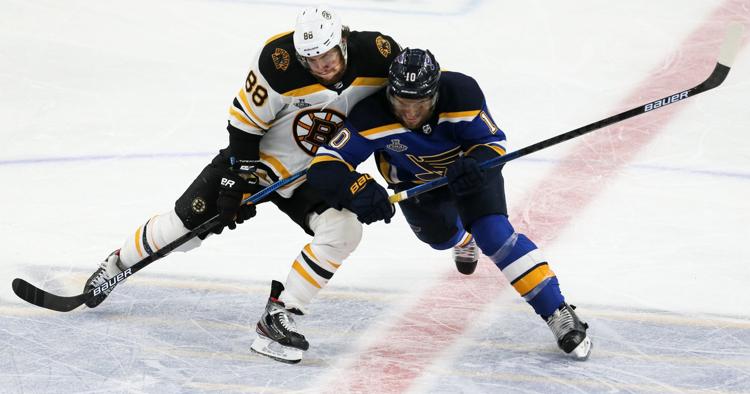 Blues fight for the cup in Game 6 of the Stanley Cup Finals
Blues fight for the cup in Game 6 of the Stanley Cup Finals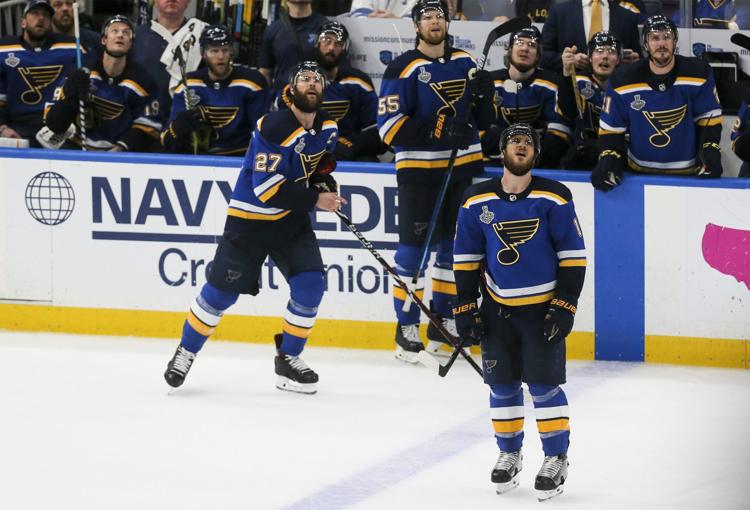 Blues fight for the cup in Game 6 of the Stanley Cup Finals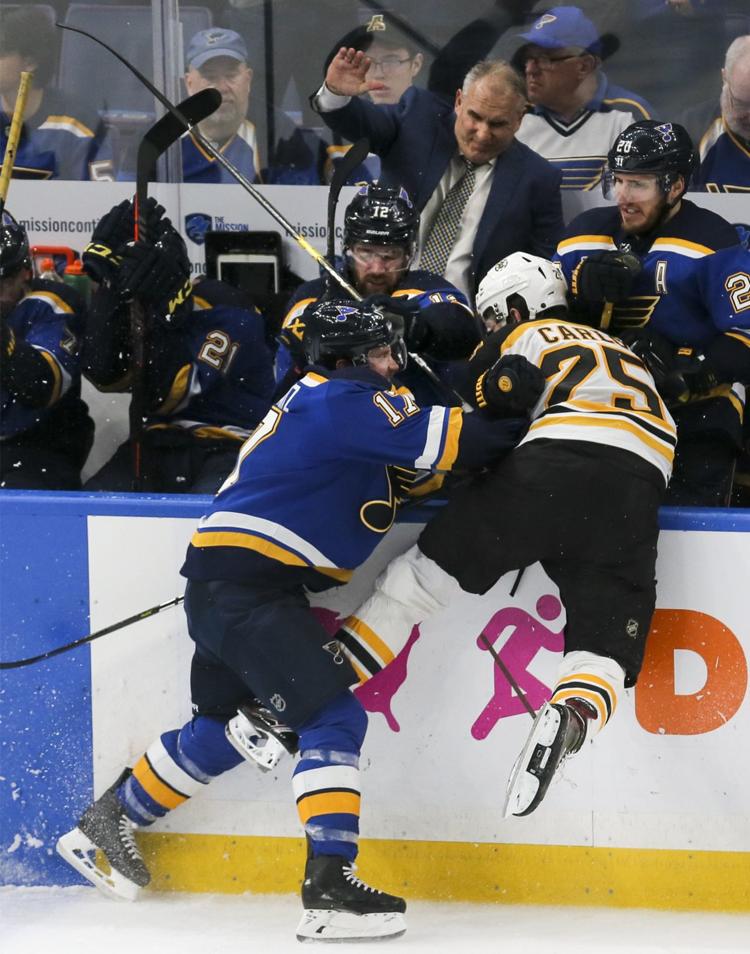 Blues fight for the cup in Game 6 of the Stanley Cup Finals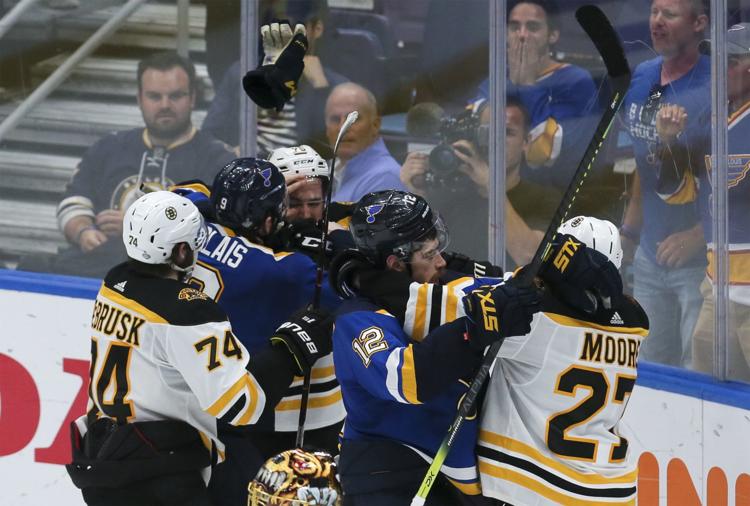 Blues fight for the cup in Game 6 of the Stanley Cup Finals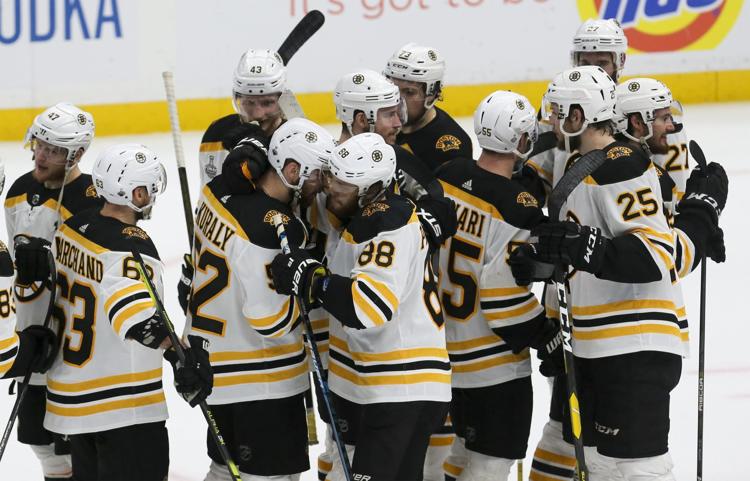 Blues fight for the cup in Game 6 of the Stanley Cup Finals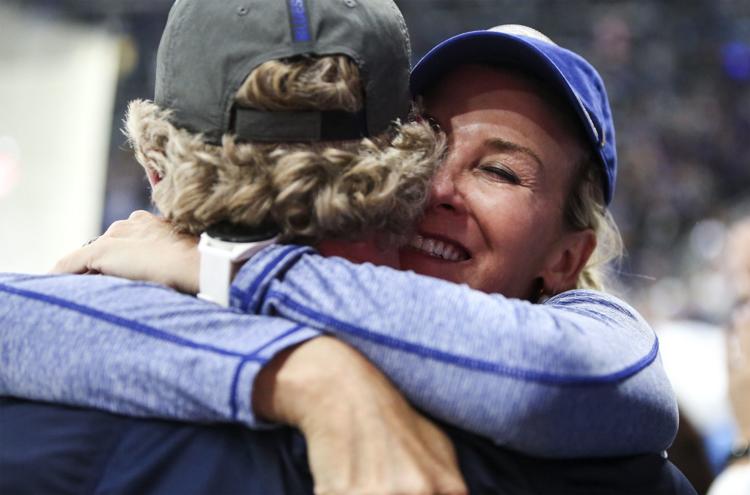 Blues fight for the cup in Game 6 of the Stanley Cup Finals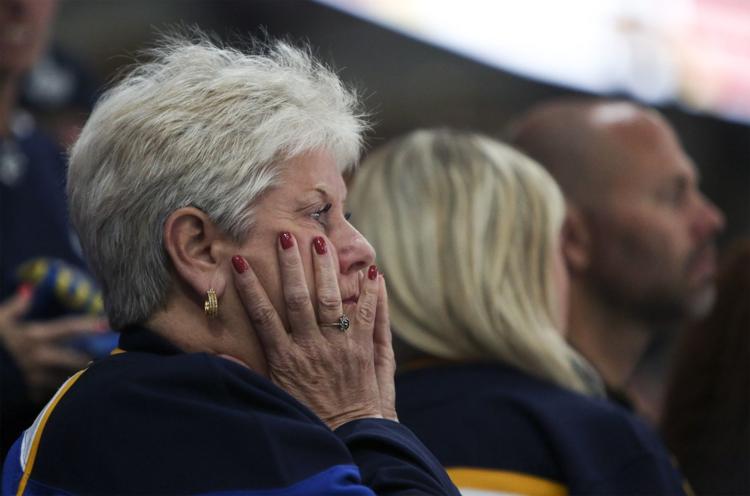 Blues skate in critical Game 6 of the Stanley Cup Final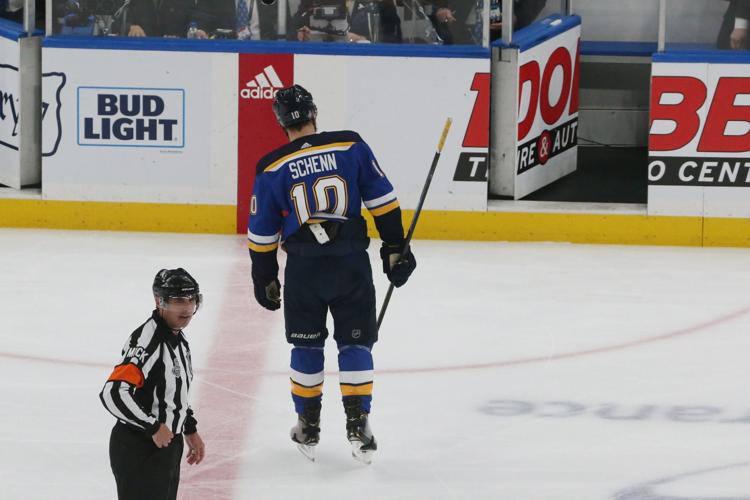 Game 6 Stanley Cup Final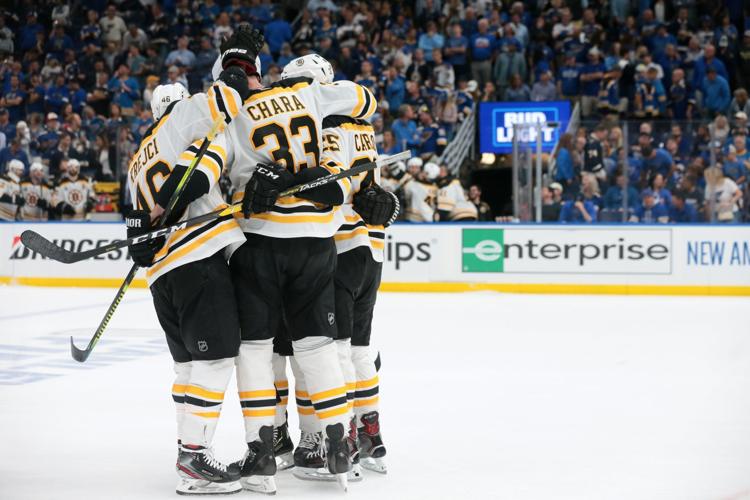 Game 6 Stanley Cup Final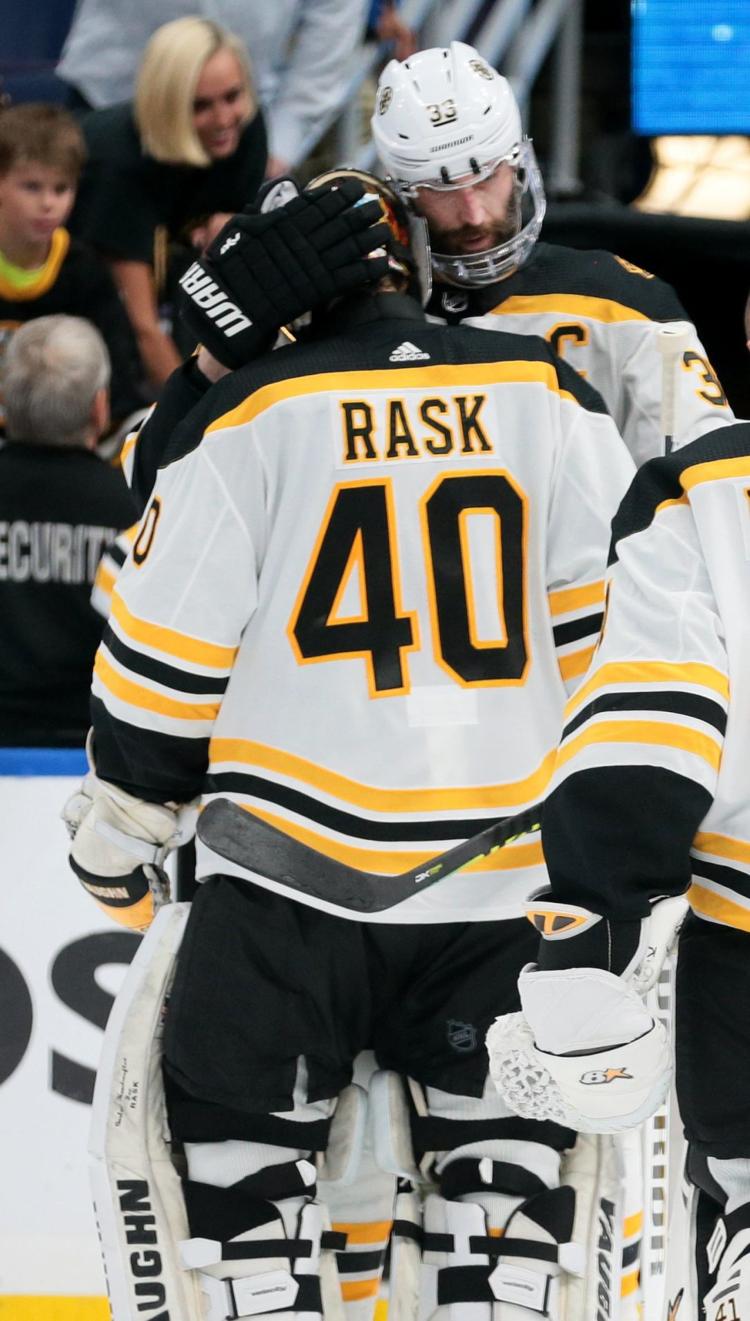 Game 6 Stanley Cup Final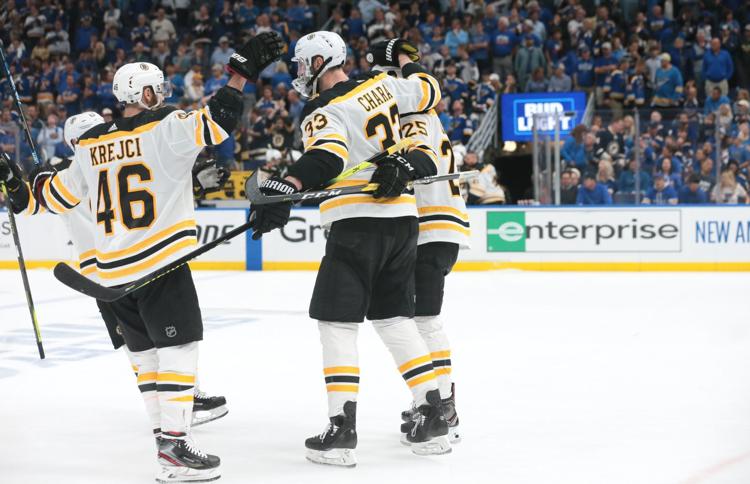 Game 6 Stanley Cup Final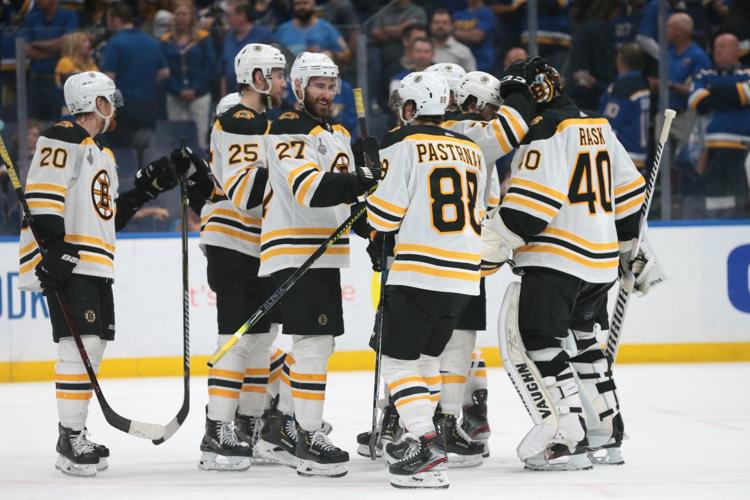 Blues skate in critical Game 6 of the Stanley Cup Final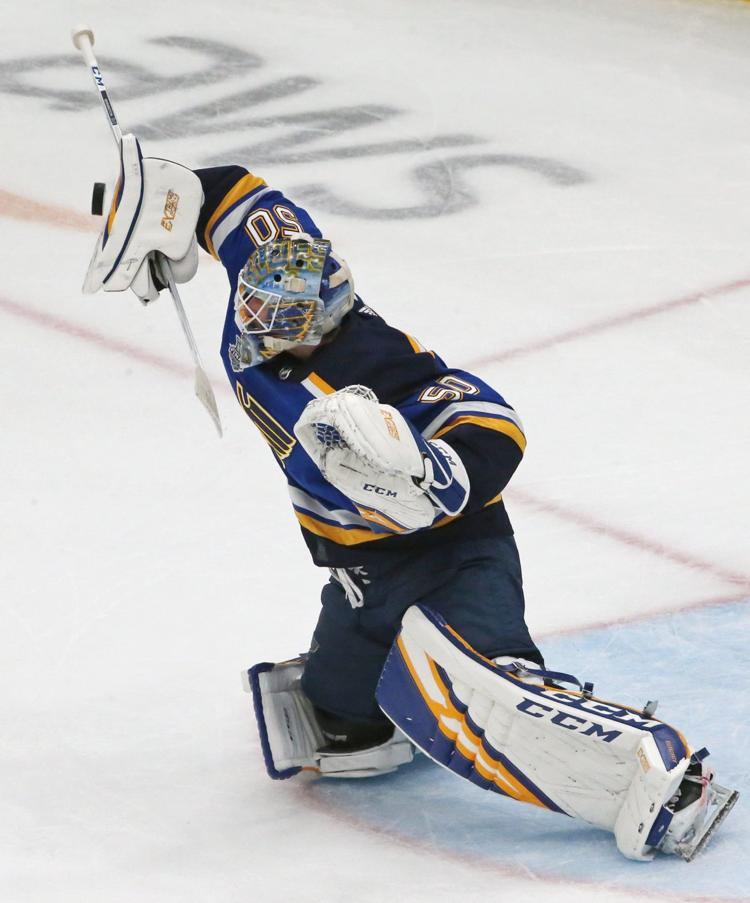 Blues skate in critical Game 6 of the Stanley Cup Final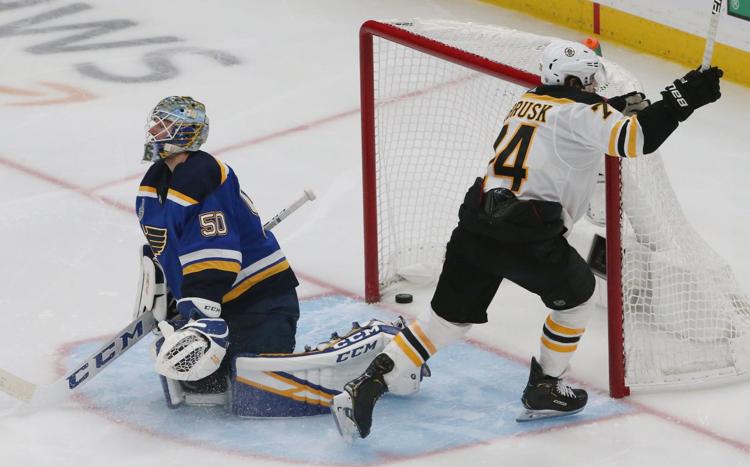 Blues skate in critical Game 6 of the Stanley Cup Final
Game 6 Stanley Cup Final
Game 6 Stanley Cup Final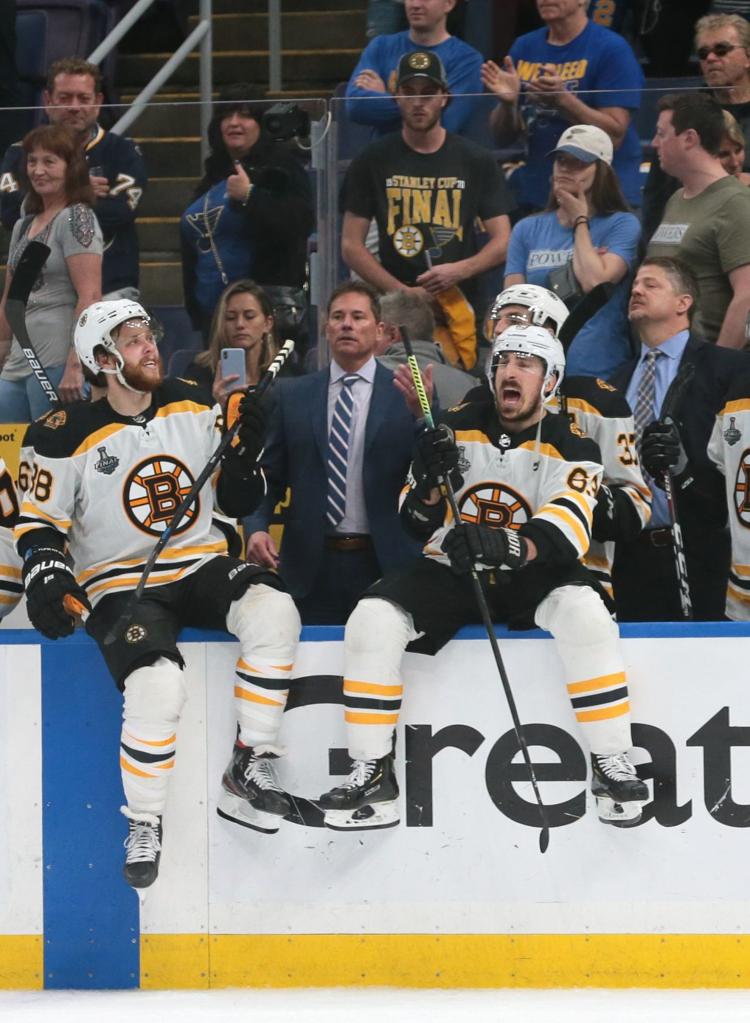 Game 6 Stanley Cup Final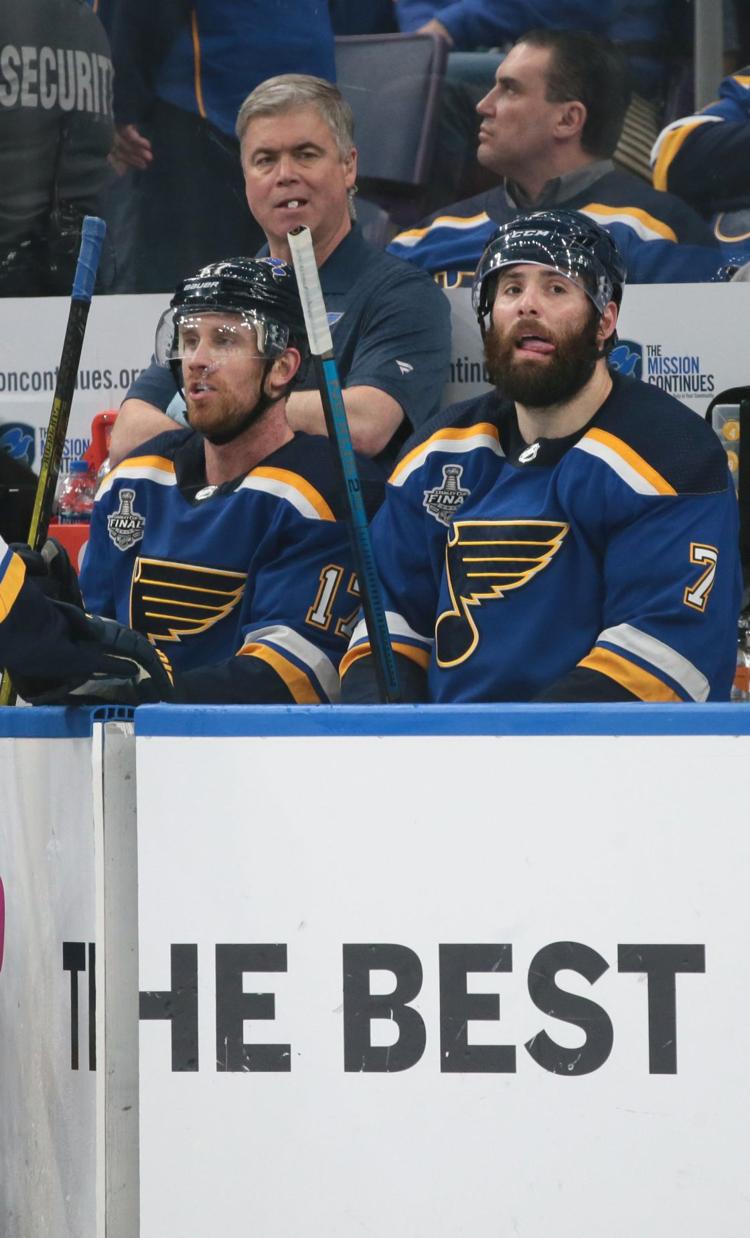 Game 6 Stanley Cup Final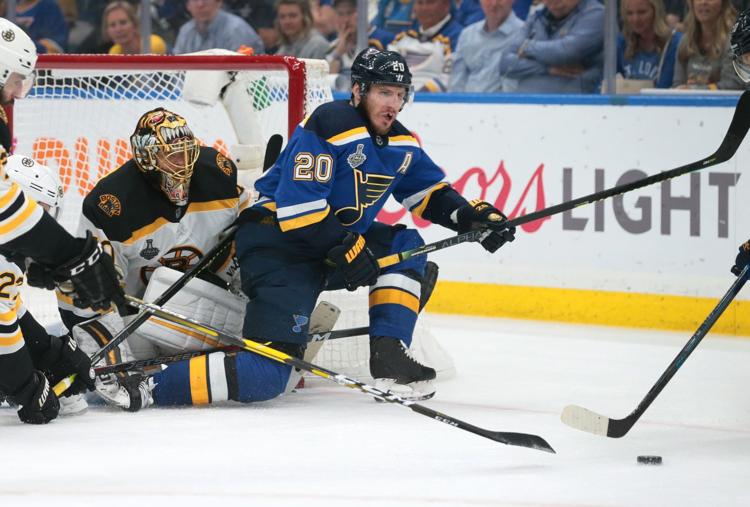 Game 6 Stanley Cup Final
Game 6 Stanley Cup Final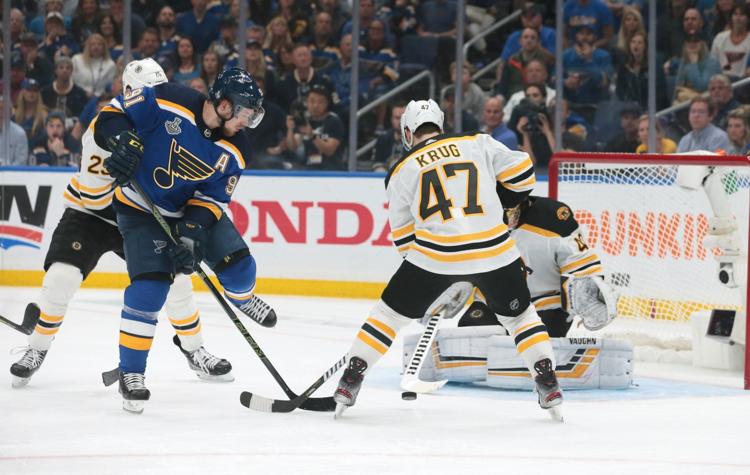 Game 6 Stanley Cup Final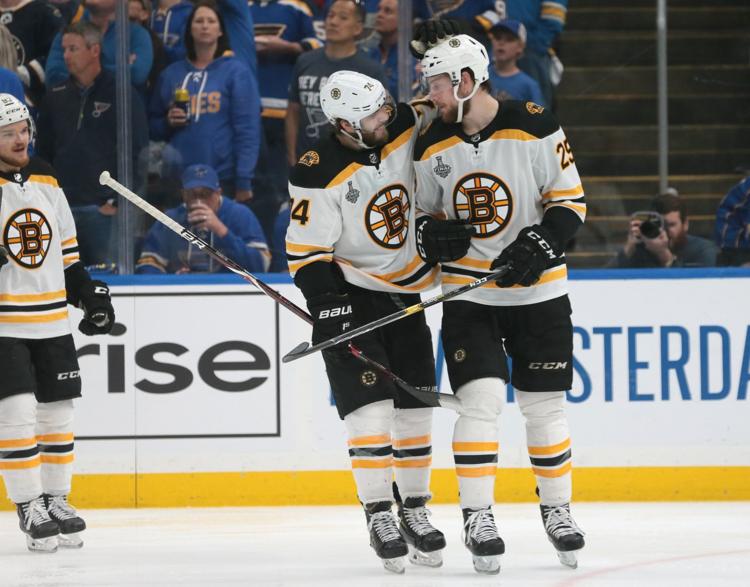 Game 6 Stanley Cup Final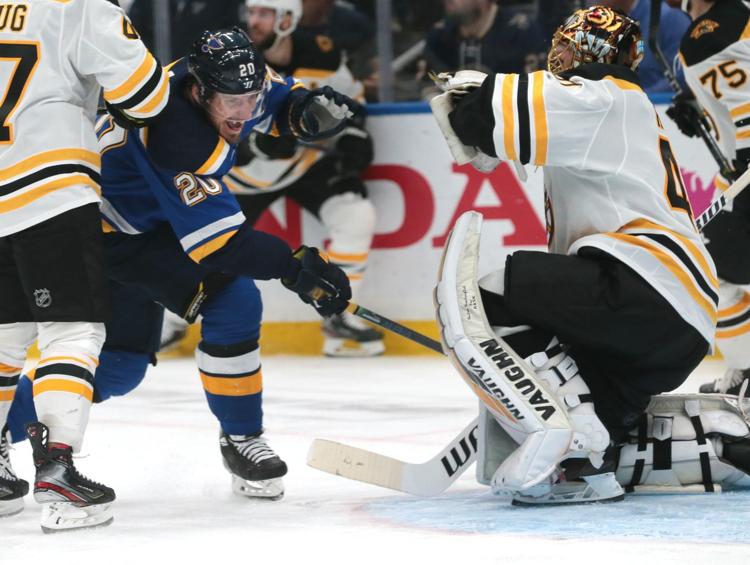 Game 6 Stanley Cup Final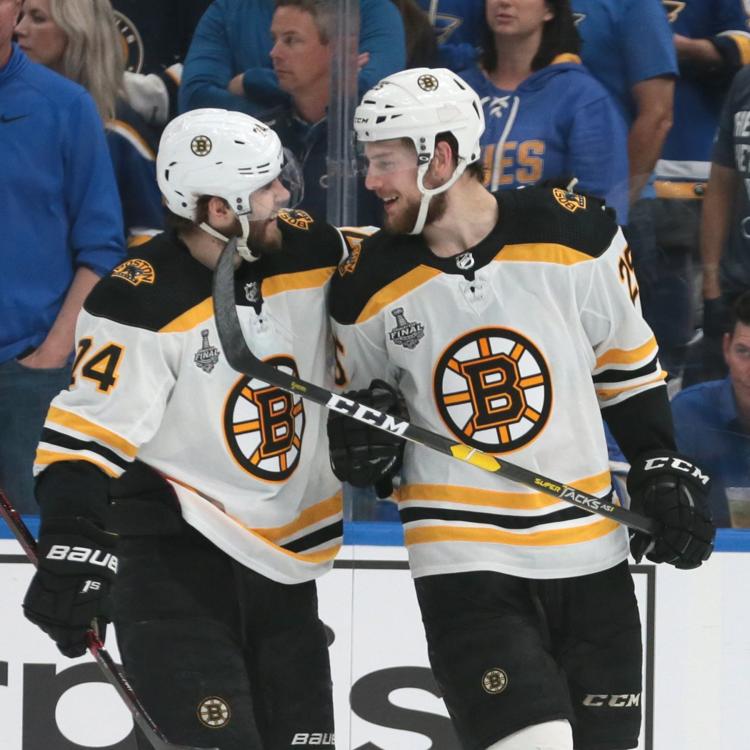 Game 6 Stanley Cup Final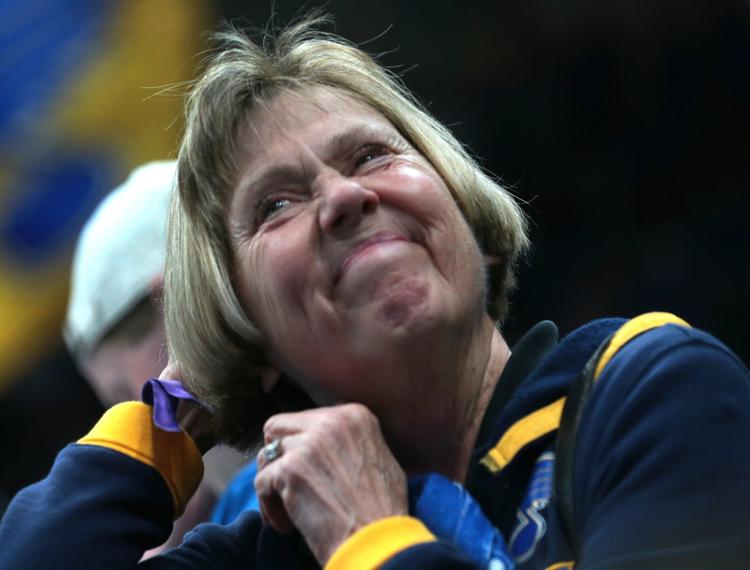 Blues fight for the cup in Game 6 of the Stanley Cup Finals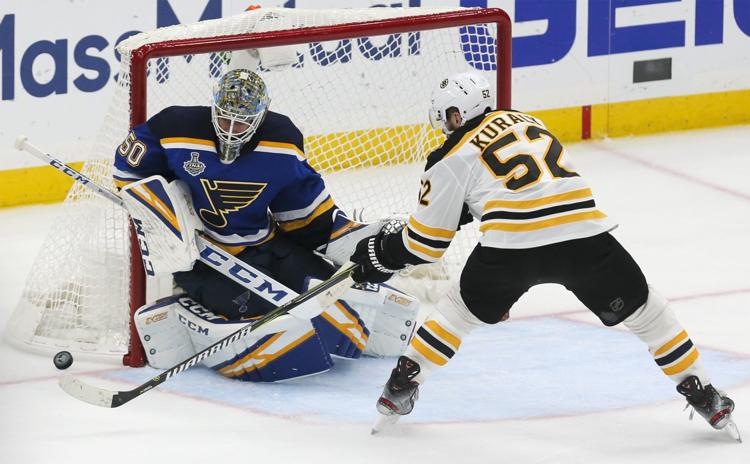 Blues fight for the cup in Game 6 of the Stanley Cup Finals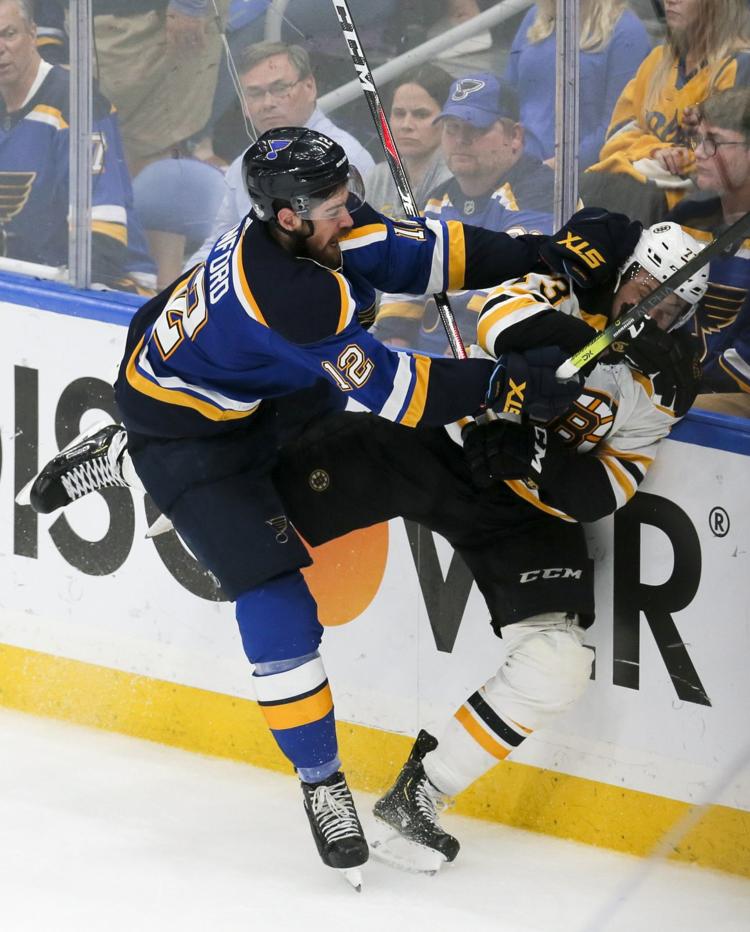 Blues fight for the cup in Game 6 of the Stanley Cup Finals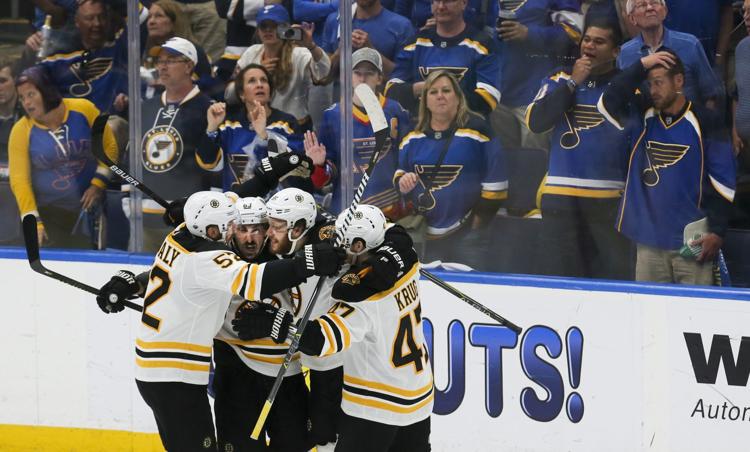 Blues fight for the cup in Game 6 of the Stanley Cup Finals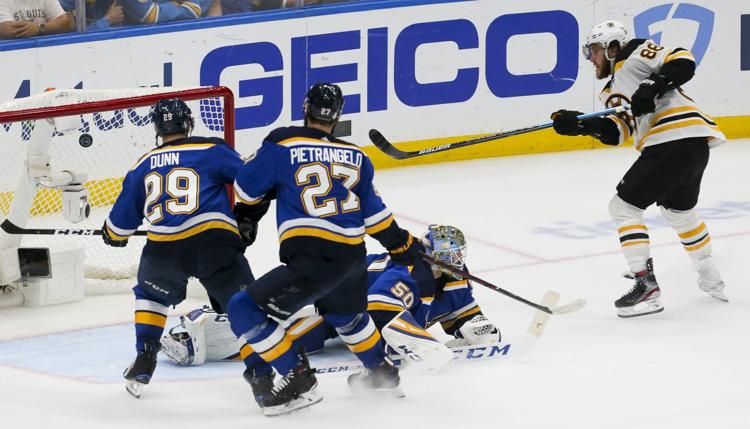 Blues skate in critical Game 6 of the Stanley Cup Final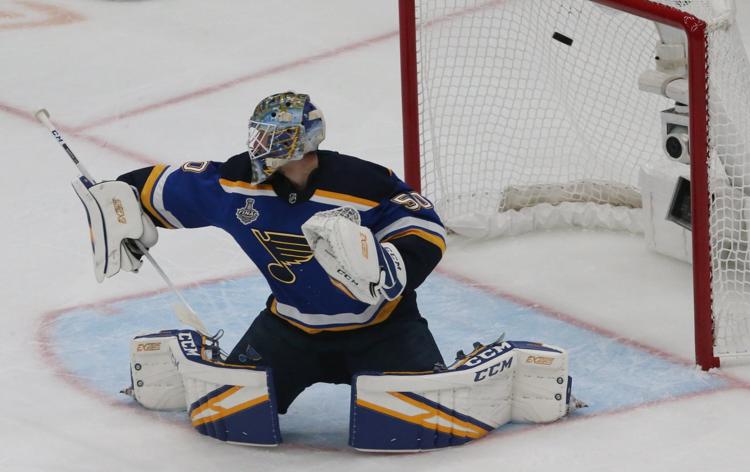 Blues skate in critical Game 6 of the Stanley Cup Final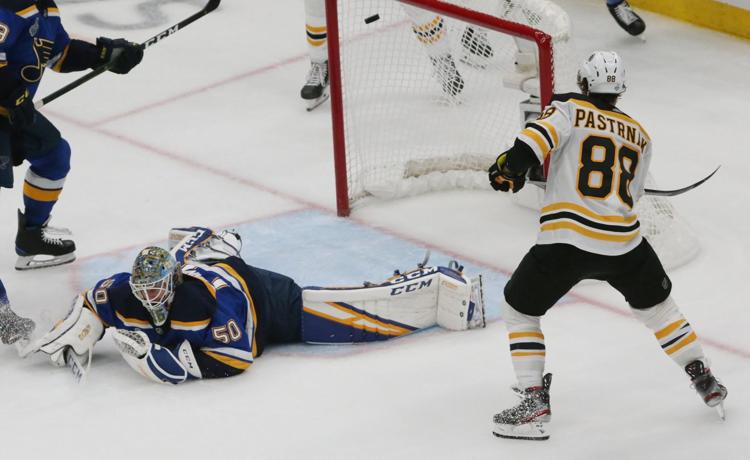 Blues skate in critical Game 6 of the Stanley Cup Final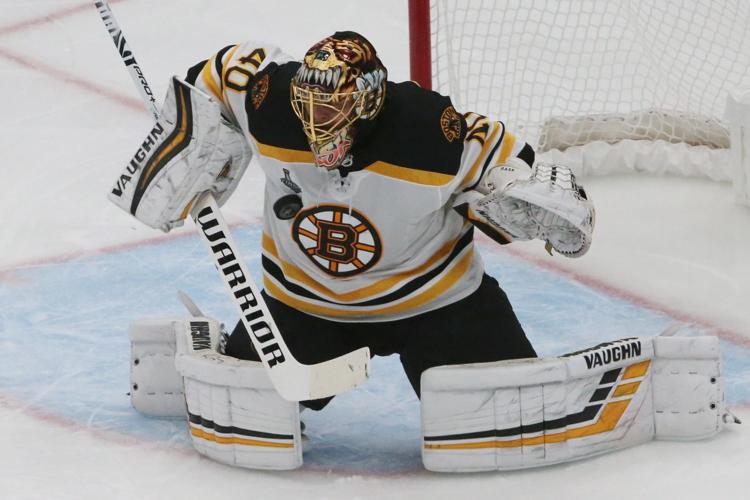 Blues skate in critical Game 6 of the Stanley Cup Final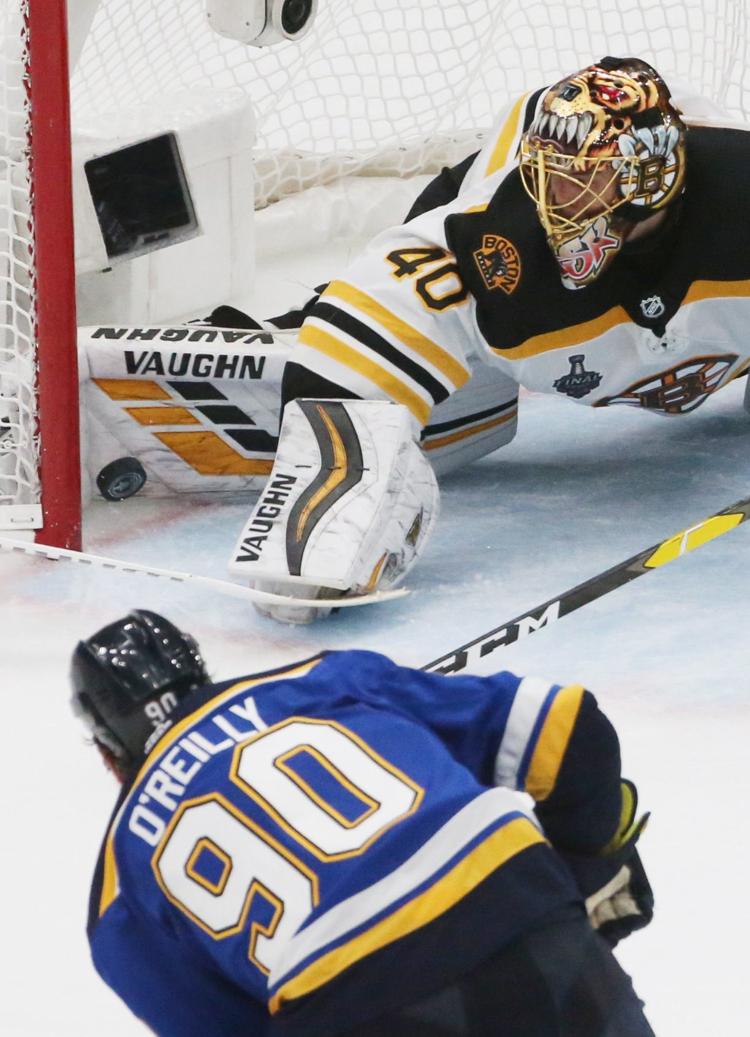 Blues skate in critical Game 6 of the Stanley Cup Final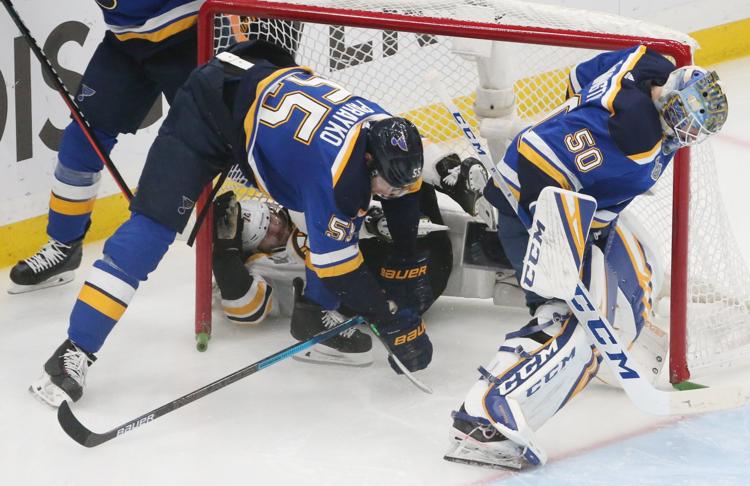 Blues skate in critical Game 6 of the Stanley Cup Final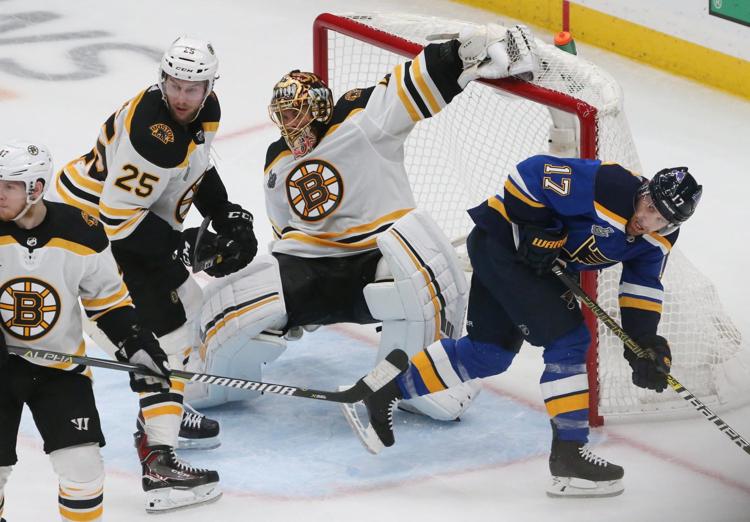 Blues skate in critical Game 6 of the Stanley Cup Final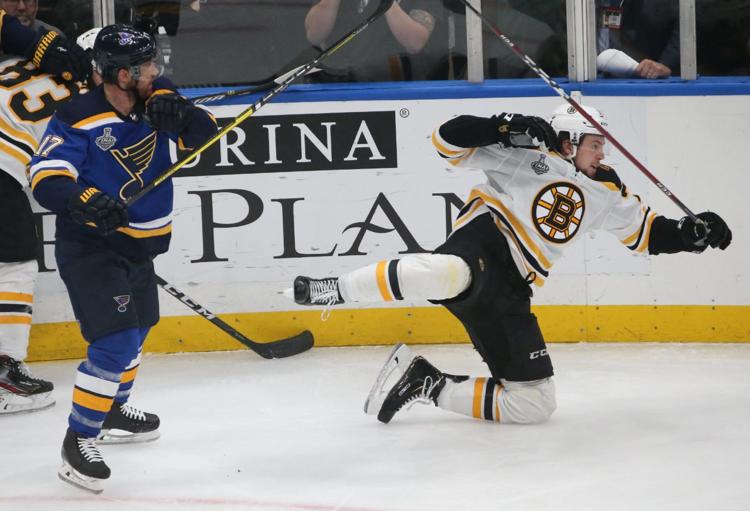 Blues skate in critical Game 6 of the Stanley Cup Final
Blues skate in critical Game 6 of the Stanley Cup Final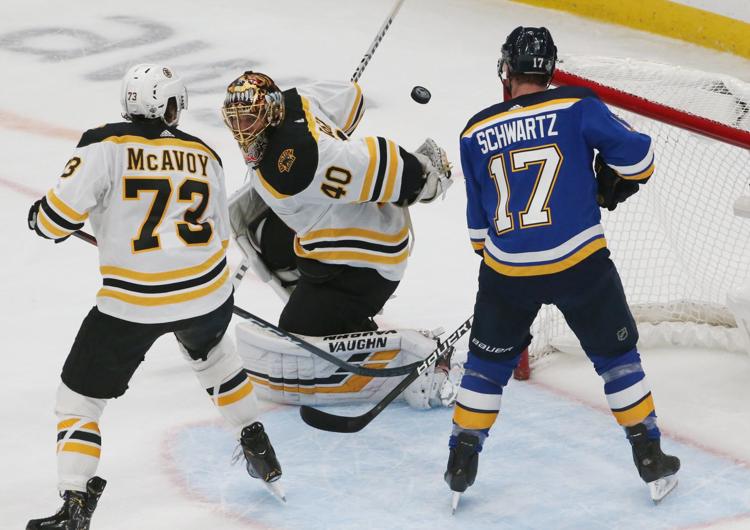 Blues skate in critical Game 6 of the Stanley Cup Final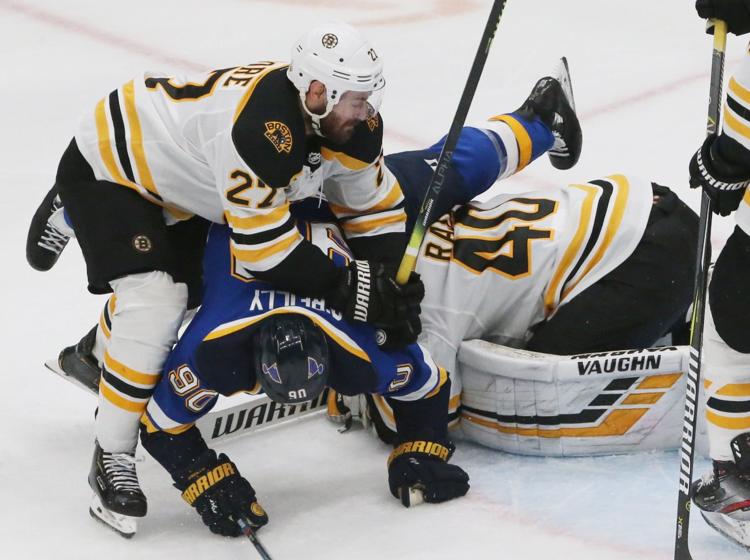 Game 6 Stanley Cup Final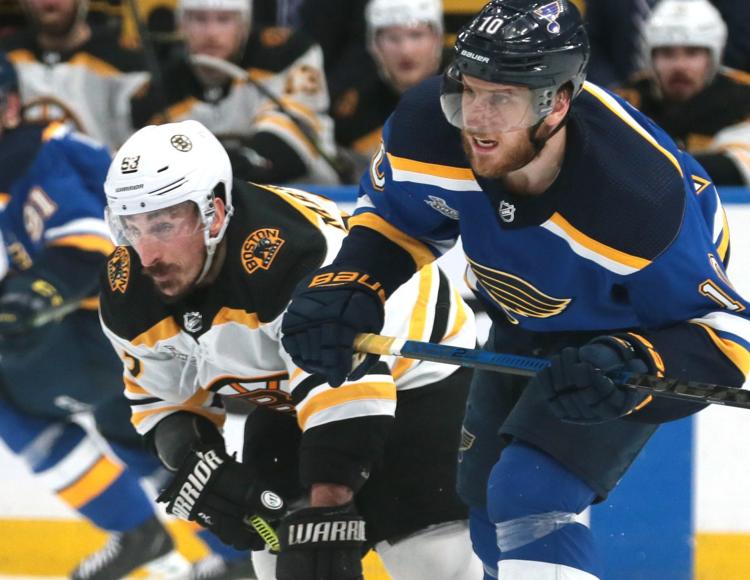 Game 6 Stanley Cup Final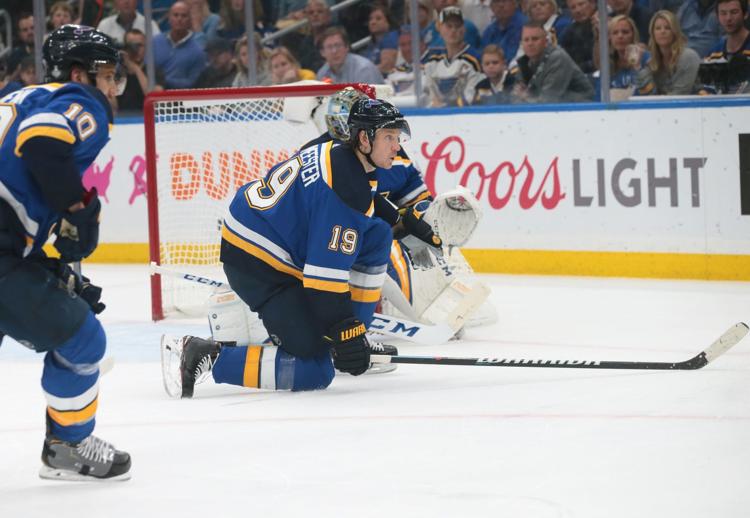 Game 6 Stanley Cup Final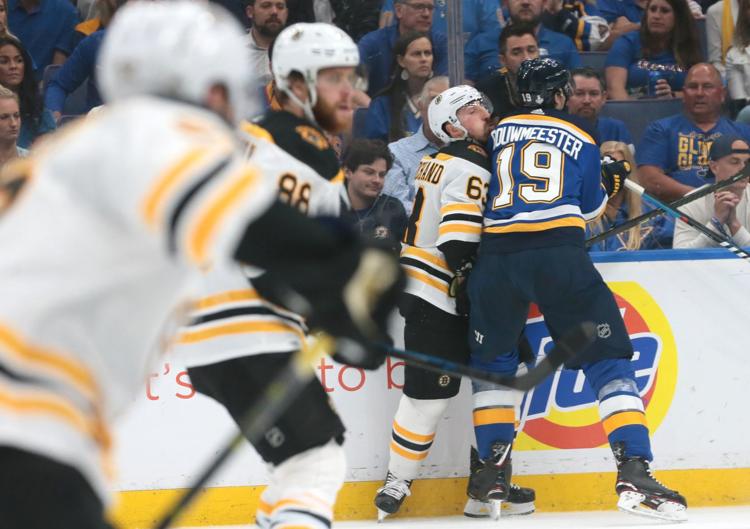 Game 6 Stanley Cup Final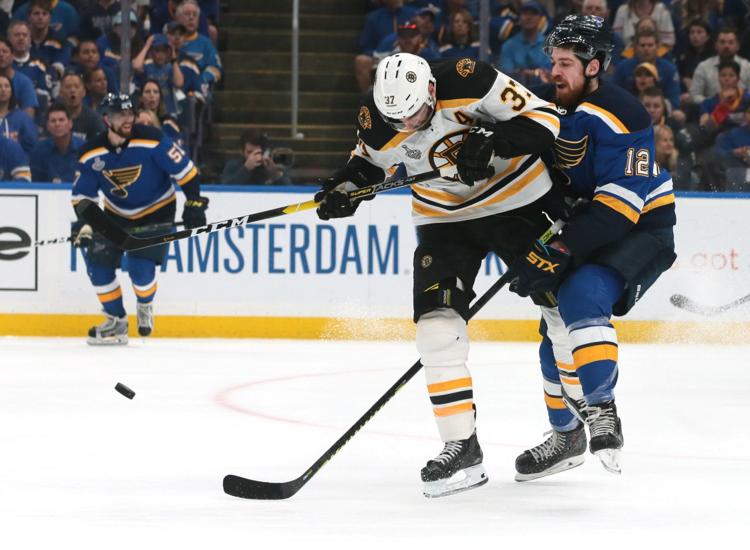 Game 6 Stanley Cup Final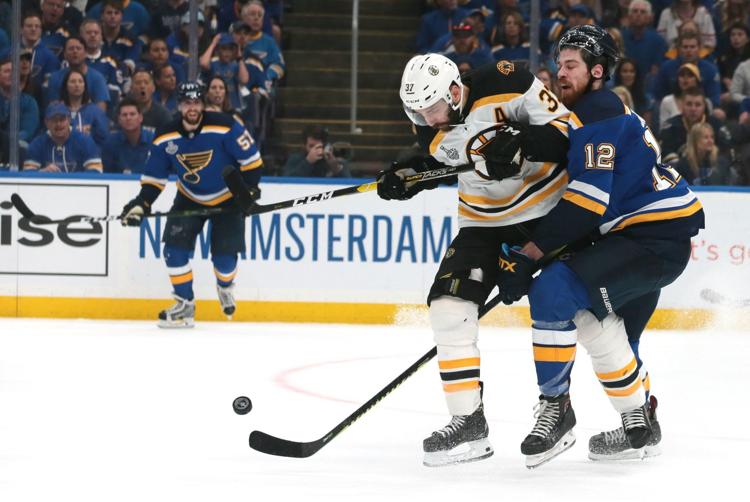 Game 6 Stanley Cup Final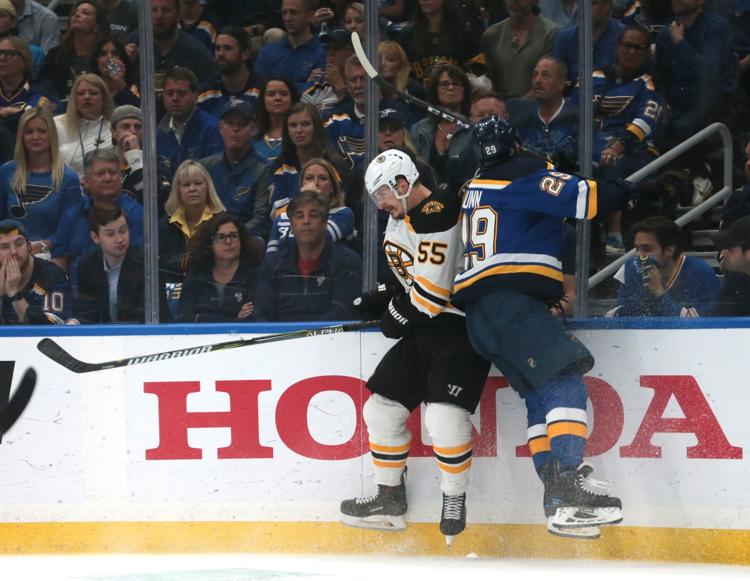 Game 6 Stanley Cup Final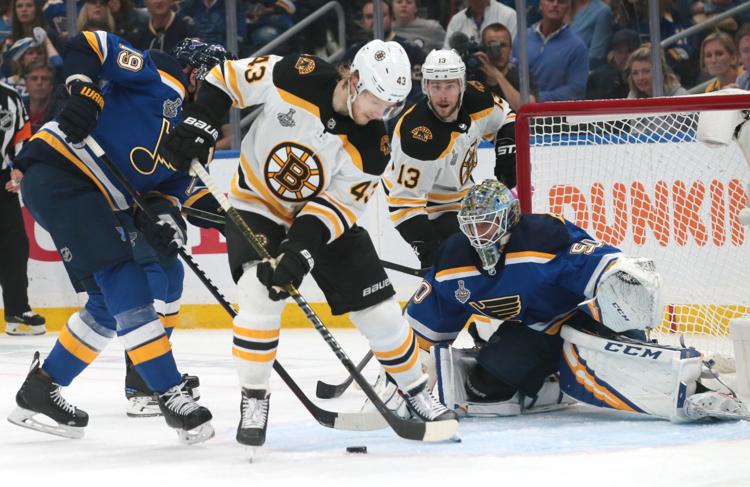 Game 6 Stanley Cup Final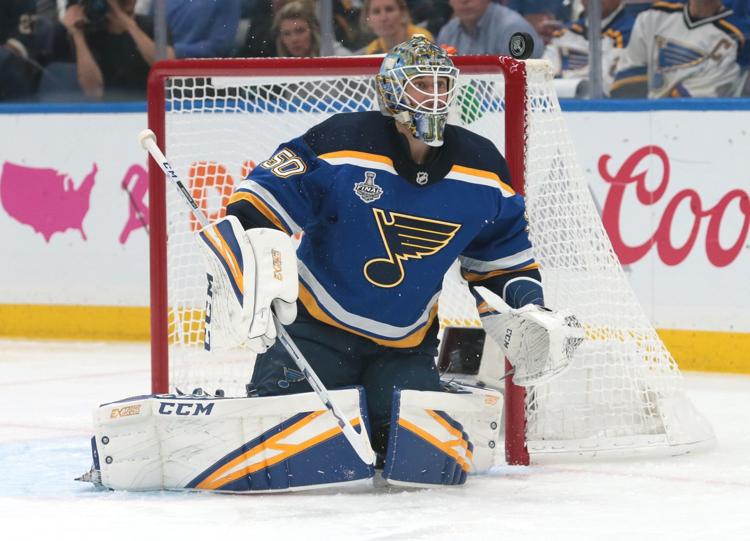 Blues fight for the cup in Game 6 of the Stanley Cup Final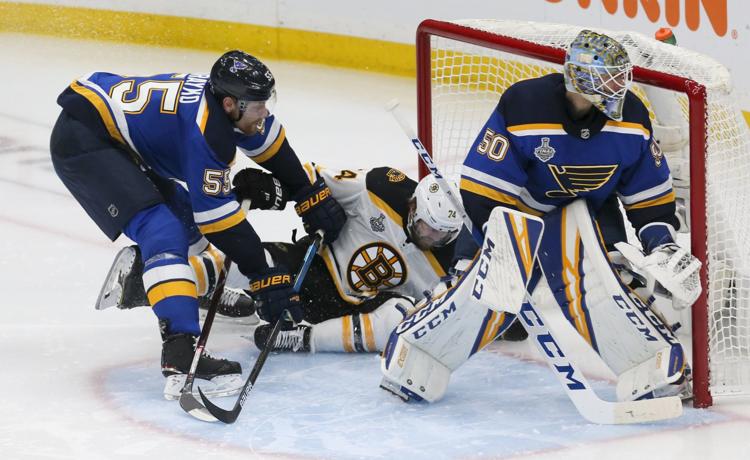 Blues fight for the cup in Game 6 of the Stanley Cup Final
Blues fight for the cup in Game 6 of the Stanley Cup Final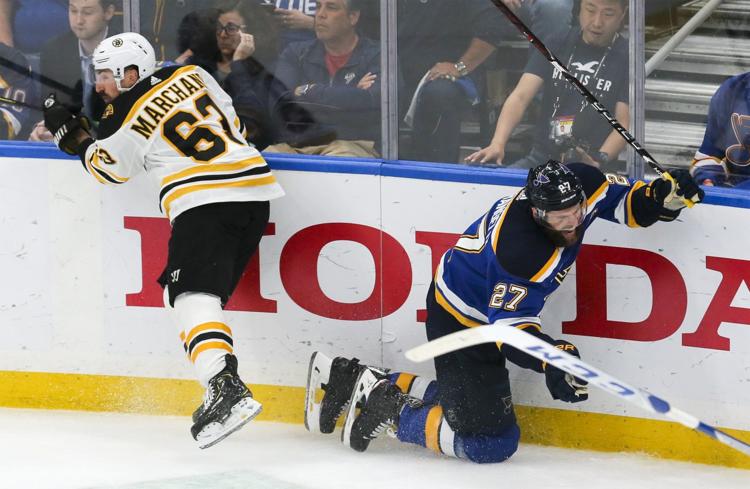 Blues fight for the cup in Game 6 of the Stanley Cup Final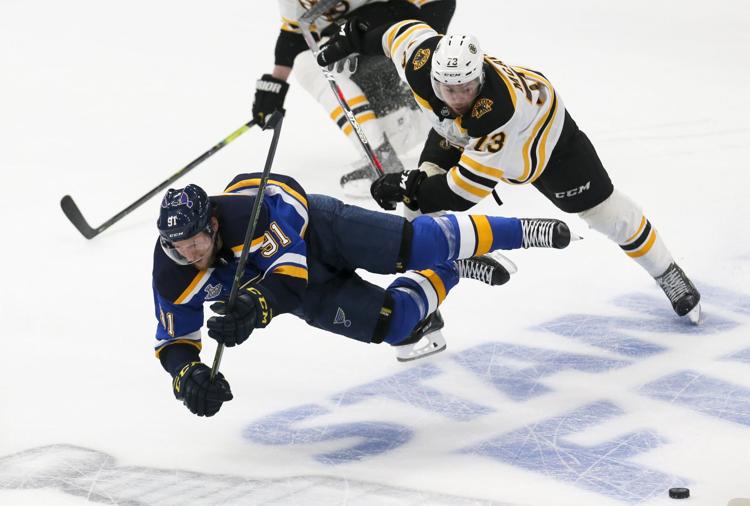 Blues fight for the cup in Game 6 of the Stanley Cup Finals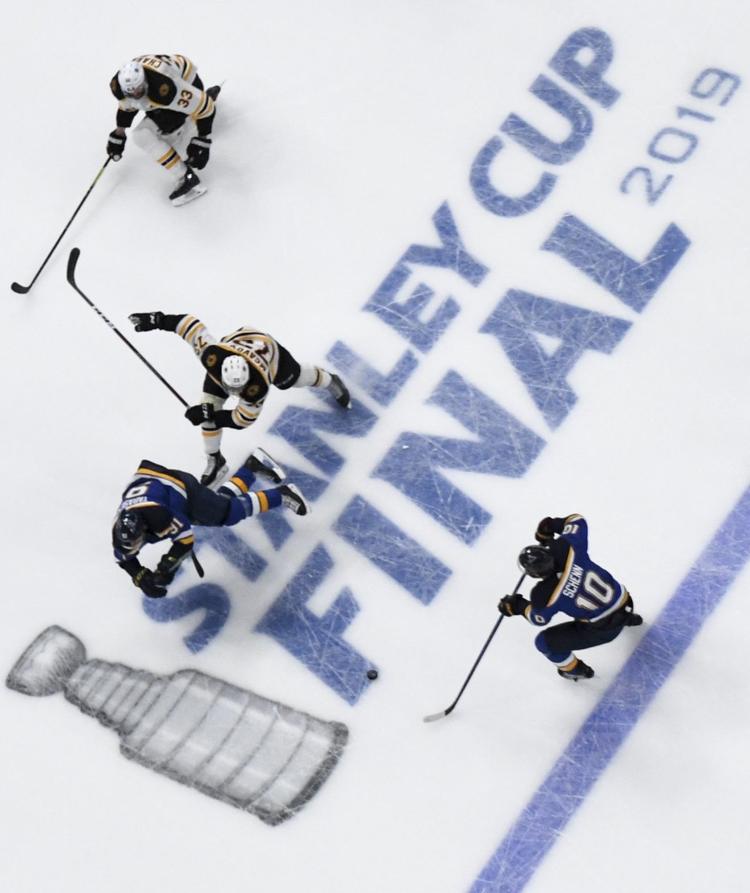 Blues skate in critical Game 6 of the Stanley Cup Final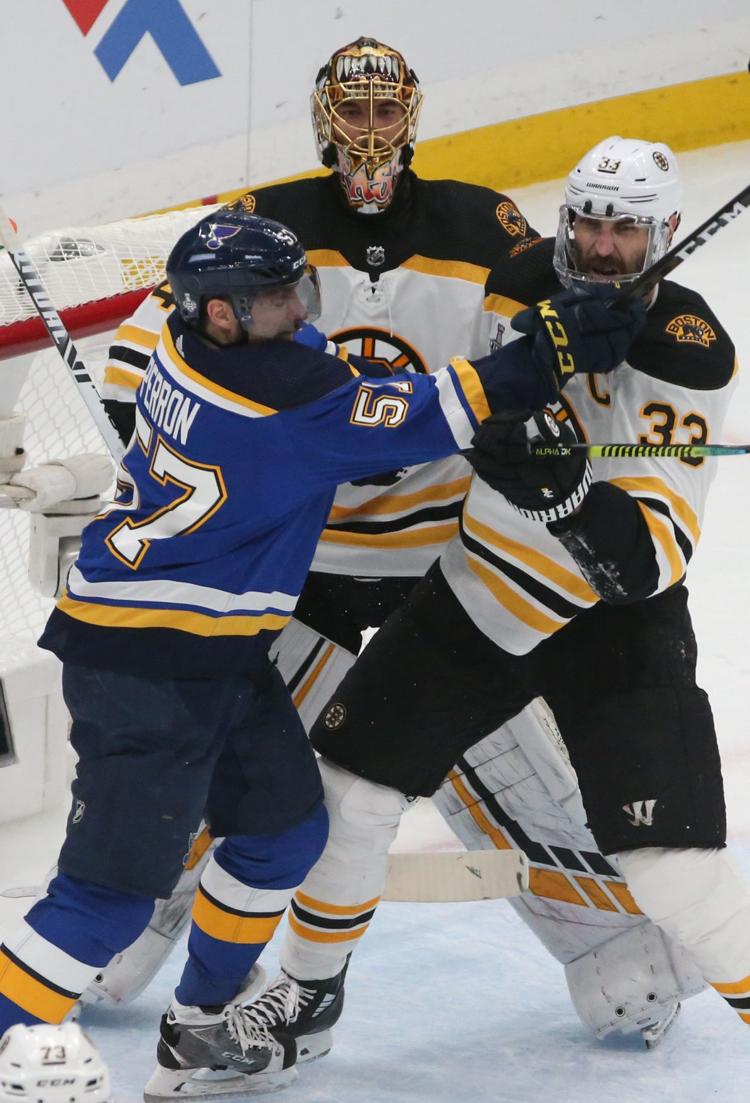 Blues skate in critical Game 6 of the Stanley Cup Final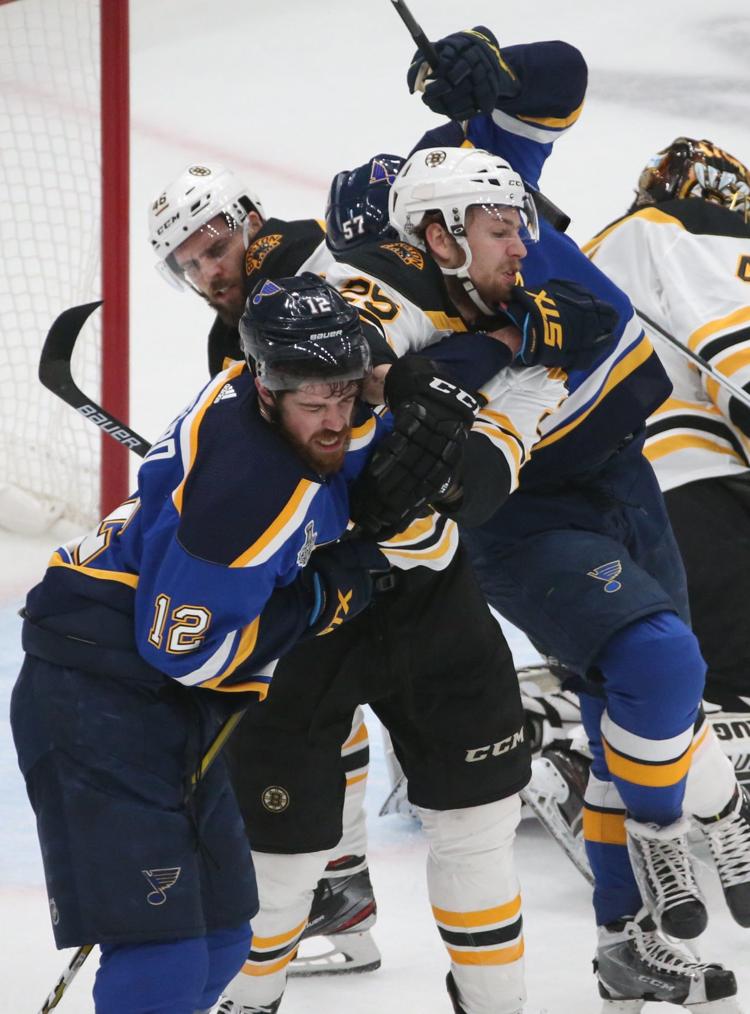 Blues skate in critical Game 6 of the Stanley Cup Final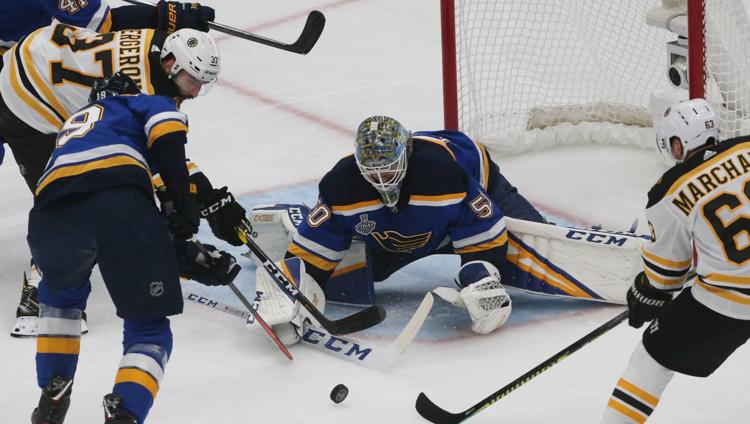 Blues skate in critical Game 6 of the Stanley Cup Final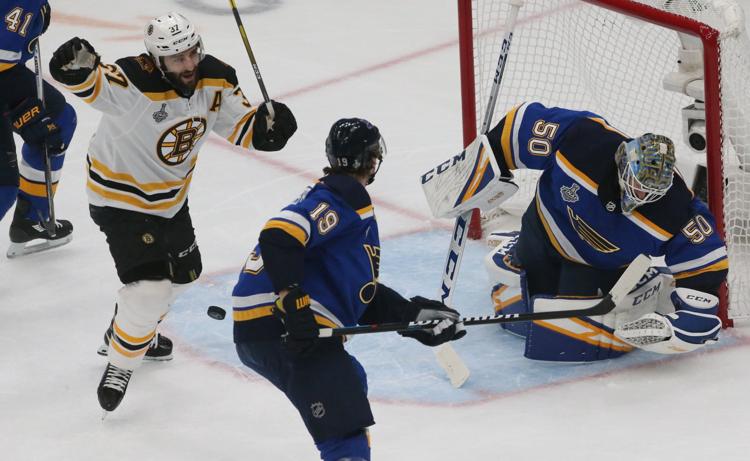 Blues skate in critical Game 6 of the Stanley Cup Final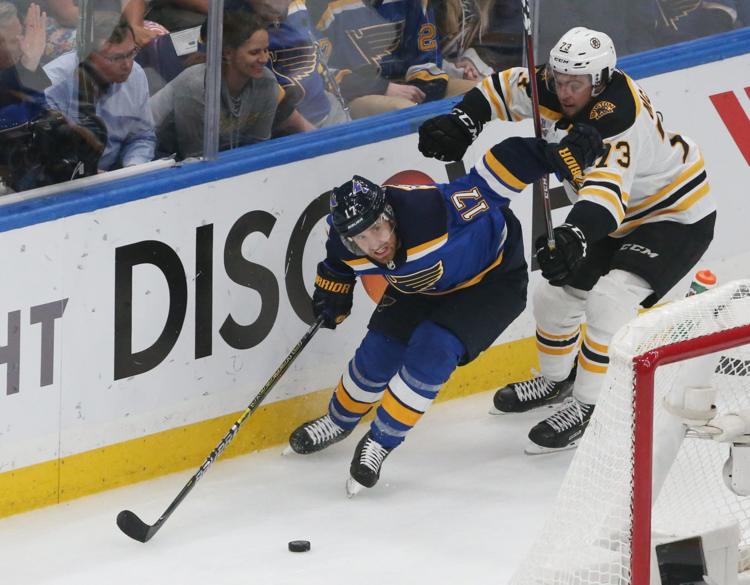 Blues skate in critical Game 6 of the Stanley Cup Final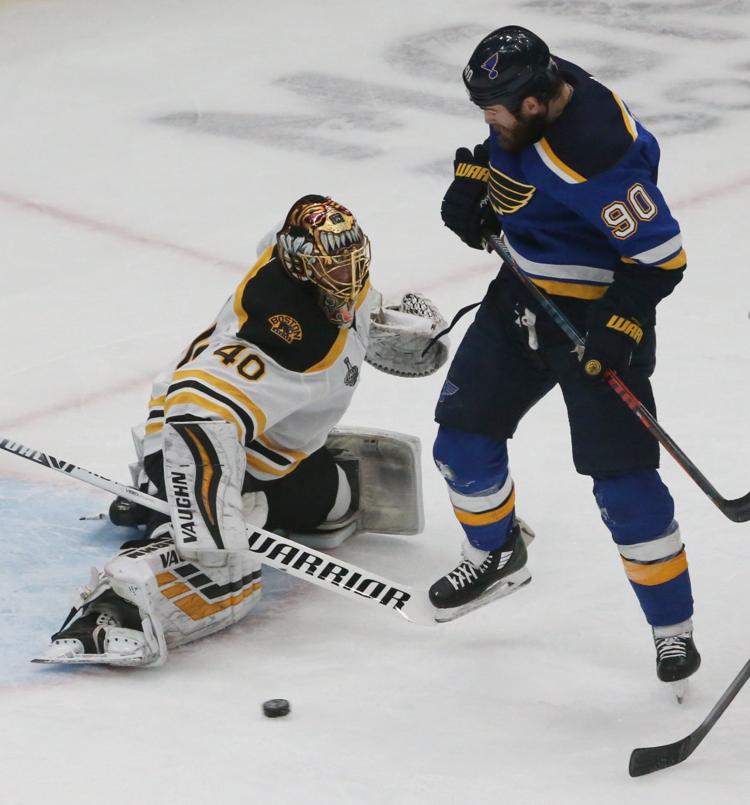 Blues skate in critical Game 6 of the Stanley Cup Final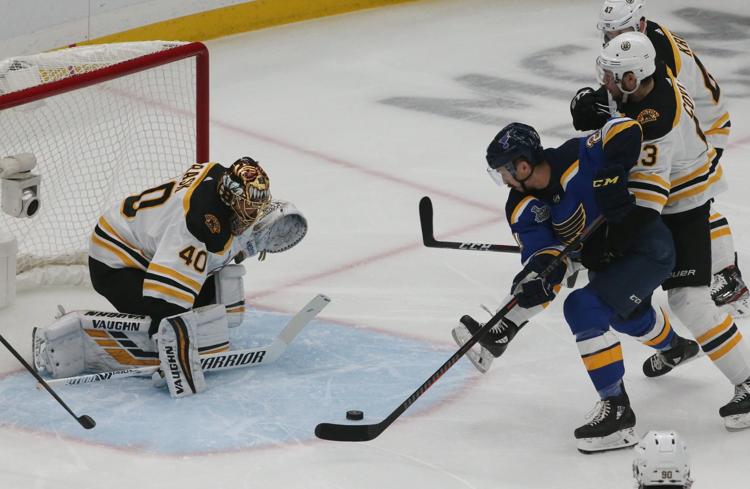 Game 6 Stanley Cup Final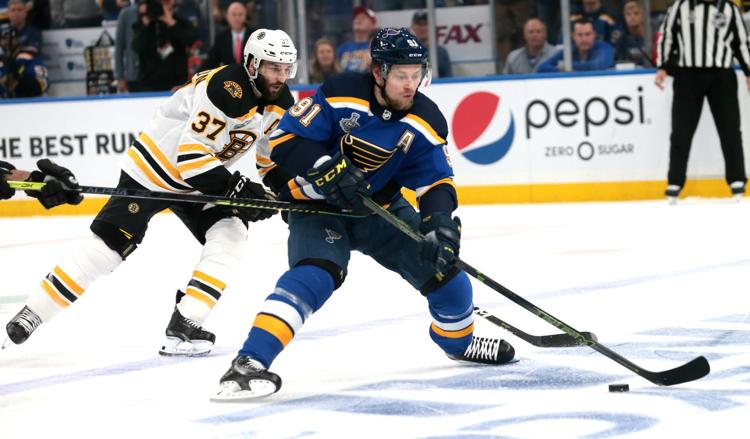 Blues fight for the cup in Game 6 of the Stanley Cup Finals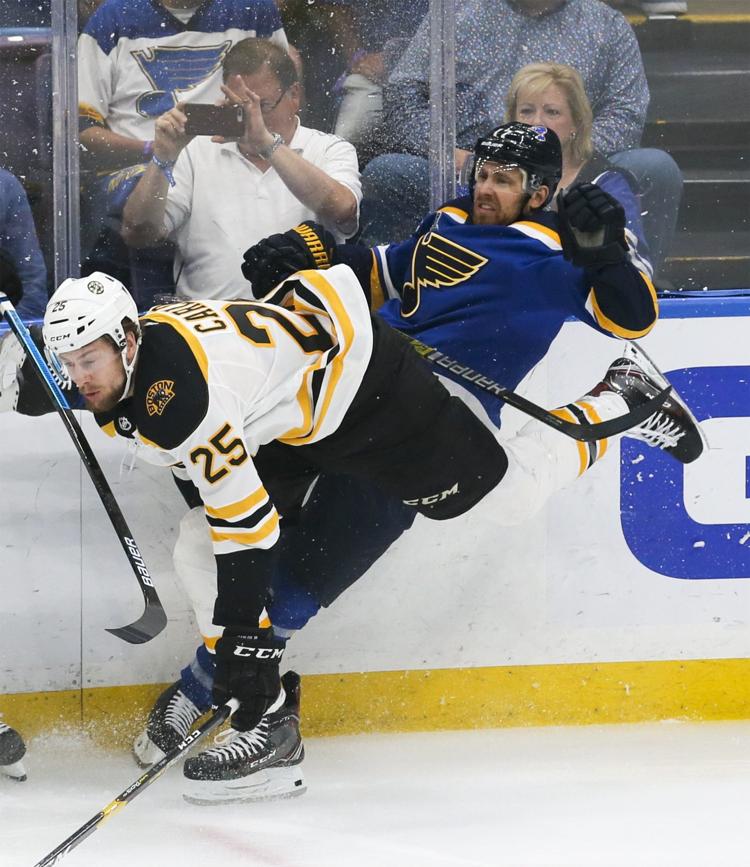 Blues fight for the cup in Game 6 of the Stanley Cup Finals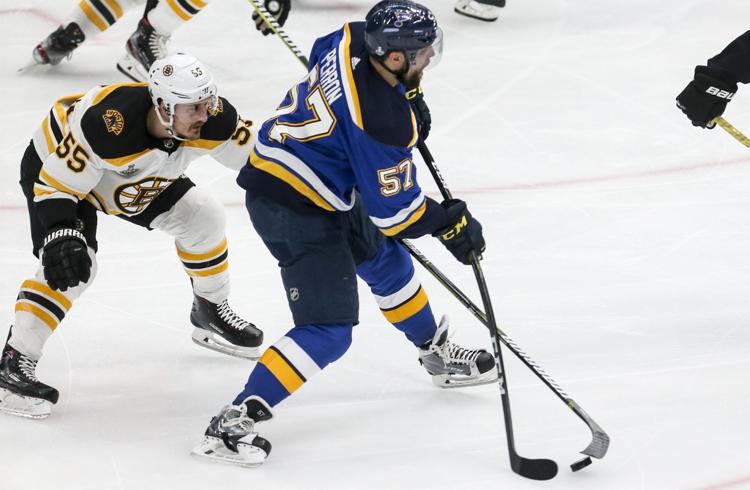 Blues fight for the cup in Game 6 of the Stanley Cup Finals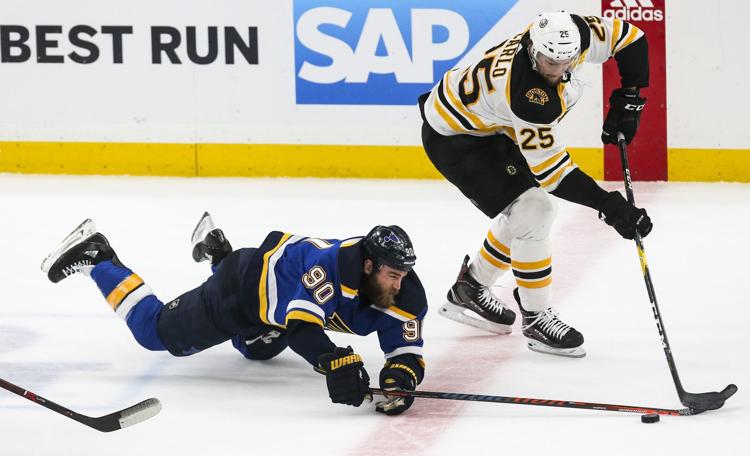 Blues fight for the cup in Game 6 of the Stanley Cup Finals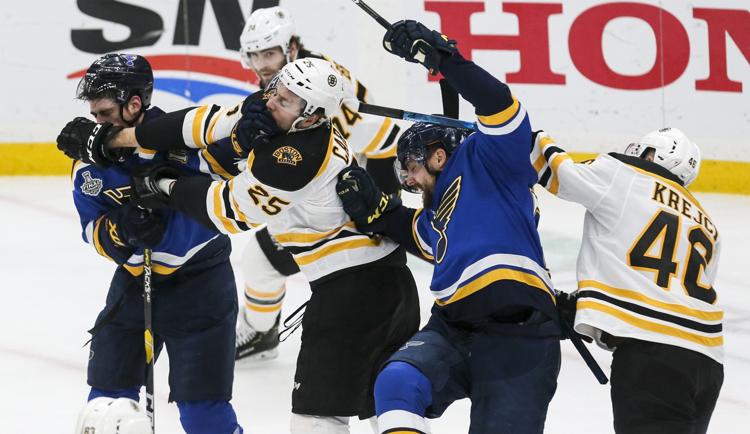 Game 6 Stanley Cup Final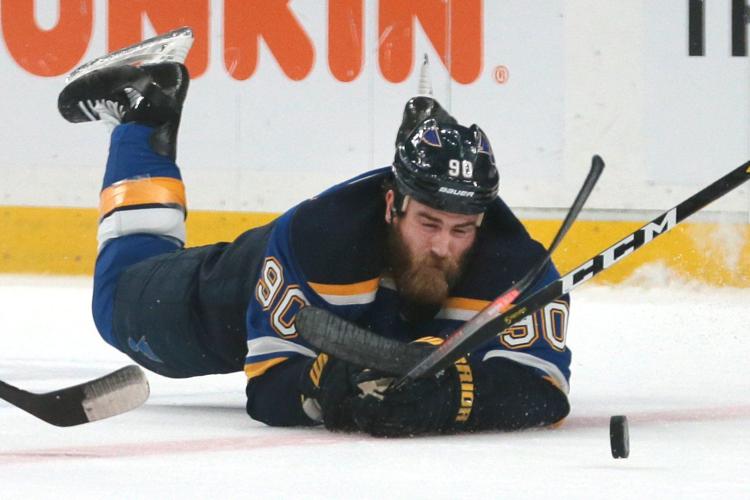 Game 6 Stanley Cup Final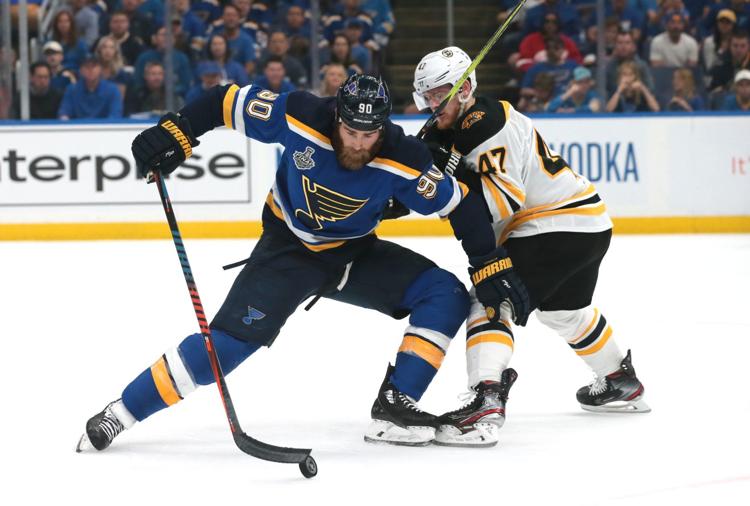 Game 6 Stanley Cup Final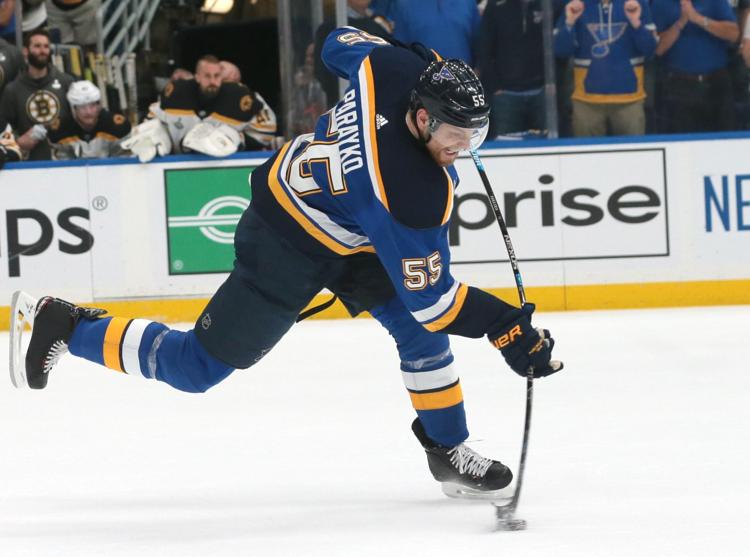 Game 6 Stanley Cup Final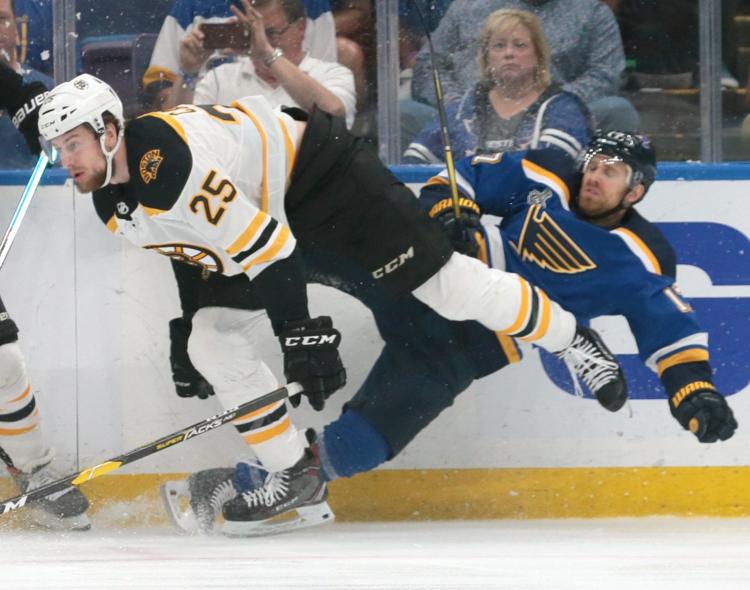 Blues fight for the cup in Game 6 of the Stanley Cup Finals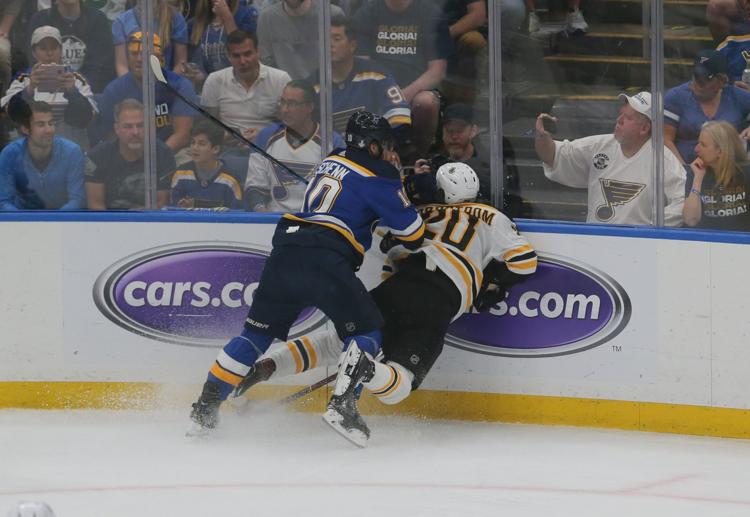 Game 6 Stanley Cup Final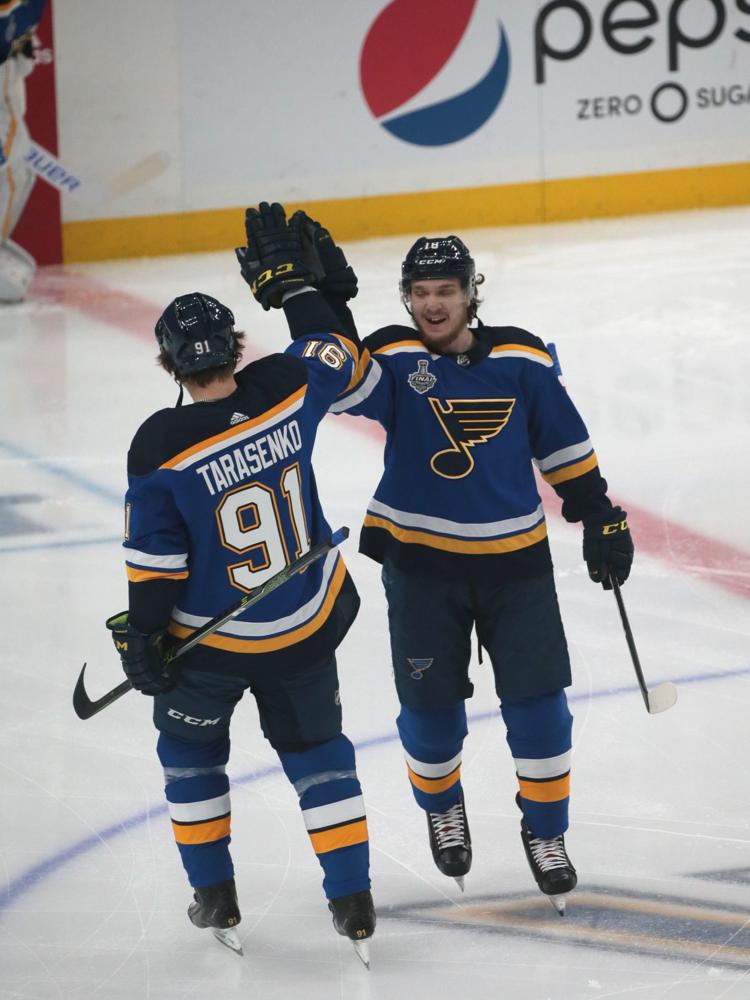 Game 6 Stanley Cup Final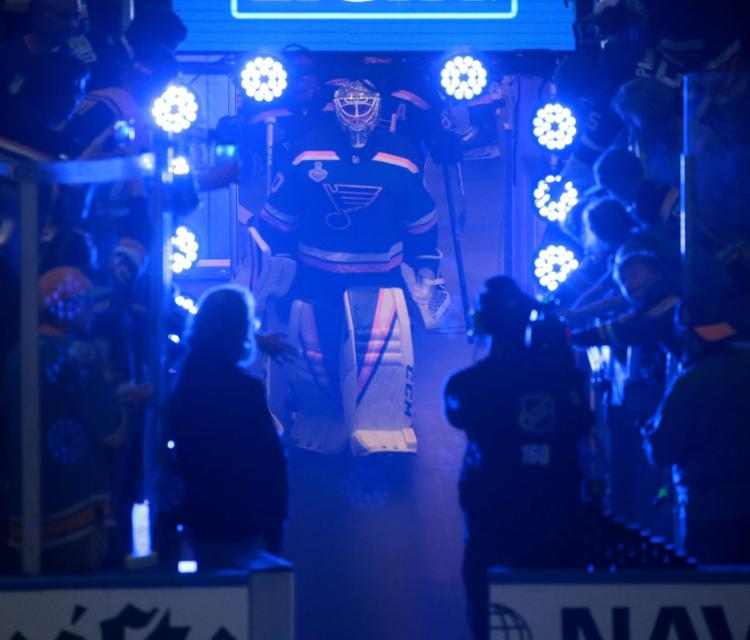 Game 6 Stanley Cup Final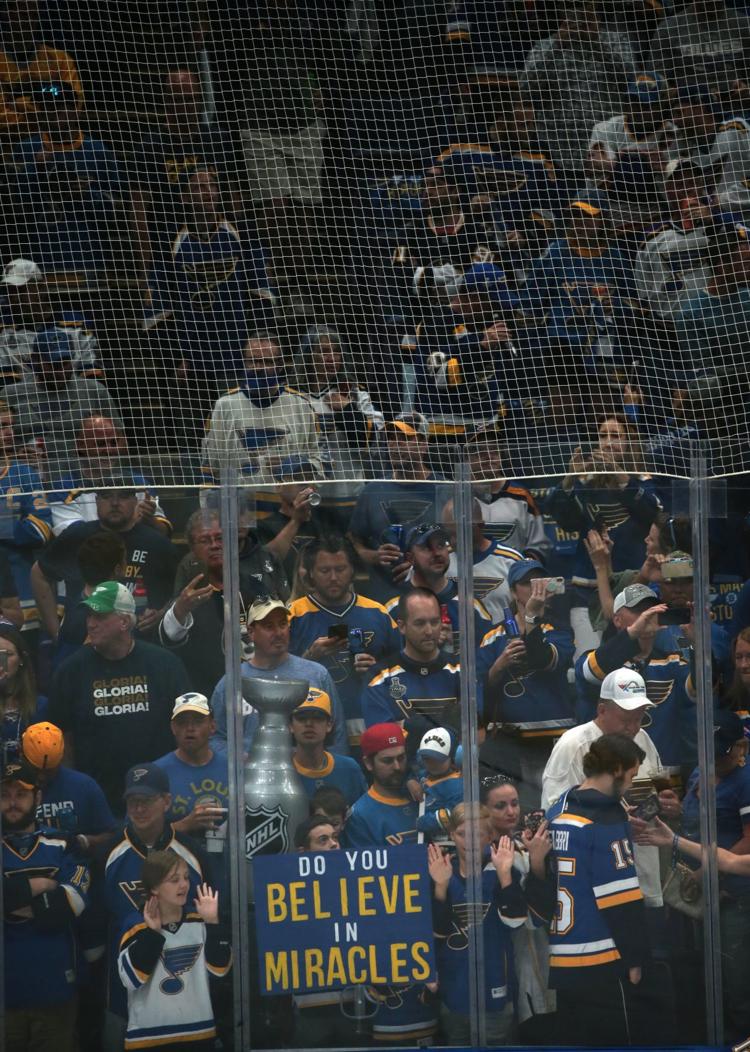 Game 6 Stanley Cup Final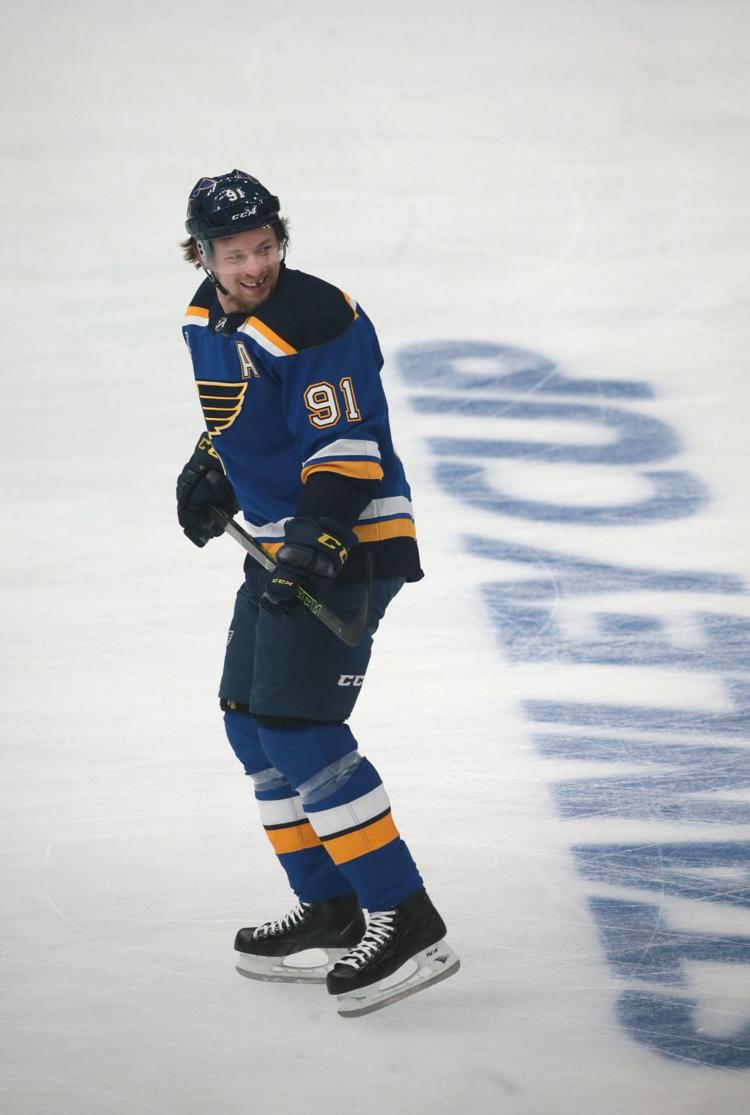 Game 6 Stanley Cup Final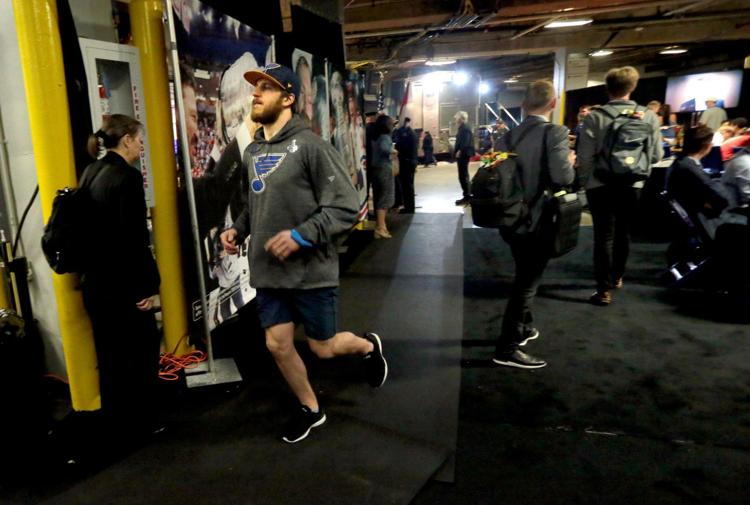 Game 6 Stanley Cup Final
Game 6 Stanley Cup Final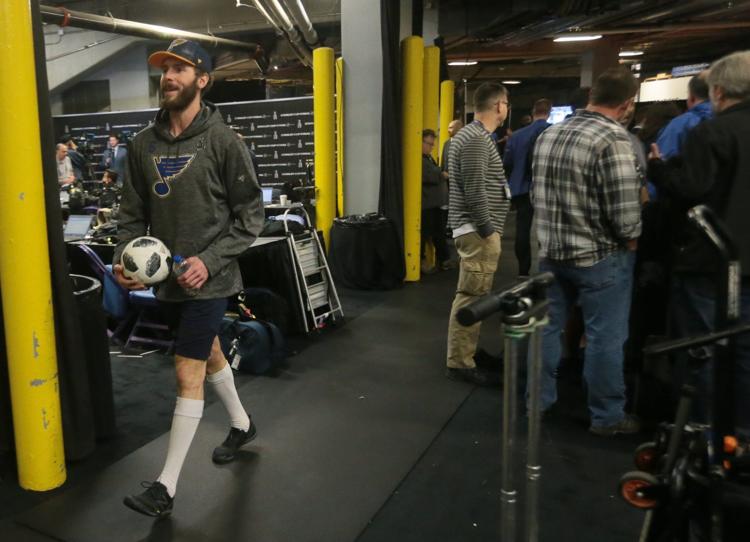 Blues fight for the cup in Game 6 of the Stanley Cup Finals