BOSTON — He wears his heart on his wrist.
On the star defenseman's right wrist, responsible for same of the most-wicked wristers in the NHL, is a sweet bracelet. It's rubber and powder blue, with yellow lettering. And it says: LAILA STRONG.
"I can't imagine what she's going through or what kind of things are being put in her body, just to help her recover," the Blues' Colton Parayko said Sunday of Laila Anderson, the 11-year-old fan who is fighting the rare disease HLH, a systemic inflammatory syndrome that can be fatal. "And she continues to have a strong attitude. ... She's definitely taught me that there is so much more to life than hockey, when you go to the hospital to speak with her, and you watch her battle."
At Media Day for the Stanley Cup Final, Parayko shared some emotions about his friendship with Laila. You could see in his eyes that he was getting emotional talking about his young friend. 
"It's hard to describe," said Parayko, who then described his courageous friend with ease and grace.
"We might lose a hockey game and we're so frustrated and go home upset, but people are out there trying to battle for their lives," Parayko said. "That's the way she is. The thing she taught me is — just be a warrior. It's meant a lot, because she continues to battle, yet she's always happy. ...
"We keep in touch through email exchange — I really enjoy talking to her, she's always got something funny and witty, and she always has something encouraging to say. She's such a cool girl, if you ever get a chance to meet her. She's got a little swagger."
Laila has Colton-like confidence and an effervescent personality. She's become friends with numerous Blues, including Patrick Maroon and Alexander Steen. After the Blues won Game 6 against San Jose to go to the Cup Final, Maroon spotted Laila. He scurried into the locker room and motioned to Steen, who was doing an interview.
"Laila!" he said to Steen.
And when Maroon returned with Steener, Maroon said to Laila: "We talk about you all the time — you are our hero."
Parayko and she became closer at a Halloween trick-or-treat event. He motivates her, and she motivates him, and two of the nicest people in St. Louis are also the strongest. He's had an exemplary postseason, and will now face the Boston Bruins, starting in Monday's Game 1, for the Cup.
"She didn't just show up on the scene and became excited to be a Blues fan because we showed up at the hospital a few times — she's just been a Blues fan for life," Parayko said. "That's a really cool part of watching her come to the arena (for the playoffs) after being in isolation for six months."
Blues and Bruins practice before the Stanley Cup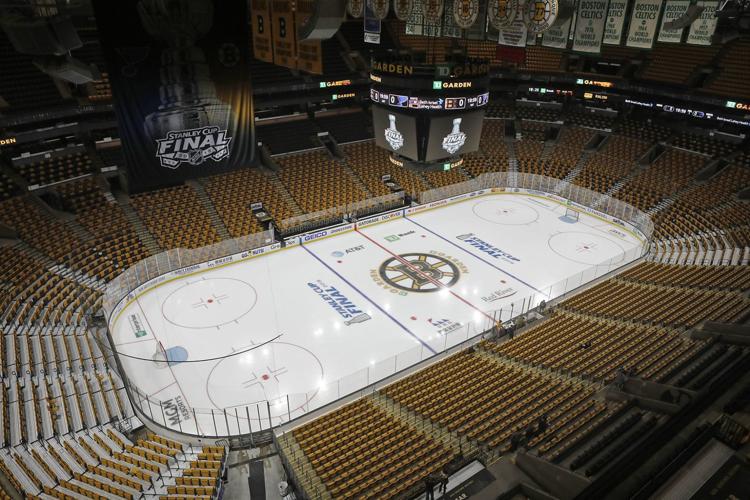 Blues and Bruins practice before the Stanley Cup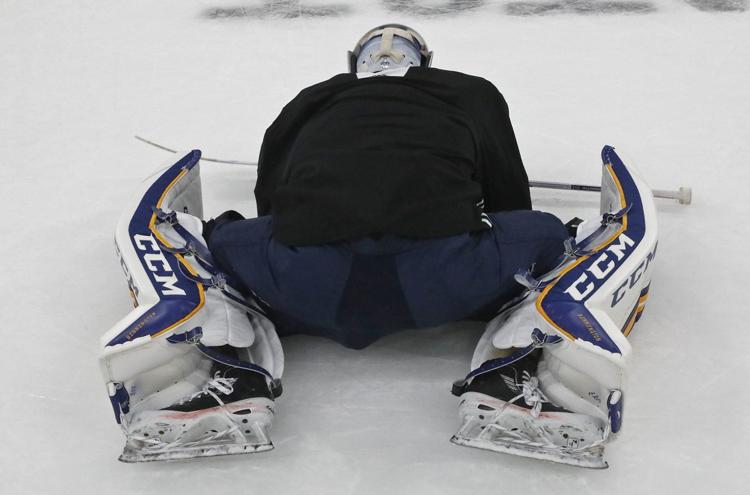 Blues and Bruins practice before the Stanley Cup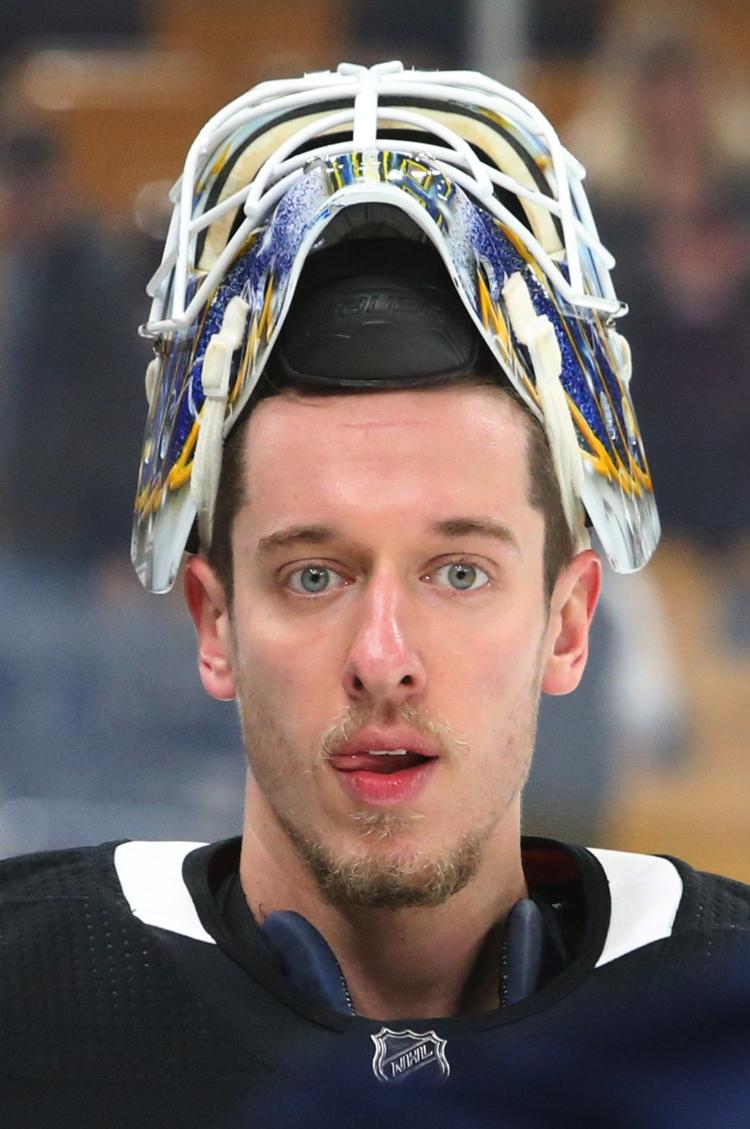 Blues and Bruins practice before the Stanley Cup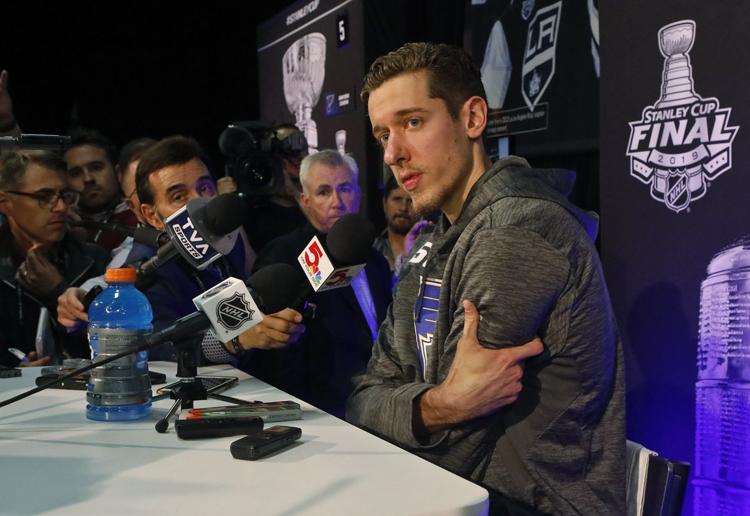 Blues and Bruins practice before the Stanley Cup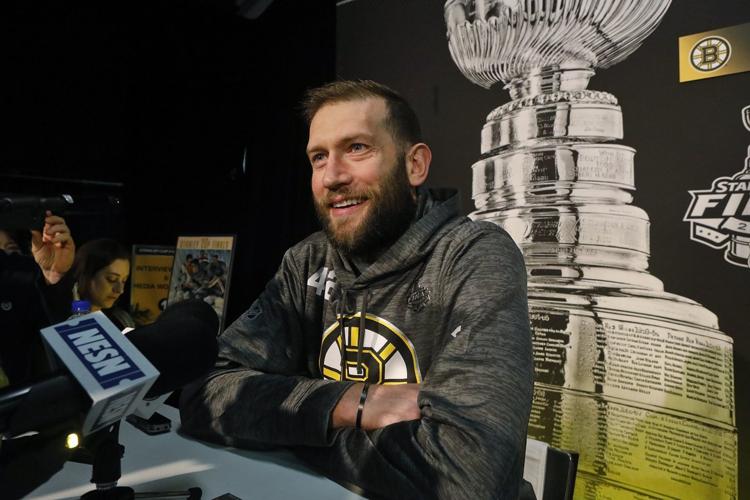 Blues and Bruins practice before the Stanley Cup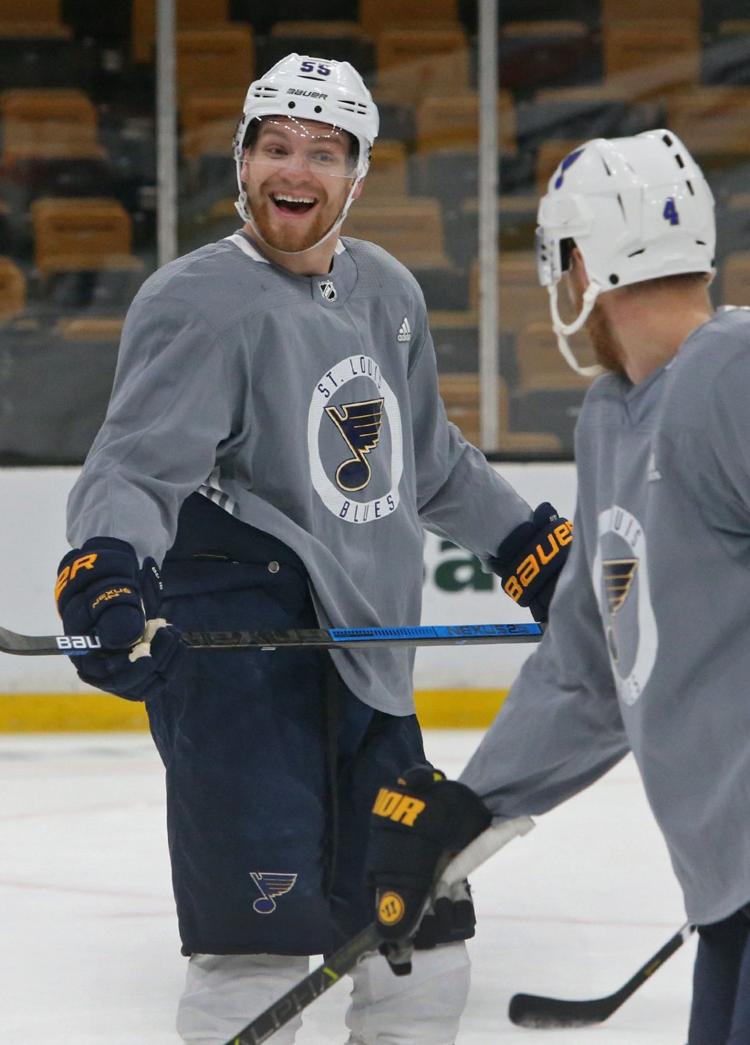 Blues and Bruins practice before the Stanley Cup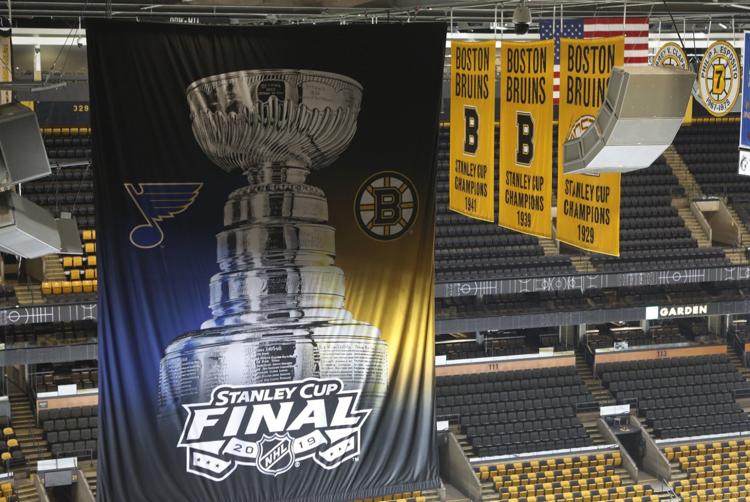 Blues and Bruins practice before the Stanley Cup
Blues and Bruins practice before the Stanley Cup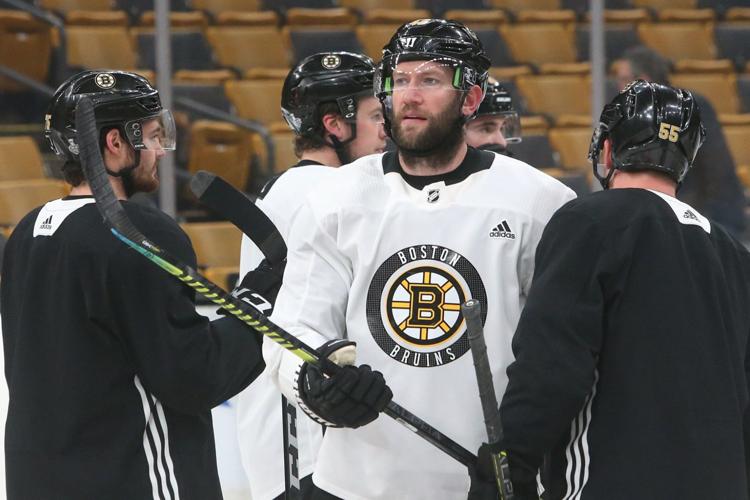 Blues and Bruins practice before the Stanley Cup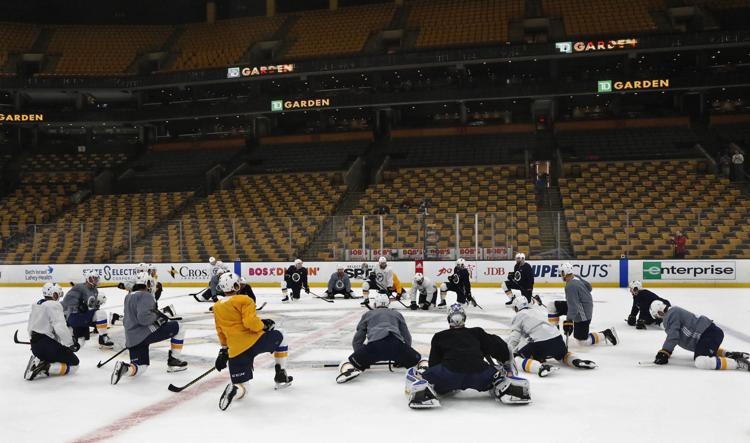 Blues and Bruins practice before the Stanley Cup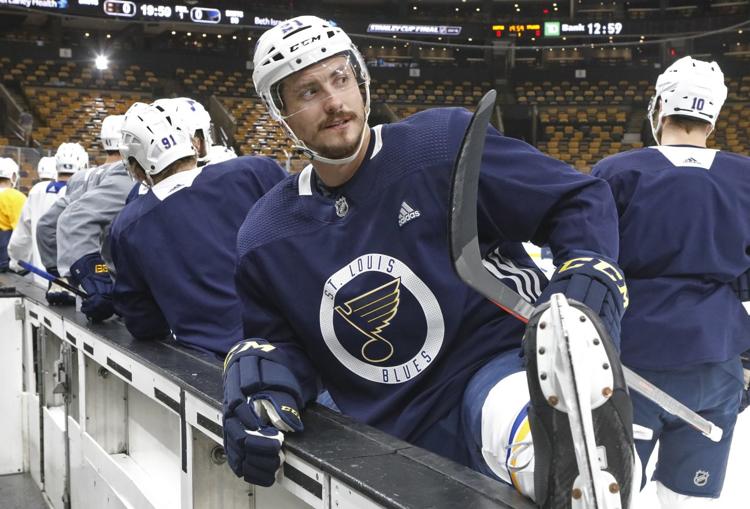 Blues and Bruins practice before the Stanley Cup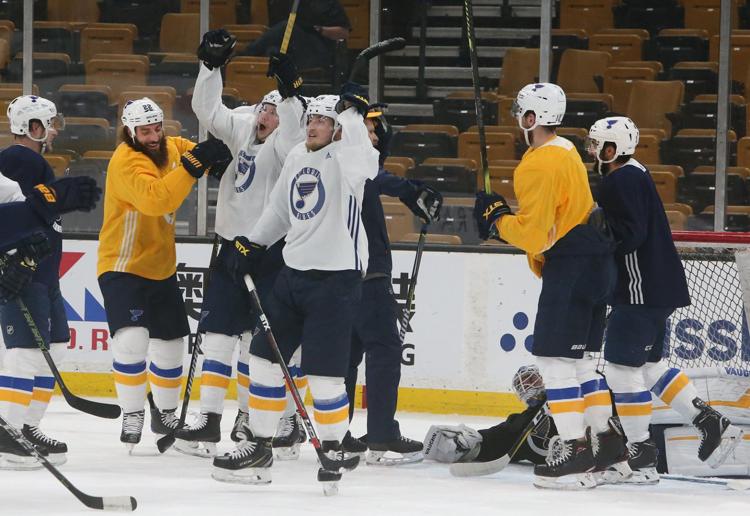 Blues and Bruins practice before the Stanley Cup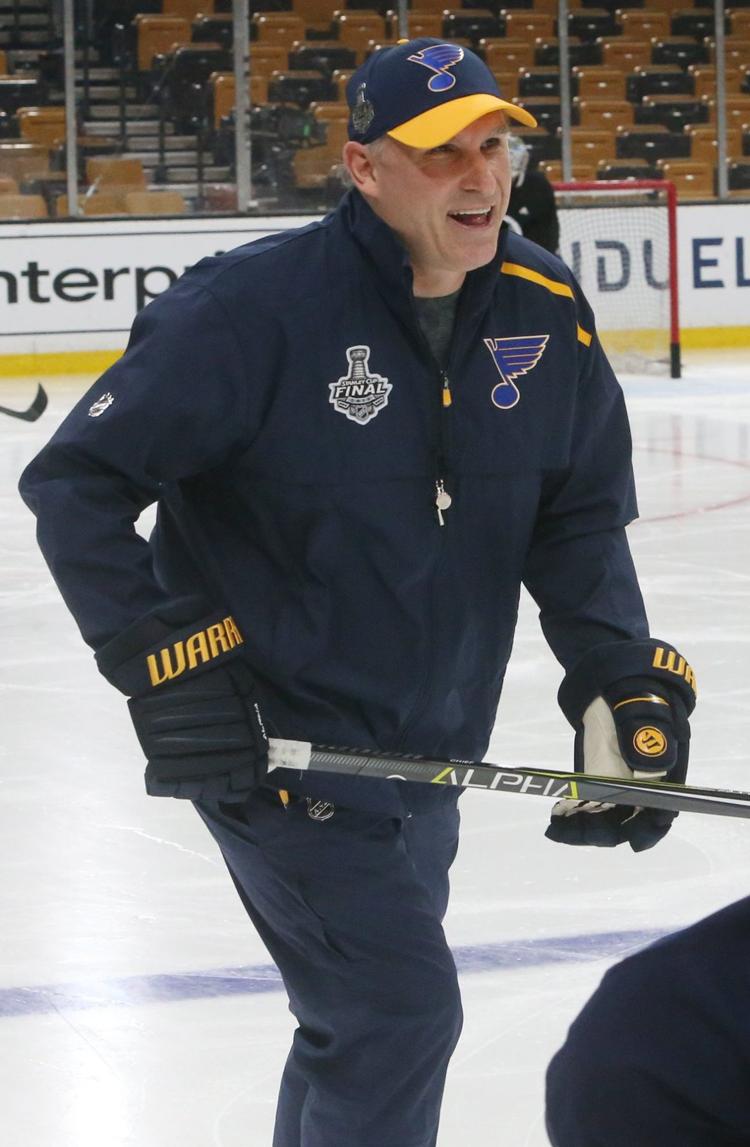 Blues and Bruins practice before the Stanley Cup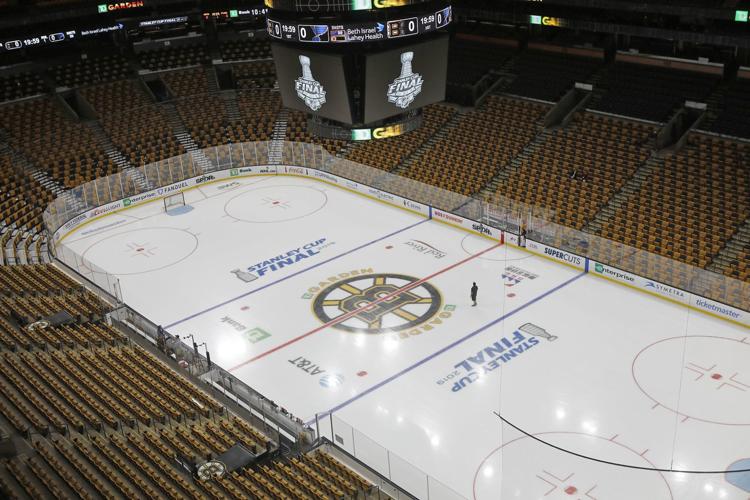 Blues and Bruins practice before the Stanley Cup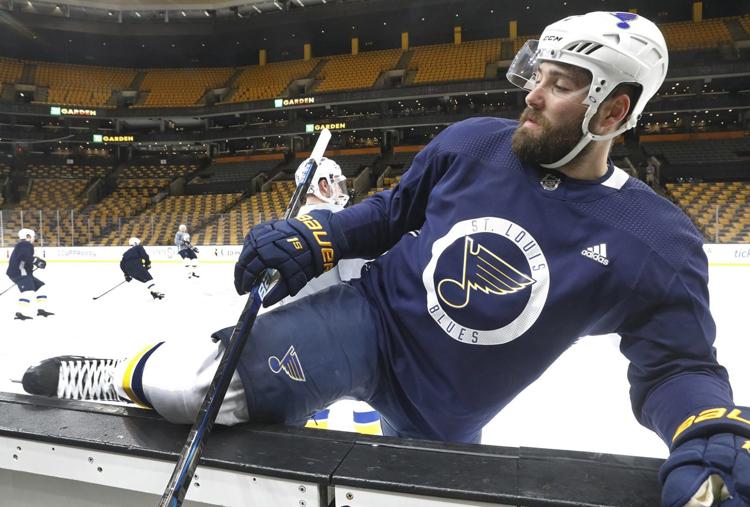 Blues and Bruins practice before the Stanley Cup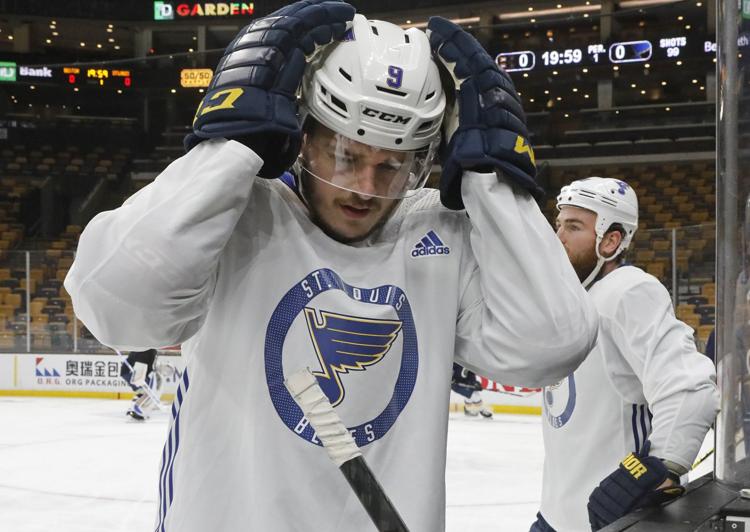 Blues and Bruins practice before the Stanley Cup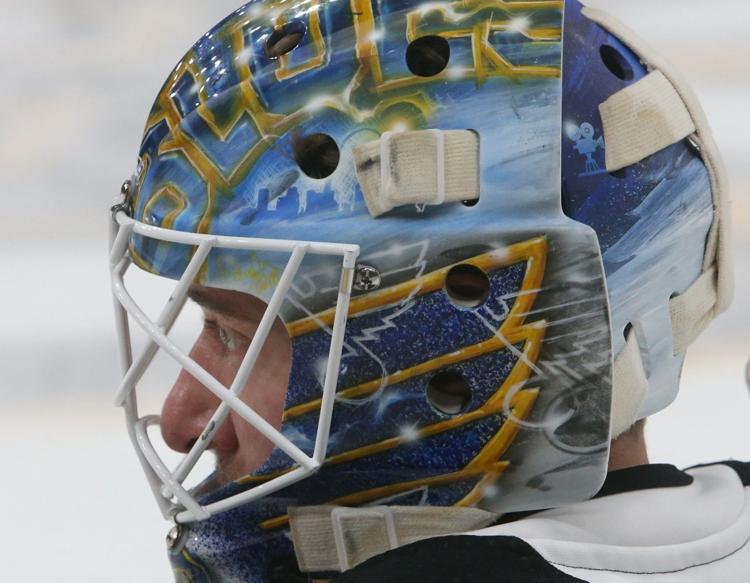 Blues and Bruins practice before the Stanley Cup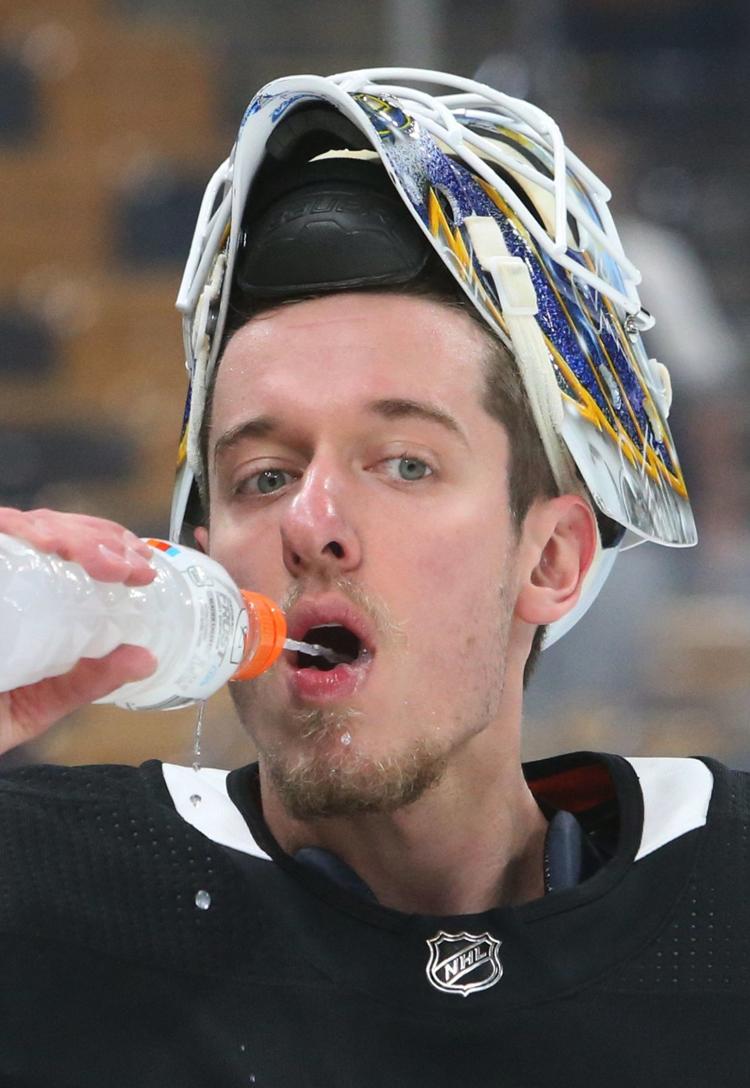 Blues and Bruins practice before the Stanley Cup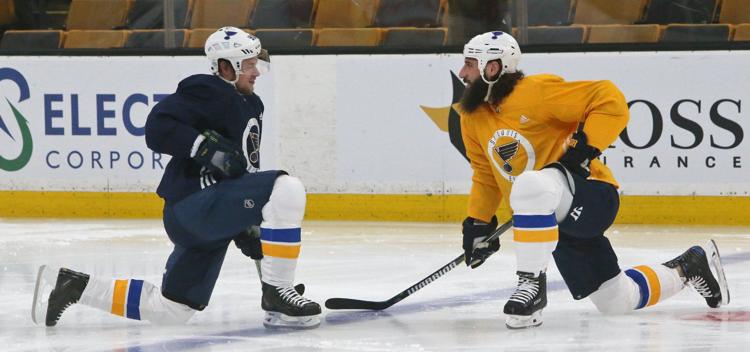 Blues and Bruins practice before the Stanley Cup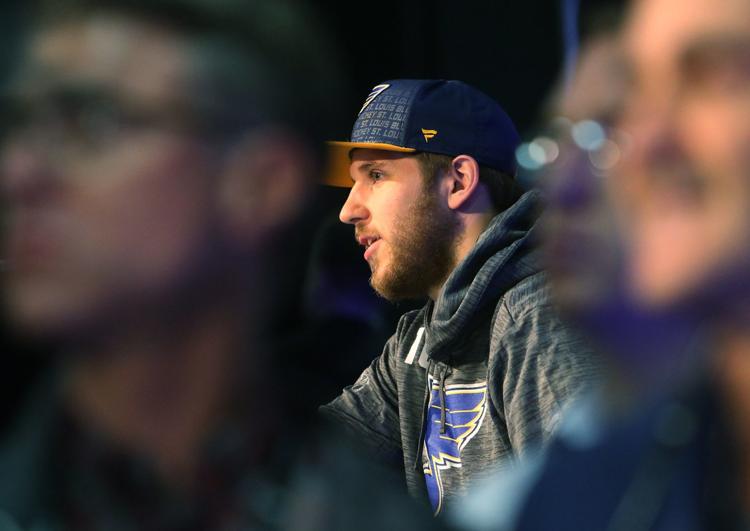 Blues and Bruins practice before the Stanley Cup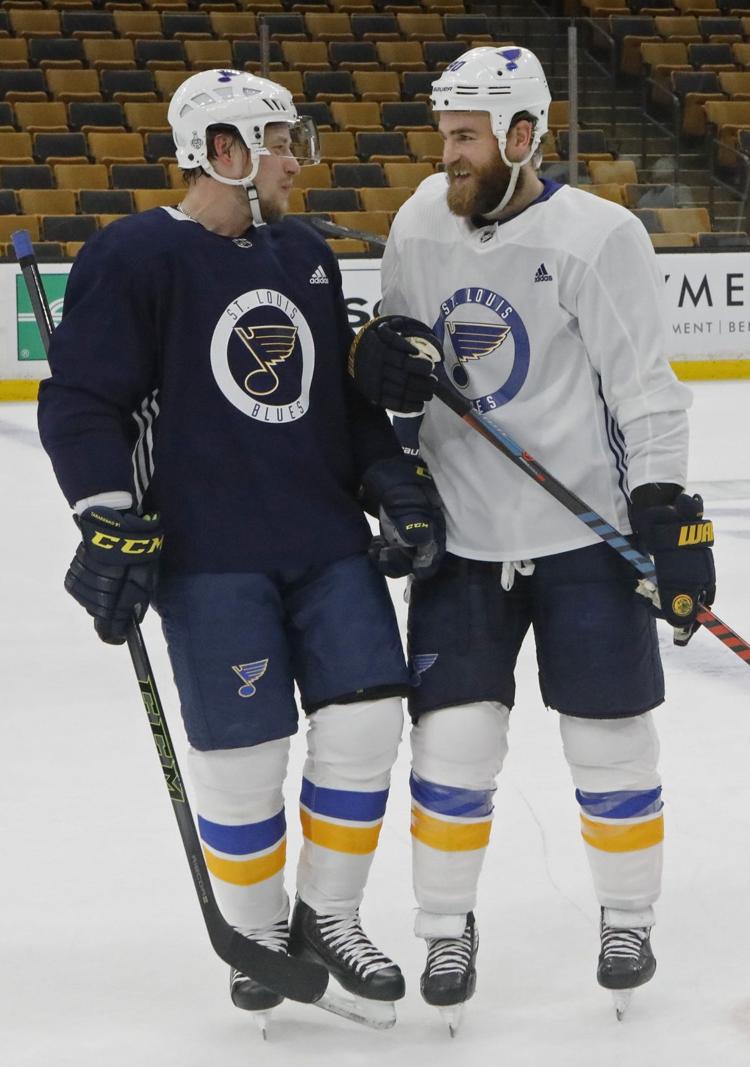 Blues and Bruins practice before the Stanley Cup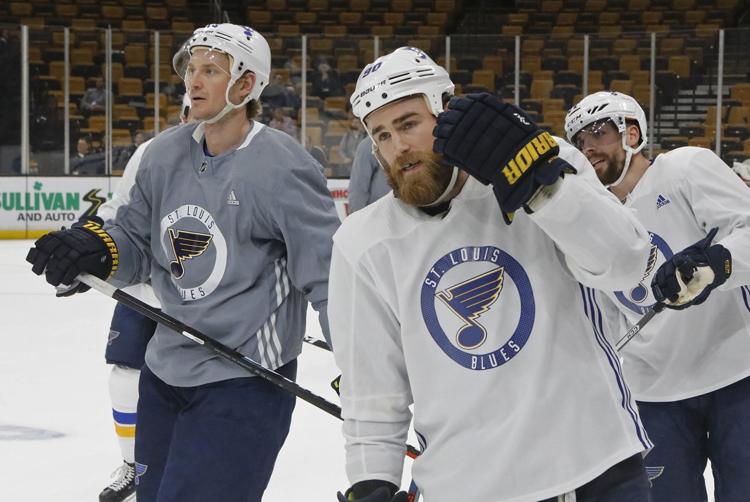 Blues and Bruins practice before the Stanley Cup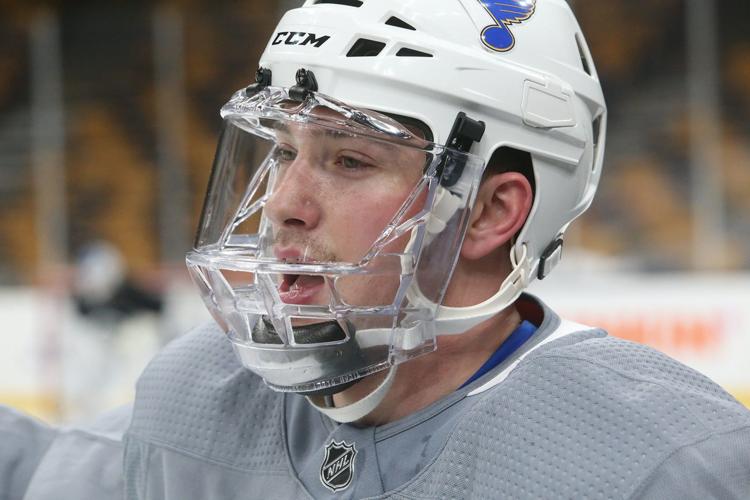 Blues and Bruins practice before the Stanley Cup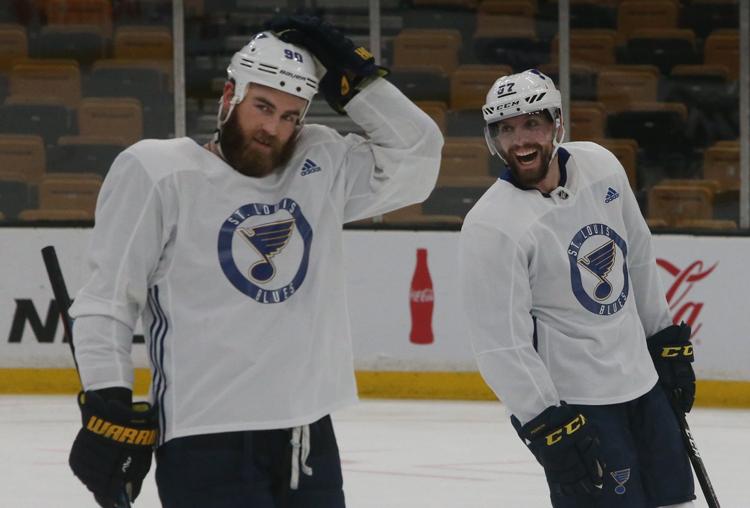 Blues and Bruins practice before the Stanley Cup
Blues and Bruins practice before the Stanley Cup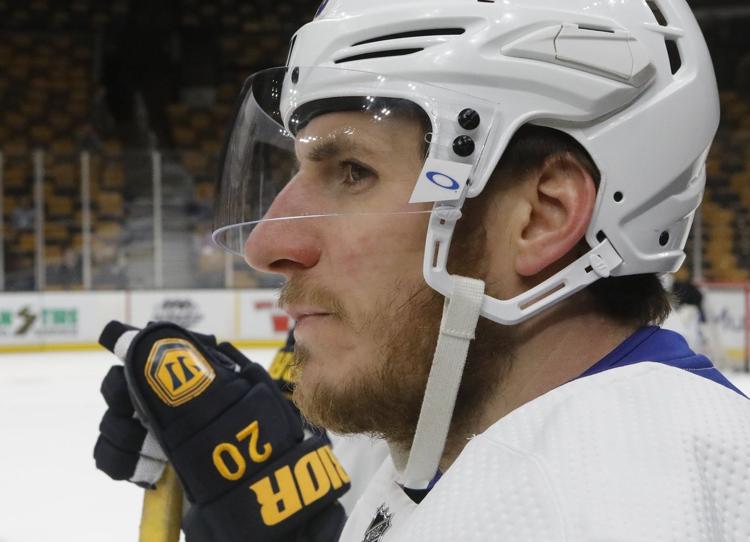 Blues and Bruins practice before the Stanley Cup