With horns honking the three blares for "Let's Go Blues," fans parked and wandered over to OB Clark's in Brentwood on Thursday, the day after the Blues won the Stanley Cup. And on the balcony were numerous Blues themselves, including Ryan O'Reilly, greeted to chants of "M-V-P!"
O'Reilly also had his hardware — the Conn Smythe Trophy, given to the most valuable player of the postseason.
Hundreds of Blues fans, many in brand new CHAMPIONS T-Shirts gathered in the back parking lot, cheering and taking cell phone videos. The bar itself was closed to the public, but some fans in-the-know were able to hang out with the Blues and the Blues alumni there, including Alexander Steen, Joel Edmundson, minor league goalie Ville Husso and retired Blue Keith Tkachuk.
The players reached over the balcony and caught hats and jerseys to autograph. There was also a replica Stanley Cup, which was proudly hoisted by Edmundson and others.
The Blues won their first-ever Stanley Cup the night before in Boston — 4-1 against the Bruins in Game 7.
Stanley Cup in St. Louis after Blues win championship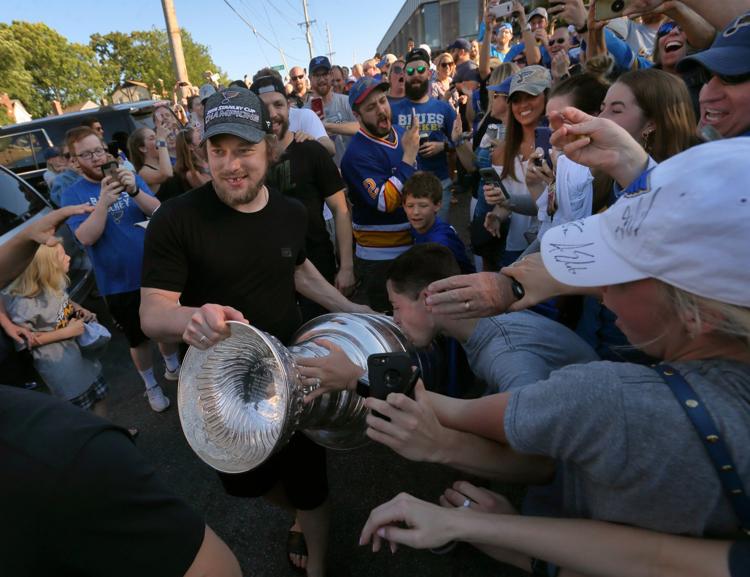 Stanley Cup in St. Louis after Blues win championship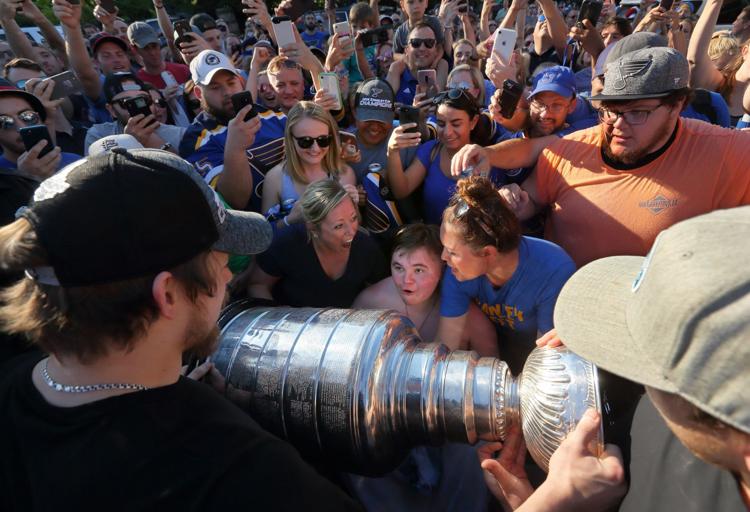 Stanley Cup in St. Louis after Blues win championship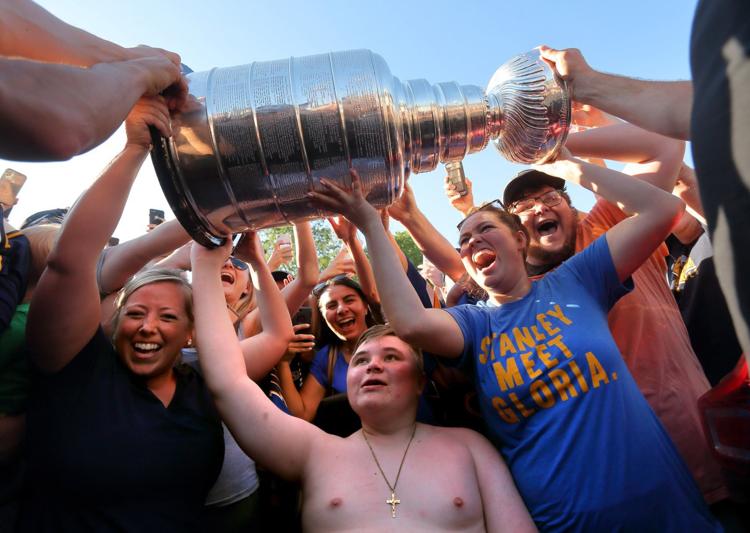 Blues celebrate at O.B. Clark's as fans celebrate with them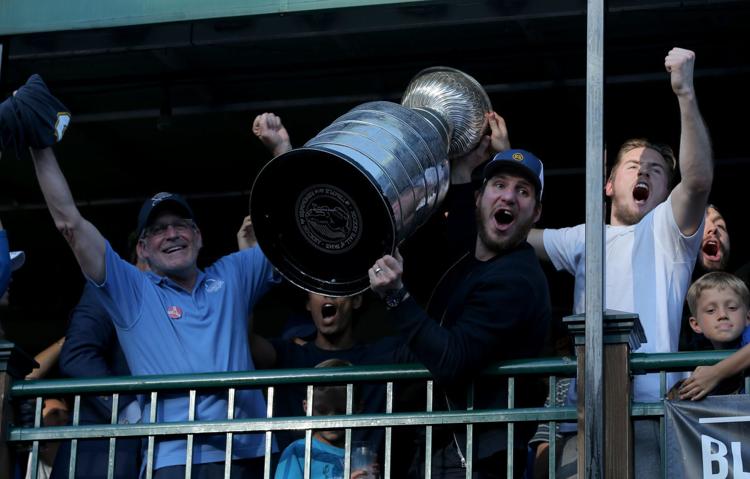 Blues celebrate at O.B. Clark's as fans celebrate with them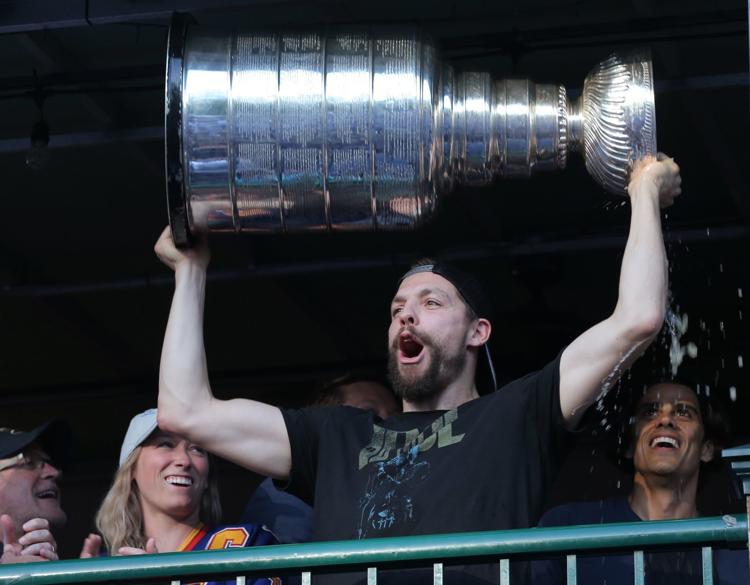 Blues celebrate at O.B. Clark's as fans celebrate with them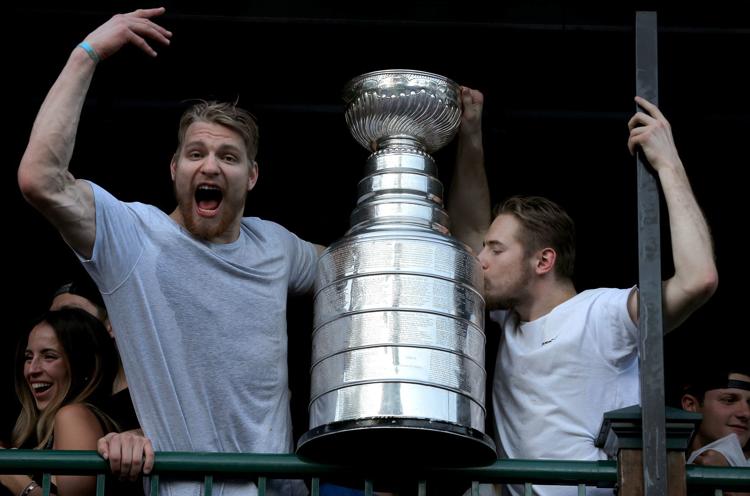 Blues celebrate at O.B. Clark's as fans celebrate with them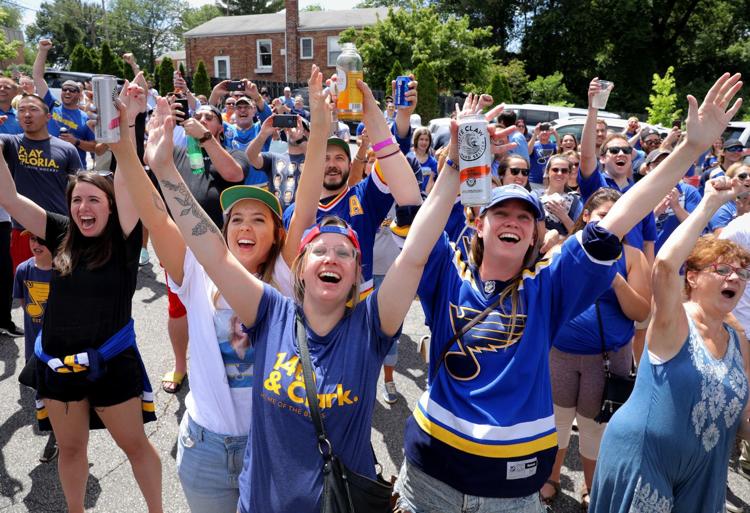 Blues celebrate at O.B. Clark's as fans celebrate with them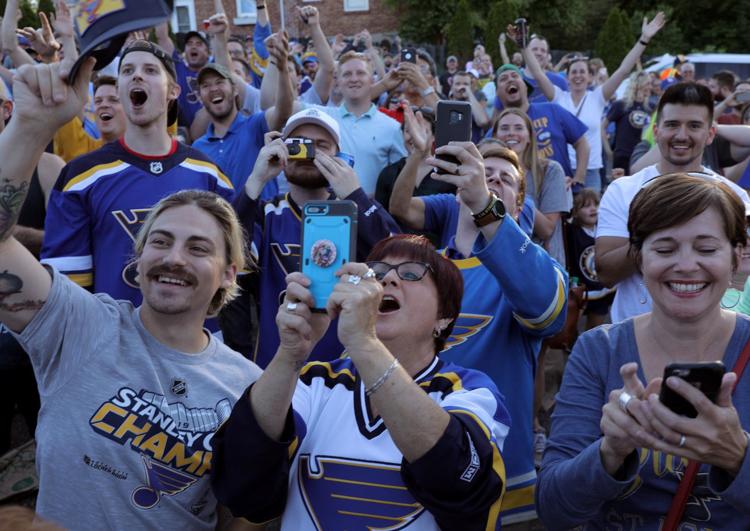 Blues celebrate at O.B. Clark's as fans celebrate with them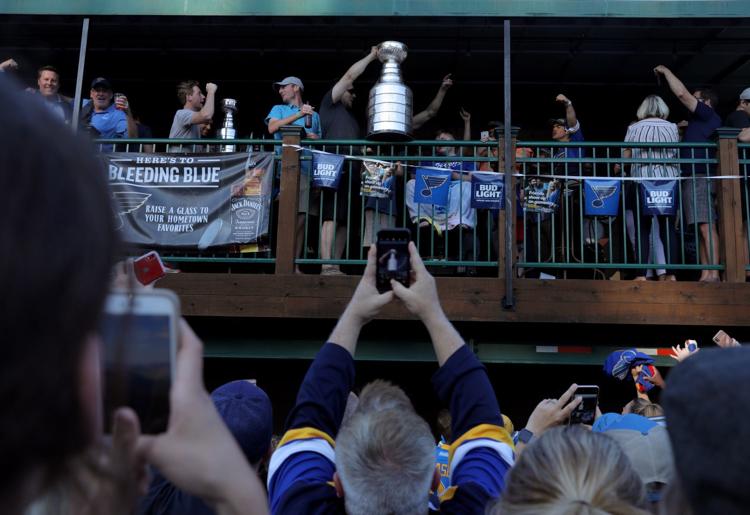 Stanley Cup in St. Louis after Blues win championship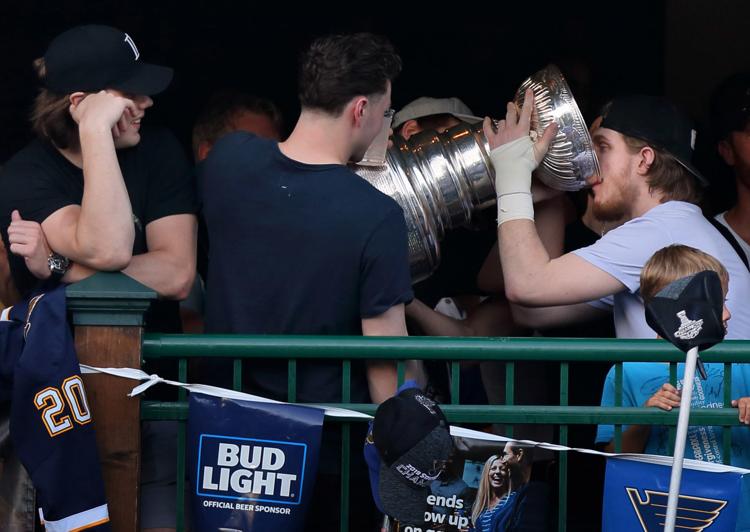 Stanley Cup in St. Louis after Blues win championship
Blues celebrate at O.B. Clark's as fans celebrate with them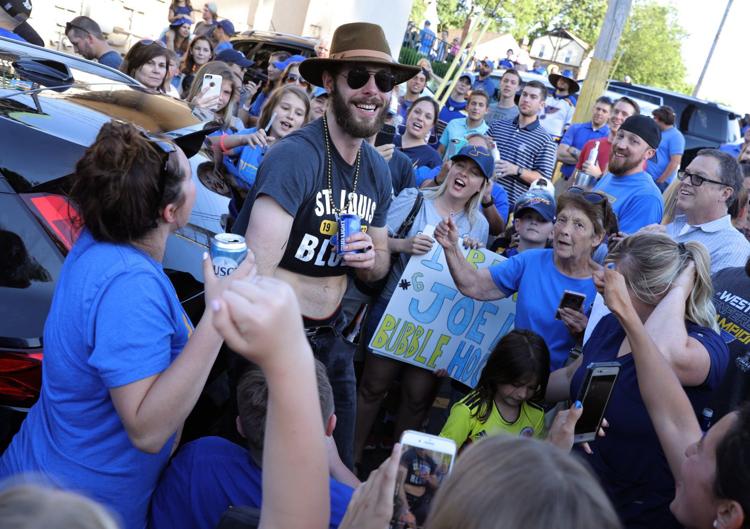 Blues celebrate at O.B. Clark's as fans celebrate with them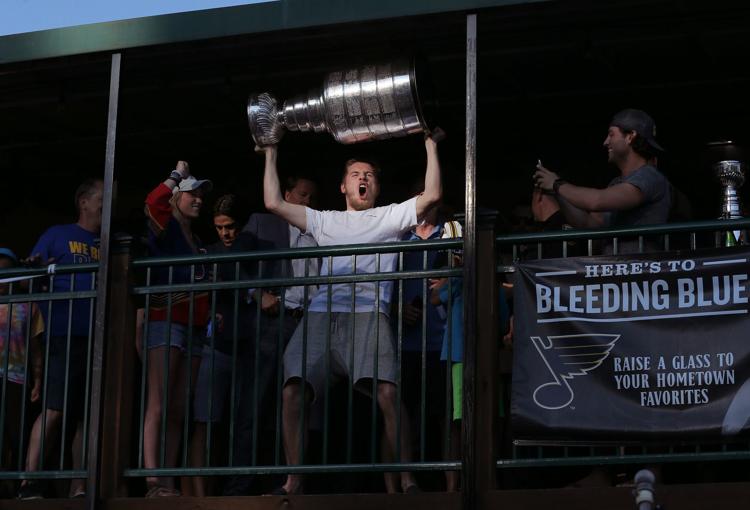 Blues celebrate at O.B. Clark's as fans celebrate with them
Stanley Cup in St. Louis after Blues win championship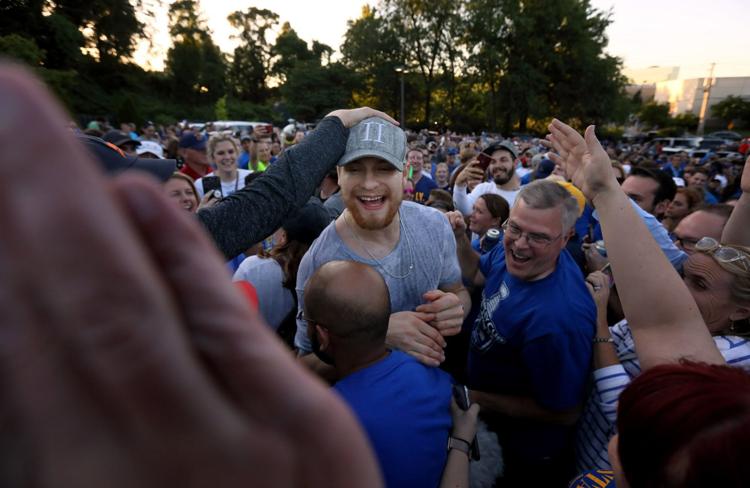 Stanley Cup in St. Louis after Blues win championship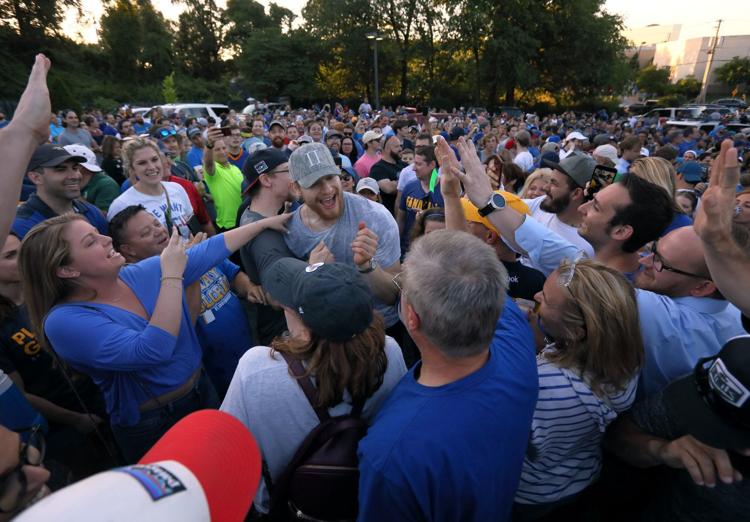 Stanley Cup in St. Louis after Blues win championship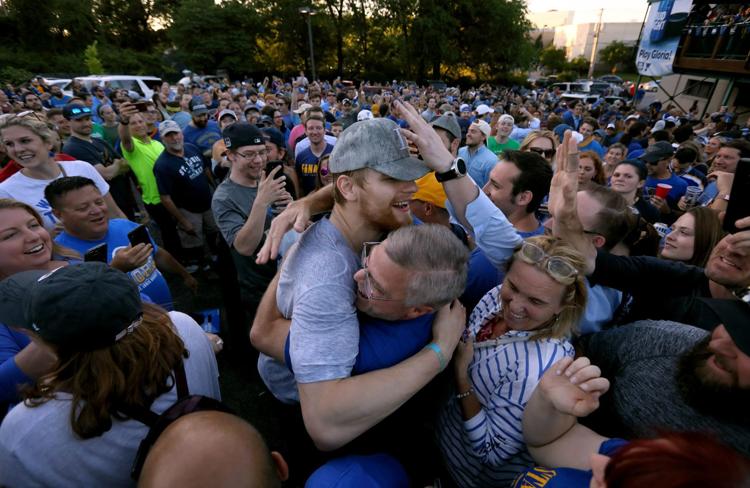 Stanley Cup in St. Louis after Blues win championship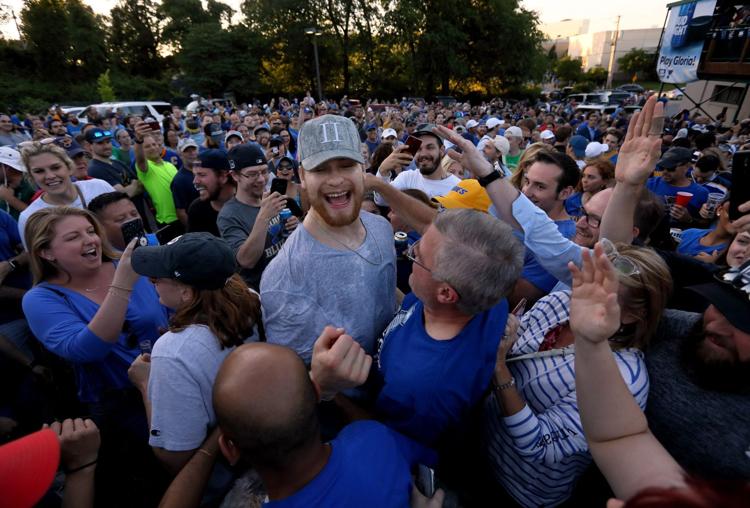 Stanley Cup in St. Louis after Blues win championship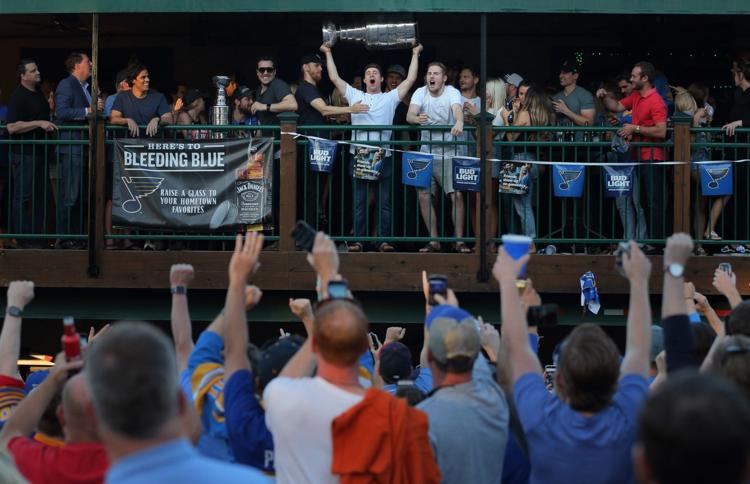 Stanley Cup in St. Louis after Blues win championship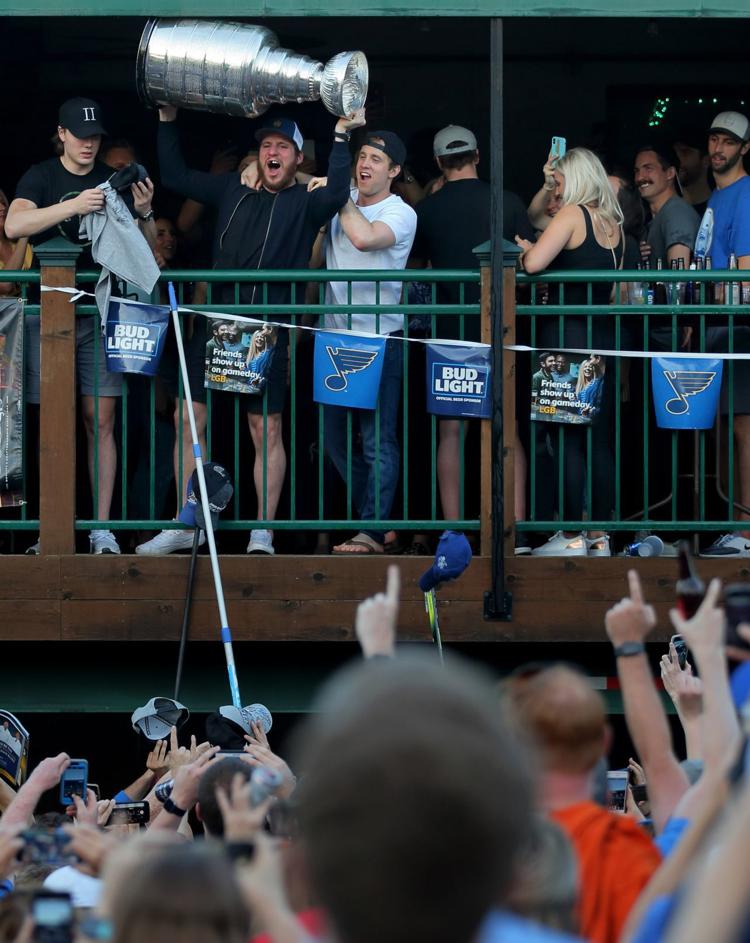 Stanley Cup in St. Louis after Blues win championship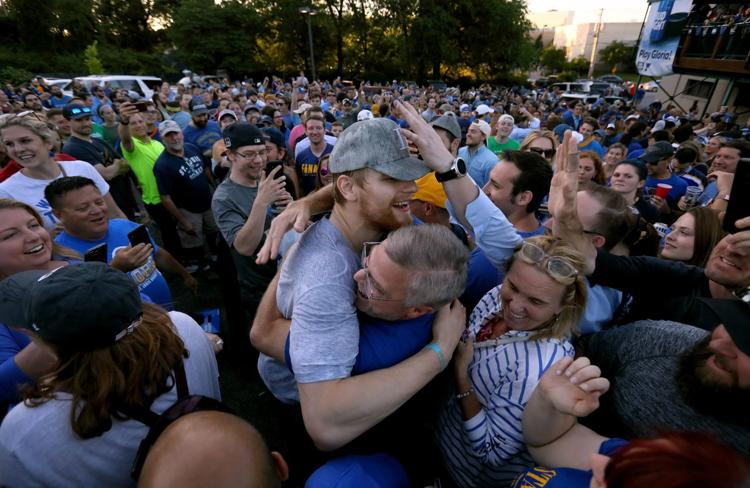 Stanley Cup in St. Louis after Blues win championship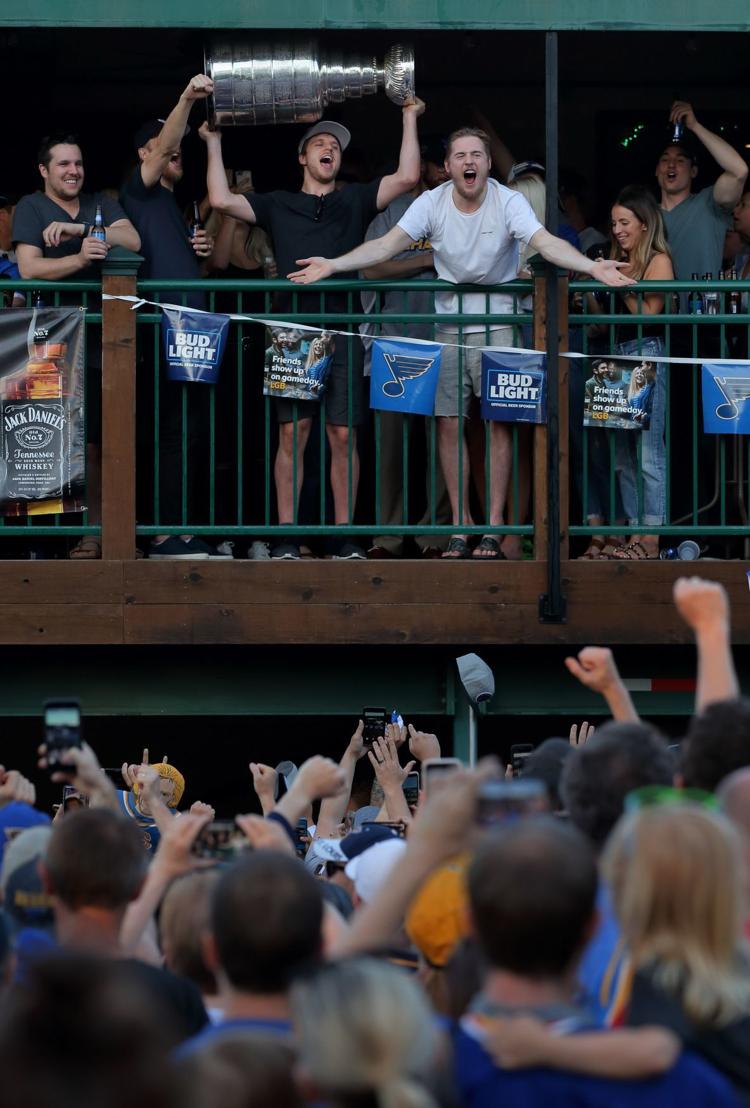 Stanley Cup in St. Louis after Blues win championship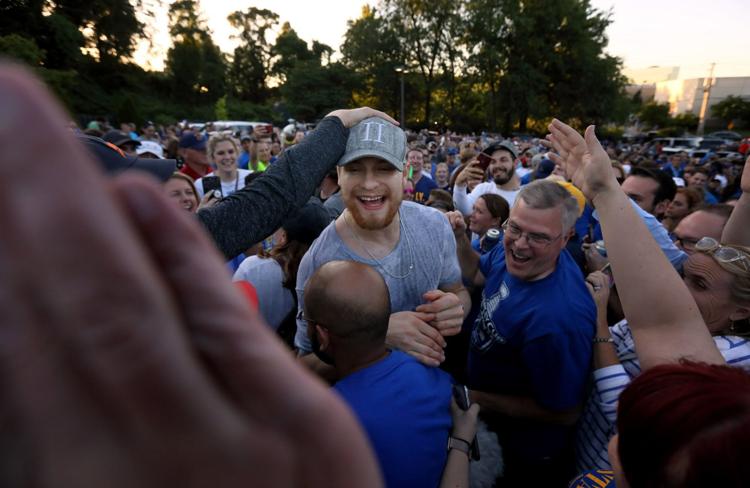 Stanley Cup in St. Louis after Blues win championship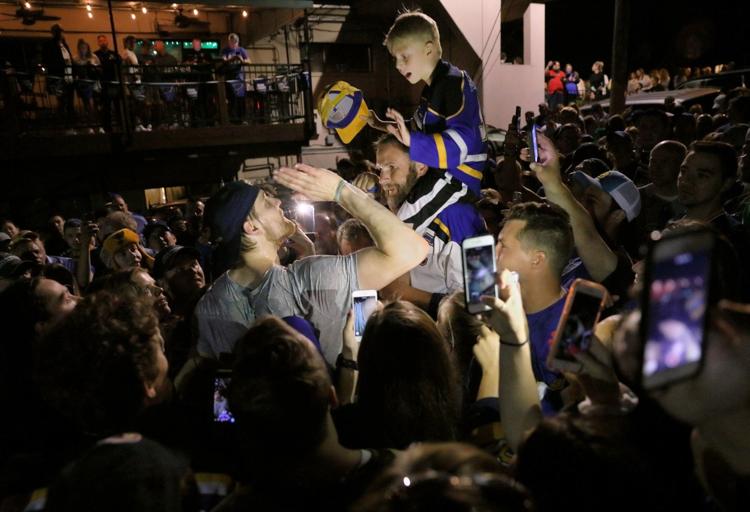 Stanley Cup in St. Louis after Blues win championship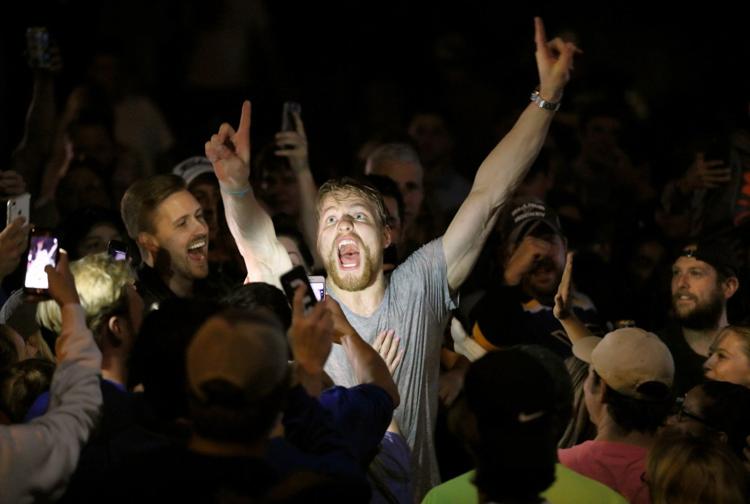 Tattooing worthy of the trophy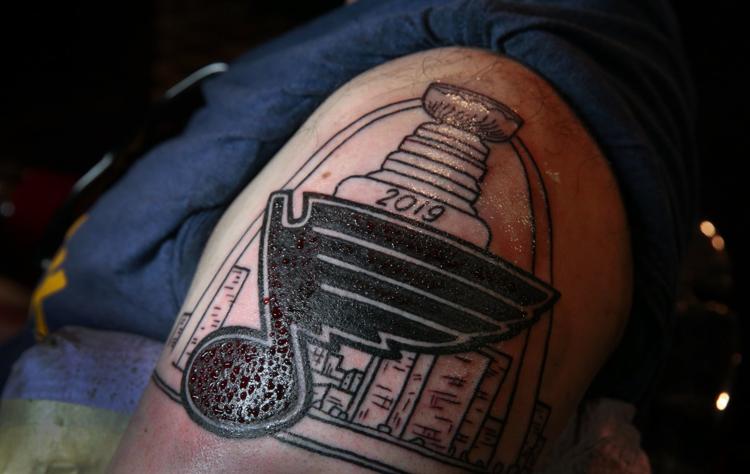 Tattooing worthy of the trophy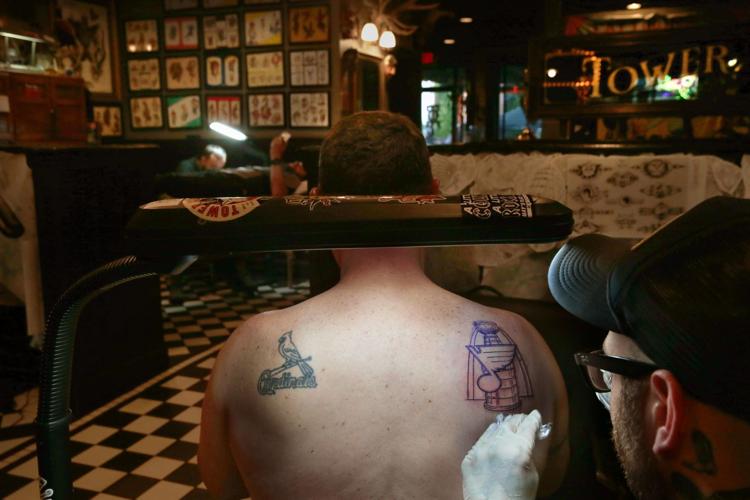 Tattooing worthy of the trophy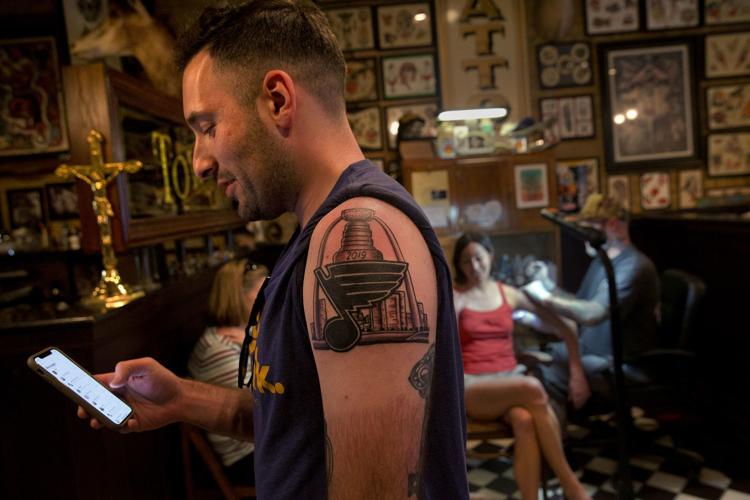 Tattooing worthy of the trophy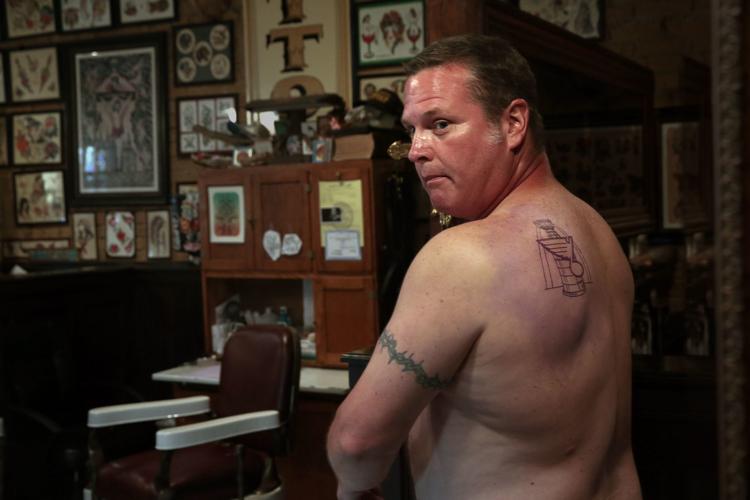 Tattooing worthy of the trophy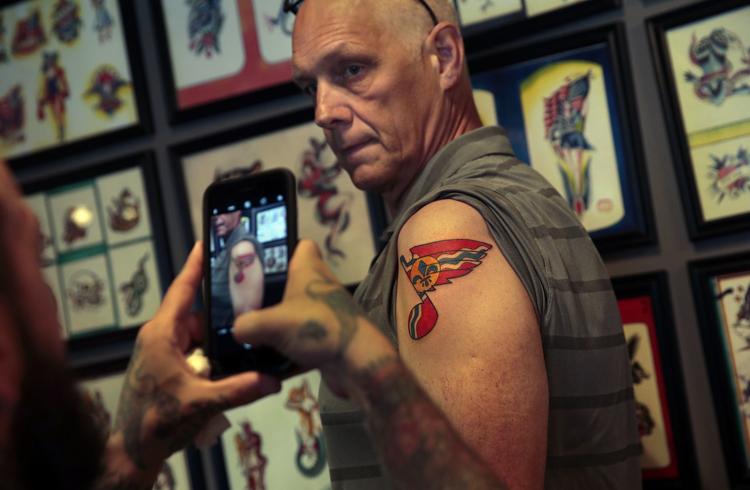 Tattooing worthy of the trophy