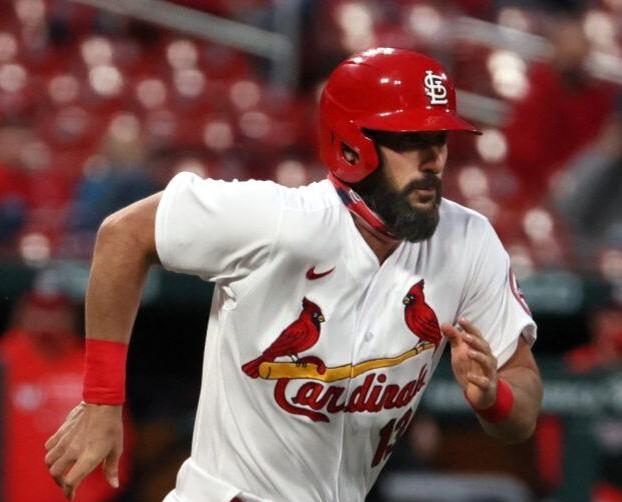 In the third inning Monday on a cool, quiet night, Matt Carpenter walked to the plate without long sleeves or gloves. He settled into the lefthanded batter's box — the rectangle stage in which he previously performed some of his greatest hits — and worked the count as he is wont.
Three-one. Hitter's pitch. The defense was shifted into the football-like setup — just a lone defender stood on the left side of the infield. So, he bunted. The pitcher grabbed the ball but threw it off-balanced. Safe at first. Base hit.
His first hit of the season.
The moment was fun and light and neat. Finally, a hit. His friends in the dugout erupted with glee. But the reality was — Carpenter still didn't have a hit that was, you know, hit.
"I'm going through a challenging period . . . but I also get we're in a results business," said Carpenter, who was pinch-hit for in the ninth inning by righty hitter Lane Thomas (who singled). "You've got to find a way to make it happen, so I'm working on that every day. . . . Obviously this hasn't been fun, but I feel I've done a decent job mentally, staying where I need to say, having competitive at-bats."
But it's getting hard to watch, and you don't want to believe it's the end for the guy, though your mind goes there. You find little nuggets to prove yourself otherwise, such as the velocity of which the outs are hit, or the walks that do the heavy lifting for the on-base percentage. But if Carpenter doesn't start hitting — and the Cardinals don't start winning more — a tough decision will have to be made.
It's too early to do something drastic — the man makes $18.5 million. And his role has been reduced already — he's essentially a lefty batter off the bench who makes spot starts. And it's not like the Cardinals have a big-league ready infielder being forced off the roster in this scenario. And, for all the consternation in Cardinal Nation, it's only April 13.
But it's got me thinking about May 13. What's the lowest Carp's batting average could be by then that would keep him on the big club?
As for now, he is one for 14. This after going two for spring training. It was a shocking lack of production, even for a guy who's become known for a paucity of producing. In Florida, he hit .054. Carpenter's batting average was a uniform number. Oh, and of all the uniform numbers, 54 is that of hitting coach Jeff Albert, whose lack of success has been much-discussed.
We're zeroing in on Carpenter here, but it could be any number of Cardinals. In the Cards' 5-2 loss Monday to the Nationals, they had just six hits.
"We're pulling for them all," Cardinals manager Mike Shildt said of his club, "but, man, gosh, the frustration level for (Carpenter) has got to be high — and us for him is high."
Here's the thing. With Carpenter in 2021, he seems spry. In previous early seasons, his body betrayed him. He played hurt, played valiantly, played wobbly. He started slow and never found another speed. This year, Carpenter looks to be moving well out there at second base. He looks healthy. It's not his body that's betraying him; it's baseball.
"We want the production, he wants the production," Shildt said. "But one of the reasons we love the game so much and one of the reasons that the game is so maddening sometimes is — you forget how hard it is. It's one of the few sports that you can do everything absolutely right and get no reward — and yet, be judged on results. . . .
"The expectations are high, and we embrace them. But also to keep sanity you recognize that some days we go: 'Man, we played a good game we did all the things we should have done. And wouldn't do anything different, but it didn't work out.' Now, if you're doing something over and over again and it's not working, it's the definition of insanity. So we've got a guy taking good swings and I'm sure it's driving him a little insane, but he's keeping up the approach that's getting him good swings — and eventually this game will reward him."
Watching Carpenter is tricky on the eyes. One person could say that after his spring and this start, he looks cooked, whereas another person could point to his barrel rate and say he's taking some good swings and is close to breaking out. The truth is probably somewhere in the middle.
Right now, we cannot say for sure that the truth will be good enough for a whole season. It definitely feels like a here-we-go-again year for Carpenter.
With St. Louis playing Washington, it reminds me of an old story from The Washington Post. The baseball writer Thomas Boswell wrote in 1980 of ballplayers "losing it." Boswell described the midnight cleanup crews at ballparks, "creeping into the ghostly quarter-light of empty ballparks with their slow-sweeping brooms and sluicing hoses. All season, they remove the inanimate refuse of a game. Now in the dwindling days of September and October, they come to collect baseball souls.
"Age is the sweeper, injury his broom."
Photos: Washington Nationals beat St. Louis Cardinals 5-2
Washington Nationals vs St. Louis Cardinals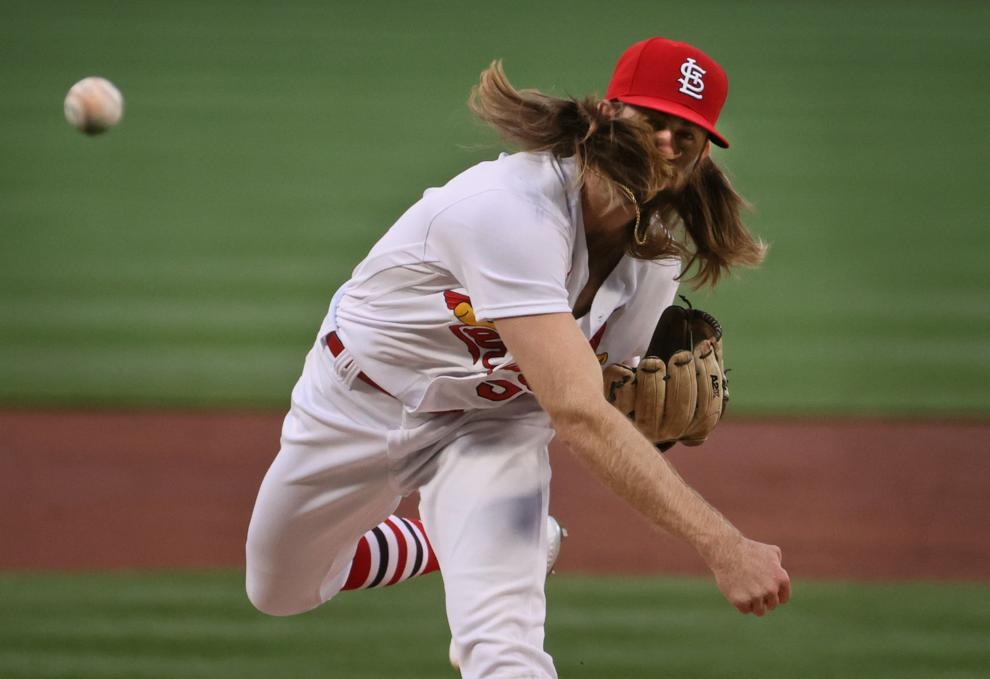 Washington Nationals vs St. Louis Cardinals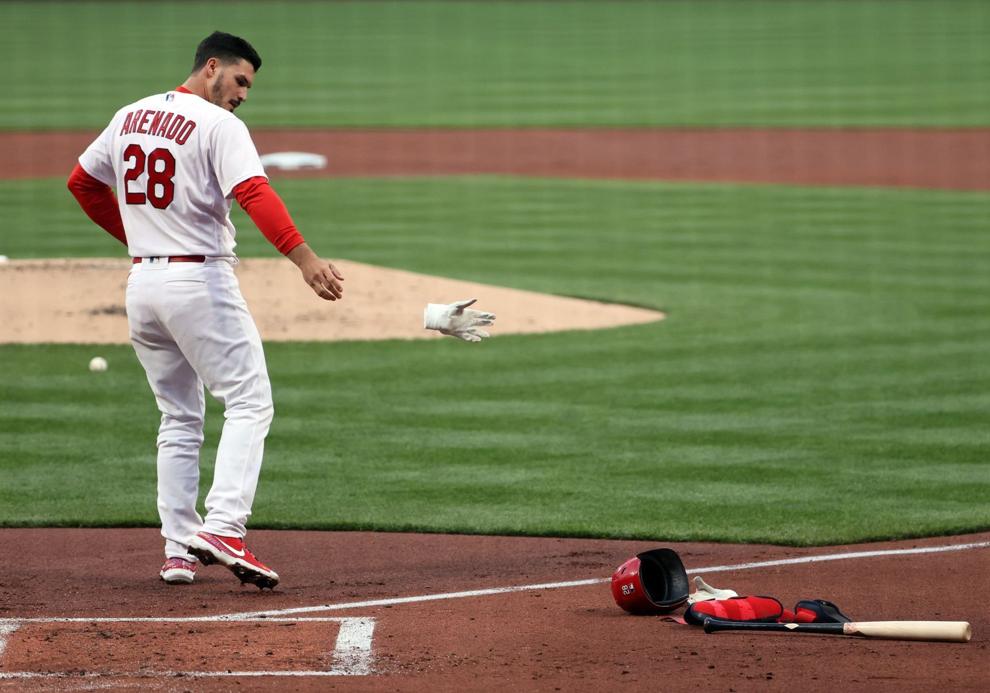 Washington Nationals vs St. Louis Cardinals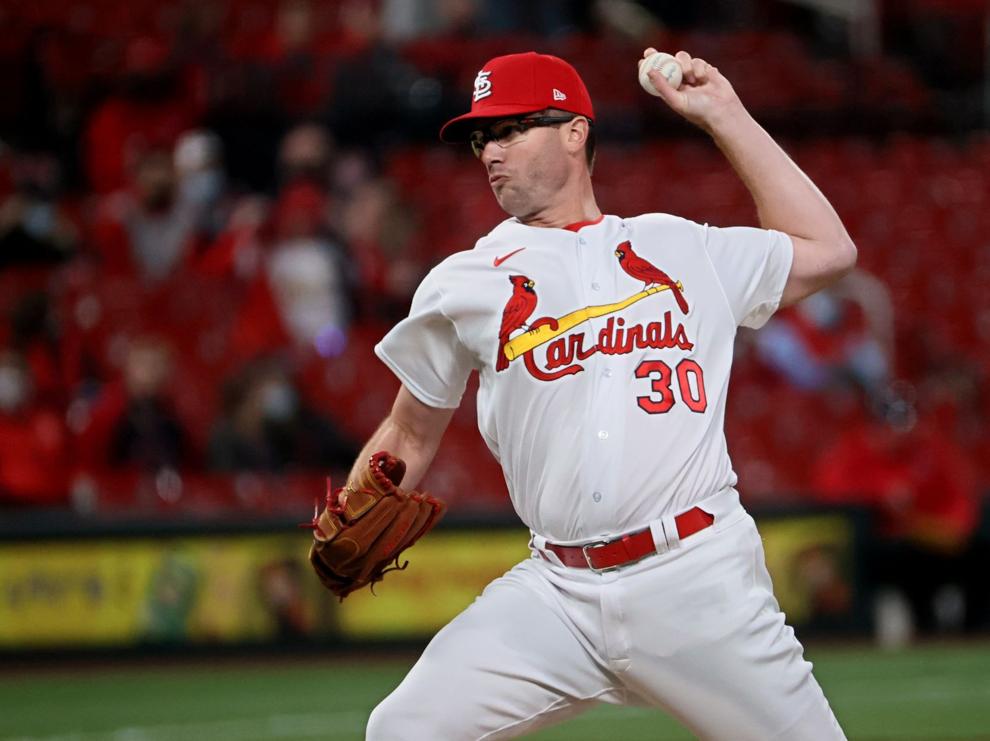 Washington Nationals vs St. Louis Cardinals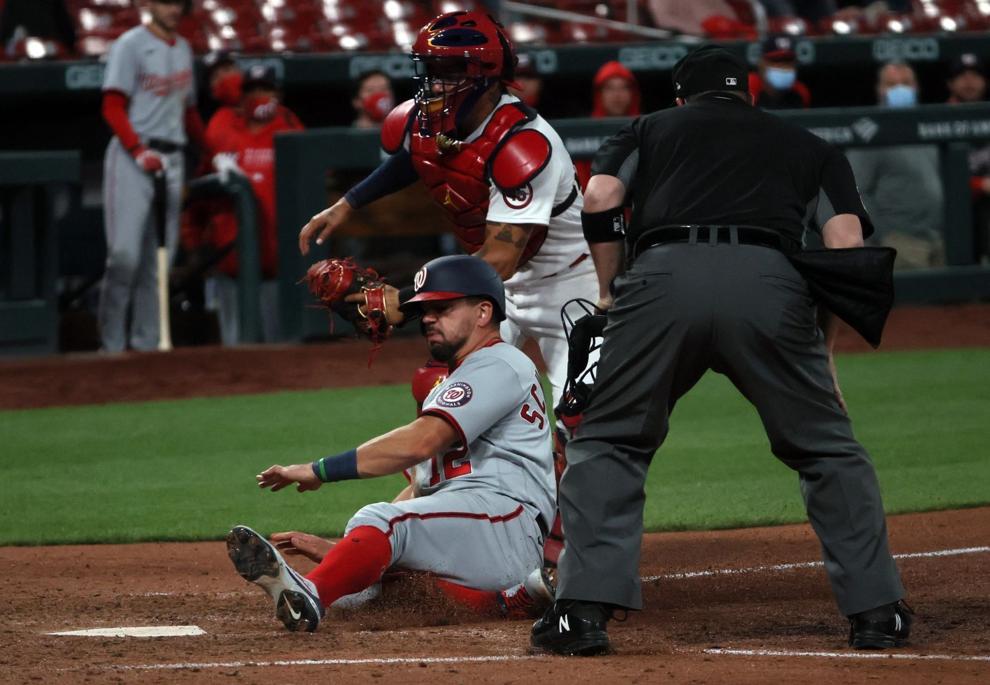 Washington Nationals vs St. Louis Cardinals
Washington Nationals vs St. Louis Cardinals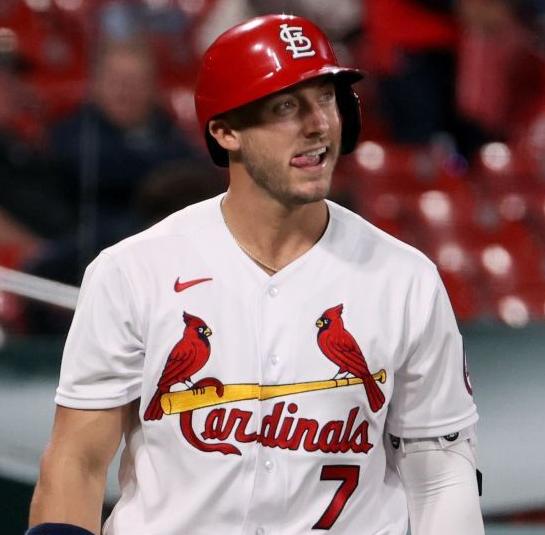 Washington Nationals vs St. Louis Cardinals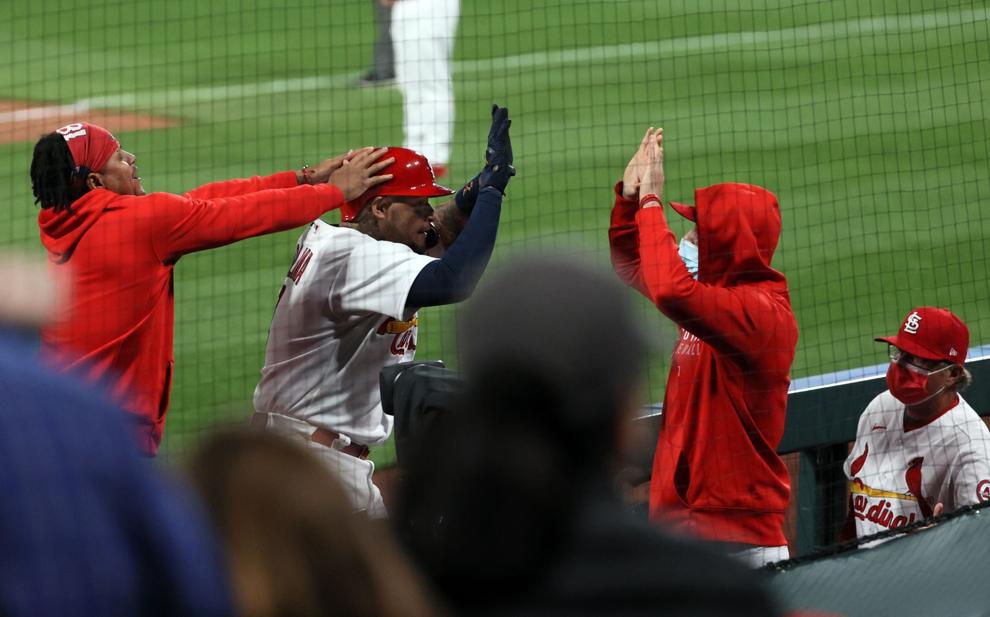 Washington Nationals vs St. Louis Cardinals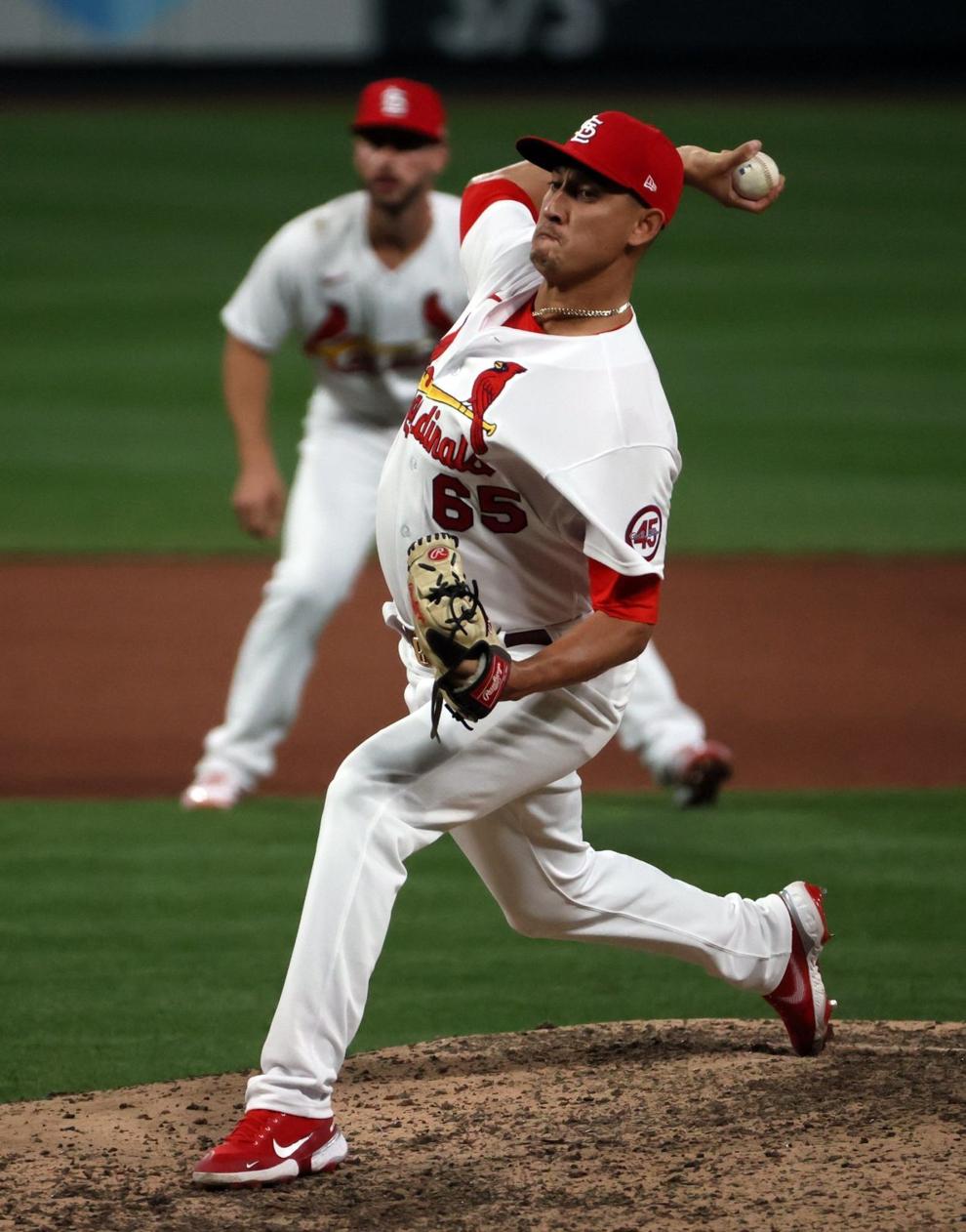 Washington Nationals vs St. Louis Cardinals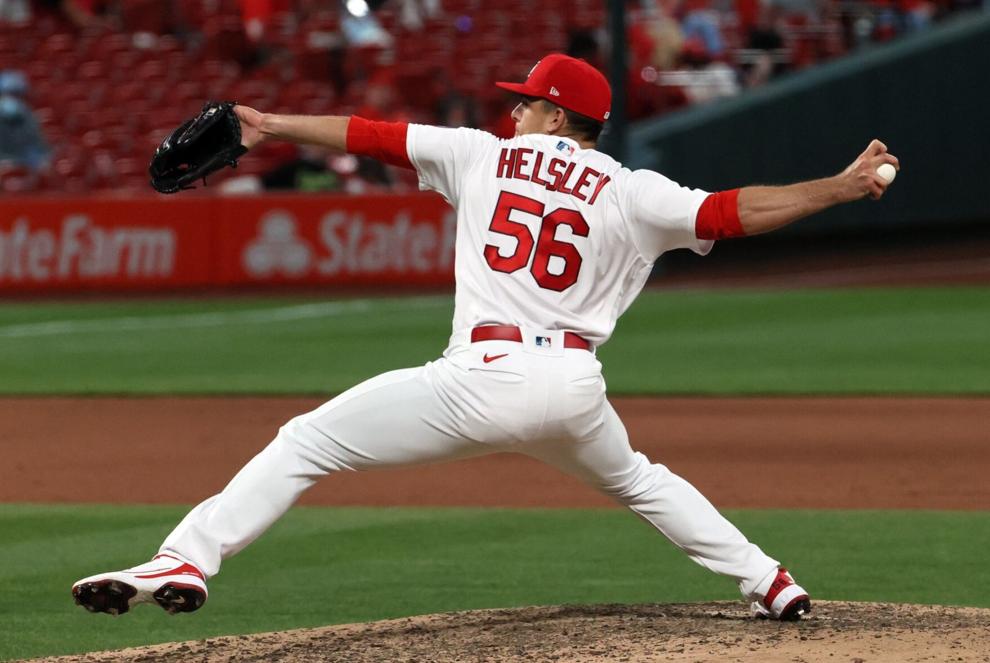 Washington Nationals vs St. Louis Cardinals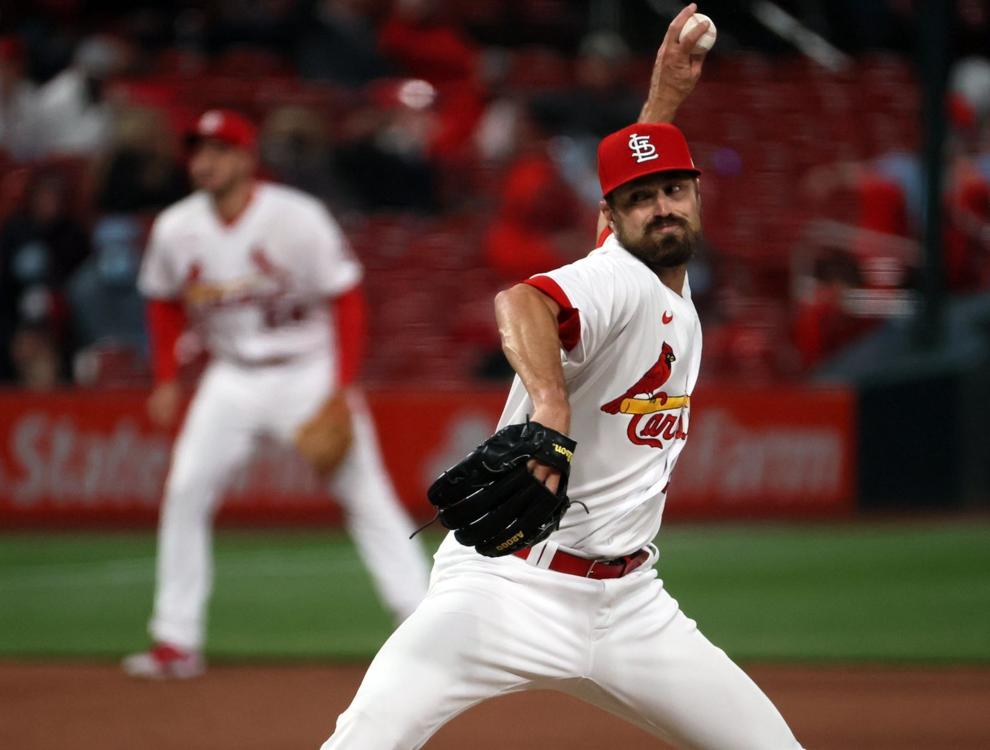 Washington Nationals vs St. Louis Cardinals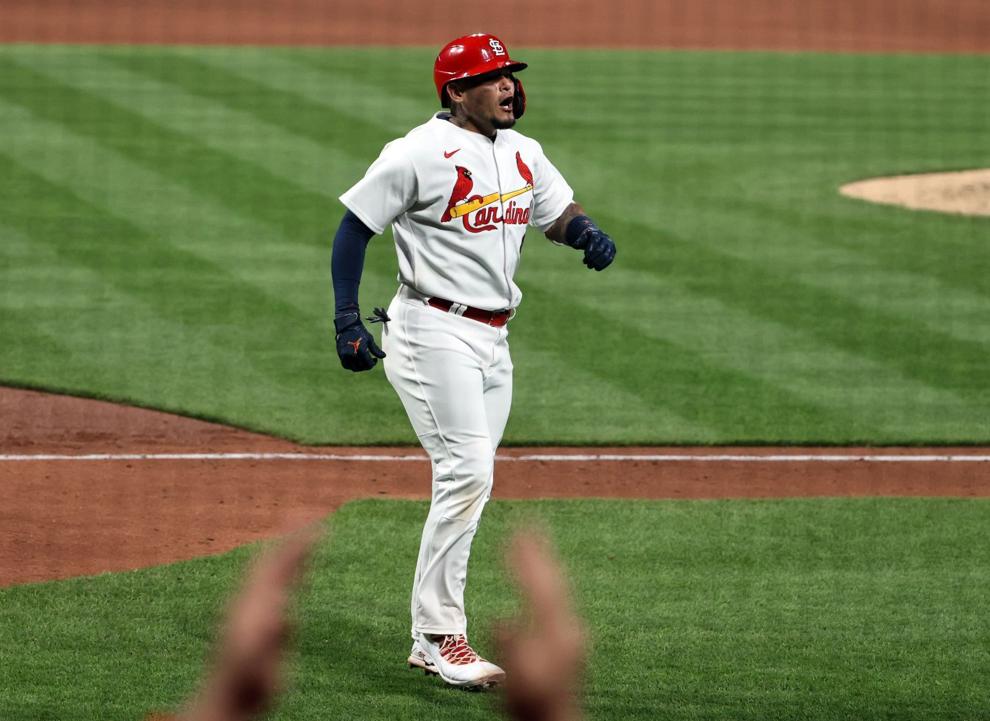 Washington Nationals vs St. Louis Cardinals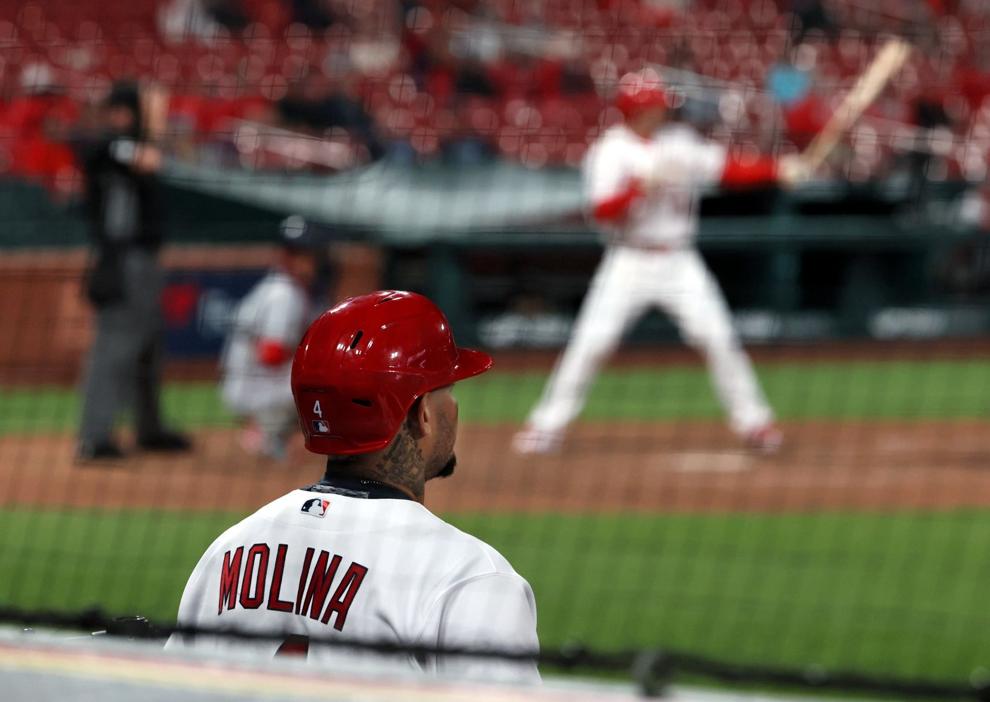 Washington Nationals vs St. Louis Cardinals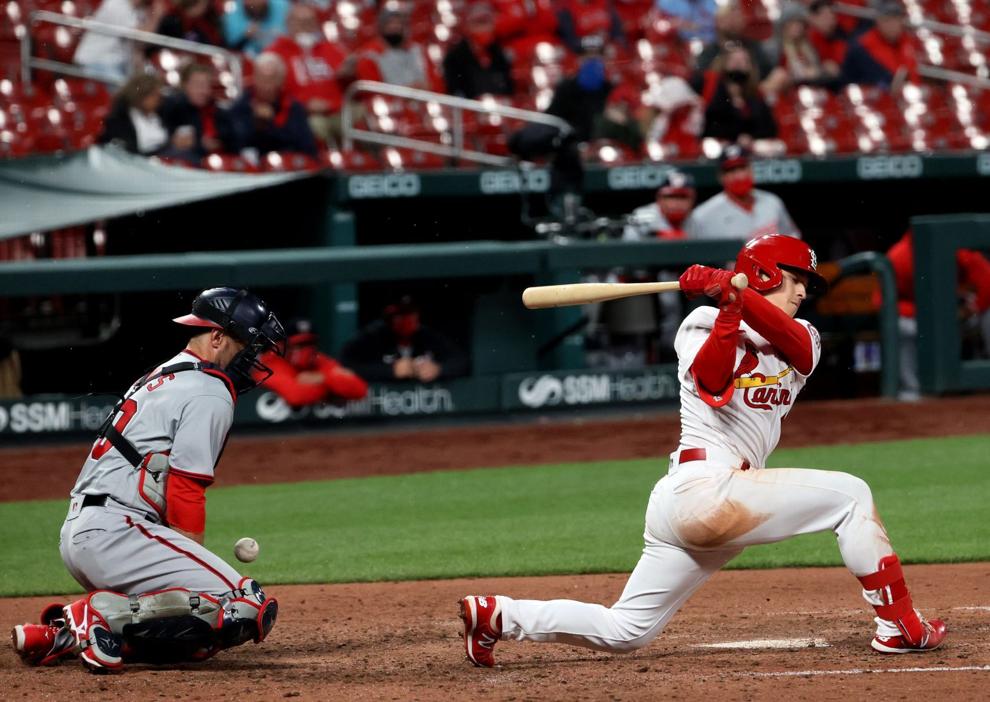 Washington Nationals vs St. Louis Cardinals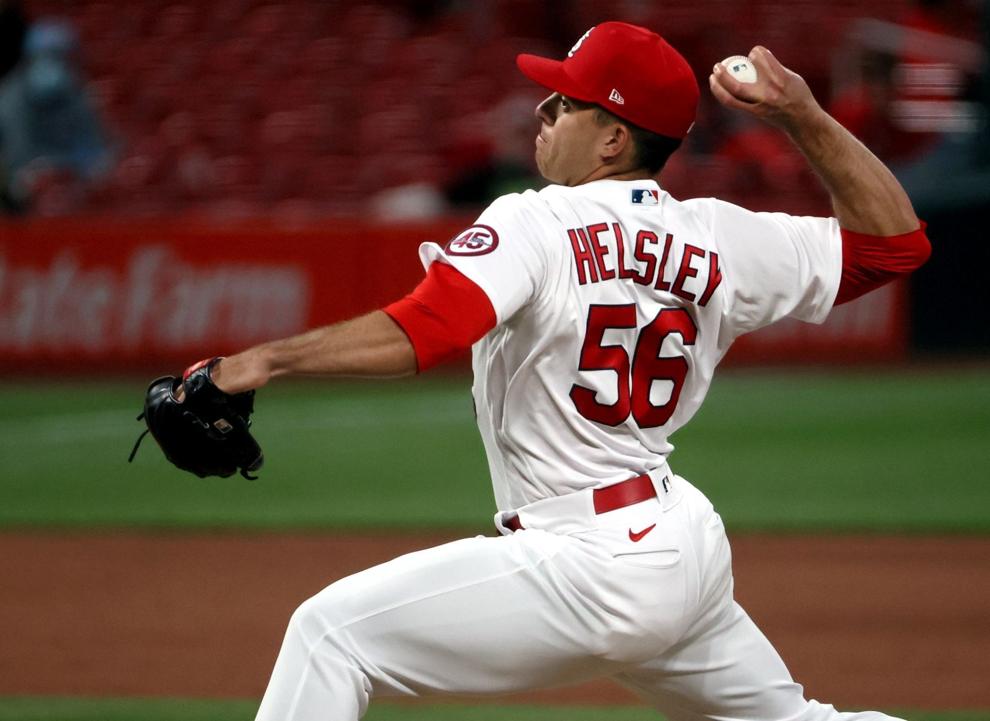 Washington Nationals vs St. Louis Cardinals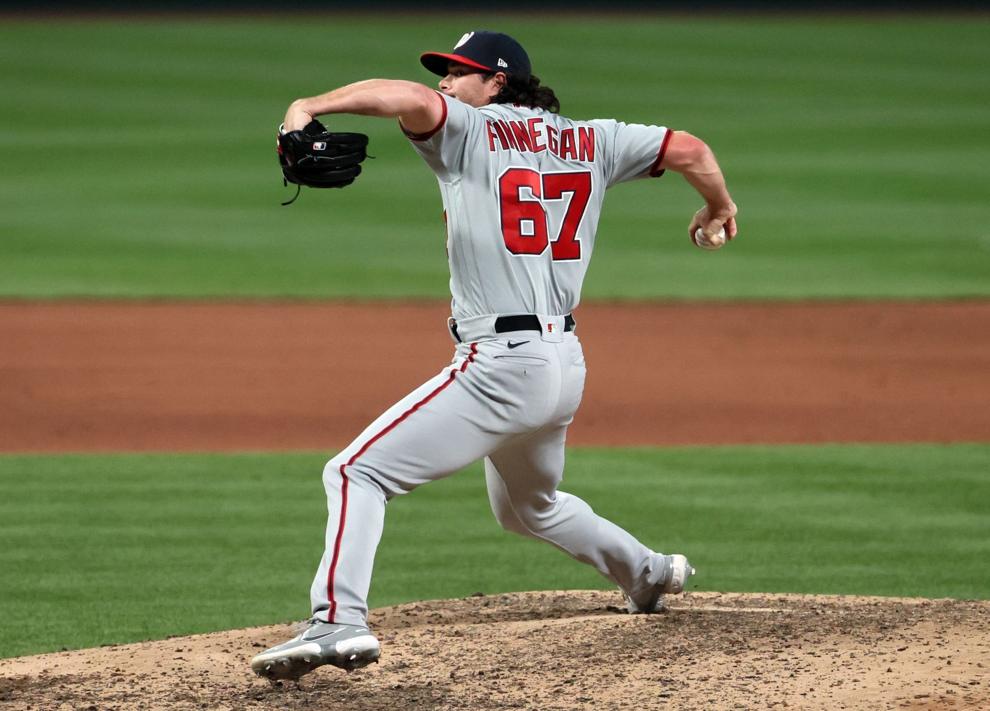 Washington Nationals vs St. Louis Cardinals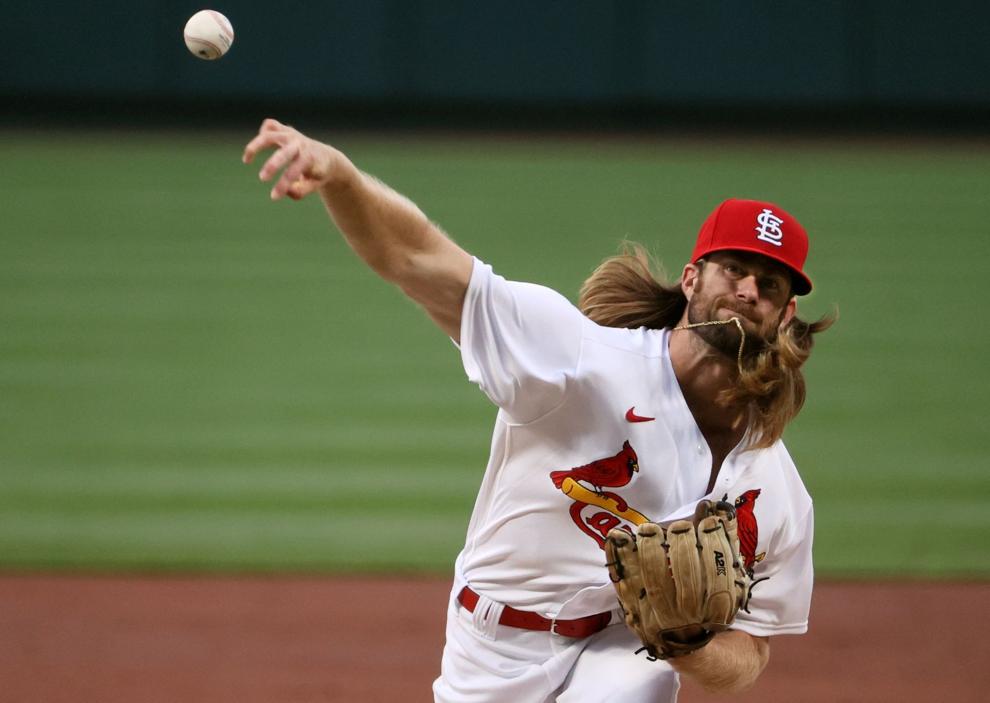 Washington Nationals vs St. Louis Cardinals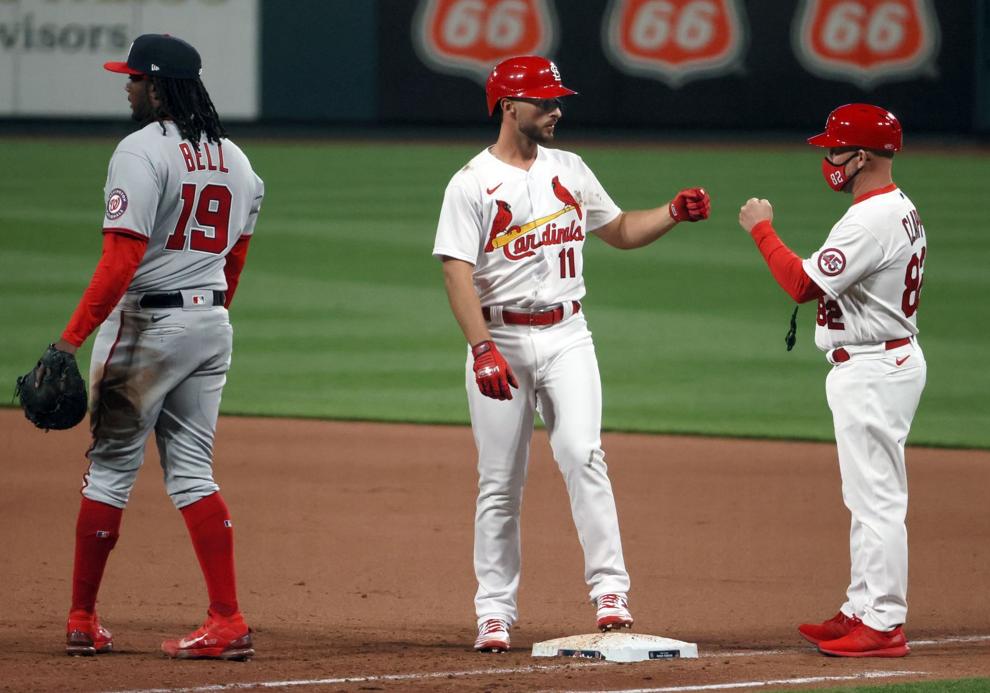 Washington Nationals vs St. Louis Cardinals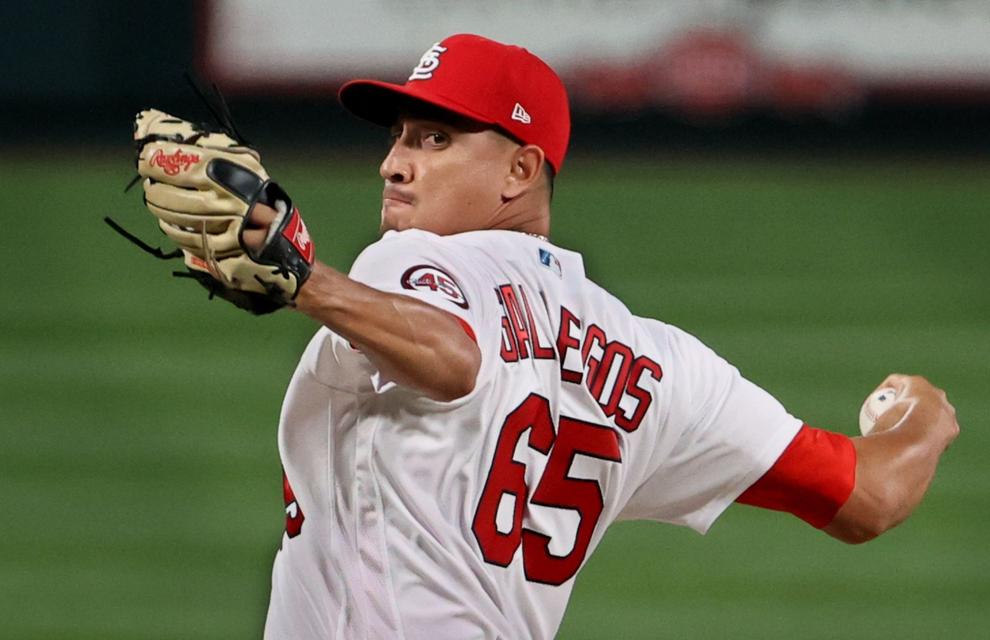 Washington Nationals vs St. Louis Cardinals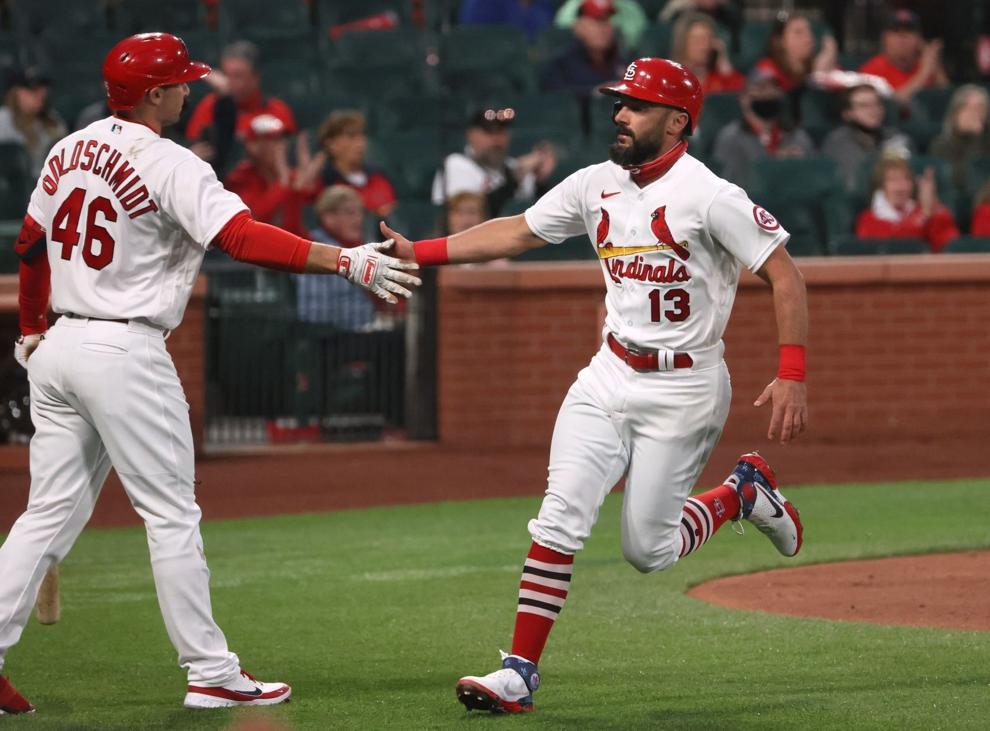 Washington Nationals vs St. Louis Cardinals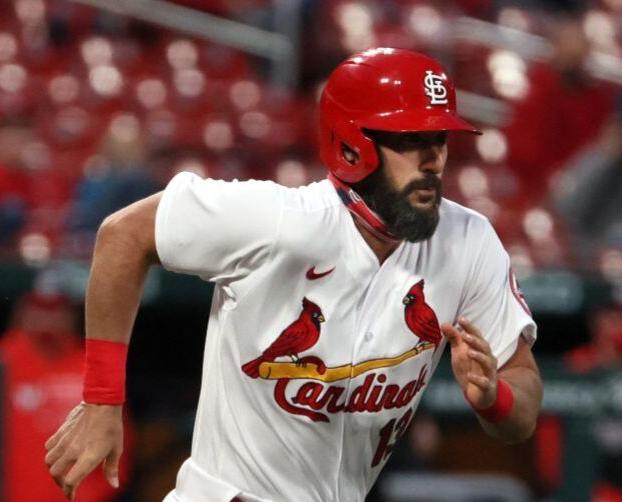 Washington Nationals vs St. Louis Cardinals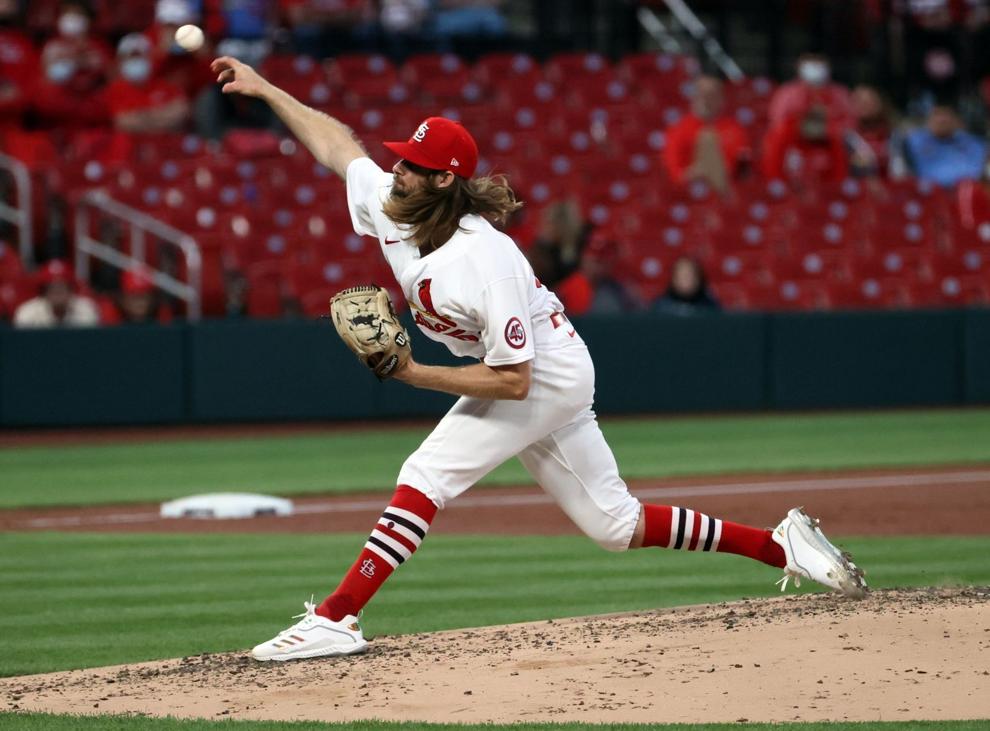 Washington Nationals vs St. Louis Cardinals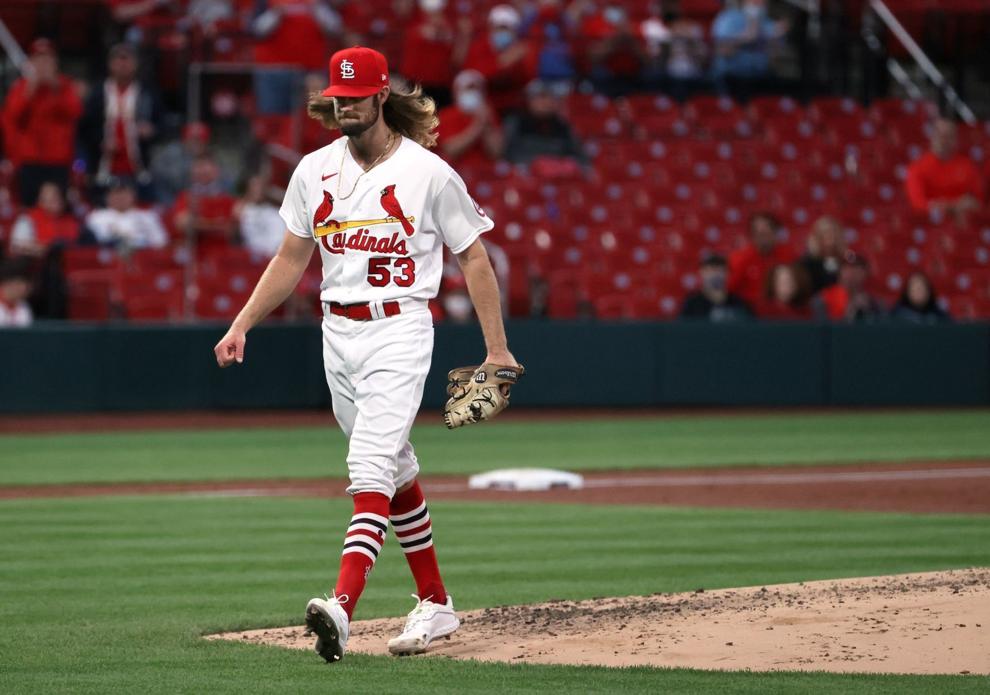 Washington Nationals vs St. Louis Cardinals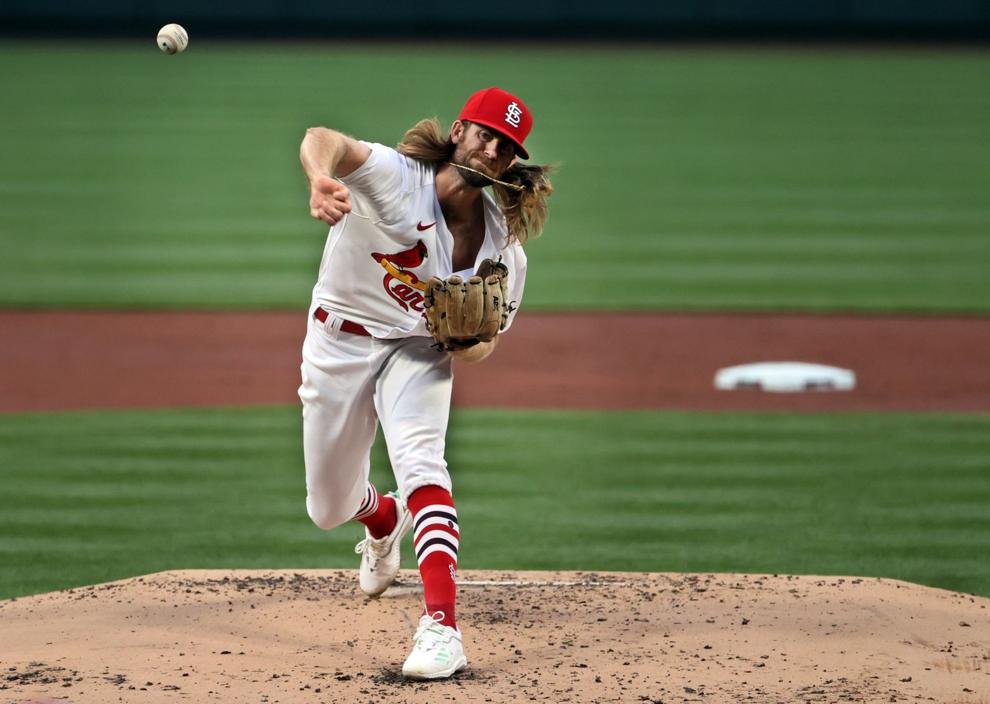 Washington Nationals vs St. Louis Cardinals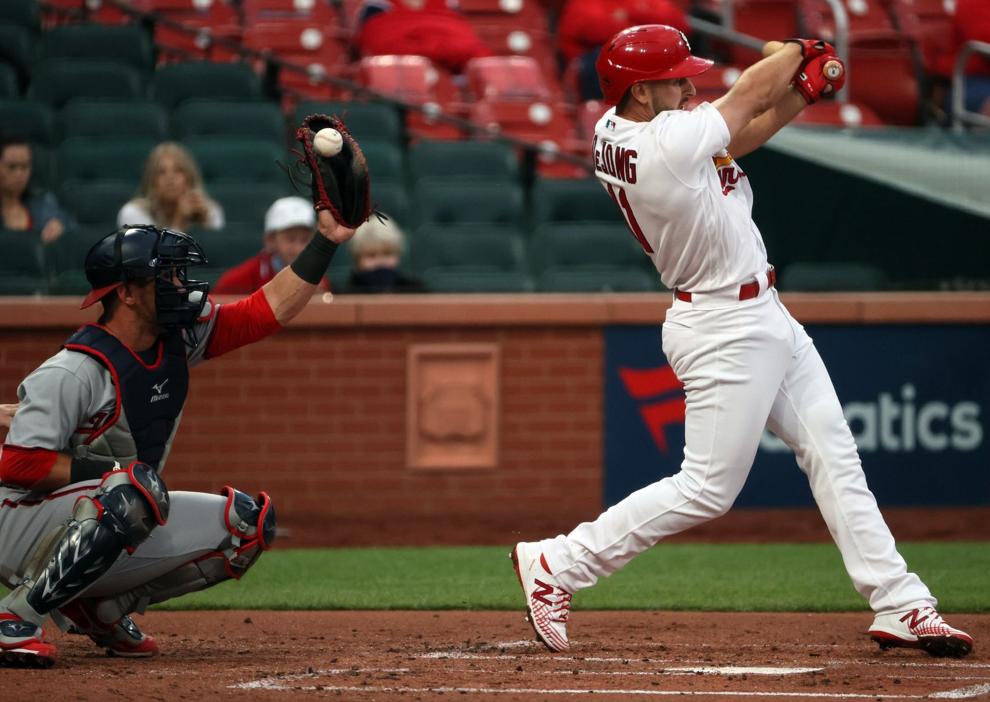 Washington Nationals vs St. Louis Cardinals
Washington Nationals vs St. Louis Cardinals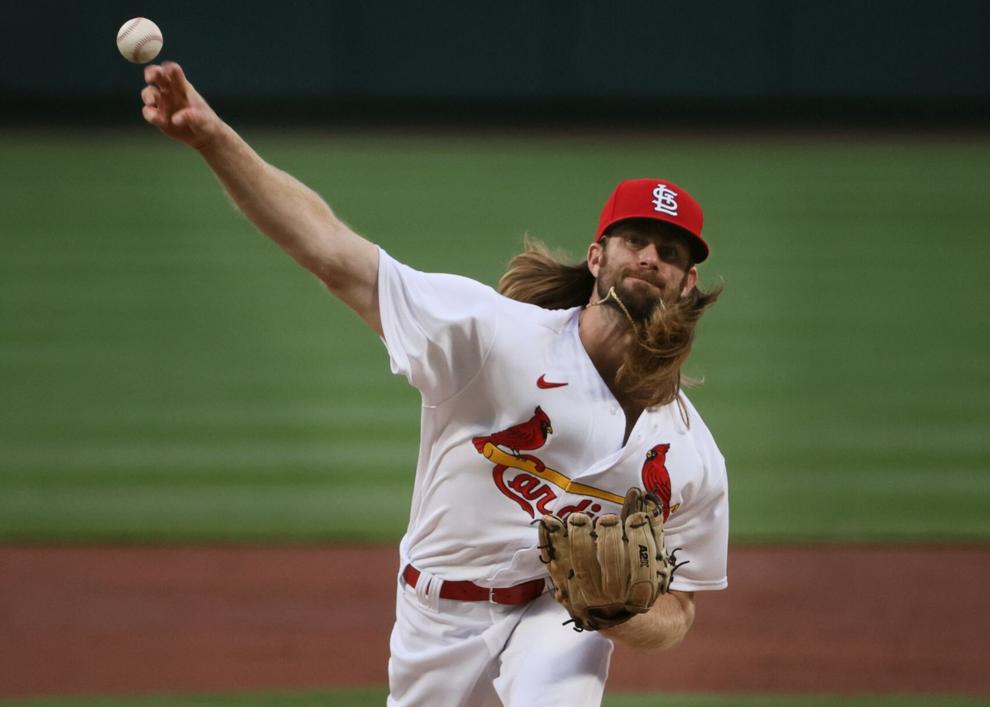 Washington Nationals vs St. Louis Cardinals
Washington Nationals vs St. Louis Cardinals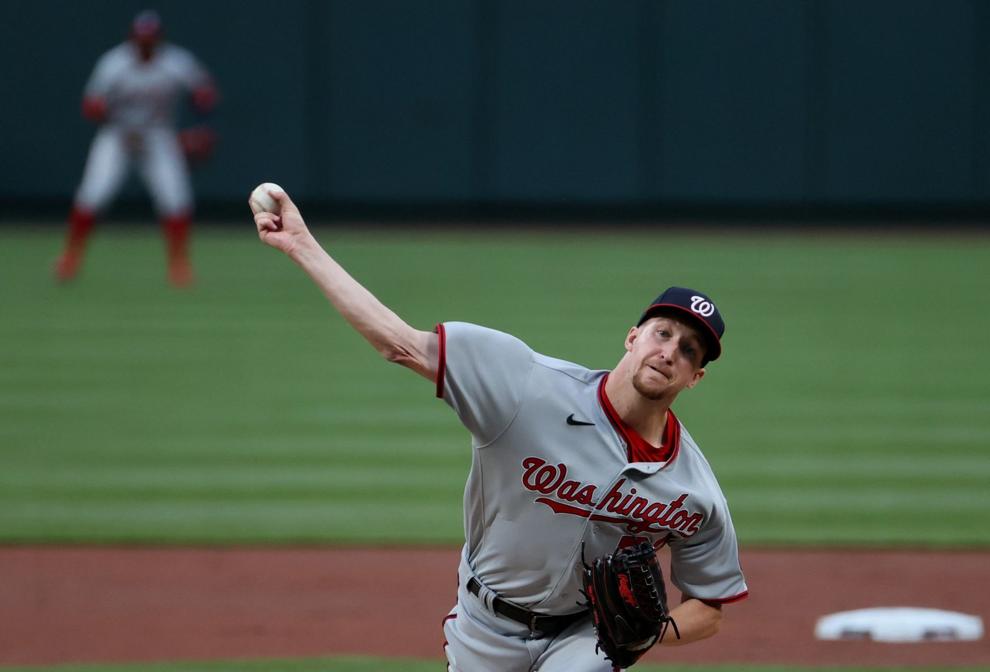 Washington Nationals vs St. Louis Cardinals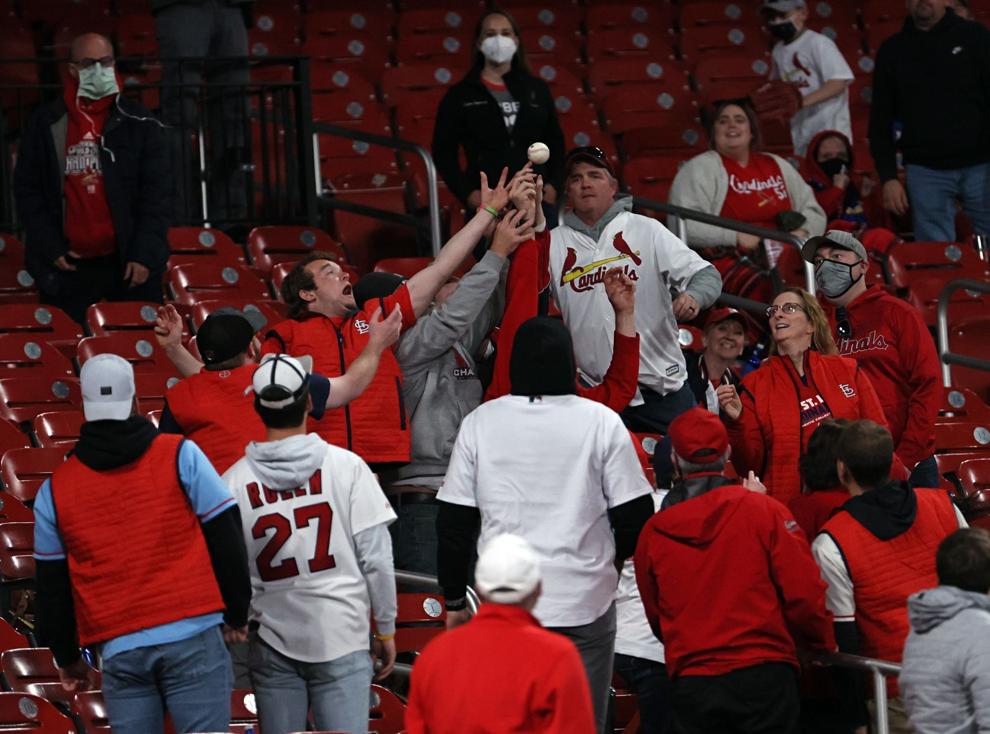 Washington Nationals vs St. Louis Cardinals