WASHINGTON — If it wasn't for a Marcell Ozuna hit in the eighth inning on Tuesday, the Cardinals would've finished the postseason under "The Mendoza Line."
That's how bad it got. That's how bad it was.
And when it was finally over, the Cardinals finished the playoffs with a .201 batting average, one point over the infamous "line" in baseball lore, and that average included the Atlanta series.
The Cards lost the National League Championship Series the way we expected they would -- because of the offense -- but even this was spectacularly bad: the offense was embarrassing, striking out 48 times in the four-game sweep against the World Series-bound Nationals.
The Cardinals' inability to hit pitches in the strike zone all series — and Patrick Corbin's slider in Game 4 — brought us to this point. St. Louis' Cardinals are done and St. Louis is dumbfounded.
"You average 12 strikeouts a game, but you're also talking about — it's just a blend, right?" said Cards manager Mike Shildt, whose team lost Game 4 by a score of 7-4. "It's a blend of their ability. I was just talking to a couple of the guys and just honest evaluation of it. We could have always done better. Talking about three elite strikeout guys in this league. So it's a combination of things."
They hired a hitting guru and traded for a hitting savant, and in the biggest Cardinals' series in a half-decade, this is what they got: Jeff Albert's offense was offensive and Paul Goldschmidt struck out nine times in the NLCS.
The season is over. The Nationals' pitching staff is stupendous. But the Cards took two of three from Washington in September, and three of four from them in the late spring. They weren't romps, but the Cards proved to be competent, competitive batters in many of those games. Not in the NLCS. This was an NLCMess. When the only saving grace is that they actually scored a quartet of runs in Game 4, you know it was a terrible series. 
Six total runs in four games in an NLCS sweep.
Here's a little perspective. In one particular game, May 9 against the Pirates, the Cardinals tallied 16 hits and eight walks. In this four-game series, the Cardinals tallied 16 hits and seven walks.
OK, before we get any further, let's look at these next two statements.
1. The Cardinals' season was a success because they won their division and the National League Division Series.
2. The Cardinals failed, embarrassingly, in the National League Championship Series, playing their worst baseball of the season at the worst possible time.
Let's not forget the pitching and relief pitching and fielding and baserunning — and some hitting, sure — that got the Cards in the postseason to begin with. But that's for another day. This NLCS was putrid offensively.
One of the key reasons the Cardinals won the Braves series was because of Paul Goldschmidt and Marcell Ozuna.
One of the key reasons the Cardinals lost the Nationals series was because of Paul Goldschmidt and Marcell Ozuna.
One wonders what would've happened if they just could've been their regular selves in both series. But much of the NLCS blame goes to these two. You cannot win a playoff when your Nos. 3 and 4 hitters are irrelevant. It's hard to do that even when Nos. 7 and 8 are irrelevant.
But Goldy and Ozuna kept striking out Tuesday, and had horrible series overall.
The reality is that the Cardinals are an average hitting team, and when faced with elite pitching these were the results. The Cards finished the regular-season ranked 22nd in baseball in OPS (the often-cited stat for on-base percentage plus slugging percentage). That was the worst OPS of any team that made the playoffs, with the next-lowest team being Tampa Bay at 14th.
The Cardinals entered Game 4 with a batting average in the NLCS of .121, an on-base percentage of .167 and a slugging percentage of .143. And then, in Game 4, five hits. That's it.
A question that comes to mind is the role of Albert, the team's hitting coach, hired from Houston last offseason. Earlier this postseason, Cards president of baseball operations John Mozeliak was asked about evaluating Albert.
"I think I still will go back to what I said when we hired him originally — this was a long-term play," Mozeliak said. "It wasn't simply about getting quick results and then patting people on the back. It is about developing a process and over-arching strategy that, in the end, we think will make our organization and our players consistent hitters. I still believe that it's going to happen. Sometimes offensively we get viewed a little bit as underperforming, and some people are looking at: Why is that? Where do you blame? And that's not how I'm thinking about it."
Right now, here's thinking that the Cardinals offense must improve drastically in 2020, or they won't see October again.
Cardinals on the brink of elimination from the National League Championship Series in Washington
St. Louis Cardinals vs Washington Nationals, Game 4 NLCS in Washington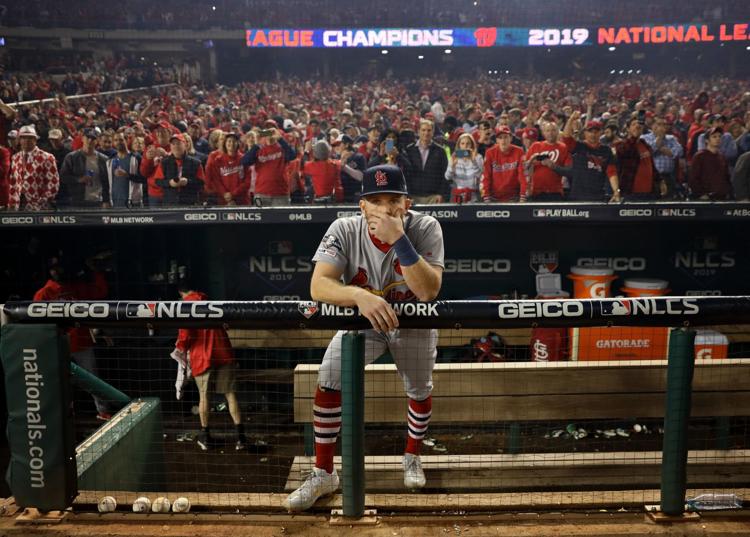 NLCS Game 4 of Cardinals and Nationals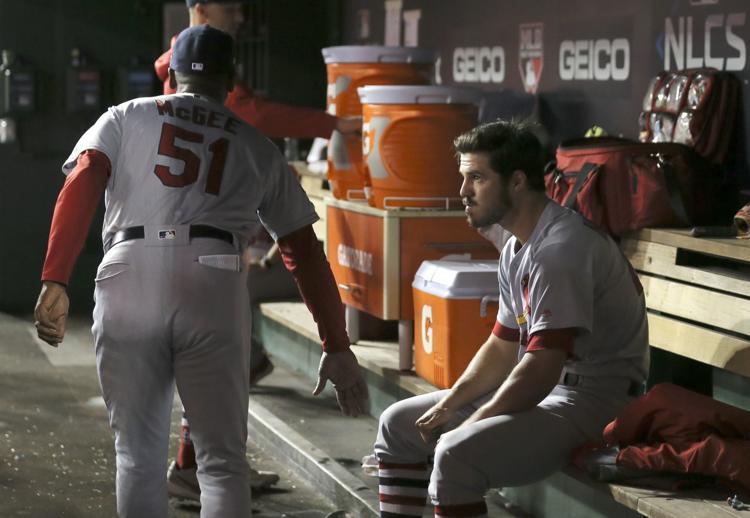 NLCS Game 4 of Cardinals and Nationals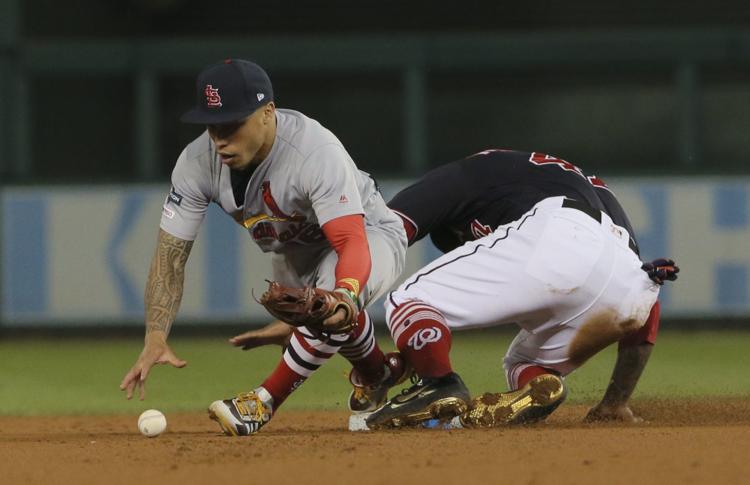 NLCS Game 4 of Cardinals and Nationals
NLCS Game 4 of Cardinals and Nationals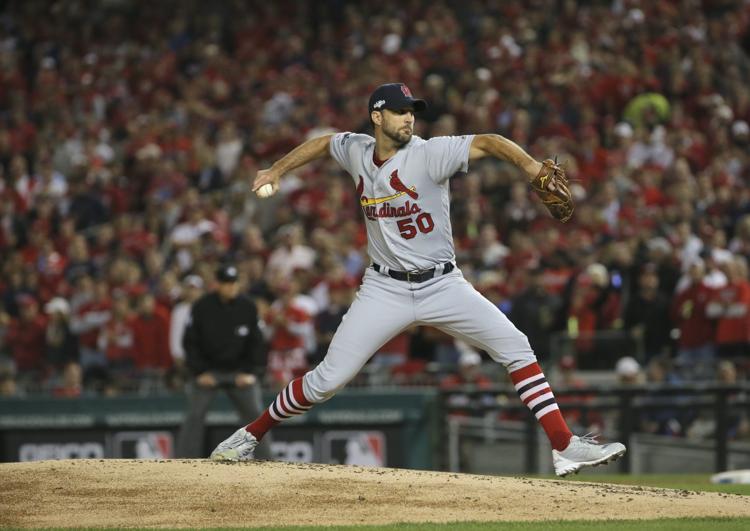 NLCS Game 4 of Cardinals and Nationals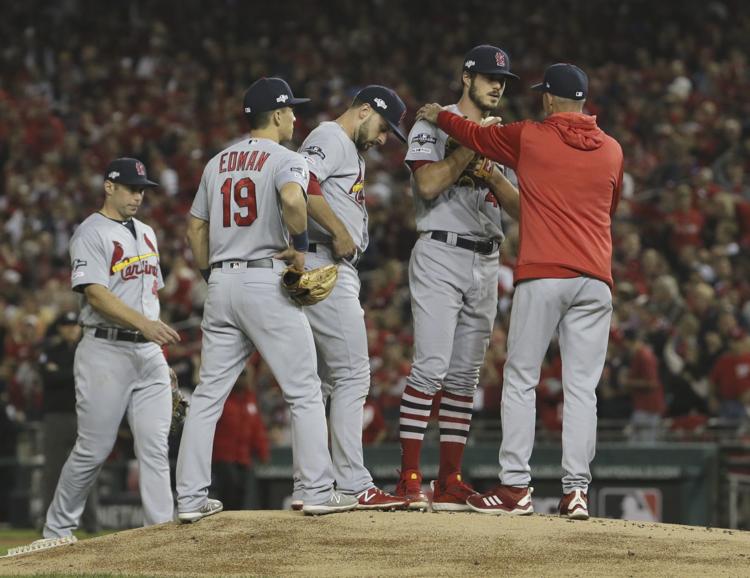 NLCS Game 4 of Cardinals and Nationals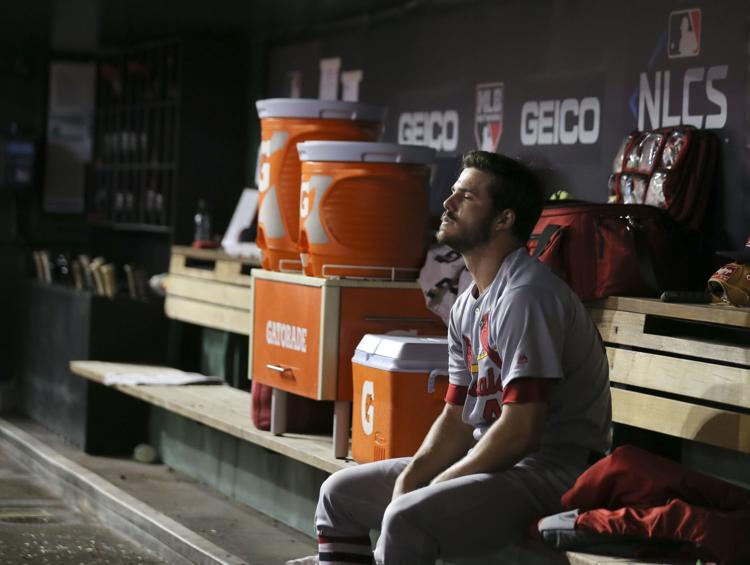 Cardinals on the brink of elimination from the National League Championship Series in Washington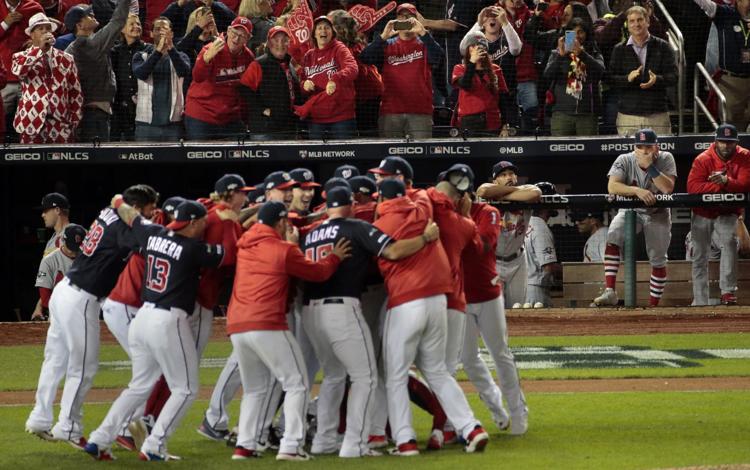 Cardinals on the brink of elimination from the National League Championship Series in Washington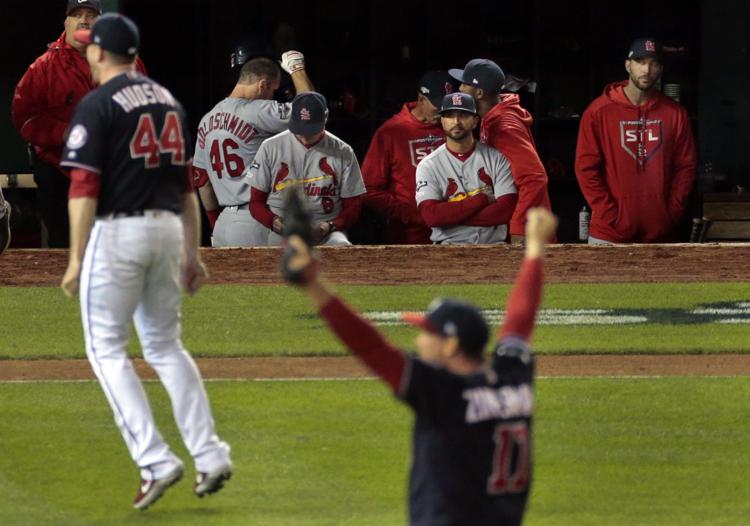 Cardinals on the brink of elimination from the National League Championship Series in Washington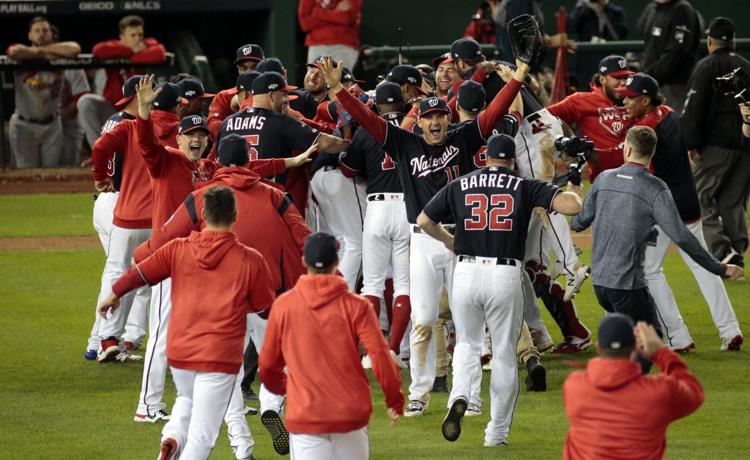 Cardinals on the brink of elimination from the National League Championship Series in Washington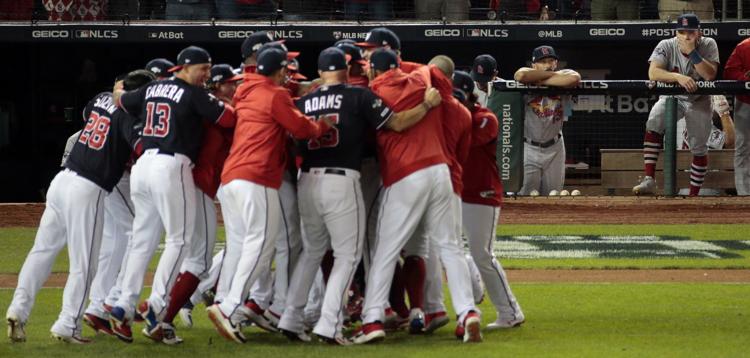 Cardinals on the brink of elimination from the National League Championship Series in Washington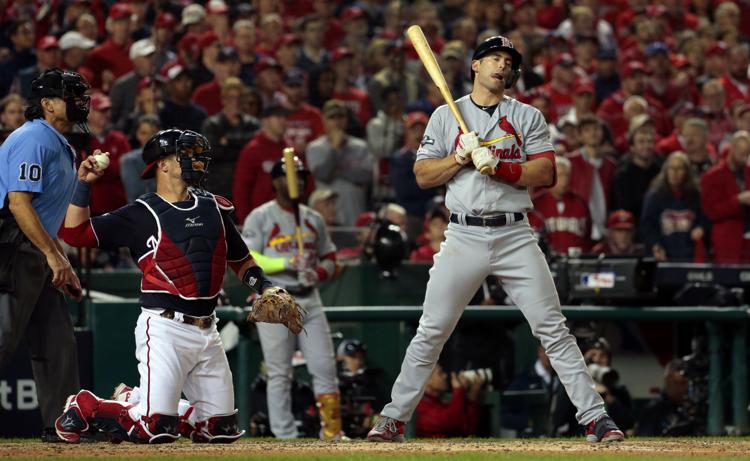 Cardinals on the brink of elimination from the National League Championship Series in Washington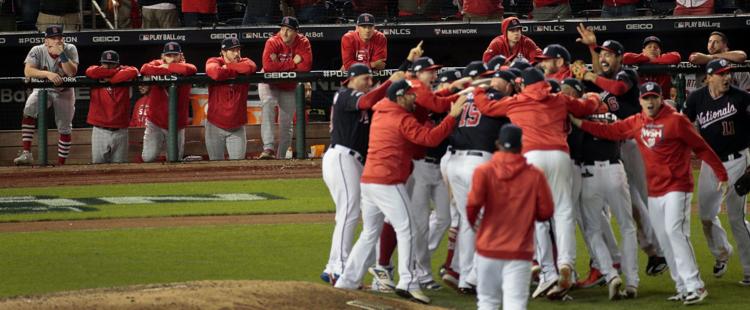 Cardinals on the brink of elimination from the National League Championship Series in Washington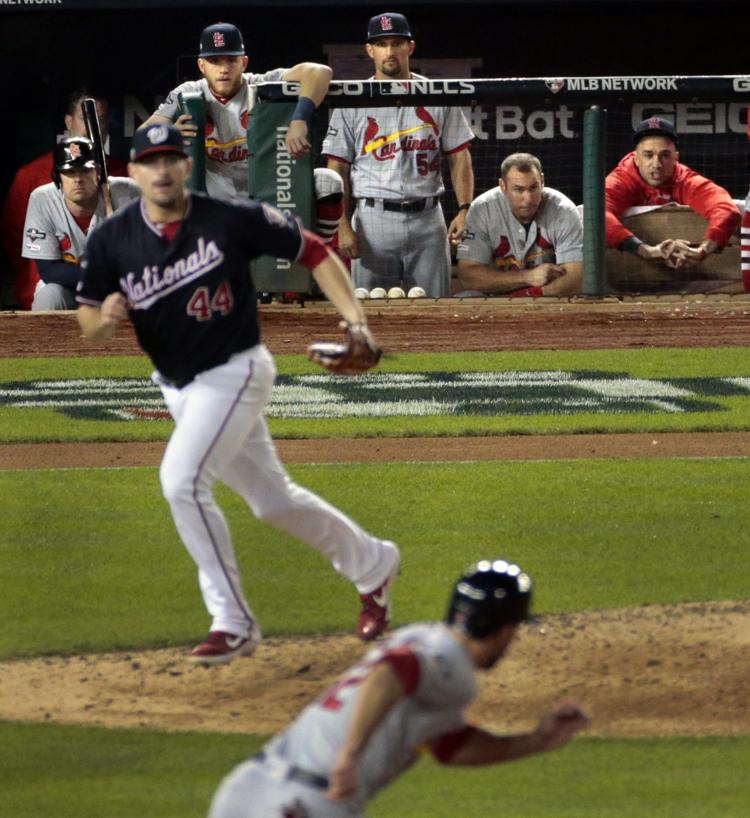 Cardinals on the brink of elimination from the National League Championship Series in Washington
NLCS Game 4 of Cardinals and Nationals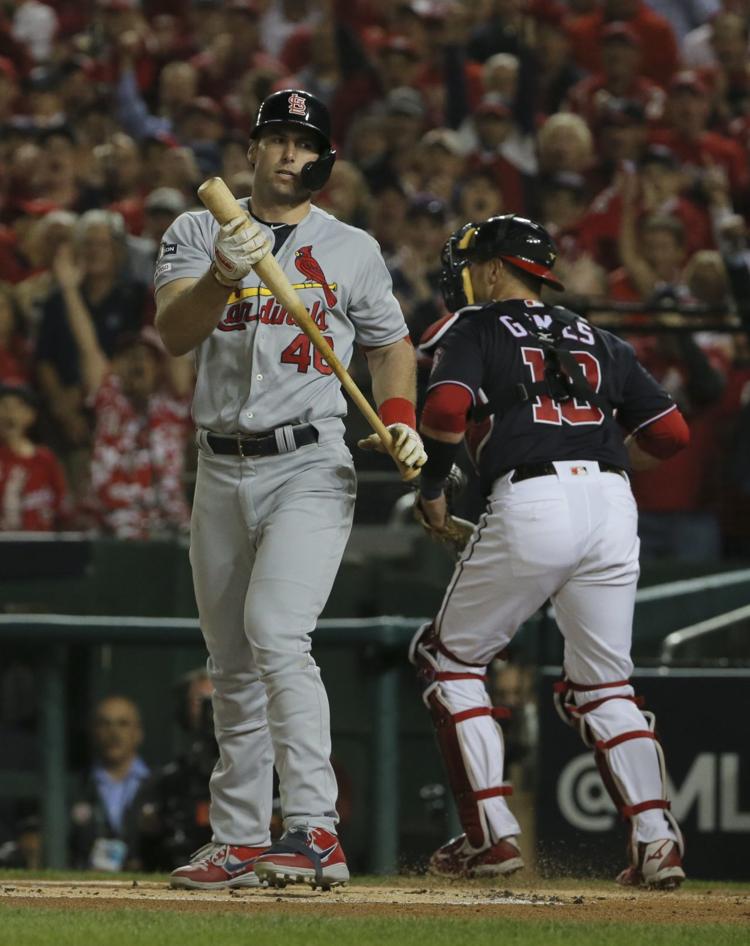 Cardinals on the brink of elimination from the National League Championship Series in Washington
St. Louis Cardinals vs Washington Nationals, Game 4 NLCS in Washington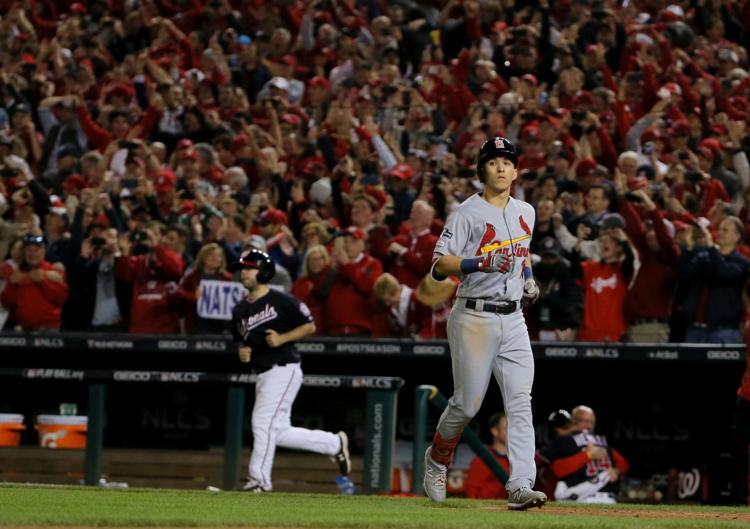 St. Louis Cardinals vs Washington Nationals, Game 4 NLCS in Washington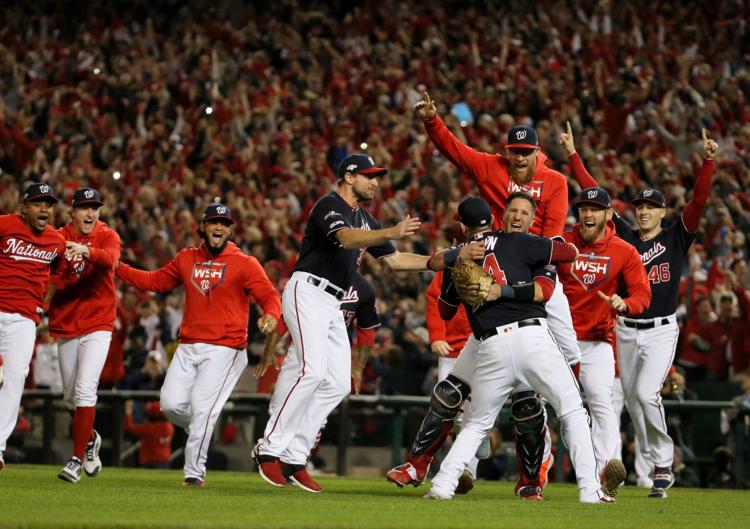 St. Louis Cardinals vs Washington Nationals, Game 4 NLCS in Washington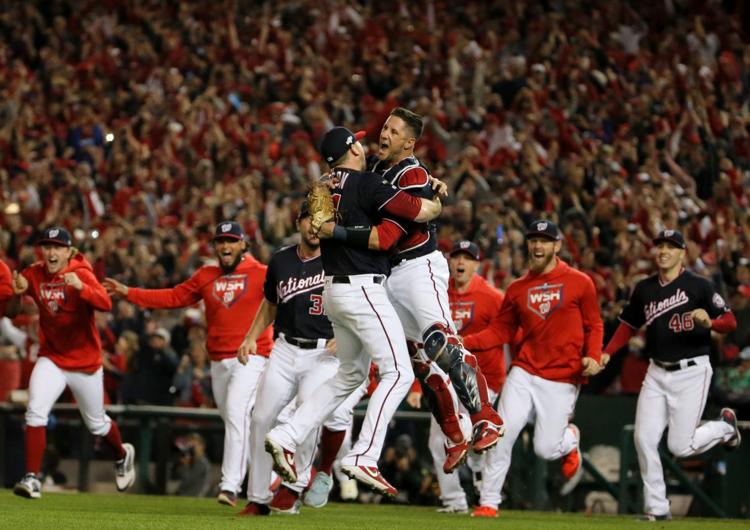 St. Louis Cardinals vs Washington Nationals, Game 4 NLCS in Washington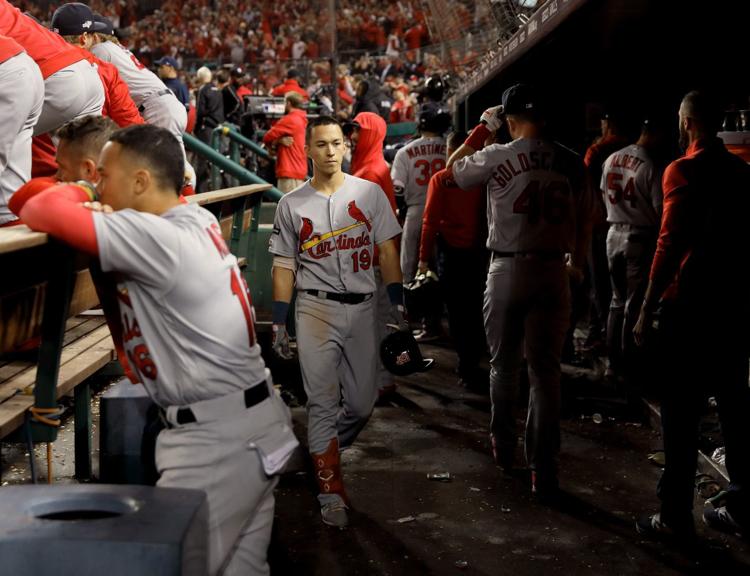 St. Louis Cardinals vs Washington Nationals, Game 4 NLCS in Washington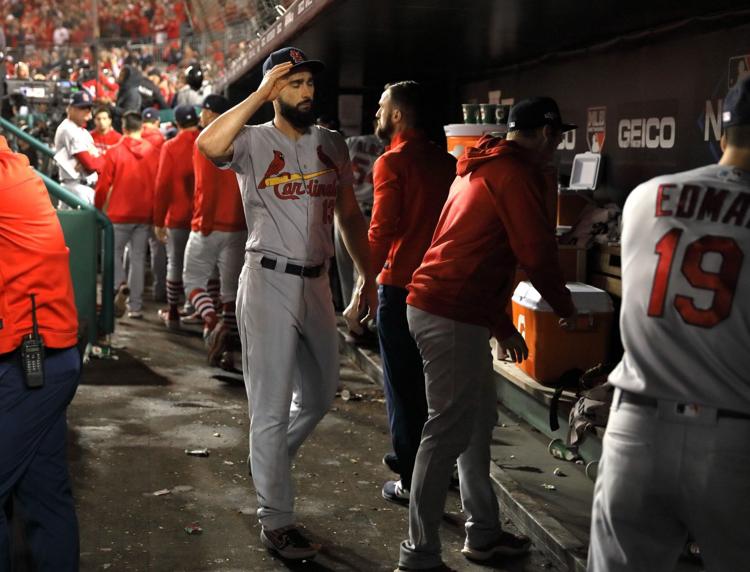 NLCS Game 4 of Cardinals and Nationals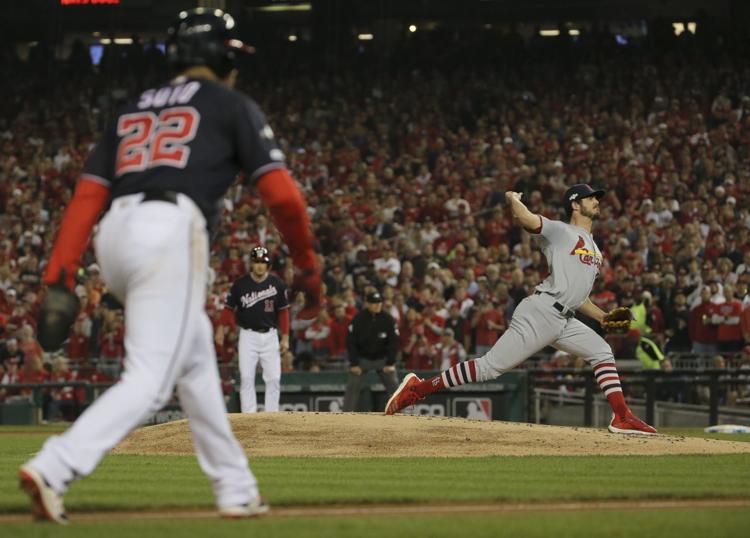 NLCS Game 4 of Cardinals and Nationals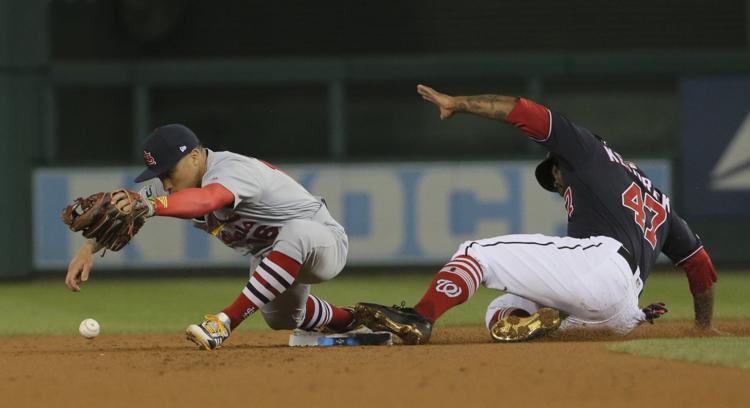 NLCS Game 4 of Cardinals and Nationals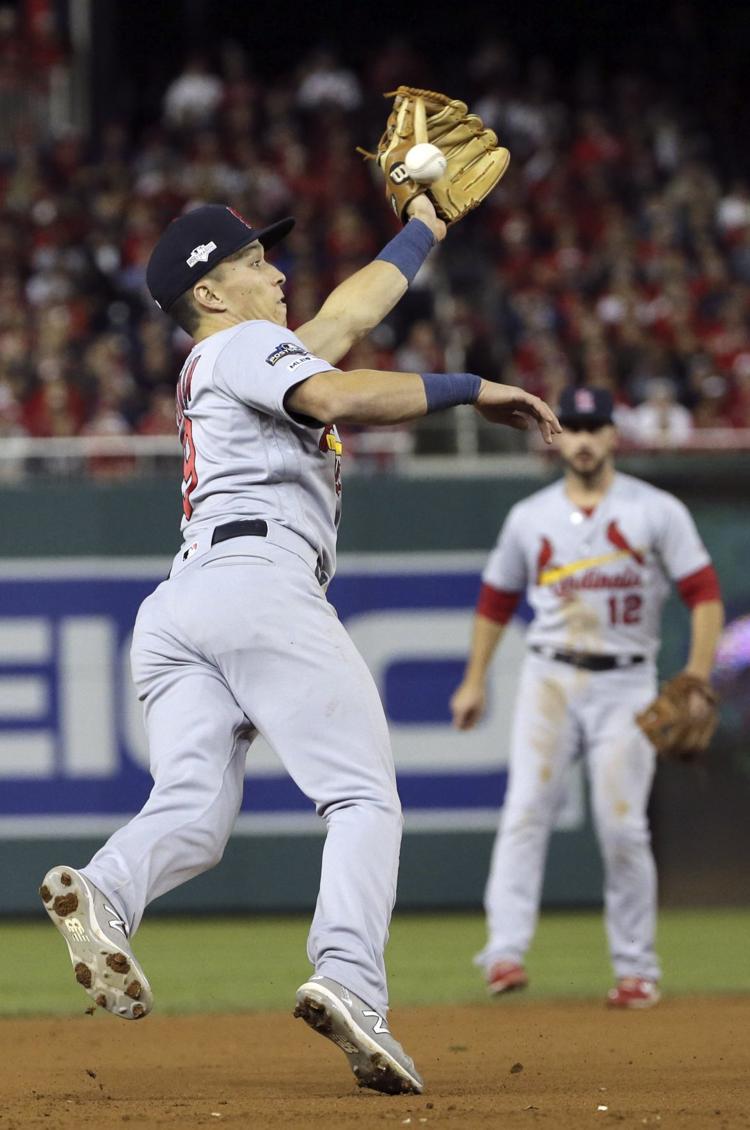 NLCS Game 4 of Cardinals and Nationals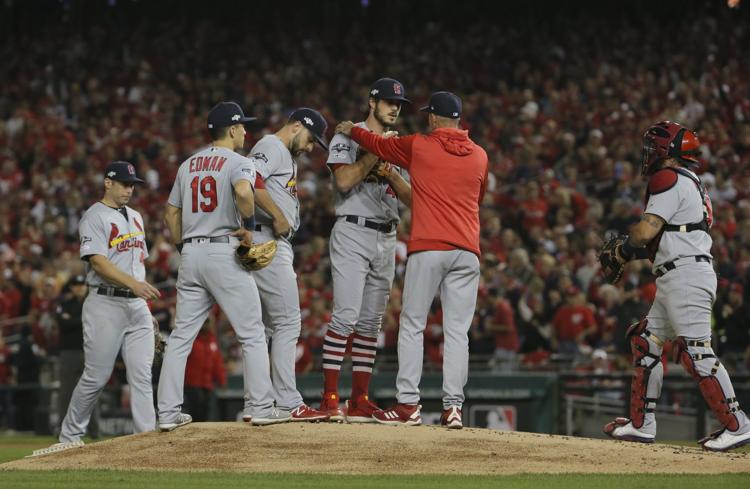 Cardinals on the brink of elimination from the National League Championship Series in Washington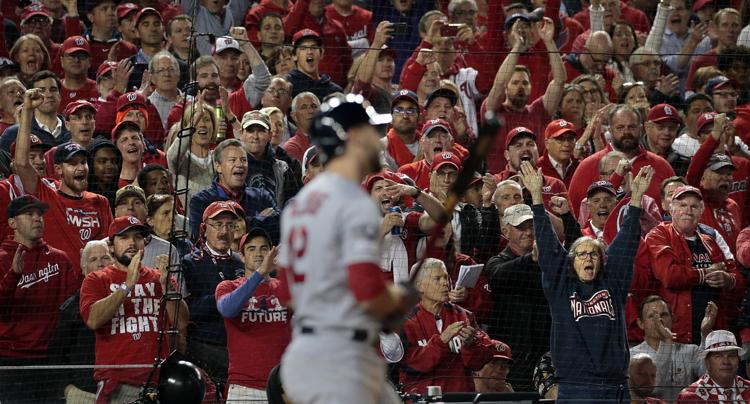 NLCS Game 4 of Cardinals and Nationals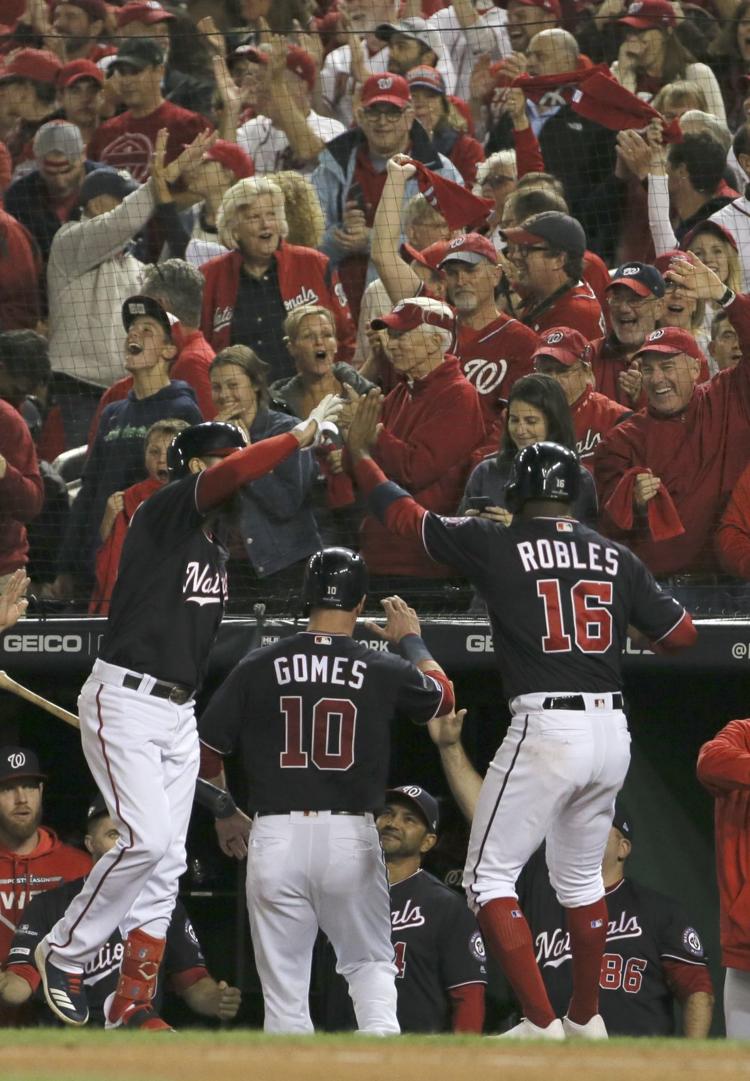 NLCS Game 4 of Cardinals and Nationals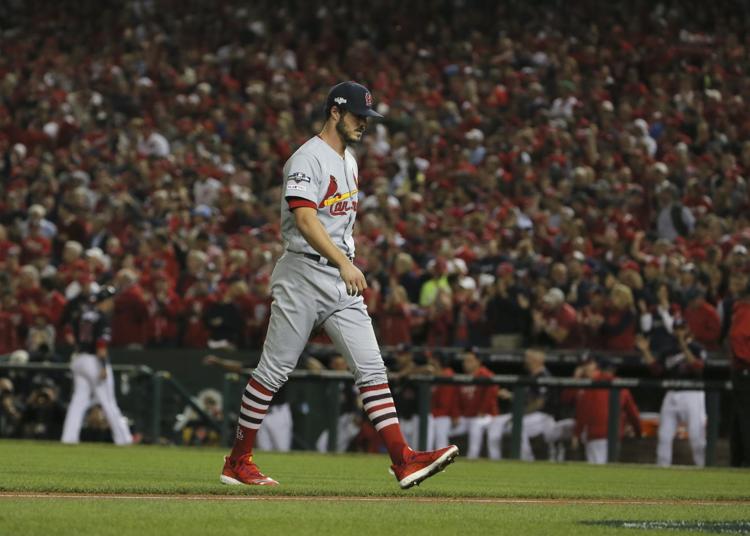 NLCS Game 4 of Cardinals and Nationals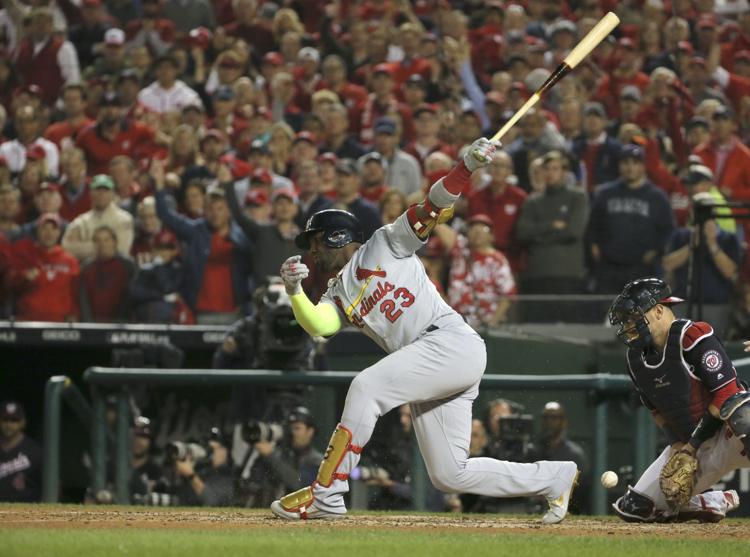 NLCS Game 4 of Cardinals and Nationals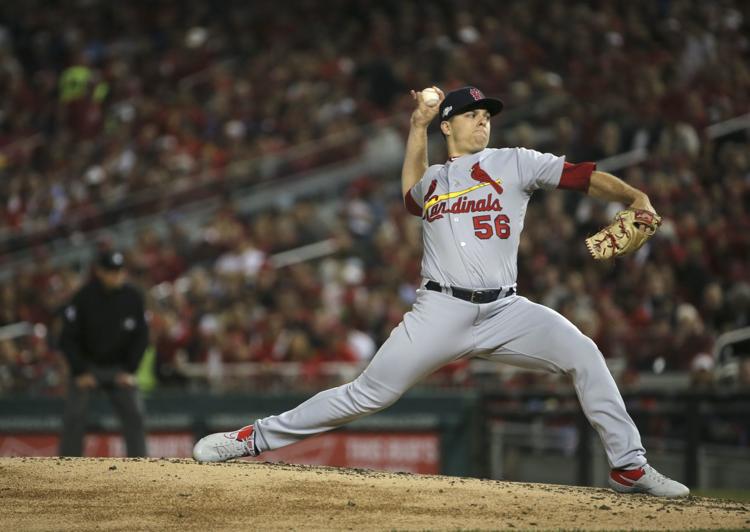 Cardinals on the brink of elimination from the National League Championship Series in Washington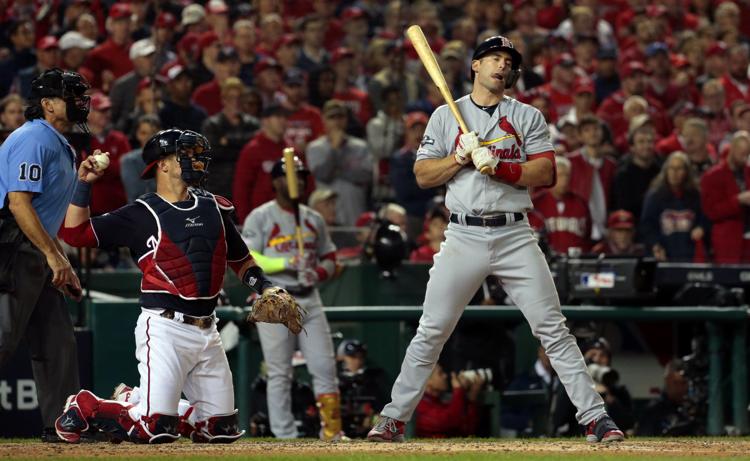 Cardinals on the brink of elimination from the National League Championship Series in Washington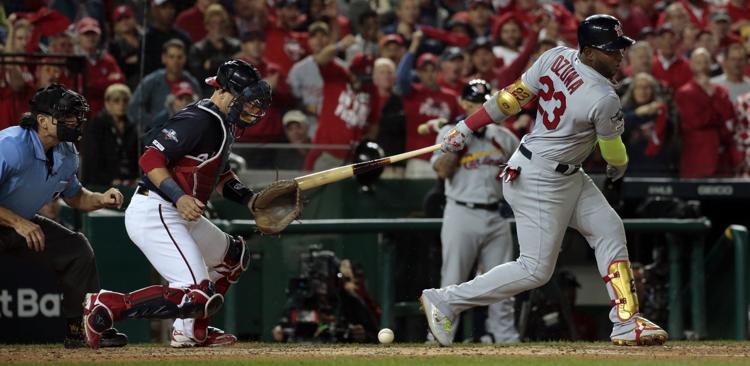 Cardinals on the brink of elimination from the National League Championship Series in Washington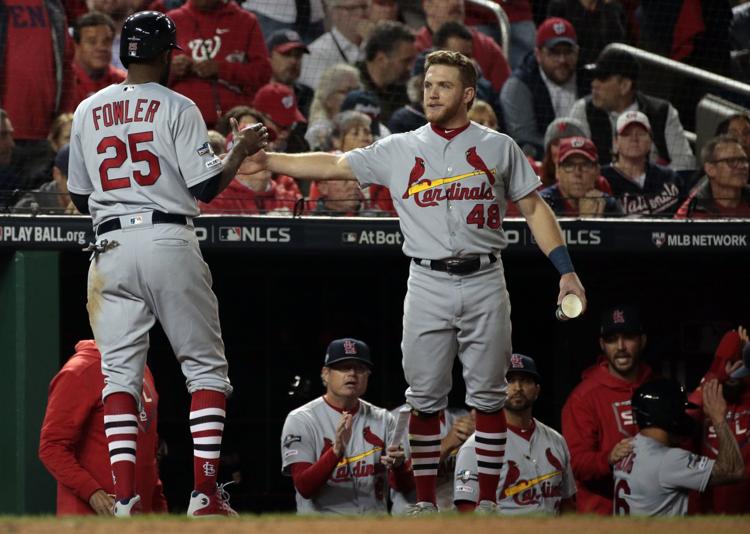 Cardinals on the brink of elimination from the National League Championship Series in Washington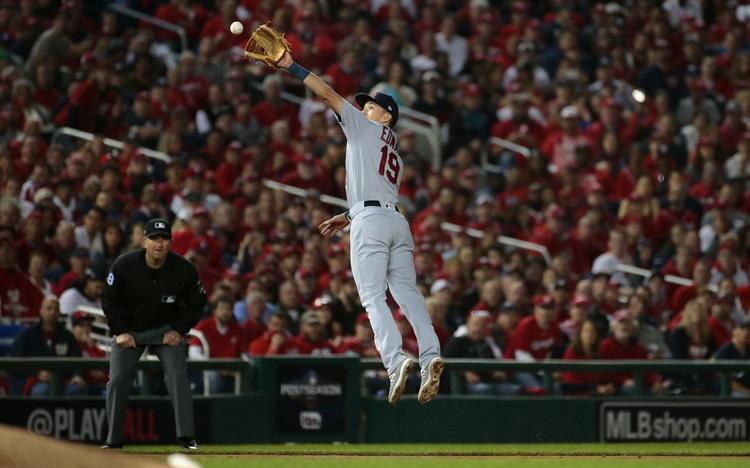 Cardinals on the brink of elimination from the National League Championship Series in Washington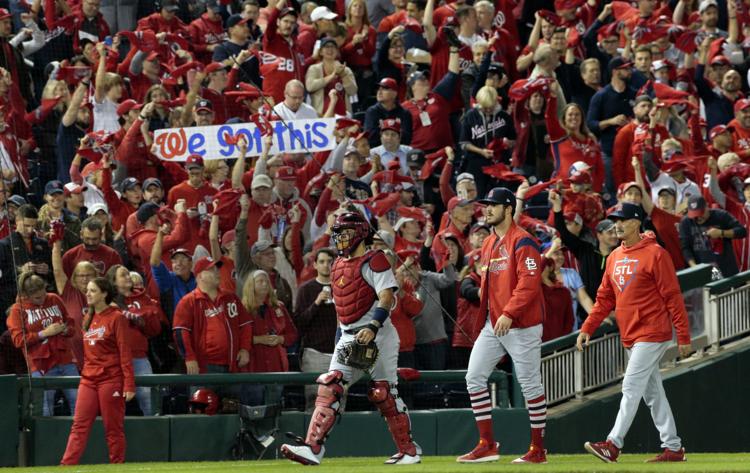 Cardinals on the brink of elimination from the National League Championship Series in Washington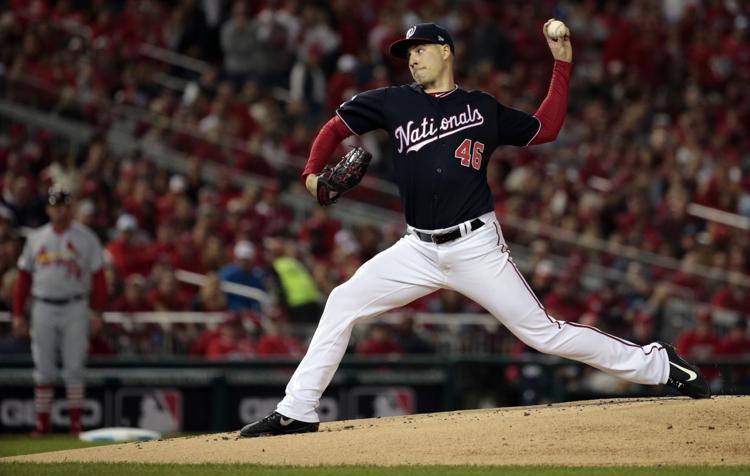 Cardinals on the brink of elimination from the National League Championship Series in Washington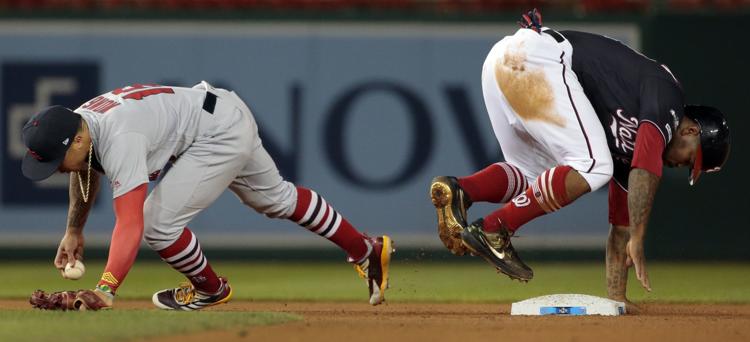 Cardinals on the brink of elimination from the National League Championship Series in Washington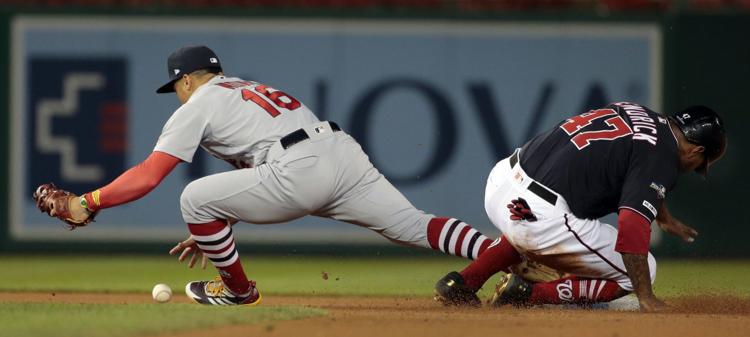 Cardinals on the brink of elimination from the National League Championship Series in Washington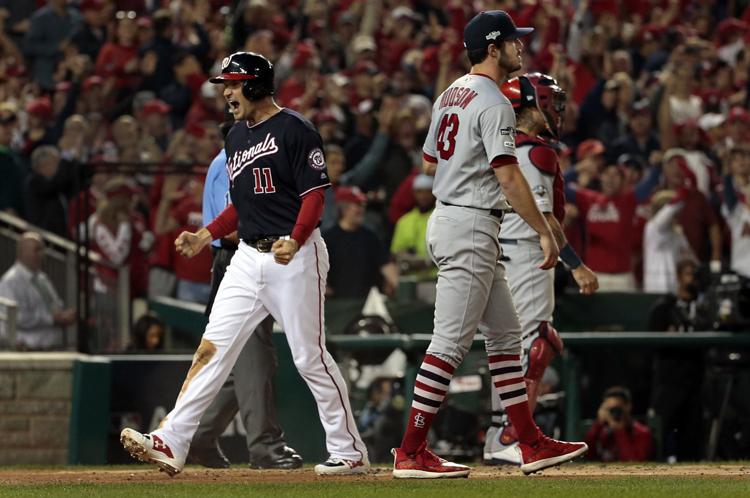 Cardinals on the brink of elimination from the National League Championship Series in Washington
Cardinals on the brink of elimination from the National League Championship Series in Washington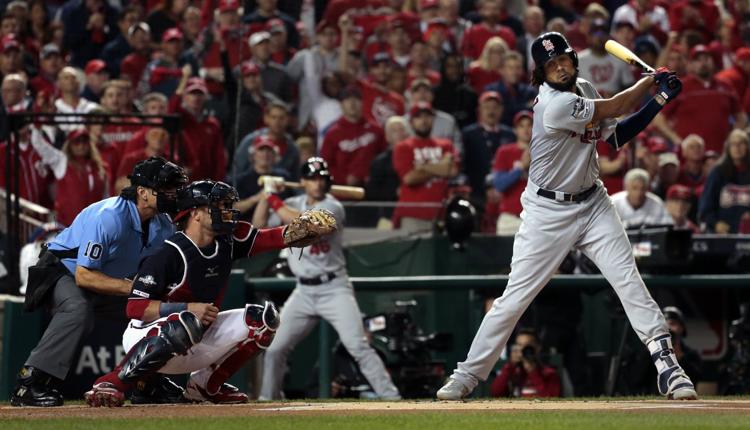 Cardinals on the brink of elimination from the National League Championship Series in Washington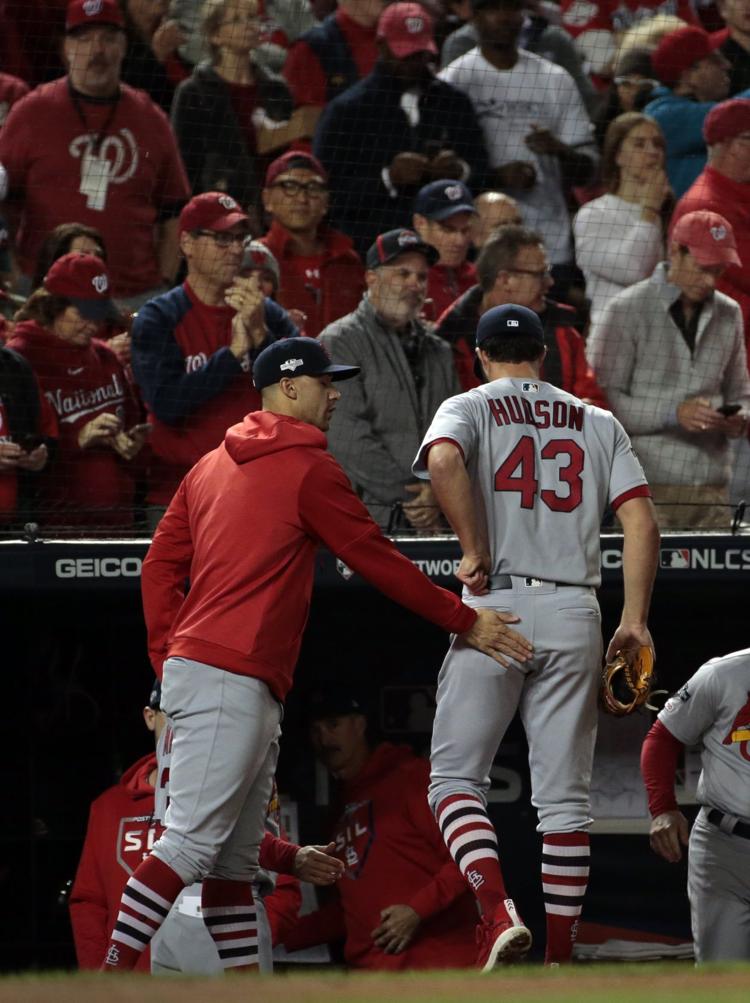 Cardinals on the brink of elimination from the National League Championship Series in Washington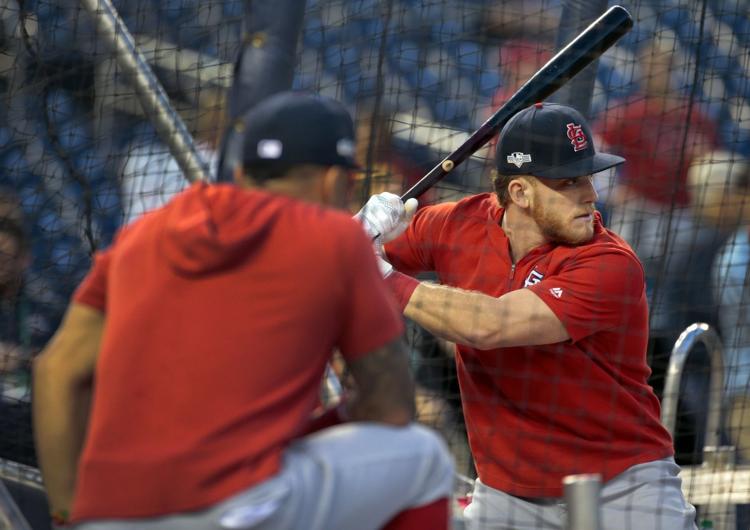 Cardinals on the brink of elimination from the National League Championship Series in Washington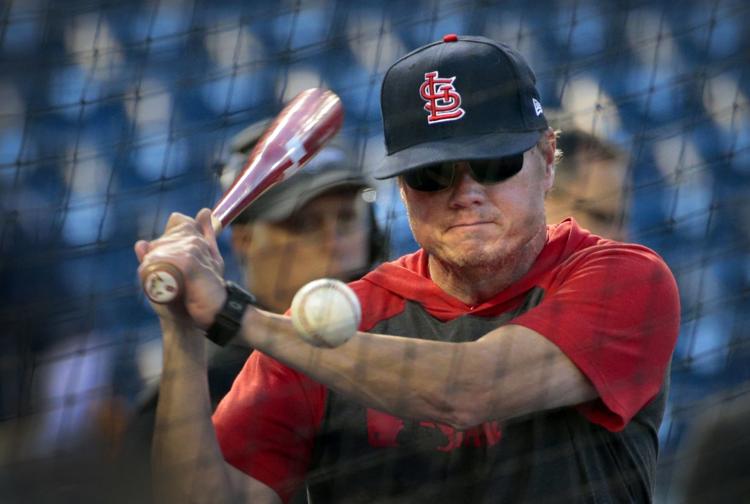 Cardinals on the brink of elimination from the National League Championship Series in Washington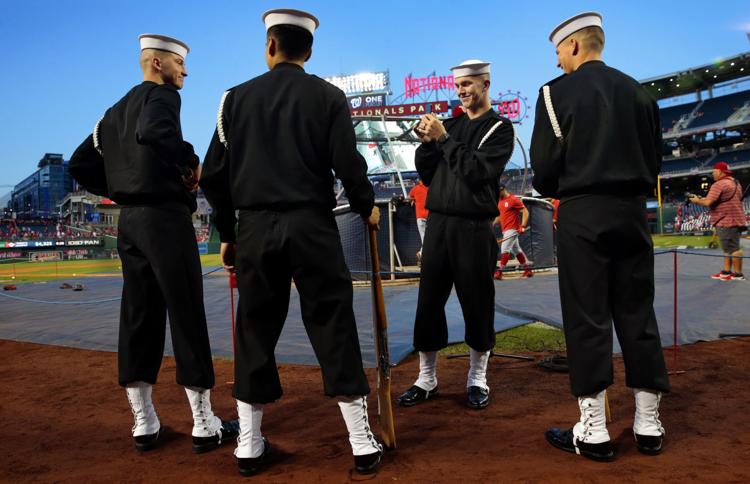 Cardinals on the brink of elimination from the National League Championship Series in Washington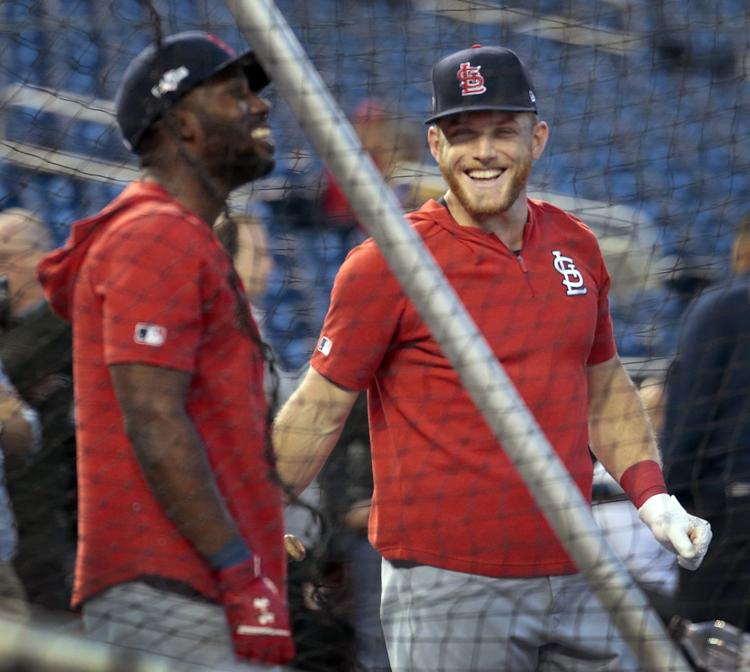 Cardinals on the brink of elimination from the National League Championship Series in Washington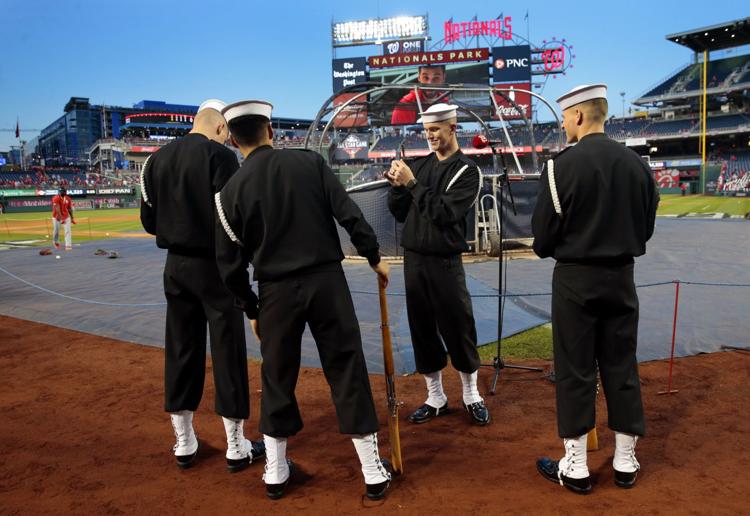 NO headline in galleries