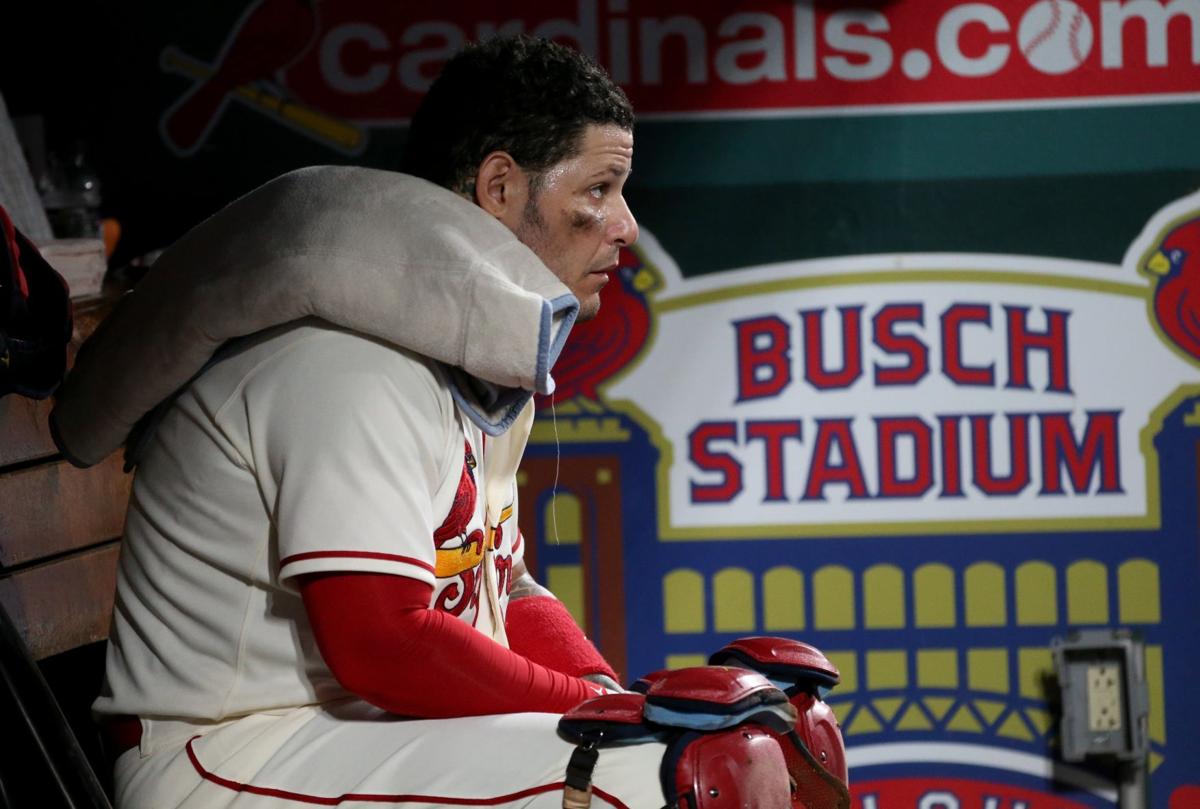 For Yadier Molina, there was a time when "rest" was a four-letter word. It was obscene, a disgusting suggestion. Why would someone who prepared to play every game not play every game? This, of course, added to the legend of Yadi — otherworldly durable. Even into his late 30s, the catcher scowled at the notion of rest.
But in his age 39 season, Molina has agreed to some off days. They haven't been plentiful, but they've been replenishing. In September, Molina had six days off, prior to his recent shoulder injury (he returned to action Saturday). In those six September games after the rest, Molina went 9 for 23 with nine RBIs and six runs scored. The Cardinals went 4-2 in the games. And overall in September, his OPS is at .751, significantly better than the previous three months.
"Candidly," Cards manager Mike Shildt said, "relative to historically how much he's played, he's taken a lot more time off in the second half (of 2021). And that's the benefit of (Andrew Knizner) and the earning of Kiz to get that opportunity. So I feel like he's been able to take the appropriate amount of blows, take advantage of a day game and then a day off the next day.
"And then more recently, he's been sidelined with something that's bothering him a little bit. So I think there's a benefit to get a guy that's been a workhorse for you, but also has got legs to play and he'll be ready, regardless of how much rest he has."
Of course, there was a minor fear that the great catcher wouldn't be ready to play in next Wednesday's wild-card game. But that fear was dissolved on Saturday, when Molina started after missing five games due to right shoulder stiffness. He's back at backstop. Back for October. Back in October. When he came to bat Saturday, temperatures dipped into the low 70s like a biscotti in a pumpkin latte. The crowd came to life, cheering louder than it had for anything in the night. It all felt right.
Of course, he struck out. And then struck out again, though fought off numerous pitches. Later, he lasered a lineout at 104.7 mph. And then, alas, a third strikeout. But as you've read (and read) in these pages for years (decades, even), Molina's overall impact is bigger than batting.
And check this out from Adam Wainwright: "The guy just knows how to speak to his pitchers better now than I've ever seen him. He understands what the pitcher is going through and how to go out there and talk to them. Whether it's got to be forceful, or it's got to be a little love, he understands that better than I've ever seen him do it before. And it's really cool to see."
Better than ever at navigating games. That's pretty impressive.
The other part of this is Kiz. The 26-year-old backup backstop has proven competent and confident behind the dish. In the past week, he caught numerous veterans, including Wainwright, and was part of winning baseball. In the past 20 games Knizner has played, which includes 15 starts, the Cardinals are 17-3.
The Cards have one more game Sunday before — how about this? — two off days for Molina to rest his body even more. And then, the wild-card game. Yadi's been around so long, he played in the first-ever wild-card game, back in 2012.
"I don't even understand how he's still walking around," said Wainwright, his longtime battery mate. "The face shot and the shoulder ball and the wrist shot and the off-the-top-of-the-foot every day. It's like he needs it almost, like it makes him feel normal to get those bruises. I just don't even know how strong his body must be to be able to do that."
But I also think Yadi is having more fun this season than ever before. Of course, he's had quite a bit of fun in his career. But he's also a serious dude out there. In 2021, however, he seems to be looser. I bet his smiles per game are at a career-high. After a season of uncertainty and battling COVID-19, he seems to be playing with a little more enthusiasm. This isn't to take away from his focus. He's still all-in. But if there's a moment to sneak in a smile, he's not afraid to, just like he's not afraid to sneak in a day of rest. It's all nourishing.
And, as Shildt pointed out, "I think the steadiness of Yadi is the contributing factor. When you get to this time of year, and I don't want to minimize the sense of urgency or attention to detail early in the season, but you get to a certain point of time. You know where it's starting to get closer to the end of the season, and there's even a little more ratcheting up of — let's go. There's even a more laser focus.
"Waino and Yadi, these guys appreciate and grow confidence what they've been able to do, rightfully so, and they're hungry for the next thing. They don't take anything for granted. They don't want any mental or physical letdown."
And Waino and Yadi, a combined 79 years and 122 days come Wednesday, will be the starting pitcher and catcher.
"Yadi," Wainwright said, "is a first-ballot Hall of Famer. He's a legendary player, he's a once-in-a-generation talent at catcher. And he's just a special person and a special teammate. One of the things, when I look back on my career, that I'll be the most excited to tell people about is — I got to play catch with Yadi every fifth day."
Cubs rally to beat Cardinals 6-5
St. Louis Cardinals V Chicago Cubs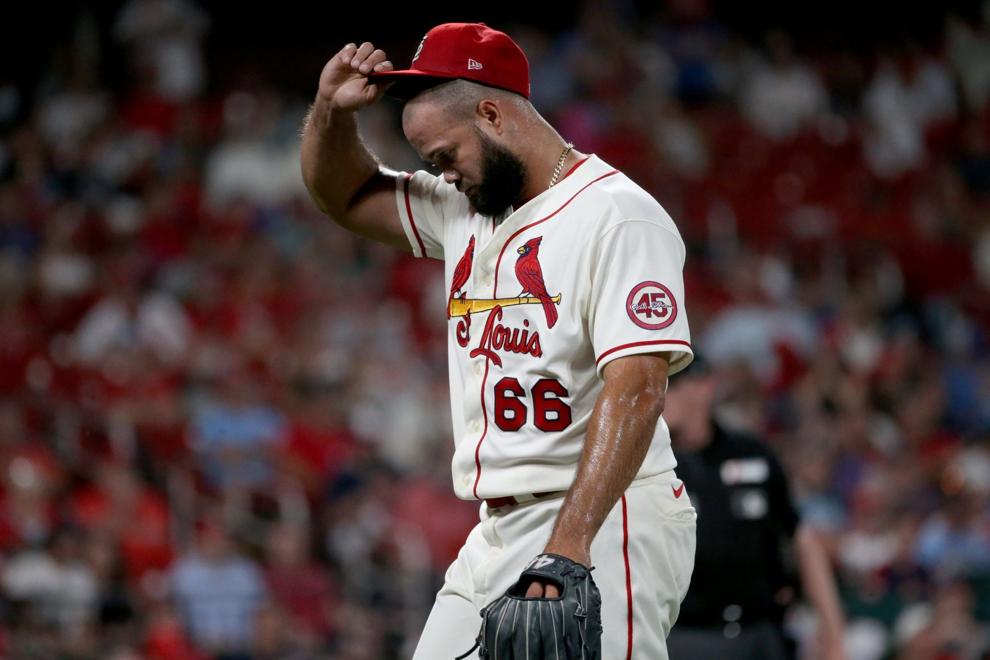 St. Louis Cardinals V Chicago Cubs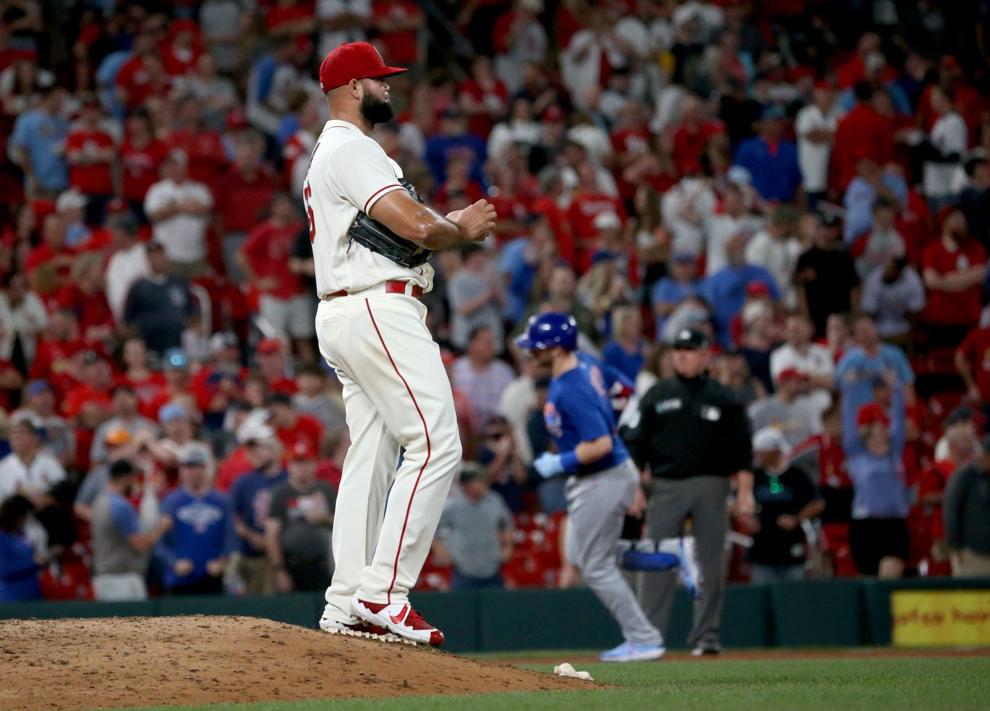 St. Louis Cardinals V Chicago Cubs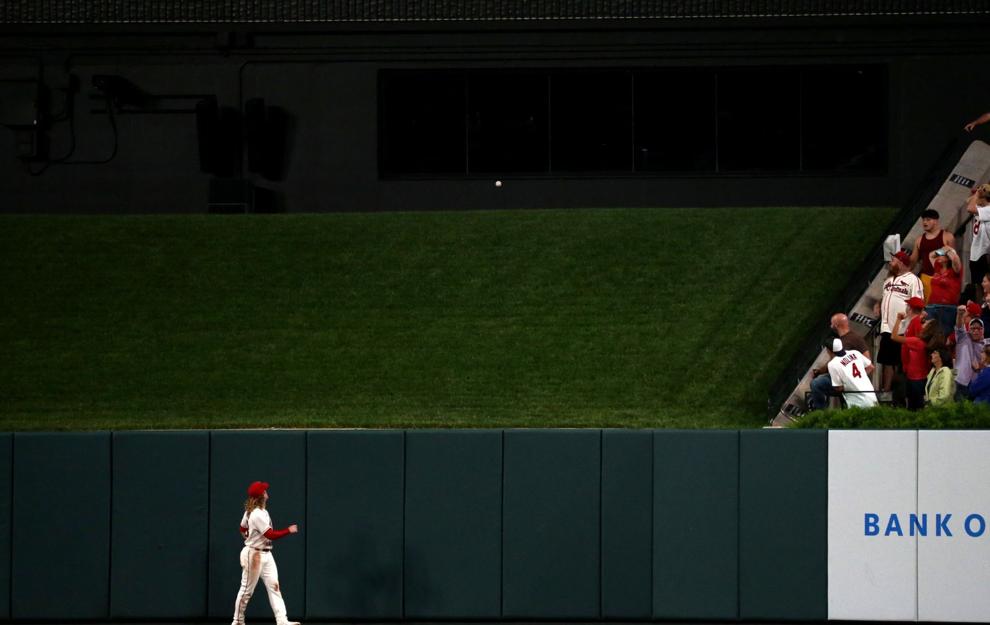 St. Louis Cardinals V Chicago Cubs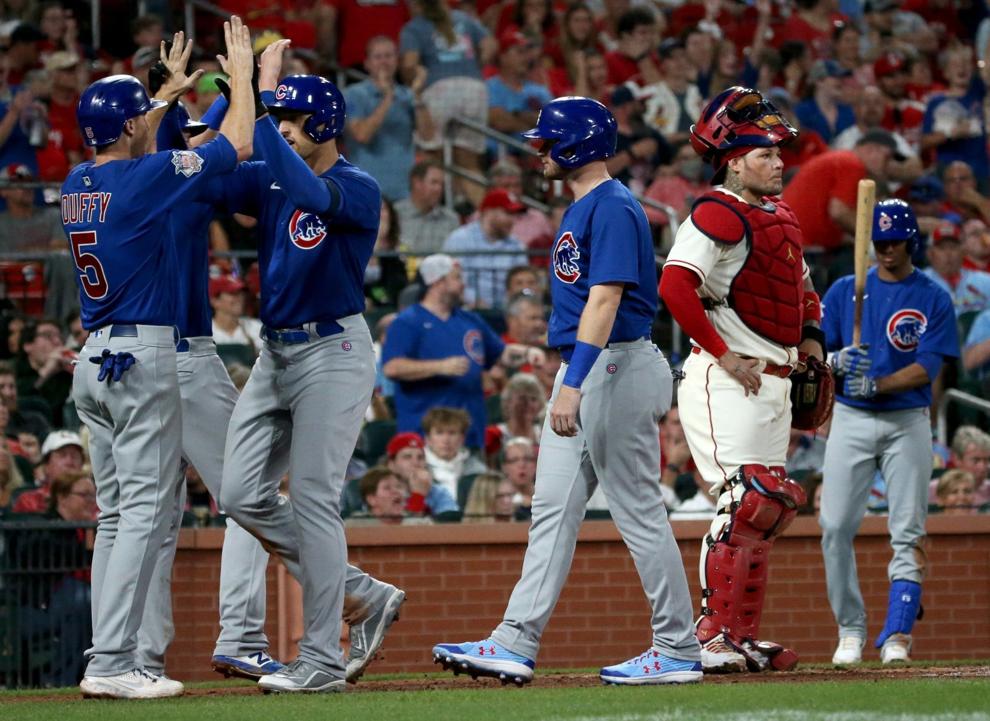 St. Louis Cardinals V Chicago Cubs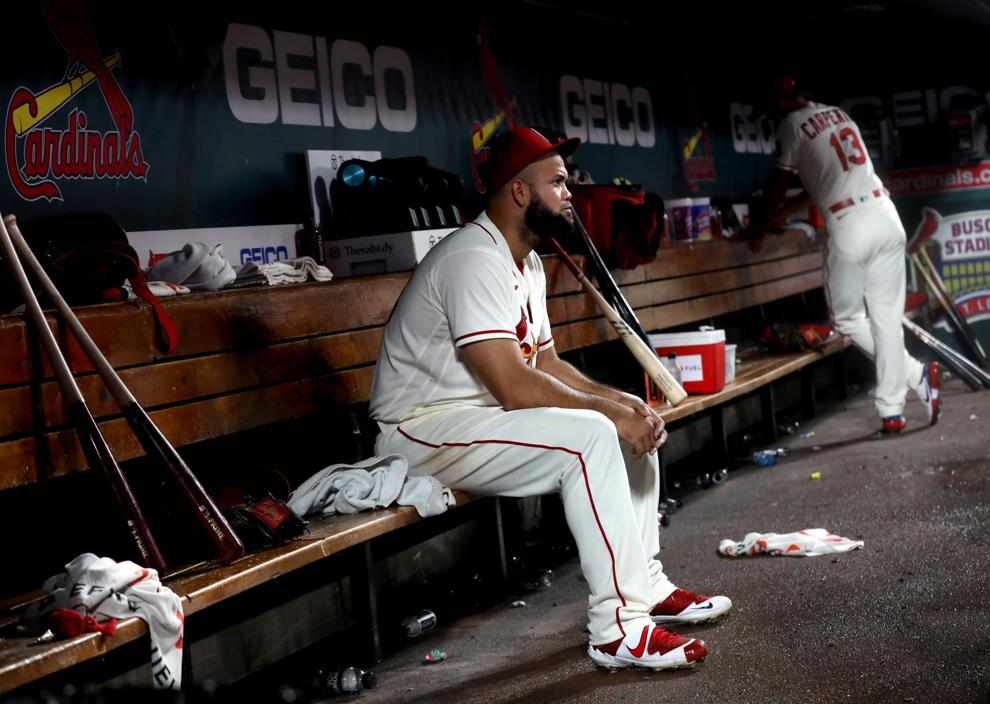 St. Louis Cardinals V Chicago Cubs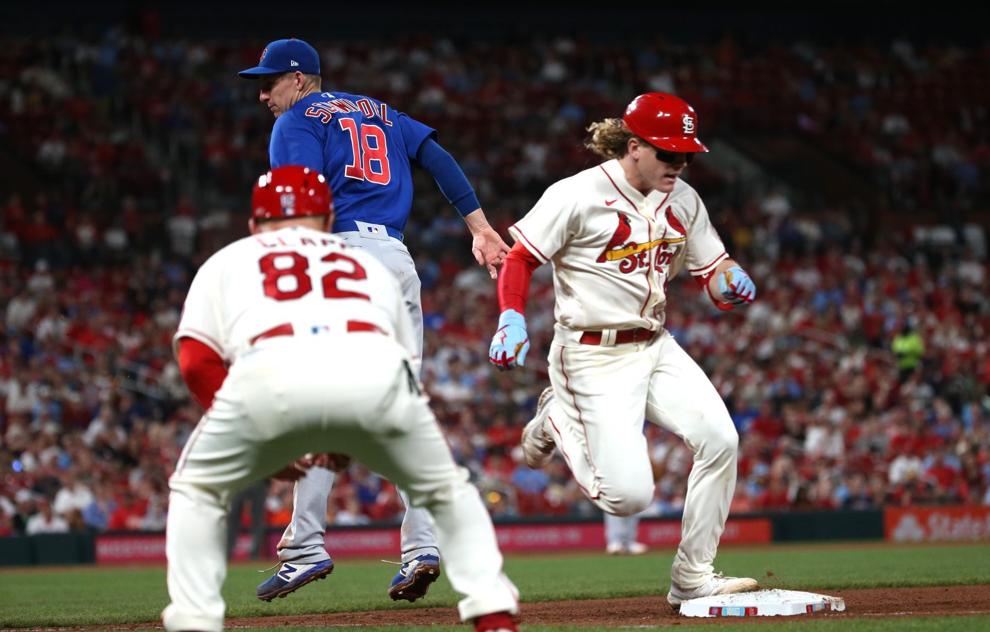 St. Louis Cardinals V Chicago Cubs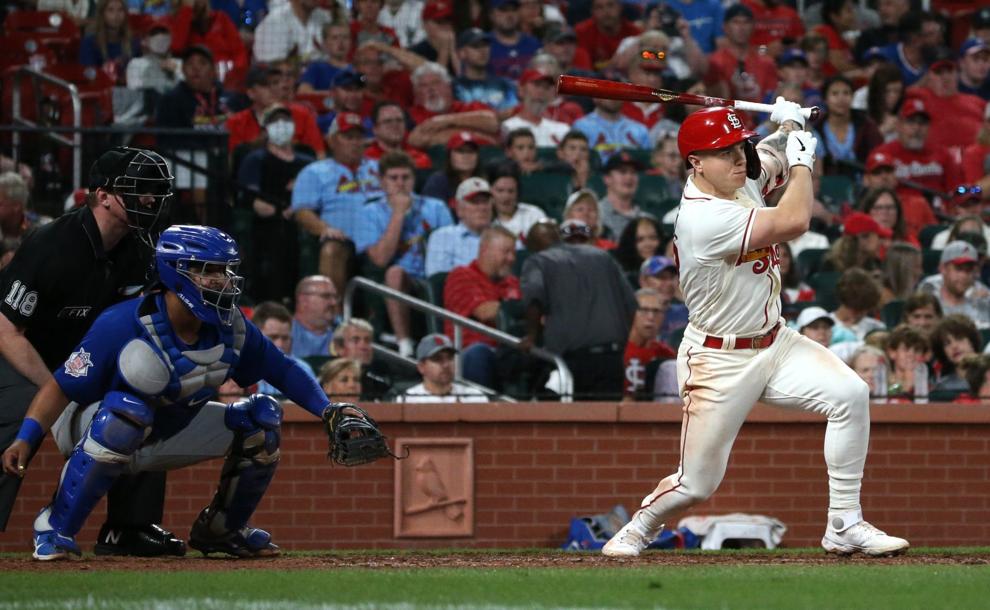 St. Louis Cardinals V Chicago Cubs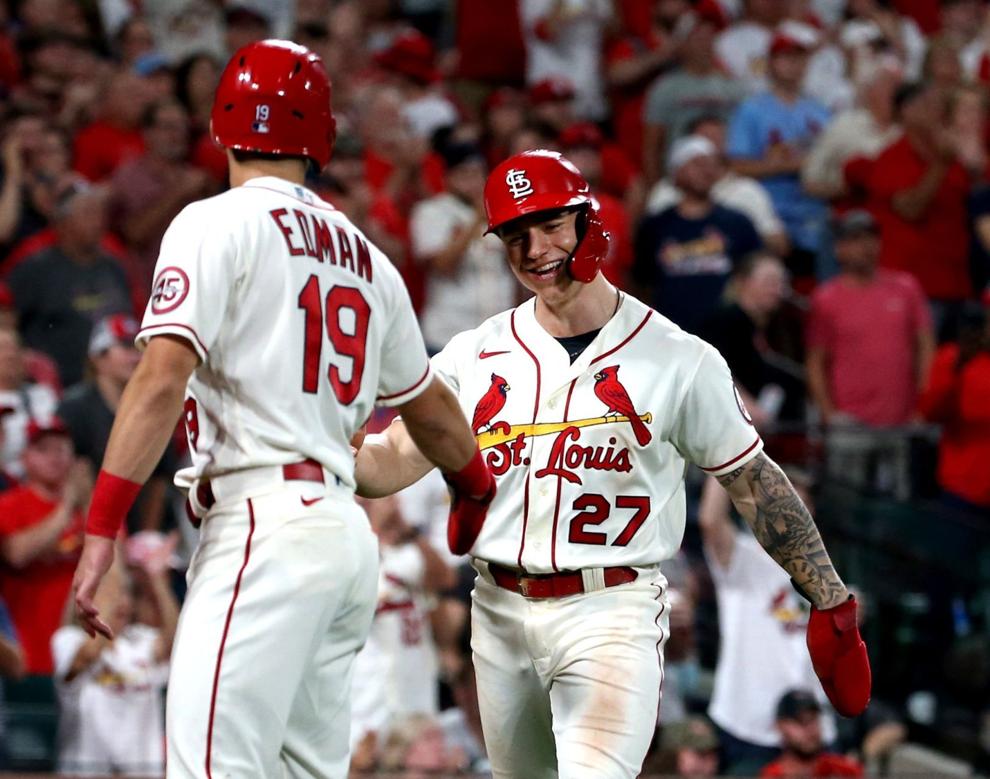 St. Louis Cardinals V Chicago Cubs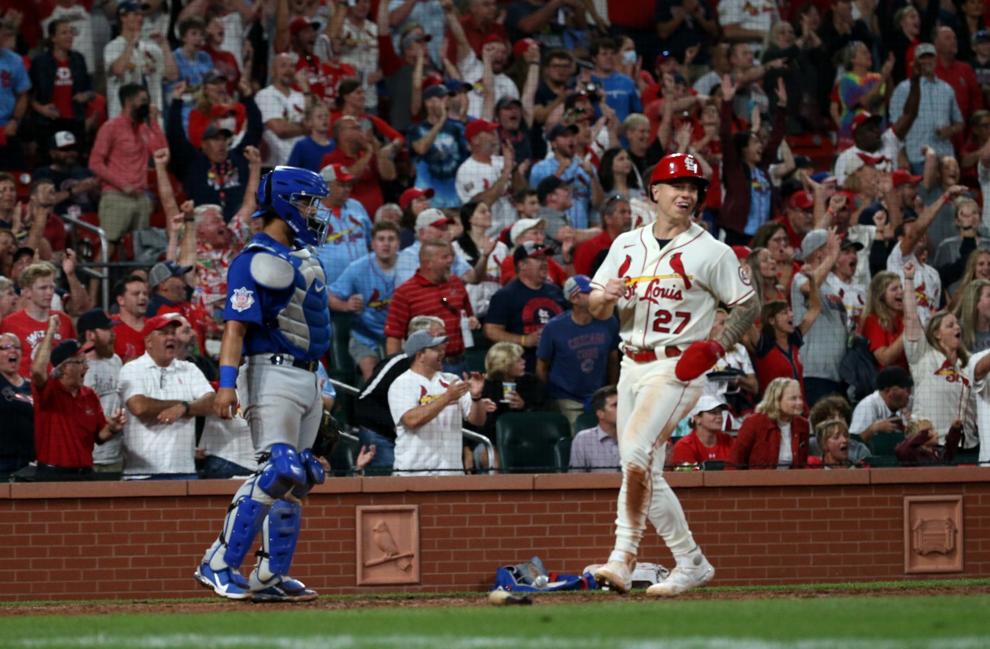 St. Louis Cardinals V Chicago Cubs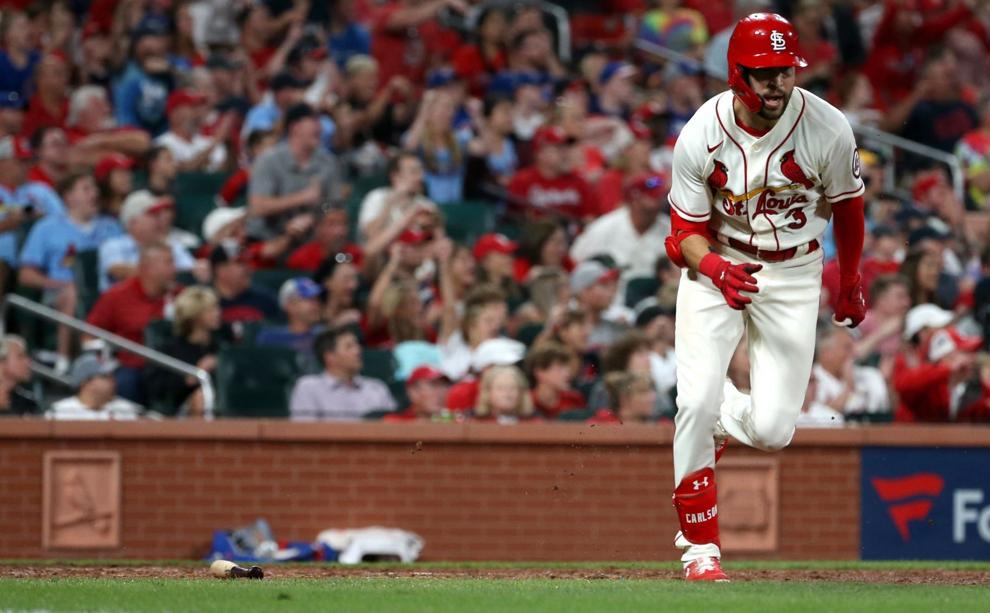 St. Louis Cardinals V Chicago Cubs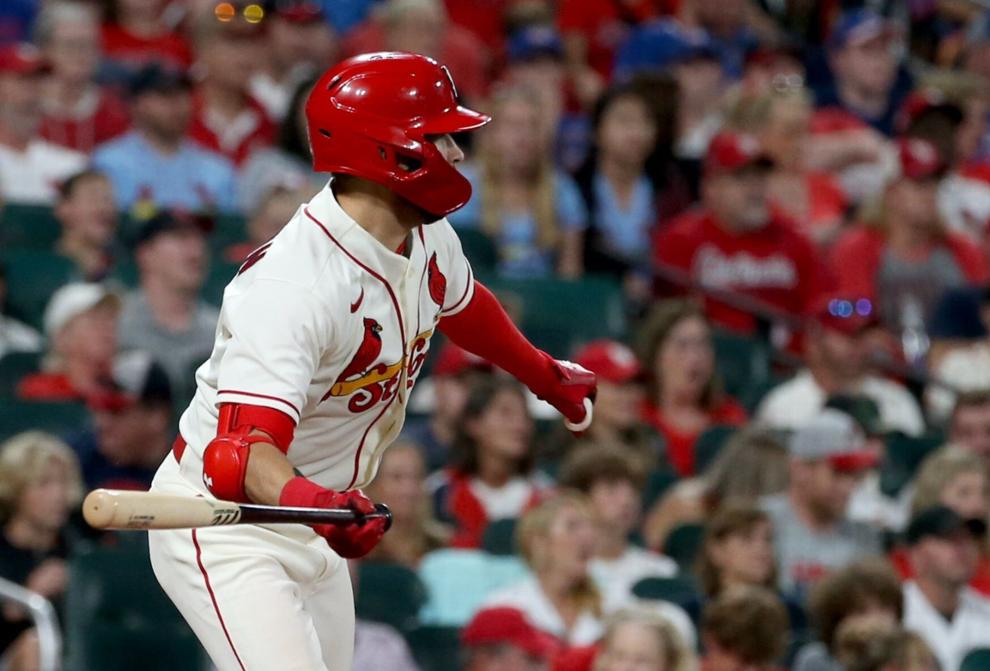 St. Louis Cardinals V Chicago Cubs
St. Louis Cardinals V Chicago Cubs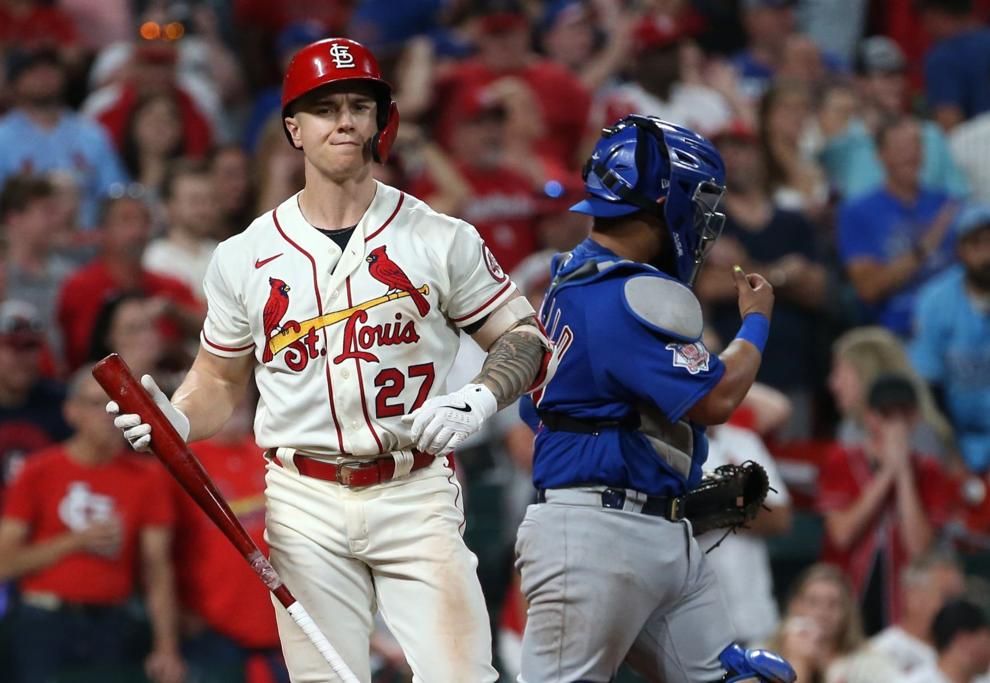 St. Louis Cardinals V Chicago Cubs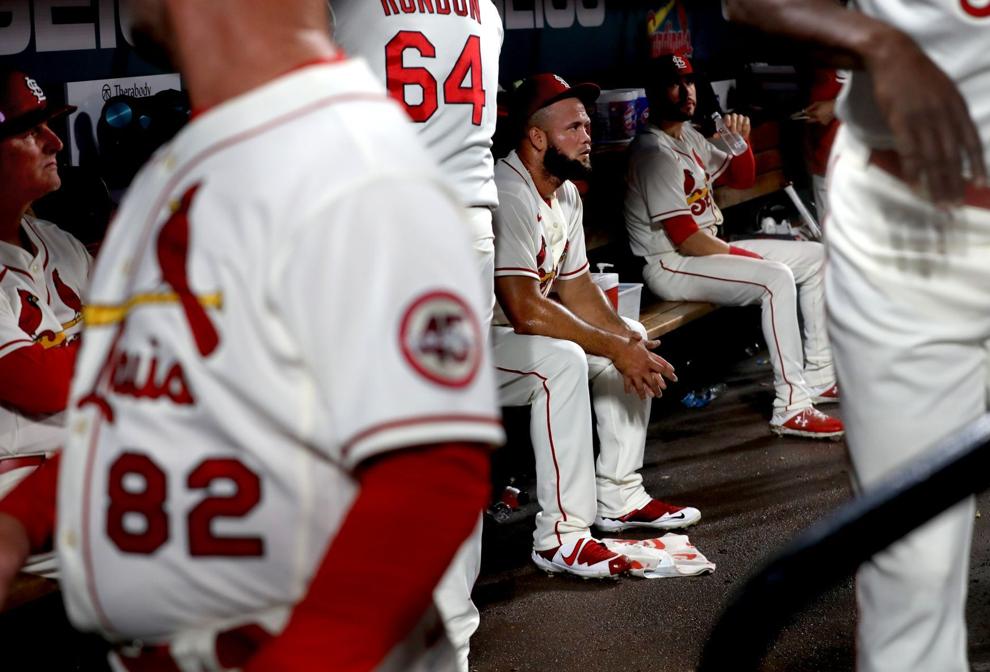 St. Louis Cardinals V Chicago Cubs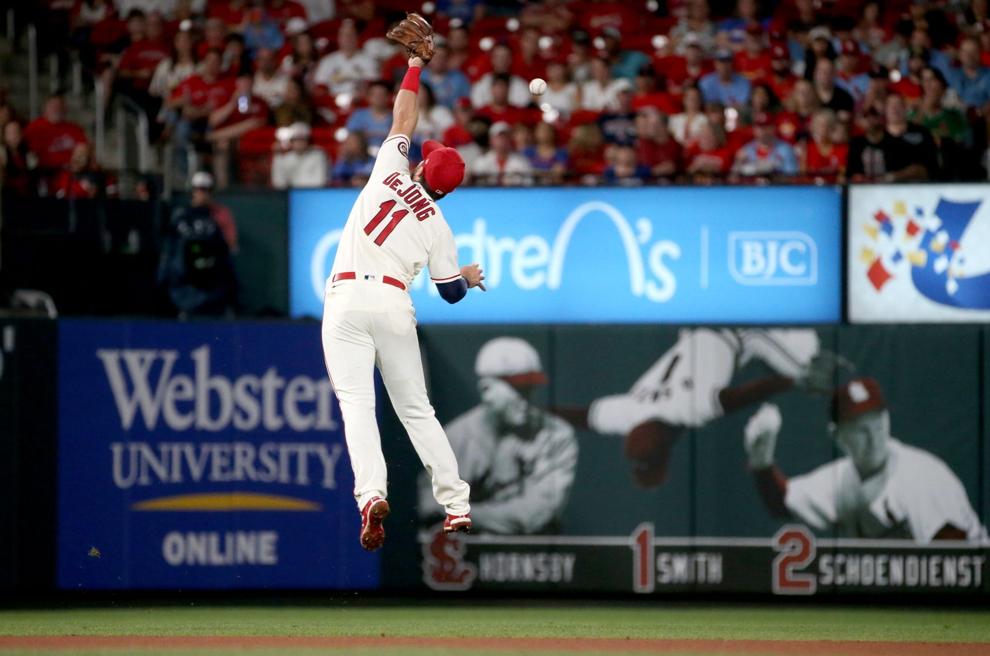 St. Louis Cardinals V Chicago Cubs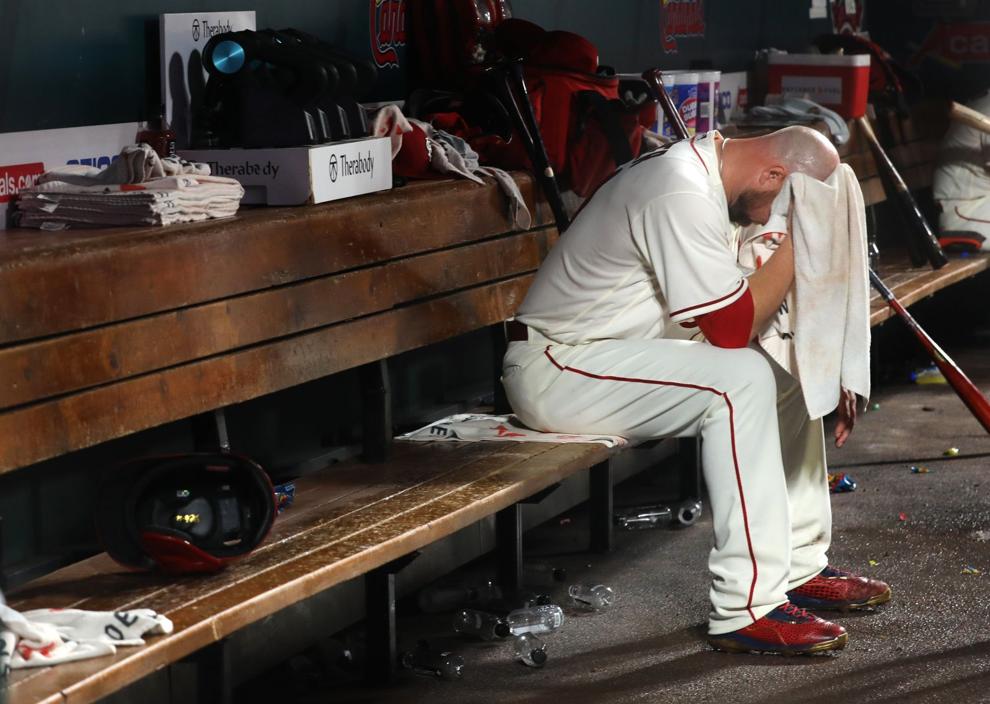 St. Louis Cardinals V Chicago Cubs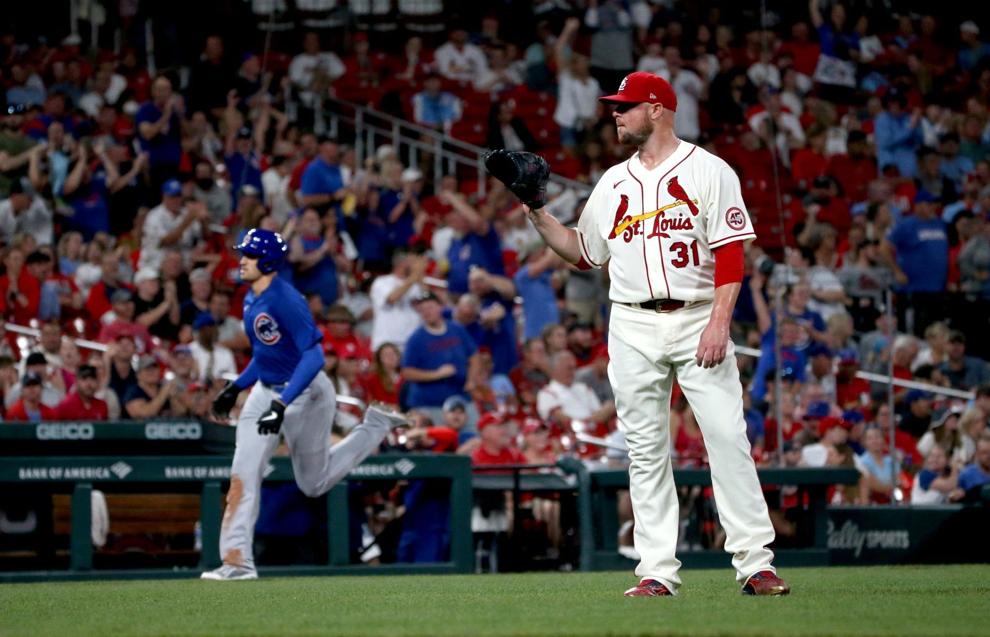 St. Louis Cardinals V Chicago Cubs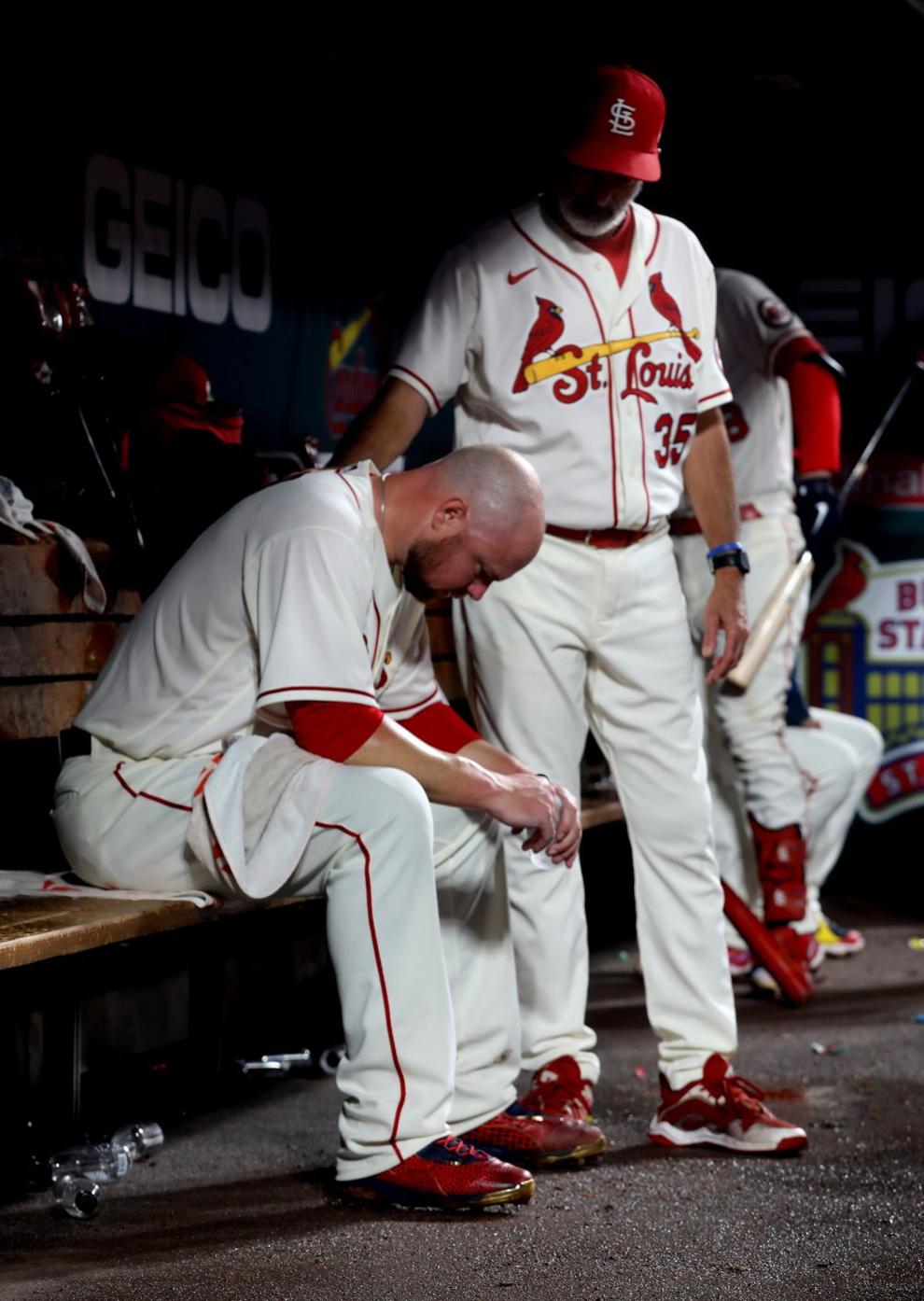 St. Louis Cardinals V Chicago Cubs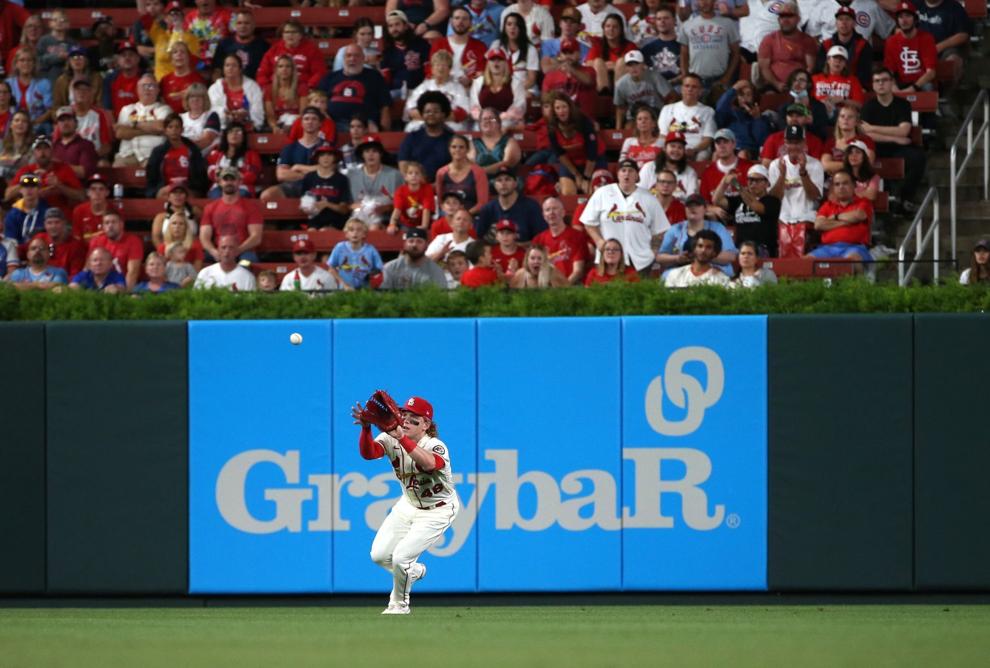 St. Louis Cardinals V Chicago Cubs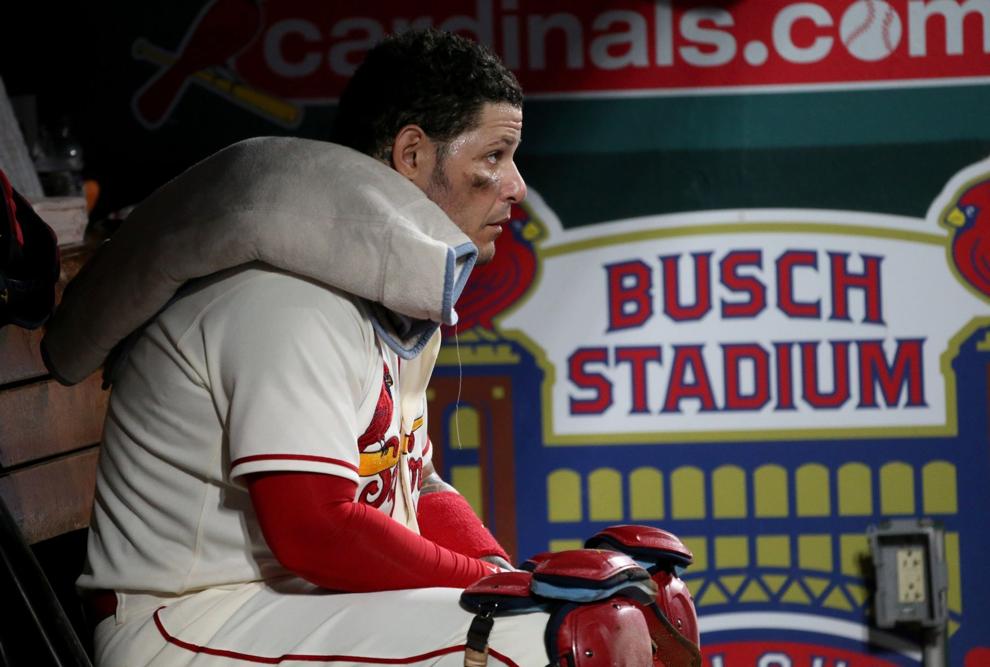 St. Louis Cardinals V Chicago Cubs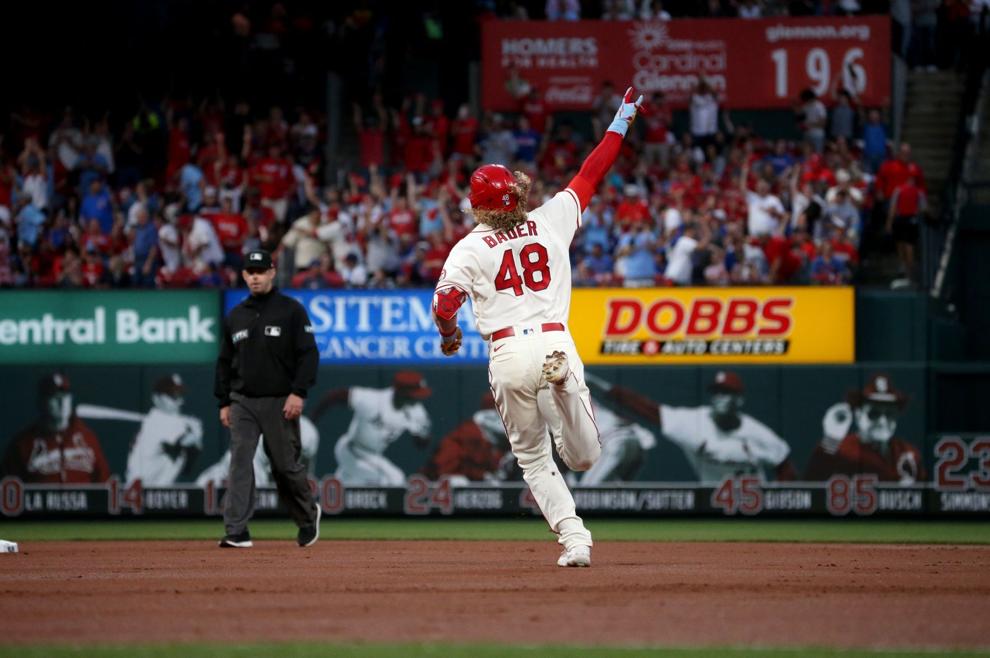 St. Louis Cardinals V Chicago Cubs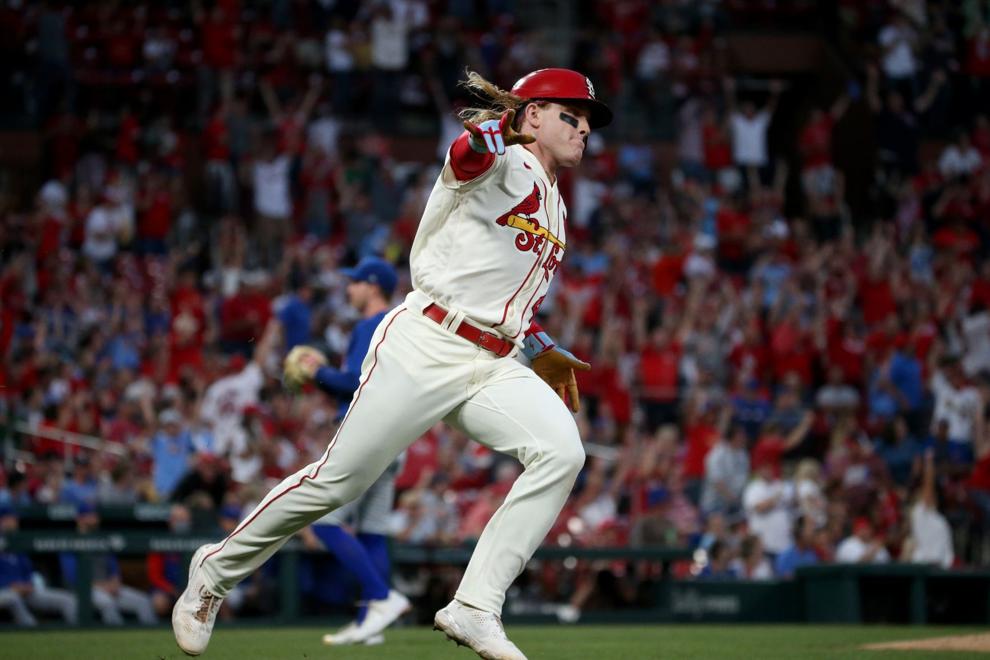 St. Louis Cardinals V Chicago Cubs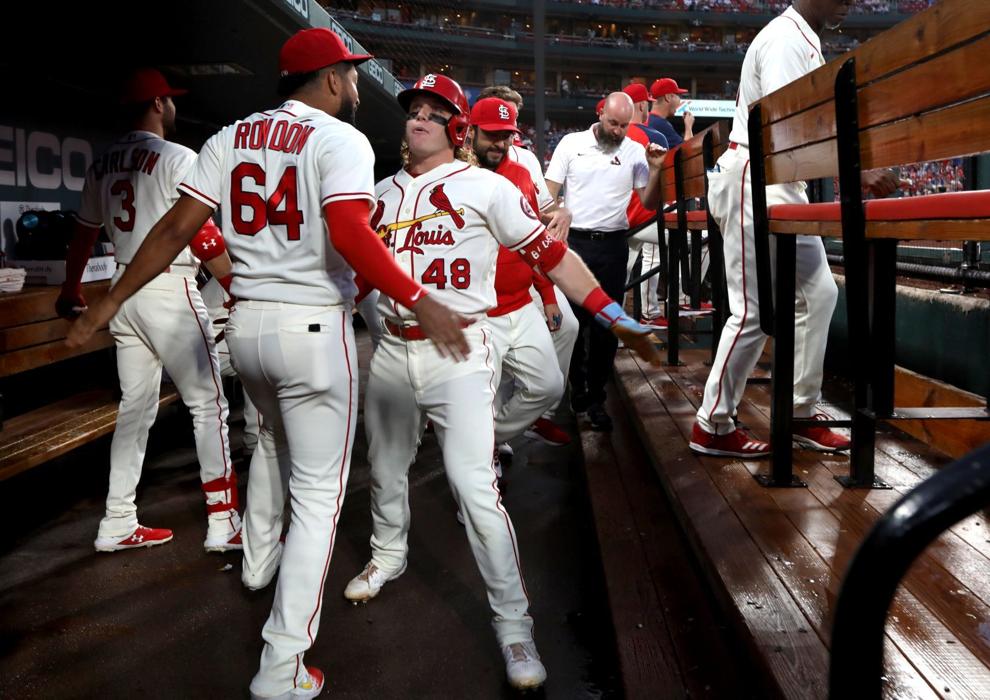 St. Louis Cardinals V Chicago Cubs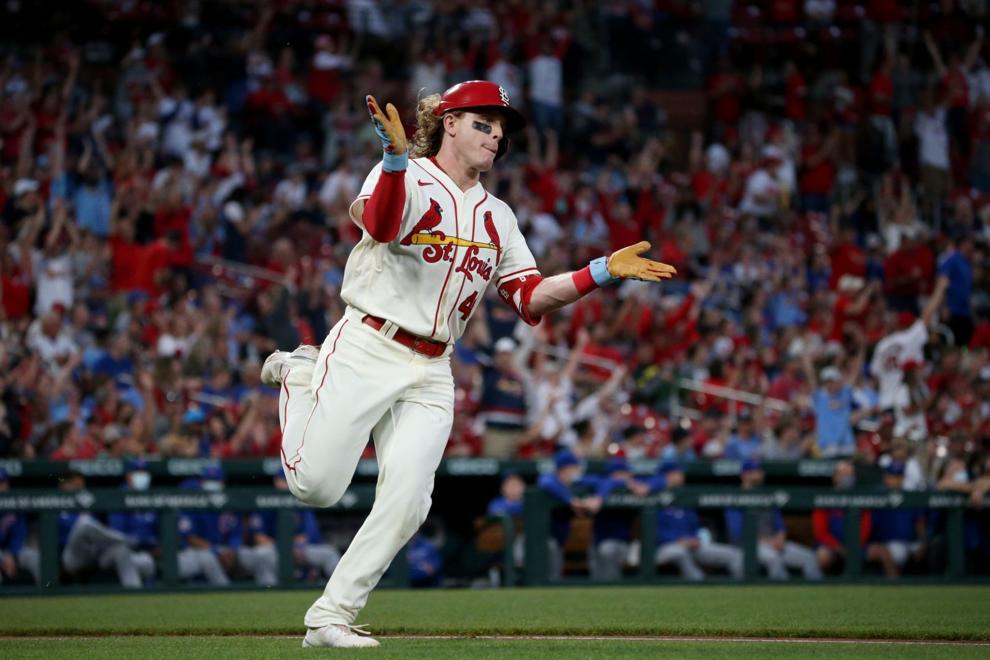 St. Louis Cardinals V Chicago Cubs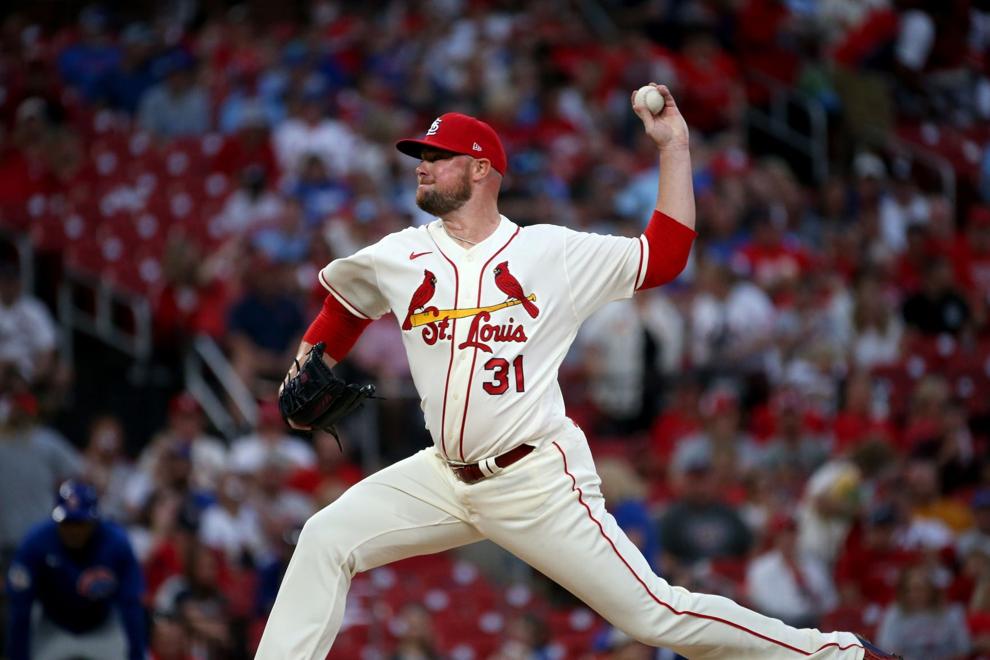 St. Louis Cardinals V Chicago Cubs