Is this a blip or a slip? The optimist here at the keyboard wants to think it's just a blip, and that the recent time off will help Giovanny Gallegos, heading into this series at Colorado. After all, his body of work this year has embodied the Cardinals' bullpen. But the righty's recent outings have been … unusual.
The Cards' reliever is tied with the Brewers' Josh Hader with baseball's-best 0.79 WHIP (walks and hits per innings pitched). In the span of July 13 to August 24 – 16 appearances – he allowed five total hits. But then, from August 27 to September 4 – his past four appearances – he allowed five hits:
August 27 at MIL: 1 IP, 1 H, 1 R, 0 BB, 1 K
August 31 vs. CIN: 1/3 IP, 2 H, 0 R, 0 BB, 0 K
September 2 vs. SF: 1/3 IP, 1 H, 1 R, 0 BB, 1 K
September 4 vs. SF: 1 2/3 IP, I H, 1 R, 1 BB, 3 K
And in each of the past two games, Gallegos allowed a homer. He'd allowed five in all of his other 53 appearances this season. The homer on September 4 to Kevin Pillar caused Gallegos to blow a save.
At Mike Shildt's postgame press conference, the Cardinals manager was asked about Gallegos: "He's been so good. He gets a little grace, right? He made a pitch middle-third maybe, up, and Pillar put a good swing on it. Give him credit. Settles down, retires the next couple of guys, gets us the next inning and gives us a chance. Couple of pitches got away from him, but we have a lot of confidence in Gio."
With his devastating slider, Gallegos is an important contributor to St. Louis bullpen, which leads the National League in the ERA (3.75) and is second to San Diego in bullpen WAR on fangraphs.com (4.6). He didn't pitch in the three-game series at Pittsburgh, in part because of in the two wins, St. Louis' starters went deep. The Cards had an off-day on Monday. Gallegos hasn't pitched since last Wednesday. They have only one more off-day for the rest of the season, and they're in the thick of a division race. They need Gallegos to pitch and pitch better. Which is to say, pitch the way he had for most of the season.
He's been a key Cardinal. Who would've thought that he would be the standout reliever from the Luke Voit trade? Here's where Gallegos ranks among league leaders in relievers' stats:
BB per 9 innings: fourth (1.85)
K per 9 innings: 11th (11.94)
And Gallegos is actually better on the road, tallying a 2.04 ERA and a 0.78 WHIP. At Busch Stadium, Gallegos 2.57 ERA and 0.893 WHIP (the home ERA increasing due to those recent outings).
Gallegos' 0.79 overall WHIP is minuscule and the majors' best. Well, he's tied with the Milwaukee bullpen weapon Hader (last season, Washington's Sean Doolittle led all relievers with a 0.60 WHIP).
Per Cardinals' PR, Gallegos' 0.79 WHIP is tied with the franchise single-season reliever WHIP leader. That was Pat Neshek in 2014. But the last time a Cardinal led the National League in reliever WHIP was 51 years ago. In 1968, pitcher Dick Hughes led the NL and all of MLB with a 0.80 WHIP. 
As for how much the Cardinals take stock in WHIP, here's pitching coach Mike Maddux from spring training:
"One stat that I look at is WHIP, that's the telltale, right there. There's no disguising that. If your WHIP is 1.0 or less? You're dealin'. I don't care what the 'earny' is. …
"If they're getting one batter on (base) an inning on you, you're doing all right, you're hangin' donuts. That's what it's all about. If your WHIP is 1.8, and you have a good ERA, you're probably throwing some ground ball double-plays, pitching out of traffic. Throwing a lot of pitches. Those low WHIPs? Those are pretty good."
Cardinals 10, Giants 0 at Busch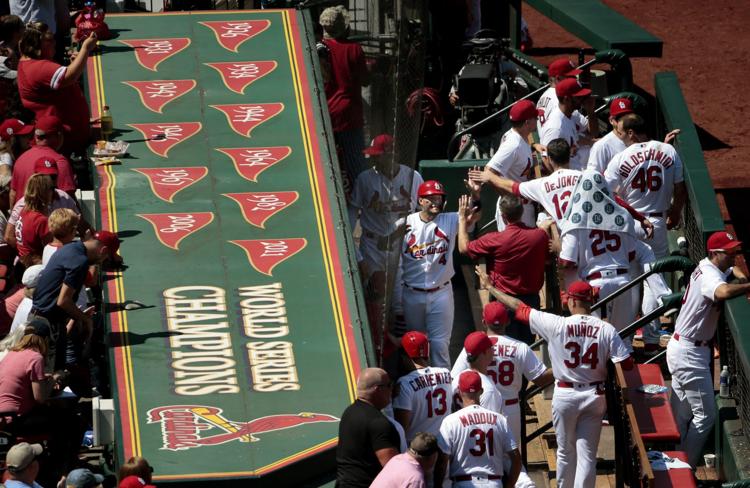 Cardinals 10, Giants 0 at Busch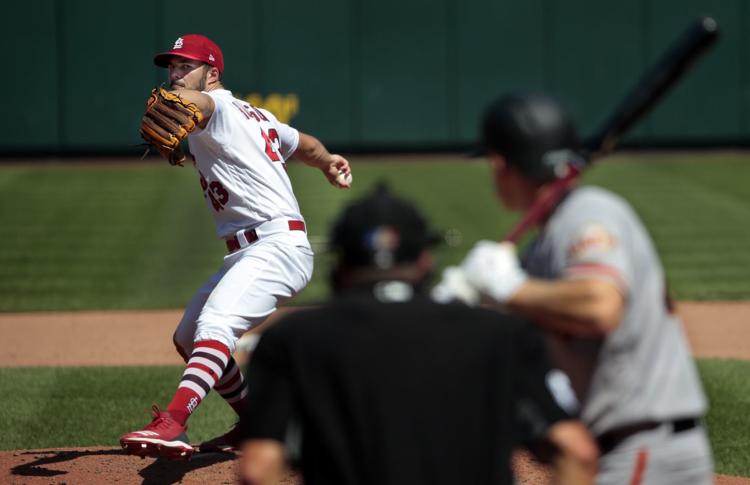 Cardinals 10, Giants 0 at Busch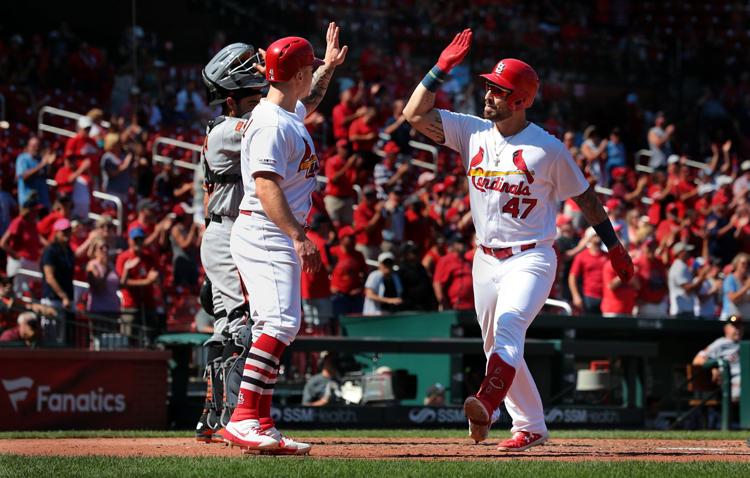 Cardinals 10, Giants 0 at Busch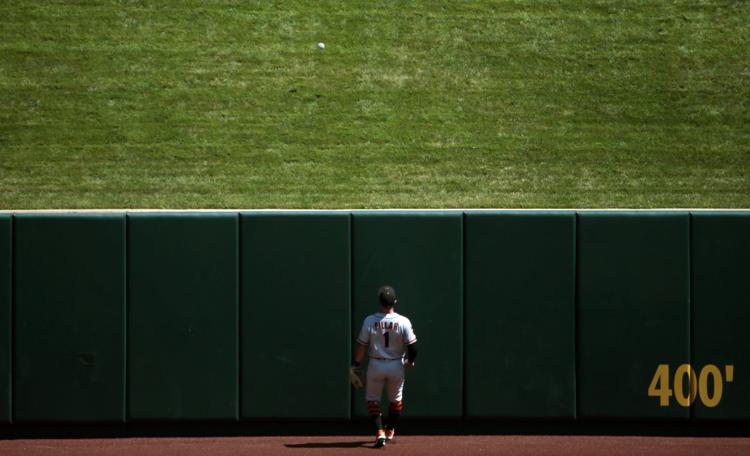 Cardinals 10, Giants 0 at Busch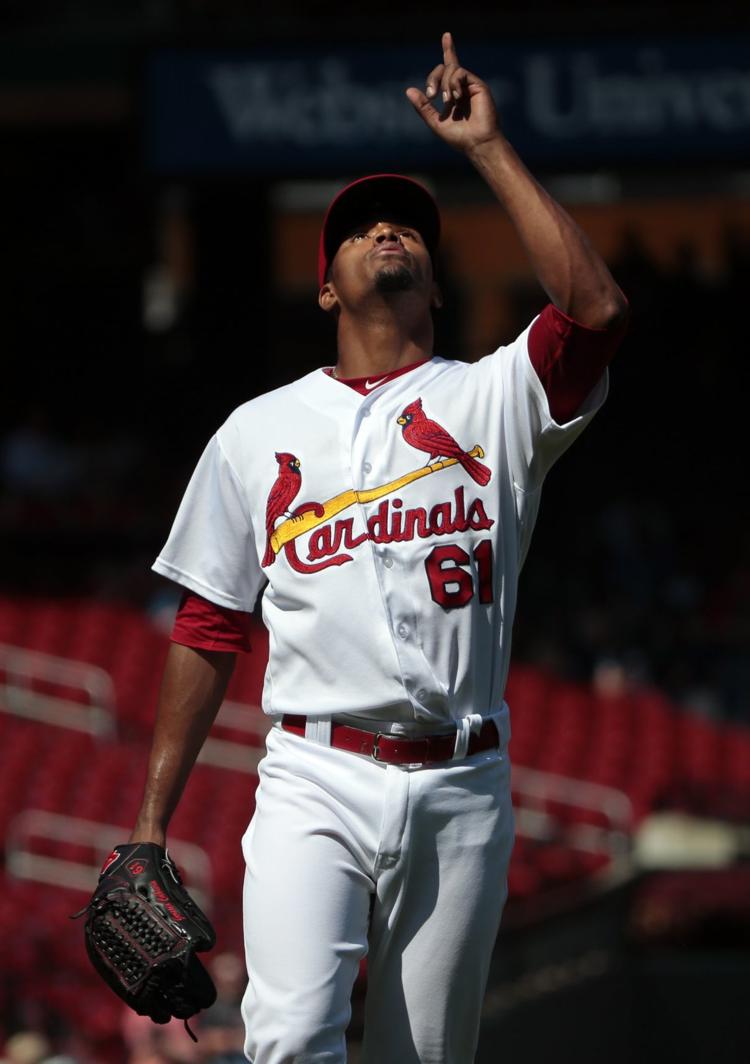 Cardinals 10, Giants 0 at Busch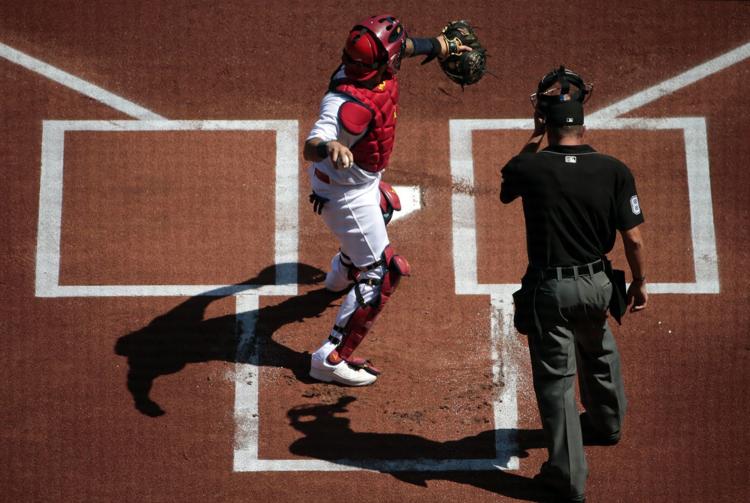 Cardinals 10, Giants 0 at Busch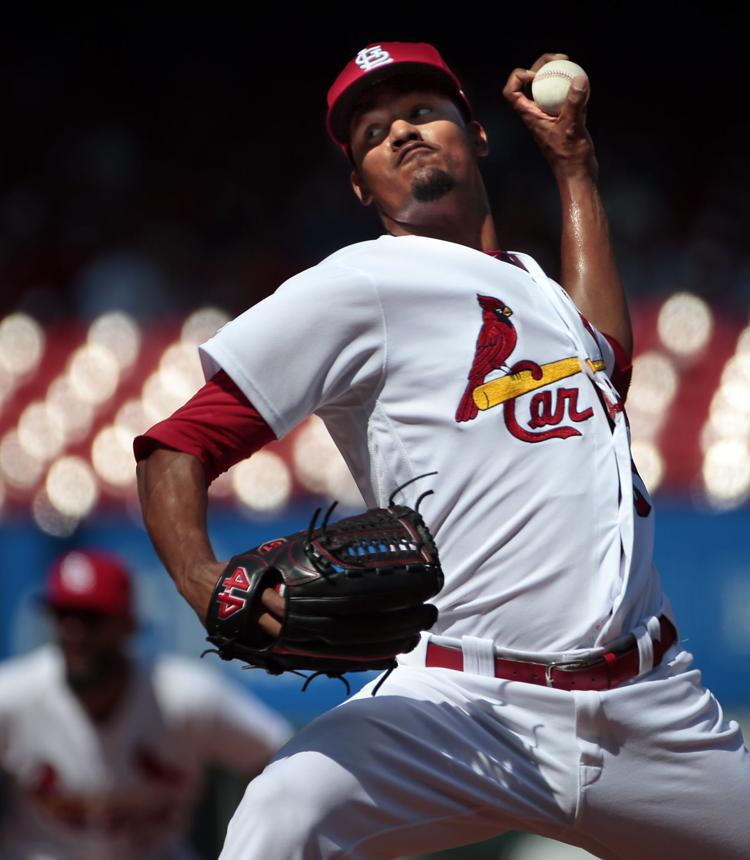 Cardinals 10, Giants 0 at Busch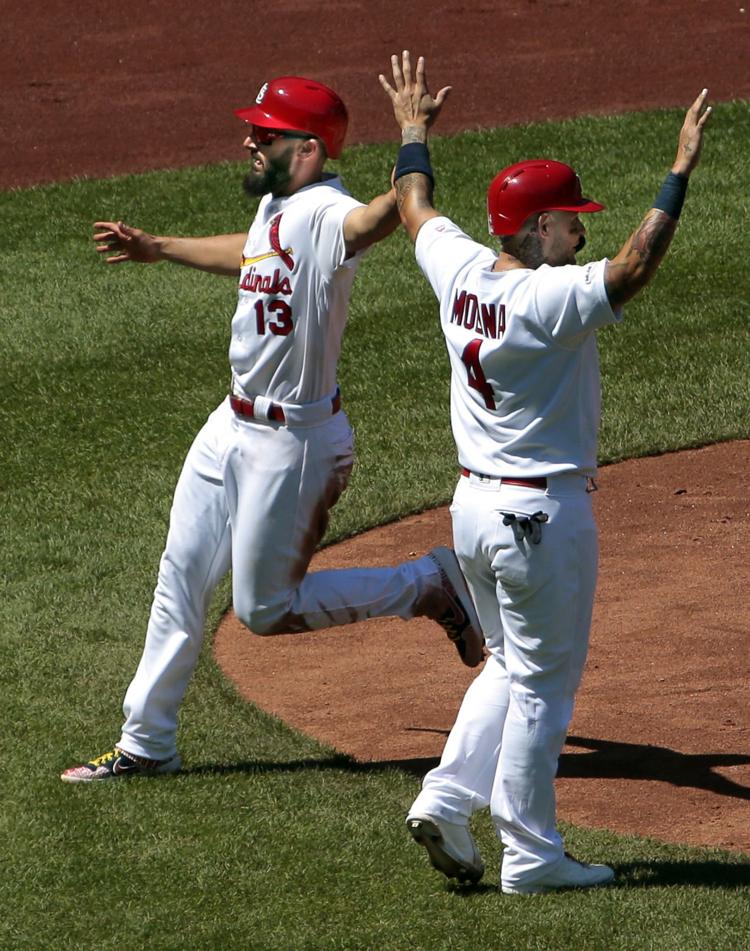 Cardinals 10, Giants 0 at Busch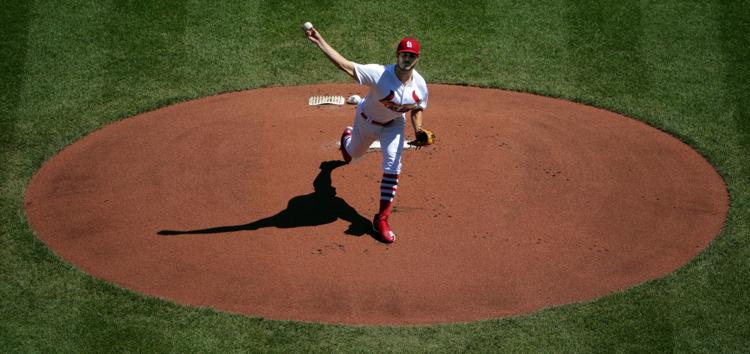 Cardinals 10, Giants 0 at Busch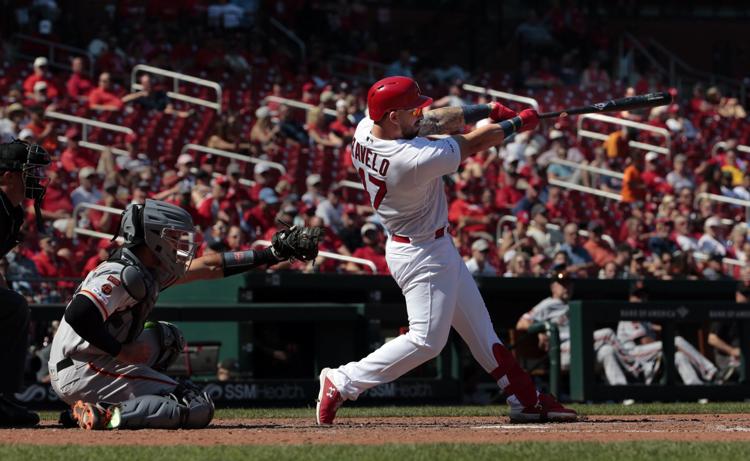 Cardinals 10, Giants 0 at Busch
NO headline in galleries