The 2019 Cardinals are 1987 Vince Coleman.
Back when baseball was won on the base paths – and not by the patiently awaited homer – the Cards' Coleman was the National League's chief thief. "Vincent Van Go" led the league in steals every year from 1985 to 1990. And in 1987, a year the Cardinals won the National League pennant, Coleman had 109 stolen bases … the same total as the 2019 Cardinals team, entering Tuesday's game.
The Cards' 109 stolen bases are the most of any National League team this year.
And they have the NL's fourth-best stolen-base percentage at 80.74. This puts it in perspective – this stolen-base success rate is the highest in Cards franchise history since 1951, per STATS LLC.
No, this isn't "Whiteyball," but it's the most-efficient base stealing St. Louisans have seen since Missourian Harry Truman was in the White House.
"I think it's just the preparation," Cardinals rookie base-burglar Tommy Edman said, "being good at getting our video work done, seeing what pitchers tend to do, their times (to the plate) and if they tend to get lazy or something like that. I think we just have a lot of guys who like doing that work. They're just ready when the time comes during the game."
For St. Louis, stealing bases has been a theme all season, but it's magnified in September, when the whole season could be determined by one extra run created.
In September, the Cardinals lead all of baseball with 19 stolen bases. And – they've only been caught stealing twice this month (that's a 90.48 stolen-base percentage). On Monday night against Washington, the Cards stole four bags in the 4-2 win – that's the most stolen bases against that franchise since 2005, when the Montreal Expos became the Washington Nationals.
The reality is – the 2019 Cardinals' offense is sub-par, but it's supplemented by base stealing. The Cards' team on-base percentage is 11th-best in the National League, but the Cards lead the league in steals. 
"There's no question that our ability to run the bases has its effect, in and of itself – you get into scoring position, you get to third," Cards manager Mike Shildt said. "But also, we've noticed that (not only) it puts our hitters in a better position to drive in runs, (but also) puts on pressure. A lot of times we notice that now, I think, we have a very healthy reputation of our opponents having to honor our running game and be on point with every single thing that they're doing. And (they) know that if there's an opportunity there, we have a chance to expose it.
"That has a residual effect, potentially, on focus of a pitcher. He's worried about picking a lot. We saw that a little bit (recently), a guy throwing over to first a lot. We've gotten a high number of balks. We've gotten a high number of throw aways at first base. And you can't quantify this, but you feel like you've gotten maybe some more pitches to hit, based on a guy not feeling like he can throw a breaking ball because we might run, or feeling distracted and maybe missing a spot. It's hard to quantify, but it's definitely been a part of our offense – on a lot of levels."
Perhaps the most-fascinating element to the Cards' base stealing is how many Cards are base stealing. There have been 19 different players who have stolen at least one base in 2019. That's the most for any MLB team.
Kolten Wong is having his greatest Cardinals season – and that would be even if he didn't have one stolen base. Instead, he has a team-high 23 – and has only been caught stealing twice. The rookie Edman, caught stealing just once, has the second-most steals with 13 … and has done so in only 80 games. Marcell Ozuna is third with 12 steals. Ozuna had 11 total in his five seasons with Miami. And he had only three last season with St. Louis. Who knew the slugger would ever become anything of a base-stealing threat?
"We're working on that – a lot," Ozuna said Monday.
Other stolen-base accomplishments:
• Shortstop Paul DeJong had two steals in last Thursday's win at Colorado. DeJong had two stolen bases in his previous two seasons in the bigs. He has nine total in 2019.
• Catcher Yadier Molina has five, including one in Monday's win. He's 5-for-5 this season, and this is the only season he's never been thrown out once (or, in other words, "Yadi'd" by the other team's catcher).
• Interestingly, outfielder and leadoff man Dexter Fowler has the worst stolen-base percentage of regular players. The 33-year-old Fowler does have eight steals … but has been caught stealing five times.
• One Cardinal pitcher has stolen a base this season – Jack Flaherty (though he has become known as an infamous pinch-runner).
• Third baseman Matt Carpenter doesn't play much anymore, but he still has six stolen bases this season, following a year with four in 2018. So that's 10 in the past two years (273 games) for the now 33-year-old; in his previous 864 games, he had 15 total.
"A big part of stealing bases isn't necessarily how fast you are – it's about the jumps you get," the rookie Edman said. "And a lot of that is preparation. Anyone can steal a base if you get a good enough jump, so I think a lot of the guys who aren't necessarily blessed with that type of speed are excited to still contribute on the base paths."
OK, so we know the Cards lead the NL with total stolen bases (109) and the whole MLB with September steals (19). But how will the first-place Cards (two up on Chicago, three up on Milwaukee) fare down the stretch?
Some stats to consider. The league average for catchers' caught stealing percentage is 27. The Cards have two more games against the Nationals, whose catchers have a caught stealing percentage of 22. The Cards play three games at Arizona, the team with the second-best caught-stealing percentage in all of baseball (39 percent).
And, of course, the Cardinals have seven remaining games with the Cubs – four in Chicago this coming weekend and three in St. Louis the following weekend, to end the regular season. Cubs catchers' caught-stealing percentage is just 21 percent. Only four MLB teams have a lower percentage.
St. Louis Cardinals V Washington Nationals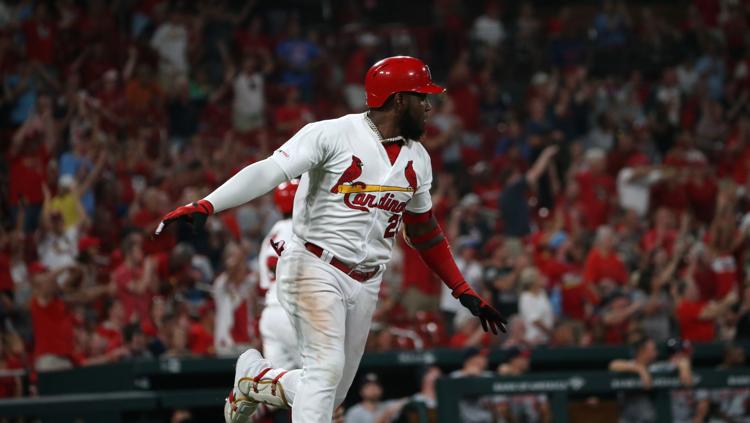 St. Louis Cardinals V Washington Nationals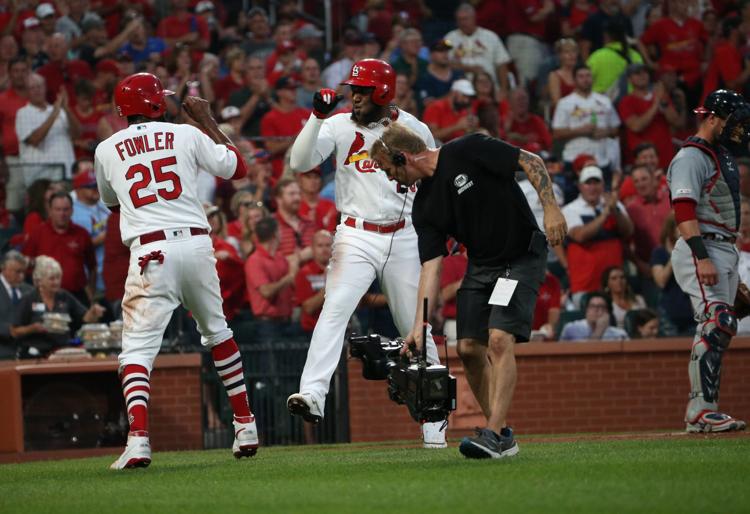 St. Louis Cardinals V Washington Nationals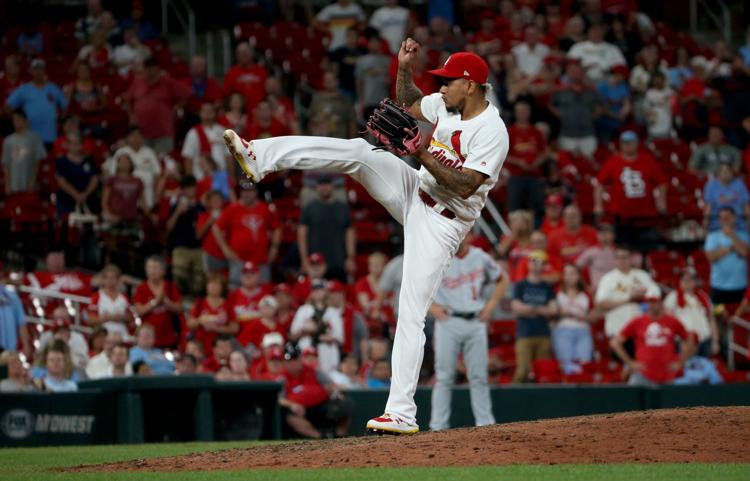 St. Louis Cardinals V Washington Nationals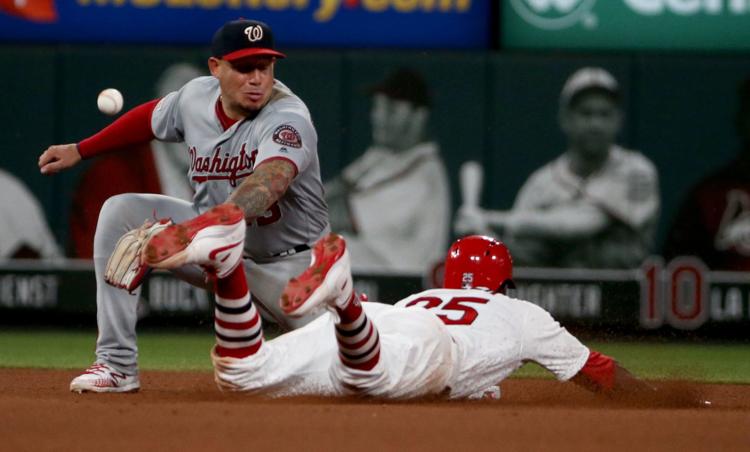 St. Louis Cardinals V Washington Nationals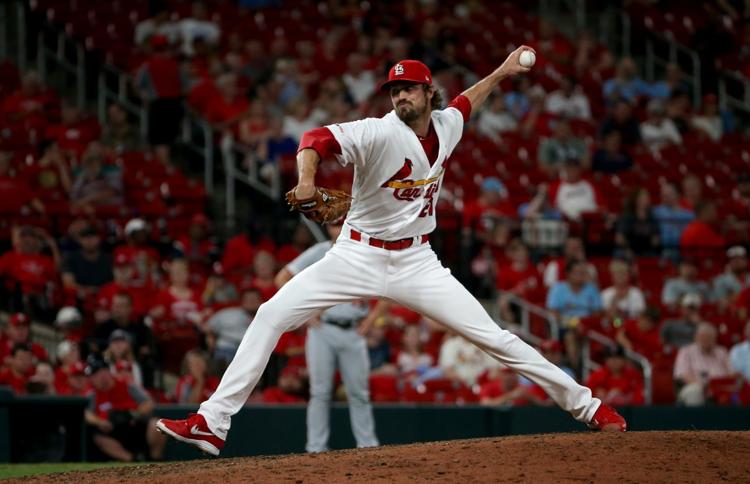 St. Louis Cardinals V Washington Nationals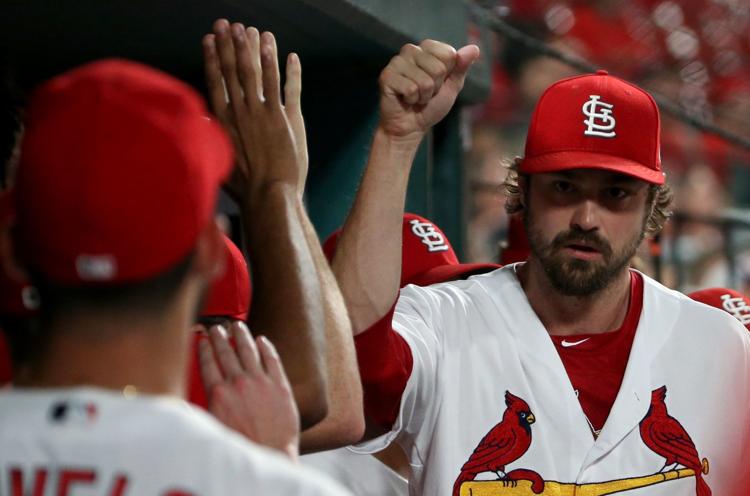 St. Louis Cardinals V Washington Nationals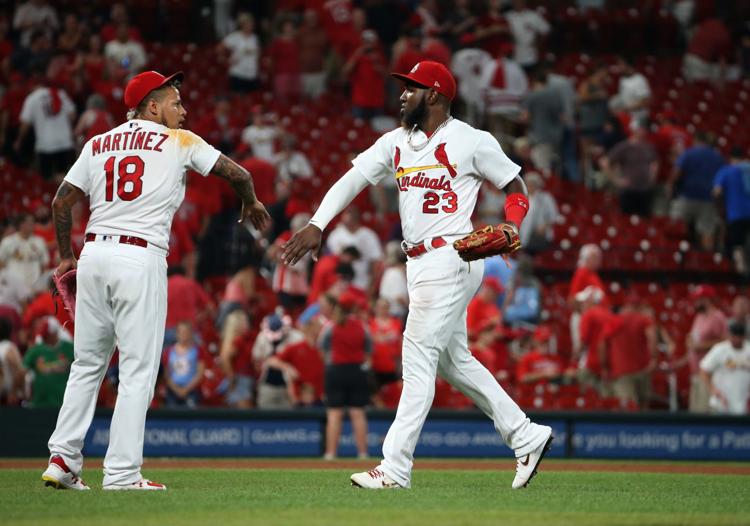 St. Louis Cardinals V Washington Nationals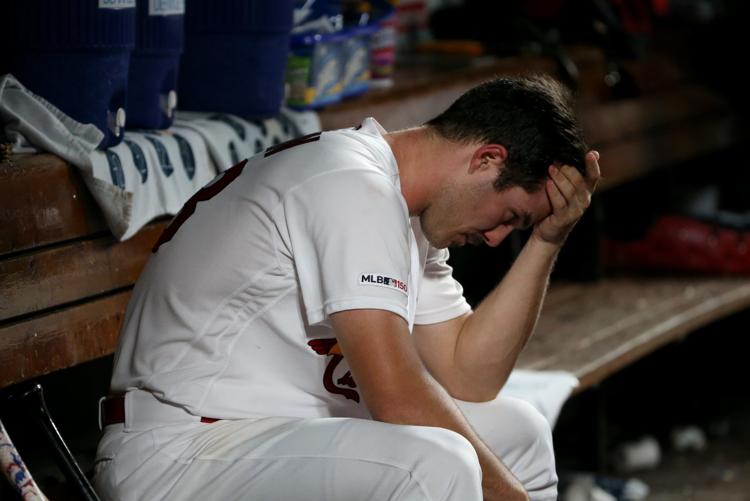 St. Louis Cardinals V Washington Nationals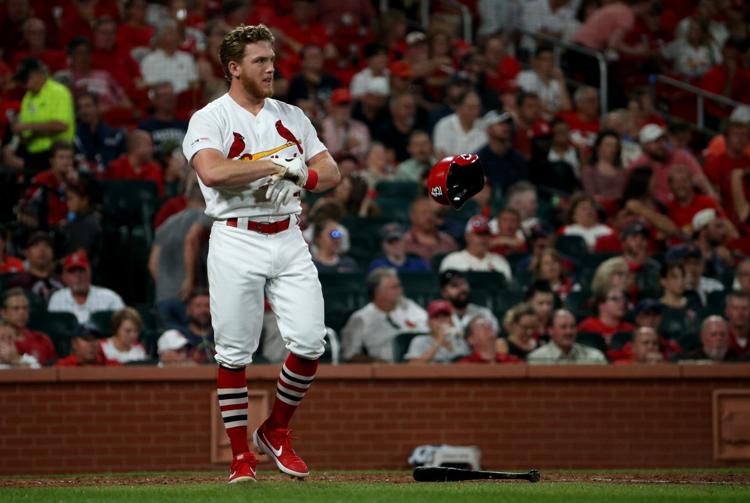 St. Louis Cardinals V Washington Nationals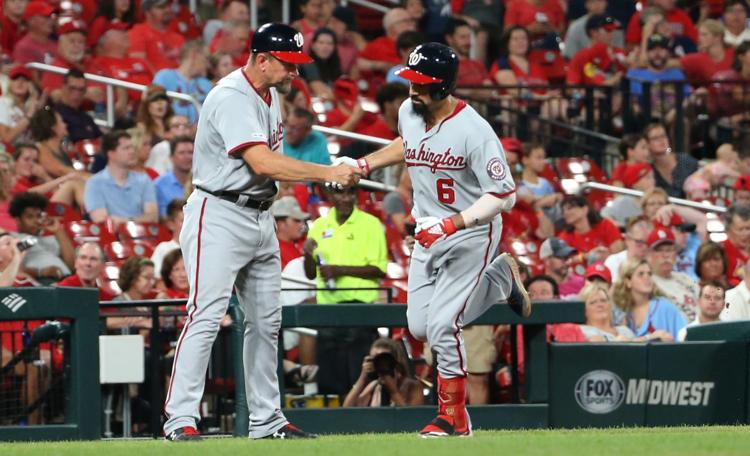 St. Louis Cardinals V Washington Nationals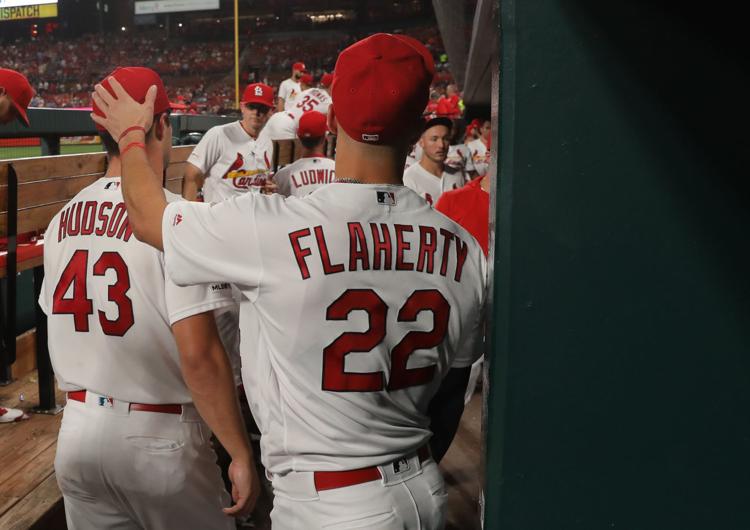 St. Louis Cardinals V Washington Nationals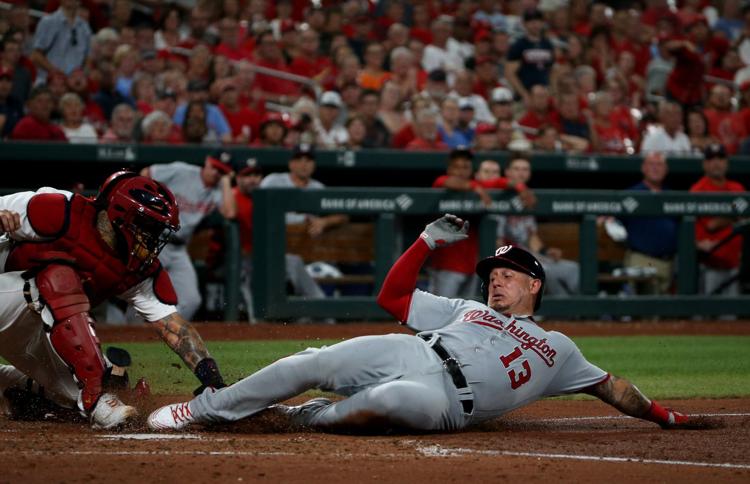 St. Louis Cardinals V Washington Nationals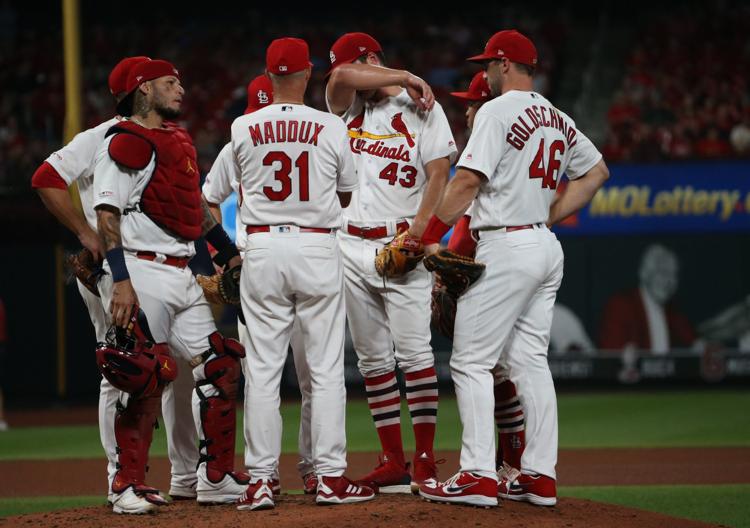 St. Louis Cardinals V Washington Nationals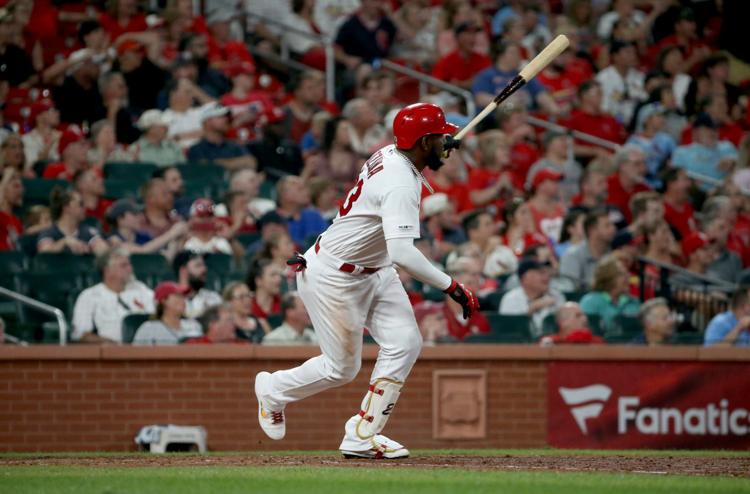 St. Louis Cardinals V Washington Nationals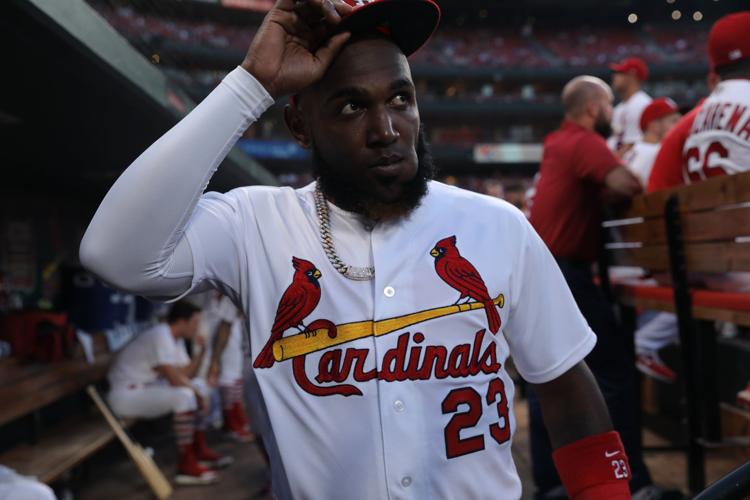 St. Louis Cardinals V Washington Nationals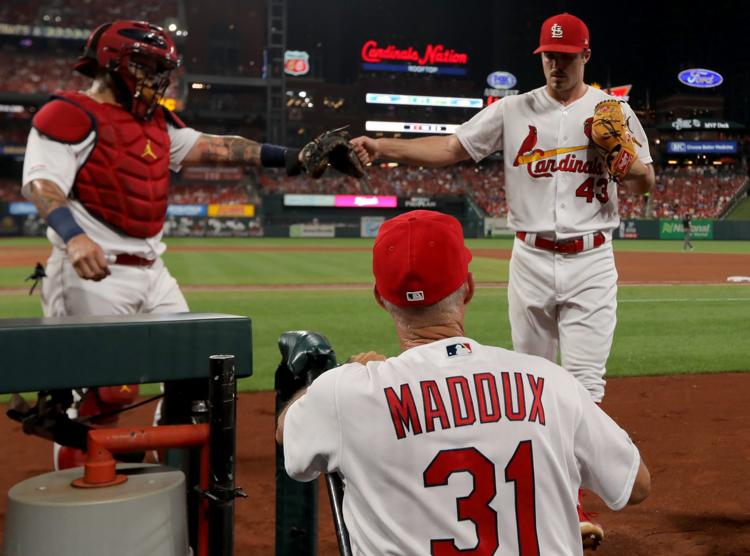 St. Louis Cardinals V Washington Nationals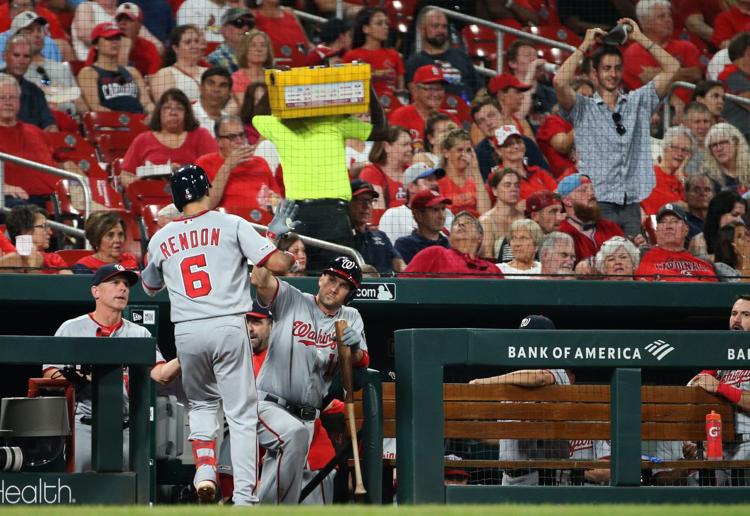 St. Louis Cardinals V Washington Nationals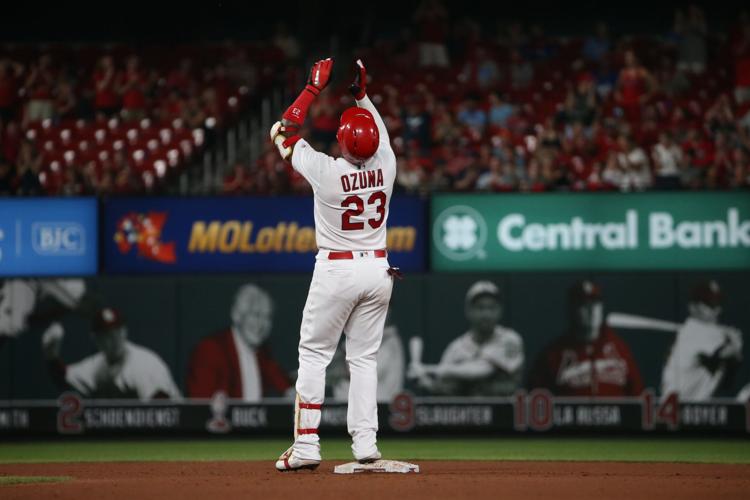 St. Louis Cardinals V Washington Nationals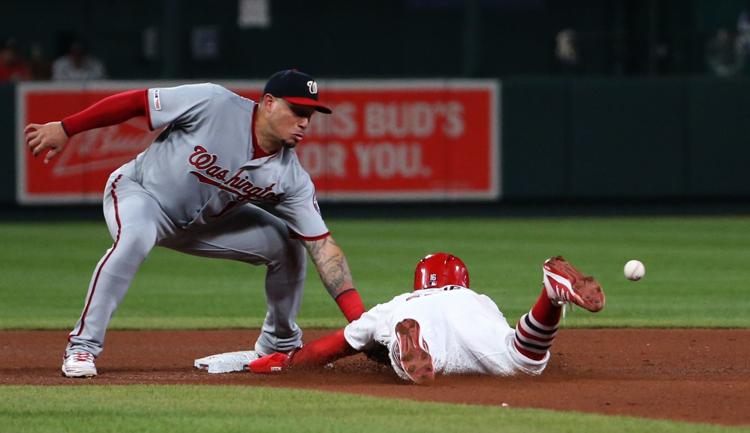 St. Louis Cardinals V Washington Nationals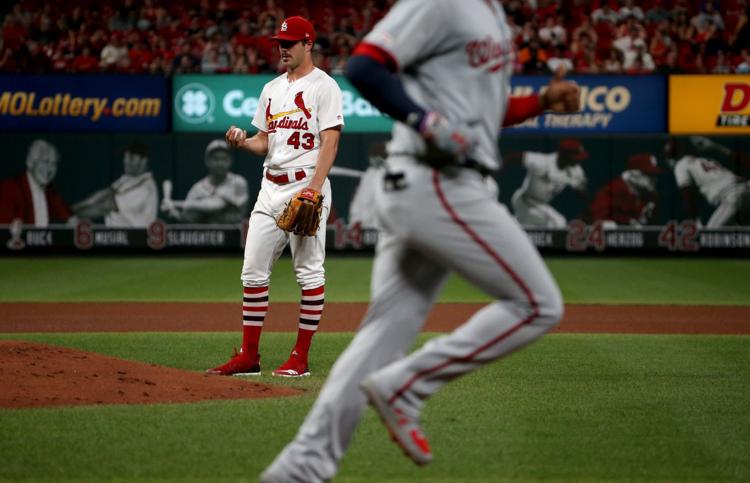 St. Louis Cardinals V Washington Nationals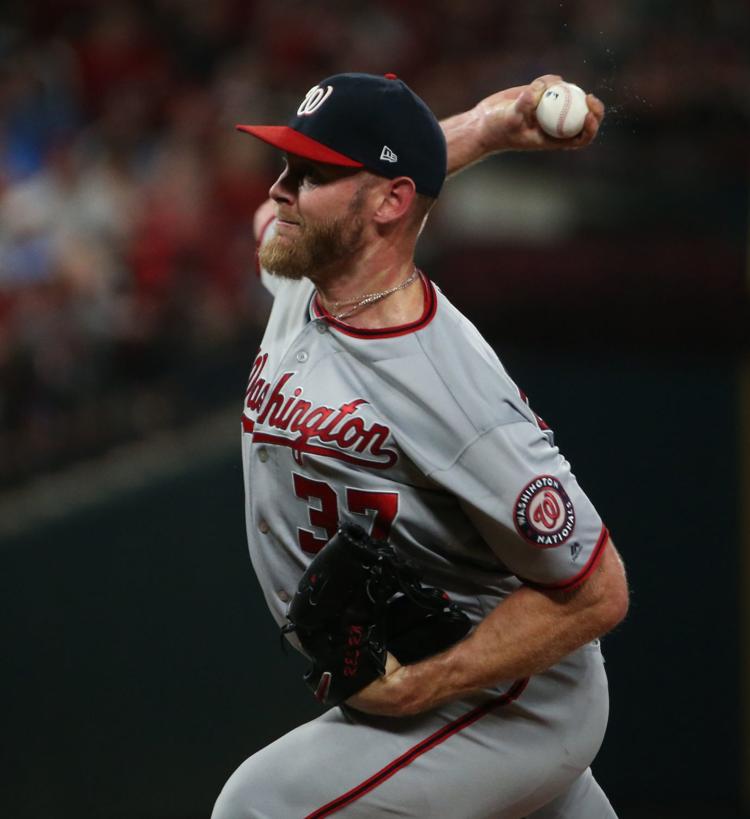 St. Louis Cardinals V Washington Nationals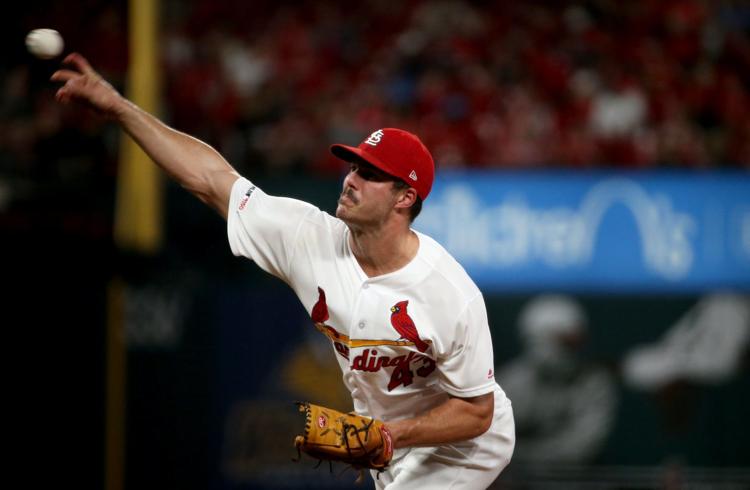 St. Louis Cardinals V Washington Nationals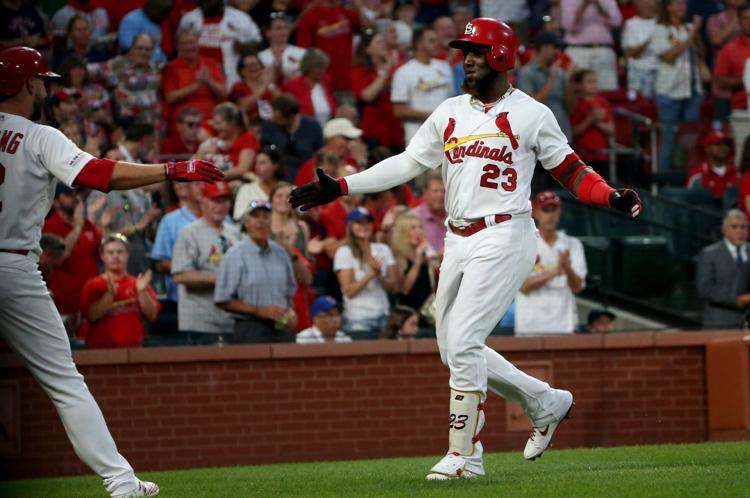 St. Louis Cardinals V Washington Nationals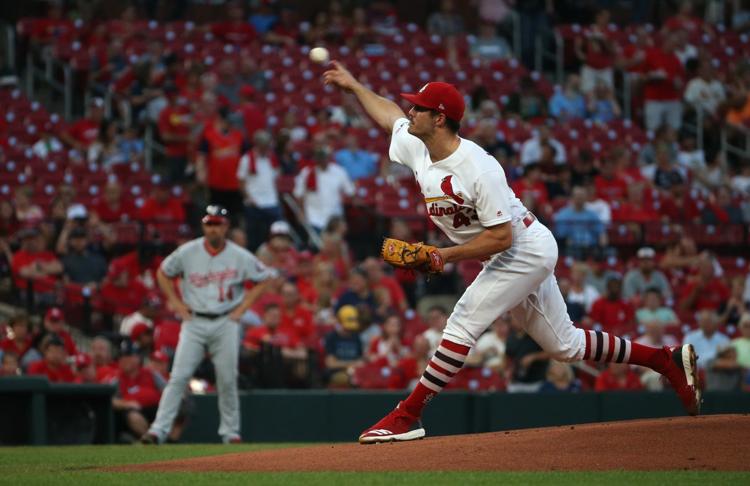 St. Louis Cardinals V Washington Nationals