Sunday, Sunday, Sunday! Cardinals fans experienced Marcell's monster mashes!
First batted ball: Runner in scoring position … Marcell Ozuna popped up to the first baseman!
Second batted ball: Marcell swung at the first pitch, swooping the ball to the opposite field for a can-of-corn!
Third batted ball: A 235-foot fly out to shallow center!
OK, OK, we all have bad days. But the Cardinals' cleanup hitter Ozuna is having a bad month. And it's the worst month to have a bad month. And after being St. Louis' best slugger for the regular season, Ozuna's swoon in September is alarming.
He entered the month 0-for-11 in his final August at-bats, and in September, Ozuna has slashed .137/.241/.314. That's a .555 OPS in 14 games. Yes, even with this month, Ozuna still leads the Cardinals overall with a .817 OPS (his Cards-best OPS is 36th-best in the National League). And for many stretches this season, the frustration was that the other middle-of-the-order guys weren't hitting, while Ozuna was. Now, it's the other way around – well, sort of. Paul Goldschmidt is hitting. Paul DeJong, for the most part, is not.
The Cardinals enter Monday two games up on the second-place Cubs and three-up on the third-place Brewers. But as mentioned in today's column in the Post-Dispatch, the Cubs are slugging even without injured studs – they're the fifth team since 1900 to score at least 14 runs in three-straight games, per Elias Sports Bureau. And the inspired Brewers, who defeated the Cards on Sunday, have won five of six since superstar Christian Yelich suffered a season-ending injury. And – the Cards were the last team over .500 the Brewers will play this season (13 games remaining).
Ozuna has three homers this September – he had four in all of August, though 27 on the season. Cardinals manager Mike Shildt was asked Sunday: what does he see in Ozuna when Ozuna is locked in ... and isn't seeing lately?
"I think it's true for most hitters – getting a good pitch to hit and your timing," Shildt said. "If you're getting a good pitch to hit, you're seeing the ball well, and you're on time with your eyes. Typically they go in sync. And after that, you're just in a good spot with the timing of your swing.
"You know, we have high standards for him, obviously. He's taken some good at-bats - hit a home run the other day, hit a couple balls hard, got a base hit (Saturday) night – but it's just really about getting a good pitch to hit and timing."
Possible optimism? Ozuna has actually hit pretty well against some of the Nationals stars, even if they're on the National League's top staff.
Career vs. Monday starter Stephen Strasburg: two homers, .317/.349/.537 for a .885 OPS in 43 PA.
Career vs. Tuesday starter Patrick Corbin: one homer, .211/.286/.368 for a .654 OPS in 21 PA (OK, so he's not good against Corbin, but … check out against Scherzer.)
Career vs. Wednesday starter Max Scherzer: two homers, .303/.361/.636 for a .997 in 36 PA.
Of course, a key aspect to Ozuna's at-bats is whether or not runners are on base. Same goes for Goldschmidt and DeJong. With runners on, the pitchers can't afford to pitch outside the strike zone.
"That's a huge element of it," Shildt said, "and that's the give-and-take of the offense in the sense of the recognition. It's easier said than done, but if you get guys on base, (pitchers) have to be in the strike zone, and you have to force guys in the strike zone. A lot of times guys won't be in the strike zone, because they're going to go softer, they're going to play 'chase,' and it's a cat-and-mouse game. It's really trying to understand that the pitcher is the one in trouble, and that we've done a great job of putting ourselves in position to getting a good pitch to hit. …
"Our approach is, and our strength is – working on a ball in the middle of the plate that we can put a good swing on. Then it's just the discipline of doing it."
It's too late in the season for the Cards to do anything drastic with Ozuna in the batting order. And frankly, here's thinking that he won't be as bad in the second half of the month as he was in the first. The worst-case scenario, and dare I even bring up this name, would be a Brandon Moss scenario. Back in 2016, the Cards were fighting for a wild card spot, and manager Mike Matheny kept Moss in the lineup – and the middle of the lineup – even though Moss was lost. The idea was – Moss had enough power that, at some point, he had to find his swing … and change a big game with a swing.
But in September of 2016, Moss started 25 games, had 101 total plate appearances and slashed .079/.178/.209 with three homers and one double. The Cardinals missed the playoffs (not just because of Brandon Moss, but he sure didn't help).
As major players do, Marcell Ozuna will have a major impact on whether the 2019 Cards make the playoffs or not. Before Sunday's game, Shildt was asked about Ozuna's swing, and the skipper referred to Ozuna's "lightning hands."
But there must also be some thunder.
Milwaukee Brewers vs St. Louis Cardinals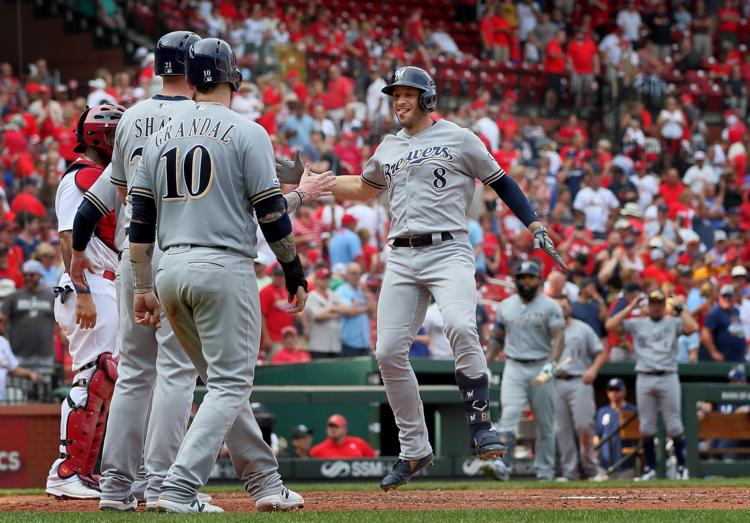 Milwaukee Brewers vs St. Louis Cardinals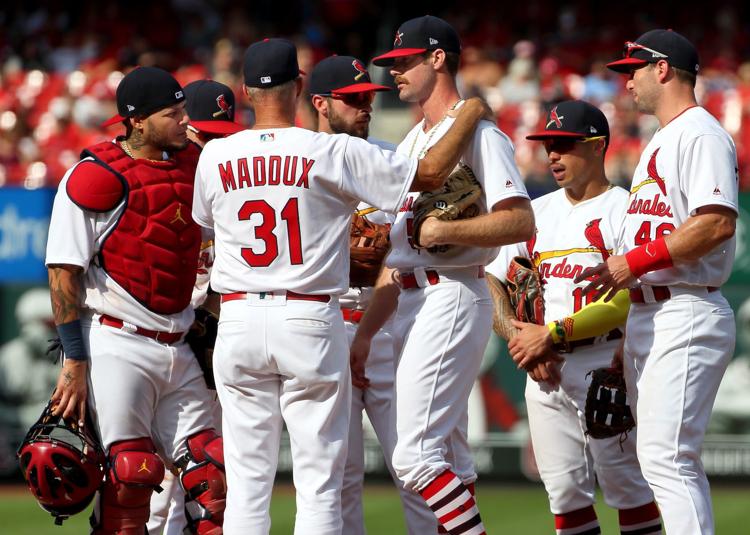 Milwaukee Brewers vs St. Louis Cardinals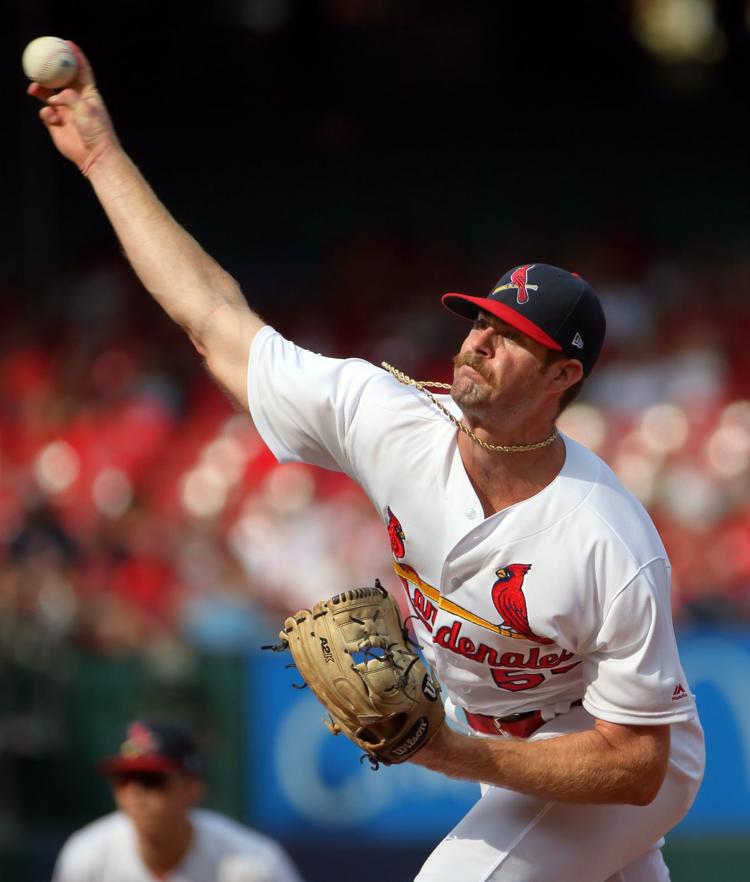 Milwaukee Brewers vs St. Louis Cardinals
Milwaukee Brewers vs St. Louis Cardinals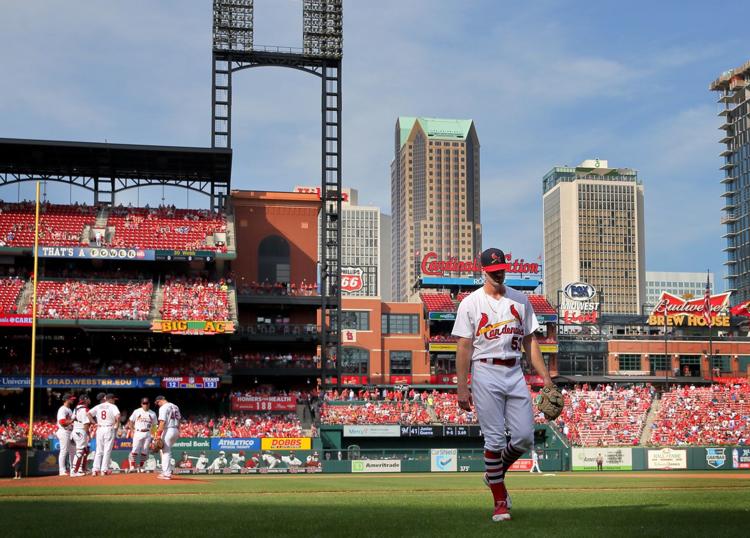 Milwaukee Brewers vs St. Louis Cardinals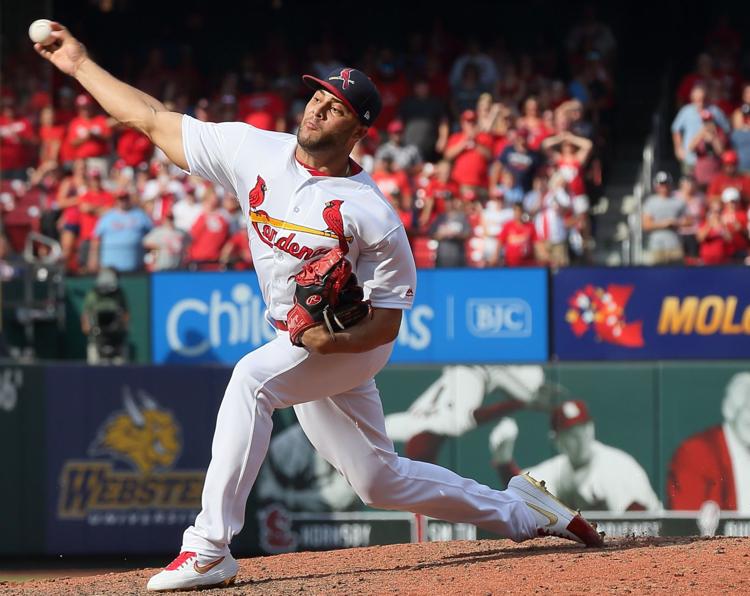 Milwaukee Brewers vs St. Louis Cardinals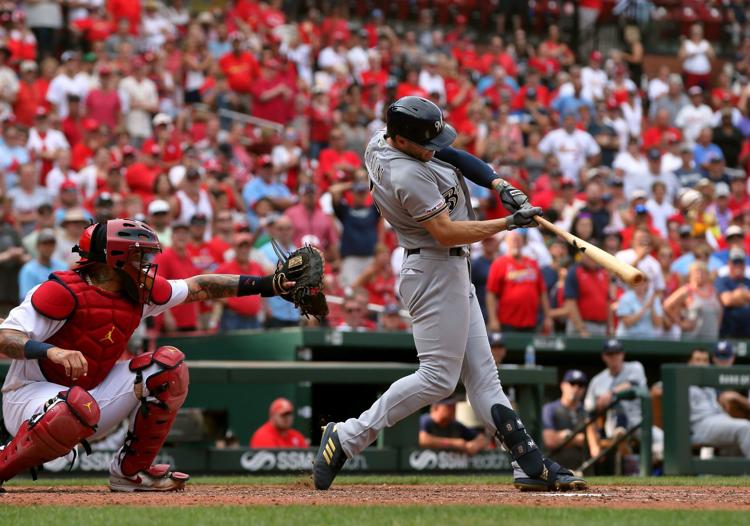 Milwaukee Brewers vs St. Louis Cardinals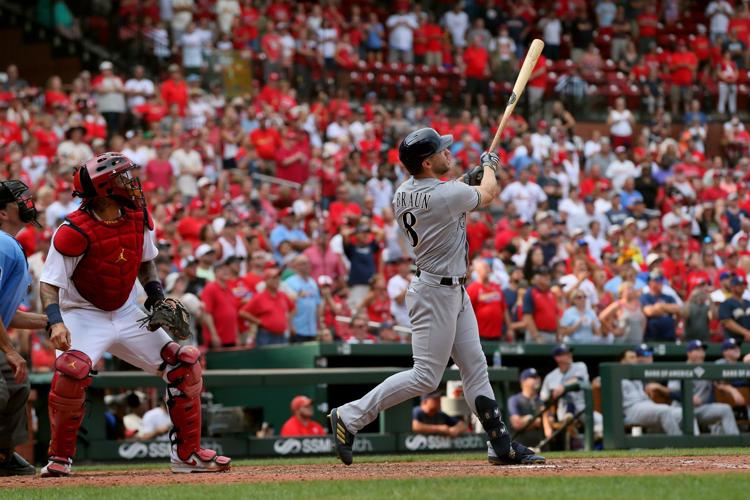 Milwaukee Brewers vs St. Louis Cardinals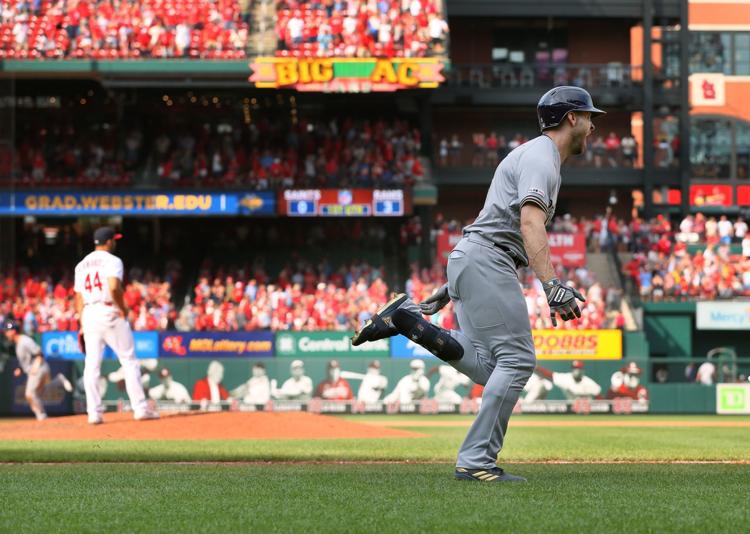 Milwaukee Brewers vs St. Louis Cardinals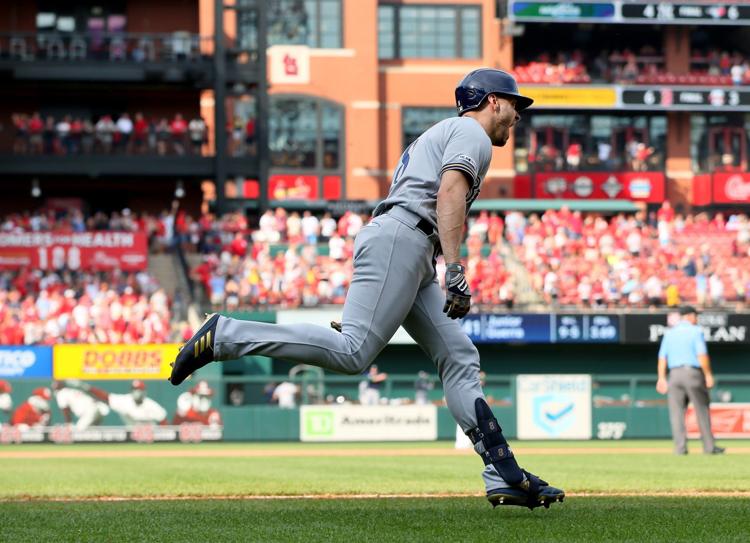 Milwaukee Brewers vs St. Louis Cardinals
Milwaukee Brewers vs St. Louis Cardinals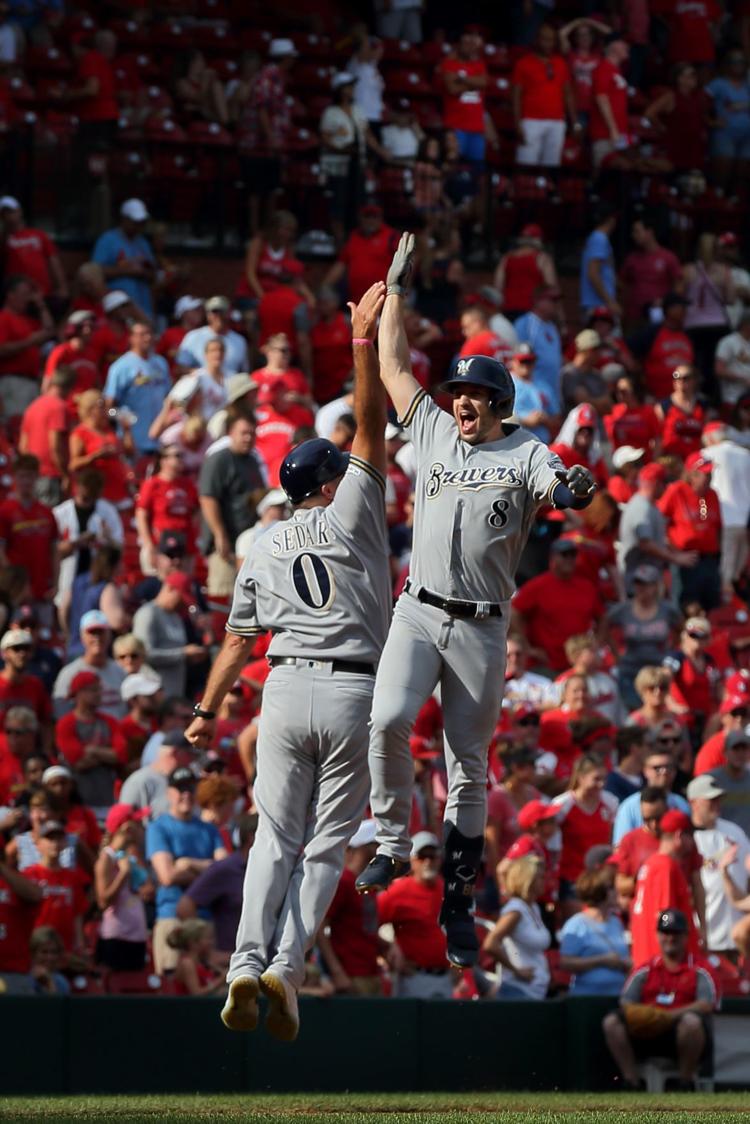 Milwaukee Brewers vs St. Louis Cardinals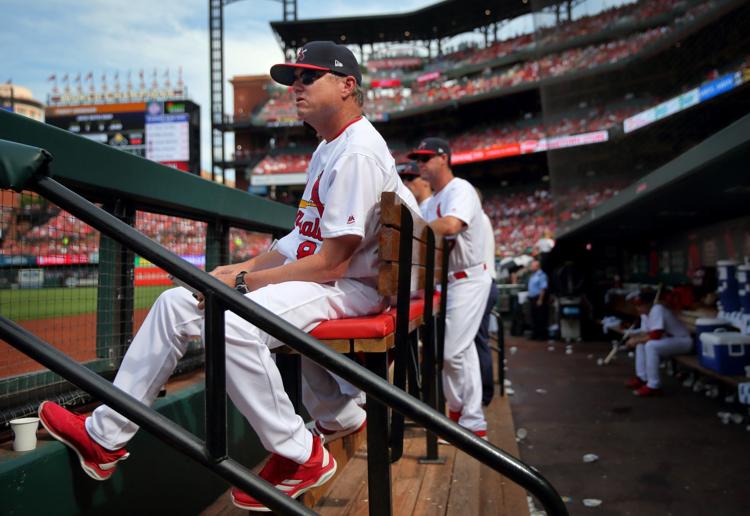 Milwaukee Brewers vs St. Louis Cardinals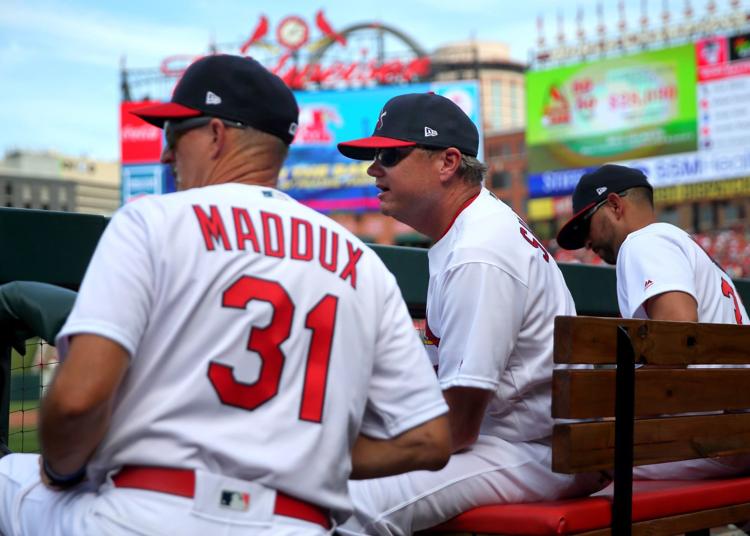 Milwaukee Brewers vs St. Louis Cardinals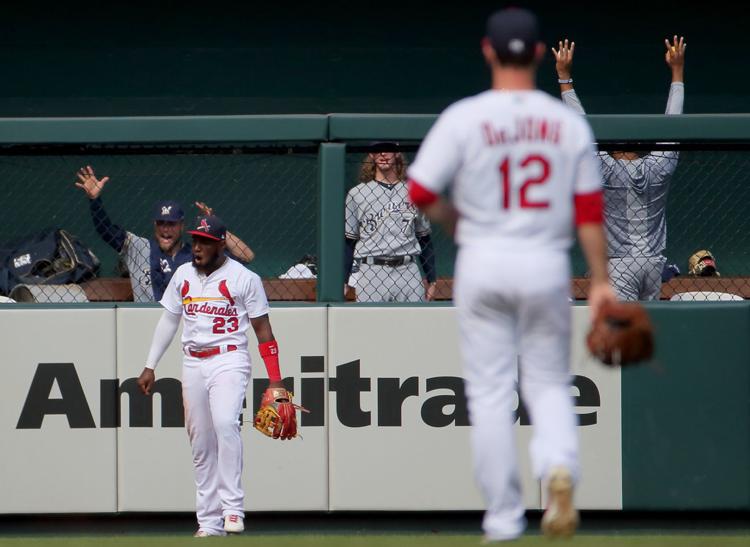 Milwaukee Brewers vs St. Louis Cardinals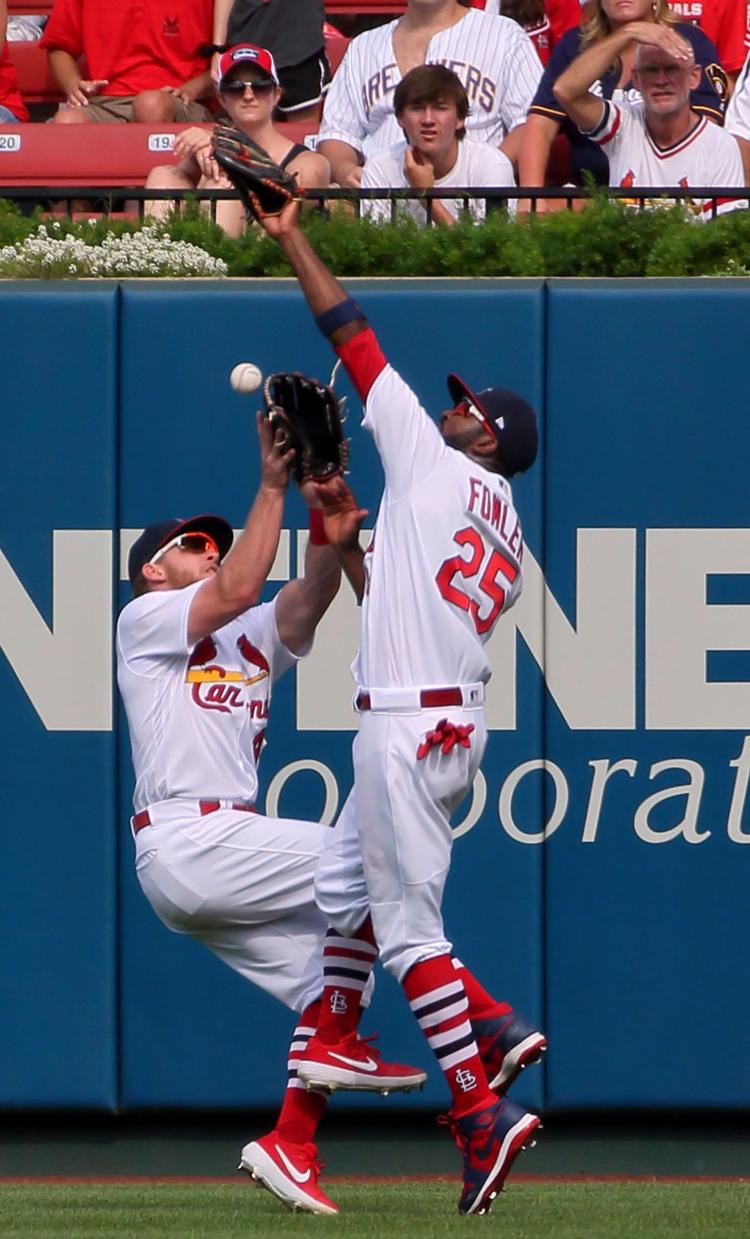 Milwaukee Brewers vs St. Louis Cardinals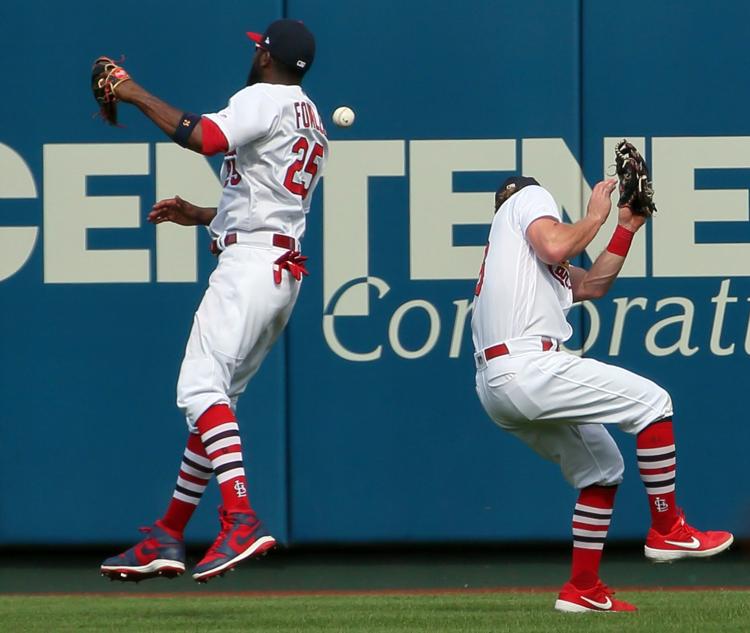 Milwaukee Brewers vs St. Louis Cardinals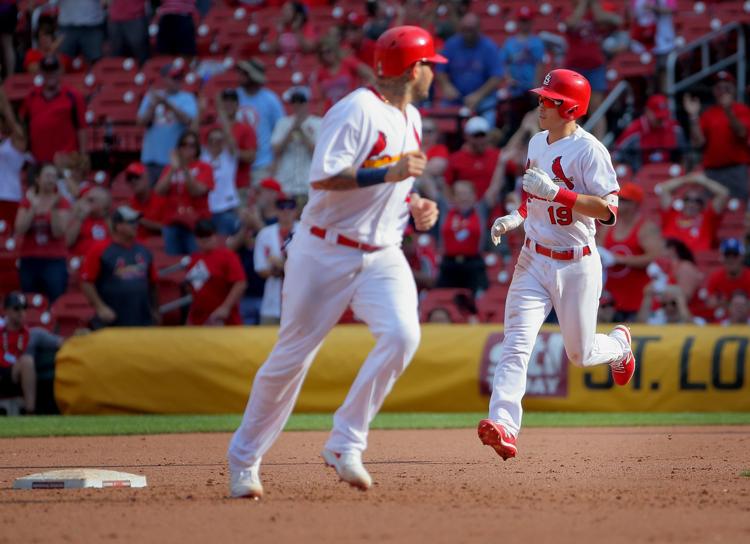 Milwaukee Brewers vs St. Louis Cardinals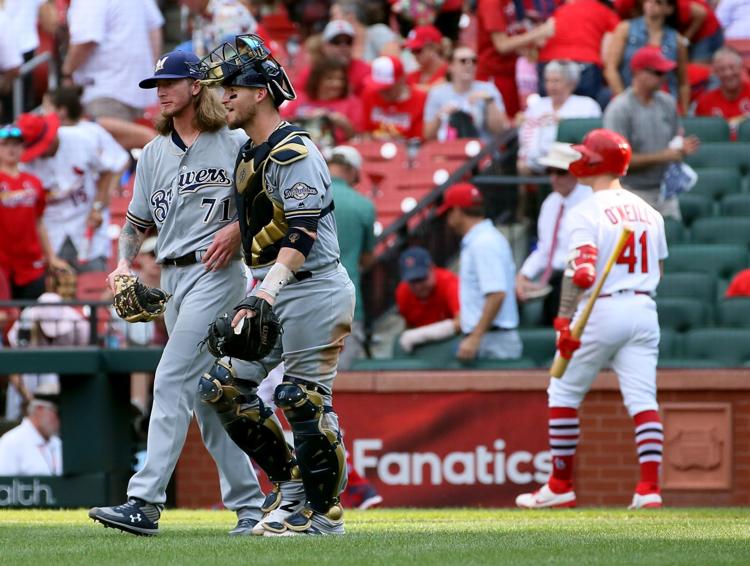 Milwaukee Brewers vs St. Louis Cardinals
Milwaukee Brewers vs St. Louis Cardinals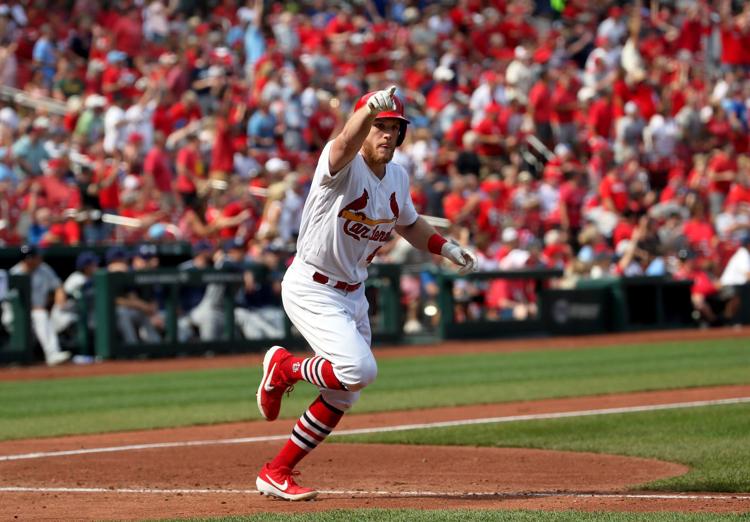 Milwaukee Brewers vs St. Louis Cardinals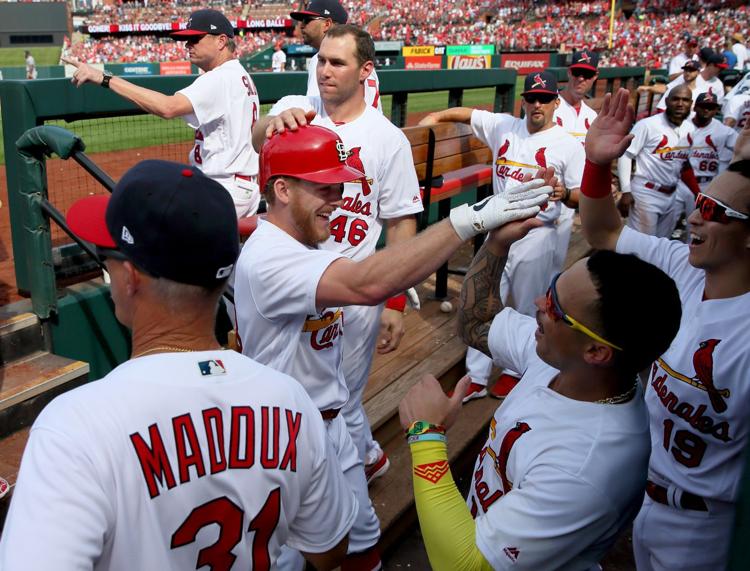 Milwaukee Brewers vs St. Louis Cardinals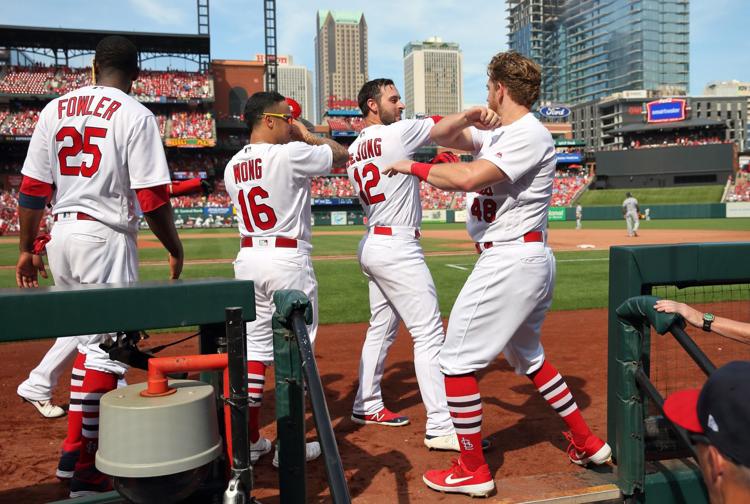 Milwaukee Brewers vs St. Louis Cardinals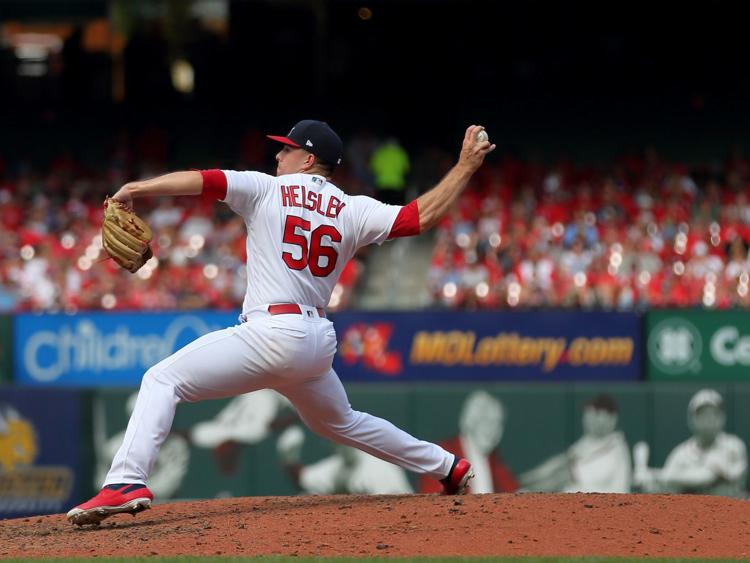 Milwaukee Brewers vs St. Louis Cardinals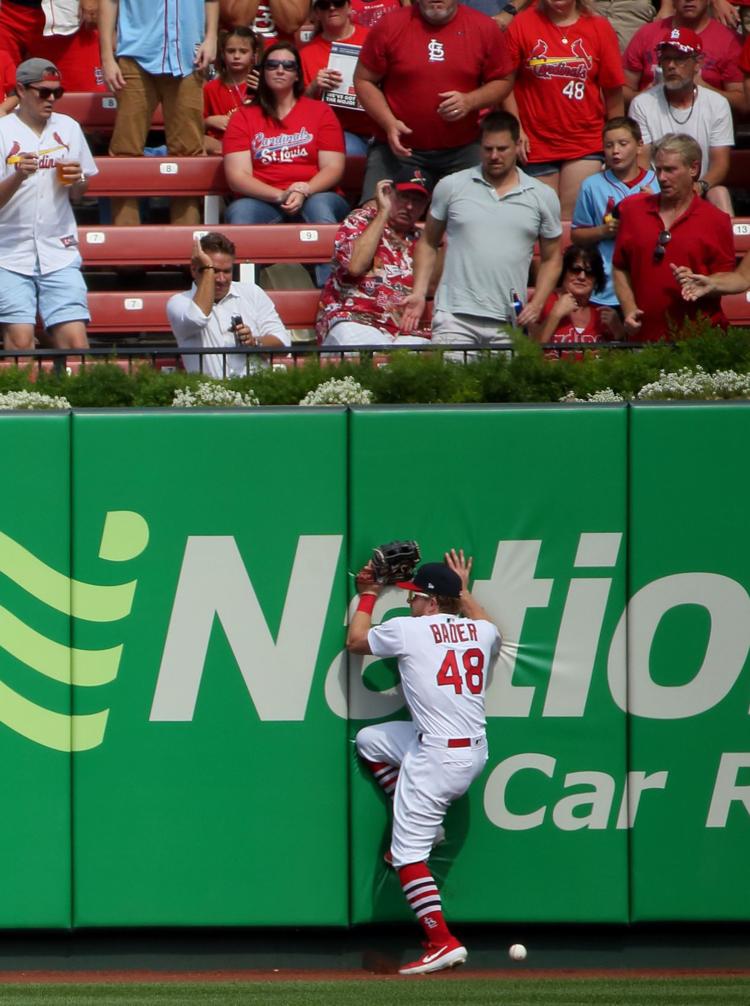 Milwaukee Brewers vs St. Louis Cardinals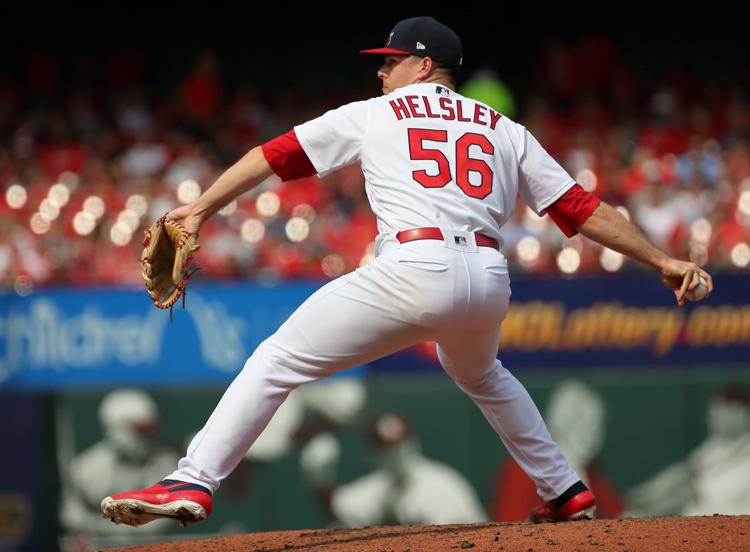 Milwaukee Brewers vs St. Louis Cardinals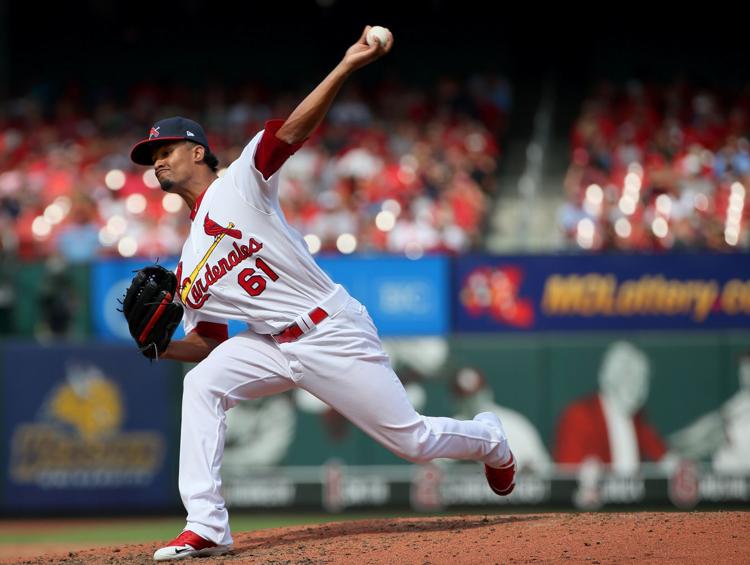 Milwaukee Brewers vs St. Louis Cardinals
Milwaukee Brewers vs St. Louis Cardinals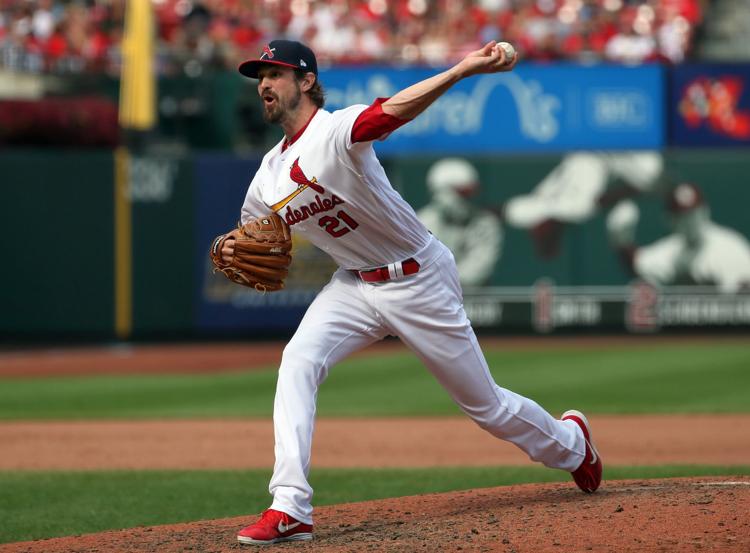 Milwaukee Brewers vs St. Louis Cardinals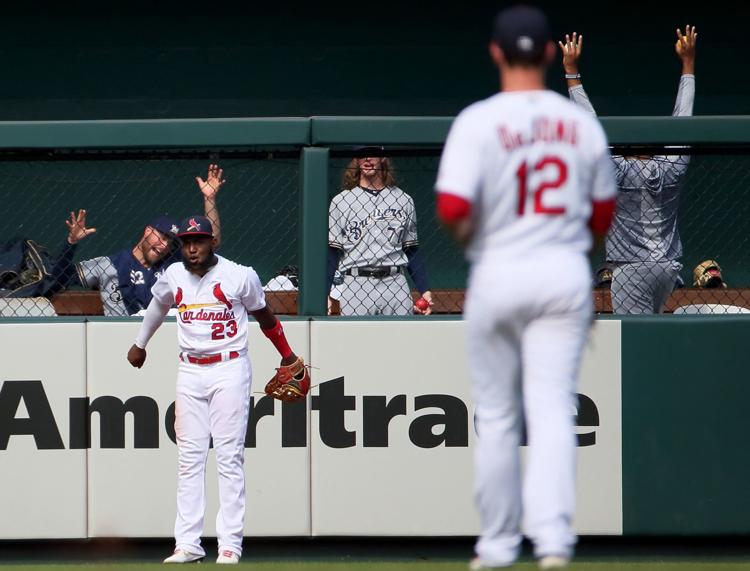 Milwaukee Brewers vs St. Louis Cardinals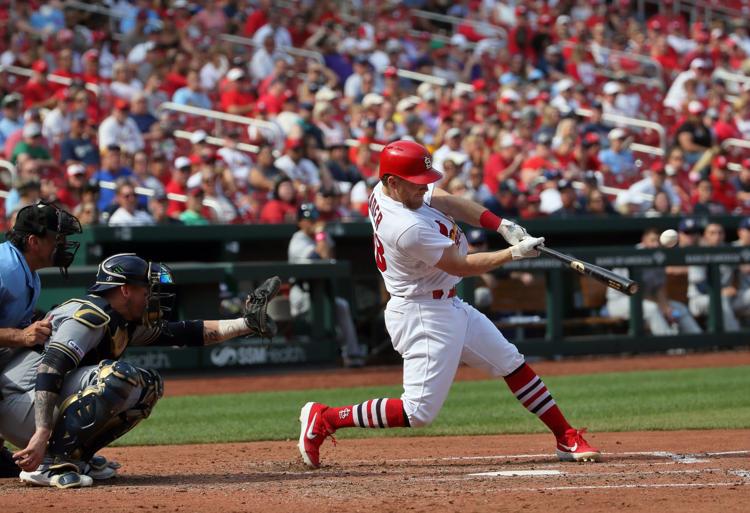 Milwaukee Brewers vs St. Louis Cardinals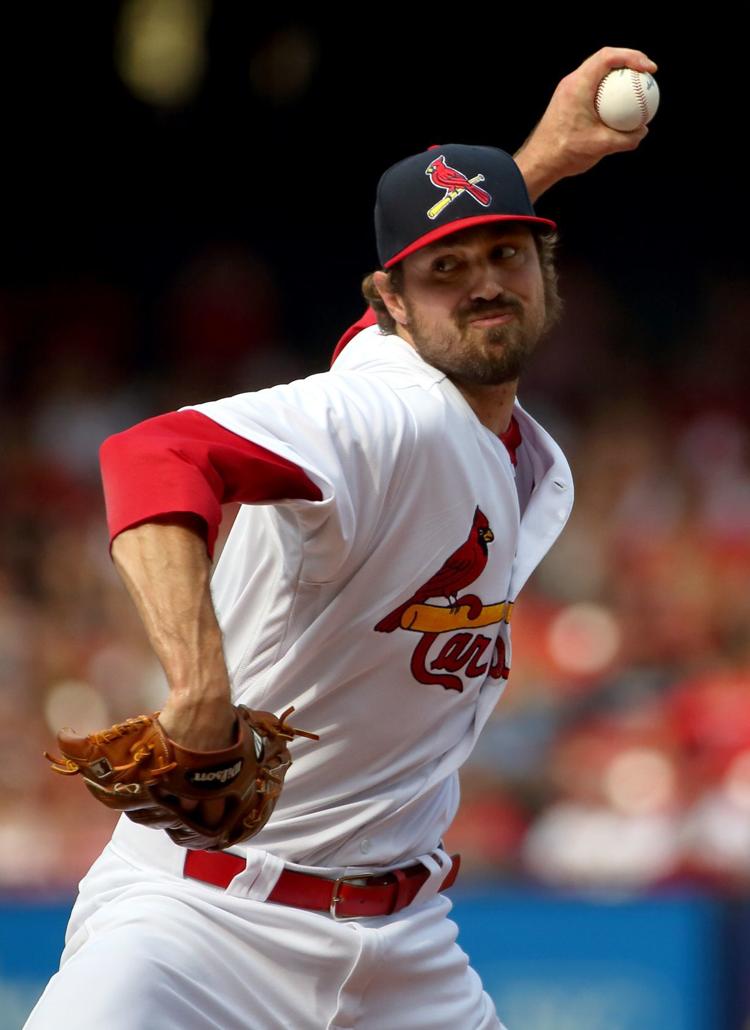 Milwaukee Brewers vs St. Louis Cardinals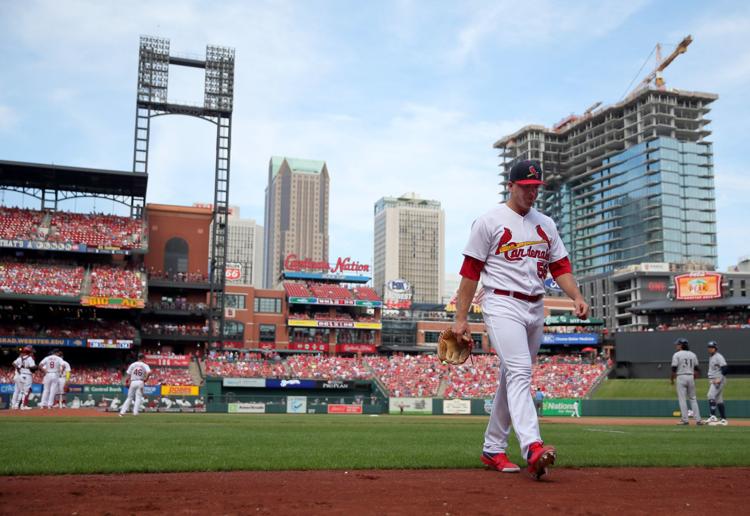 Milwaukee Brewers vs St. Louis Cardinals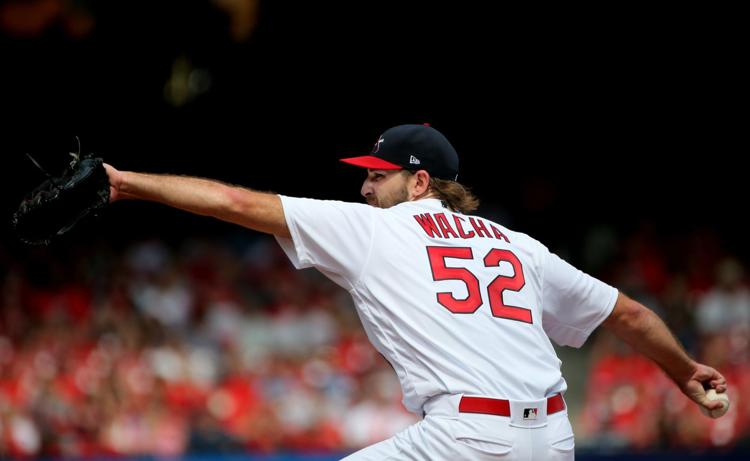 Milwaukee Brewers vs St. Louis Cardinals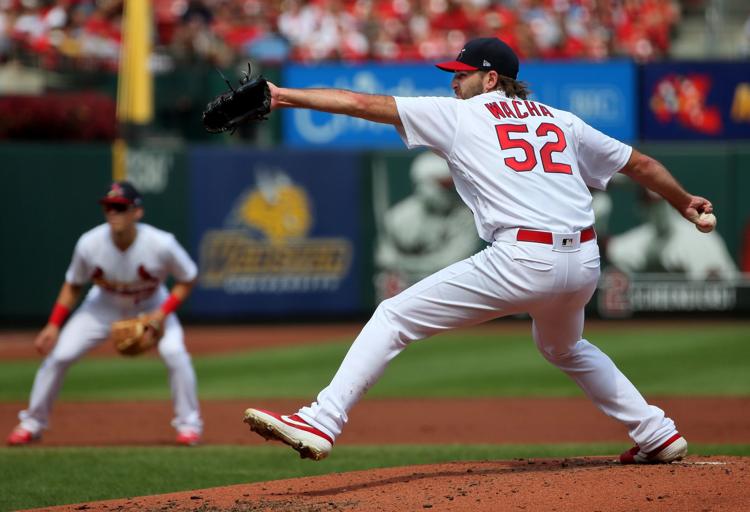 Milwaukee Brewers vs St. Louis Cardinals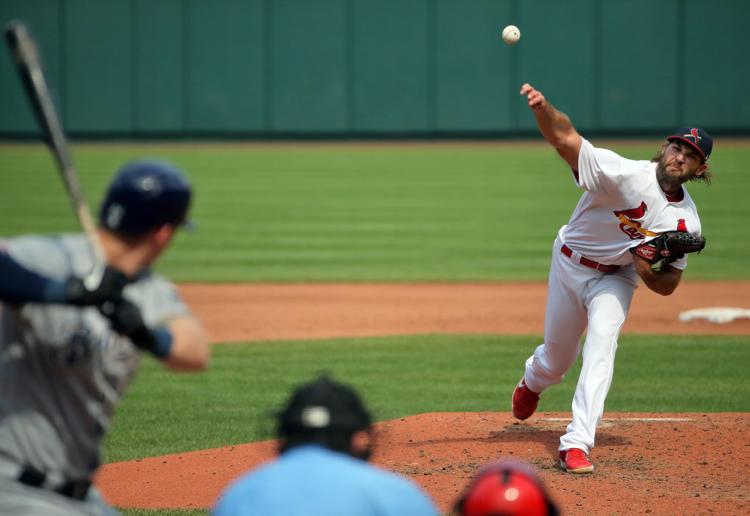 Milwaukee Brewers vs St. Louis Cardinals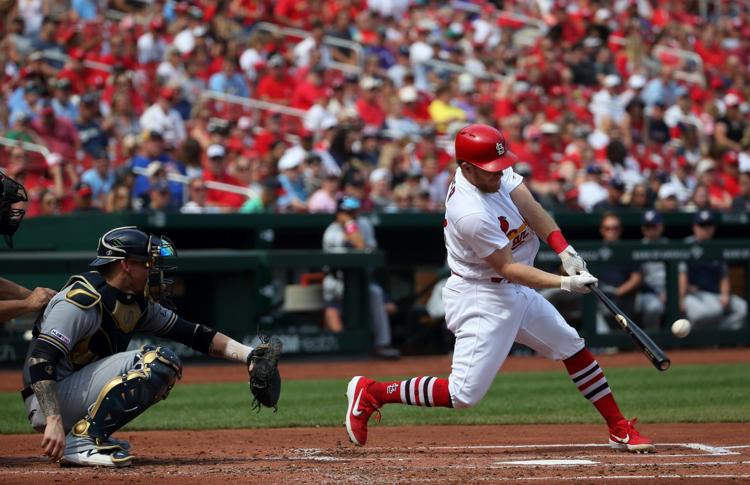 Milwaukee Brewers vs St. Louis Cardinals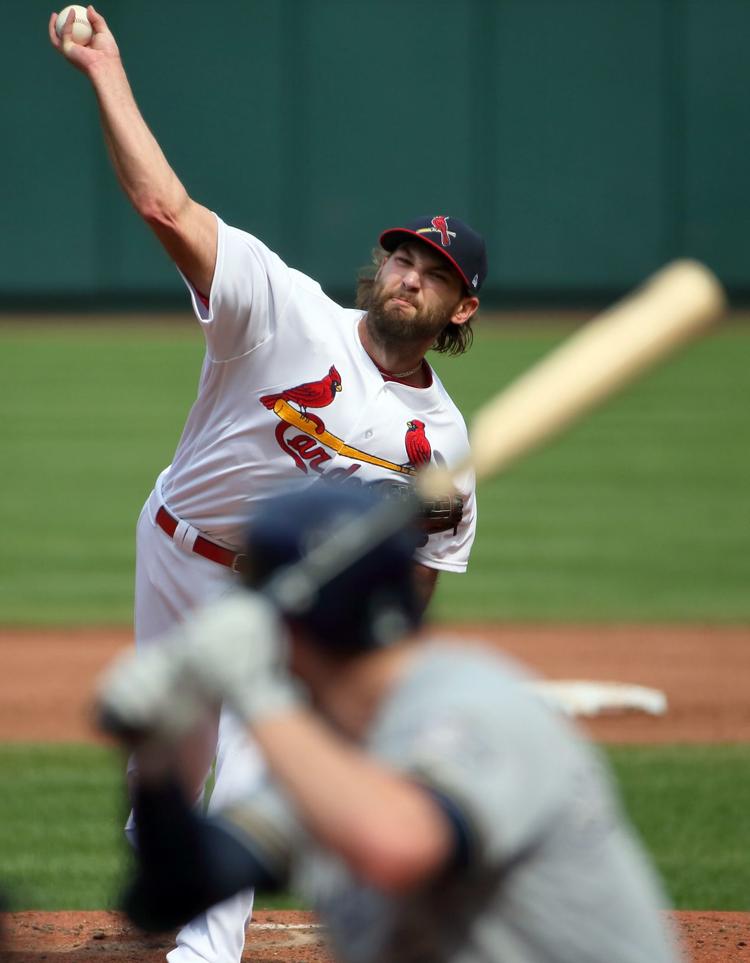 Milwaukee Brewers vs St. Louis Cardinals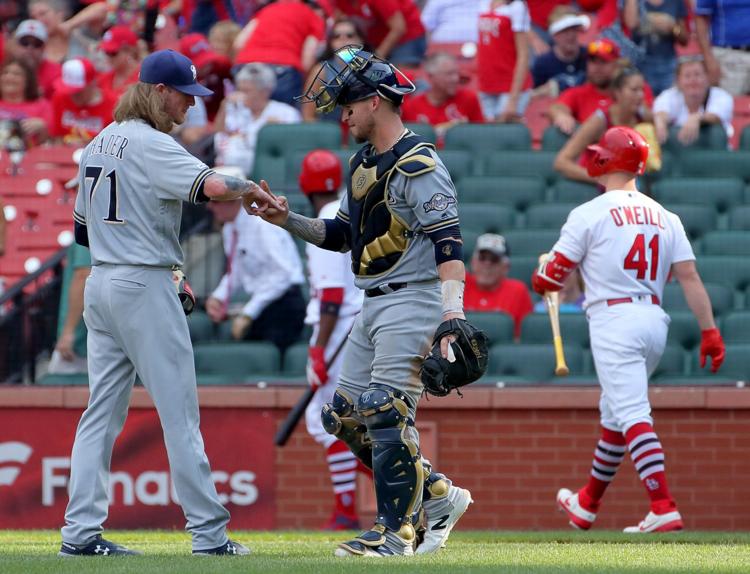 Milwaukee Brewers vs St. Louis Cardinals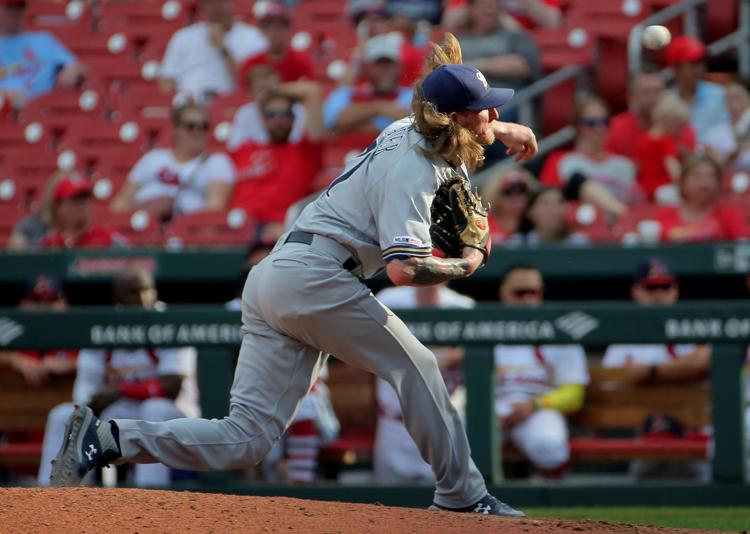 Milwaukee Brewers vs St. Louis Cardinals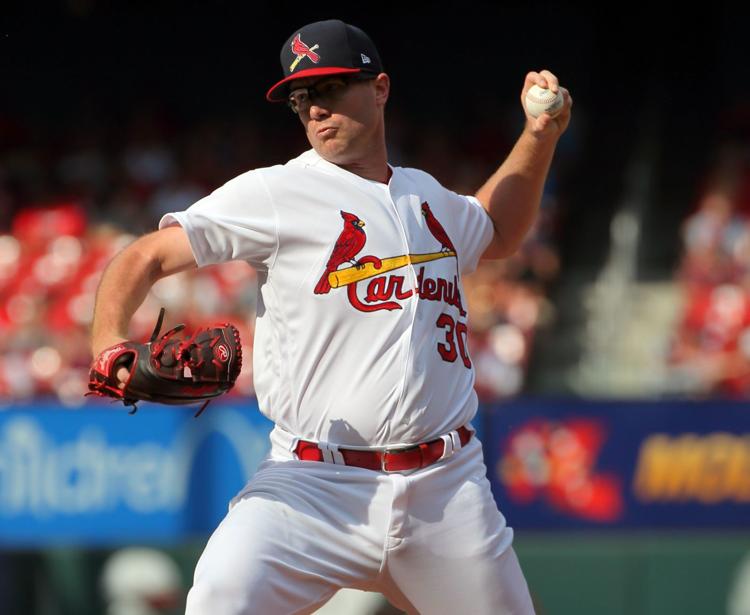 Milwaukee Brewers vs St. Louis Cardinals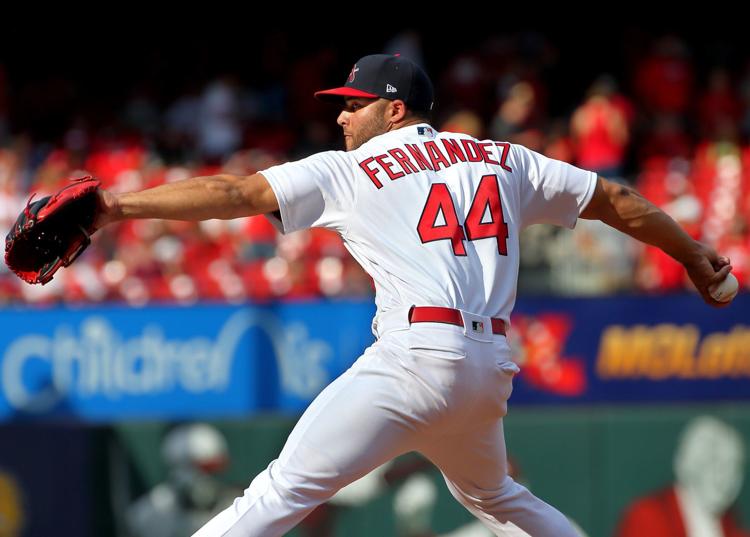 Milwaukee Brewers vs St. Louis Cardinals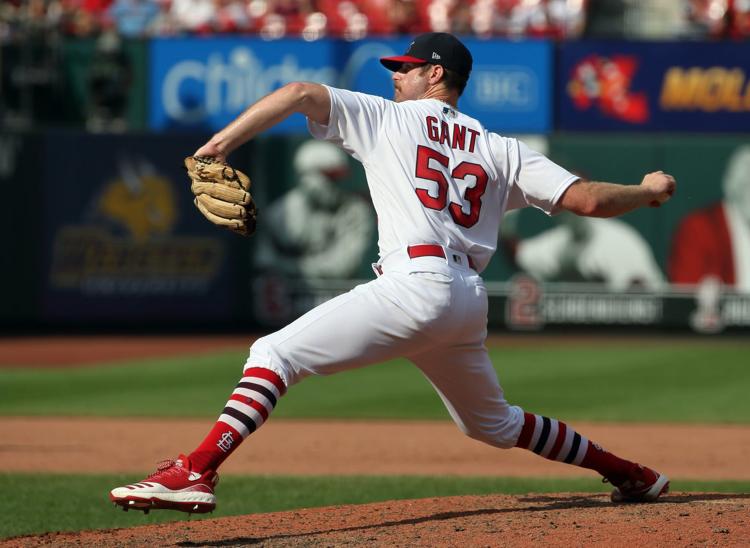 Milwaukee Brewers vs St. Louis Cardinals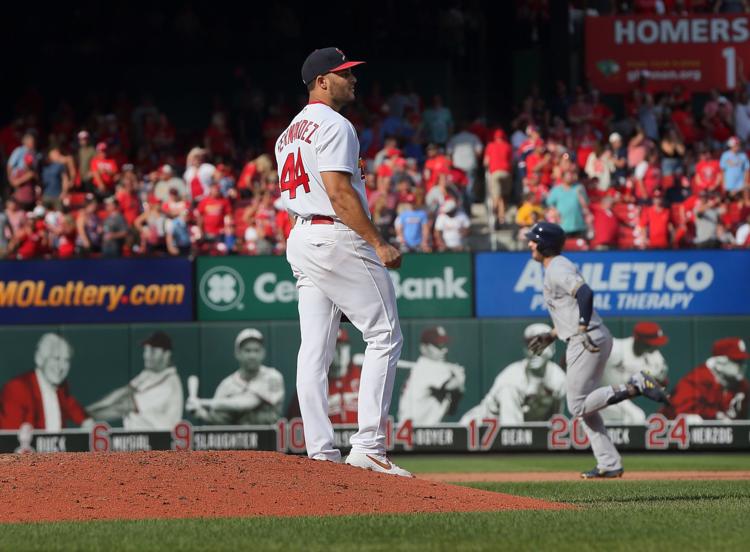 Milwaukee Brewers vs St. Louis Cardinals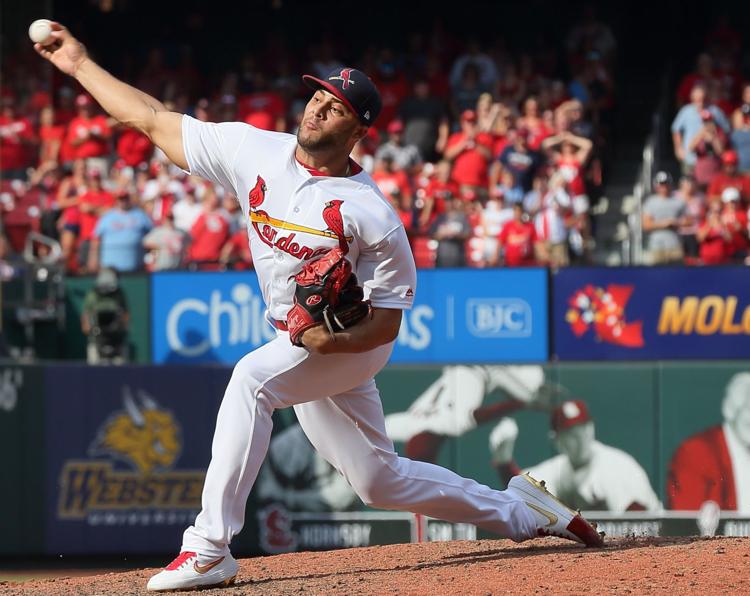 Milwaukee Brewers vs St. Louis Cardinals
Milwaukee Brewers vs St. Louis Cardinals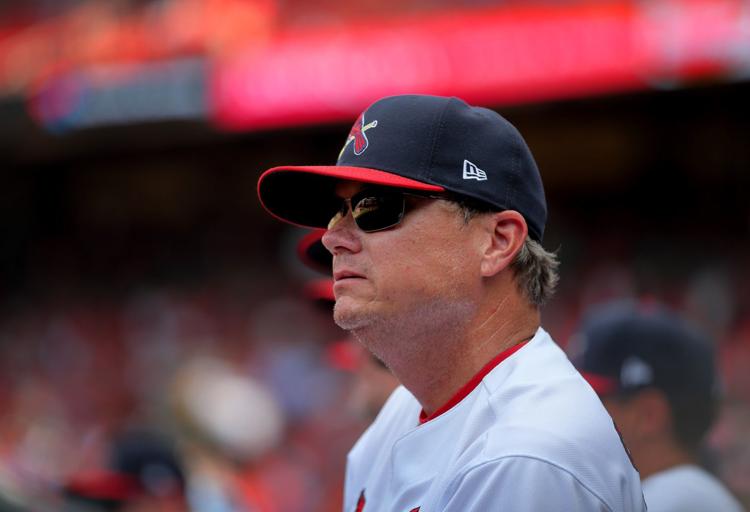 Milwaukee Brewers vs St. Louis Cardinals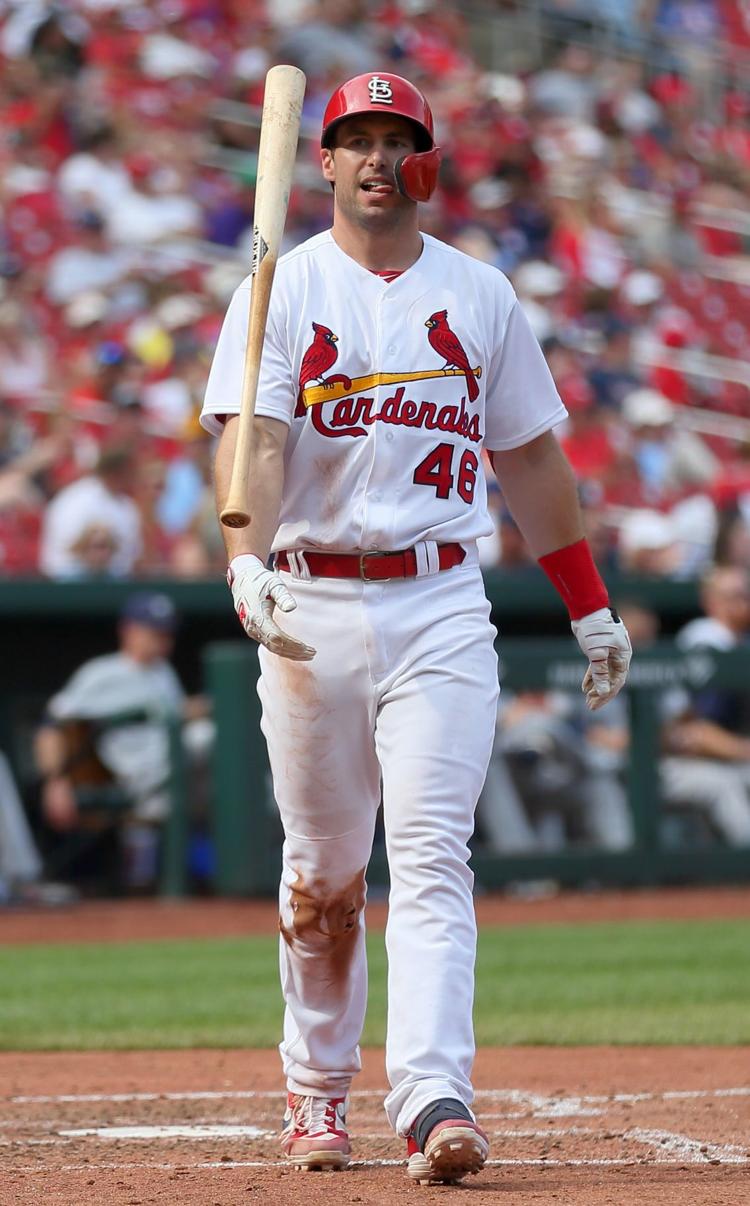 Milwaukee Brewers vs St. Louis Cardinals
Milwaukee Brewers vs St. Louis Cardinals