The only ice water in this on-field celebration was in Yadi's veins.
Instead, the Cardinals flew out of the dugout like cardinals out of a nest, their arms out like wings, chasing Yadier Molina near first base, while he flung his bat toward the right-field bullpen.
"I lost it right there," Yadi said with a grin. "It was just fun. It was loud. In that moment, you can't control yourself."
Yadi saved the season. Staved off elimination. His 10th inning sacrifice fly in Monday's Game 4 drove in the winning run. There will be a Game 5. Yadi's eruption of ecstasy was something that mere mortals could not relate to — a celebration for a sporting achievement so rare and clutch — but sure enough, one person at Busch Stadium understood.
"You do a lot of crazy things when you get excited," Tom Lawless said.
Lawless became part of October lore when he flipped his bat to the sky in Game 4 of the 1987 World Series, following his inexplicable, go-ahead homer off Twins ace Frank Viola. That bat might still be up there.
"In big-time games and big moments, you just do crazy things, and that's the enjoyment and the fun of being a part of those games," said Lawless, 62, who homered twice his entire career.
He watched this Game 4 from a Busch Stadium suite, along with Ozzie Smith and other 1980s teammates.
"Yadi is the heart and soul of that team," said Lawless, who lives in St. Louis and was on the Cards' World Series team in 1985, too. "It's been that way for a long time. A lot of good things seem to happen when Yadi comes up in key situations."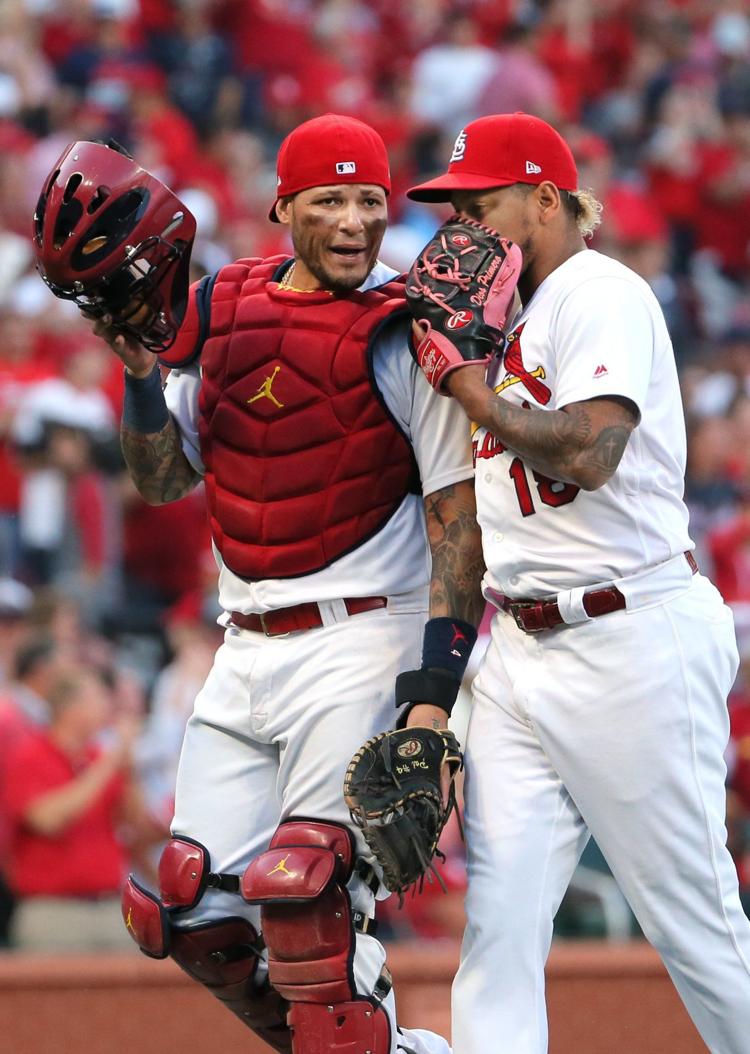 Such as, two innings before.
As time goes on — especially if the Cardinals go on to the National League Championship Series — the memory of Monday will be the sac-fly and the bat-flip. But Molina's at-bat in the eighth inning was the biggest at-bat of the season, and it captured everything that makes Yadi Yadi. There was drama and timeliness and savvy hitting and a smile you could see from the upper deck.
The Braves only needed four more outs to win this National League Division Series. The Cardinals, yet again, weren't hitting consistently. At least this game, their few hits were homers. But still, the Cards trailed 4-3, with two outs in the eighth. Paul Goldschmidt stood on second base, seemingly waiting for the bat boy to bring out his glove and cap.
But Yadi loves to swing at the first pitch, to ambush a pitcher before he can get deep into a count and control the strategy. A contact hitter who's "been doing that for 16 years," Molina swung at the first pitch, placing it to the opposite field. It didn't sail toward first base as much as it floated. It was one of those moments in which the ball stayed in the air forever, as if to torment all involved, especially those in the oversized No. 4 jerseys who were running out of fingernails. The ball approached Freddie Freeman, who among other baseball attributes, is also quite tall. At the lip of the grass, the 6-foot-5 first baseman jumped. Even Yadi thought Freddie would catch it.
"Yeah, at first — he was so close," Molina said. "I was so happy that he didn't catch it."
As Freeman heaved his left hand toward the heavens, the ball went juuuuuust off the tip of his mitt. Base hit. Goldschmidt scored. Tie game. Pandemonium.
"You know him, they're battle-tested, been through the wars," Braves manager Brian Snitker said. "They've got rings. This guy's a Hall of Famer. And he hits to the situation, stays within himself, doesn't try to do too much. Take all the cliches, everything, that's him.
"I mean, he's a ballplayer. He plays the game, he plays the game in front of him probably about as good as anybody in the game."
While Yadi loves to lose himself in those moments of celebration and exhilaration, it's countered by the confidence and control he has during the moments just before. And with Kolten Wong on third in the 10th, Molina said after: "I like those moments — I don't know what it is, but my concentration level is up there. I just like those moments."
At third base, Wong was in awe of the chants. Ya-di! Ya-di! Ya-di! You could probably hear them in Illinois.
"You just hope one day you can get a chant like that — obviously, that's a stretch," said Wong, a talented Cardinal in his own right, who has hit a walk-off before in the NLCS. "But just to get to that point, you see somebody who's been with the organization for as long as Yadi has — and has impacted an organization as much as he has — it's such a cool thing. He deserves to be treated like the king he is. . . .
Gathered on the mound during a late-game pitching change, the Cardinals infielders heard their grinning catcher say they were 'a few swings away from winning this game.' Yadier Molina then took the two most important of them. 
"It's almost like a sense of calm — you expect Yadi to come through in these situations. The dude has done it for — I don't even know how long. He's been playing baseball for probably as long as I can recall baseball. The dude is a legend. For him to do it again? It's very fitting."
Because baseball is a weird game sometimes, the pitcher on the mound was Julio Teheran, who wasn't even on the Braves' NLDS roster to begin the series. Only because of injury was he added after Game 1. And he hadn't made an appearance until this moment — bottom of the 10th in a tie game.
With Wong on third and one out, Molina again swung at the first pitch he saw, drilling it to deep left field for the walk-off sac-fly of the ages.
"How tough is he in the clutch!" Cardinals chairman Bill DeWitt Jr. said. "Who would you rather see come up in that situation? He'll do anything to get that run home, and he did it."
Atlanta Braves vs St. Louis Cardinals, Game 4 NLDS in St. Louis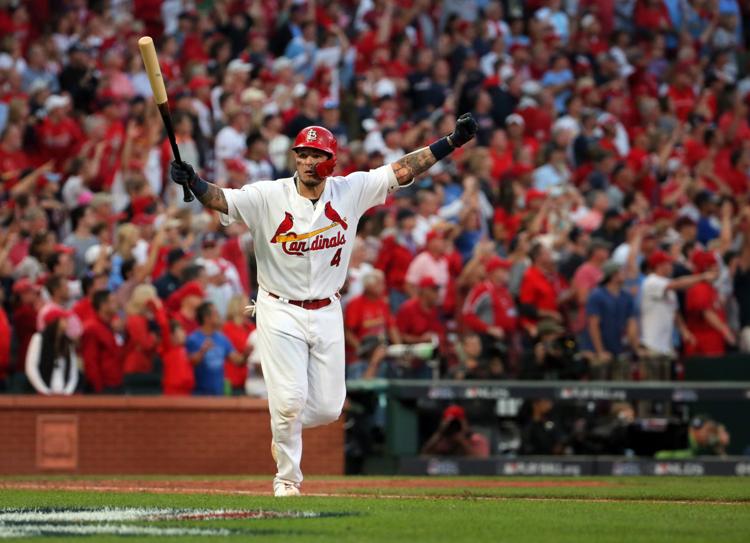 Cardinals force deciding fifth game of the NLDS with a 5-4 win over the Braves in the 10th inning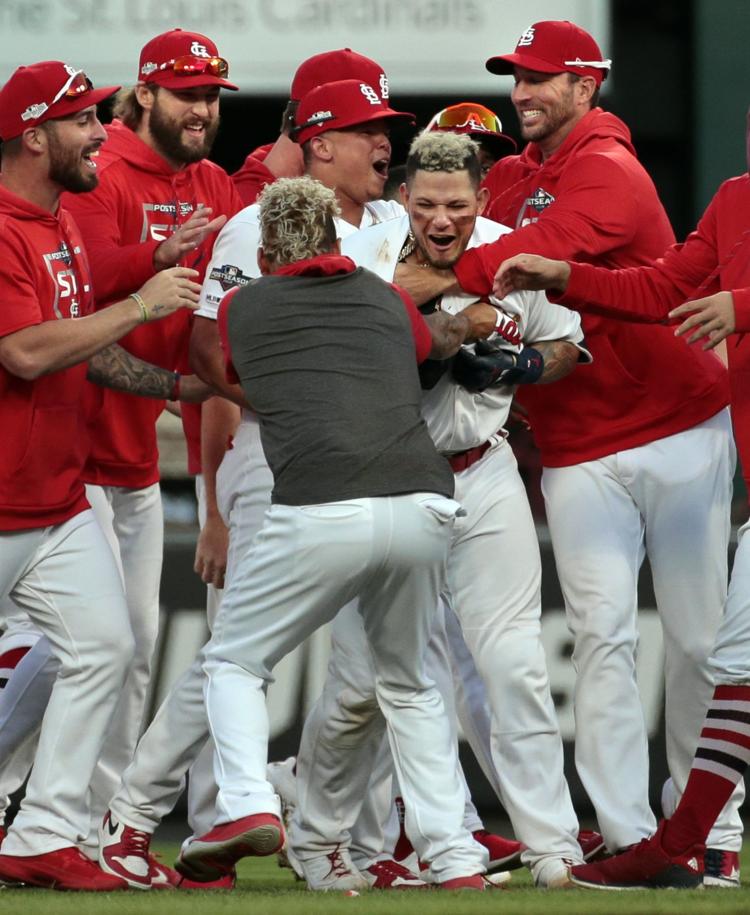 Cardinals force deciding fifth game of the NLDS with a 5-4 win over the Braves in the 10th inning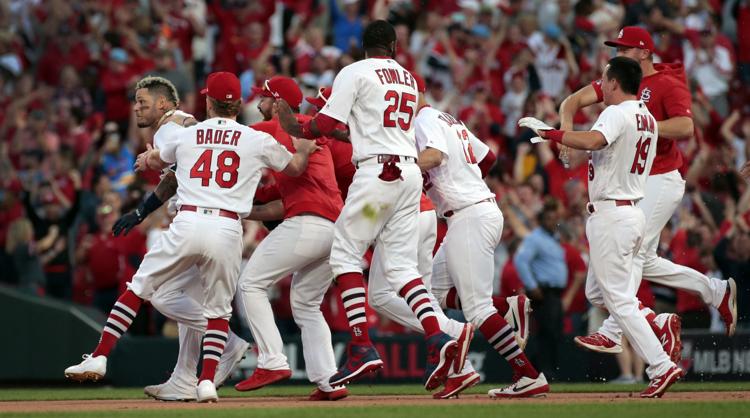 Cardinals force deciding fifth game of the NLDS with a 5-4 win over the Braves in the 10th inning
Cardinals force deciding fifth game of the NLDS with a 5-4 win over the Braves in the 10th inning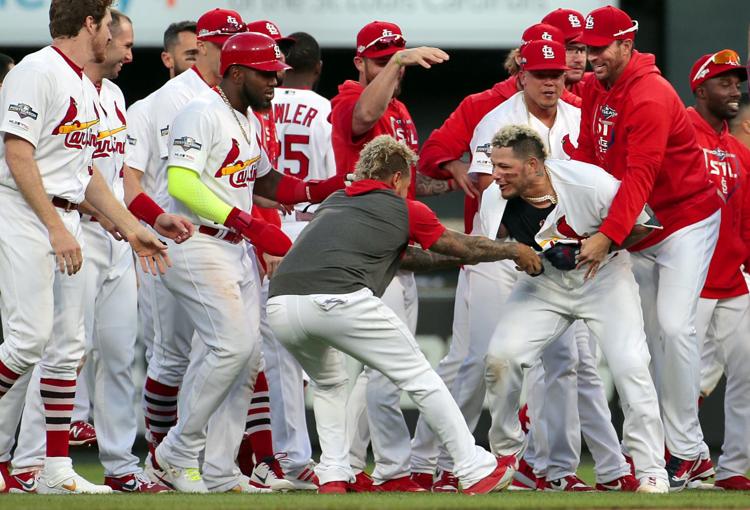 Cardinals force deciding fifth game of the NLDS with a 5-4 win over the Braves in the 10th inning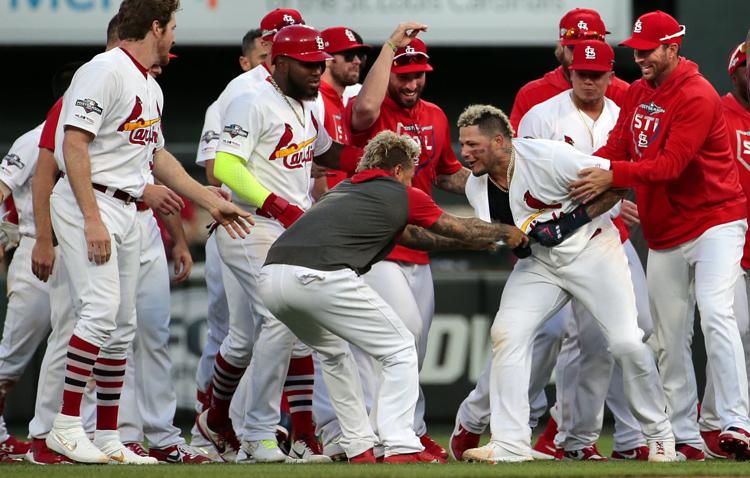 Cardinals force deciding fifth game of the NLDS with a 5-4 win over the Braves in the 10th inning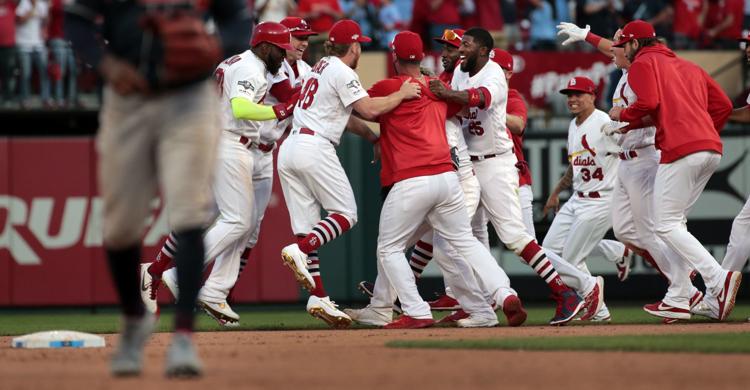 Cardinals force deciding fifth game of the NLDS with a 5-4 win over the Braves in the 10th inning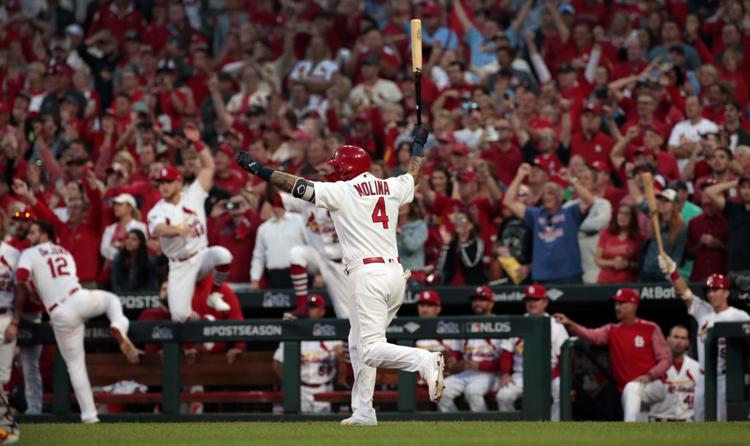 Atlanta Braves vs St. Louis Cardinals, Game 4 NLDS in St. Louis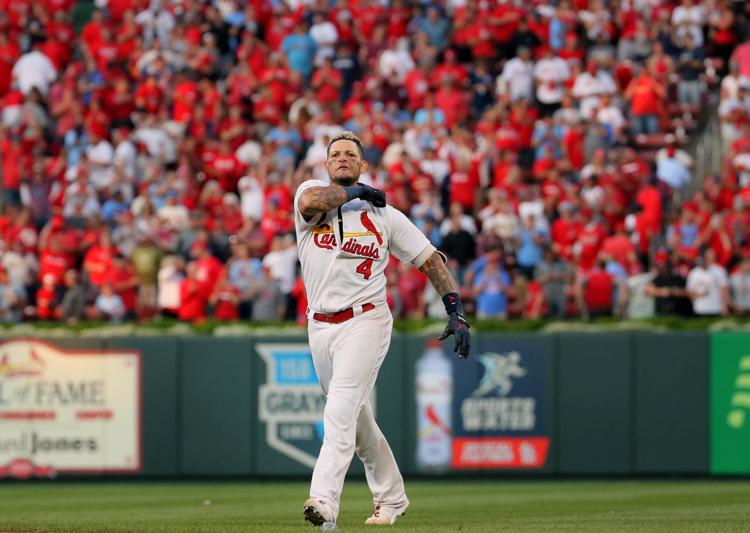 Atlanta Braves vs St. Louis Cardinals, Game 4 NLDS in St. Louis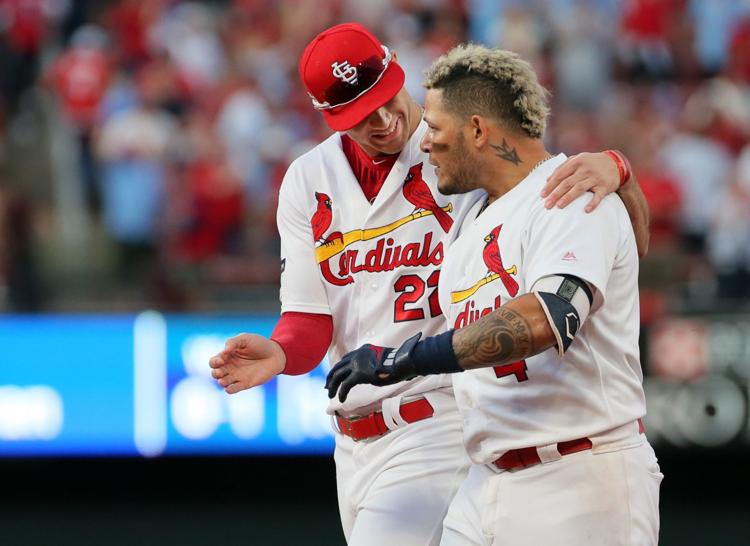 Cardinals force deciding fifth game of the NLDS with a 5-4 win over the Braves in the 10th inning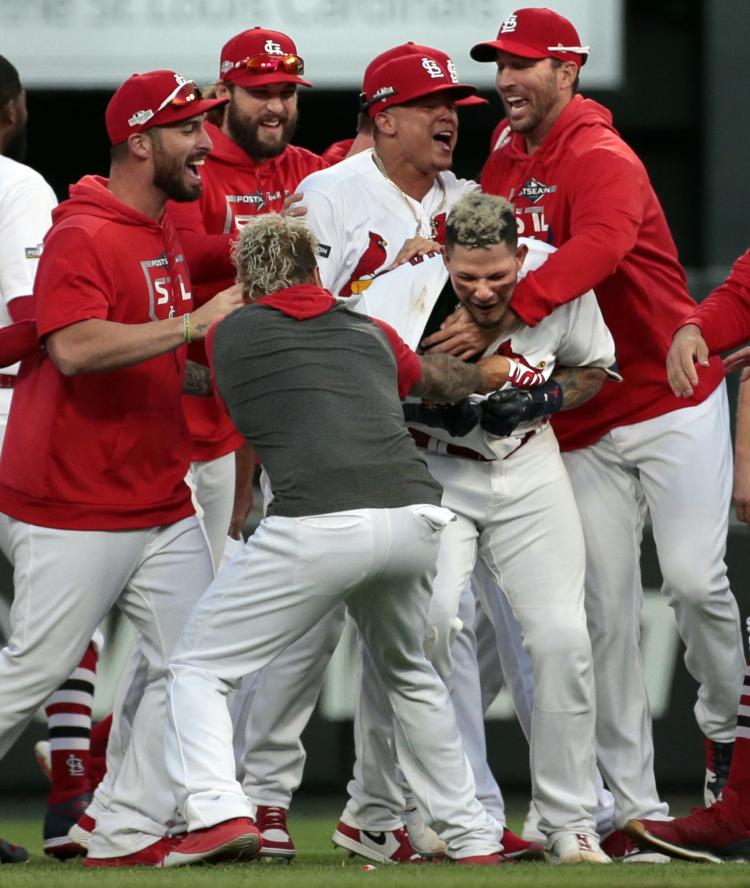 Atlanta Braves vs St. Louis Cardinals, Game 4 NLDS in St. Louis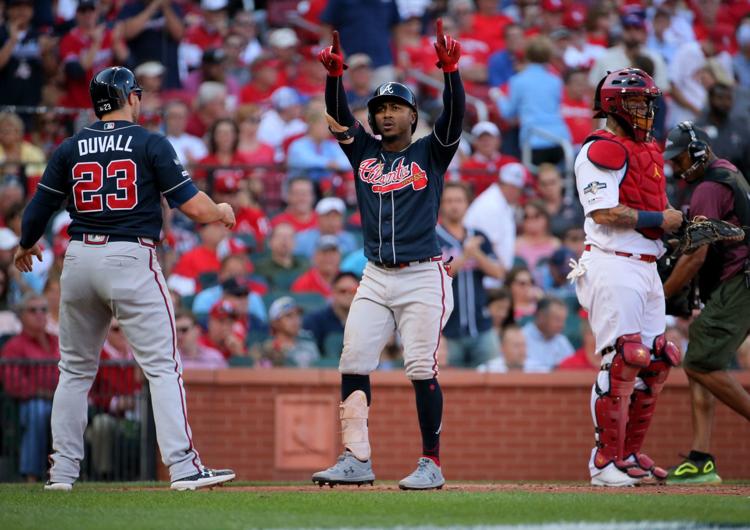 Cardinals face elimination in Game 4 of the NLDS against the Braves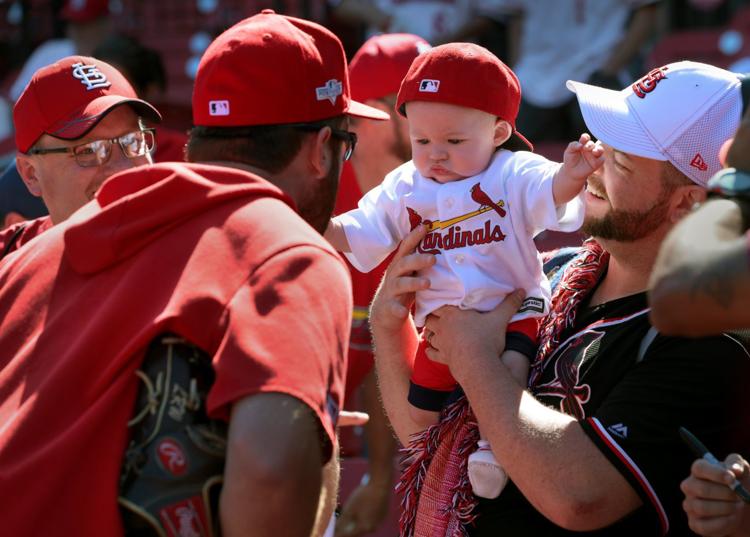 Atlanta Braves vs St. Louis Cardinals, Game 4 NLDS in St. Louis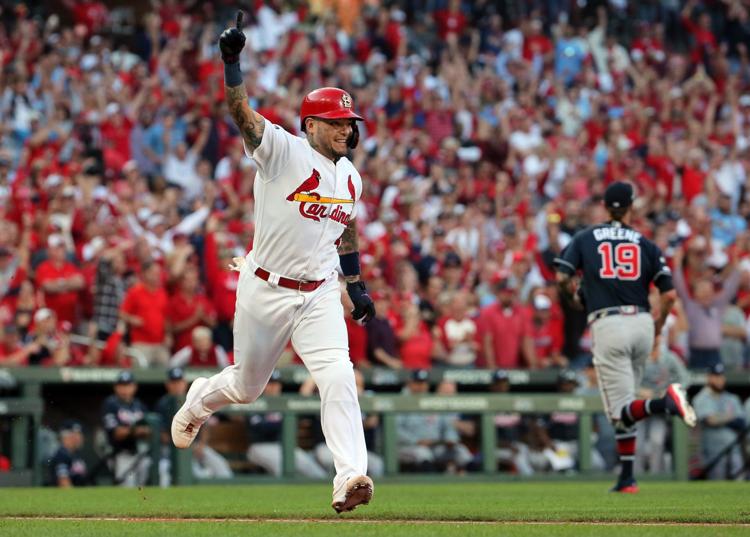 Cardinals face elimination in Game 4 of the NLDS against the Braves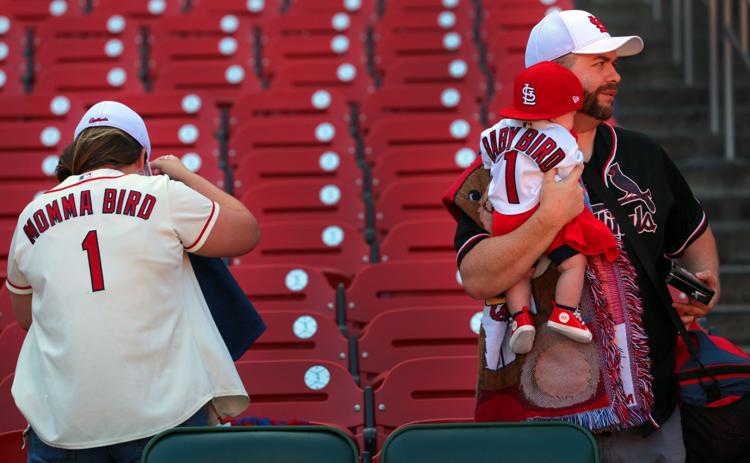 Atlanta Braves vs St. Louis Cardinals, Game 4 NLDS in St. Louis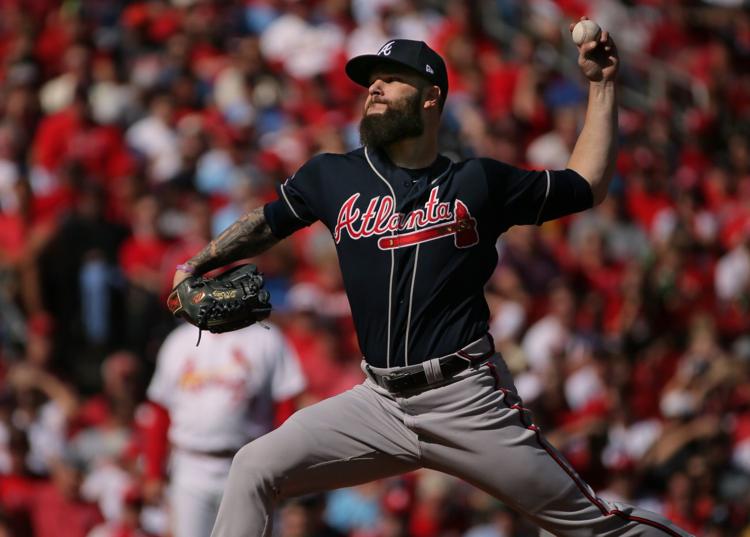 Atlanta Braves vs St. Louis Cardinals, Game 4 NLDS in St. Louis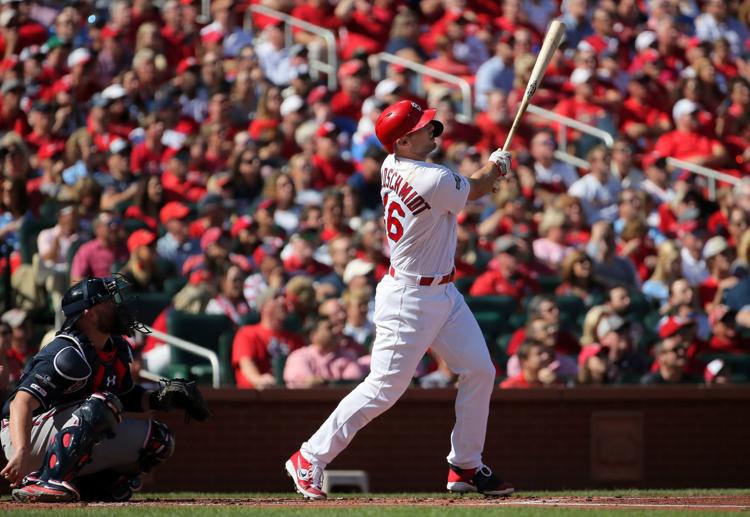 Atlanta Braves vs St. Louis Cardinals, Game 4 NLDS in St. Louis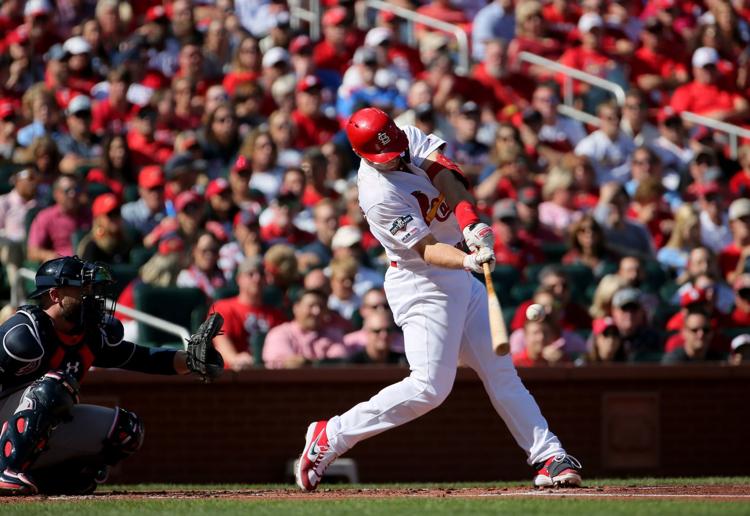 Atlanta Braves vs St. Louis Cardinals, Game 4 NLDS in St. Louis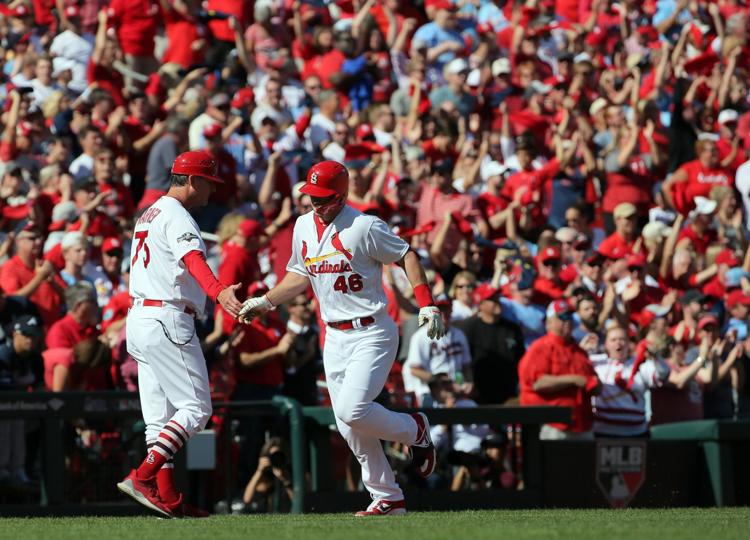 Atlanta Braves vs St. Louis Cardinals, Game 4 NLDS in St. Louis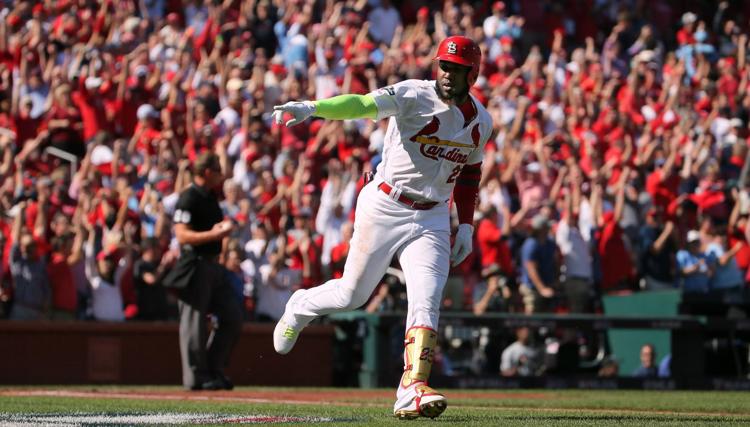 Atlanta Braves vs St. Louis Cardinals, Game 4 NLDS in St. Louis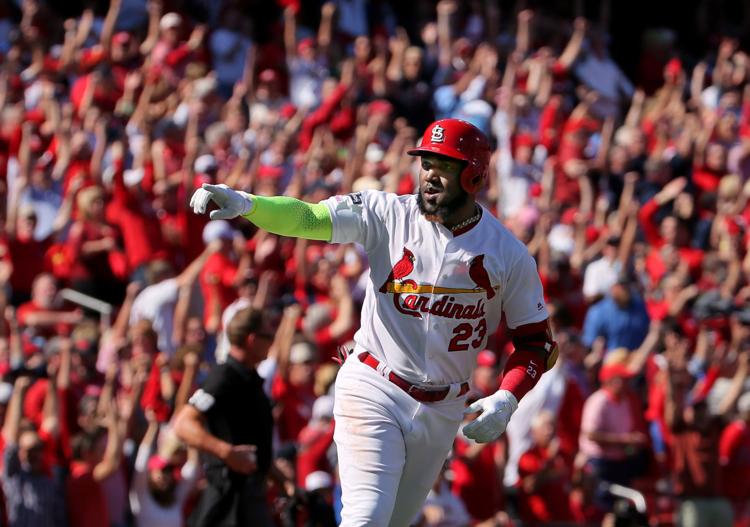 Atlanta Braves vs St. Louis Cardinals, Game 4 NLDS in St. Louis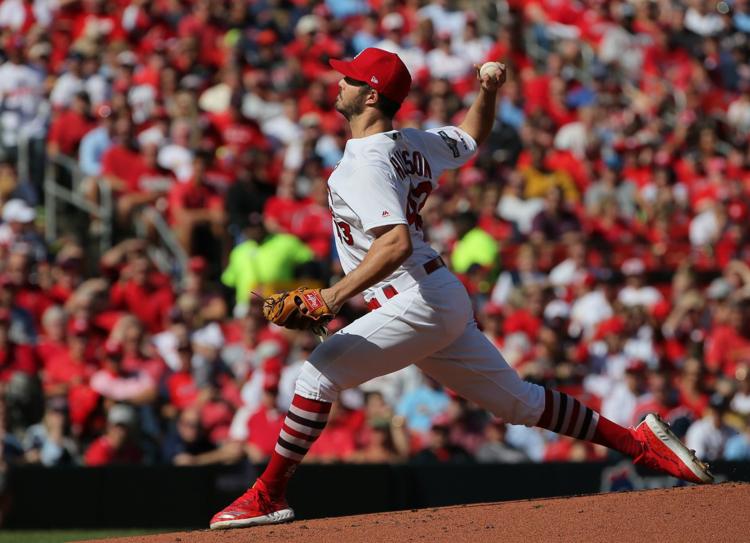 Atlanta Braves vs St. Louis Cardinals, Game 4 NLDS in St. Louis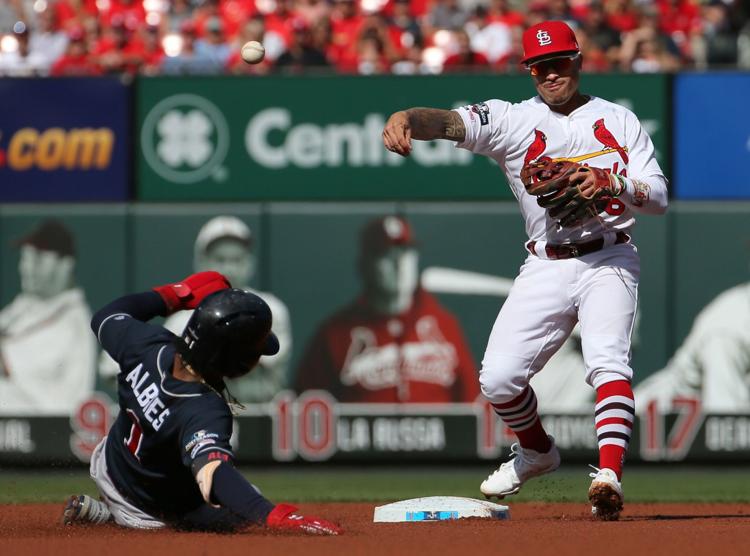 Atlanta Braves vs St. Louis Cardinals, Game 4 NLDS in St. Louis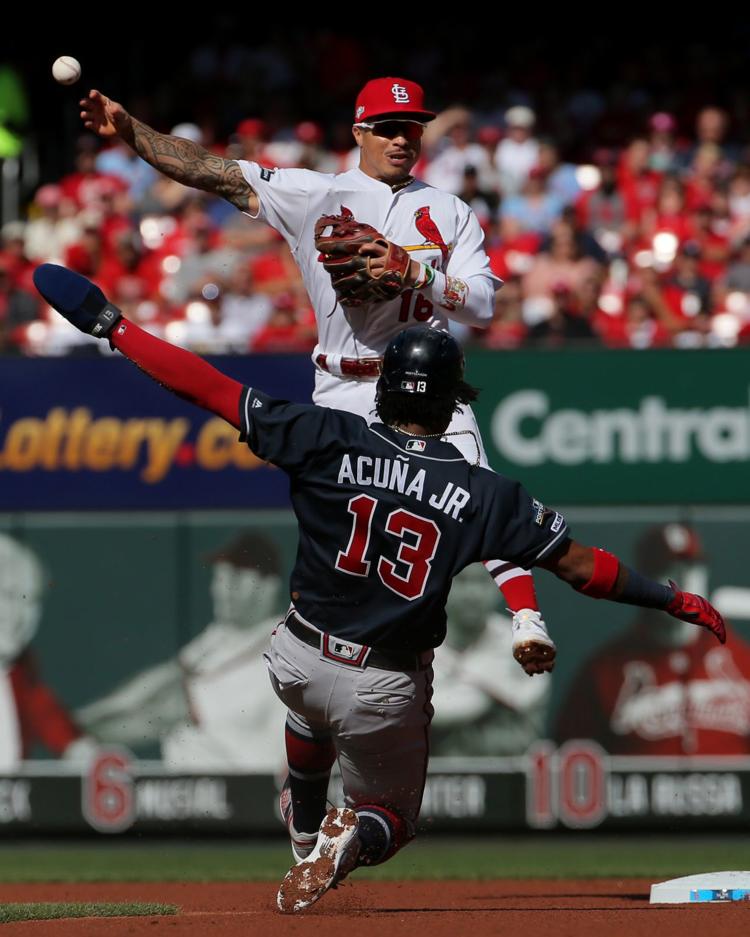 Atlanta Braves vs St. Louis Cardinals, Game 4 NLDS in St. Louis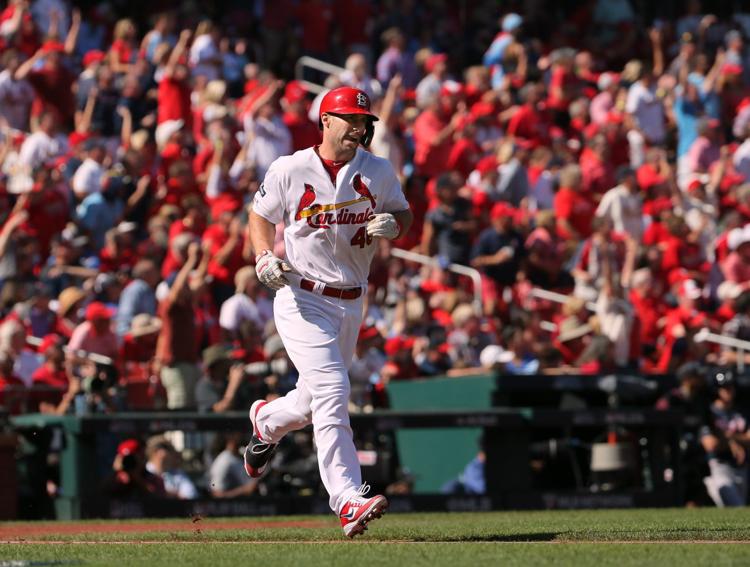 Atlanta Braves vs St. Louis Cardinals, Game 4 NLDS in St. Louis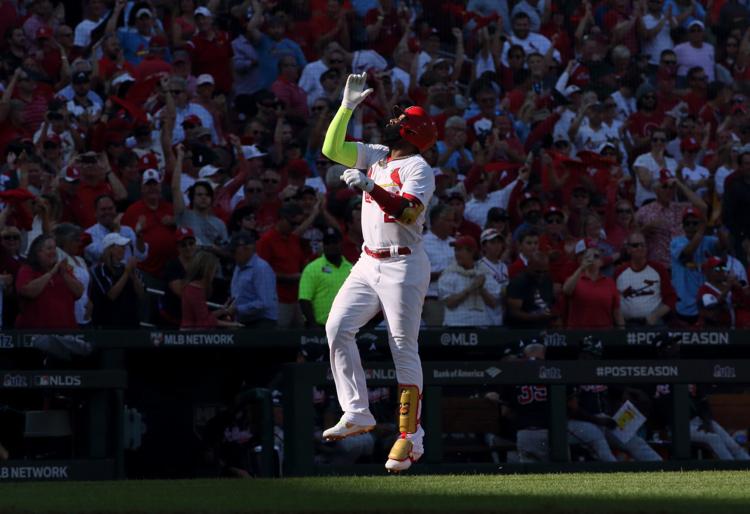 Atlanta Braves vs St. Louis Cardinals, Game 4 NLDS in St. Louis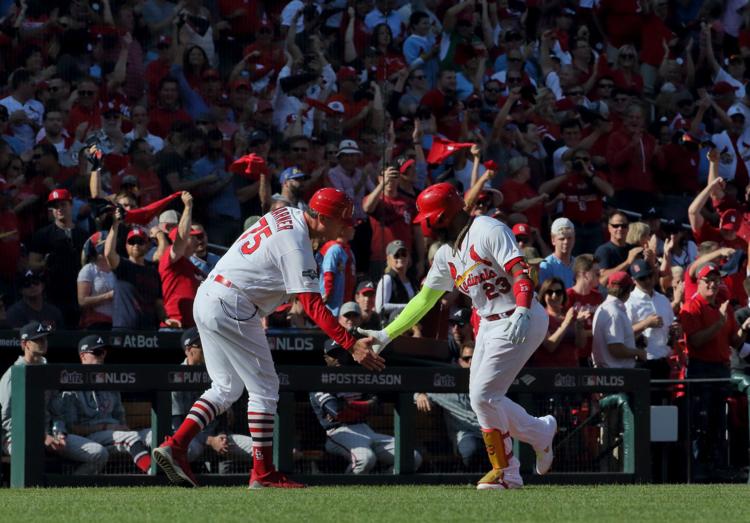 Atlanta Braves vs St. Louis Cardinals, Game 4 NLDS in St. Louis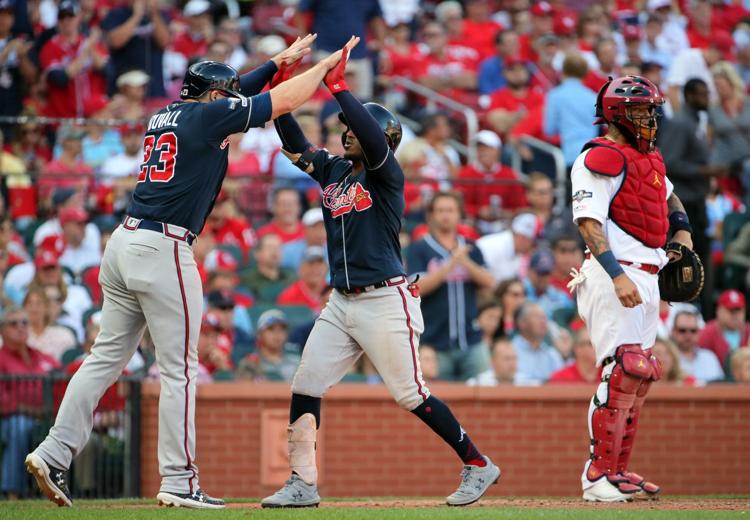 Atlanta Braves vs St. Louis Cardinals, Game 4 NLDS in St. Louis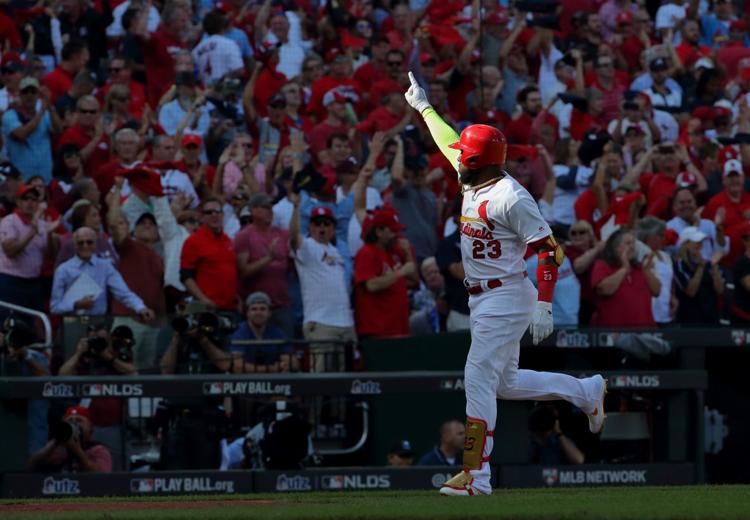 Atlanta Braves vs St. Louis Cardinals, Game 4 NLDS in St. Louis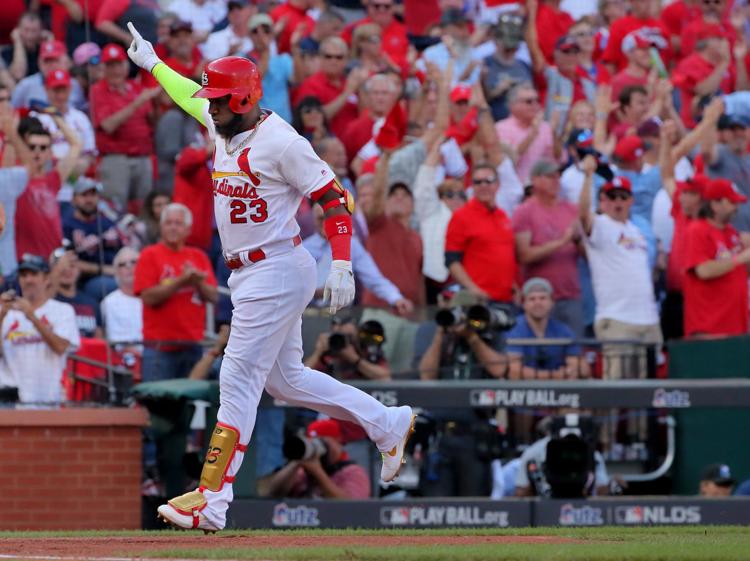 Atlanta Braves vs St. Louis Cardinals, Game 4 NLDS in St. Louis
Atlanta Braves vs St. Louis Cardinals, Game 4 NLDS in St. Louis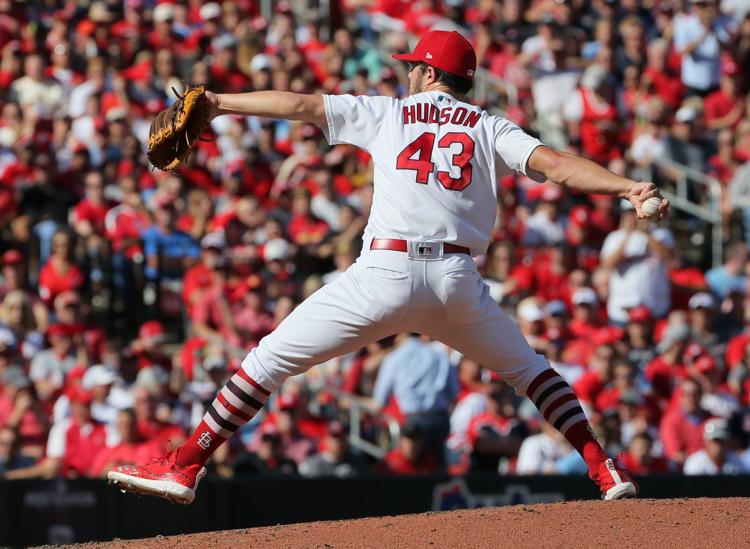 Atlanta Braves vs St. Louis Cardinals, Game 4 NLDS in St. Louis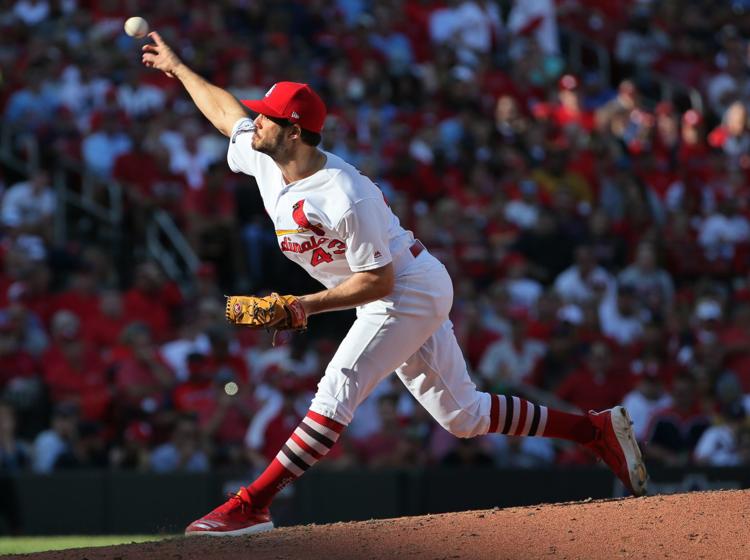 Atlanta Braves vs St. Louis Cardinals, Game 4 NLDS in St. Louis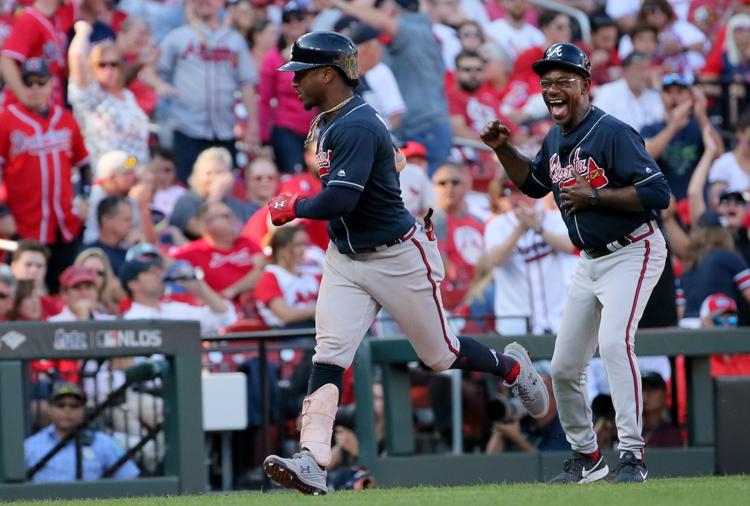 Atlanta Braves vs St. Louis Cardinals, Game 4 NLDS in St. Louis
Atlanta Braves vs St. Louis Cardinals, Game 4 NLDS in St. Louis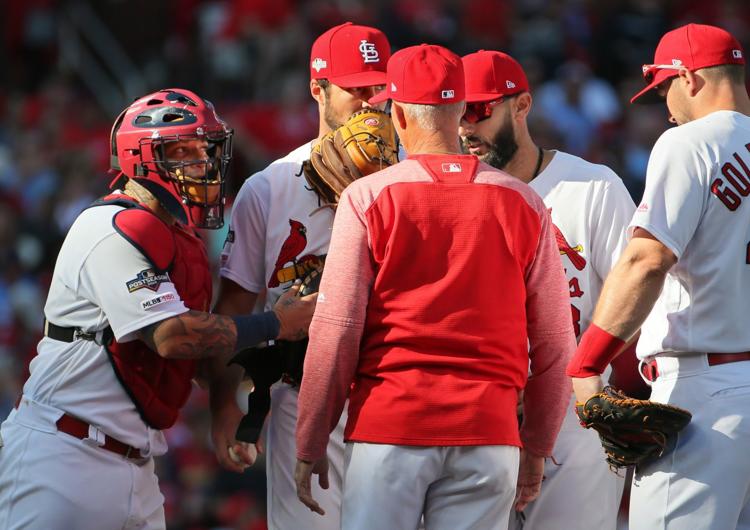 Atlanta Braves vs St. Louis Cardinals, Game 4 NLDS in St. Louis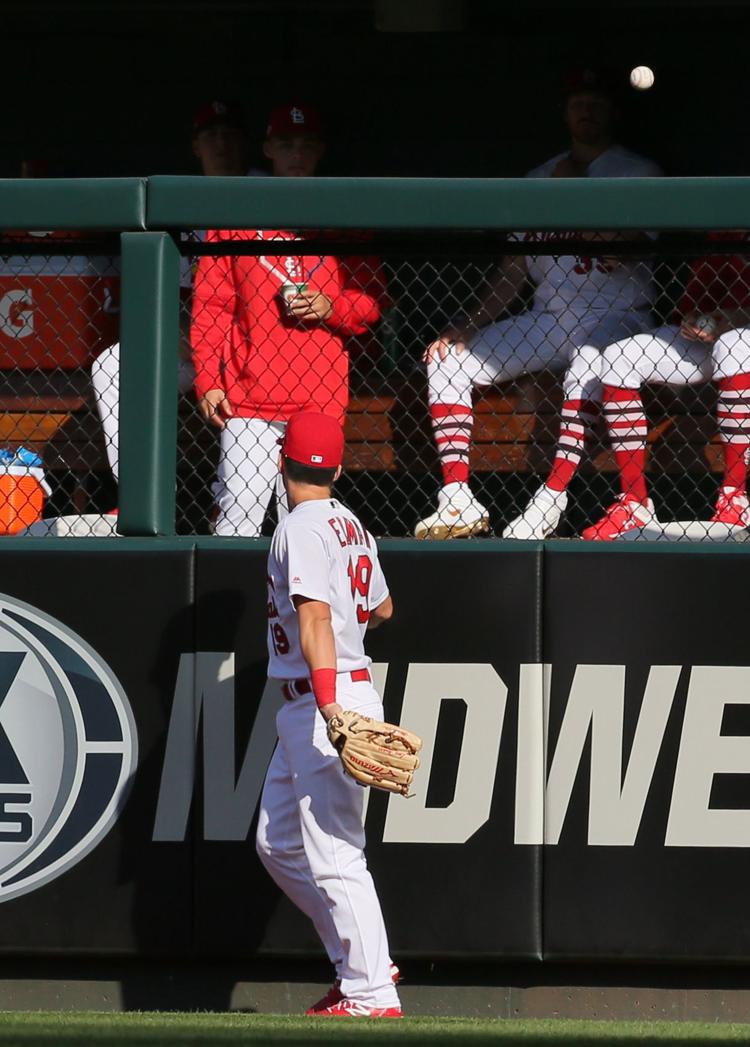 Cardinals force deciding fifth game of the NLDS with a 5-4 win over the Braves in the 10th inning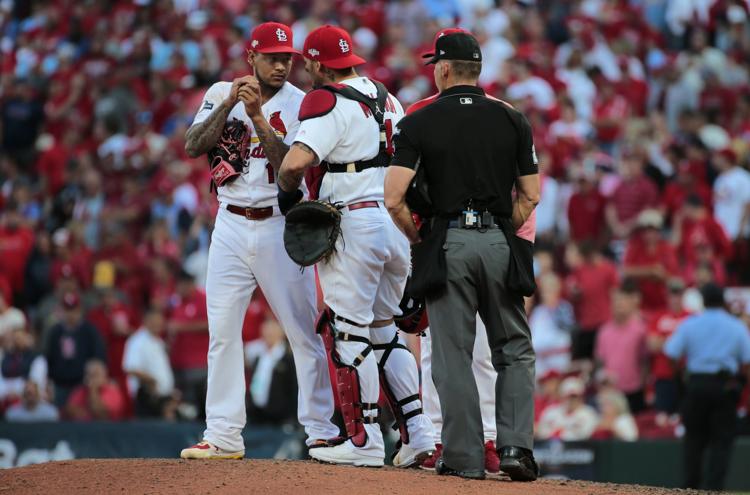 Cardinals force deciding fifth game of the NLDS with a 5-4 win over the Braves in the 10th inning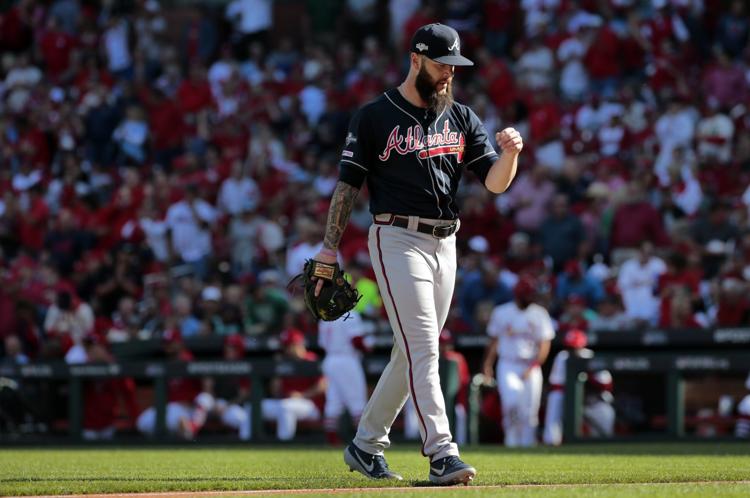 Cardinals force deciding fifth game of the NLDS with a 5-4 win over the Braves in the 10th inning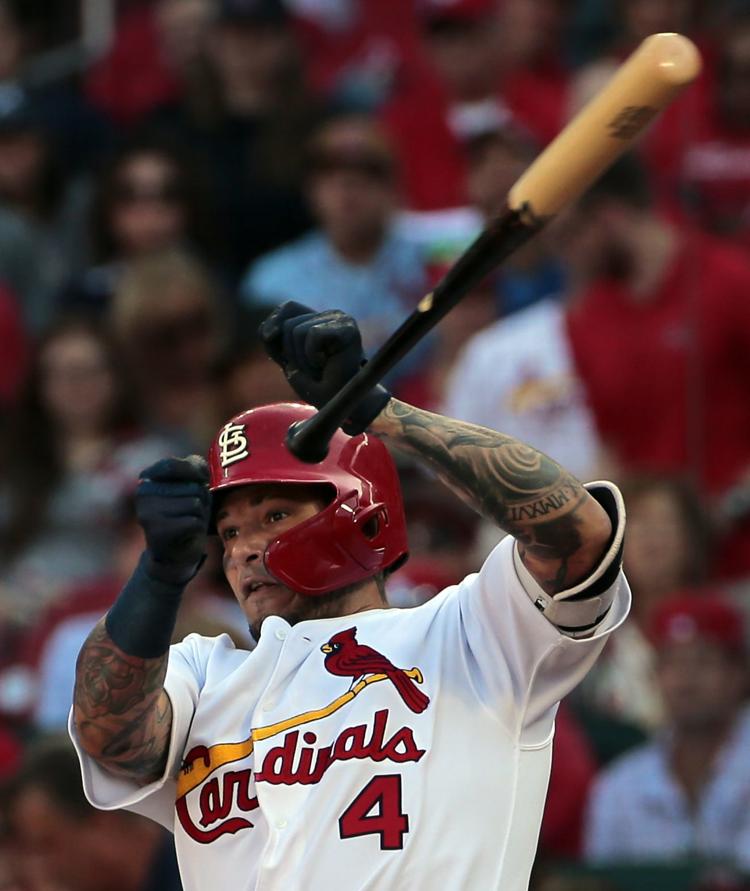 Cardinals force deciding fifth game of the NLDS with a 5-4 win over the Braves in the 10th inning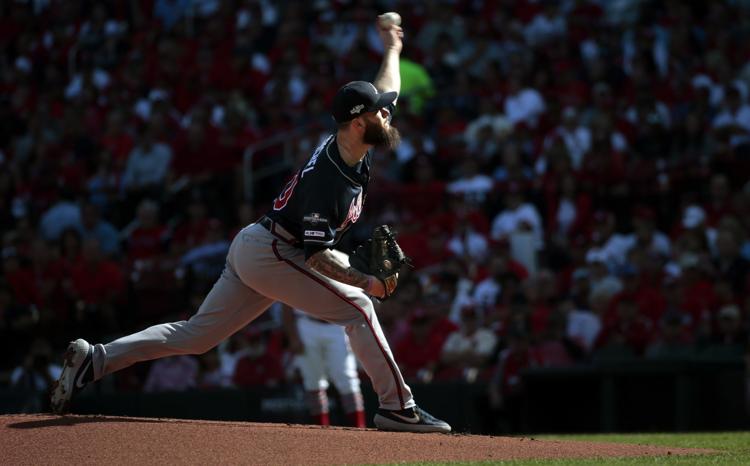 Cardinals force deciding fifth game of the NLDS with a 5-4 win over the Braves in the 10th inning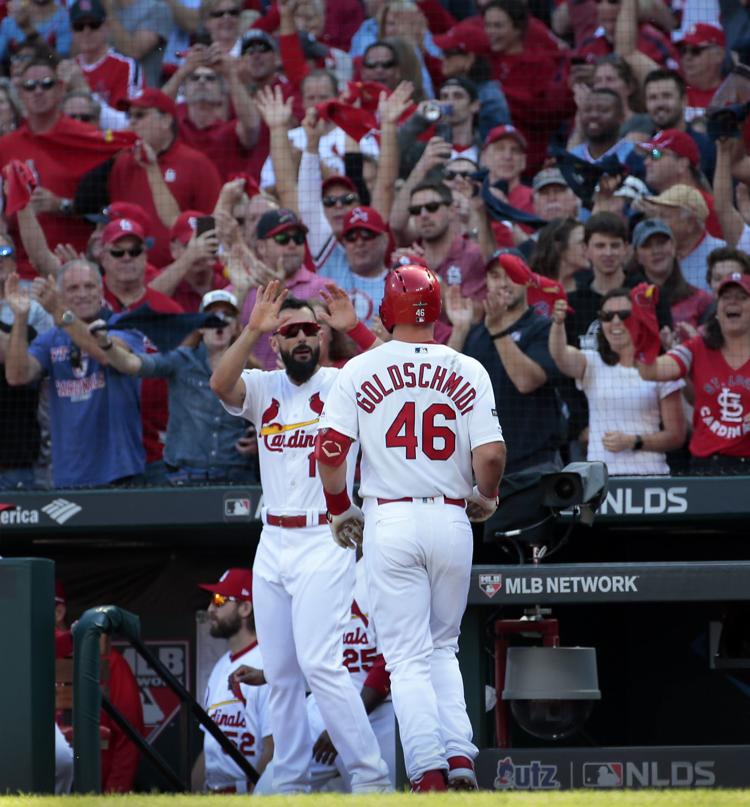 Cardinals force deciding fifth game of the NLDS with a 5-4 win over the Braves in the 10th inning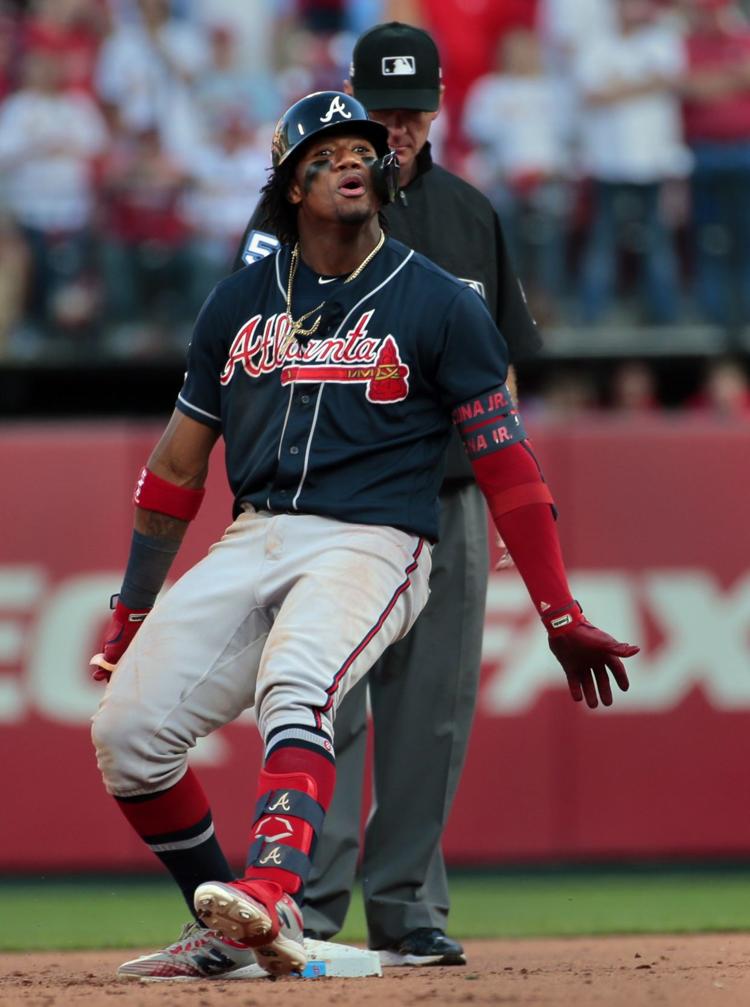 Cardinals force deciding fifth game of the NLDS with a 5-4 win over the Braves in the 10th inning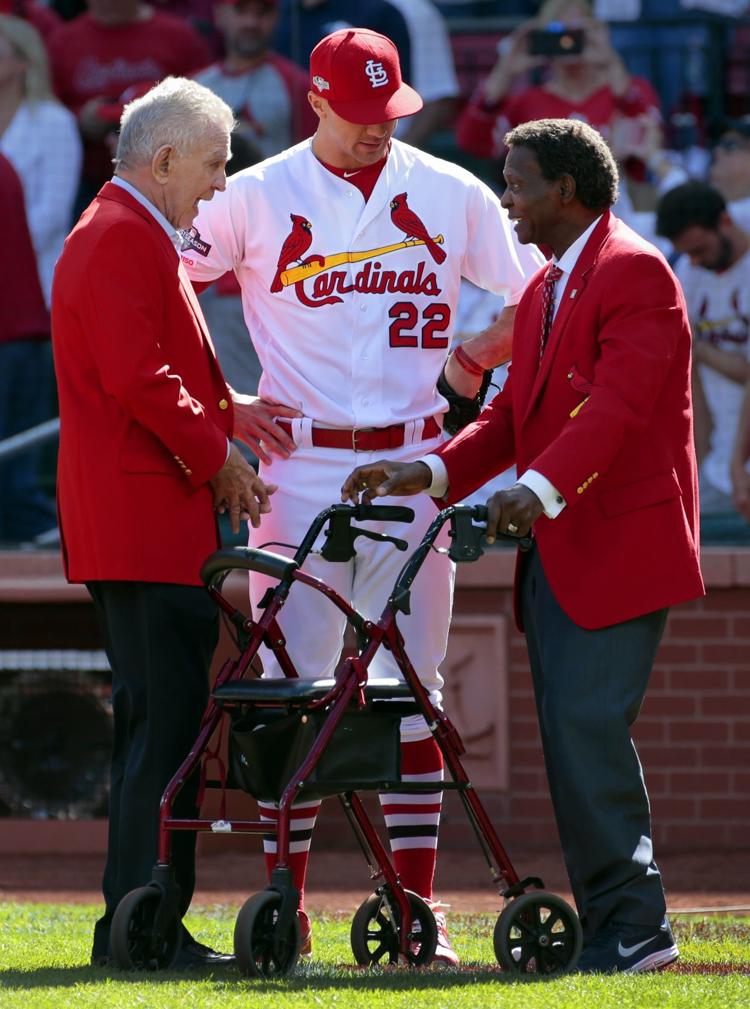 Cardinals force deciding fifth game of the NLDS with a 5-4 win over the Braves in the 10th inning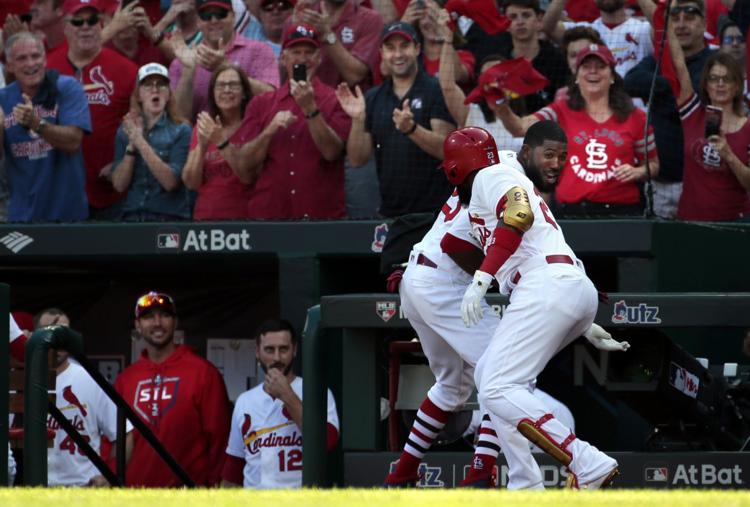 Cardinals force deciding fifth game of the NLDS with a 5-4 win over the Braves in the 10th inning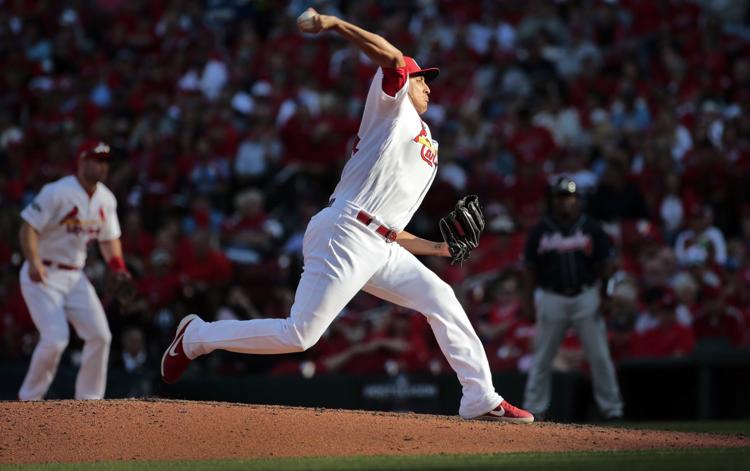 Cardinals force deciding fifth game of the NLDS with a 5-4 win over the Braves in the 10th inning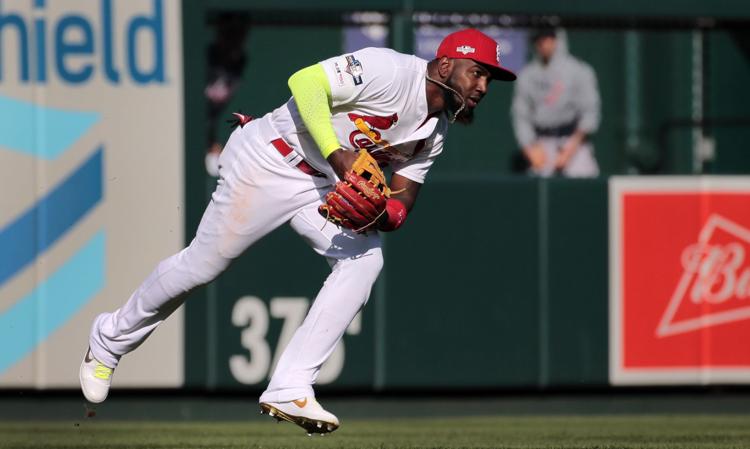 Cardinals force deciding fifth game of the NLDS with a 5-4 win over the Braves in the 10th inning
Cardinals force deciding fifth game of the NLDS with a 5-4 win over the Braves in the 10th inning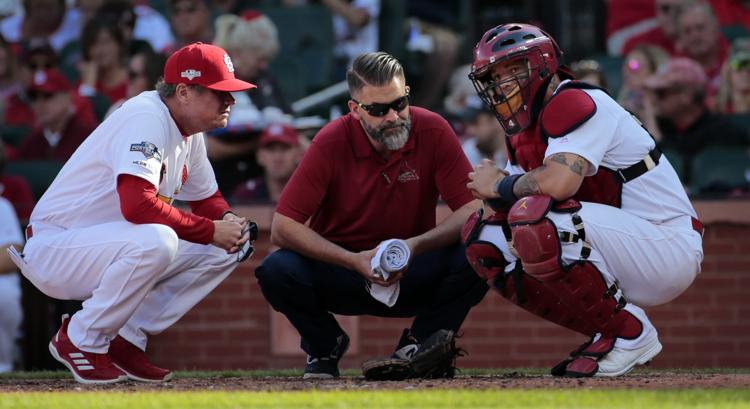 Cardinals force deciding fifth game of the NLDS with a 5-4 win over the Braves in the 10th inning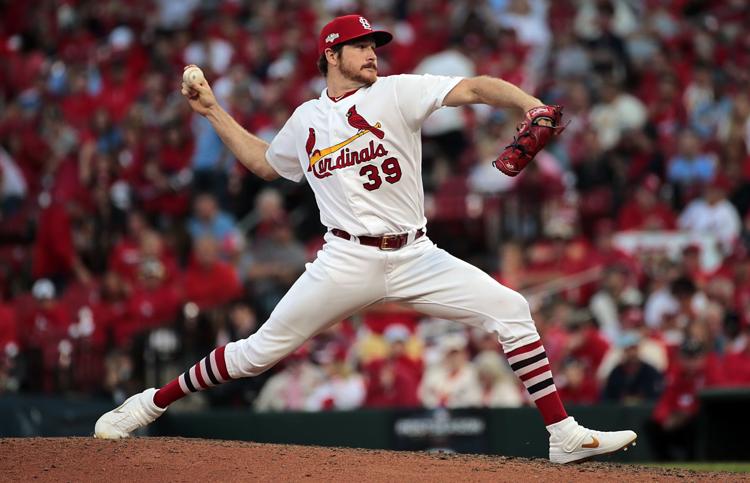 Cardinals force deciding fifth game of the NLDS with a 5-4 win over the Braves in the 10th inning
Atlanta Braves vs St. Louis Cardinals, Game 4 NLDS in St. Louis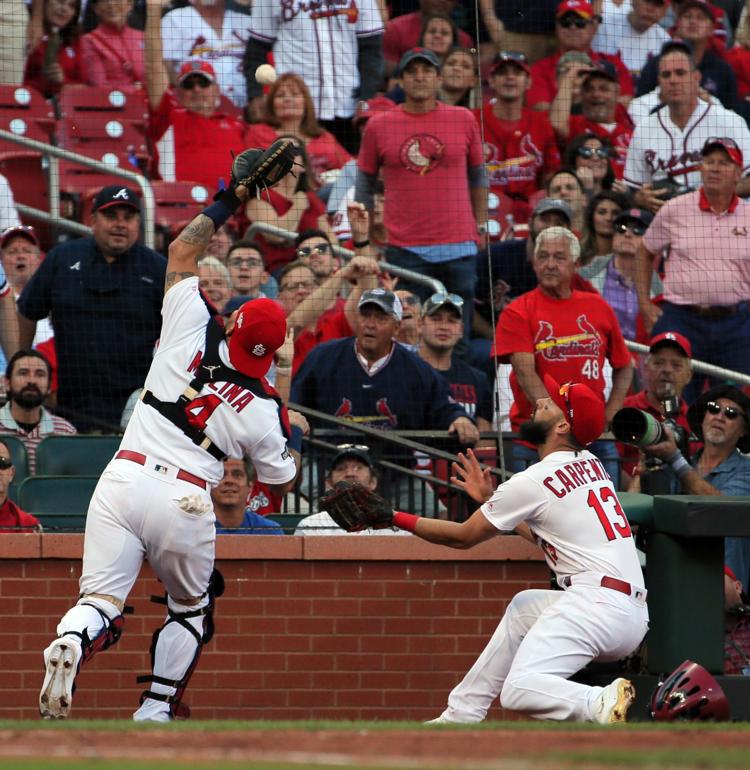 Atlanta Braves vs St. Louis Cardinals, Game 4 NLDS in St. Louis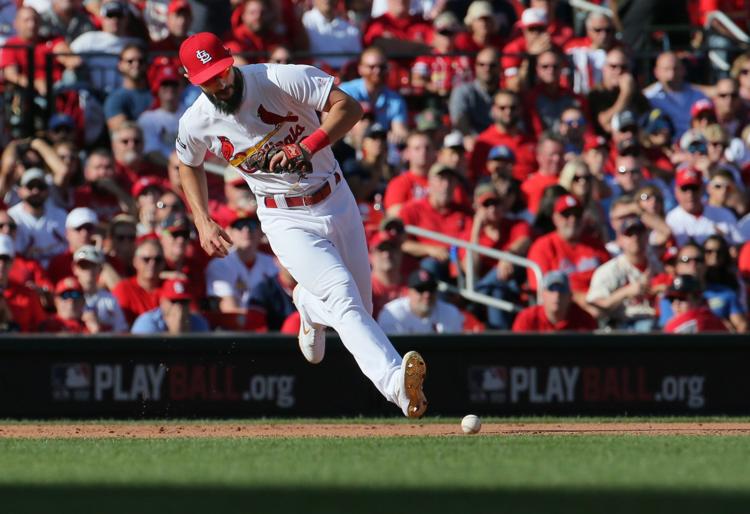 Atlanta Braves vs St. Louis Cardinals, Game 4 NLDS in St. Louis
Atlanta Braves vs St. Louis Cardinals, Game 4 NLDS in St. Louis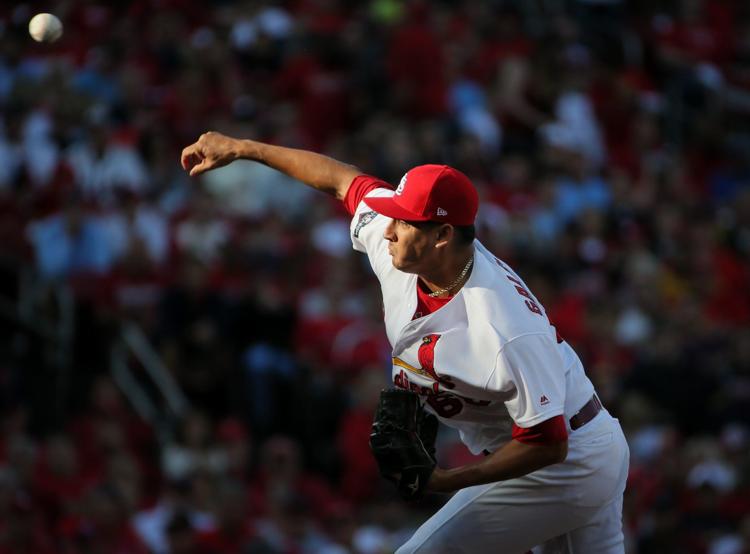 Atlanta Braves vs St. Louis Cardinals, Game 4 NLDS in St. Louis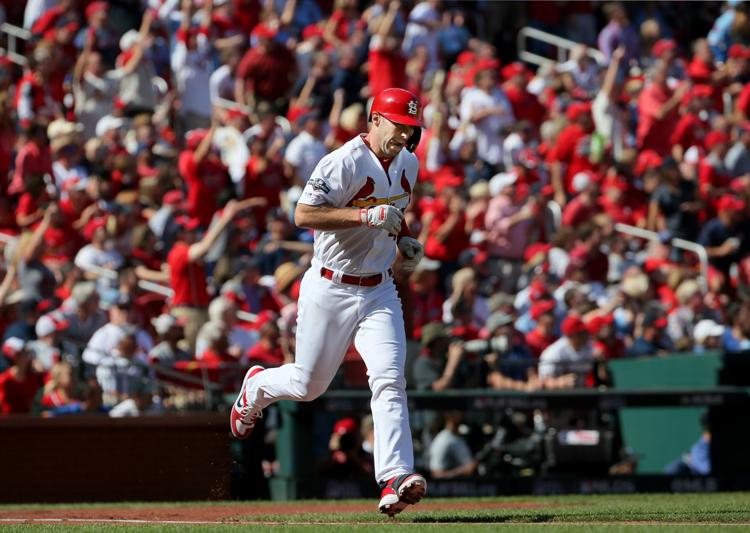 Atlanta Braves vs St. Louis Cardinals, Game 4 NLDS in St. Louis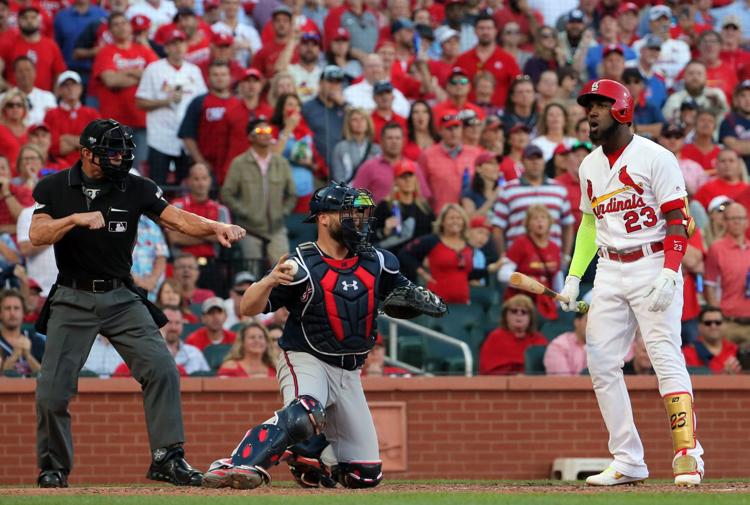 Atlanta Braves vs St. Louis Cardinals, Game 4 NLDS in St. Louis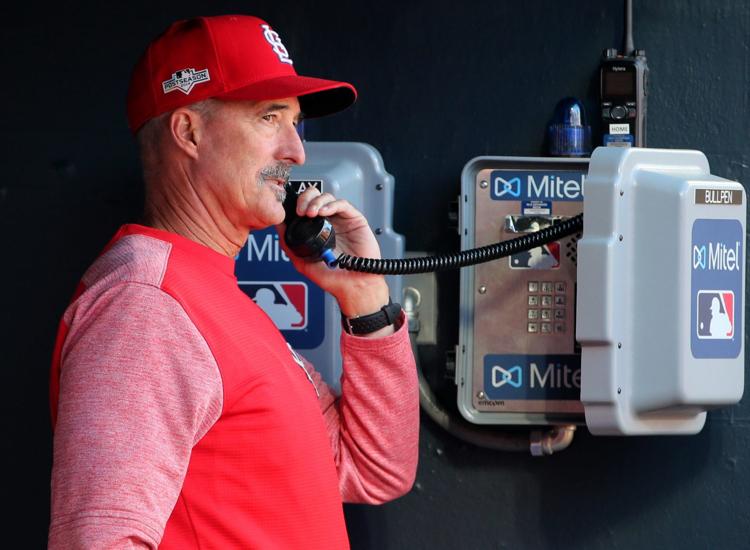 Atlanta Braves vs St. Louis Cardinals, Game 4 NLDS in St. Louis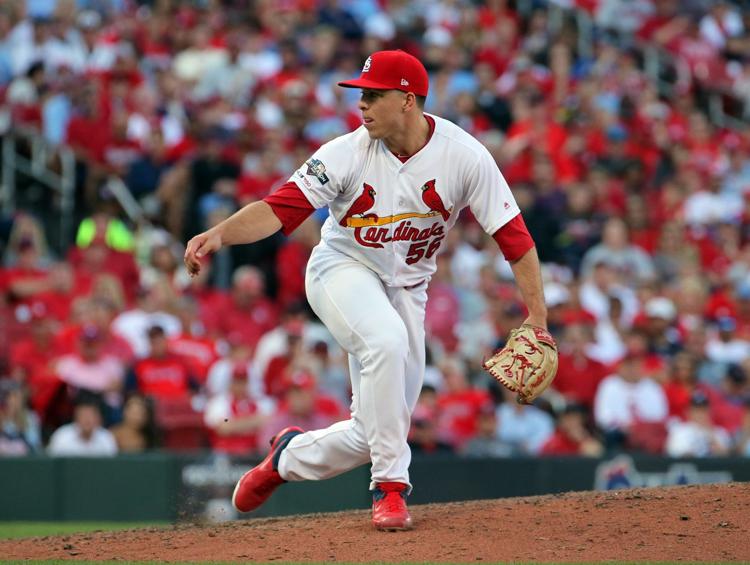 Atlanta Braves vs St. Louis Cardinals, Game 4 NLDS in St. Louis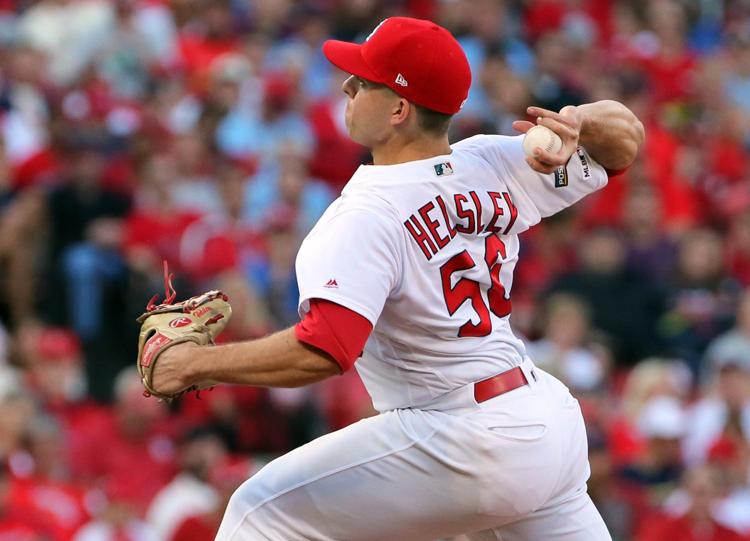 Atlanta Braves vs St. Louis Cardinals, Game 4 NLDS in St. Louis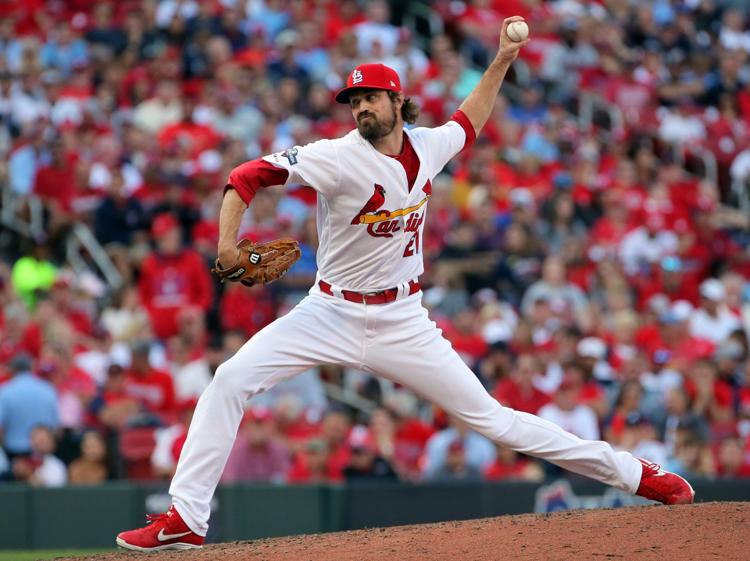 Atlanta Braves vs St. Louis Cardinals, Game 4 NLDS in St. Louis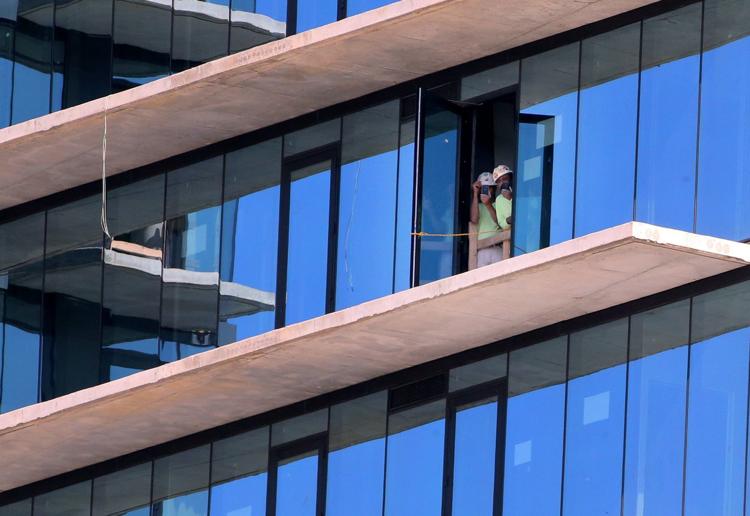 Atlanta Braves vs St. Louis Cardinals, Game 4 NLDS in St. Louis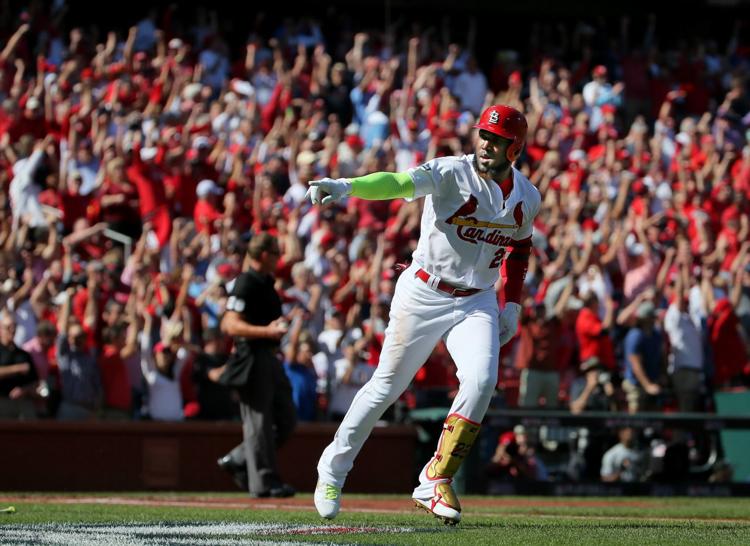 Atlanta Braves vs St. Louis Cardinals, Game 4 NLDS in St. Louis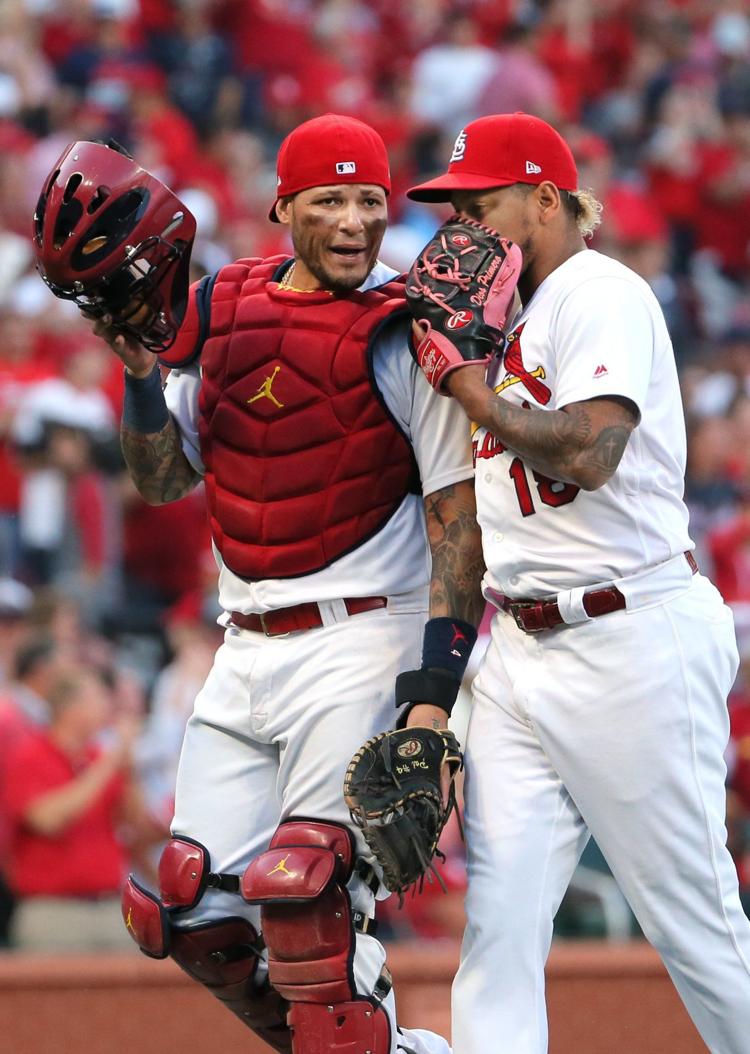 Atlanta Braves vs St. Louis Cardinals, Game 4 NLDS in St. Louis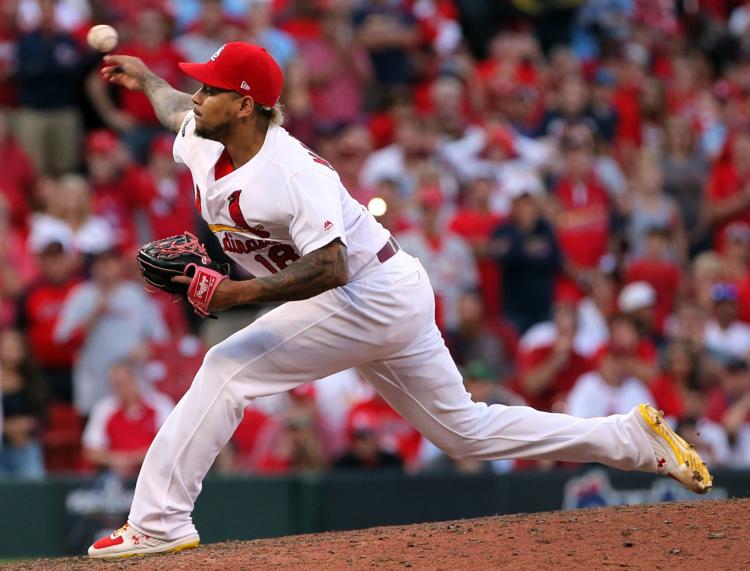 Atlanta Braves vs St. Louis Cardinals, Game 4 NLDS in St. Louis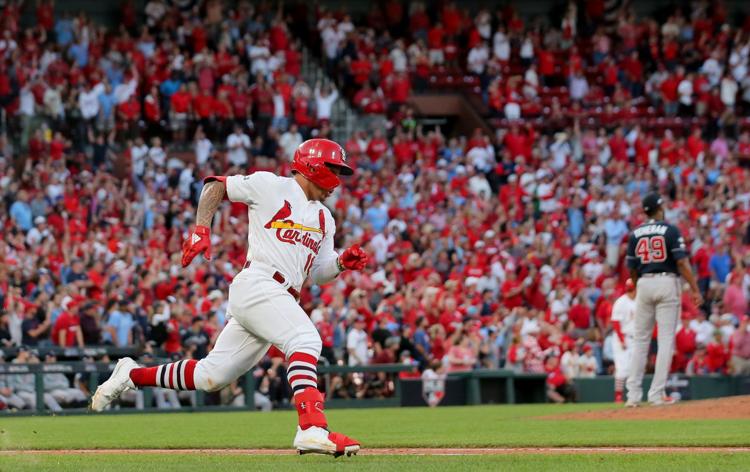 Atlanta Braves vs St. Louis Cardinals, Game 4 NLDS in St. Louis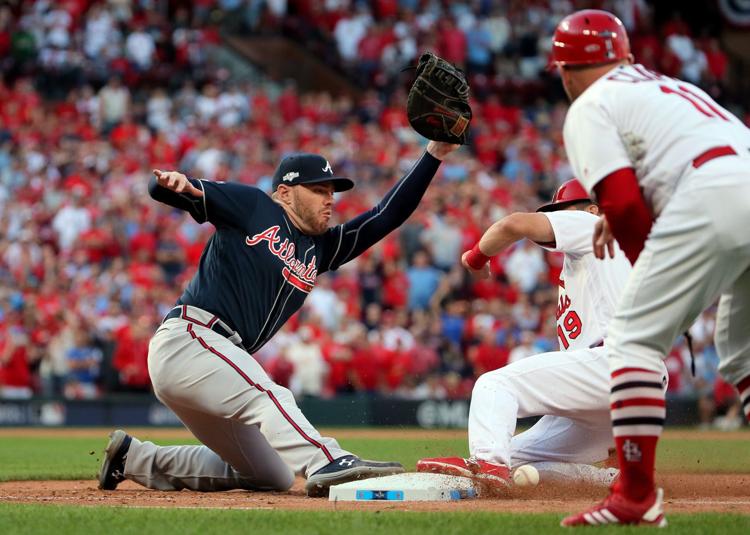 Atlanta Braves vs St. Louis Cardinals, Game 4 NLDS in St. Louis