I still believe that day will come.
I still believe Jack Flaherty will be a dominant starting pitcher yet again.
But I can't put a date on the day.
And the Cardinals can't just wait for that day to come.
Thus, they now are in a bind for 2022. Perhaps they put themselves in it by letting Flaherty skip his final rehab start before returning to the Cards. But after Sunday's mess — manager Oliver Marmol said Jack was pulled after two innings because of "a dead arm" — the Cardinals cannot bank on Flaherty being productive this year. They can hope he will be, sure. But he's not the ace up their sleeve. And right now, all they've got up said sleeve is Steven Matz and his 6.03 ERA in nine starts.
With Matz, the Cards do have five starters — Monday's starter Adam Wainwright, Dakota Hudson, Andre Pallante and probable All-Star Miles Mikolas.
But let's be real about Pallante. He's a great story, a great kid and has pitched his backside off this season (2.03 ERA). But the rookie Pallante has pitched 48 2/3 innings. Last year in the minors, he pitched a total of 99 1/3 innings. And the most innings he's pitched since high school was 101 1/3, for the 2018 UC Irvine Anteaters.
So maybe, just maybe, the best move is to move him back to the bullpen. But you can't do that until you get another starter.
Is it Oakland righty Frankie Montas (3.21 ERA), who is ninth in the American League in WHIP (1.082) and fifth in strikeouts (92)? Or perhaps someone from the staff of Arizona or Washington? But we know how this goes. Every year, a few top pitchers are traded but not to St. Louis because the Cards don't want to unload too many prospects. But this year is different, right?
This year should be different, right?
If Flaherty is out for a while, the Cardinals must reinforce the rotation with a name starter. This has to be the year the team gets out of its comfort zone. This is the year the Cards should push for the pennant — after all, they have two superstars clicking and two legends in their last season.
In the short term, we'll all wait for Flaherty's prognosis. He wasn't available to the media after Sunday's brutal extra-innings loss to the Cubs. Marmol said the injury "was nothing in the same spot" that had been hurt in Flaherty's shoulder. But, of course, Flaherty has dealt with numerous injuries in recent seasons.
So really, it's two issues. Is he reinjured? And if for some reason he's not and his arm feels good this week, is he even ready to return to a Major League Baseball mound yet?
Each of his three starts this season was disheartening. On Sunday, he allowed a double and walked two batters in his two innings. He made a throwing error (he's literally 0 for 2 on balls he's fielded this year). And of all people, Paul Goldschmidt made a Bill Buckner-type error (or, with the Cubs in town, perhaps that's a Leon Durham-type error).
But with all this traffic, Flaherty still kept the Cubs from scoring. He battled batters, as the Cubs' leadoff and No. 2 hitters stranded the bases loaded in the second.
Flaherty walked off the mound, walked down the dugout stairs and didn't return. And we don't know when he will again (what month or, even, what year). Because even when he says he's right, that's not guaranteed.
"It seems like he's a little bit defeated — he wanted to come back and be the guy that we know he's capable of being," Marmol said of Flaherty, who turns 27 in October. "But it's not coming out the way he or we wished it would."
Again, here's thinking there will be a day when Flaherty is a standout starter. When he's the guy who finished fourth in the Cy Young Award voting in 2019. The guy who was 8-1 with a 2.90 ERA in 2021 before his injury on May 31 that season. The guy who has all the intangibles — a first-round draft pick with nasty stuff and a burning yearning to be great, not good.
But we also know that Flaherty has shown frustrations with the Cardinals' front office, be it about his salary or how his SLAP tear was revealed publicly this spring. And, unfortunately and embarrassingly, some St. Louis fans have been viciously vocal toward Flaherty on social media. He is a proud man who fights for what is right — and this rubs some fans the wrong way.
Flaherty is a free agent after the 2023 season. So assuming he has dominating days left in his right arm, one has to wonder what uniform he'll be wearing during them.
But for now, the issue is the 2022 St. Louis Cardinals. And the pitcher with exclamation-point stuff is one big question mark.
Photos: Chicago Cubs beat St. Louis Cardinal 6-5 in extra innings
Chicago Cubs vs St. Louis Cardinals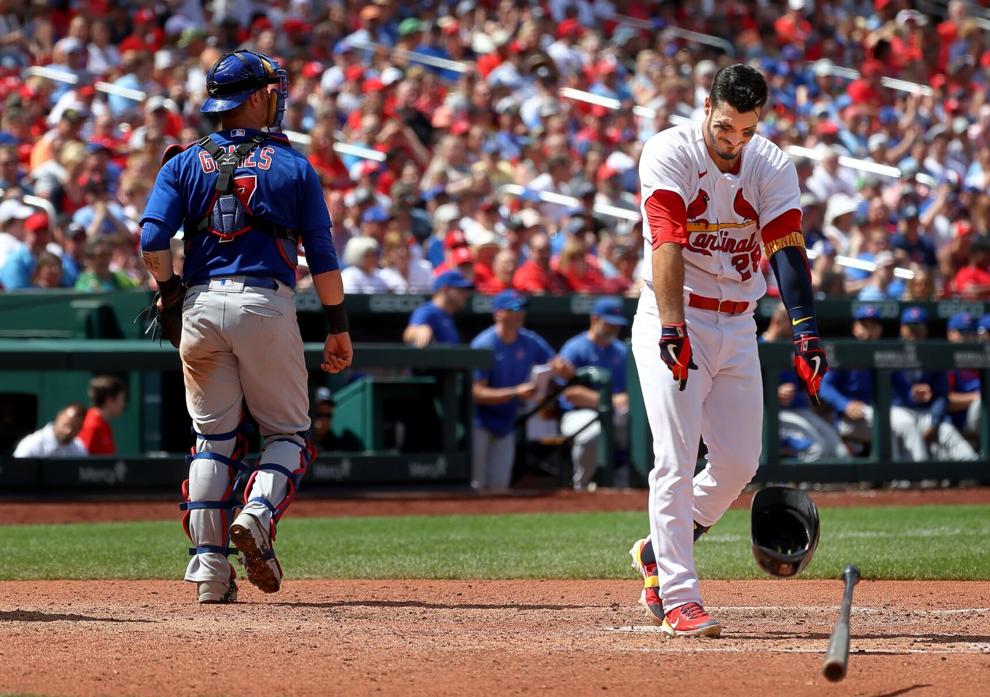 Chicago Cubs vs St. Louis Cardinals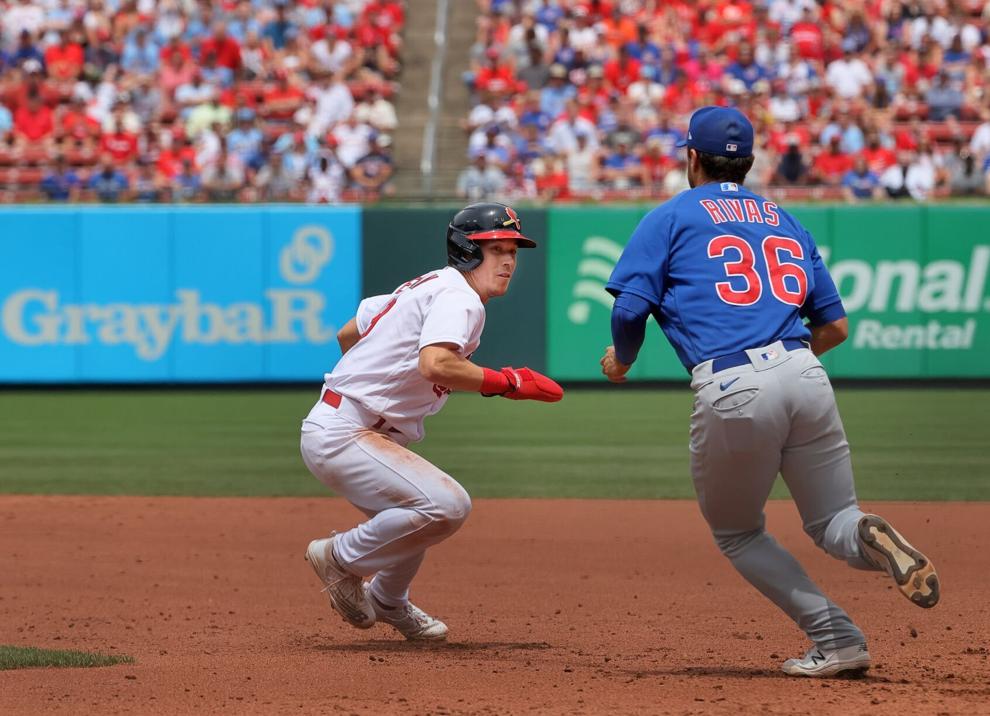 Chicago Cubs vs St. Louis Cardinals
Chicago Cubs vs St. Louis Cardinals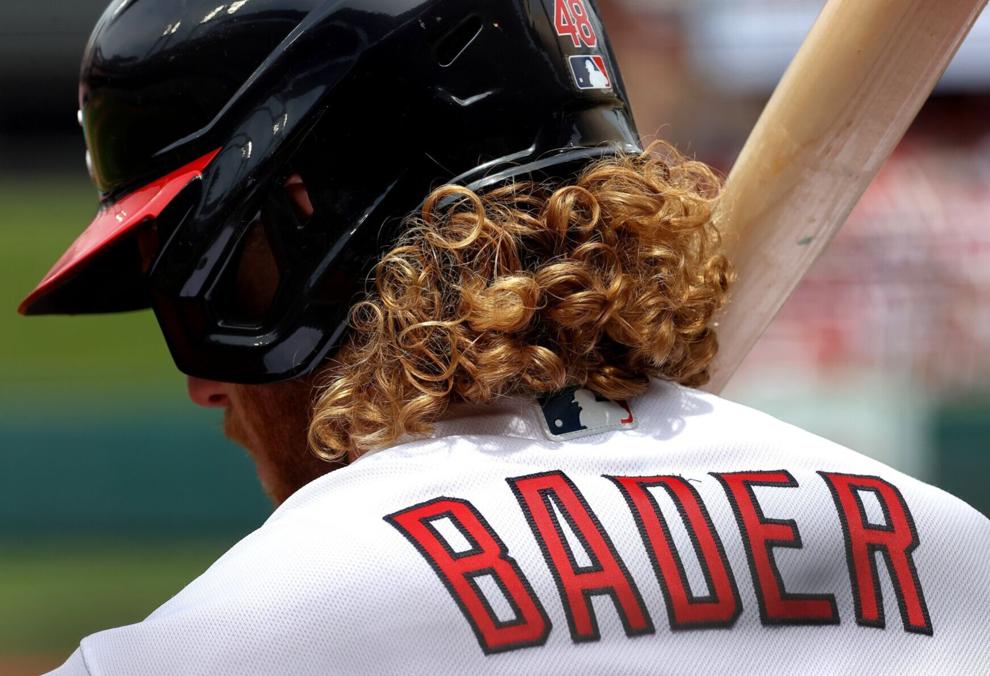 Chicago Cubs vs St. Louis Cardinals
Chicago Cubs vs St. Louis Cardinals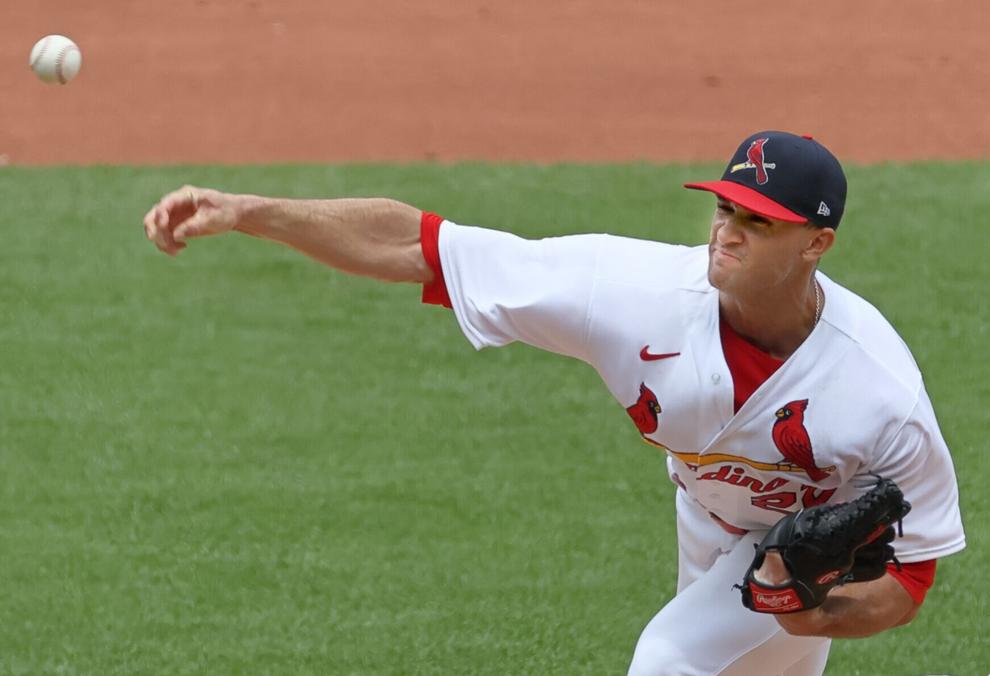 Chicago Cubs vs St. Louis Cardinals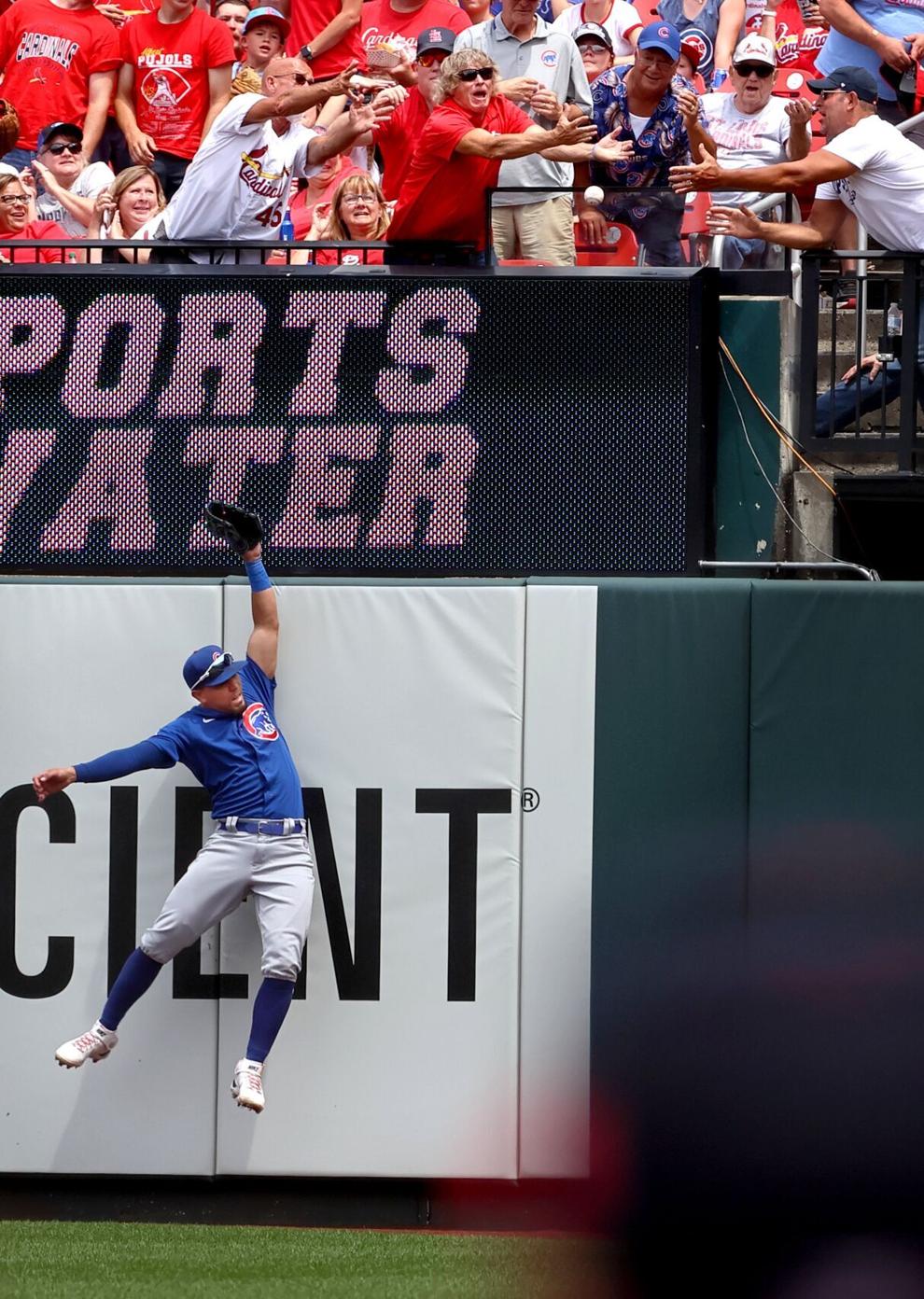 Chicago Cubs vs St. Louis Cardinals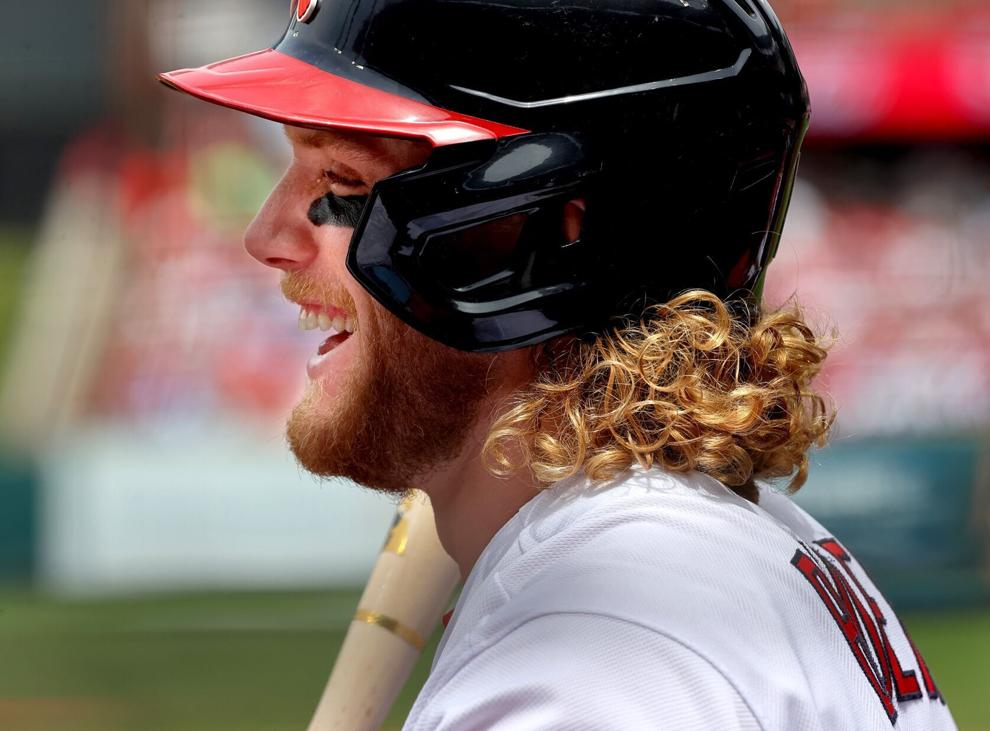 Chicago Cubs vs St. Louis Cardinals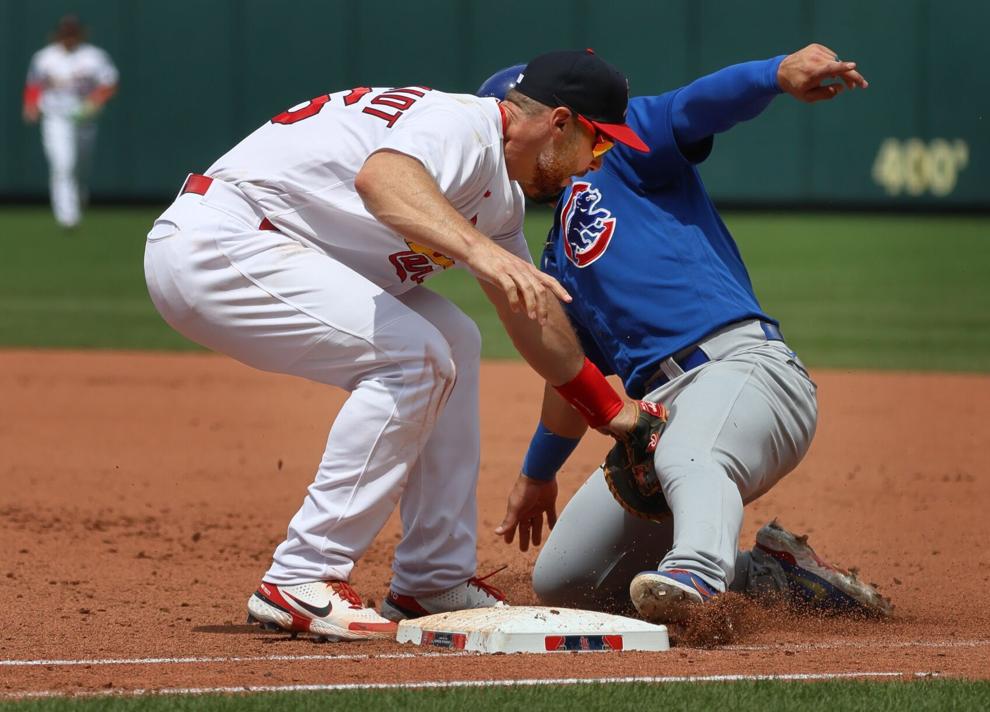 Chicago Cubs vs St. Louis Cardinals
Chicago Cubs vs St. Louis Cardinals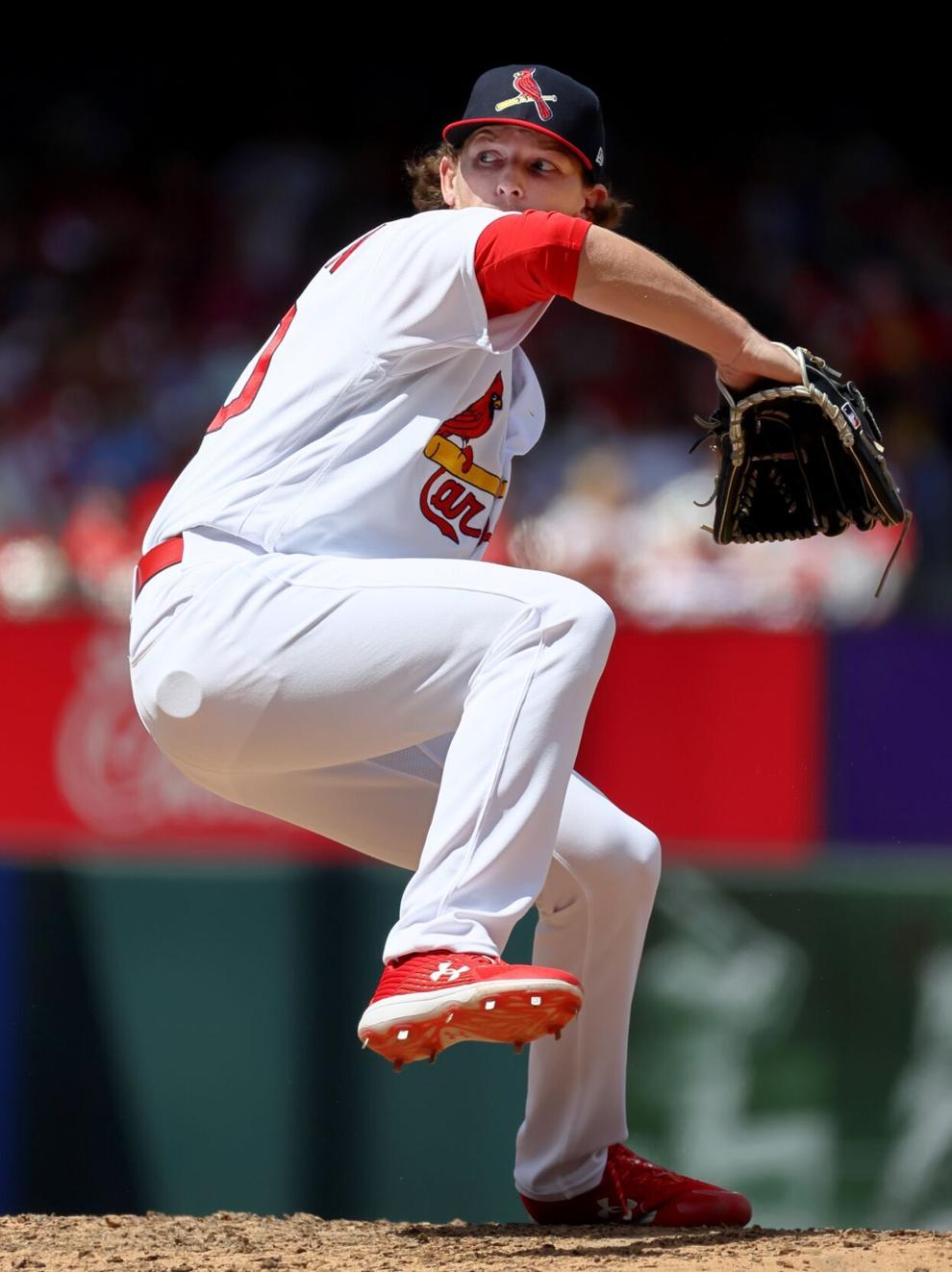 Chicago Cubs vs St. Louis Cardinals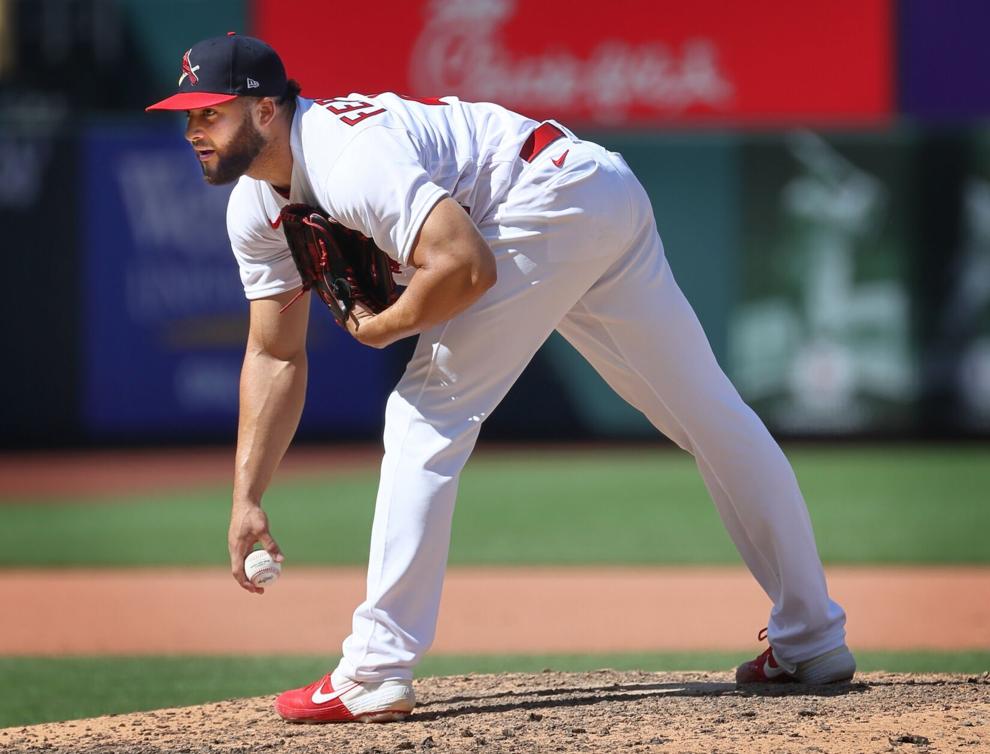 Chicago Cubs vs St. Louis Cardinals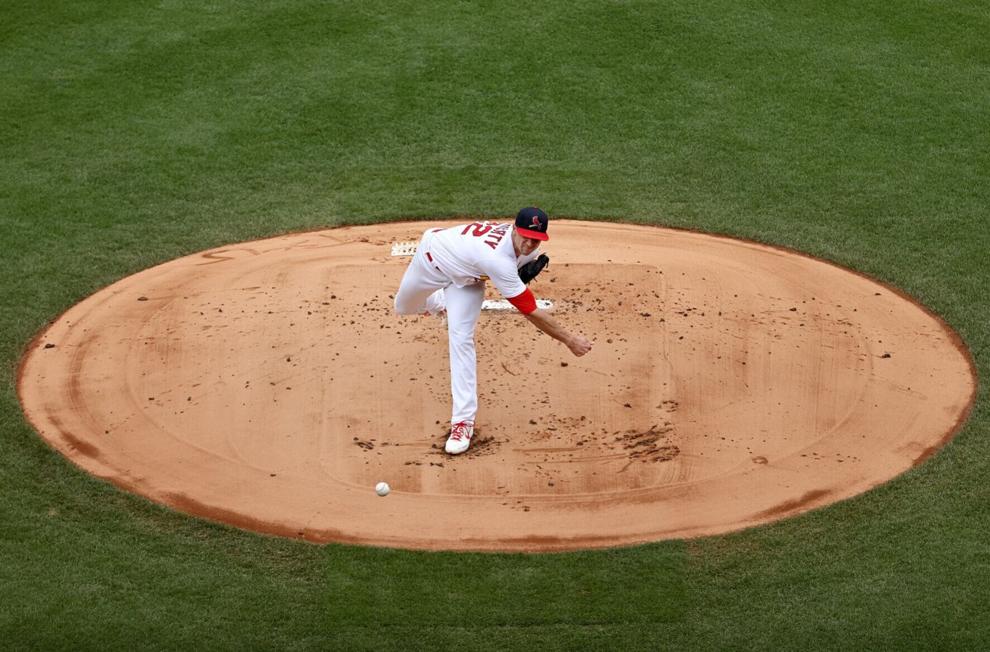 Chicago Cubs vs St. Louis Cardinals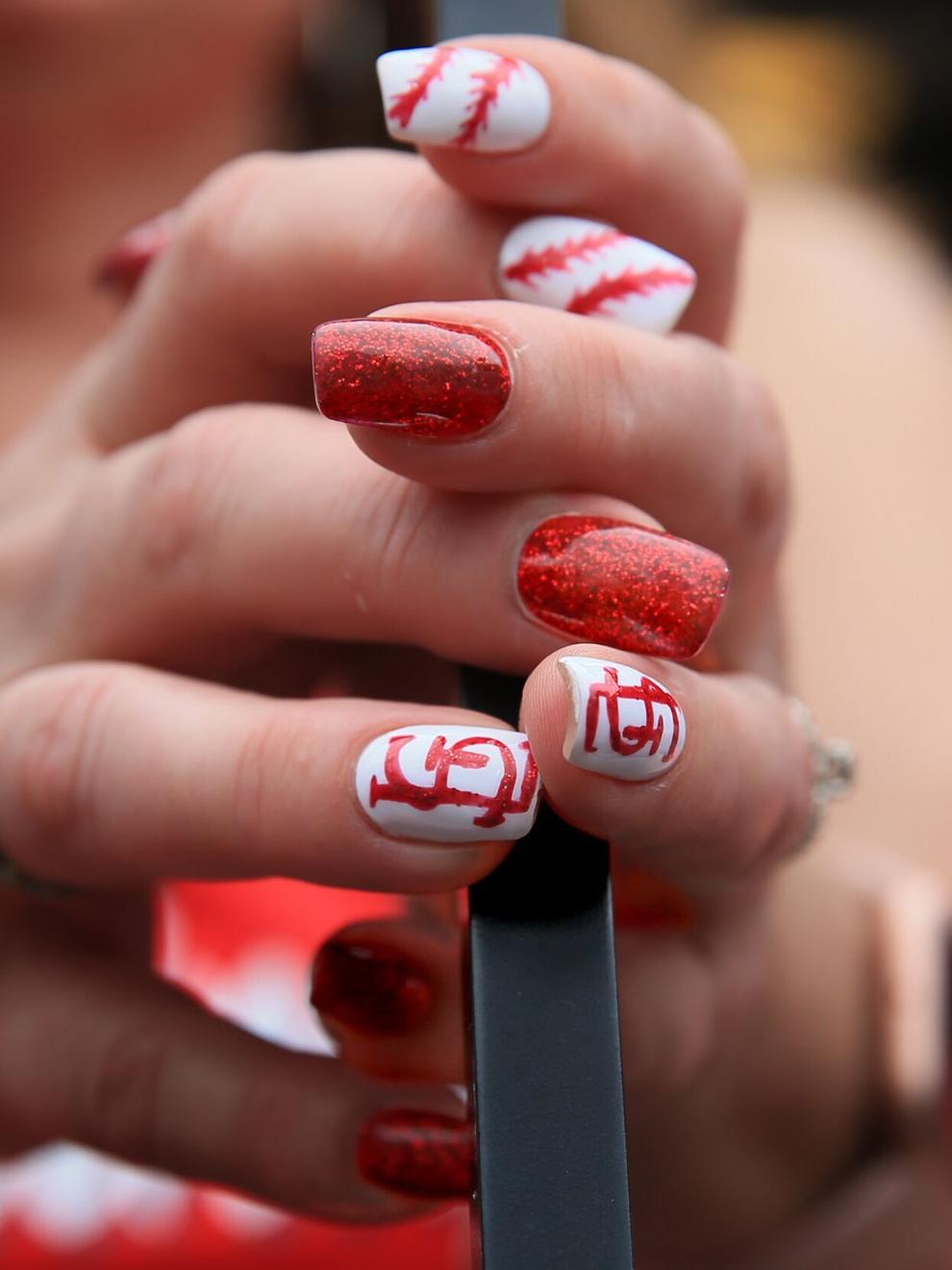 Chicago Cubs vs St. Louis Cardinals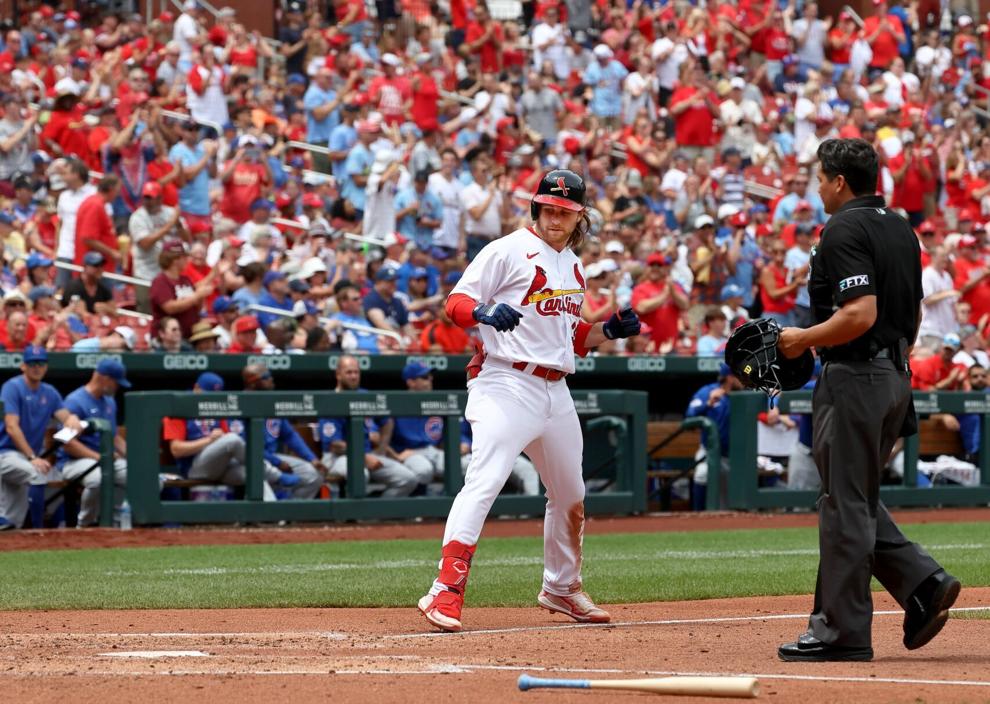 Chicago Cubs vs St. Louis Cardinals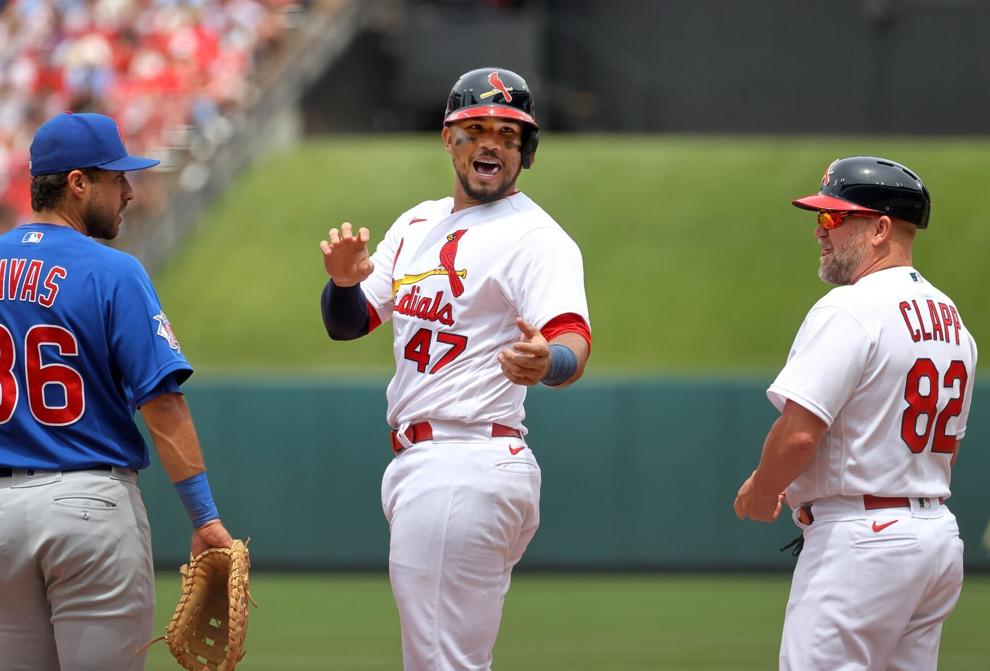 Chicago Cubs vs St. Louis Cardinals
Chicago Cubs vs St. Louis Cardinals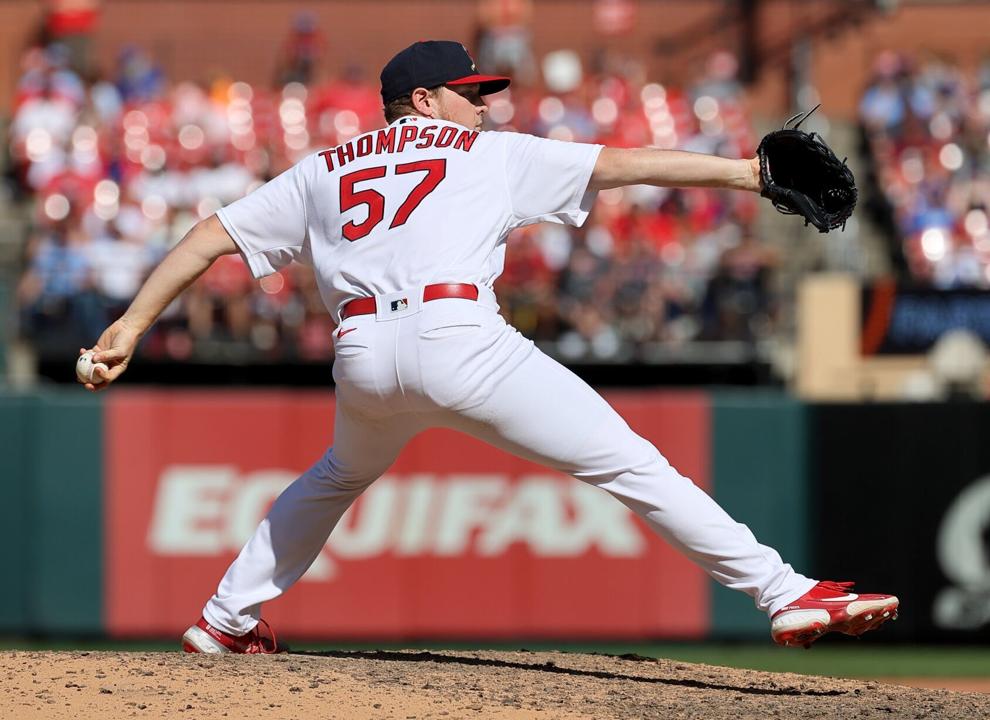 Chicago Cubs vs St. Louis Cardinals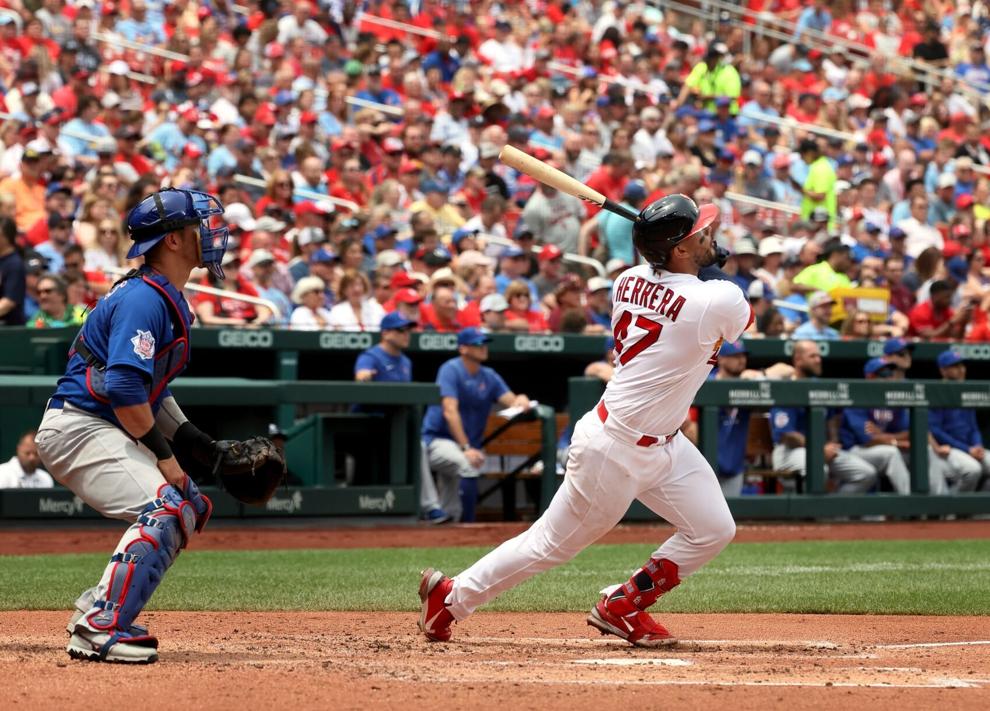 Chicago Cubs vs St. Louis Cardinals
Chicago Cubs vs St. Louis Cardinals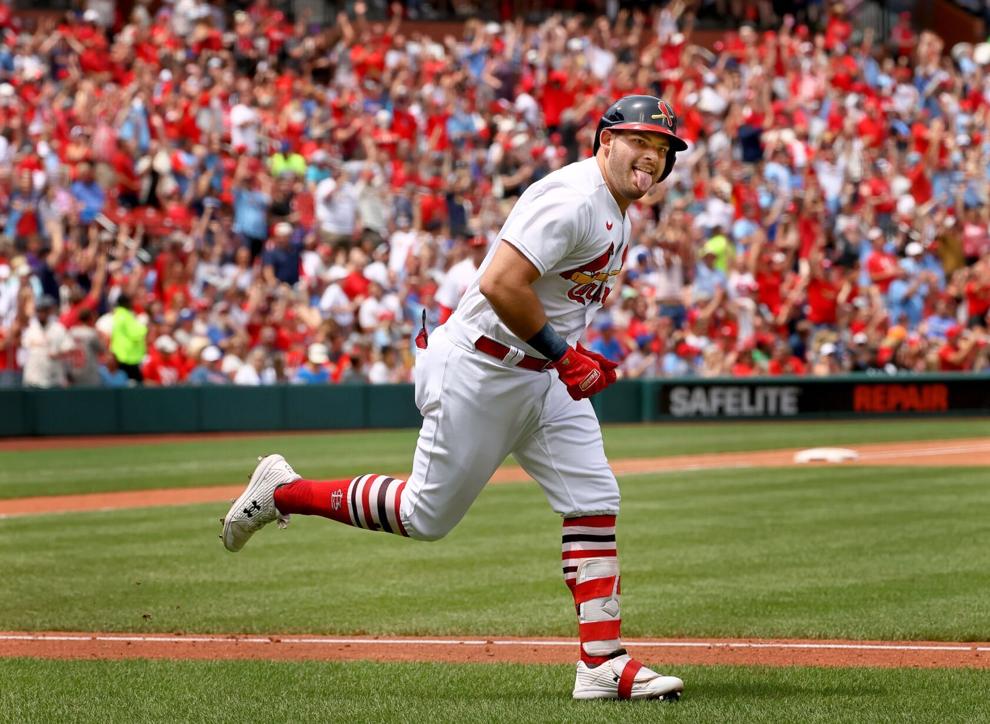 Chicago Cubs vs St. Louis Cardinals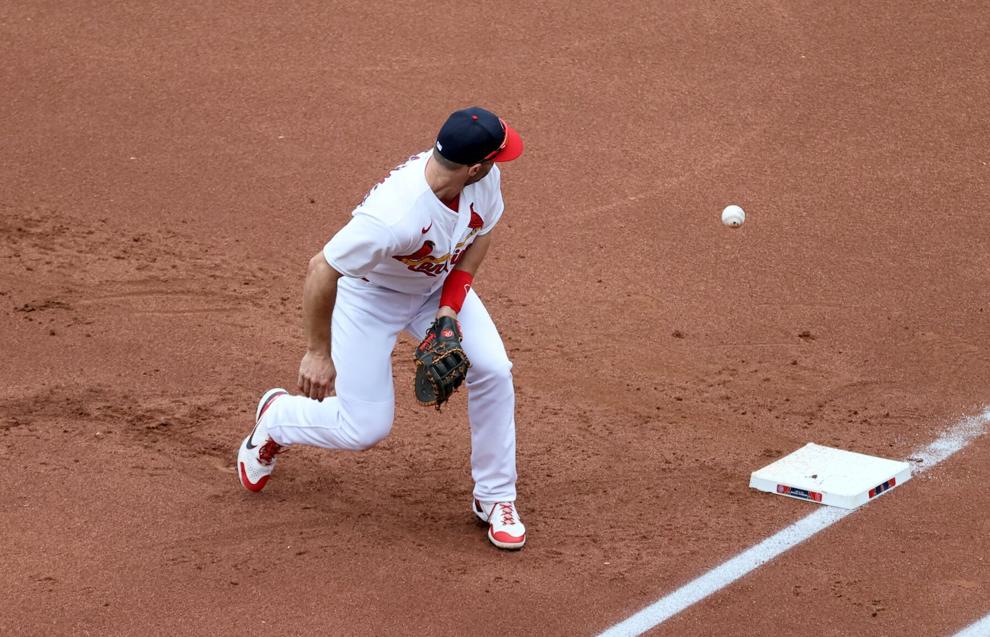 Chicago Cubs vs St. Louis Cardinals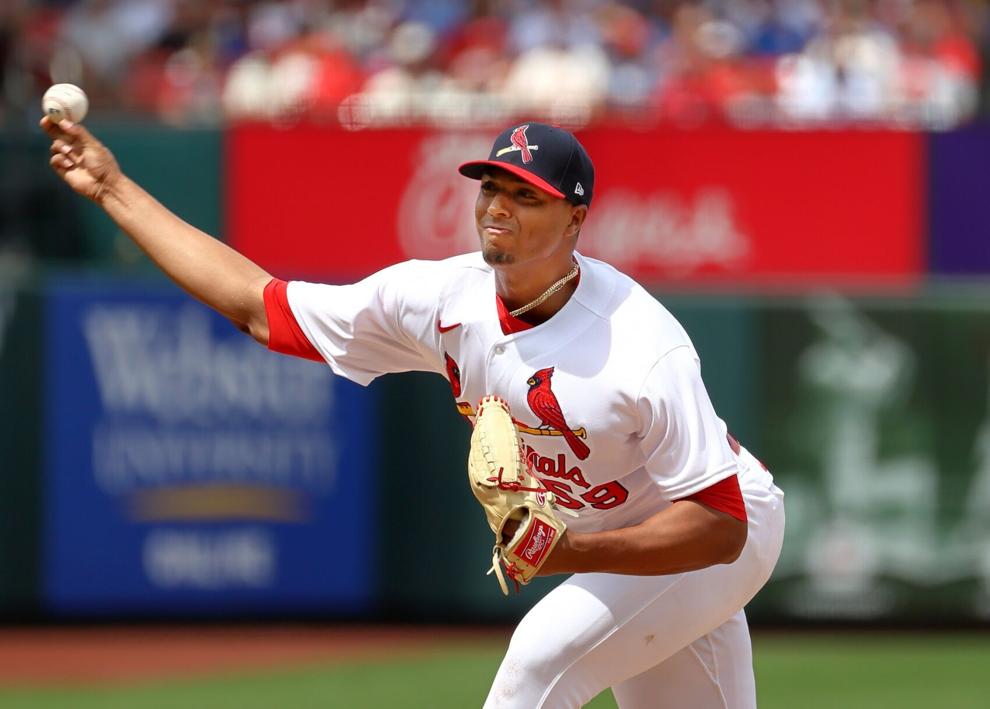 Chicago Cubs vs St. Louis Cardinals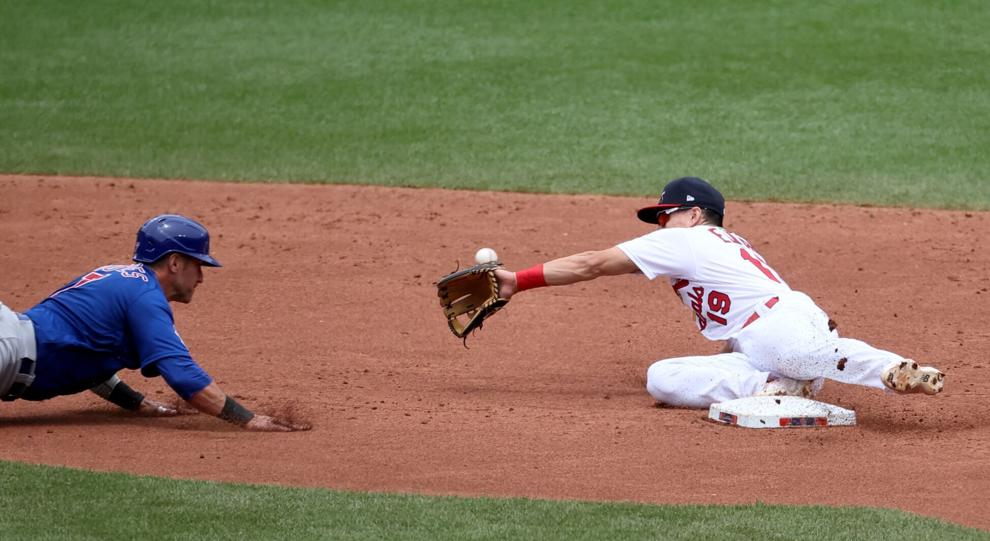 Chicago Cubs vs St. Louis Cardinals
Chicago Cubs vs St. Louis Cardinals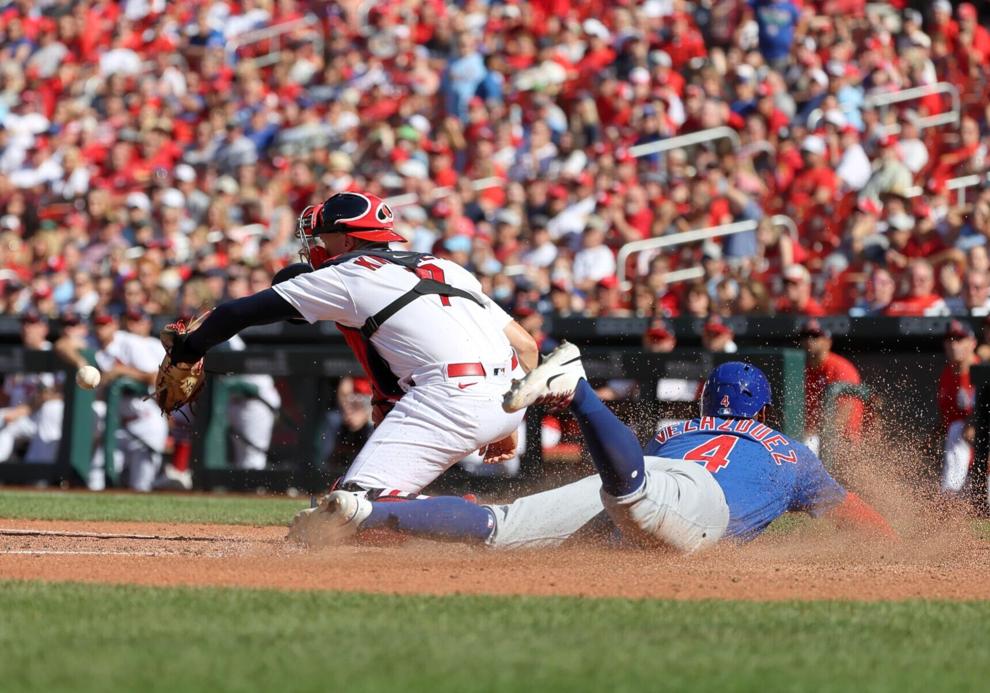 Chicago Cubs vs St. Louis Cardinals
Chicago Cubs vs St. Louis Cardinals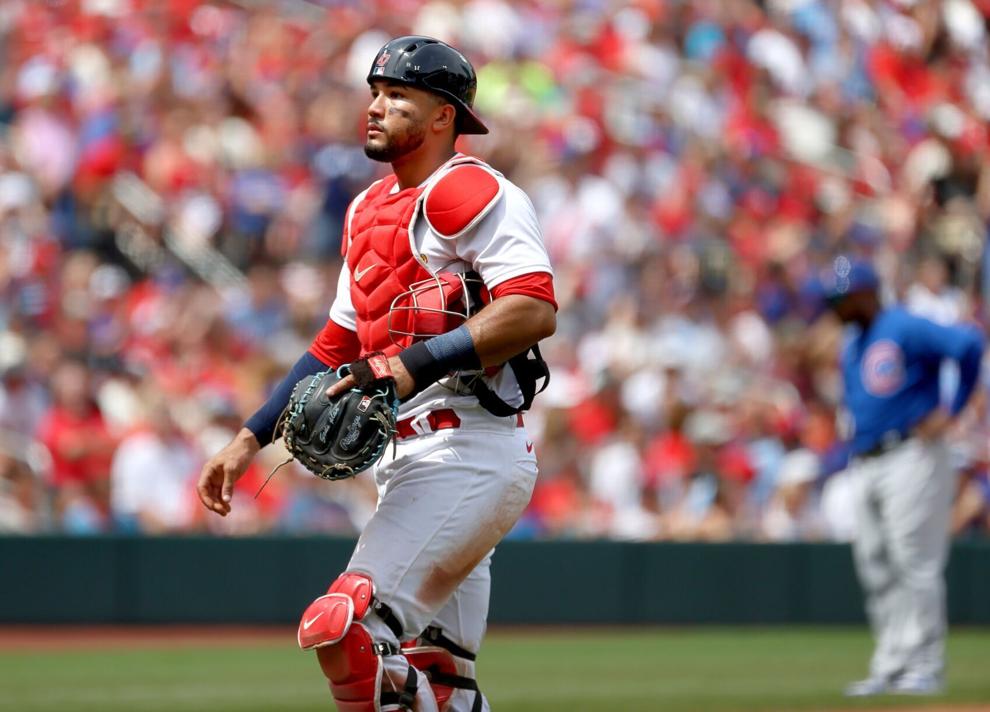 Chicago Cubs vs St. Louis Cardinals
Chicago Cubs vs St. Louis Cardinals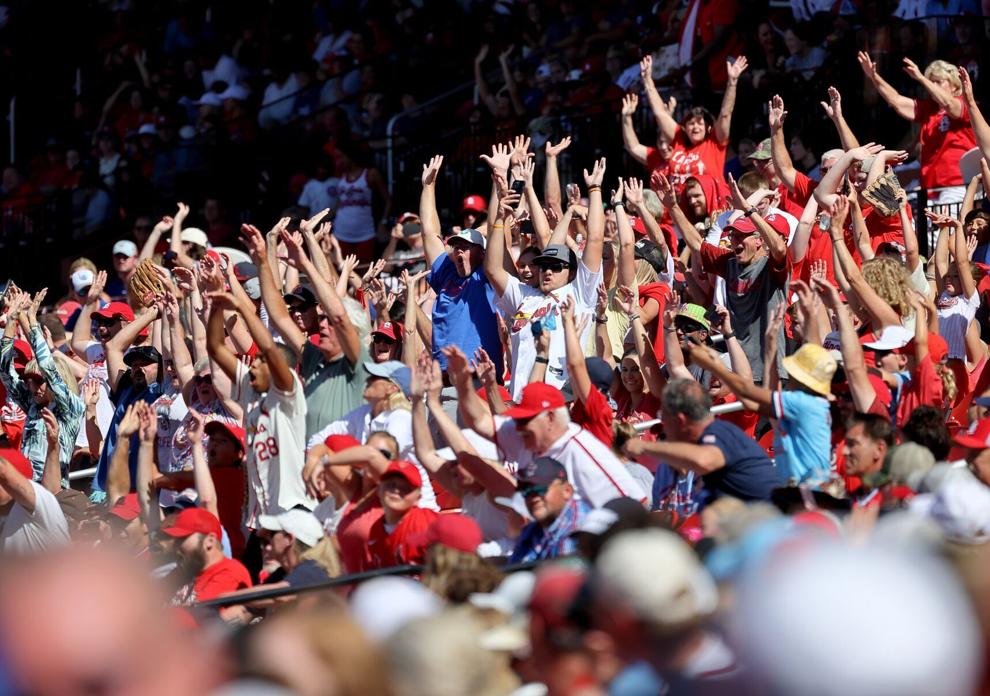 Chicago Cubs vs St. Louis Cardinals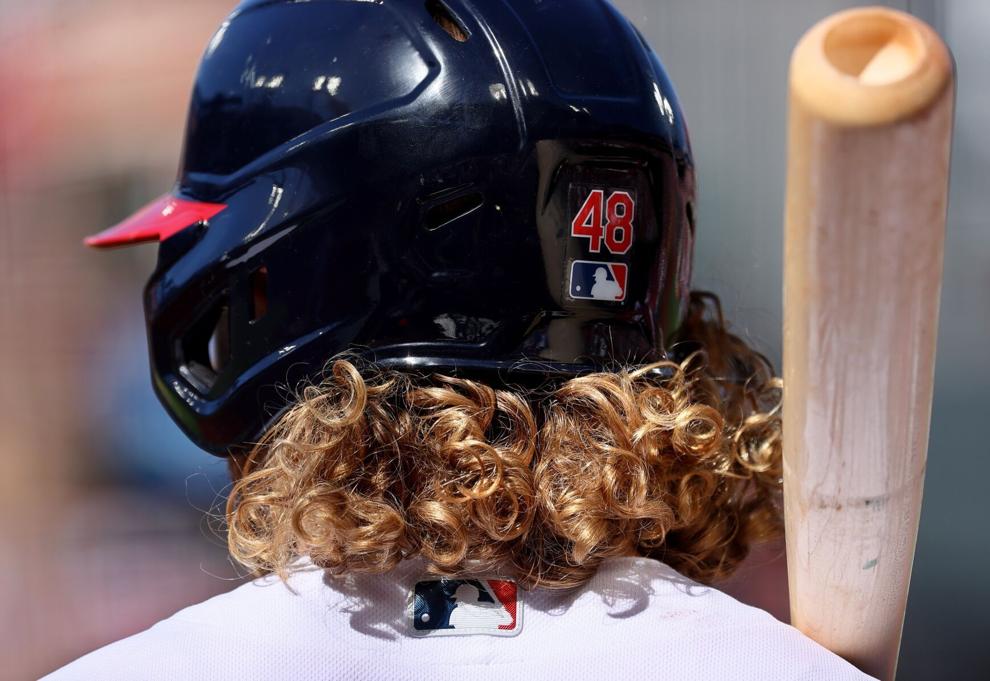 Chicago Cubs vs St. Louis Cardinals