BOSTON — This is the story of the boy who made make-believe believable.
Actually, a group of boys, scattered from Saskatchewan to Ontario to Orebro, Sweden.
But this particular boy, his neighborhood of make-believe was Highland Estates in Oakville. He and the boys in the basement played shinny hockey, sometimes putting holes into the wall, occasionally even each other. They'd pretend they were actual St. Louis Blues (a crazy dream) and pretend the Blues would win the Stanley Cup (even crazier).
"We had a homemade Stanley Cup," Patrick Maroon said. "It was a gold and brown bowl, and we just carved our names in it. It wasn't pretty. It was like a bowl, with wood on the bottom. We'd scratch it in. . . . 
"Now you're getting texts from your buddies and your brothers: 'You used to do this in the basement all the time!' . . . Now you get to live that dream out."
The following is surreal, yet sure is real — on the very day you read these words, the St. Louis Blues could win the Stanley Cup.
Game 7 of the Cup Final, Blues at Boston, is Wednesday night. The boy from Oakville who grew up 24 minutes from 14th and Clark is on his hometown team — and could get his name carved in yet another trophy.
The Blues can win this game. Everything about the Blues' story, this storybook tale, suggests they will. They had the fewest points in the National Hockey League on January 3, and now they're a win away from the franchise's first Cup. They win on the road as if that's somehow an advantage. They have a goalie who never has allowed more than two goals in a game after a playoff loss. And they're peculiarly wired in a particular way to be impervious to most stuff that affects most teams.
"We're a different breed," said Maroon, whose team won Game 5 in Boston — but lost Game 6, with a chance to win the Cup, in St. Louis. "We like to make it difficult on ourselves, but we never let it affect us. We're a team that's always having fun, always enjoying the moment. And sometimes, obviously, we don't have the best result, but we find a way to just bounce back and make it another day and find a way to go back out there and play our game. . . .
"We're happy to be back on the road. This is where we jell the best. . . . I just think we get to our game easier on the road, maybe (we are) thinking too much at home."
To win Game 7, which probably will be an airtight contest, it's going to take heavy hockey in dirty areas. The Blues cannot, cannot, cannot commit careless penalties. The Blues must, must, must rattle Tuukka Rask with rushes and rebounds and wraparounds.
"We respond pretty well to adversity," coach Craig Berube said. "When it's on the line, we tend to get good results."
Berube beautifully makes this team believe in itself. He really is something. He's become known for pressing so many of the right buttons, be it lineup changes or motivation, and Tuesday's pressing seemed to relieve pressure — he had the boys relaxed, laughing occasionally at practice and enjoying the day. Wednesday is reversed for nerves. Can't do anything about them on the day of a Game 7. Those nerves are natural, and frankly, they mean that you care.
And that's another thing that's so cool about the guys on this team. They care so much about each other. It is mind-boggling to think — these are the very same players from the fall and early winter. At the time, they were everything that's wrong with a team; now they're everything that's right with one. Yes, they always had the talent, and winning and Jordan Binnington sure helped them ascend. Still, Berube has sure cultivated a culture.
"One of the things I admire about a lot of the guys on the team is that when we get into these high-pressure situations, there are no egos," said Ryan O'Reilly, the club's lone All-Star. "Guys are doing whatever they possibly can to put the best team game forward. It's just discipline — guys will do whatever it takes. Every guy is invested in the other guy. And from all the teams I've been on, it's the most-impressive I've seen."
When O'Reilly was a boy, his mom actually crafted a Stanley Cup.
"I remember the bowl and the tin foil and her wrapping it all on there," he said of the trophy for which he and his brother playfully played.
At the time, the O'Reilly family lived in Brucefield, Ontario — "two stop signs and maybe 50 people," he said — and the Blues forward would play make-believe Stanley Cup games in the loft of the barn. There were two nets set up. He was 12, skating on rollerblades. Sometimes by himself.
"I would throw everything I possibly could out there — bikes and my sister's toys," he said, "and I would just stick-handle through them and have my own games in my head."
On Wednesday night, the boys who once won the Cup in basements and barn lofts will take to the ice, here in Boston, with the chance to win it for real.
Blues practice at the TD Garden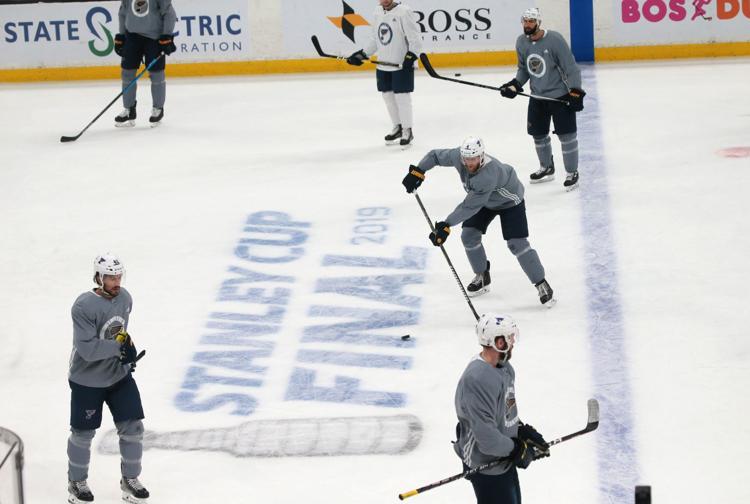 Blues practice at the TD Garden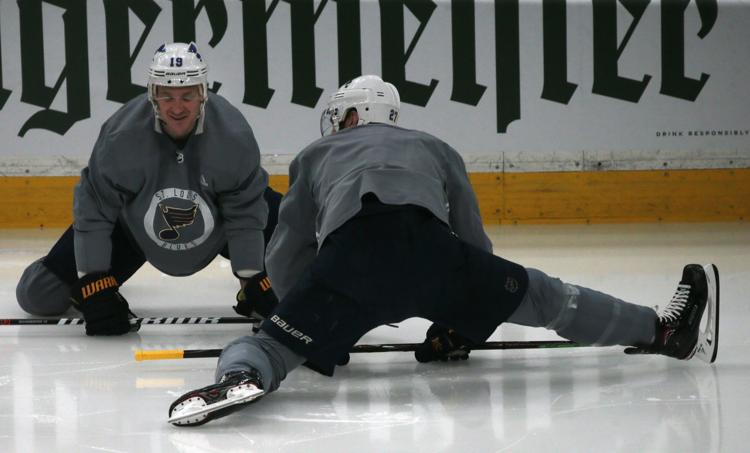 Blues practice at the TD Garden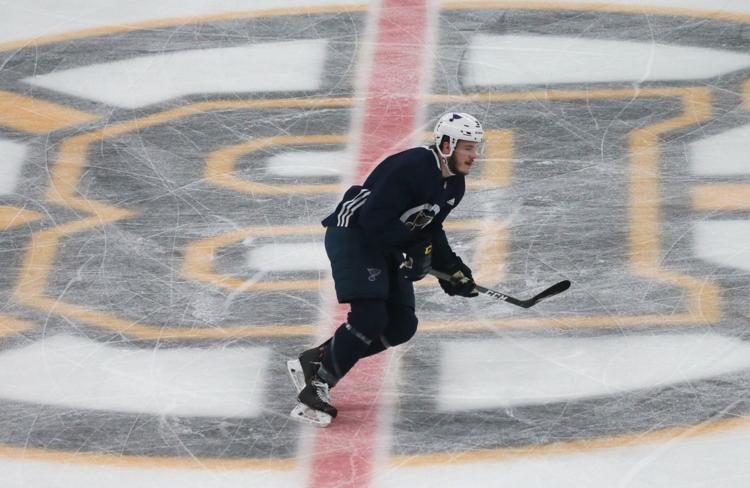 Blues practice at the TD Garden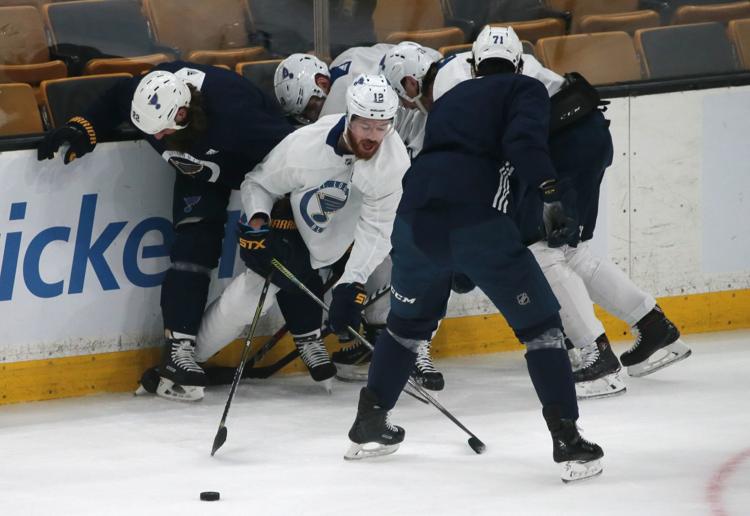 Blues practice at the TD Garden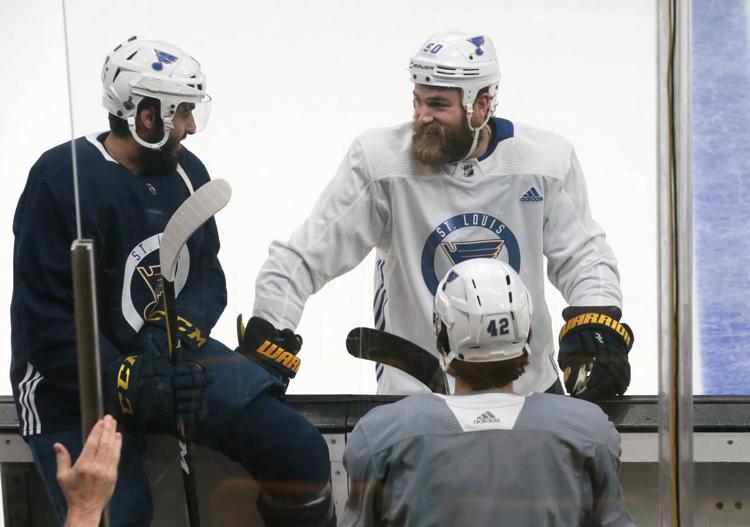 Blues practice at the TD Garden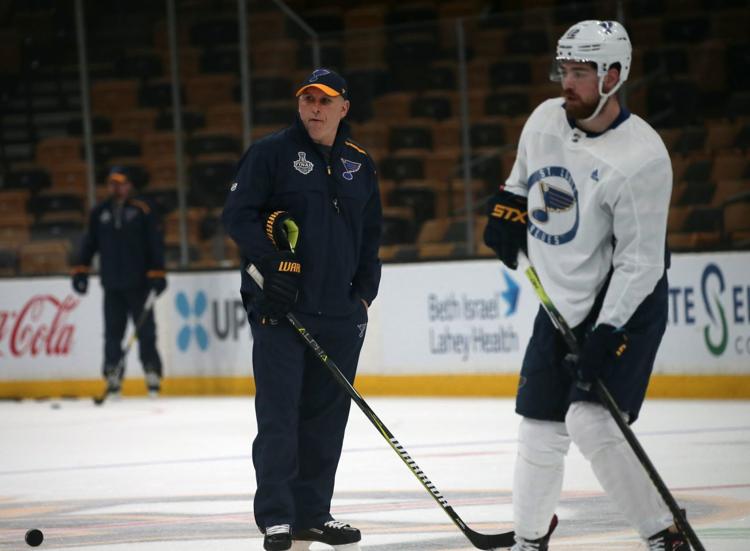 Blues practice at the TD Garden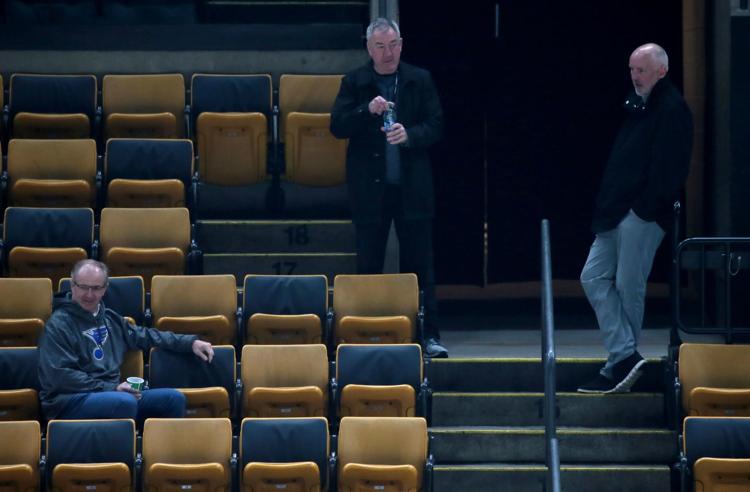 Blues practice at the TD Garden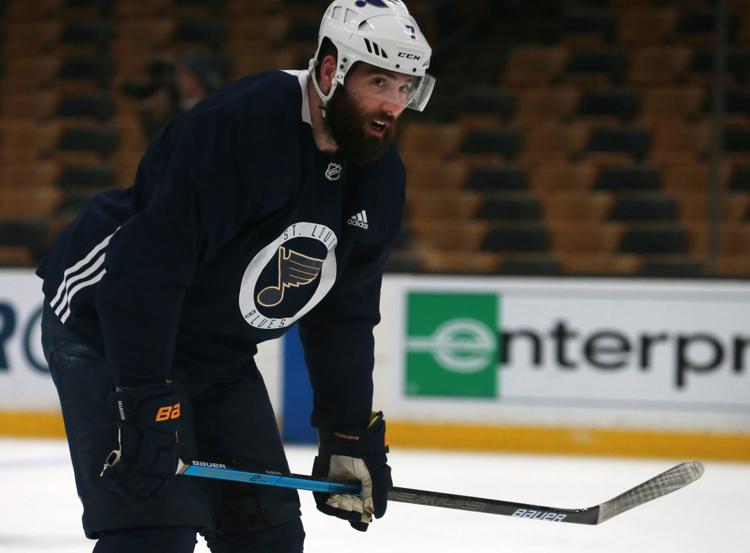 Blues practice at the TD Garden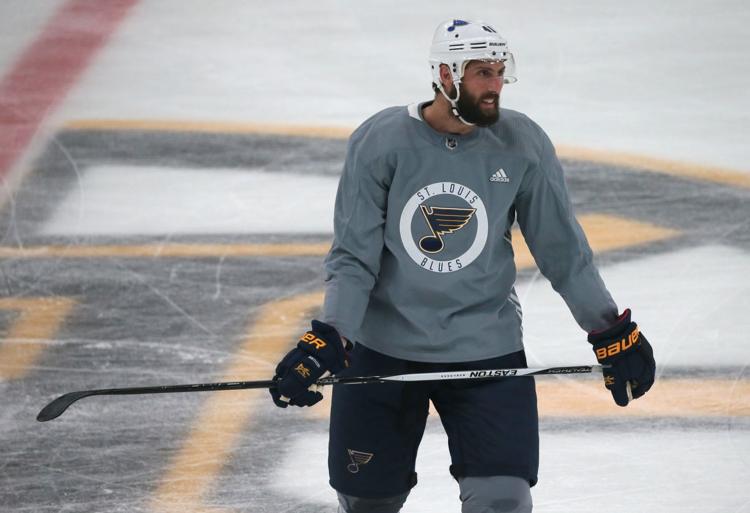 Blues practice at the TD Garden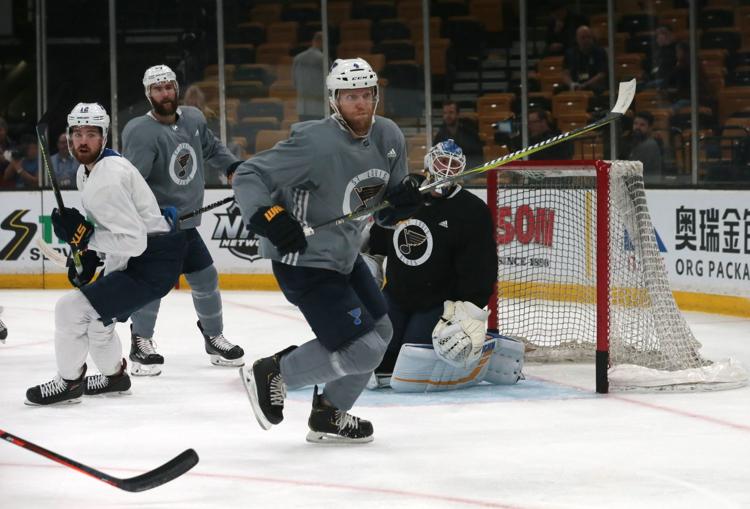 Blues practice at the TD Garden
Blues practice at the TD Garden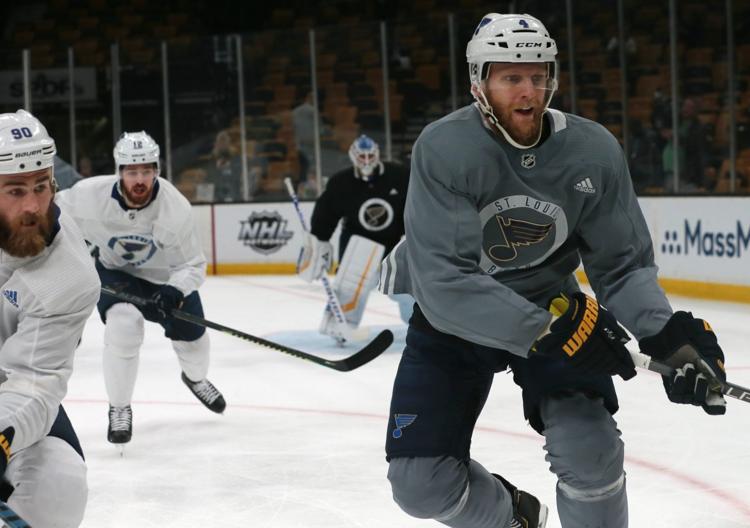 Blues practice at the TD Garden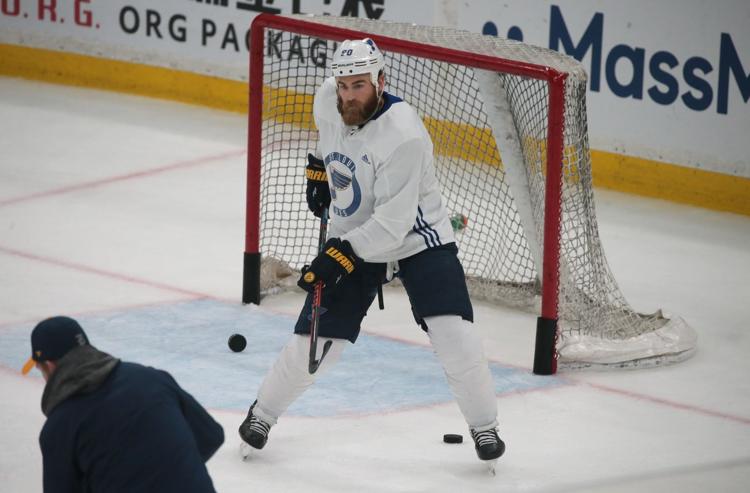 Blues practice at the TD Garden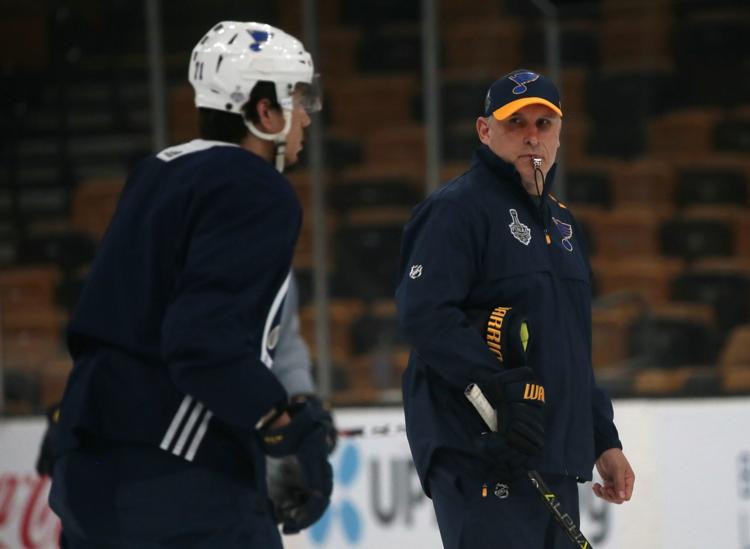 Blues practice at the TD Garden
Blues practice at the TD Garden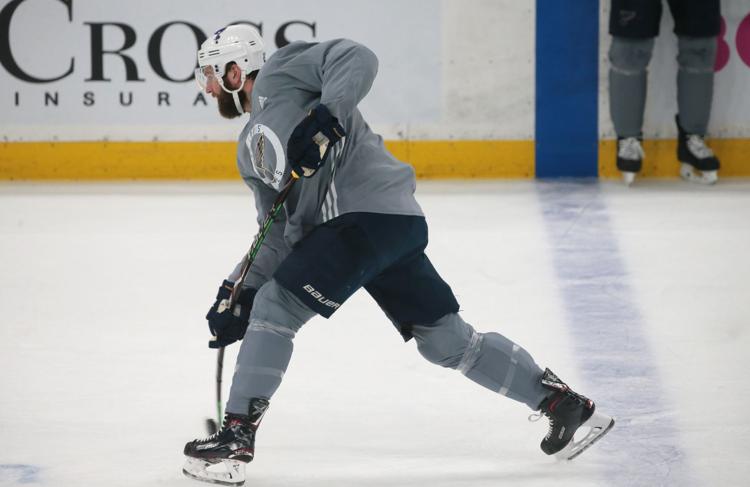 Blues practice at the TD Garden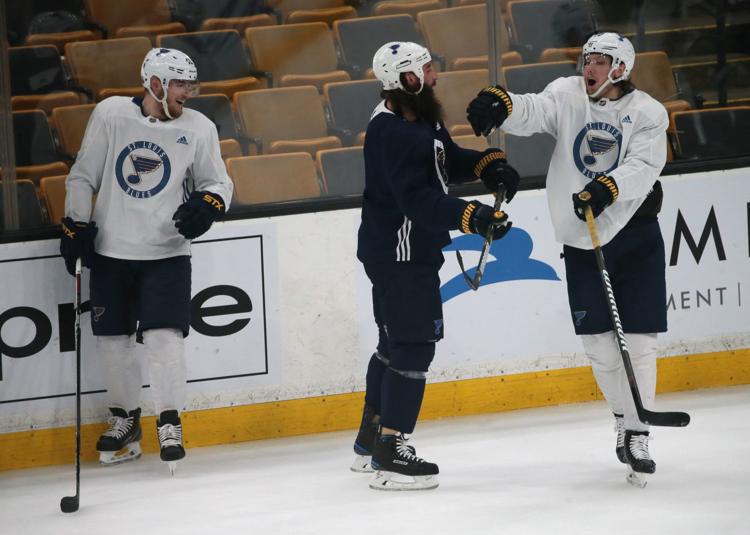 Blues practice at the TD Garden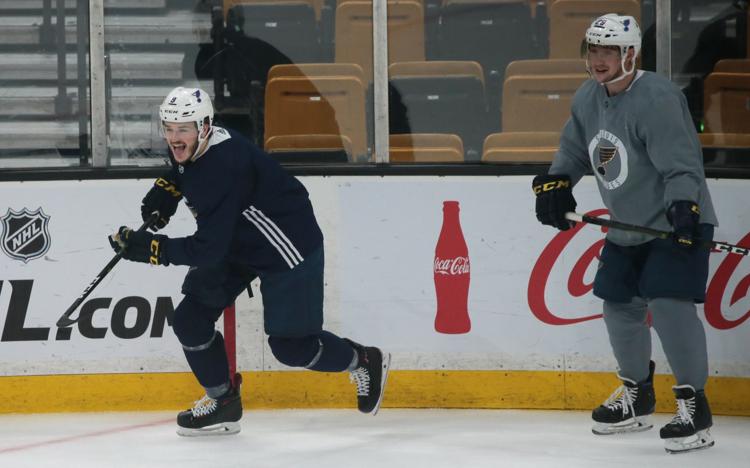 Blues practice at the TD Garden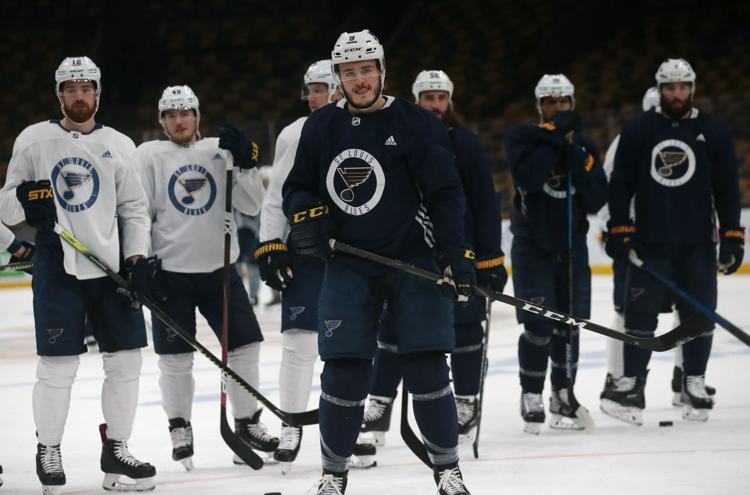 Blues practice at the TD Garden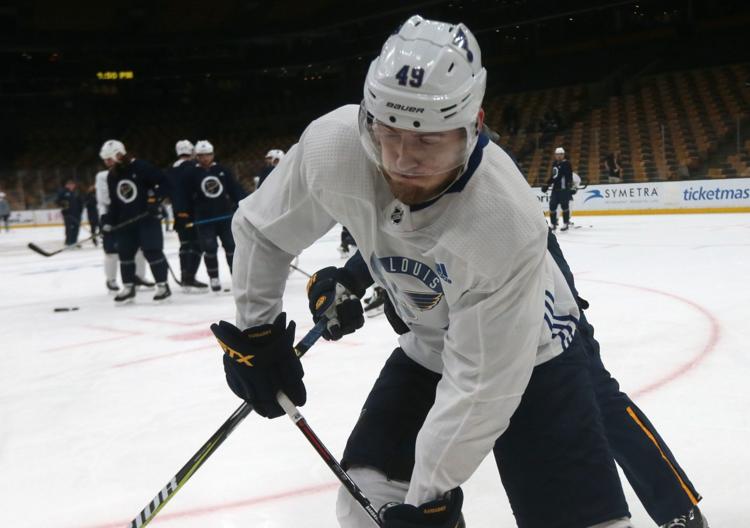 Blues practice at the TD Garden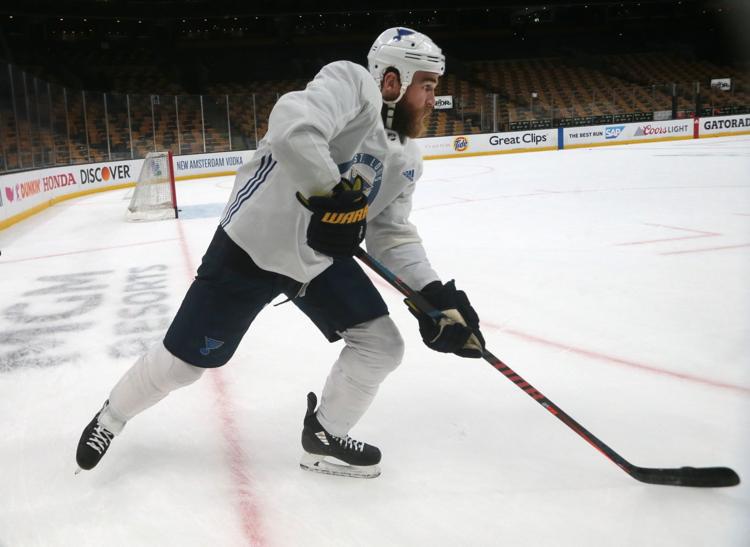 Blues practice at the TD Garden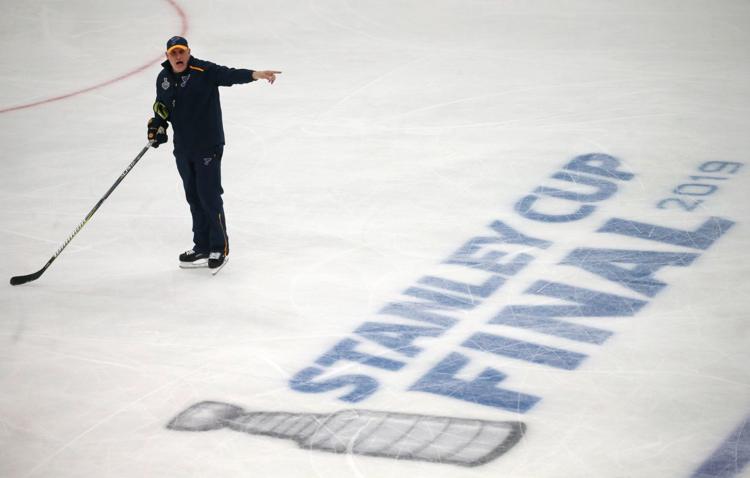 Blues practice at the TD Garden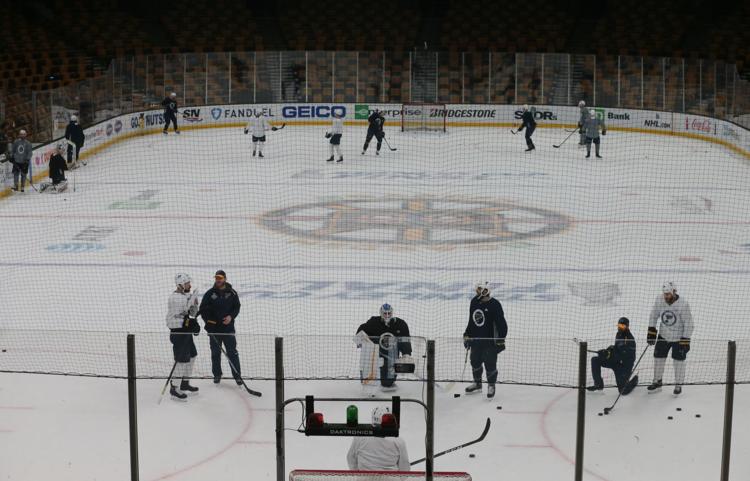 Blues practice at the TD Garden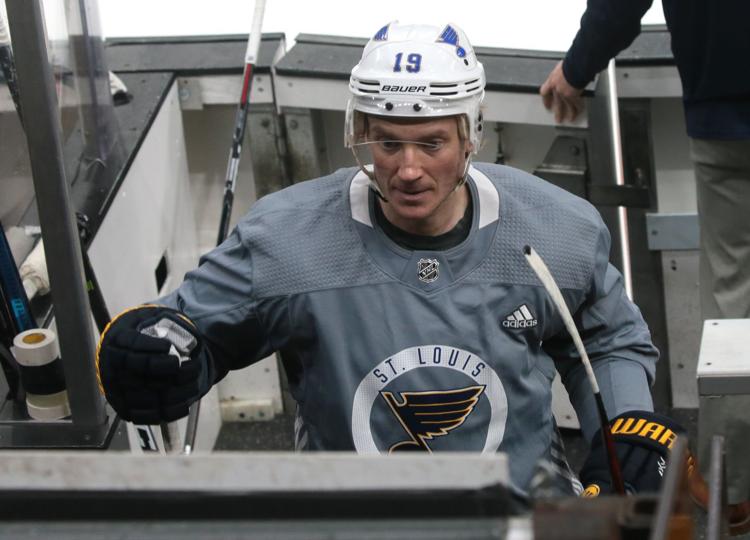 Blues practice at the TD Garden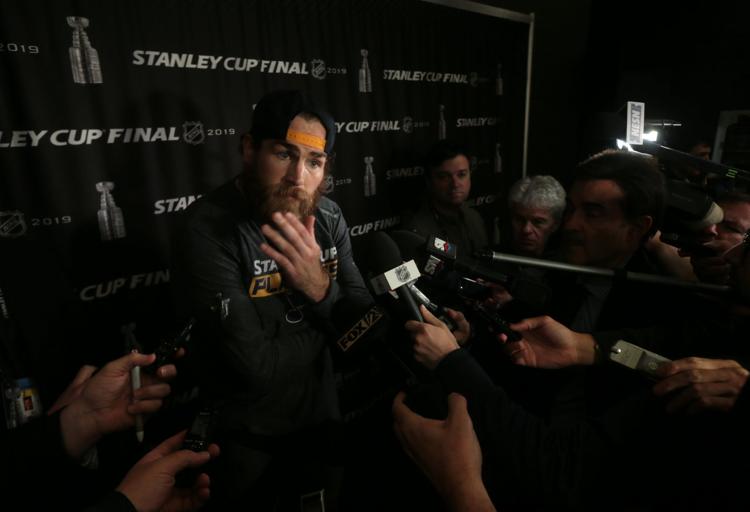 Blues practice at the TD Garden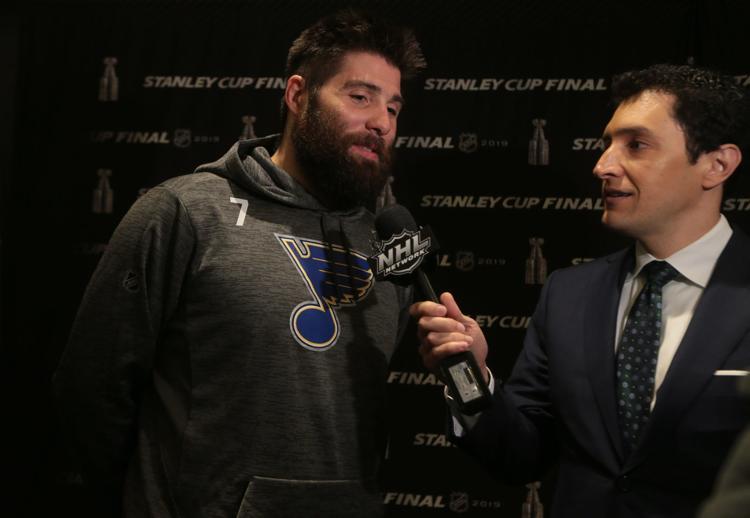 Blues practice at the TD Garden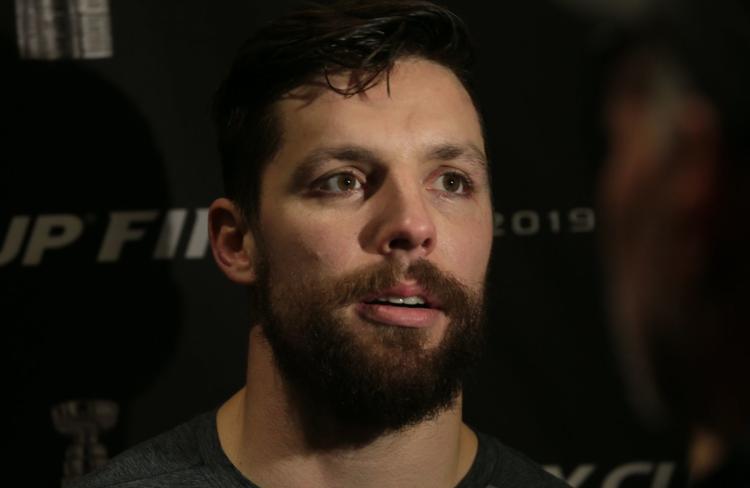 Blues practice at the TD Garden