It was a pleasant Sunday afternoon on the couch, watching St. Louis University celebrate its Atlantic-10 Conference tournament title, when all of a sudden a man jumped into my living room.
With a CBS camera zoomed in on the SLU dogpile, Travis Ford soared upon his players. I swear for a second there, he was going to conk his head on the coffee table.
It was just the perfect image — the jubilant coach, full suit, rolling about this blizzard of bliss, arms flailing every which way, a smile stuck on his face.
Now, before we get too mushy, let's point out that before this past week, the SLU season was kind of a disappointment. The Billikens entered the conference tournament at 19-12. It's a win total up from 12 and 17 in Ford's first two years at SLU. But the Bills were the preseason No. 1 team in the conference, and they entered the conference tournament seeded sixth.
Four days, four wins later, Ford's Billikens are in the NCAA Tournament.
"Leadership. I believe that he adapts to what his environment is — and he figures out how to lead within that," said former SLU star Larry Hughes, who played in 13 NBA seasons. "I didn't know him before he got to the university, and that's what I've taken away so far with Travis."
Ford adapts and maps, navigating his team through some crazy situations.
There have been plenty since he took over the worst team in the Atlantic 10 — and now, in his third season, he's reached the NCAA Tournament (No. 13 SLU plays Friday night against No. 4 Virginia Tech in San Jose, Calif.). It hasn't always been easy. Eight players have left the program since Ford was hired in March 2016. That includes Carte'Are Gordon, a marquee "get" from SLU's own backyard. So touted, Gordon was a reason SLU was preseason No. 1; Gordon's departure before conference play began shook up the playbook and altered the season's path.
In Ford's three years, he had to resuscitate the program, manage thin rotations, deal with key injuries and coach through the repercussions of terrible decisions last season by suspended players.
"What stands out to me was adversity," Hughes said. "A couple years back, I think we had some different plans and different players, and things happened. But through adversity, the guys that were left standing, they made it happen."
But this past week and weekend in Brooklyn? A rare challenge and rarer mastery. The last time the Billikens had won four straight games was Jan. 9-18. And playing with basically six guys — though Dion Wiley was a surprise contributor Sunday — Ford did his best coaching job yet, and did so when it mattered most. He motivated his team to harness fatigue.
He tried out different defenses like a daring chef with ingredients. He got SLU to play SLU basketball for four games — that's hard-nosed, physical basketball, while truly realizing what it takes to win postseason games. SLU went from 19-12 to 23-12. It really was a joy to watch.
"And it's good for the city," said Hughes, a St. Louis native who returned home after a successful NBA career. "It's good to see St. Louis represented in the tournament. Those guys, they've been working extremely hard. Battling all year. Playing defense and being hard-nosed. I'm happy for them because I think they should feel some reward, some accomplishment."
Ford's tenure in St. Louis was, is and will forever be connected with Jordan Goodwin. The kid from the other side of the river was an astounding "get" – and that was during the toughest of times.
And it was an experience to watch Goodwin ascend in this postseason.
His stat line from Sunday's title-game win against St. Bonaventure was delicious. The sophomore guard finished with 16 points, 14 rebounds (six offensive), three assists, three blocks and not one turnover. Again, 14 rebounds for the 6-foot-3 guard. Goodwin is going to be a good one.
And now, Ford leads the Billikens into their next toughest test — the NCAA Tournament against the Hokies (24-8), who have three victories against top-25 teams. One of those came against top overall seed Duke (which didn't have Zion Williamson, yes, but that still means Duke had two other top-five NBA draft picks).
St. Louis U. isn't the only A-10 team in the tournament. Virginia Commonwealth is in, too – that squad is a No. 8 seed. Basically, SLU should've been this year's VCU — a formidable foe in conference play, good enough to earn an at-large bid.
And that should be what SLU is next year, a team that's in the NCAA Tournament before the Atlantic-10 tournament.
The Billikens have got the right coach at the helm.
"Travis and his staff embody everything that make us proud to part of the program," said Chris Sloan, a four-year starter for SLU from 2000-04. "He is competitive, talented, hard-working, and is of the highest integrity. He is a great representative of what we hope the program will always be about."
Somewhere, Spoon and Majerus are smiling.
A-10 St. Louis University versus St Bonaventure Basketball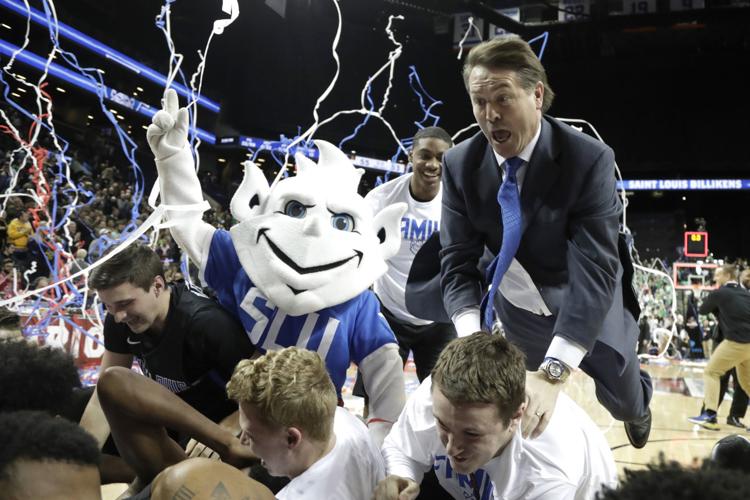 A-10 St. Louis University versus St Bonaventure Basketball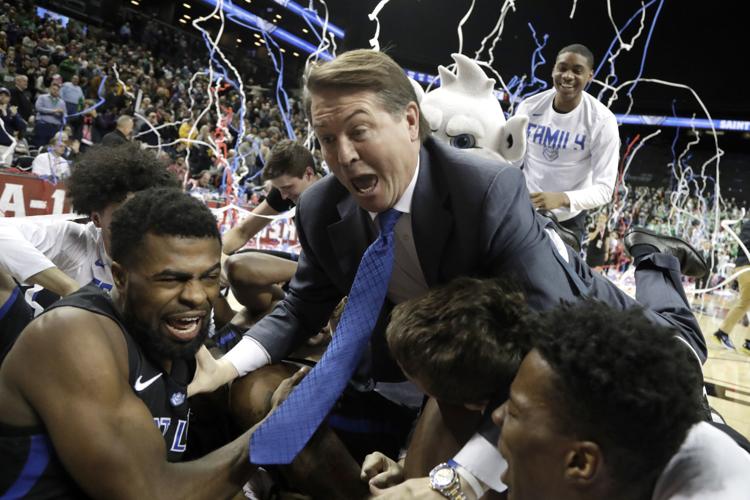 A-10 St. Louis University versus St Bonaventure Basketball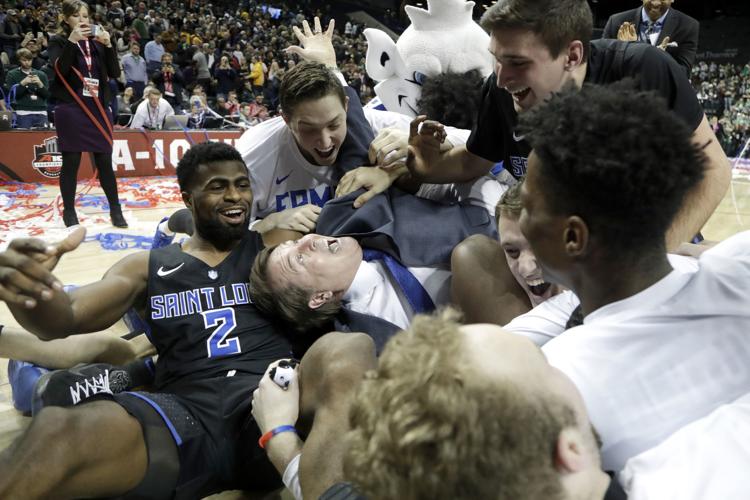 A-10 St. Louis University versus St Bonaventure Basketball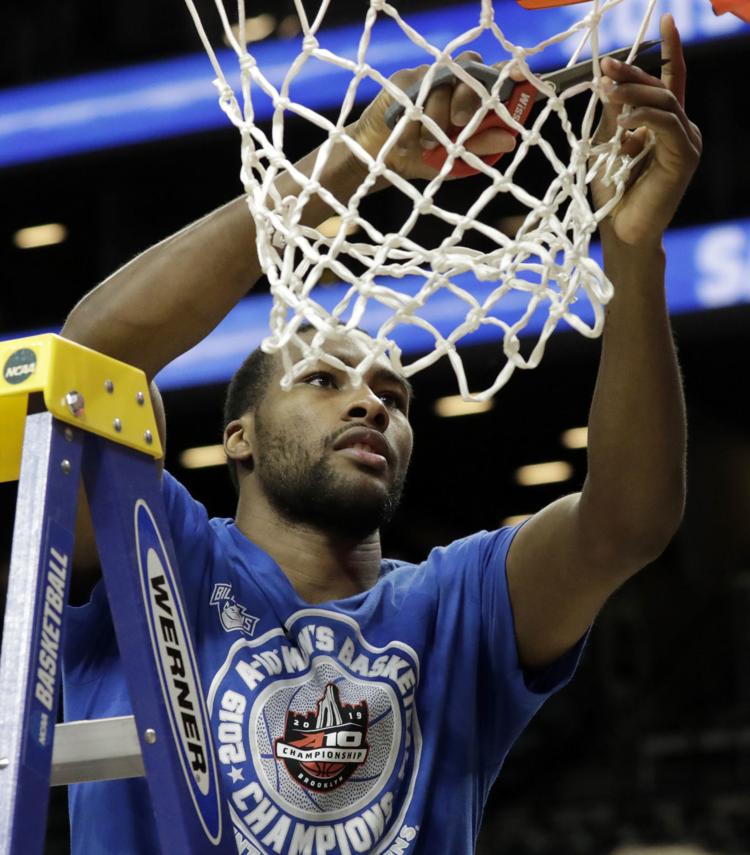 A-10 St. Louis University versus St Bonaventure Basketball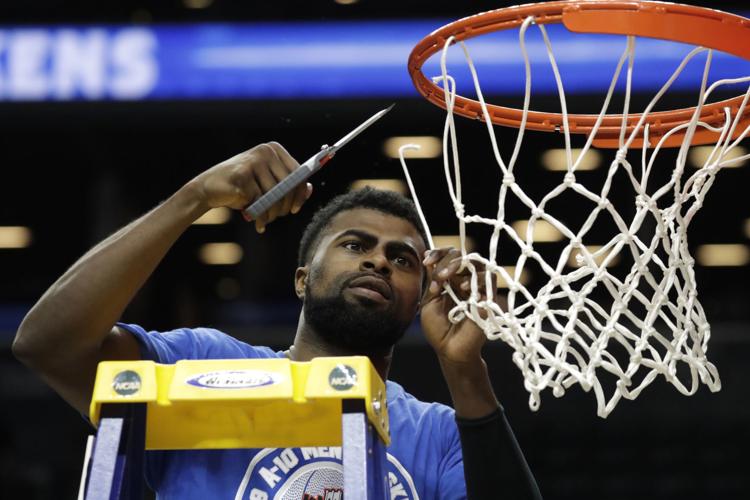 A-10 St. Louis University versus St Bonaventure Basketball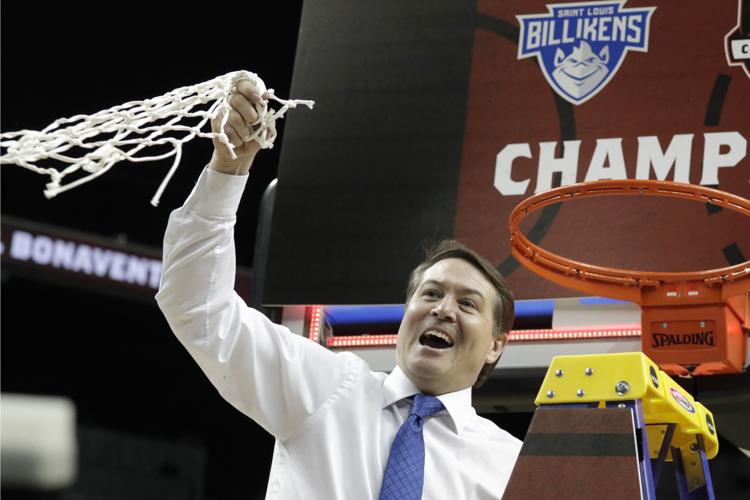 A-10 St. Louis University versus St Bonaventure Basketball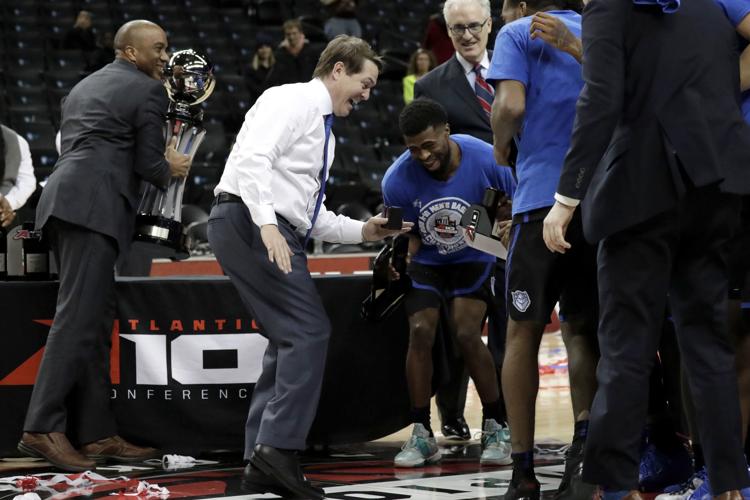 A-10 St. Louis University versus St Bonaventure Basketball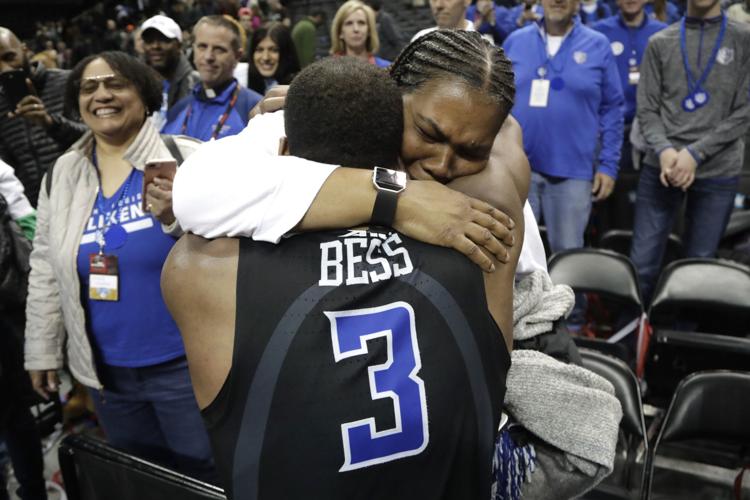 A-10 St. Louis University versus St Bonaventure Basketball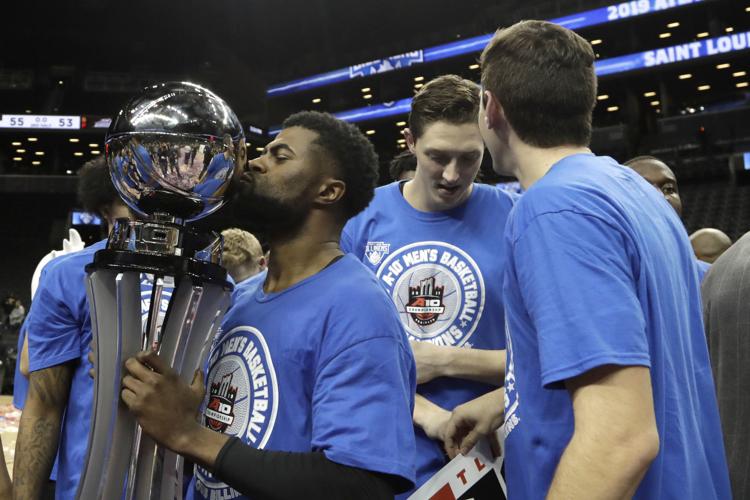 A-10 St. Louis University versus St Bonaventure Basketball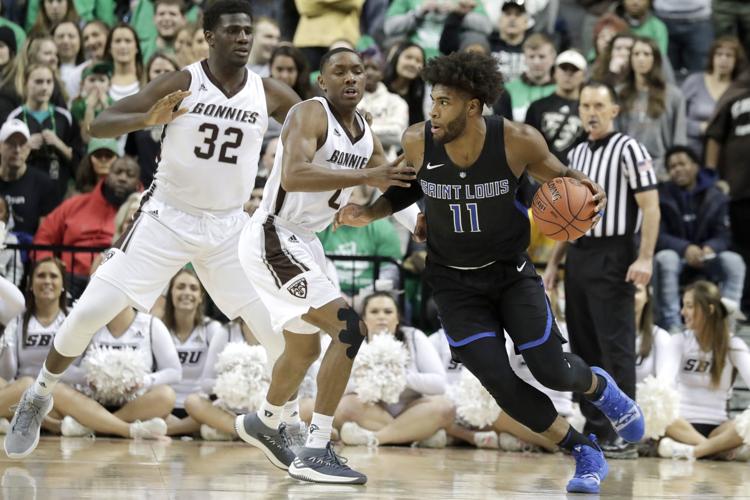 A-10 St. Louis University versus St Bonaventure Basketball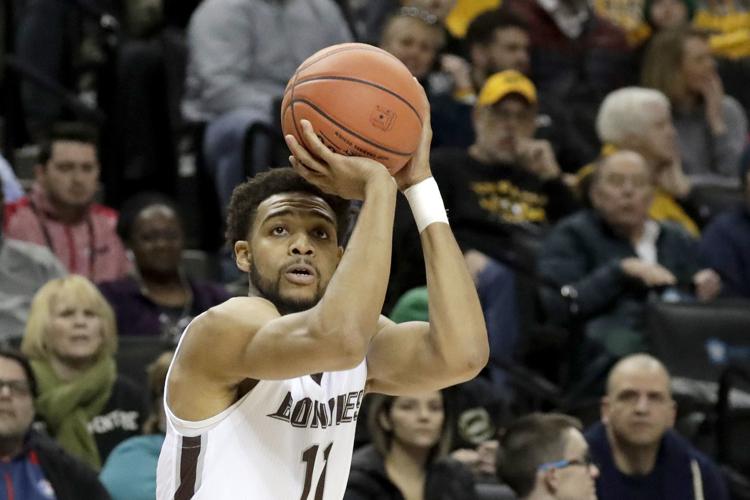 A-10 St. Louis University versus St Bonaventure Basketball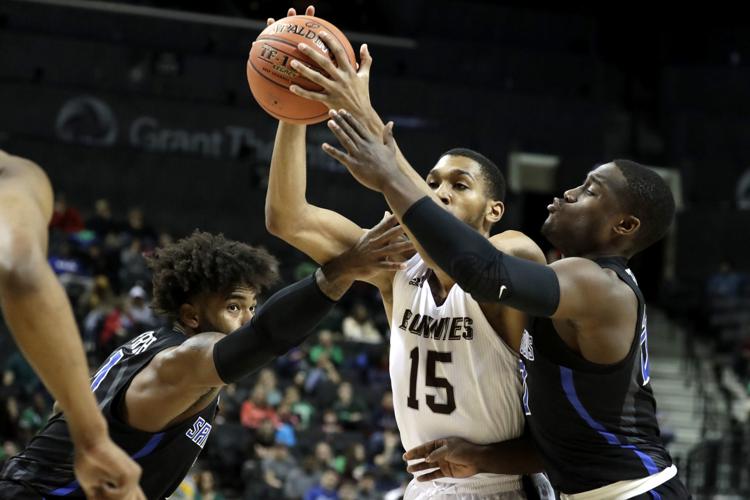 A-10 St. Louis University versus St Bonaventure Basketball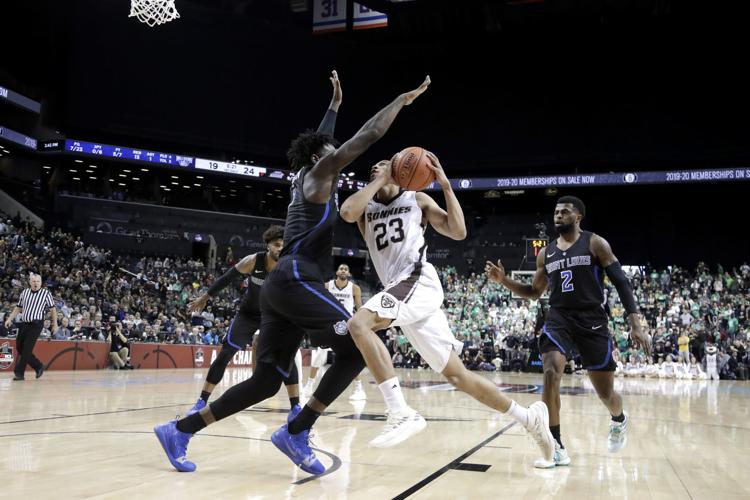 A-10 St. Louis University versus St Bonaventure Basketball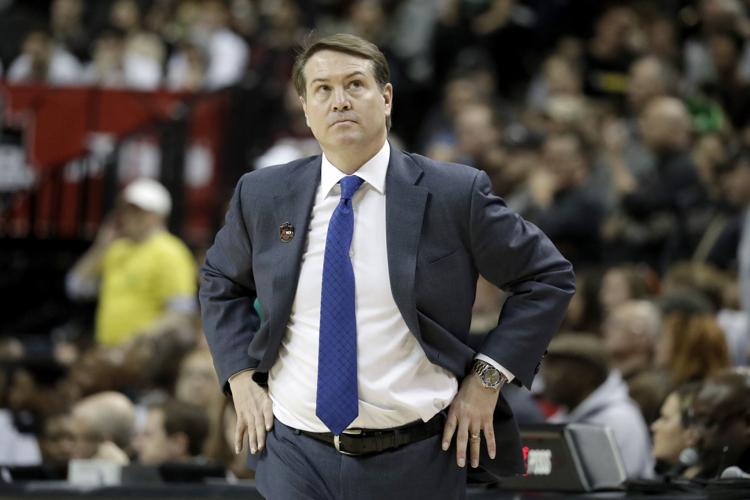 A-10 St. Louis University versus St Bonaventure Basketball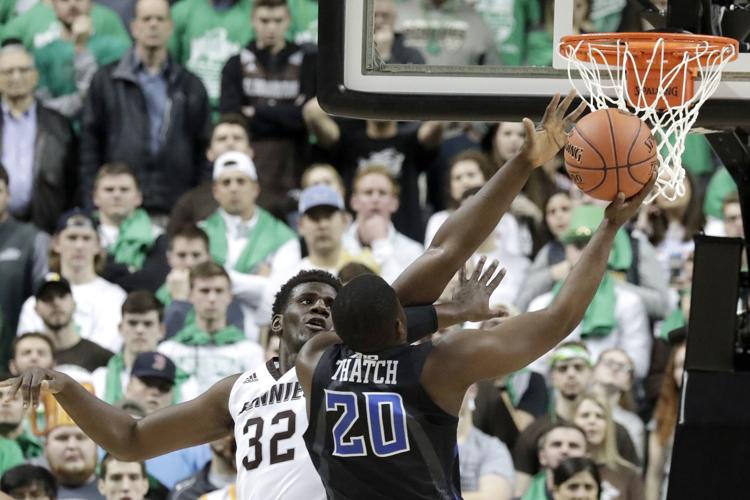 A-10 St. Louis University versus St Bonaventure Basketball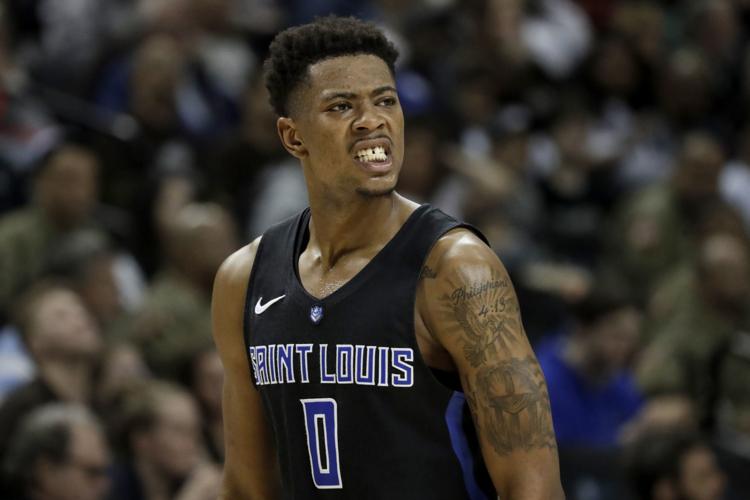 A-10 St. Louis University versus St Bonaventure Basketball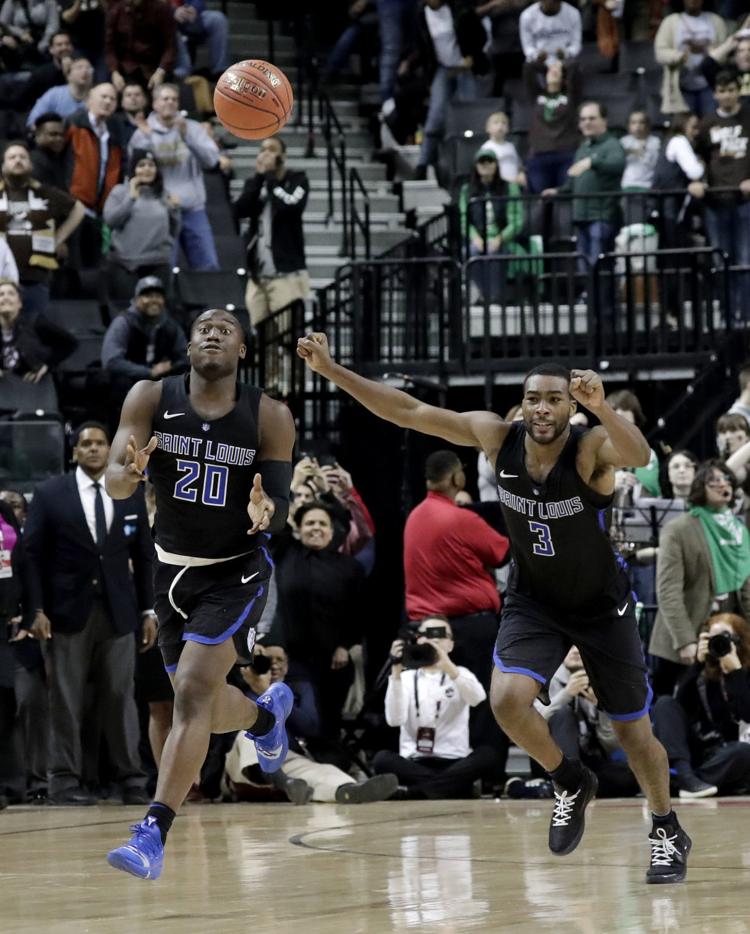 A-10 St. Louis University versus St Bonaventure Basketball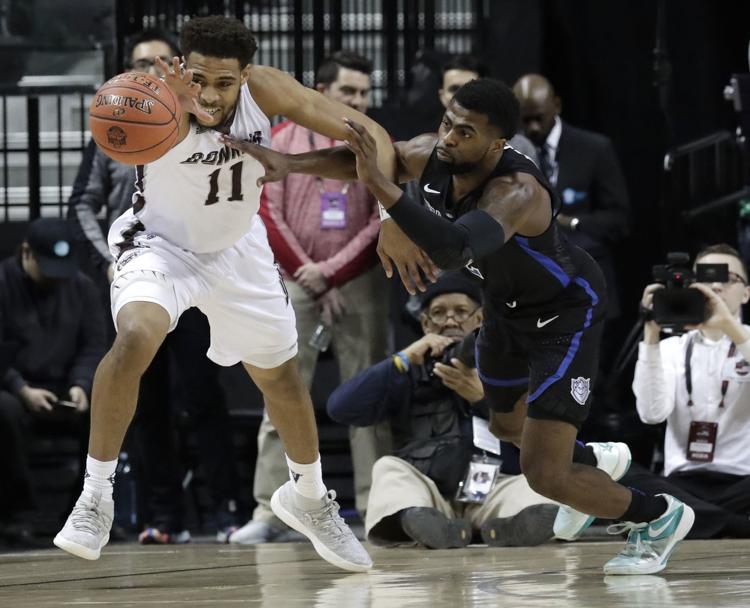 A-10 St. Louis University versus St Bonaventure Basketball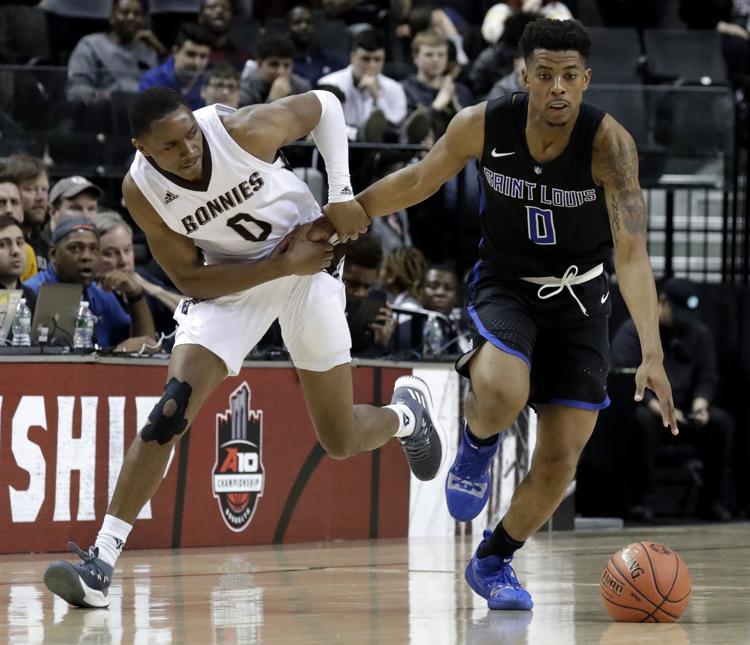 A-10 St. Louis University versus St Bonaventure Basketball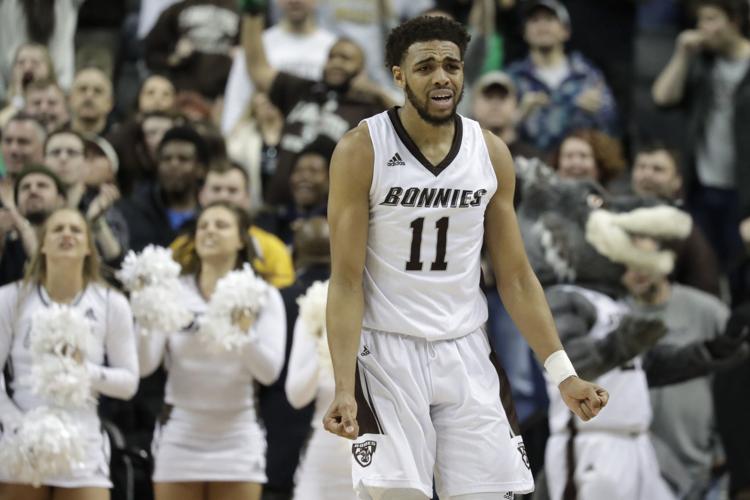 A-10 St. Louis University versus St Bonaventure Basketball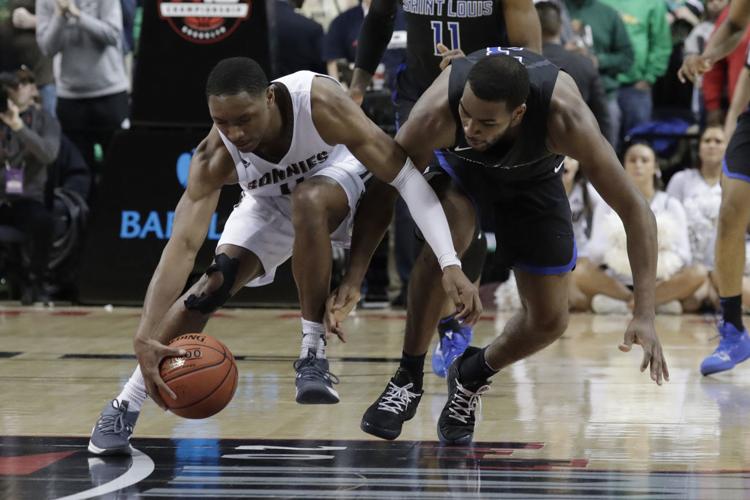 A-10 St. Louis University versus St Bonaventure Basketball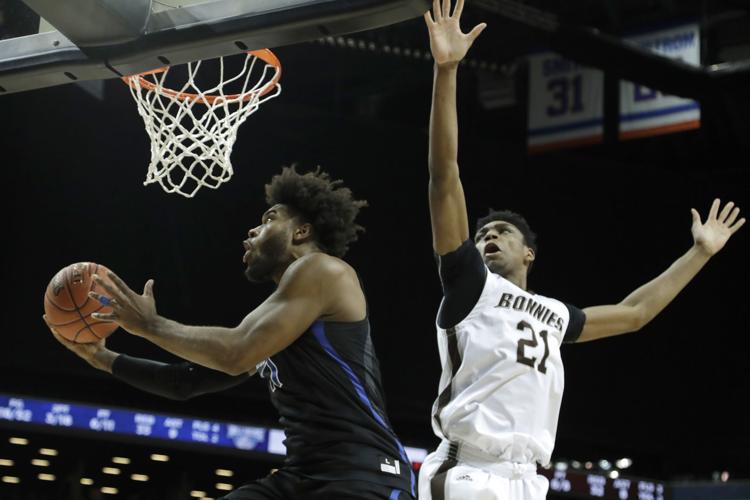 A-10 St. Louis University versus St Bonaventure Basketball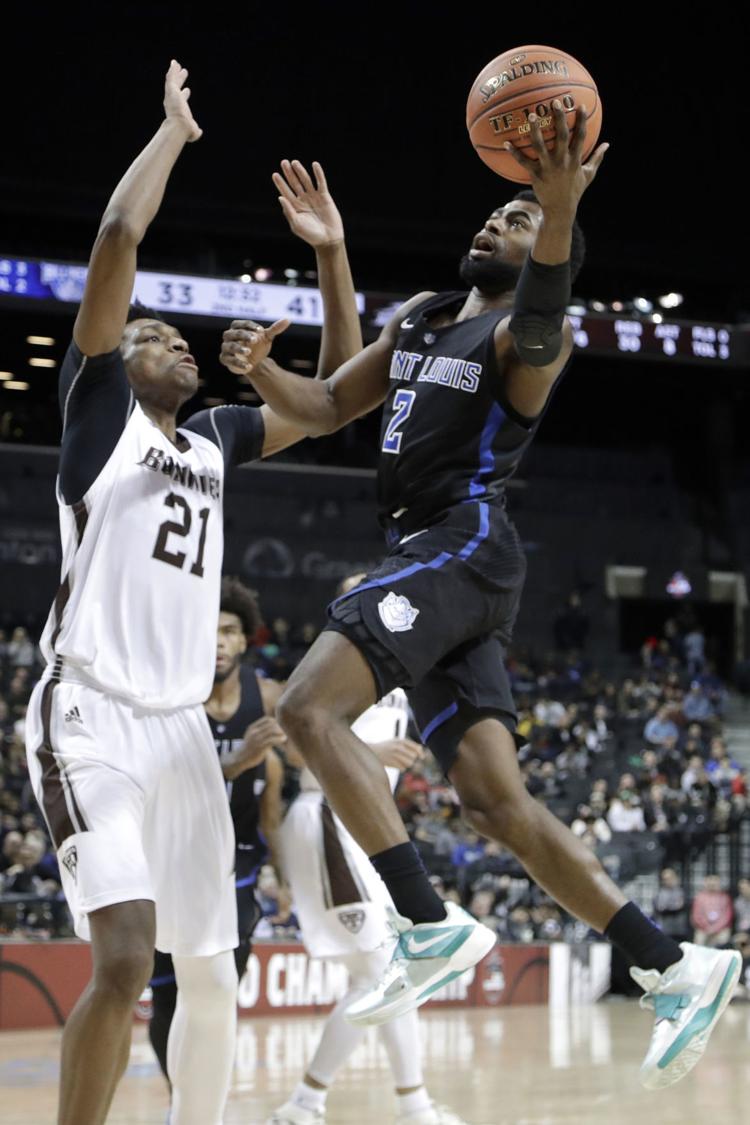 A-10 St. Louis University versus St Bonaventure Basketball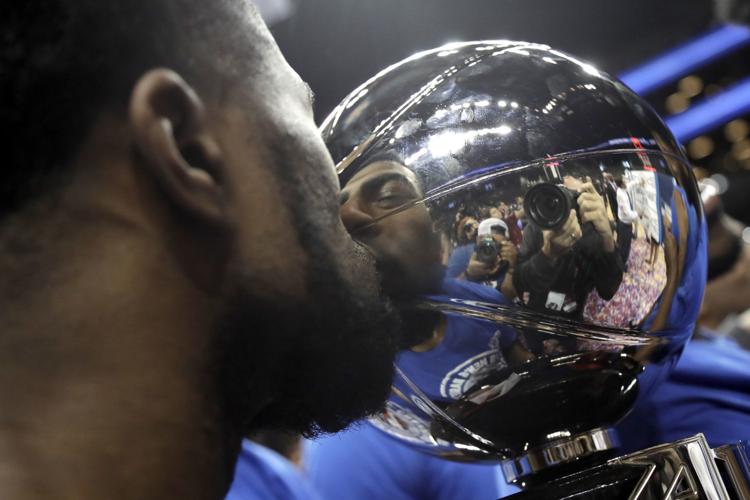 A-10 St. Louis University versus St Bonaventure Basketball