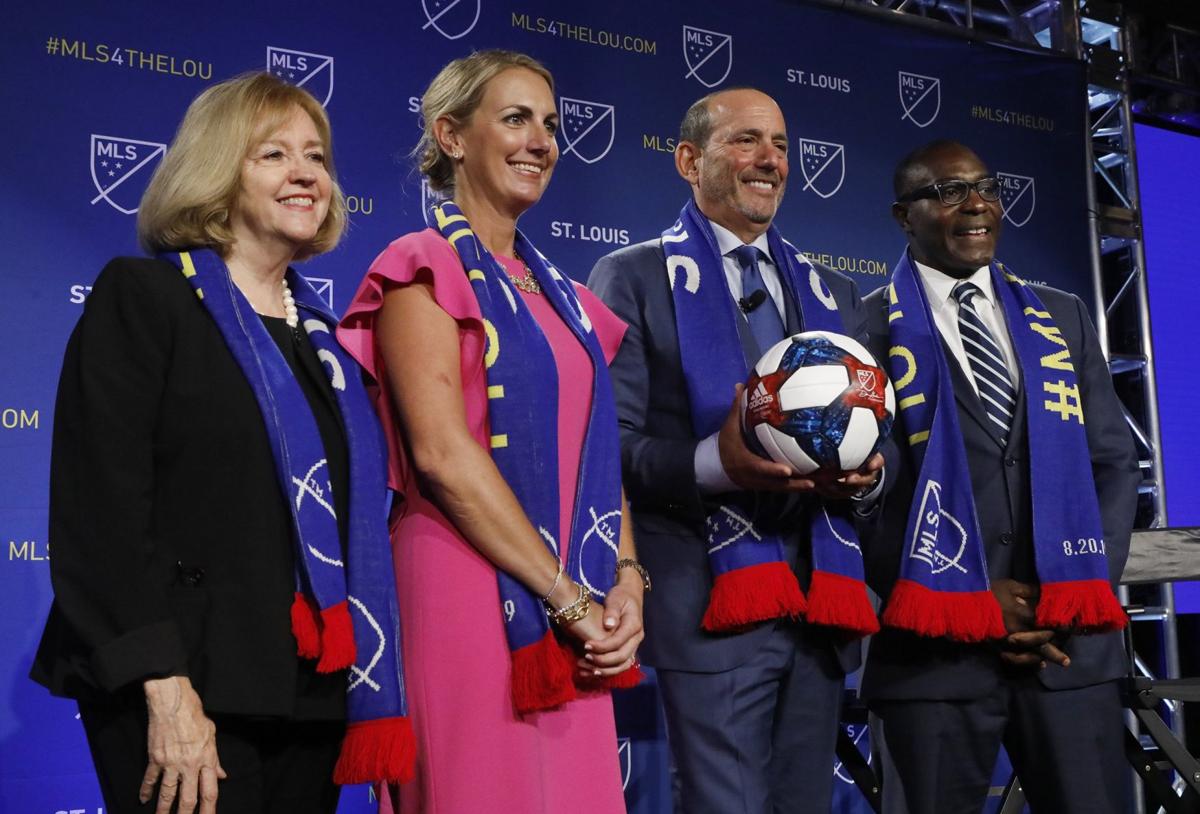 "Now that we have an MLS team ..."
She paused. It hit her. Right in the middle of her speech.
"OK, it's going to take me a little bit to get used to," Carolyn Kindle Betz admitted Tuesday to a packed house at the Palladium. "Now I can actually say we have a team, I haven't really (processed) that through until just now."
It was a cool moment, a genuine moment, an honest moment.
St. Louis isn't trying to get an MLS team — St. Louis has an MLS team. And it's because of the gargantuan efforts of the female-led leadership group. And because of that, a landmark moment — Major League Soccer officially has its first female-led ownership group.
"This is truly a historic day for St. Louis," Kindle Betz said.
Tuesday, Aug. 20, 2019, was the day the commissioner came to town and, at 11:50 a.m., Don Garber made the announcement publicly official, placing a ceremonial soccer scarf upon Kindle Betz. And while we've written much about what this means to St. Louis, it also can't be said enough about what it means to the history of women in sports.
And in a year in which the U.S. women's national team made headlines for both its World Cup victory and its fight for pay equity and other social justice causes? It's a symmetric symphony of empowerment and respect.
Kindle Betz, of course, is part of the Taylor family, which has donated millions to St. Louis projects, this being the grandmama of them all — an MLS team. The Taylor family includes Andy Taylor, Carolyn Kindle Betz and six multi-generational female members of the Taylor family: Jo Ann Taylor Kindle, Christine B. Taylor, Alison Kindle Hogan, Kelly C. Taylor, Patricia A. Taylor and Barbara Taylor. 
The Taylors (Enterprise) joined forces with the Kavanaugh family (World Wide Technology) to make MLS a St. Louis reality.
"I am thrilled that St. Louis will have the first female-led majority ownership group in professional soccer — and one of the few female-led ownership groups in all sports," said Lyda Krewson, the mayor of St. Louis. "I can't imagine a better role model than Carolyn Kindle Betz and the other members of the Taylor family. There is no doubt in my mind that they will field a first-class team and continue to make St. Louis proud."
Or, as Lewis Reed, the president of the Board of Aldermen, said: "I'd like to thank Carolyn, who is a rock star."
Last fall, when news broke about the female-led ownership group, this newspaper interviewed numerous people about the potential history, including Jeanie Buss, the owner of the Los Angeles Lakers. A quote that stood out — and stands out — came from Jane McManus, the director of Marist College's Center For Sports Communication:
"We've seen that sports ownership can be a bit of an echo chamber, so having owners who have different views and experiences can benefit the entire group," McManus said. "Having women in those positions of power sends an important message at a moment when we are getting very different messages about how welcome women are in the halls of influence. It's a lot of pressure for Betz. She will likely be more heavily scrutinized than others in the role, but the upside is the visibility of that leadership."
Photos: Major League Soccer expansion team coming to St. Louis
MLS announces St. Louis as next expansion team
MLS announces St. Louis as next expansion team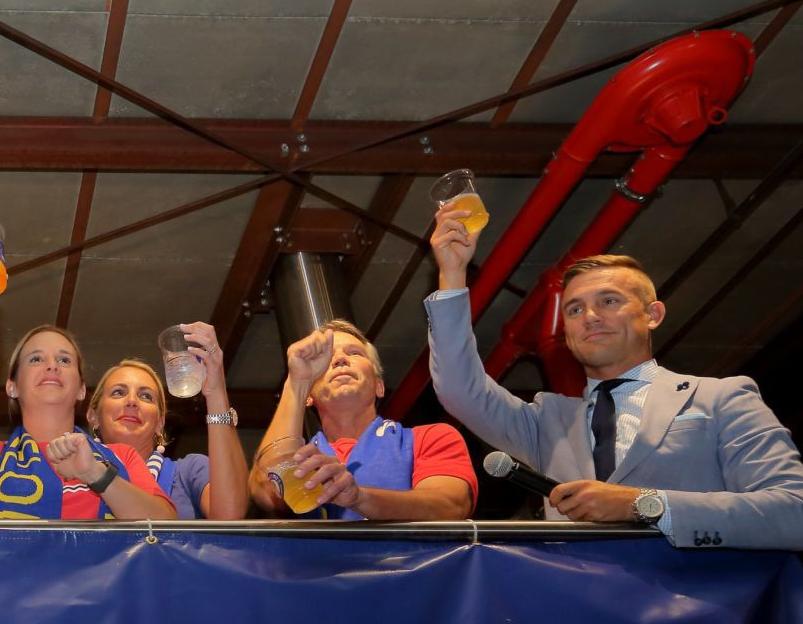 MLS announces St. Louis as next expansion team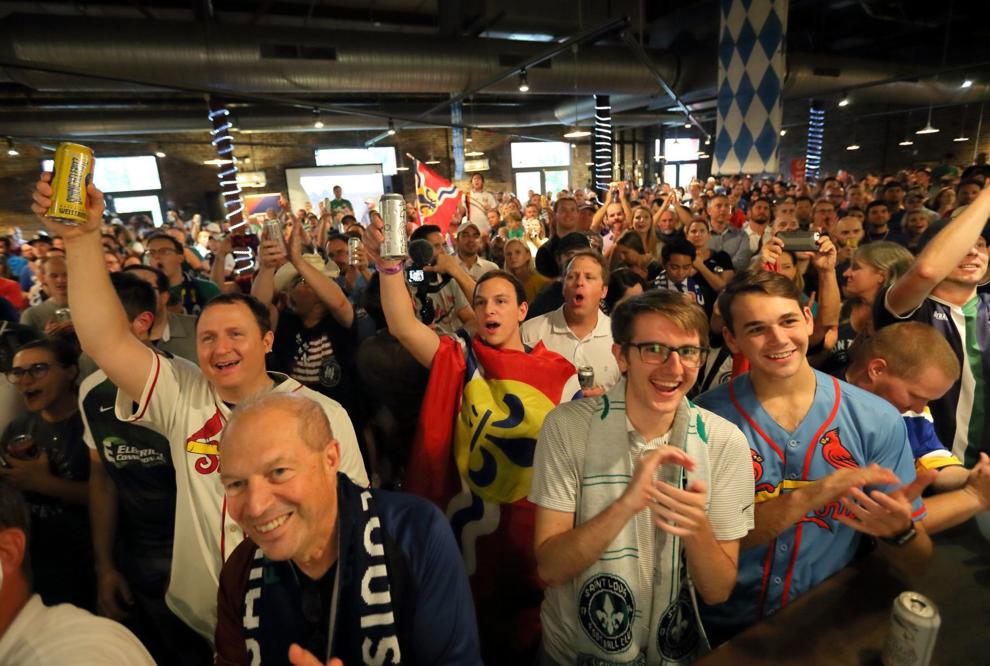 MLS announces St. Louis as next expansion team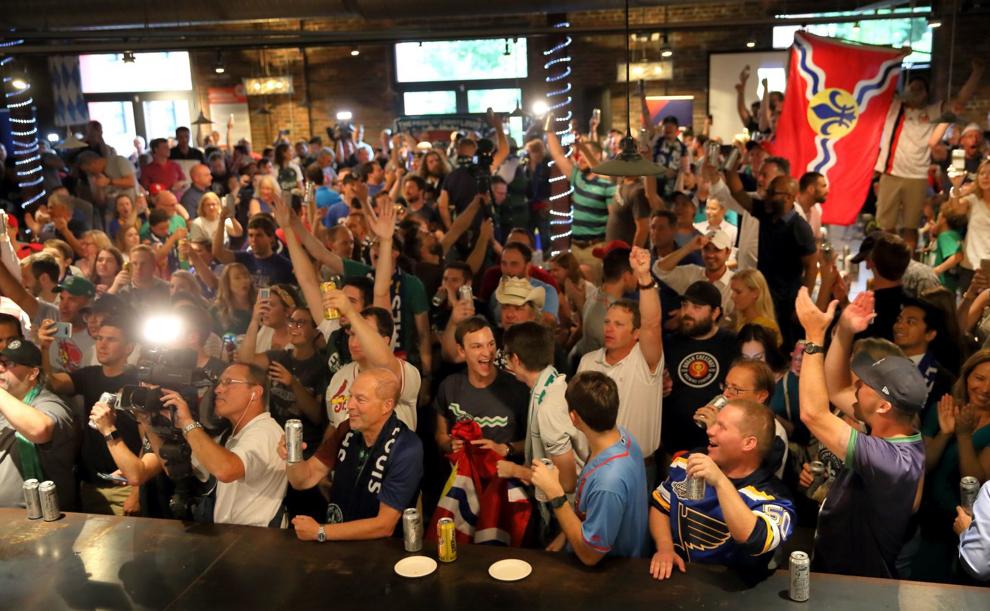 MLS announces St. Louis as next expansion team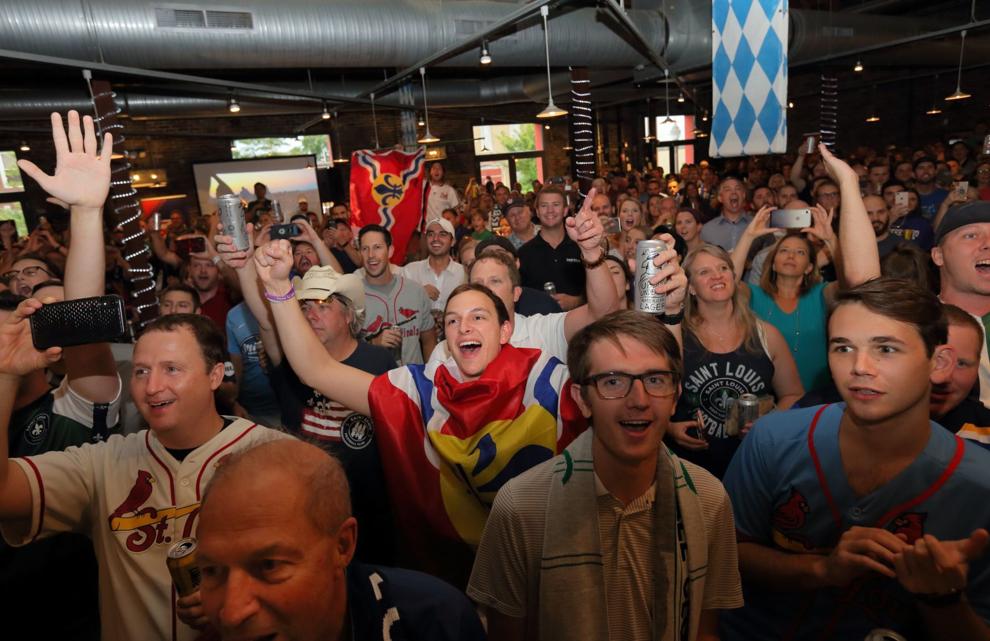 MLS announces St. Louis as next expansion team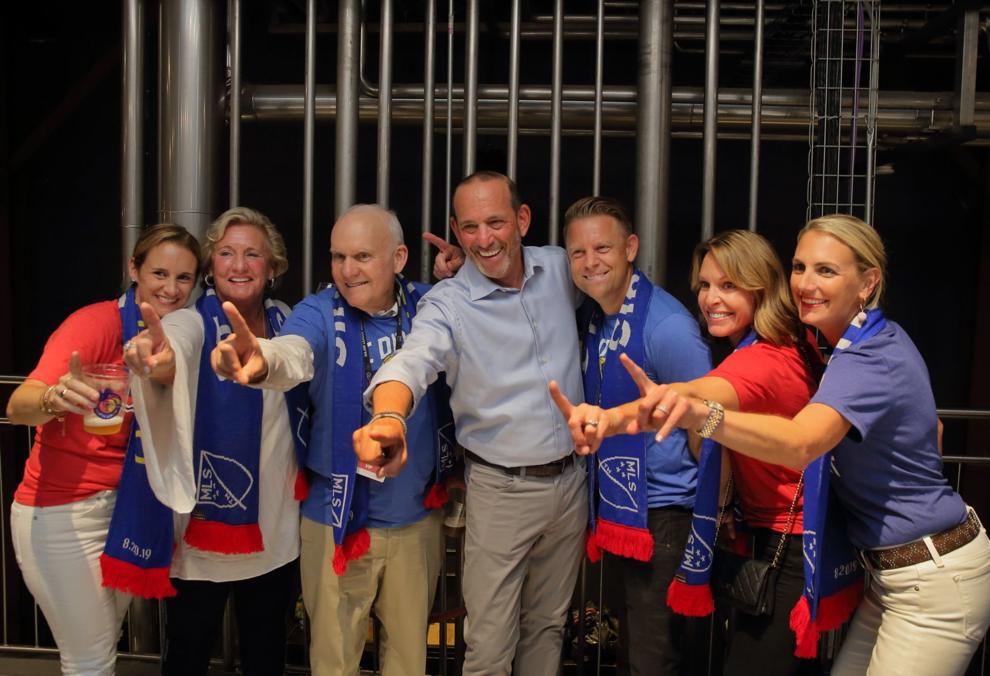 MLS announces St. Louis as next expansion team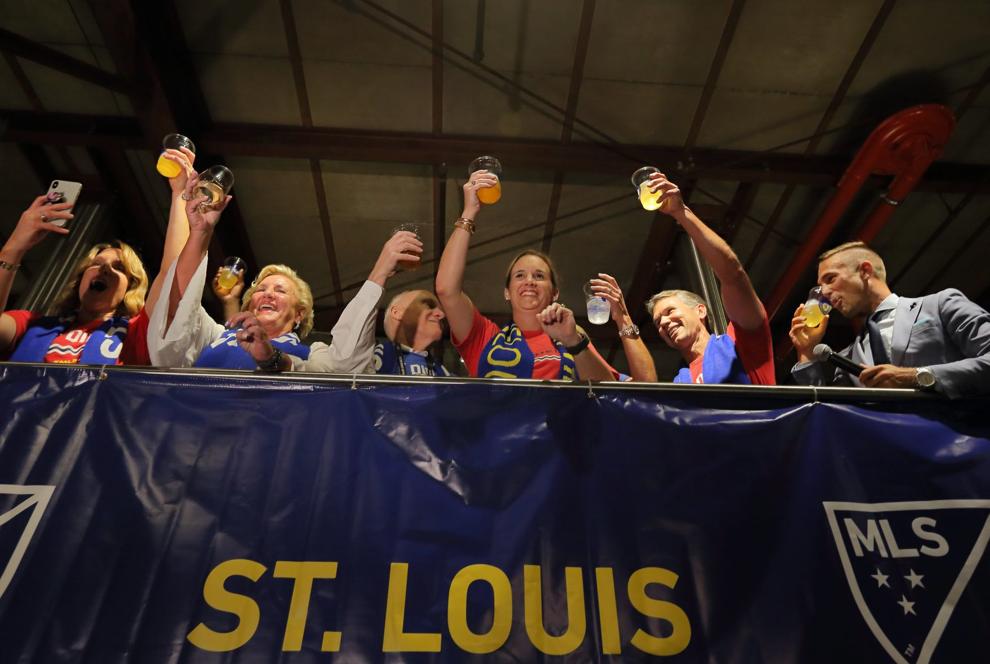 MLS announces St. Louis as next expansion team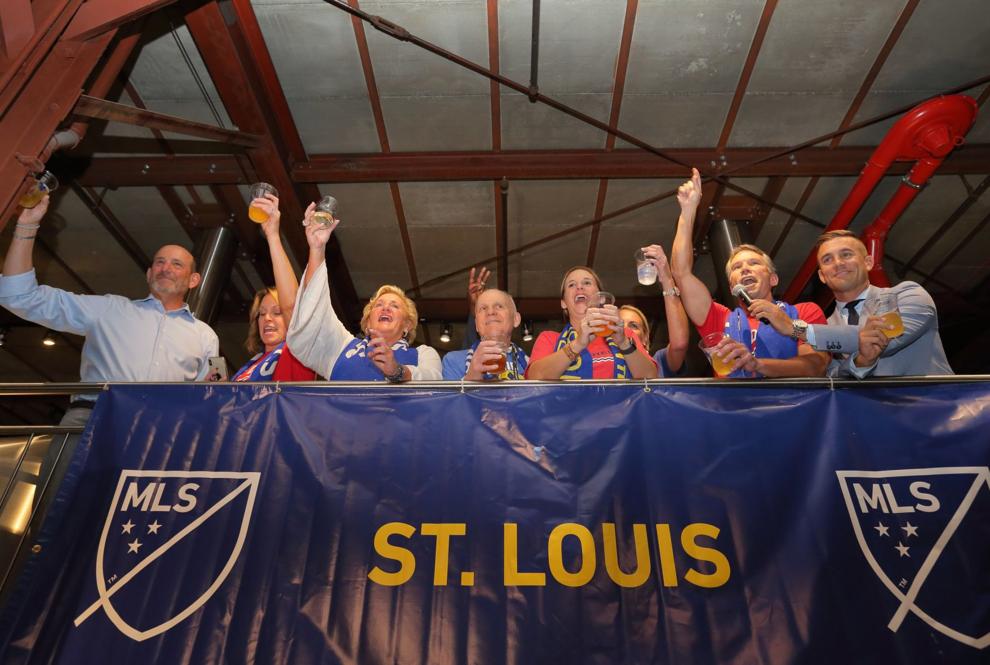 MLS announces St. Louis as next expansion team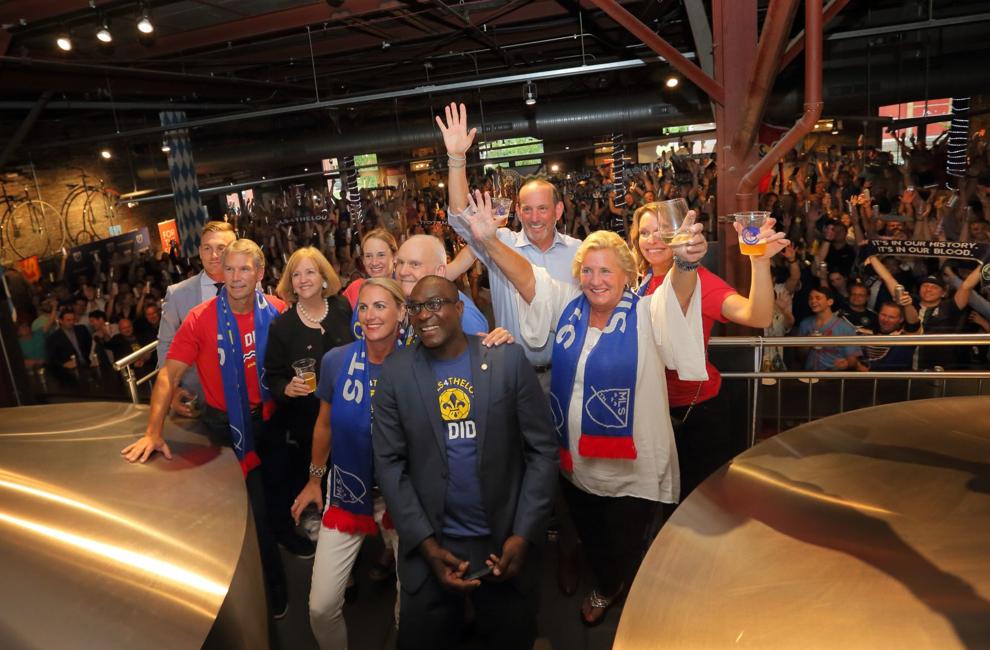 St. Louis gets a new soccer expansion team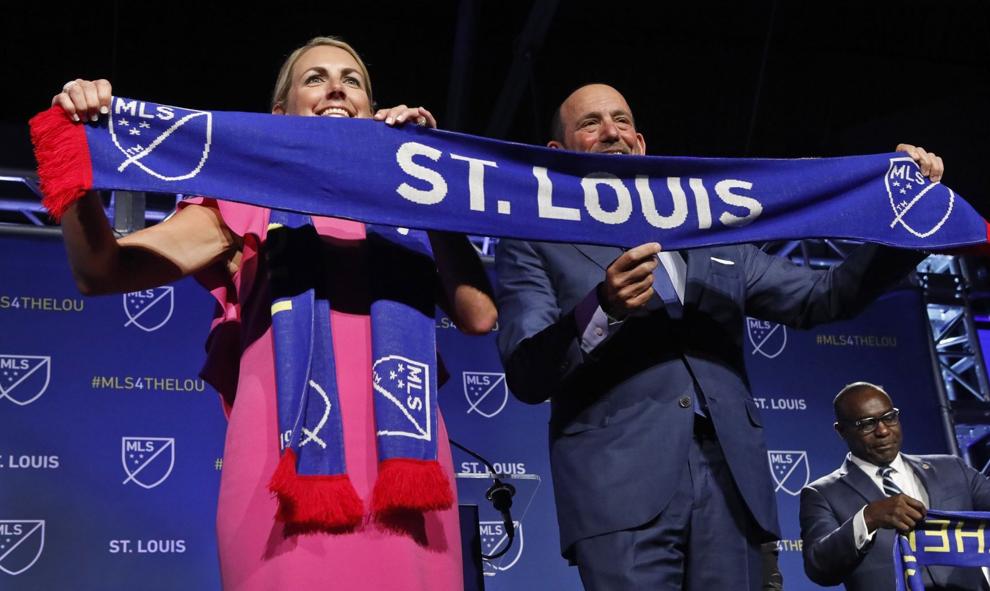 St. Louis gets a new soccer expansion team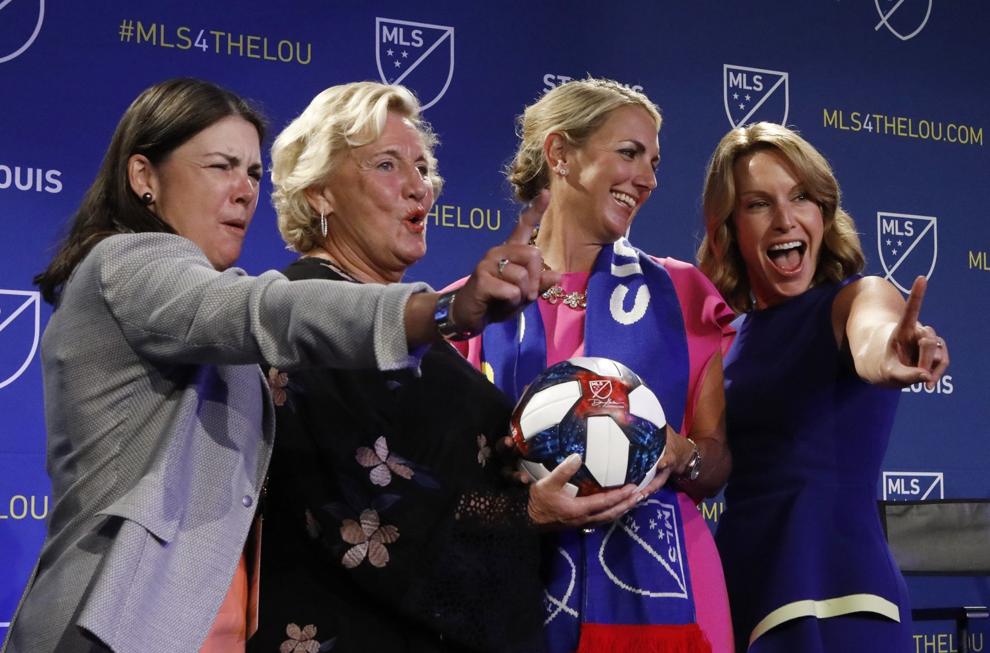 MLS announces St. Louis team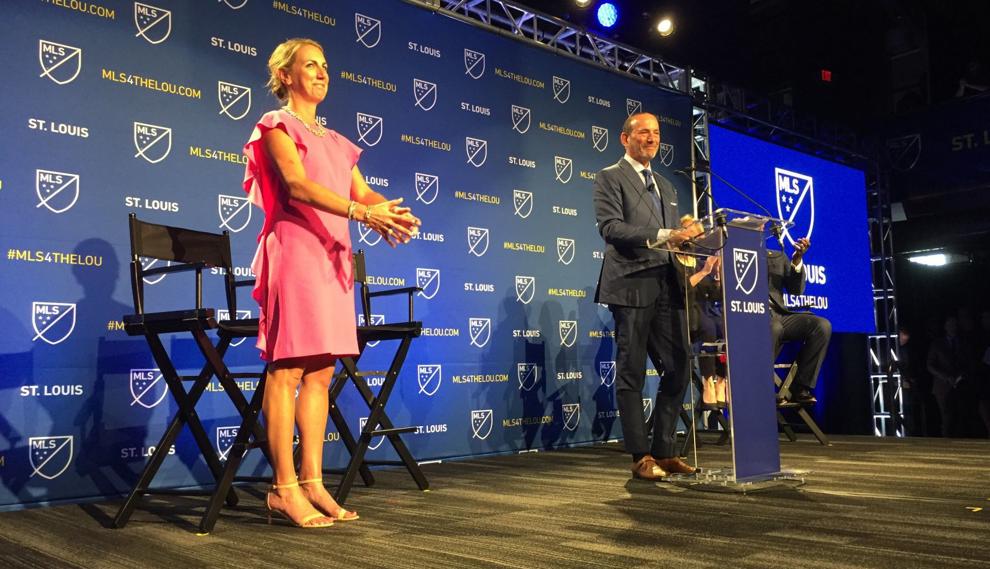 MLS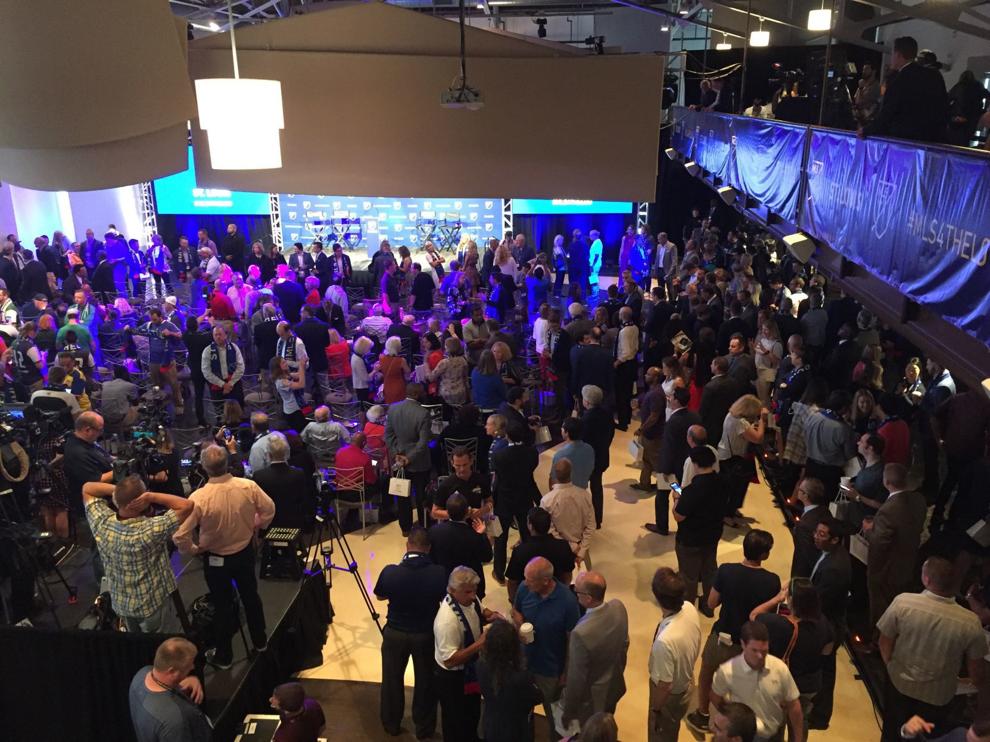 St. Louis gets a new soccer expansion team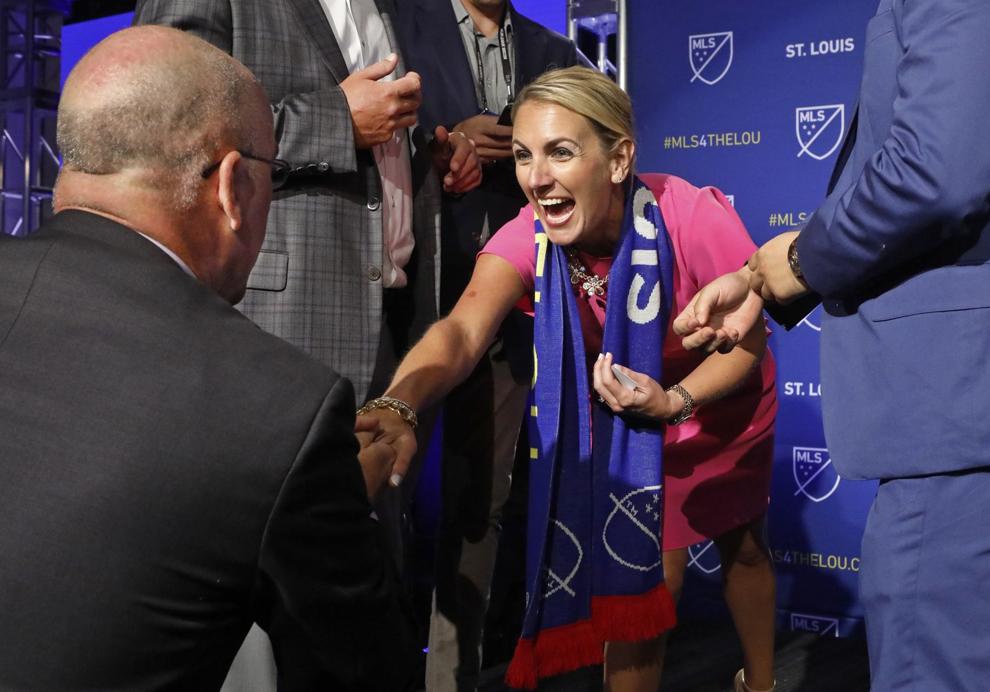 St. Louis gets a new soccer expansion team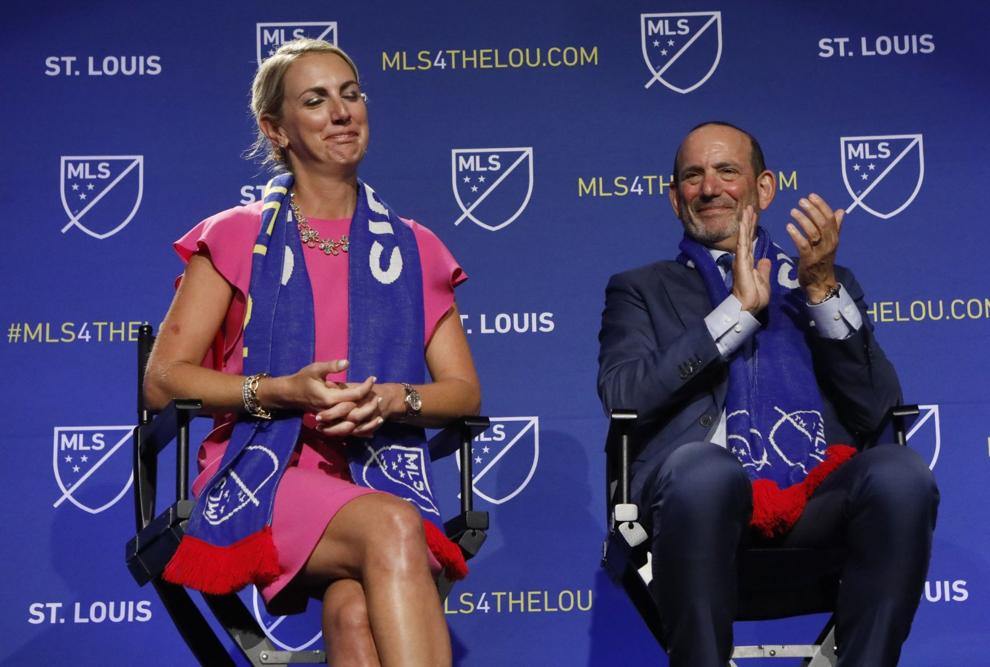 St. Louis gets a new soccer expansion team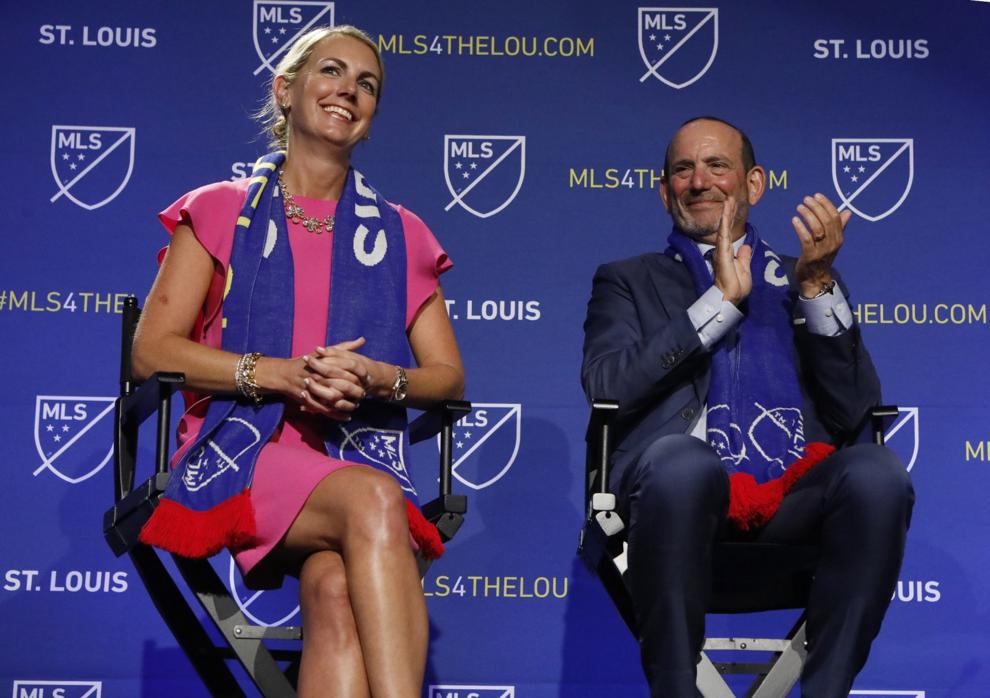 St. Louis gets a new soccer expansion team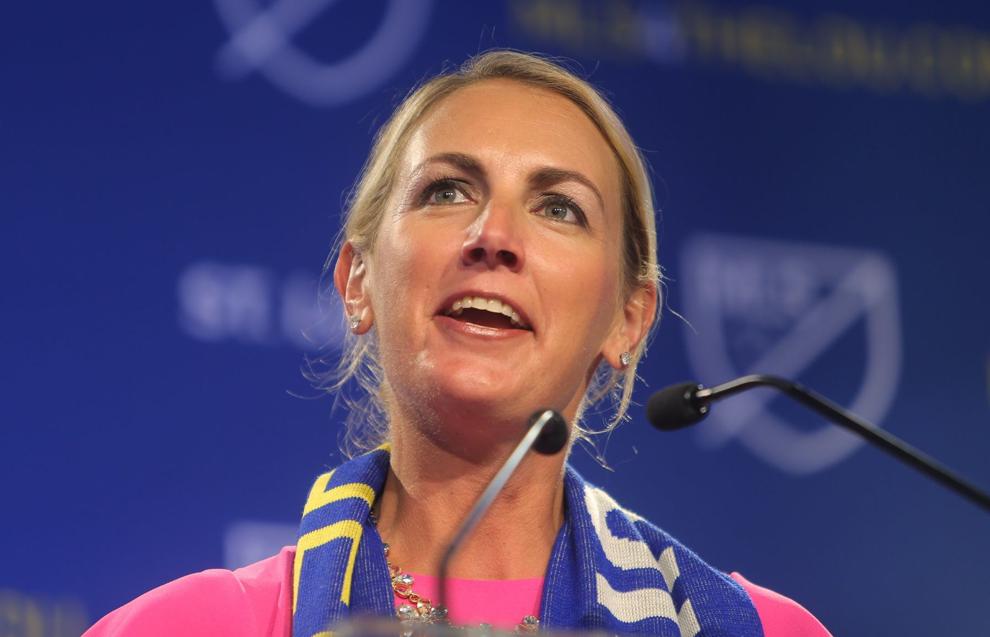 St. Louis gets a new soccer expansion team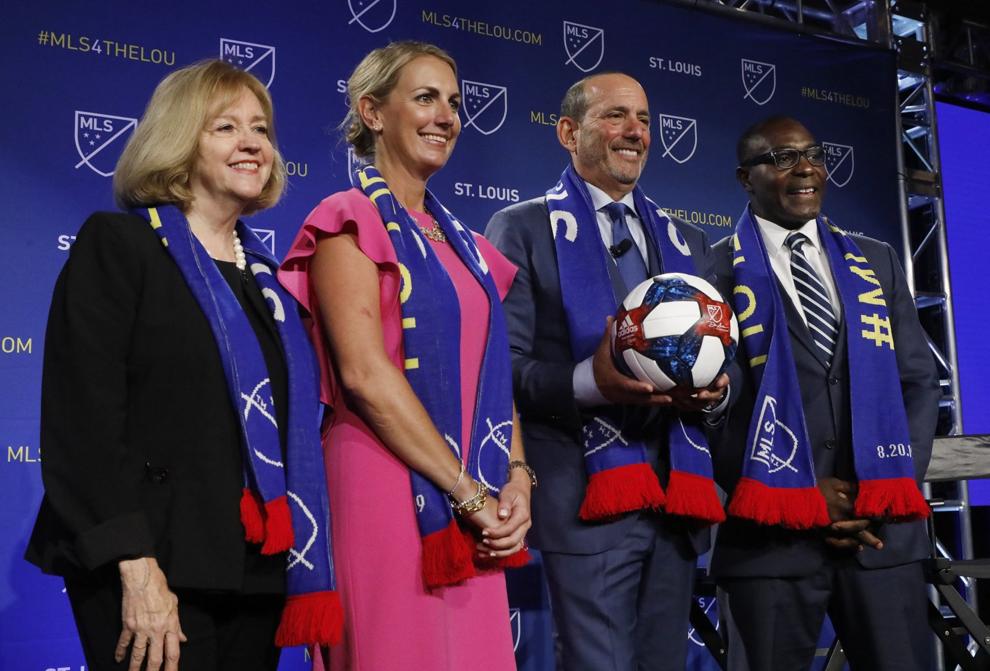 St. Louis gets a new soccer expansion team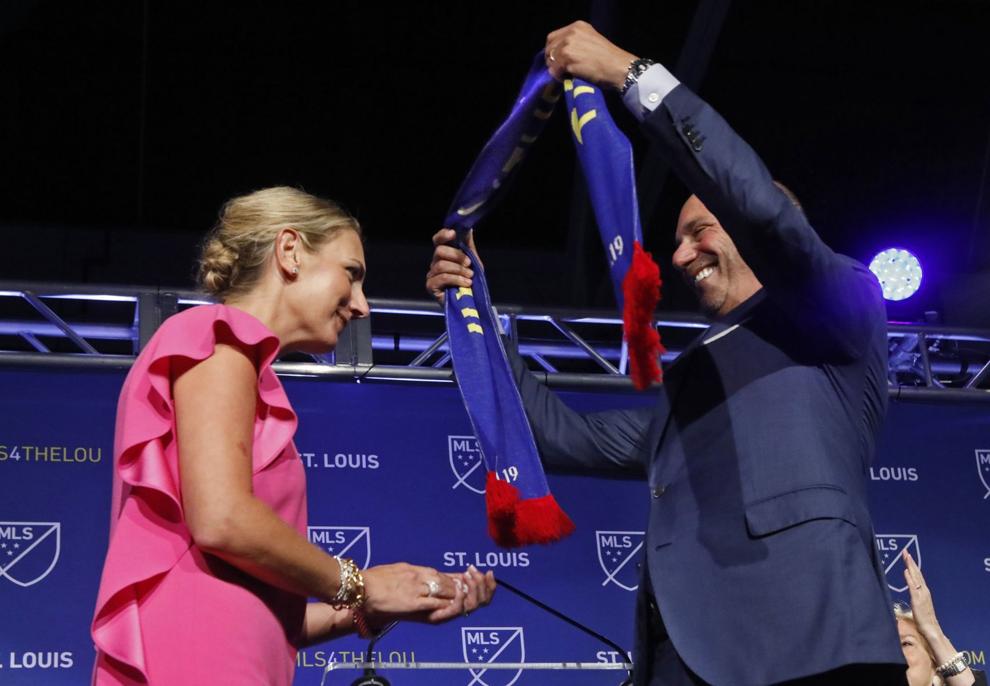 St. Louis gets a new soccer expansion team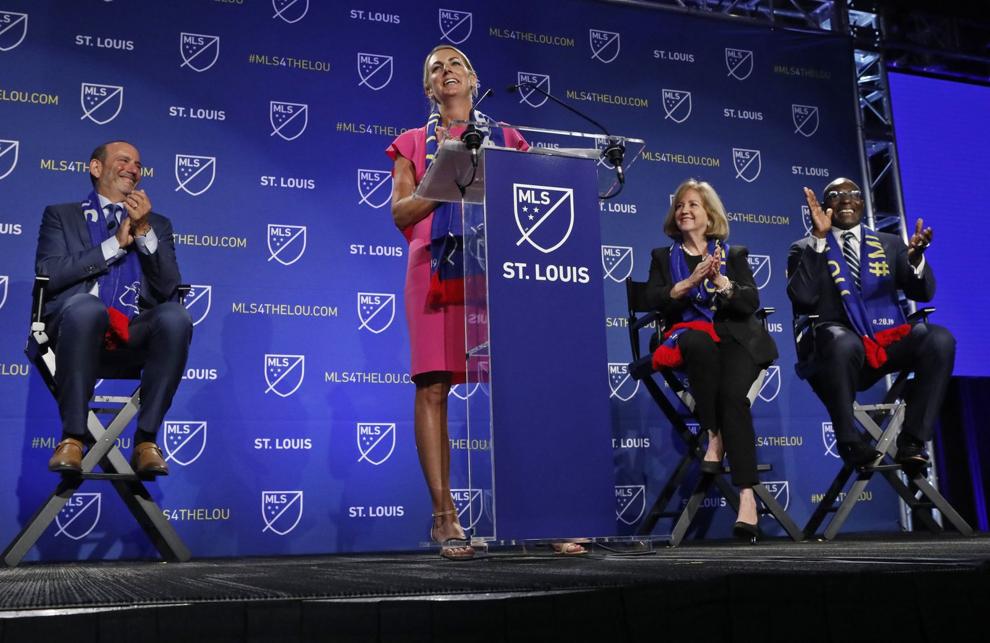 St. Louis gets a new soccer expansion team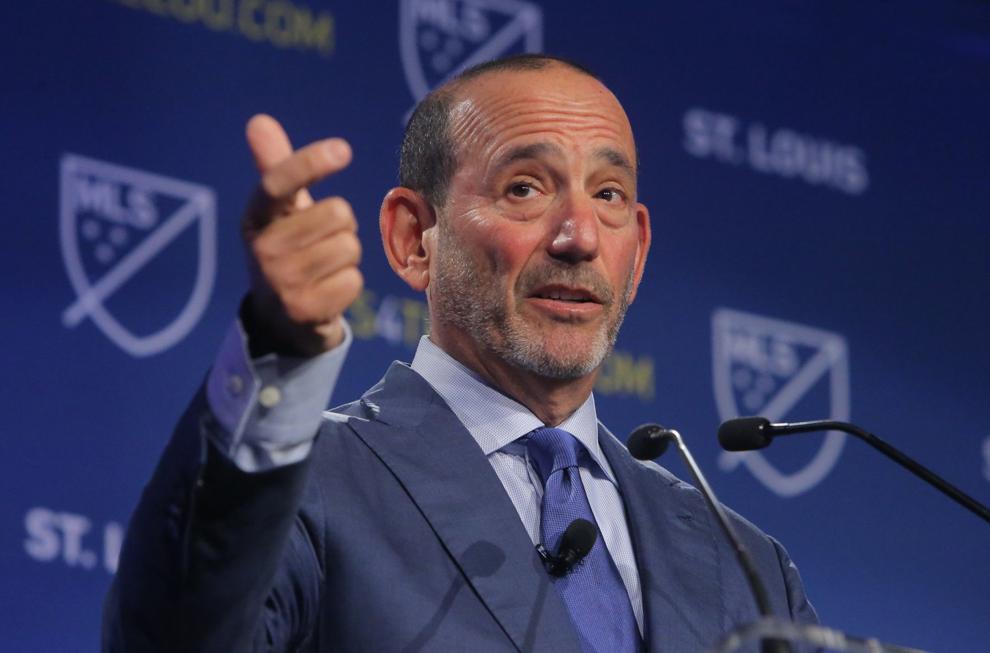 St. Louis gets a new soccer expansion team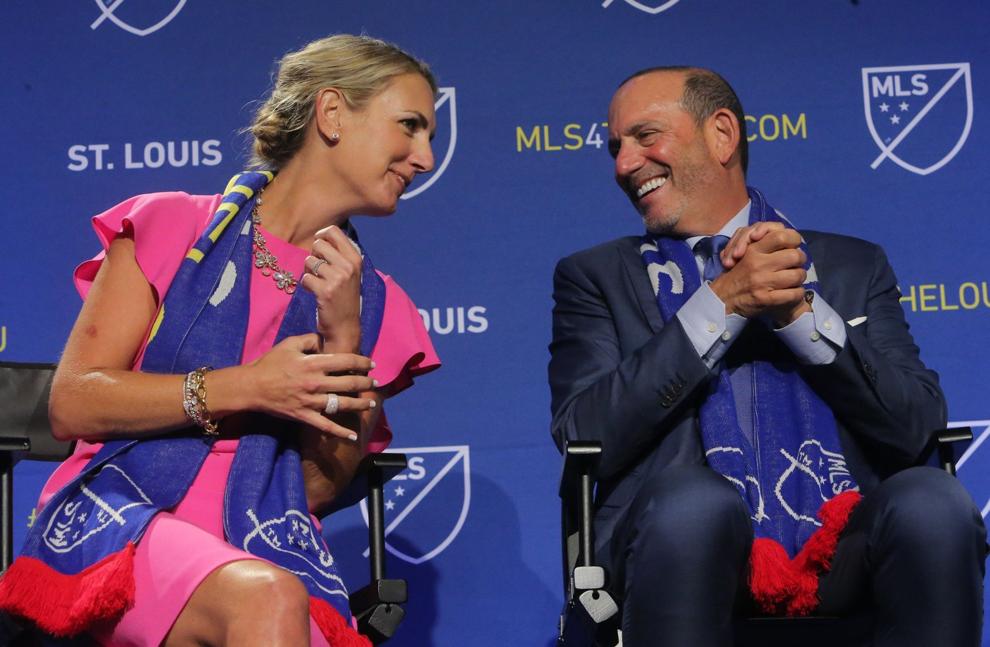 St. Louis gets a new soccer expansion team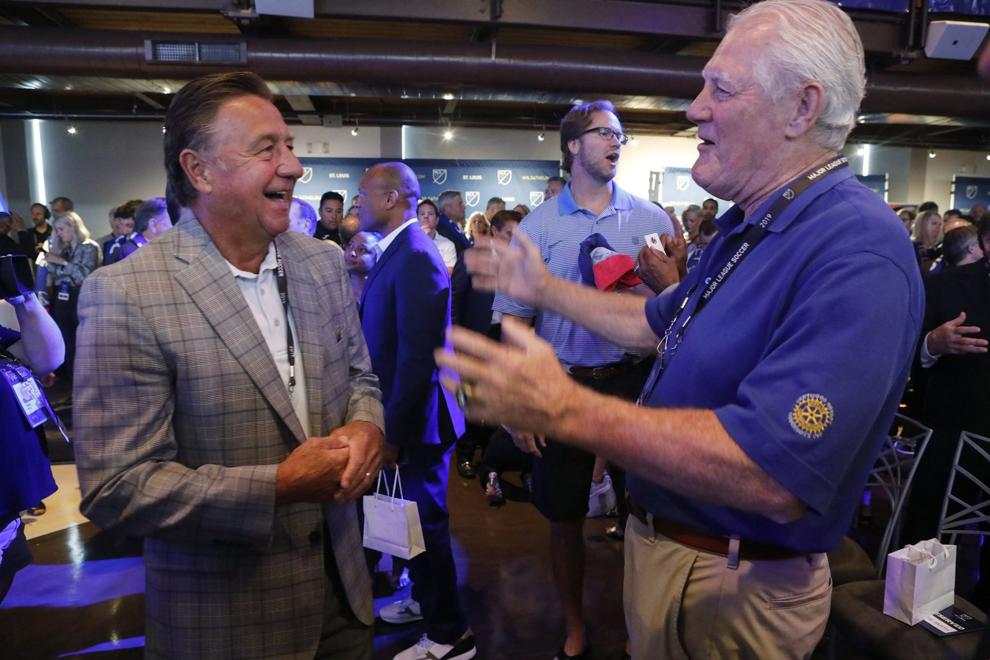 St. Louis gets a new soccer expansion team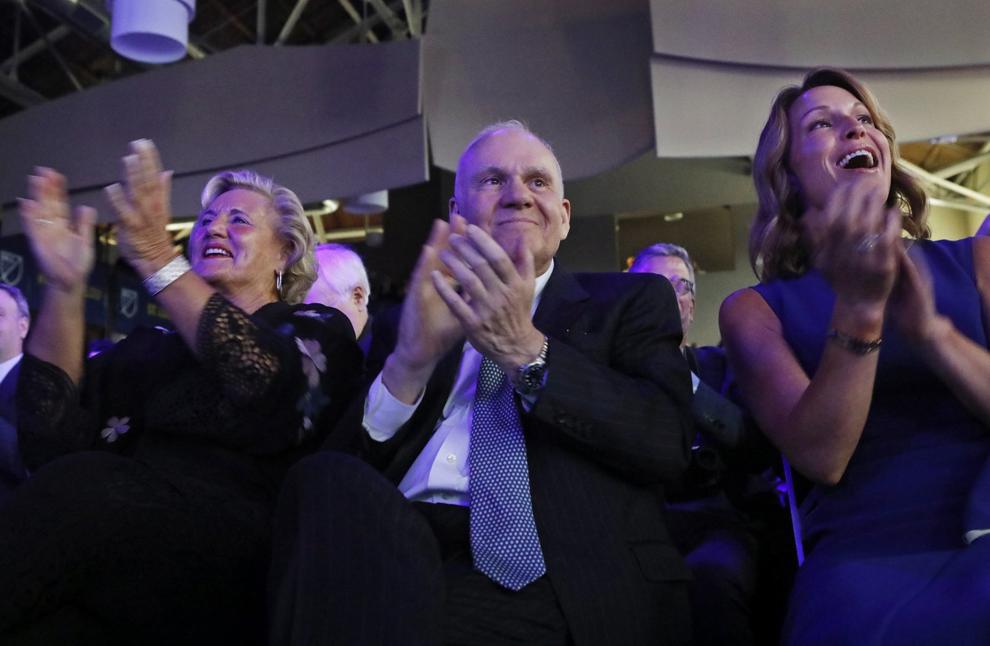 St. Louis gets a new soccer expansion team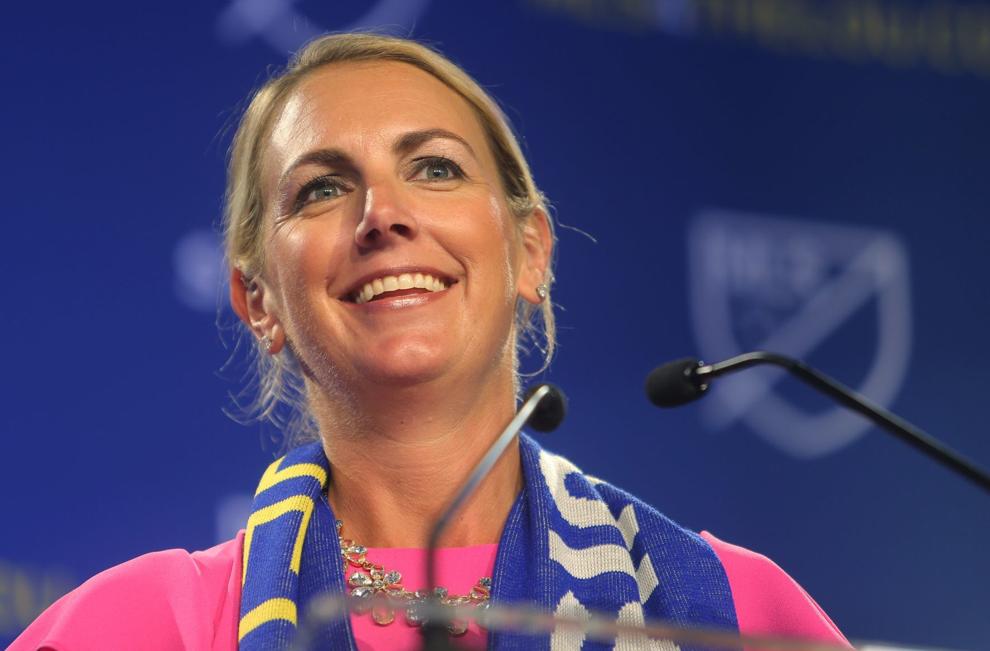 St. Louis gets a new soccer expansion team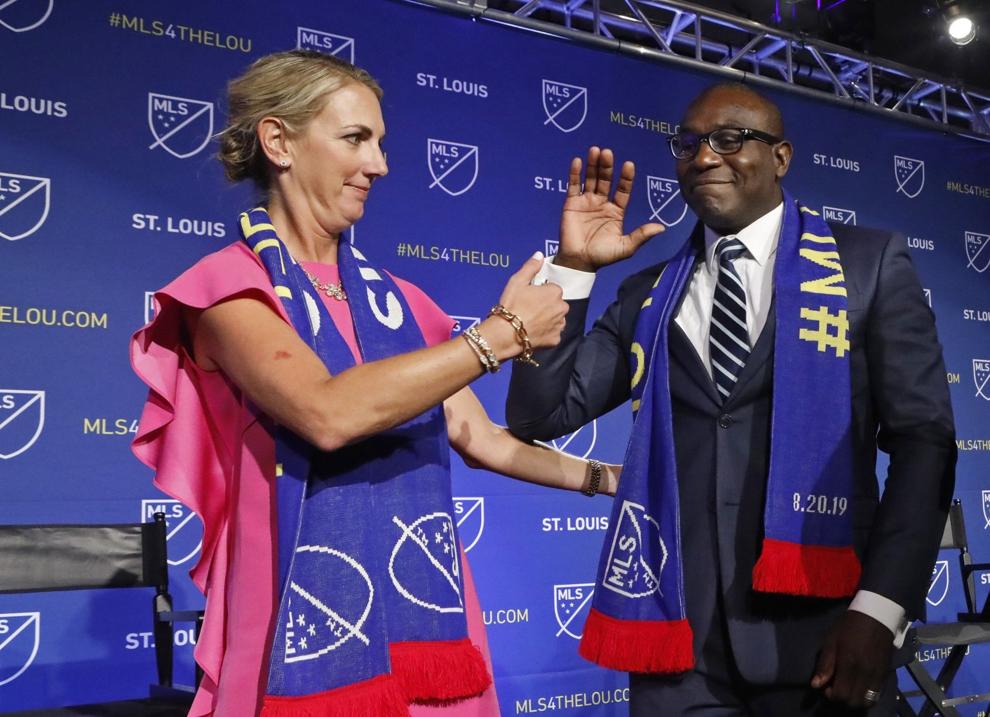 St. Louis gets a new soccer expansion team