As Jaden Schwartz entered the Blues' locker room in San Jose, his teammates erupted with a cacophony of loony hoots and hollers, but Joel Edmundson didn't say anything. Edmundson just made the "keep feeding me" hand motion, as if he was scooping from an imaginary bowl.
The gesture suggests – keep feeding that athlete the ball (or puck) ... and it's as if Schwartz is at the Golden Corral on Lindbergh.
"He's obviously been kind of our engine," Blues center Tyler Bozak said Monday at Enterprise Center. "And a guy that's scored huge goals for us throughout every series. Pucks weren't going as much as he probably wanted in the regular season, but he was still playing really good hockey, I thought. And getting a lot of chances. And obviously for what he's done in this playoffs so far has been incredible.
"Obviously we're pretty lucky to have him -- and we know he's just going to keep getting better and keep doing those things for us."
Keep getting better? A scary thought.
By now, you've heard the stat: more playoff goals (12) than regular season goals (11 in 69 games).
But how about this stat? He's closing in on the "Golden Brett" for most Blues' goals in a postseason. Brett Hull scored 13 in 1990, and Schwartz is guaranteed, at minimum, two more playoff games this year to tie Hullie. Hull also scored 11 in 1991. And Greg Paslawski had 10 in 1986. The guy they called "Mud" only scored 22 in 56 regular-season games, but exploded in that postseason.
Schwartz has two hat tricks this postseason. If they win it all, he could open a bar called "Schwartz's Hat Trick" and make a killing. (Or, I suppose, a magician school).
Is Schwartz the best player in the NHL's postseason? Hard to make that proclamation unless St. Louis wins the conference finals — up 3-2, the Blues host Tuesday's Game 6. Schwartz has the 12 goals, but San Jose's Logan Couture has a league-high 14. And Couture has six assists, to Schwartz's four. And, really, the Boston Bruins' goalie Tuukka Rask is the frontrunner for the Conn Smythe Trophy that goes to the playoffs' most valuable player. Rask has a 1.84 goals against average (for perspective, the Blues' Jordan Binnington is at 2.44).
Every year, the Conn Smythe has gone to a player on a team that played in the Stanley Cup finals. It hasn't gone to a player on the losing team since 2003 (Anaheim's Jean-Sebastien Giguere). So, yeah, Schwartz has a chance. But none of this matters if St. Louis doesn't win one of the next two games.
On Monday, the Blues' off day before Tuesday's Game 6, Alex Pietrangelo was asked about Schwartz's scoring splurge, but the captain was quick to point out: "I don't think he gets enough appreciation for the stuff he does away from the puck.
"Sometimes we get caught up in stats and whatever, but regardless of how many goals, he's dynamic at both ends of the ice. Even if he's not scoring and getting points, he generates so much momentum in so many situations. Work ethic is top notch, that stuff doesn't go unnoticed in our locker room. So when you see a guy start to get rewarded at this time of the year, you're happy for him for sure."
Game 6 win against the Sharks would make the Blues the first team in the expansion era to reach the Stanley Cup finals after ranking last in the league at any point after 20 games. St. Louis is buzzing, the anticipation great, for Blues fans who haven't been this close to the Cup finals since 1986
Blues and Sharks skate in game 5 of the semifinals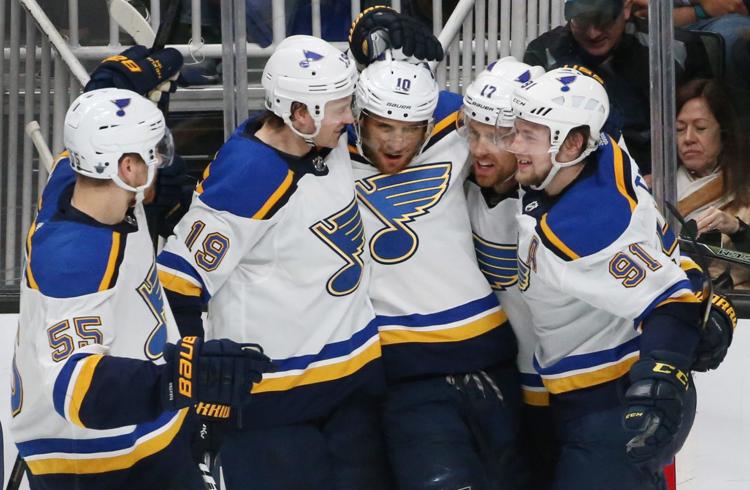 Blues and Sharks skate in game 5 of the semifinals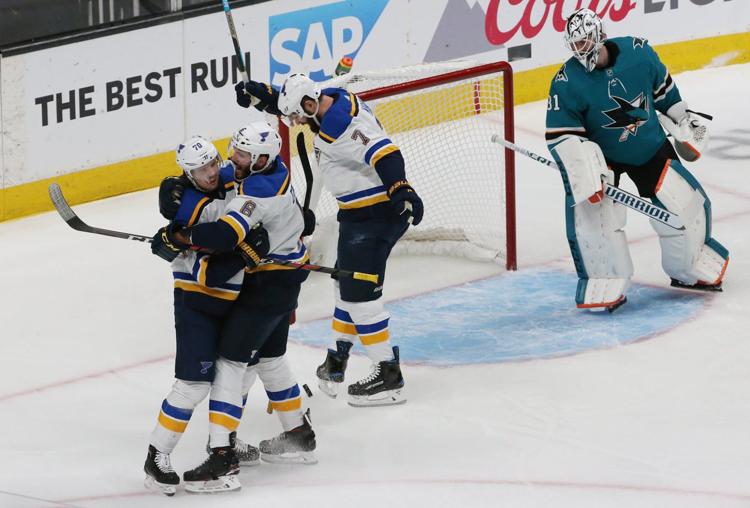 Blues and Sharks skate in game 5 of the semifinals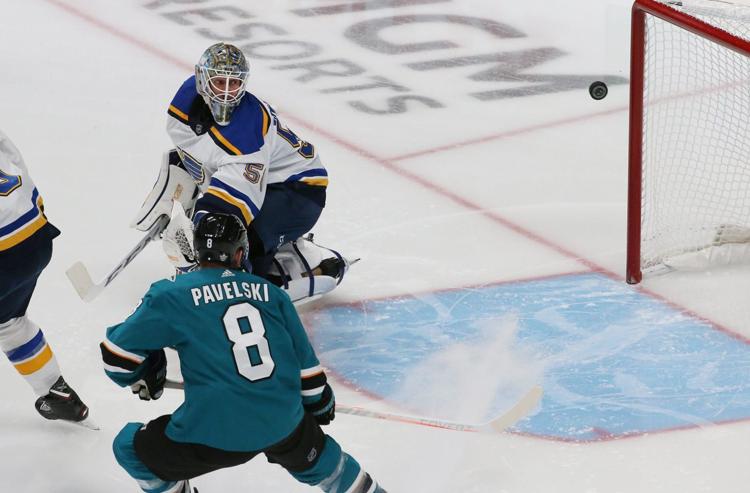 Blues and Sharks skate in game 5 of the semifinals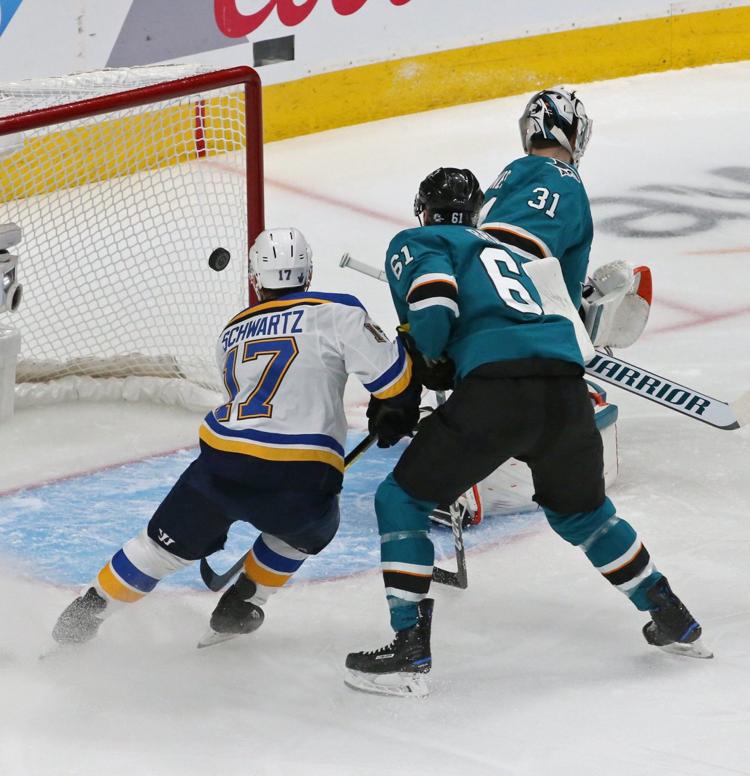 Blues and Sharks skate in game 5 of the semifinals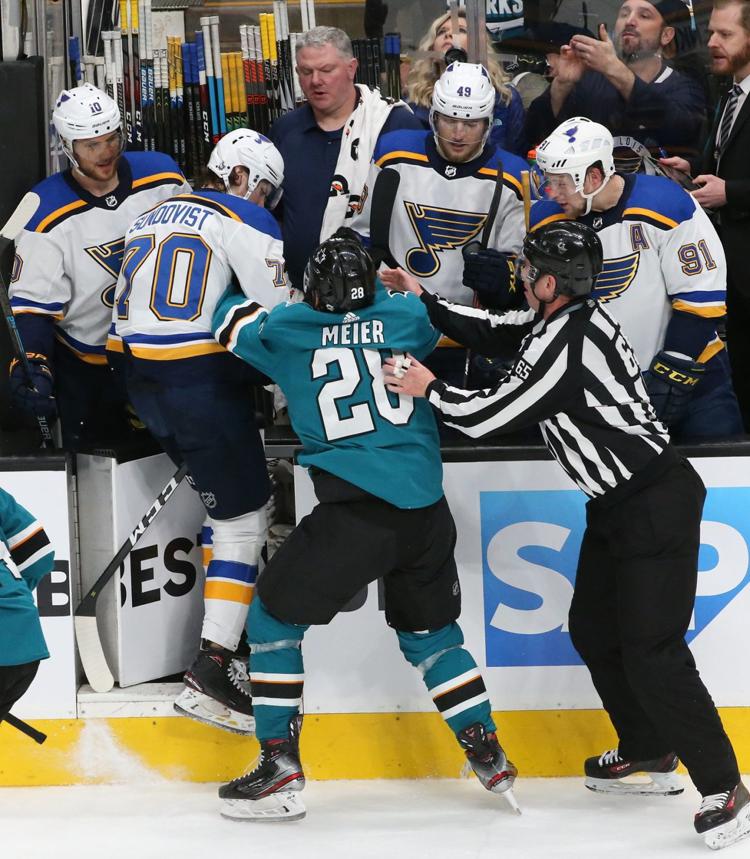 Blues and Sharks skate in game 5 of the semifinals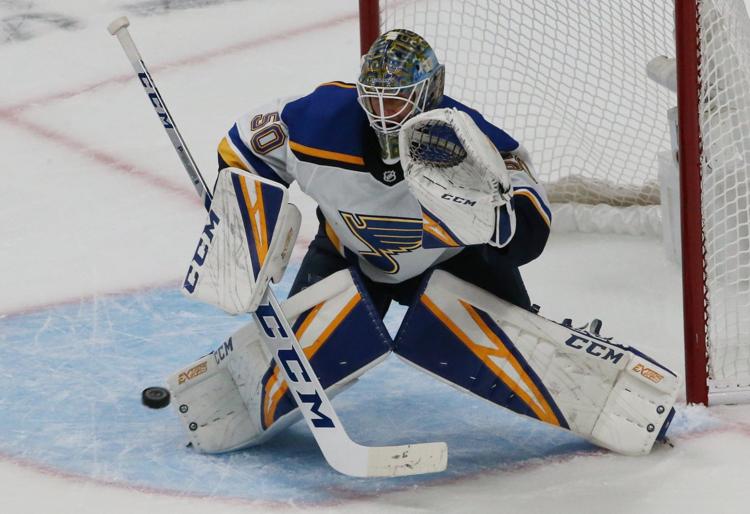 Blues and Sharks skate in game 5 of the semifinals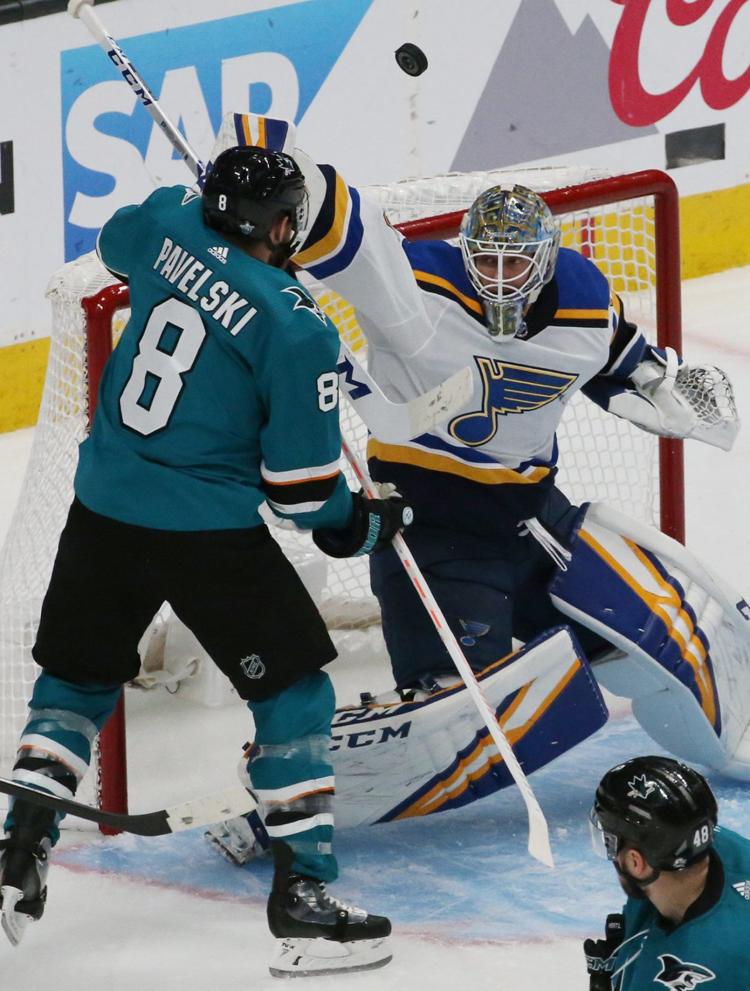 Blues and Sharks skate in game 5 of the semifinals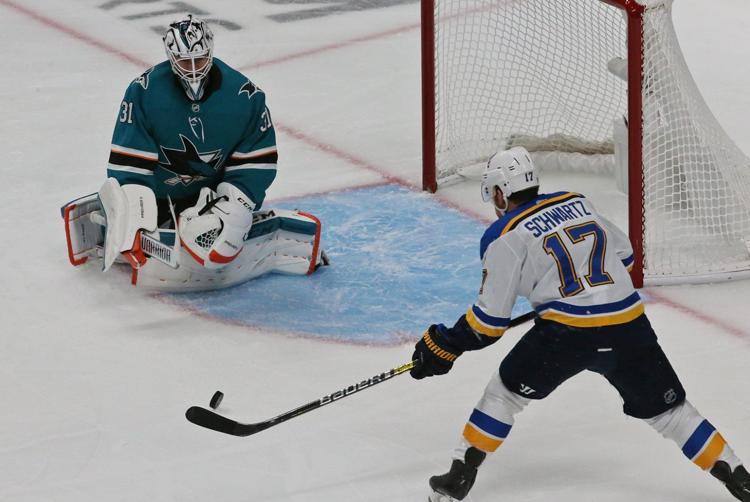 Blues and Sharks skate in game 5 of the semifinals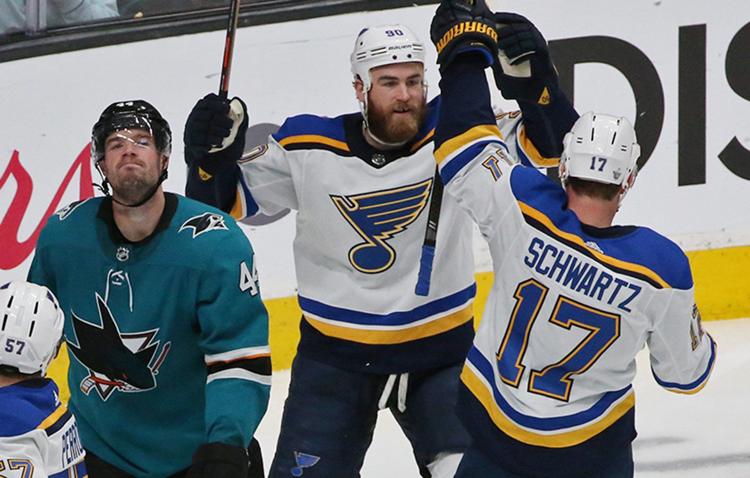 Blues and Sharks skate in game 5 of the semifinals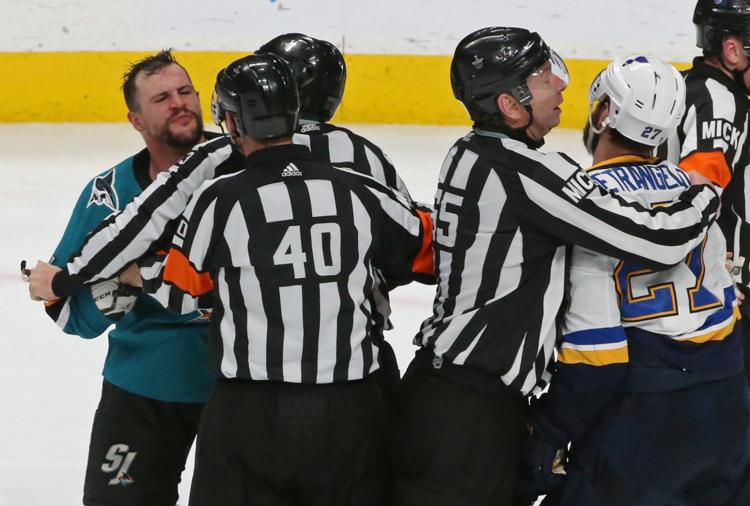 Blues and Sharks skate in game 5 of the semifinals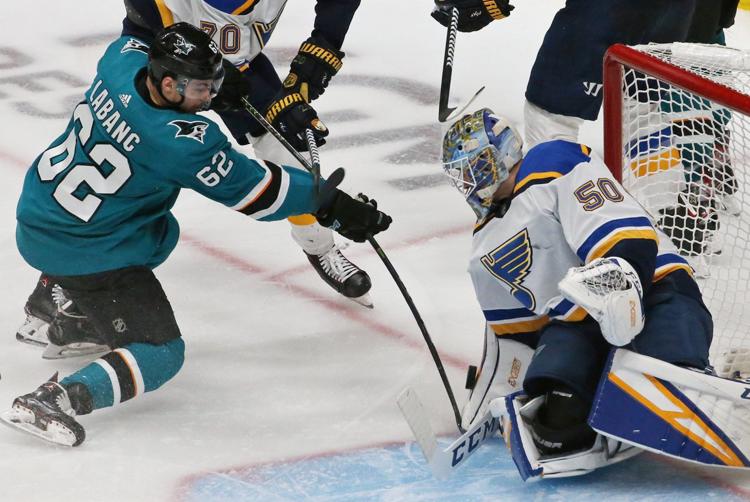 Blues and Sharks skate in game 5 of the semifinals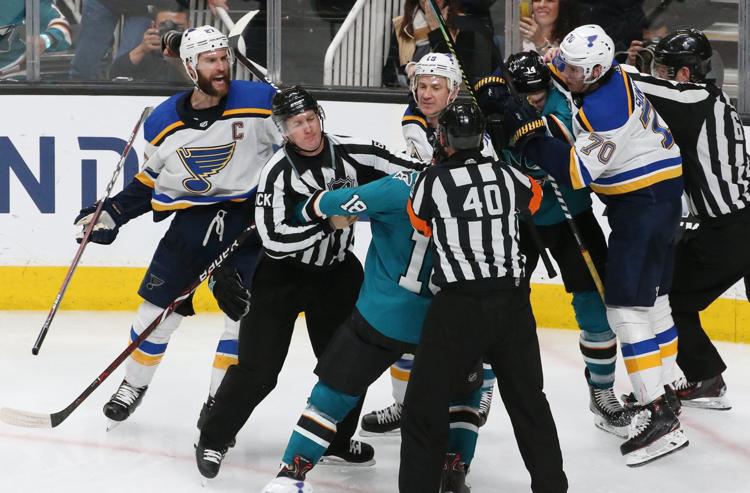 Blues and Sharks skate in game 5 of the semifinals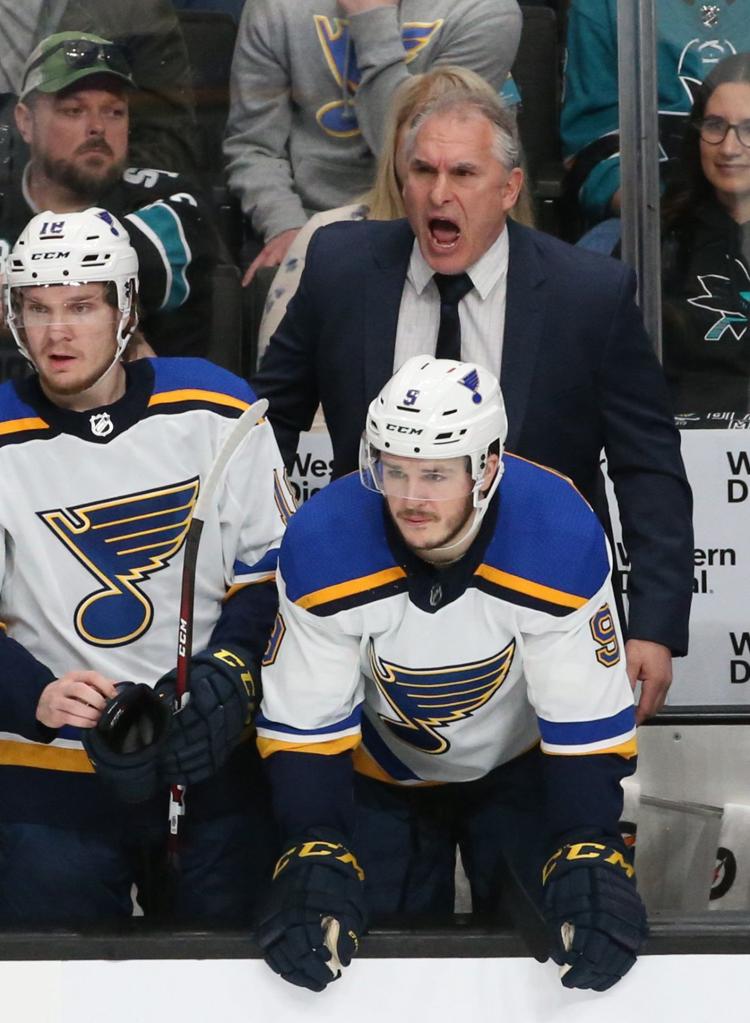 Blues and Sharks skate in game 5 of the semifinals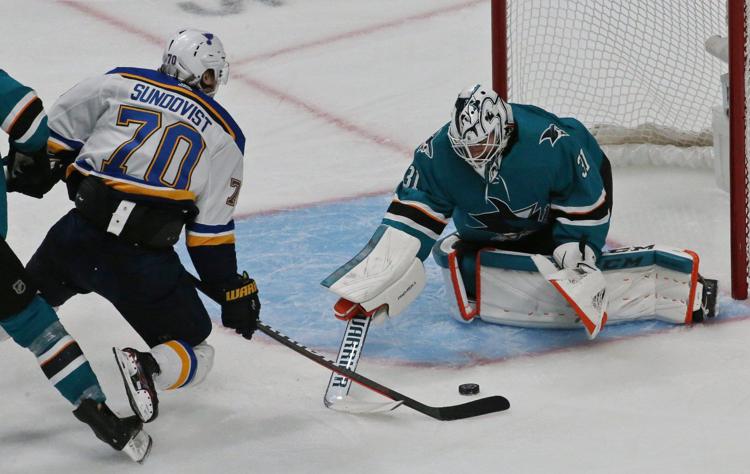 Blues and Sharks skate in game 5 of the semifinals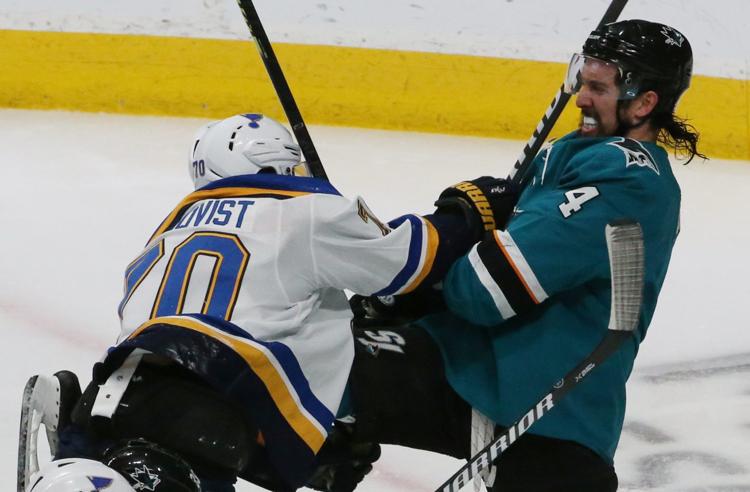 Blues and Sharks skate in game 5 of the semifinals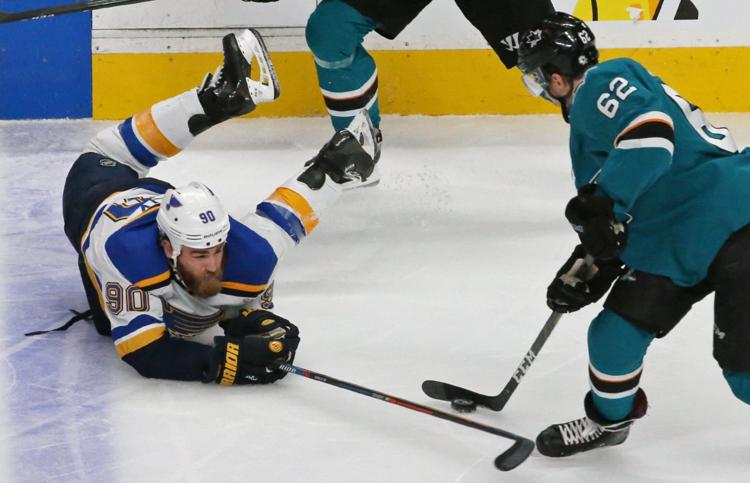 Blues and Sharks skate in game 5 of the semifinals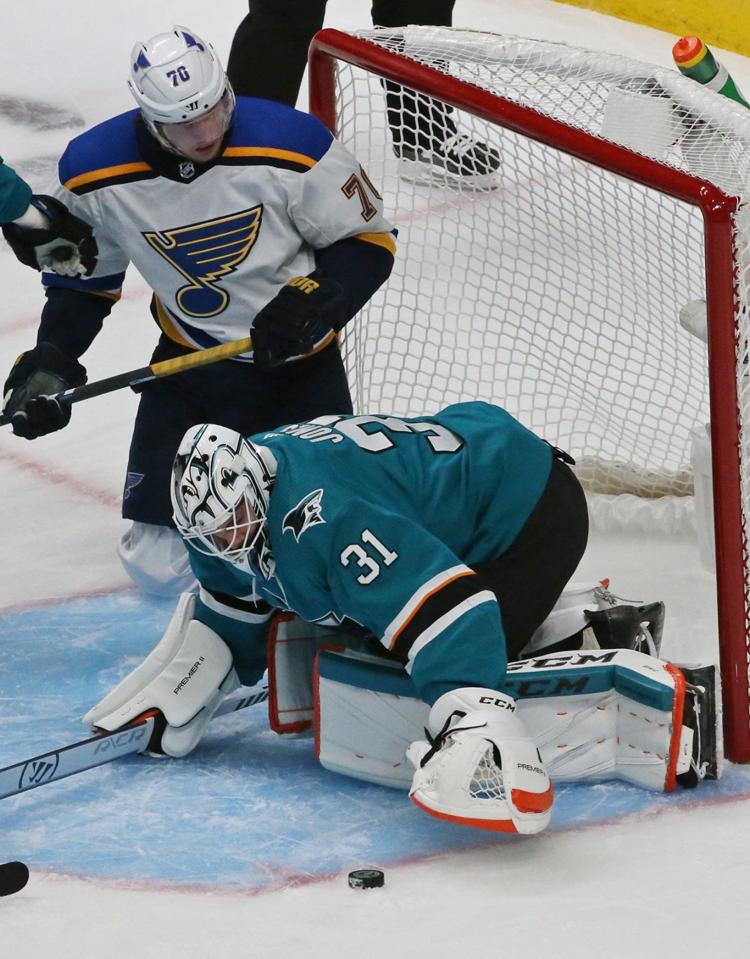 Blues and Sharks skate in game 5 of the semifinals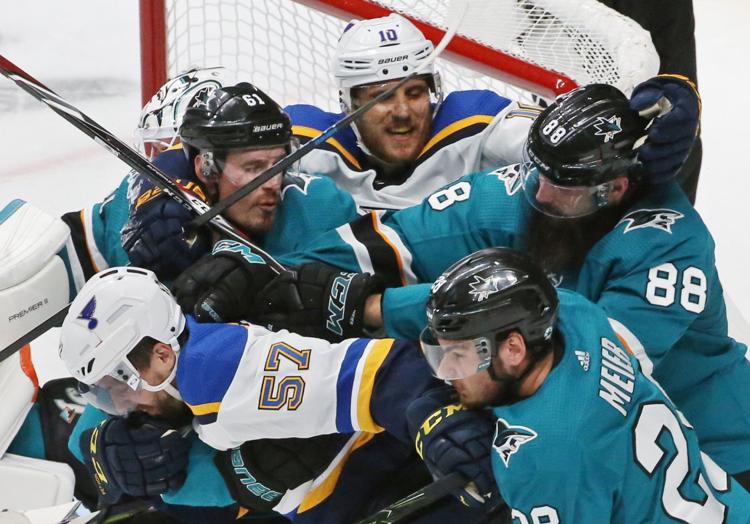 Blues and Sharks skate in game 5 of the semifinals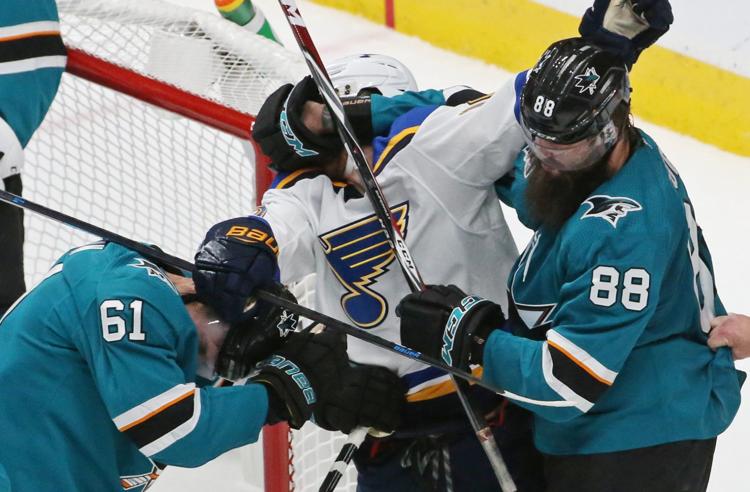 Blues and Sharks skate in game 5 of the semifinals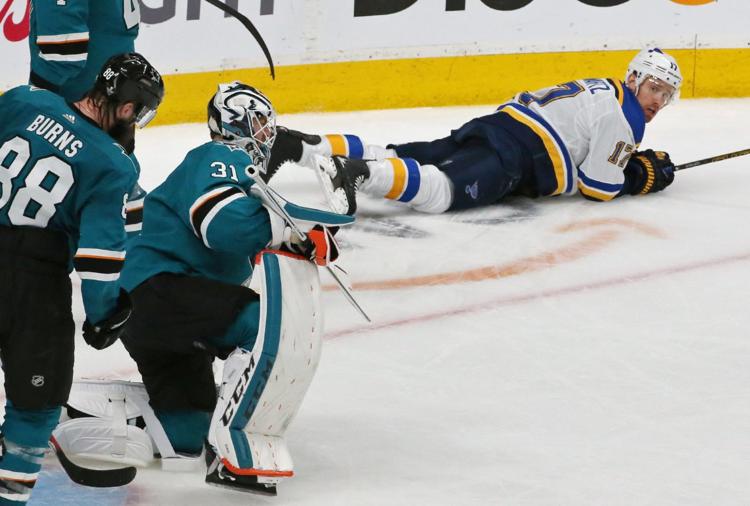 Blues and Sharks skate in game 5 of the semifinals
Blues and Sharks skate in game 5 of the semifinals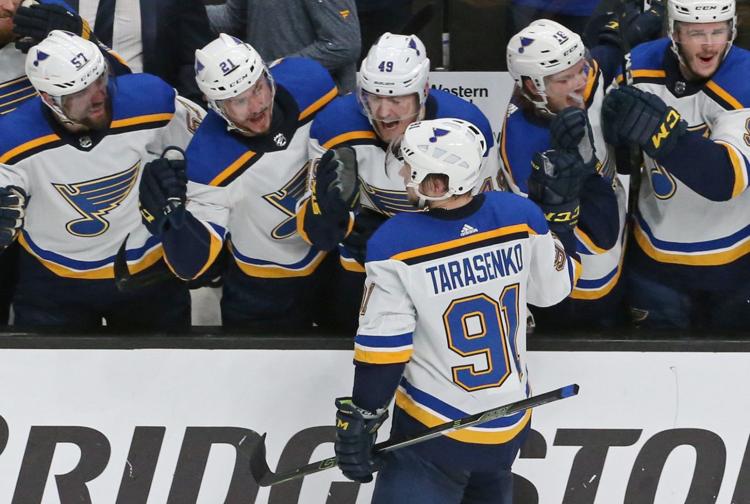 Blues and Sharks skate in game 5 of the semifinals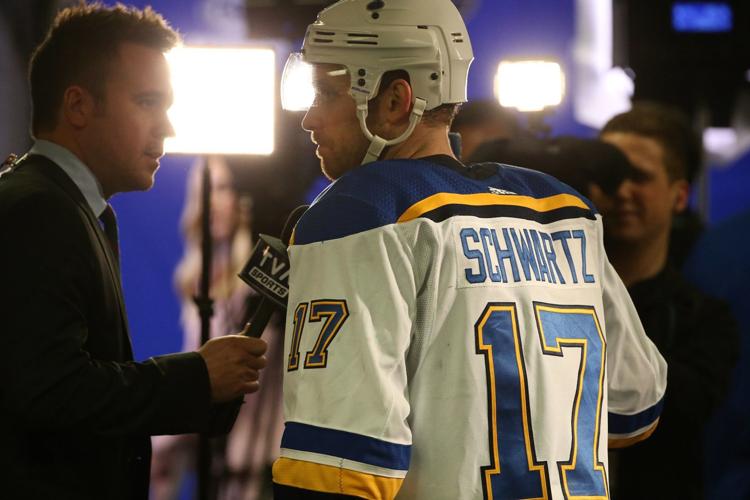 Blues and Sharks skate in game 5 of the semifinals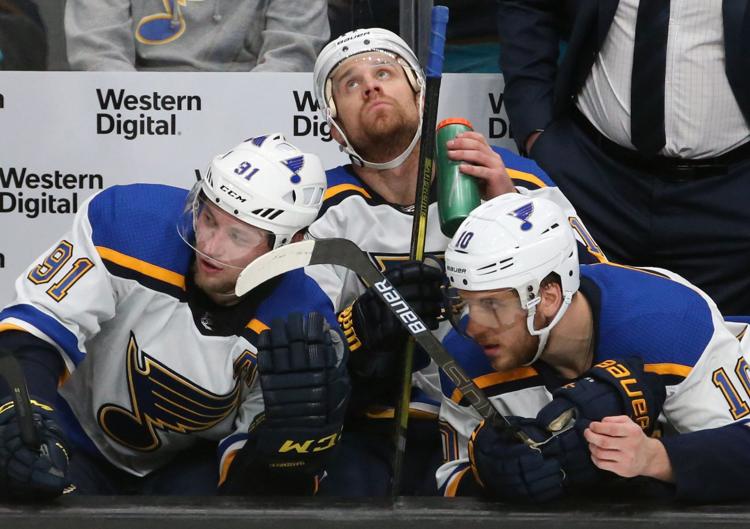 Blues and Sharks skate in game 5 of the semifinals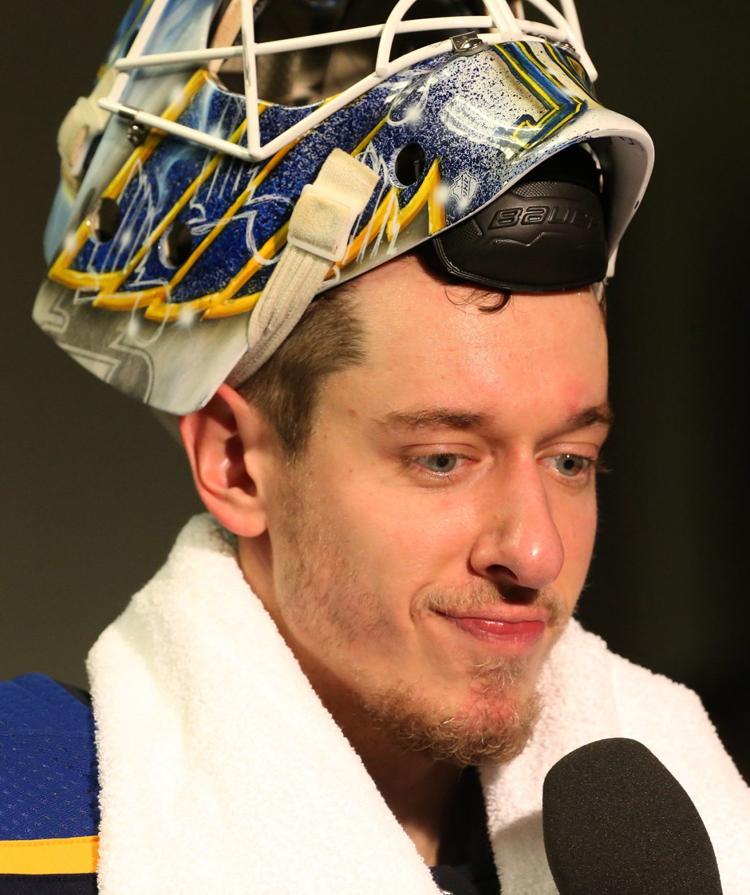 Blues and Sharks skate in game 5 of the semifinals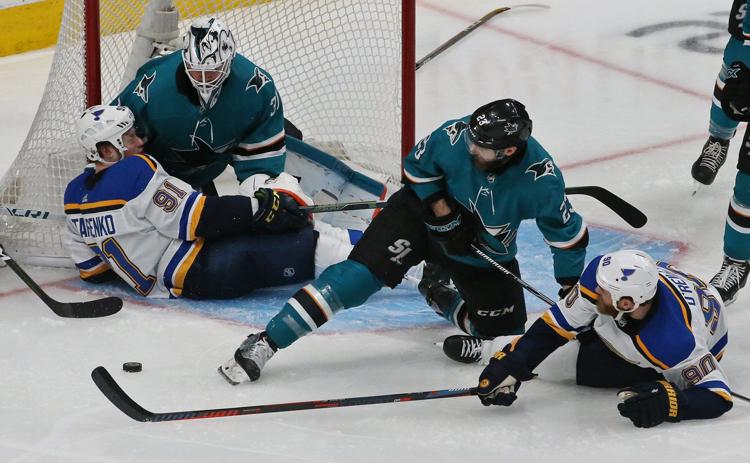 Blues and Sharks skate in game 5 of the semifinals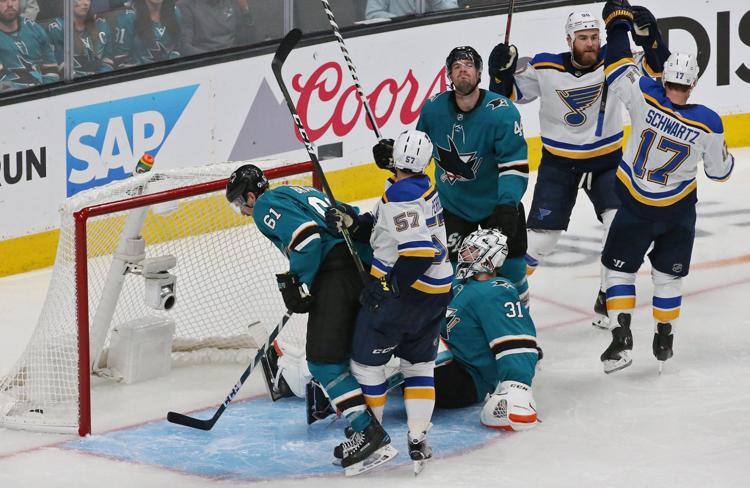 Blues and Sharks skate in game 5 of the semifinals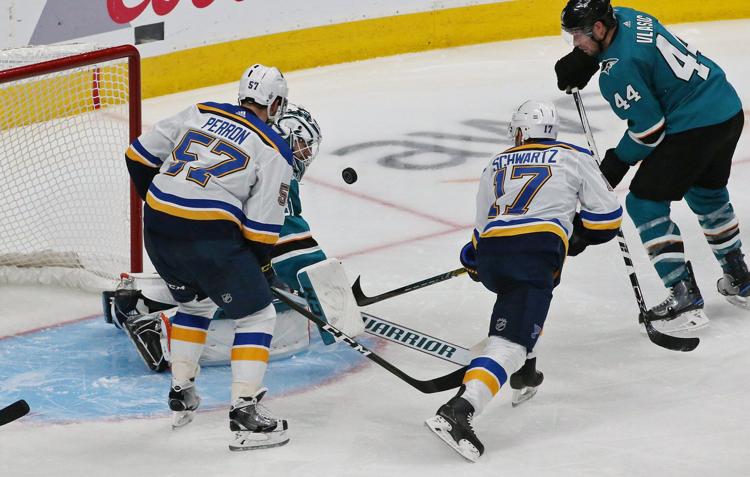 Blues and Sharks skate in game 5 of the semifinals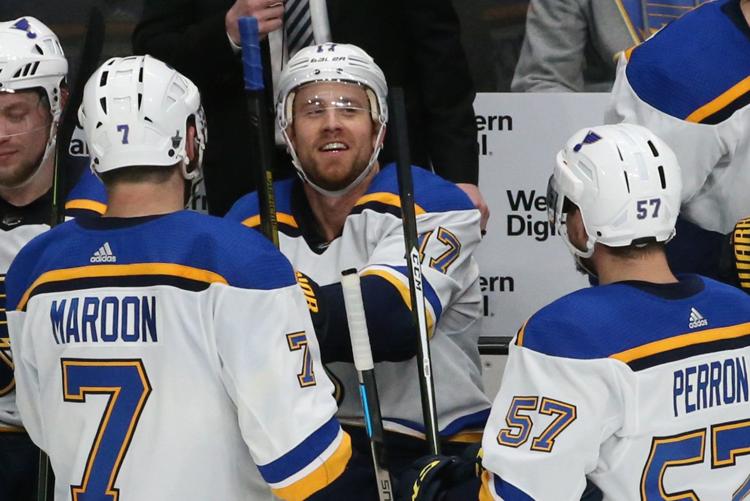 Blues and Sharks skate in game 5 of the semifinals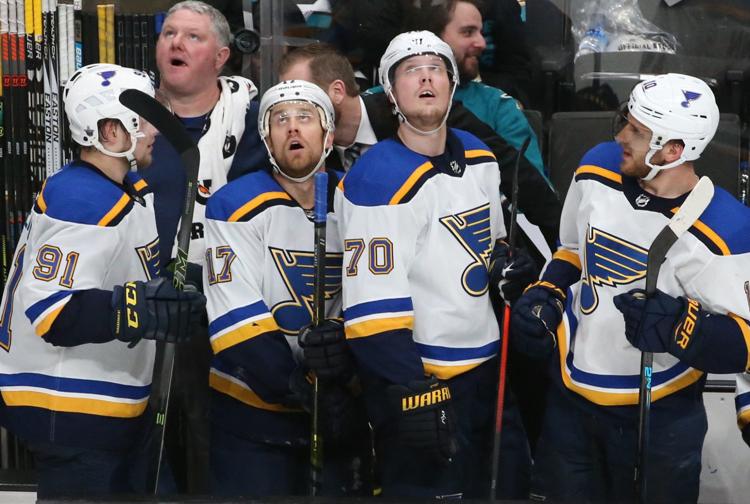 Blues and Sharks skate in game 5 of the semifinals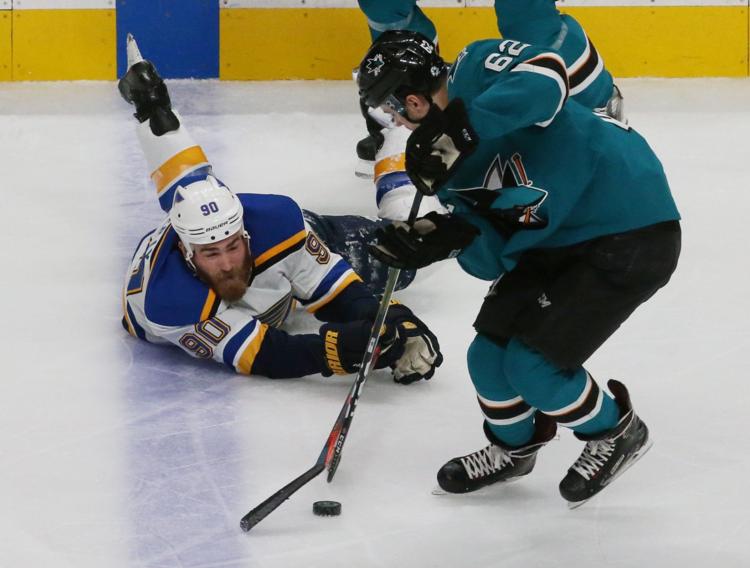 Blues and Sharks skate in game 5 of the semifinals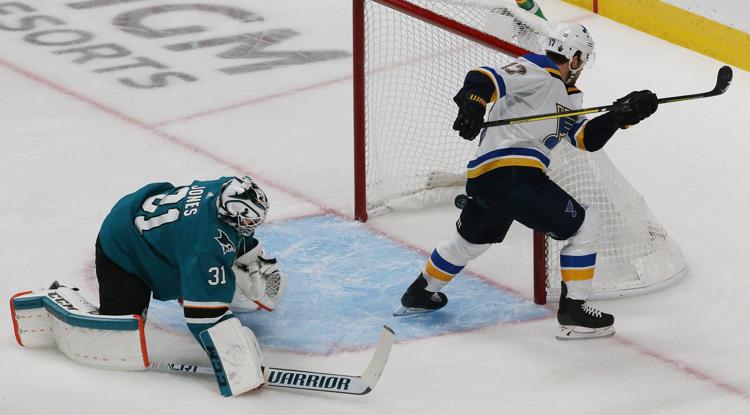 Blues and Sharks skate in game 5 of the semifinals