In the past 100 years, a century of baseball, only seven National Leaguers have done what Christian Yelich could do in 2019.
Two of them are Cardinals.
The Brewers' slugger enters tonight's game at Busch Stadium as the league leader in batting average (.334), on-base percentage (.426) and slugging percentage (.697).
Told this tidbit, Brewers manager Craig Counsell said: "I guess it's probably the new triple crown. I don't know if (players) have done that before."
The seven NL players in the past century who have?
Barry Bonds, Todd Helton, Larry Walker, Stan Musial, Arky Vaughn, Chuck Klein and Rogers Hornsby.
Bonds was the last NL player to do it, back in 2004.
Only Bonds (twice), Musial (twice) and Hornsby (seven times) have done it more than once. Musial, a St. Louis lifer, accomplished his two while wearing the birds on the bat; Hornsby did it six times with the Cardinals and once with the Boston Braves.
Yelich came close to the that achievement last season, but Joey Votto nabbed the OBP title, so Yelich was "only" the batting champ and league leader in slugging percentage (and MVP and star on a division winner that went to the National League Championship Series).
"It really is impressive," Counsell said of what could be called the "triple slash," since BA/OBP/SLG are often listed together with slashes in between. "It shows so many skills – it's power, it's on-base and it's squaring the ball up a lot."
Yelich, as St. Louisans are exasperatingly aware, hits the Cardinals well. He walloped a double in Tuesday night's Brewers loss, and he enters Wednesday's game with a career 1.086 OPS against the Cards in 208 plate appearances (Yelich's overall career OPS is .873, though you have to take in mind that the a good chunk of his at-bats against St. Louis happened last year, when he joined the division and had an MVP season).
How feared is Yelich? In Monday's game, Cardinals manager Mike Shildt's club led 3-0 in the eighth inning. The Brewers had runners on second and third, but in efforts to avoid Yelich (and also to set up the force out), Shildt walked Yelich to load the bases … and thus pitch to Mike Moustakas, who has 30 home runs. "Moose" grounded out and the gamble worked.
Yelich's swing is a thing of beauty. Shildt praised its look "aesthetically." Asked about developing the swing's beauty, Yelich shrugged and said, "It's just been my swing, man. Just naturally, it's how I've done it."
Coming off a Silver Slugger season in 2016, Yelich had some eye-popping slugs in the 2017 World Baseball Classic. Emphasis on eye, singular. Shildt described himself that spring, watching WBC play while falling asleep, only one eye open.
"I remember I was staying late," Shildt said. "He's always been a good player, and then you see him carry that team. … I appreciate his bat and his talent."
The Brewers, though, are suddenly struggling. They lost both Monday and Tuesday at Busch, mustering only one hit on Monday. On Sunday, they lost 16-8 at Washington, after winning on Saturday by the score of 15-14. Milwaukee (64-62) is four games back of first place St. Louis (67-57). The Cubs (67-58) are ½ games out of first.
"We've got a lot of talented players," an optimistic Yelich said, "so it's always possible for us to have those breakout games, when everything starts clicking. So hopefully we'll see more of that here down the stretch."
As for the possibility of the traditional triple crown, Yelich is second with 41 homers (Cody Bellinger has 42) and seventh with 89 RBIs. Yelich leads the league in OPS (1.123). The last NL player to finish with an OPS that high was 2010 league-leader Joey Votto (1.024). In all of Albert Pujols' great seasons, the highest OPS he ever tallied for the Cardinals was 1.114 in 2008.
Asked about how Yelich became so dynamic, Counsell said, "It's a combination of a lot of things, like any great athlete is. The first thing is, I do think that when he got to Milwaukee, he had a great foundation. He really did. We want our players to be superstars the day they walk into the league, and sometimes the slow and steady is the path to take, and that sets up this big explosion. And that's what you've got with Christian.
"He was a very good player, and the Marlins player development and (manager) Don Mattingly did a really nice job of establishing a foundation. And then when Christian got experience, and I think, frankly, as a taller player, learned to kind of organize his swing, then you saw the talent take over.
"He's also wired the right way. He's a very competitive kid. Doesn't really come across that way to a lot of people, but he's a very, very competitive person, and that's part of the success, as well."
Cardinals v Brewers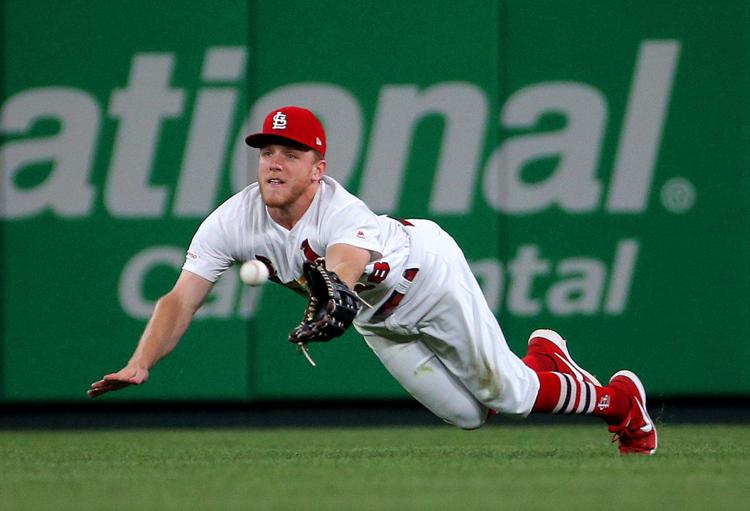 Cardinals v Brewers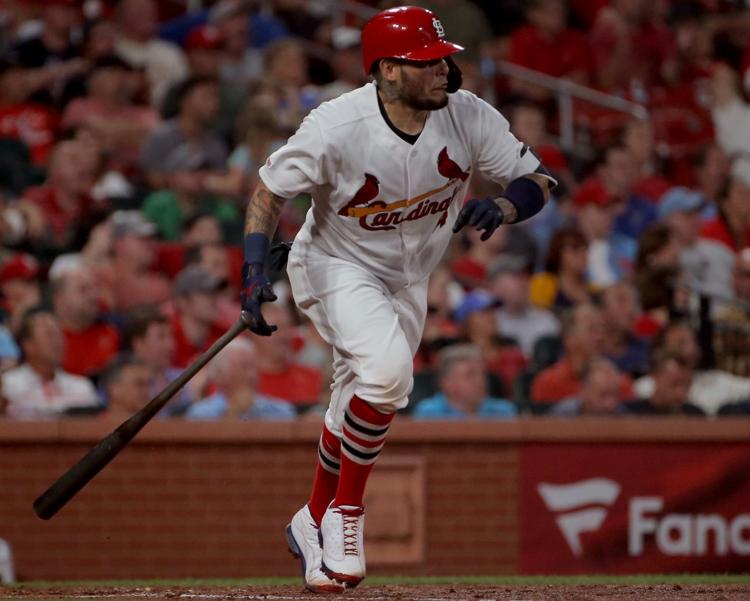 Cardinals v Brewers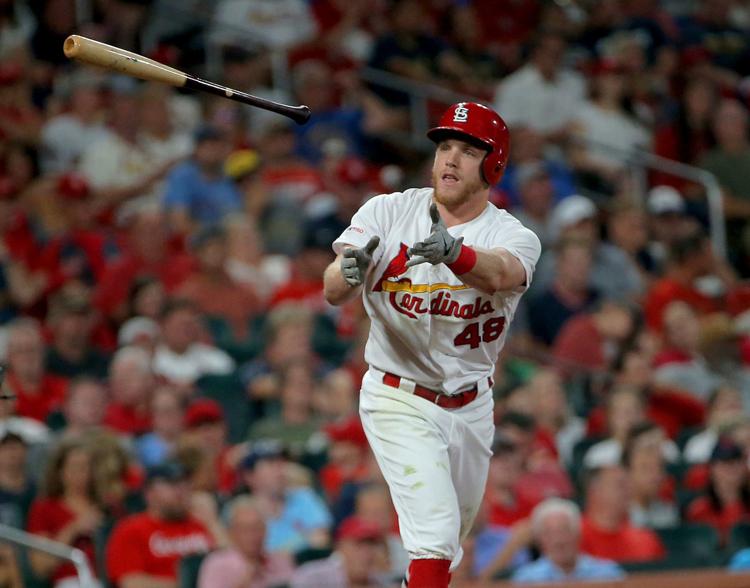 Cardinals v Brewers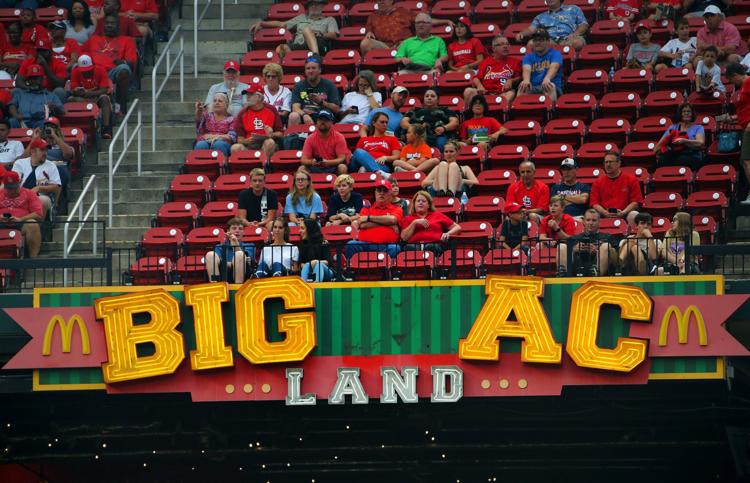 Cardinals v Brewers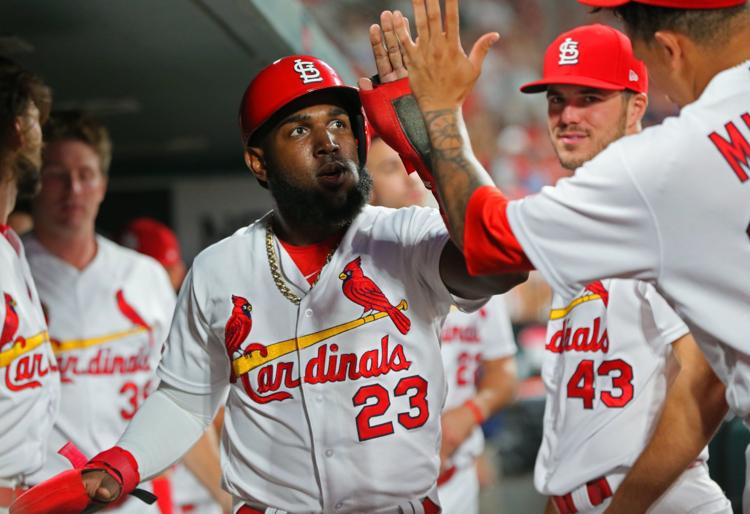 Cardinals v Brewers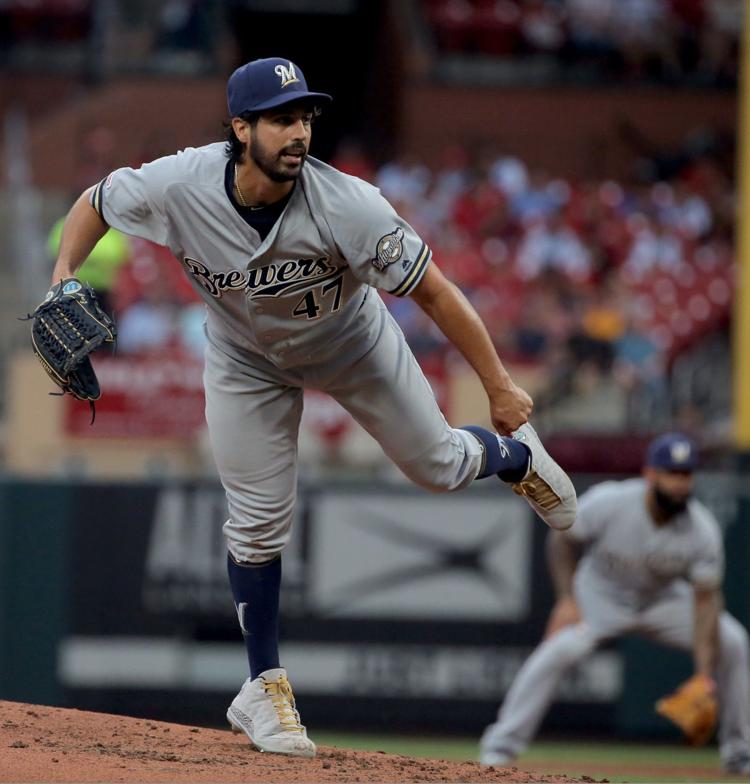 Cardinals v Brewers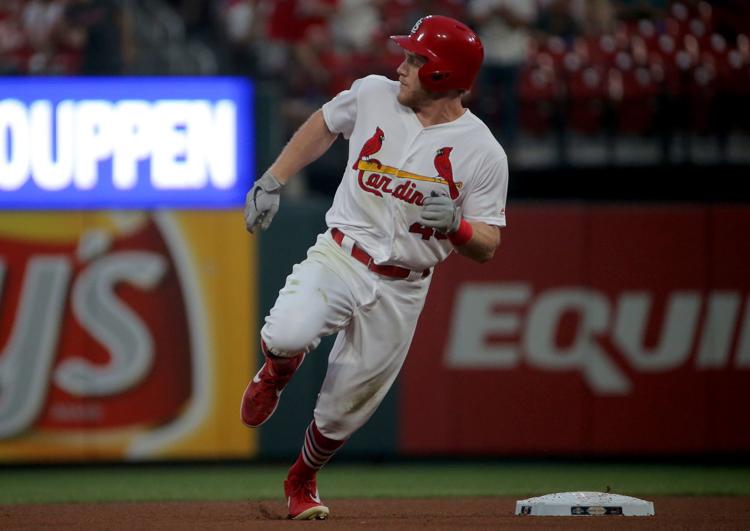 Cardinals v Brewers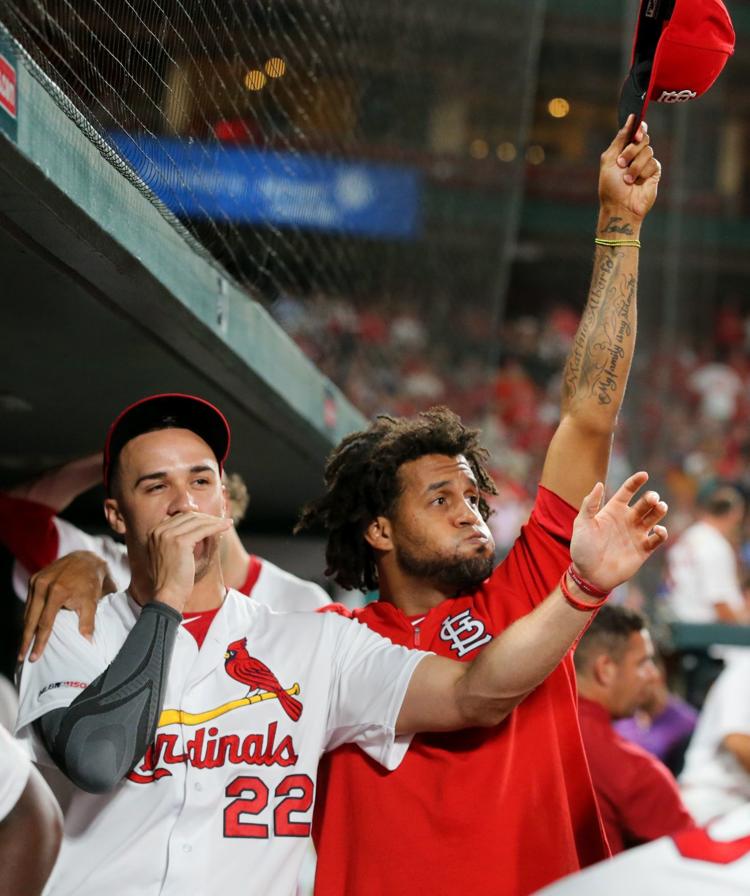 Cardinals v Brewers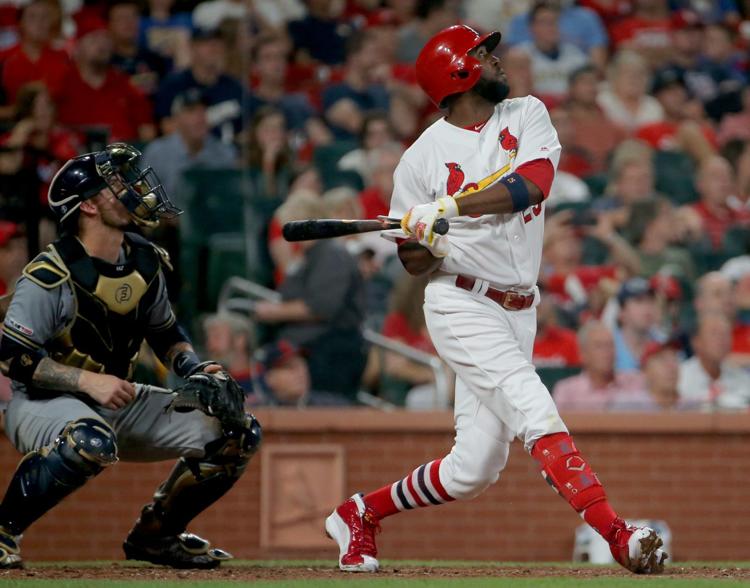 Cardinals v Brewers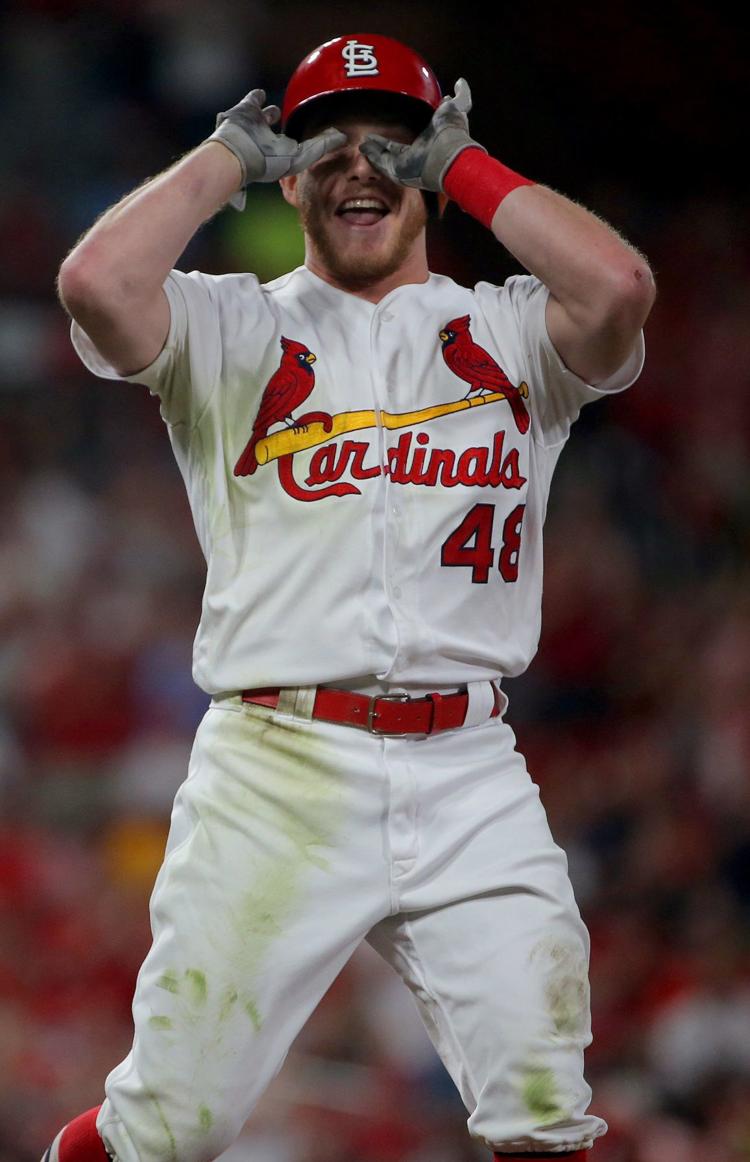 Cardinals v Brewers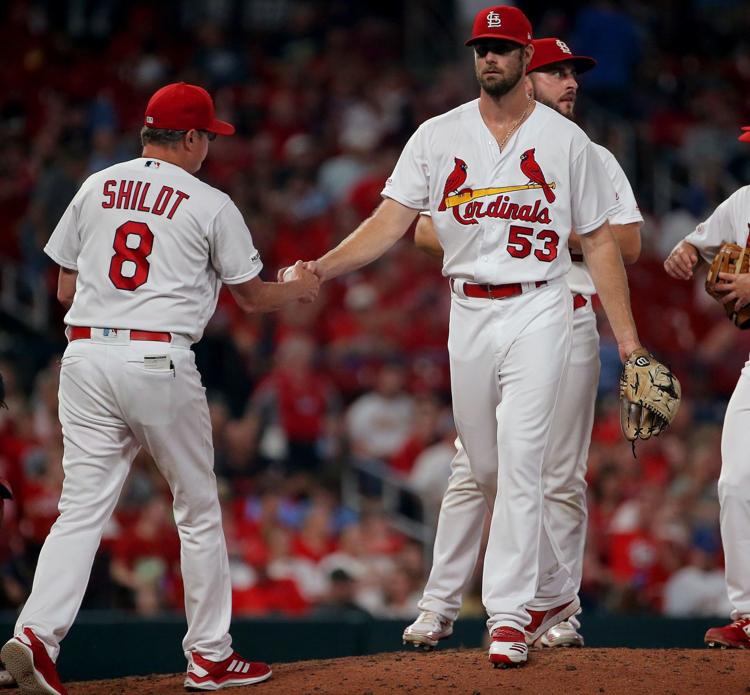 Cardinals v Brewers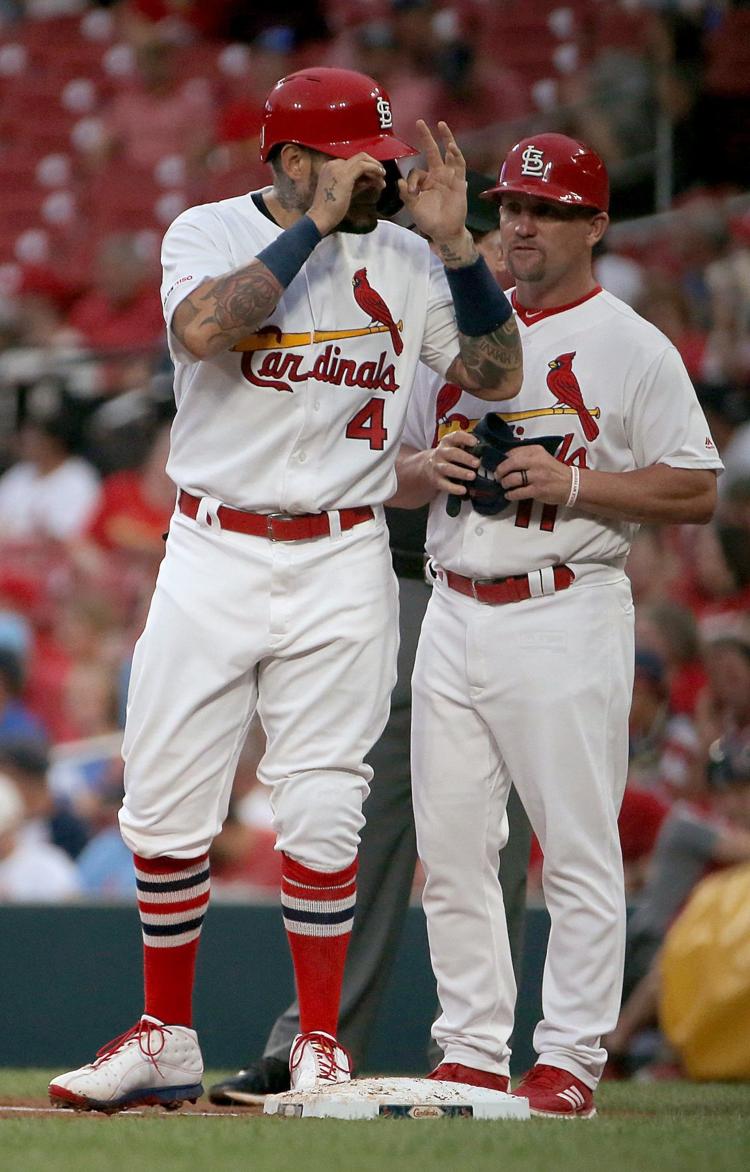 Cardinals v Brewers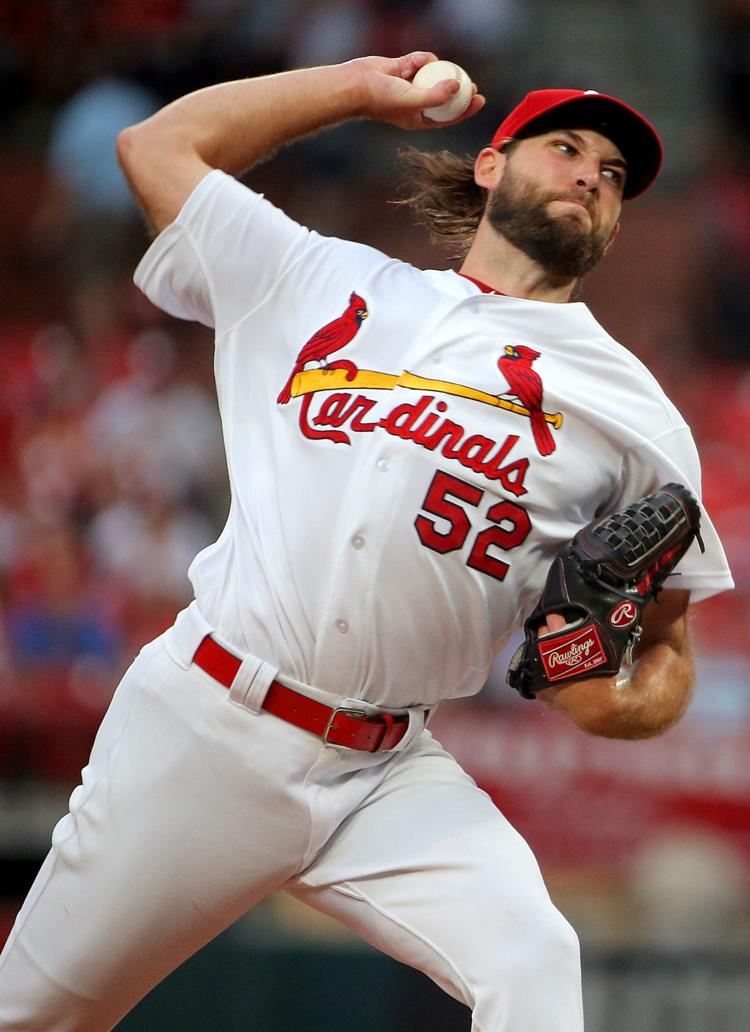 Cardinals v Brewers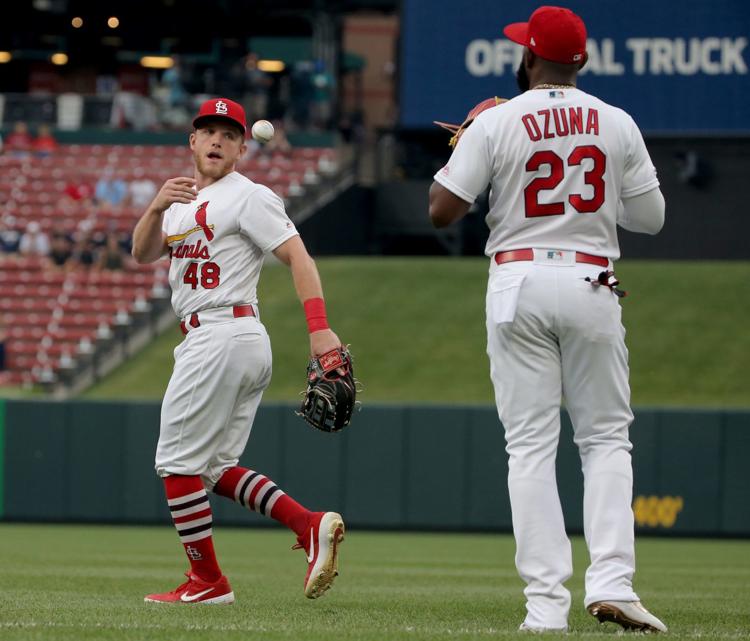 Cardinals v Brewers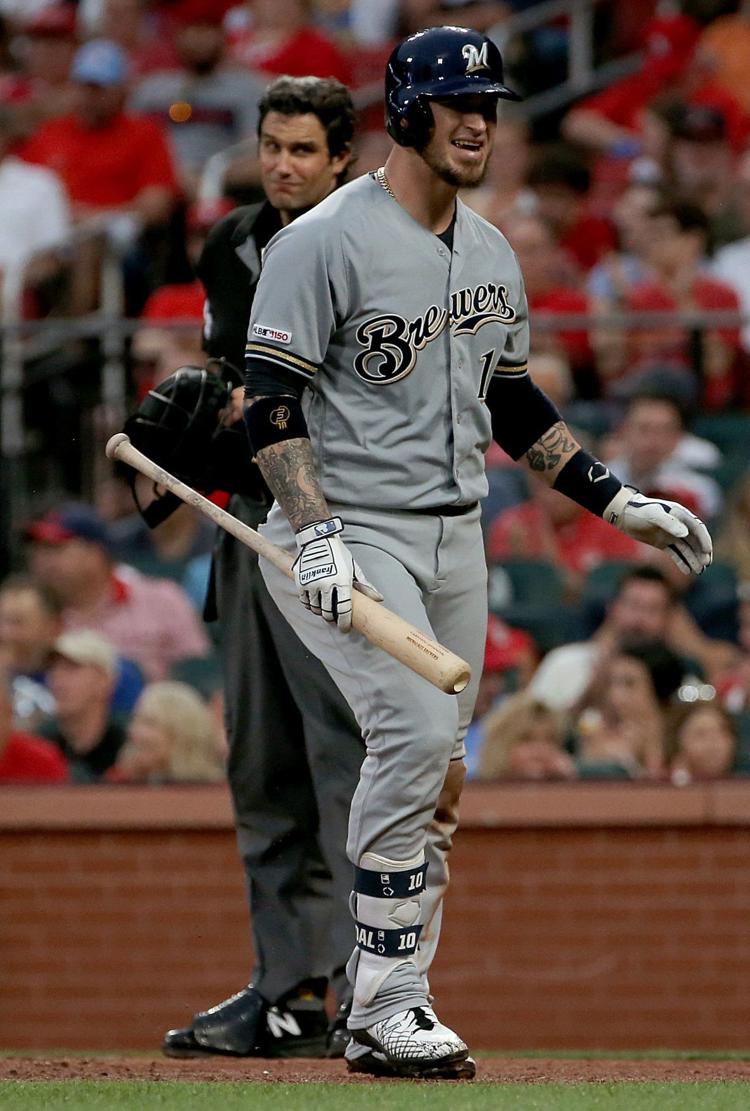 Cardinals v Brewers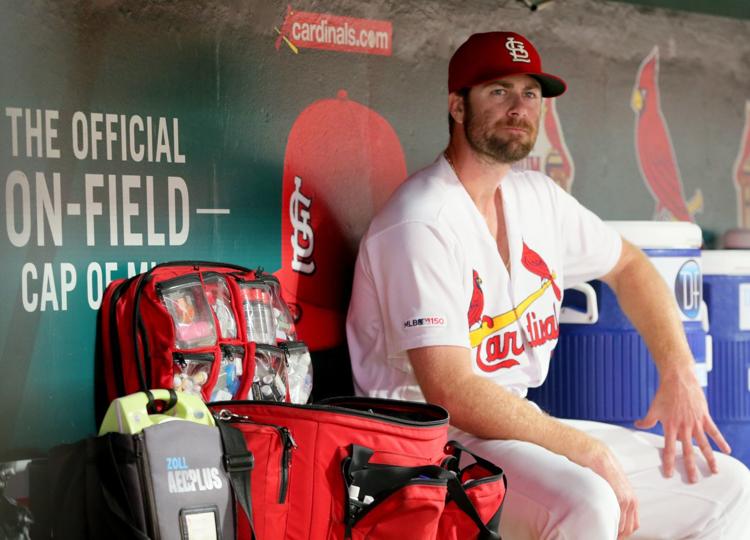 Cardinals v Brewers
Cardinals v Brewers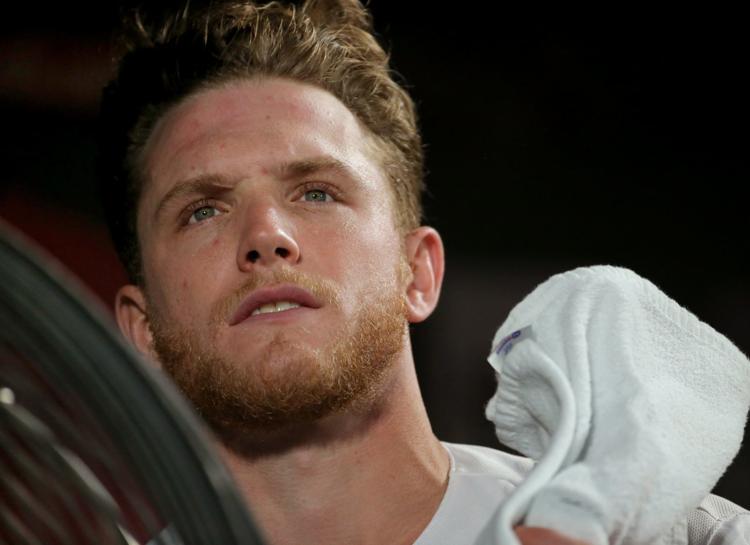 Cardinals v Brewers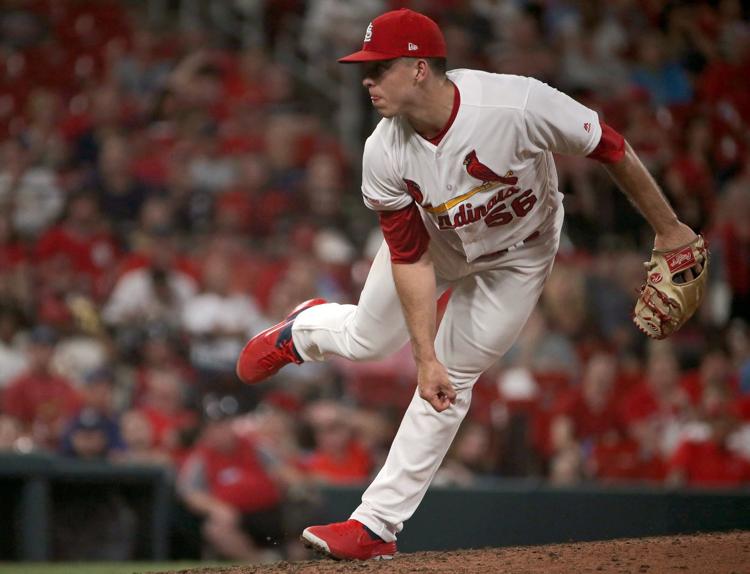 Cardinals v Brewers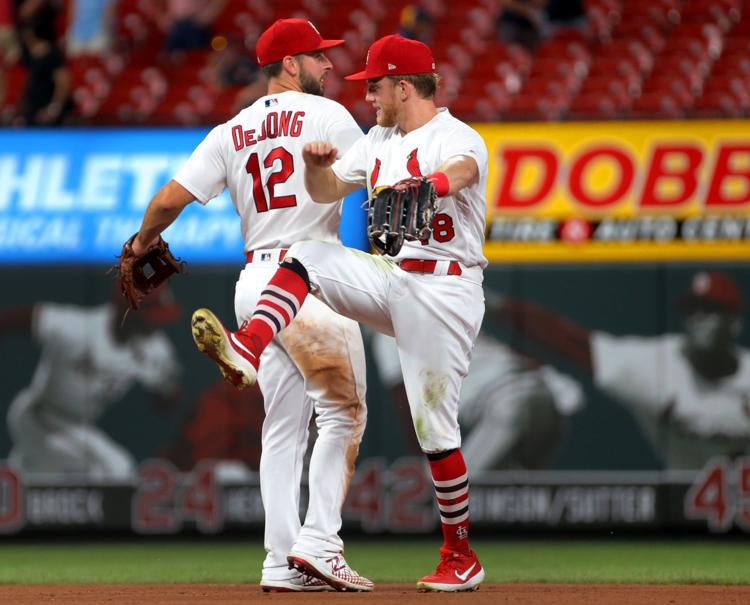 Cardinals v Brewers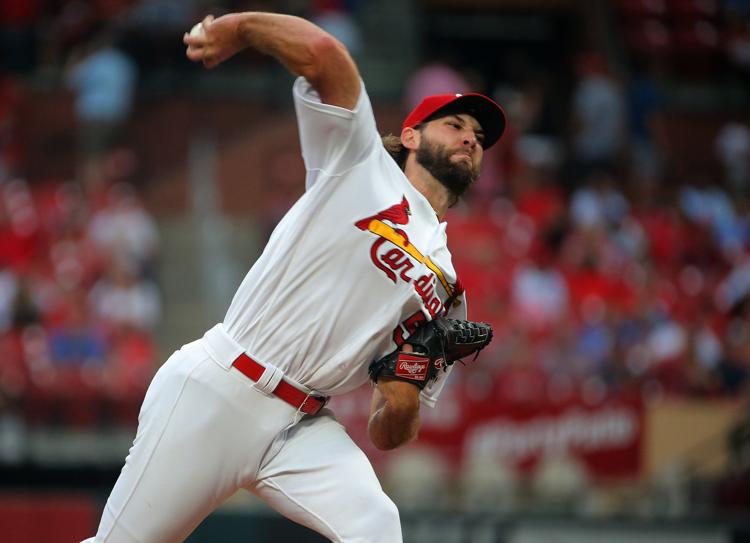 Cardinals v Brewers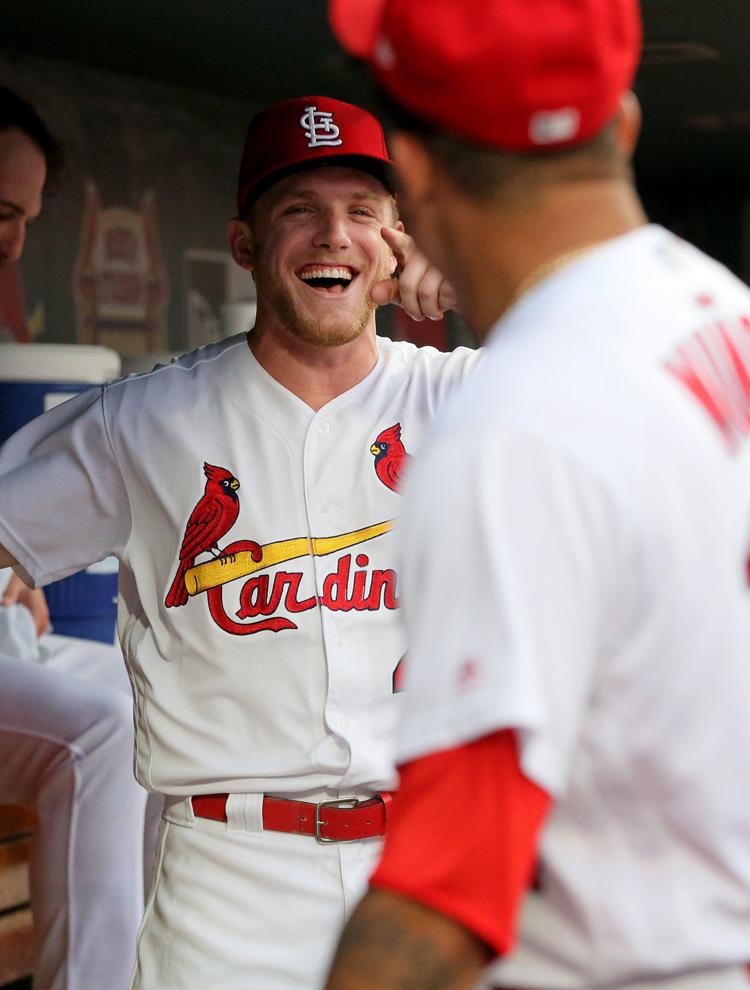 Cardinals v Brewers
Cardinals v Brewers
Cardinals v Brewers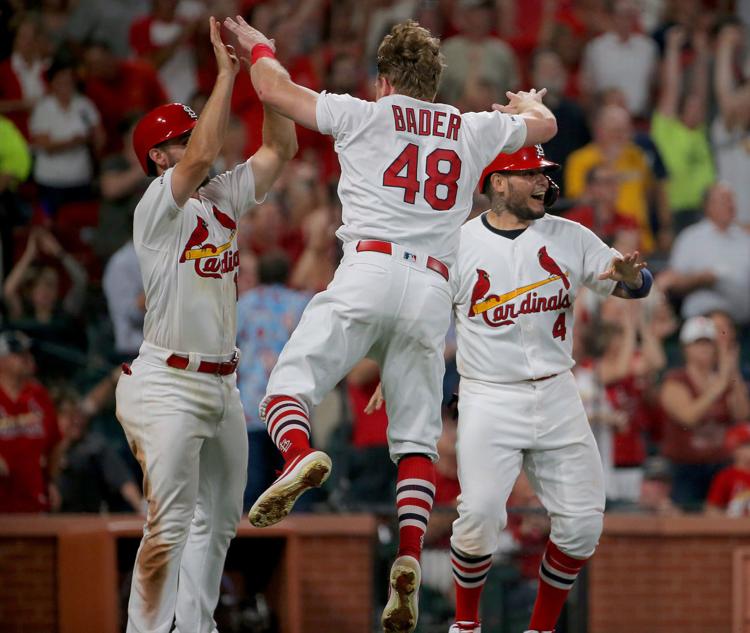 Cardinals v Brewers