All these years into the Jake Allen experiment, all these second chances — be it for him in net or the other team on a rebound. What's the word for it at this point?
Fatigue. Jake Allen fatigue. It's just an exhausting roller-coaster, forever a ratcheting and rickety ride. And Tuesday at Enterprise Center was the epitome of a "Jake" game. He allowed the softest goal of all the soft goals — on the short side of the net, the wobbly puck somehow slipped through under his armpit. Then he bounced back and made some brilliant saves late. But too often he gets himself in a situation in which a bounce-back is necessary in the first place.
Going forward, the Blues have many other personnel issues besides Jake Allen. But you can't trot him out in the fall of 2019 and say — he's the guy. He's too unpredictable. Too streaky. Figure out a way to move on from him before next season.
Some Allen apologists like to point out how he's recovered since his frightening first five weeks of the season. A stat says that since Nov. 15, he has a goals against average of 2.61. And that's 15th best. Fifteenth best? And that's the good stat? The Blues have a middle-of-the-pack, middling goalie — and that's when he's doing well. And remember, they got into this moribund mess because of Allen's first five weeks. His goals against average from the first game through Nov. 3 was right around 4.0. That's a great GPA, not so great as a GAA.
The man who gambled on Allen — general manager Doug Armstrong — will have to figure out how to rid himself of Allen. Jake has two more years on his deal after this year. Two years, $4.3 million each. That's a hefty amount in hockey money. Only eight Blues make more than that. Can you trade him? That means someone will have to actually want him. Allen entered Wednesday tied for 38th in the NHL in GAA at 3.07. His 89.6 save percentage is 41st. And you thought trading Jori Lehtera and Patrik Berglund would be tough.
Of course, there are other ways to get rid of a player, and that'll probably cost the Blues. To think, paying to not have him play goalie, after paying him all those year to play goalie. But if you're in the business of winning, you need to make poison-picking decisions like this (the Blues' buddies down Clark Avenue might be in a similar predicament with relief pitcher Brett Cecil this season).
Is the answer within the organization?
This was supposed to be the season of ascension for Finnish goalie Ville Husso. But with San Antonio, he struggled early in this season — with a GAA over 3.0 — and now he's injured. You don't go from that to starting in the NHL the next year. But it's possible Husso can take some steps into the spring.
And of course there's the feel-good story of Jordan Binnington. On Monday, he logged a shutout in his first career NHL start. And he was coming off a shutout recorded in the minors. They should put him between the pipes against Montreal on Thursday. They probably won't. The Blues don't announce their starting goalie until after morning skate on the day of a game. Here's thinking they'll stick with Allen, yet again. Perhaps interim coach Craig Berube will point to Allen's third period against Dallas on Tuesday. Or that Allen has fared well against Thursday's opponent, Montreal (3-1-0 with a 2.50 GAA). But if there was ever a time to see what Binnington has, it's right now. What do you have to lose? You're the Blues — you can't get much worse.
As for the free agent market, Columbus superstar Sergei Bobrovsky is out there, but that would take massive reorganizing to sign him to the amount of money he wants. Avalanche goalie Semyon Varlamov is a free agent, too, and perhaps more affordable. But he's 31. It's funny how things work out — the Blues traded Pheonix Copley to Washington, and now he's providing stupendous goaltending for the defending champs. But the reality is, there's plenty of time to worry about who the next goalie is. First, the Blues must decide Allen is not the guy going forward.
The thing about Allen is — if the Blues stick with him for the rest of this year, he'll probably have some good stretches. He's maddening like that. And talk about good stretches — he had perhaps the greatest stretch this city has seen this century, when he won the Blues a playoff series, back in 2017. They sure remember it in Minnesota. In the opening game against the Wild, he stopped 51 of 52 shots in the win. Allowed one goal in Game 2. And just one in Game 3. The Blues won the series in five — Allen allowed eight total goals. It was exemplary. Jake had arrived.
But now we're here, January 2019, and we're talking about Jake's departure.
Incidentally, January has been nightmarish for Allen the past two seasons, with a 4.93 GAA last year and 4.06 the year before.
The Blues take on the Stars at Enterprise Center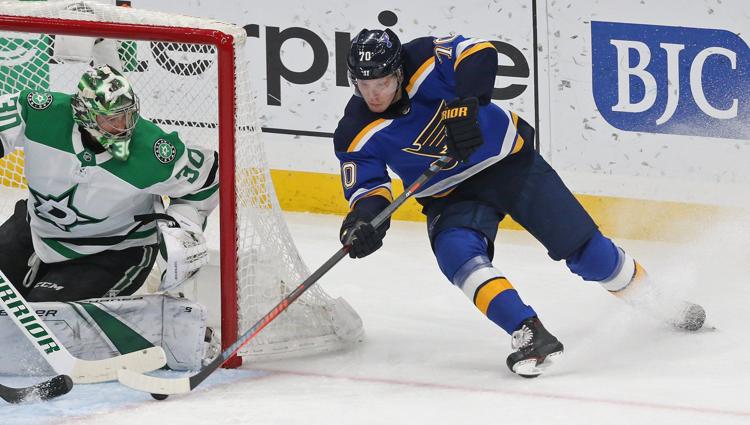 The Blues take on the Stars at Enterprise Center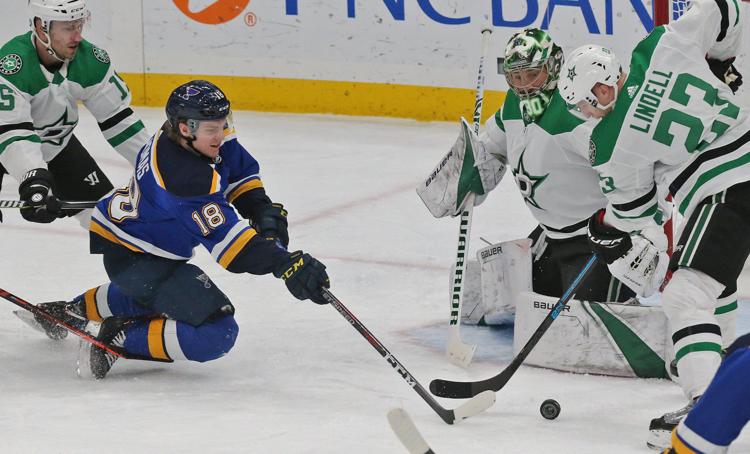 The Blues take on the Stars at Enterprise Center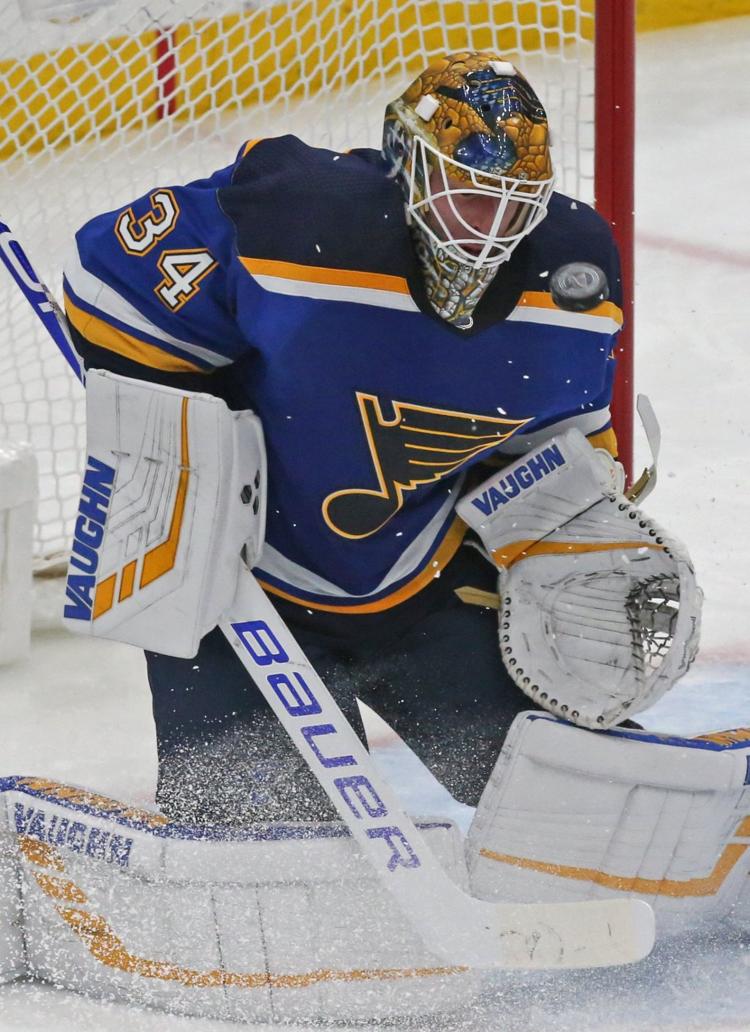 The Blues take on the Stars at Enterprise Center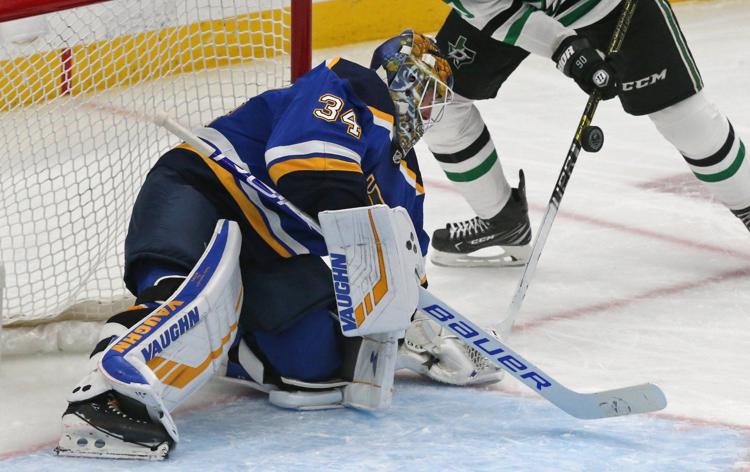 The Blues take on the Stars at Enterprise Center
The Blues take on the Stars at Enterprise Center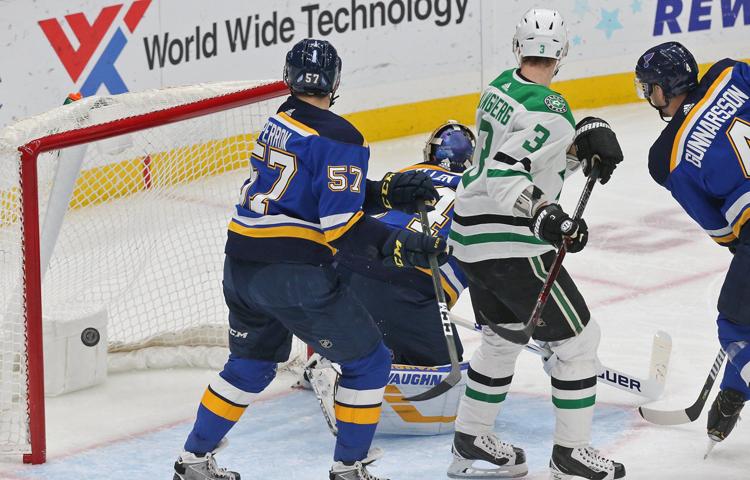 The Blues take on the Stars at Enterprise Center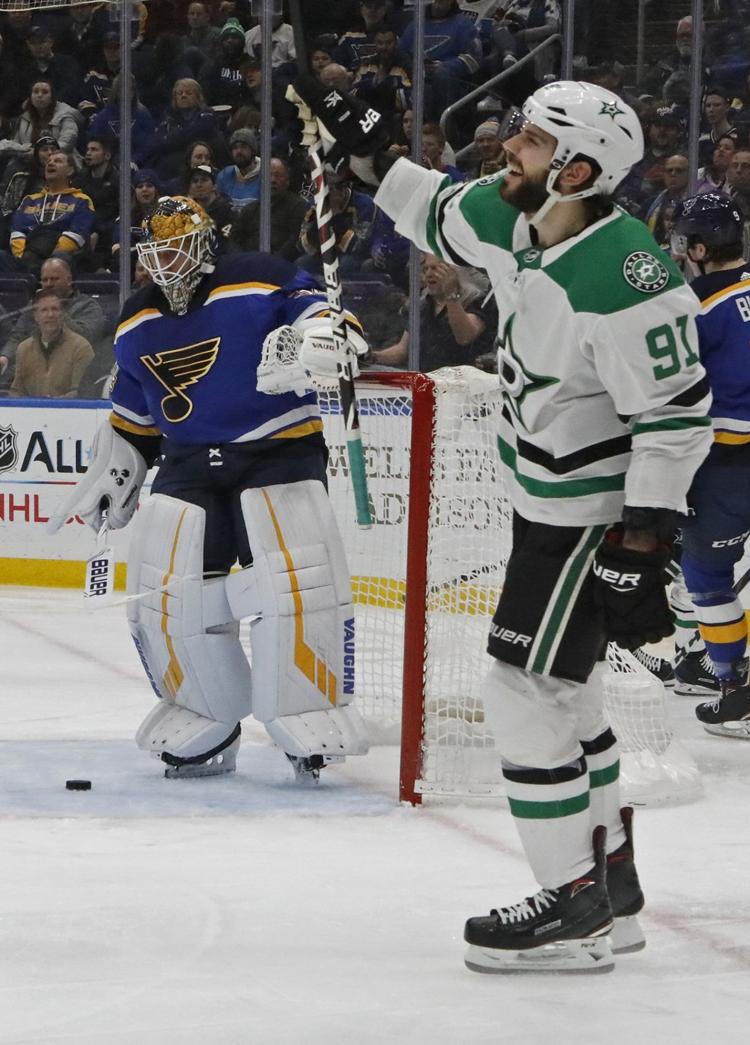 The Blues take on the Stars at Enterprise Center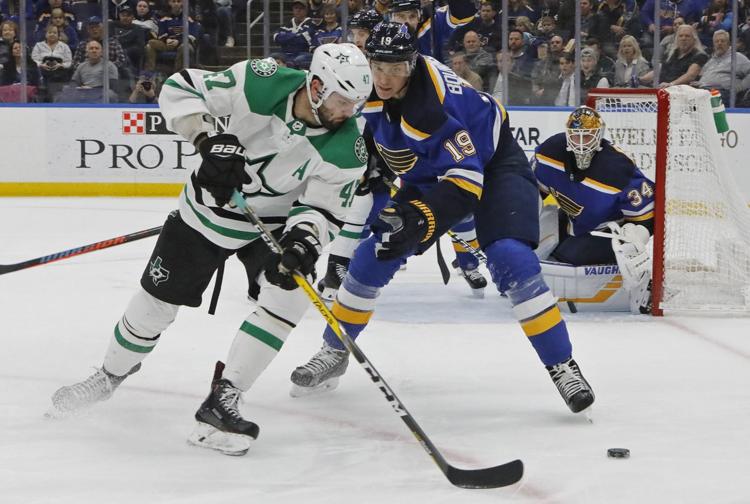 The Blues take on the Stars at Enterprise Center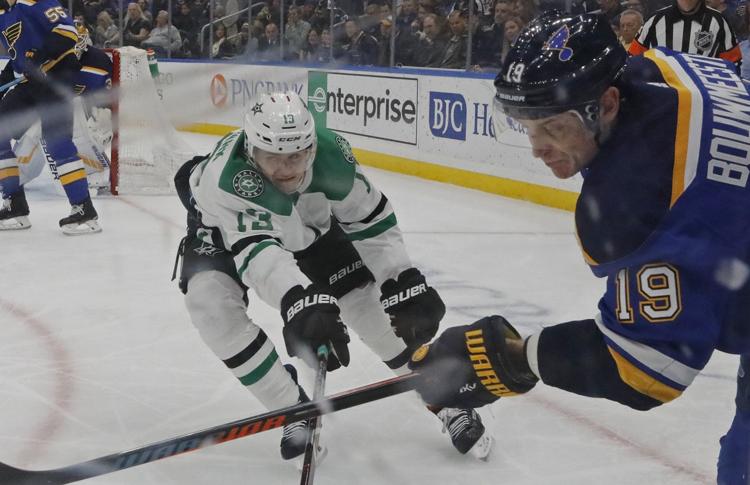 The Blues take on the Stars at Enterprise Center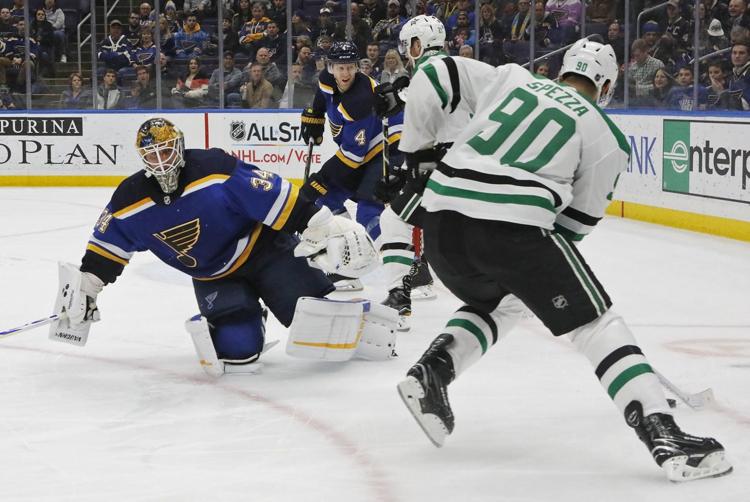 The Blues take on the Stars at Enterprise Center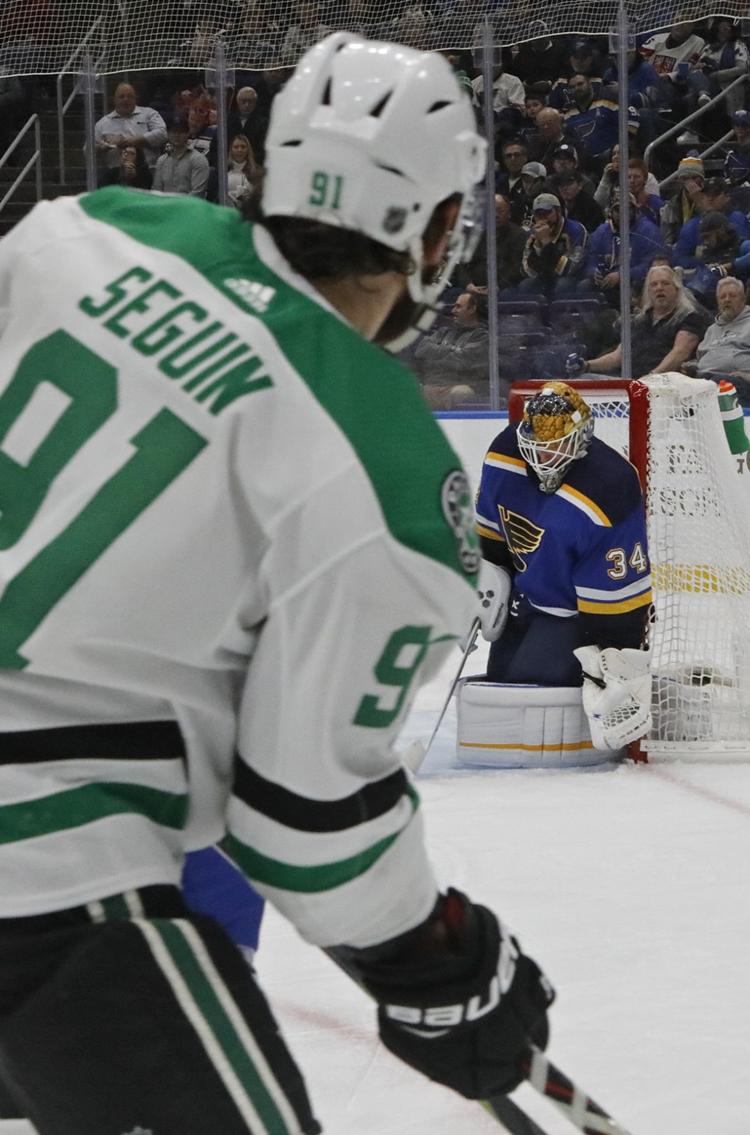 The Blues take on the Stars at Enterprise Center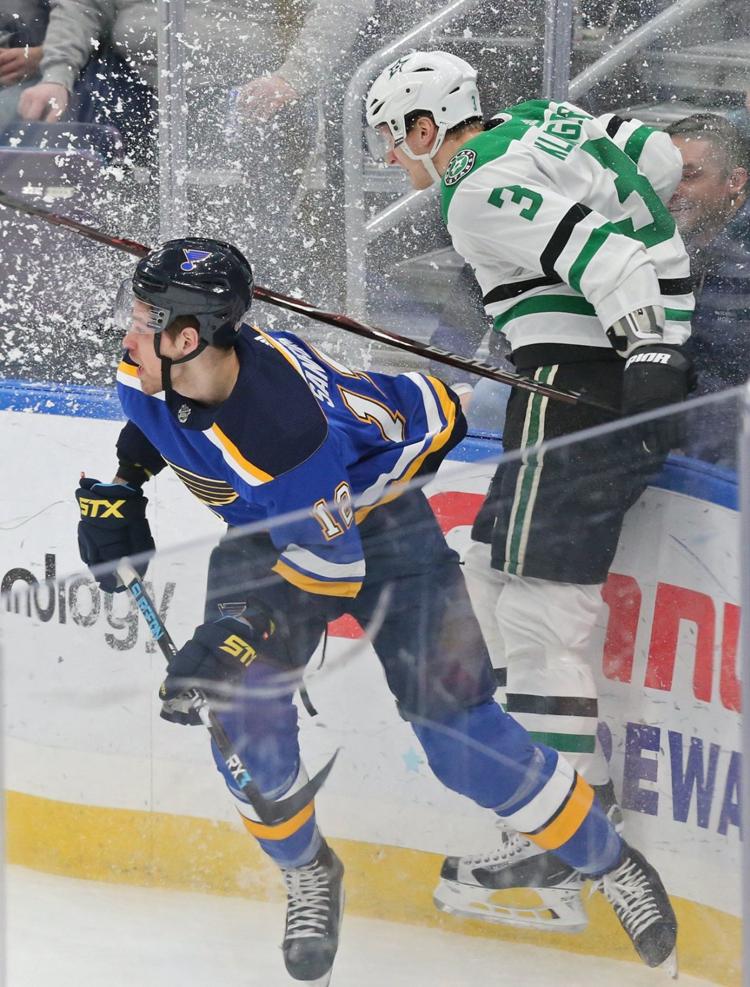 The Blues take on the Stars at Enterprise Center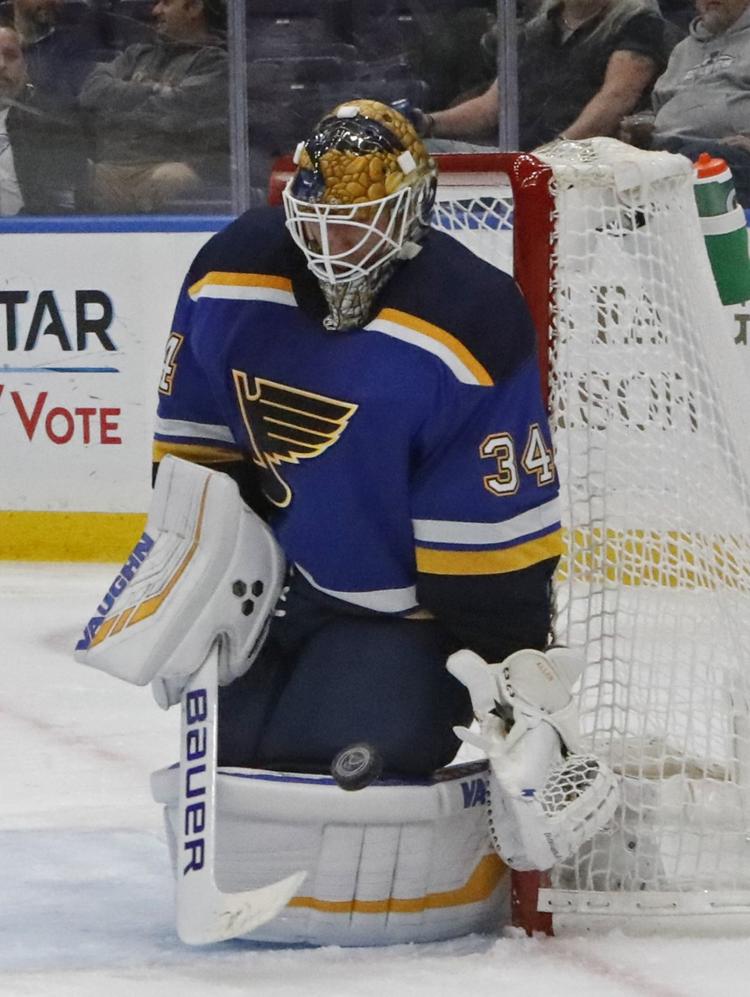 The Blues take on the Stars at Enterprise Center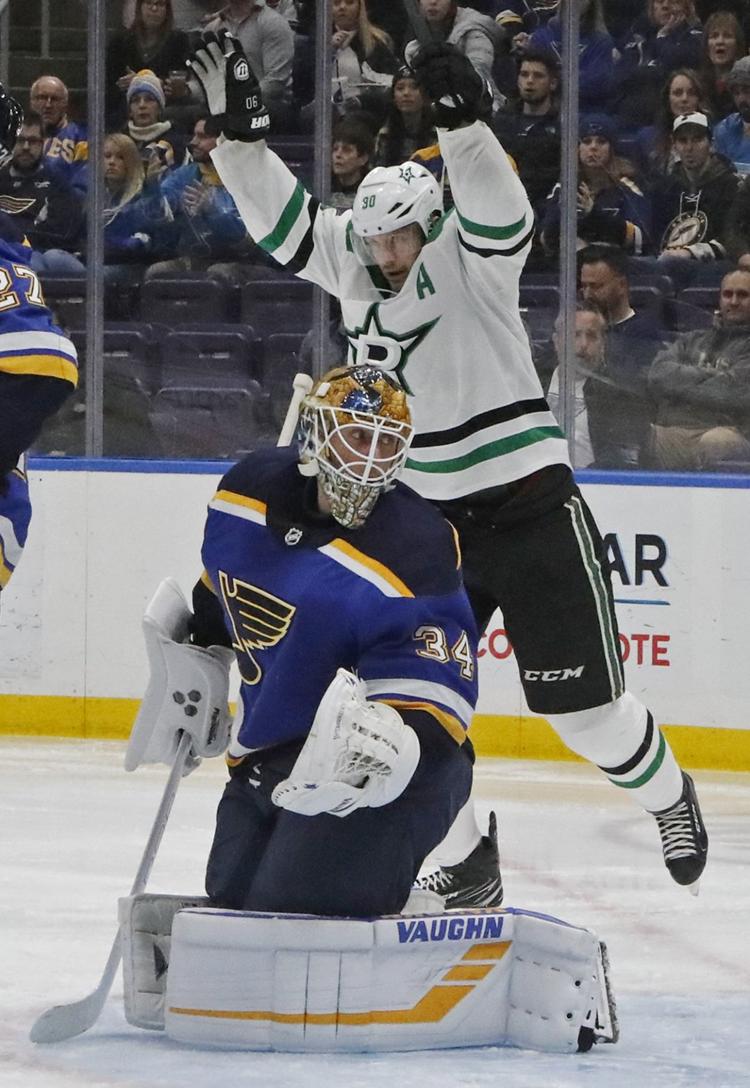 The Blues take on the Stars at Enterprise Center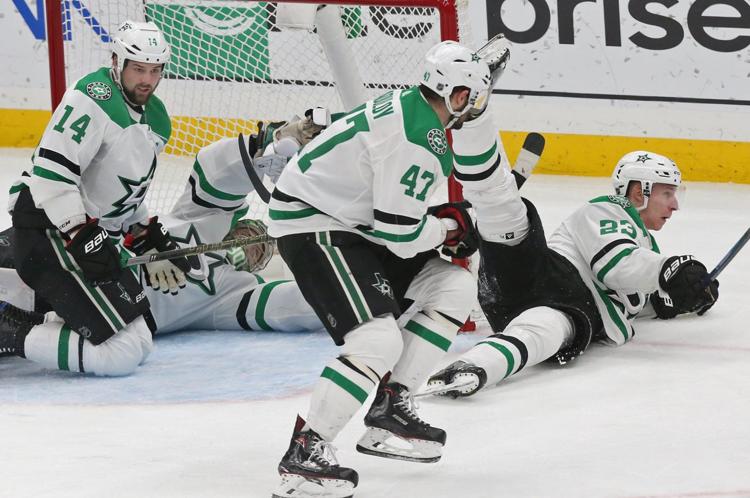 The Blues take on the Stars at Enterprise Center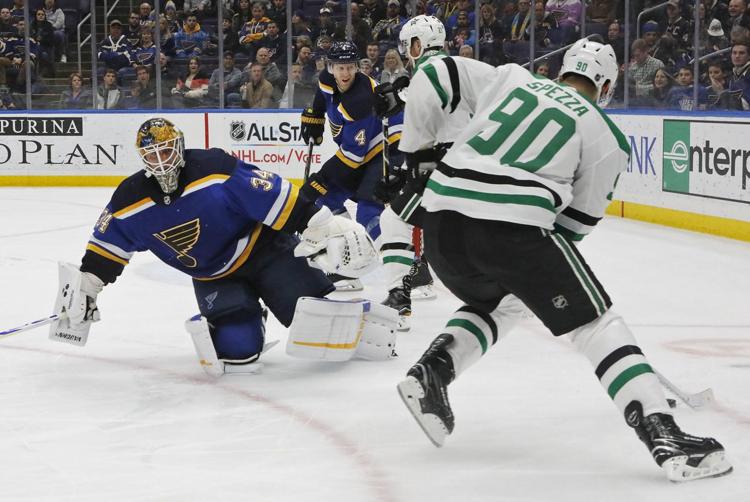 The Blues take on the Stars at Enterprise Center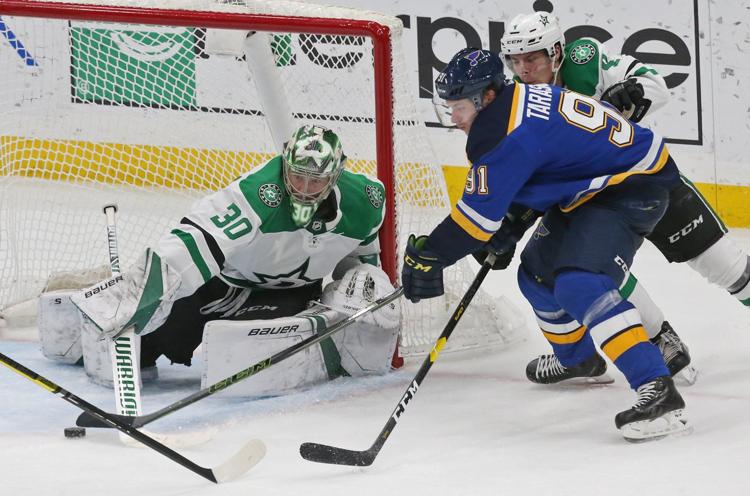 The Blues take on the Stars at Enterprise Center
The Blues take on the Stars at Enterprise Center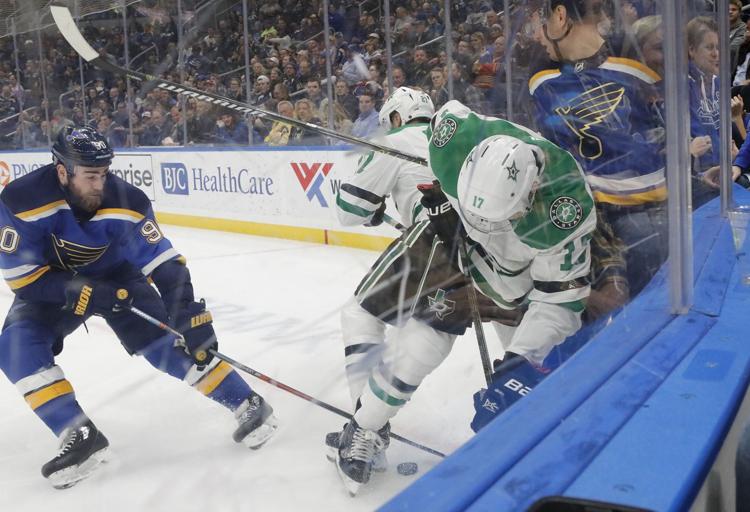 The Blues take on the Stars at Enterprise Center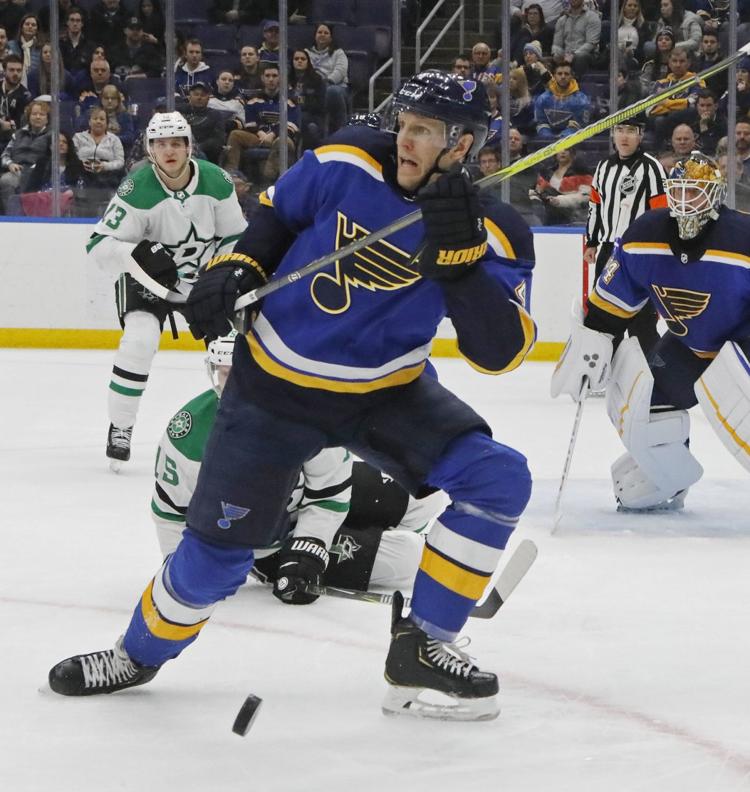 The Blues take on the Stars at Enterprise Center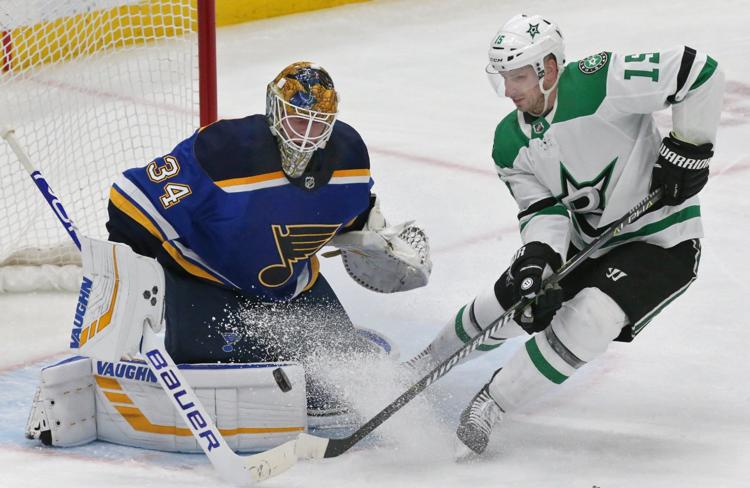 The Blues take on the Stars at Enterprise Center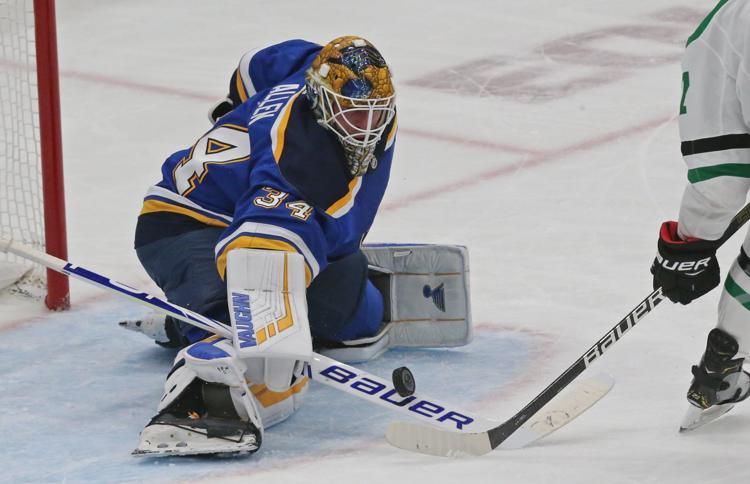 The Blues take on the Stars at Enterprise Center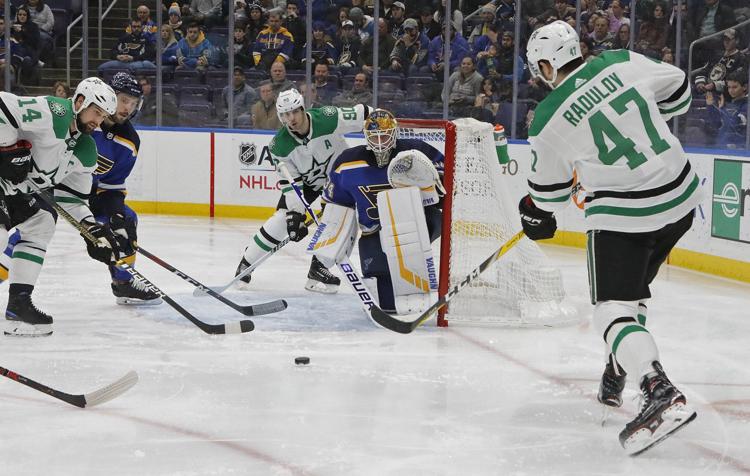 The Blues take on the Stars at Enterprise Center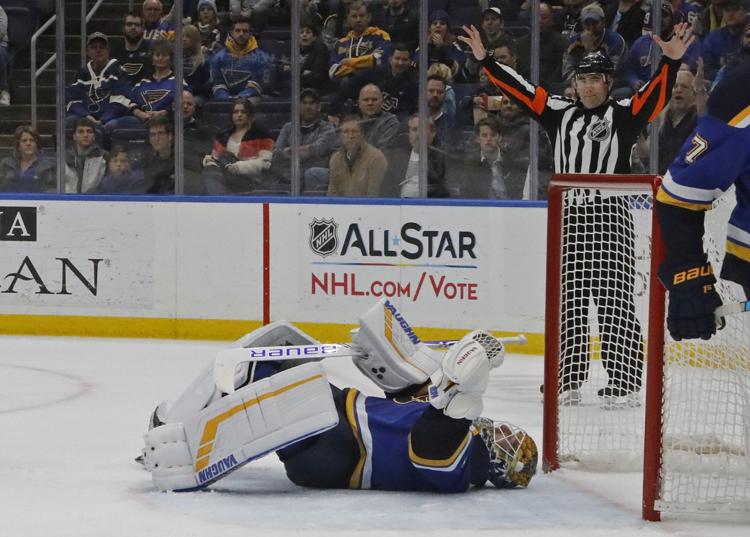 The Blues take on the Stars at Enterprise Center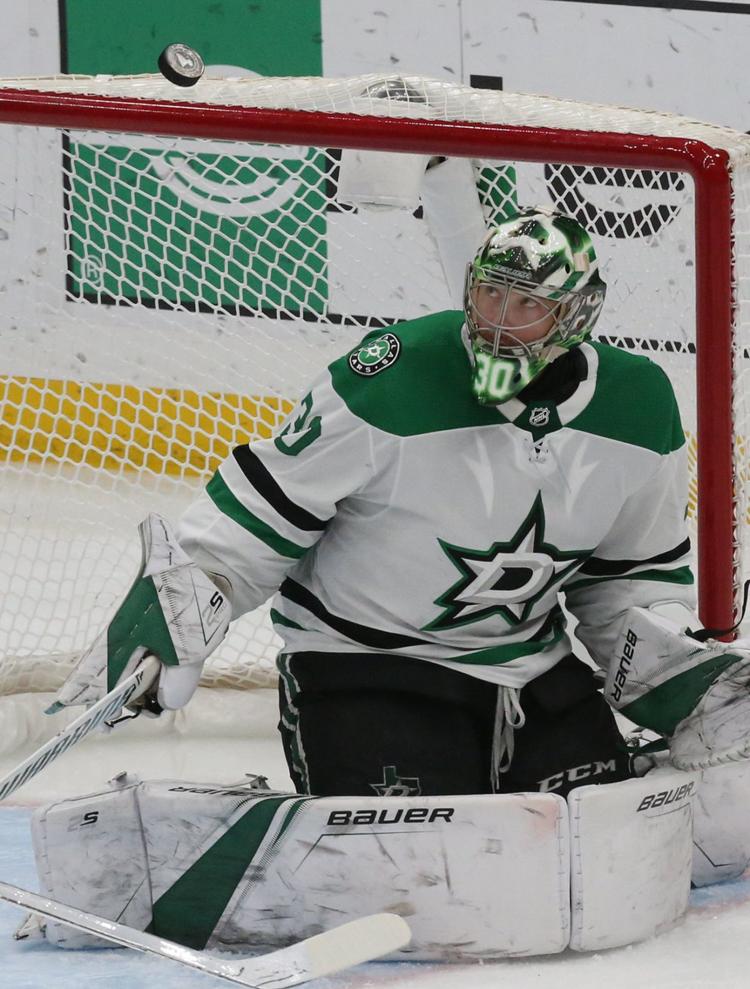 St. Louis Blues versus Dallas Stars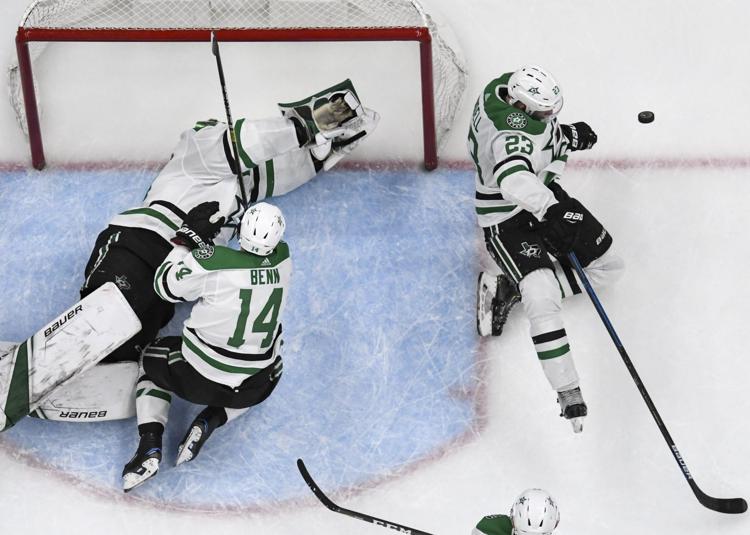 St. Louis Blues versus Dallas Stars
St. Louis Blues versus Dallas Stars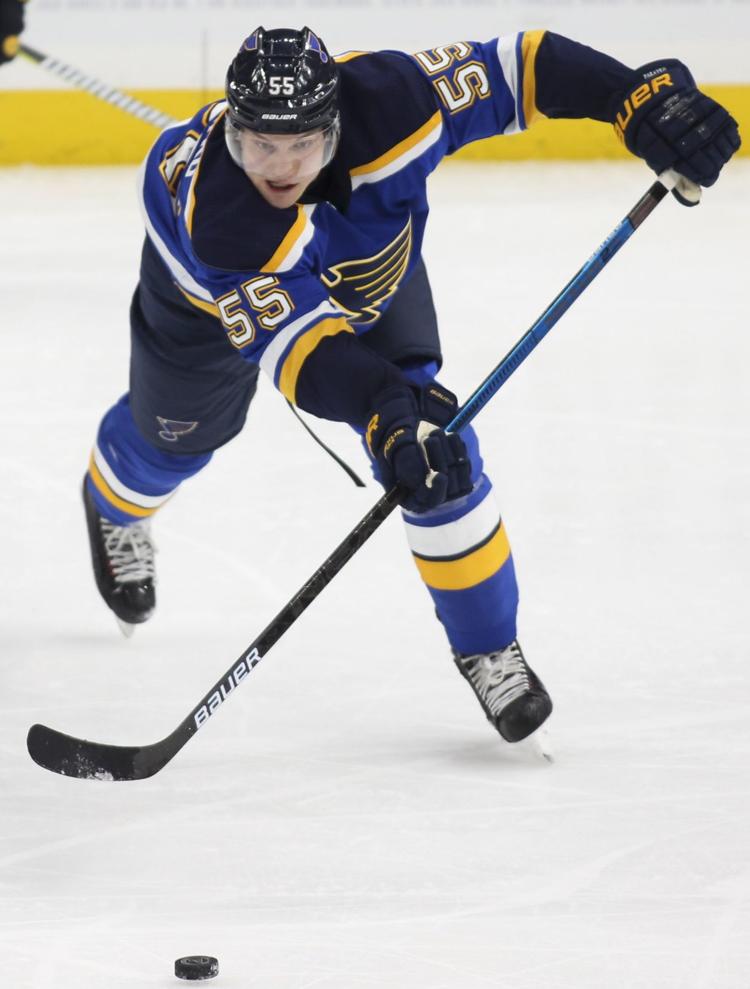 St. Louis Blues versus Dallas Stars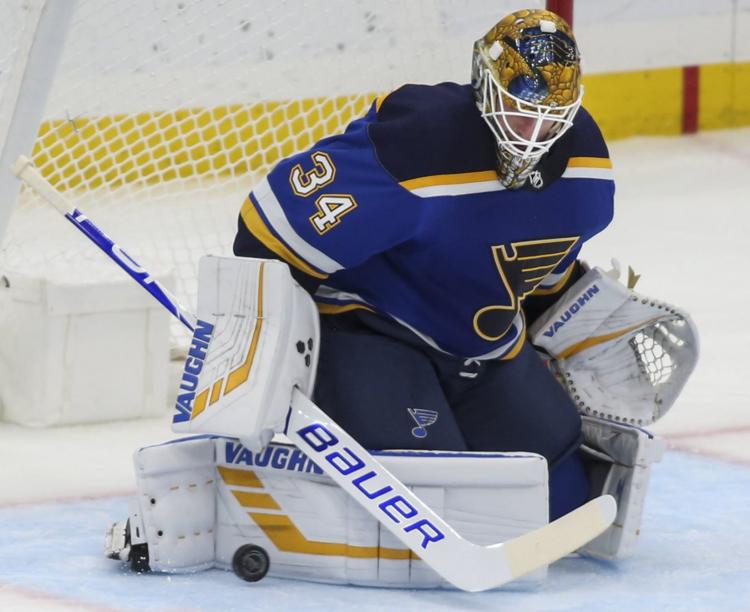 St. Louis Blues versus Dallas Stars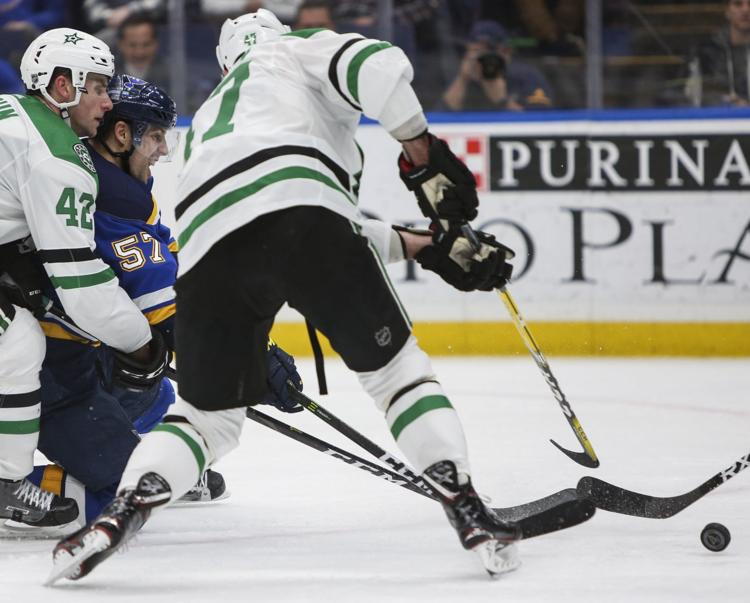 St. Louis Blues versus Dallas Stars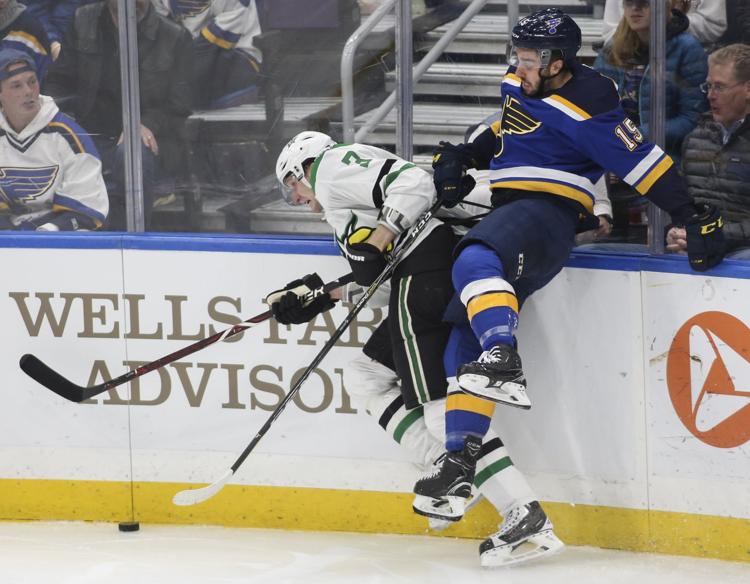 St. Louis Blues versus Dallas Stars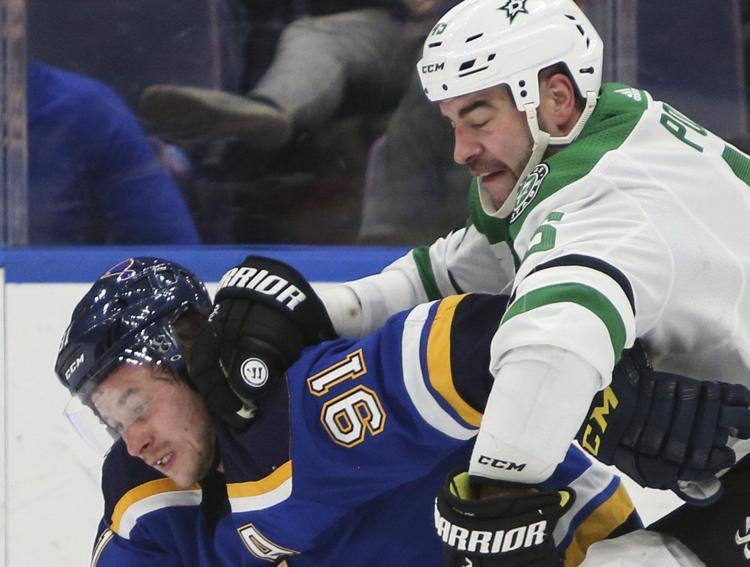 St. Louis Blues versus Dallas Stars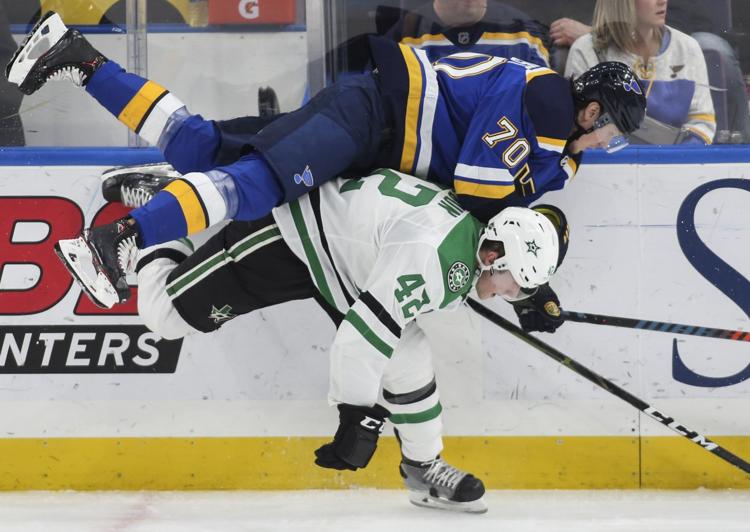 St. Louis Blues versus Dallas Stars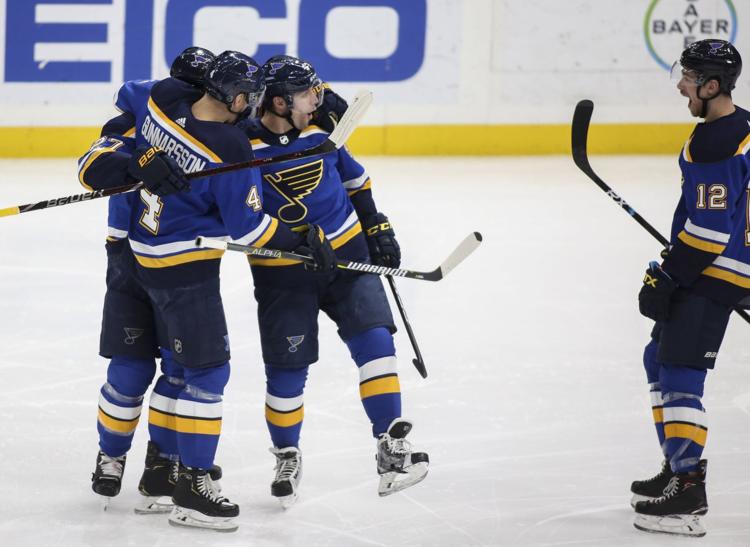 St. Louis Blues versus Dallas Stars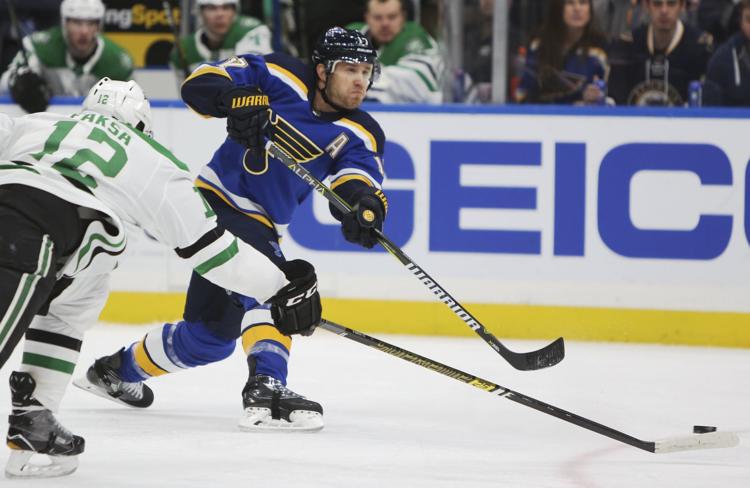 St. Louis Blues versus Dallas Stars