On Saturday night, in a nearly empty Busch Stadium under a nearly full moon, the Cardinals' ground crew dutifully sprayed sluicing hoses, preparing the field for a game that might not happen.
In the clubhouse, the perpetually confident Kolten Wong said, "If we bring this back to St. Louis, watch out," which was a fine assessment. But that means the Cardinals, who scored one run in the first two games, have to win two of the next three games.
Facing Stephen Strasburg in Game 3.
Manager Mike Shildt must make changes to the dormant, doormat of a lineup the Cards currently have. Play Jose. After tallying a .400 on-base percentage in September, Jose Martinez has a pinch-hit in each of his past four playoff at-bats. Wedge him into right field for Game 3.
For a team that prides itself on defense, Martinez is a deficiency. But the Cards need to create offense, and Martinez is lately hitting line drives, while his teammates are seldom hitting. Seldom is even a stretch, considering the Cards survived no-hitter scares in both losses to Washington in the National League Championship Series. The offensive performance has been unacceptable.
"(Martinez) is having great at-bats," third baseman Matt Carpenter said. "I wouldn't be shocked if we did something different, just because it hasn't worked. We haven't swung the bat well."
In this column space Saturday, you read "let's talk after Game 3." So, let's. It was understood that it would be hard to defeat Max Scherzer in Game 2, even with, say, the 2004 Cardinals. So let's see if Shildt can shake it up. A manager who has proven to be prideful about his players, what risk is he willing to take?
Putting Martinez in right, for instance, means Tommy Edman likely moves to third, and the veteran Carpenter to the bench (he's got a career .263 OBP against Strasburg in 19 at-bats). Even that doesn't solve the issues at the top of the lineup, where Dexter Fowler has two hits and three walks this postseason, or at the bottom of the lineup, where they have No. 8 hitter Paul DeJong (.269 OBP) and his 11 playoff strikeouts.
What is happening out there?
Wong suggested players are trying to "do too much" in at-bats against these Nationals hurlers.
Carpenter said the Cards have fouled off too many hittable pitches — wasted chances — which led to chasing and missing outside pitches.
And the shadows didn't help during the weird 3 p.m. game, though both teams battled them. Television rules everything involving baseball scheduling, yes, but it's sure infuriating that these guys play 162 games either around noon or 7 at night, and in the most important games of the year they're forced to play a game that starts around 3 or 4 — and thus in a sporting environment compromised by brutal, slicing shadows.
As for Shildt, he contends that the fellows are taking good at-bats, and that during in-game conversations with his coaches they're not seeing the Cardinals "pressing" too much. But it's pretty clear from all the strikeouts and paltry pop-ups that the Cards aren't taking consistent, quality at-bats.
They are at their best offensively when they can apply pressure. We've seen in small doses in this series via the stolen base (the Redbirds tied with, of all teams, Washington for a National League-most steals). And lost in the whirlwind of the 10-run first inning in Game 5 of the previous series was that Wong himself sacrificed Fowler to second, as the guys tried to manufacture a run (and got nine more, to boot).
"We have a lot of thump in the middle of our lineup, a lot of guys who can get on base," said Adam Wainwright, who has been let down by his teammates twice in his past two starts. "We have a lot of different ways to beat you — we just have to start getting on base and making those pitchers over there sweat a little bit. But sometimes there's nothing you can do. Pitchers are locked in. And it's not going to get any easier."
No, it's not. Strasburg finished second in the NL with 251 strikeouts this season. But the Cardinals did get to him in a September start at Busch. And Marcell Ozuna, who has been puncturing clouds with fly balls this series, fares incredibly well against Strasburg — a .939 OPS with three homers.
And the good news is the Cards have ace Jack Flaherty pitching in Game 3. The bad news is they essentially got two Flaherty-esque starts in Games 1 and 2 and lost both.
"I fully expect all our guys to pitch well, you're seeing it," Carpenter said. "We're going to go out and pitch well and play good defense. That's what we've done all year. It's just going to come down to: can we start having better at-bats and scoring runs? Everybody is accountable. We've got to do a better job."
And that starts with Shildt, who must get as creative as he is analytical to put out a lineup that can sacrifice some defense to make a dent offensively. Or the next time the fans see this field, the Cardinals will be hosting the Baltimore Orioles in some early interleague action in April of 2020.
Homecoming king Max Scherzer muscled Washington to a 3-1 victory in Game 2 and a commanding lead in the NLCS. The Cardinals leave behind the shadows of Busch Stadium for the monuments of Washington trailing in the best-of-seven series two games to none, and in search of any semblance of offense.
Nationals take 2-0 lead over Cardinals in National League Championship Series with 3-1 victory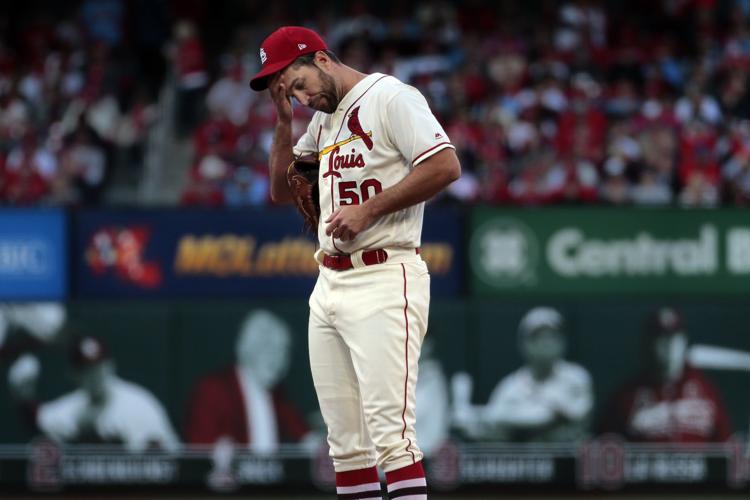 Washington Nationals vs St. Louis Cardinals, Game 2 NLCS in St. Louis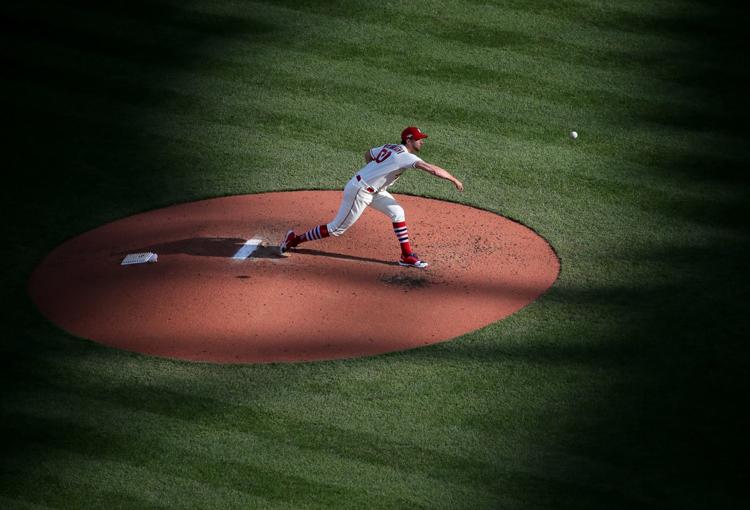 St. Louis Cardinals v. Washington Nationals in NLCS Game 2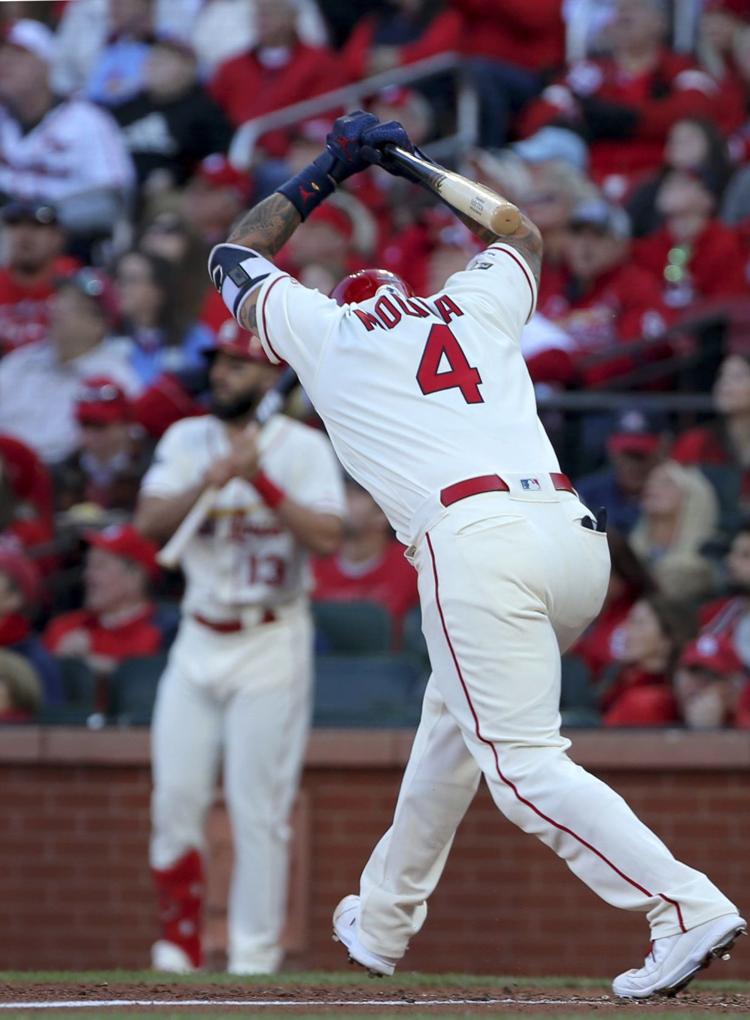 Washington Nationals vs St. Louis Cardinals, Game 2 NLCS in St. Louis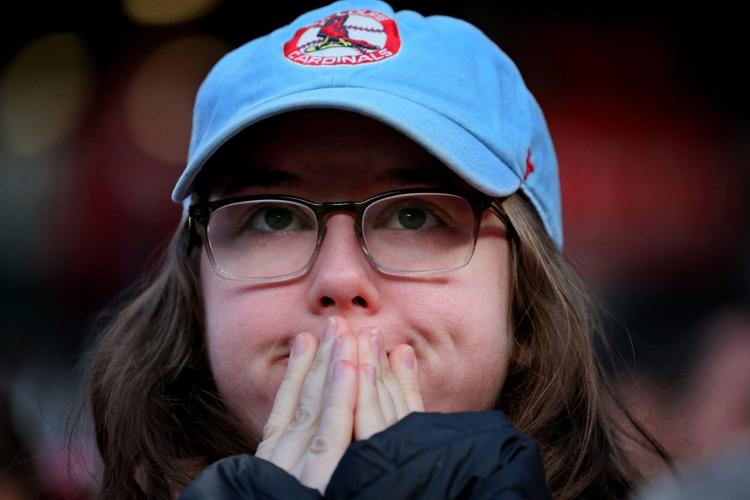 Nationals take 2-0 lead over Cardinals in National League Championship Series with 3-1 victory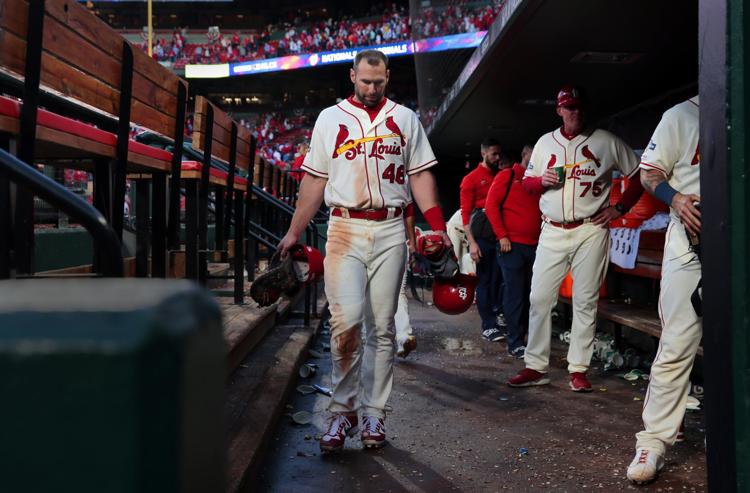 Nationals take 2-0 lead over Cardinals in National League Championship Series with 3-1 victory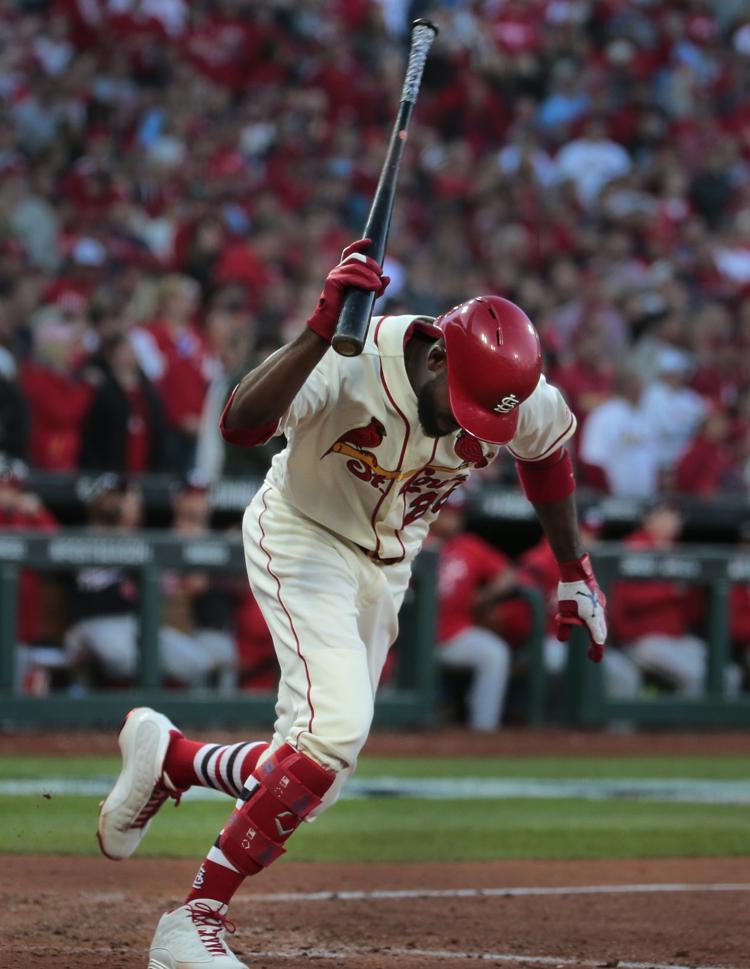 St. Louis Cardinals v. Washington Nationals in NLCS Game 2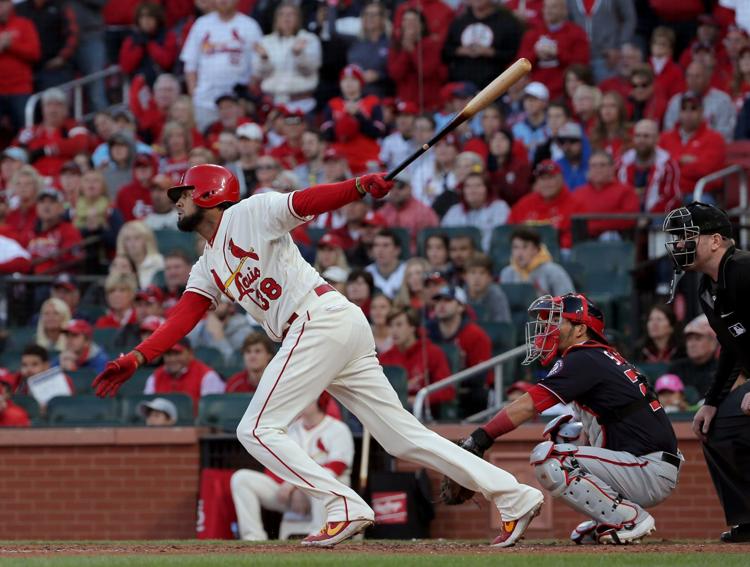 St. Louis Cardinals v. Washington Nationals in NLCS Game 2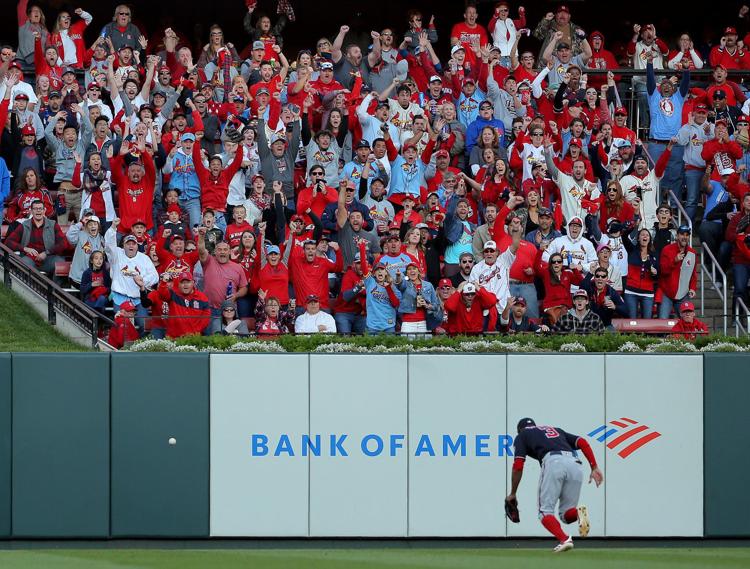 St. Louis Cardinals v. Washington Nationals in NLCS Game 2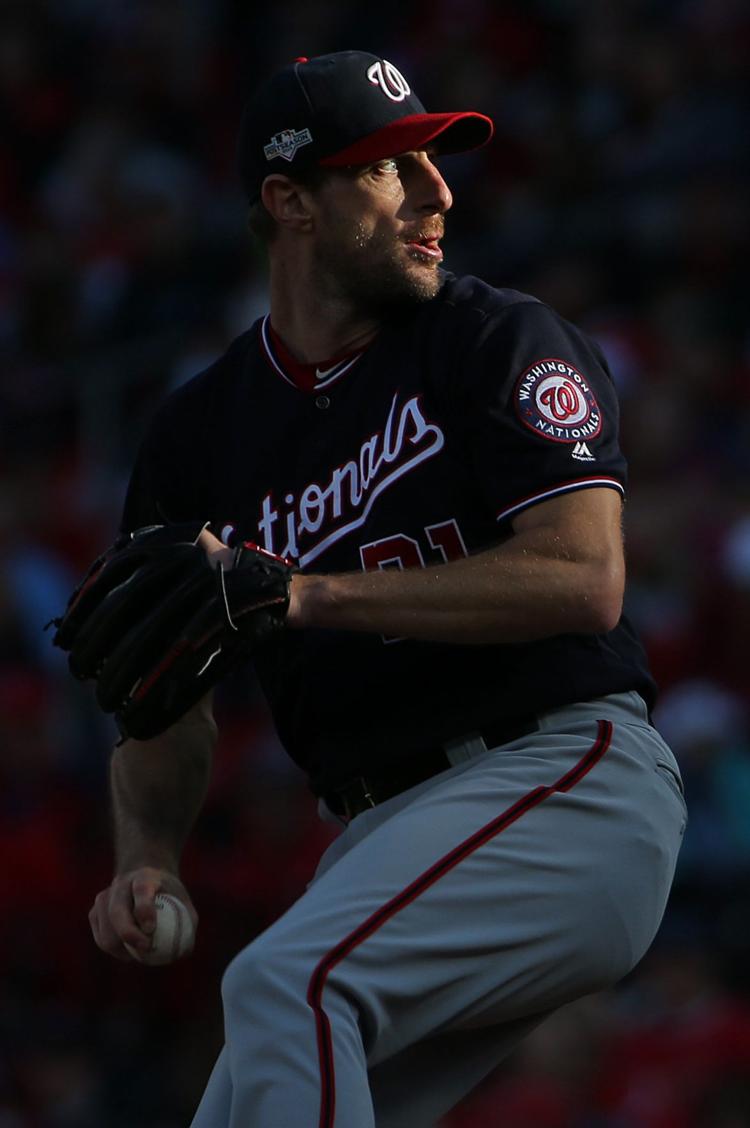 St. Louis Cardinals v. Washington Nationals in NLCS Game 2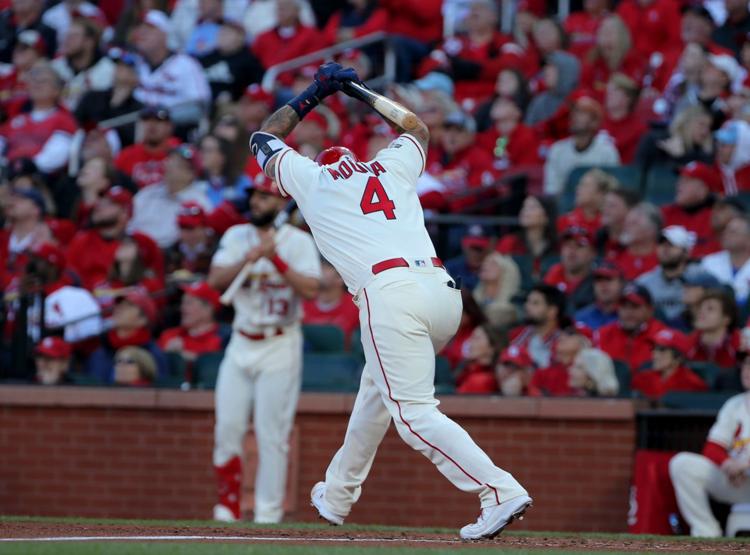 St. Louis Cardinals v. Washington Nationals in NLCS Game 2
St. Louis Cardinals v. Washington Nationals in NLCS Game 2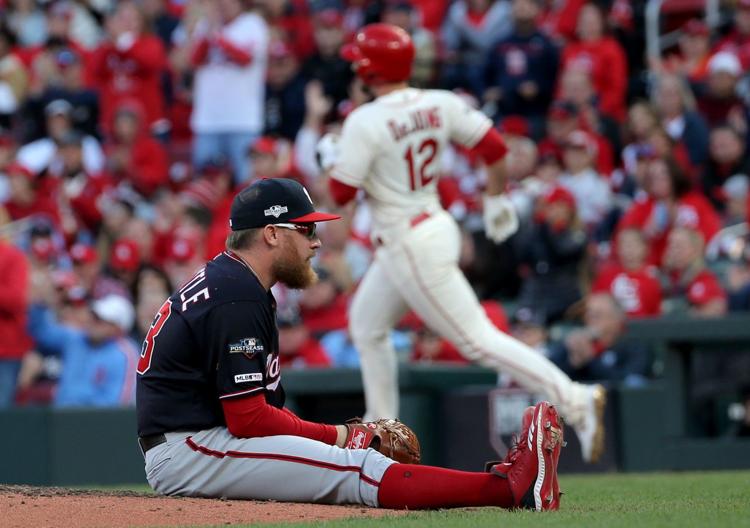 St. Louis Cardinals v. Washington Nationals in NLCS Game 2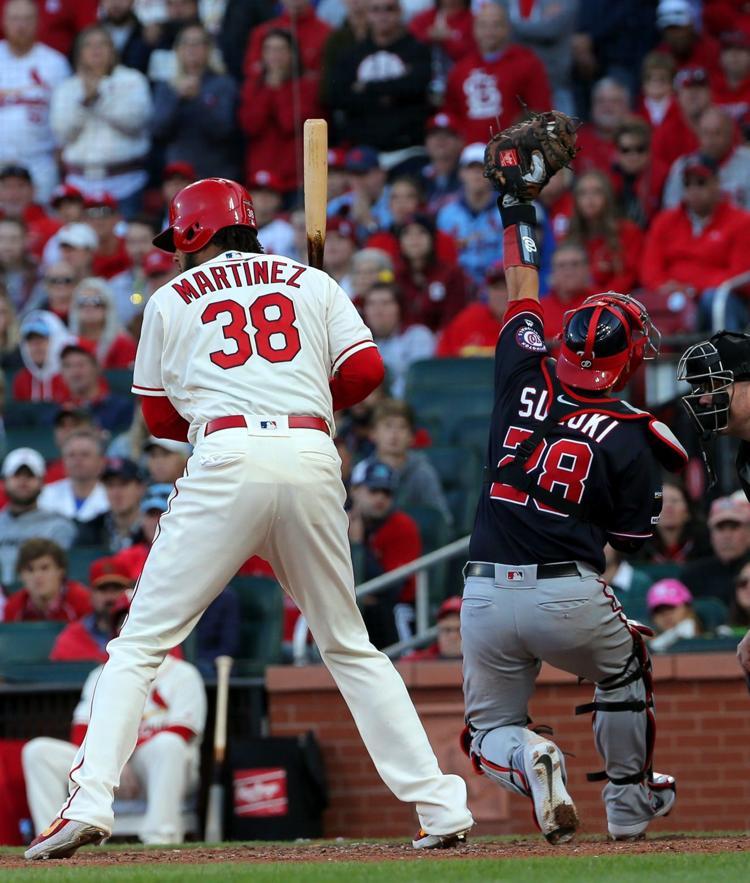 St. Louis Cardinals v. Washington Nationals in NLCS Game 2
St. Louis Cardinals v. Washington Nationals in NLCS Game 2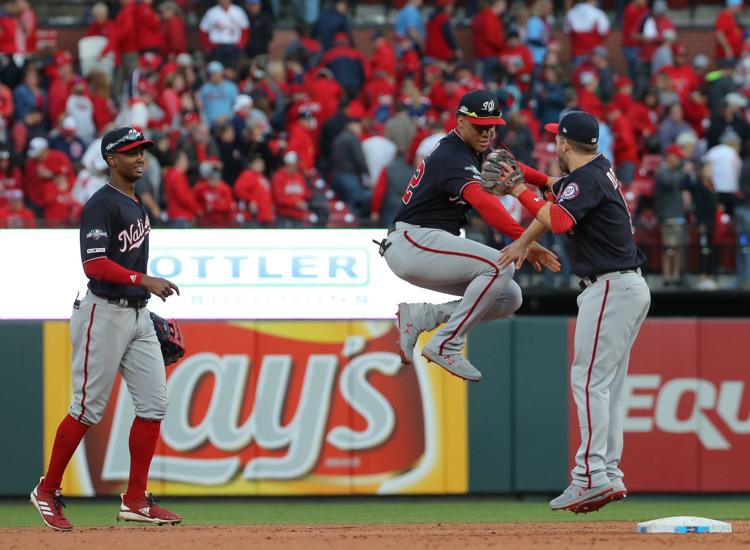 St. Louis Cardinals v. Washington Nationals in NLCS Game 2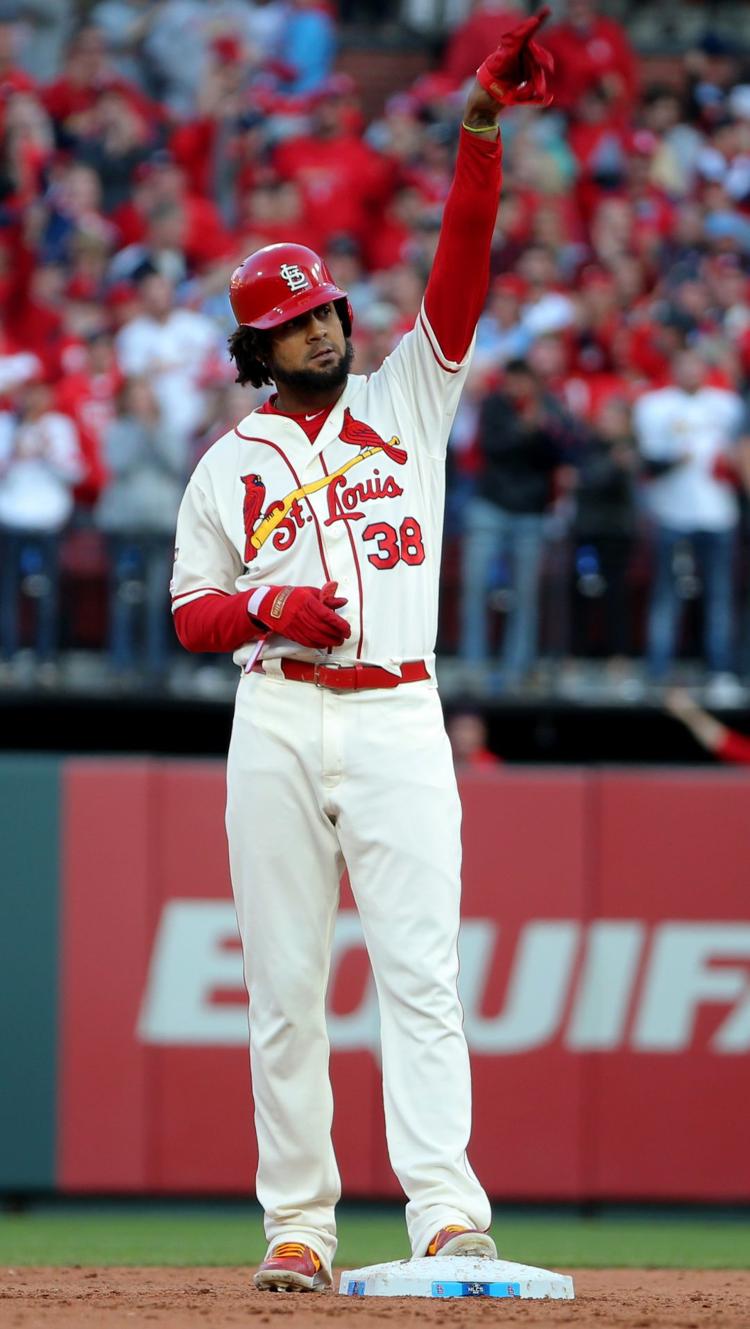 St. Louis Cardinals v. Washington Nationals in NLCS Game 2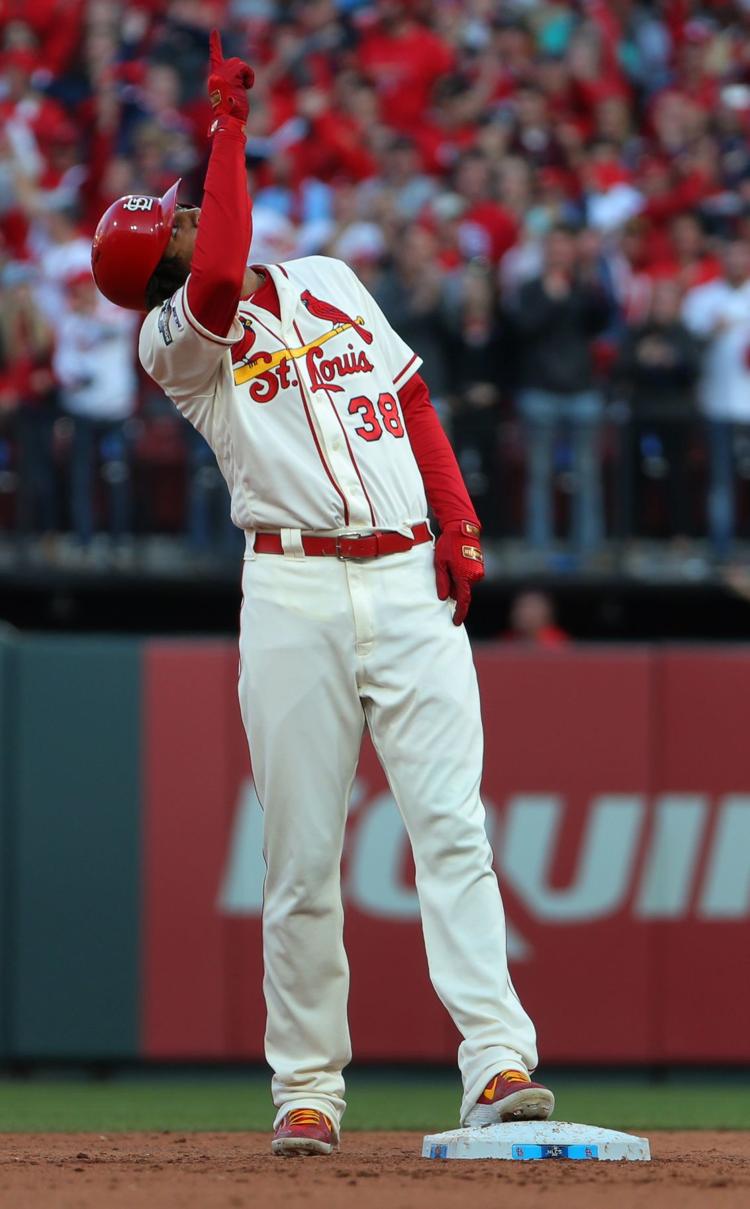 St. Louis Cardinals v. Washington Nationals in NLCS Game 2
St. Louis Cardinals v. Washington Nationals in NLCS Game 2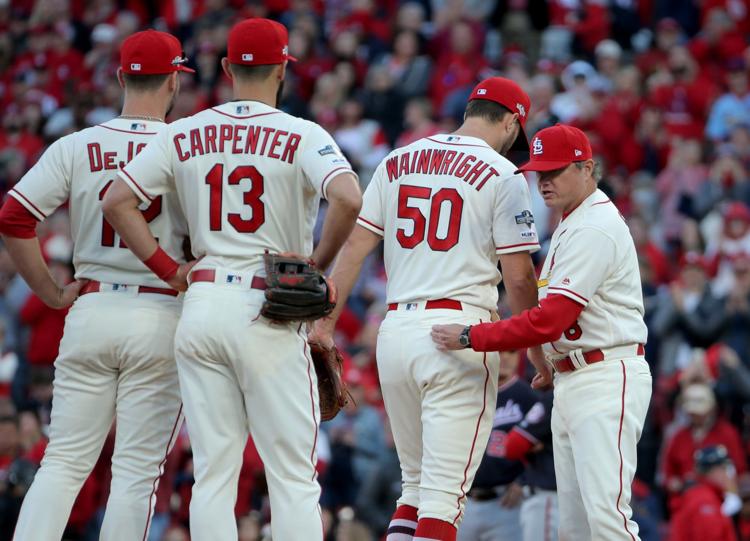 St. Louis Cardinals v. Washington Nationals in NLCS Game 2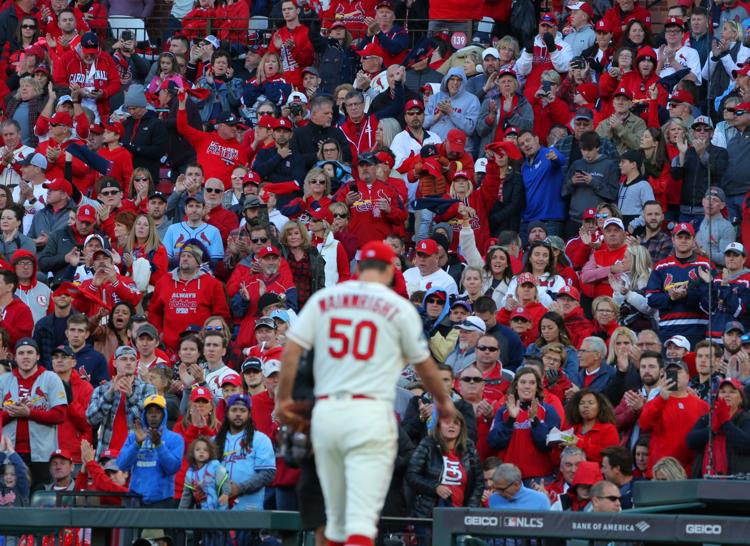 St. Louis Cardinals v. Washington Nationals in NLCS Game 2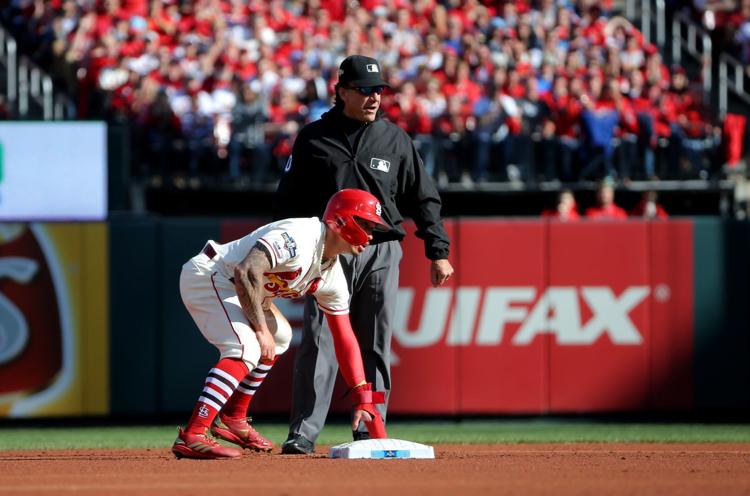 Washington Nationals vs St. Louis Cardinals, Game 2 NLCS in St. Louis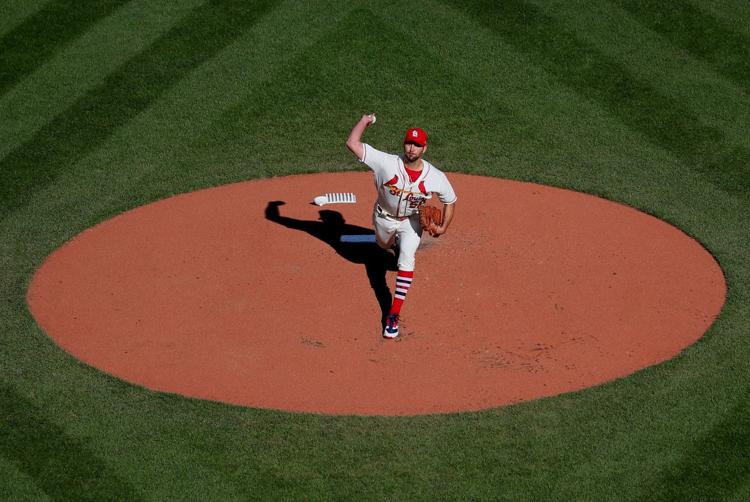 St. Louis Cardinals v. Washington Nationals in NLCS Game 2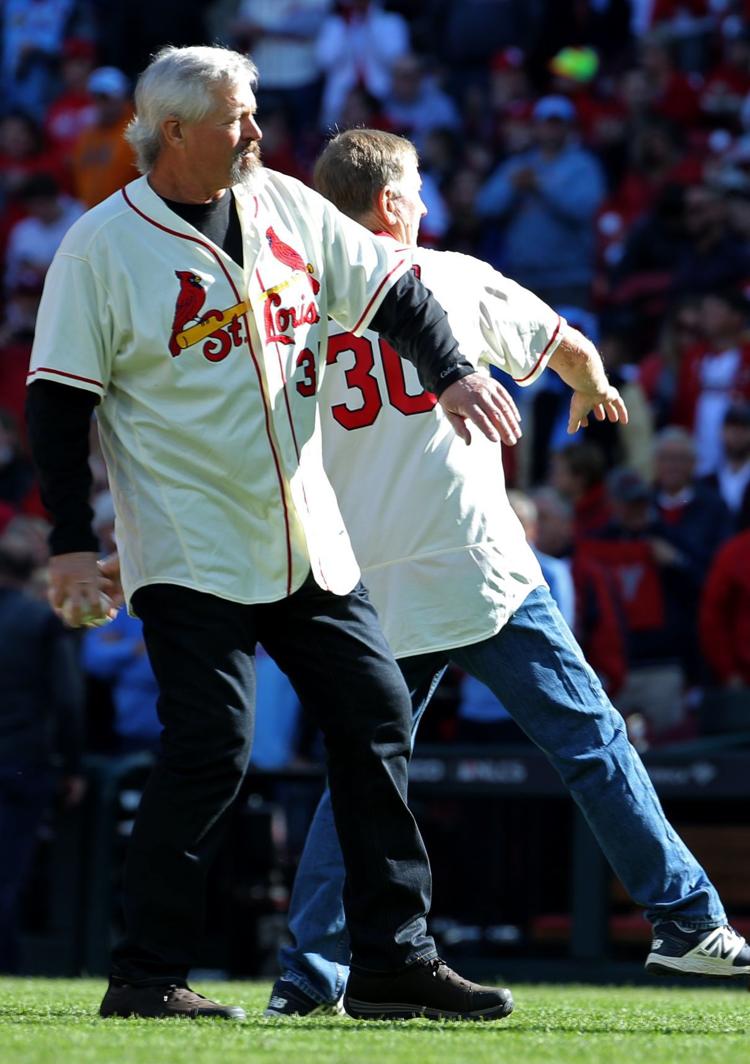 St. Louis Cardinals v. Washington Nationals in NLCS Game 2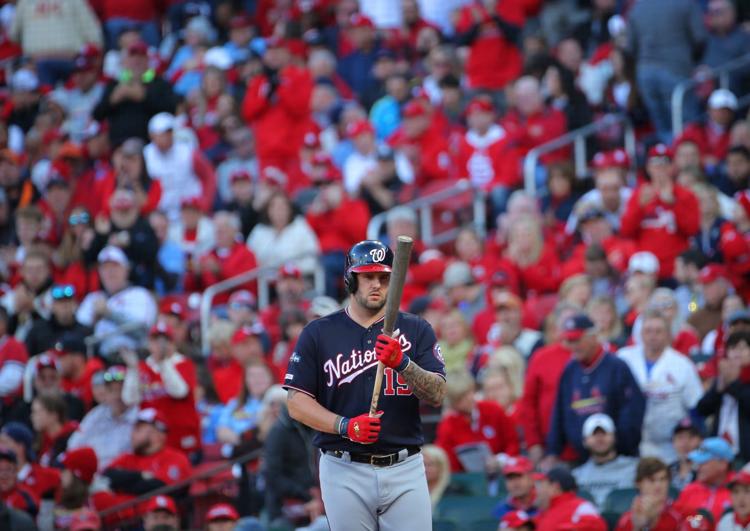 St. Louis Cardinals v. Washington Nationals in NLCS Game 2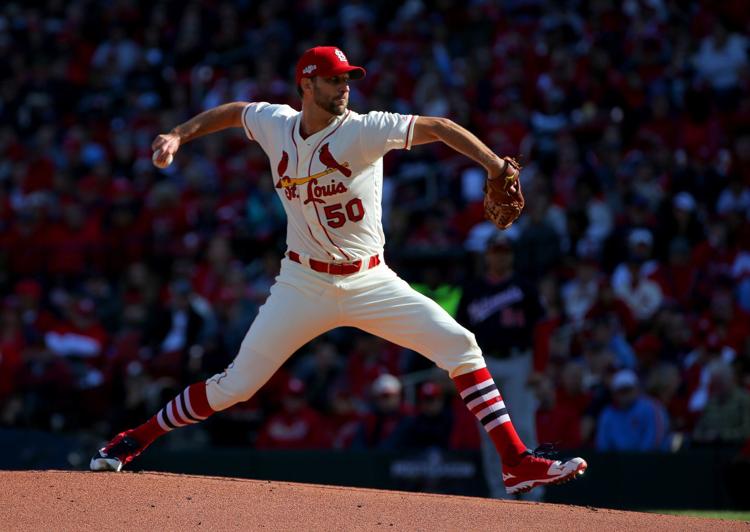 St. Louis Cardinals v. Washington Nationals in NLCS Game 2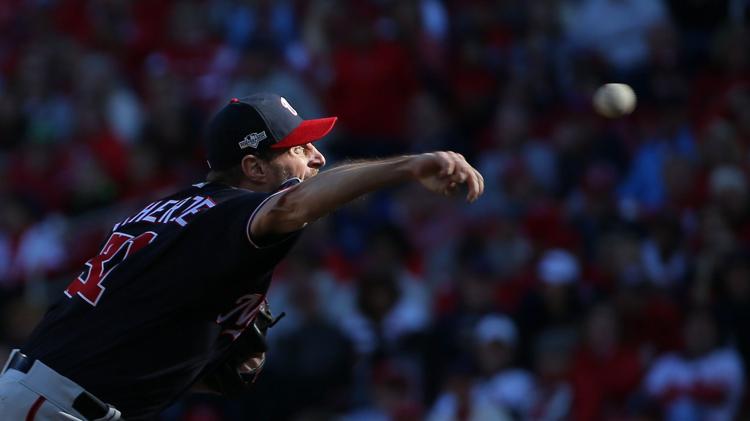 St. Louis Cardinals v. Washington Nationals in NLCS Game 2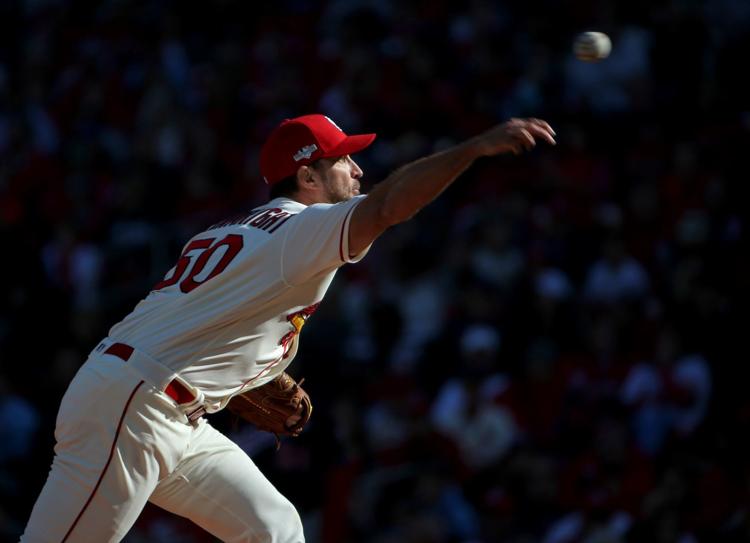 St. Louis Cardinals v. Washington Nationals in NLCS Game 2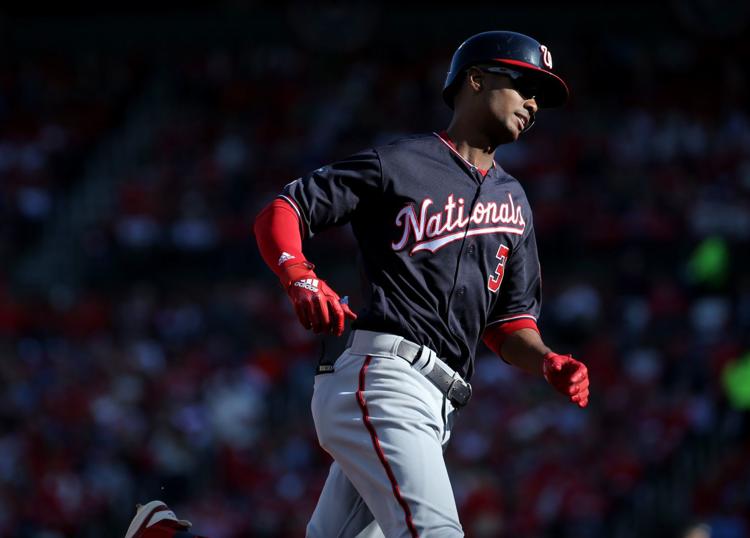 St. Louis Cardinals v. Washington Nationals in NLCS Game 2
St. Louis Cardinals v. Washington Nationals in NLCS Game 2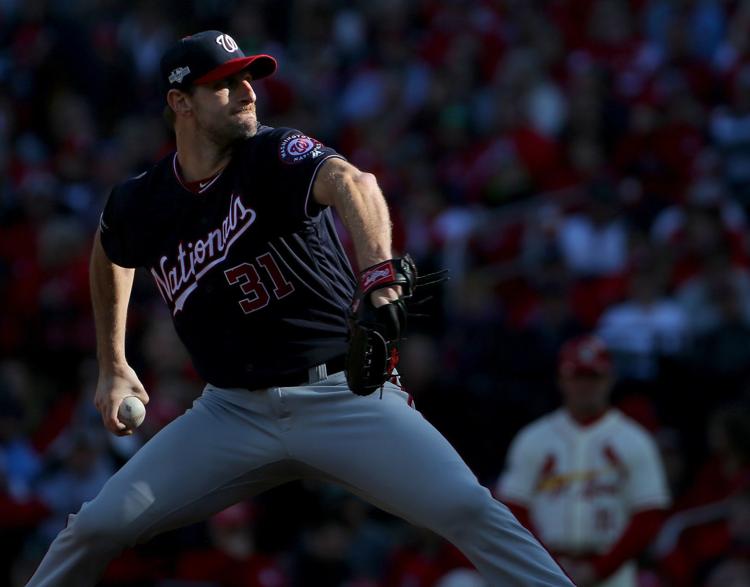 St. Louis Cardinals v. Washington Nationals in NLCS Game 2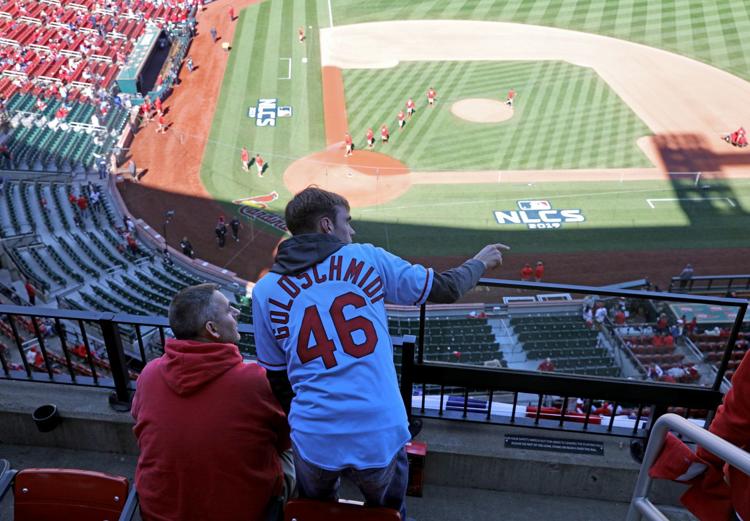 Washington Nationals vs St. Louis Cardinals, Game 2 NLCS in St. Louis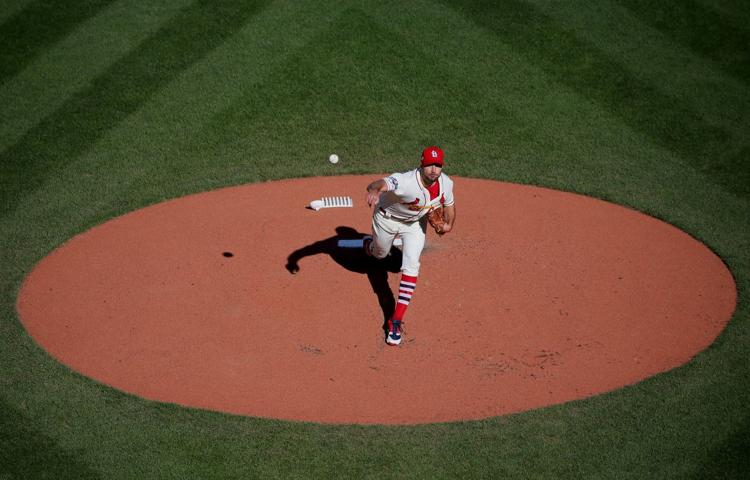 Washington Nationals vs St. Louis Cardinals, Game 2 NLCS in St. Louis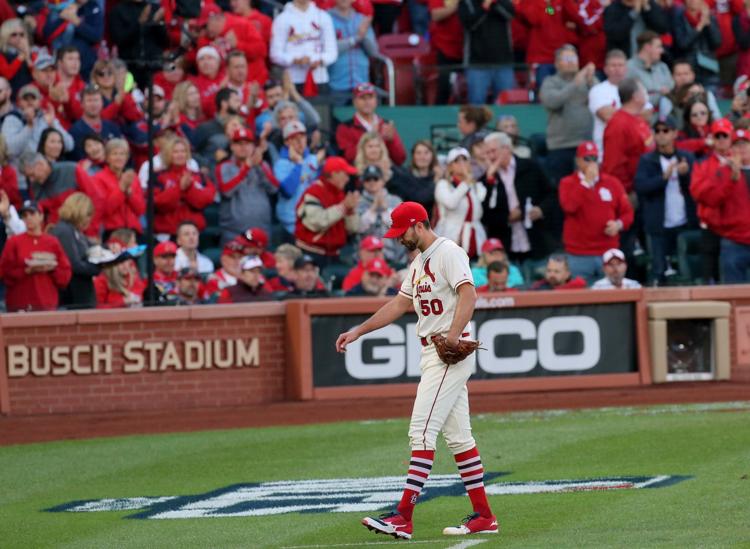 Washington Nationals vs St. Louis Cardinals, Game 2 NLCS in St. Louis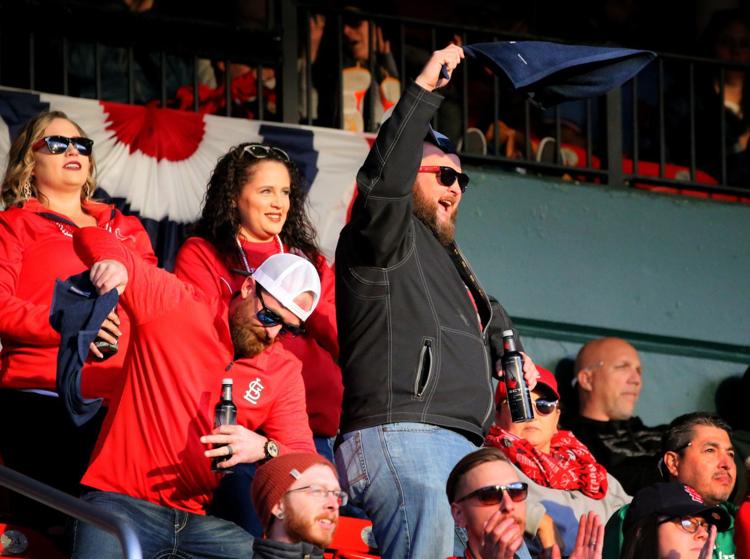 Washington Nationals vs St. Louis Cardinals, Game 2 NLCS in St. Louis
Washington Nationals vs St. Louis Cardinals, Game 2 NLCS in St. Louis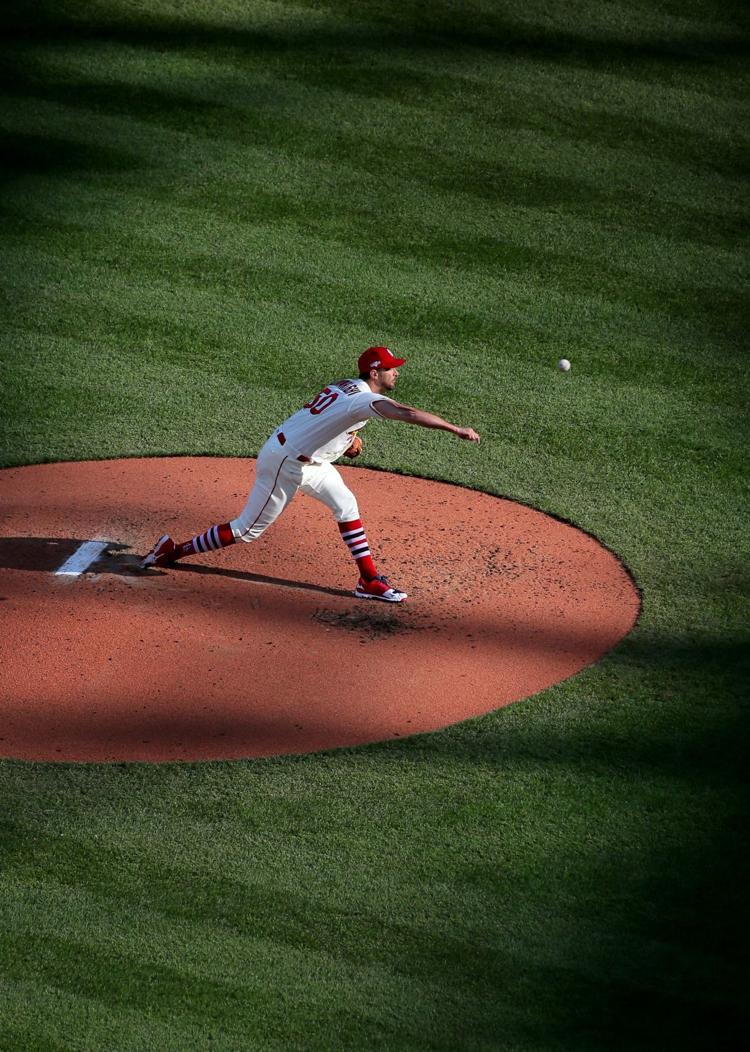 Washington Nationals vs St. Louis Cardinals, Game 2 NLCS in St. Louis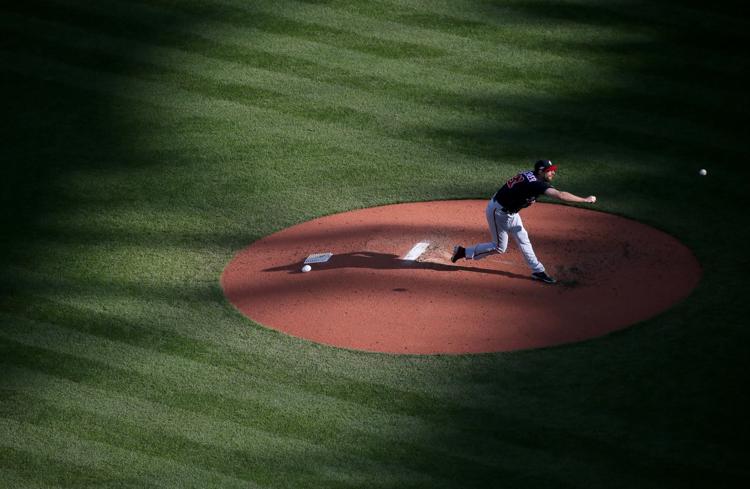 Washington Nationals vs St. Louis Cardinals, Game 2 NLCS in St. Louis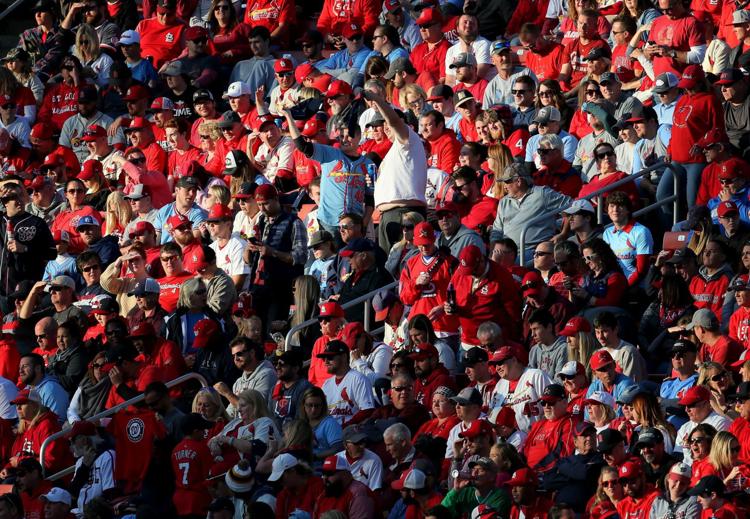 Washington Nationals vs St. Louis Cardinals, Game 2 NLCS in St. Louis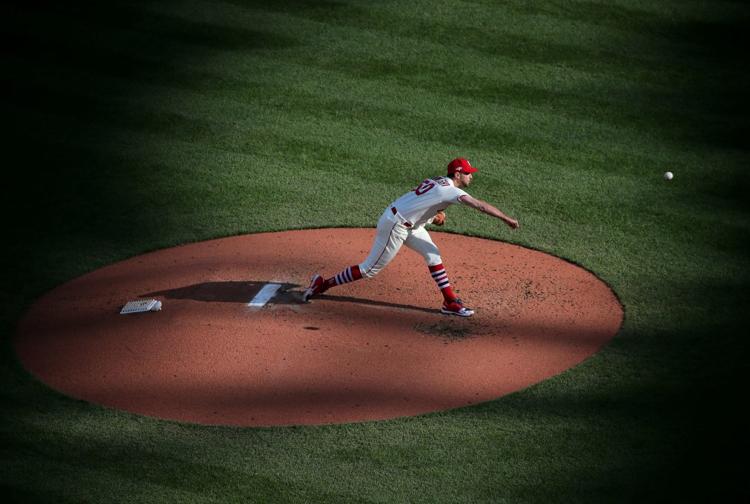 Washington Nationals vs St. Louis Cardinals, Game 2 NLCS in St. Louis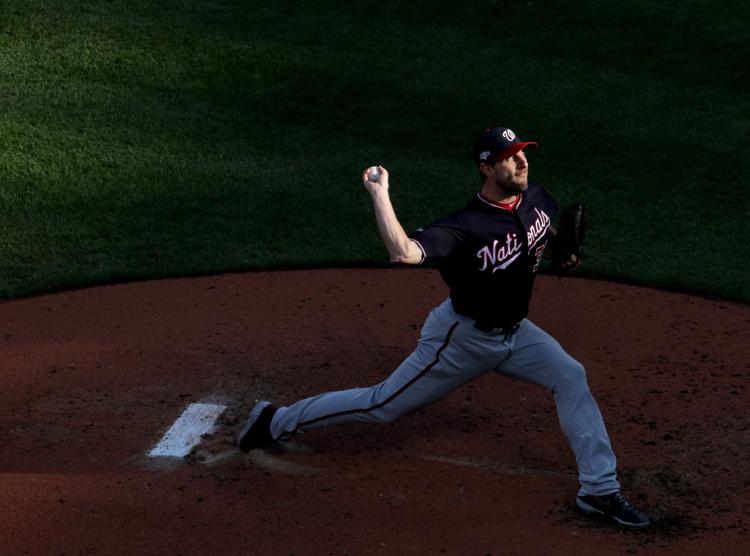 Washington Nationals vs St. Louis Cardinals, Game 2 NLCS in St. Louis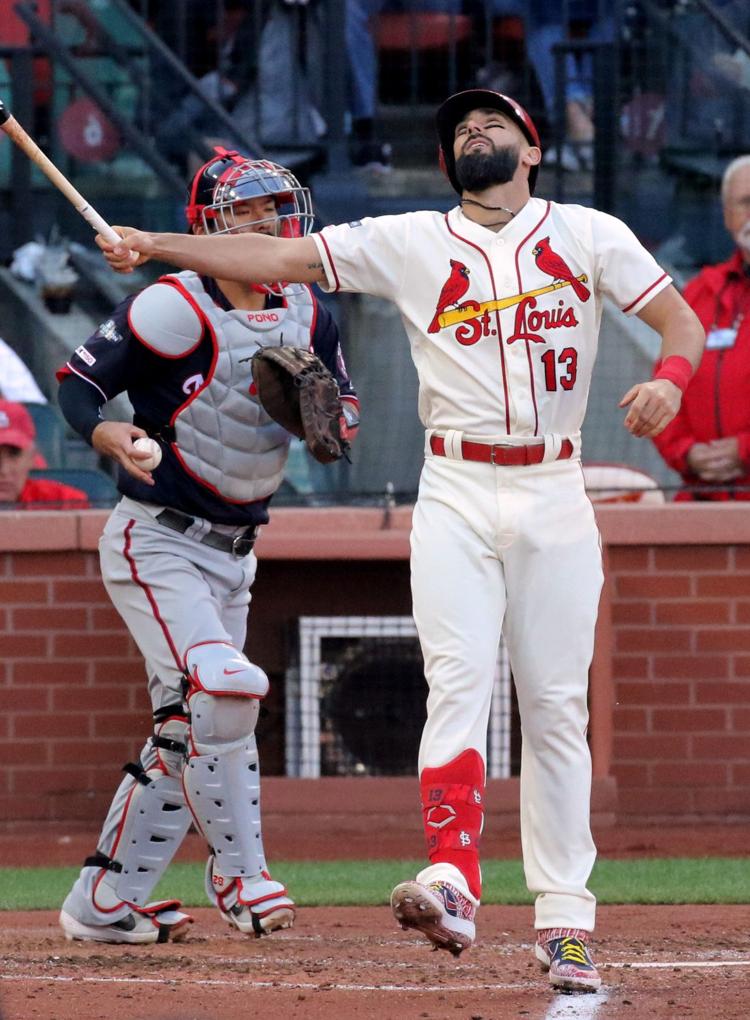 Washington Nationals vs St. Louis Cardinals, Game 2 NLCS in St. Louis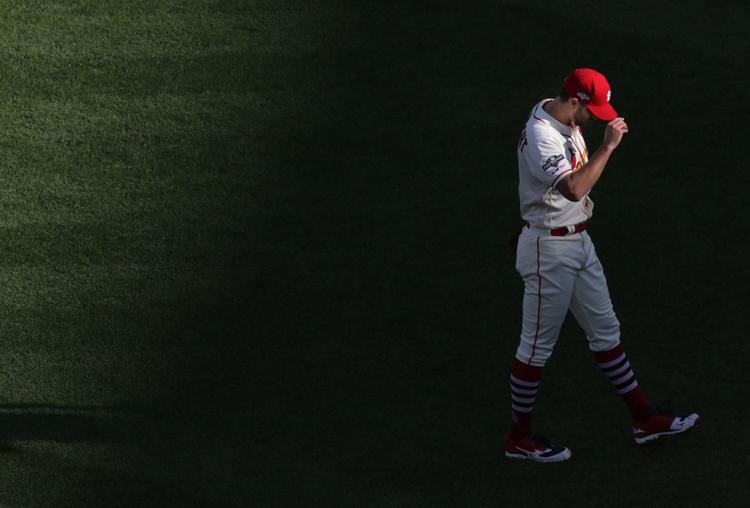 Washington Nationals vs St. Louis Cardinals, Game 2 NLCS in St. Louis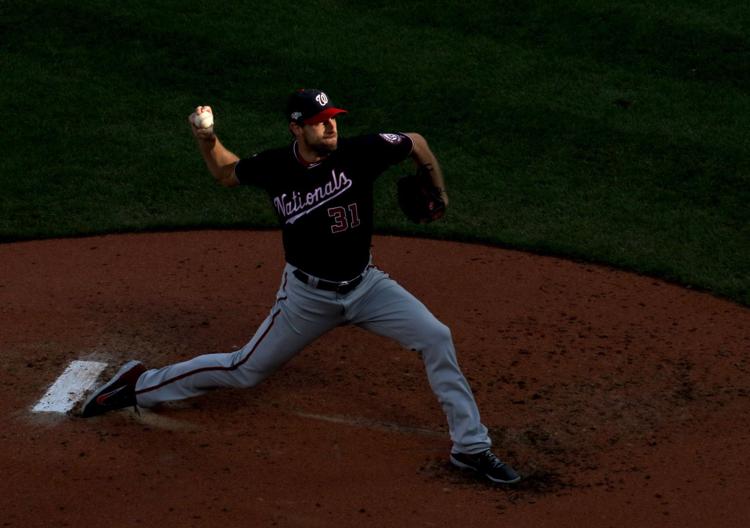 Washington Nationals vs St. Louis Cardinals, Game 2 NLCS in St. Louis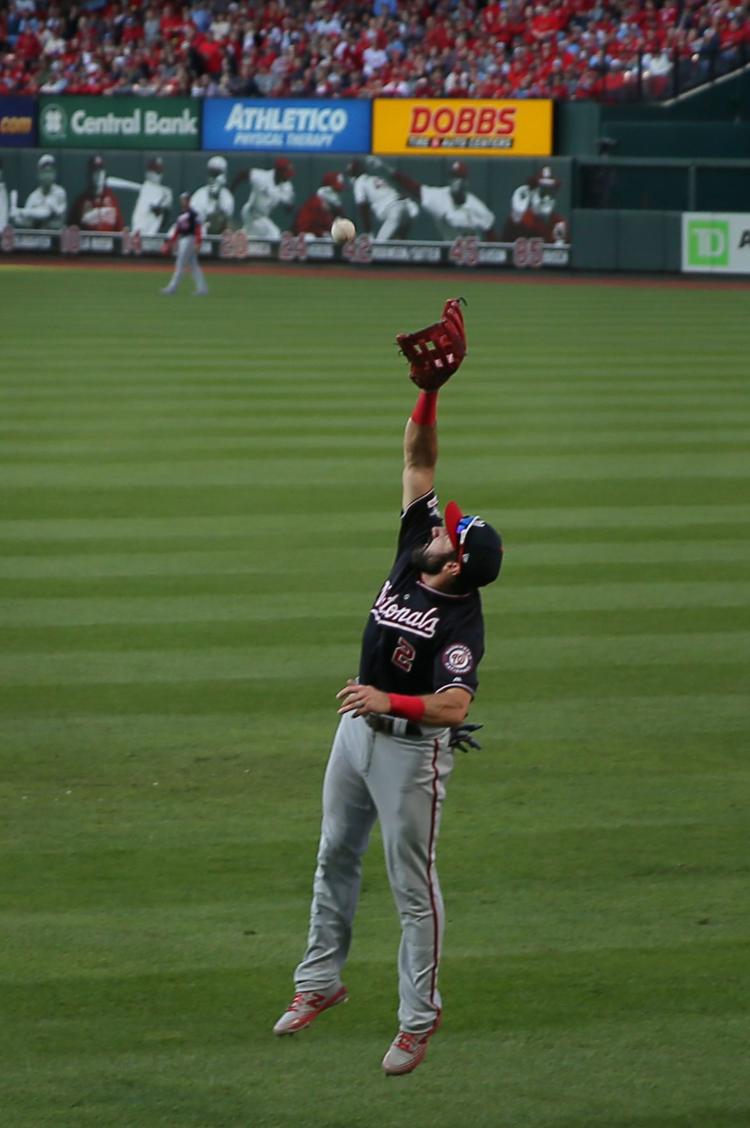 Washington Nationals vs St. Louis Cardinals, Game 2 NLCS in St. Louis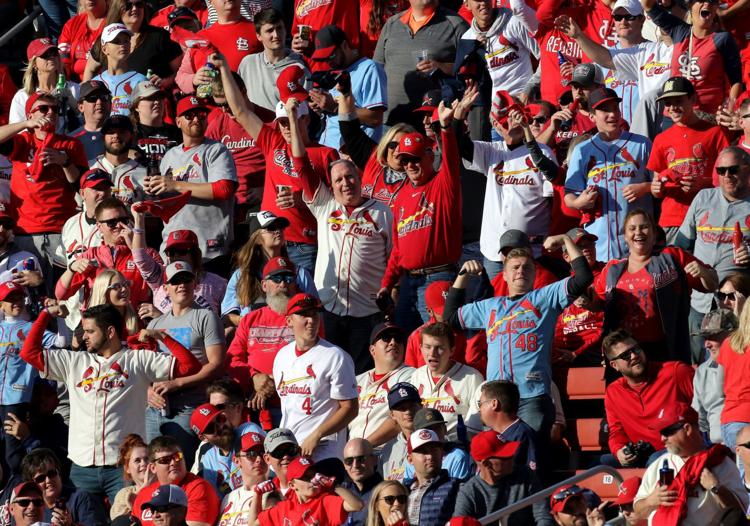 Washington Nationals vs St. Louis Cardinals, Game 2 NLCS in St. Louis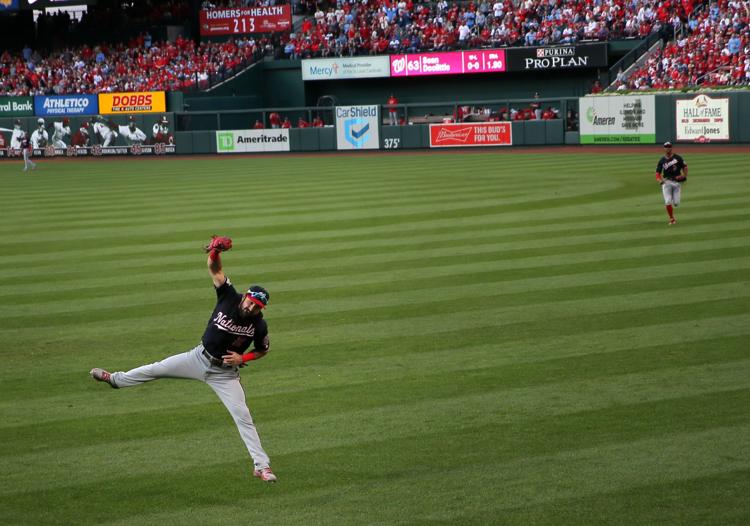 Washington Nationals vs St. Louis Cardinals, Game 2 NLCS in St. Louis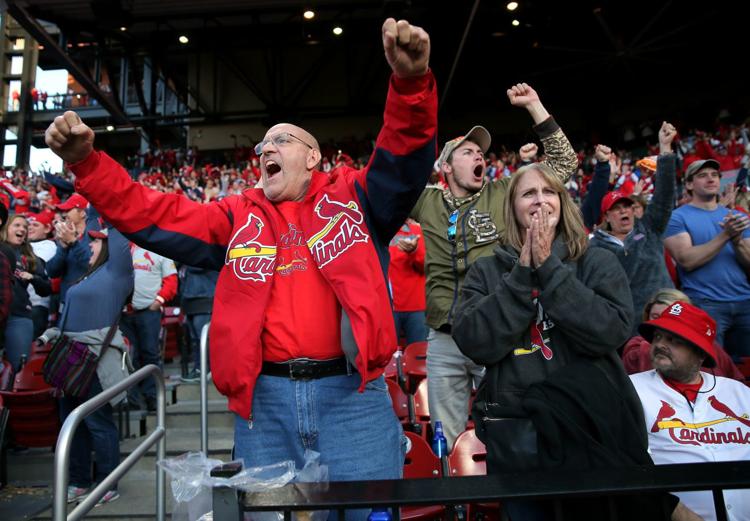 Washington Nationals vs St. Louis Cardinals, Game 2 NLCS in St. Louis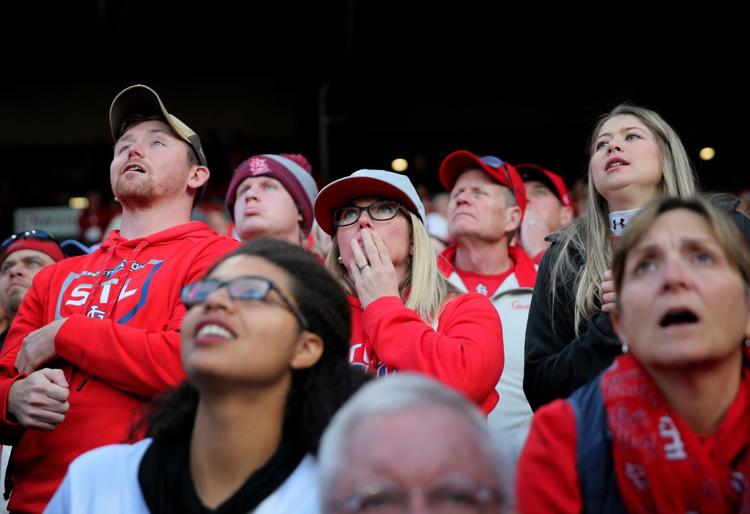 Washington Nationals vs St. Louis Cardinals, Game 2 NLCS in St. Louis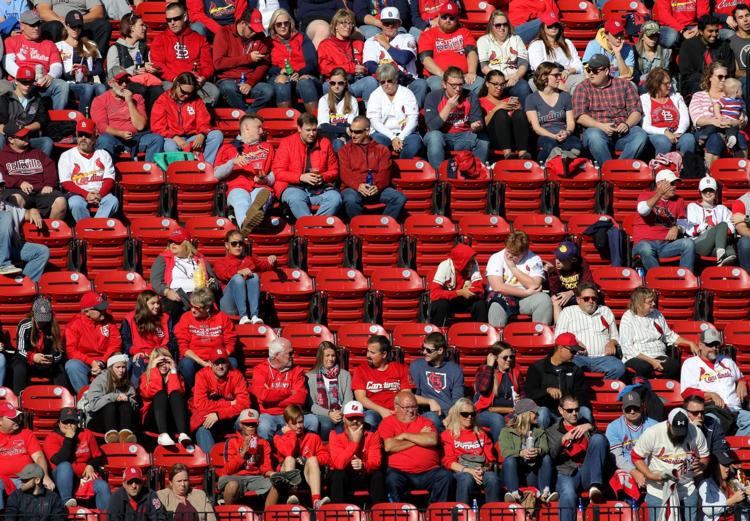 Washington Nationals vs St. Louis Cardinals, Game 2 NLCS in St. Louis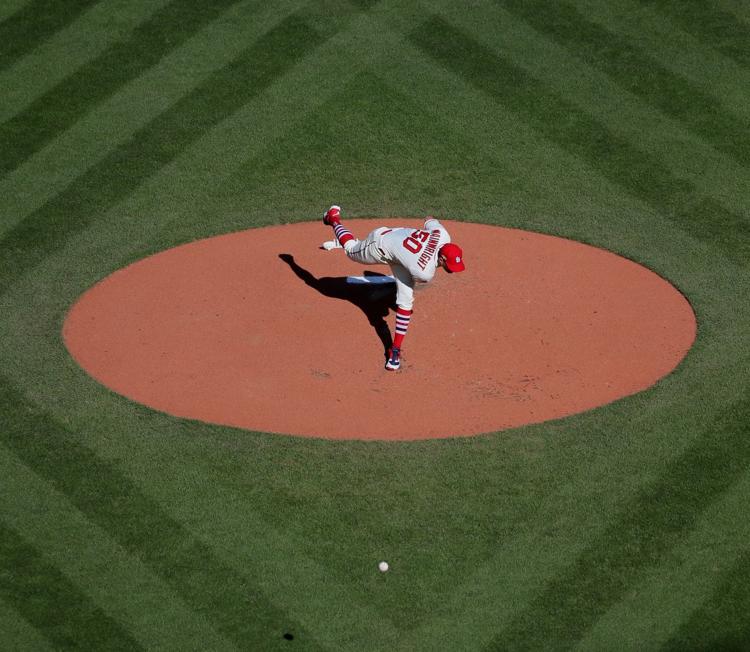 Washington Nationals vs St. Louis Cardinals, Game 2 NLCS in St. Louis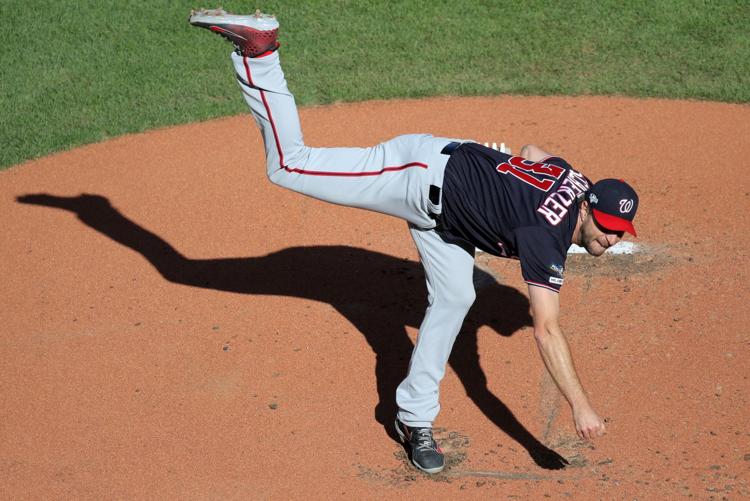 Washington Nationals vs St. Louis Cardinals, Game 2 NLCS in St. Louis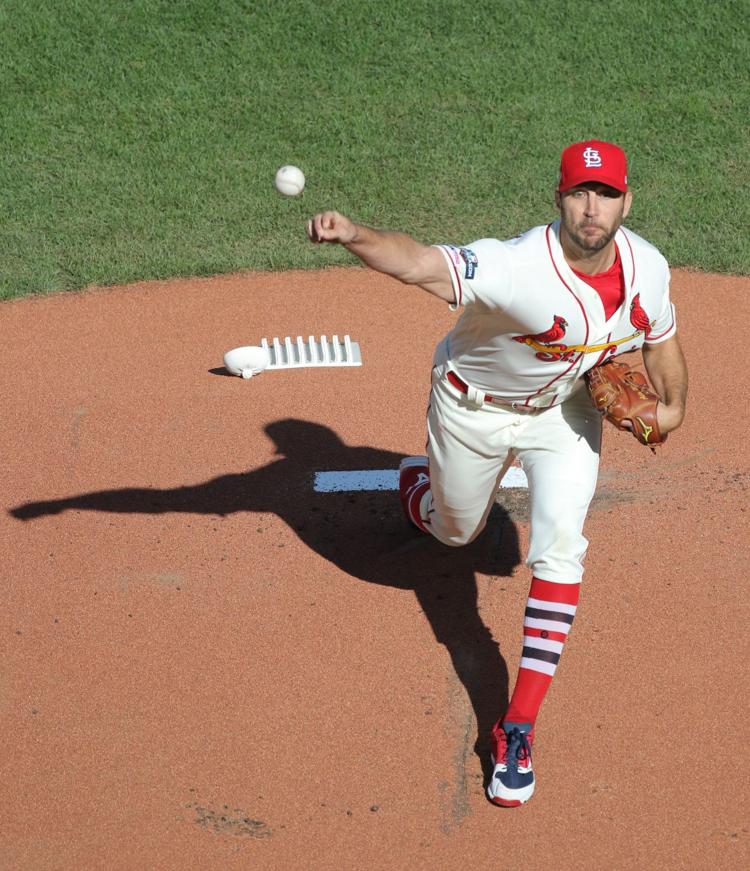 Washington Nationals vs St. Louis Cardinals, Game 2 NLCS in St. Louis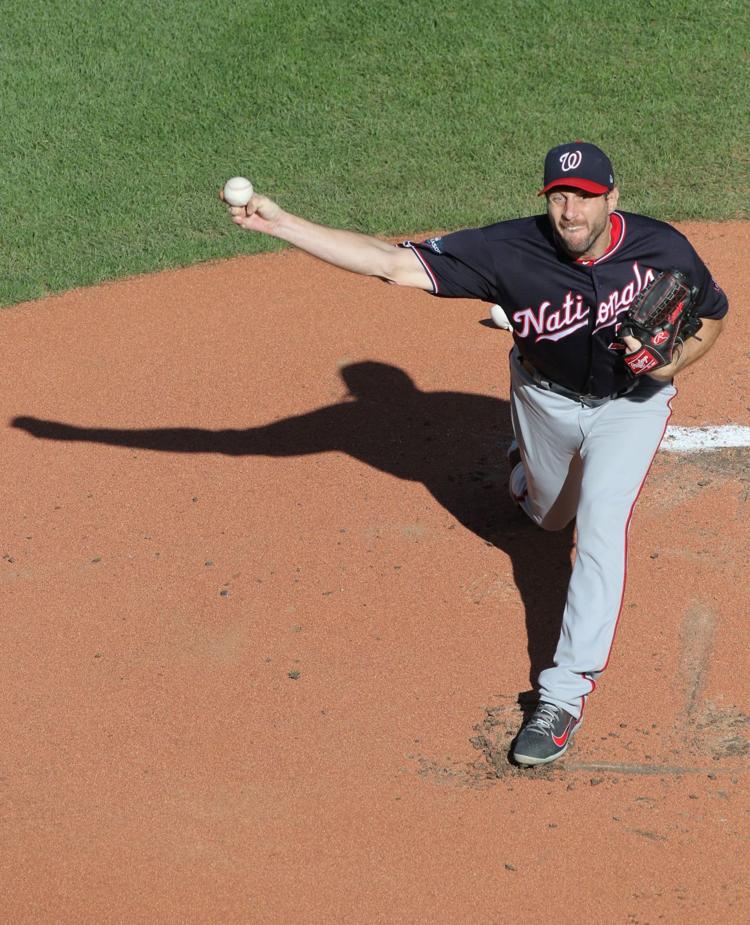 Washington Nationals vs St. Louis Cardinals, Game 2 NLCS in St. Louis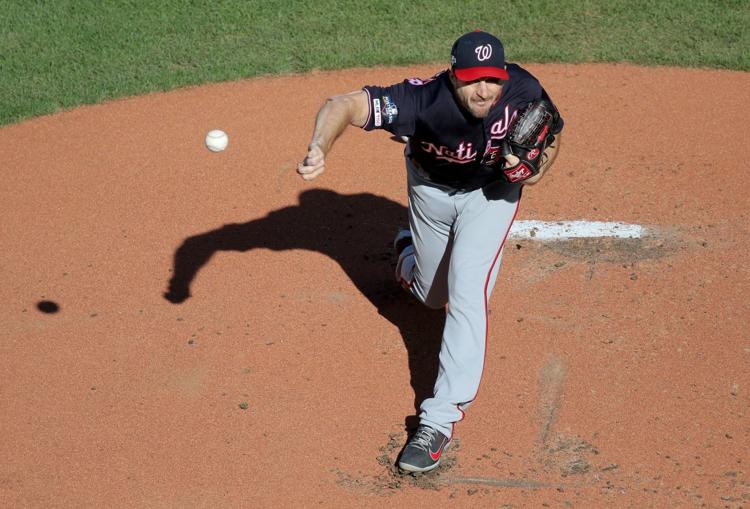 Nationals take 2-0 lead over Cardinals in National League Championship Series with 3-1 victory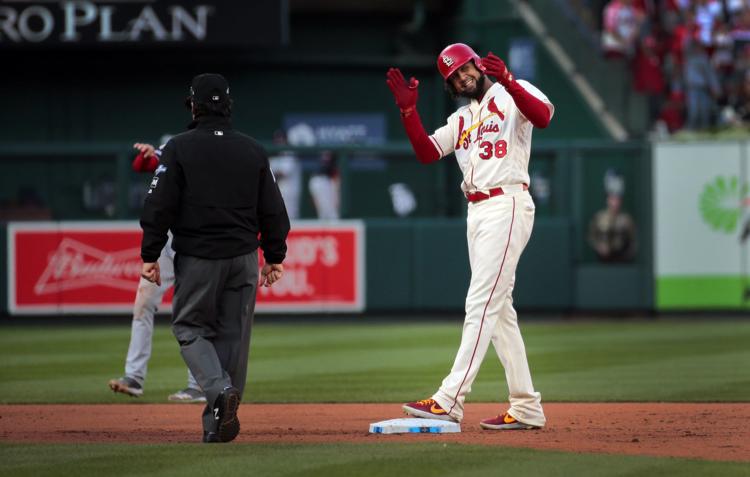 Nationals take 2-0 lead over Cardinals in National League Championship Series with 3-1 victory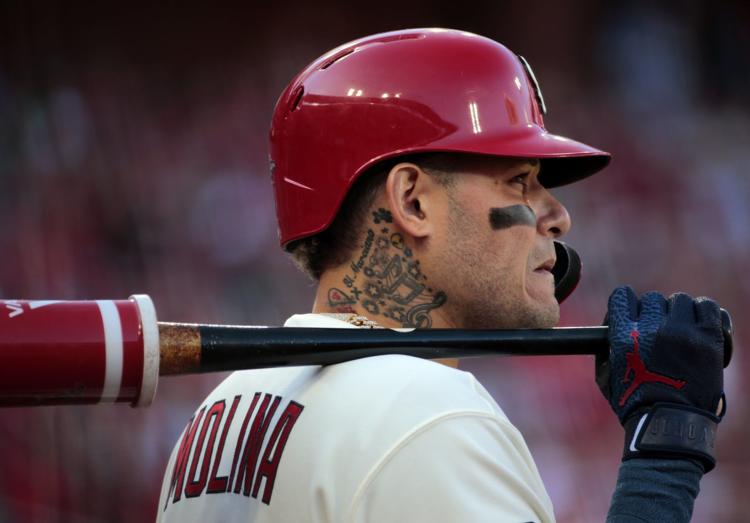 Nationals take 2-0 lead over Cardinals in National League Championship Series with 3-1 victory
Nationals take 2-0 lead over Cardinals in National League Championship Series with 3-1 victory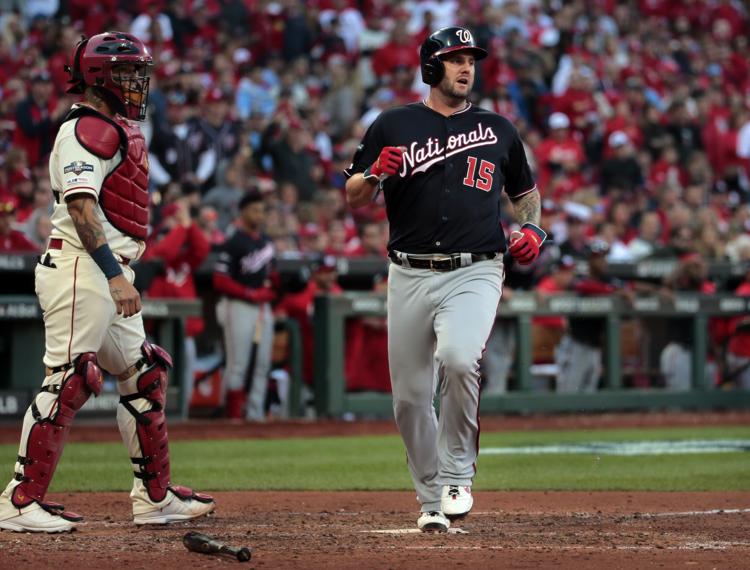 Nationals take 2-0 lead over Cardinals in National League Championship Series with 3-1 victory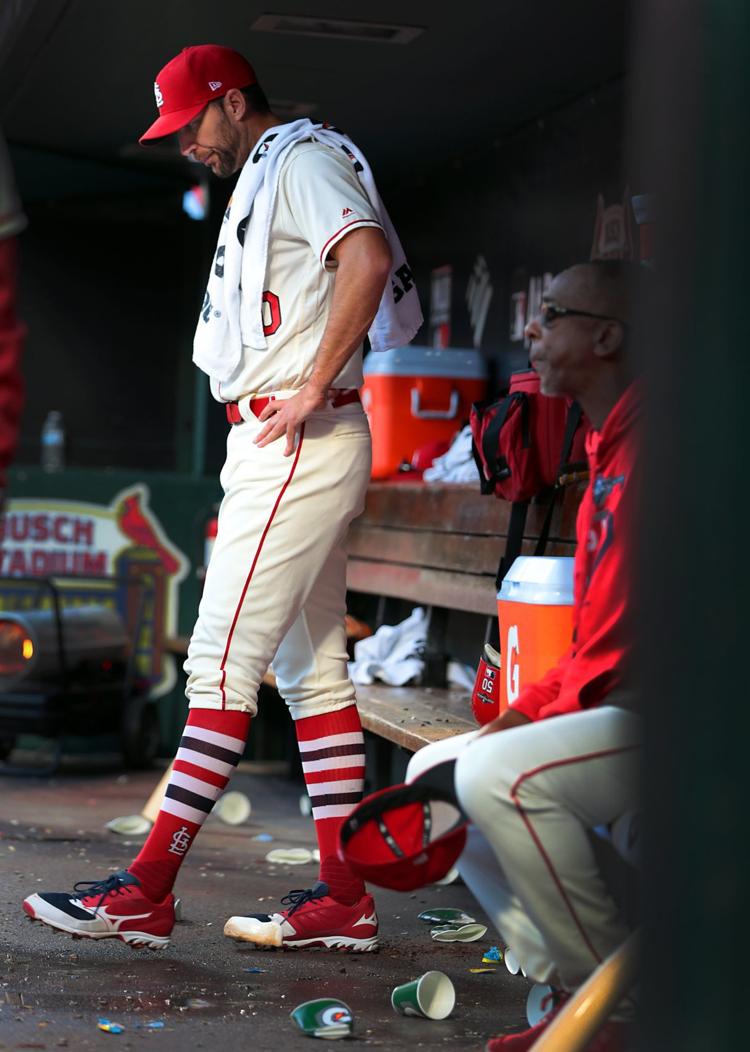 Nationals take 2-0 lead over Cardinals in National League Championship Series with 3-1 victory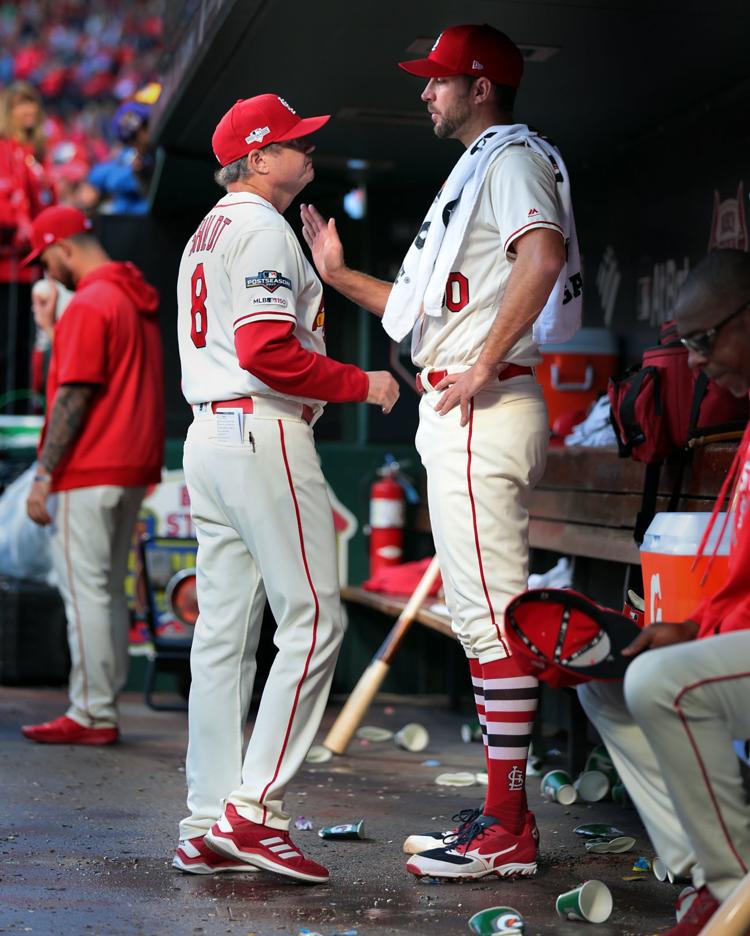 Nationals take 2-0 lead over Cardinals in National League Championship Series with 3-1 victory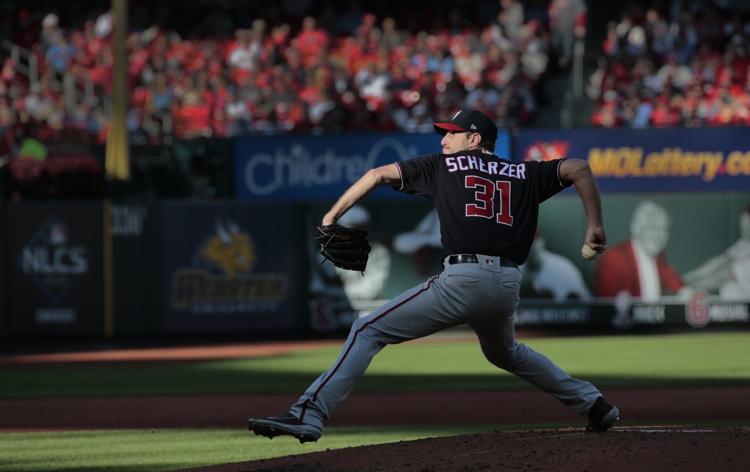 Nationals take 2-0 lead over Cardinals in National League Championship Series with 3-1 victory
Nationals take 2-0 lead over Cardinals in National League Championship Series with 3-1 victory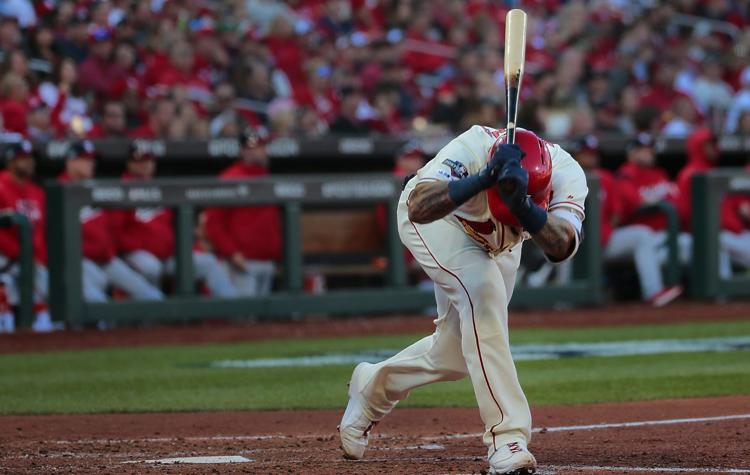 Nationals take 2-0 lead over Cardinals in National League Championship Series with 3-1 victory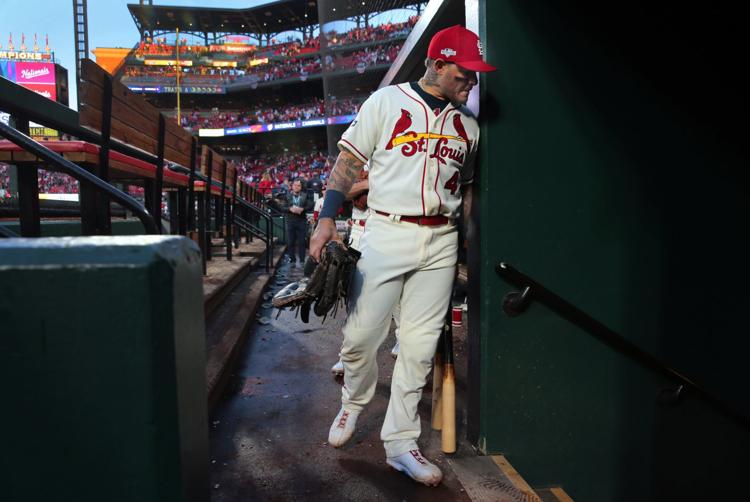 NO headline in galleries