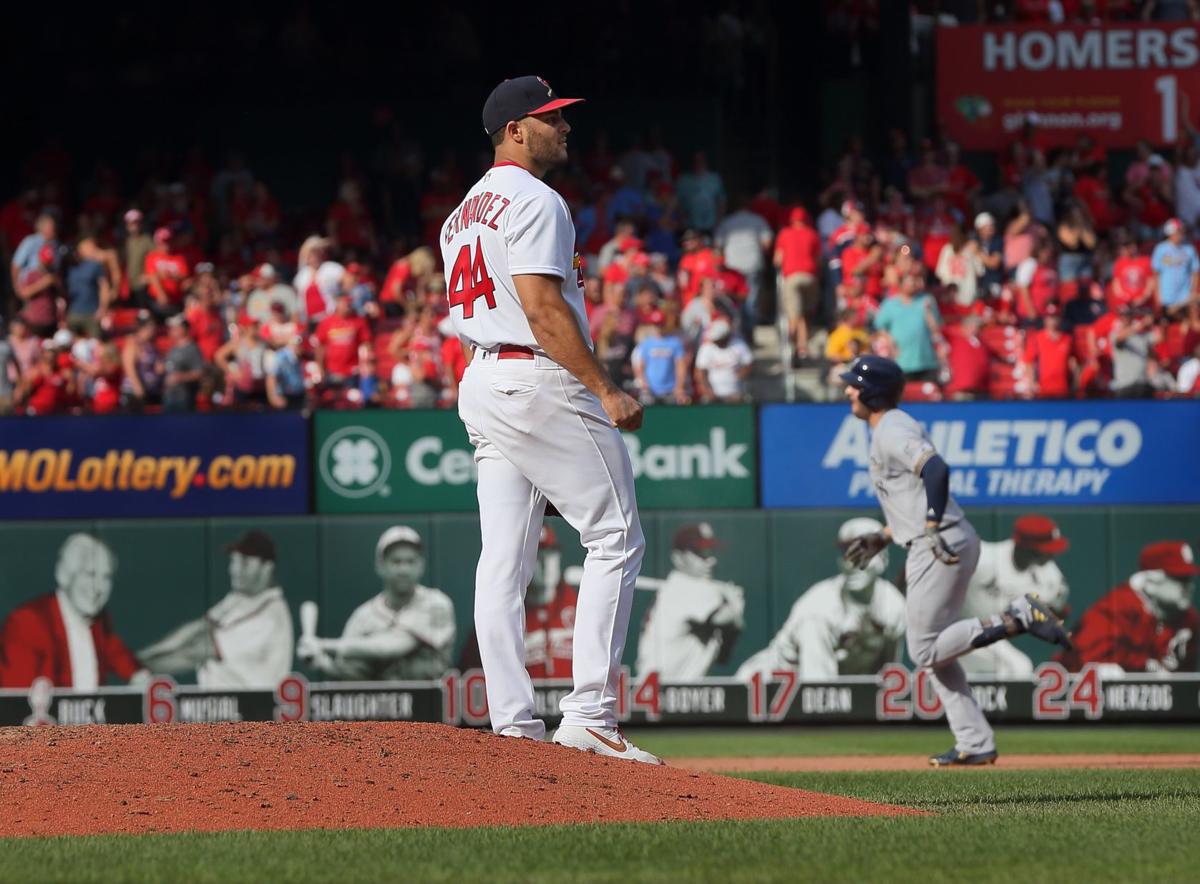 There is regular, good ol' brutal, and then there was Sunday.
The Cardinals' 7-6 loss was brutally brutal, a knockdown of a letdown in September that could change the course of the season. And even if it doesn't, even if the Cardinals still hold on to win their division, this loss still puts them in a precarious position in efforts to pull it off.
If you didn't see what happened Sunday, you were spared. Closer Carlos Martinez was unavailable, so the Cards went in the ninth with John Gant. Three straight walks. This eventually forced Junior Fernandez in there for the biggest at-bat of the year. Grand slam, Ryan Braun. With a seldom-used Cardinal making a costly September mistake against Milwaukee, Fernandez's slider could be this year's Adolis Garcia slip.
The Cardinals, the optimists scream, still are in first place. Fair. But the Cubs (two games back) are obliterating baseballs — they're the fifth team since 1900 to score at least 14 runs in three-straight games, per Elias Sports Bureau. And these inspired Brewers (three games back) have won five of six since superstar Christian Yelich suffered a season-ending injury. And — the Cardinals were the last team over .500 the Brewers will play this season (13 games remaining).
Also, as we look at the Cardinals' chances down the stretch, one other thing to consider is — how should I put this? — they can't hit. They're 11th in the National League in on-base percentage and 13th in slugging percentage. So, any game they can steal on a day the bats aren't rattling is vital. And Sunday, entering the ninth inning up 4-3, they were on the cusp of winning with only four hits (the fifth came in the bottom of the ninth). And they were on the cusp of winning the Michael Wacha "fifth starter" start. And they were on the cusp of winning the series against Milwaukee.
Instead, they lost a game after being stymied by a starter, after being stymied last Wednesday by Antonio Senzatela (6.87 ERA) and stymied last Tuesday by Chi Chi Gonzalez (6.23 ERA). So nothing to worry about in their next three games against Washington starters Stephen Strasburg (3.49 ERA), Patrick Corbin (3.20 ERA) and Max Scherzer (2.65 ERA).
Incidentally, some people might point out, in defense of the Cards' offense, that they're not getting a lot of hits because, in the modern game, you focus on homers. It'll be explained that because of an upswing of strikeouts, a team might not get many total hits, but when they do get hits, they're of the four-base variety.
Except that the Cardinals are 12th in homers out of the 15 NL teams.
Cleanup hitter Marcell Ozuna entered Sunday with a .333 slugging percentage in September.
No. 5 hitter Paul DeJong entered Sunday with a .360 slugging percentage in September — though DeJong actually homered, one of the five Cards hits.
He does have 27 now, and that's a lot, especially for a shortstop, and even in this era in which shortstops are now asked to slug. But overall, during the course of the year, sometimes fans get so caught up about homers, that amid that joy and memory-making, the following is forgotten — dudes on all the other teams are homering a bunch, too. And most teams have way more sluggers than do the Cards.
Fittingly, Sunday was a football Sunday — because we should look at the importance of Sunday's game as if it were a football game (one out of 16, instead of 162). There could be many ramifications.
The game also showed us the importance of Carlos Martinez, who is out because of a respiratory issue (he's day-to-day, manager Mike Shildt said). Martinez's relief appearances are roller-coaster rides, but they generally end safe and with a save. Any reliever with a good ERA isn't guaranteed to be a good closer, as we saw Sunday with Gant. He entered the ninth inning with a 3.09 ERA (in 59 appearances) . . . and exited with a 3.50 ERA.
He walked three batters, got one out.
Gant was equally as unimpressive in his postgame interview with reporters. Asked to describe what happened in the ninth inning, he said: "Too many walks."
What wasn't working for you?
Sunday's game was also marred with a rare error. The Cards entered the day without one in nine straight games. But Harrison Bader and Dexter Fowler both called for an eigth-inning fly ball — and neither caught it. That runner later scored. So that's the thing about relying on your defense, starting pitching and bullpen to win you games — every once in a while, even the reliable prove unreliable.
After the loss, Bader tried to put things in perspective.
"It's a loss, that's all it is," he said. "We're still in the driver's seat. We're a couple games up. It's not what we focus on. We come to the yard every day knowing what we can do. It's just a matter of taking care of business, it's fine, all's good."
Wacha used a similar description, saying that the Cardinals still "control our own destiny."
All is true. Monday is September 16, and the Cardinals are in first place. That's much better than the three previous Septembers. But their loss Sunday was brutal. And it makes this division too close for comfort.
Photos: Brewers beat Cardinals on Braun's slam
Milwaukee Brewers vs St. Louis Cardinals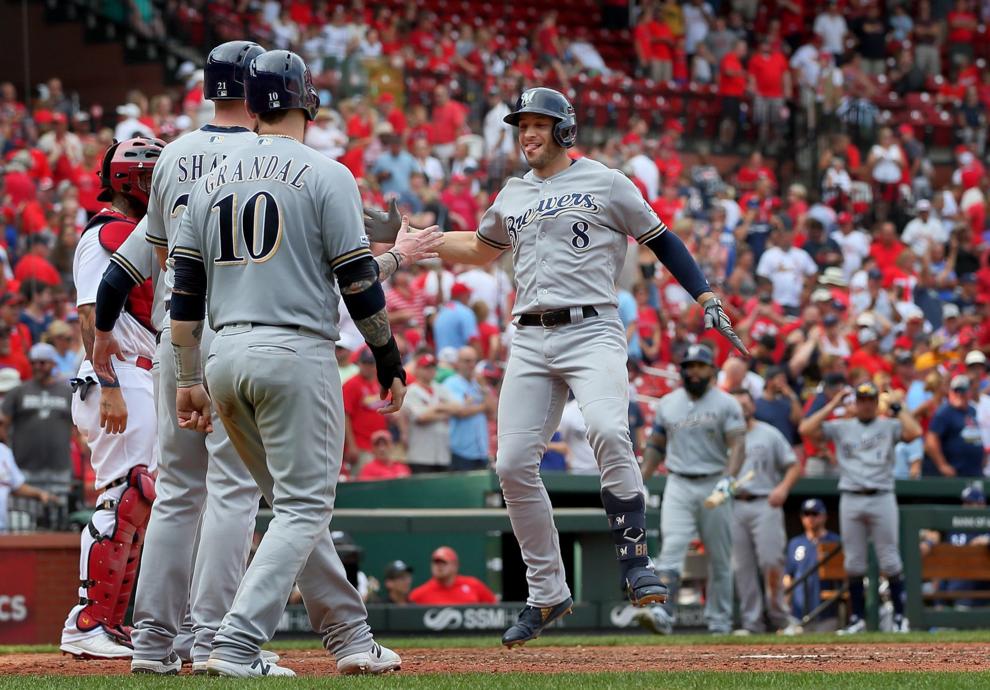 Milwaukee Brewers vs St. Louis Cardinals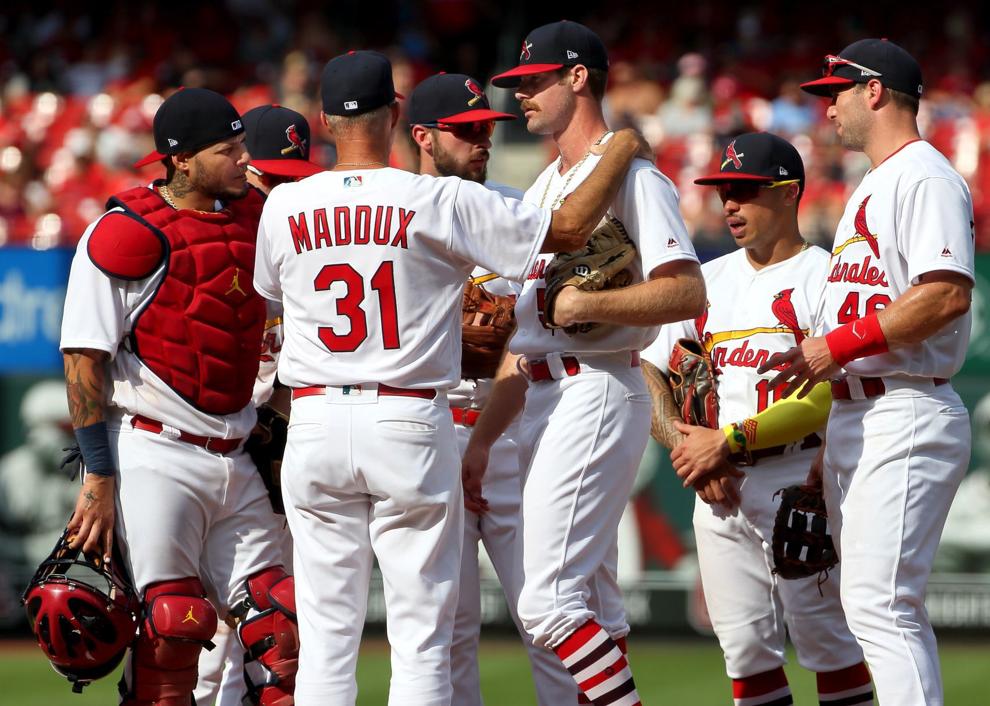 Milwaukee Brewers vs St. Louis Cardinals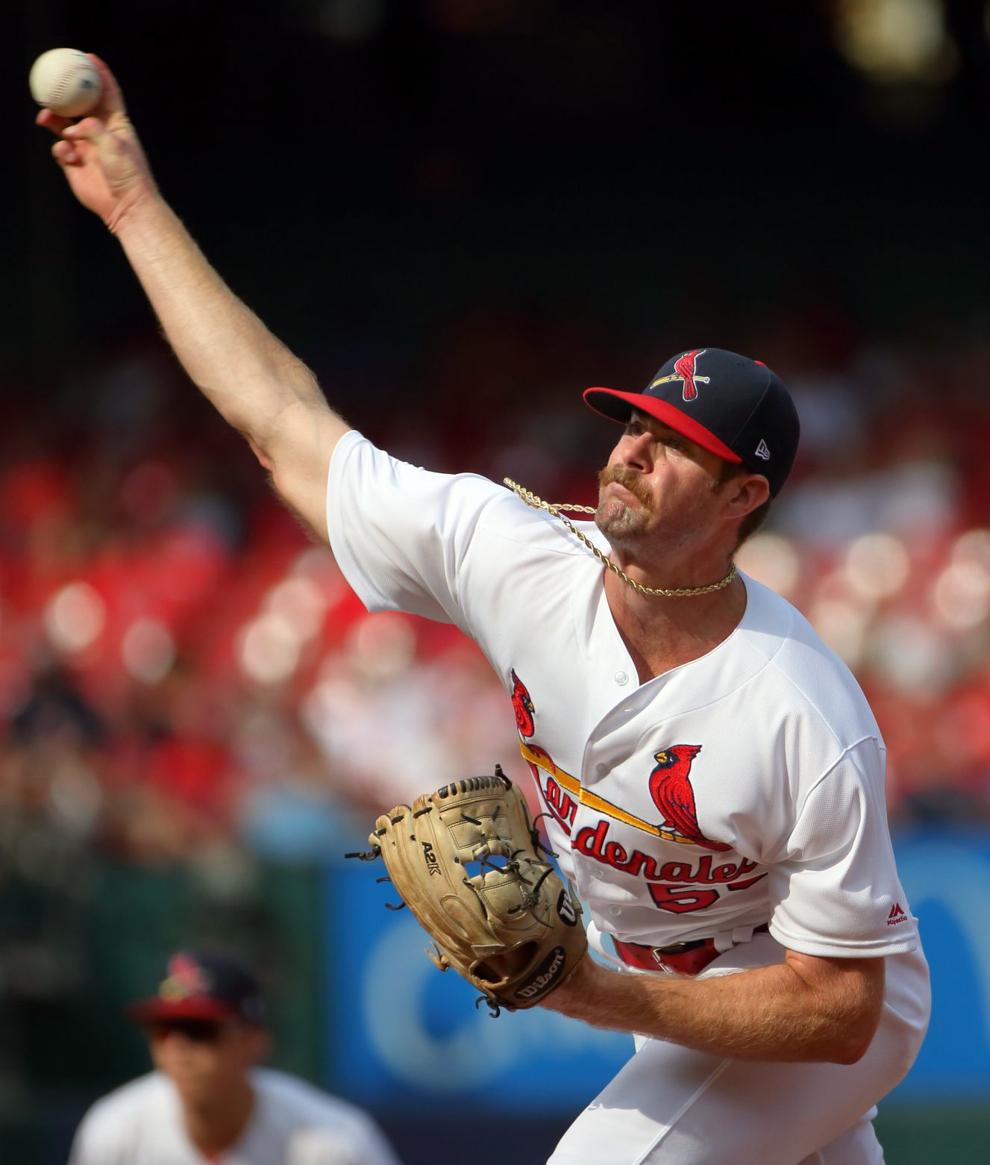 Milwaukee Brewers vs St. Louis Cardinals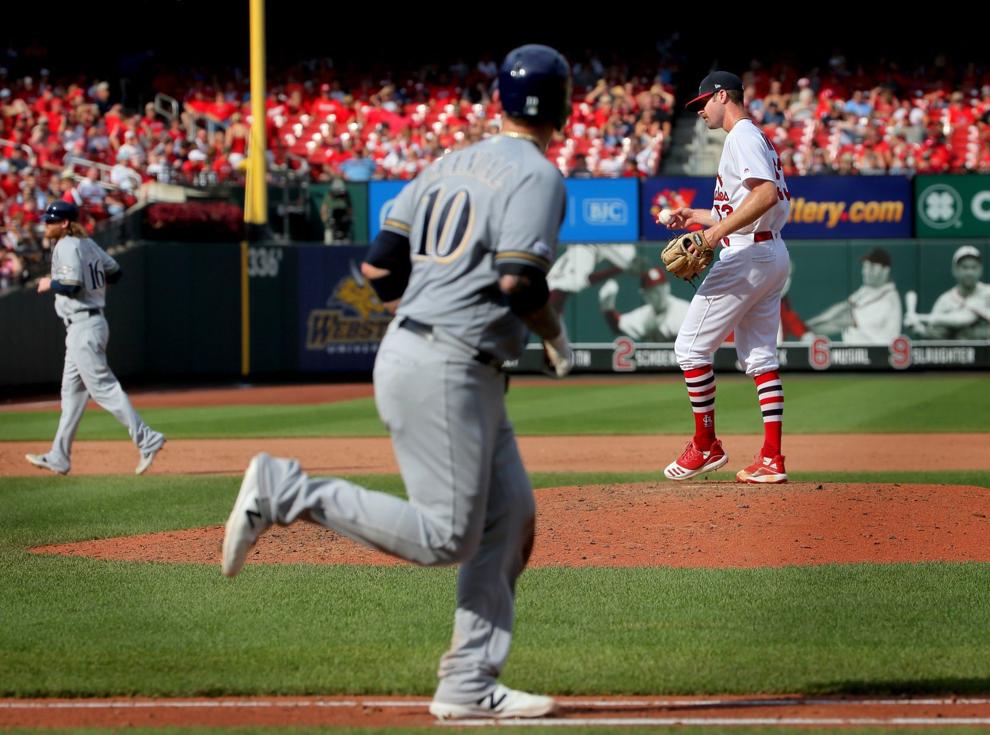 Milwaukee Brewers vs St. Louis Cardinals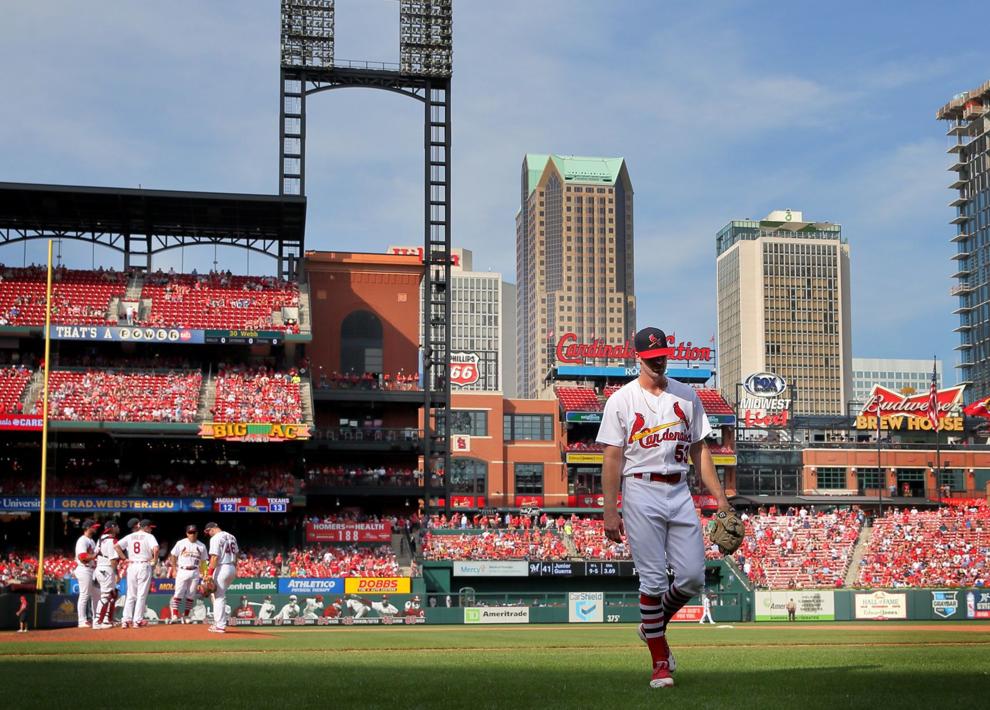 Milwaukee Brewers vs St. Louis Cardinals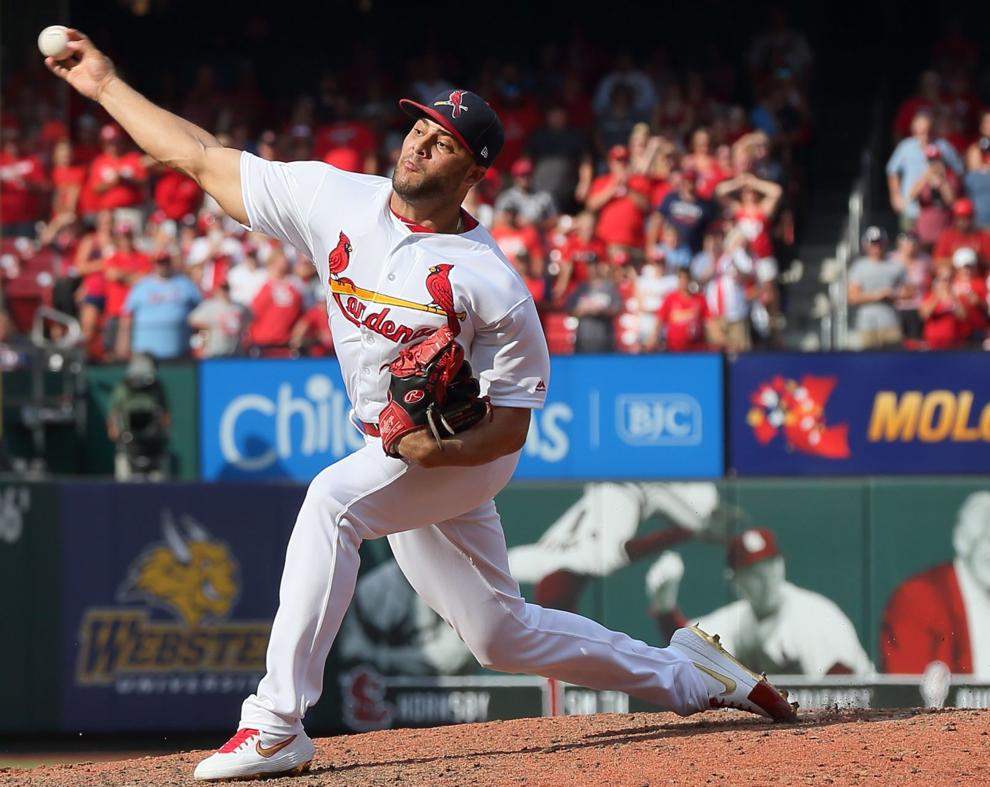 Milwaukee Brewers vs St. Louis Cardinals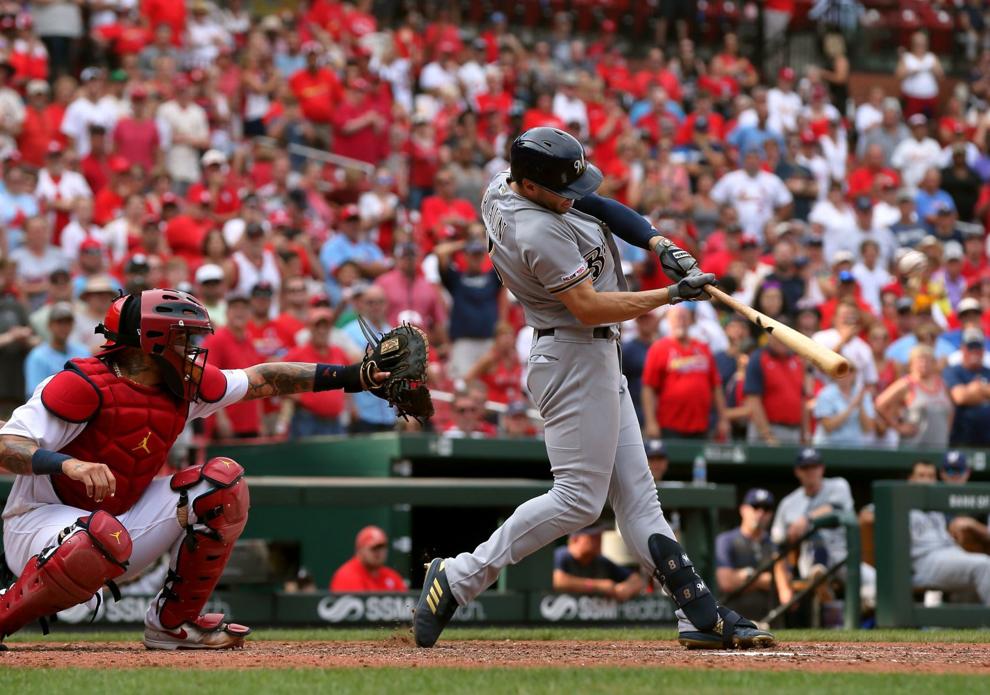 Milwaukee Brewers vs St. Louis Cardinals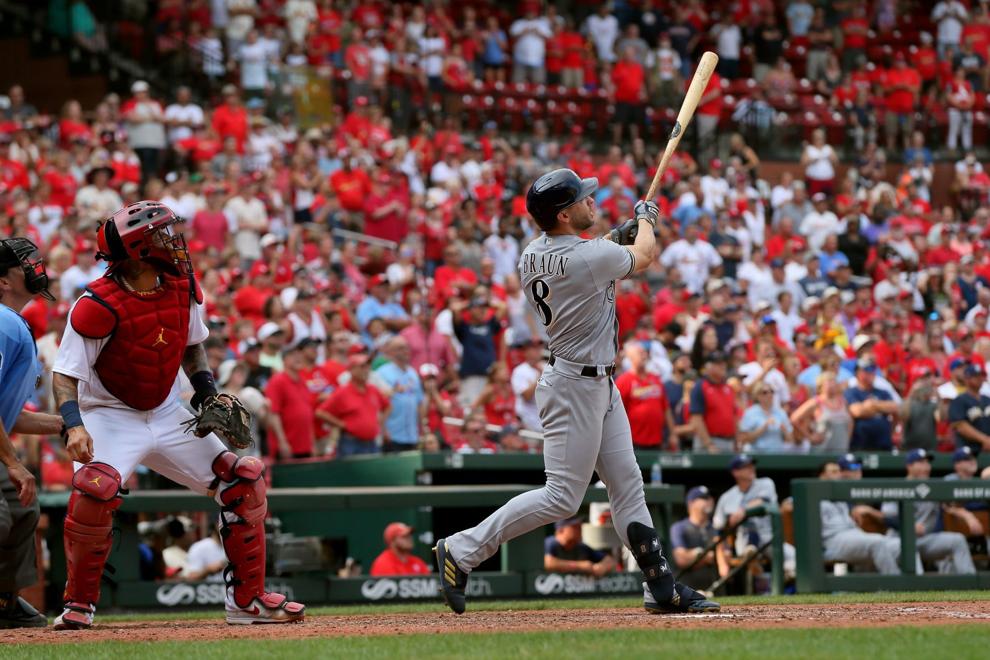 Milwaukee Brewers vs St. Louis Cardinals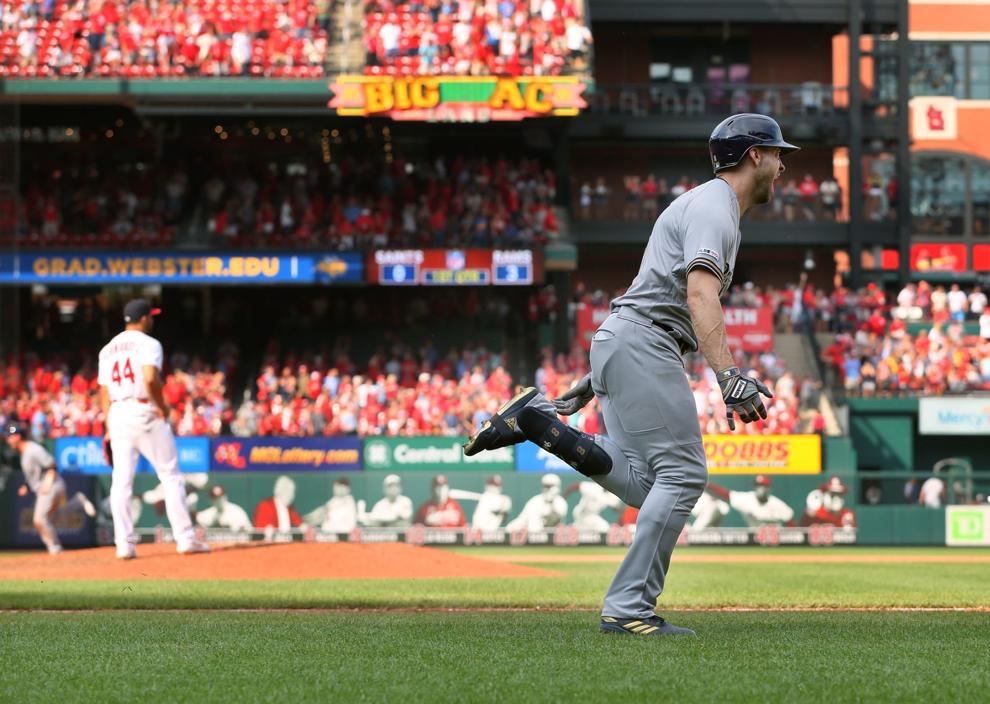 Milwaukee Brewers vs St. Louis Cardinals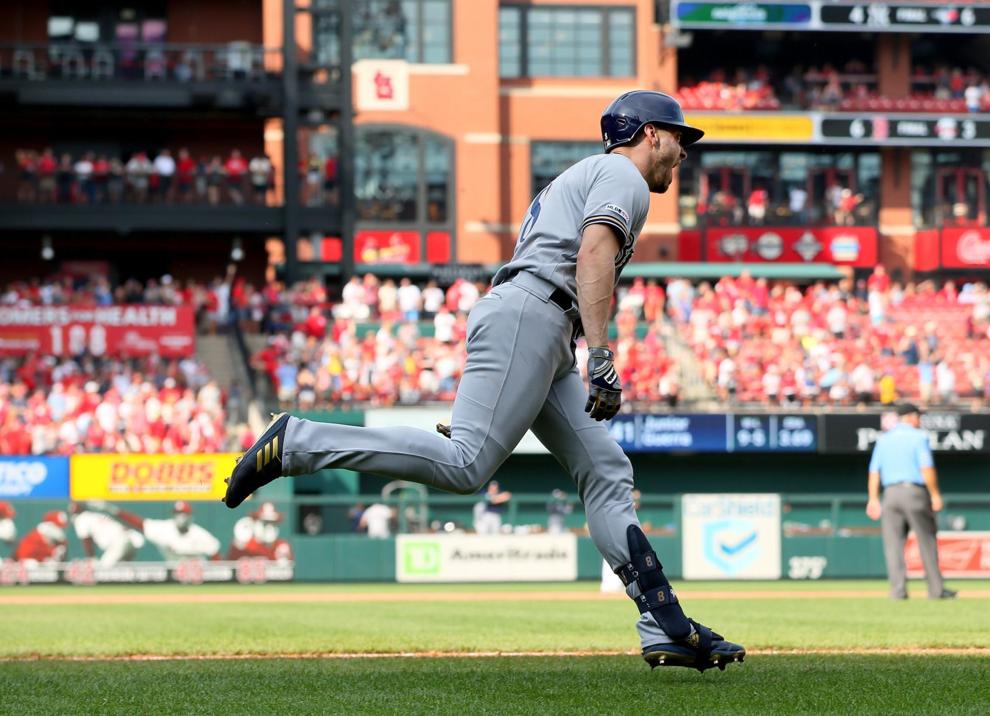 Milwaukee Brewers vs St. Louis Cardinals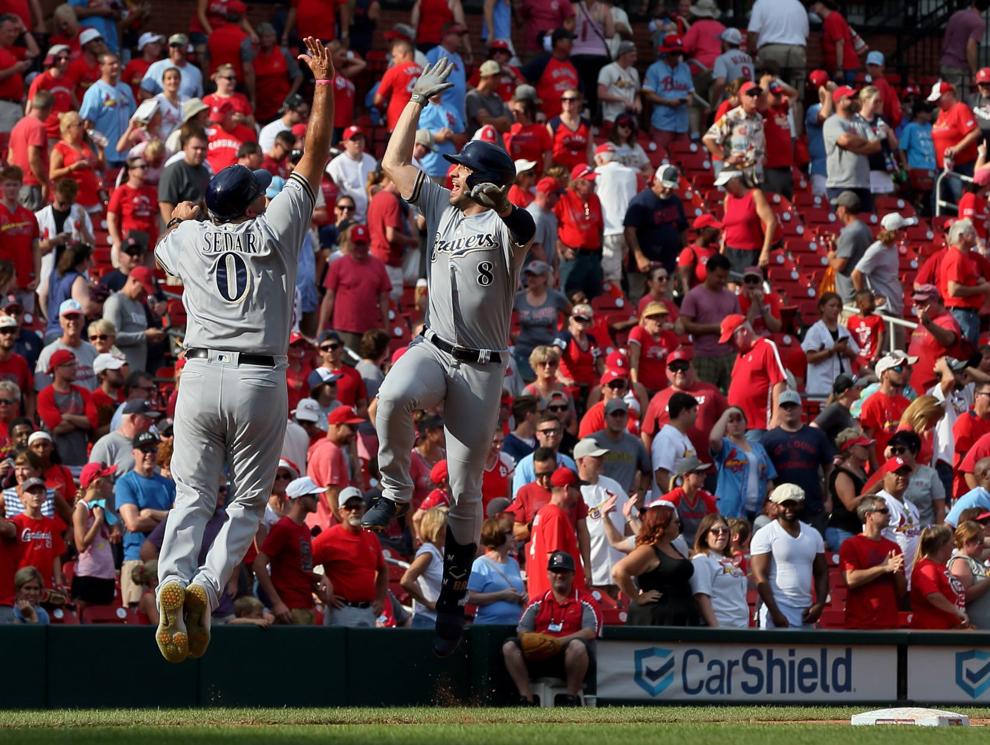 Milwaukee Brewers vs St. Louis Cardinals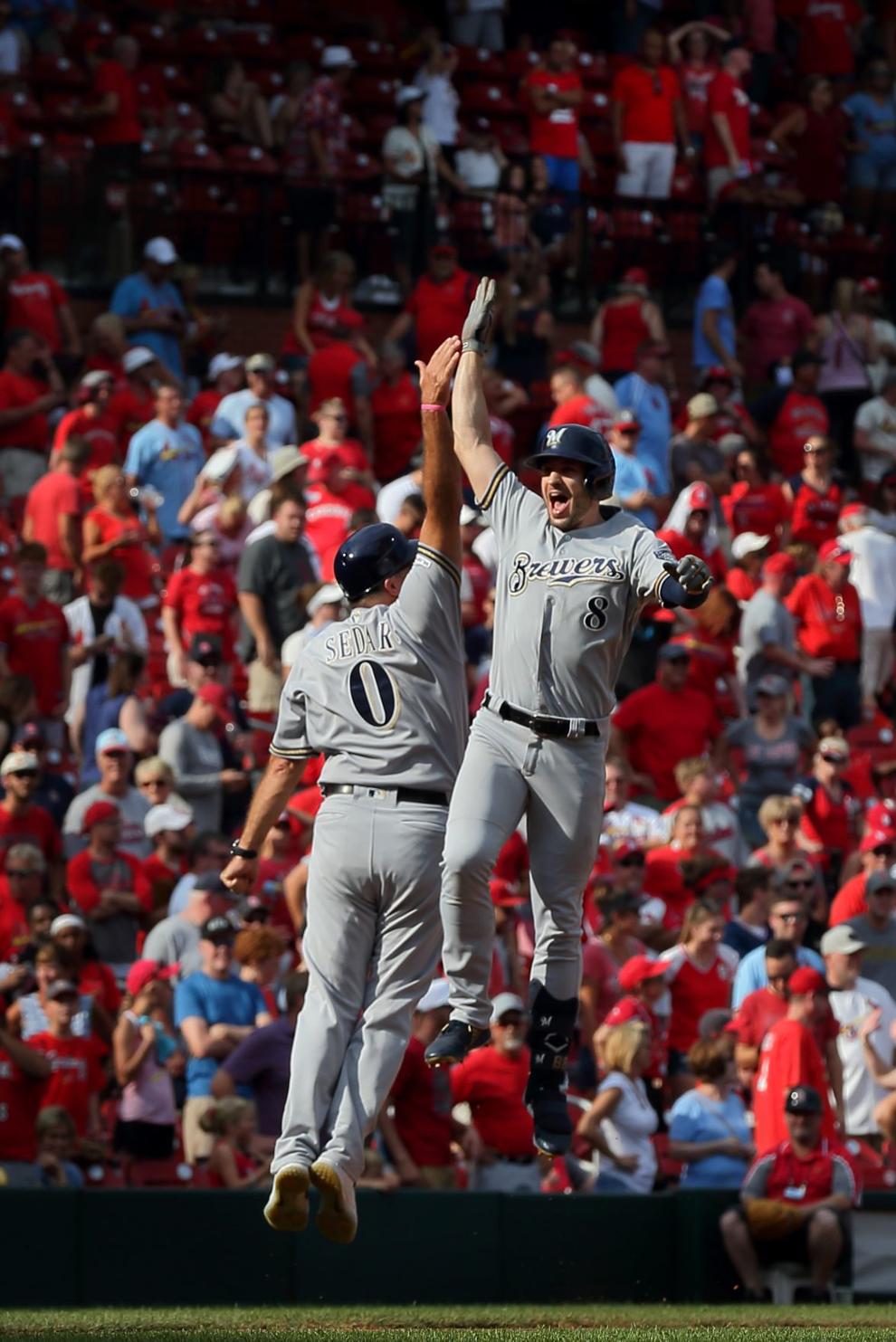 Milwaukee Brewers vs St. Louis Cardinals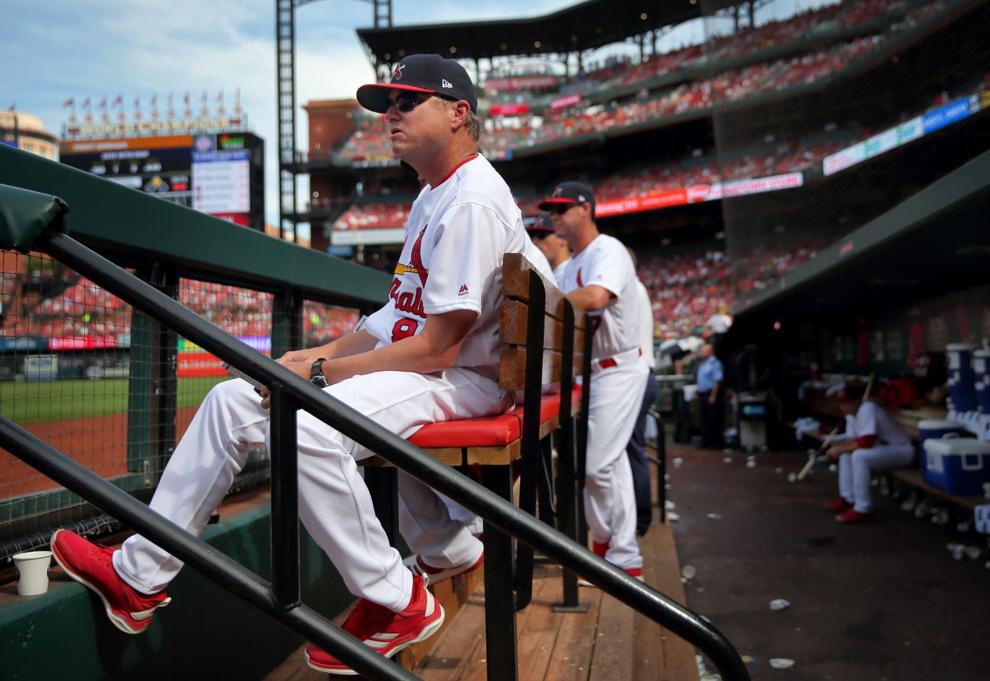 Milwaukee Brewers vs St. Louis Cardinals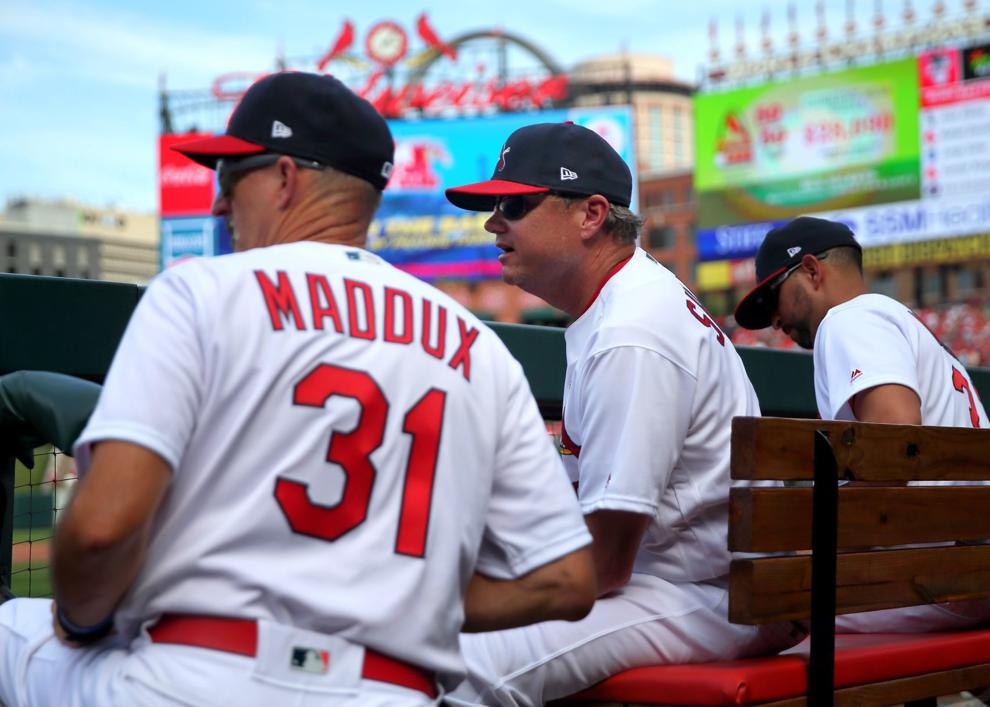 Milwaukee Brewers vs St. Louis Cardinals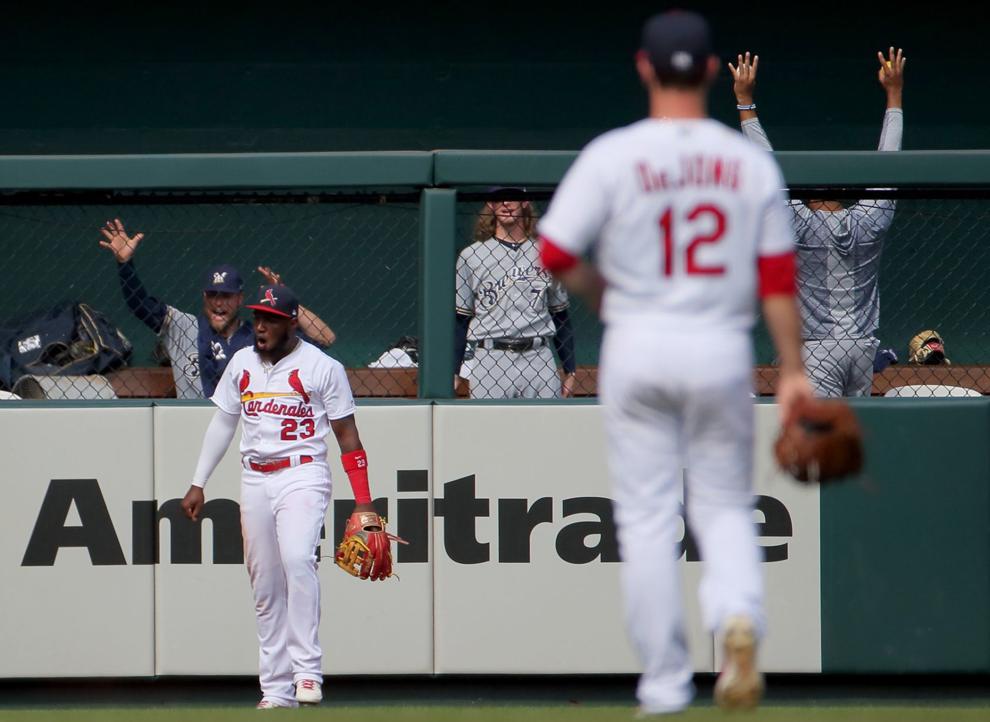 Milwaukee Brewers vs St. Louis Cardinals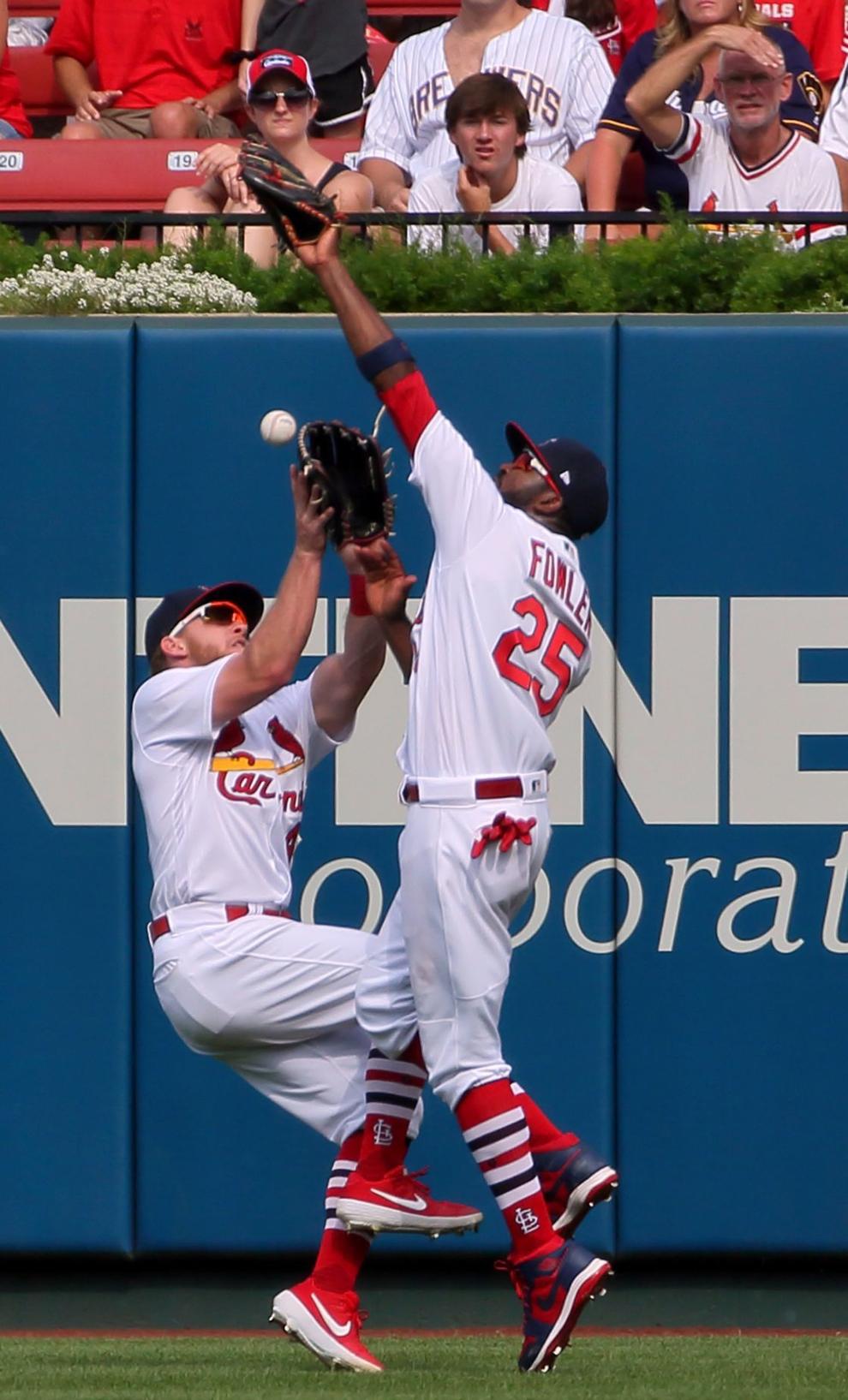 Milwaukee Brewers vs St. Louis Cardinals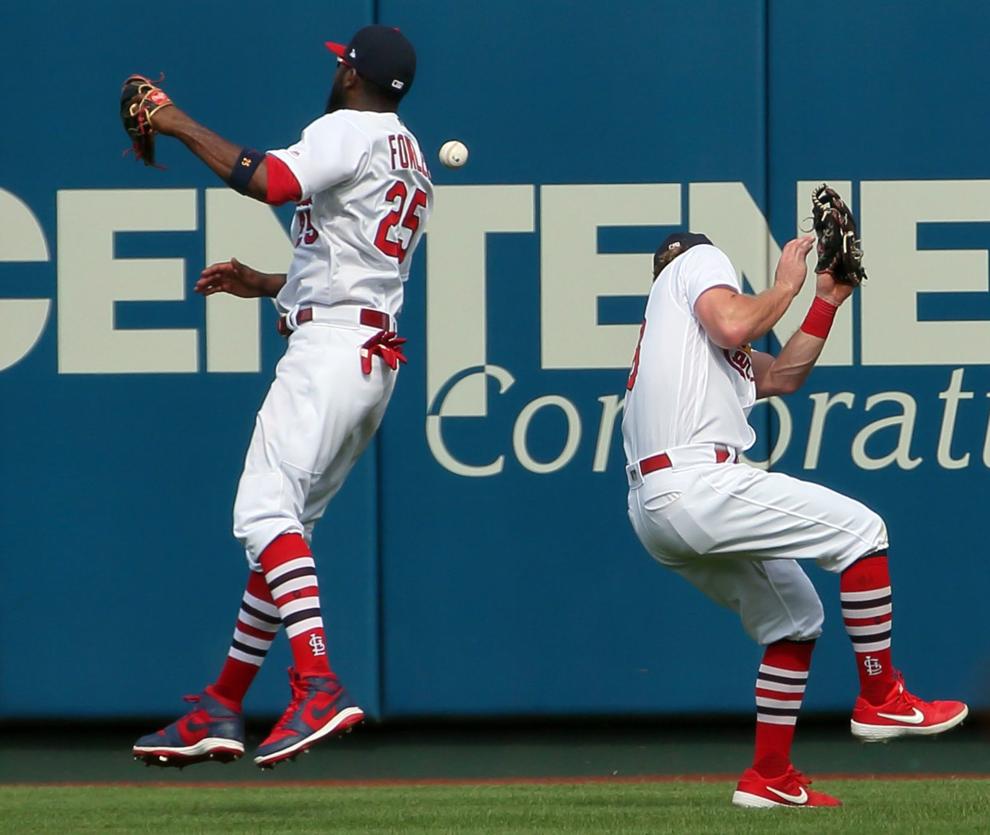 Milwaukee Brewers vs St. Louis Cardinals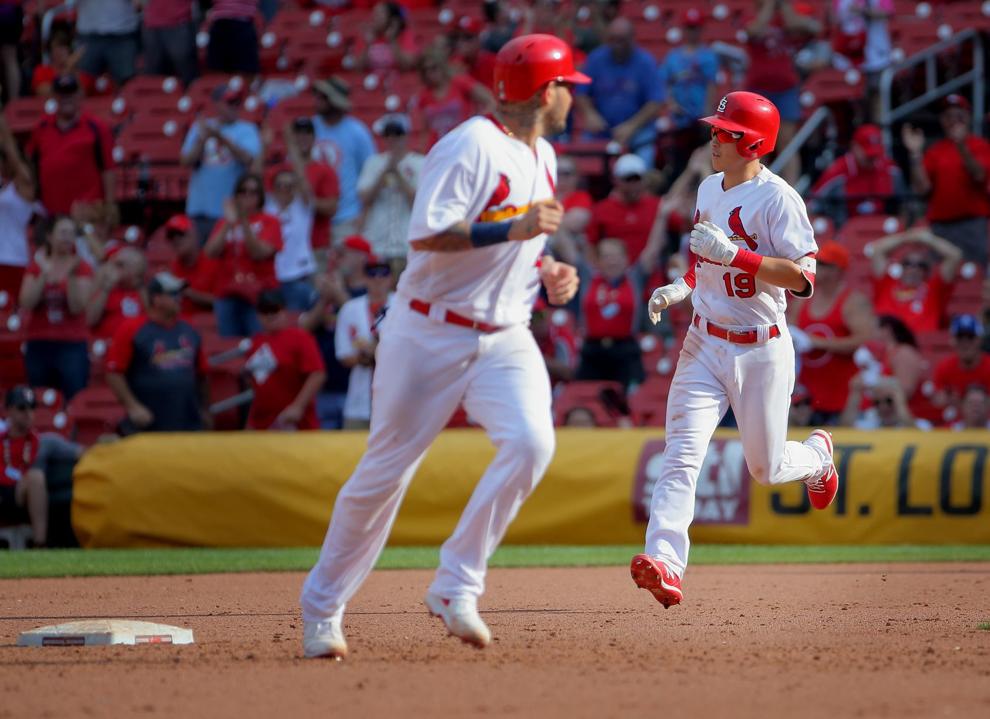 Milwaukee Brewers vs St. Louis Cardinals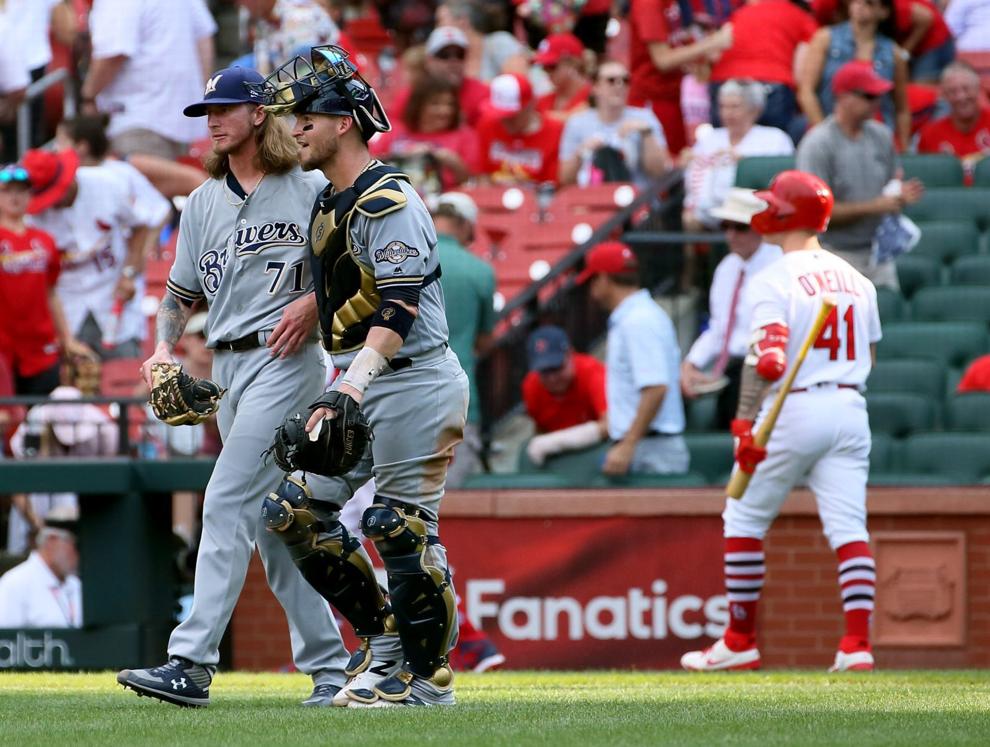 Milwaukee Brewers vs St. Louis Cardinals
Milwaukee Brewers vs St. Louis Cardinals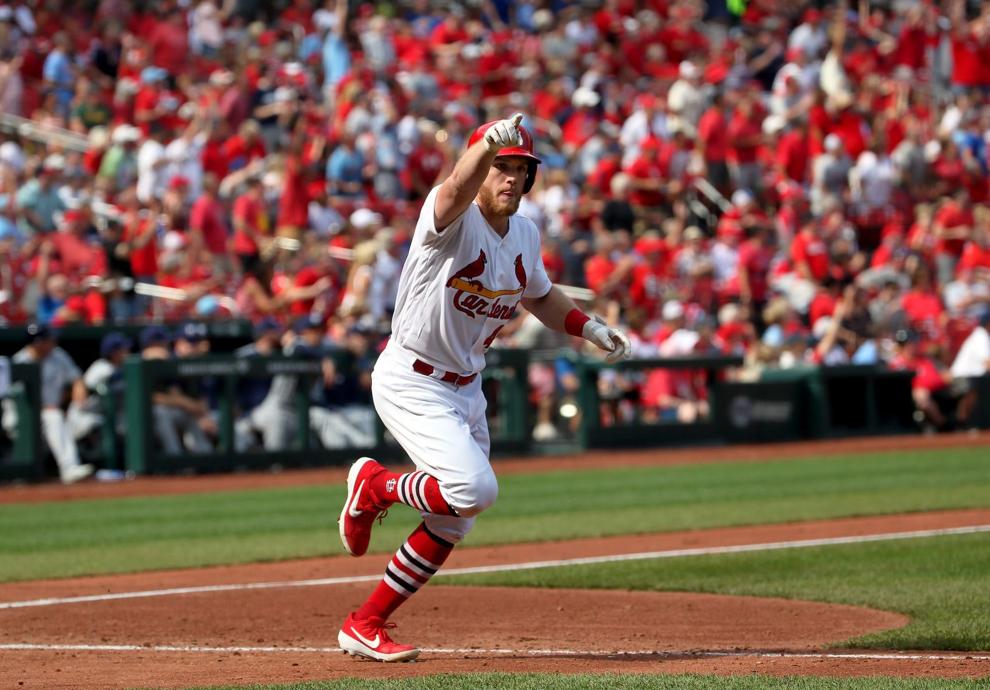 Milwaukee Brewers vs St. Louis Cardinals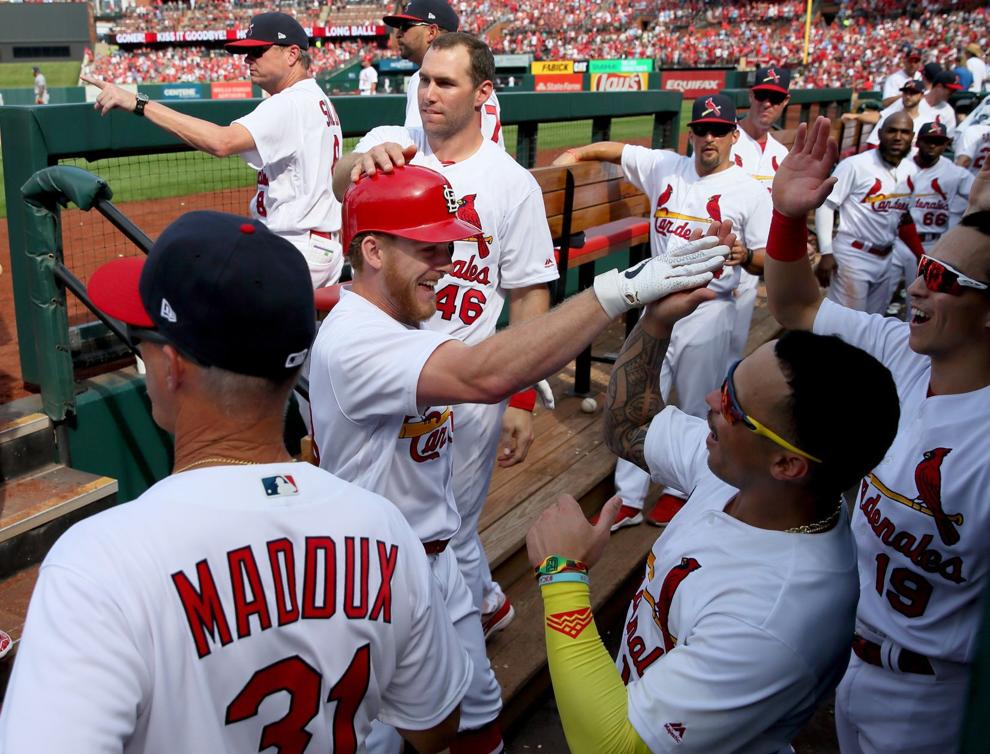 Milwaukee Brewers vs St. Louis Cardinals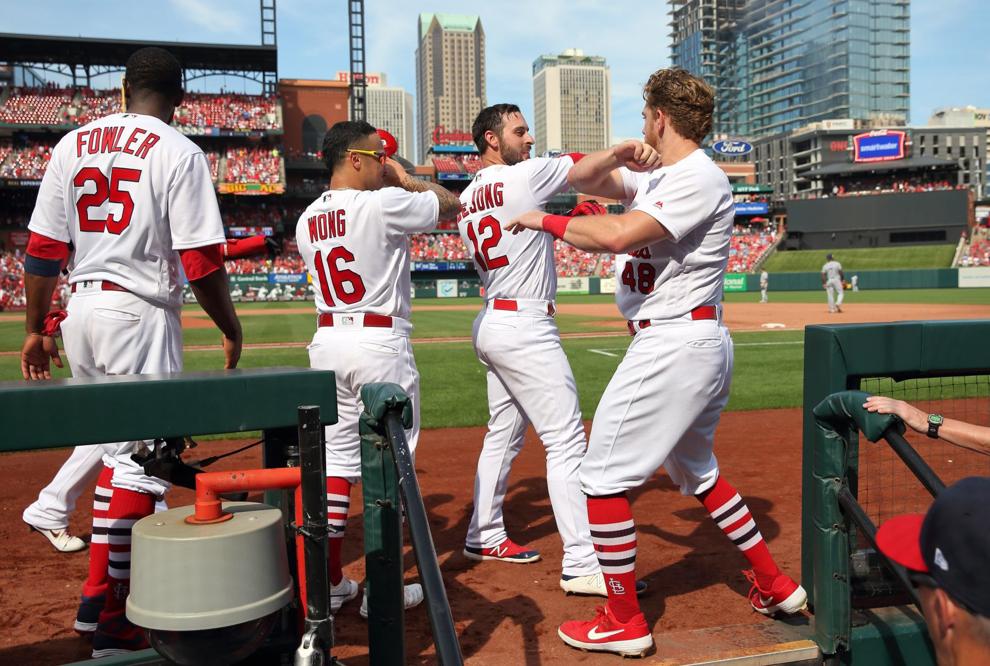 Milwaukee Brewers vs St. Louis Cardinals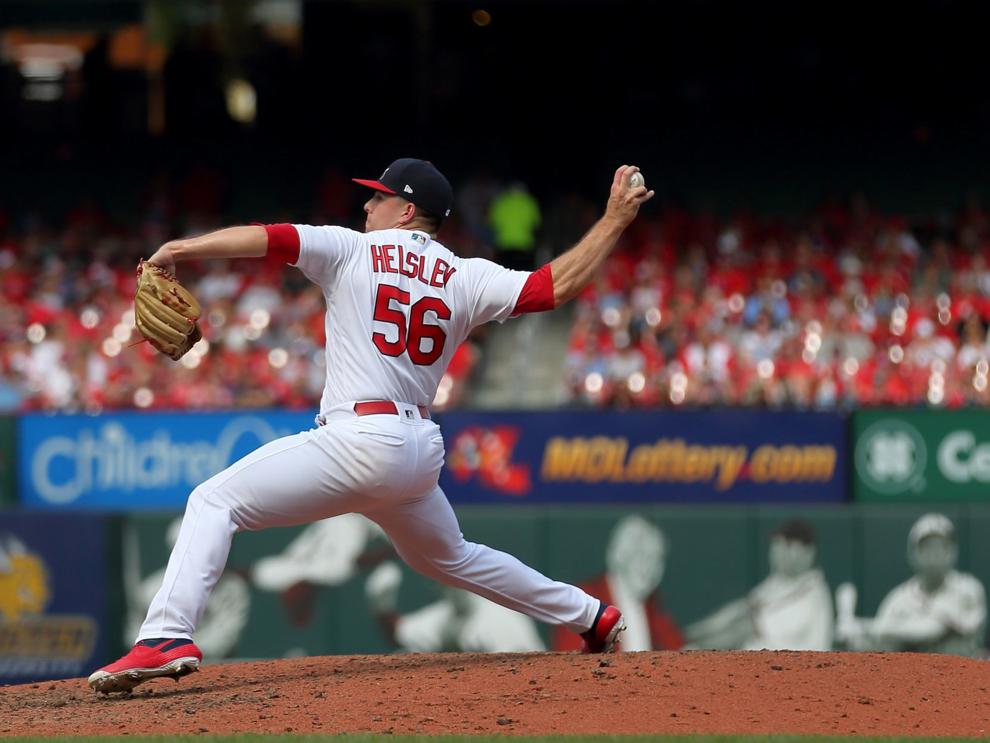 Milwaukee Brewers vs St. Louis Cardinals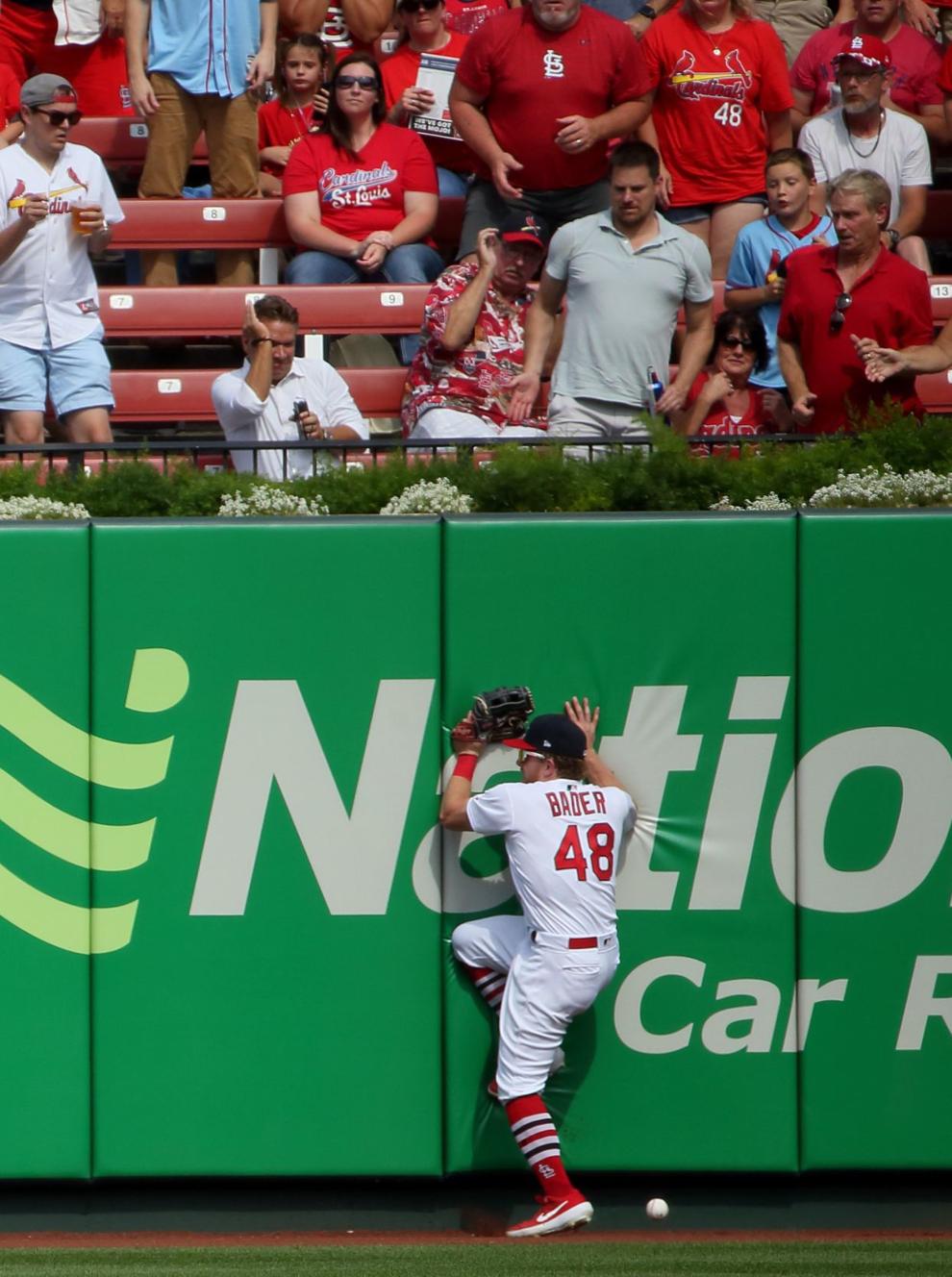 Milwaukee Brewers vs St. Louis Cardinals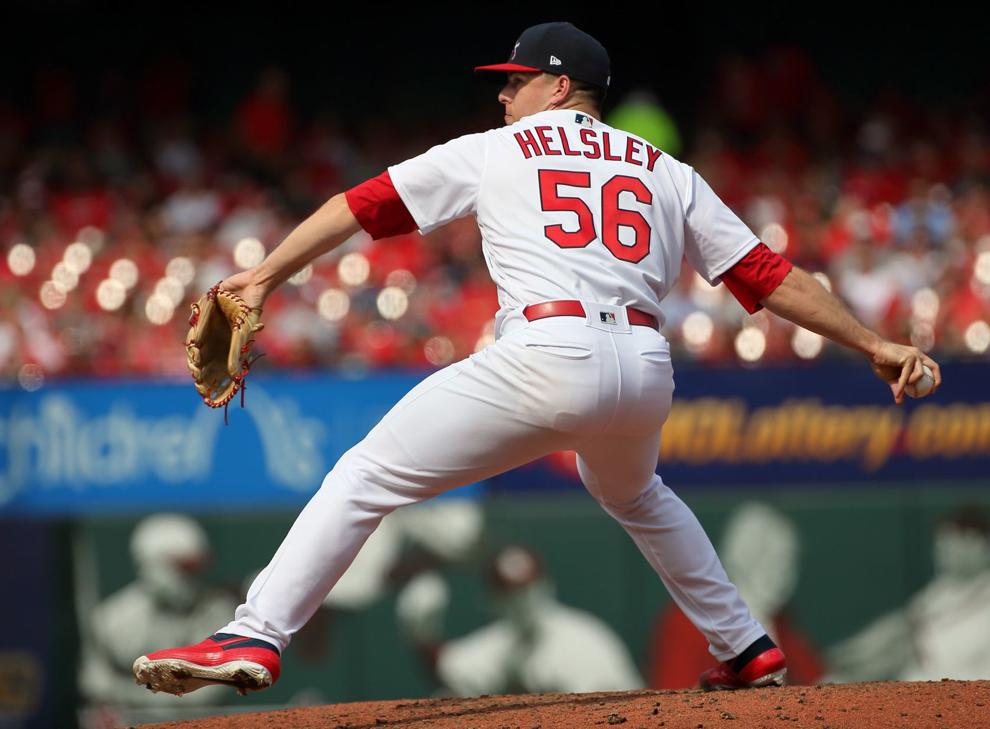 Milwaukee Brewers vs St. Louis Cardinals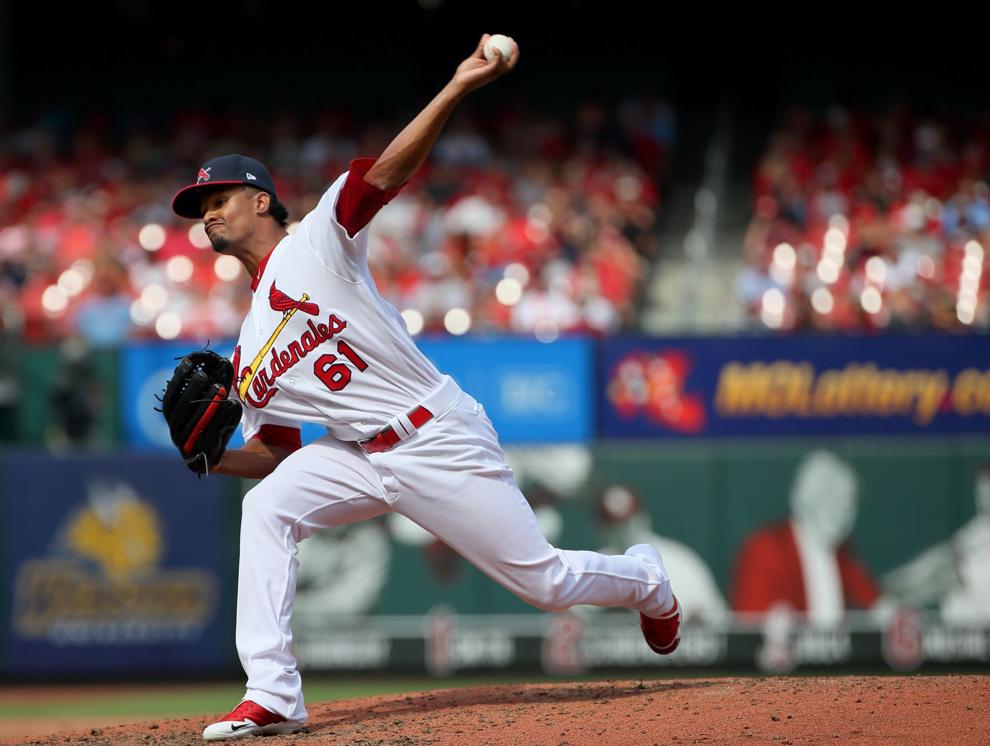 Milwaukee Brewers vs St. Louis Cardinals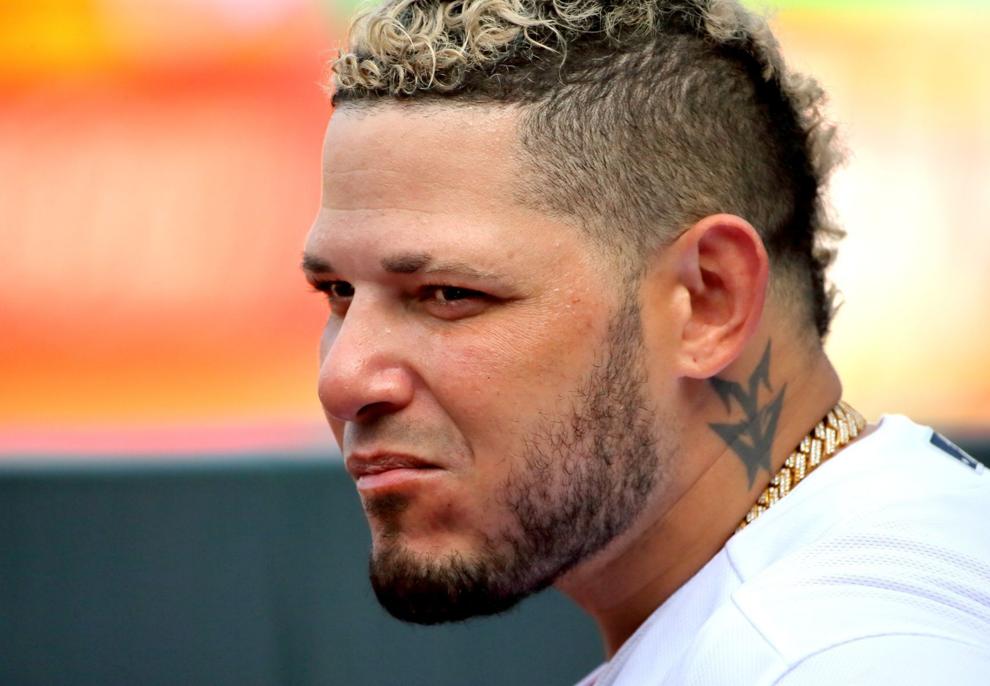 Milwaukee Brewers vs St. Louis Cardinals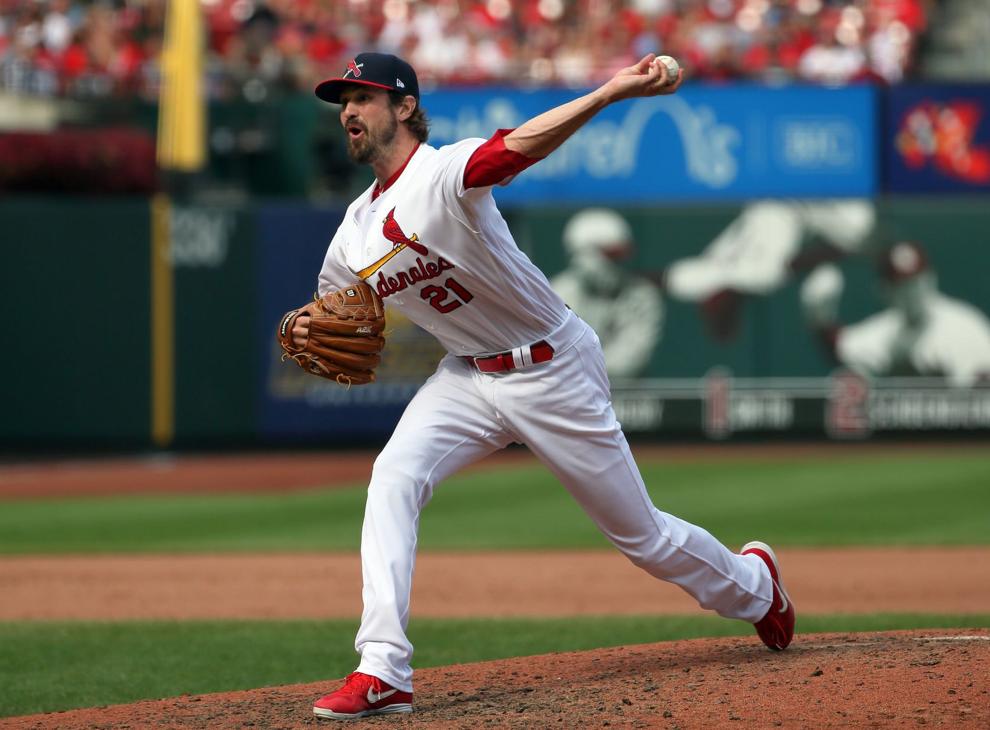 Milwaukee Brewers vs St. Louis Cardinals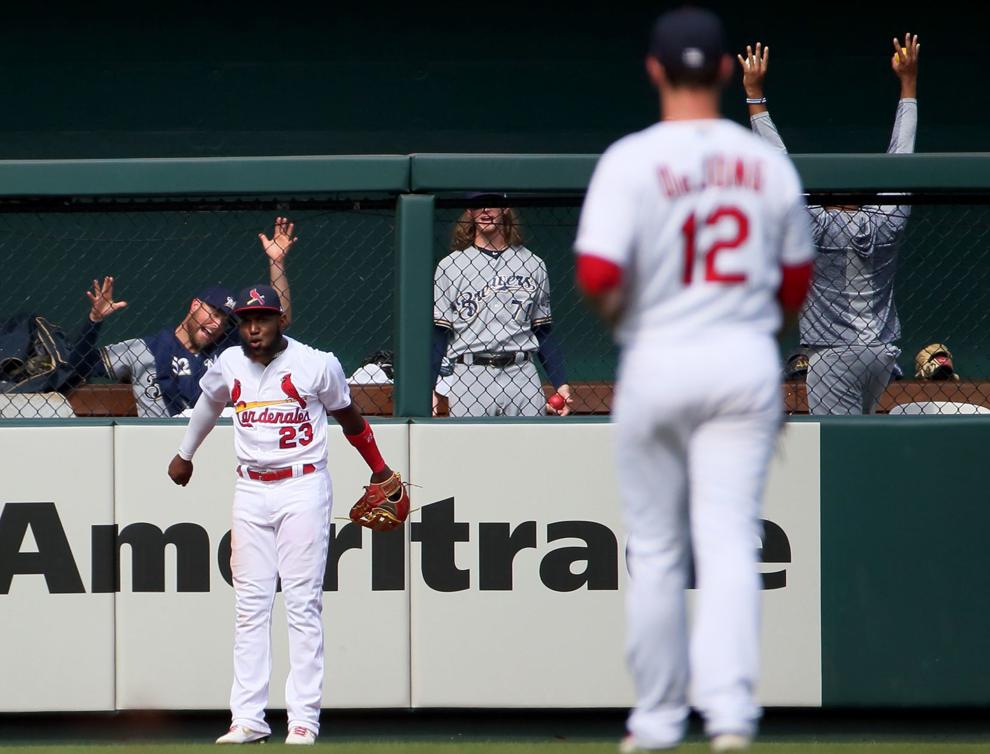 Milwaukee Brewers vs St. Louis Cardinals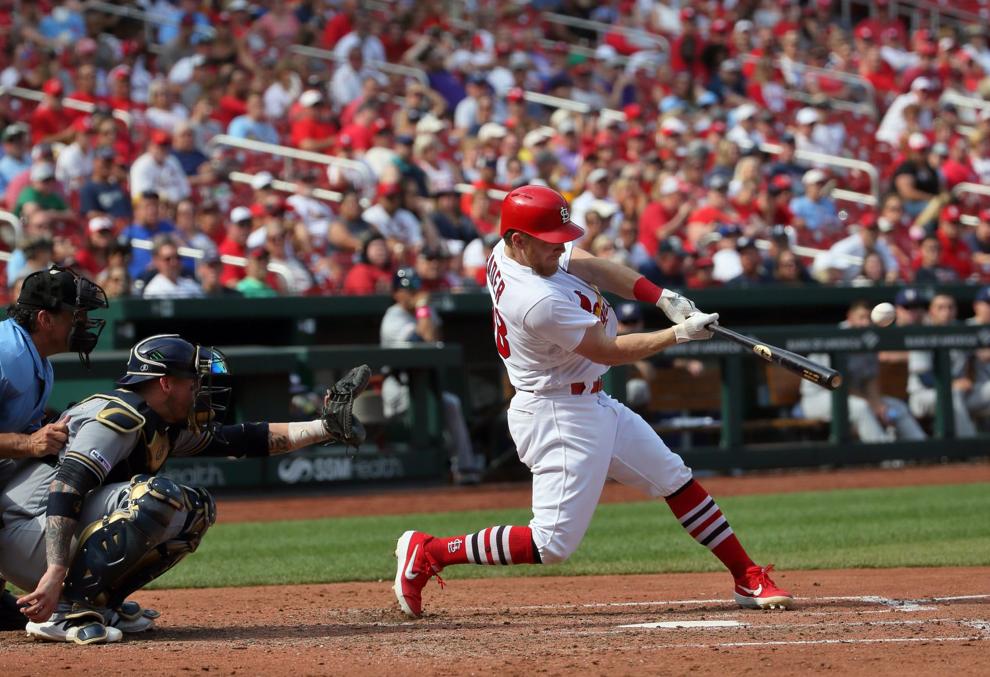 Milwaukee Brewers vs St. Louis Cardinals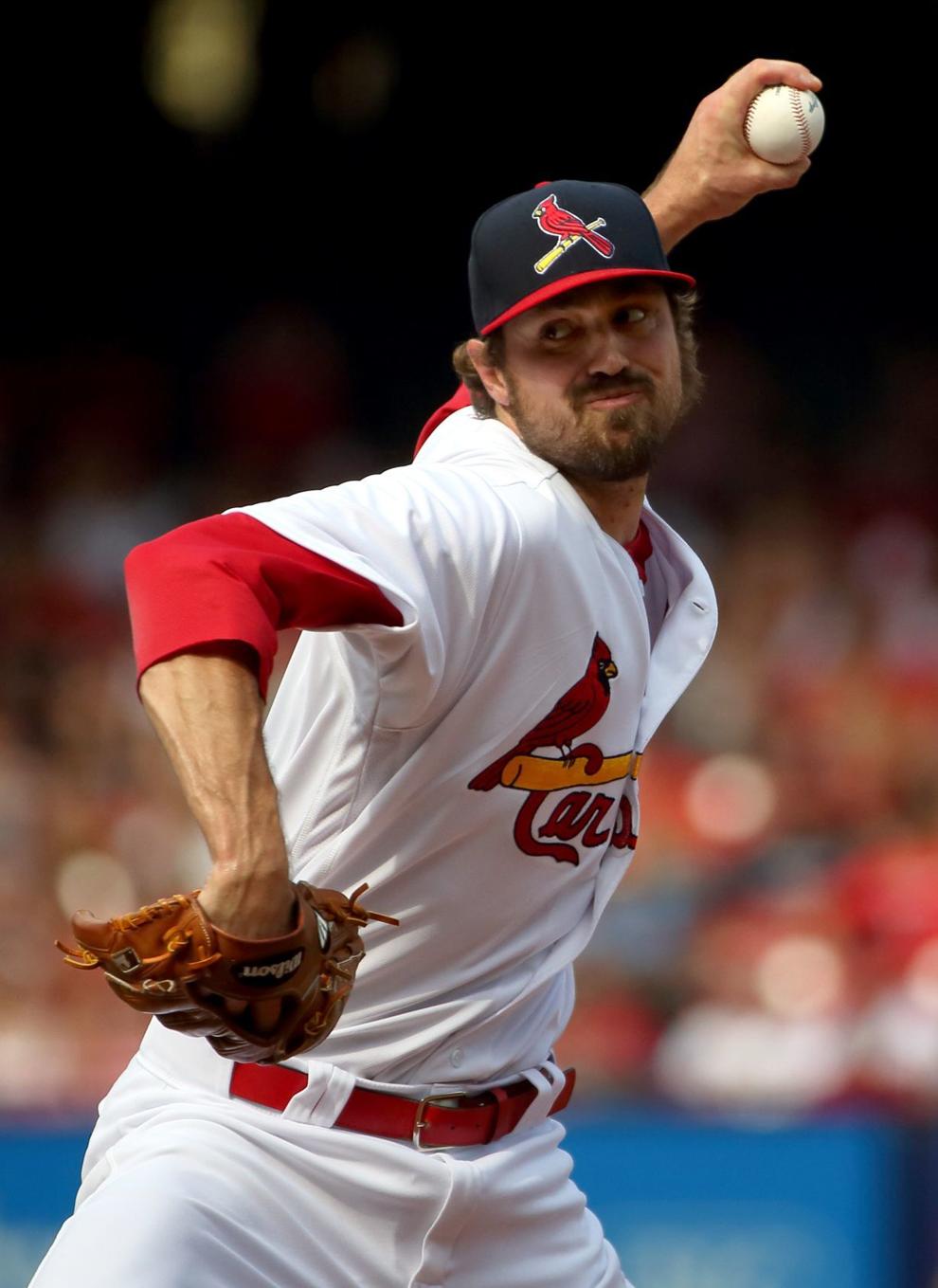 Milwaukee Brewers vs St. Louis Cardinals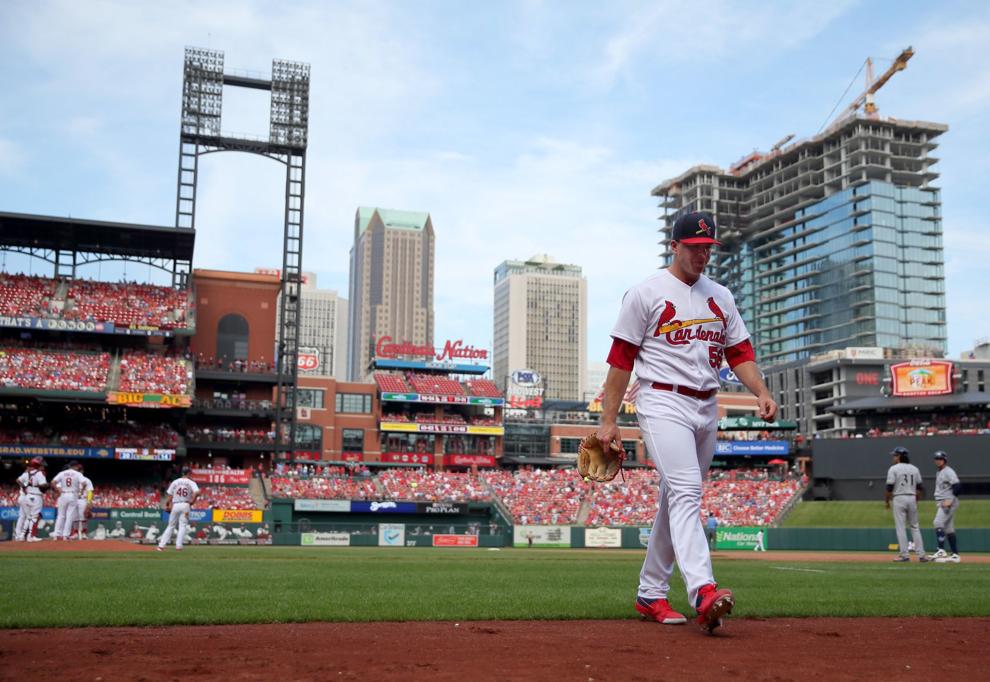 Milwaukee Brewers vs St. Louis Cardinals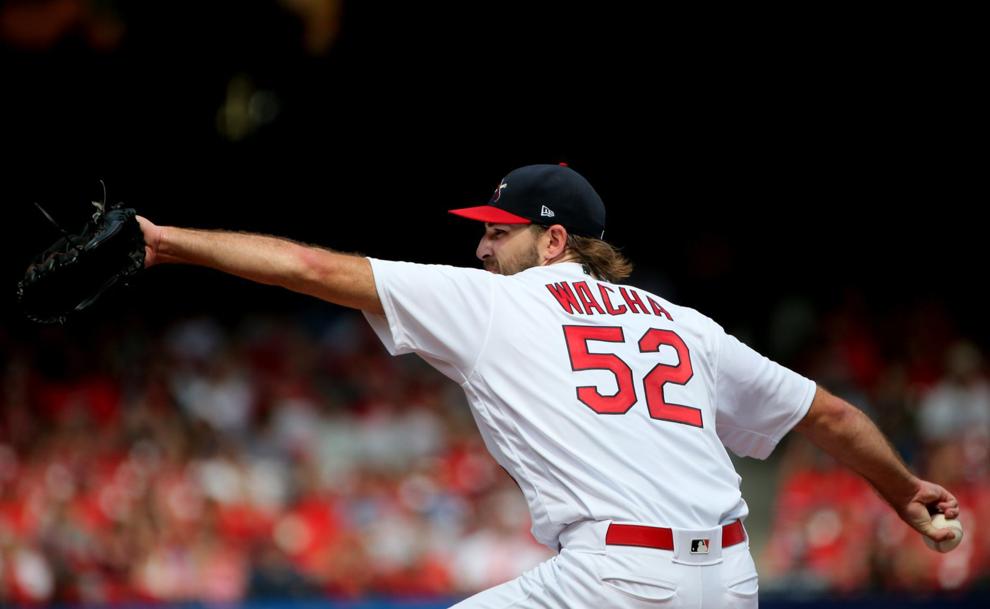 Milwaukee Brewers vs St. Louis Cardinals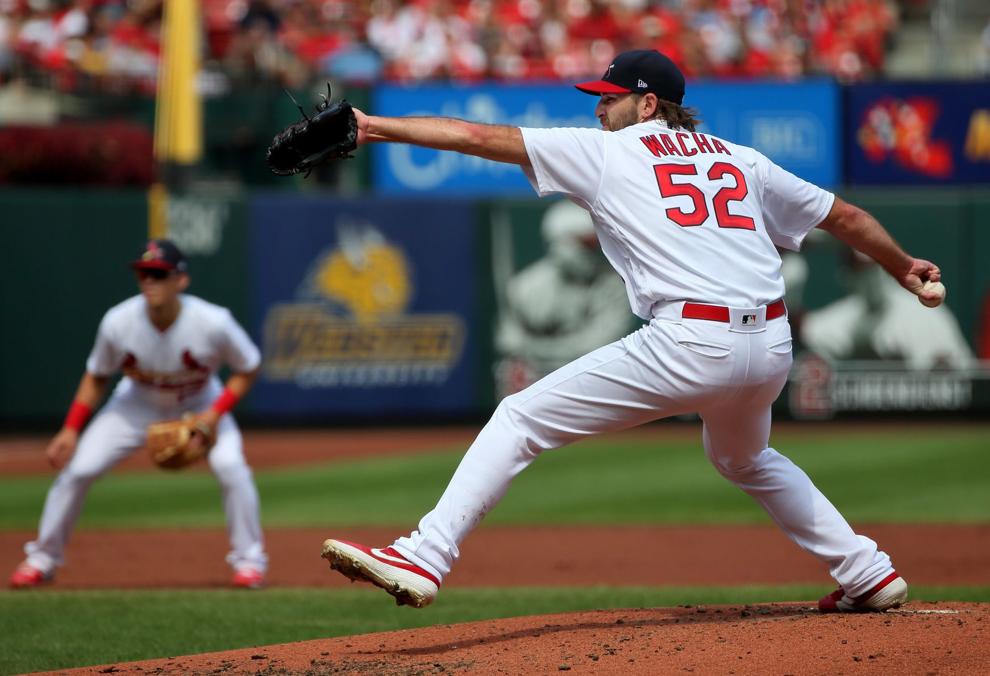 Milwaukee Brewers vs St. Louis Cardinals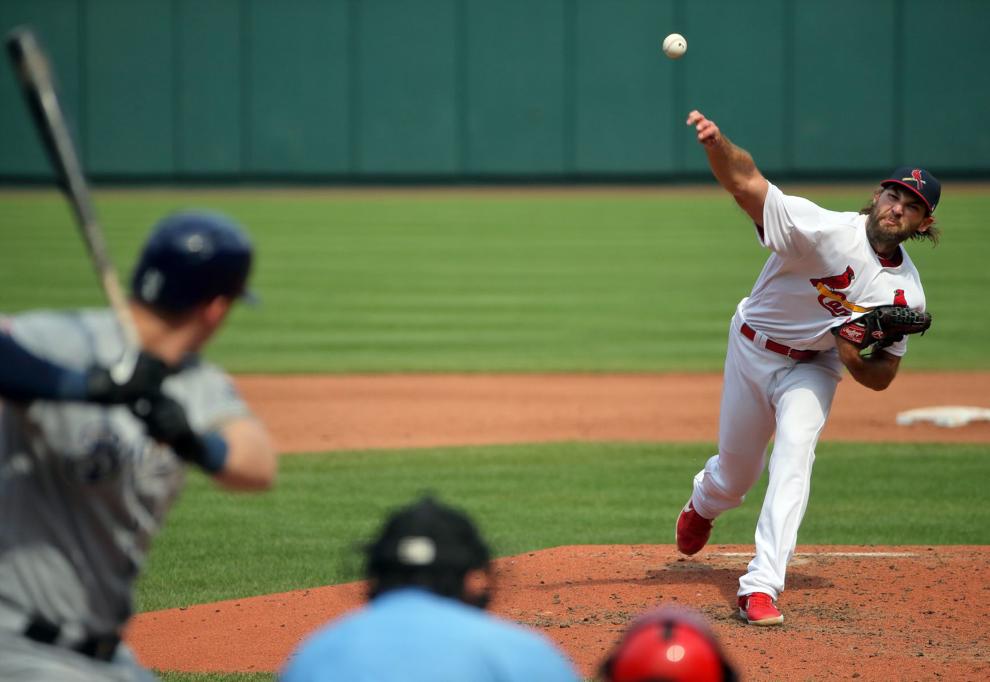 Milwaukee Brewers vs St. Louis Cardinals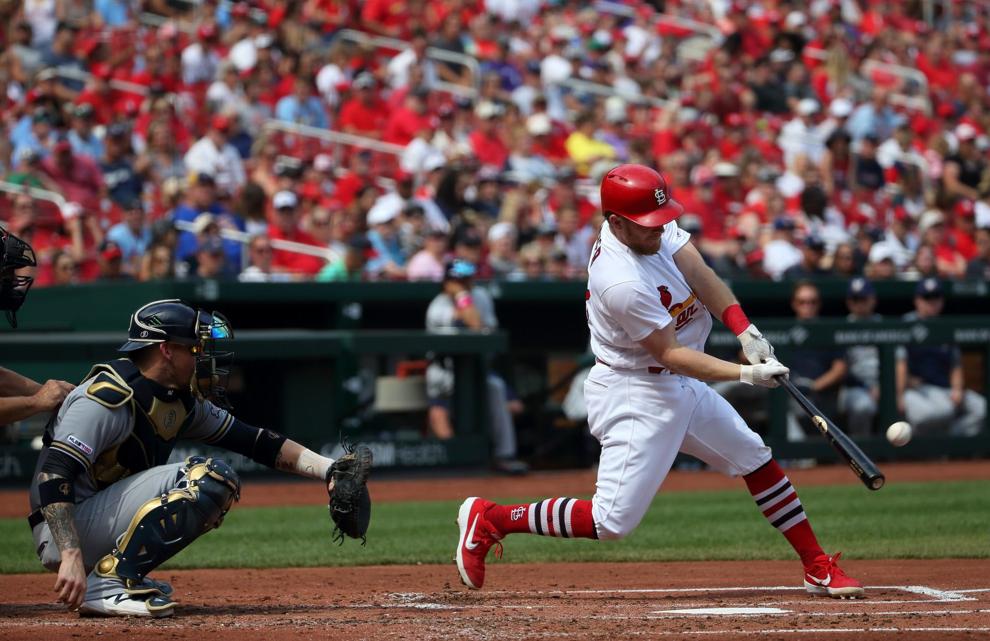 Milwaukee Brewers vs St. Louis Cardinals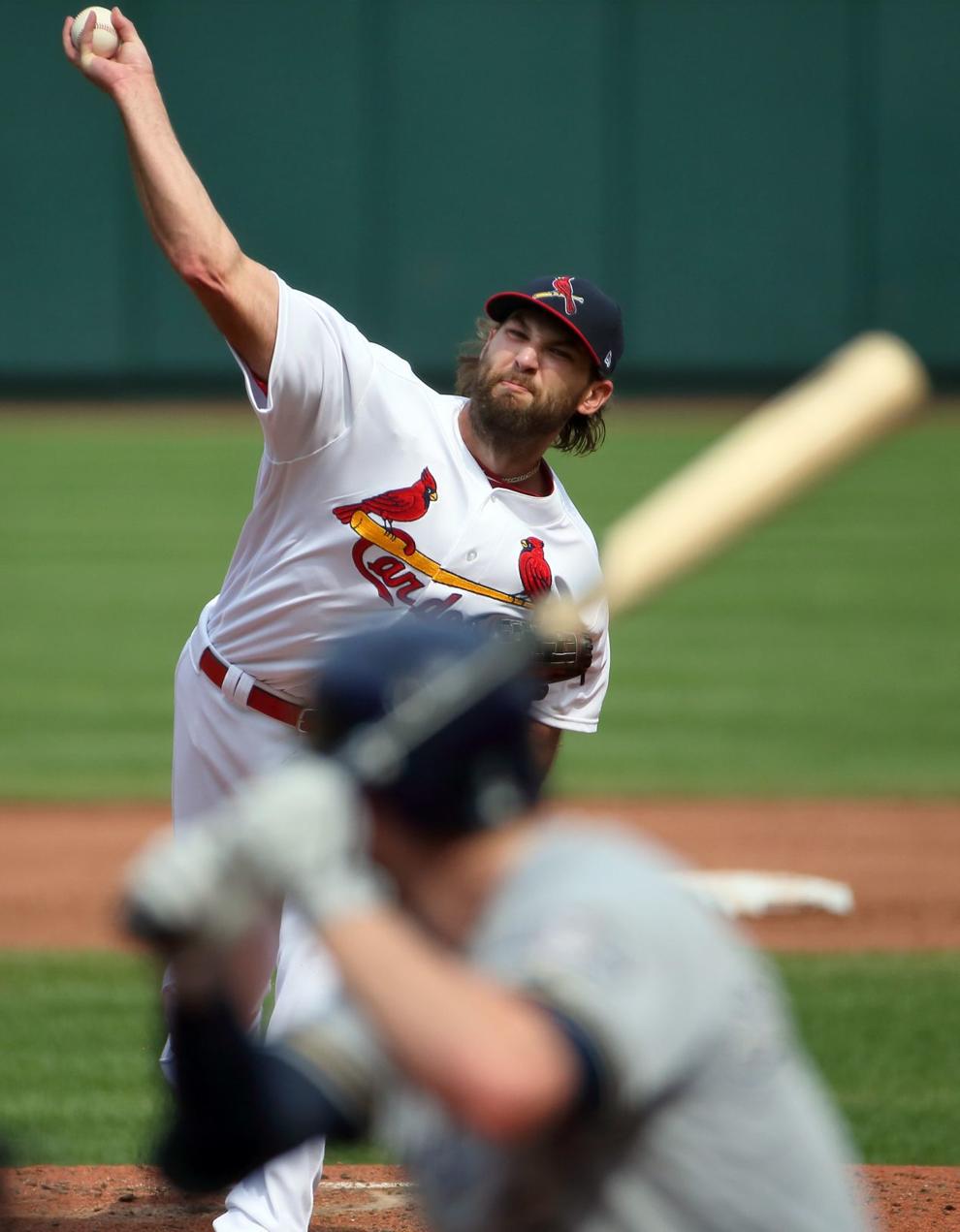 Milwaukee Brewers vs St. Louis Cardinals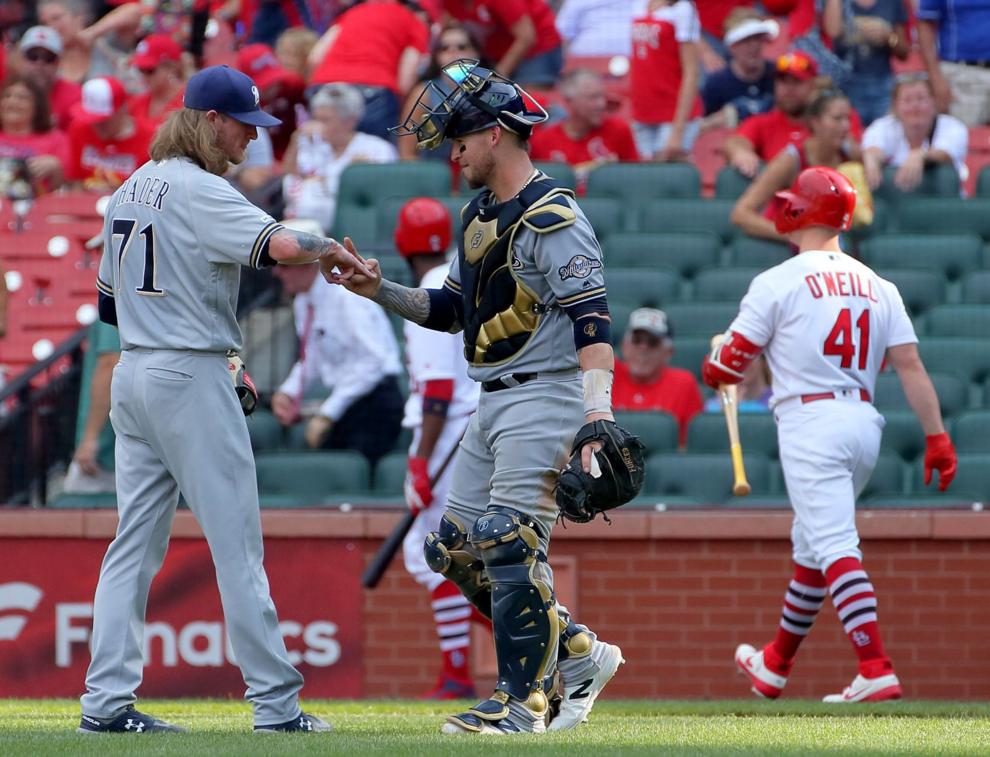 Milwaukee Brewers vs St. Louis Cardinals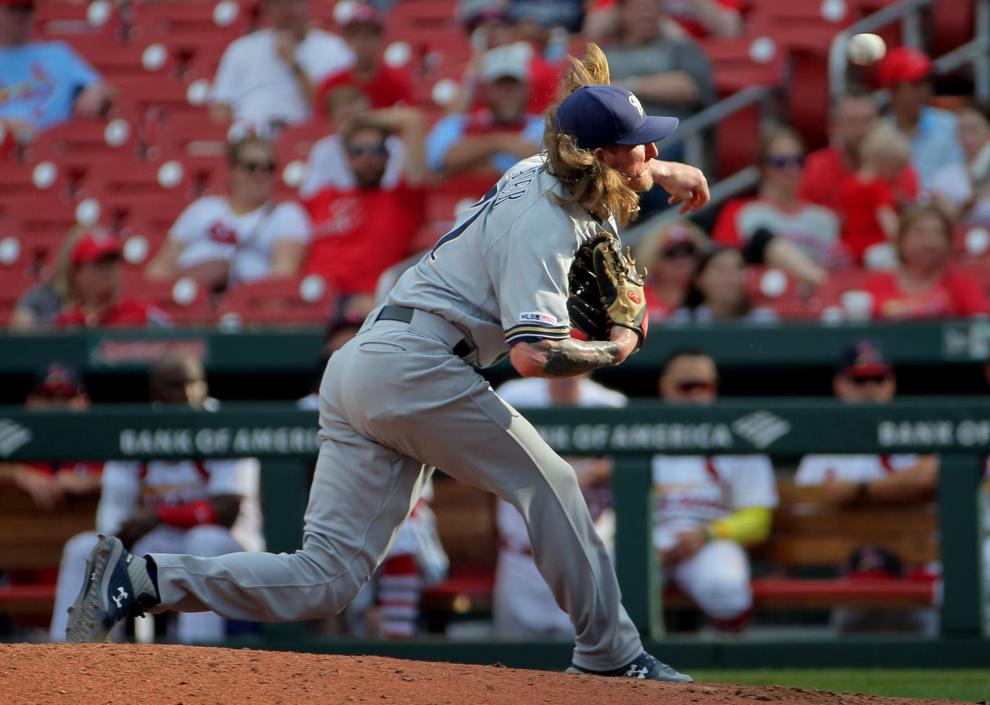 Milwaukee Brewers vs St. Louis Cardinals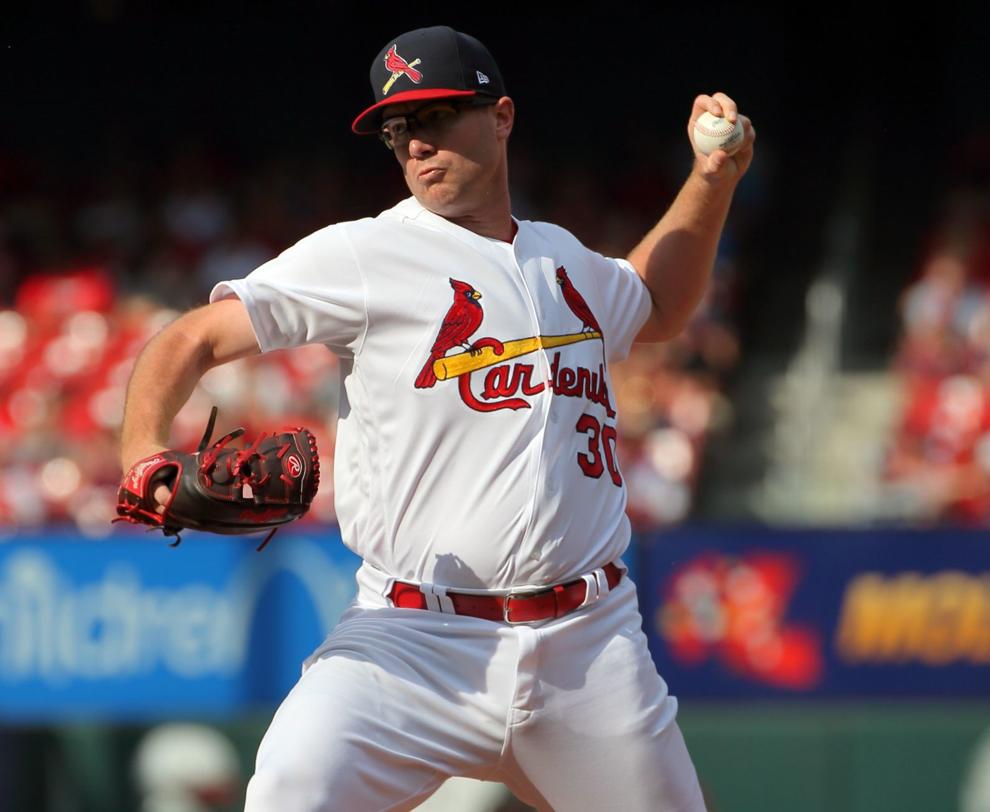 Milwaukee Brewers vs St. Louis Cardinals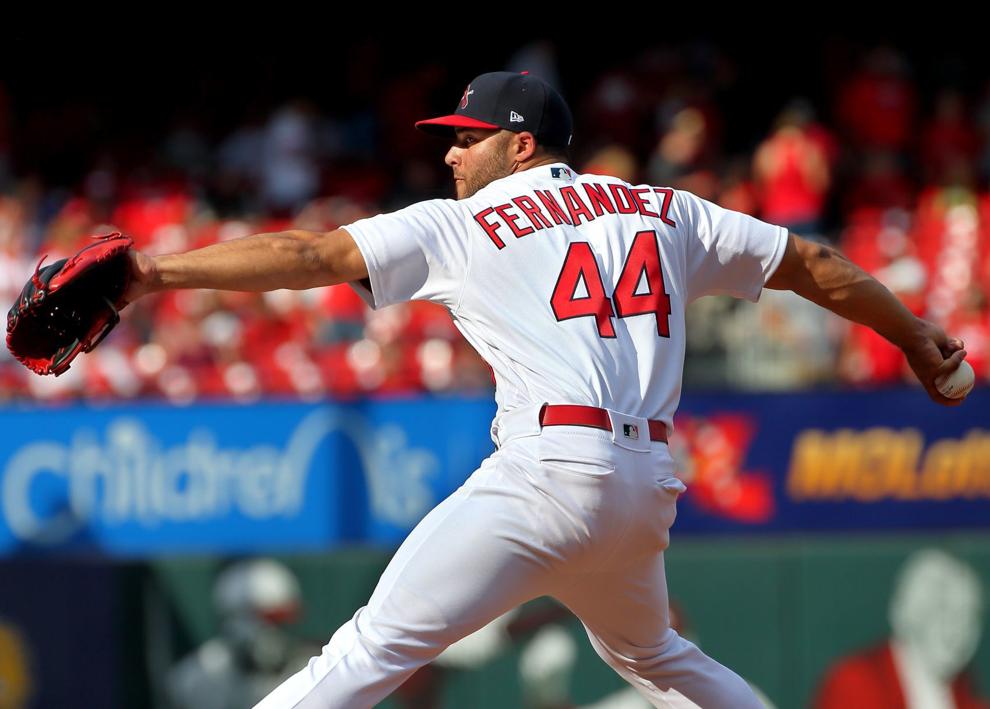 Milwaukee Brewers vs St. Louis Cardinals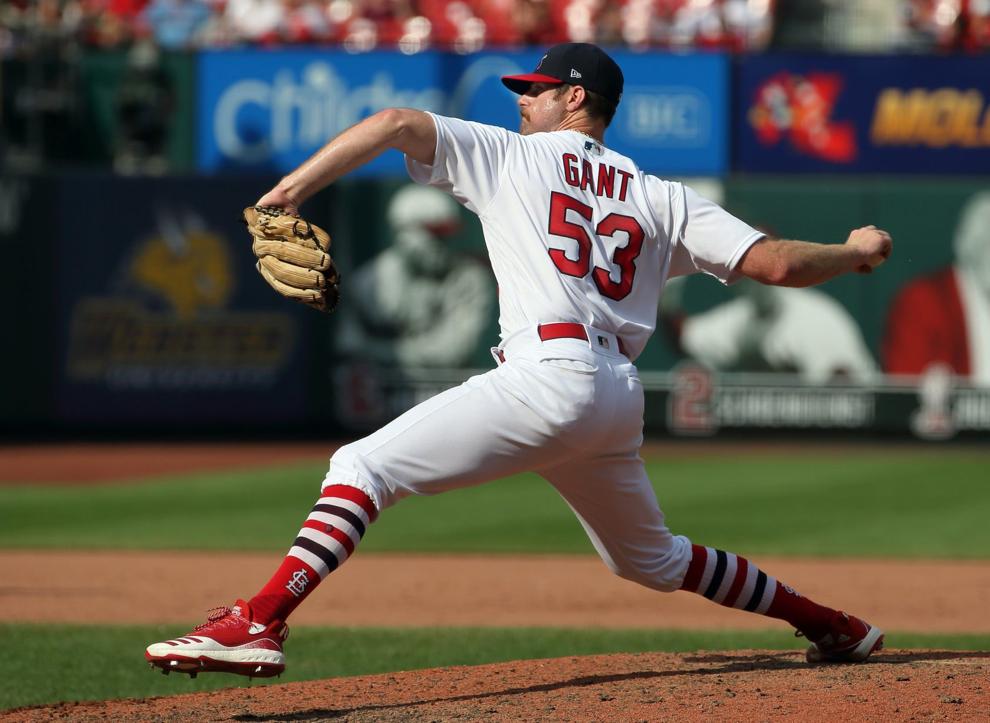 Milwaukee Brewers vs St. Louis Cardinals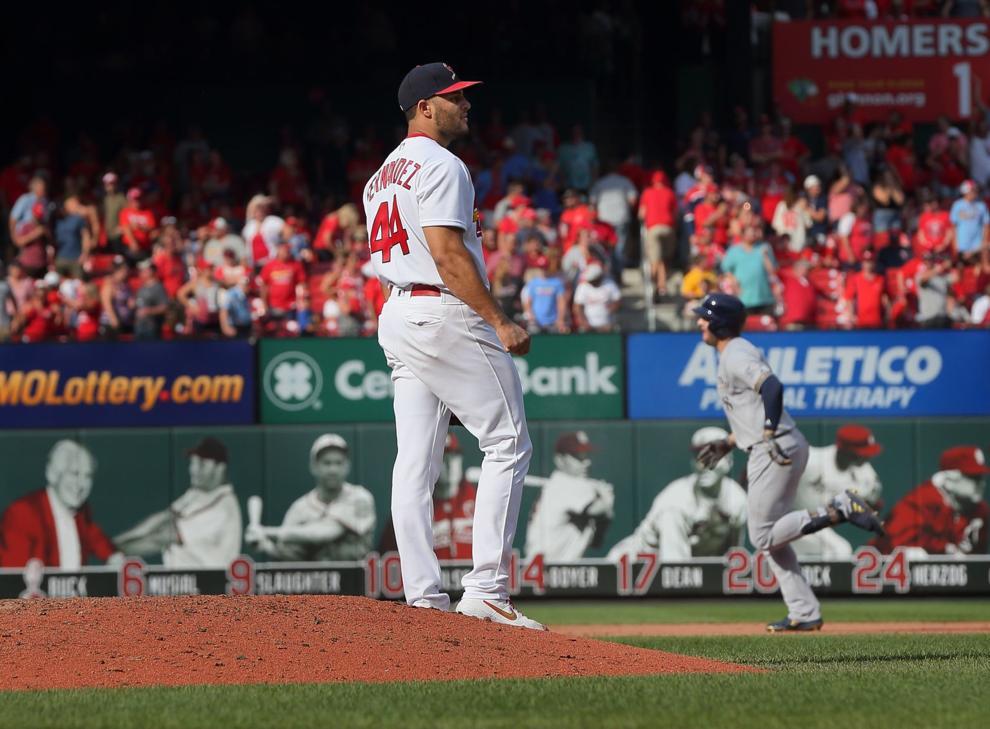 Milwaukee Brewers vs St. Louis Cardinals
Milwaukee Brewers vs St. Louis Cardinals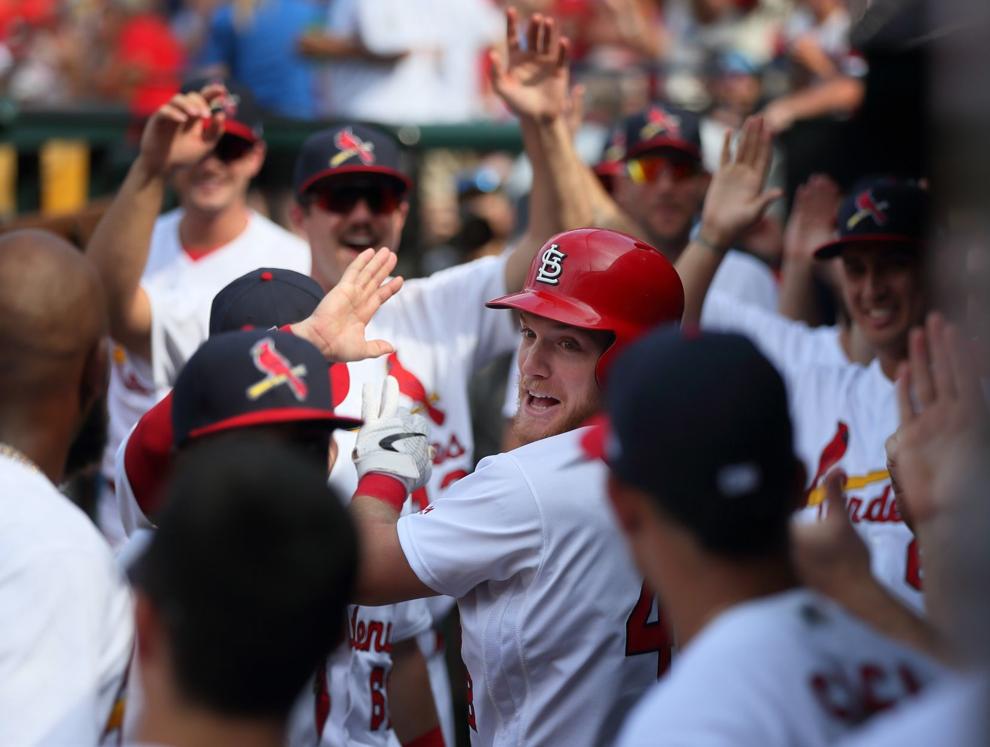 Milwaukee Brewers vs St. Louis Cardinals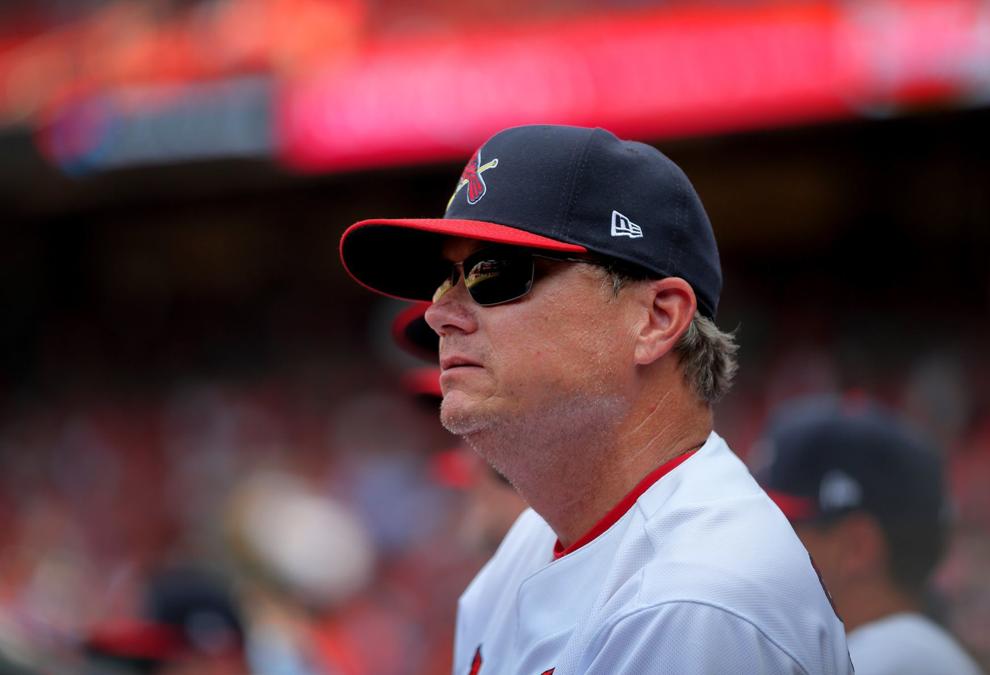 Milwaukee Brewers vs St. Louis Cardinals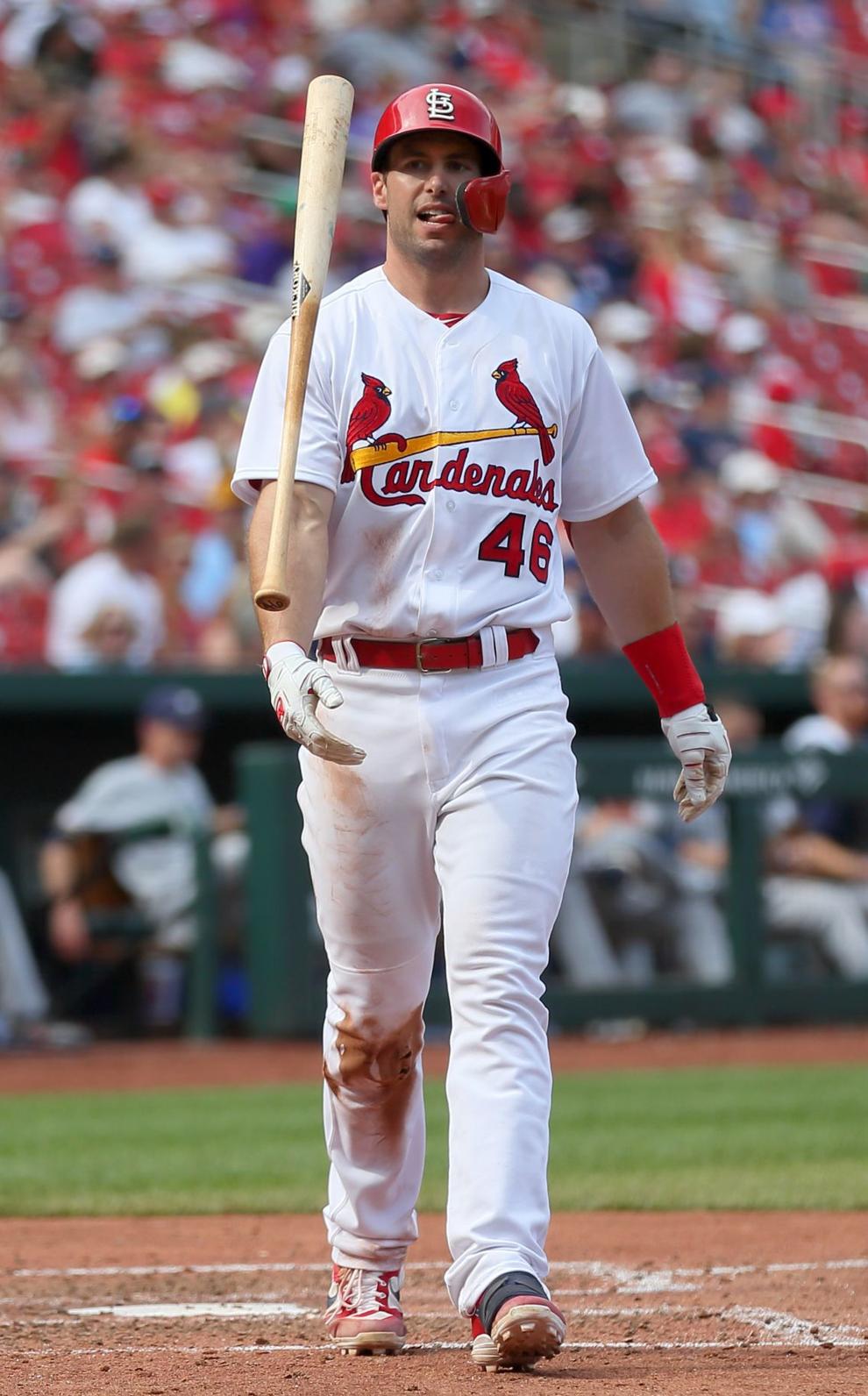 Milwaukee Brewers vs St. Louis Cardinals
Milwaukee Brewers vs St. Louis Cardinals