The gloves in St. Louis are glazed with gold.
Heck, you could make a sensible argument that the greatest defender to ever play shortstop, third base, catcher and first base all were Cardinals — Ozzie Smith, Nolan Arenado, Yadier Molina and Keith Hernandez. And then consider that St. Louis also fielded the likes of Jim Edmonds and Curt Flood, Scott Rolen and Ken Boyer, Red Schoendienst and Kolten Wong.
It's expected excellence. For some players, "The Cardinal Way" can weigh, but the 2022 club is living up this — and they're stealing outs and because of it, this leather-laced larceny. In August alone, we've seen two game-saving plays in right field by Lars Nootbaar, an implausible backward "basket" grab by Arenado (and perfect throw to keep the runner from advancing) and, while writing this column Wednesday at Busch Stadium, a galloping grab by Dylan Carlson in center.
We talk often about offense. But sometimes, it's defense that determines the difference in the final score — trajectory-altering plays that keep the divide between the two-run totals.
"It's unbelievable — we just talked about it in our meeting, as far as the level of defense that we've been playing is truly darn good," Cardinals manager Oliver Marmol said Wednesday afternoon. "There is just solid defense all the way around. And we have to remind ourselves with that because we get used to it here. But then you see some other clubs and the way they play defense — and there's a big difference."
Entering Wednesday, the Cardinals had the top defensive rating of any National League team, per FanGraphs. The site also cited St. Louis' UZR (ultimate zone rating), which was the best in baseball. And then consider that the injured-then-traded Harrison Bader, the reigning Gold Glove winner in center, played only 72 games.
Sports Info Solutions, another stat site, rates only the Dodgers ahead of the Cards in terms of team defensive runs saved in the NL. Per SIS, Cardinals infielder Tommy Edman leads all of baseball with 19 defensive runs saved, while Arenado is third with 15.
Or, if you want to get about as basic as possible, St. Louis entered Wednesday tied with Seattle for the best fielding percentage in baseball (.990).
And then consider that numerous recent World Series participants played incredible defensively during October, be it the 2020 Rays, the 2019 Nationals or the 2018 Red Sox and Dodgers.
"I think there is a huge (Cardinals) emphasis on defense and base running, and it's something that was instilled in us in the minor leagues," said Marmol, a former player in the Cards' system. "As far as just developing winning players. You have to be able to do those small things really well. And defense is one of those that is overlooked — and baserunning even more so. So we placed in a heavy emphasis on that — and then carrying it out is a big part of my job."
Incidentally, because Marmol mentioned it, the Cards are the NL's third-best base running team per FanGraphs.
And while St. Louis likely won't have five Gold Glove winners like last year, "the Cardinals play good team defense," Rockies manager Bud Black said. "I think collectively they're really fundamentally sound — and that's a group of players that have done it before and set a great example for the younger players."
Black, of course, saw it with Arenado in Colorado. And Black saw it from the visitors' dugout Tuesday, when a diving Arenado snatched a baseball begging to be a double. Then, from his side, Nolan whisked the ball to first. But for a change, his throw wasn't accurate. No matter. Gold Glove first baseman Paul Goldschmidt left the bag to catch the ball and tag the baserunner.
"That was a pretty cool play," said new Cardinals starter Jose Quintana, who was pitching. "Knowing you have a good defense behind you, those guys give you more confidence as you're throwing to home plate."
Arenado is aerodynamic and acrobatic. Even if he was an average hitter, his defense alone would make him a plus player. His awareness is elite. And what's cool about his story is he's a lot like Wong — he's a self-made defenseman. In the minors, both guys honed their craft and crafted their games to become award-winning glove men.
Last weekend, the 1982 Cardinals had their 40th reunion celebration — that team had two Gold Glove winners in Smith and Hernandez, as well as a future winner in Willie McGee. And in the bullpen was Jim Kaat, the ageless pitcher who had collected 16 Gold Gloves. Kaat, now enshrined in Cooperstown, met with the media and began gushing about Arenado.
"I've had a chance to meet Nolan at the Rawlings Gold Glove dinners a couple of times," said Kaat, 83. "I used to tell Mike Schmidt, 'You're the greatest third baseman ever.' Then I saw Scott Rolen. But seeing the highlights (of Arenado)? Then you couple his .300 batting average and he's going to hit 30 home runs — and you start talking about Mike Trout and (Fernando) Tatis Jr. and all these guys that are the greatest players? Well, Nolan is playing every day. And he hits .300 and he's a Gold Glove fielder, maybe the best ever at that position. I've told him: 'You need to be considered one of the best all-around players in baseball.'"
And he might very well be ... though you could also make a case for the seldom-injured and often-awesome Goldschmidt.
One of the two will likely win a different piece of hardware this winter.
Photos: Cardinals best Rockies 5-1 on Donovan's, Gorman's bats
Cardinals 5, Rockies 1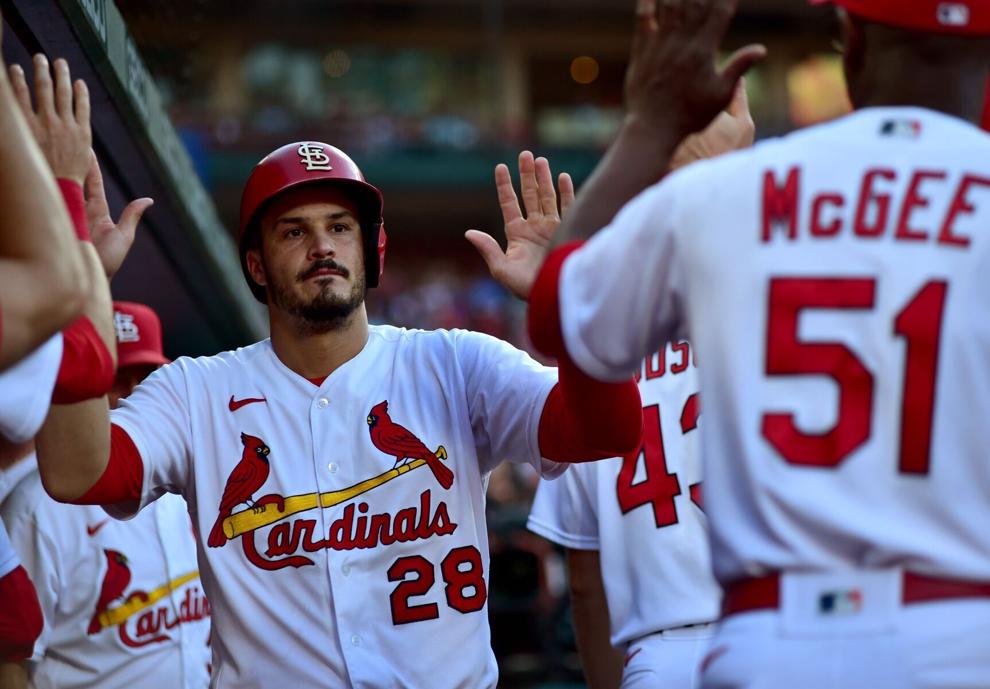 Cardinals 5, Rockies 1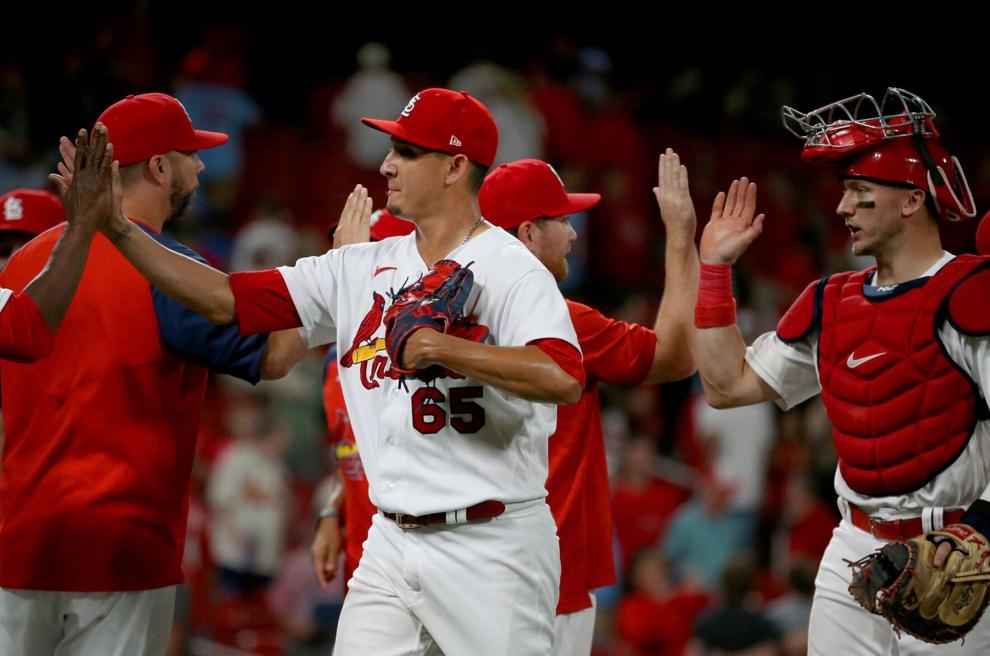 Cardinals 5, Rockies 1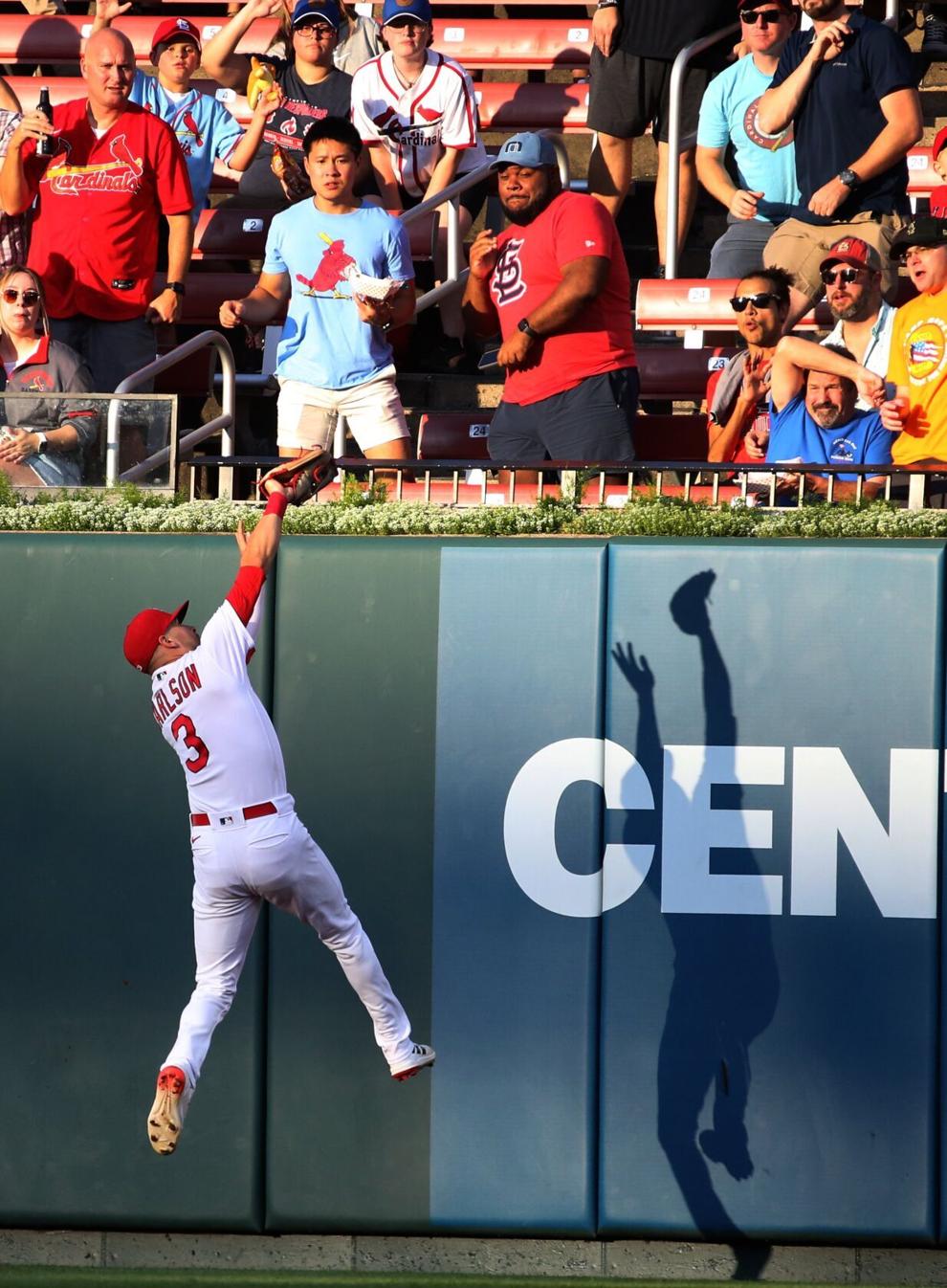 Cardinals 5, Rockies 1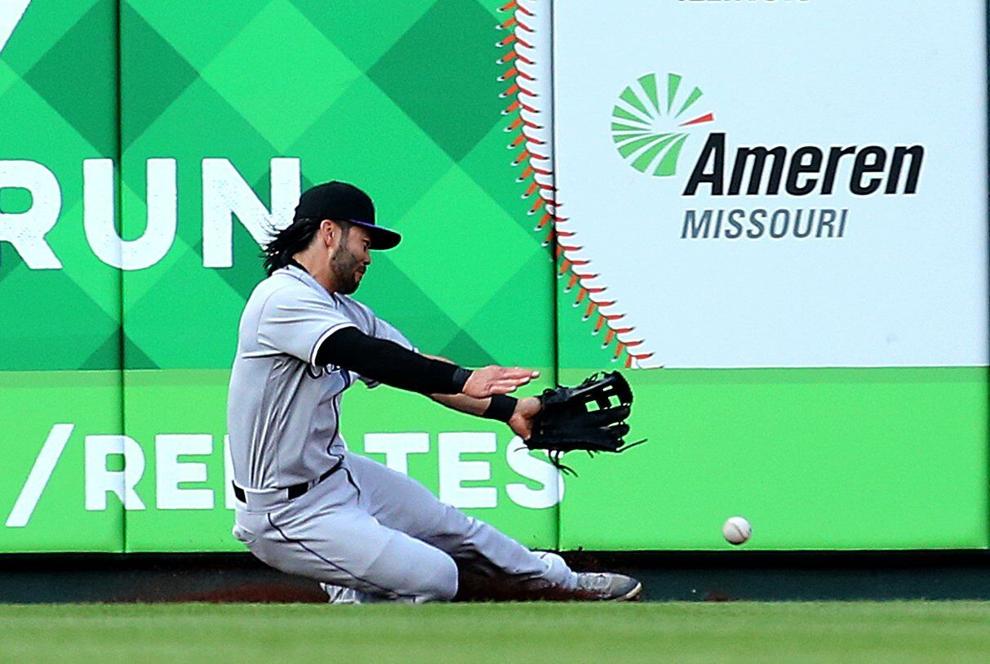 Cardinals 5, Rockies 1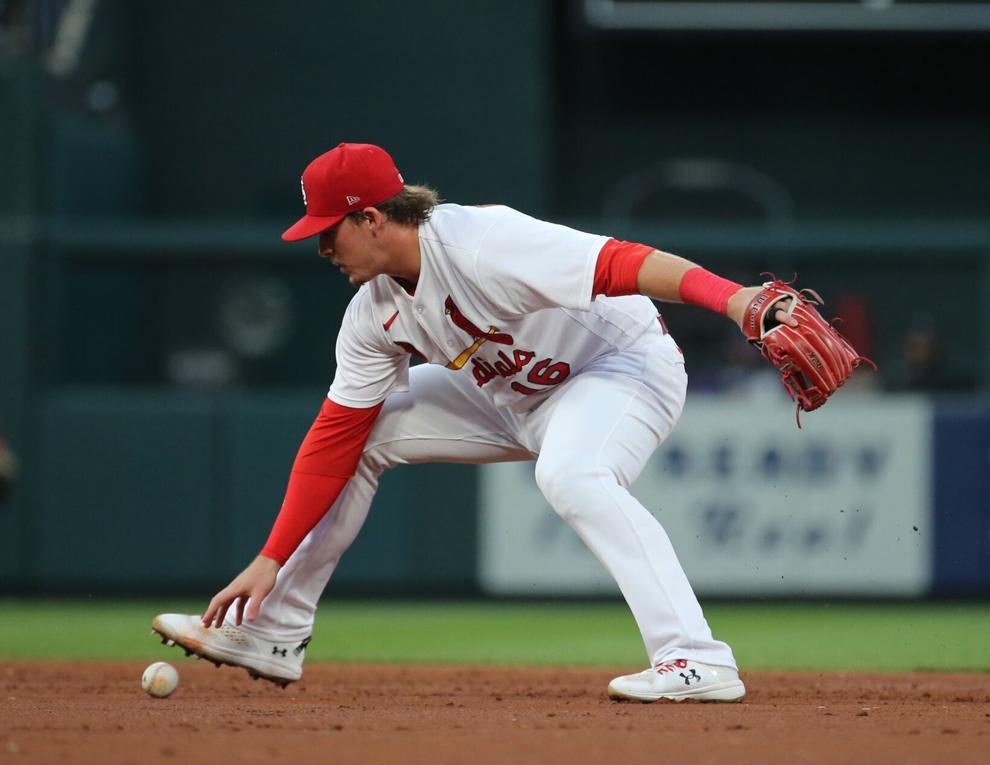 Cardinals 5, Rockies 1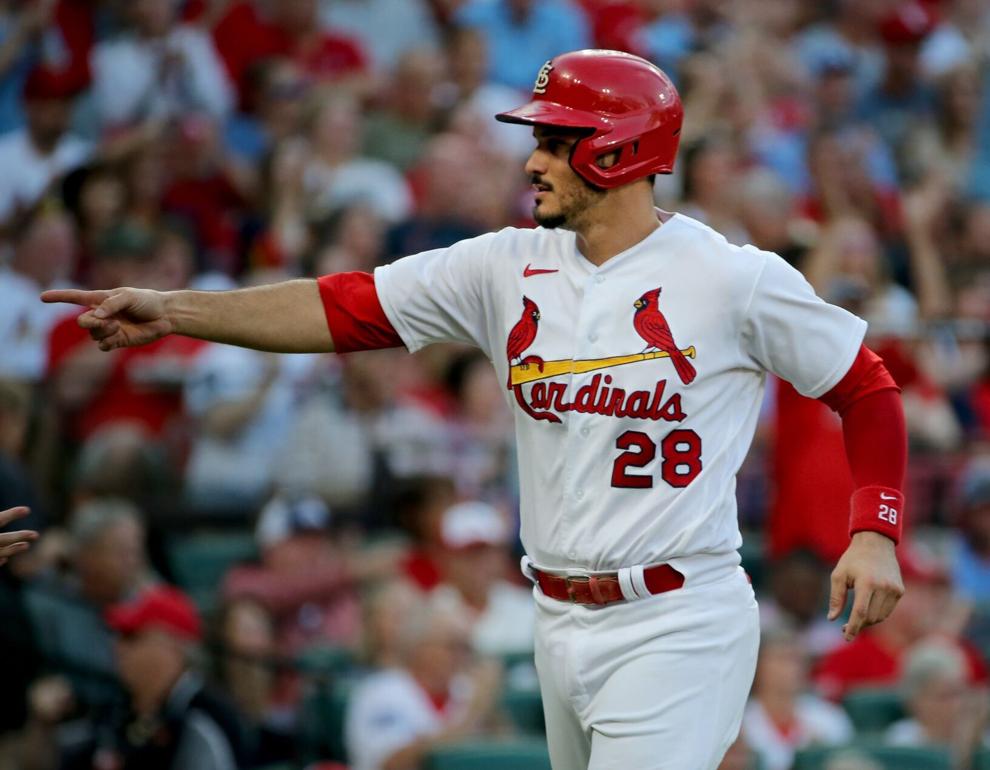 Cardinals 5, Rockies 1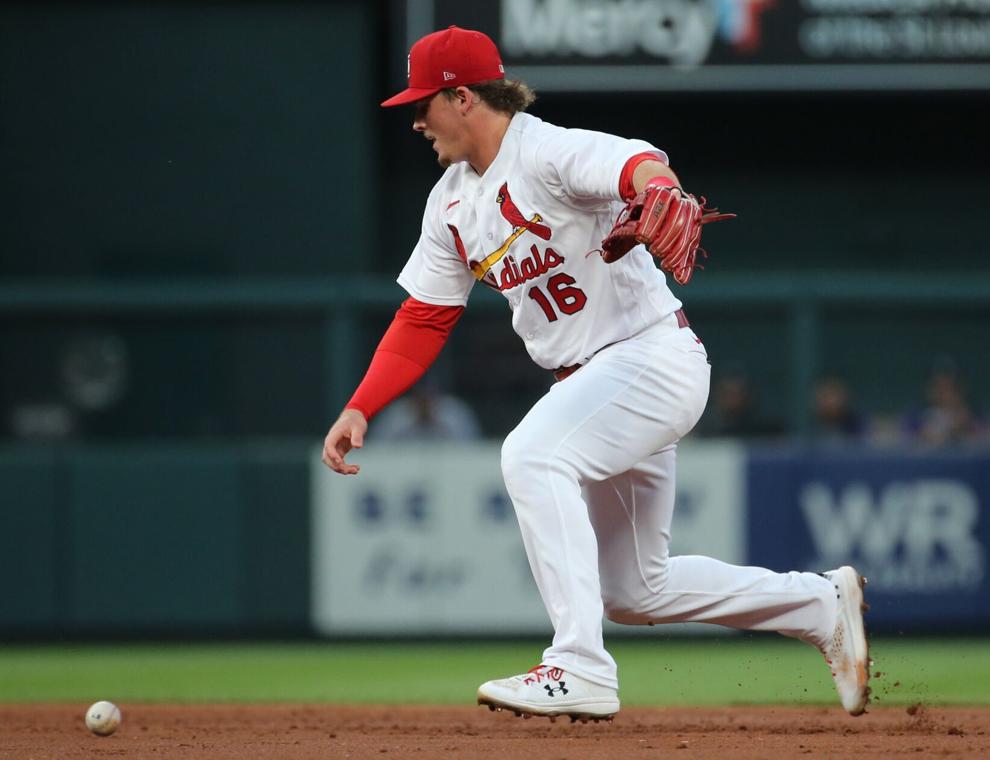 Cardinals 5, Rockies 1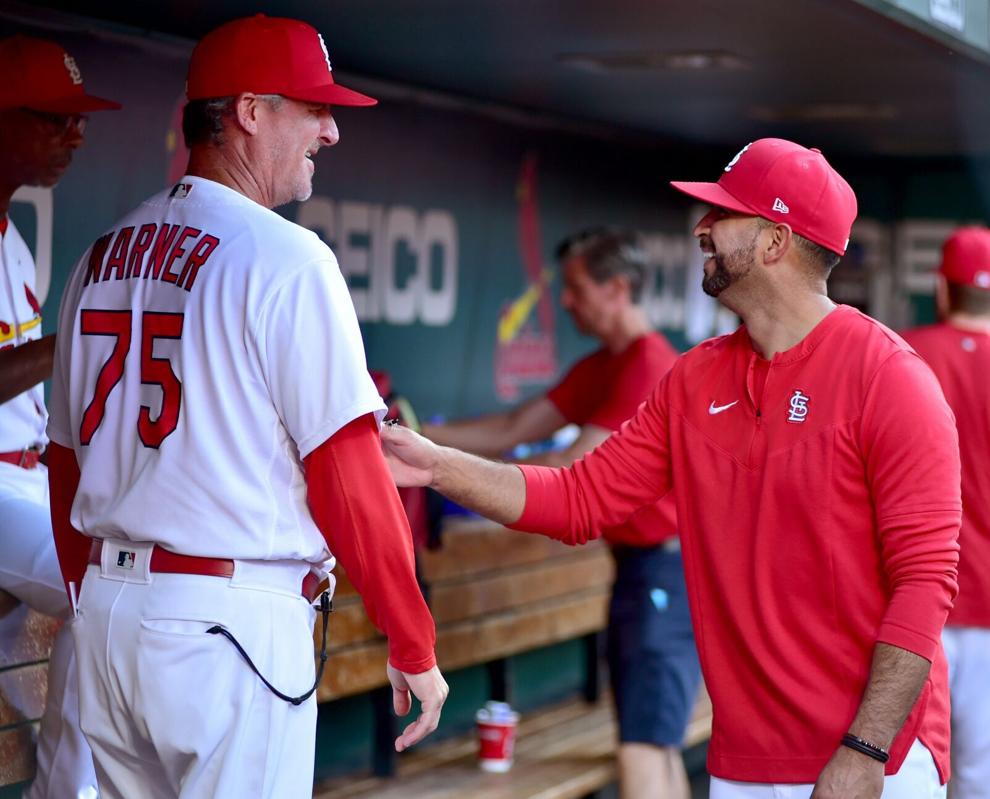 Cardinals 5, Rockies 1
Cardinals 5, Rockies 1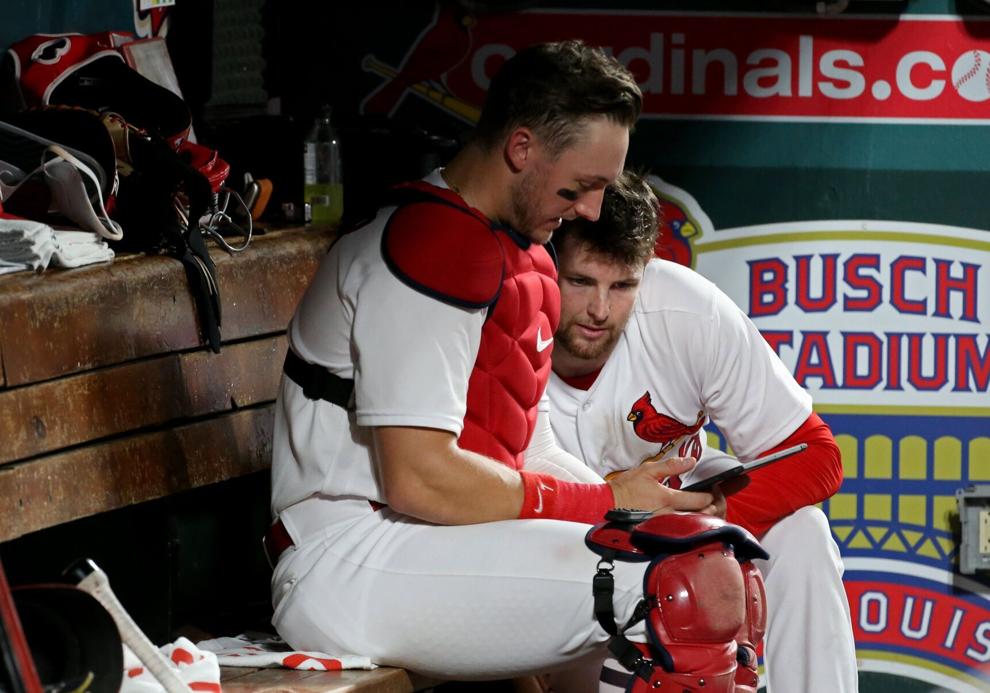 Cardinals 5, Rockies 1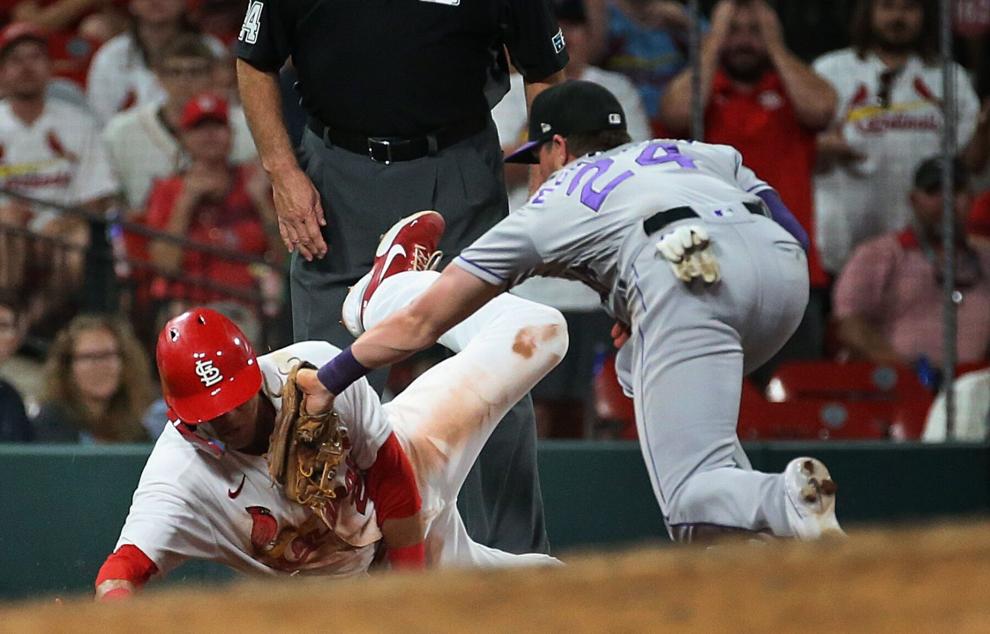 Cardinals 5, Rockies 1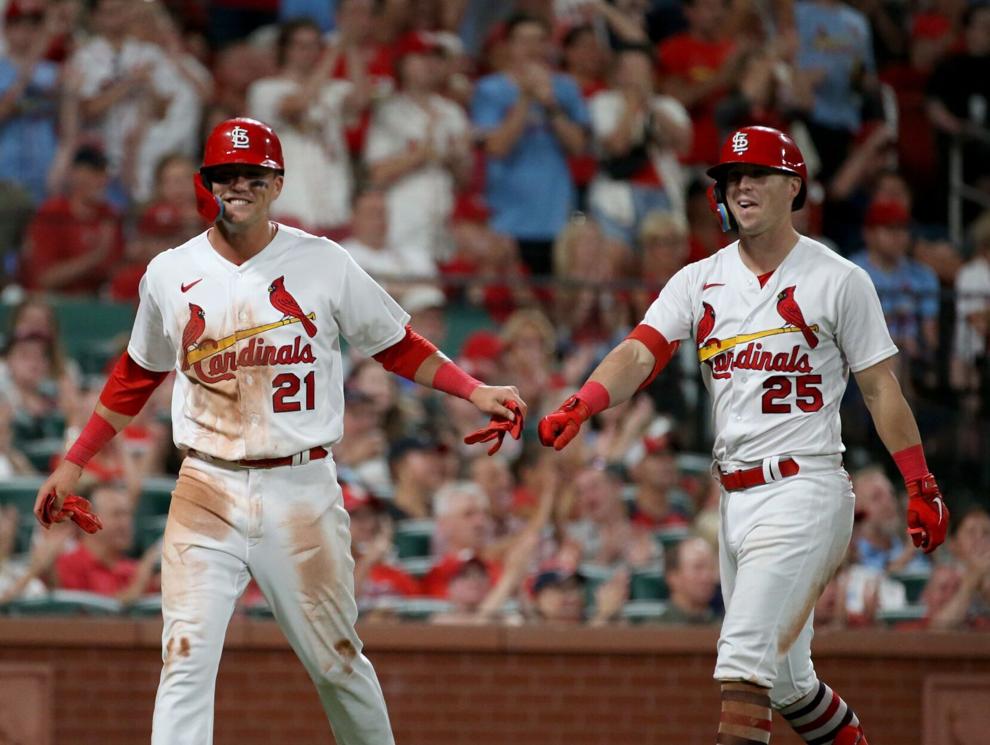 Cardinals 5, Rockies 1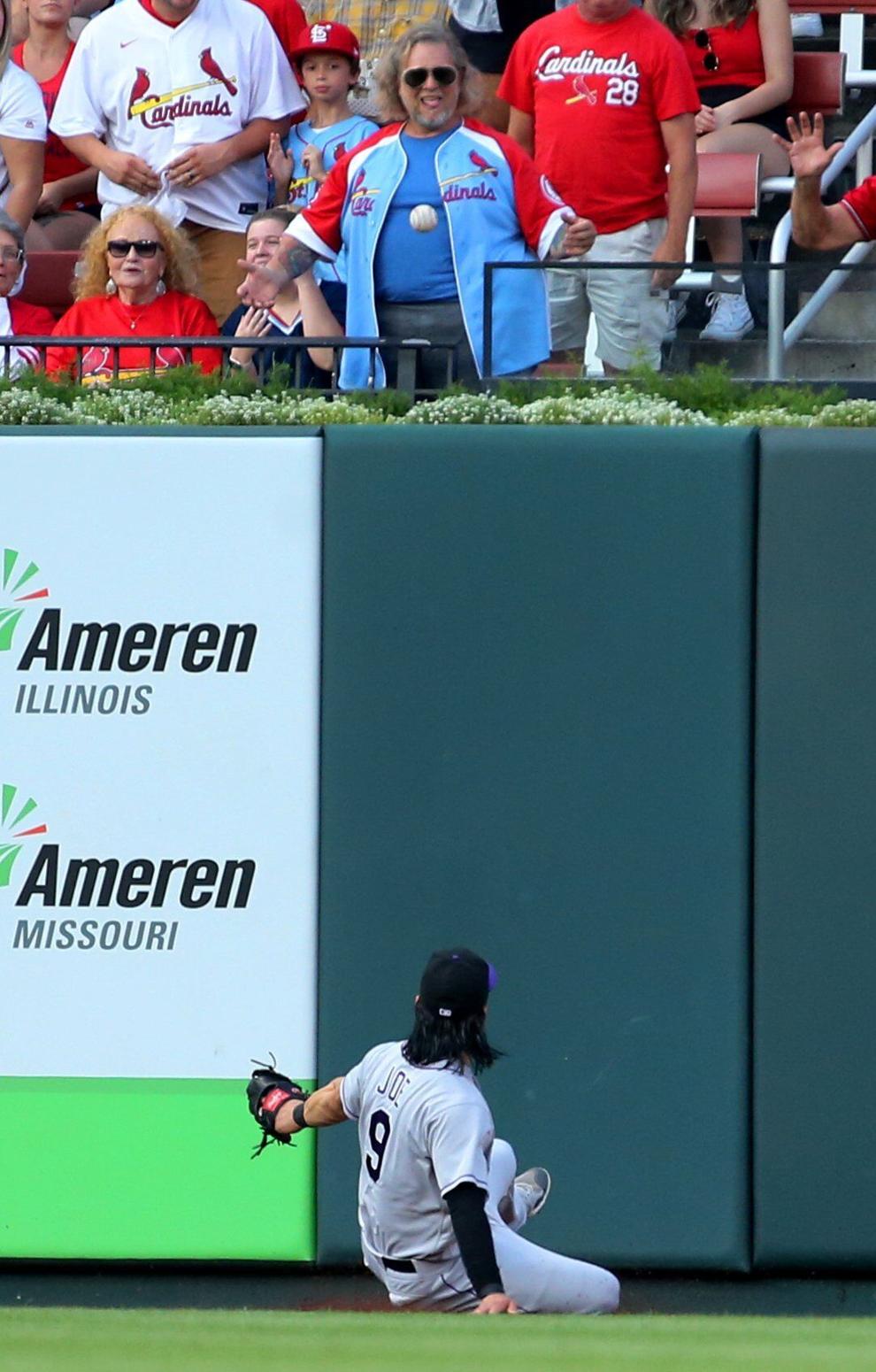 Cardinals 5, Rockies 1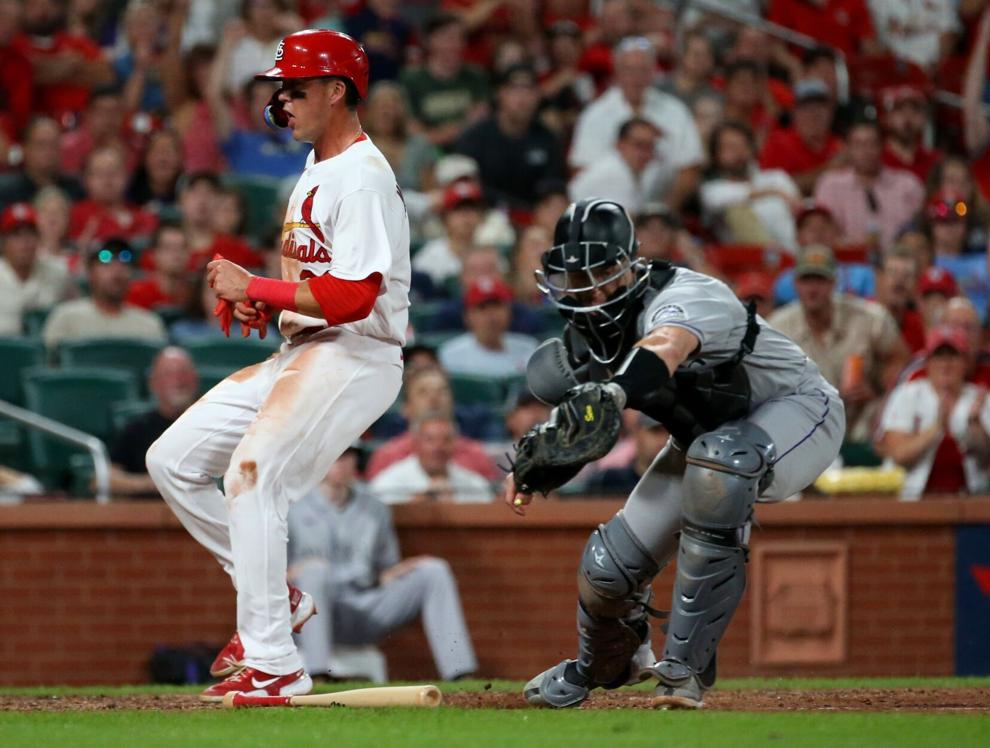 Cardinals 5, Rockies 1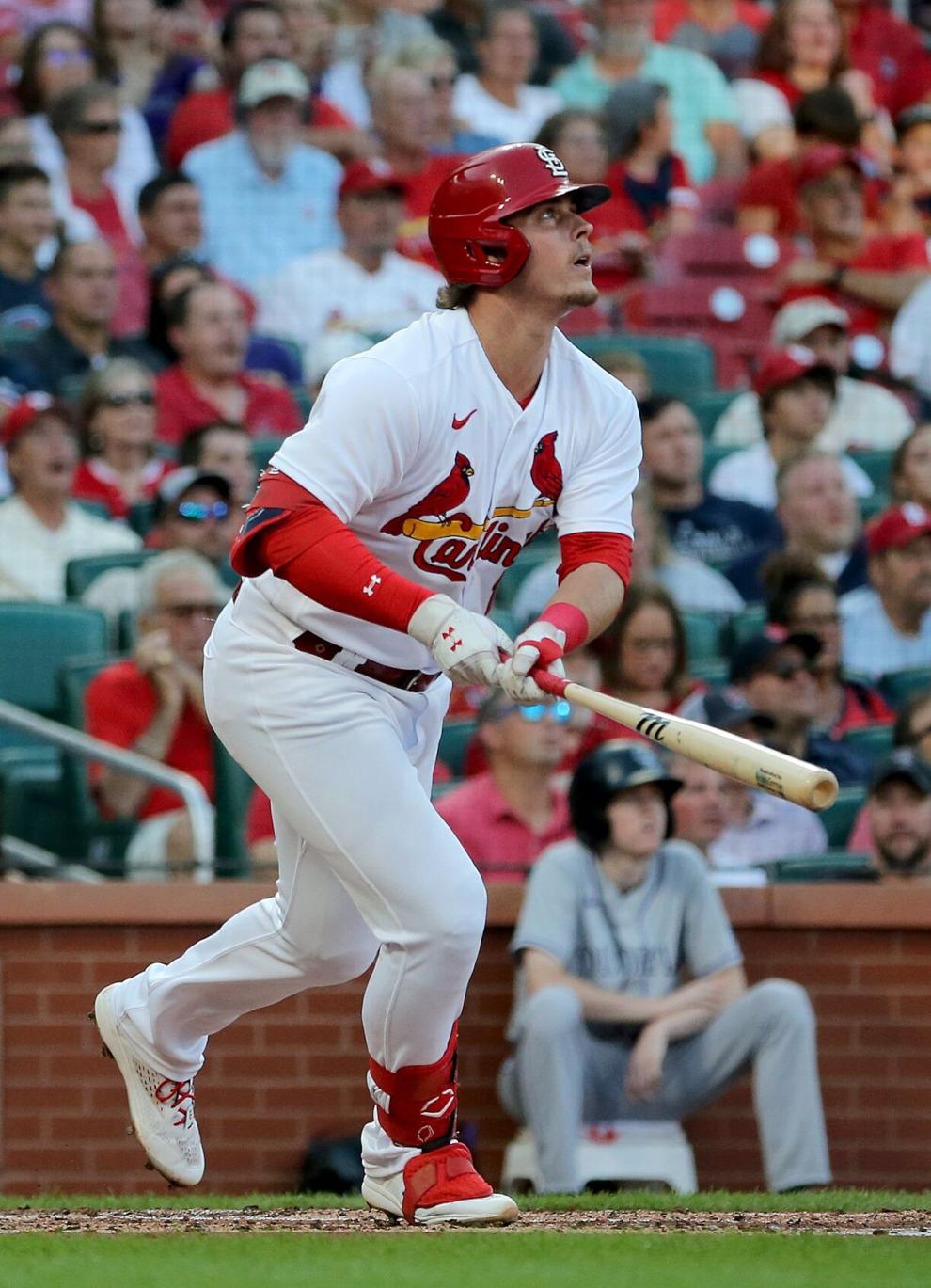 Cardinals 5, Rockies 1
Cardinals 5, Rockies 1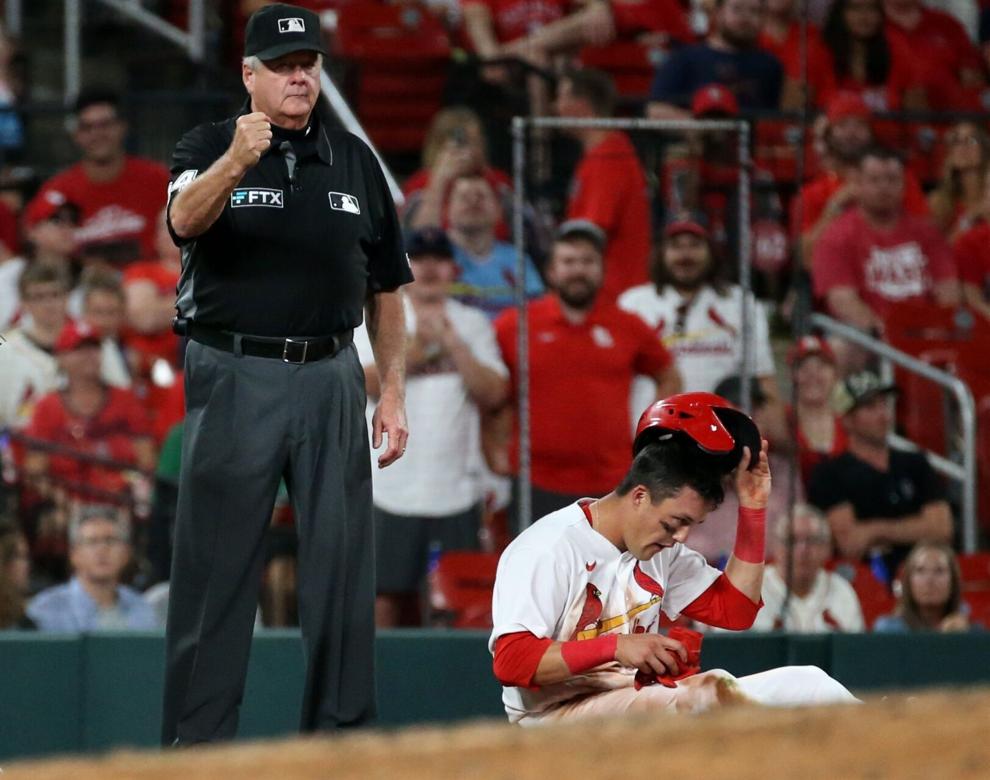 Cardinals 5, Rockies 1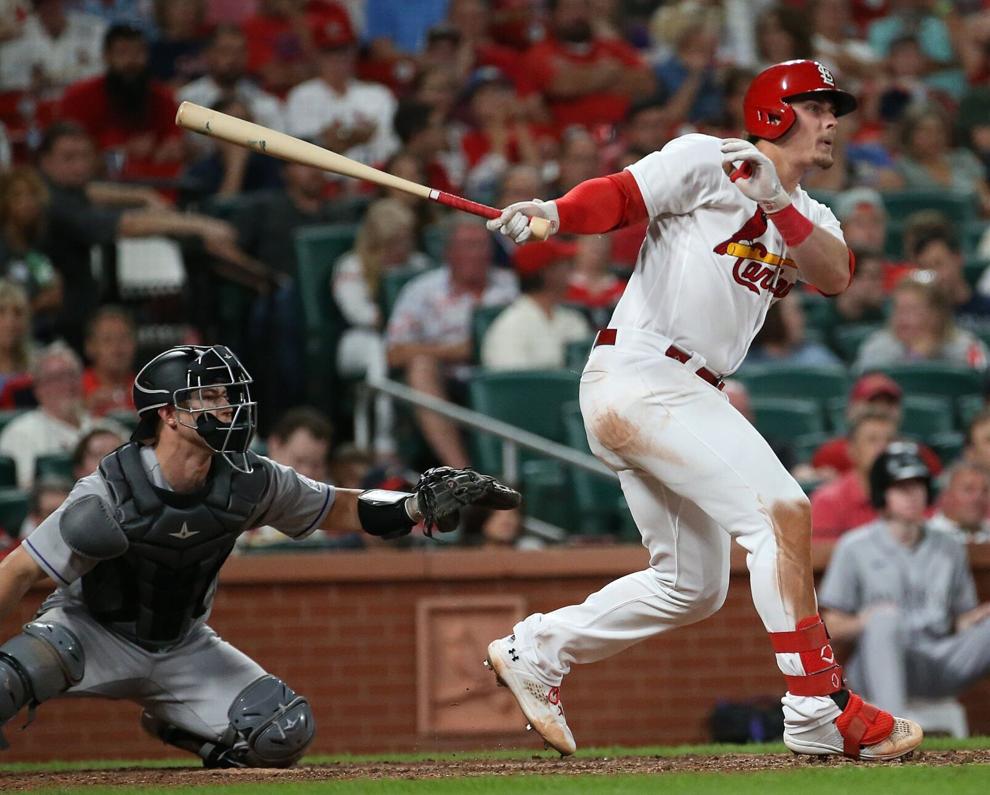 Cardinals 5, Rockies 1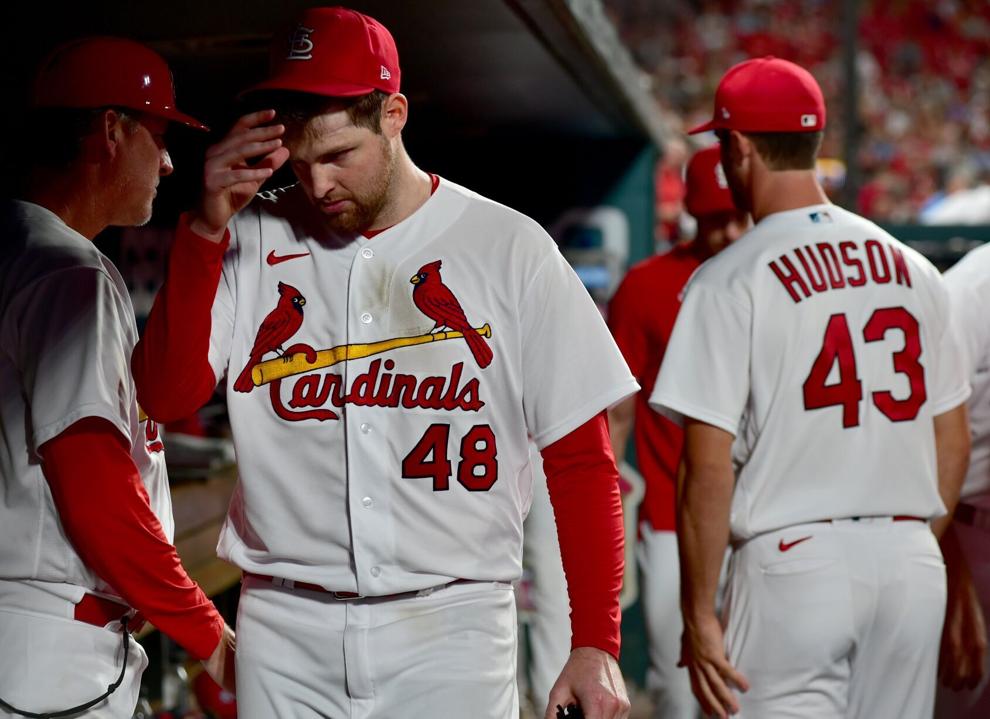 Cardinals 5, Rockies 1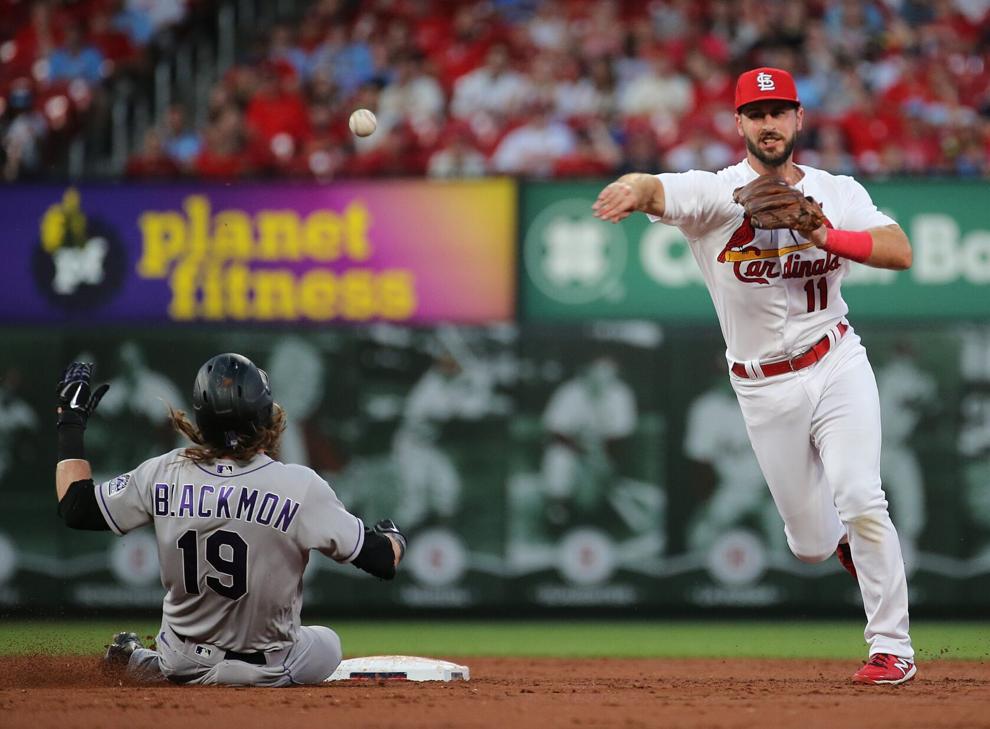 Cardinals host Rockies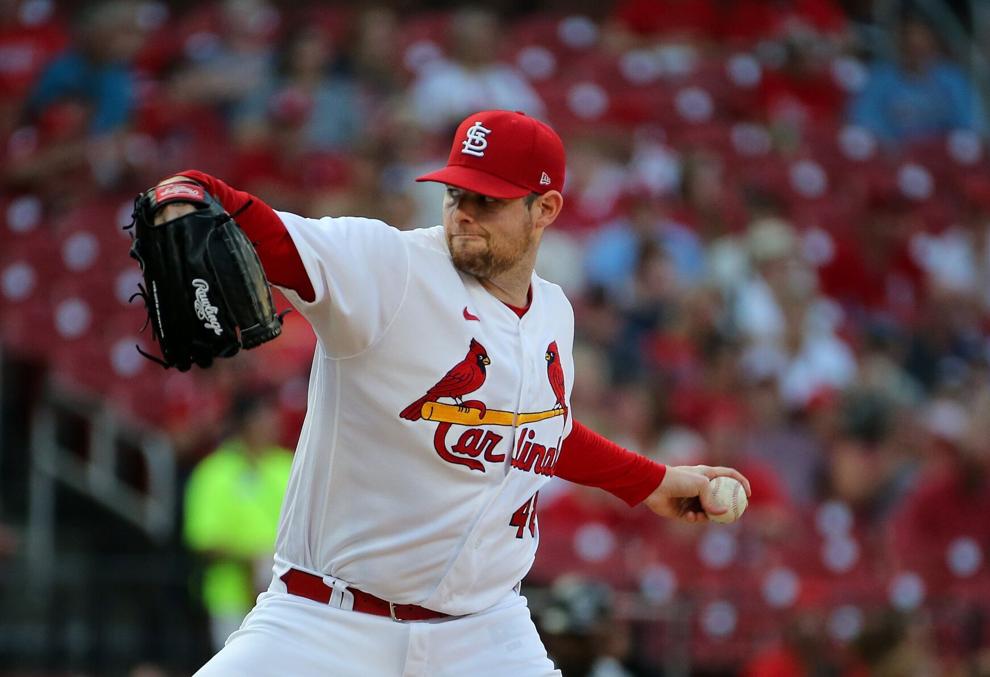 Cardinals 5, Rockies 1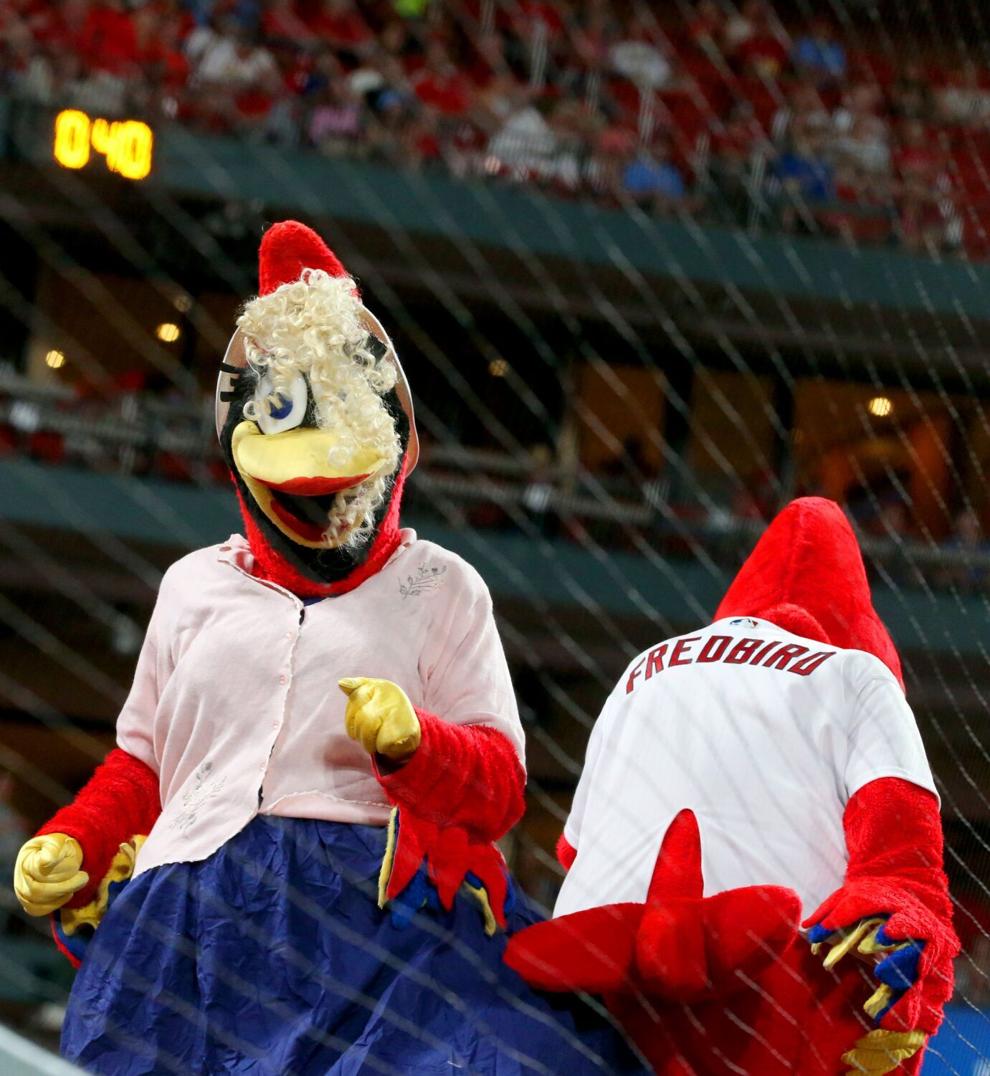 Cardinals 5, Rockies 1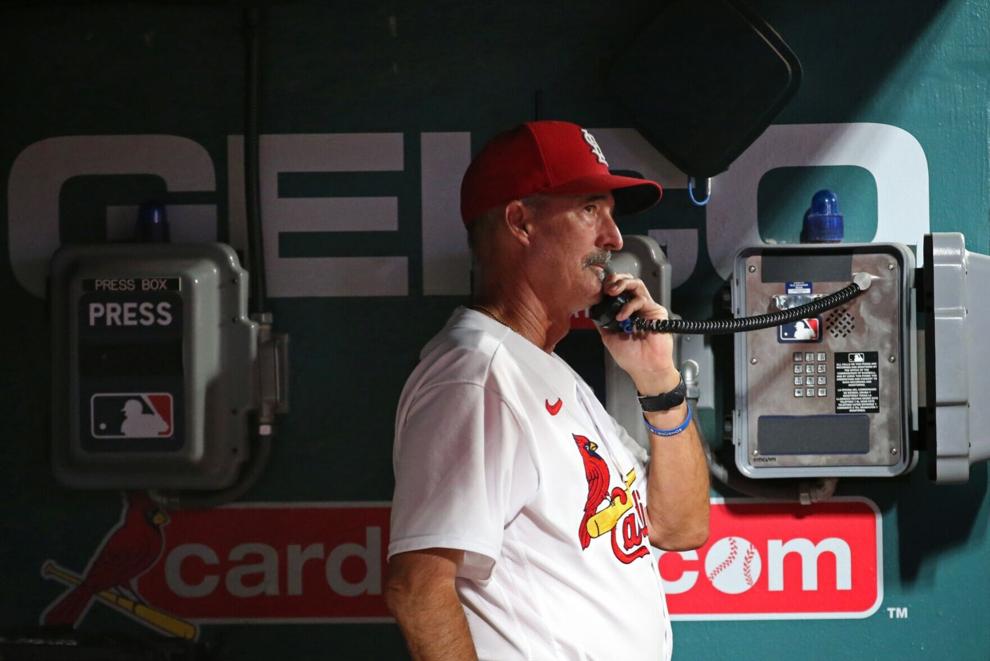 Cardinals 5, Rockies 1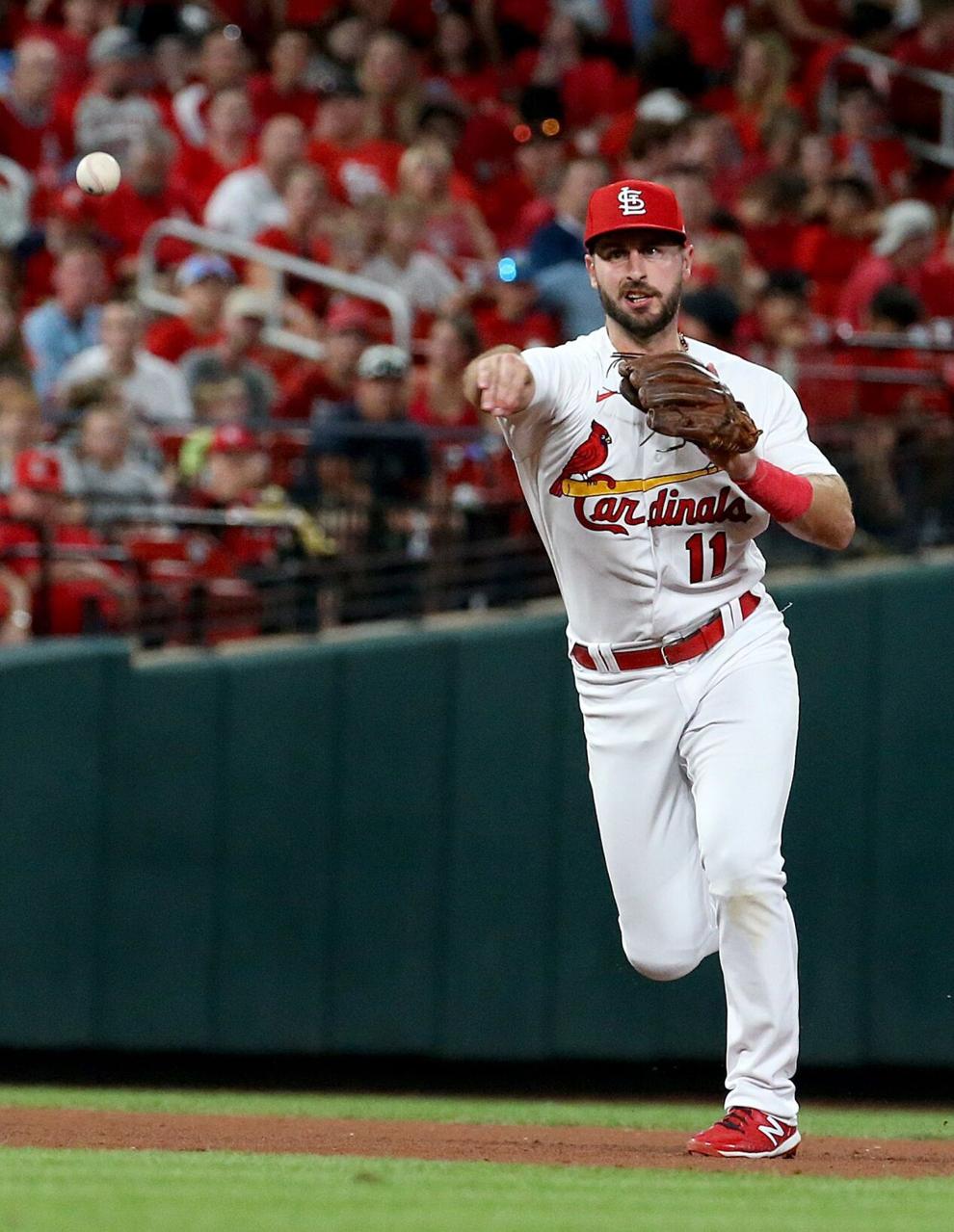 Cardinals 5, Rockies 1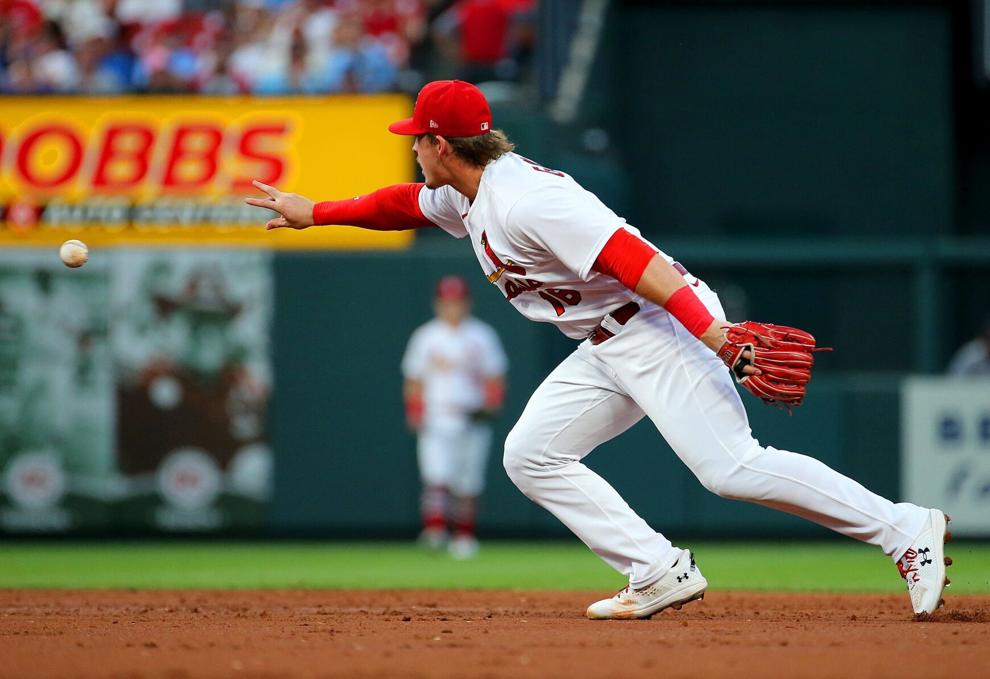 Cardinals 5, Rockies 1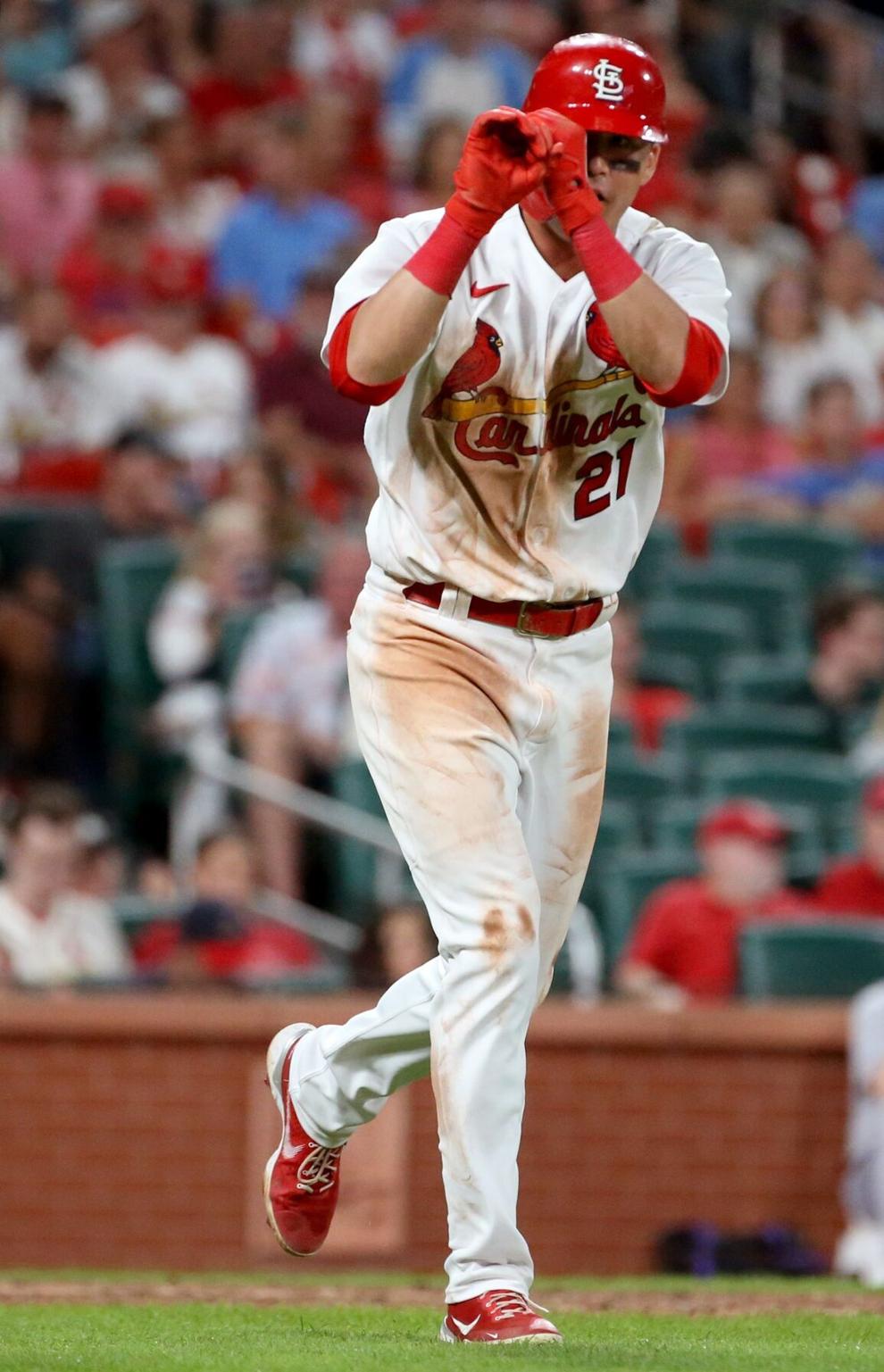 Cardinals 5, Rockies 1