WASHINGTON — If you pause the video at just the right time – the instant between relief and devastation – the image on your screen is Marcell Ozuna, mid-slide in left field, his eyes off the ball, but the ball inside the webbing of his glove.
He caught it, until he didn't.
The Cardinals lost Game 3 by a score of 8-1. But before it was a blowout, it was a baseball game, and a game of inches.
Game 3 was scoreless in the second when Ozuna didn't inch back to second, caught in no man's land after a grounder to the pitcher. Tagged out, Ozuna blew a scoring chance he originally created with his big bat.
But the second blunder will be remembered as "The Marcell Ozuna Play," even though it was a non-play. And it will be remembered as the game-changing error, even though it was ruled a hit.
"It's not an easy play any time you have to leave your feet and go a distance and slide," said Cardinals manager Mike Shildt, whose team faces elimination in Washington on Tuesday. "It's a play that he's clearly capable of making, but it's not a play you absolutely expect somebody to make."
Anthony Rendon poked a pitch to left. The ball had a .180 hit expectancy, per the stat site Baseball Savant. The sliding Ozuna couldn't clasp his glove. He dropped the ball, incredibly, inexplicably, infuriatingly. They called it a double, not sure why.
"It's a tough play …" second baseman Kolten Wong said. "Breaks haven't been going our way right now. But we've got to figure out a way."
That made the score 2-0. After a walk and wild pitch, Howie Kendrick drilled an actual double. It was 4-0. If Ozuna caught the ball, the inning would've ended with the score 1-0.
The difference between a 1-0 game and a 4-0 game very well could've been the difference between a 2-1 series and a 3-0 series.
Ozuna did not want to talk about the play. Or anything. He whisked out of the Cardinals' clubhouse, refusing to acknowledge two attempts to ask him a question.
The season is now on life support.
Entering this game, we thought a certain poor-fielding outfielder in there for offense could affect the game with his glove. But Jose Martinez didn't. Marcell Ozuna did.
Funny enough, it got this way because the offense is dormant, though Ozuna is one of the few Cards who hit well on Monday. And in the Braves series, too.
One of the reasons the Cards made the playoffs was Ozuna's homer against Stephen Strasburg on Sept. 16. That was an important win against a potent pitcher. Ozuna has often hit well against his former East Division foe, back from Ozuna's Miami days. And entering Game 3, Ozuna was the green-sleeved hope, considering Ozuna was 14-for-44 (.318) lifetime against Strasburg.
Sure enough, in Game 3, Ozuna hit two of the best balls off Strasburg, the game's winning hurler. He hit a line drive to center that was 113.9 miles per hour – on a night of numerous Nationals' smashes, this was the game's hardest-hit ball. And in the second inning, Ozuna led off with a blasted double to left field. This was, of course, before the third inning blunder.
It was, however, the precursor to his second inning blunder.
The Cardinals pride themselves on base-running. They steal with speed, and they take the extra base with brains. But as Jose Martinez grounded back to the pitcher, Ozuna did not scamper back to safety at second base. He paused just long enough to be stuck in no man's land. Worse, he didn't even force Strasburg to throw the ball in a potential run-down. Maybe that would've led to a mistake. Instead, it was 1-unassisted. Strasburg ran right at Ozuna, like they teach you in little league, and he tagged him out. Instead of a runner on second with one out, there was a runner on first with one out.
The Cardinals entered this night needing to manufacture some runs. This play ended any chance of that.
Ozuna is a free agent at the end of this year.
A year that could end Tuesday night.
As St. Louis fans maddeningly remember, the only team in baseball history to come back from a 3-0 deficit and win a series was the 2004 Boston Red Sox. That team did so in the American League Championship Series, and then use a buzz-saw of fate to run through the Cardinals in the World Series, 4-0. The Cards didn't once lead a game in that quick series. And three games into this National League Championship Series, the Cardinals haven't led. Instead, it's just been a bunch of dread.
Ozuna is playing for a contract, as he was during the regular season. He was quite good until his September slump. Resuscitated for the postseason, he made a major impact in the Braves series. Marcell mashed.
But just like a series shouldn't earn you a contract, a series shouldn't lose you one either.
Ozuna is still worth a qualifying offer – if he takes it, St. Louis gets him for one year at a fair price. If he turns it down, the Cards get a draft pick.
For now, he's got at least one more game out there in left field, where "The Marcell Ozuna Play" changed the course of the game.
St. Louis Cardinals vs Washington Nationals, Game 3 NLCS in Washington
National League Championship Series moves to Washington for Game 3 against the Cardinals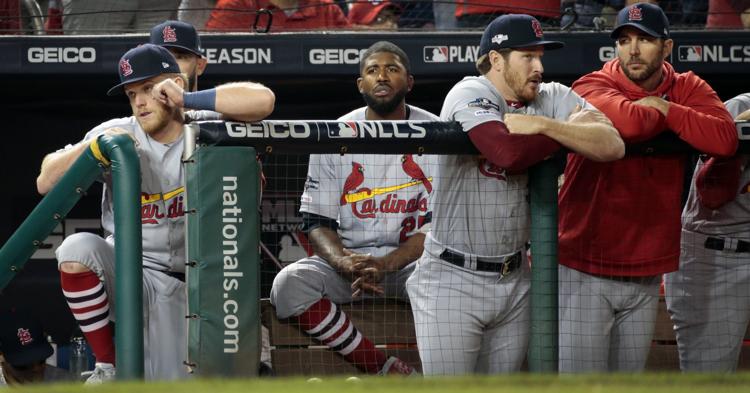 NLCS Game 3 of Cardinals and Nationals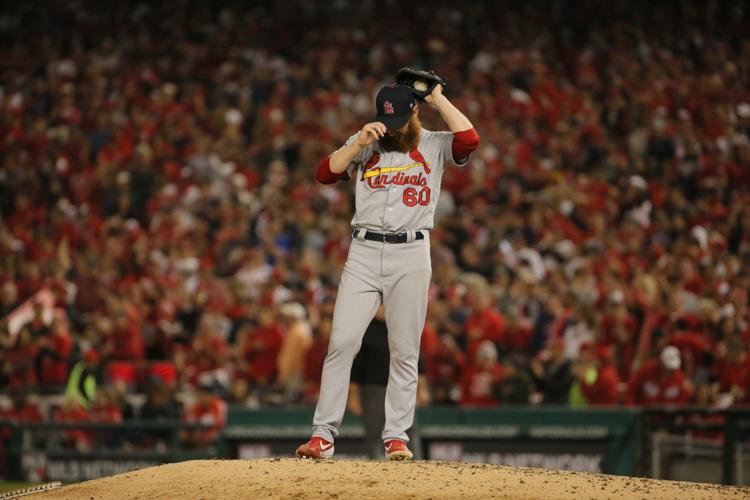 Nationals beat Cardinals 8-1 in Game 3 of National League Championship Series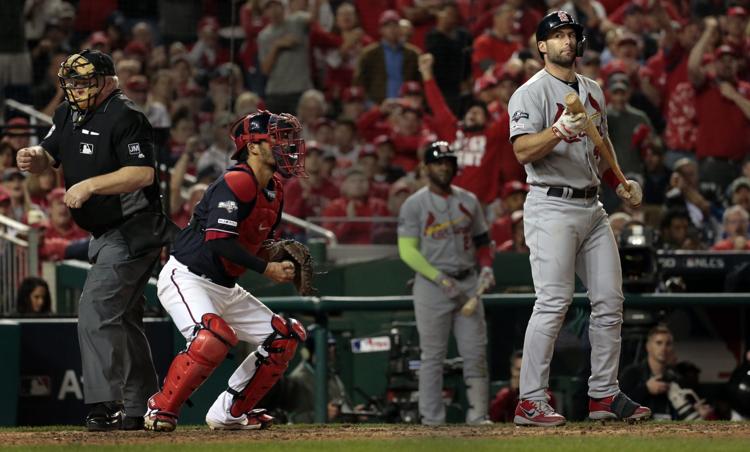 National League Championship Series moves to Washington for Game 3 against the Cardinals
National League Championship Series moves to Washington for Game 3 against the Cardinals

National League Championship Series moves to Washington for Game 3 against the Cardinals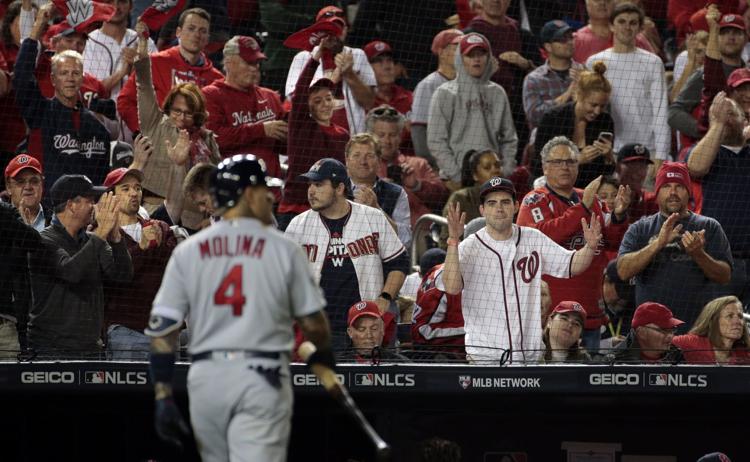 National League Championship Series moves to Washington for Game 3 against the Cardinals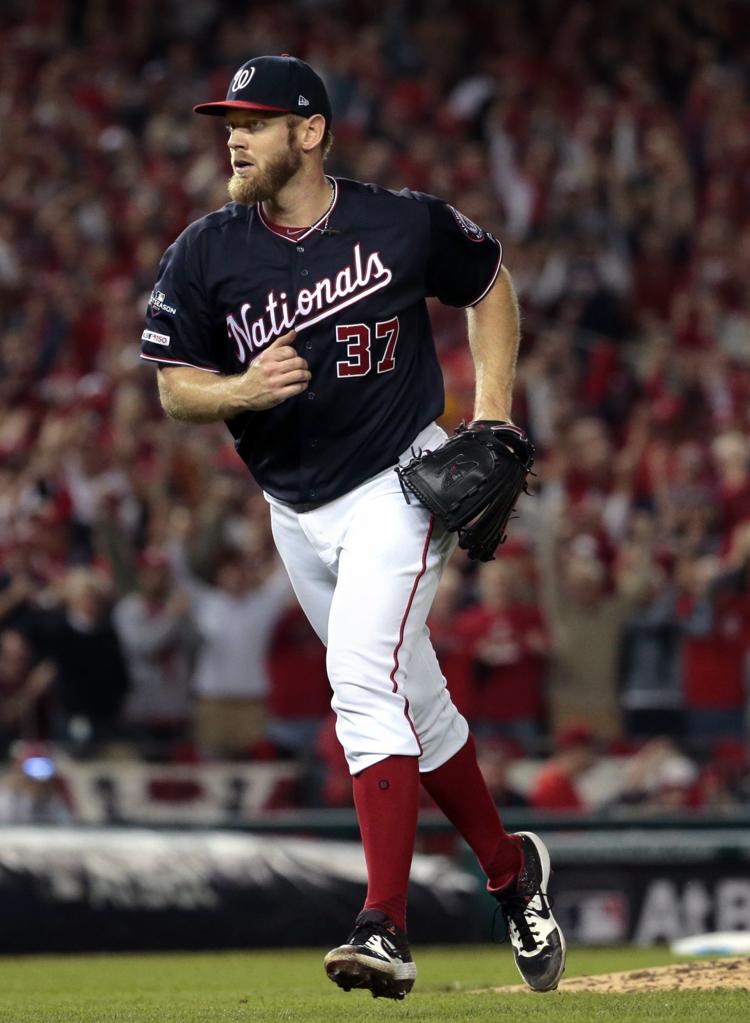 St. Louis Cardinals vs Washington Nationals, Game 3 NLCS in Washington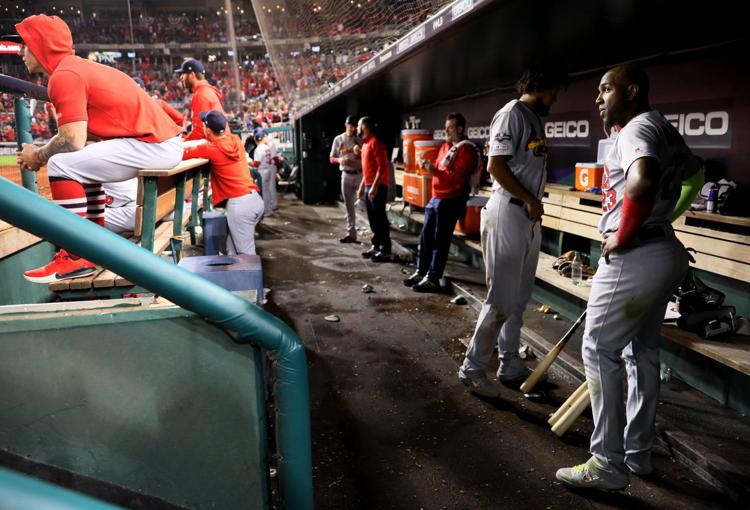 St. Louis Cardinals vs Washington Nationals, Game 3 NLCS in Washington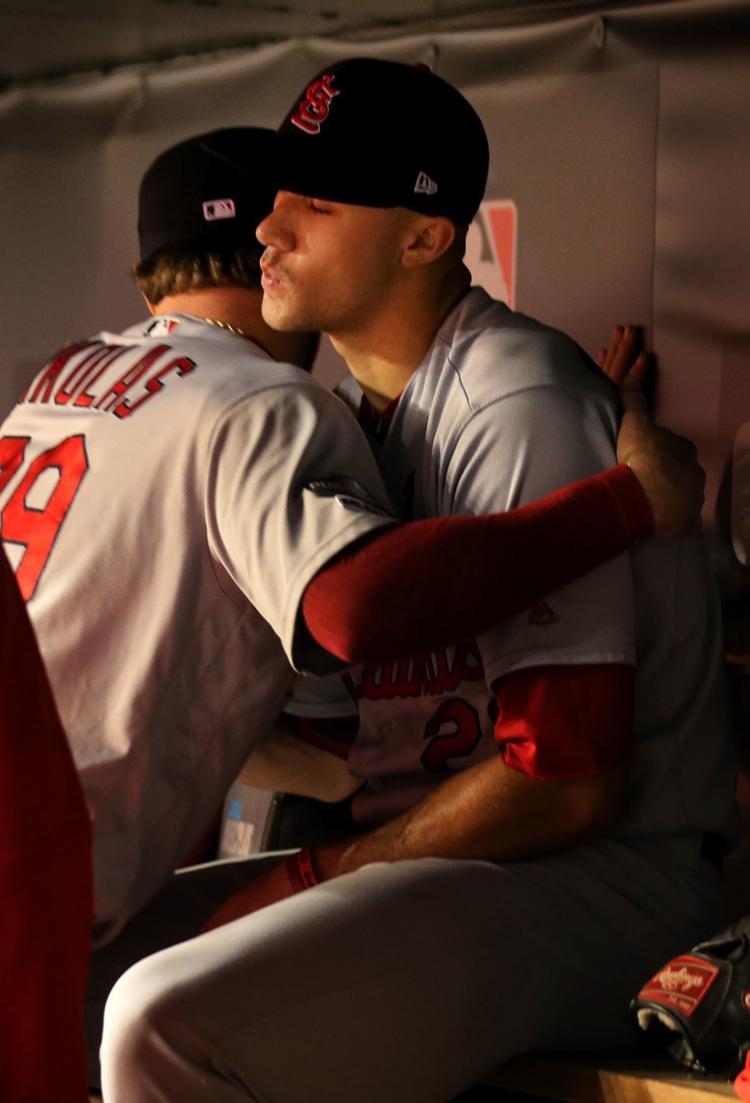 NLCS Game 3 of Cardinals and Nationals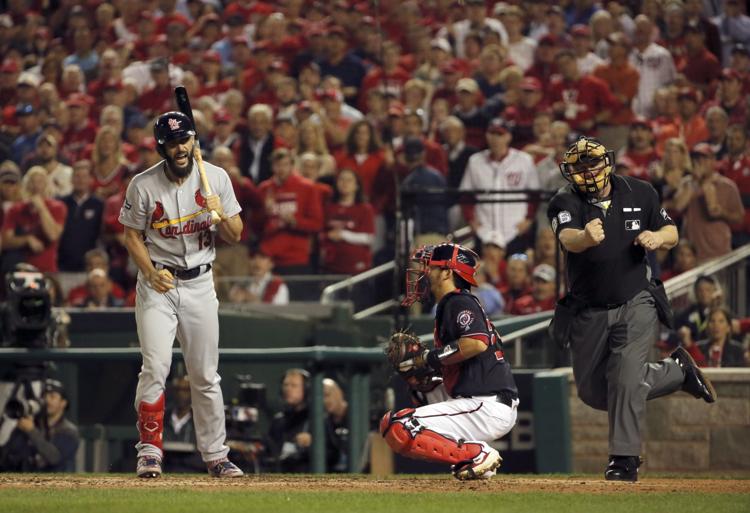 NLCS Game 3 of Cardinals and Nationals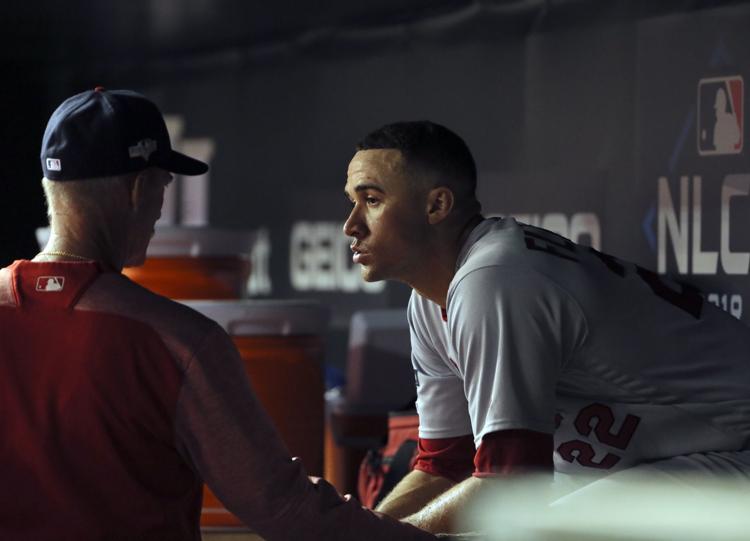 NLCS Game 3 of Cardinals and Nationals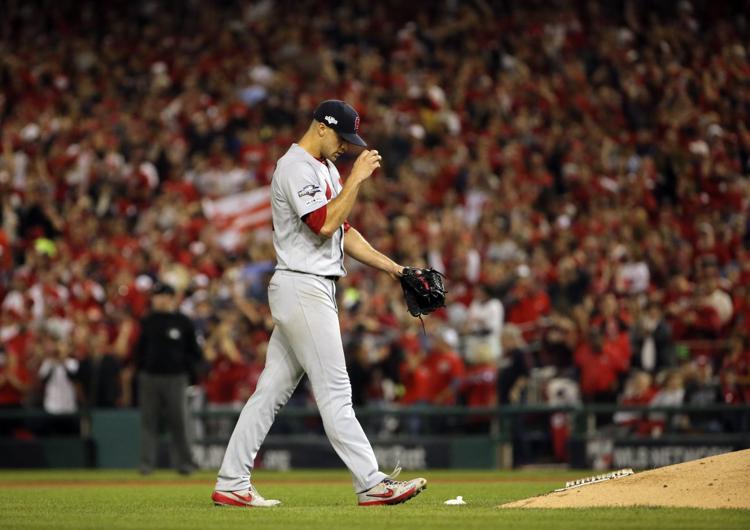 National League Championship Series moves to Washington for Game 3 against the Cardinals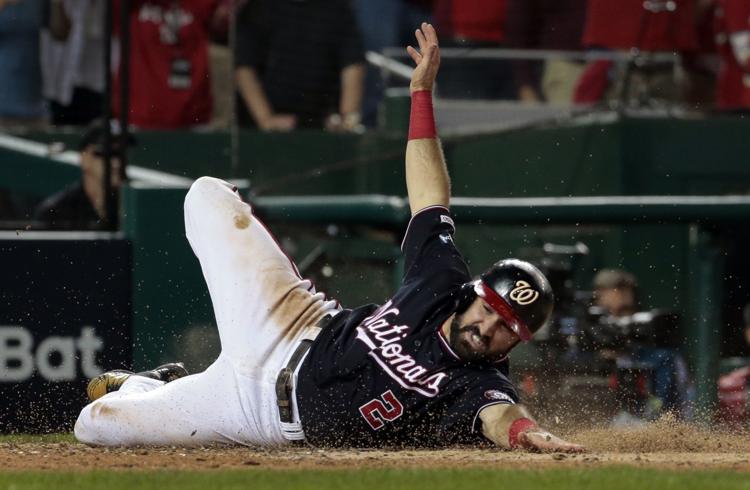 NLCS Game 3 of Cardinals and Nationals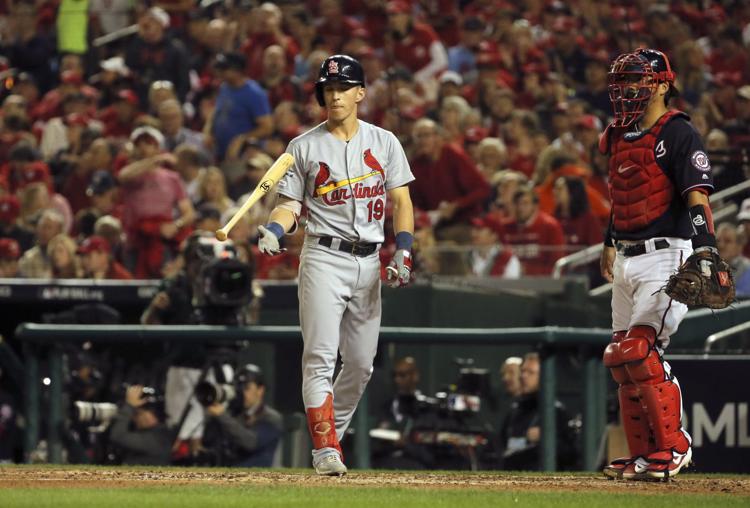 NLCS Game 3 of Cardinals and Nationals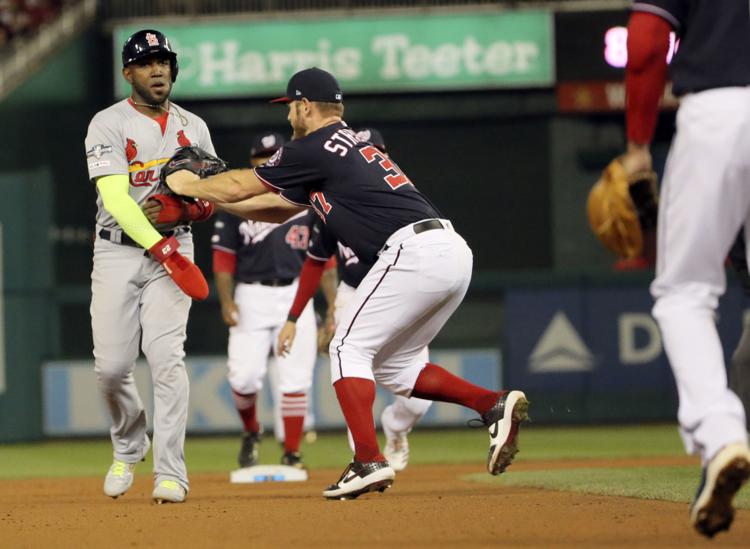 NLCS Game 3 of Cardinals and Nationals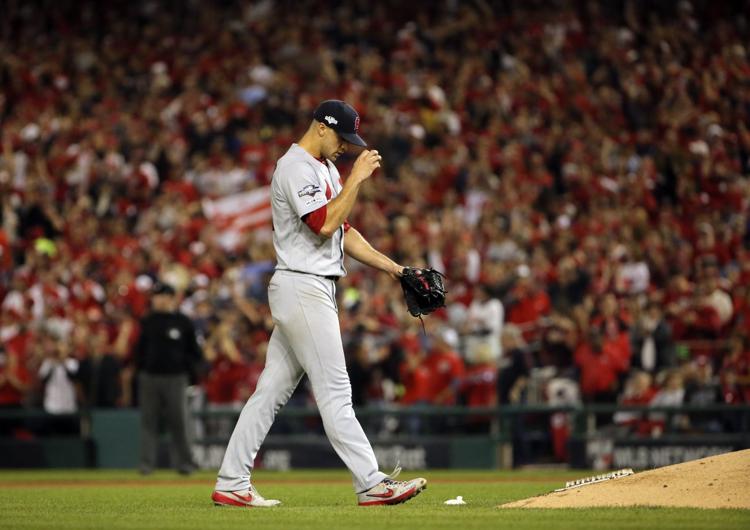 NLCS Game 3 of Cardinals and Nationals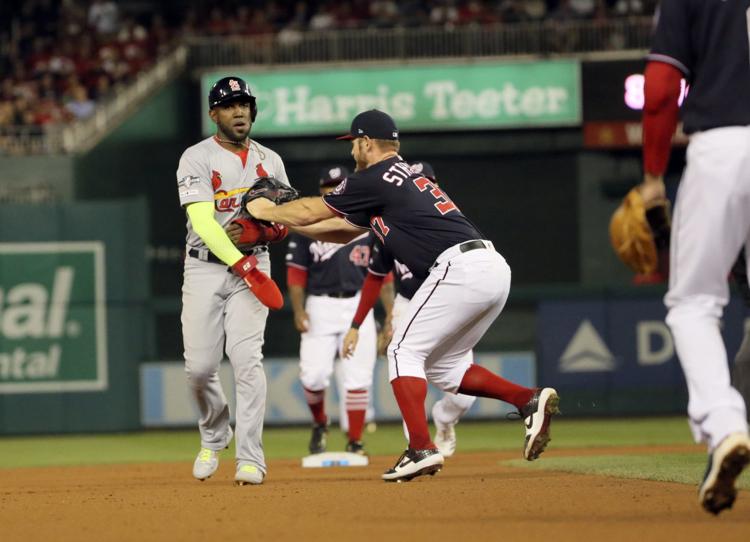 National League Championship Series moves to Washington for Game 3 against the Cardinals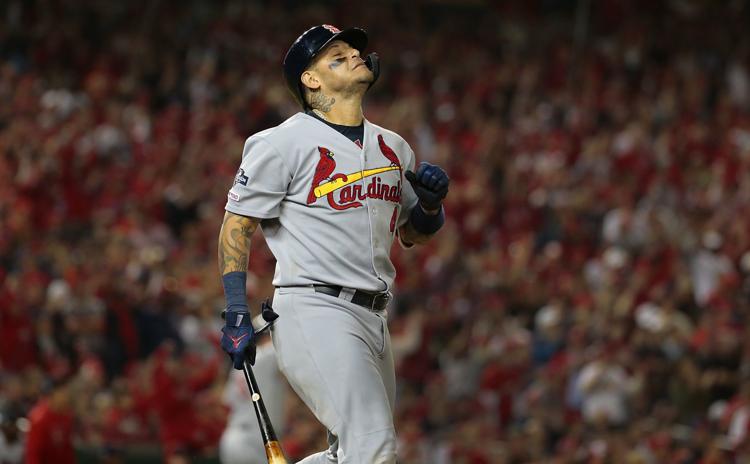 National League Championship Series moves to Washington for Game 3 against the Cardinals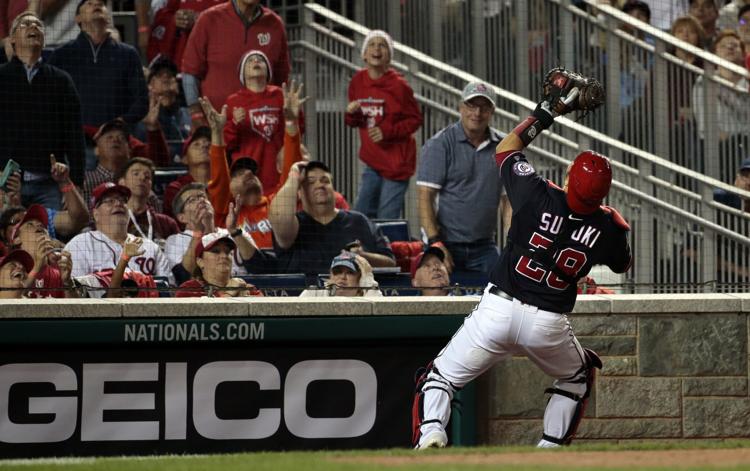 National League Championship Series moves to Washington for Game 3 against the Cardinals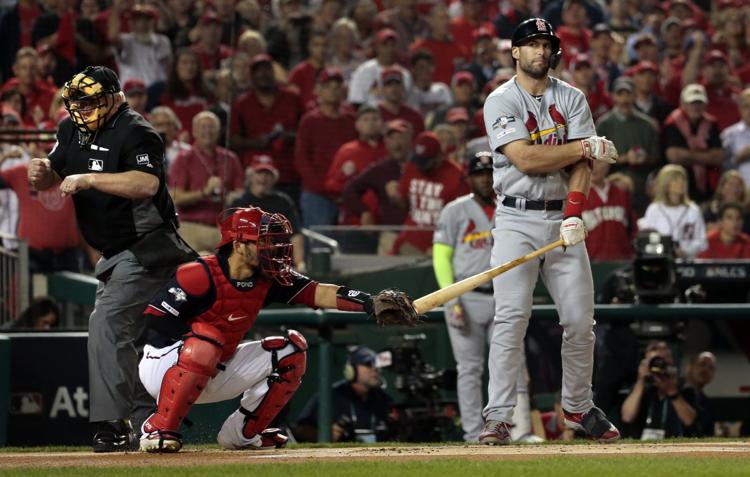 National League Championship Series moves to Washington for Game 3 against the Cardinals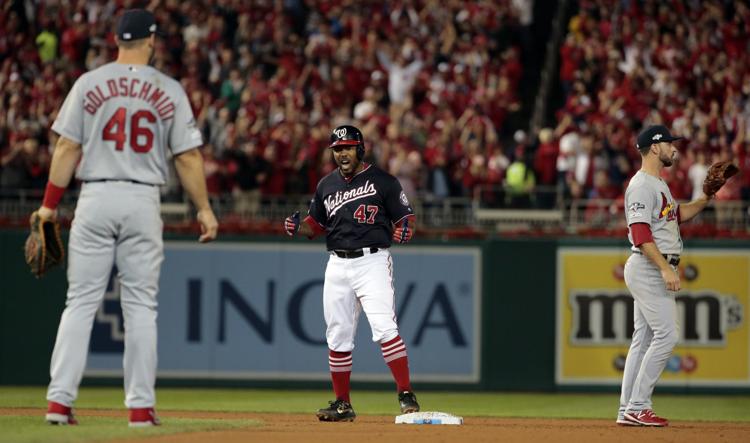 NLCS Game 3 of Cardinals and Nationals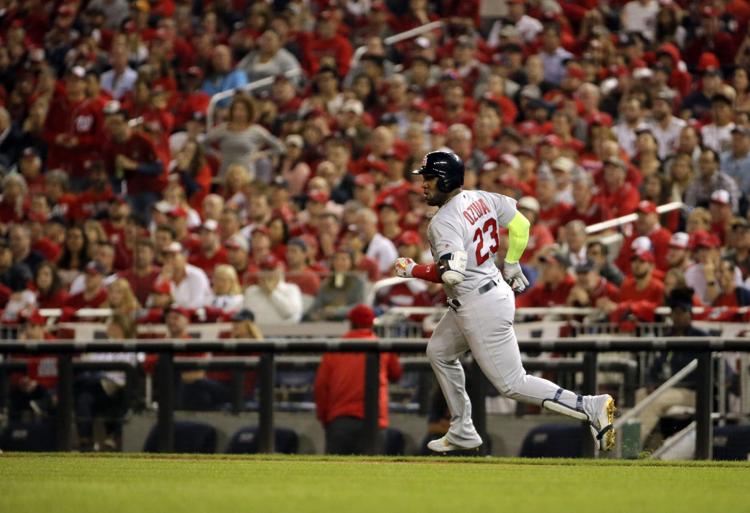 NLCS Game 3 of Cardinals and Nationals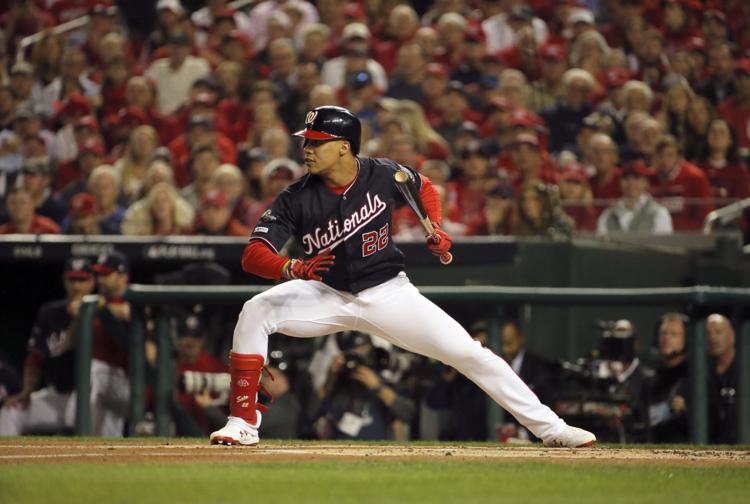 NLCS Game 3 of Cardinals and Nationals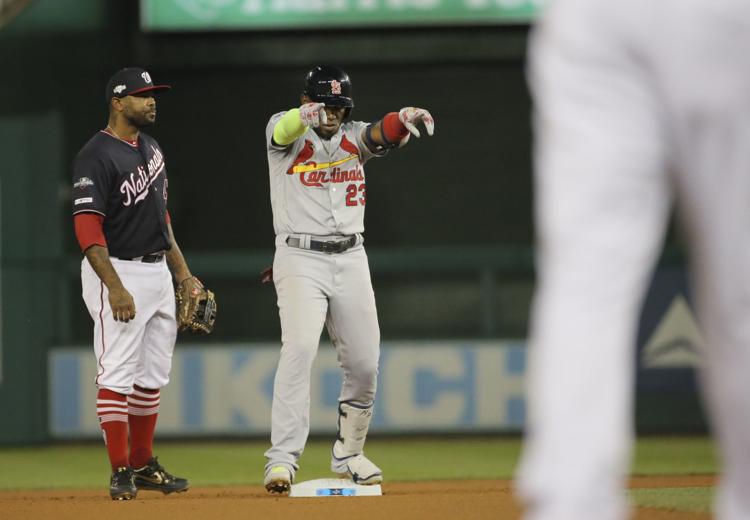 NLCS Game 3 of Cardinals and Nationals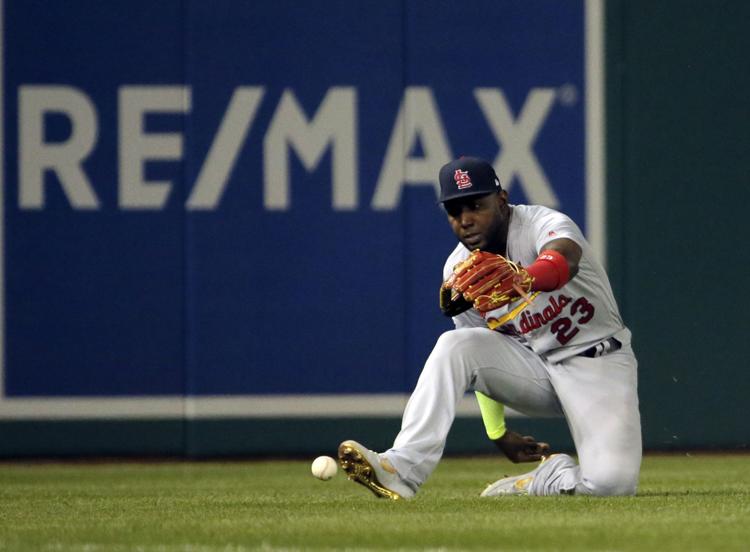 National League Championship Series moves to Washington for Game 3 against the Cardinals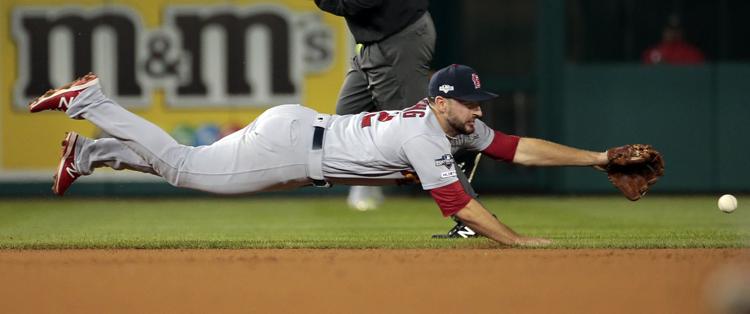 National League Championship Series moves to Washington for Game 3 against the Cardinals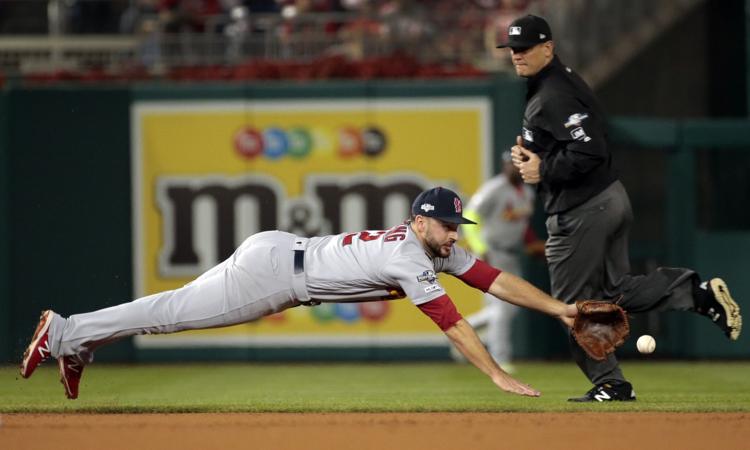 NLCS Game 3 of Cardinals and Nationals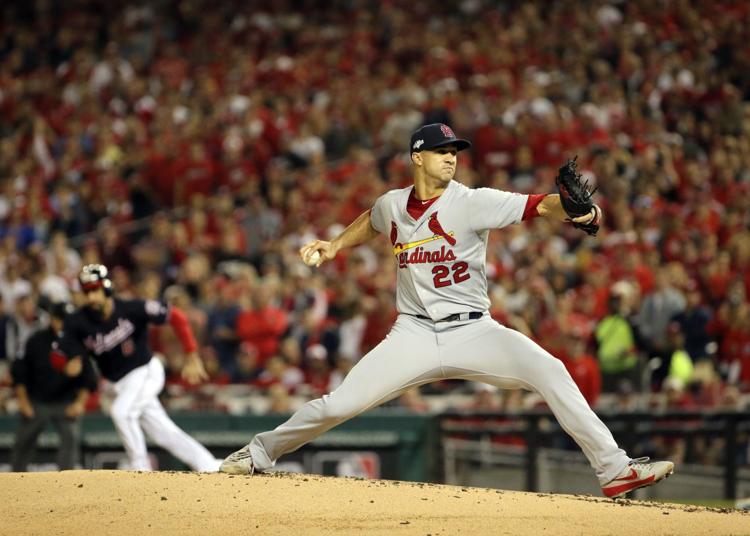 National League Championship Series moves to Washington for Game 3 against the Cardinals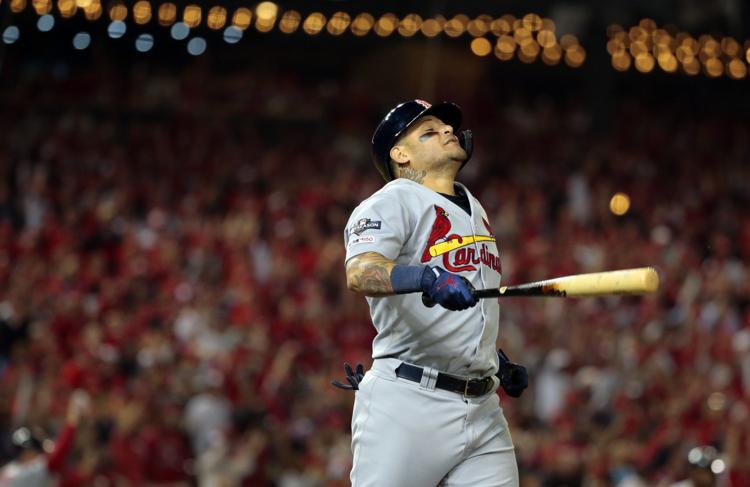 NLCS Game 3 of Cardinals and Nationals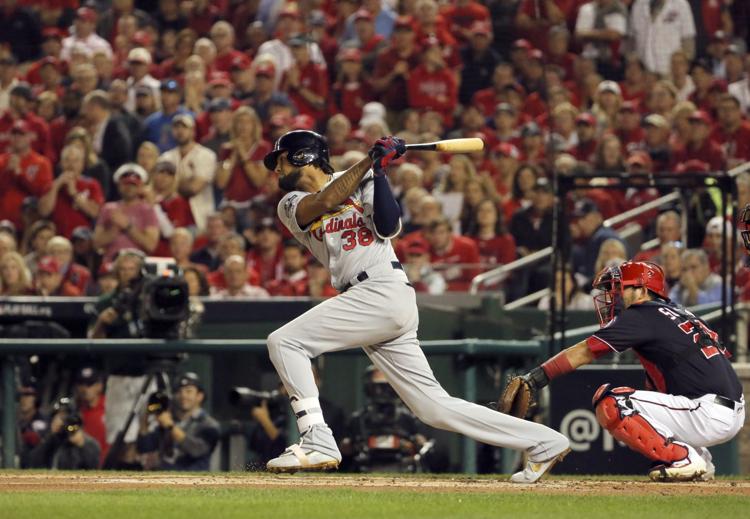 cards vs nats 02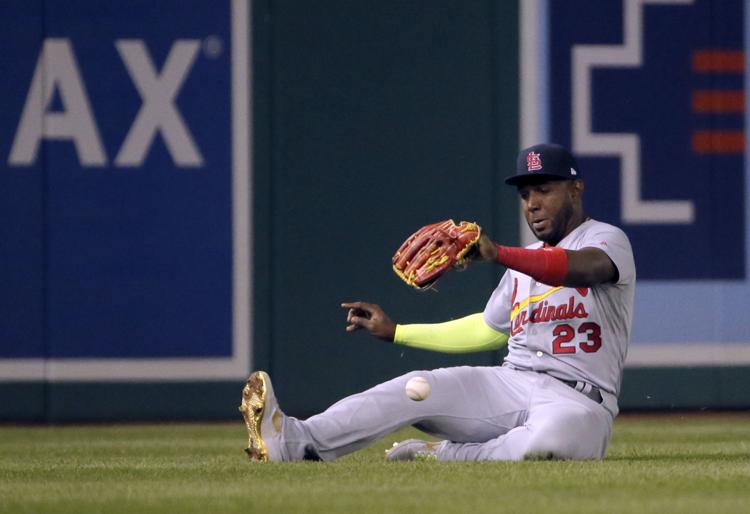 National League Championship Series moves to Washington for Game 3 against the Cardinals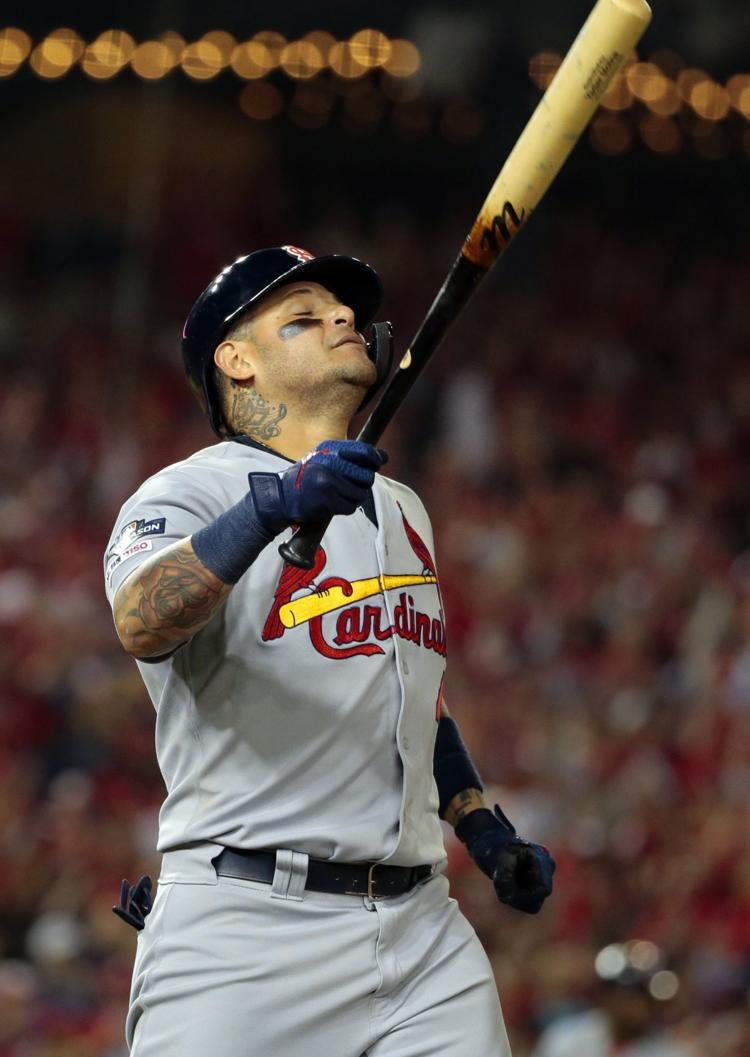 National League Championship Series moves to Washington for Game 3 against the Cardinals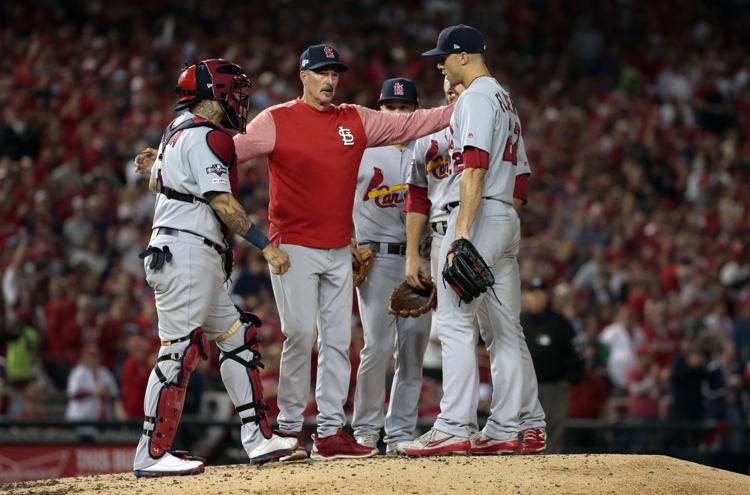 NLCS Game 3 of Cardinals and Nationals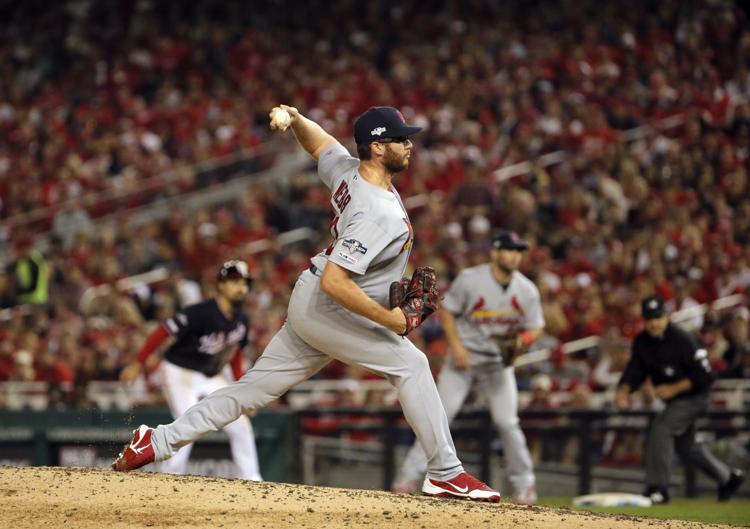 NLCS Game 3 of Cardinals and Nationals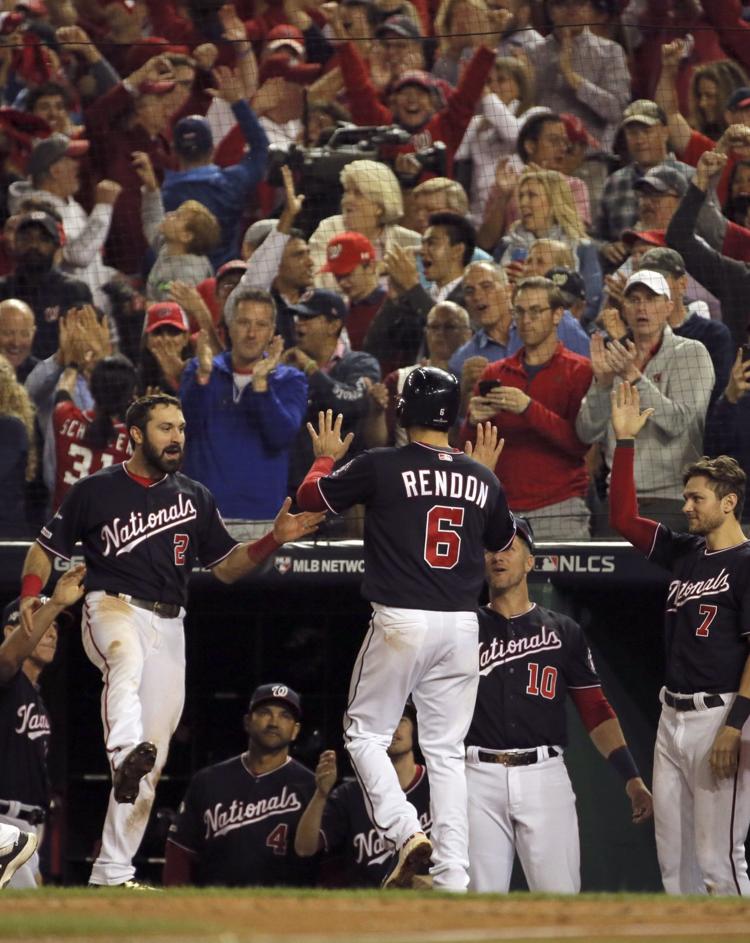 NLCS Game 3 of Cardinals and Nationals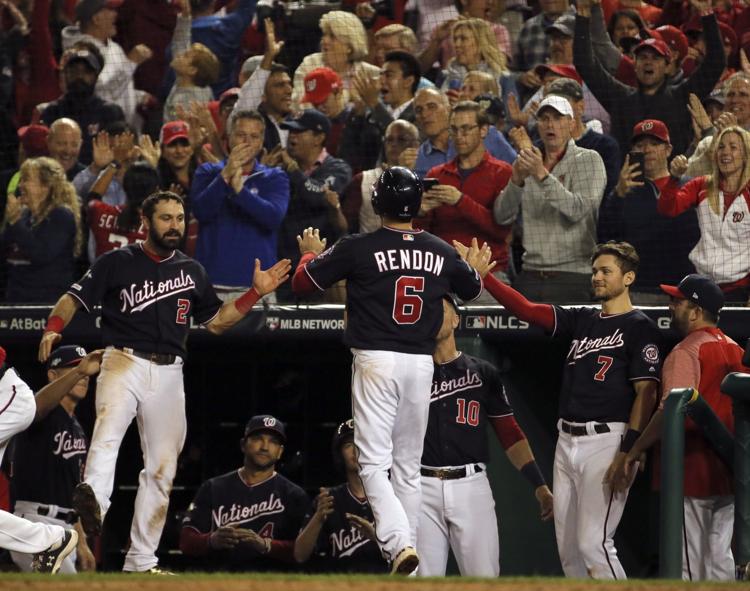 St. Louis Cardinals vs Washington Nationals, Game 3 NLCS in Washington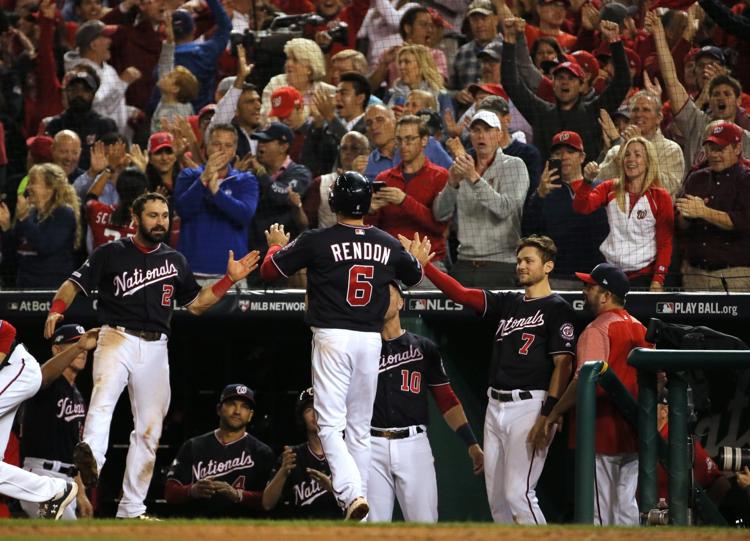 St. Louis Cardinals vs Washington Nationals, Game 3 NLCS in Washington
St. Louis Cardinals vs Washington Nationals, Game 3 NLCS in Washington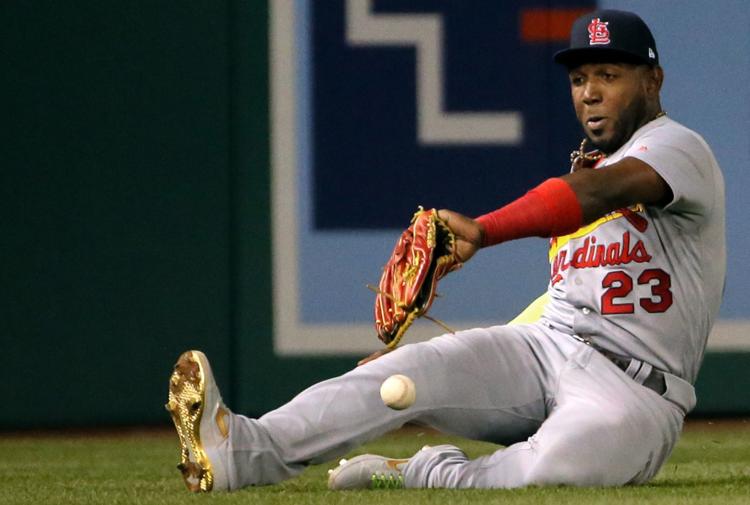 St. Louis Cardinals vs Washington Nationals, Game 3 NLCS in Washington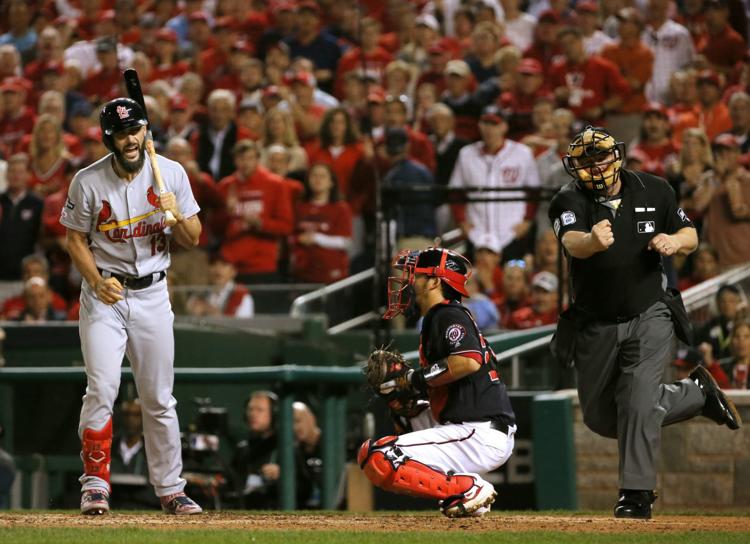 St. Louis Cardinals vs Washington Nationals, Game 3 NLCS in Washington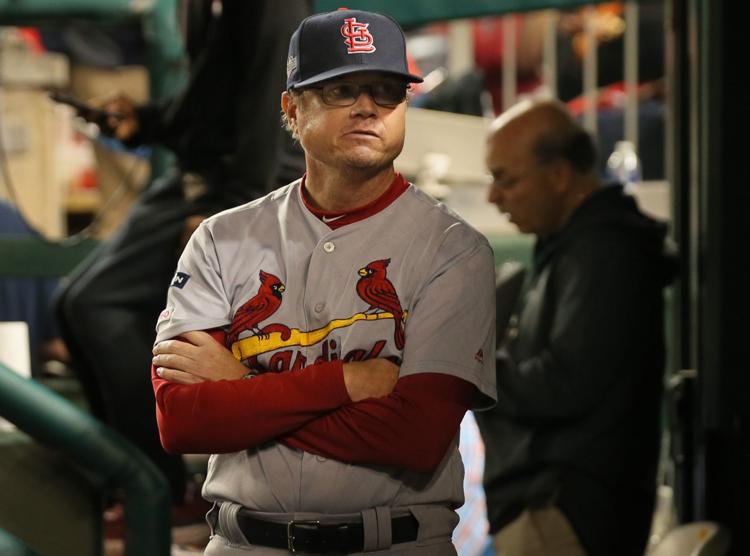 St. Louis Cardinals vs Washington Nationals, Game 3 NLCS in Washington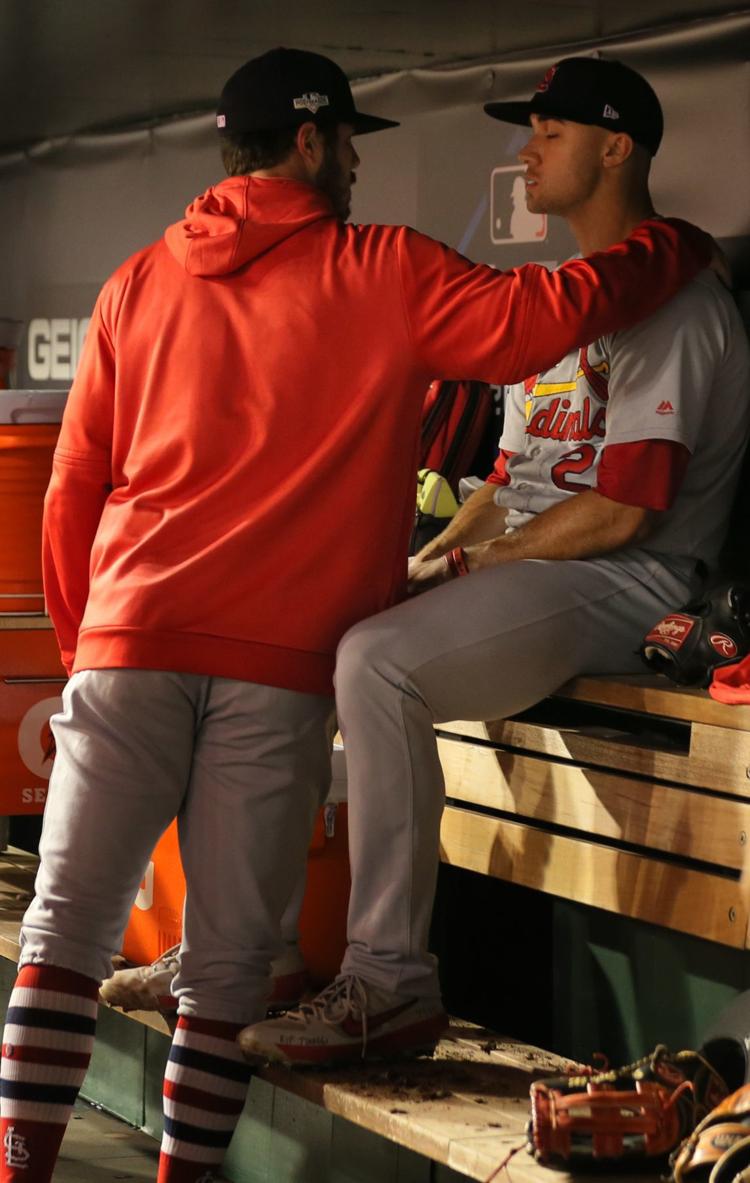 St. Louis Cardinals vs Washington Nationals, Game 3 NLCS in Washington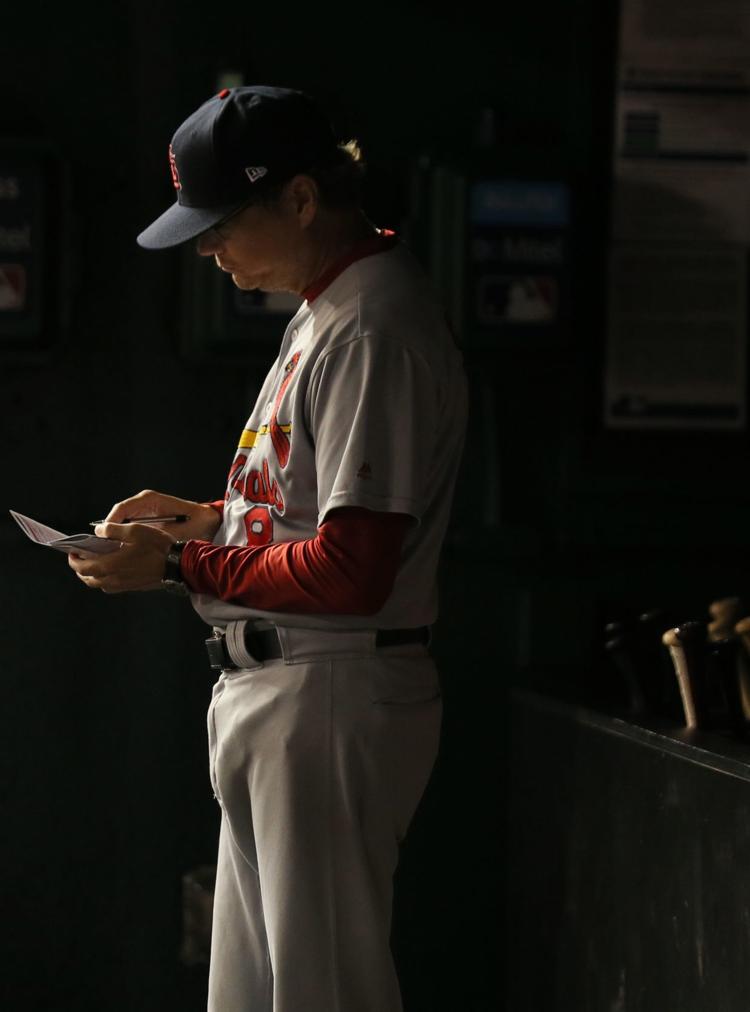 National League Championship Series moves to Washington for Game 3 against the Cardinals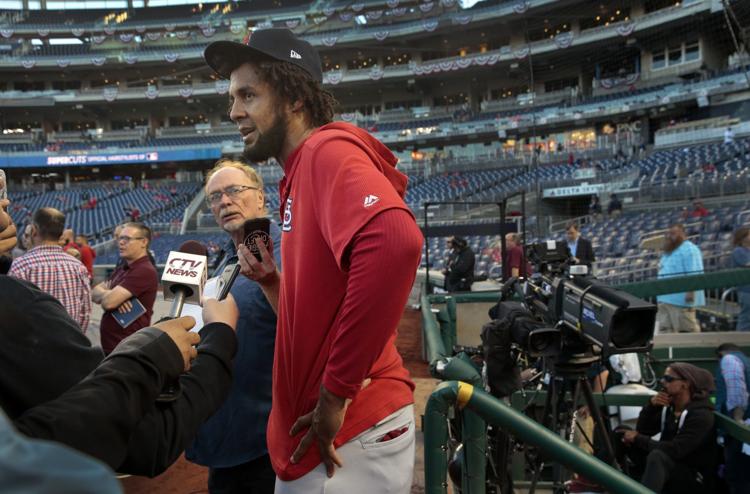 National League Championship Series moves to Washington for Game 3 against the Cardinals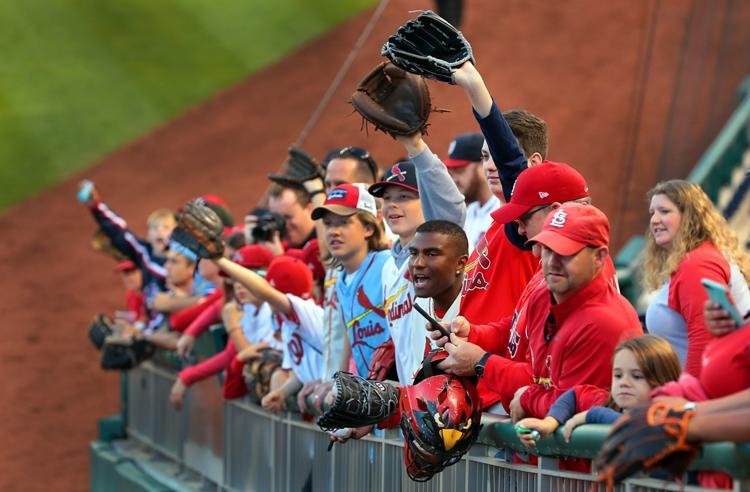 National League Championship Series moves to Washington for Game 3 against the Cardinals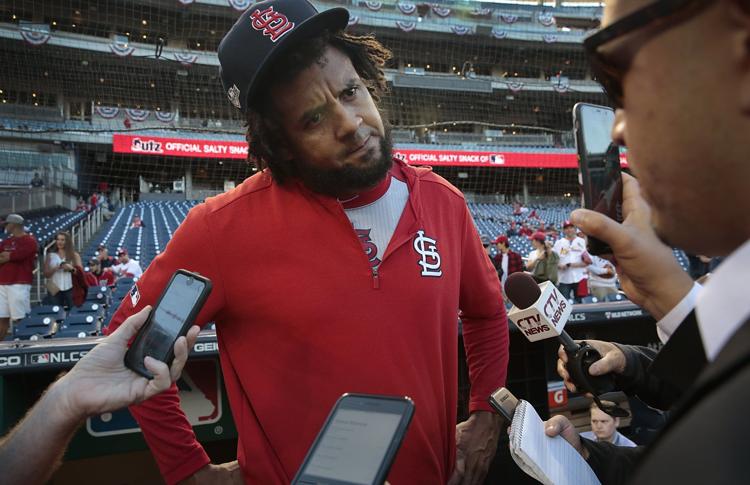 NO headline in galleries