DALLAS — His slap shot, first developed inside the rinks of his tiny Alberta town, since has earned him millions and cracked triple-digits in speed and even cracked the glass in an NHL game. But when was the last time this happened?
"I have no idea, to be honest, that's a good question," Colton Parayko said Sunday. "Possibly never."
It was the shot that changed everything.
The game. The series. The narrative. Hockey history?
Game 6 felt suffocating. Facing elimination, the Blues led 2-1, but the Dallas crowd was more like a hooting hootenanny, a soundtrack for a comeback. But with 12:27 left in the third period, Parayko's heat-seeking slap shot slipped through a crowd and pelted goalie Ben Bishop.
Stung, like a boxer, Bishop leaned forward and then fell backward onto the ice. The Blues promptly scored with the goal unoccupied.
Parayko knocked out the damn goalie.
Jaden Schwartz's goal there gave his team a 3-1 lead. Bishop, seemingly hit in the left collarbone, remained in the game. Thirty-three seconds later, the Blues scored again. Then the Dallas coached pulled him, though Bishop was said to be OK after the game.
Everything changed after that slap shot.
We'll be talking about it on Clark Avenue on Tuesday night.
And we might be talking about it in June, at a parade on Market Street.
In another big Game 6 of St. Louis vs. Dallas' team, it was David Freese off of Neftali Feliz . . . and Sunday, in Game 6 of the conference semifinals, it was Colton Parayko off of Ben Bishop. Cinco de Mayo — sinko de Bishop. It was the biggest shot of Parayko's life, but he didn't even score.
"Obviously you're right there in the slot, you're going to try to shoot to score," Parayko said after the Blues' 4-1 win. "I was just trying to get it around their first guy and find a corner. I was shooting to score. I'm never out there to hurt nobody."
I'm never out there to hurt nobody, he said, as if it was a possibility that he possibly could be, that it would be in the realm of possibility, that he somehow could've concocted the idea of shooting so hard and precise that he'd knock the star Stars goalie to the ice, allowing a teammate to score.
But this is the strength of Parayko's shot, clocked during the 2017 Winter Classic festivities at 104 mph. In the rarest of moments — and the biggest of moments — when everything happens just right, he can alter the course of an airtight game. Or, stick a a pin in it.
"Both teams were checking, both teams had both back-checking forwards," Parayko said of Game 6, up to his shot and Schwartz's goal. "Everyone was tight, the plays were hard to make. Everybody was right over the top of their checks. It's hard to generate things, when both teams are playing like that."
The Stars, naturally, felt like the goal shouldn't have happened. When Parayko dropped Bishop to the ice, the Blues' Alexander Steen retrieved the rebound and shot it back on net, redirected by Schwartz for the goal. It took four seconds, no whistle.
"He's down, it should be a whistle," Dallas defenseman John Klingberg said afterward. "That's what the rule is, but we can't change anything right now."
But that's not the rule. Rule 8:1 explains that "when a player is injured so that he cannot continue play or go to his bench, the play shall not be stopped until the injured player's team has secured possession of the puck."
Dallas never got the puck.
Kay Whitmore is the NHL series supervisor for Blues-Stars. Whitmore was asked by a pool reporter if discretion for a whistle is allowed for a goalie, if the goalie is down and in danger and can't protect himself?
"Not in this situation," Whitmore said. "The scoring chance is imminent and it happened bang-bang and the puck's in the net. It wasn't a long duration of time. But the rule is pretty clear that in that situation, they're not going to kill (the play). As soon as his team would have got possession, they would have killed it immediately. That happens all the time. But in this situation, they didn't deem it serious enough to kill it immediately."
Parayko, the towering defenseman, has played extremely well for much of this postseason. But from press row to the Blues' bench, some folks wonder why he doesn't shoot more.
"We tell him a lot, actually," teammate Oskar Sundqvist said. "Keep shooting the puck. That's when good things happen and that's what happen today."
Naturally, there's a high reward with his slap shot, but also a high risk — if it's blocked or if it misses the goal, it could quickly ricochet the wrong way, causing a goal opportunity on the other end.
But on Sunday afternoon, Parayko picked his spot and took his shot.
"A lethal bomb," teammate Carl Gunnarsson said.
This unpredictable season began with a different coach. The Blues lost a lot, got a new coach, lost some more and lost confidence in their goalie. The Blues began to find their groove and gave a chance to a rookie goalie.
Last in points on January 2, the Blues made the postseason, won a playoff round thanks to Schwartz's game-winning goal in Game 5 . . . and his hat trick in Game 6.
In the Blues' second Game 6, it was Schwartz who again scored the big goal. But the game-changing moment was actually Bishop's final save of the night.
Blues and Stars play in Game 6 of the playoffs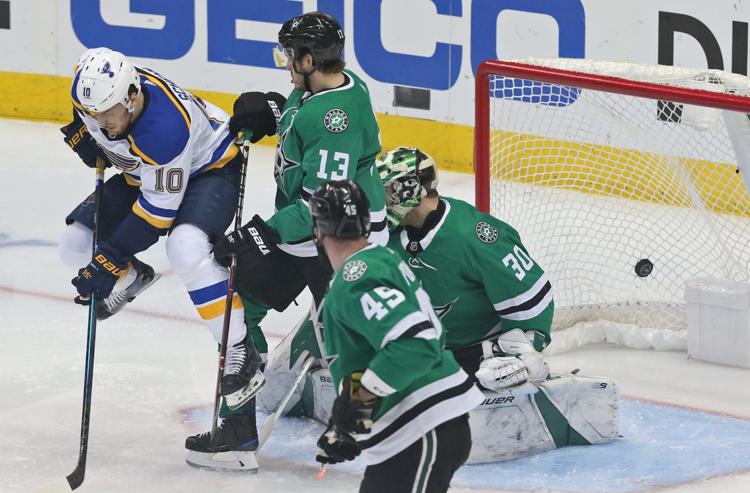 Blues and Stars play in Game 6 of the playoffs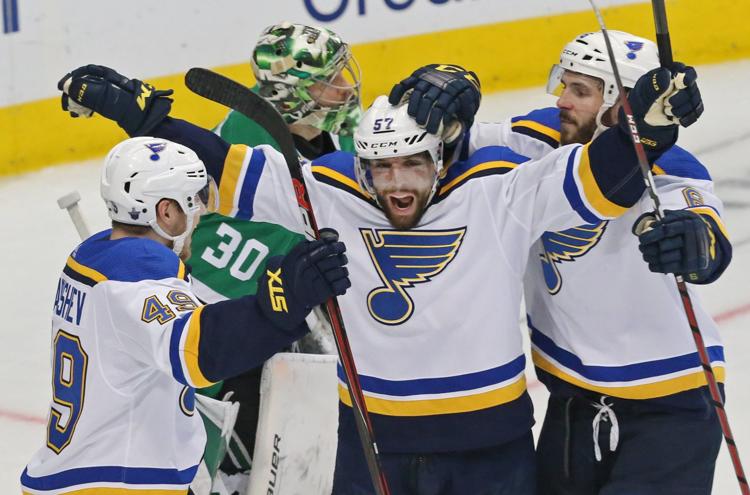 Blues and Stars play in Game 6 of the playoffs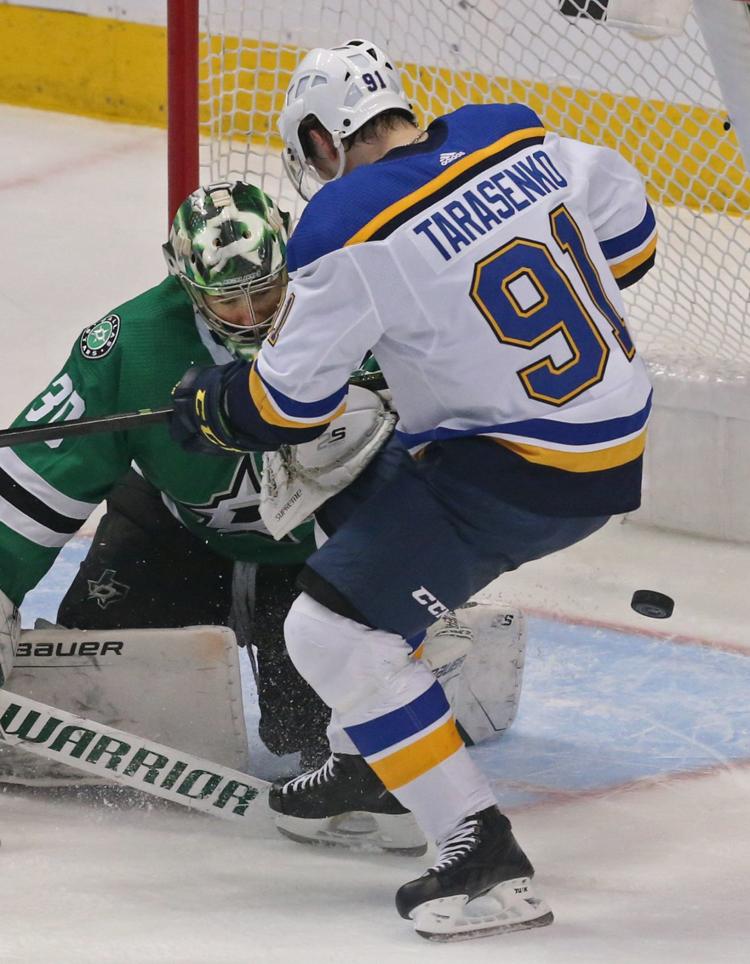 Blues and Stars play in Game 6 of the playoffs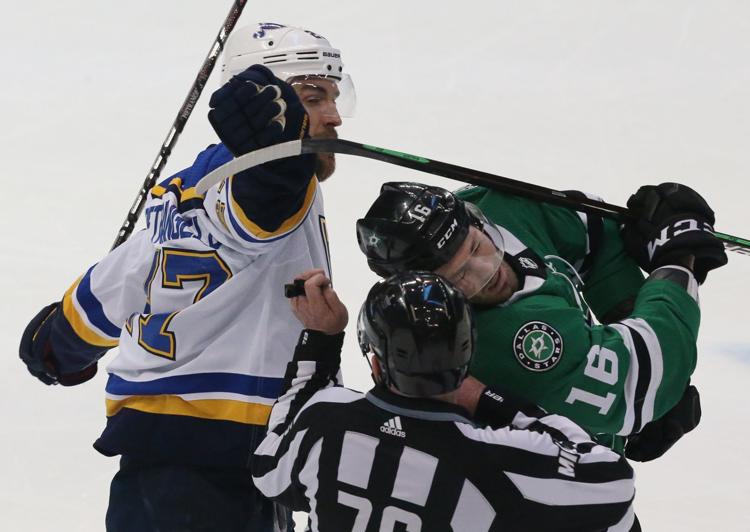 Edmundson jaws with Stars' Radulov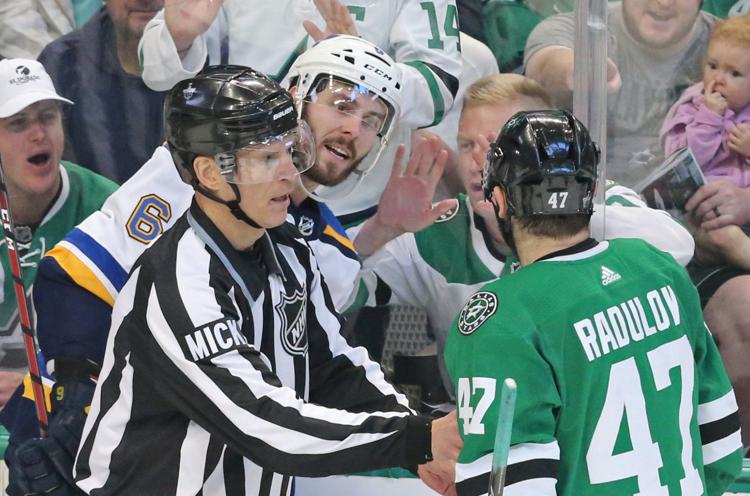 Blues and Stars play in Game 6 of the playoffs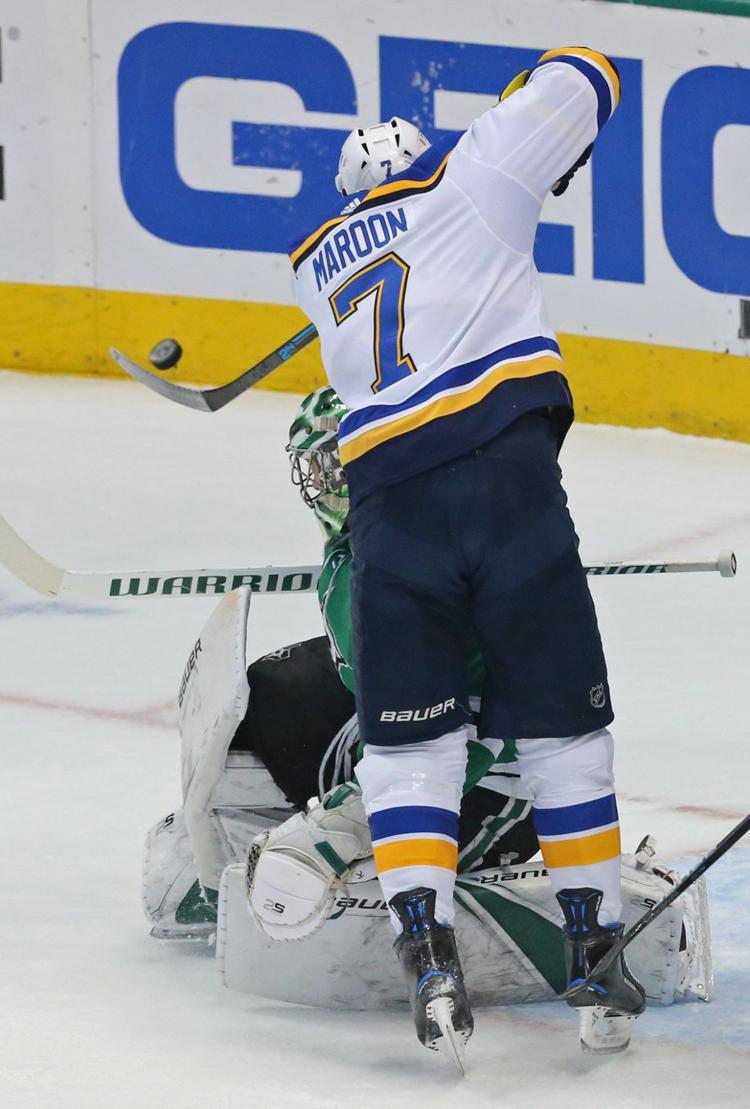 Blues and Stars play in Game 6 of the playoffs
Blues and Stars play in Game 6 of the playoffs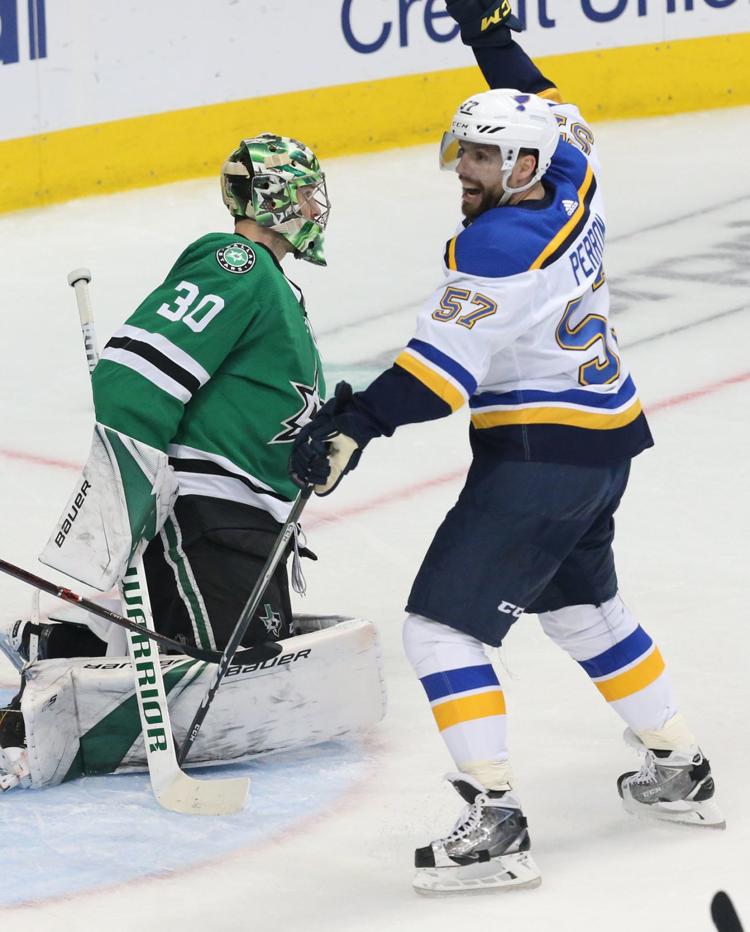 Blues and Stars play in Game 6 of the playoffs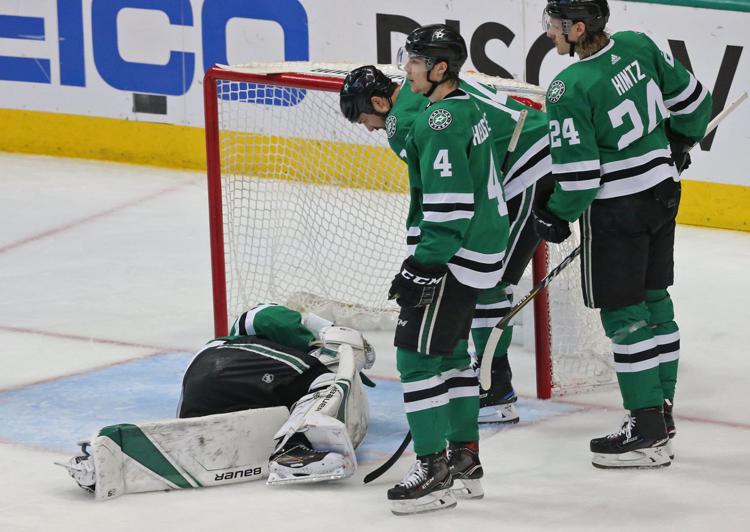 Blues and Stars play in Game 6 of the playoffs
Blues and Stars play in Game 6 of the playoffs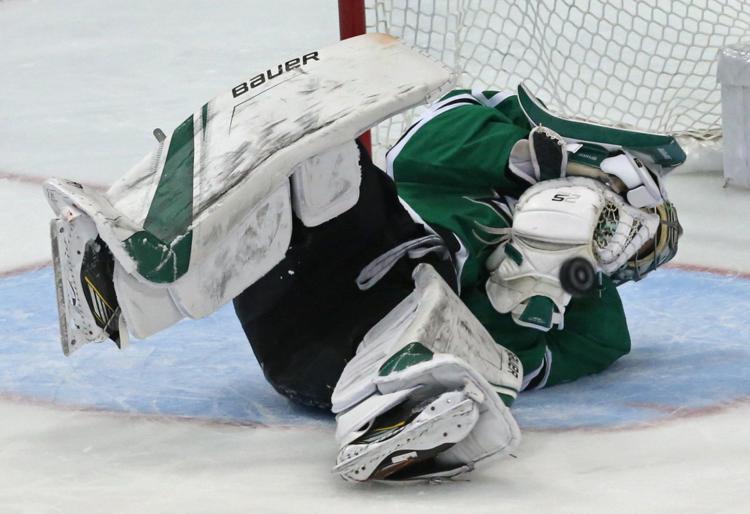 Blues and Stars play in Game 6 of the playoffs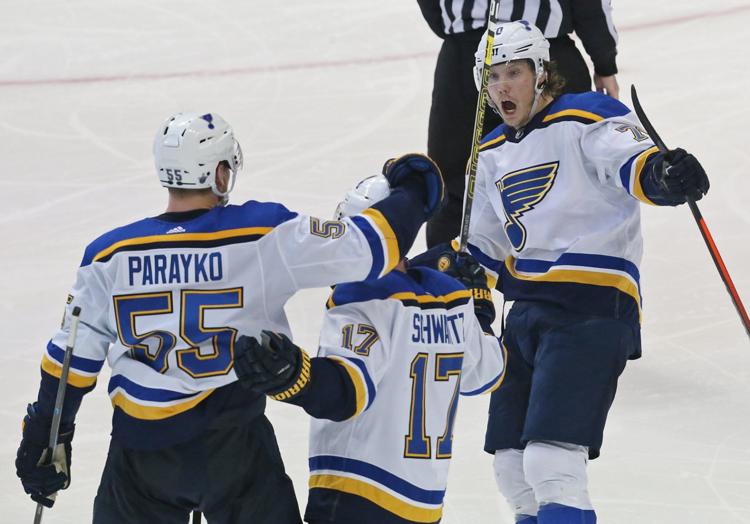 Blues and Stars play in Game 6 of the playoffs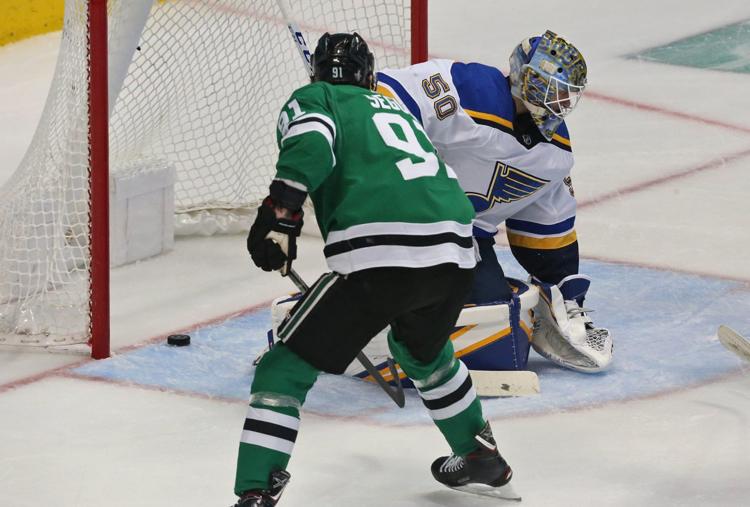 Blues and Stars play in Game 6 of the playoffs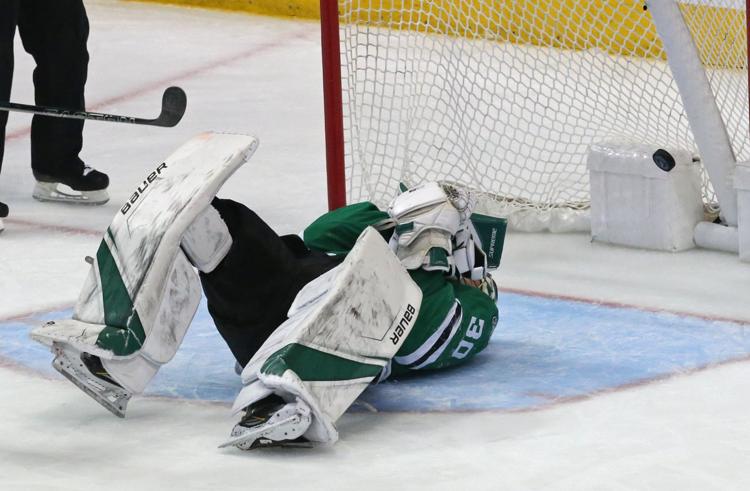 Blues and Stars play in Game 6 of the playoffs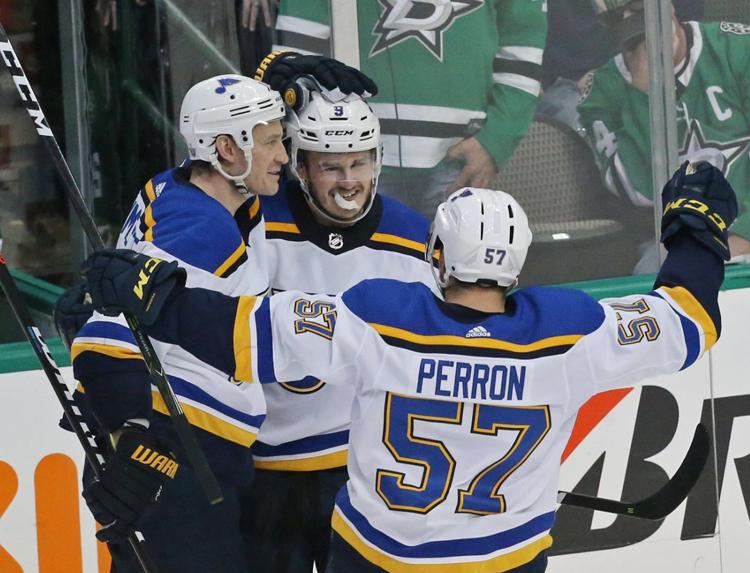 Blues and Stars play in Game 6 of the playoffs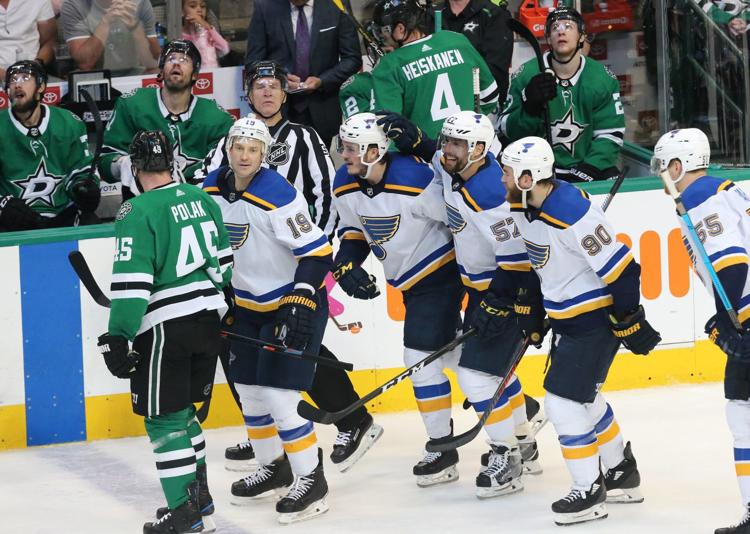 Blues and Stars play in Game 6 of the playoffs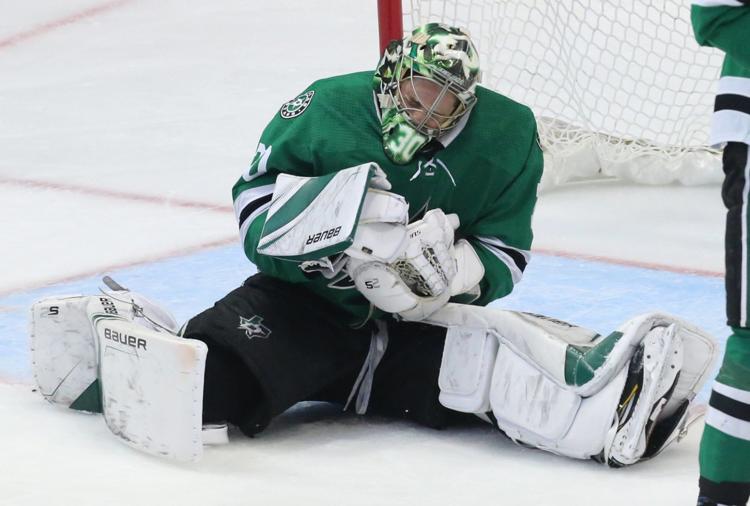 Blues and Stars play in Game 6 of the playoffs
Blues and Stars play in Game 6 of the playoffs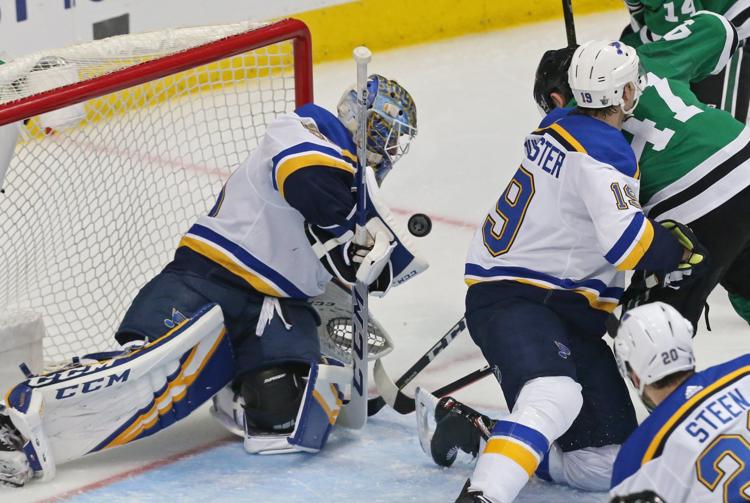 Blues and Stars play in Game 6 of the playoffs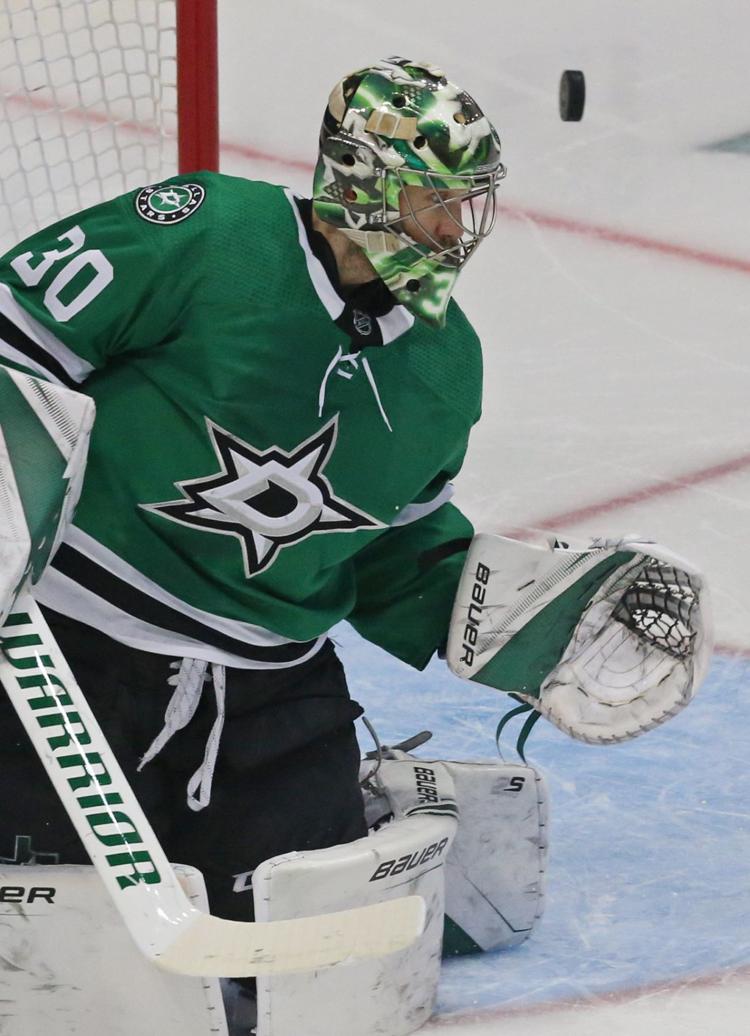 Blues and Stars play in Game 6 of the playoffs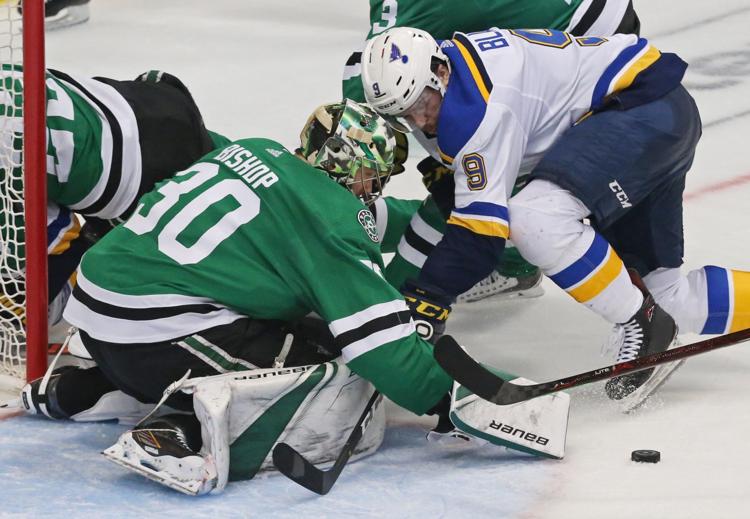 Blues and Stars play in Game 6 of the playoffs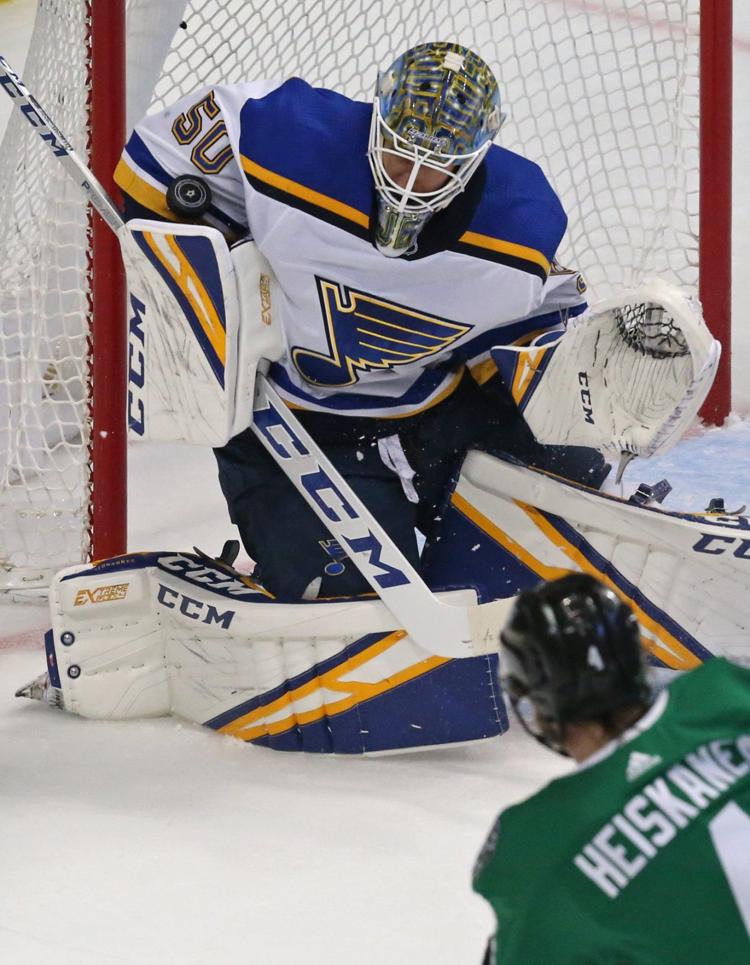 Blues and Stars play in Game 6 of the playoffs