She doesn't remember what she did when he did it. She just remembers his son sobbing.
"I definitely had an out-of-body experience in the moment," said Francesca Vangel, the St. Louis native who's engaged to another St. Louisan, Patrick Maroon.
Vangel was entrenched in Section 102 on Tuesday night at Enterprise Center, nine rows up from the Blues' bench. That's where she experienced the excruciation and palpitations of Game 7, which went to overtime, and then – could you believe it? – a second overtime.
"I can't even remember what happened," Vangel said. "All I know is that I was sitting with Anthony, Patrick's son, and he started sobbing. And then I started crying. And then Molly Bozak started crying and Dayna O'Reilly started crying. It was unreal. It was awesome."
As for Vangel's reaction to her fiancee's series-winning goal, Anthony was able to shed light on the situation.
"I heard everybody scream and Fran turned around," Anthony, 10, told reporters from the winning locker room. "And she said: 'IT'S YOUR DAD!'"
It was one of those moments. One of those unforgettable sports moments that we'll share forever, that we'll reminisce about over Budweisers and square pizza slices and toasted pasta for generations. Oakville's Patrick Maroon, who already had scored a game-winner late in Game 3, tapped in the goal to send his hometown team to the Western Conference Finals.
Afterward the game, I mentioned David Freese to Vangel.
She smiled wide, sharing that before the elimination Game 6, she infused enthusiasm in some other Blues better halves:
"They're playing in Dallas, so I told them about the Game 6, Cardinals vs. Texas Rangers. I said, 'Guys, this can happen. Trust me. This happens in St. Louis. Here's this video. This happens.'
The Blues, of course, won Game 6.
And No. 7 netted the winner in Game 7.
It was an evening that started with Charles Glenn, the longtime anthem singer, belting out "The Star Spangled Banner" for possibly the last time. He's retiring and has multiple sclerosis. And the evening ended with the jubilant Glenn swaying through the halls of Enterprise Center -- at least one more playoff round of gigs now on his slate.
"You know what? I am pain-free!" Glenn said. "I am ready. I am so hyped. I am pain-free! … I never had a doubt. I told everybody – 'I'll see 'em next week,' and I meant it. This is a beautiful thing. I loooooove it!"
The night belonged to everyone stuffed inside Enterprise Center: The fans slapping their hands on the plexiglass and those squinting down from Section 314; Jon Hamm and The Towel Man; the nervous parents of players and the parents of young fans, experiencing their first dose of true sports-induced nervousness; those entranced by Kelly Chase's fiery pregame speech on the jumbotron ... and Kelly Chase himself.
"For what has happened this year, and the way we started, the players deserve the comeback," said Bob Plager, the great Blue, whose No. 5 hangs from the rafters. "But more than anything, look at the fans out there. Nobody wants to win more than myself – but it's for the people. Just listen to them. And I'm out with the people all the time, I've been with them for years. I'm so happy for them."
Plager, 76, famously paces during home games, too nervous to lock in on the action. He's stupendously superstitious, too.
"I changed a little bit of my route tonight," Plager shared, when asked about his location for the Maroon goal. "I was walking where the elevator is, the press elevator – just about two steps by that. I heard it all – and I rushed in to see it. I saw the ice and the celebration. So the next game, I'll spend a little more time walking by that spot."
Asked if he was going to have a postgame beer, Pager said with a twinkle in his eye: "I had quit, but I have the odd one now and then. I might have the odd two now."
A half-hour after the game, Troy Ollar of Wildwood stood in the bowels of Enterprise Center. He was wearing a blue Blues jersey, MACINNIS 2 on the back. And suddenly, someone introduced him to Al MacInnis. The statue had come to life. MacInnis for a photo with Ollar and Ollar's son, 11-year-old Jake. As if this night couldn't get any better.
"It's over-the-top," Troy said. "I mean, double overtime, a Game 7 victory vs. the Dallas Stars, a division rival? There's nothing comparable to it. I've been a Blues fan since my dad brought me to the old Arena when I was a little boy, younger than him. And we transitioned here, and I'm bringing my kids to this stadium. The emotions are unbelievable. You can just feel the electricity in the city. As a lifelong Blues fan, you just can't wait to get to the next step."
This happens in St. Louis.
'Big Rig' beats fellow St. Louisan Ben Bishop for a goal in double overtime to give the Blues a 2-1 victory over the Dallas Stars and a 4-3 series win in the Western Conference semifinal. There was delirium among the 18,531 at Enterprise Center. Never has 'Gloria' sounded so glorious.
Maroon scores for OT win, Blues advance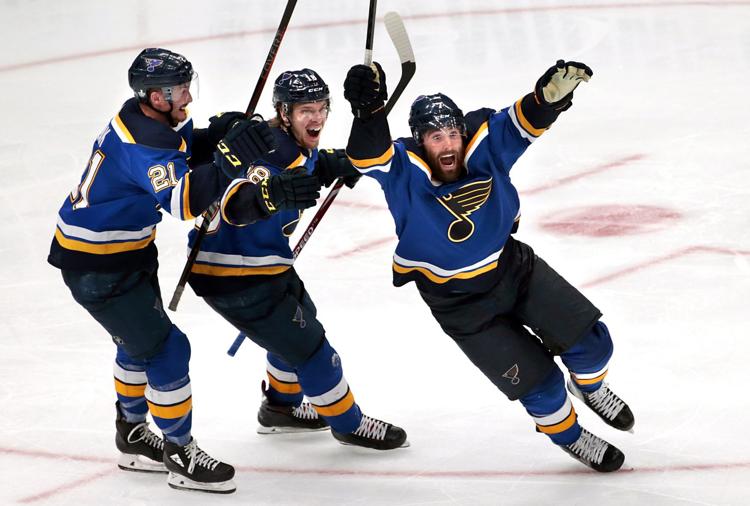 Blues, Stars in deciding Game 7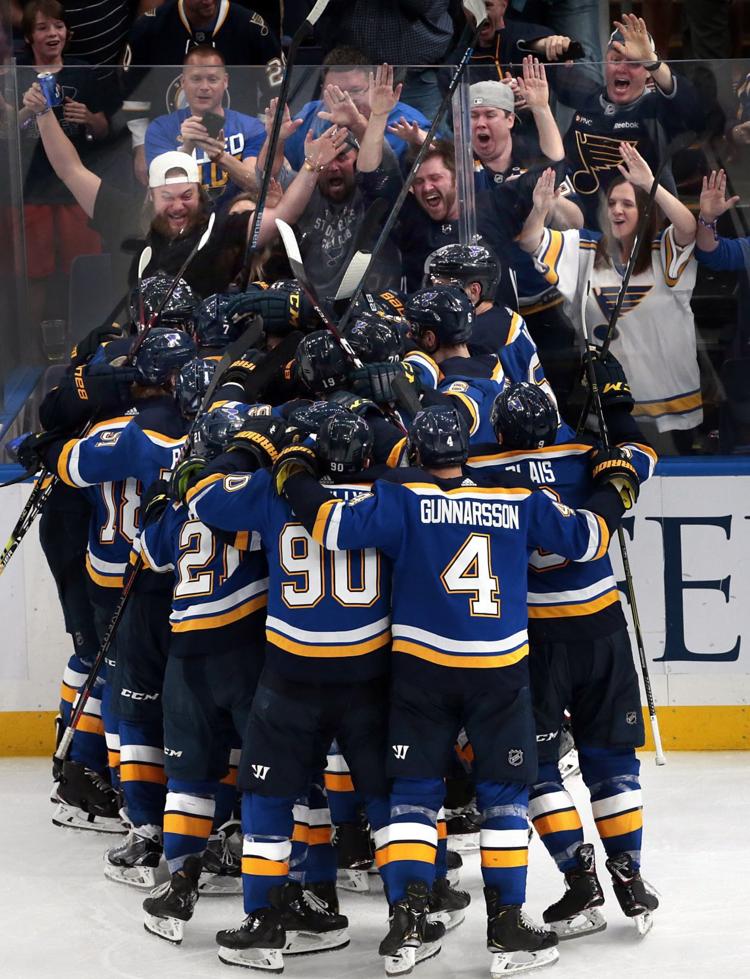 Blues, Stars in deciding Game 7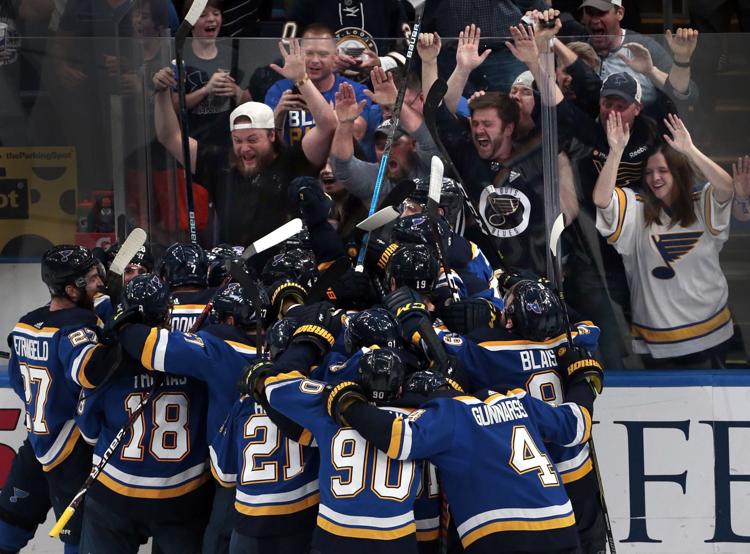 Blues, Stars in deciding Game 7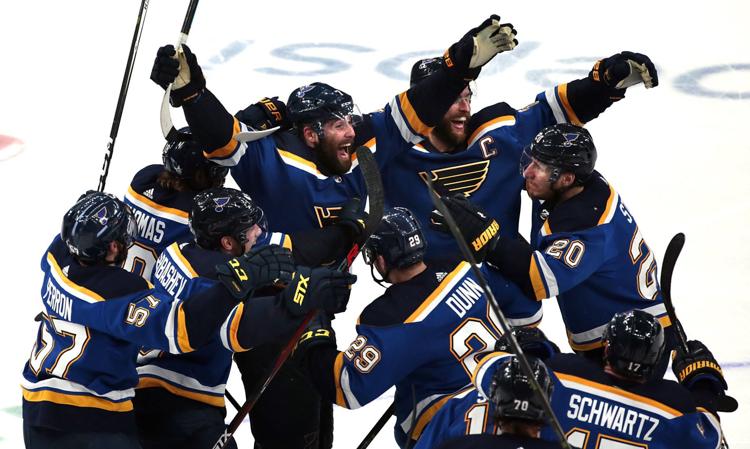 Blues, Stars in deciding Game 7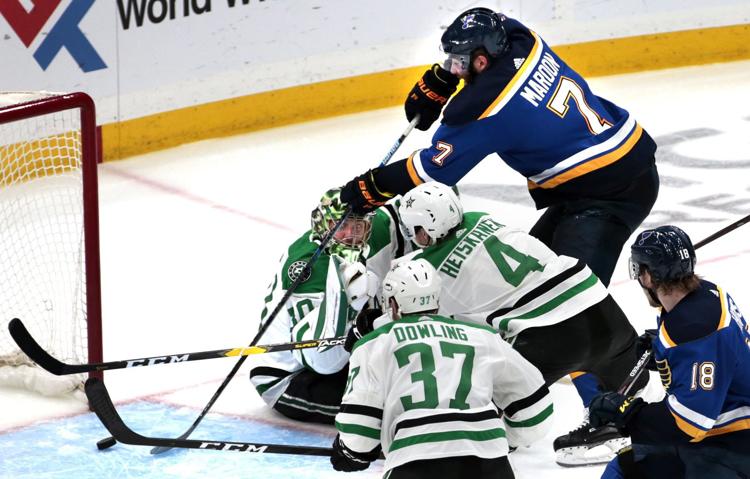 Blues and Stars go for broke in final playoff game 7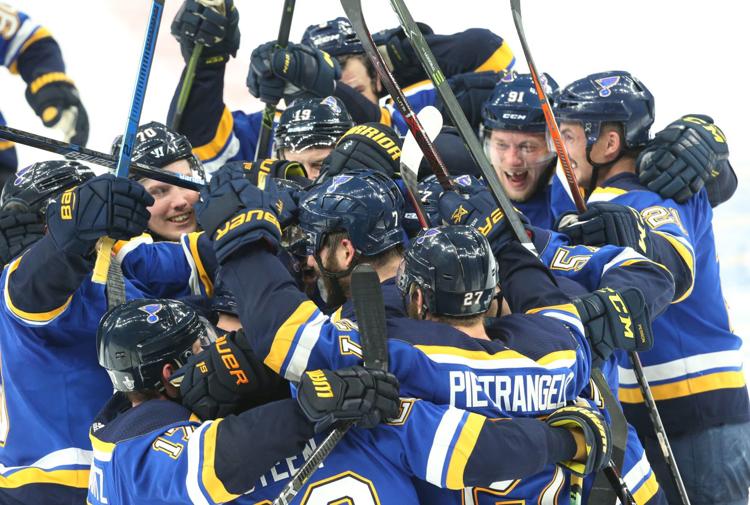 Blues face off with Stars in Game 7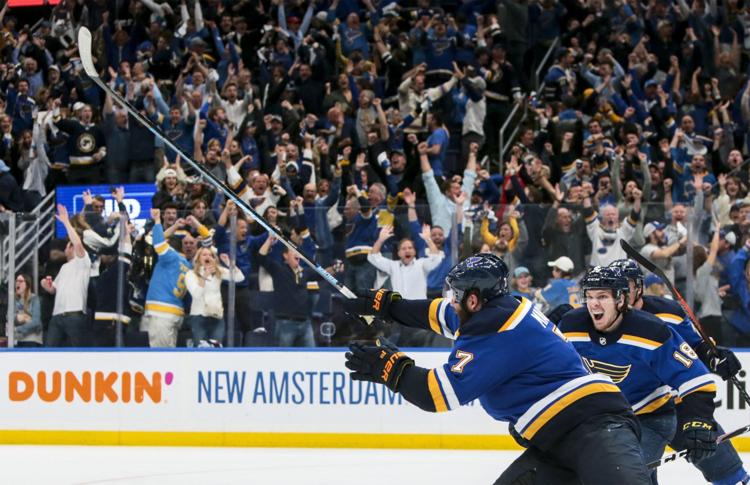 Blues and Stars go for broke in final playoff game 7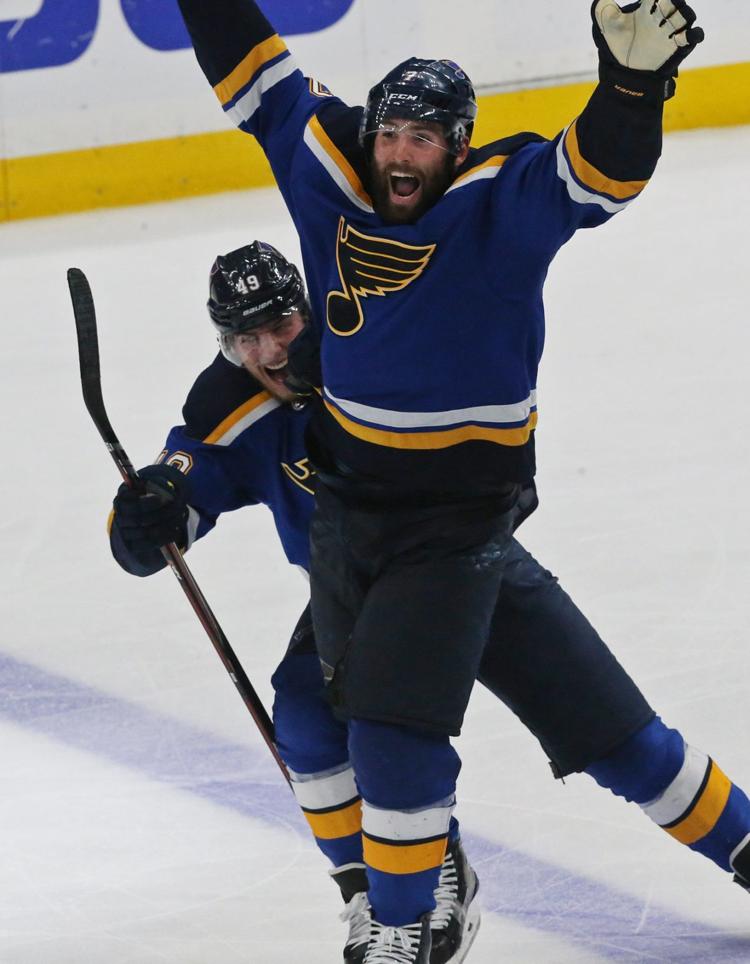 Blues and Stars go for broke in final playoff game 7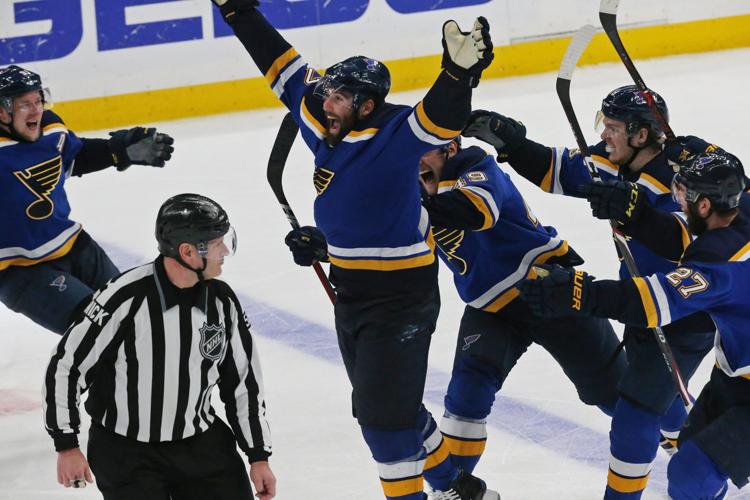 Blues, Stars in deciding Game 7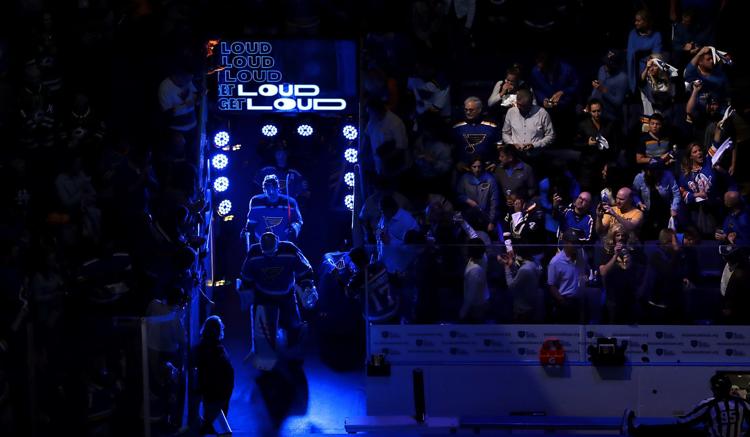 Blues and Stars go for broke in final playoff game 7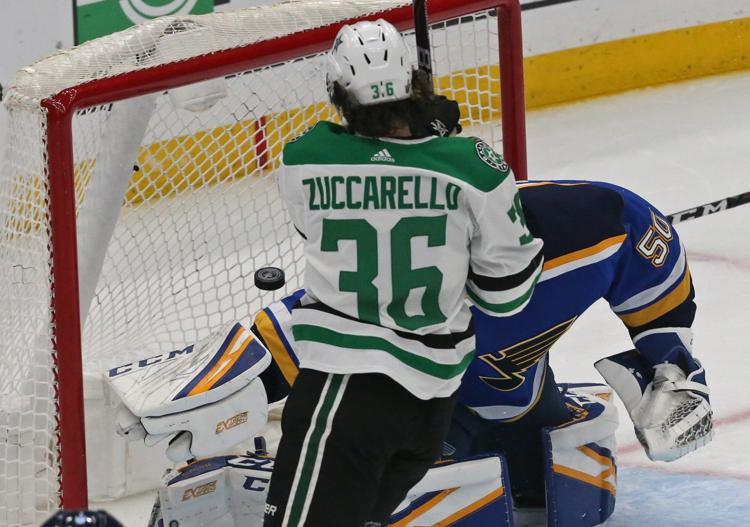 Blues, Stars in deciding Game 7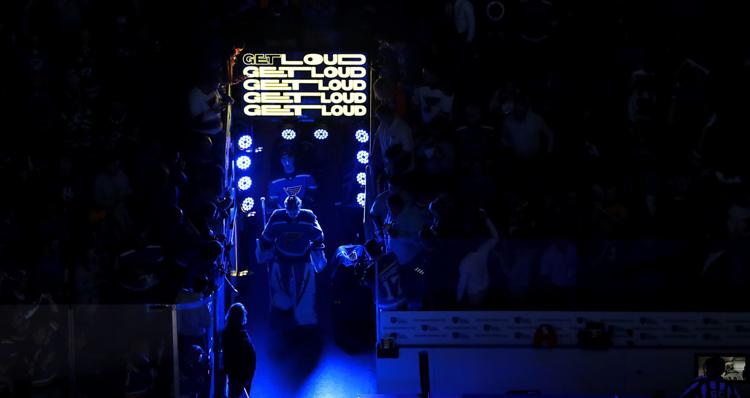 Blues, Stars in deciding Game 7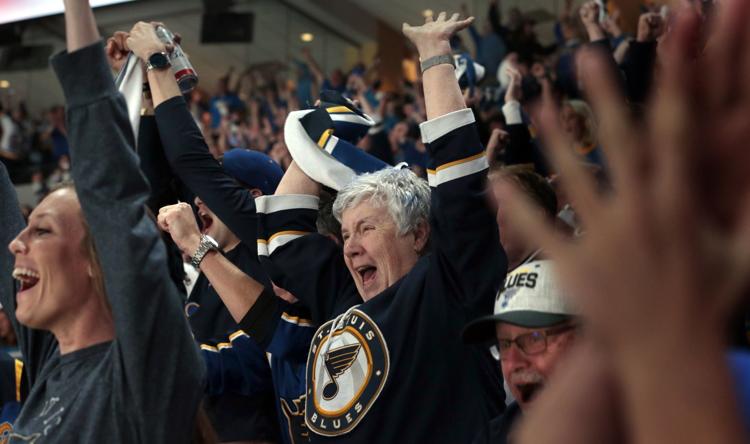 Blues, Stars in deciding Game 7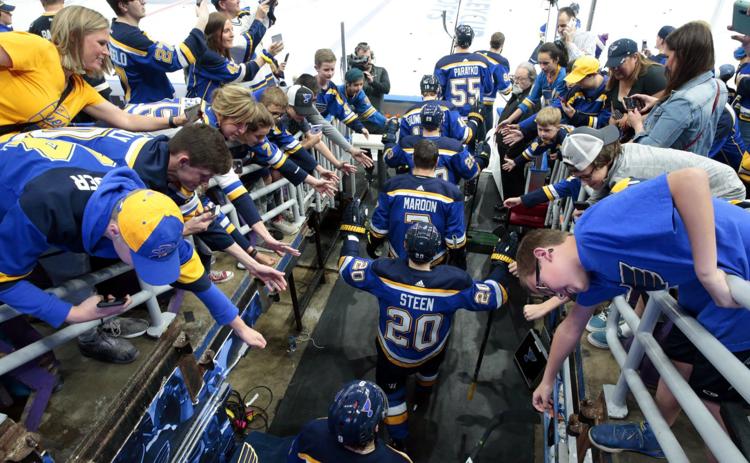 Blues, Stars in deciding Game 7
Blues face off with Stars in Game 7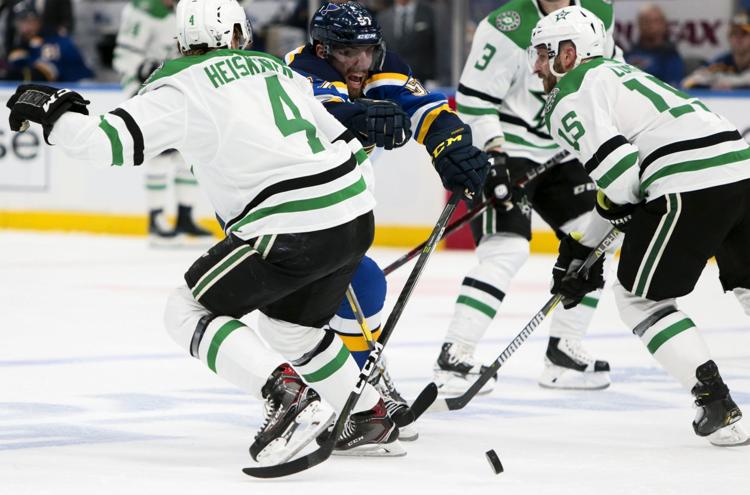 Blues and Stars go for broke in final playoff game 7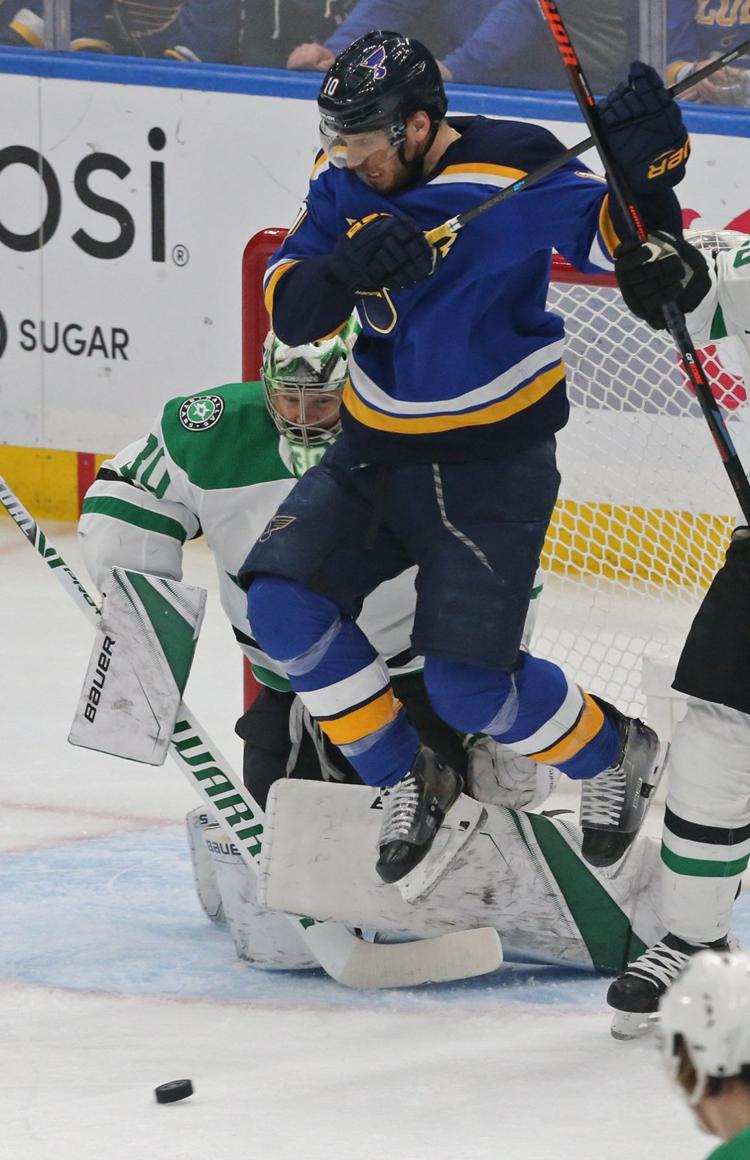 Blues, Stars in deciding Game 7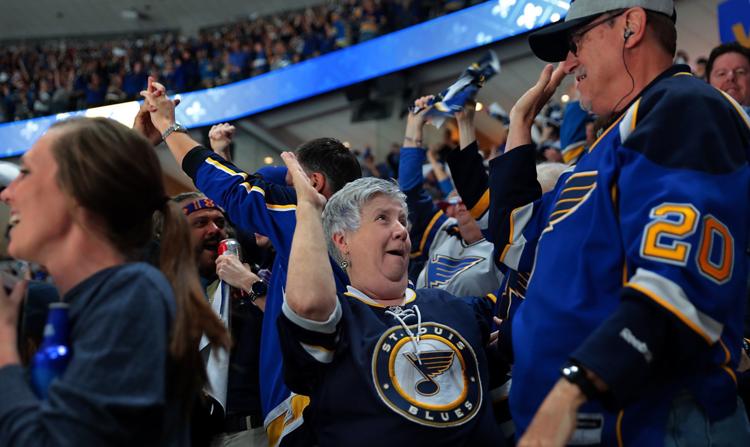 Blues and Stars go for broke in final playoff game 7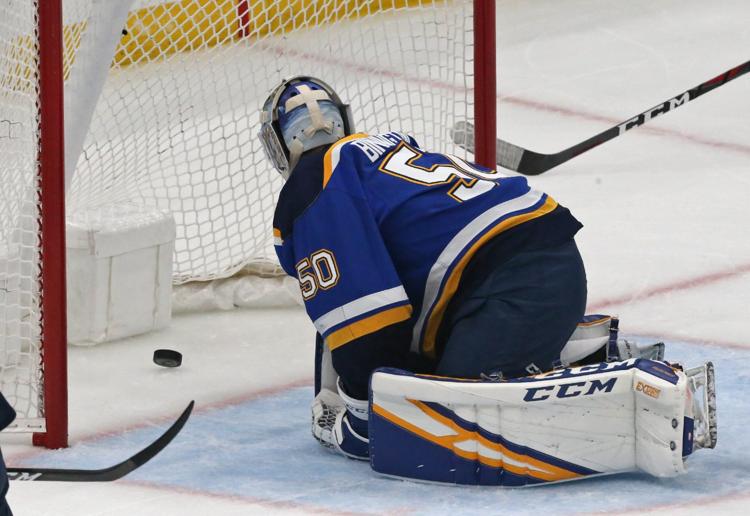 Blues face off with Stars in Game 7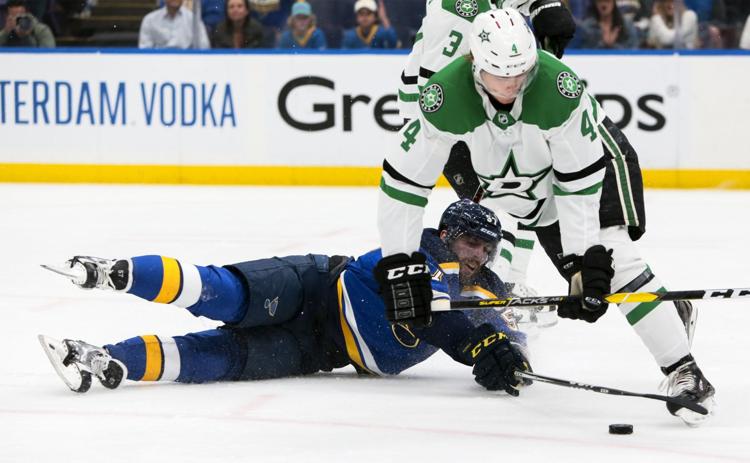 Blues and Stars go for broke in final playoff game 7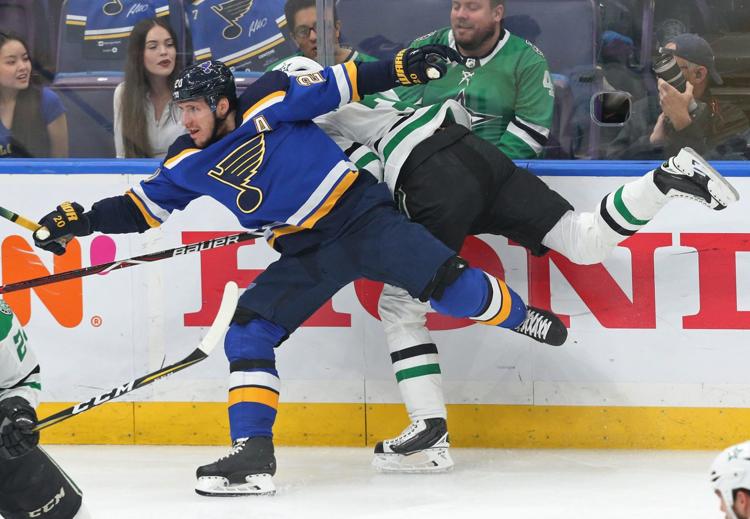 Blues face off with Stars in Game 7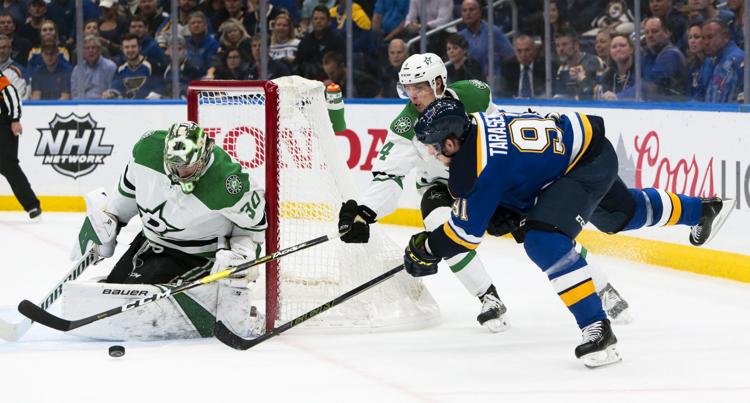 Blues and Stars go for broke in final playoff game 7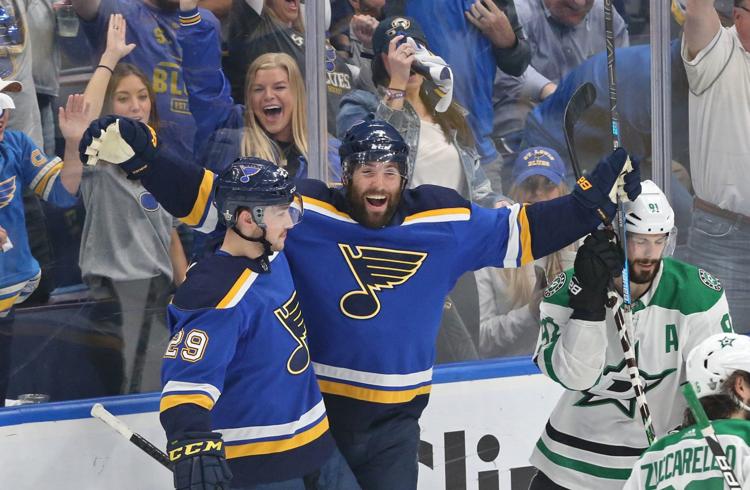 Blues face off with Stars in Game 7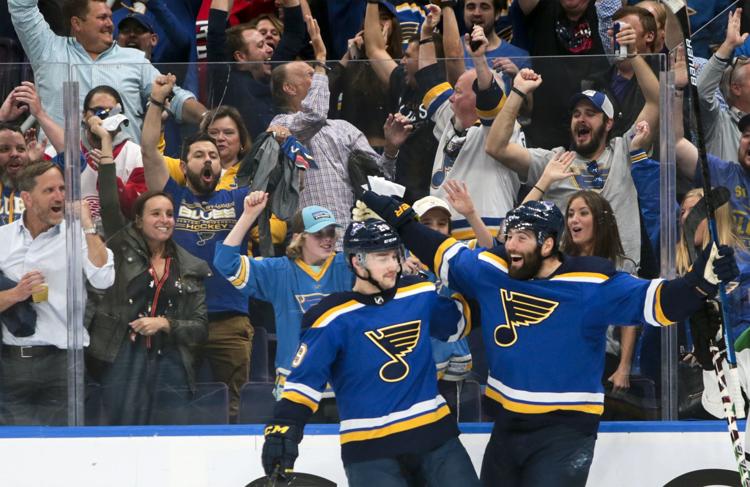 Blues and Stars go for broke in final playoff game 7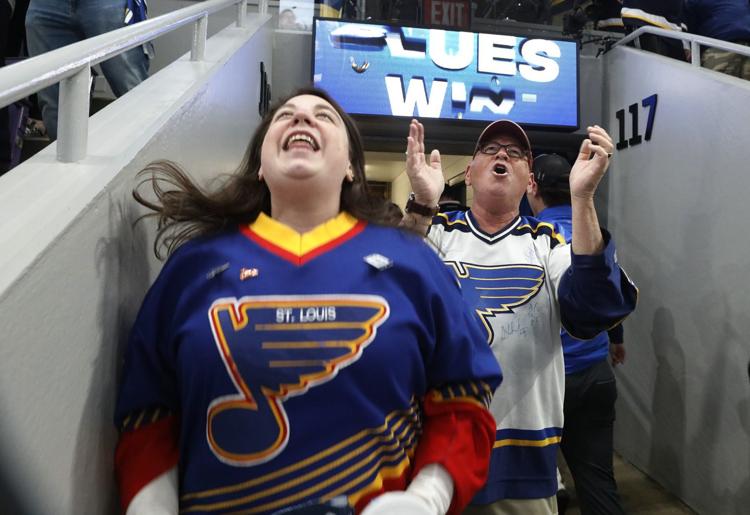 Blues face off with Stars in Game 7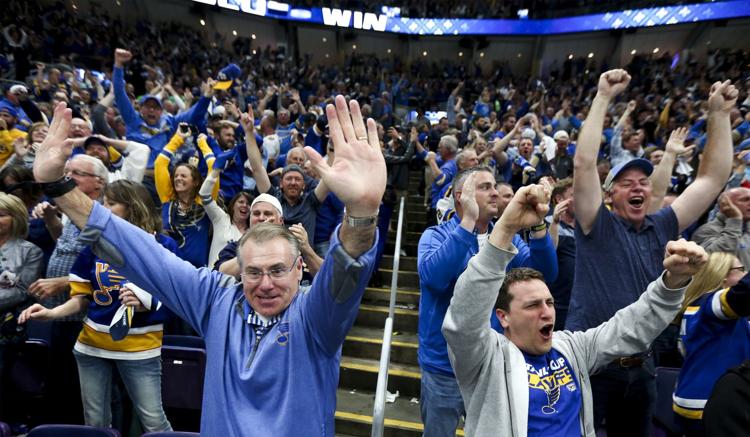 Blues face off with Stars in Game 7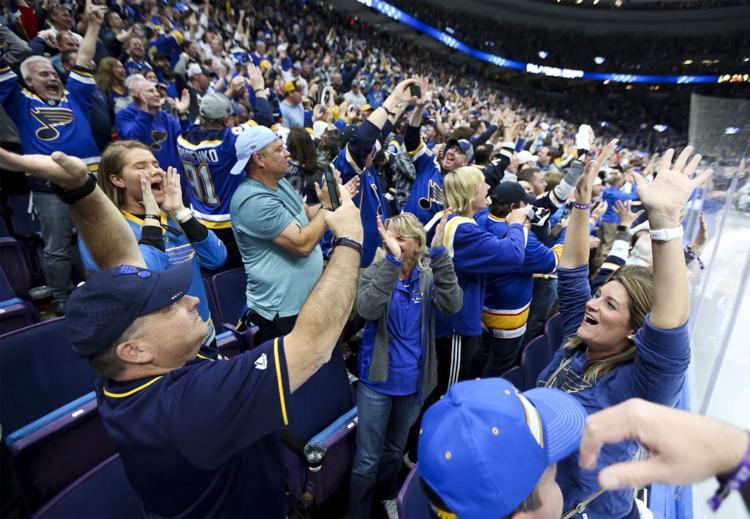 Blues face off with Stars in Game 7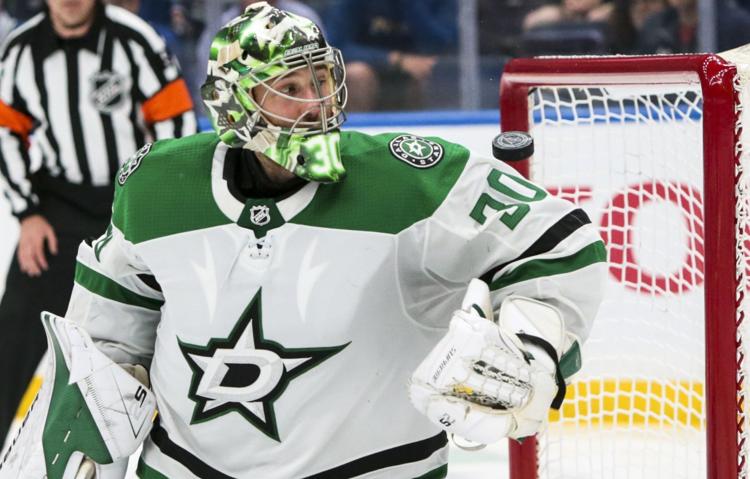 Blues and Stars go for broke in final playoff game 7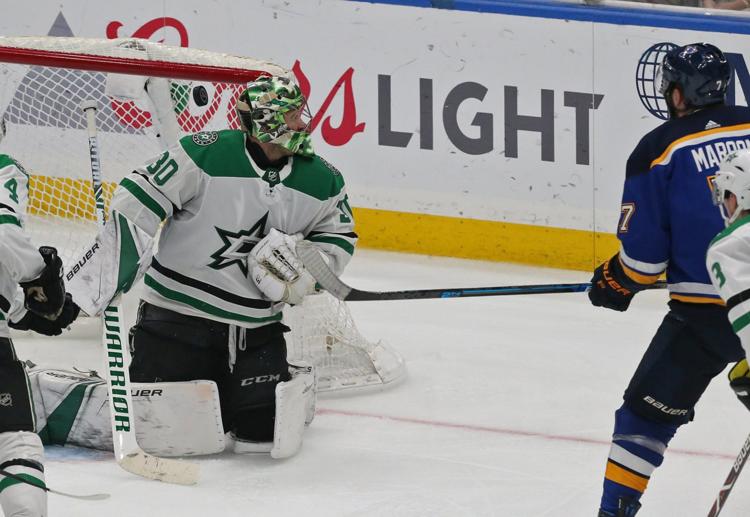 Blues face off with Stars in Game 7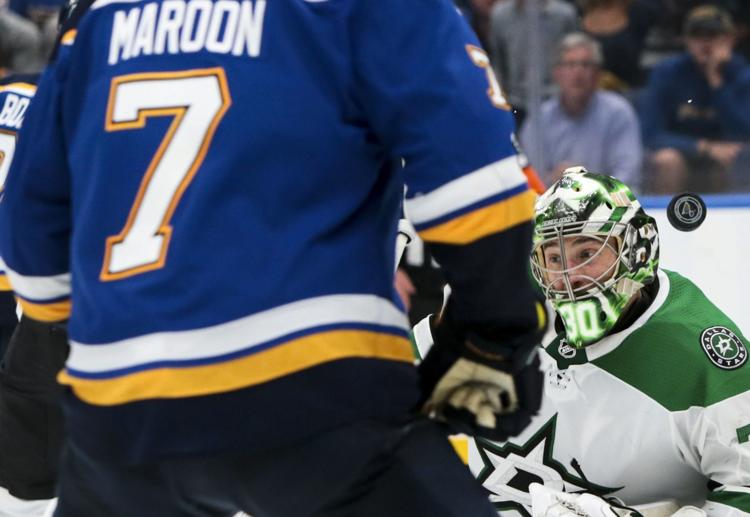 Blues and Stars go for broke in final playoff game 7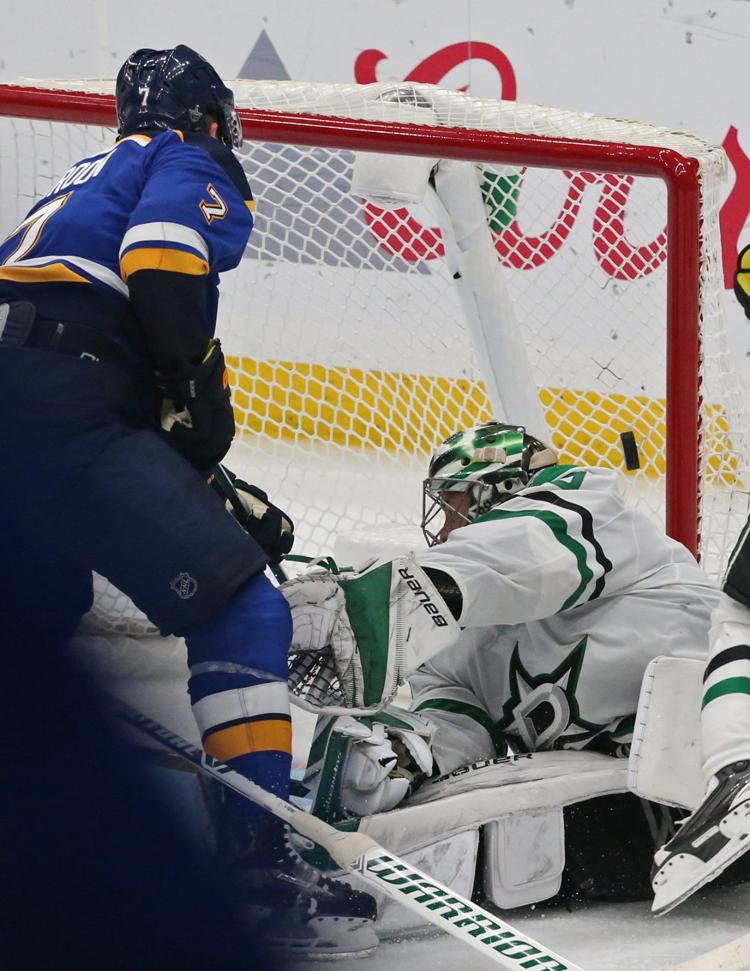 Blues and Stars go for broke in final playoff game 7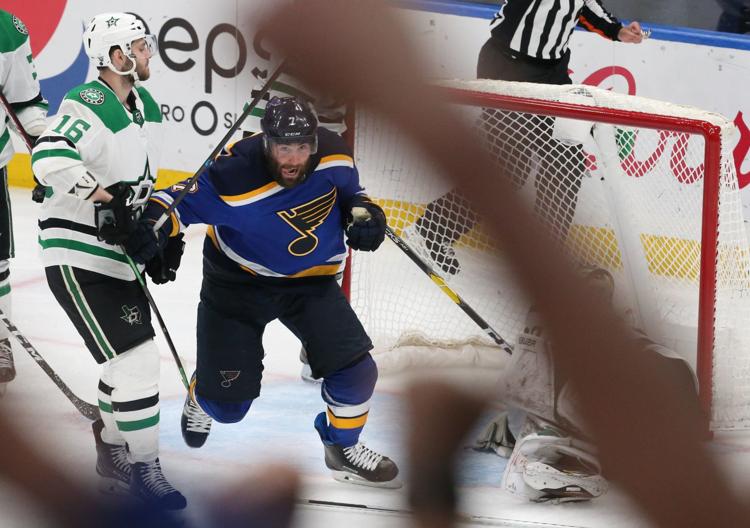 Blues, Stars in deciding Game 7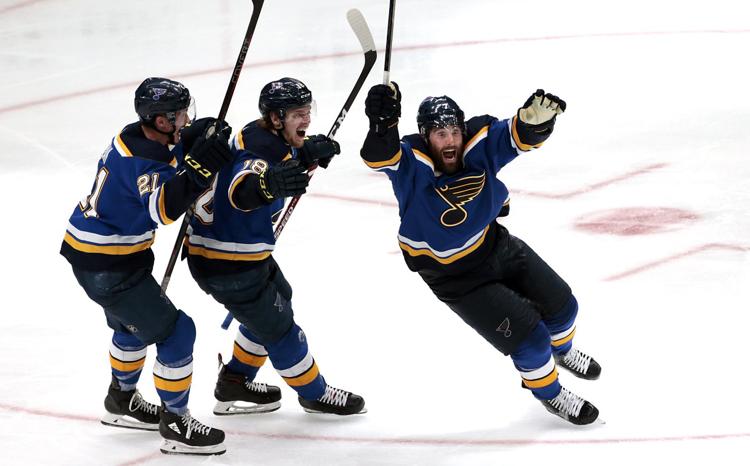 Blues face off with Stars in Game 7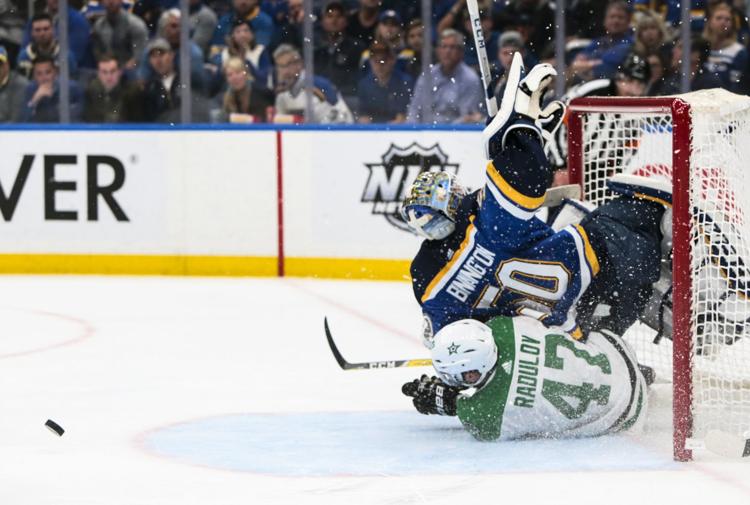 Blues face off with Stars in Game 7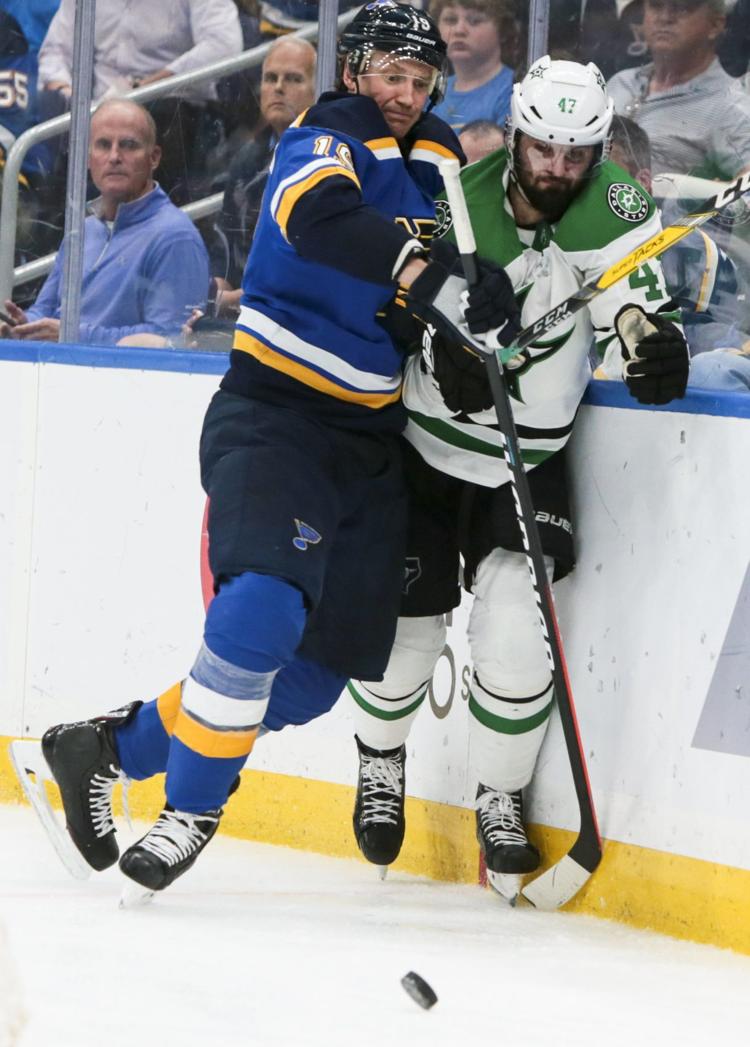 Blues, Stars in deciding Game 7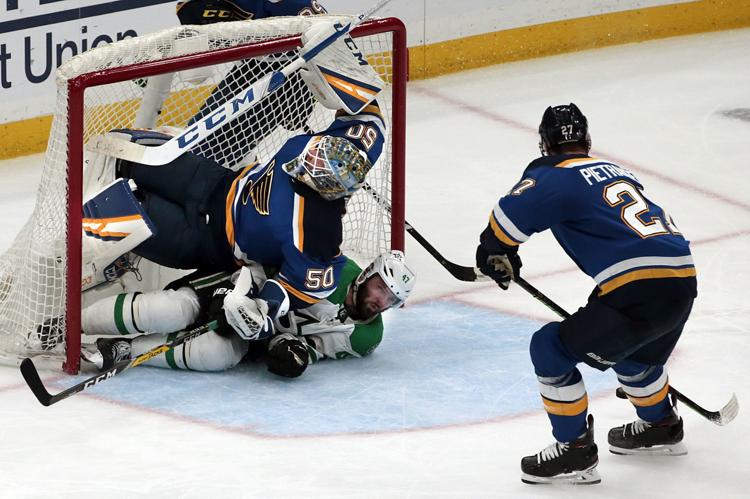 Blues and Stars go for broke in final playoff game 7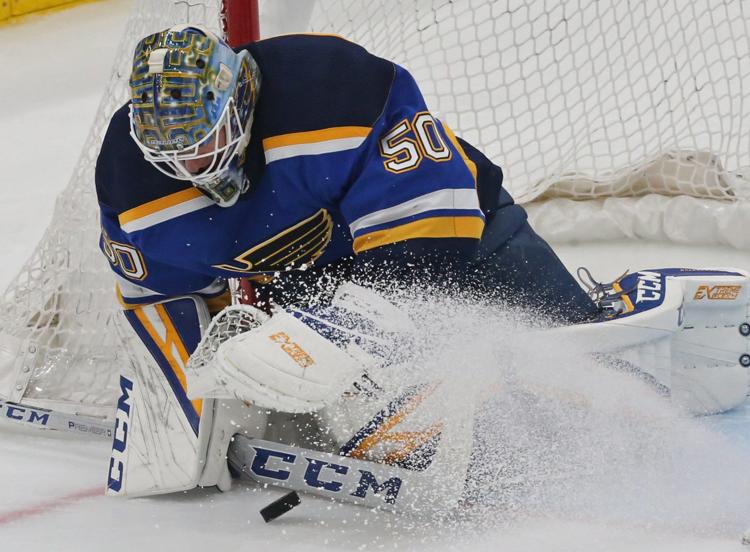 Blues and Stars go for broke in final playoff game 7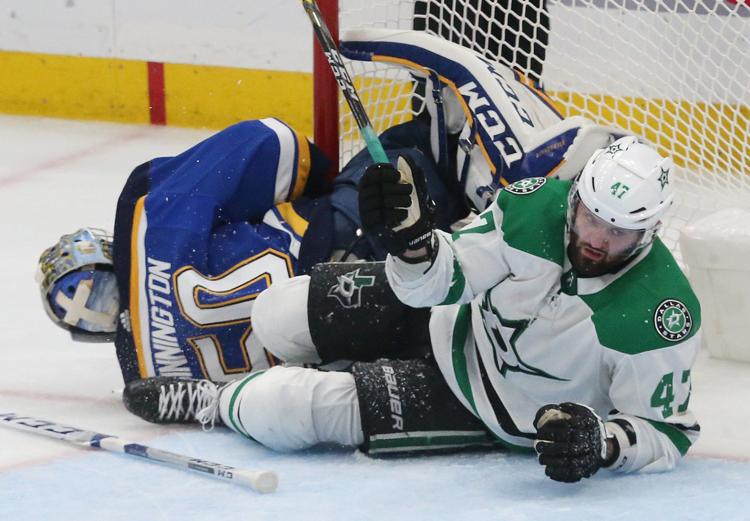 Blues, Stars in deciding Game 7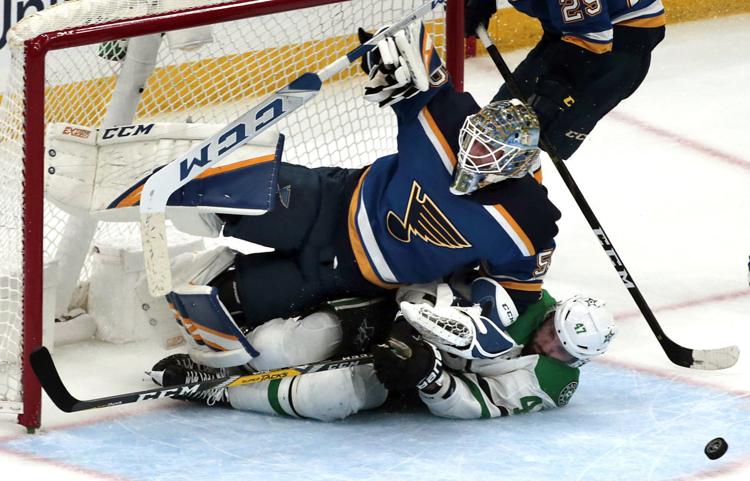 Blues, Stars in deciding Game 7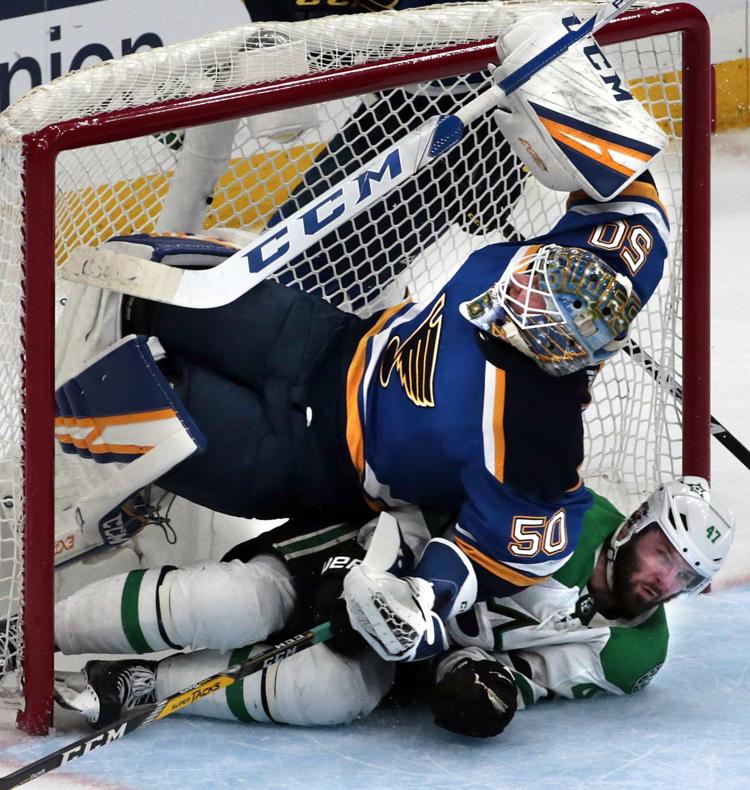 Blues, Stars in deciding Game 7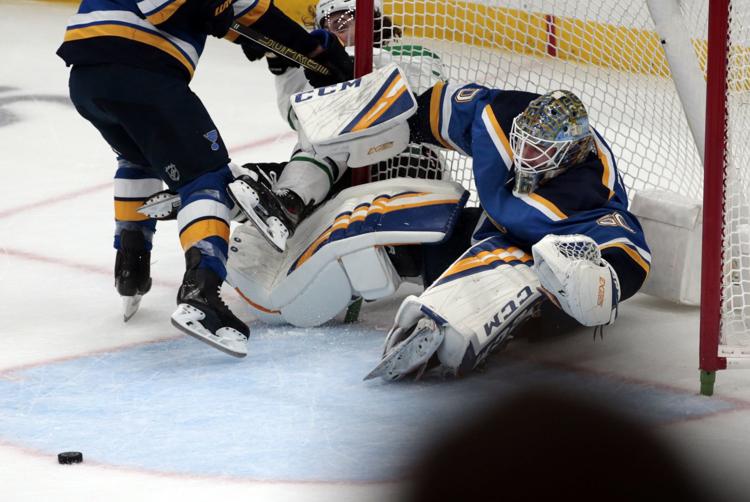 Blues face off with Stars in Game 7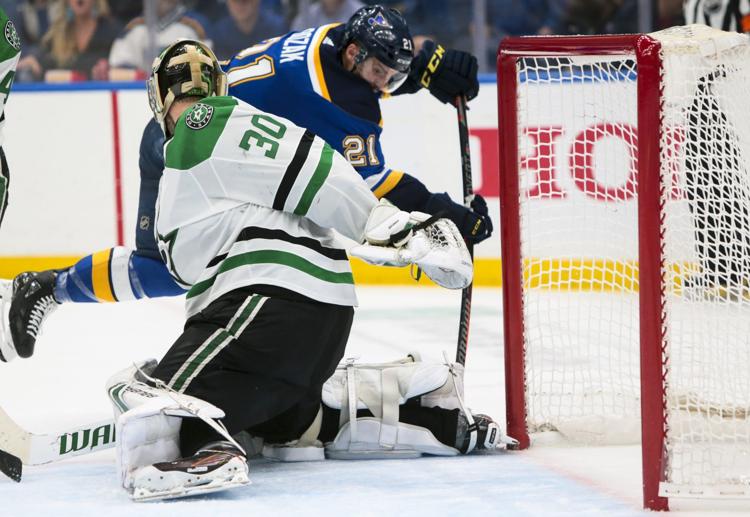 Blues and Stars go for broke in final playoff game 7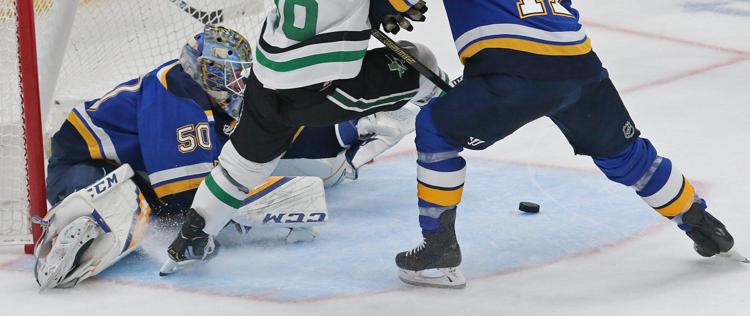 Blues and Stars go for broke in final playoff game 7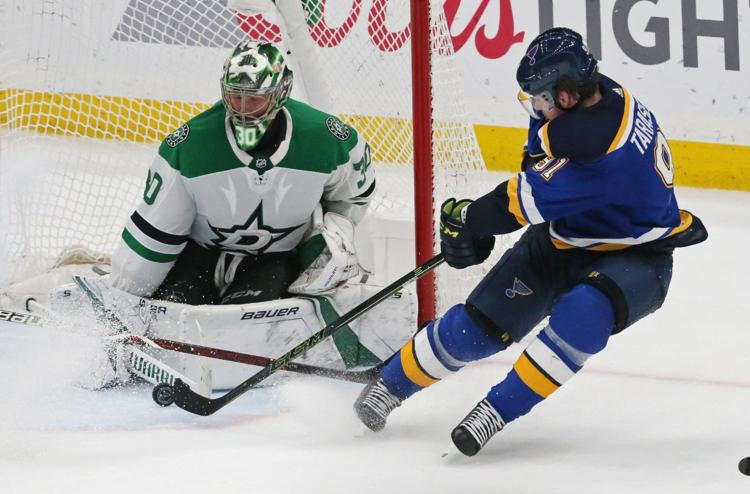 Blues, Stars in deciding Game 7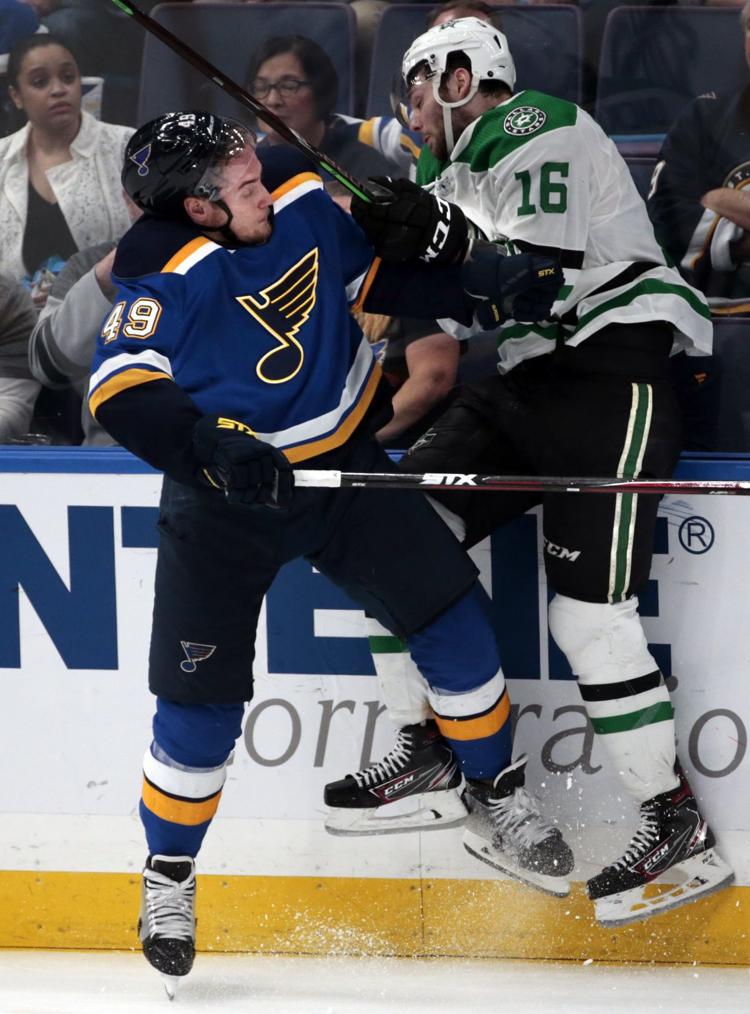 Blues, Stars in deciding Game 7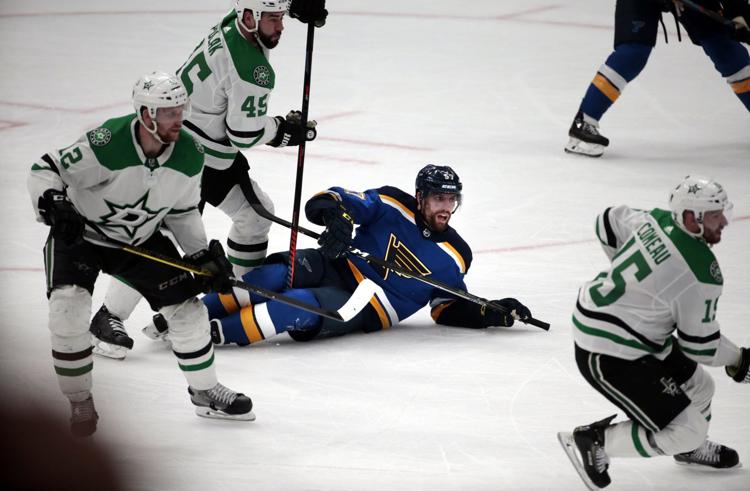 Blues, Stars in deciding Game 7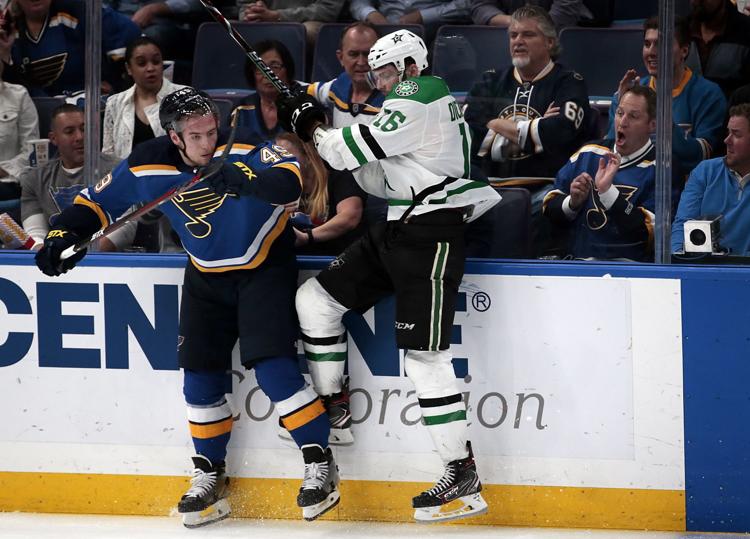 Blues, Stars in deciding Game 7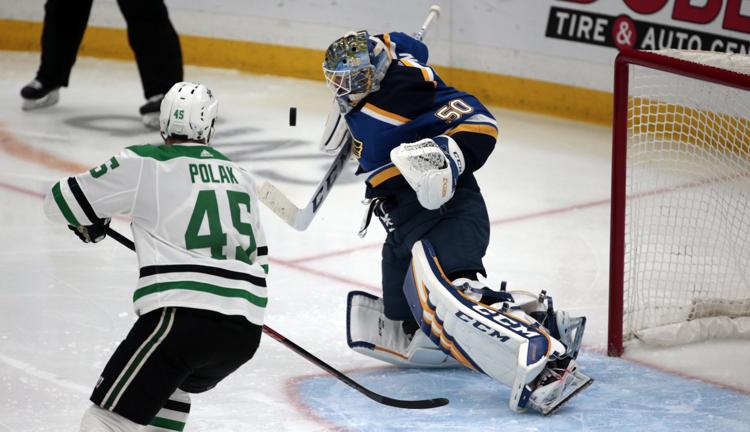 Blues face off with Stars in Game 7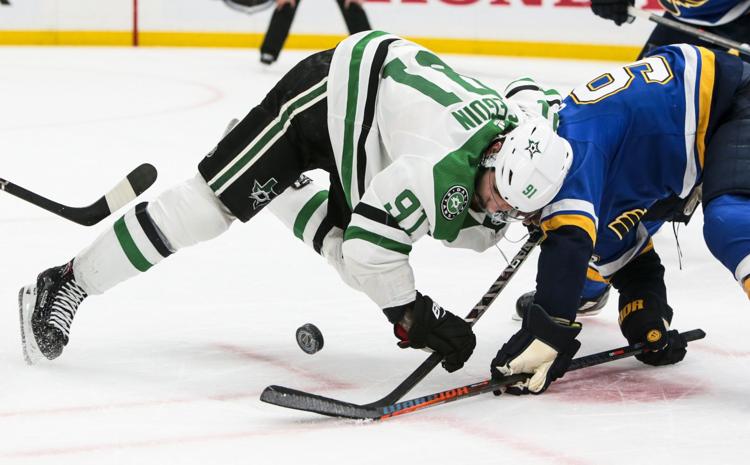 Blues face off with Stars in Game 7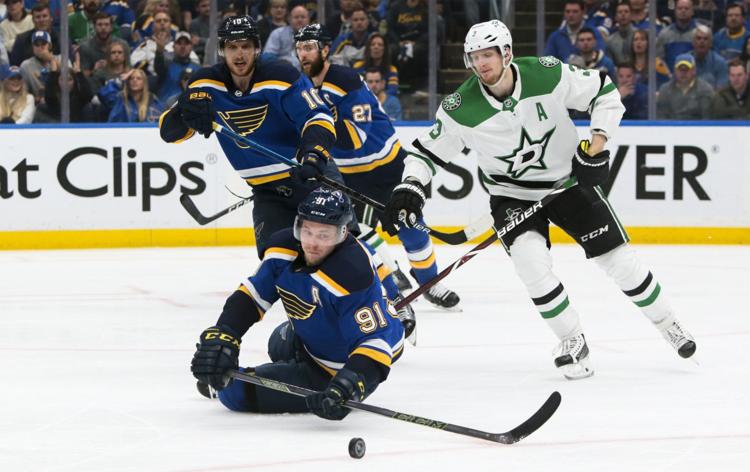 Blues and Stars go for broke in final playoff game 7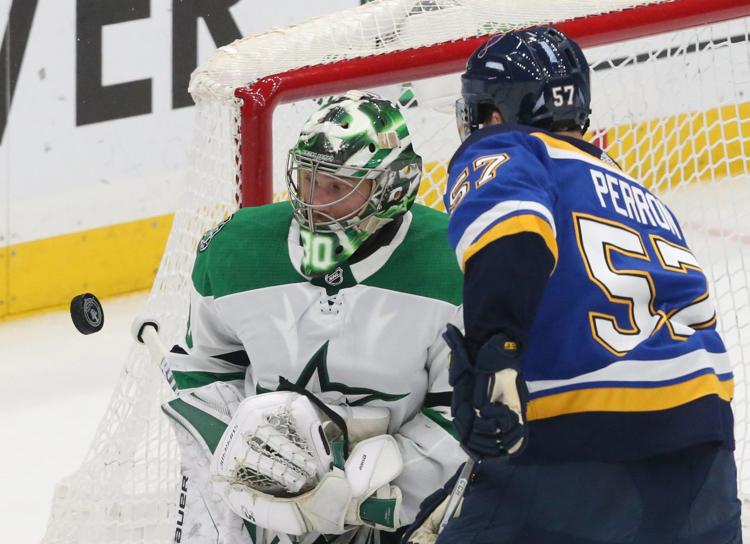 Blues and Stars go for broke in final playoff game 7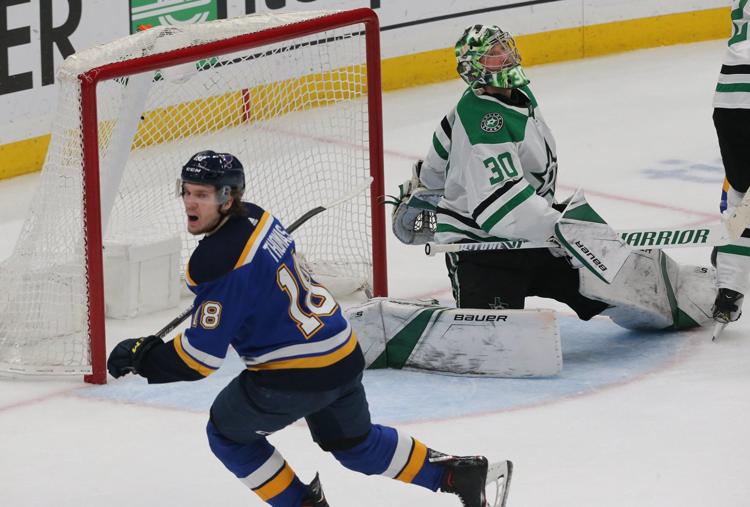 Blues and Stars go for broke in final playoff game 7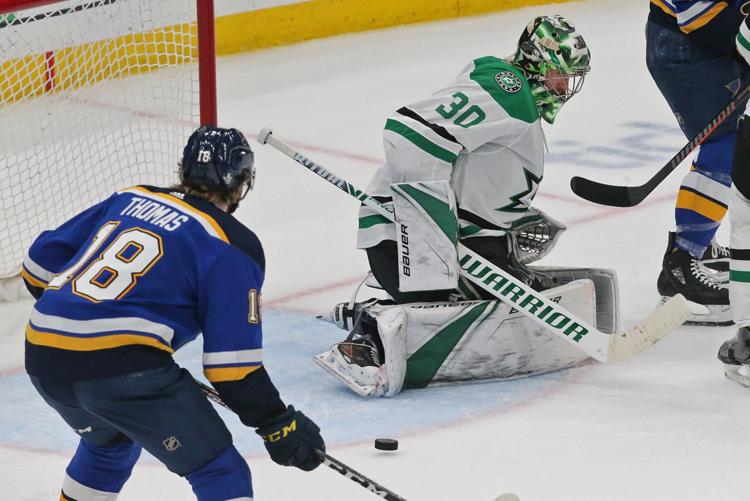 Blues and Stars go for broke in final playoff game 7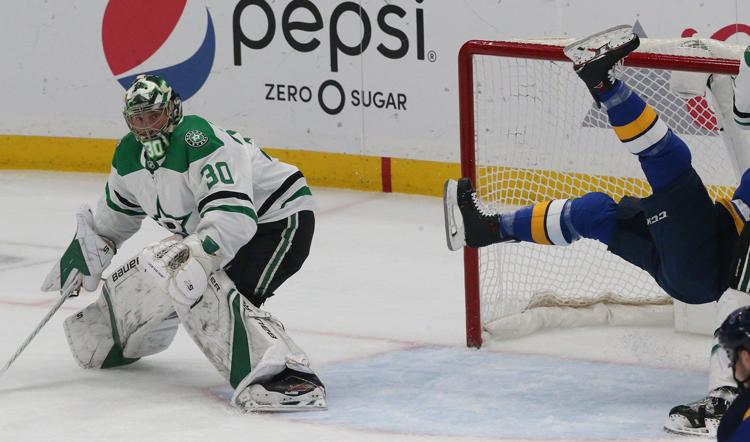 Blues, Stars in deciding Game 7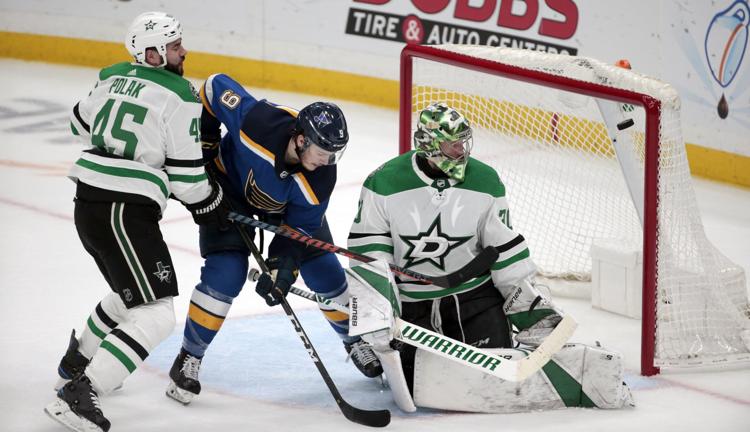 Blues, Stars in deciding Game 7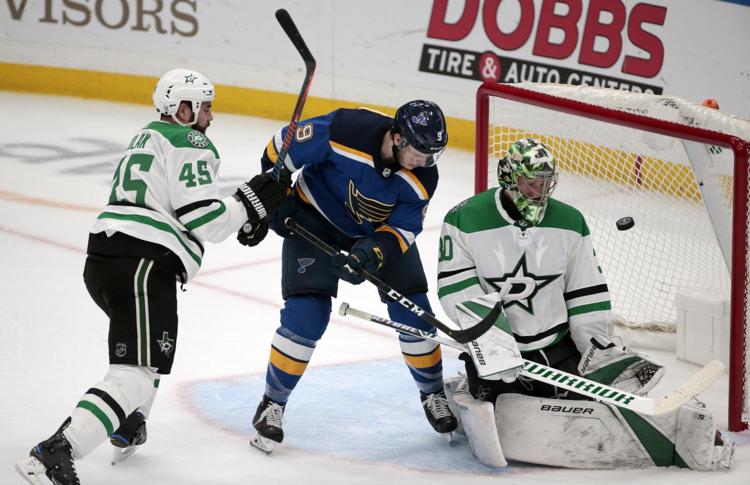 Blues and Stars go for broke in final playoff game 7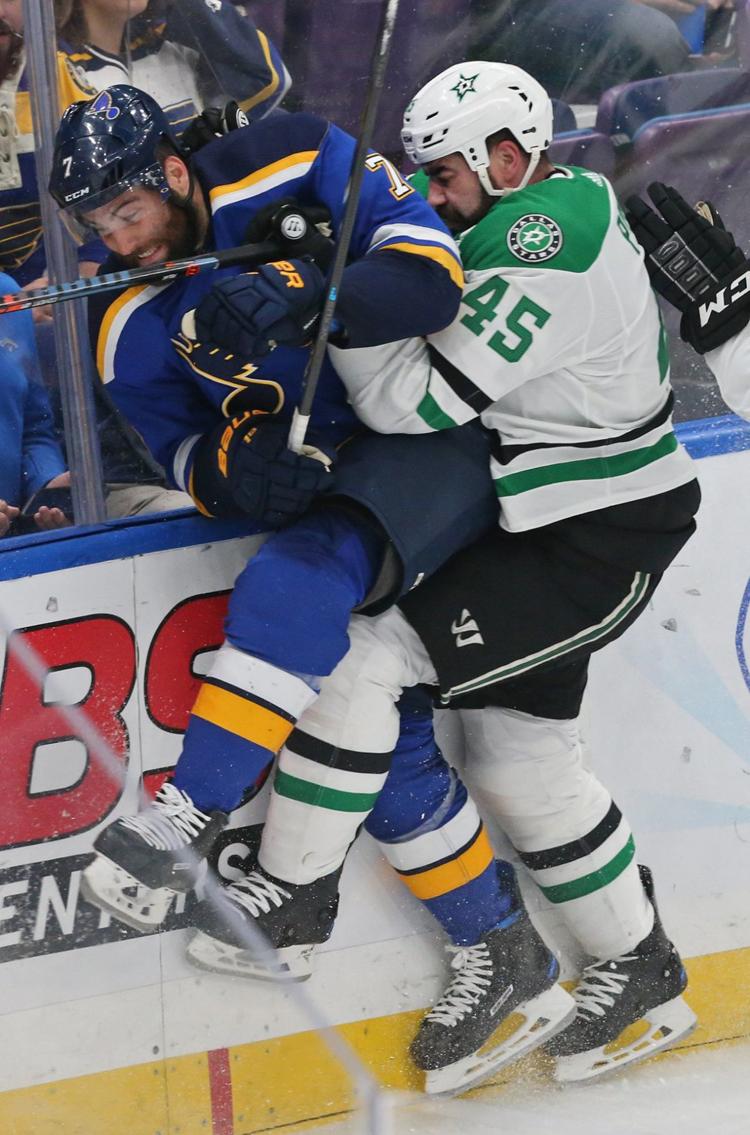 Blues, Stars in deciding Game 7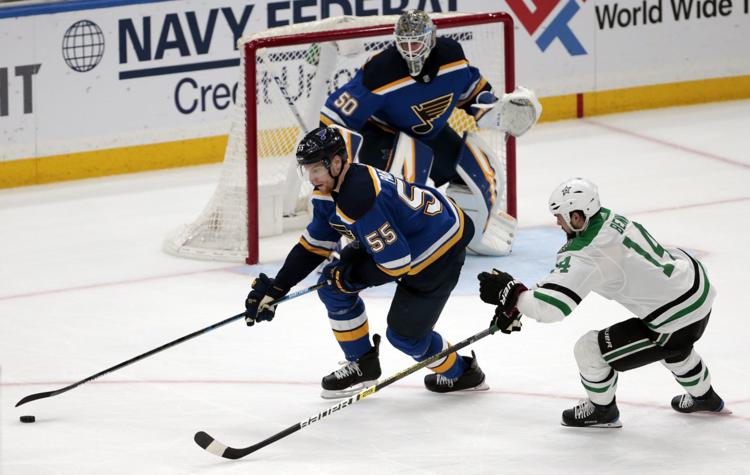 Blues face off with Stars in Game 7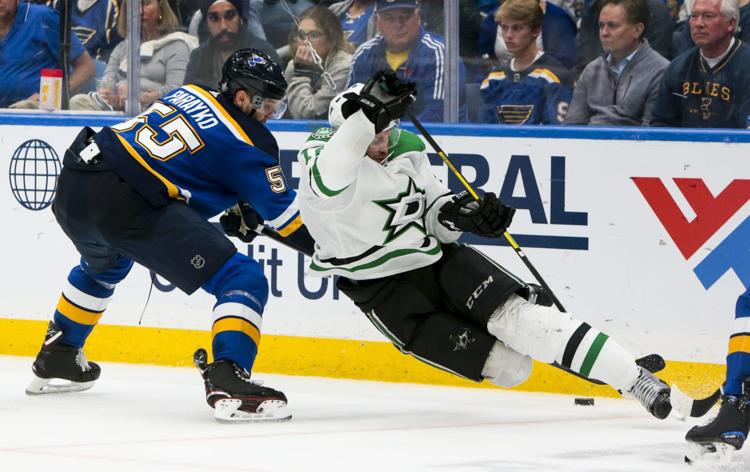 Blues and Stars go for broke in final playoff game 7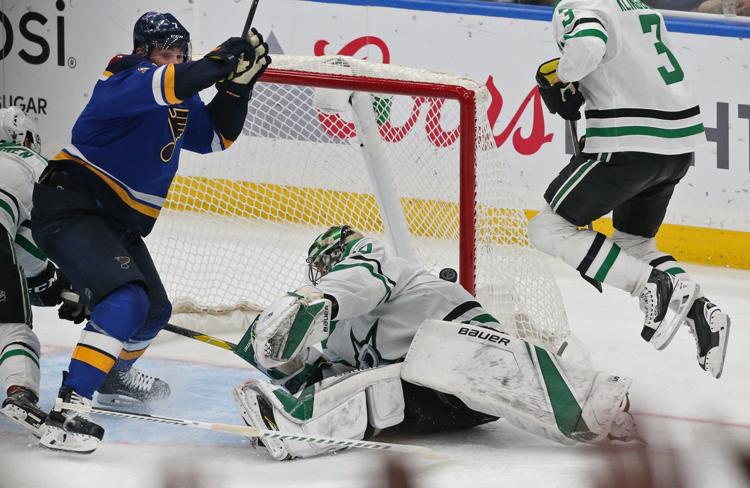 Blues and Stars go for broke in final playoff game 7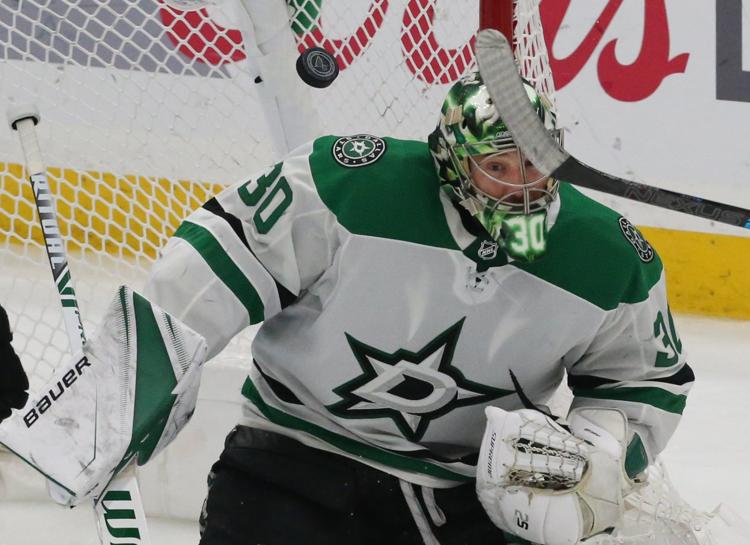 Blues and Stars go for broke in final playoff game 7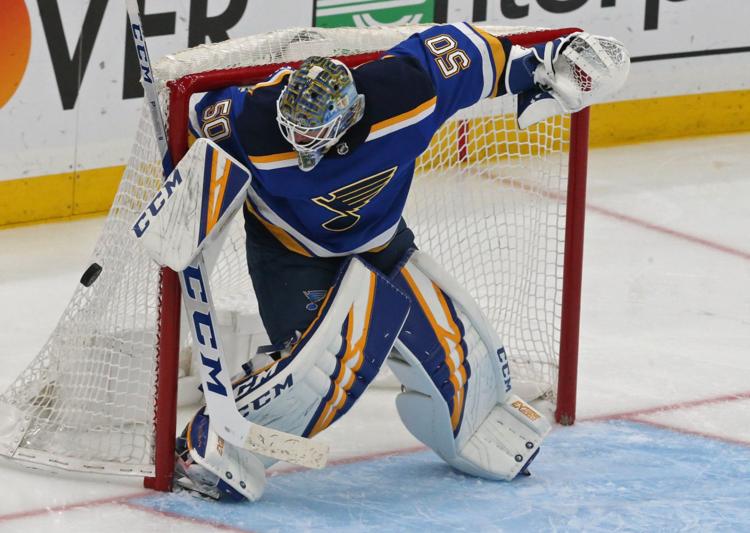 Blues and Stars go for broke in final playoff game 7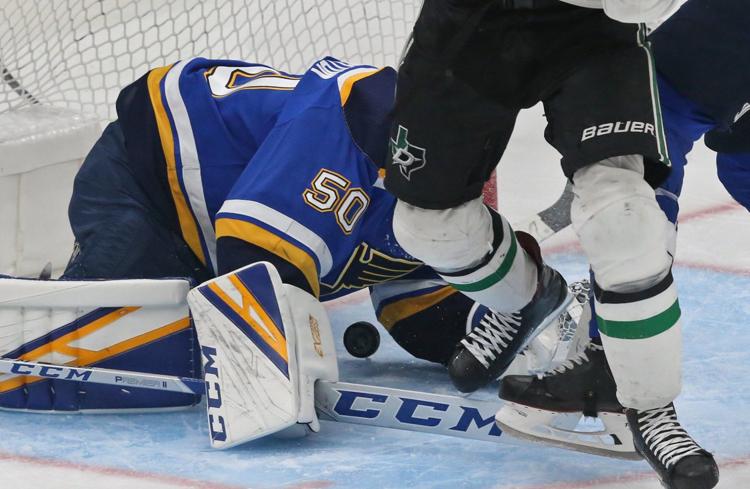 Blues and Stars go for broke in final playoff game 7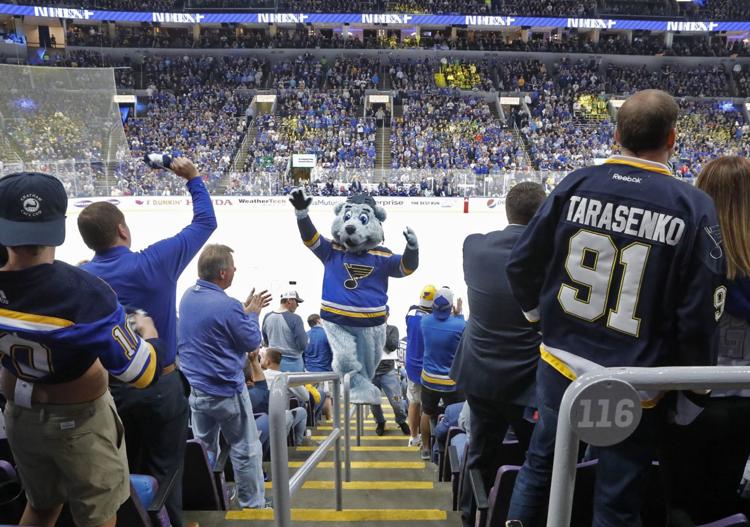 Blues face off with Stars in Game 7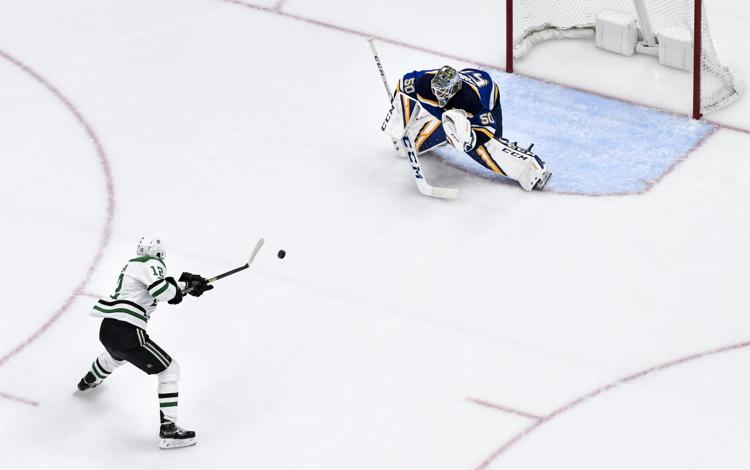 Blues face off with Stars in Game 7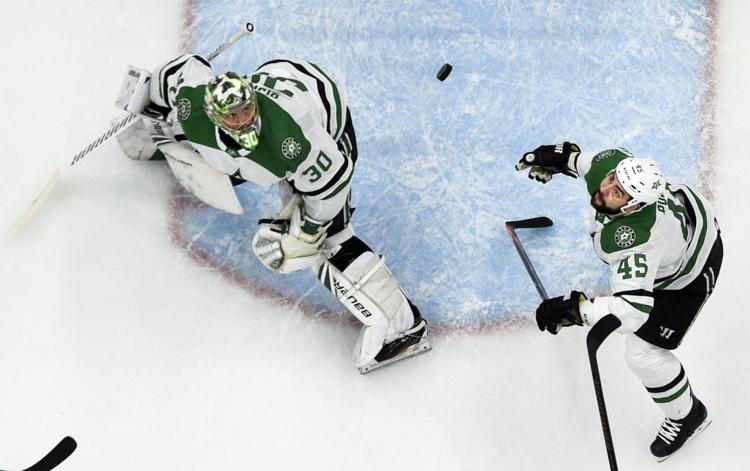 Blues face off with Stars in Game 7
Blues face off with Stars in Game 7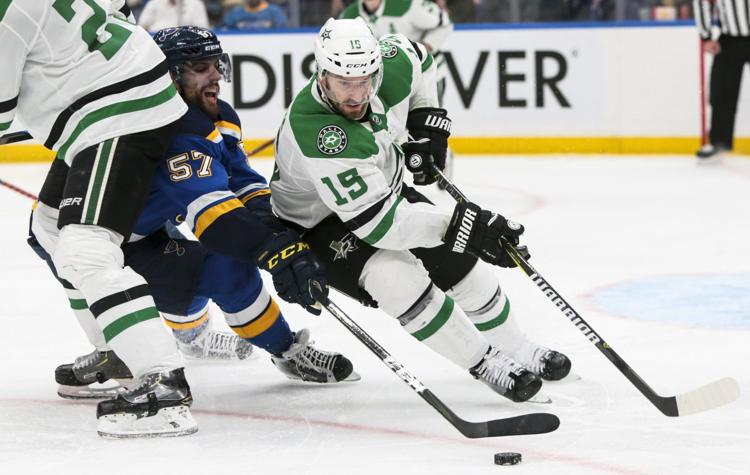 Blues face off with Stars in Game 7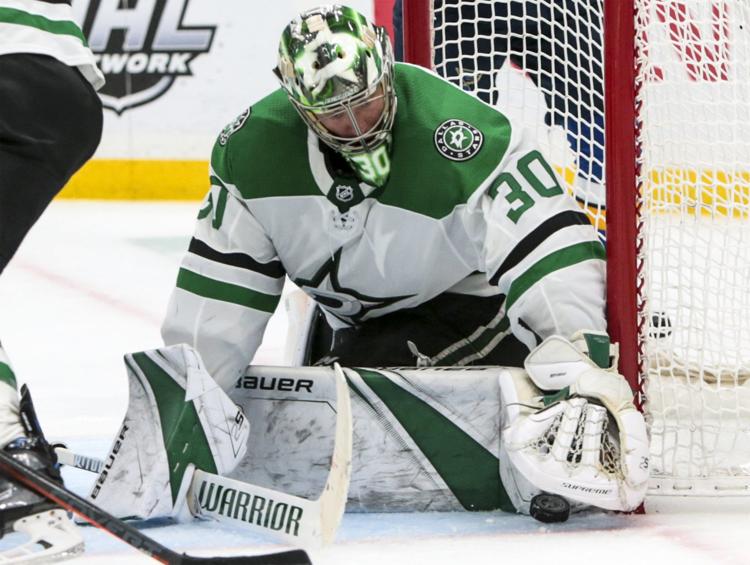 Blues face off with Stars in Game 7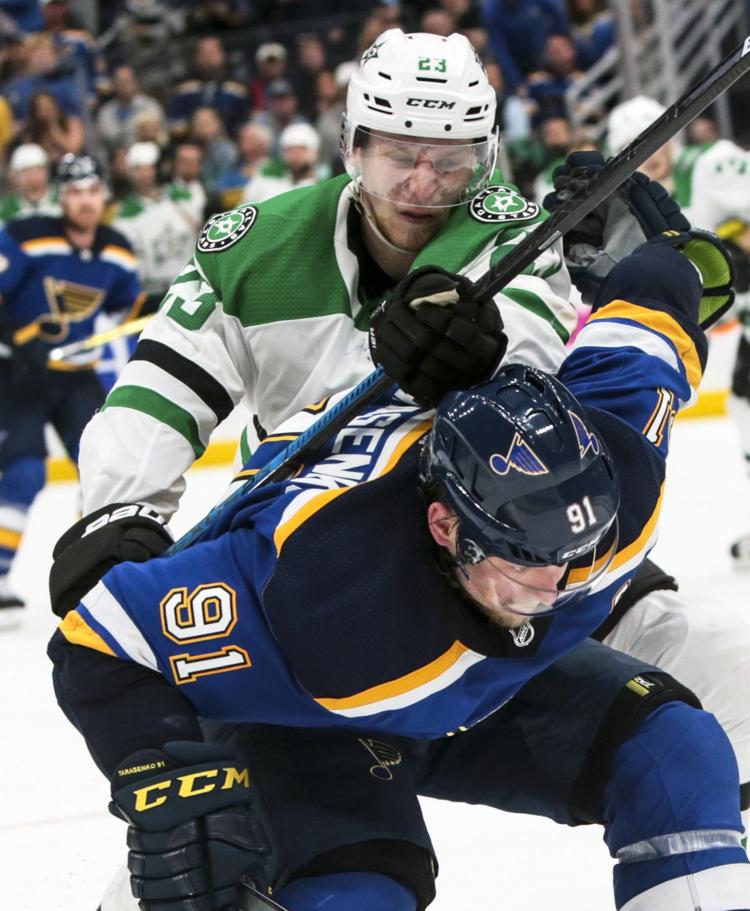 Blues face off with Stars in Game 7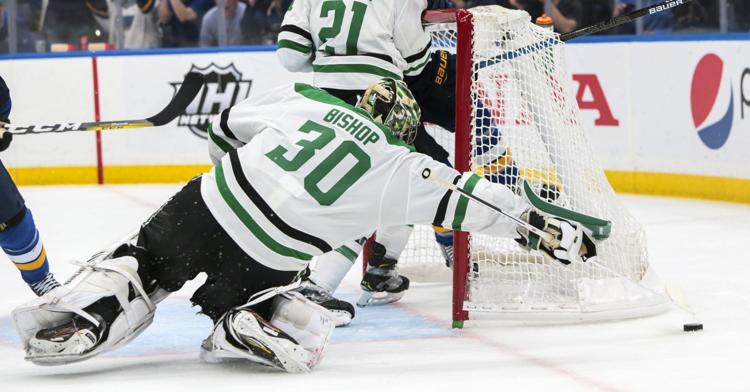 Blues face off with Stars in Game 7
Blues face off with Stars in Game 7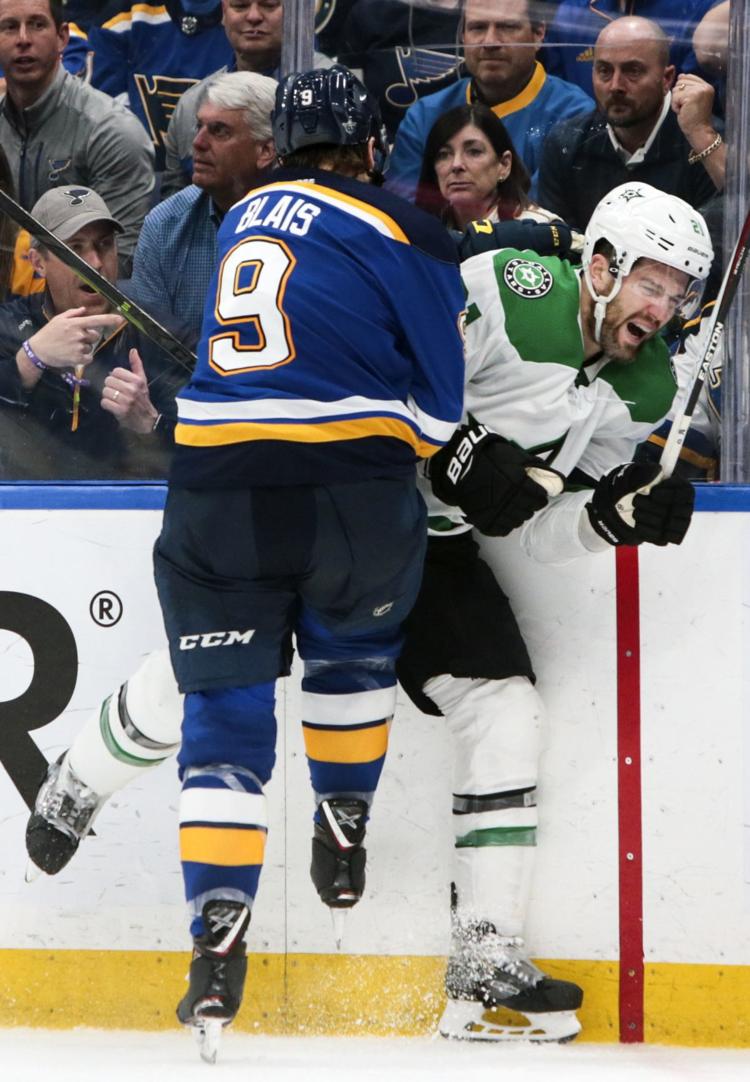 Blues face off with Stars in Game 7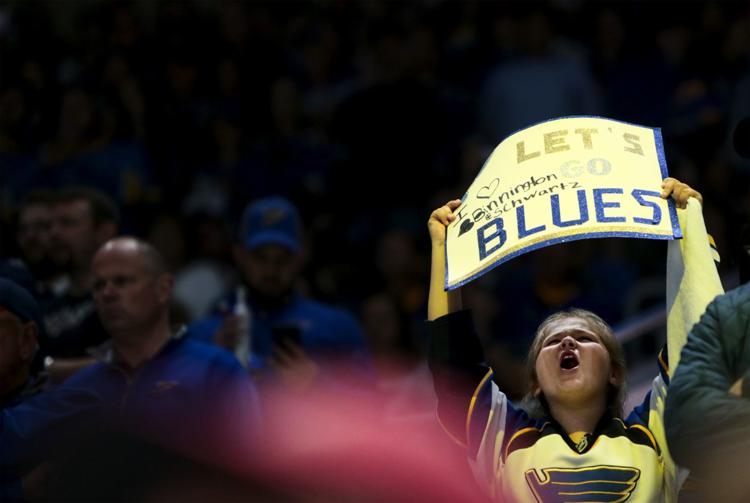 Blues face off with Stars in Game 7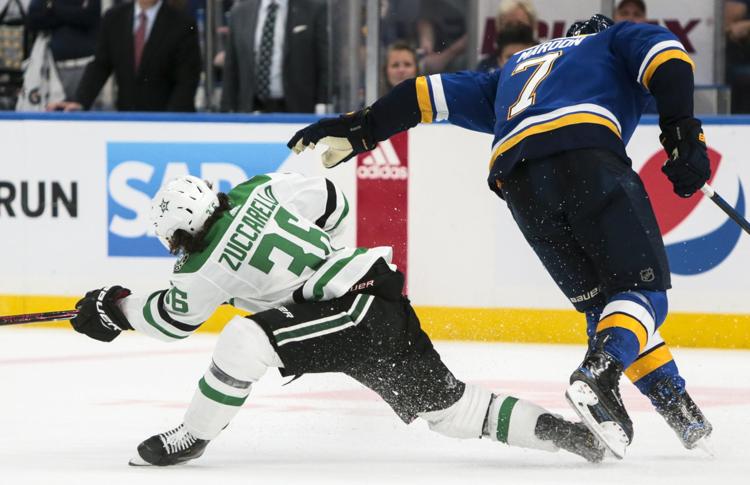 Blues face off with Stars in Game 7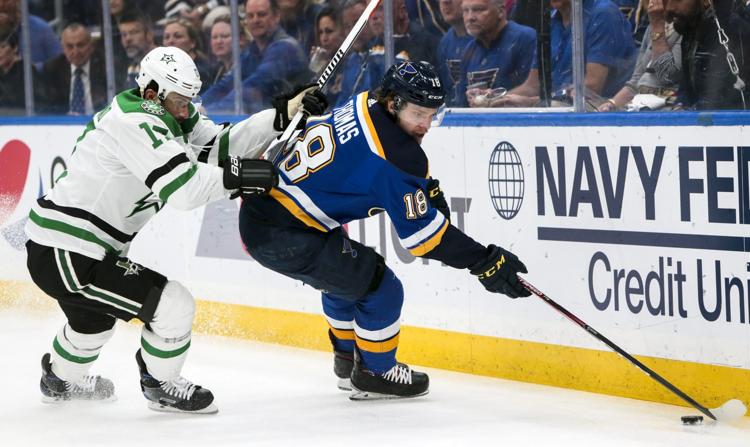 Blues face off with Stars in Game 7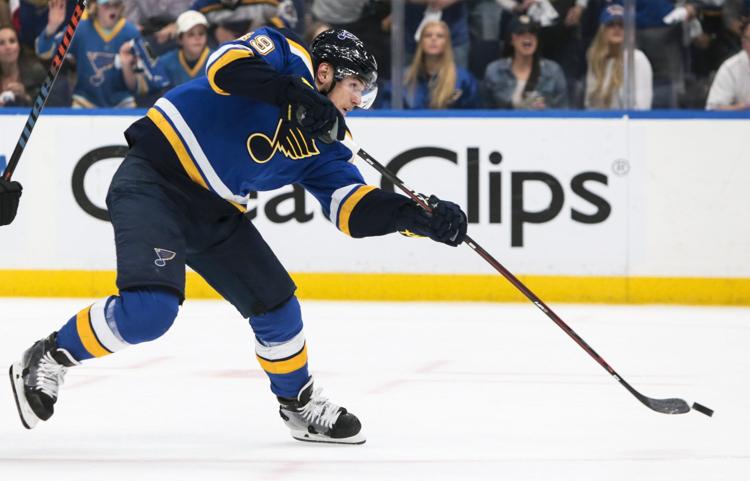 Blues face off with Stars in Game 7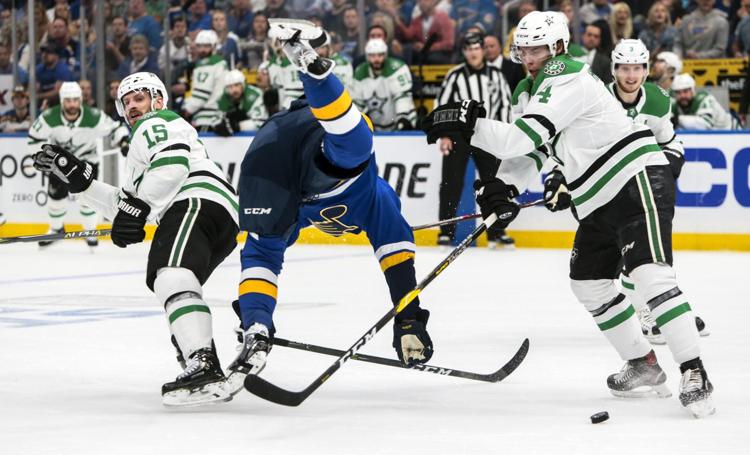 Blues face off with Stars in Game 7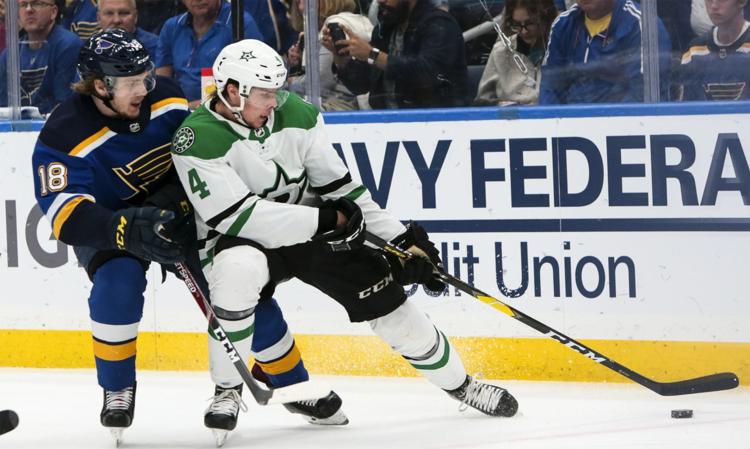 Blues face off with Stars in Game 7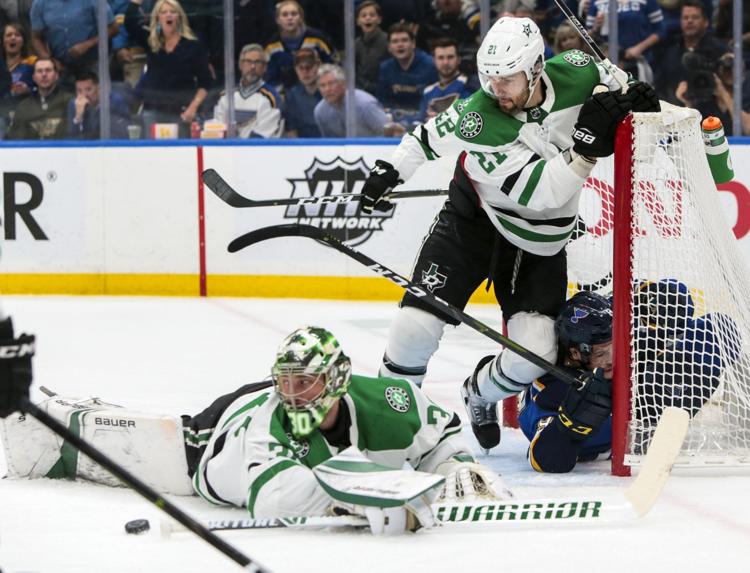 Blues face off with Stars in Game 7