With 12 minutes of suffering remaining on the clock Sunday, Jordan Goodwin, Fred Thatch and Hasahn French were a combined four-for-17 shooting.
Even if they were four for 17 against High Point, their next opponent, one would've thought the St. Louis University Billikens were in a pickle.
Let alone four for 17 against Seton Hall.
With 12 minutes left, the nation's No. 12 team had this game wrapped up — the Pirates led by 20 points and won by 17 — and they did it by wrapping up the three key Billikens. Much of the postgame chatter was about how all these new SLU players never had seen a team like Seton Hall. Shoot, they might not ever see a team this good again, considering this Seton Hall team is built like the great squadrons that march through March.
But the reality was this — SLU couldn't rely on its three reliable veterans to even make this game a game.
It is, mercifully, only one game. But for all the talk about the newcomers learning lessons, this loss is as much about Goodwin, Thatch and French learning about how to make bigger impacts against bigger opponents. These were the guys who needed to make a dent in the Pirates' ship — and early. Who needed to plunder some confidence from the visitors. Instead, fittingly on a football Sunday, here were some of the early scores in the SLU-Seton Hall game: 10-0, 12-3, 17-3, 28-18.
"Everybody on the team, we've got to come in playing hard, no matter who it is," said French, a junior. "We've got to get after it on the glass more, offensively and defensively. We need to rebound way better than we did. We're a better team than what we showed."
And relatively speaking, he's probably right. SLU should be able to hold its own in Atlantic 10 Conference play this season. At tip-off, Seton Hall was ranked No. 20 in the often-cited kenpom.com ratings. SLU was 116th. The A-10's Virginia Commonwealth (36), Dayton (58) and Davidson (66) are pretty stout, but three other teams are around SLU in the rankings and the rest are lower.
But this really wasn't a building-block game. SLU was overwhelmed. It was like trying to blow back a tornado with an oscillating fan.
Thatch didn't score a point. French had two in the first half and finished with 14. Goodwin finished with 13, but that included a couple field goals in garbage time.
And Goodwin and French tied for worst in one of the dubious stat categories. They each finished minus-19 in plus-minus. After the game, coach Travis Ford passionately spoke to his team about its offensive defense.
"If you'd just been in my locker room, that was the main thing — for our success, if we don't find better defense and rebounding, it's going to be tough," shared Ford, whose team is 3-1 heading into Wednesday's matchup against High Point (which, to answer your question, is in North Carolina). "I haven't been happy with our rebounding yet. Not one game have I been happy with our rebounding. Not one game have I been happy with our defense.
"We've got to figure it out. And the longer I keep saying it, it's not good. It needs to show some improvement. Right now, we're not showing a lot. I just talked to the staff — maybe we're over-complicating it, maybe we need to simplify it? But we've got to get back to defending. . . . We need to find some of the characteristics of the past couple teams. It's going to start with the guys who have been here, because they're going to be able to tell the other guys — this is how we did that. If we can find that, with some of the offensive skills we do have, then we can do good things."
French came into the season with exceedingly high expectations — those of himself and his coaches. He had two points and four rebounds at the half on Sunday — SLU trailed, 46-31 — and he finished with 14 and 10 — SLU lost 83-66.
Seton Hall's defense is like a web. The Pirates have this incredible reach and range, outstretched arms horizontally on the perimeter and then outstretched vertically inside. They're difficult to penetrate. Very seldom is a shot uncontested or unaltered.
But SLU's mistake — and Ford admitted it — was trying to go inside too much too early. It led to blocks and turnovers. And when the Billikens did draw fouls, its not like they were going to make free throws anyway. This is one of the worst free throw shooting teams our nation has to offer. The Bills missed their first four attempts from the line — again, these could've been little dents into the Pirates — and finished at 56.1 percent (23 for 41).
For his infamous free throw career at Louisiana State, Shaquille O'Neal shot 57.5 percent (and 52.1 percent in the NBA). So the Billikens are a team of Shaqs shooting free throws.
OK, the Seton Hall game is over. And soon, the Billikens will blow past High Point. Perhaps the best litmus test for SLU will be on Saturday, when the Billikens host Belmont, No. 73 on kenpom.com. This will be the time for Goodwin, Thatch and French to truly show the new SLU guys how to compete. Because the Seton Hall experience was too overwhelming for everyone.
"It's a great opportunity for us to look ourselves in there mirror and say — OK, this is where we're at," Ford said. "And — what do we take out of this?"
Both Missouri and Missouri State missed chances to earn a huge road victory at Xavier. So both programs remain back in the college basketball pack.
Seton Hall pounds the SLU Billikens 83-66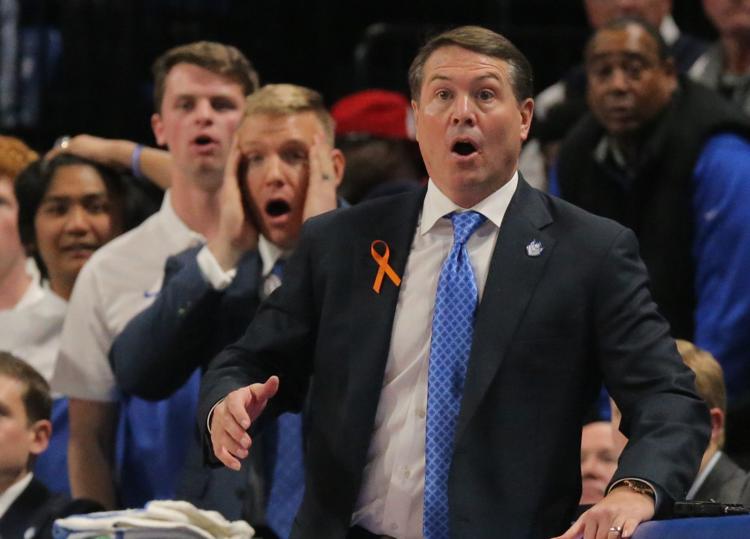 Seton Hall pounds the SLU Billikens 83-66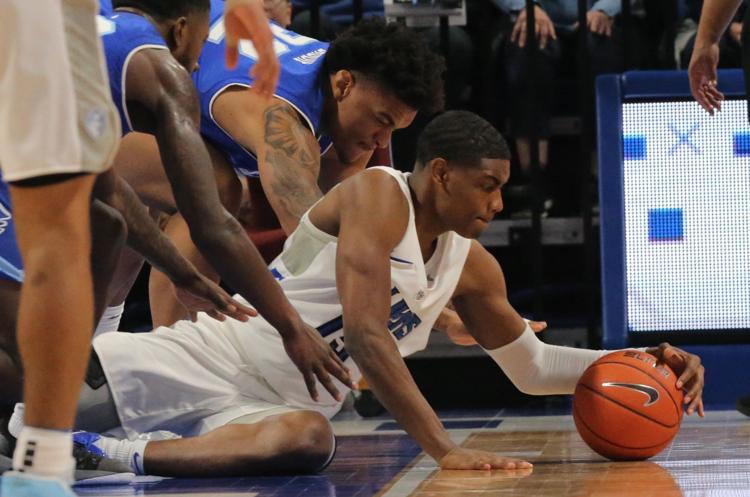 Seton Hall pounds the SLU Billikens 83-66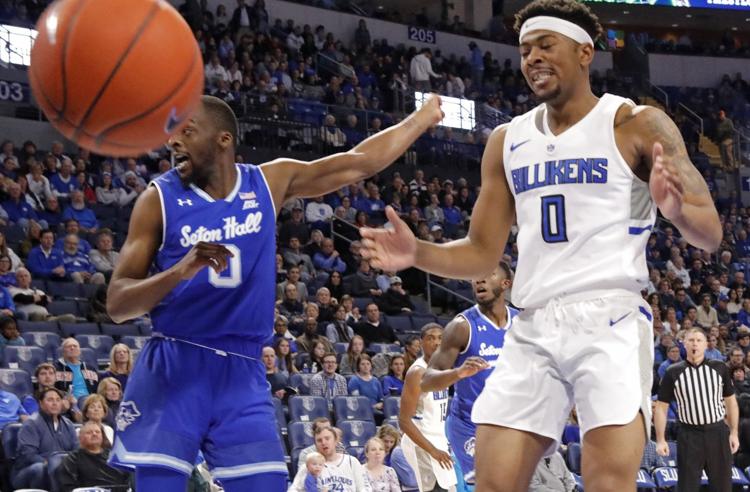 Seton Hall pounds the SLU Billikens 83-66
Seton Hall pounds the SLU Billikens 83-66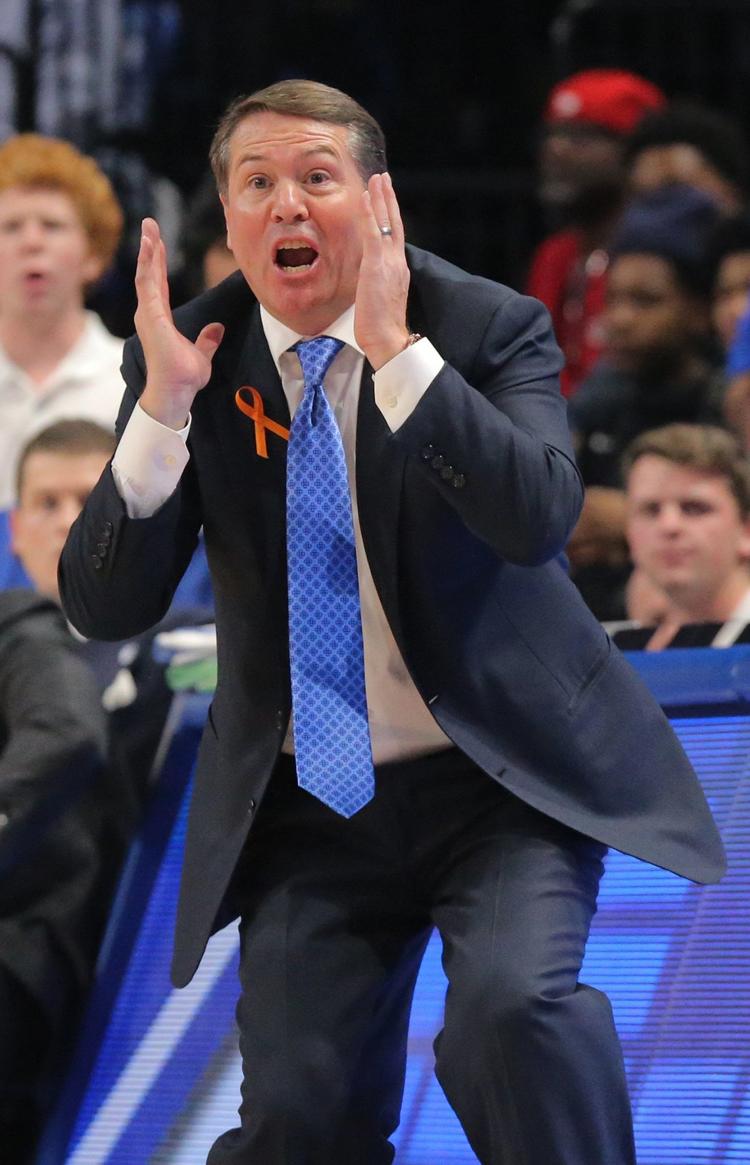 Seton Hall pounds the SLU Billikens 83-66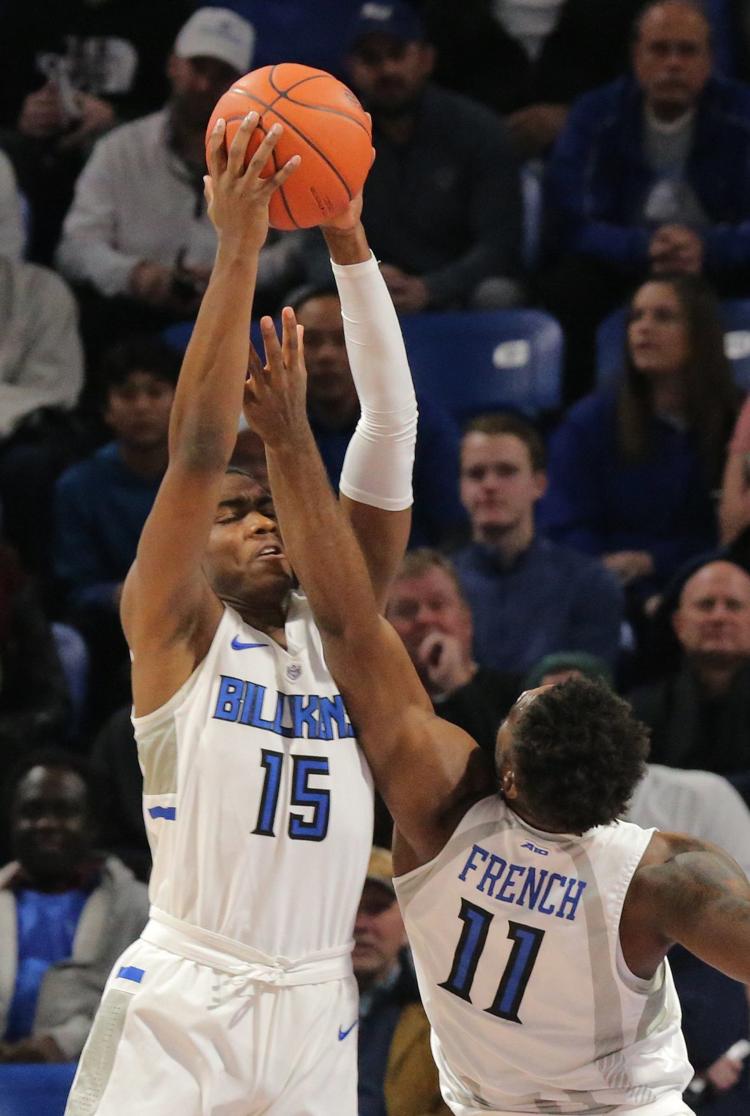 Seton Hall pounds the SLU Billikens 83-66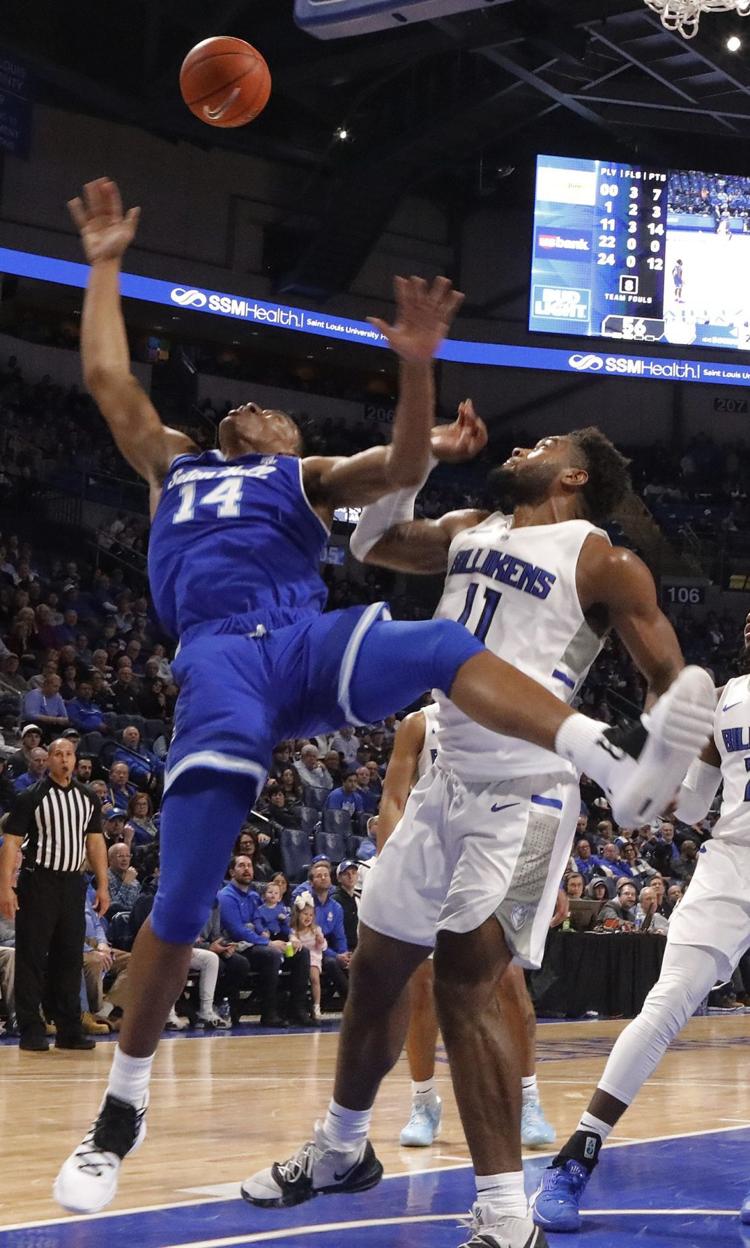 Seton Hall pounds the SLU Billikens 83-66
Seton Hall pounds the SLU Billikens 83-66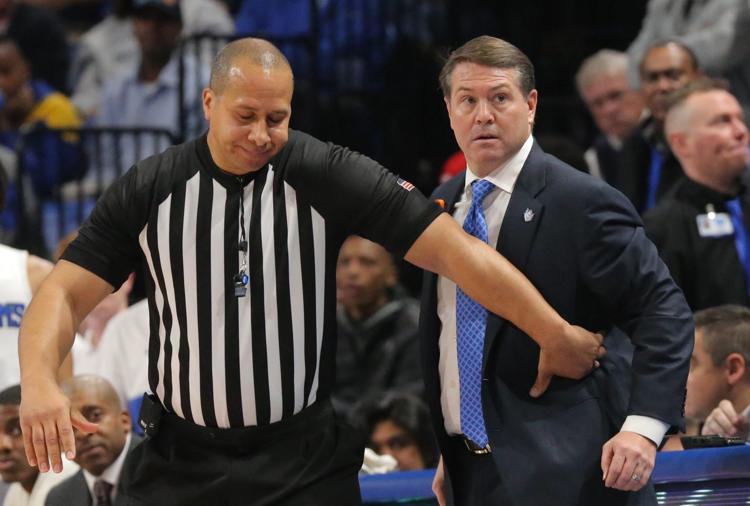 Seton Hall pounds the SLU Billikens 83-66
Seton Hall pounds the SLU Billikens 83-66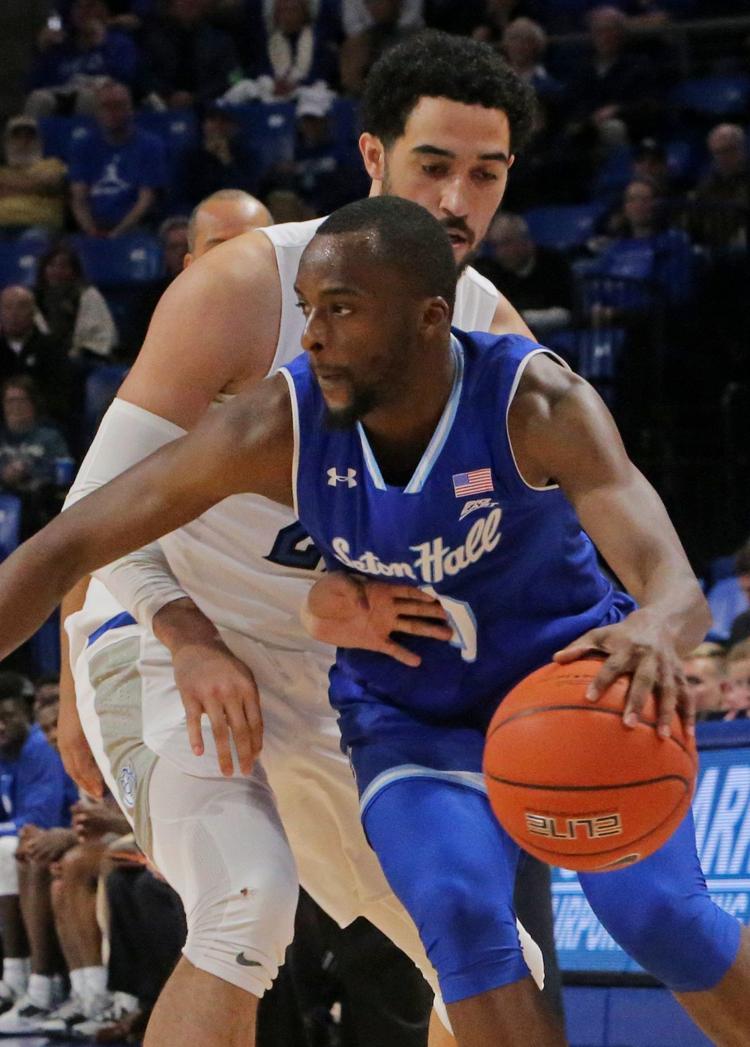 Seton Hall pounds the SLU Billikens 83-66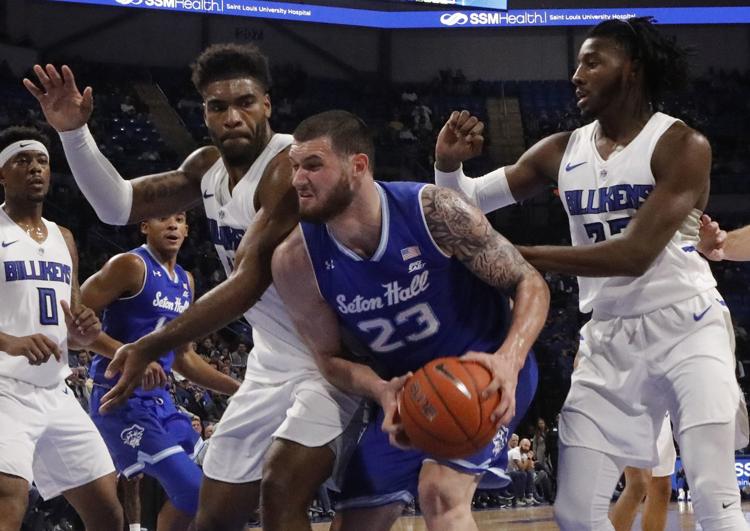 Seton Hall pounds the SLU Billikens 83-66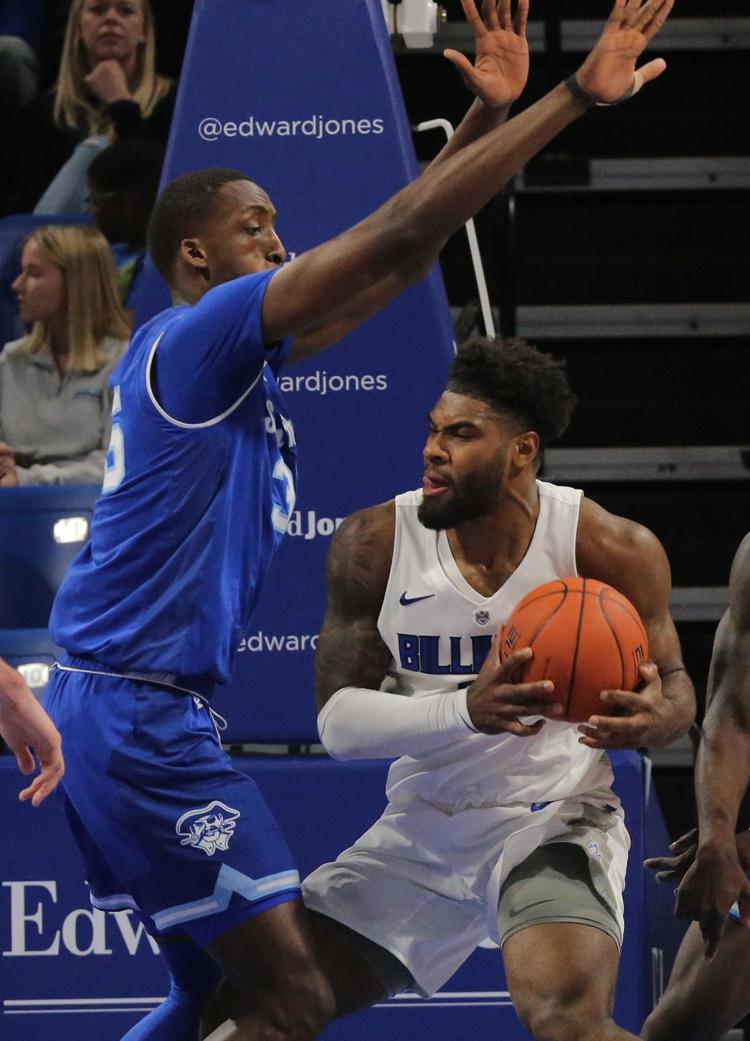 Seton Hall pounds the SLU Billikens 83-66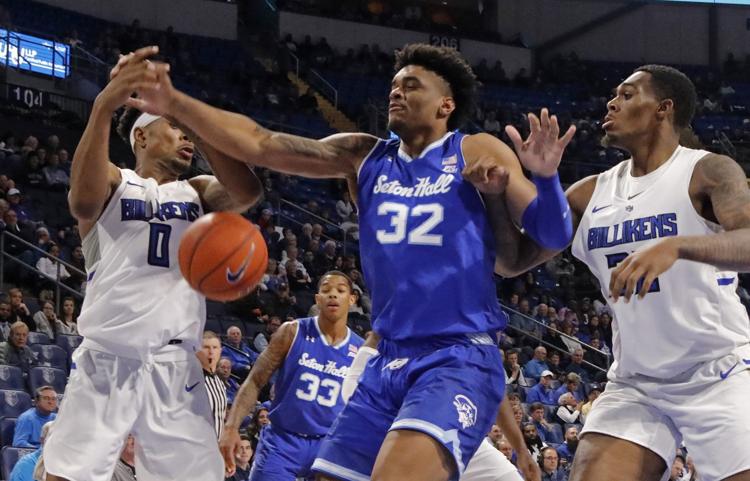 Seton Hall pounds the SLU Billikens 83-66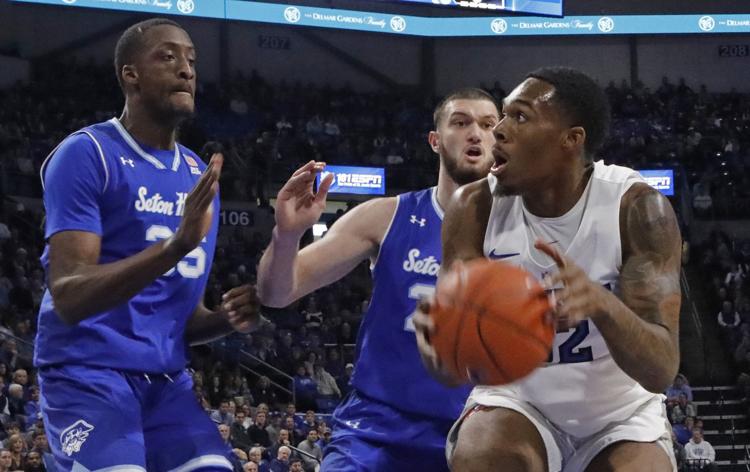 Seton Hall pounds the SLU Billikens 83-66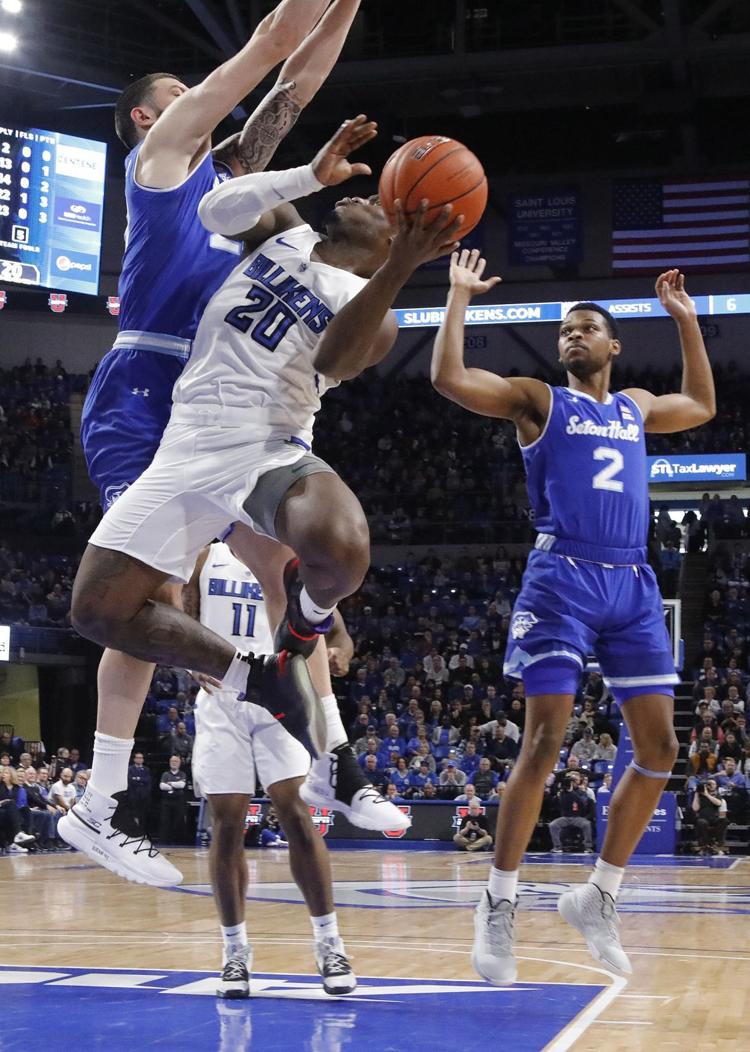 Seton Hall pounds the SLU Billikens 83-66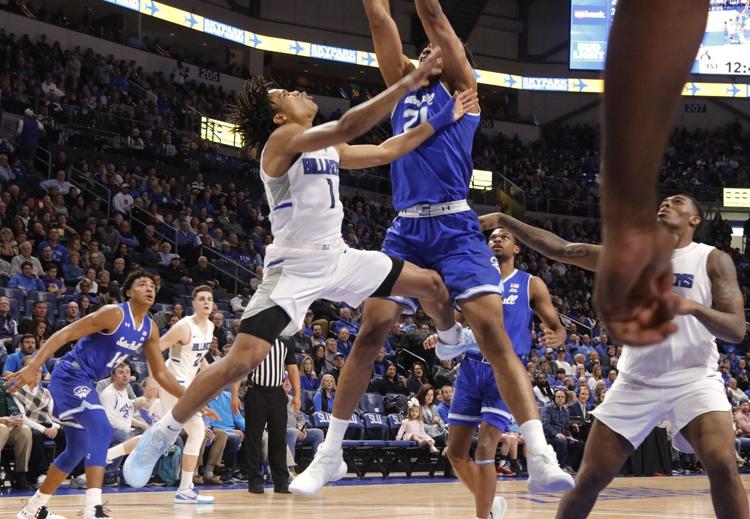 Seton Hall pounds the SLU Billikens 83-66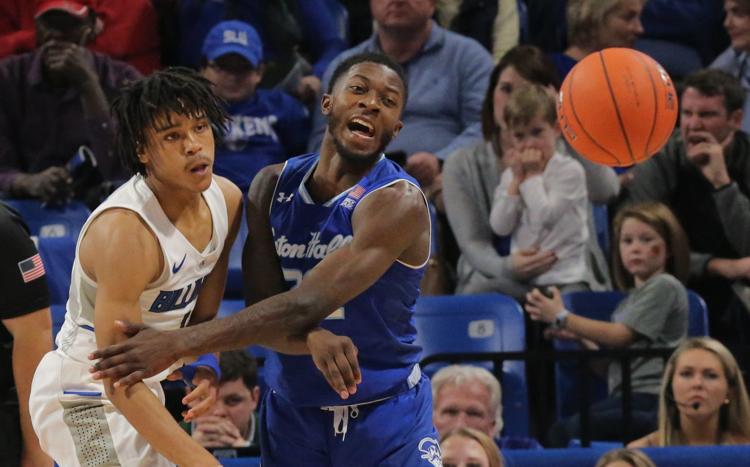 Billikens take on Seton Hall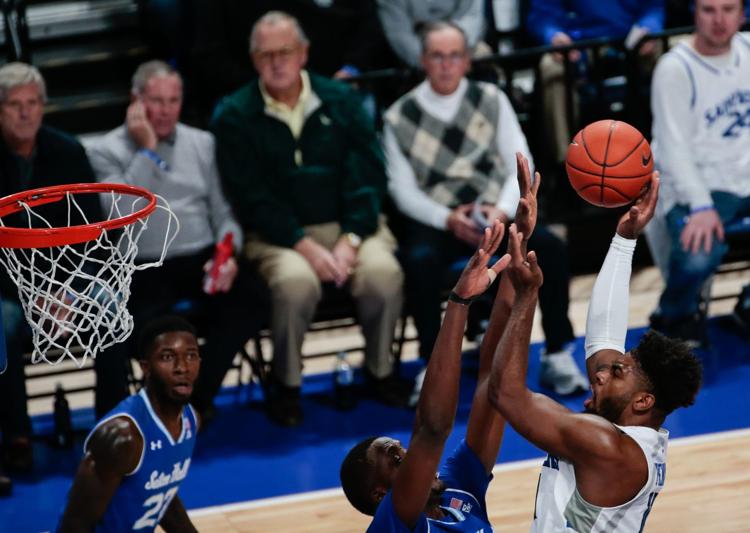 Billikens take on Seton Hall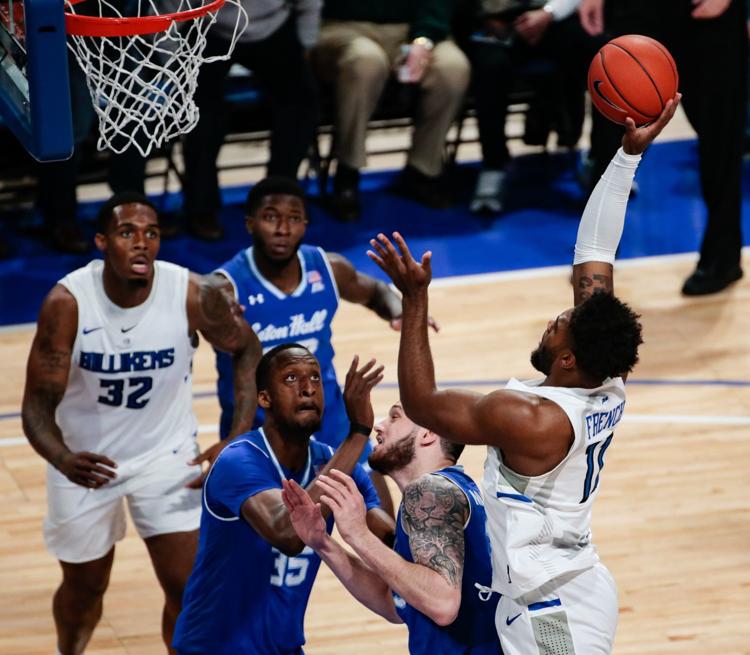 Billikens take on Seton Hall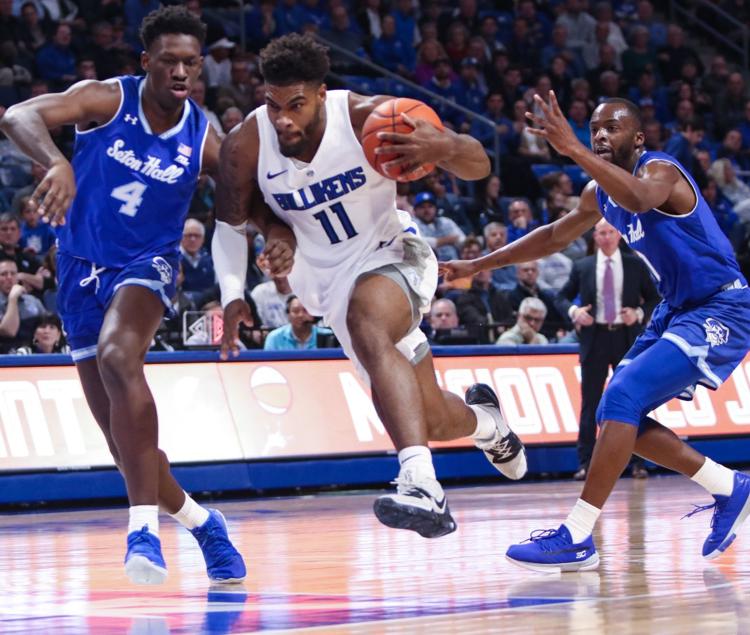 Billikens take on Seton Hall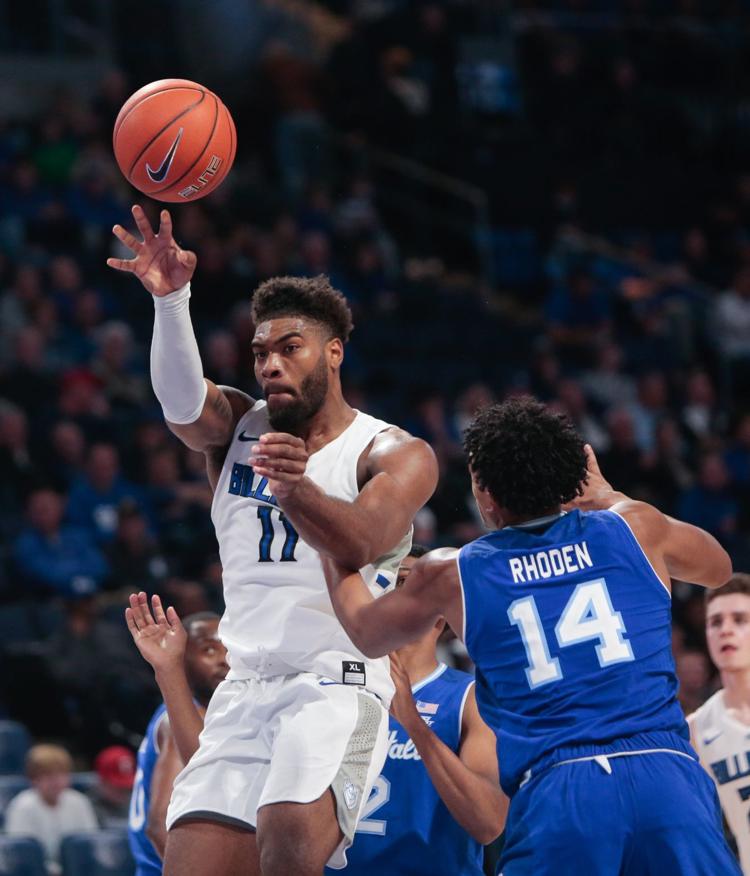 Billikens take on Seton Hall
Billikens take on Seton Hall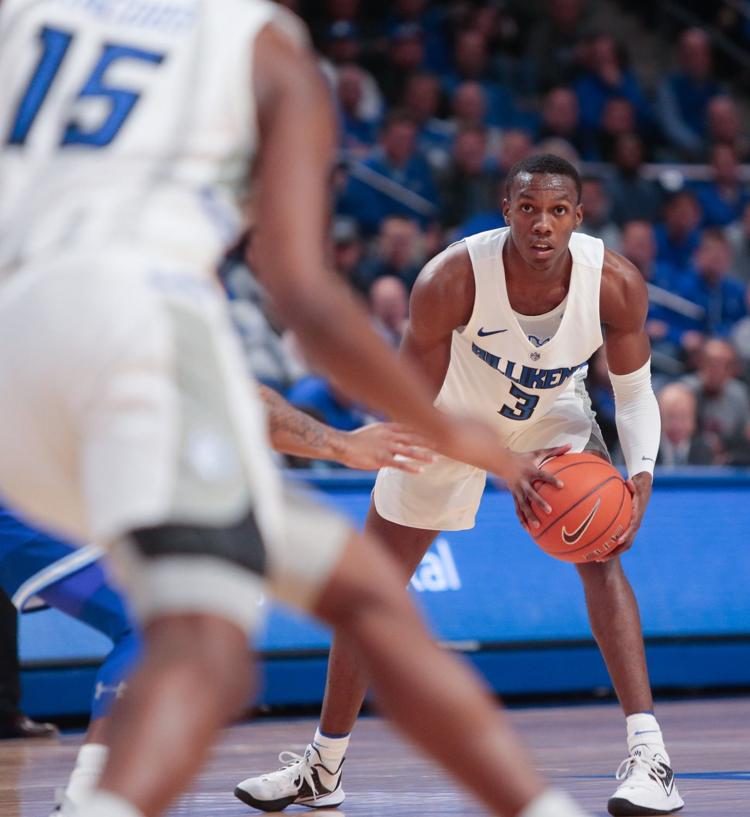 Billikens take on Seton Hall
Billikens take on Seton Hall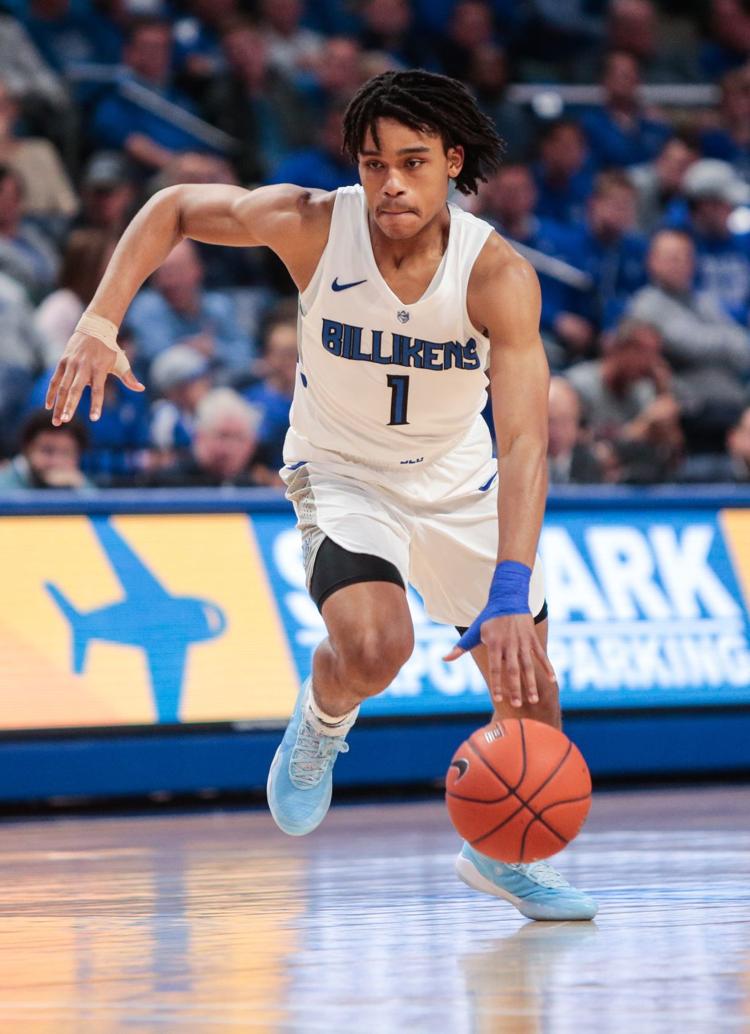 Billikens take on Seton Hall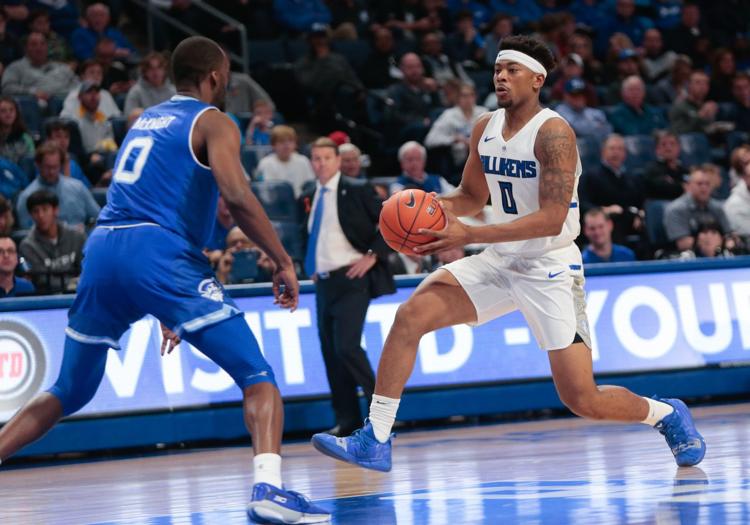 Billikens take on Seton Hall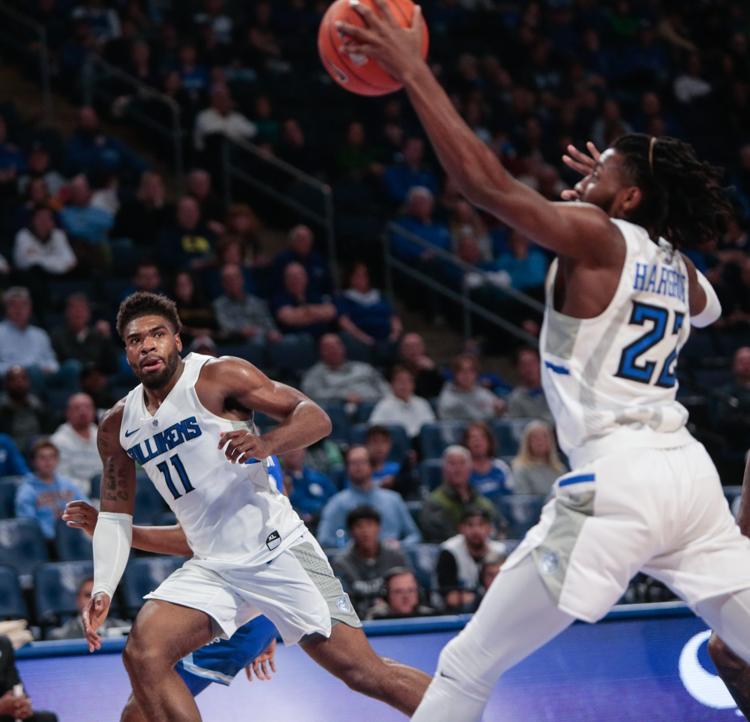 Billikens take on Seton Hall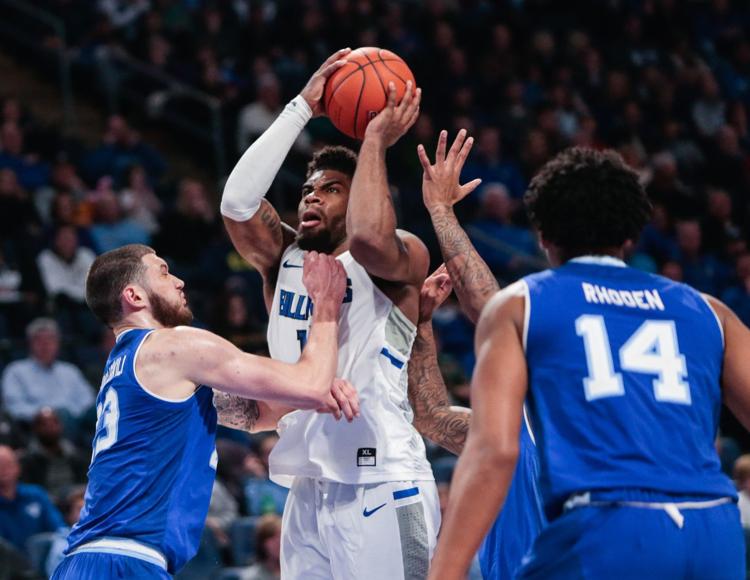 Billikens take on Seton Hall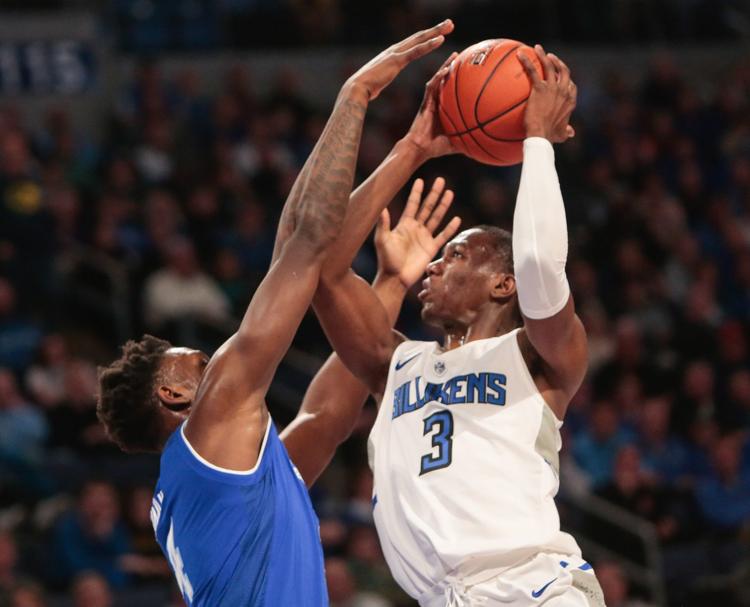 Billikens take on Seton Hall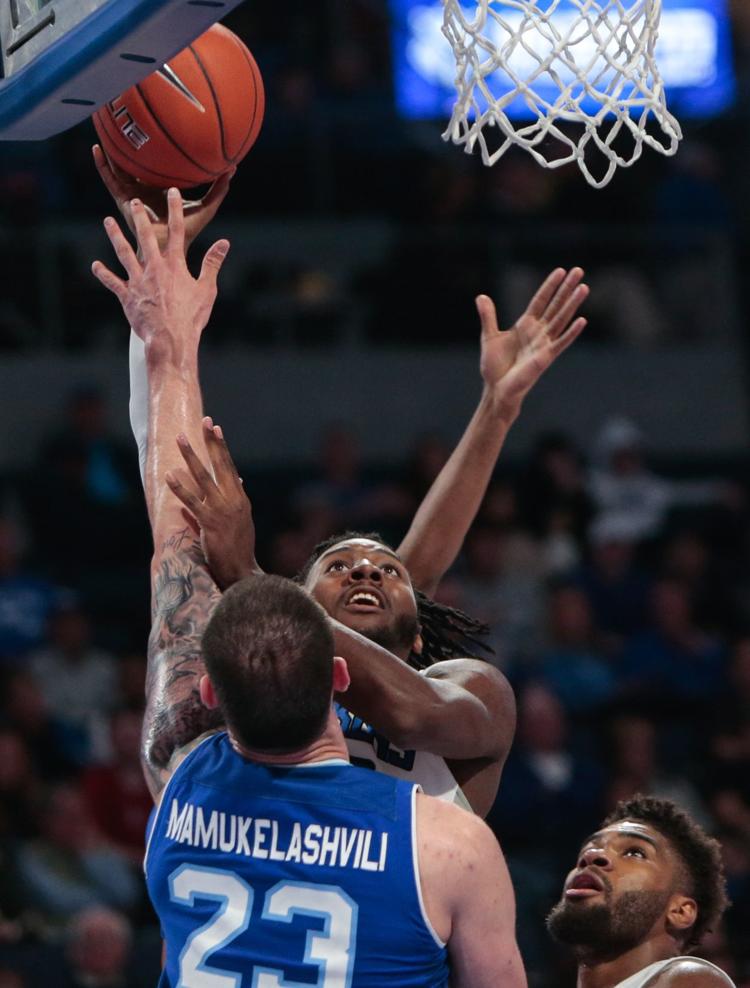 Billikens take on Seton Hall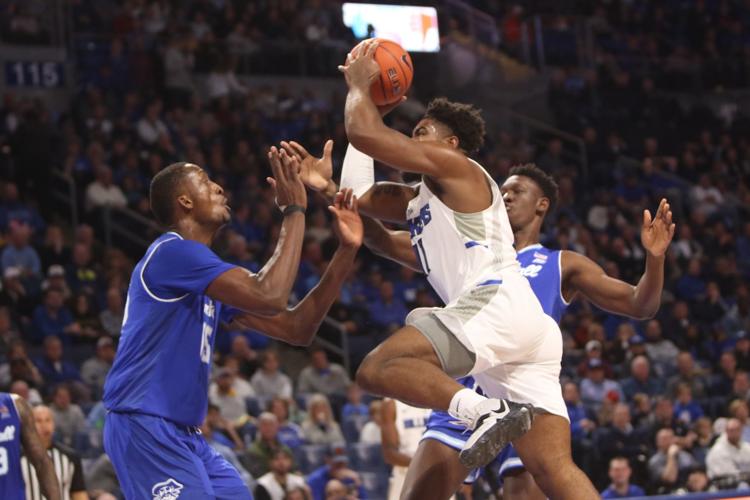 Billikens take on Seton Hall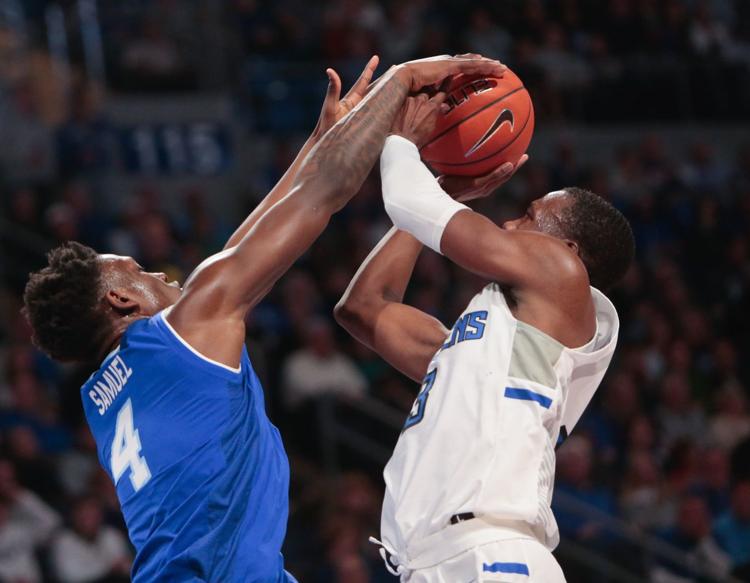 Billikens take on Seton Hall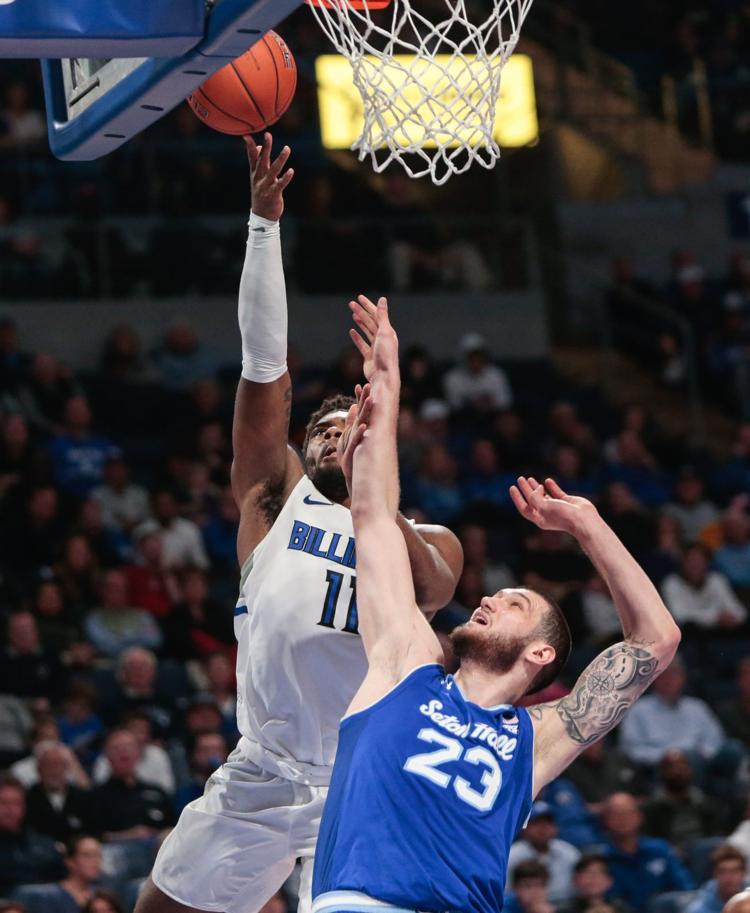 Billikens take on Seton Hall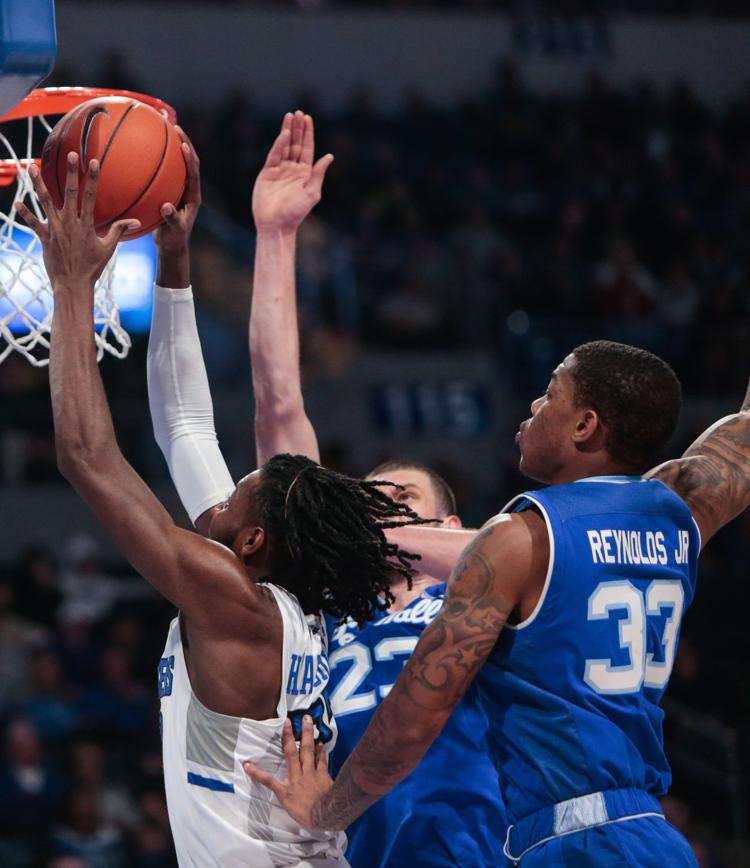 Billikens take on Seton Hall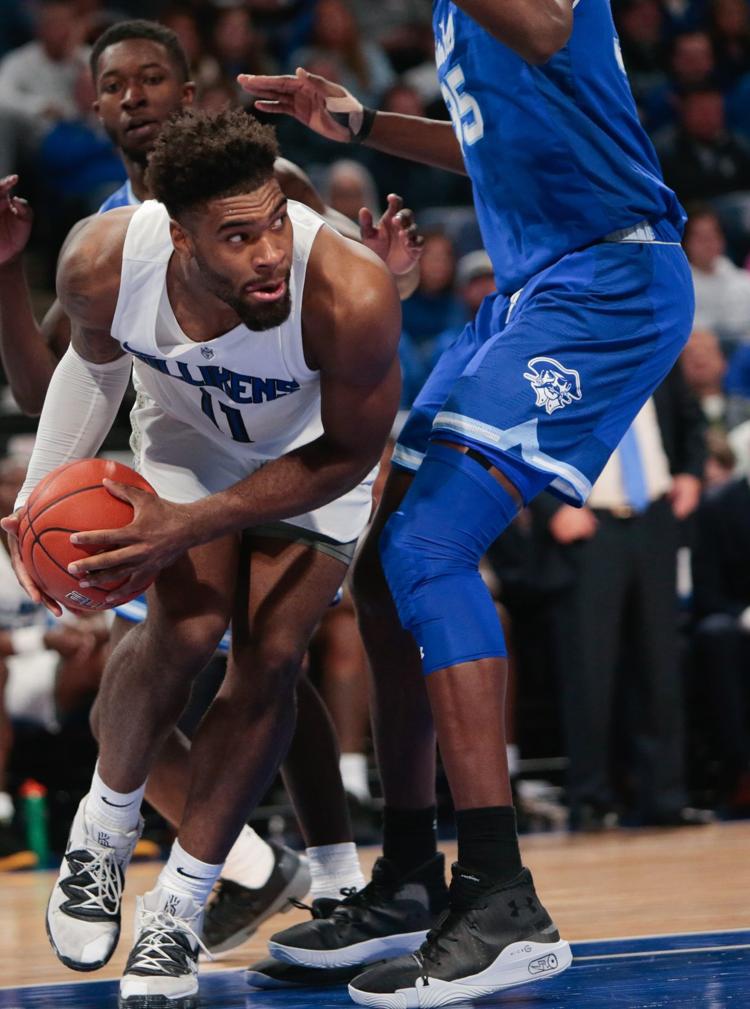 Billikens take on Seton Hall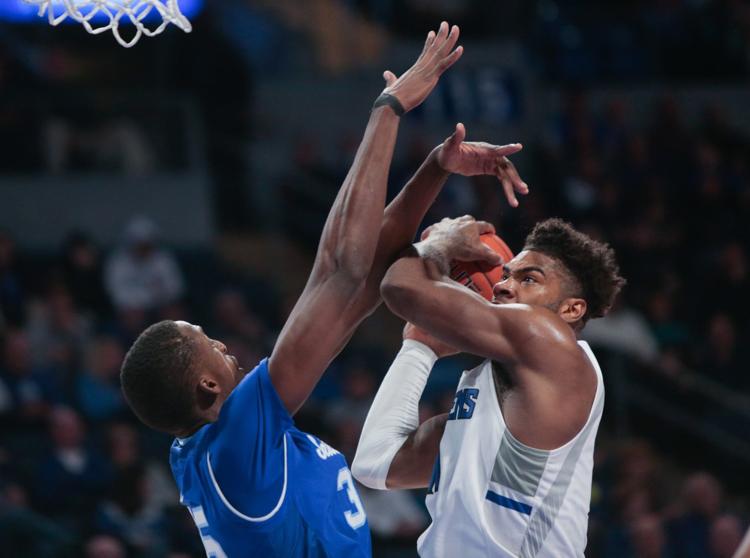 Billikens take on Seton Hall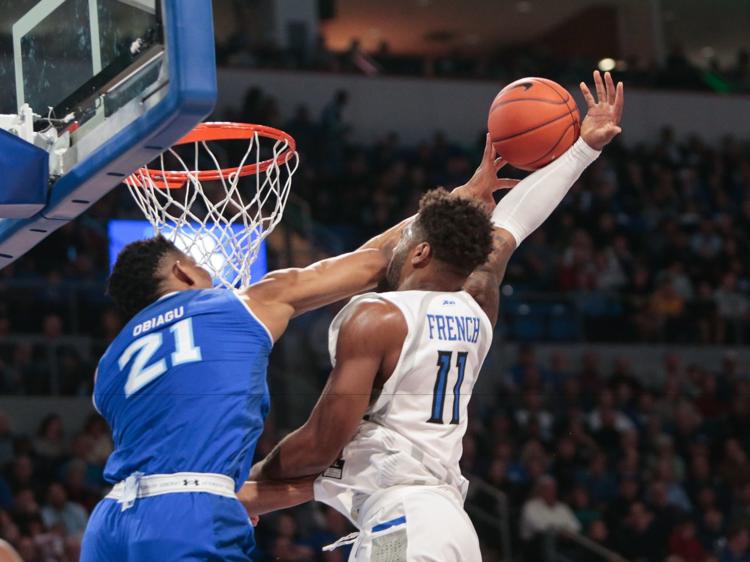 Billikens take on Seton Hall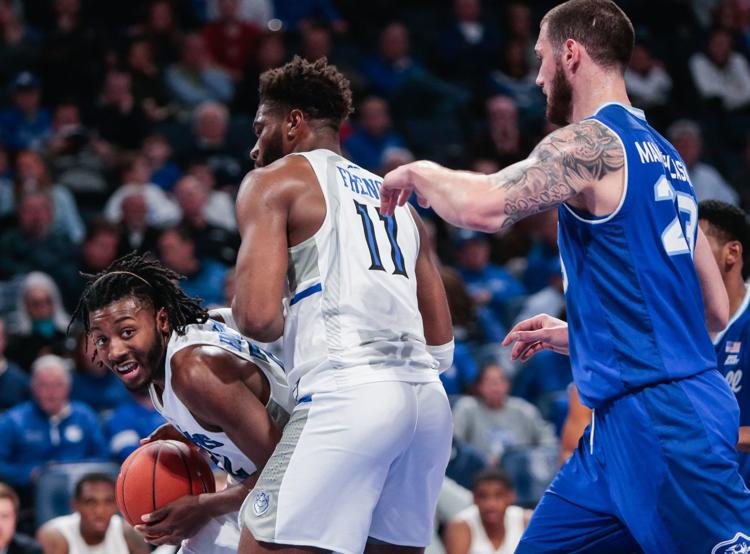 Billikens take on Seton Hall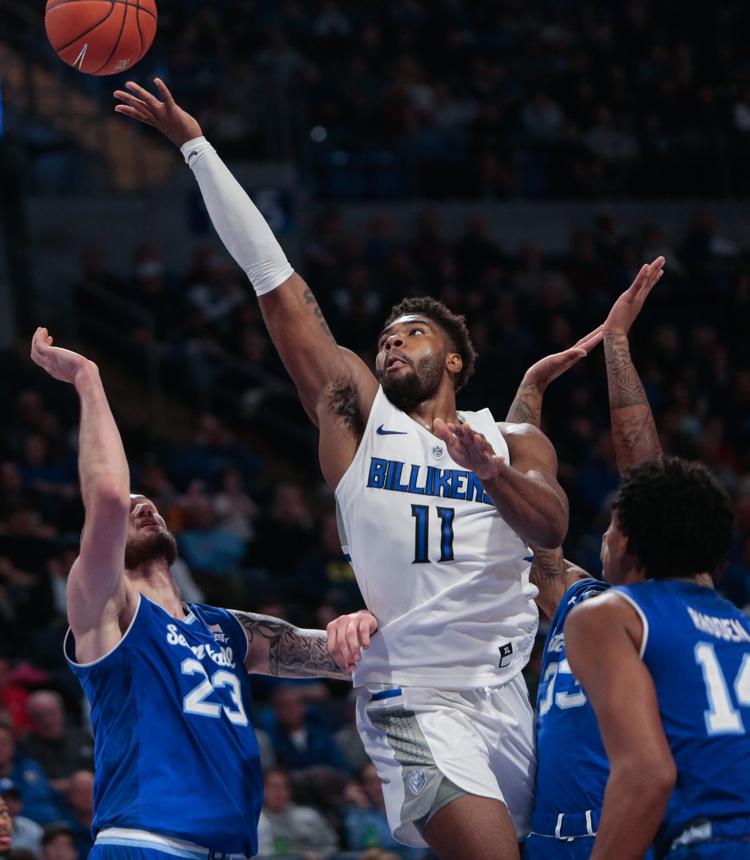 Billikens take on Seton Hall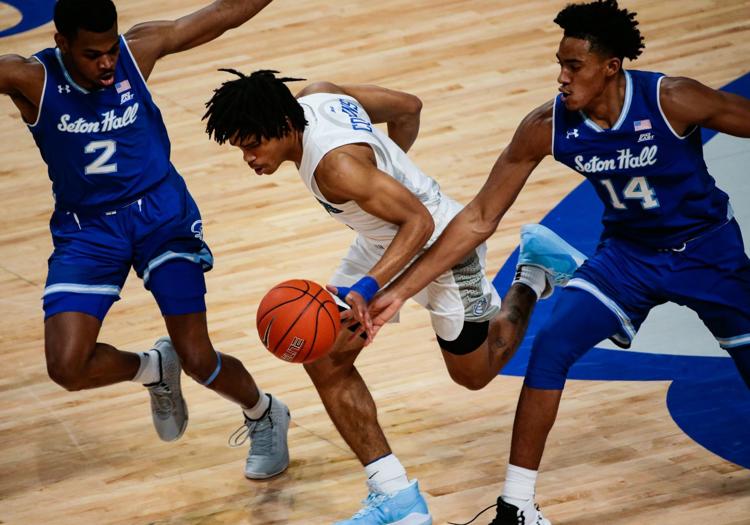 Billikens take on Seton Hall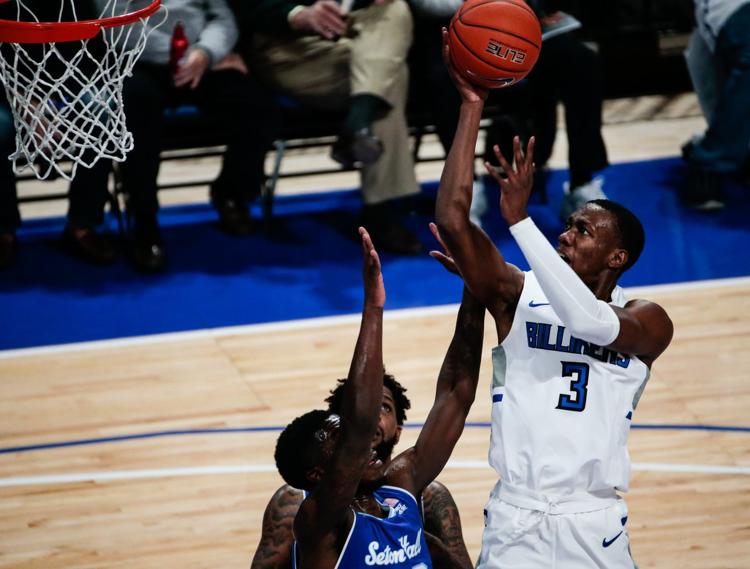 Billikens take on Seton Hall
Billikens take on Seton Hall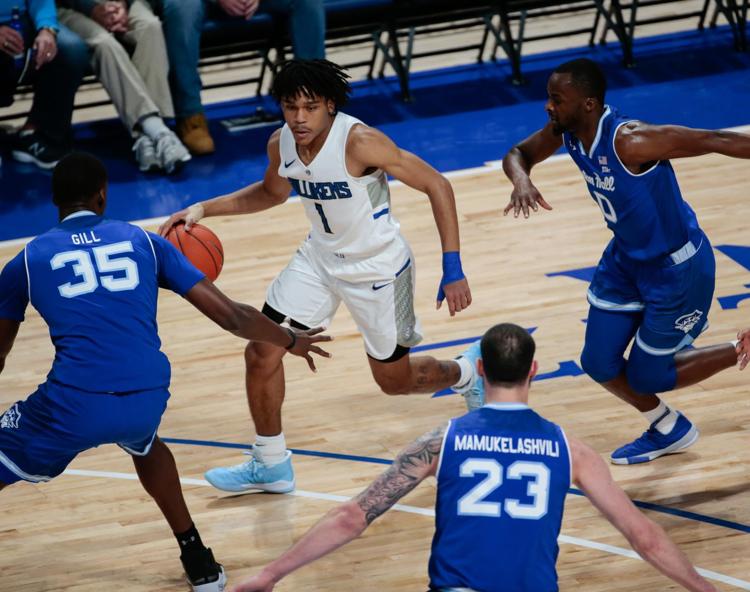 Billikens take on Seton Hall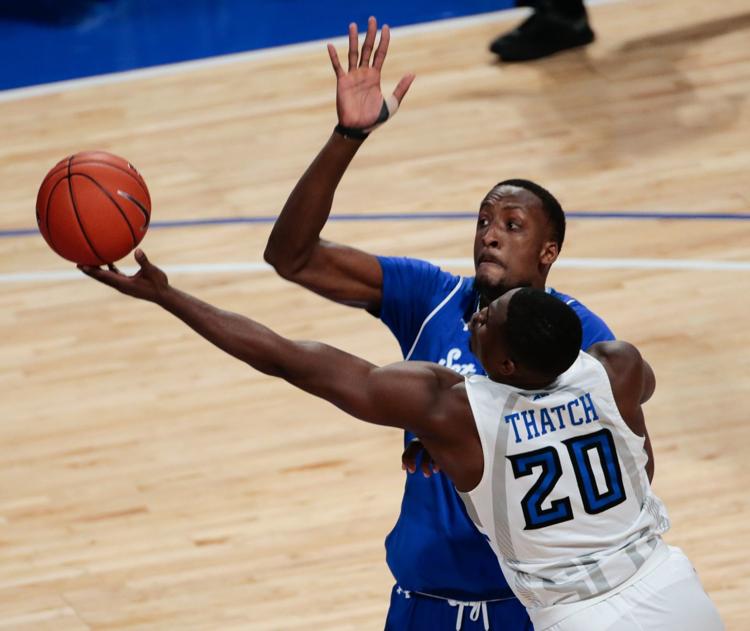 Billikens take on Seton Hall
Billikens take on Seton Hall